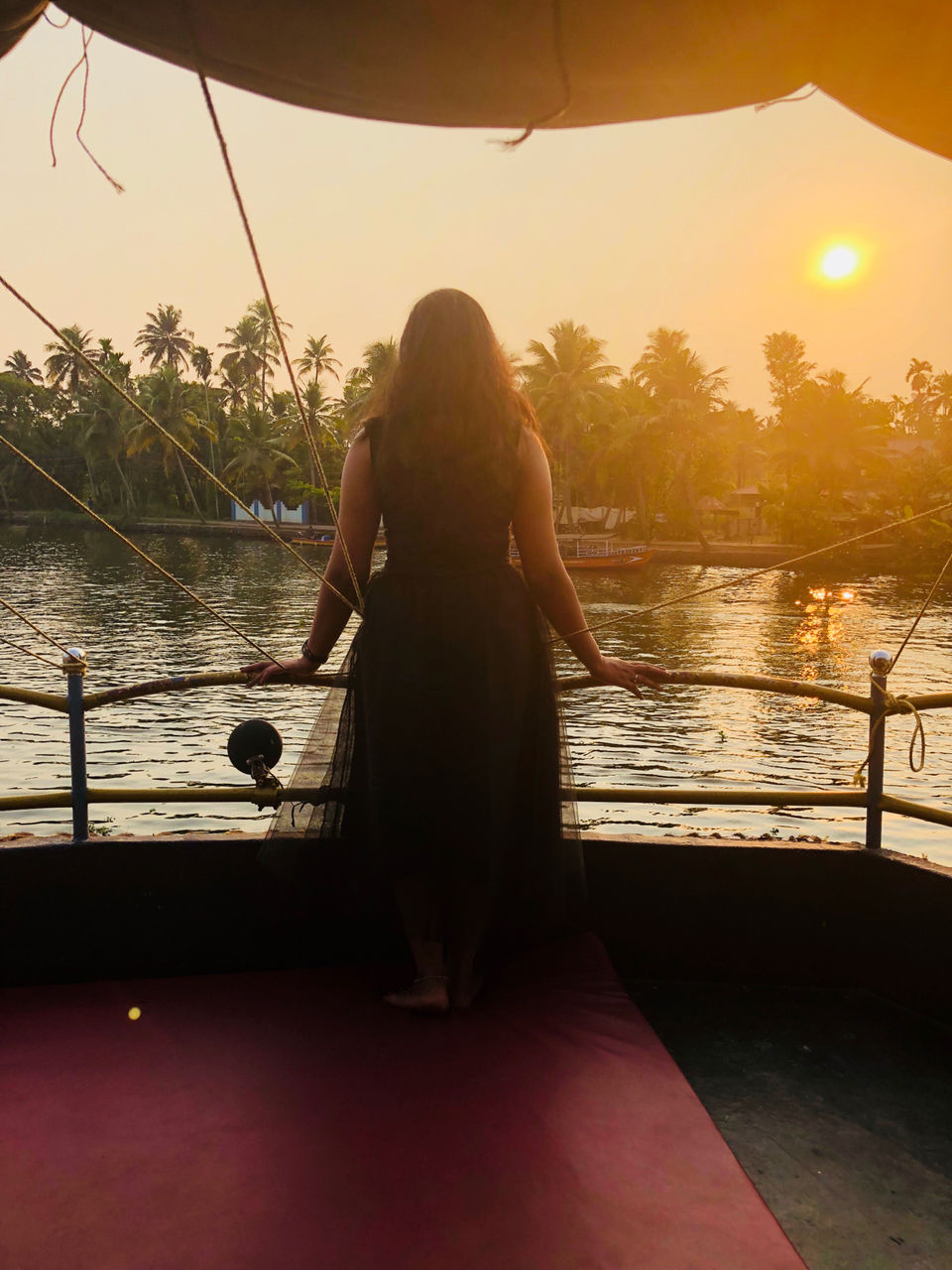 It's never a bad decision to ditch the guys and go on a girl trip!!..imagine seven girls going on a trip to the god's own country,can it get any better?? :p
All excited,we boarded our flight from Hyderabad to kochi and got there by 7am.our driver shaan was already waiting for us.
Checked in at "the house of yesudas"..also known as hotel treebo.our plan for the day was to cover kochi as much as possible.we got ourselves groomed up and started our day tour.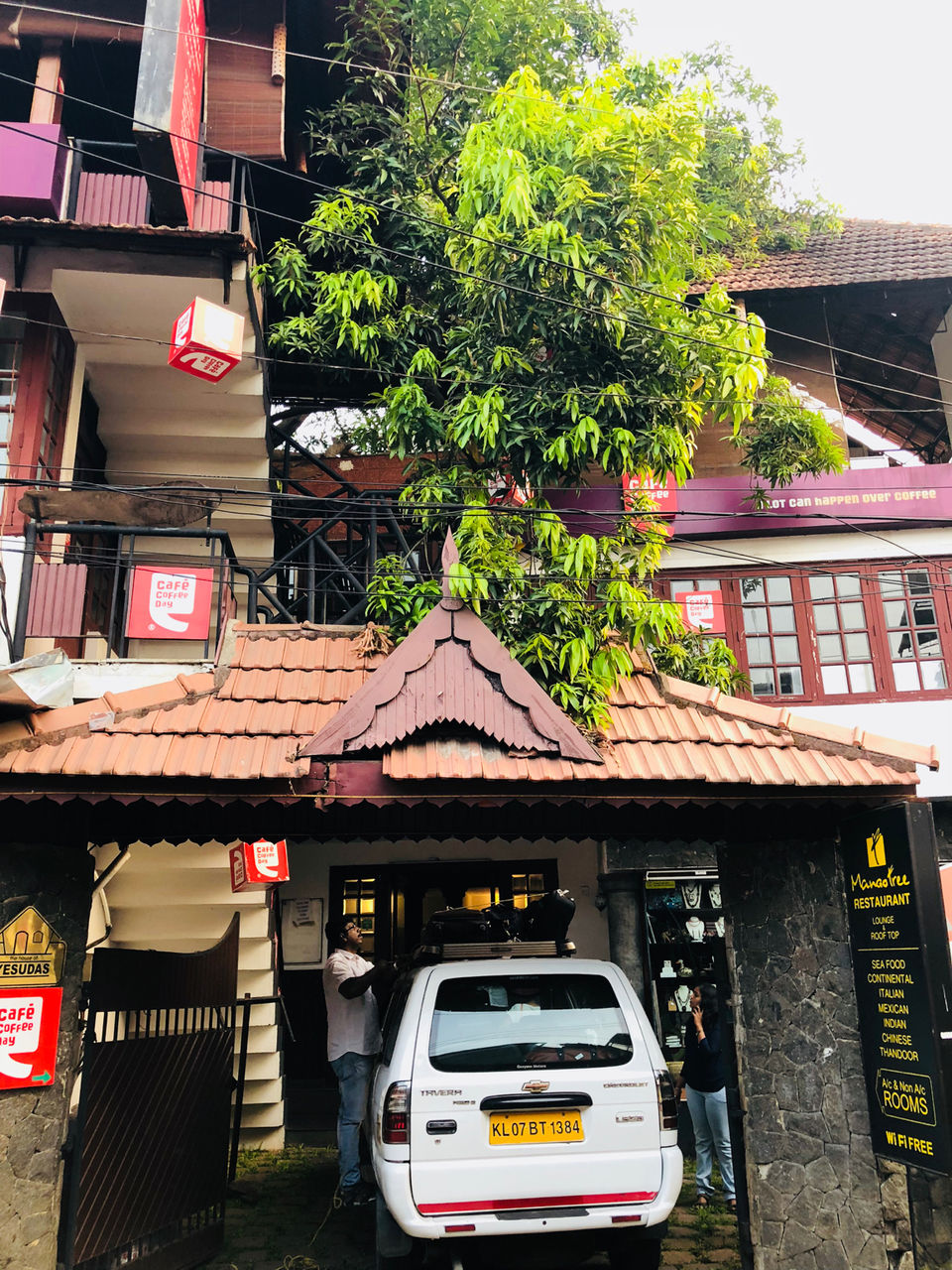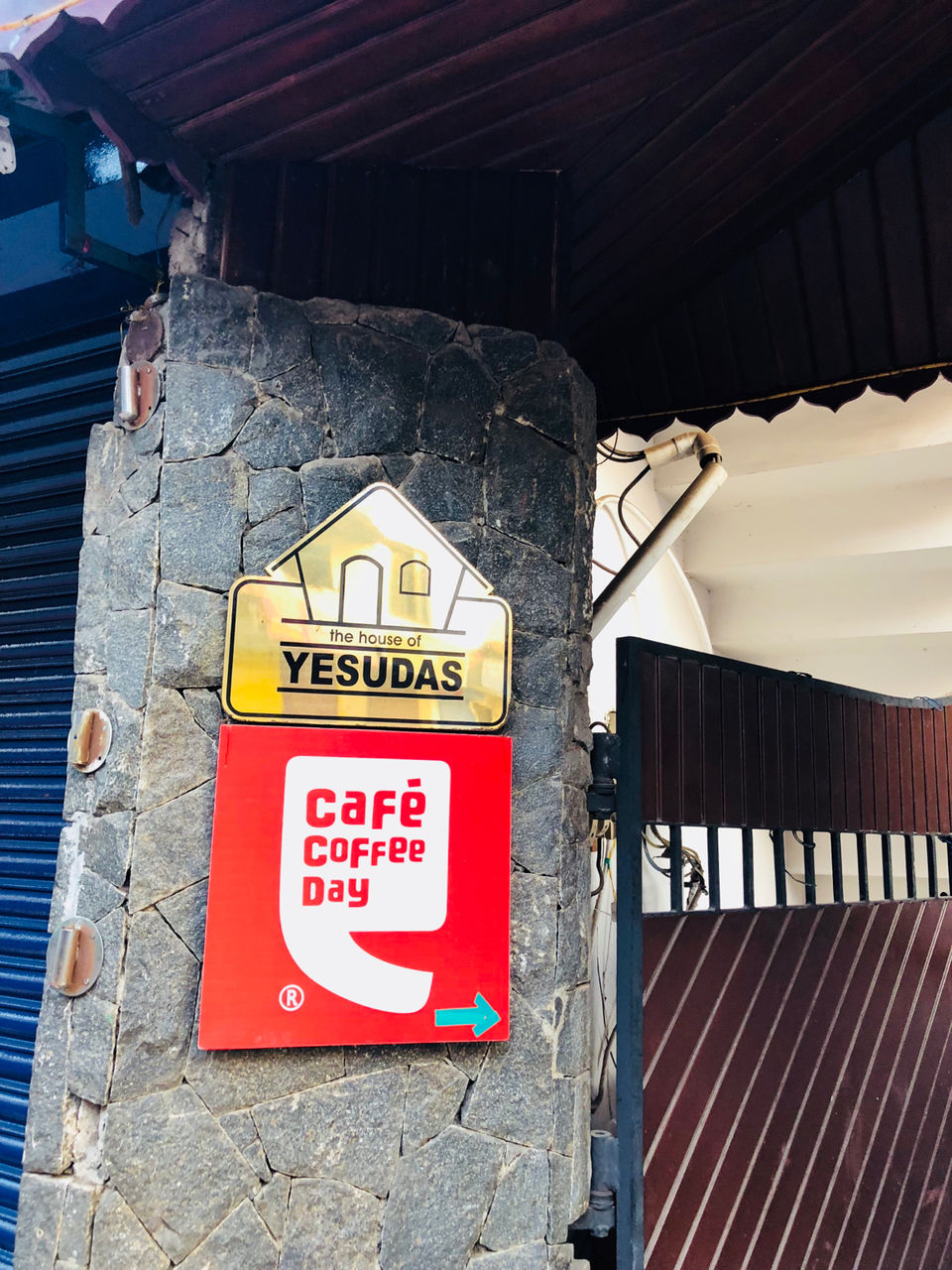 LIST OF PLACES TO VISIT :1.the dutch palace,2.jewish synagogue,3.jew street,4.boating,5.chinese fishing nets,6.kochi port,7.beach,8.mangroove park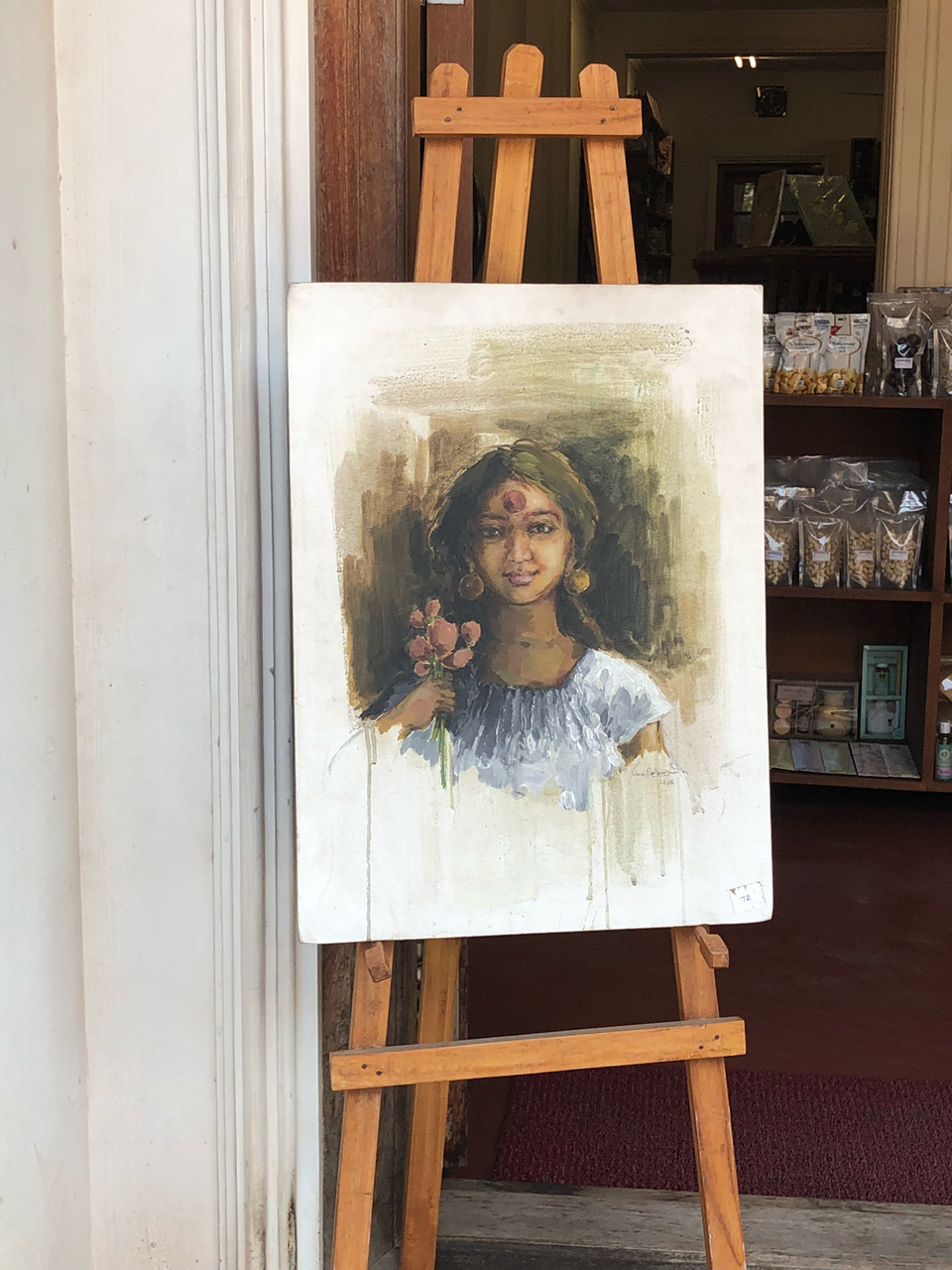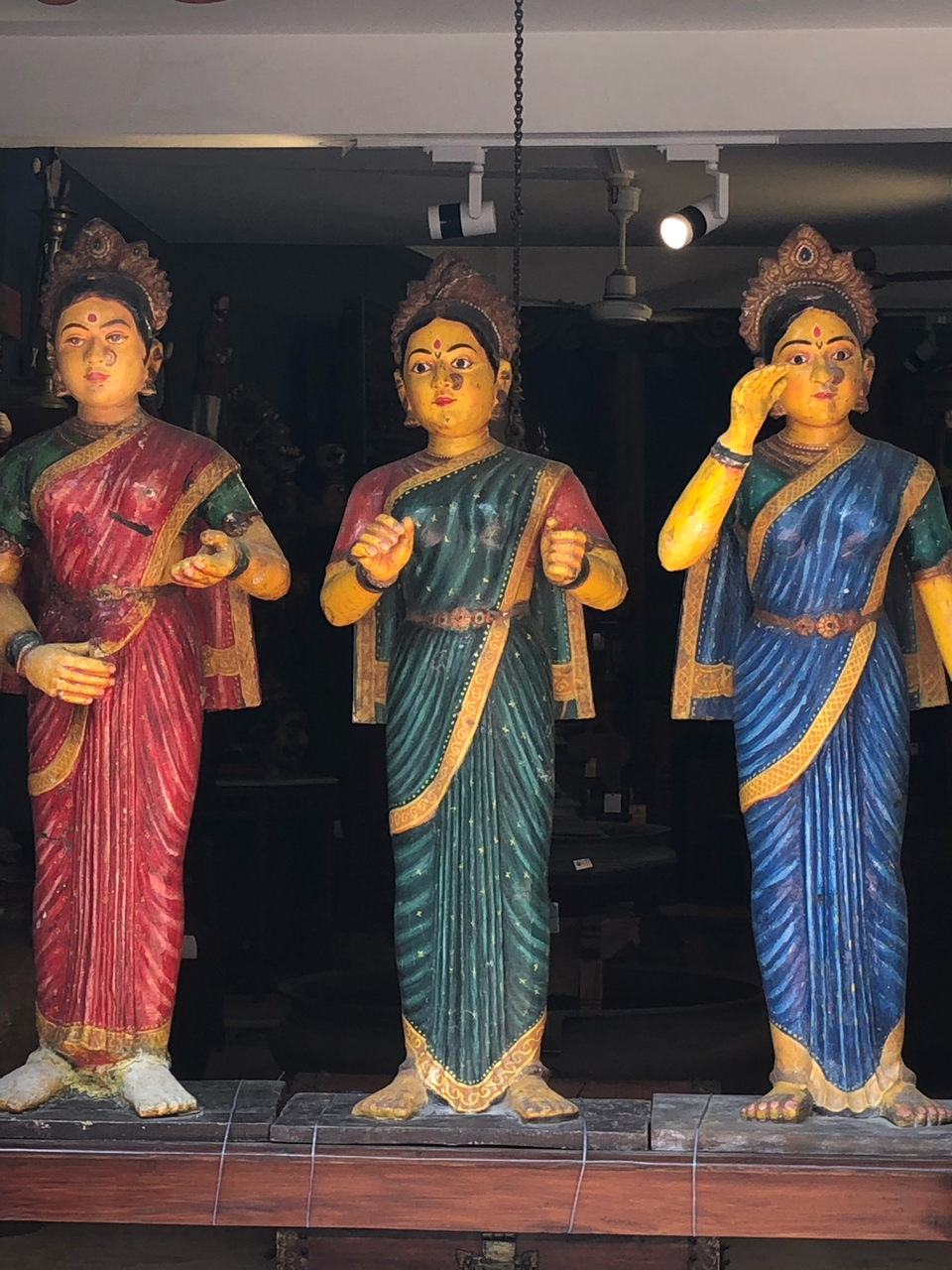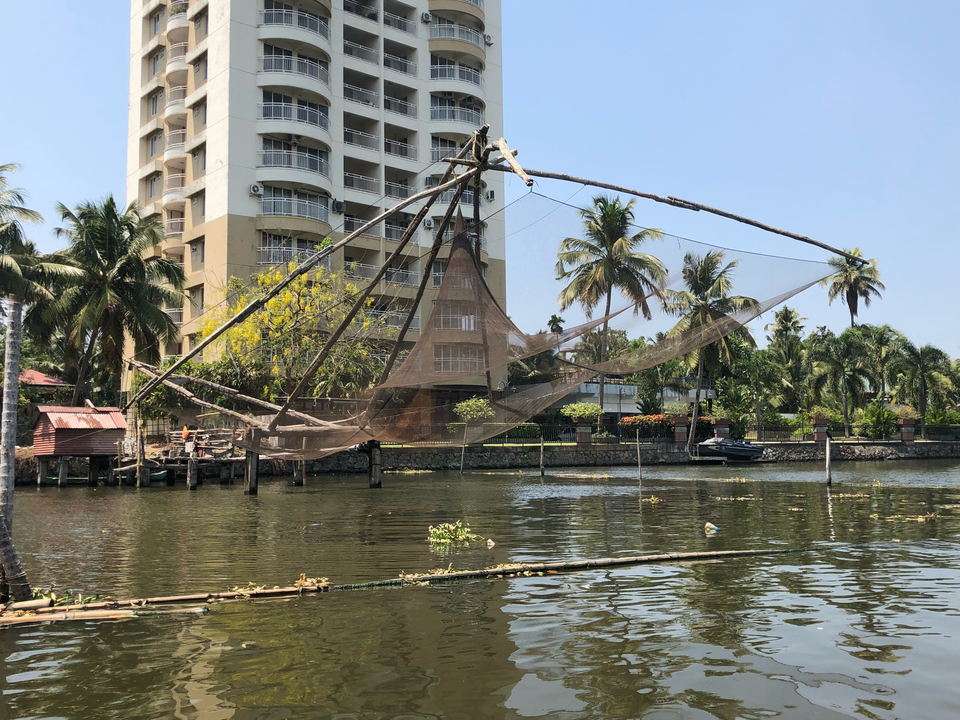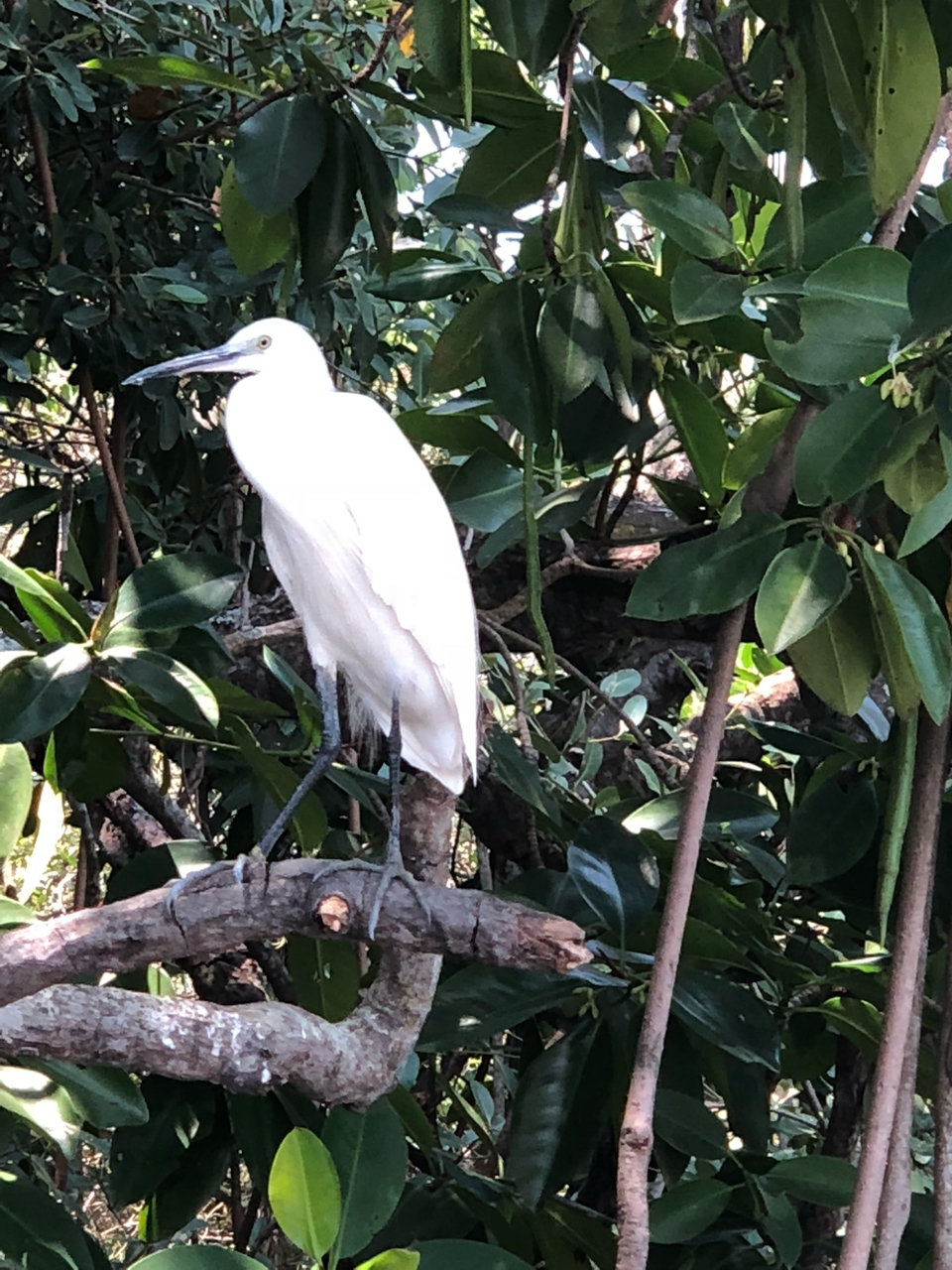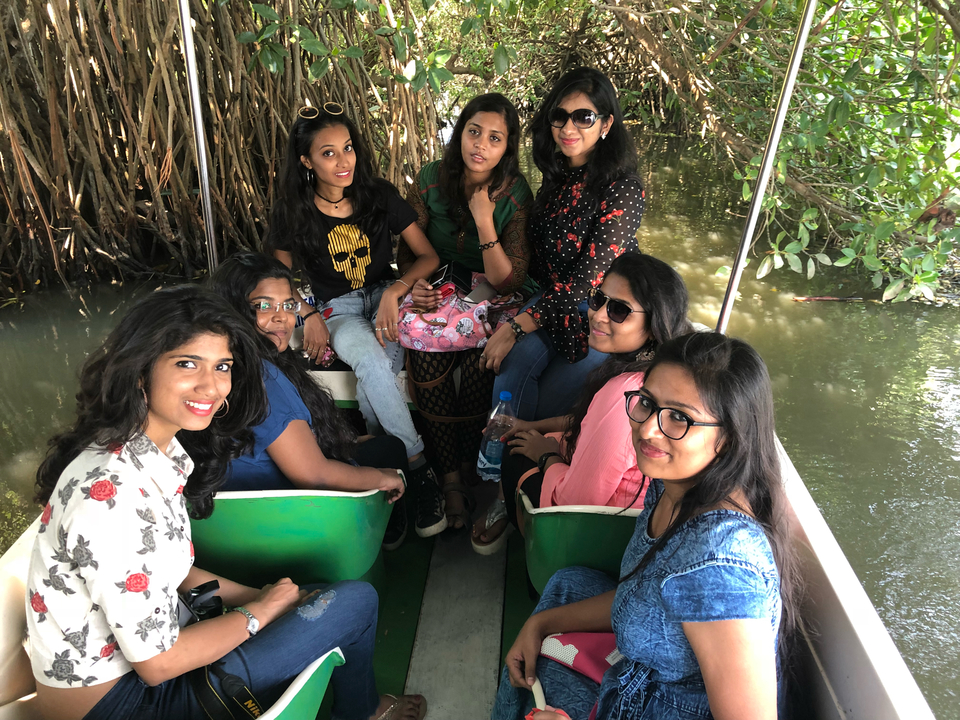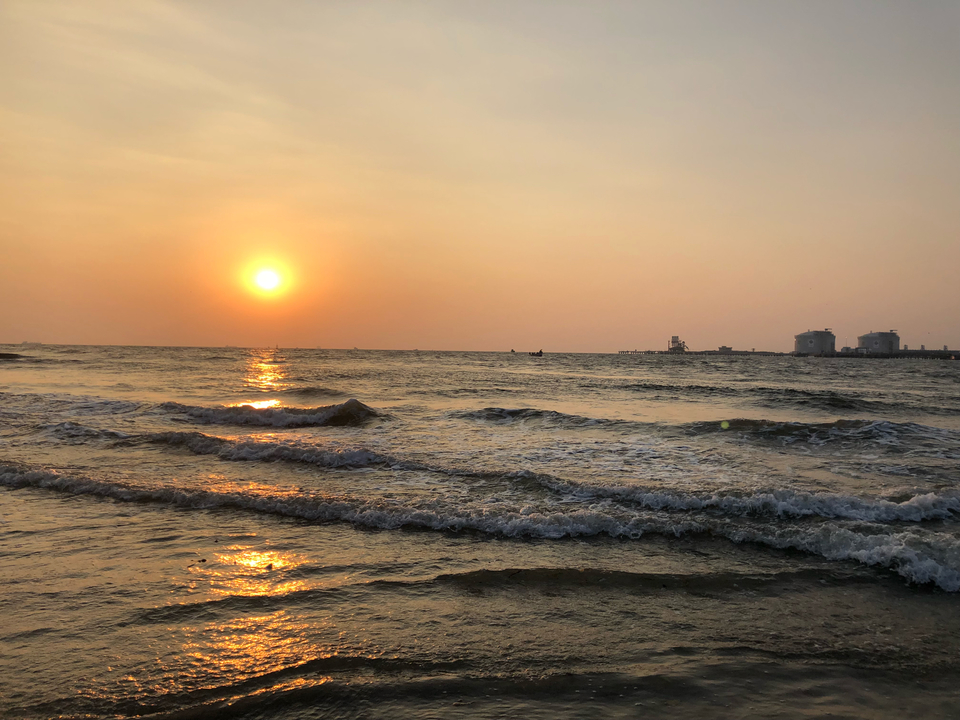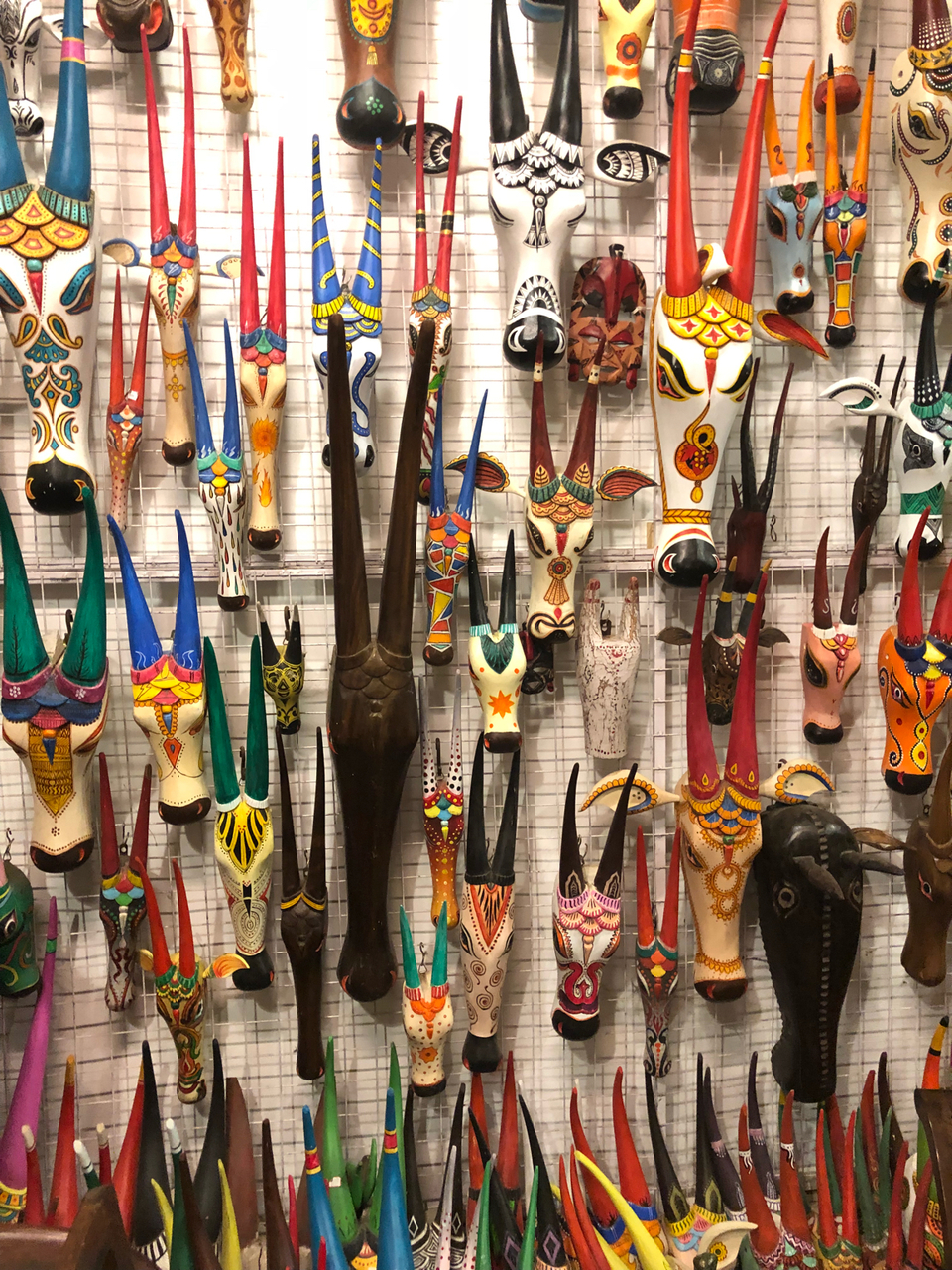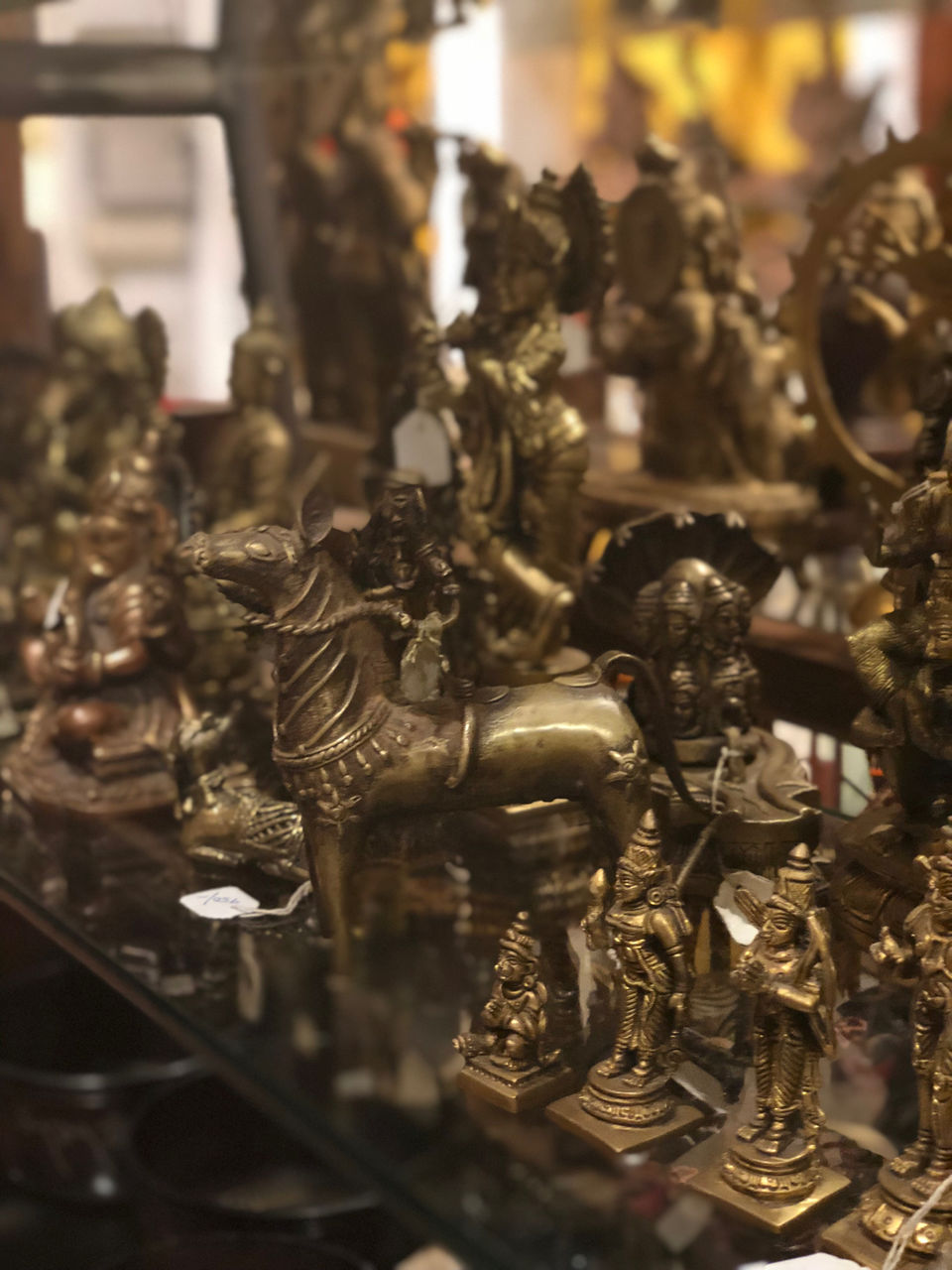 The jew street is the best of it's kind and it's nothing less than a paradise for antique lovers like me.you can gaze at the stores for days.the beach and boating were not that great and we were surrounded by gawking locals (the only place where we felt unsafe)..you can even visit LULU MALL ,if you have enough time!!
By the end of day,we were all damn tired and didn't even know when we fell asleep.
We started on an early morning drive to ATHIRAPALLY WATERFALLS..about 65 kms from kochi.i'm sure this place would'nt spare a person from falling in love with it.
But ,do brace yourselves for the scorching sun and heat:p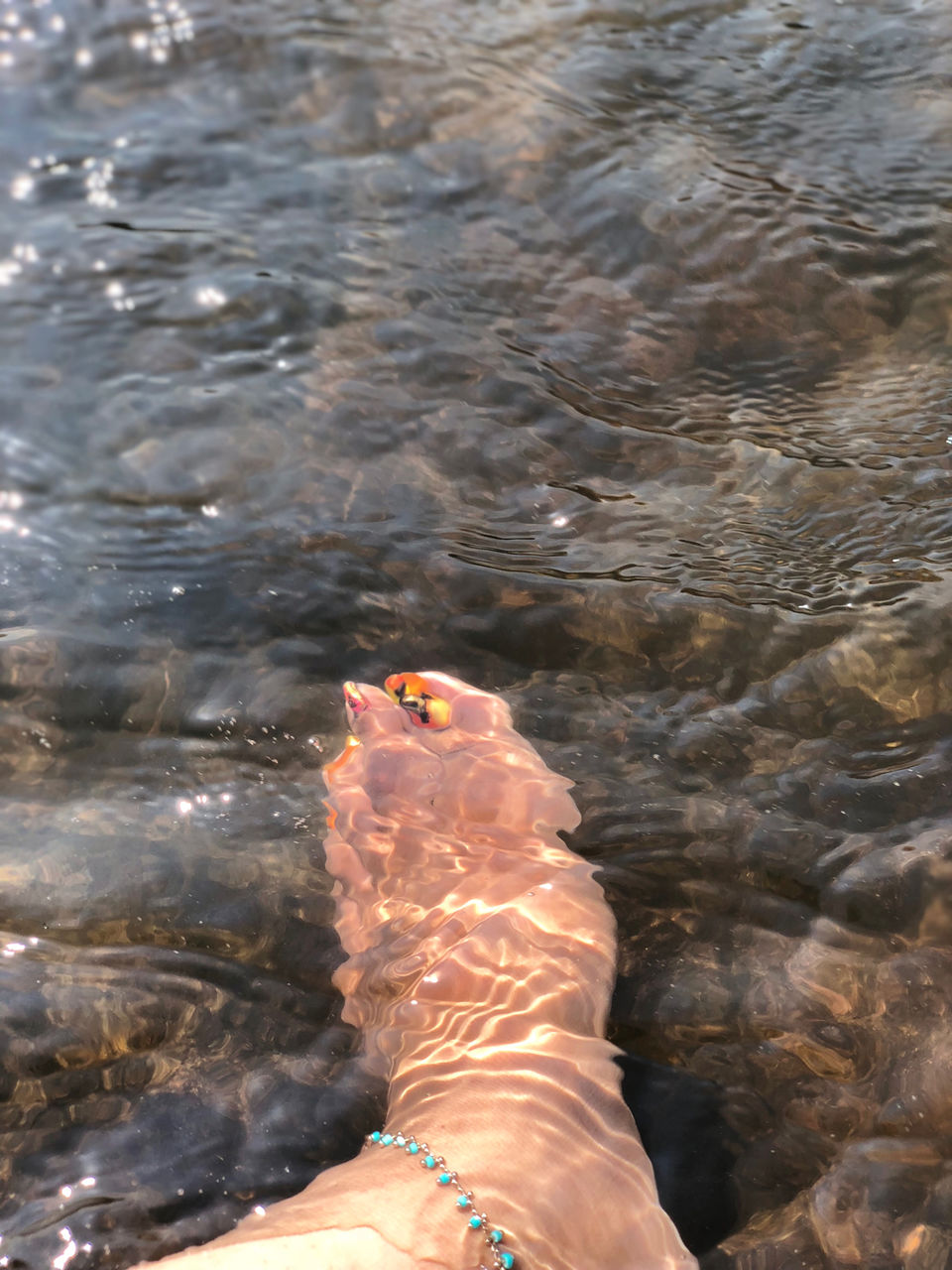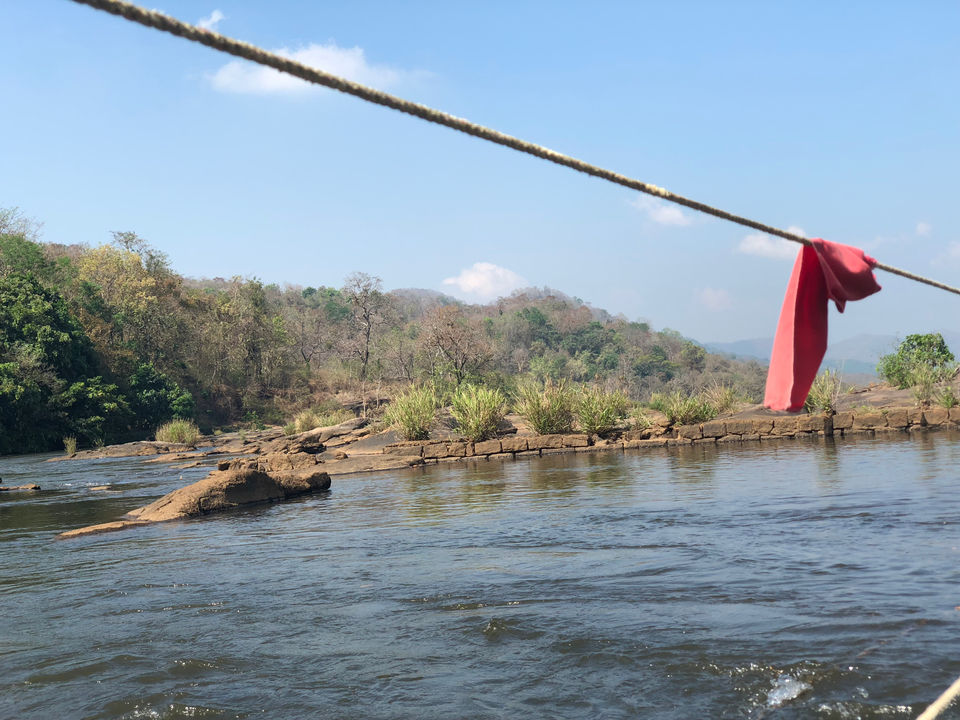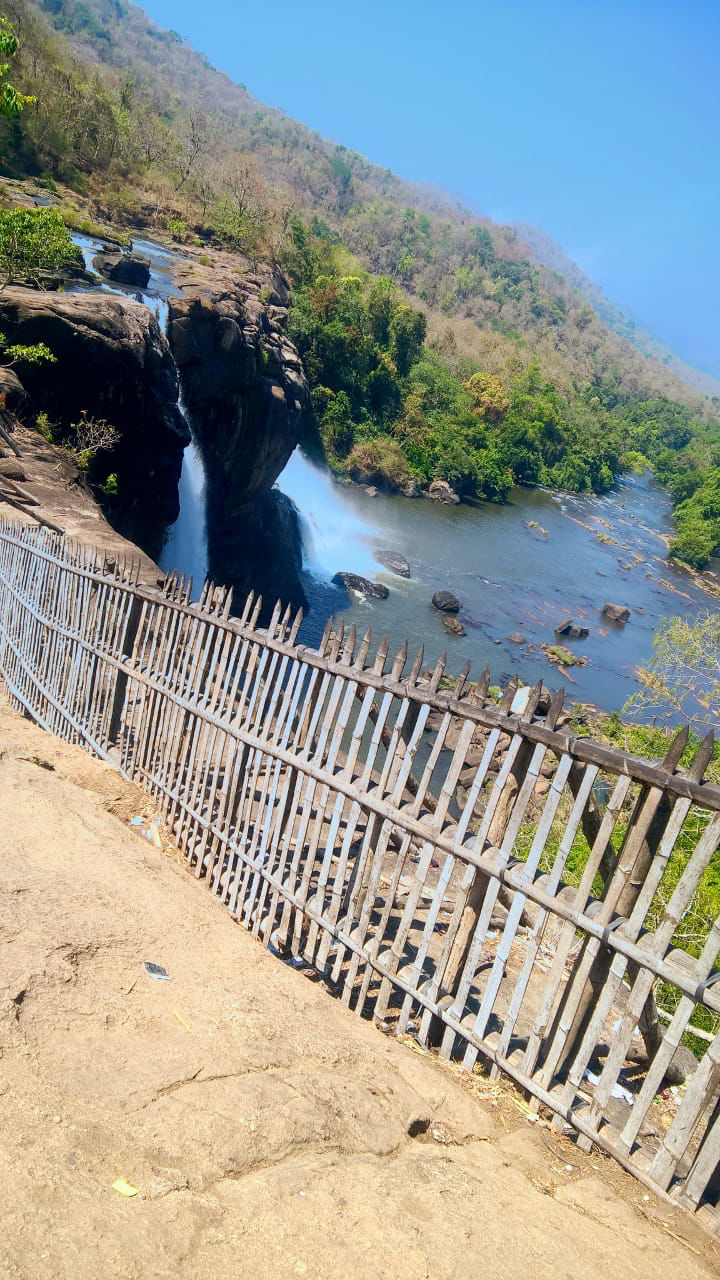 On the way to munnar,we visited "kerala farm"where you'll get to see different medicinal plants and chocolate making(the grumpy guide lectured us for about 1hr )We were at munnar by afternoon and checked in at "seven springs plantation resort"..I completely recommend this place as this is the only isolated but beautiful resort around munnar.you can even go for an early morning trek around this place!!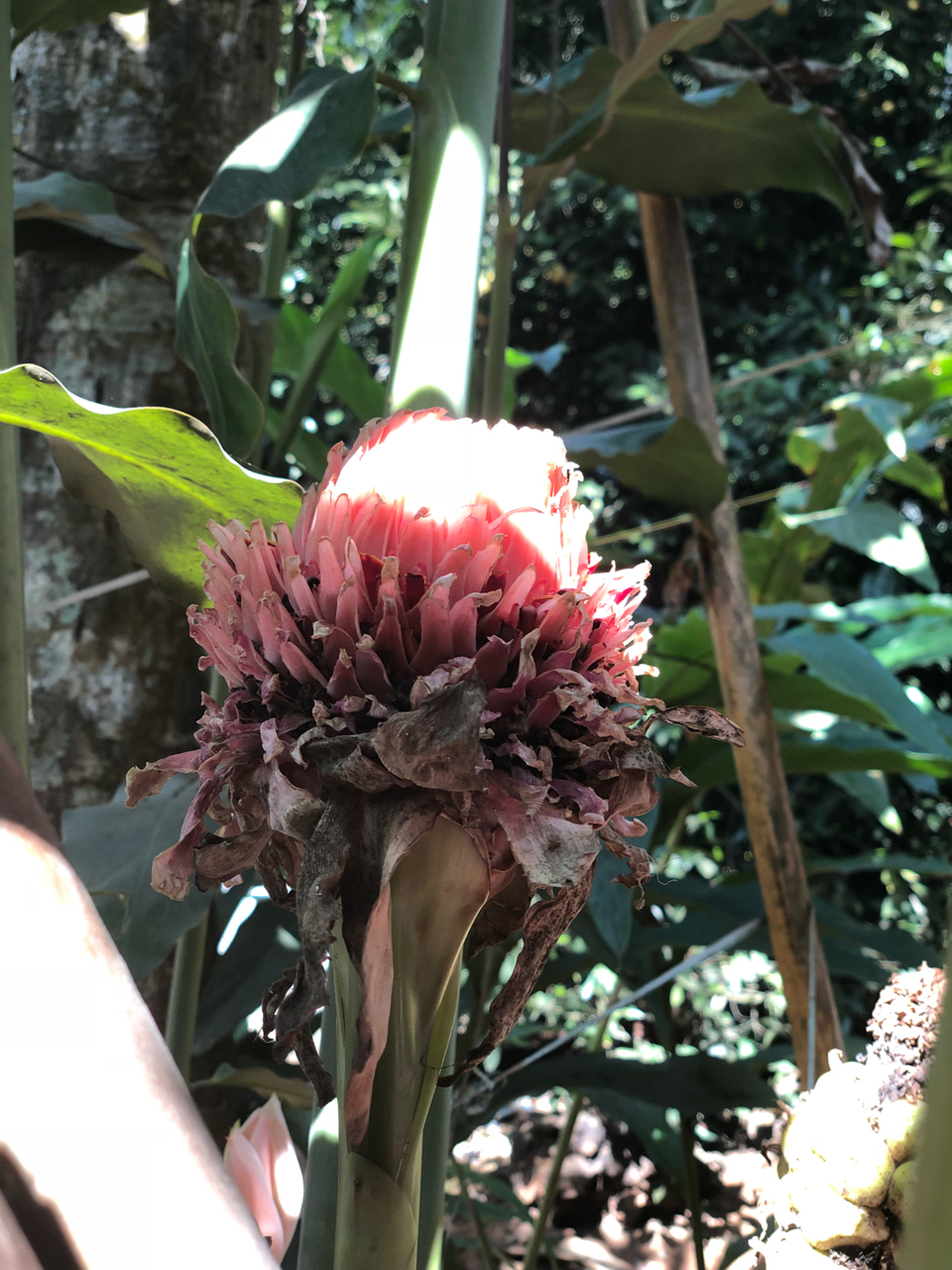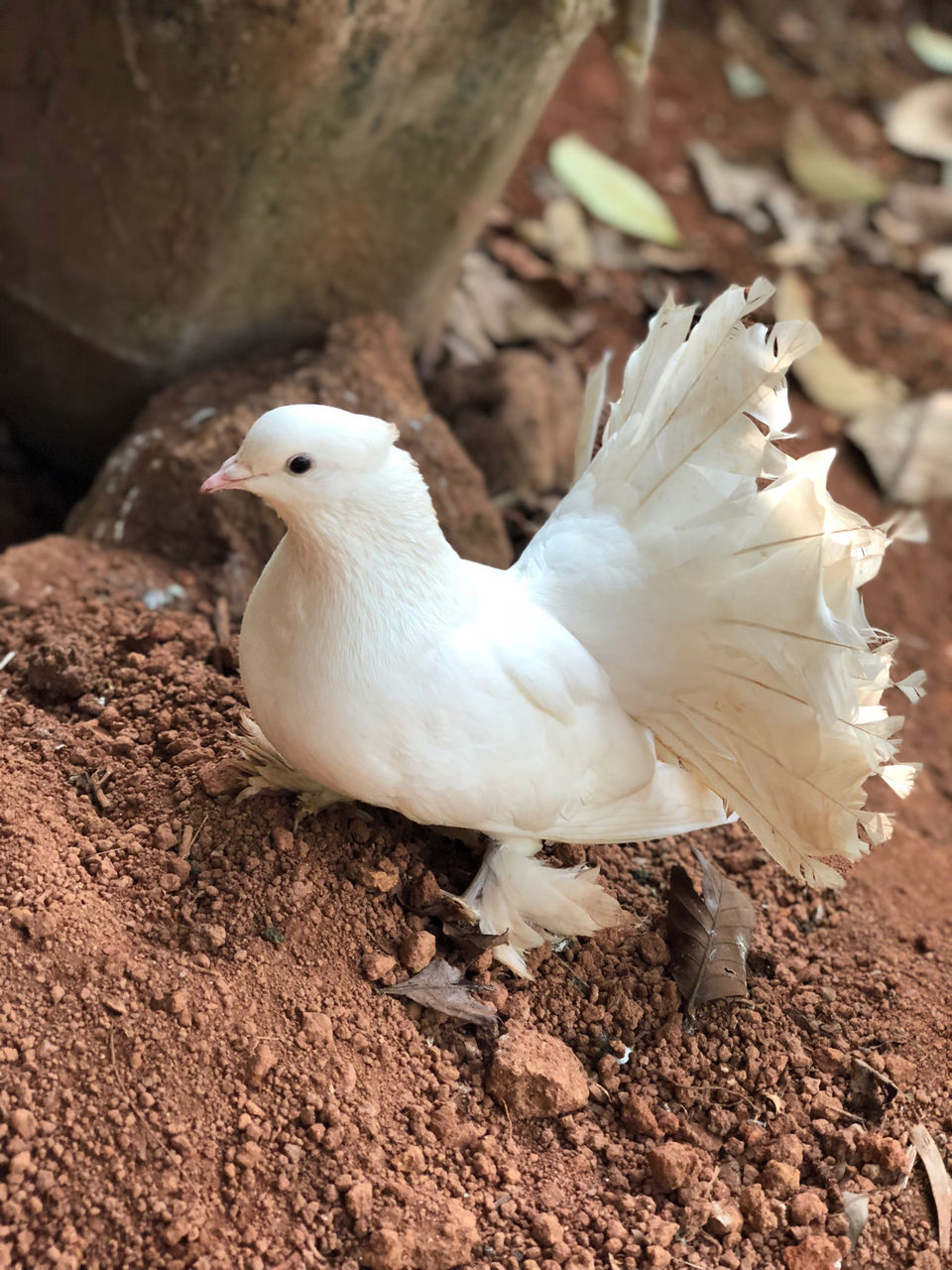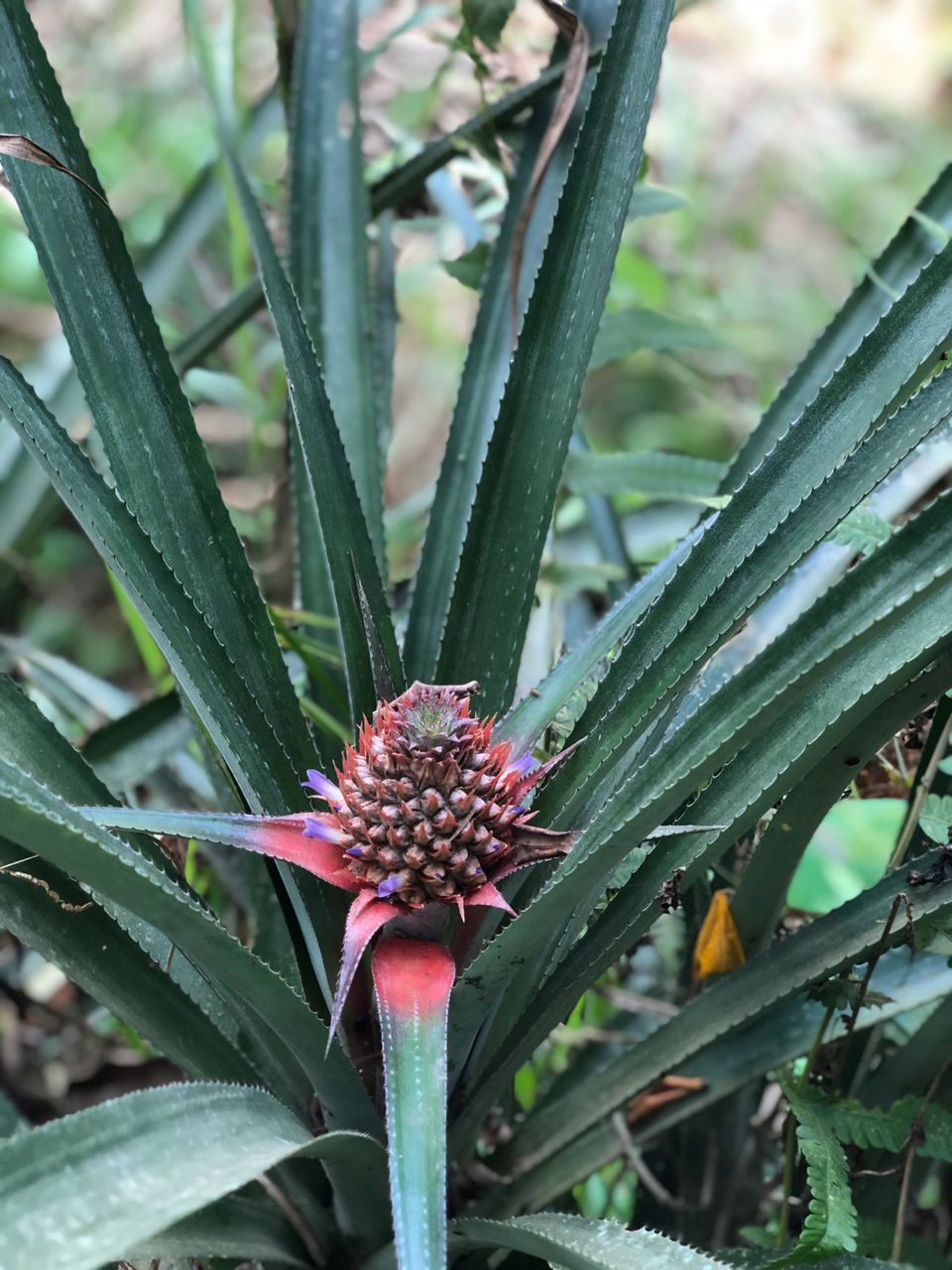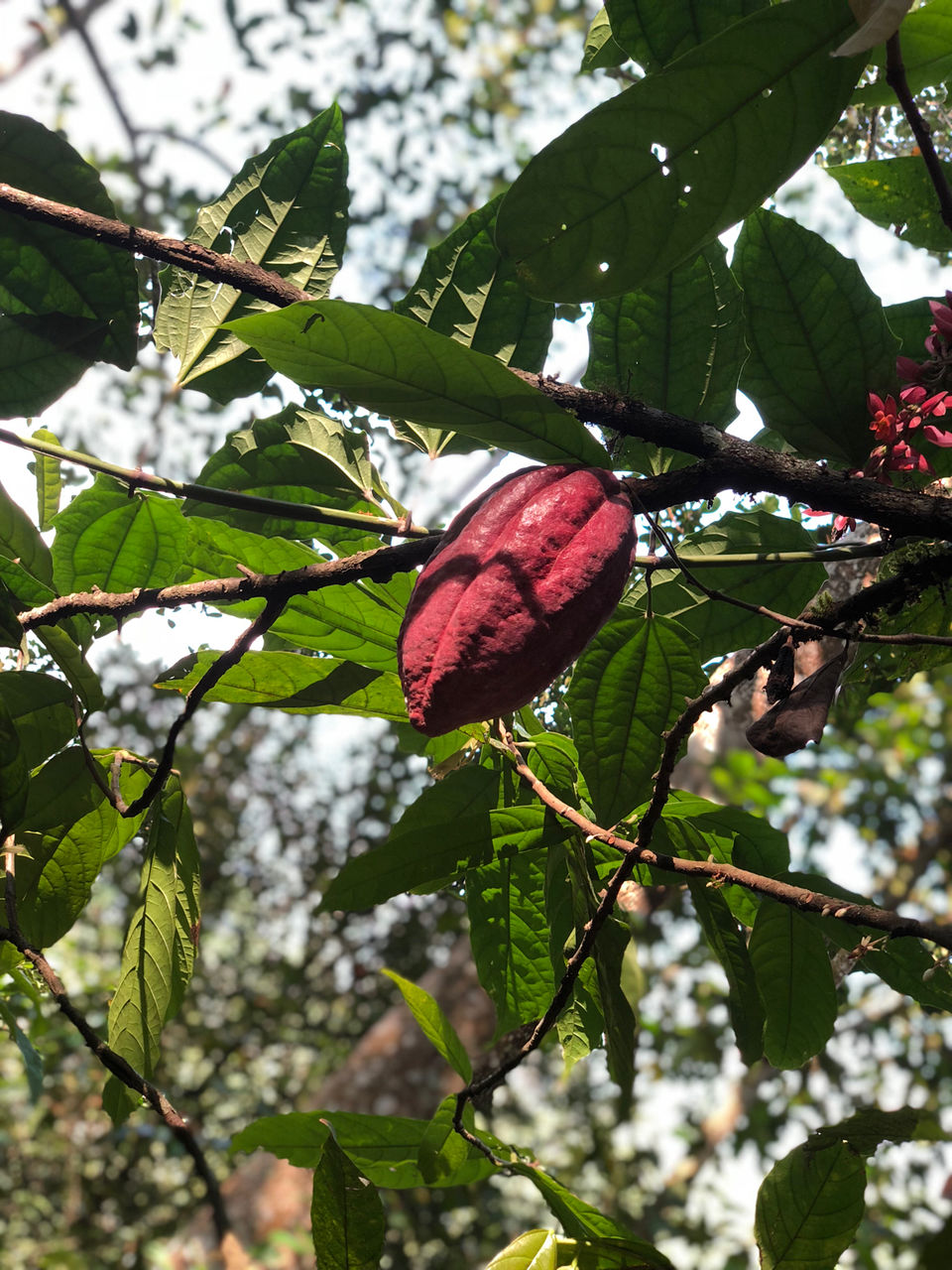 PLACES TO VISIT AROUND MUNNAR:1.tea museum,2.pothamedu view point,3.echo point,4.blossom park,5.iruvikulam national park(closed as it is the breeding season),6.rose garden,7.tea plantations,8.dam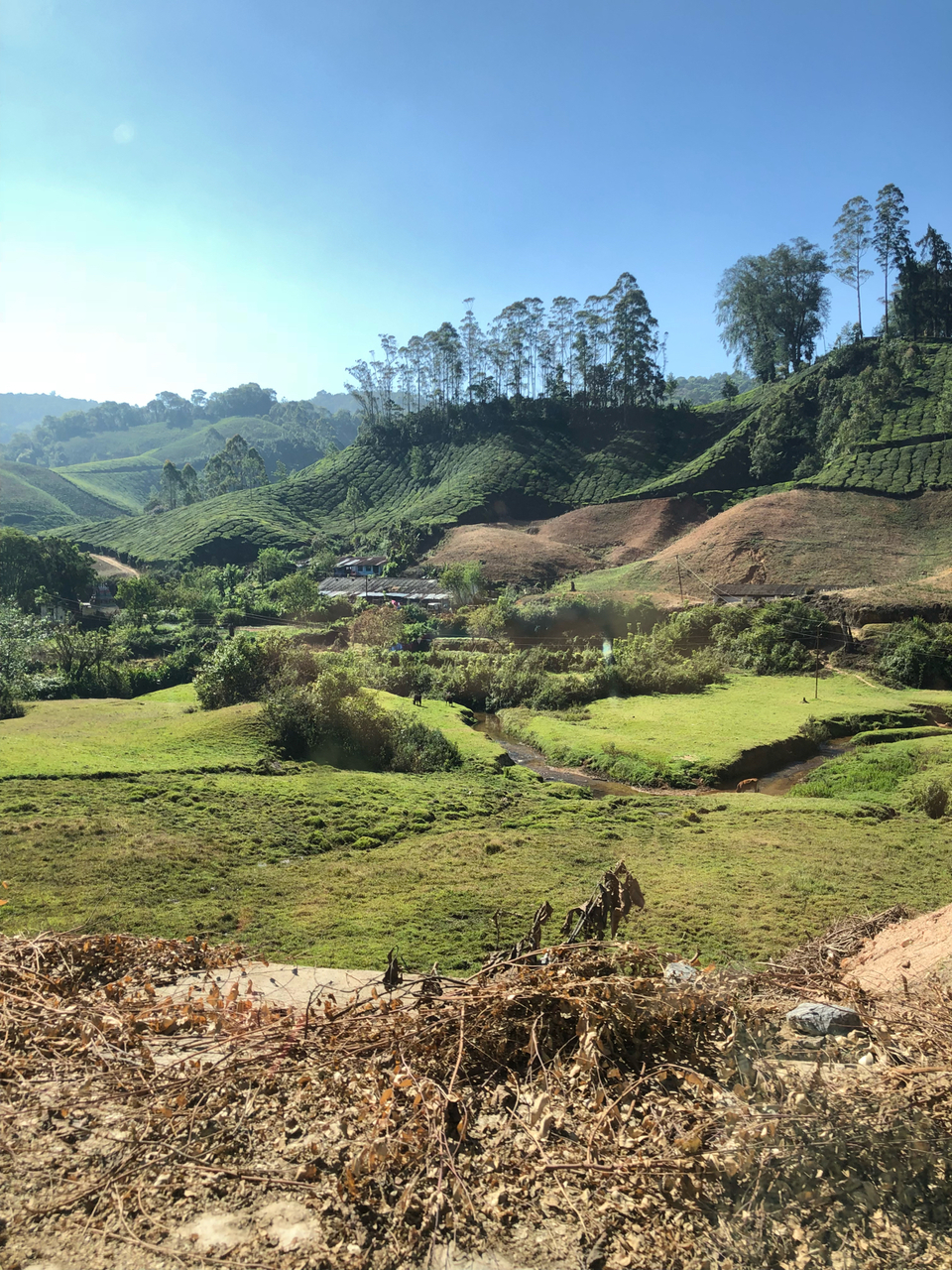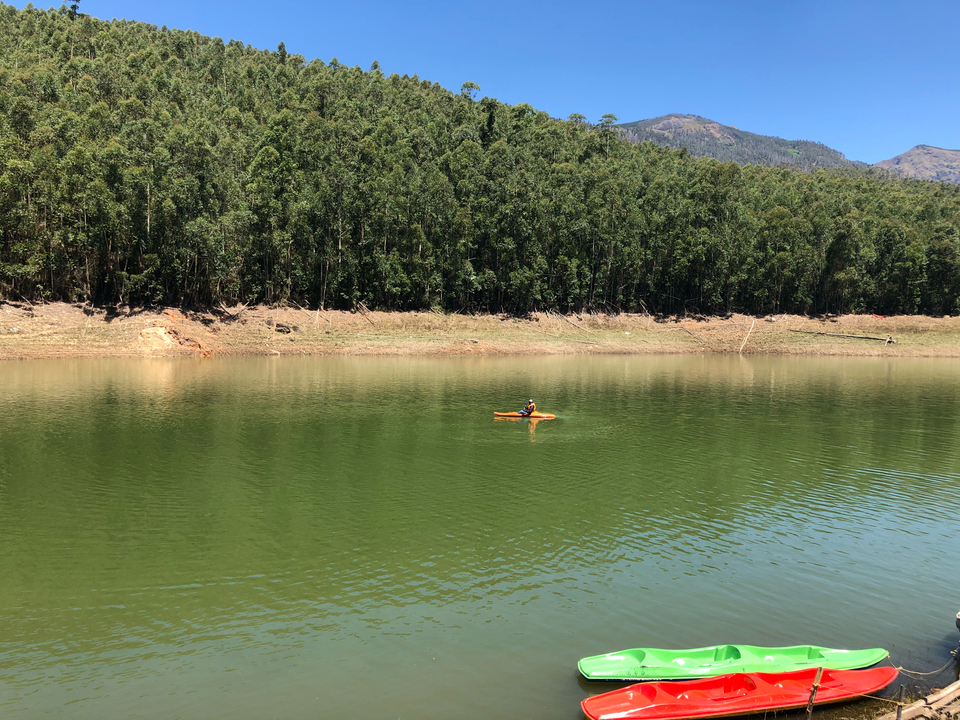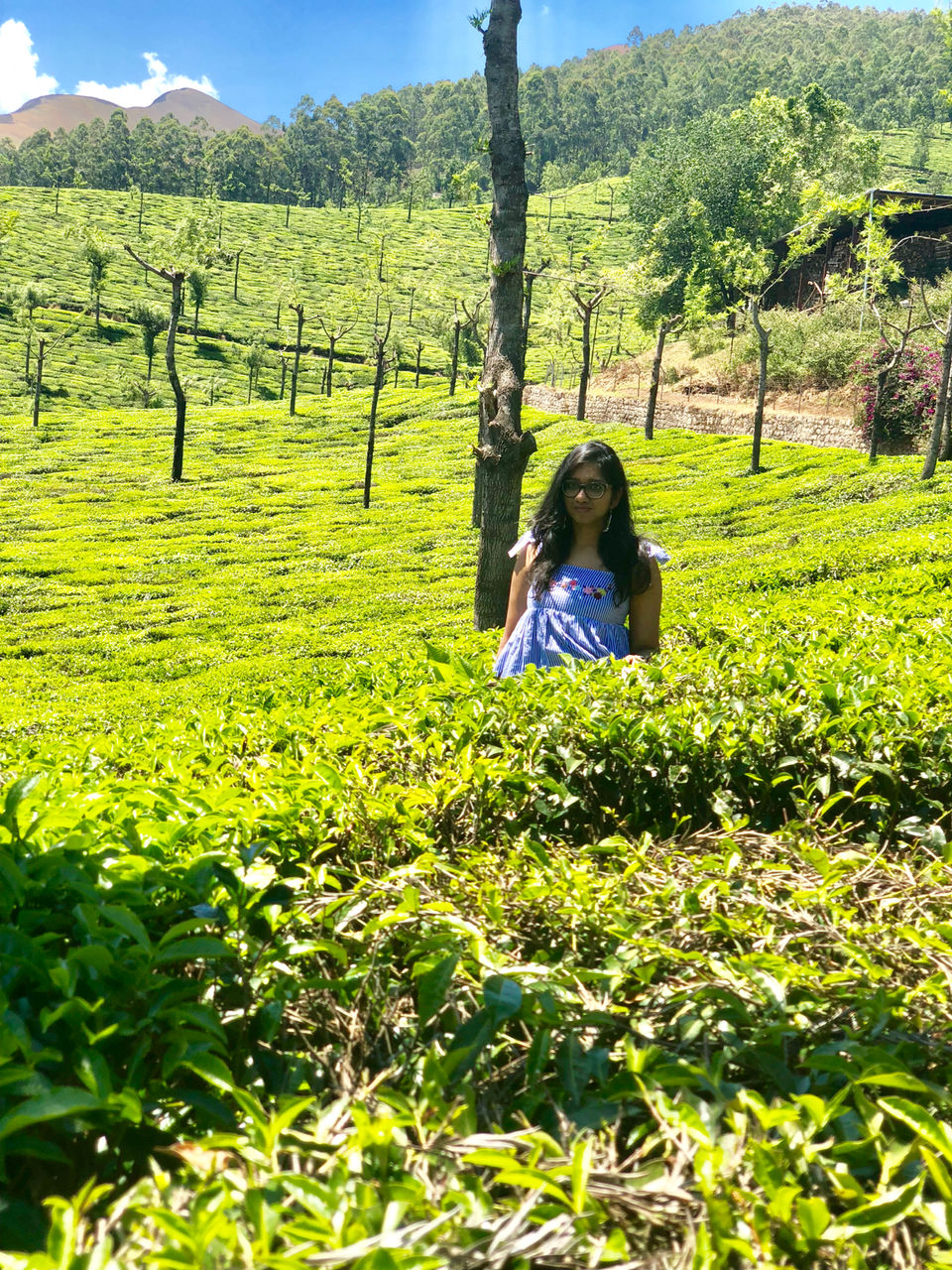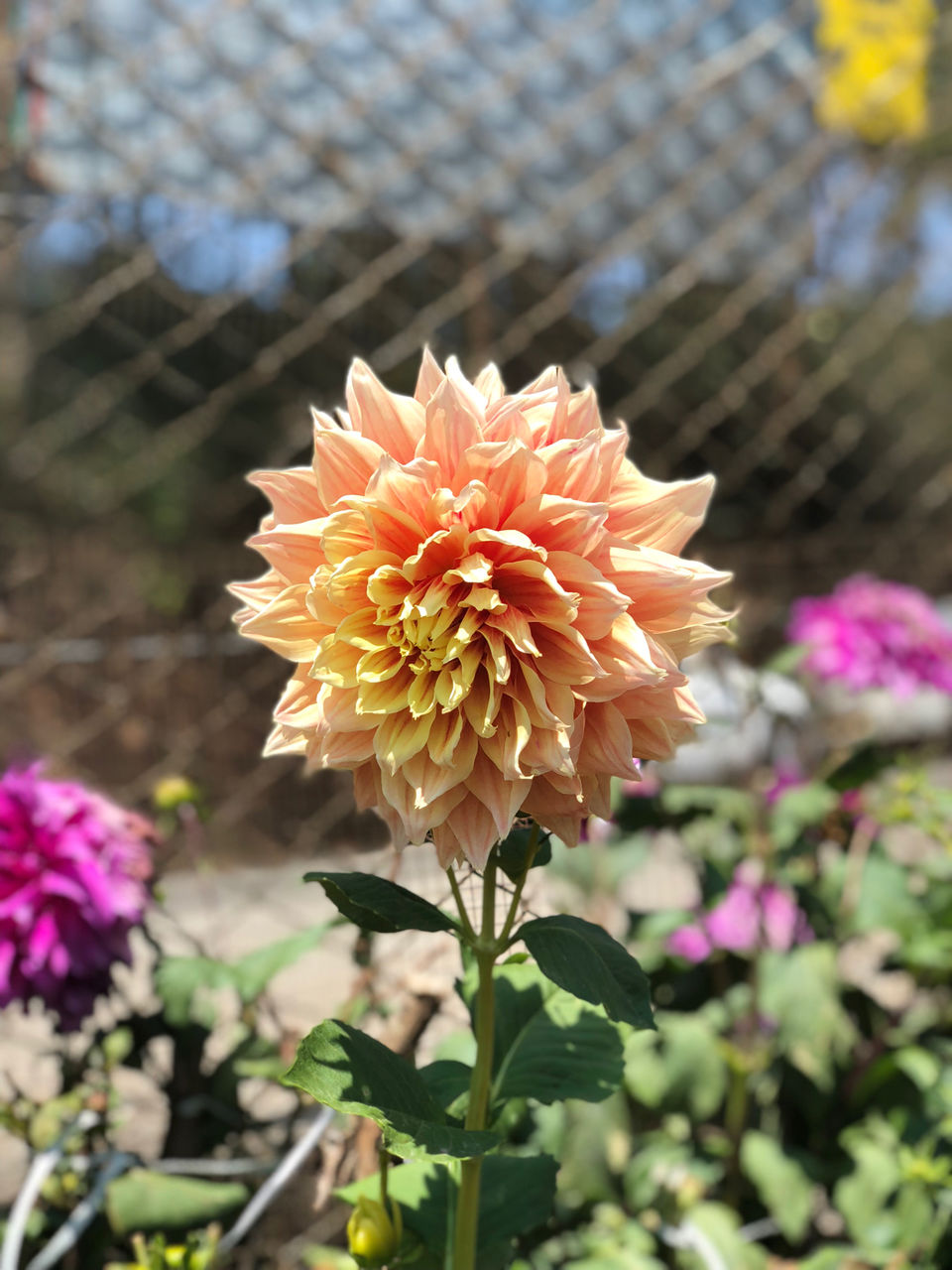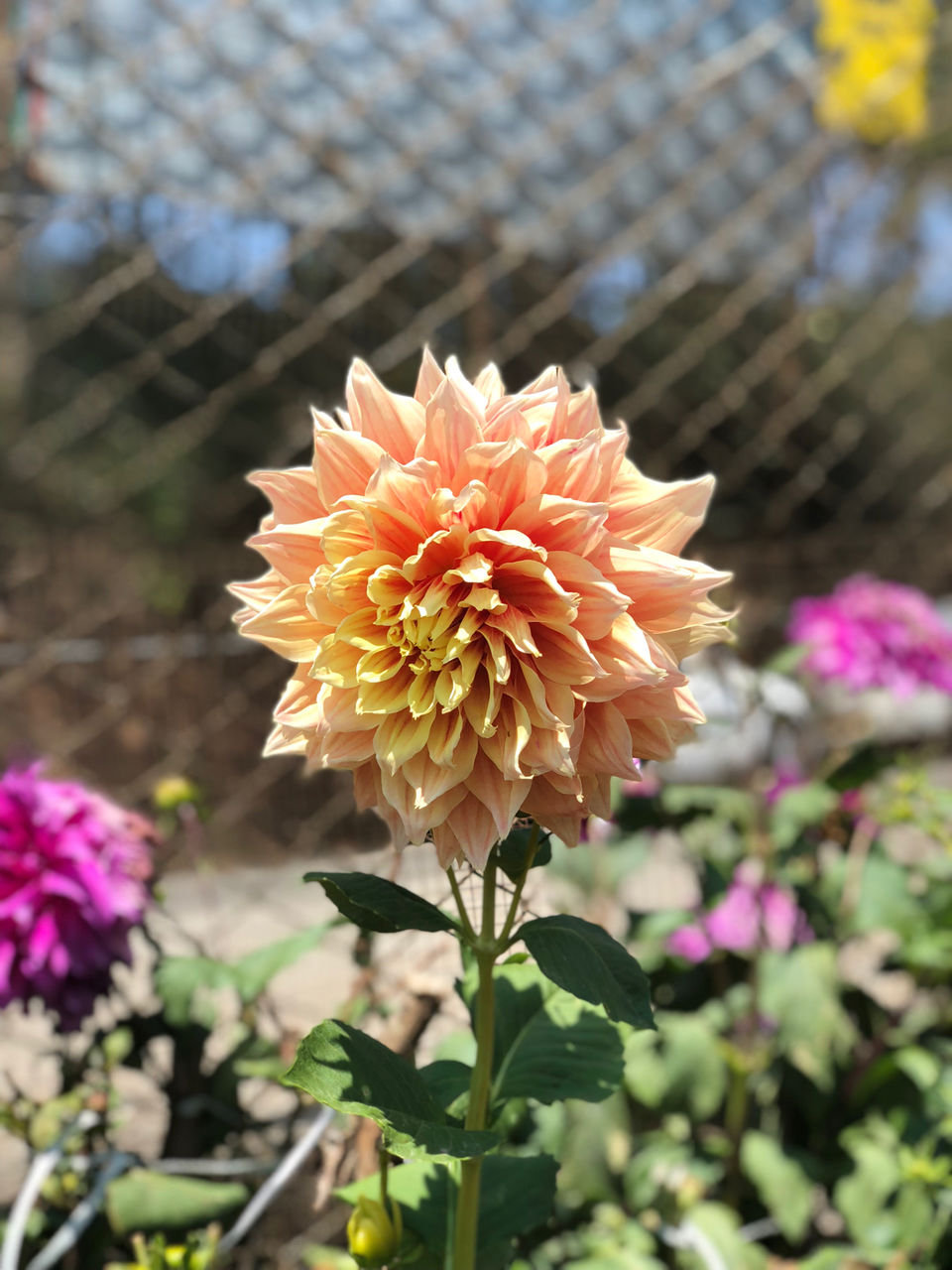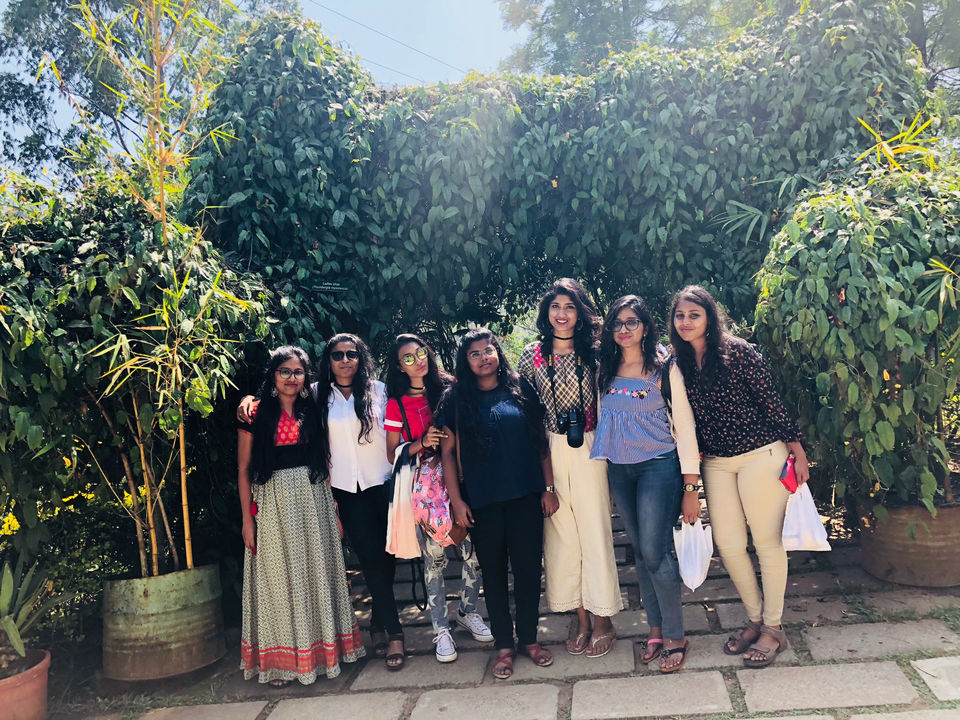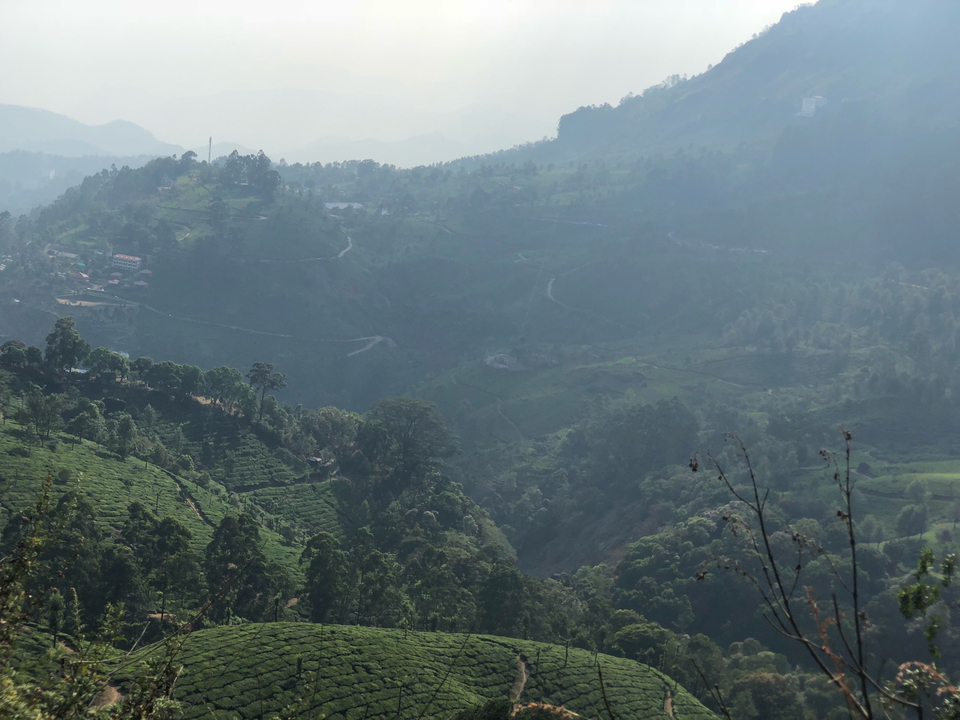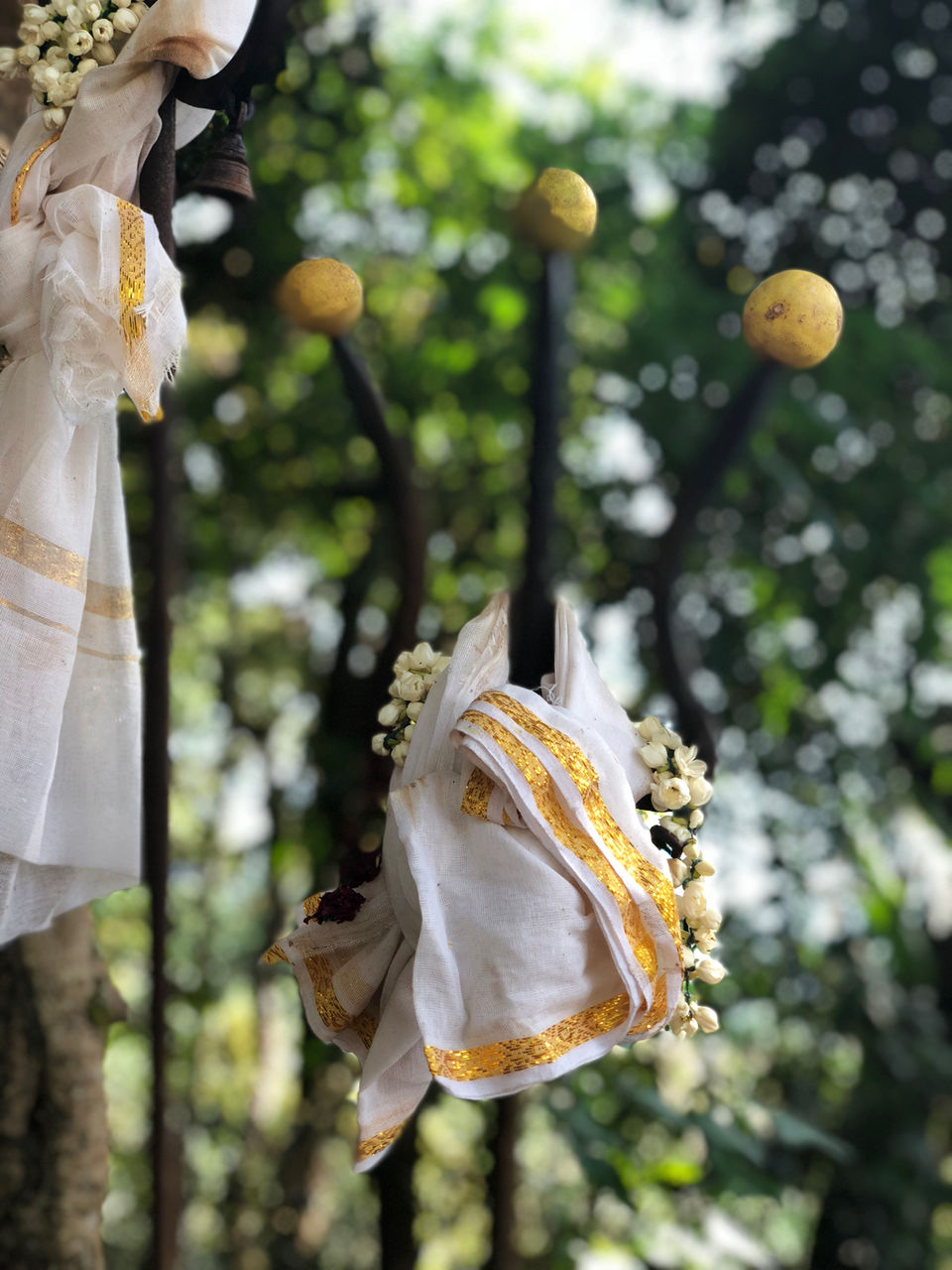 Do try paying a visit to "punarjani kathakali and martial arts show".. you wouldn't regret it.they guarantee one of the most beautiful experiences in your tour.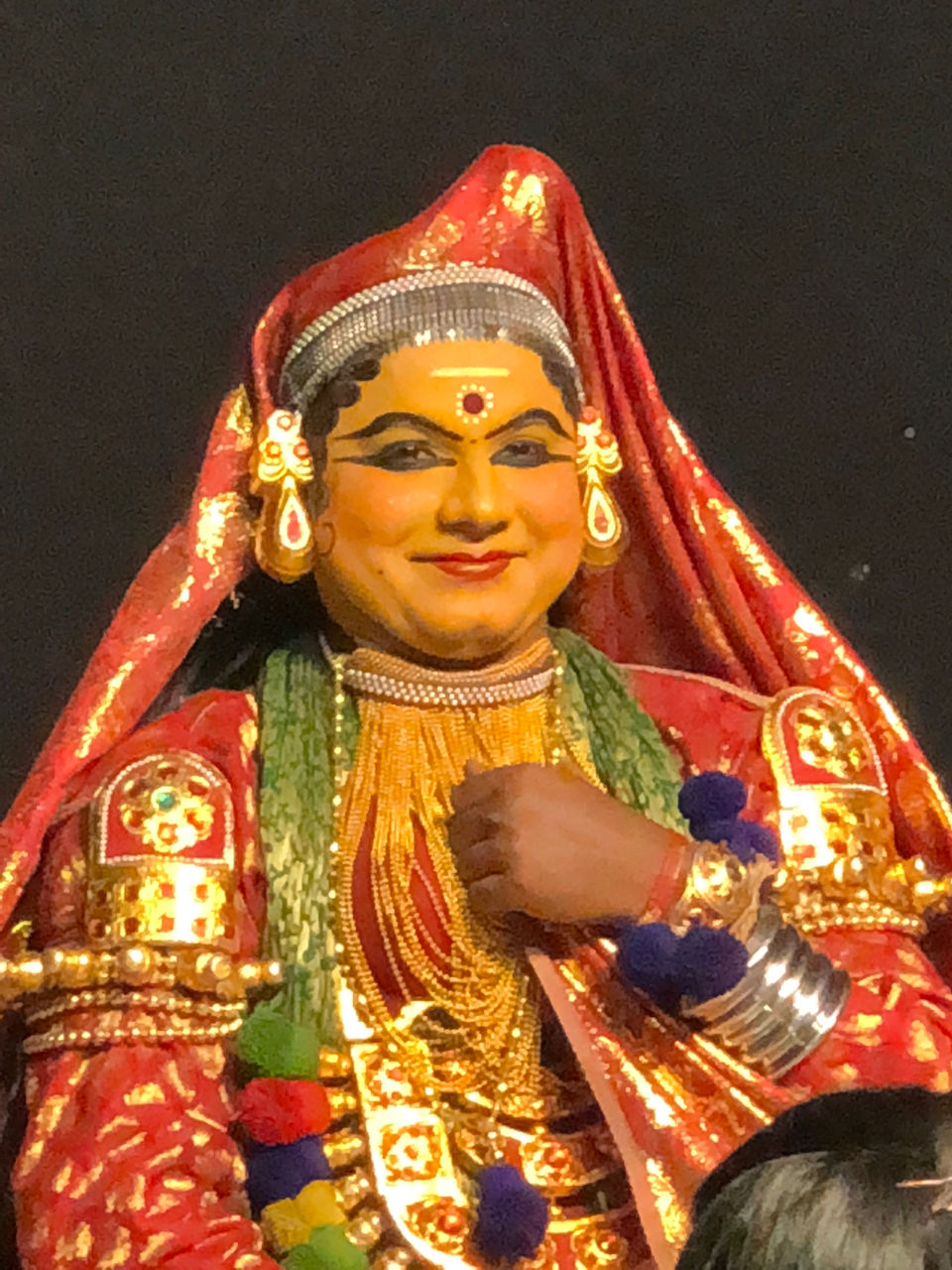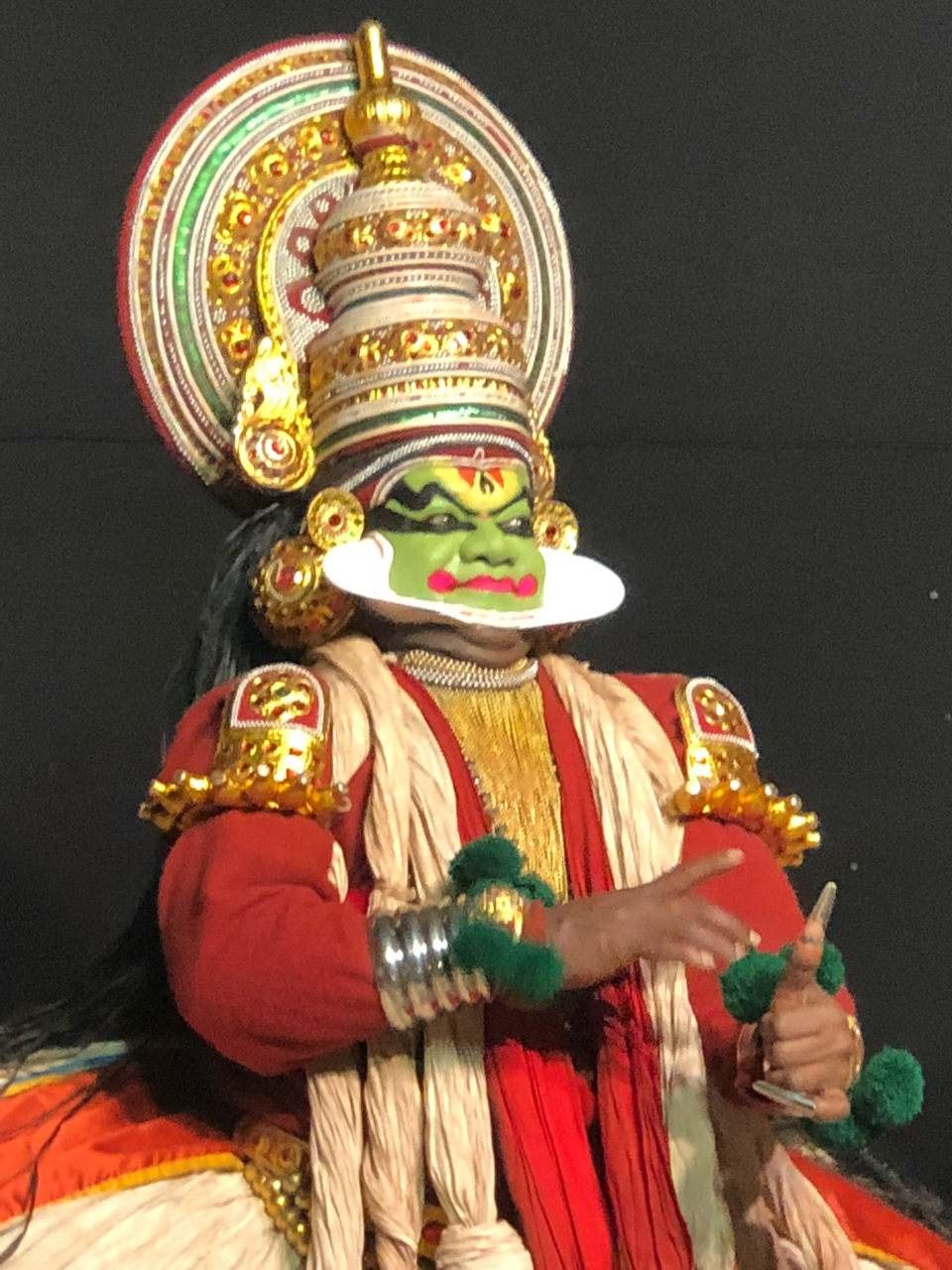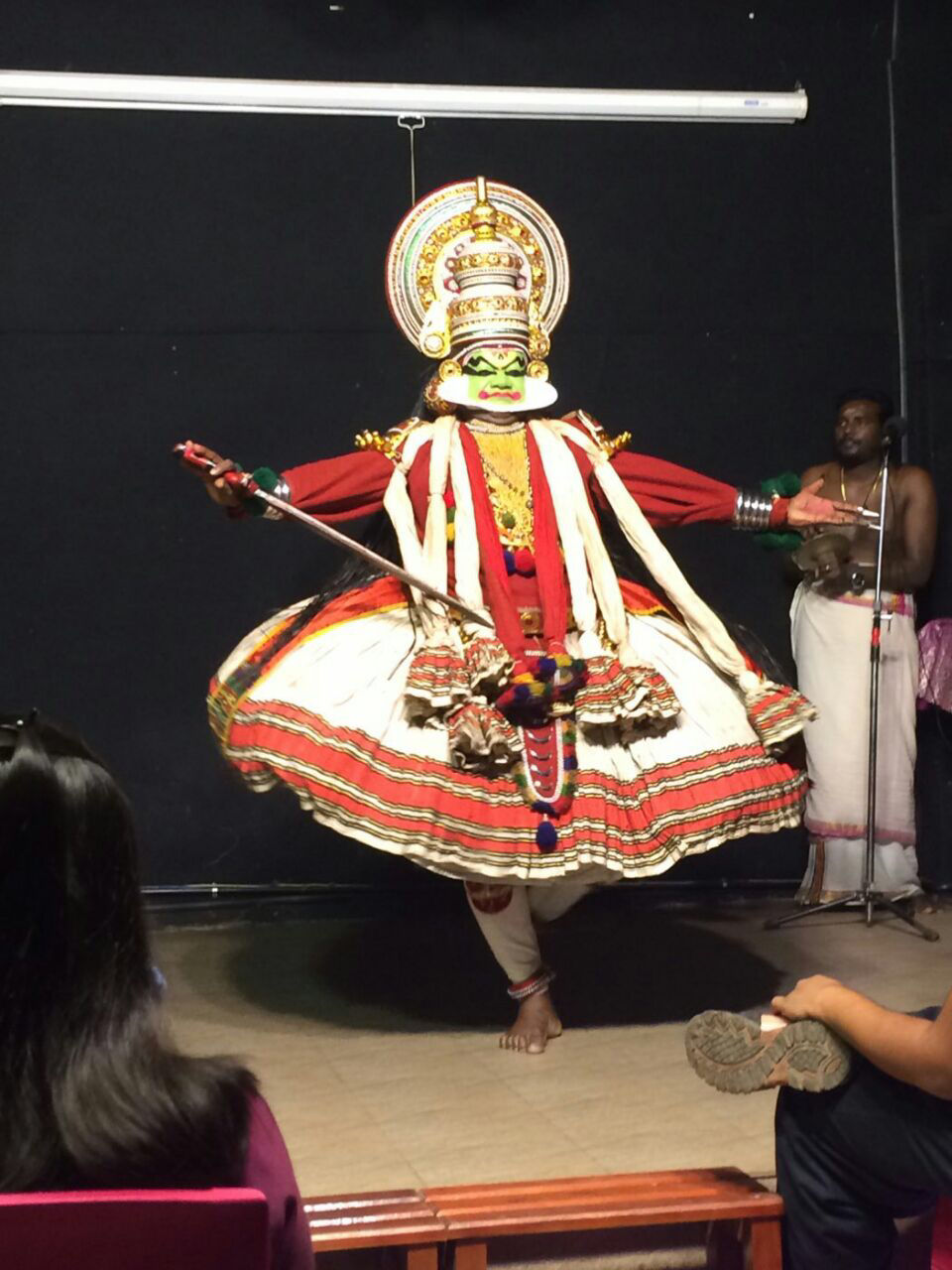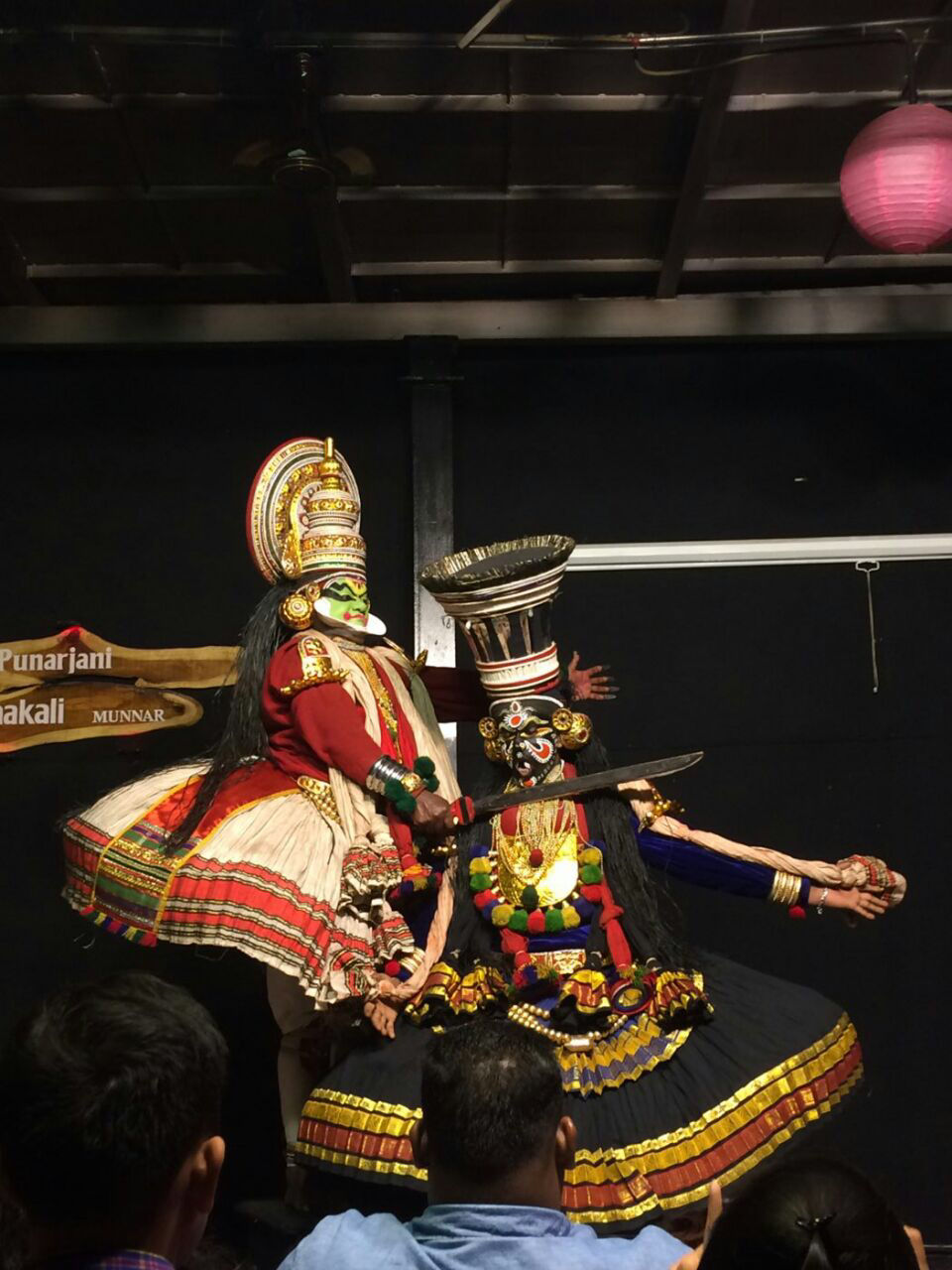 We had to bid goodbye to munnar and leave to thekkady.places on our list were saree factory,elephant safari,national park...you can directly buy some great kerala sarees from the weavers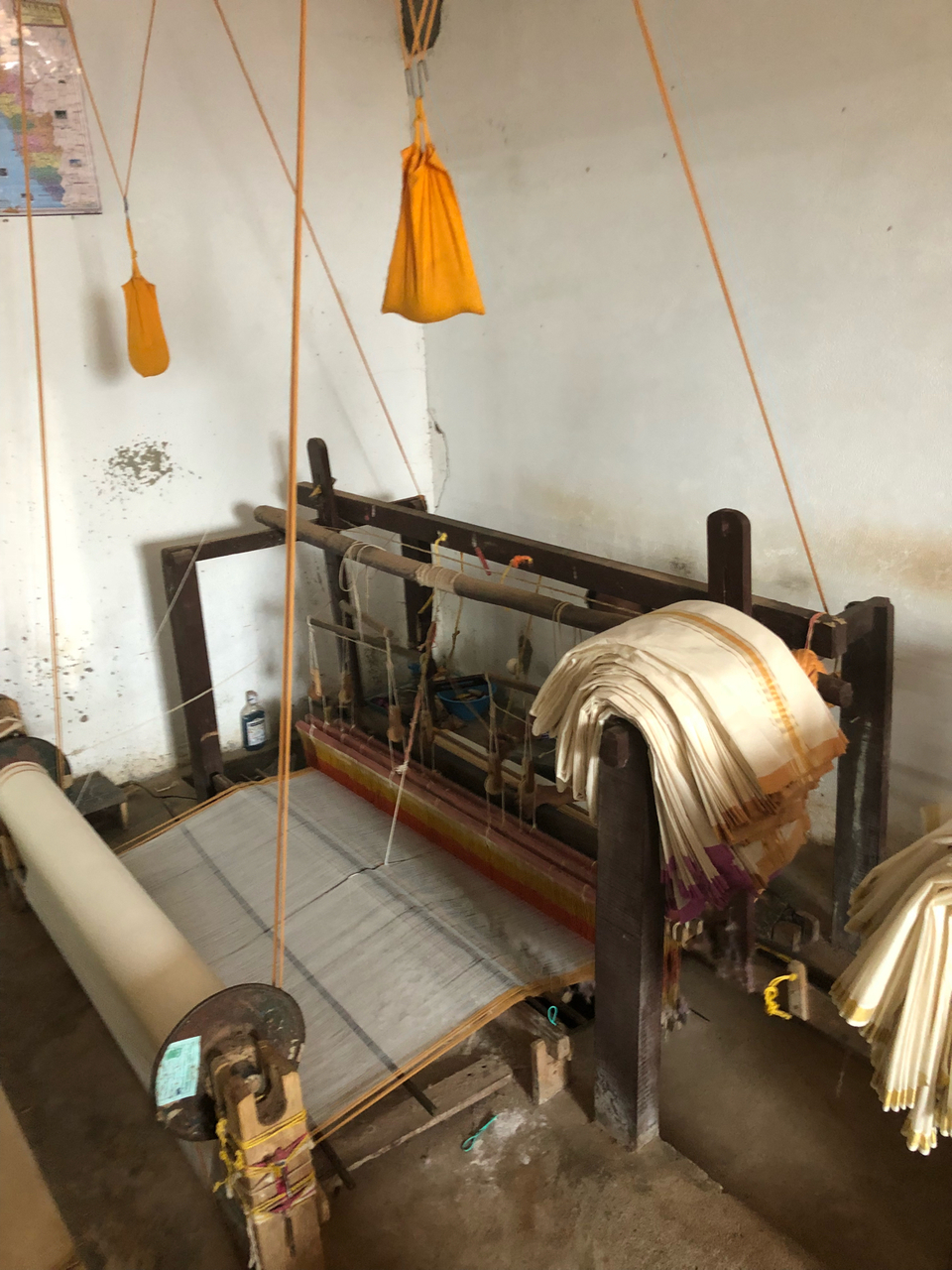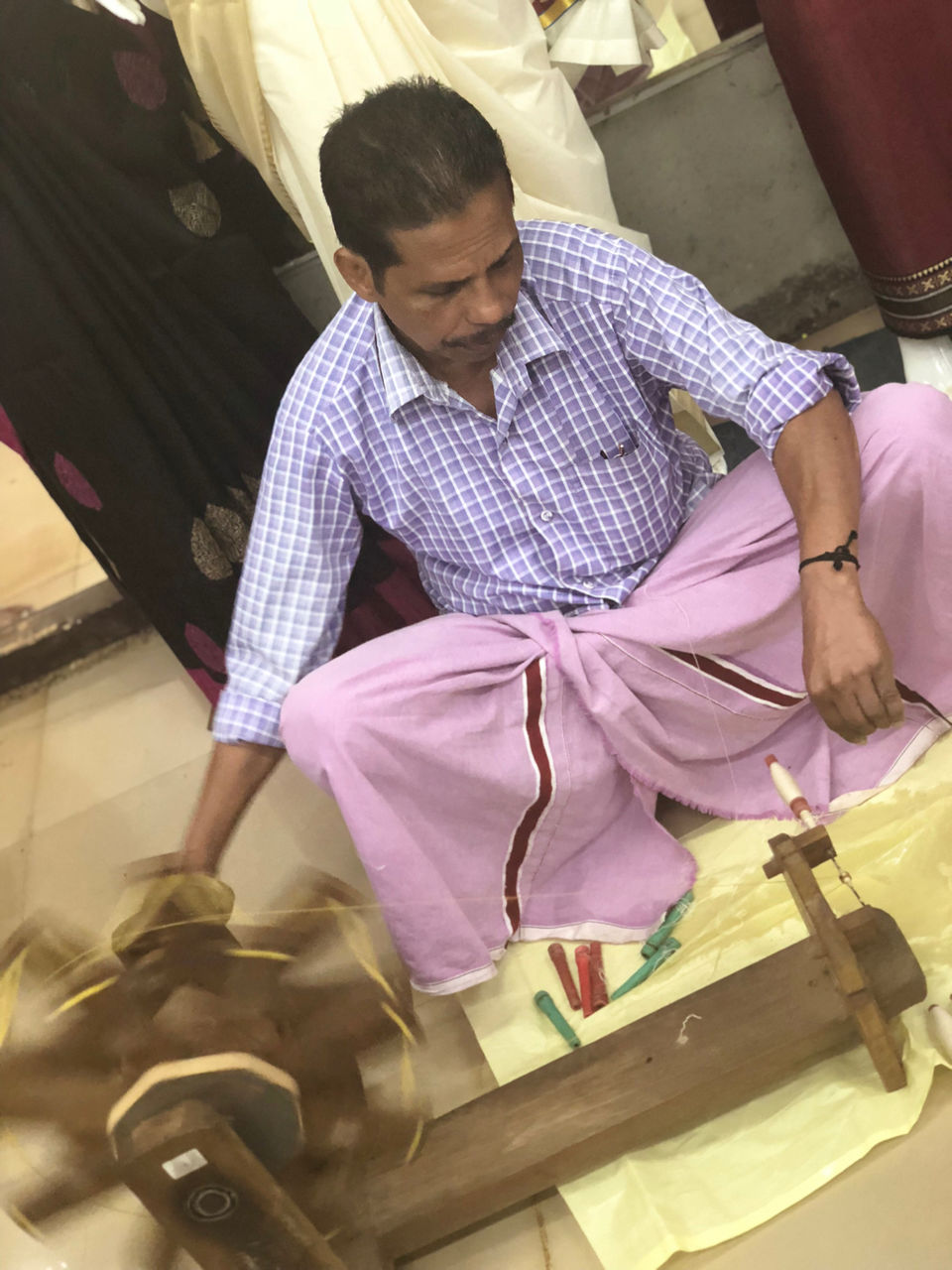 We went on an elephant safari for 400bucks per head which was a mere waste of money,they promise you that the safari would be for a minimum of 20mins but it would be only for 5 mins..so,don't even think of taking it.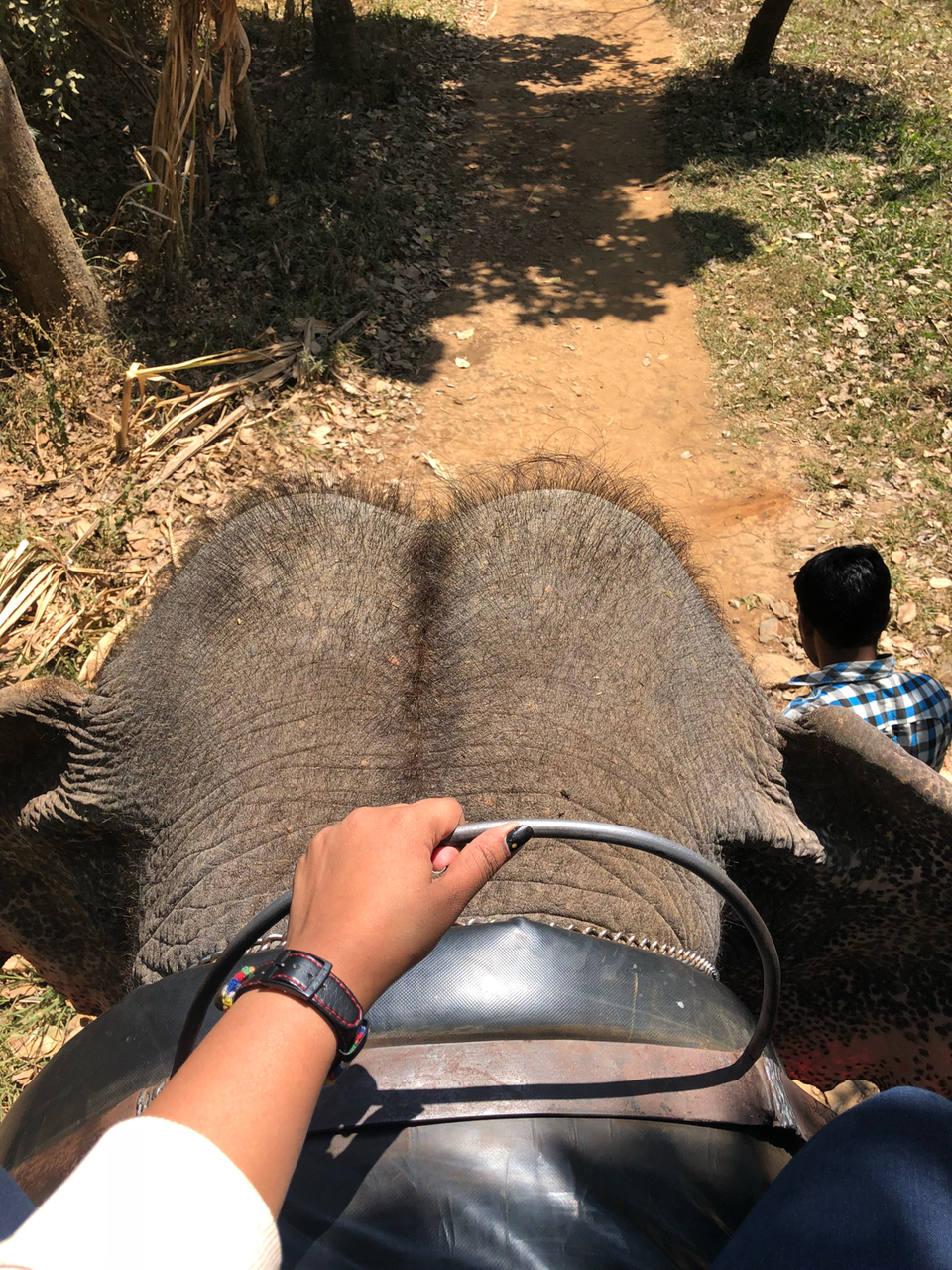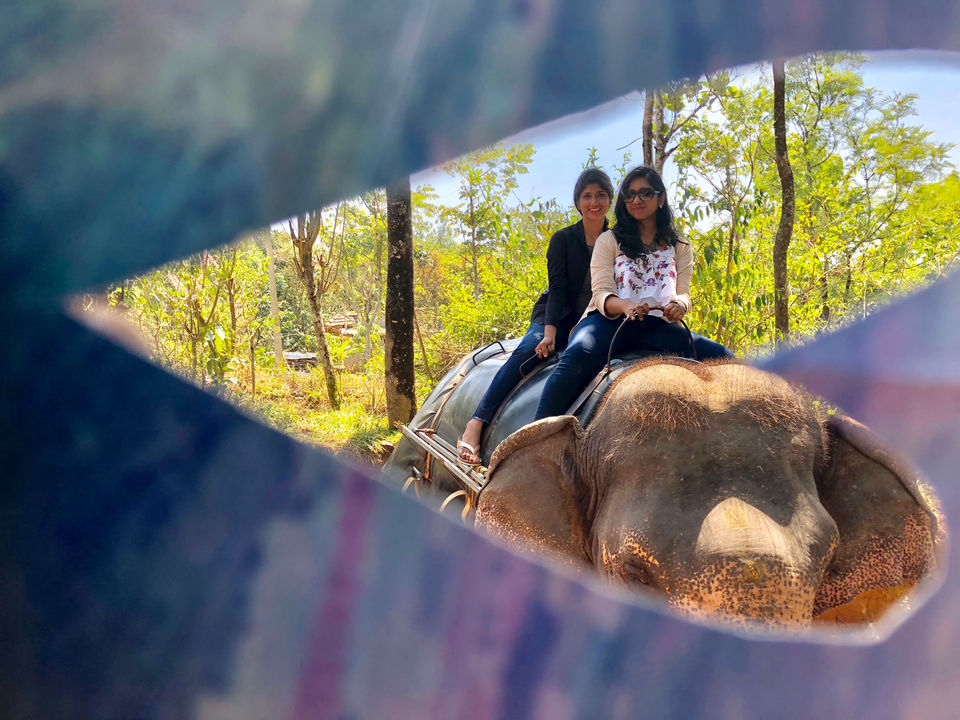 We managed to get the best meals at some jain restaurant.
Our stay for the day was at "blooming paradise" which I consider is average.by the midnoon,we took a jeep safari for 500bucks per head .
We even extended our safari and went on a ride to the nearest view point which turned out to be the best part of our trip..the night ride with retro songs in background and stars gazing at us from above was just like out of a dream !!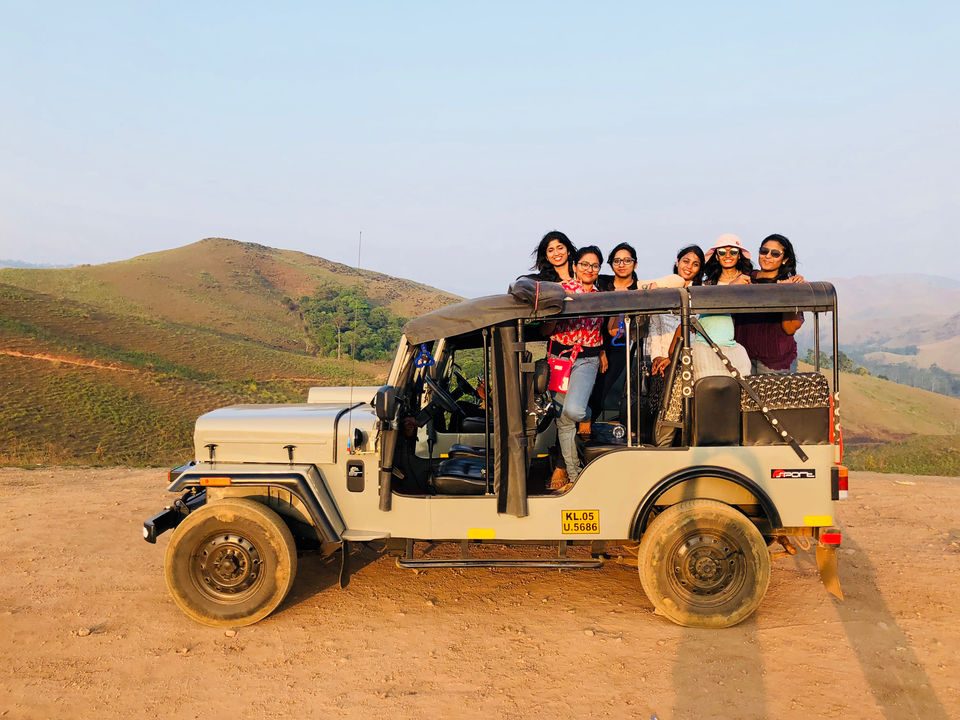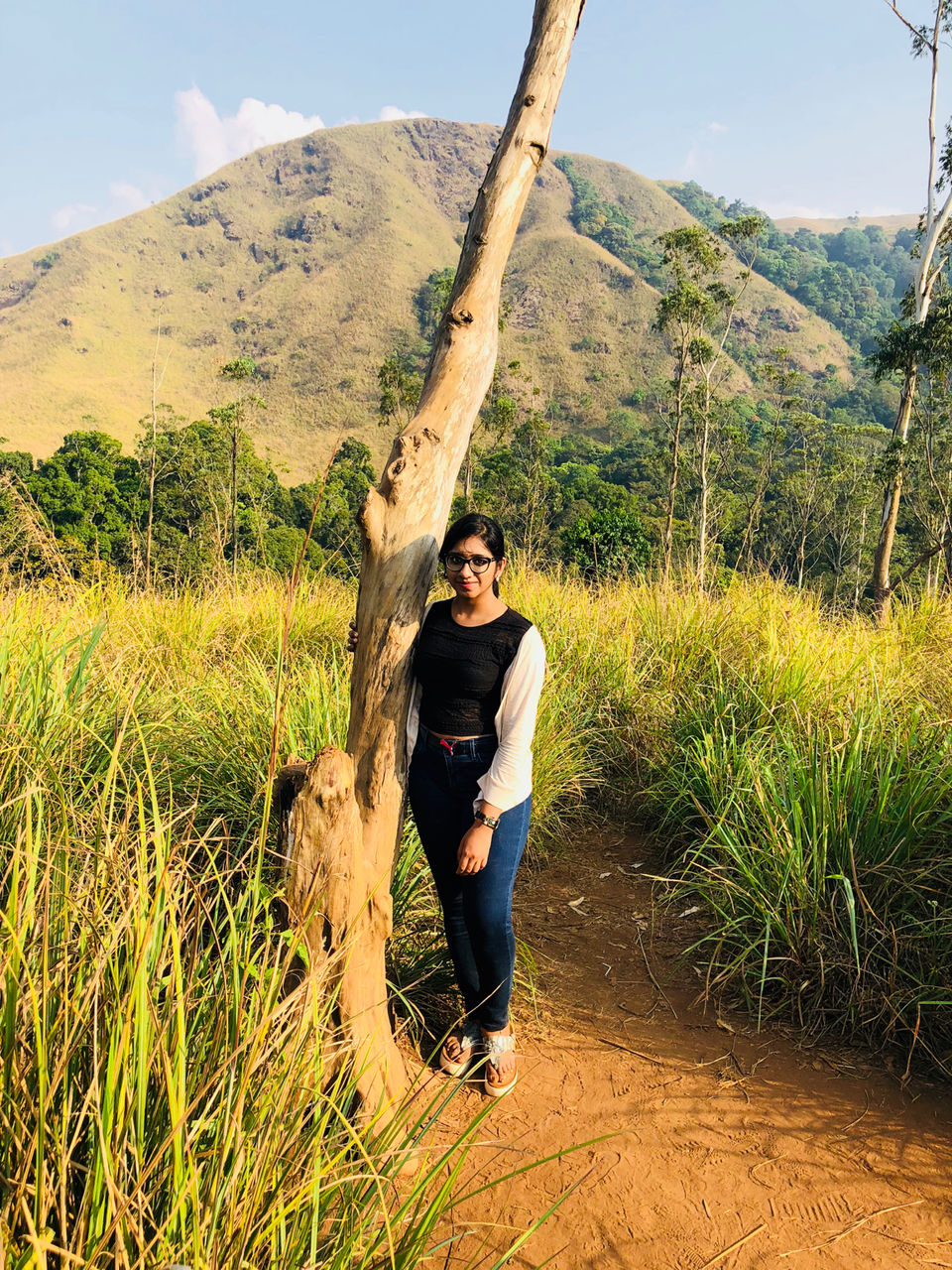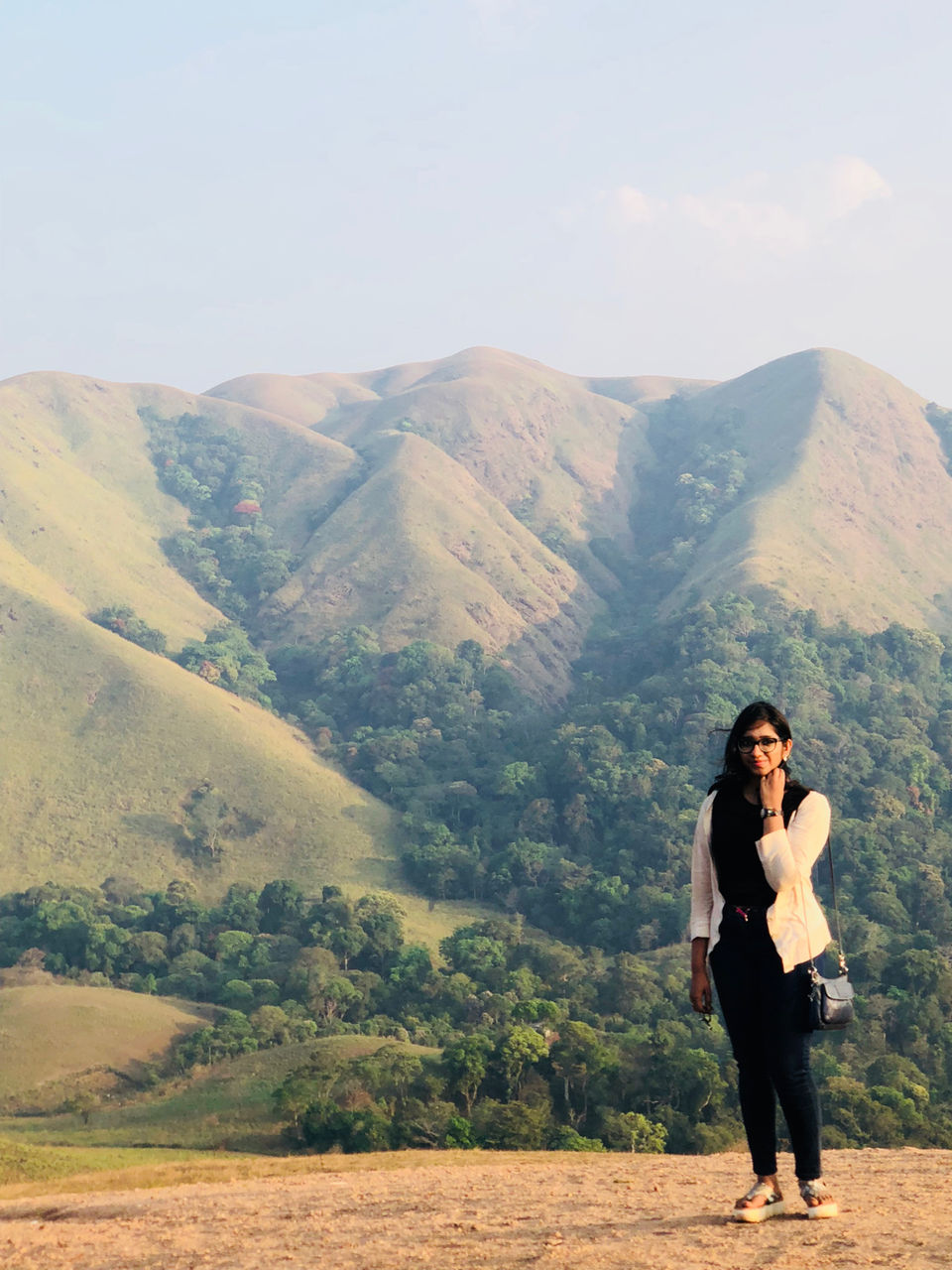 NOTE:only two kinds of safari options are available at periyar,the first one includes 8hr safari with meals which requires one complete day out of your schedule and the second one is border safari for 2-4 hrs which I consider is a mere waste of money if you want to spot animals(call it a jeep ride instead).
Woke up early in the morning and managed to get the first tickets for boating at periyar lake(only first 250 members manage to get the tickets)...this place was beautiful,you may even manage to find god if you look for.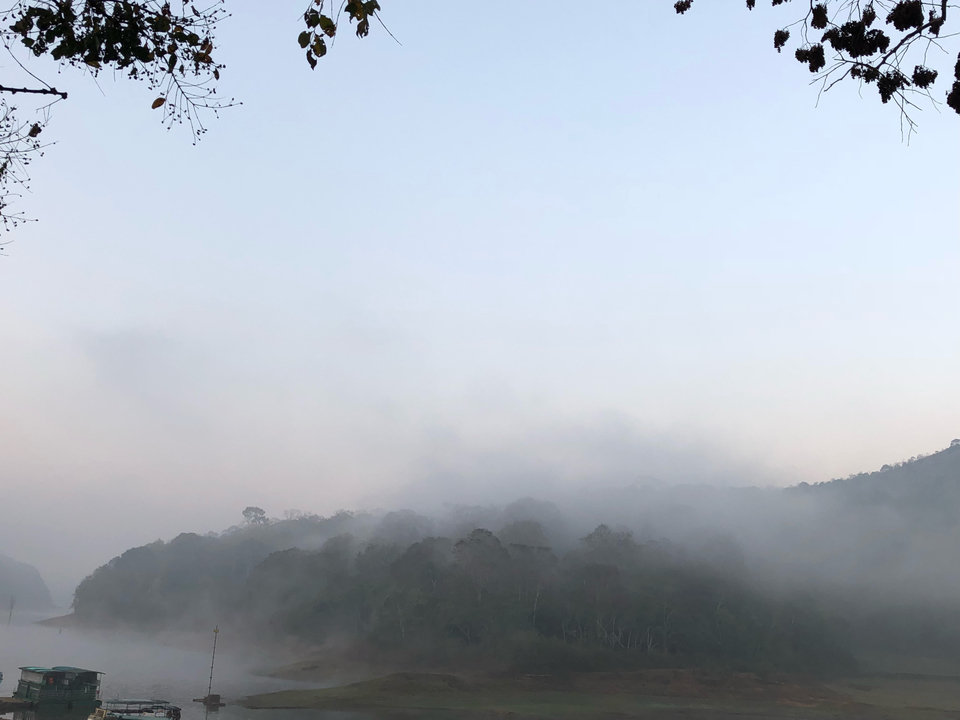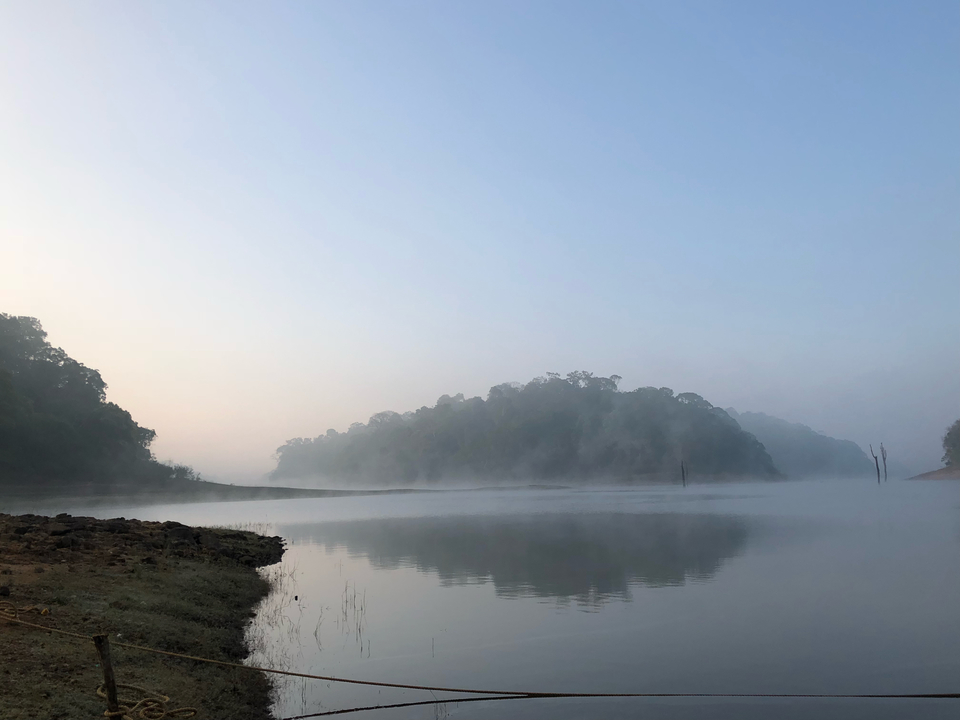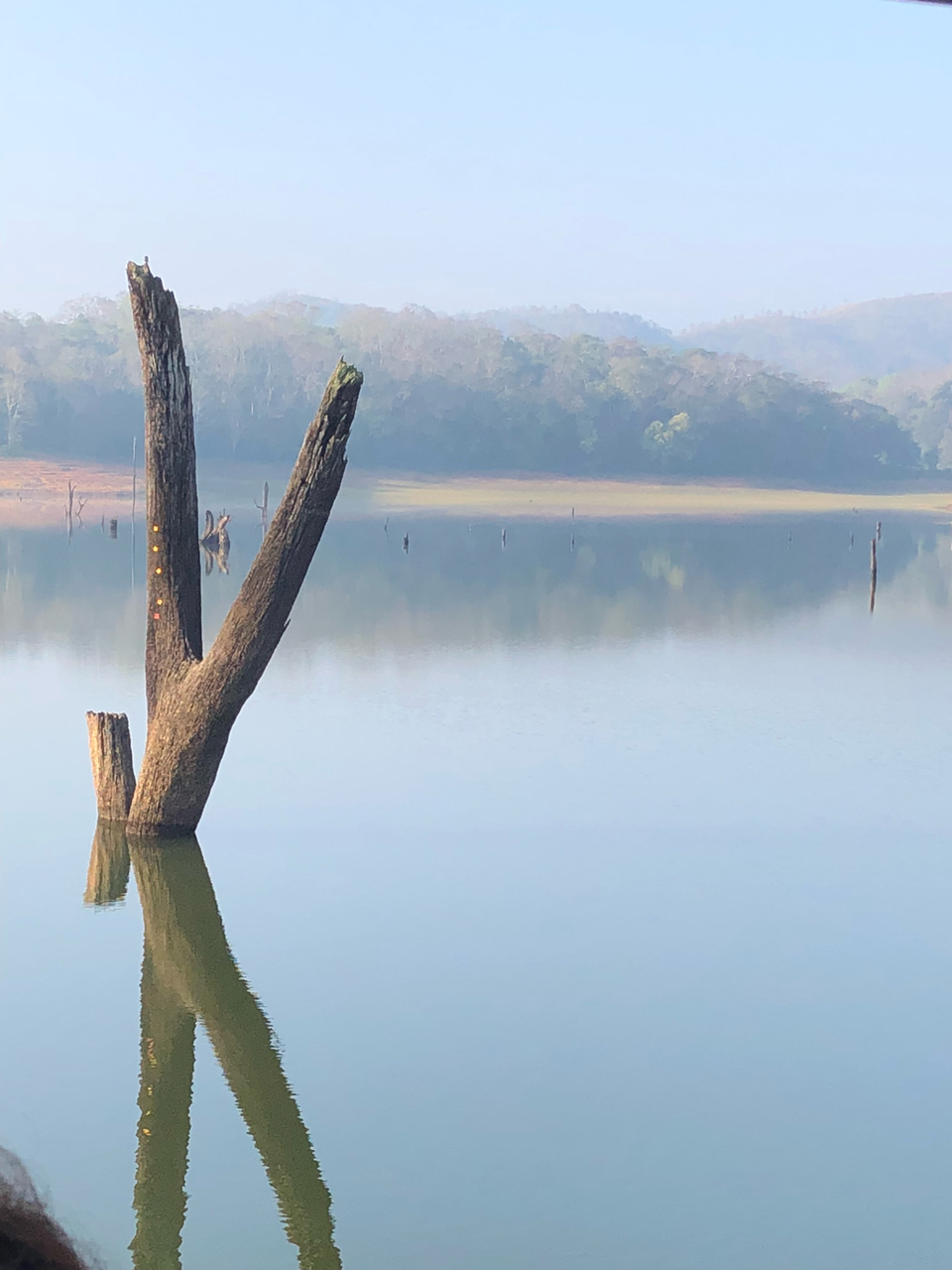 We reached Alleppey by afternoon and our cook on the boat surprised us with the best fish fry ever.this is a day to lay back and relax by the backwaters .do remember to carry a mosquito repellent and wear light clothes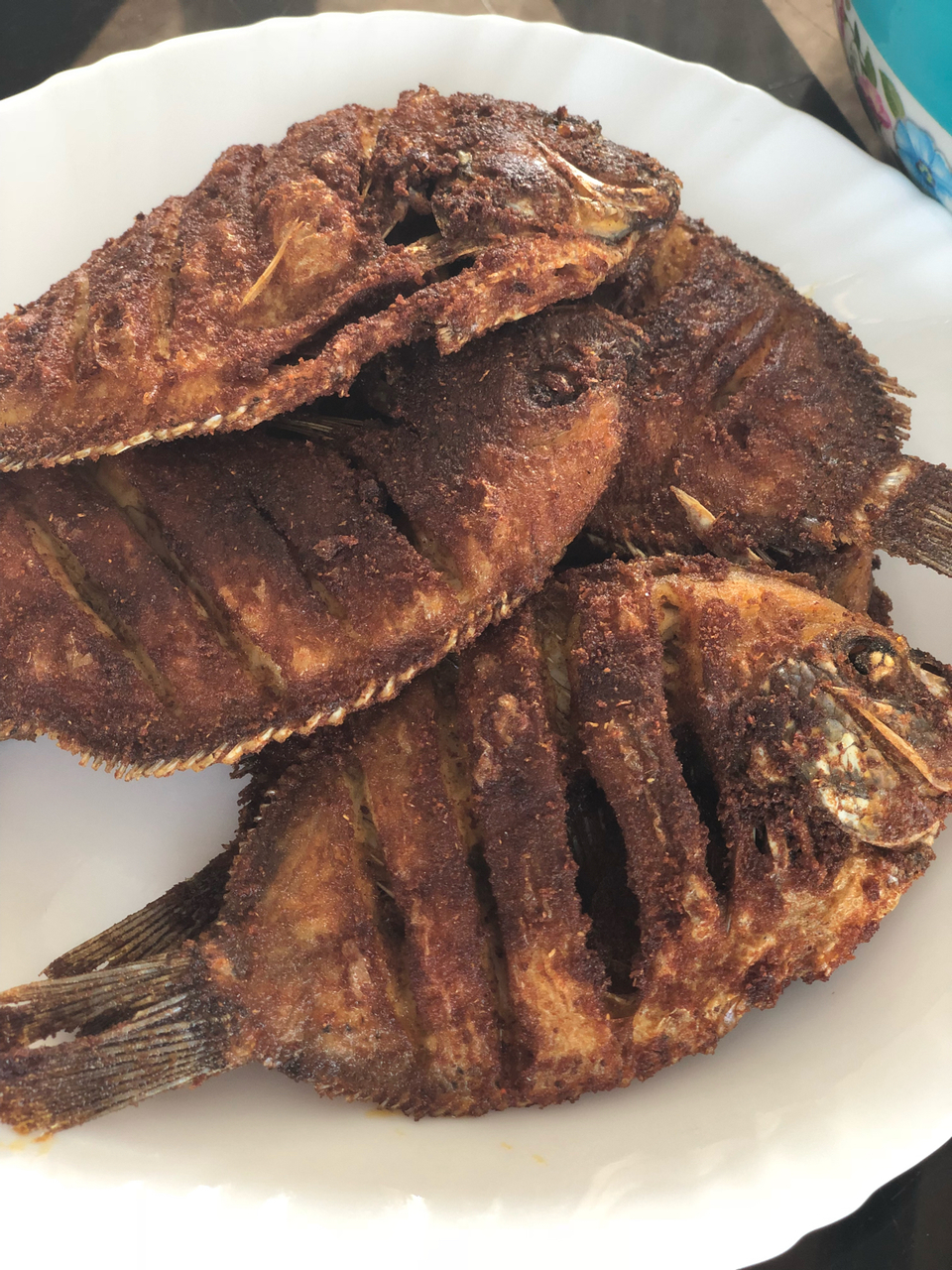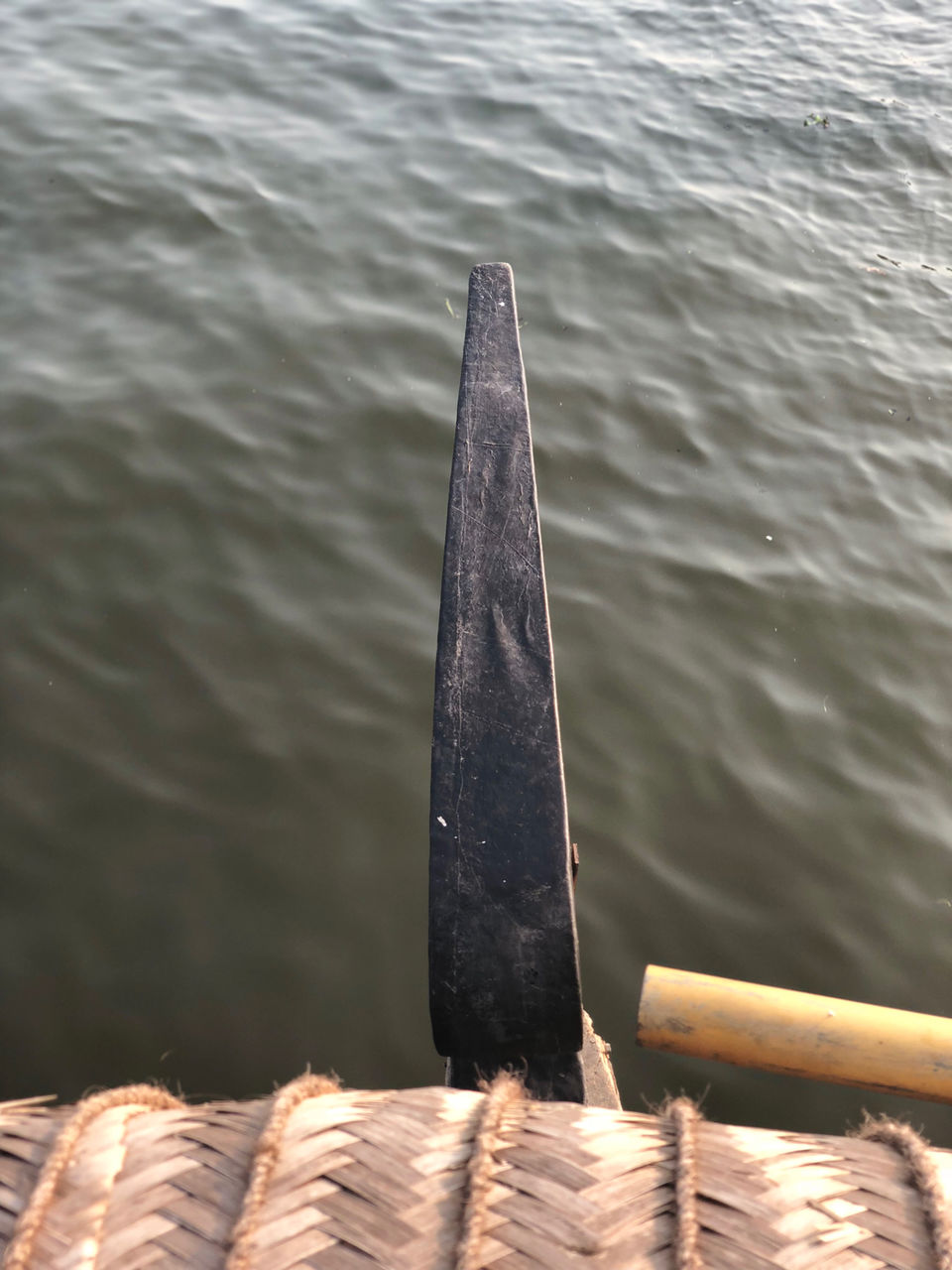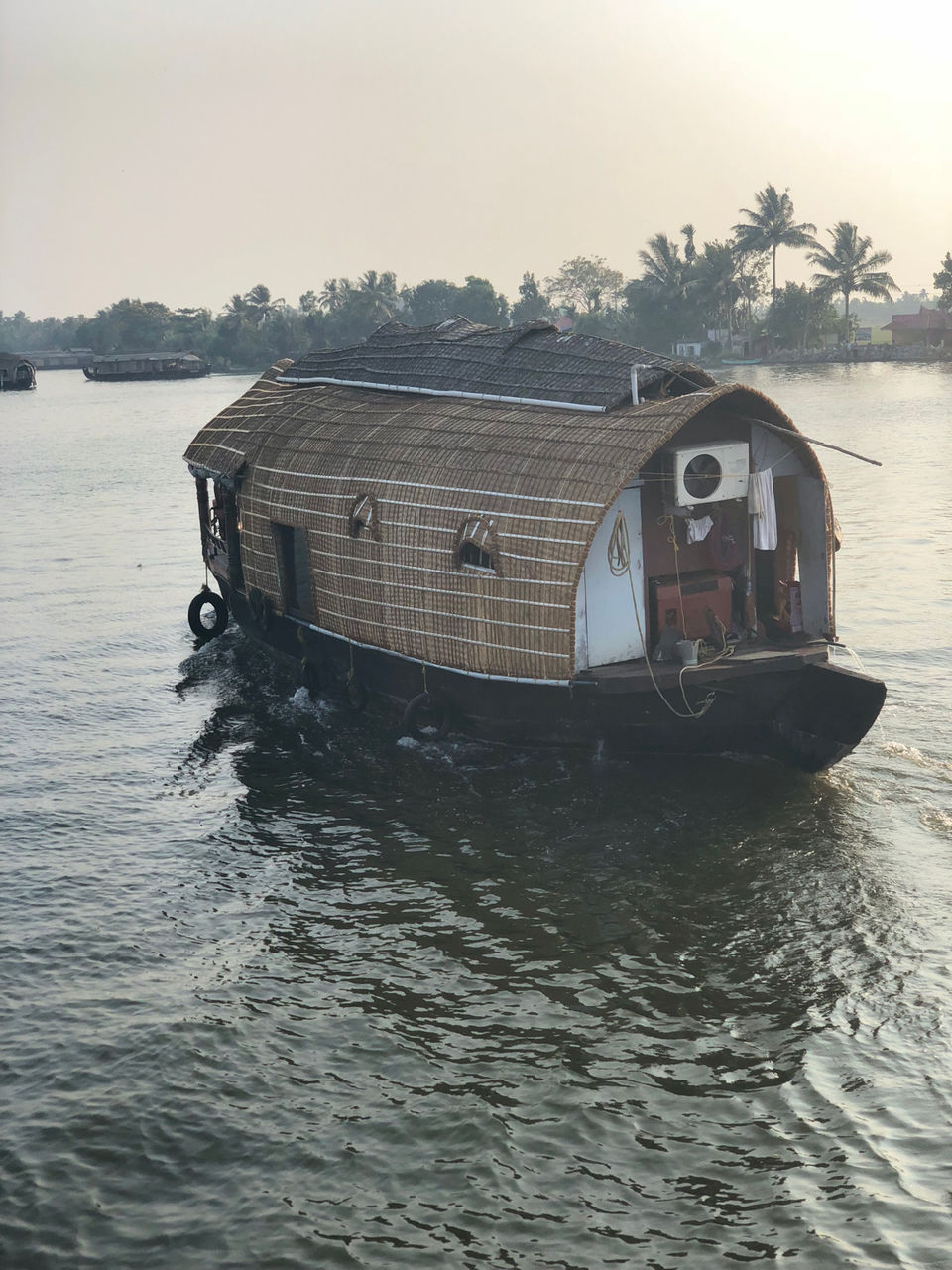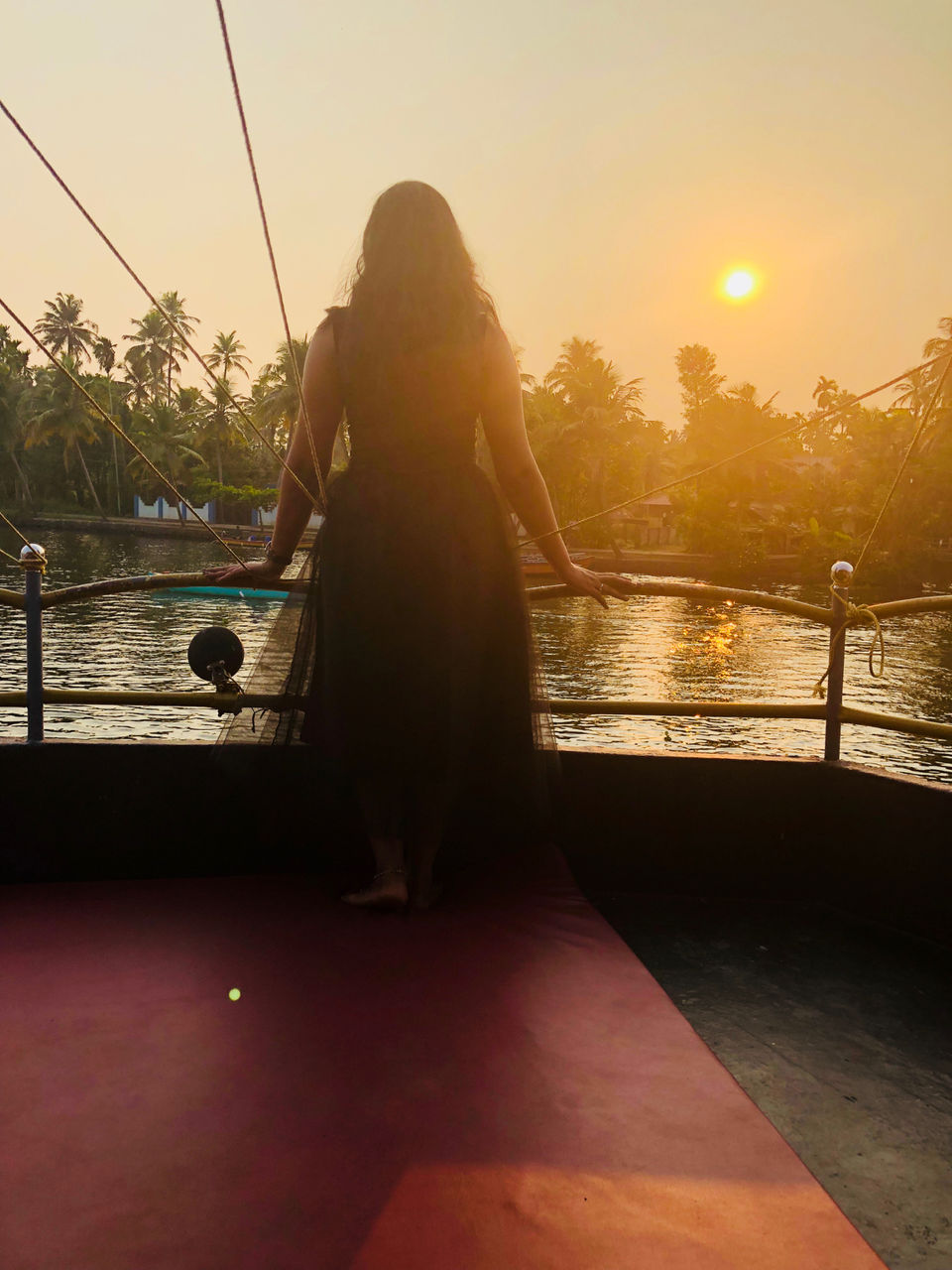 Early morning boat ride back to the starting point ended our trip and we were already missing kerala ,got back to Hyderabad by afternoon and bid goodbye to each other with tearful eyes.nonetheless,we were carrying loads of memories back home and looking forward to go on our next trip!!