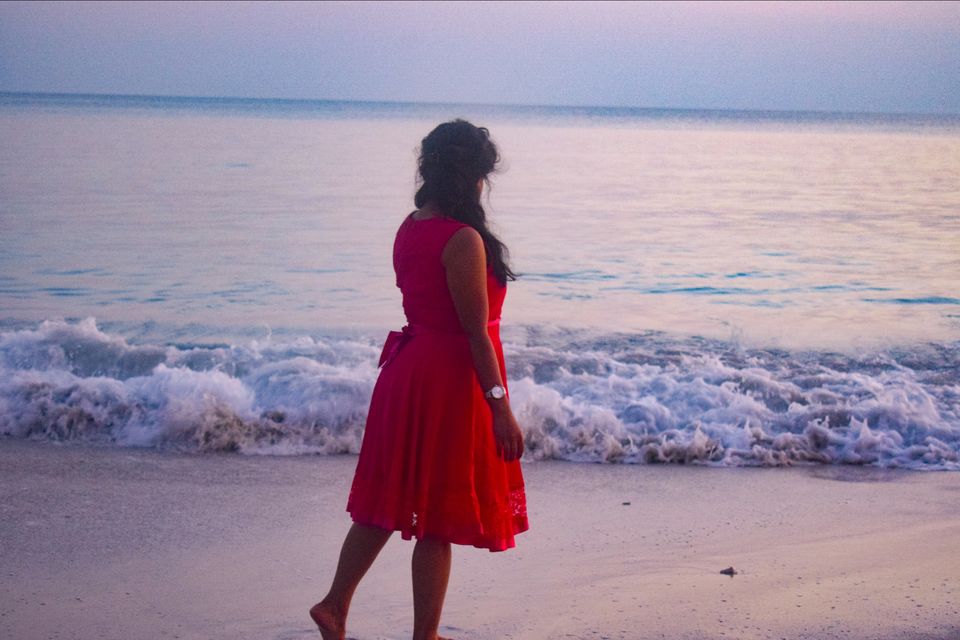 Silky sand beaches, clear blue waters, beautiful corals, and lush forests, Havelock Island is the definition of true beauty.
For those searching for a peaceful escape,cut off from mobile phones, Internet and commercial Beach attraction. Havelock Island is certainly the next place to tick off your list.This Island offers one of Asia's best beach, picturesque White sand beachs, unbeatable reefs, great seefoods in some awesome cafeterias without full moon parties.
This beach happens to be the most popular one, out of the many beaches in Havelock.With its breathtaking sunsets and mesmerizing sunrises, this beach is something straight out of a wonderland. TripAdvisor's recently concluded world travelers Awards to Havelock Island's Radhanaga beach as "the most spectacular beach in the world " apart from being"the best beach in Asia"in 2004.
The long stretch of the beach makes it easy to find a quiet place, making it perfect for nature lovers, photographers desire for that perfect shots.
The white sand in contrast with the turquoise water is perfect retreat for those who need a break from a humdrum daily life.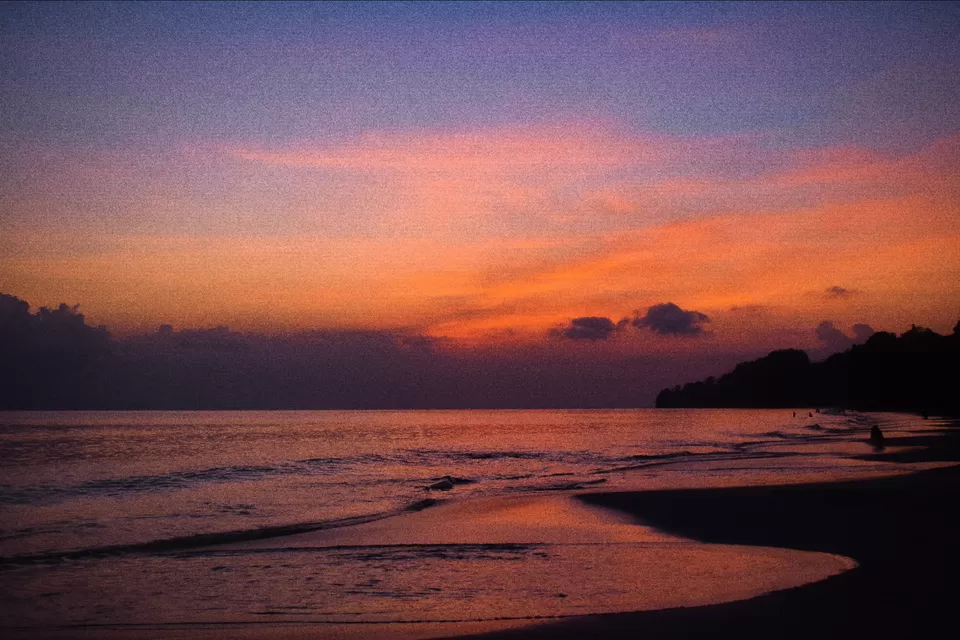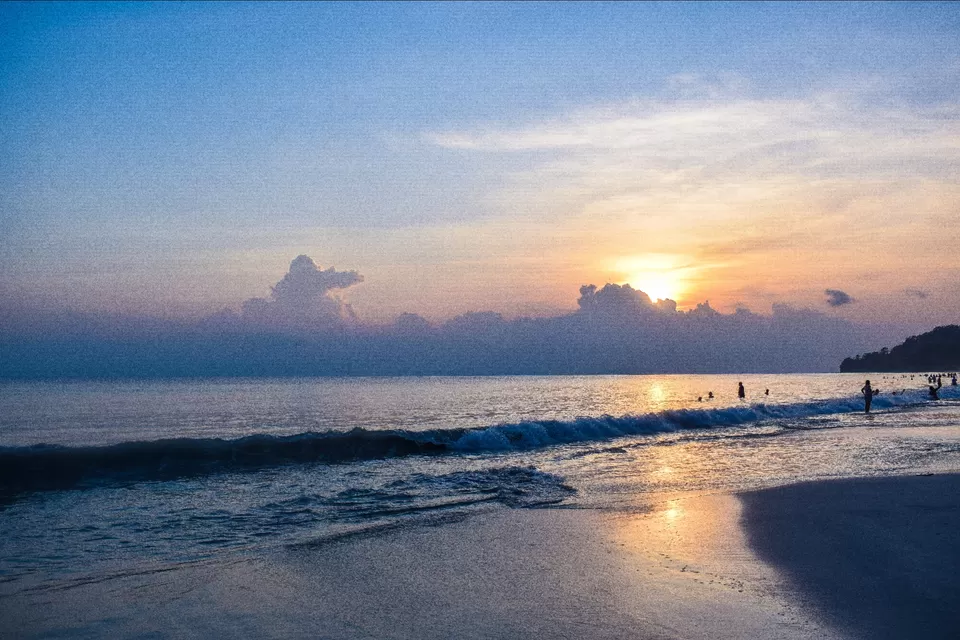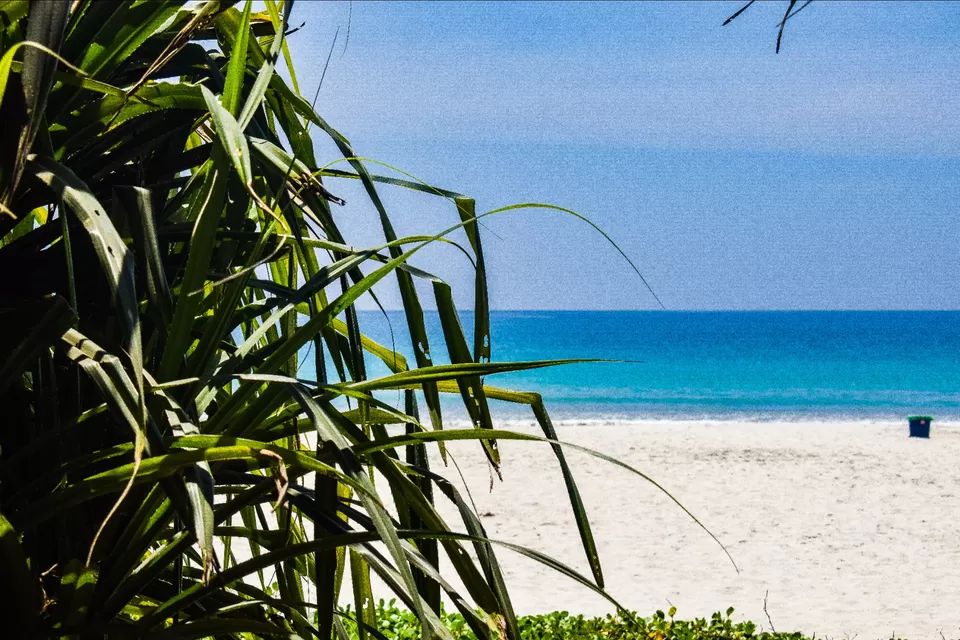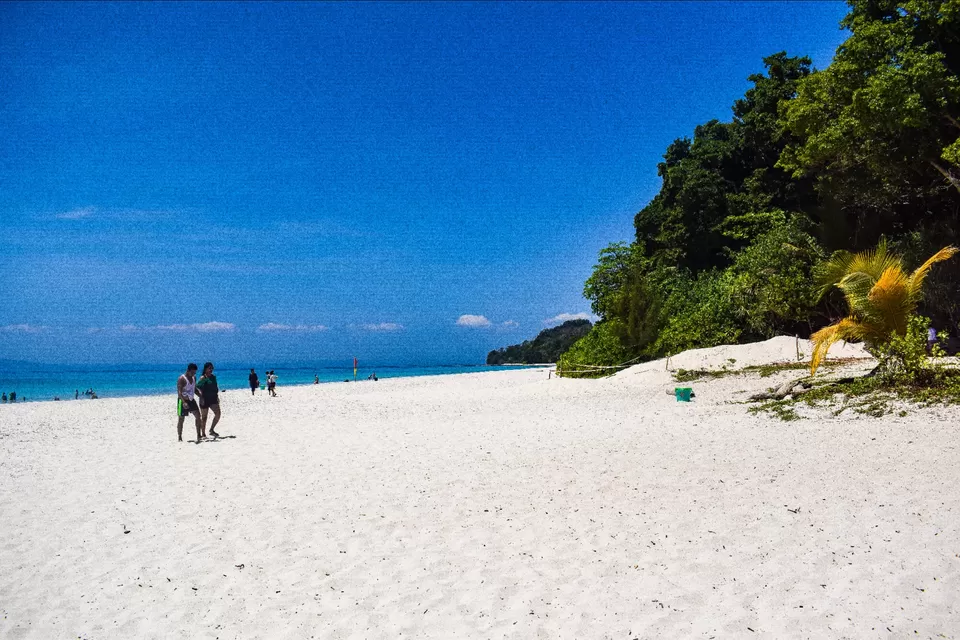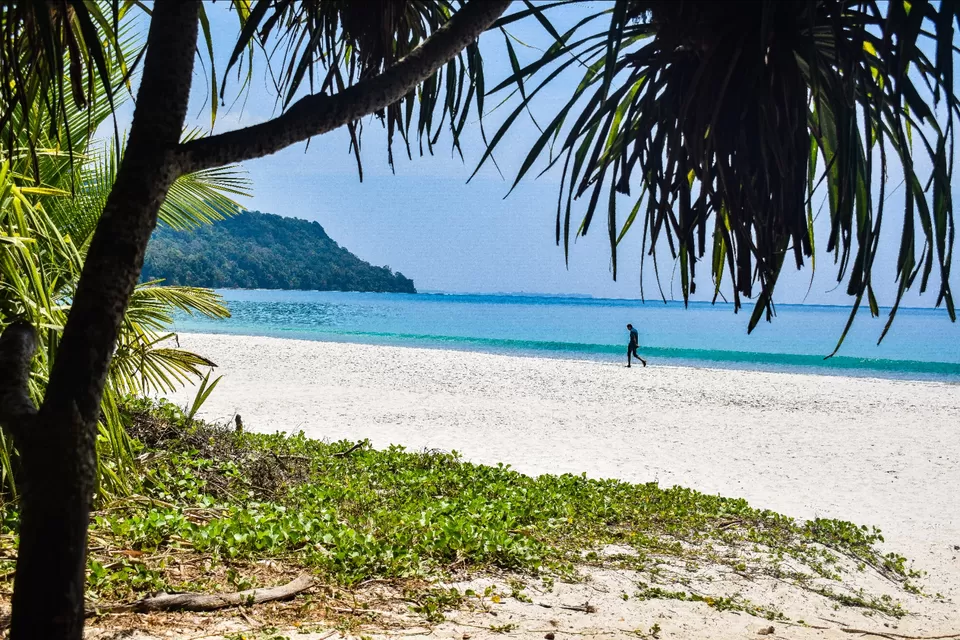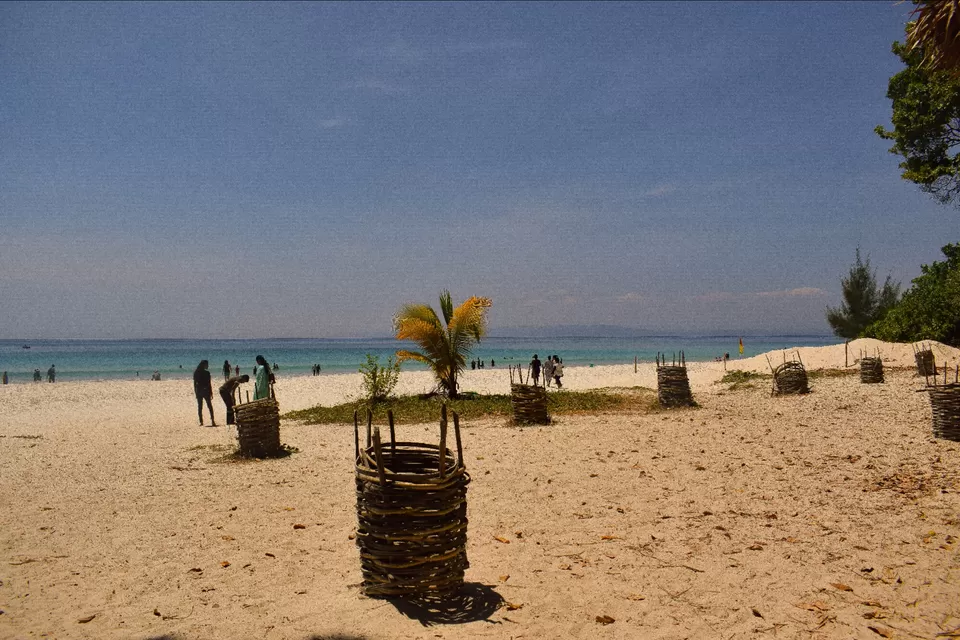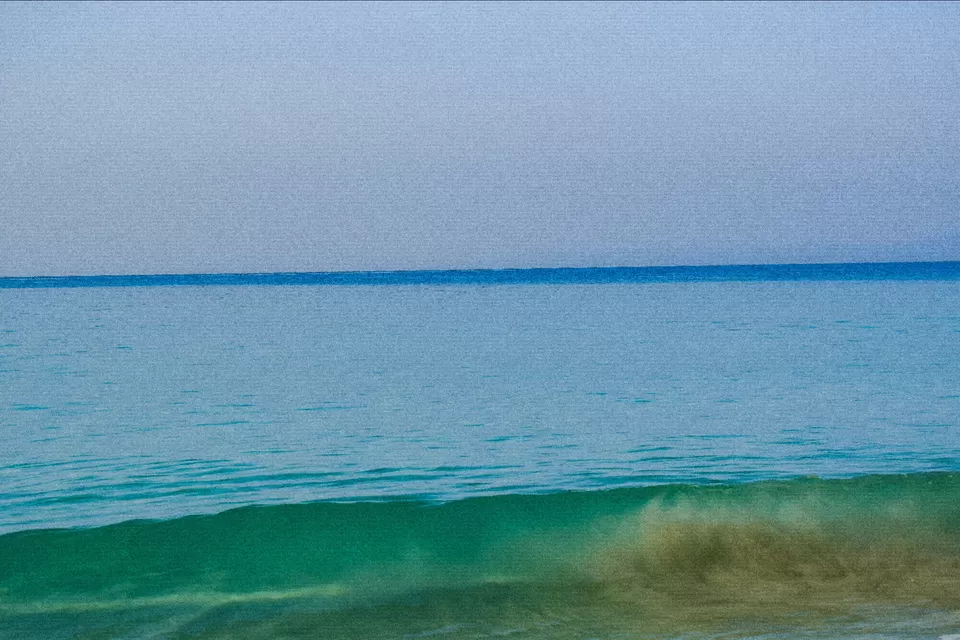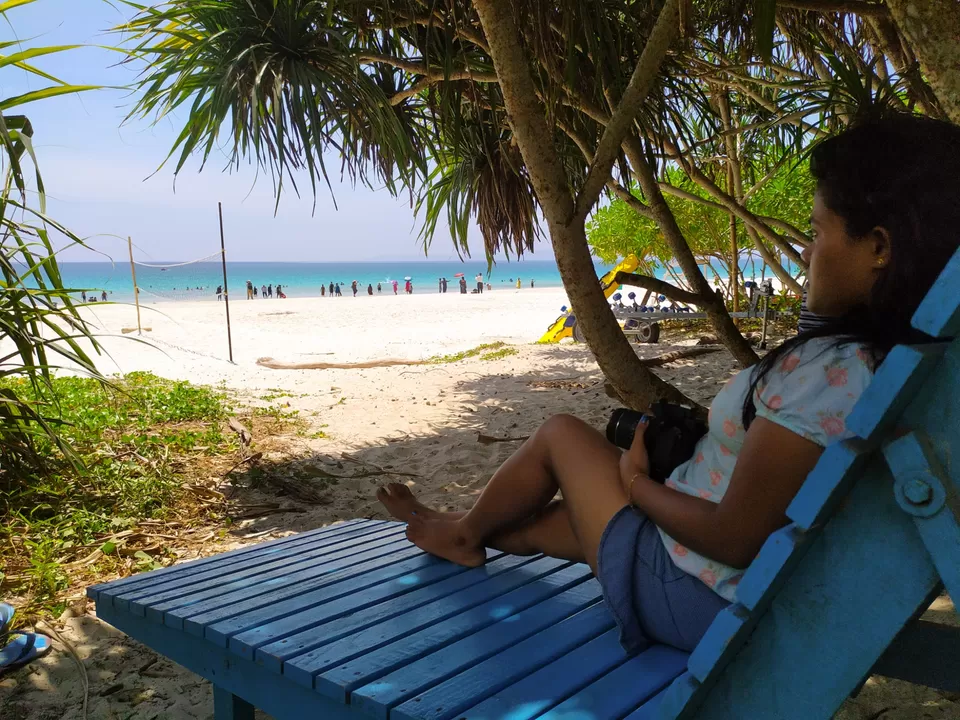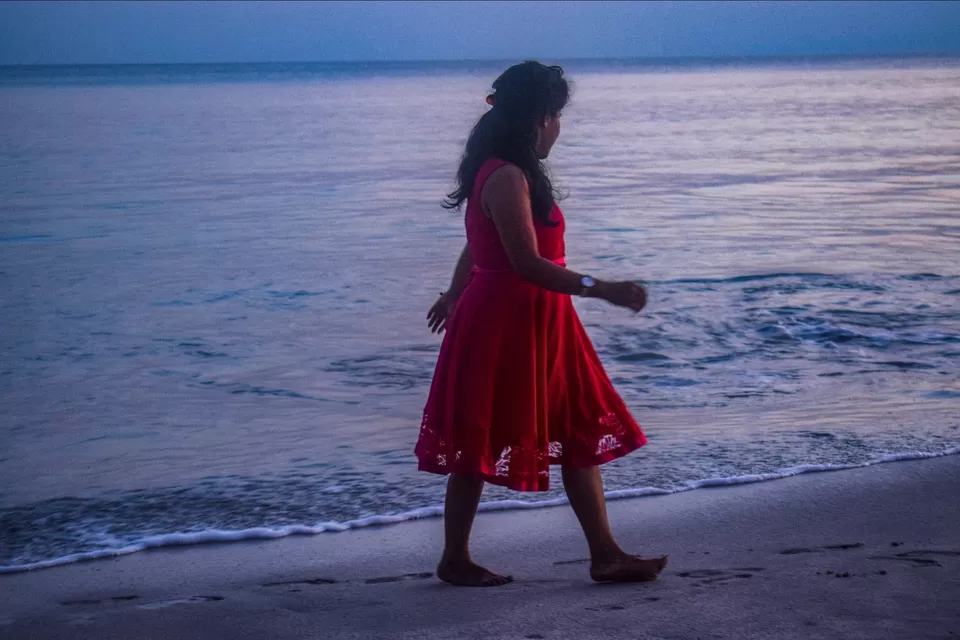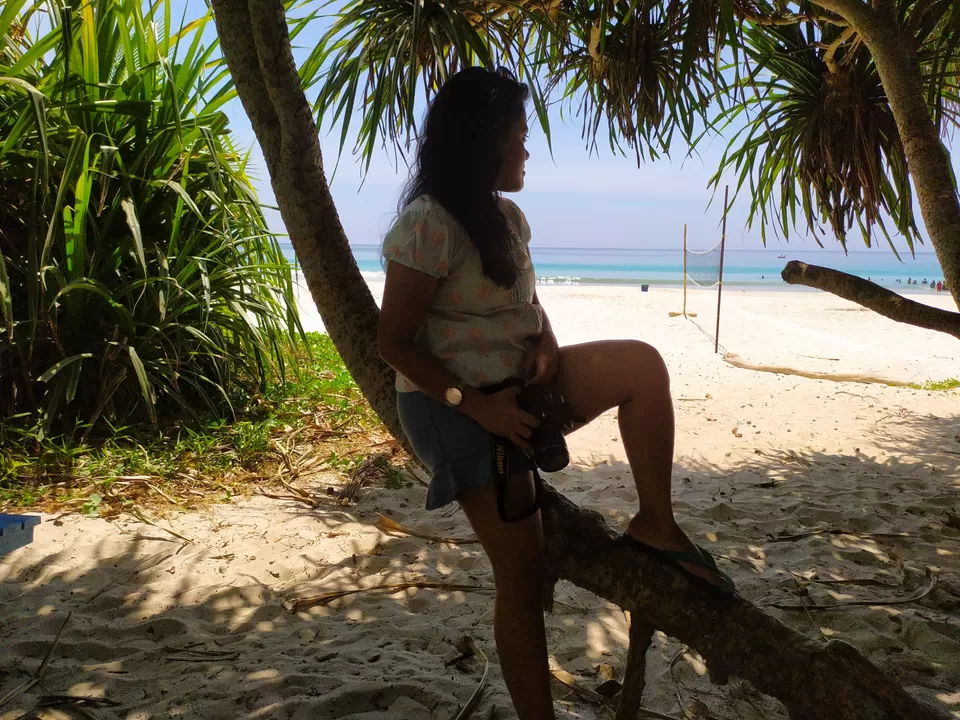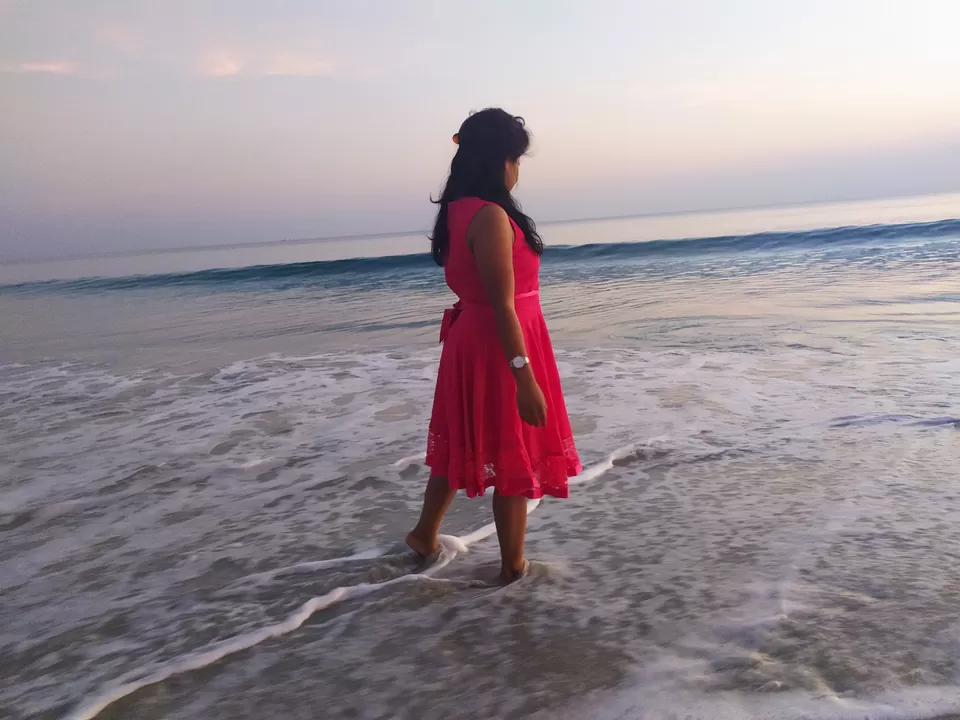 Elephant beach is one of the most amazing places to visit in Havelock.It has stunning coral reefs and alluring white sands.Perhaps the busiest beach which is loud with tourist,locals and as well as tour operates.Explore the beauty of the underwater world at this beach, which offers
Underwater walking, scuba driving, banana boat rides, snorkeling,glass boat etc.
One should try the seafoods that prepare at the local snacks.... Truly worth.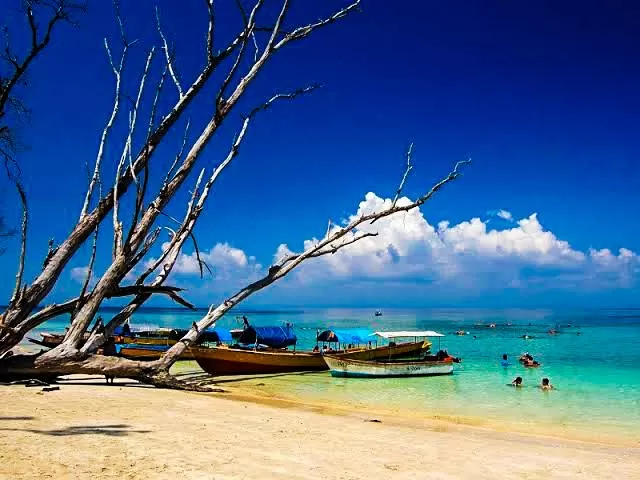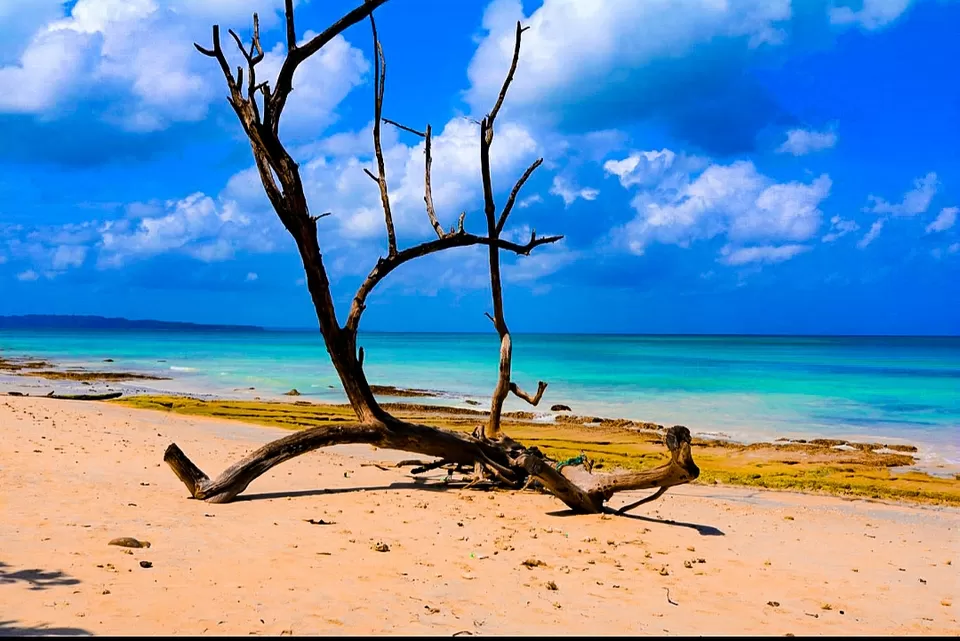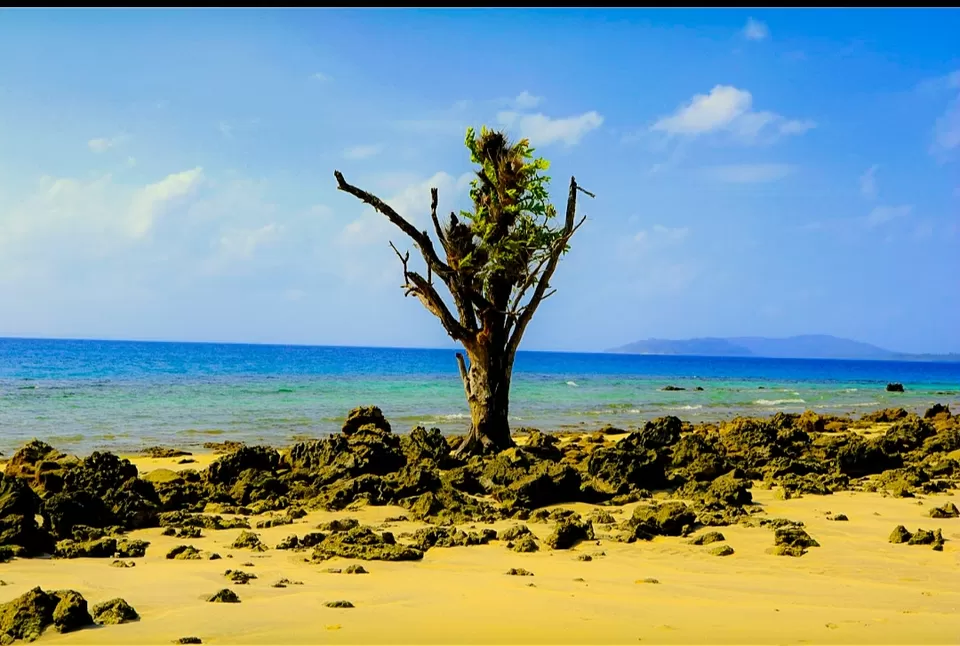 Kalapathar breach is the one of the most fantastic place in Havelock which offers a splendid view of the Bay of Bengal.surising from this beach gives a breathtaking view. So we head out in early morning for our hotel.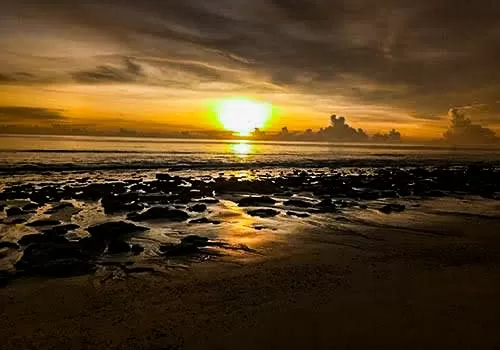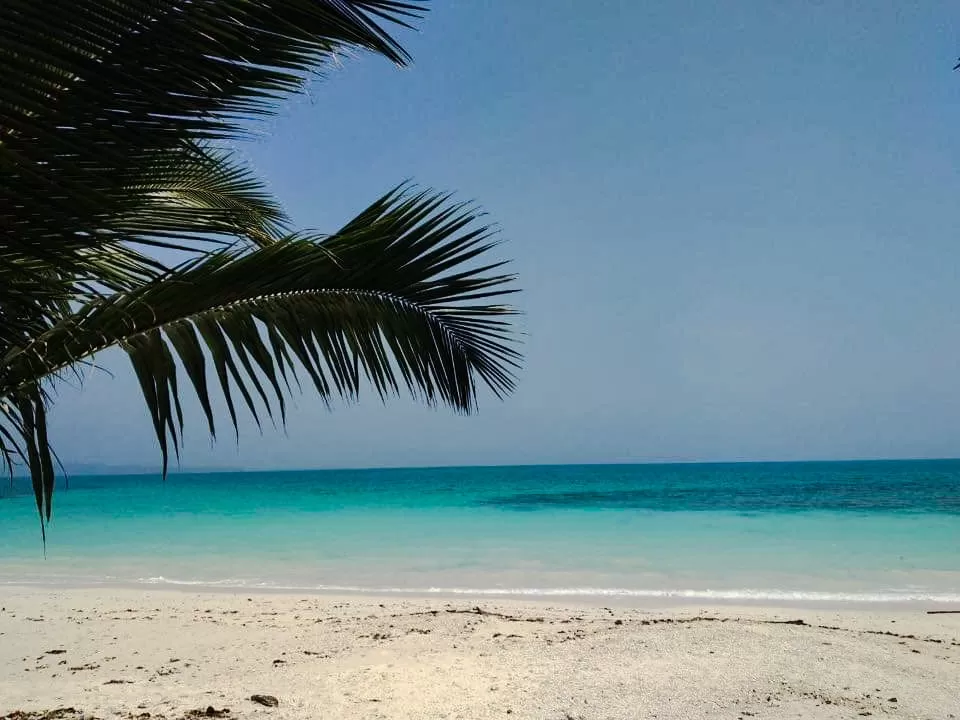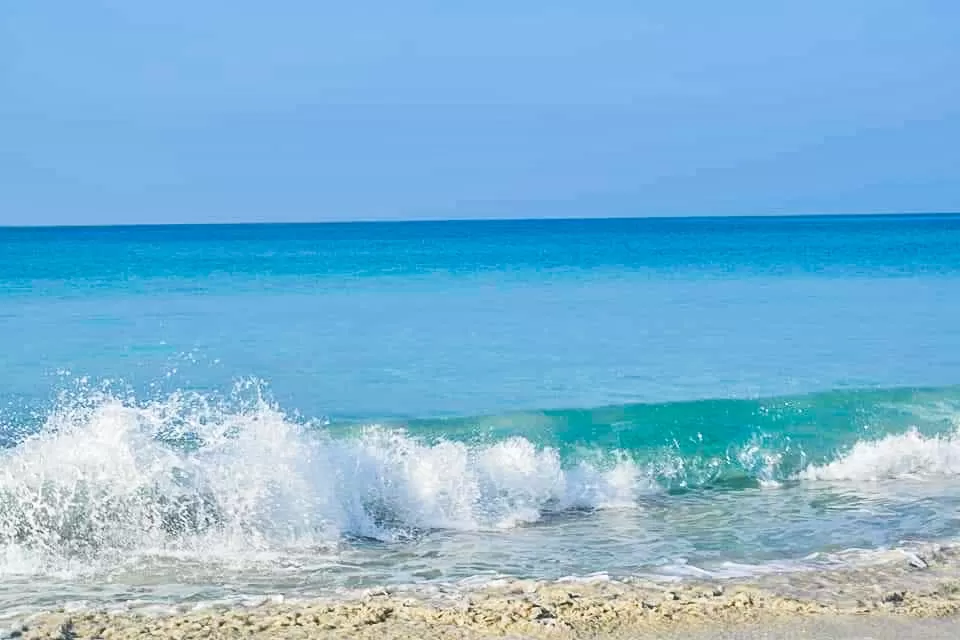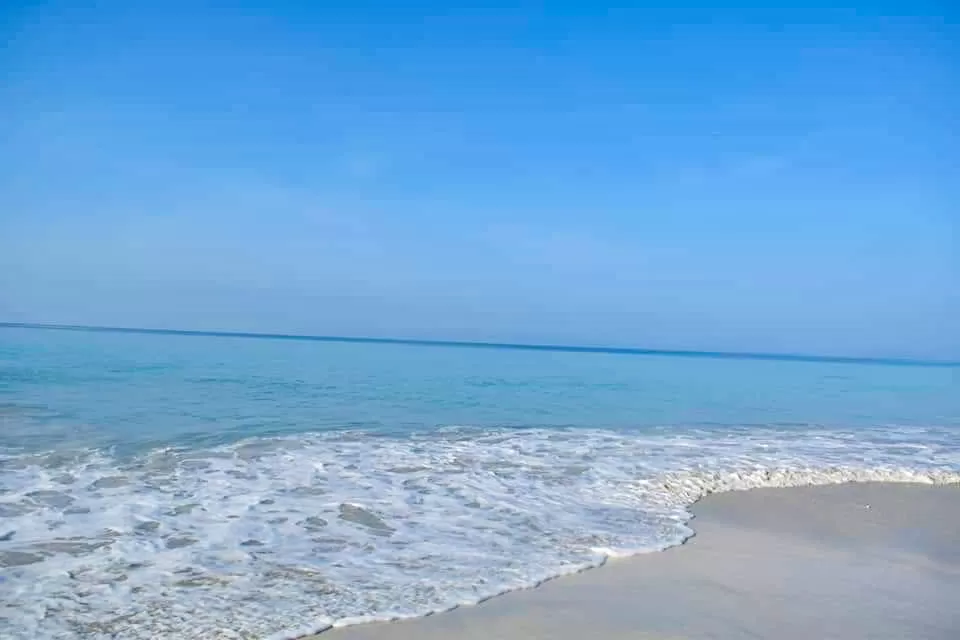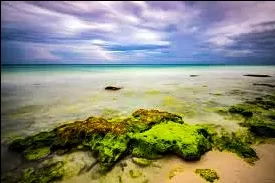 Here I would like to suggest about some definite cafeterias in Havelock
• Full moon cafe -Here don't forget to try all kinds of pancakes & ofcours seafoods too🤤
•Bonova cafe
•Someting diffrent - A beachside cafe
Those offer enough to satisfy all your taste buds because there is varieties of seafoods & Local foods won't disappoint you.
Havelock is a great place for families, friends, couples and even solo travelers.It has developed and reputation of being quite safe for tourist.A two days trip enough to see what Havelock has to offers.so going on a long weekend makes sense.