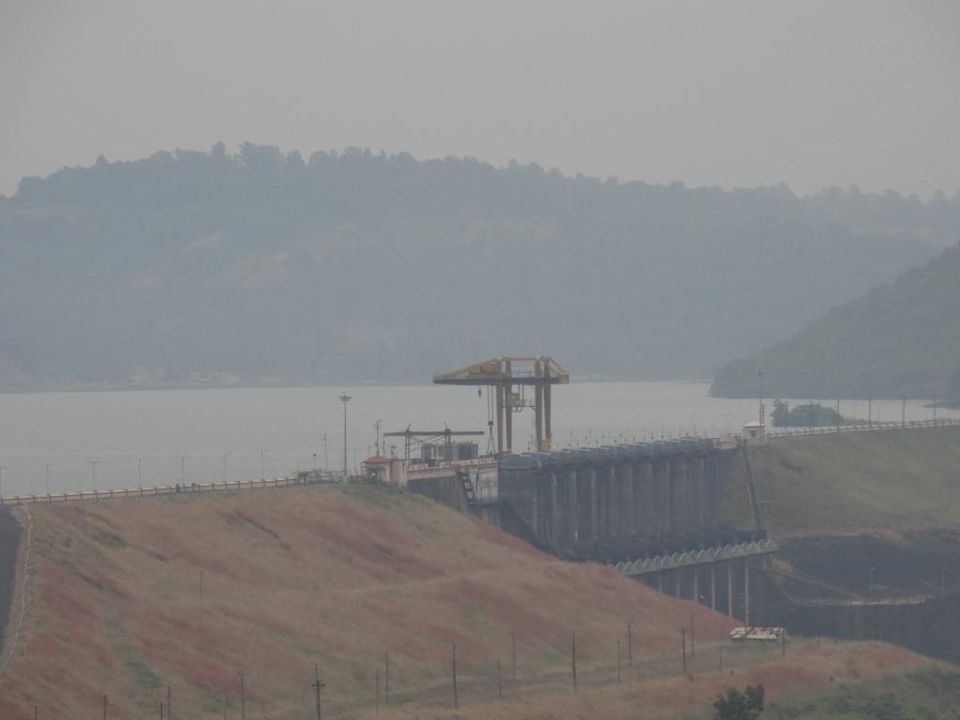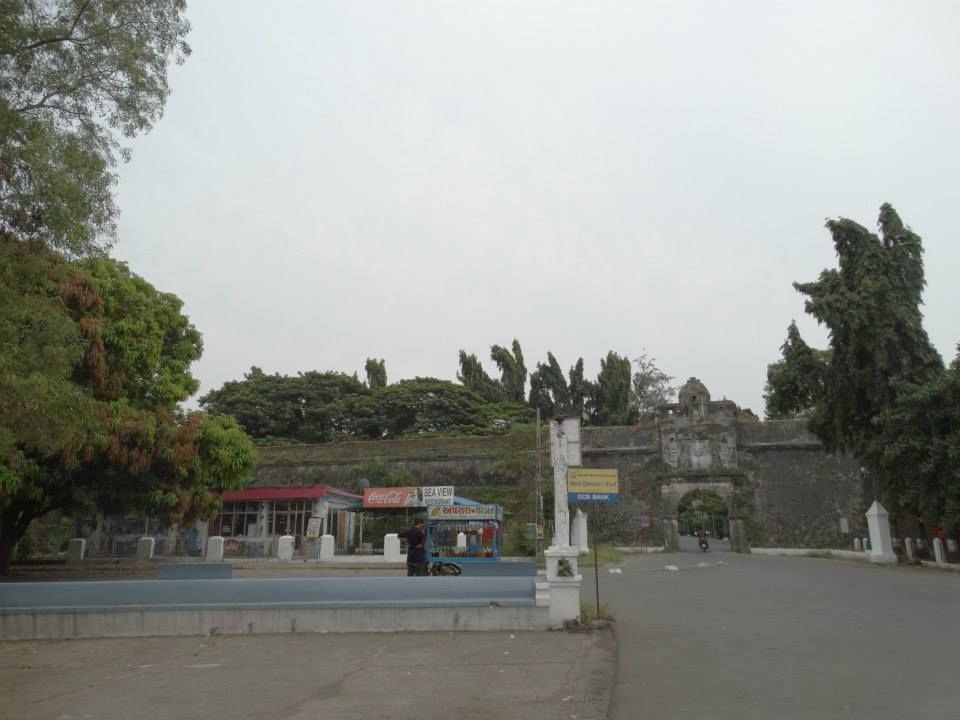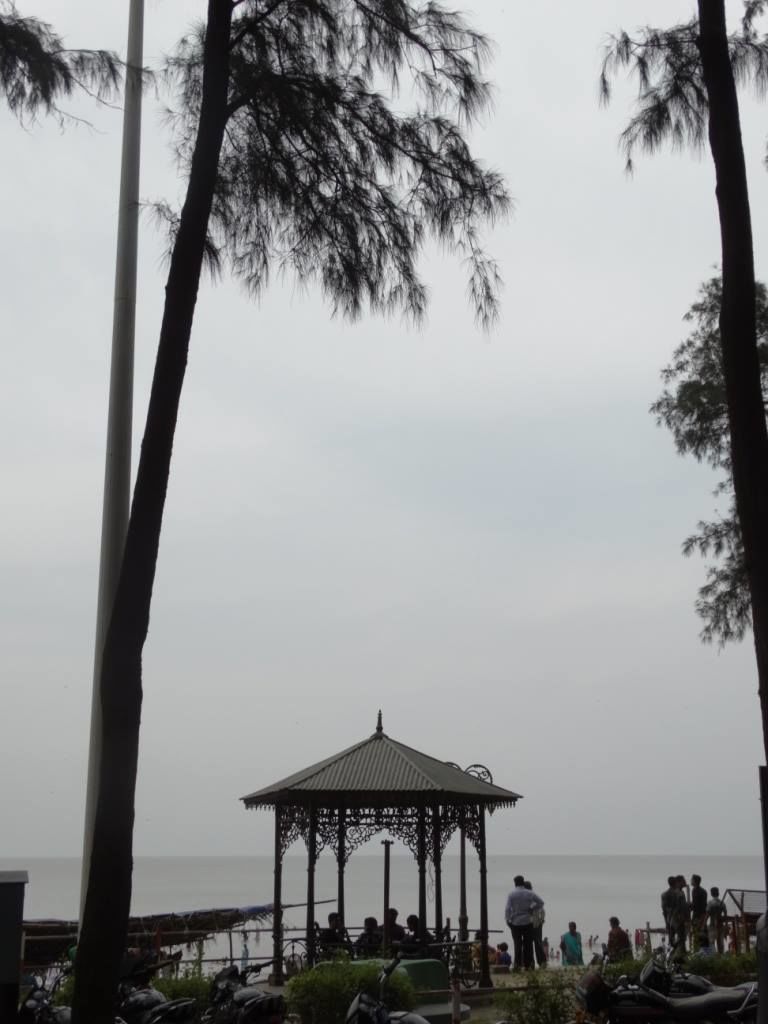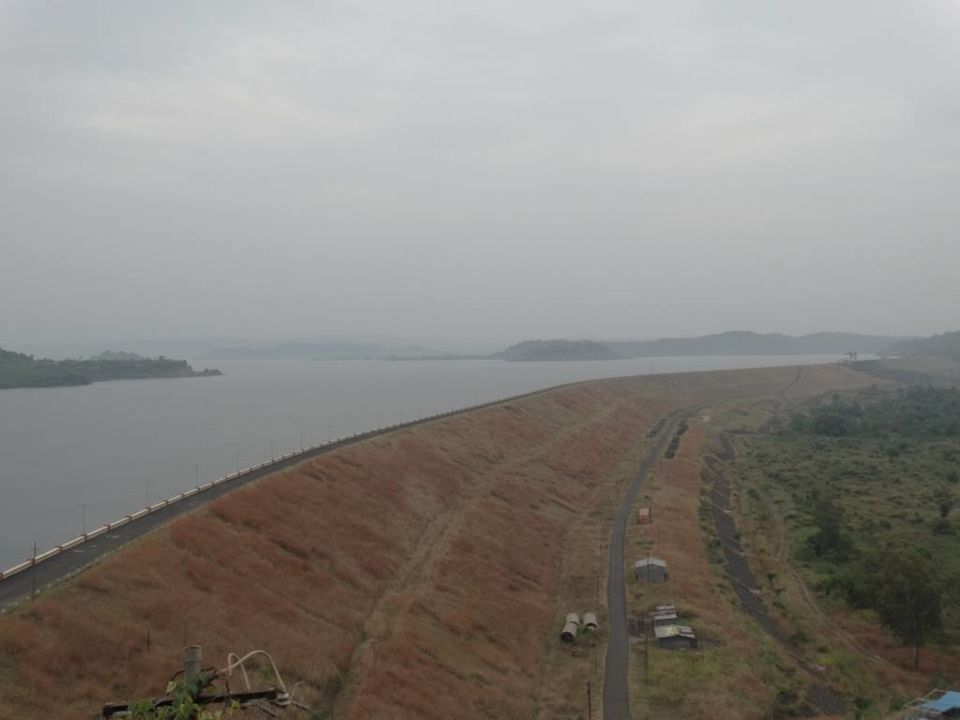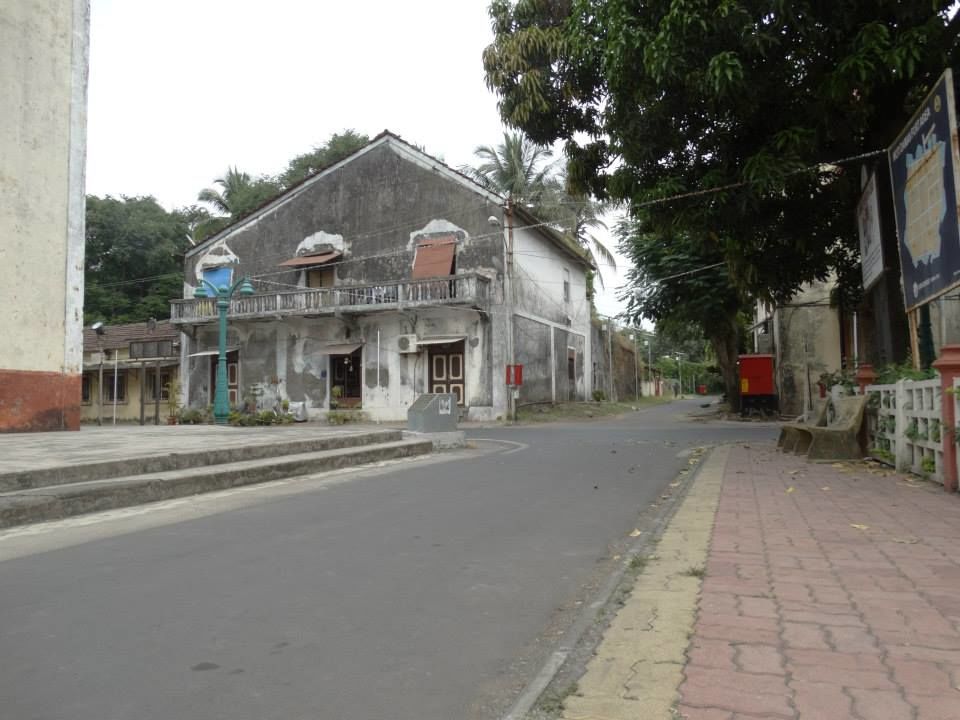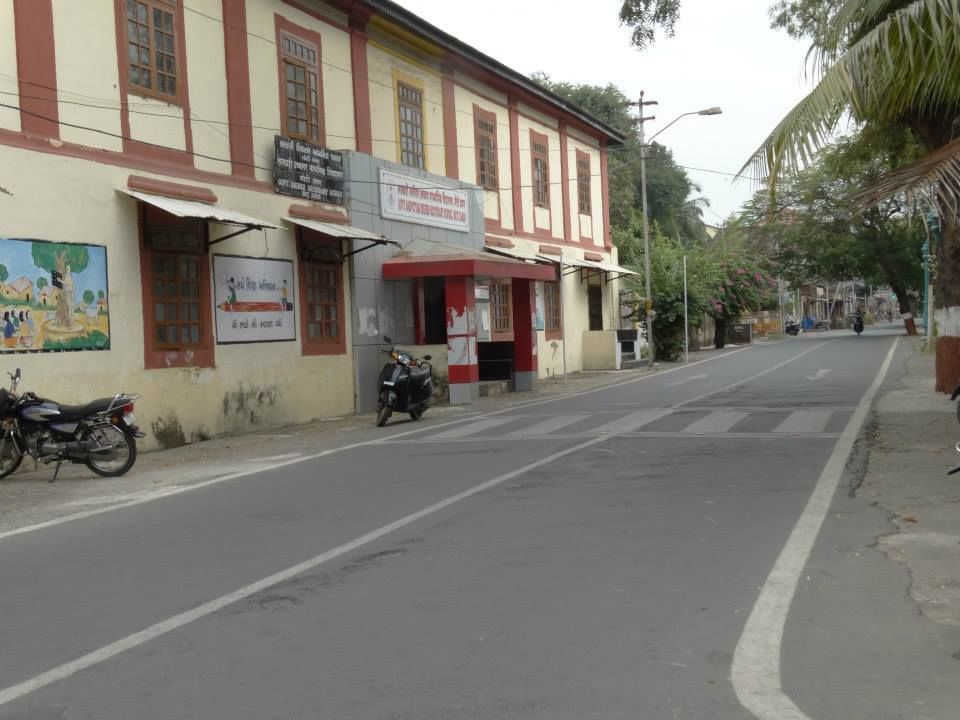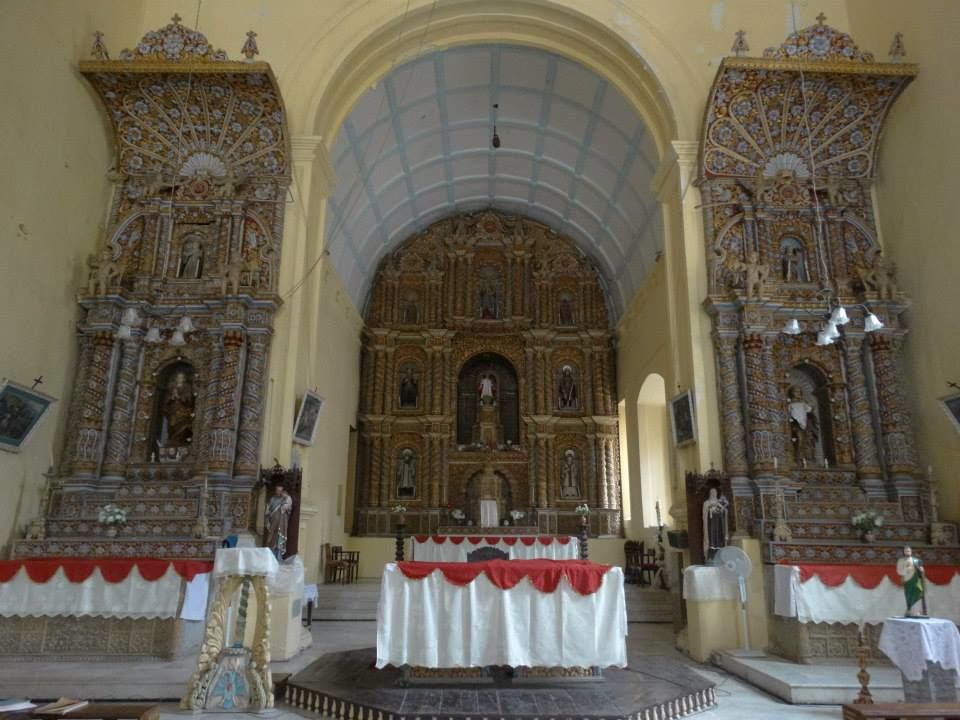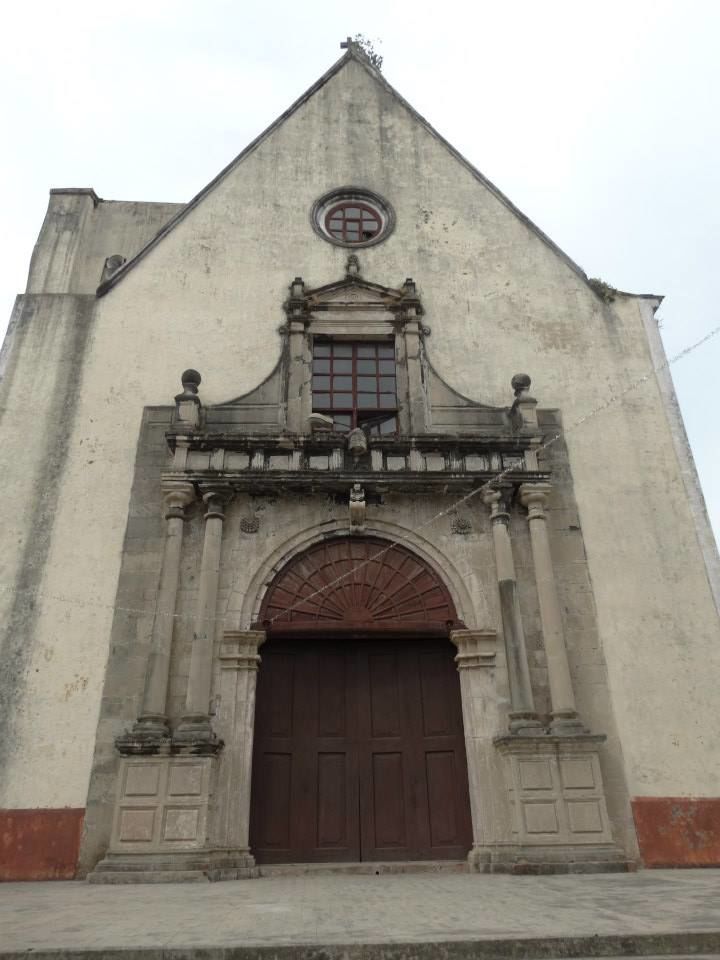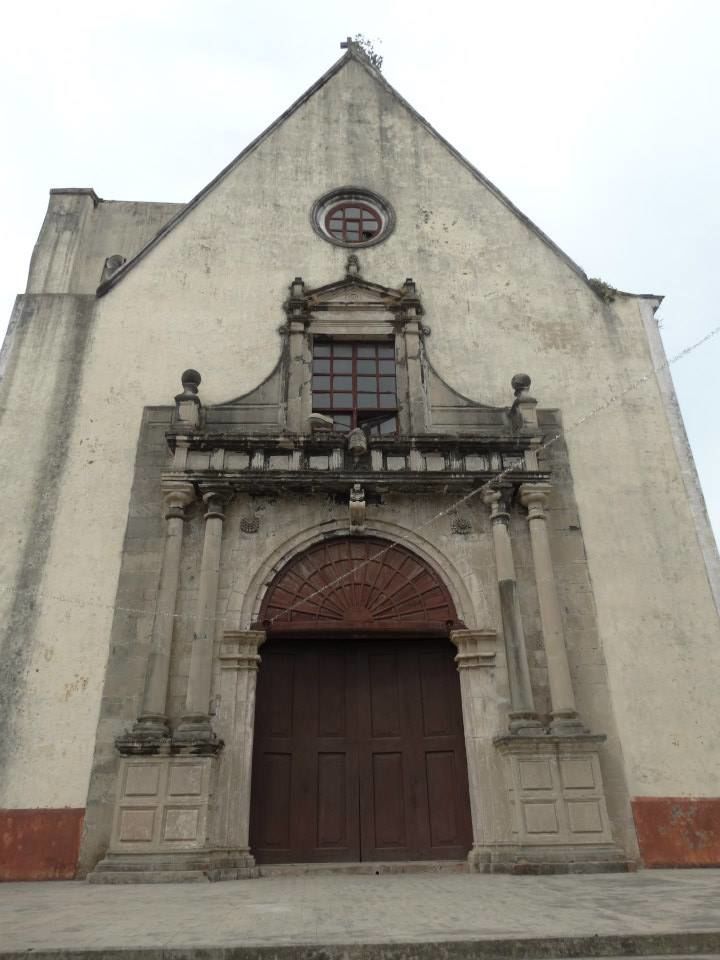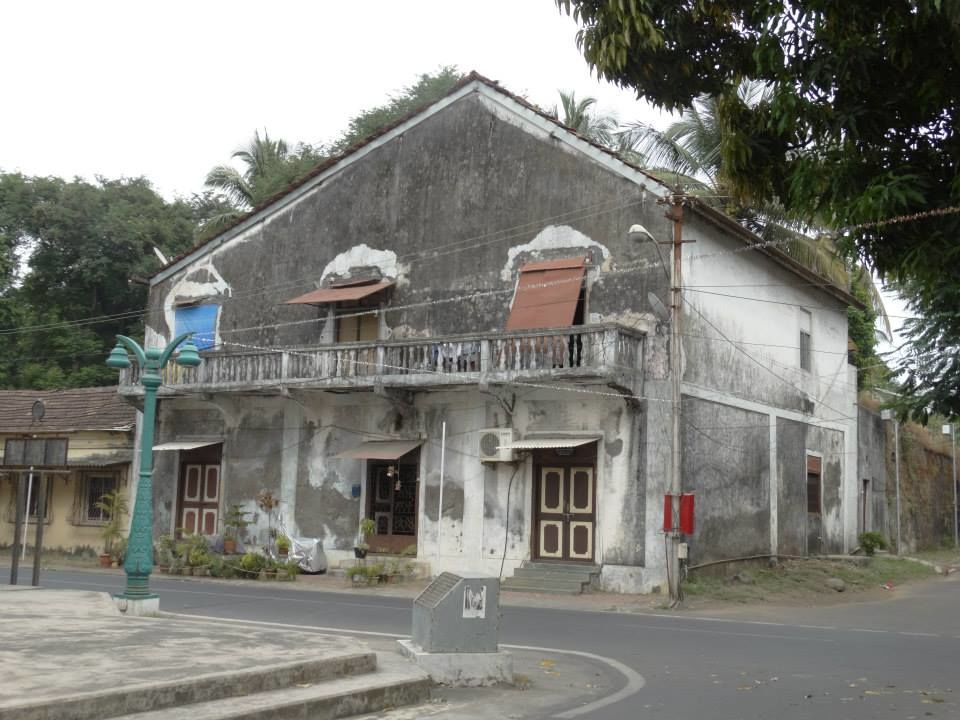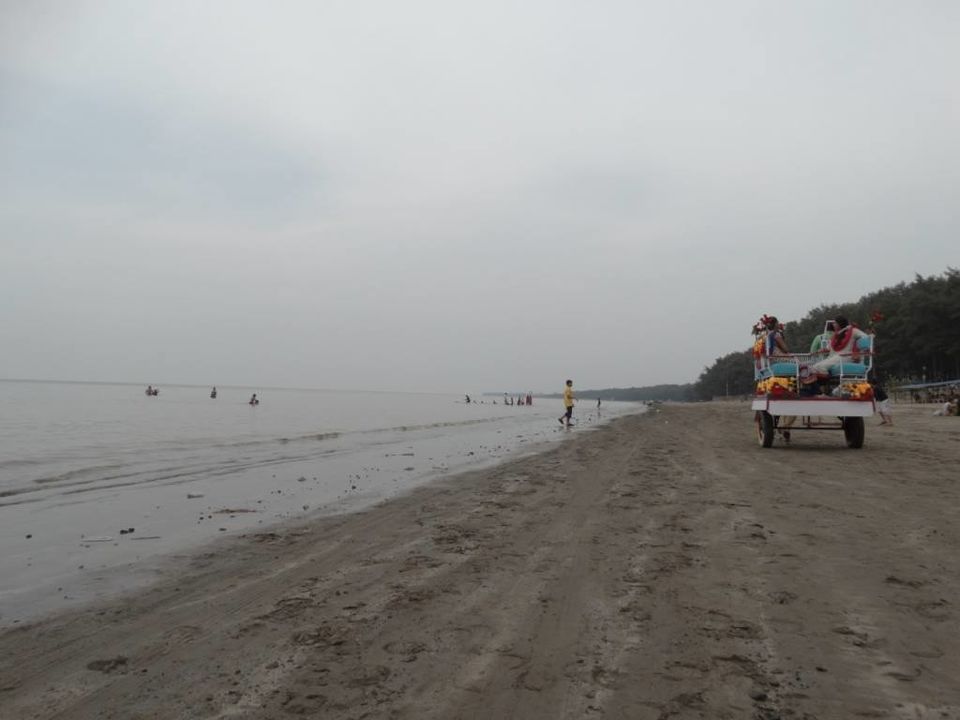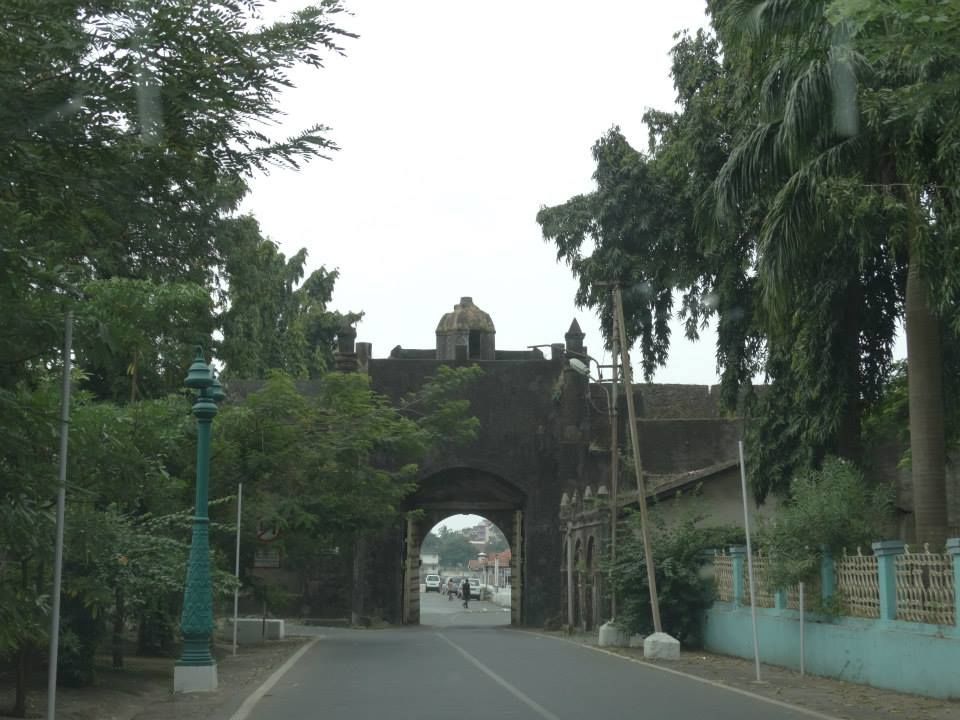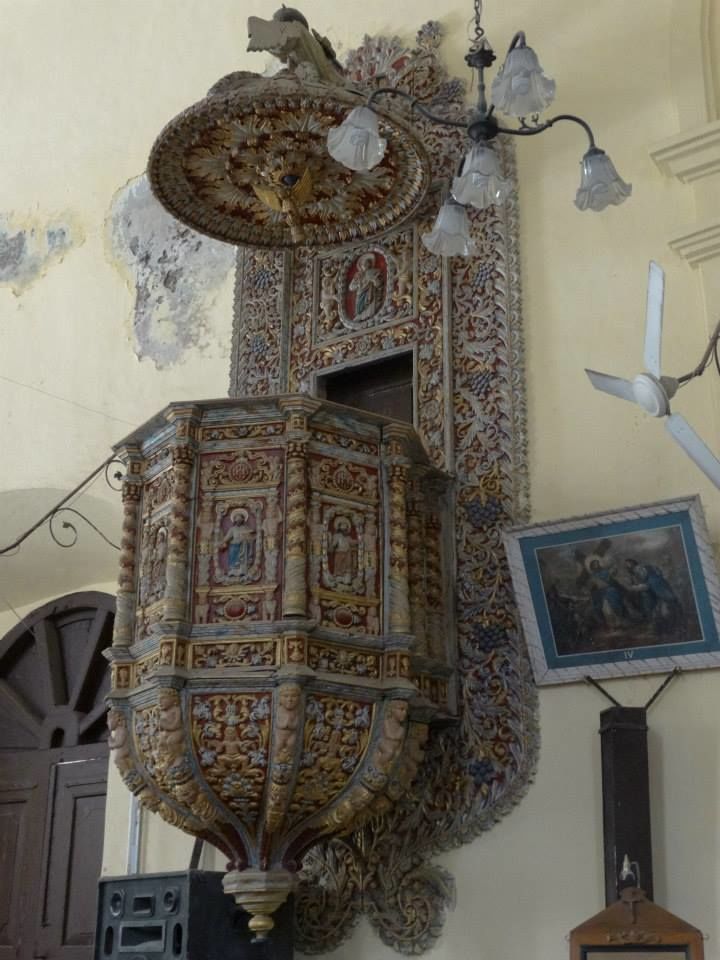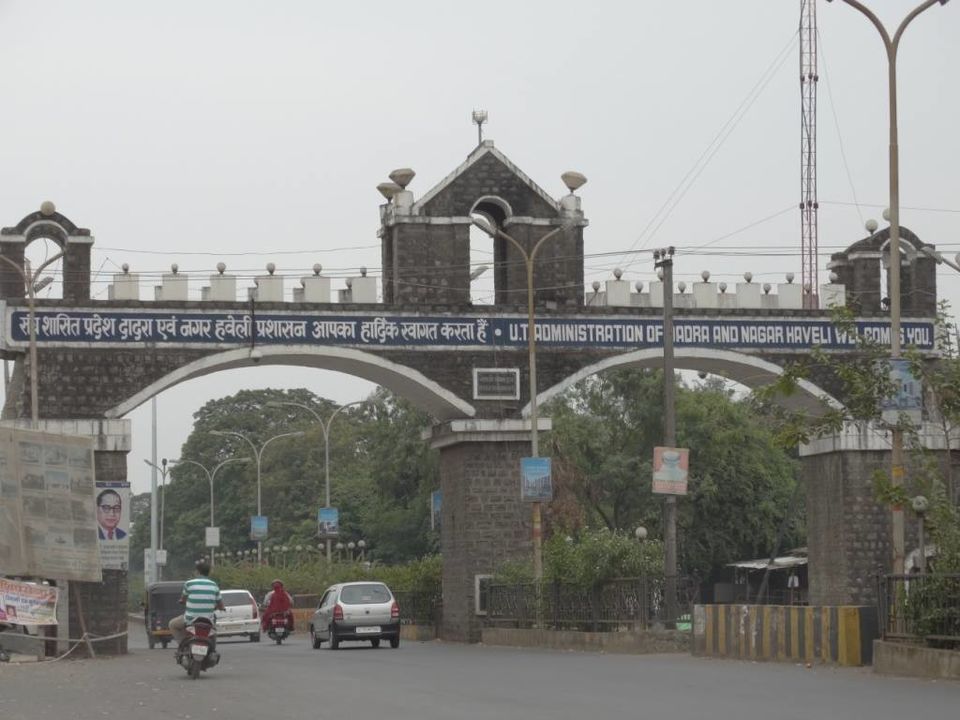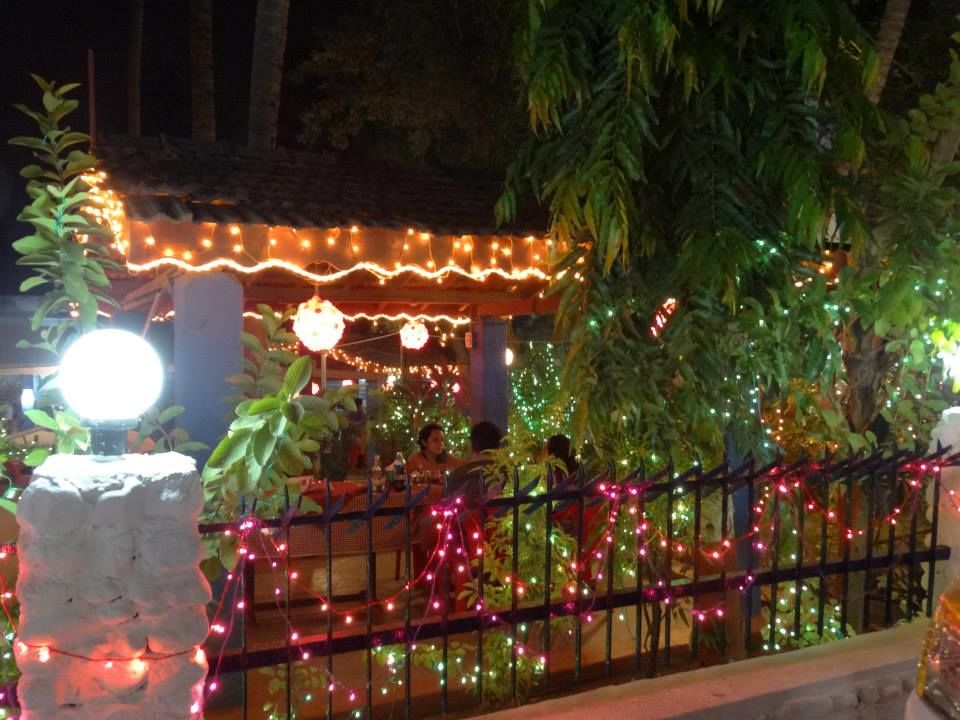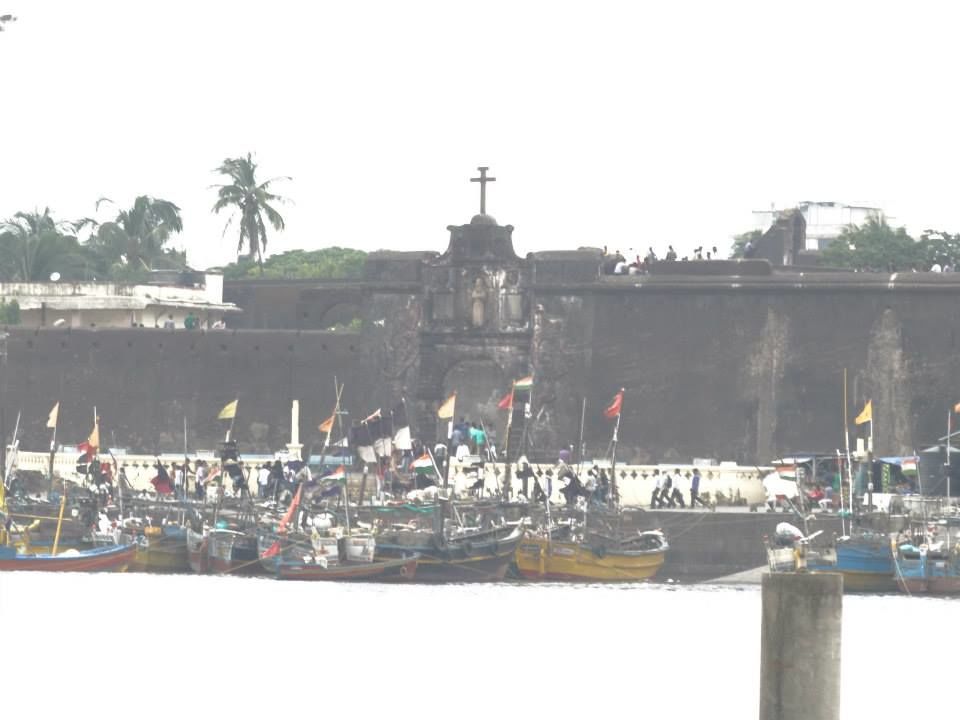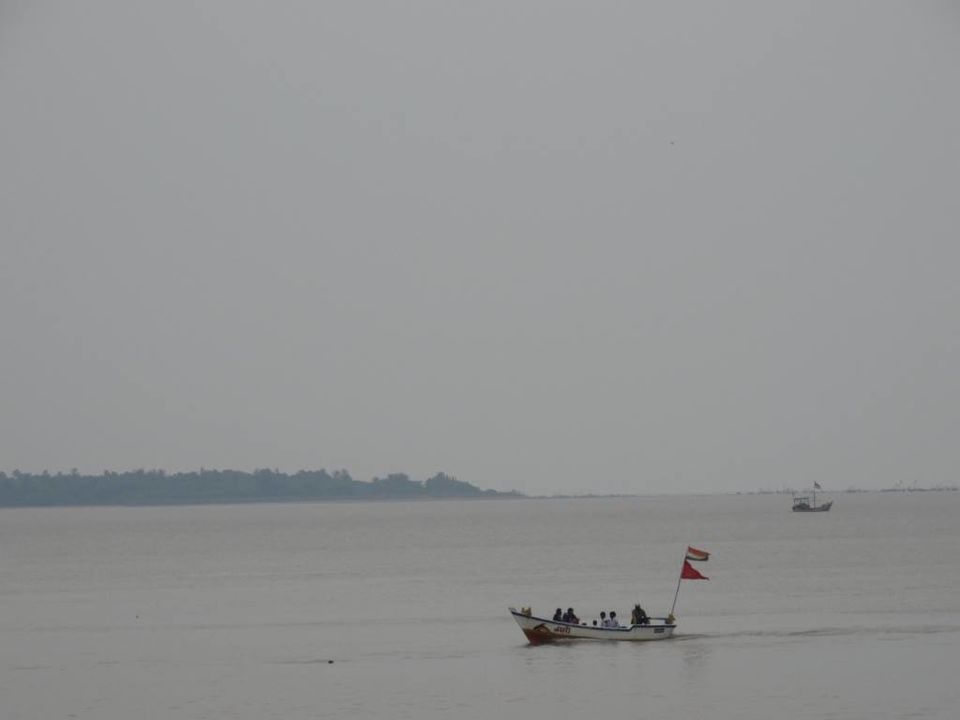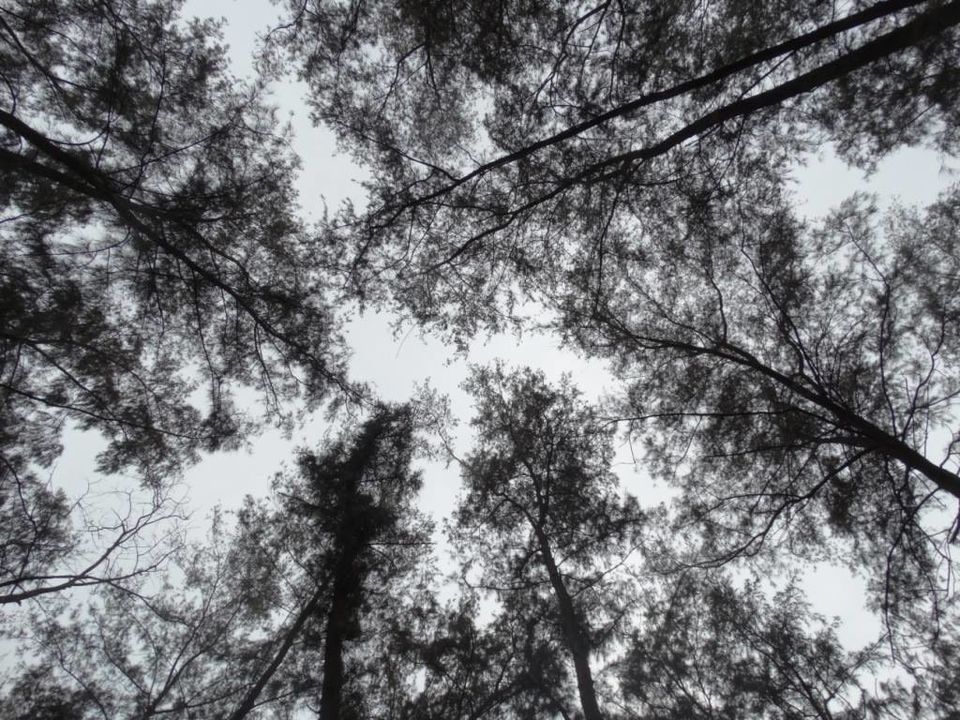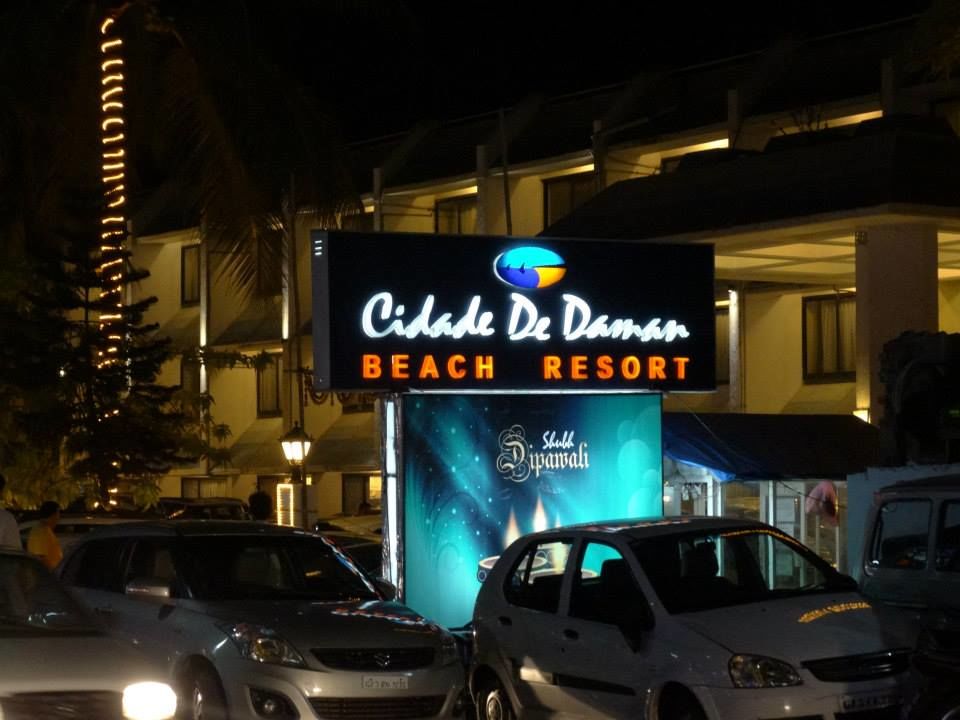 " Daman is a place where you go with your pals to enjoy their company and the cheap booze by the sea" Even after living in Pune for 2 years I had not explored this place before. It was hightime that I made a plan with my gang. A must visit for the boisterous crowd who do not mind backpacking and the rustic life..
Daman is a poor woman's Goa.. I guess I just set the expectations right at the beginning :)
Spoilers ! Do not go to Daman dreaming about pristine beaches..white sand.. Only goto Daman if you want to enjoy cheap booze and more CHEAP BOOZE..
I went with my cousin who happens to have a house in Vapi hence the trip cost us close to nothing.. The best part about the trip was the evening boozing sessions at Cicade Daman.. The comfortable seating made the place an instant hit with us..
We did dive into the dirty Jampore Beach water however the Rs 50 peg Vodka made up for the messy muddy tangly mane !
Eating fried prawns and Vodka in the beach shacks was good fun..
We went to Silvassa as well one day however not much to be seen there..
I really liked the quaint Portuguese part of Moti Daman..We spent time walking there..Chilling..The Church was pretty peaceful and finally gave the feel of a vacation..
We spent time discussing our next travel plans and aims in life near the Jetty.. We saw a lot of youngsters enjoying their time along the jetty and few tourists as well..
It was a boon that we had our own car..
Tip: Hire/Rent a Car, Good for a Weekend Trip, Strictly with friends, Booze gets cheaper the far away you go from the Sea ! Do not forget to buy gallons of booze at lesser than haf price of what you get in Mumbai