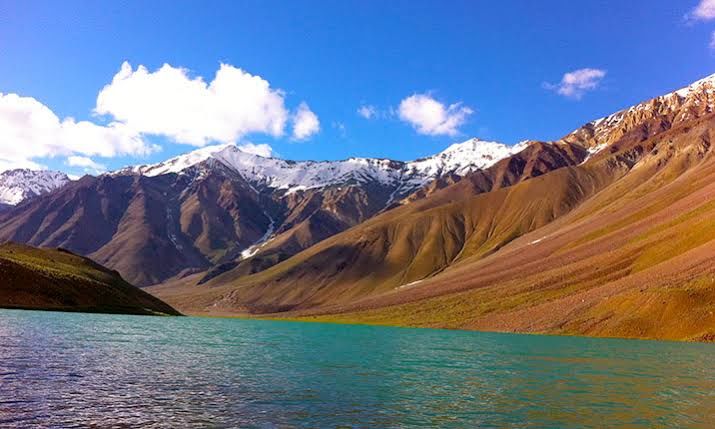 In the Garhawal Himalayas, you will be surprised to know that there are still some areas which are virgin and unexplored. One such trail is the one that will lead you to the mesmerizing Chenab Lake.
The Chenab Valley, otherwise called the Chenab Region, is the river valley of the Chenab River moving through the Kishtwar, Doda, and Ramban locale of Jammu Division in Jammu and Kashmir, India. Chenab Valley is not only known for its rich cultural heritage and ethical values, but also has age-old traditions of secularism and tolerance.
The beauty of the valley will make you keep looking at it. Surrounded by colorful flowers, clouds and lush trees, this place will fill your heart will love.
Things to do at Chenab Valley
Whenever the situation gets better, we suggest you to go for Chenab Valley Trek. Passing through the amazing views of beautiful Chenab Lake and the encompassing Oak-Deodar backwoods and tremendous meadows, this journey will make you in fall love with the road ahead in the midst of unbound greenery. Available from Joshimath, Uttarakhand, this trip comprises a piece of the Garhwal Range of Himalaya and stretches from an elevation of 2050 to 4000 m height. This trek is viewed as an ideal thing to do even for novices and a guided outing of 8 evenings and 9 days is sufficient to acquaint you with the best appealing components of this travelling endeavor.
Apart from providing some very picturesque sights to its tourists, this place also offers tremendous opportunities for trekking, river rafting, mountaineering.
Some of the other adventure activities which have been attracting mountaineers for years include peaks like the Brahma, Sickle moon, Eiger, Burmal, Shivling. Chenab valley has a lot to offer to its tourists. You could just sit in one place and absorb all the beauty around you or give a shot to the various adventurous activities that happen here.
In fact, you will be delighted to know that Chenab will have another new attraction for its tourists to look at. Quite recently, we came across the news that Indian Railways is building the World's Highest Rail Bridge, even taller than the Eiffel Tower.
You can read about it here.
Food you must eat when in Auli
You have to try Garhwali Cuisine. It comprises of a variety of dals, rice and lots of leafy vegetables.
The local delicacies include:
Kachmauli (stuffed goat with oil and spice)
Bal Mithai ( a popular local sweet), Singhori ( a cone shaped sweet wrapped in Malu Leaf) and much more.
How to Reach Chenab Valley
The area is off the beaten path and can't be reached by motor vehicles or bikes. The only way to reach the valley is to start off on a trek of the valley. You can set up a camp there amidst the greenery.
Location: Auli, Uttrakhand
Best time to visit: May- October
You can check out some of these tour packages to get an idea about the trekking routes.
This destination is perfect for those who love the company of untouched nature. Are you one of those? It's probably time you bookmark this place on your travel check list.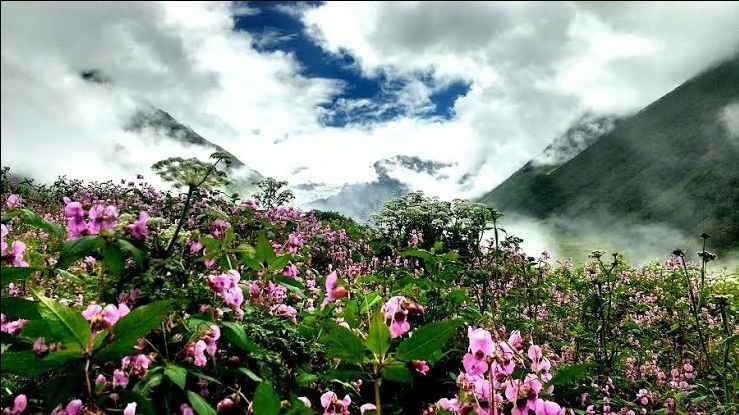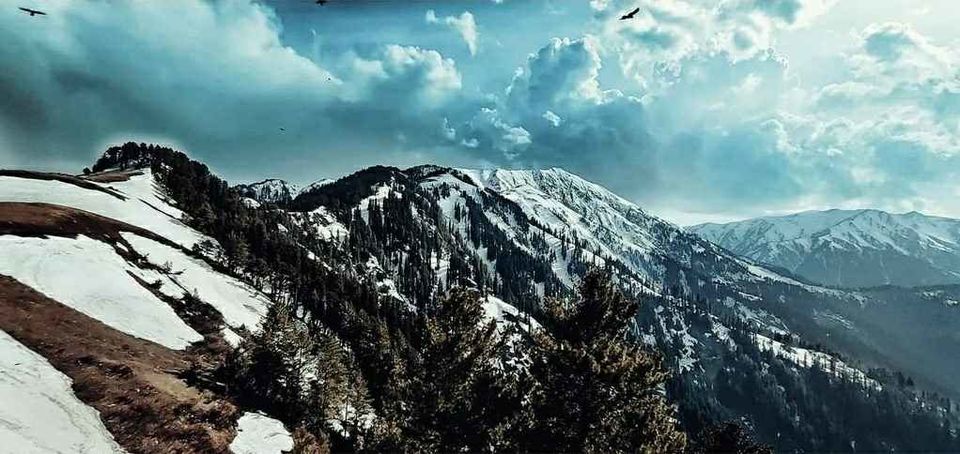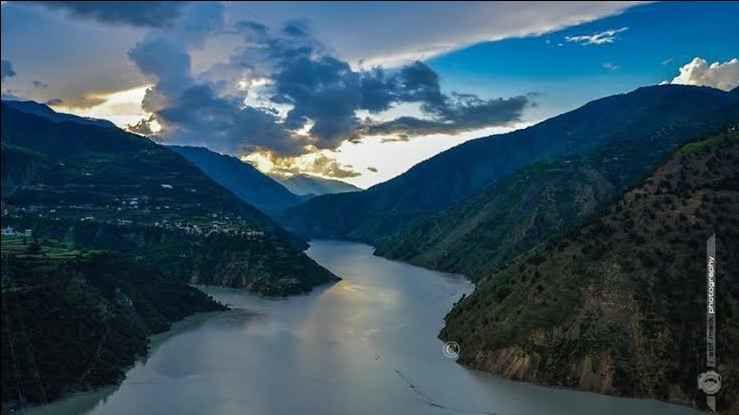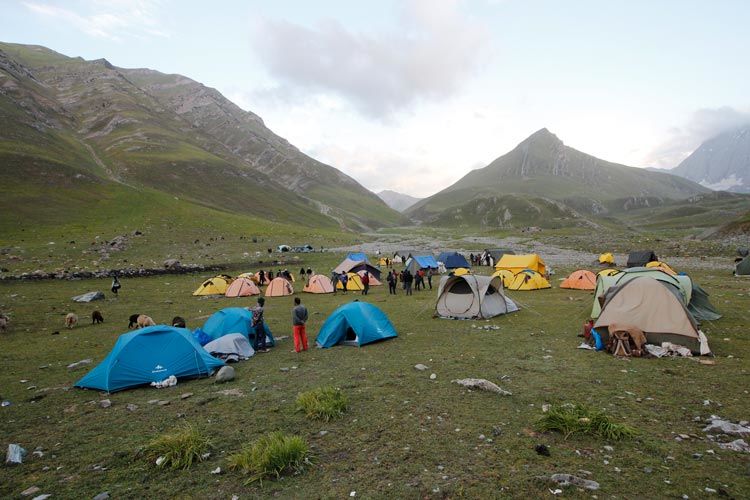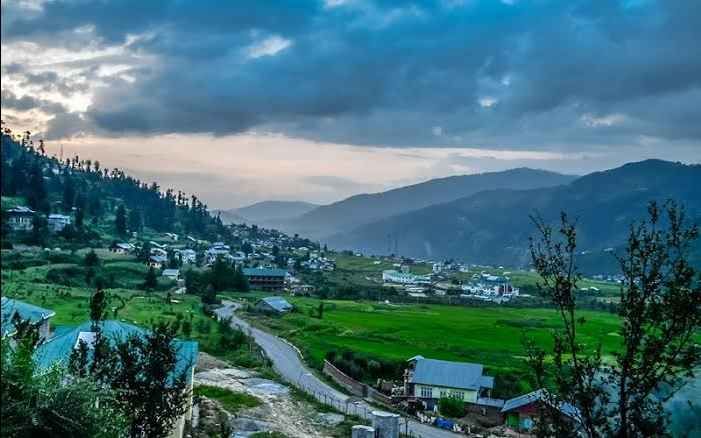 Ready to travel for free? Earn credits and redeem them on Tripoto's weekend getaways, hotel stays and vacation packages!