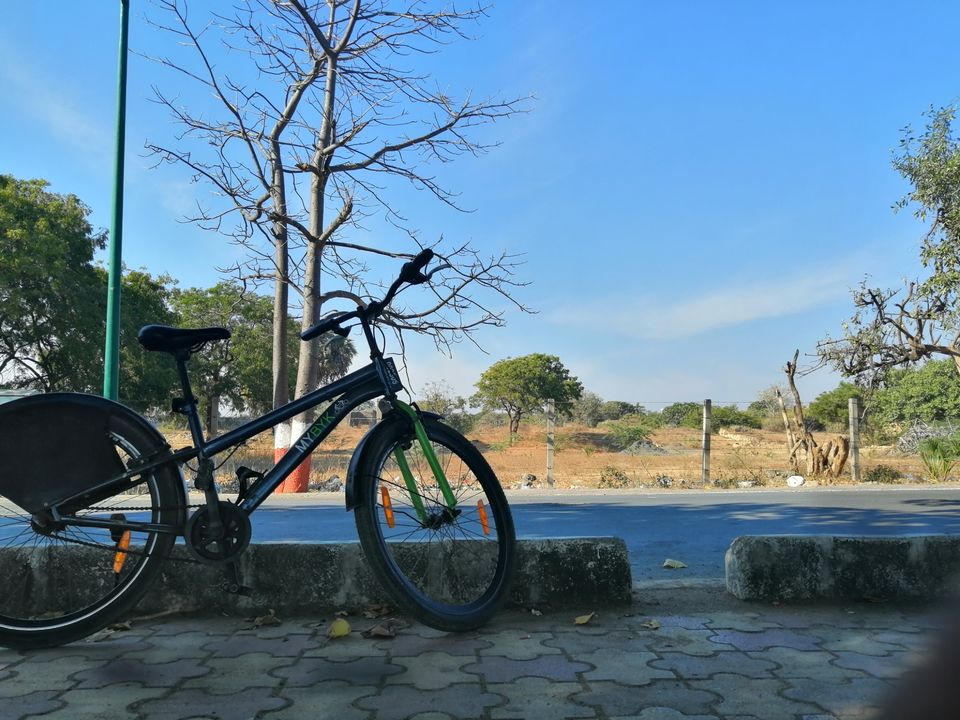 When whole world was excited about the new year arrival, I was excited for my reasons. I prepared for my solo trip to diu in just 4 days. Being in the mode for a relaxed vacation and sipping hot coffee on a chilled night, it was difficult to wait for a boarding. Finally boarded at 5:30 AM and reached Ahmedabad.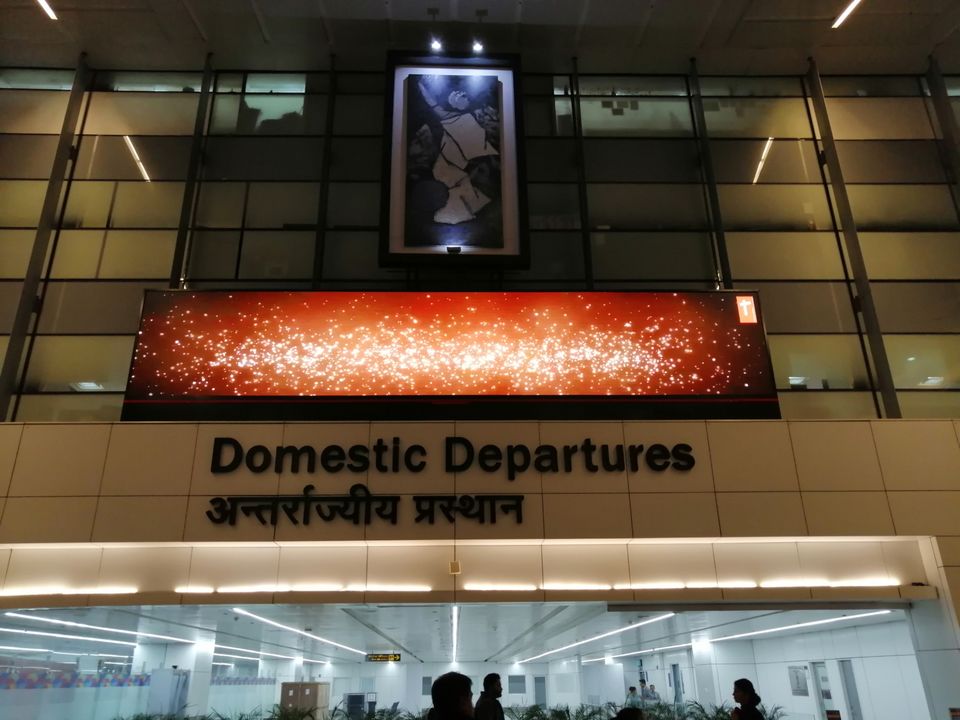 Ahmedabad, world heritage city. Coming out of airport with thoughts of being on India's better developed states echoing in mind, took an auto directly to sabarmati river front, shubhash bridge. You will find it a perfect place to start your day, people jogging on developed tracks, cycling and doing excercise. Took a short stroll along the river front and clicked some pictures. I took an auto to Paldi for checking in my hotel.
Being in Gujarat, you must go to places related to Gandhi. I went to Sabarmati ashram, and the vibes were really amazing. Now it was time to catch bus for Diu. I would suggest Gsrtc volvo bus for traveling. Geeta mandir is the terminal for catching bus.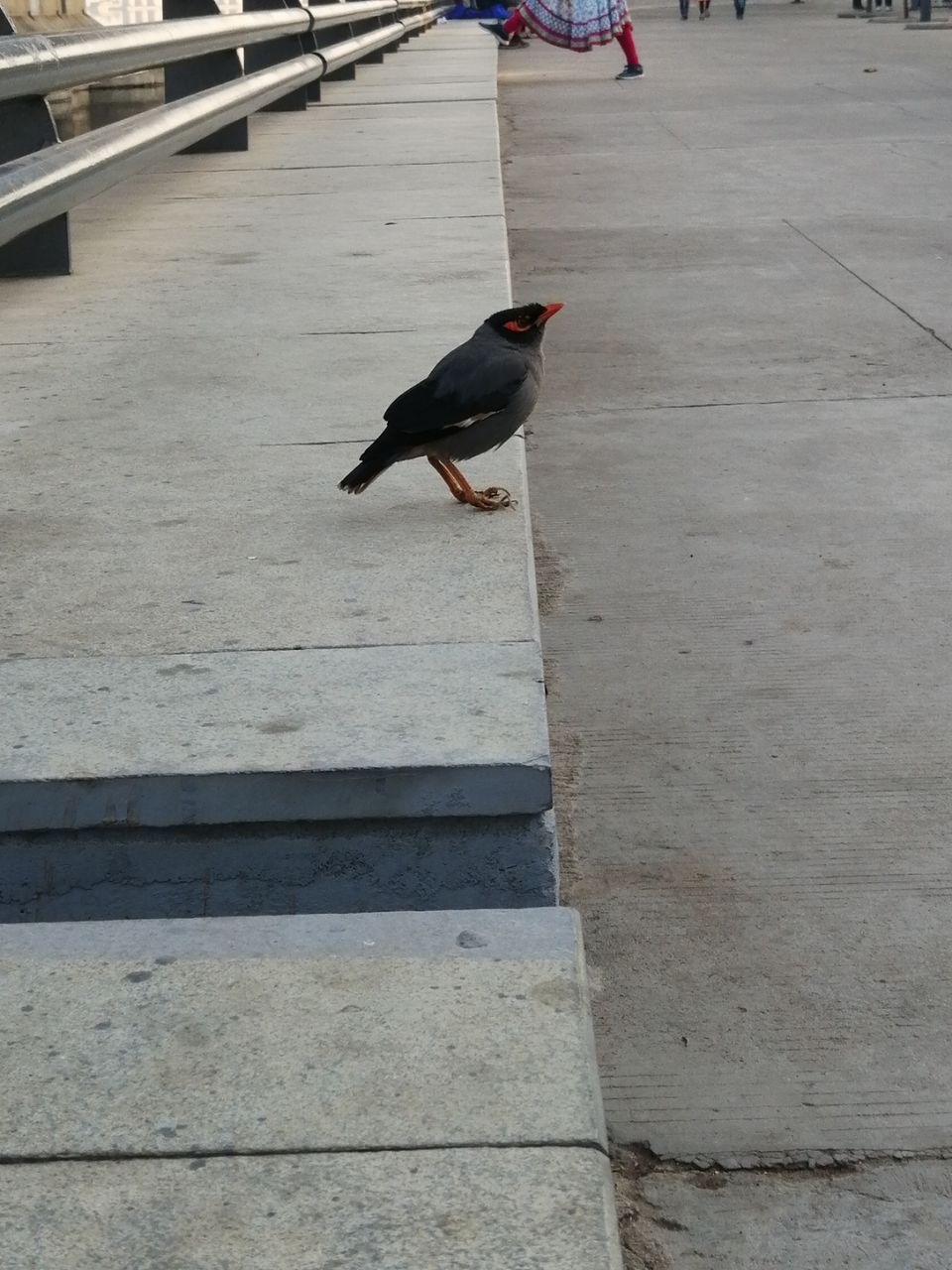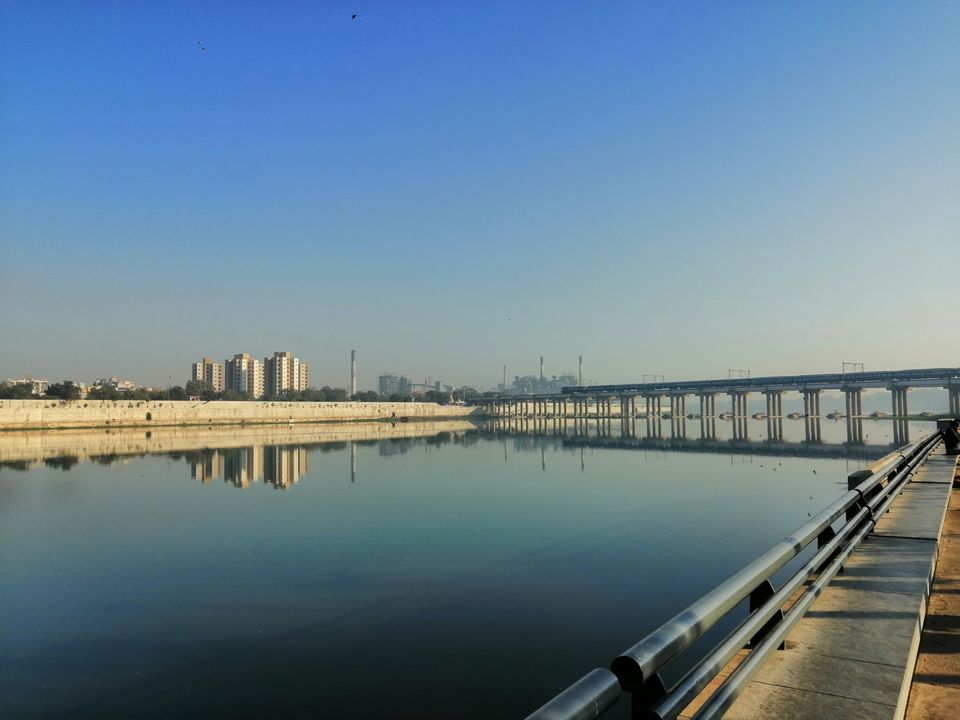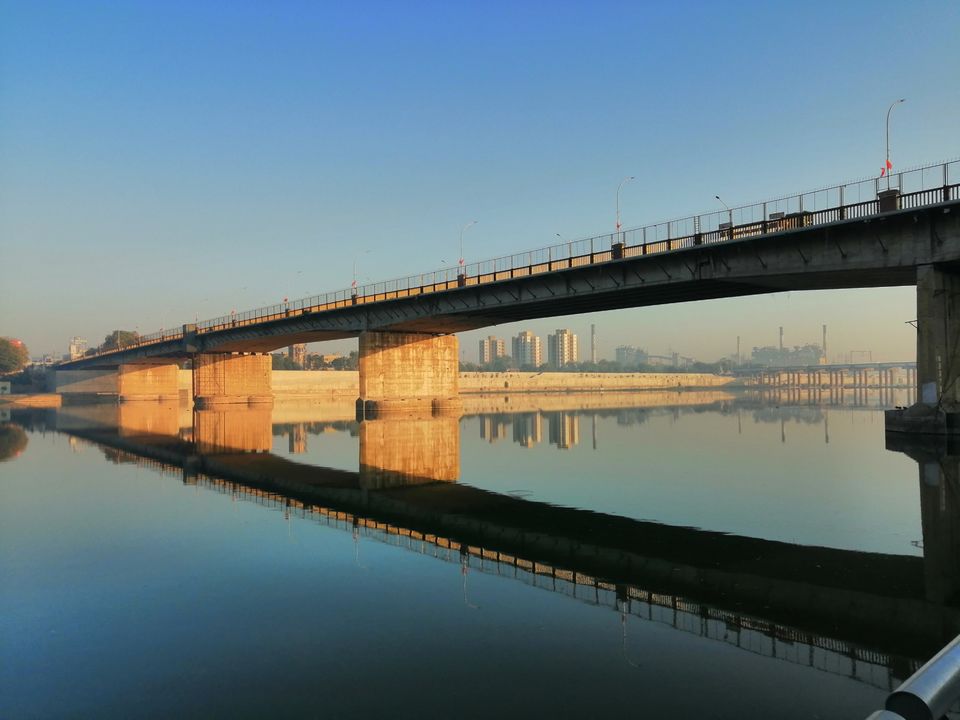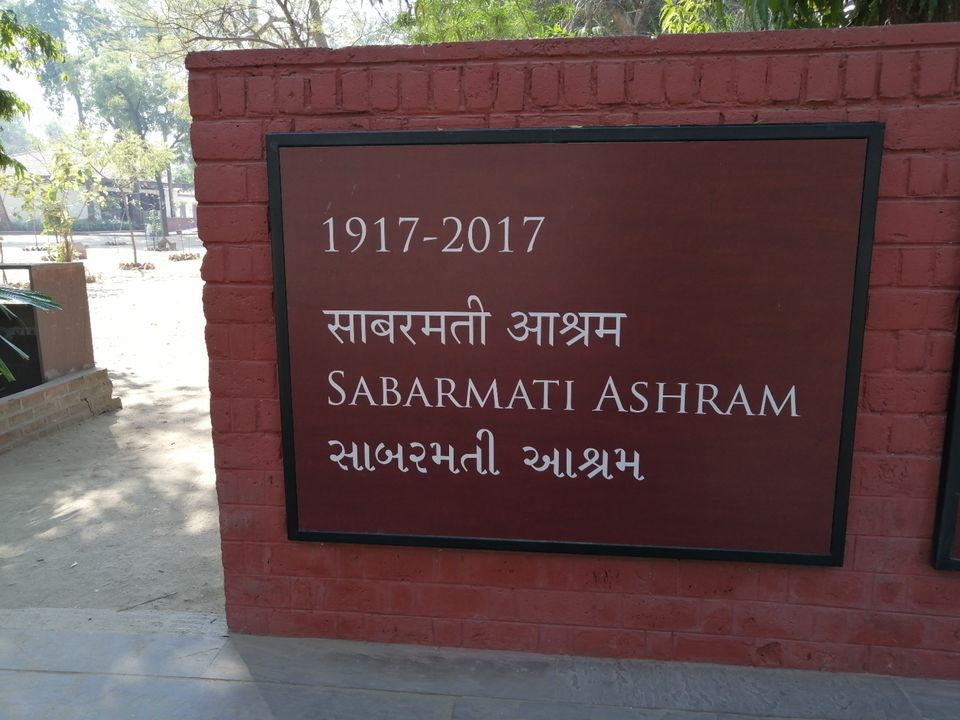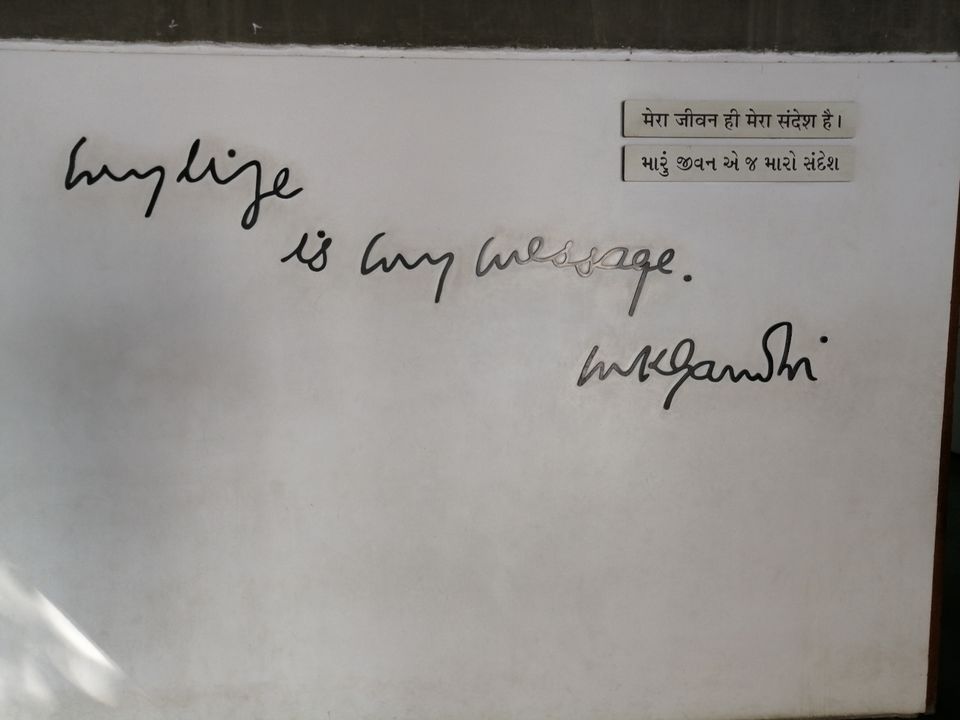 After an overnight journey, I reached Diu❤️
I went to my hotel at 4:00AM and straightway slept for straight 7 hours.
With no plans, and ample of knowledge about things to do in diu, I went to Naida caves for start.
Naida caves are the man made caves of Portugese era. Portuguese initiated to make a fort on this location, but failed. Very silent and serene with few tourists, this place is perfect for sitting sometime and giving your eardruns some relaxation. Sun beams playing games with those small openings in the cave, makes it picturesque. You will find people having pre wedding shoots here. It was lunch time!!!
You must walk a lot in diu instead of hiring cabs or an auto. Use google maps for guiding.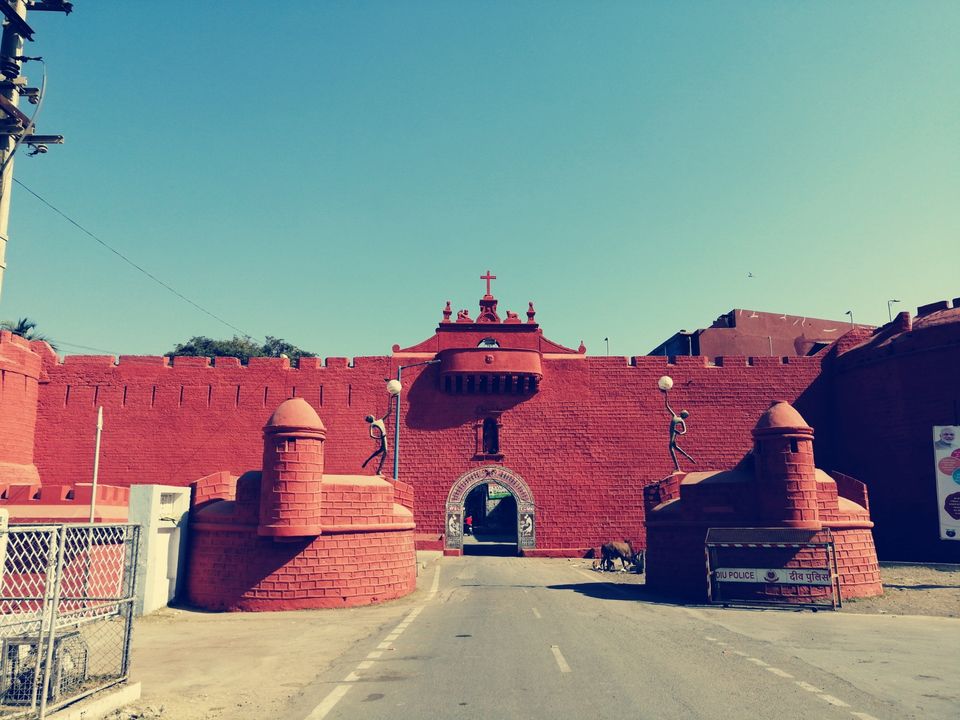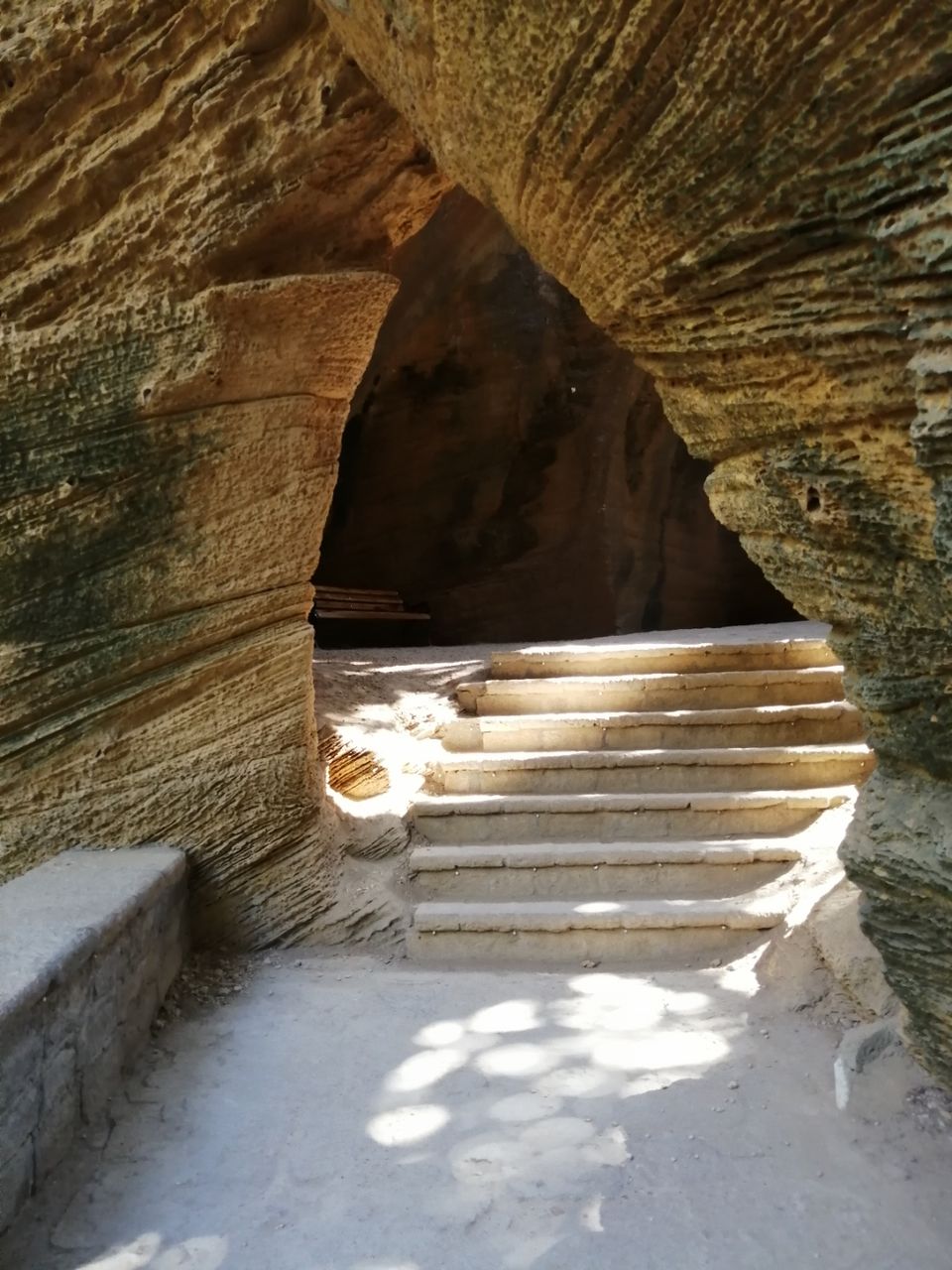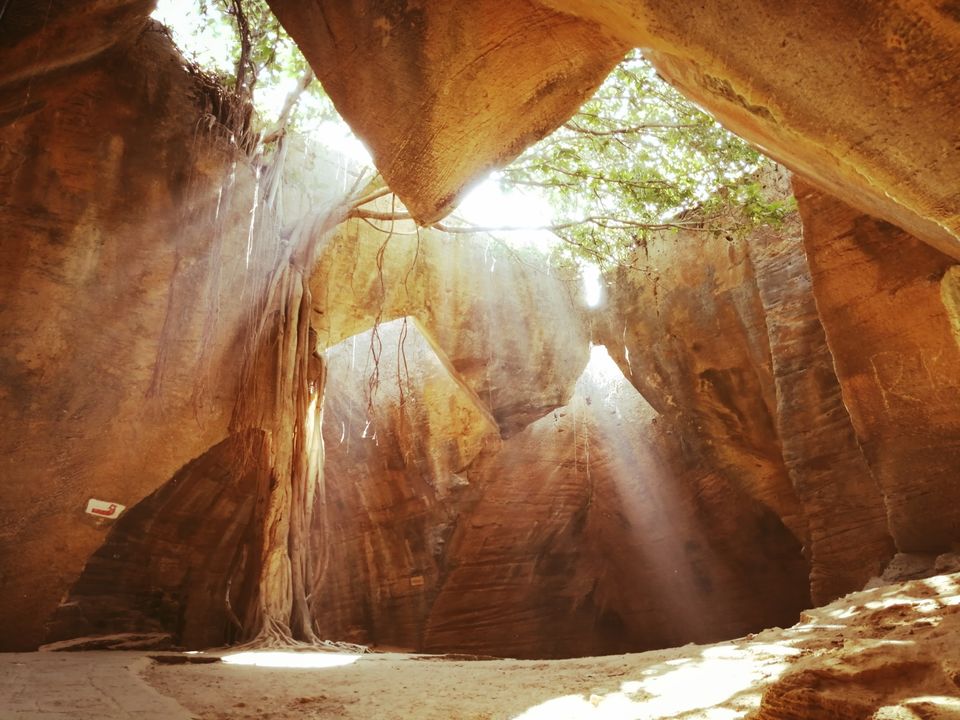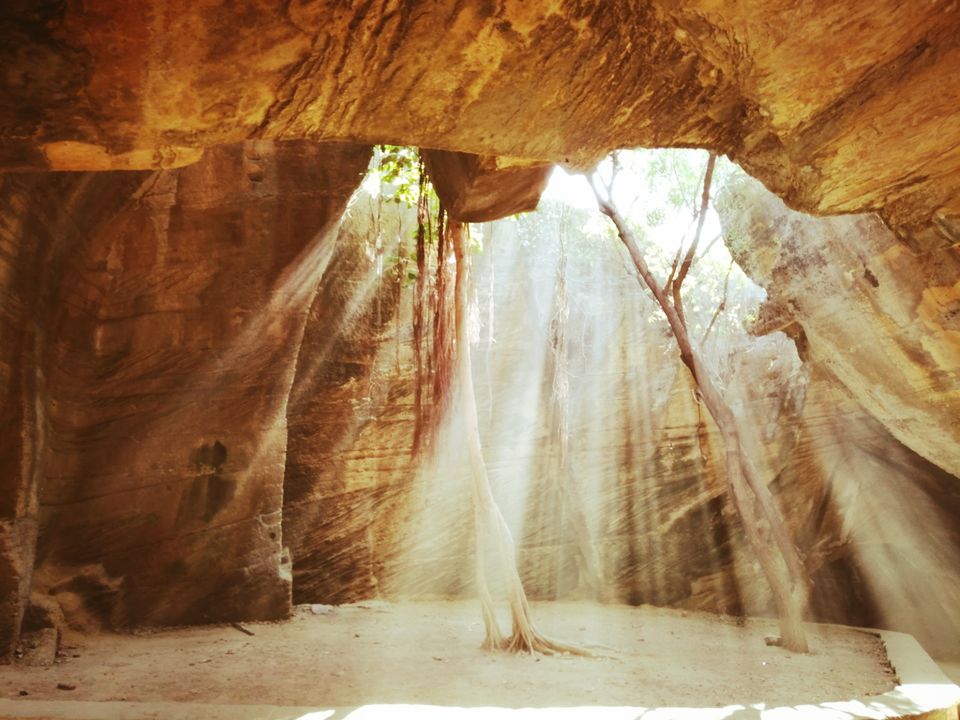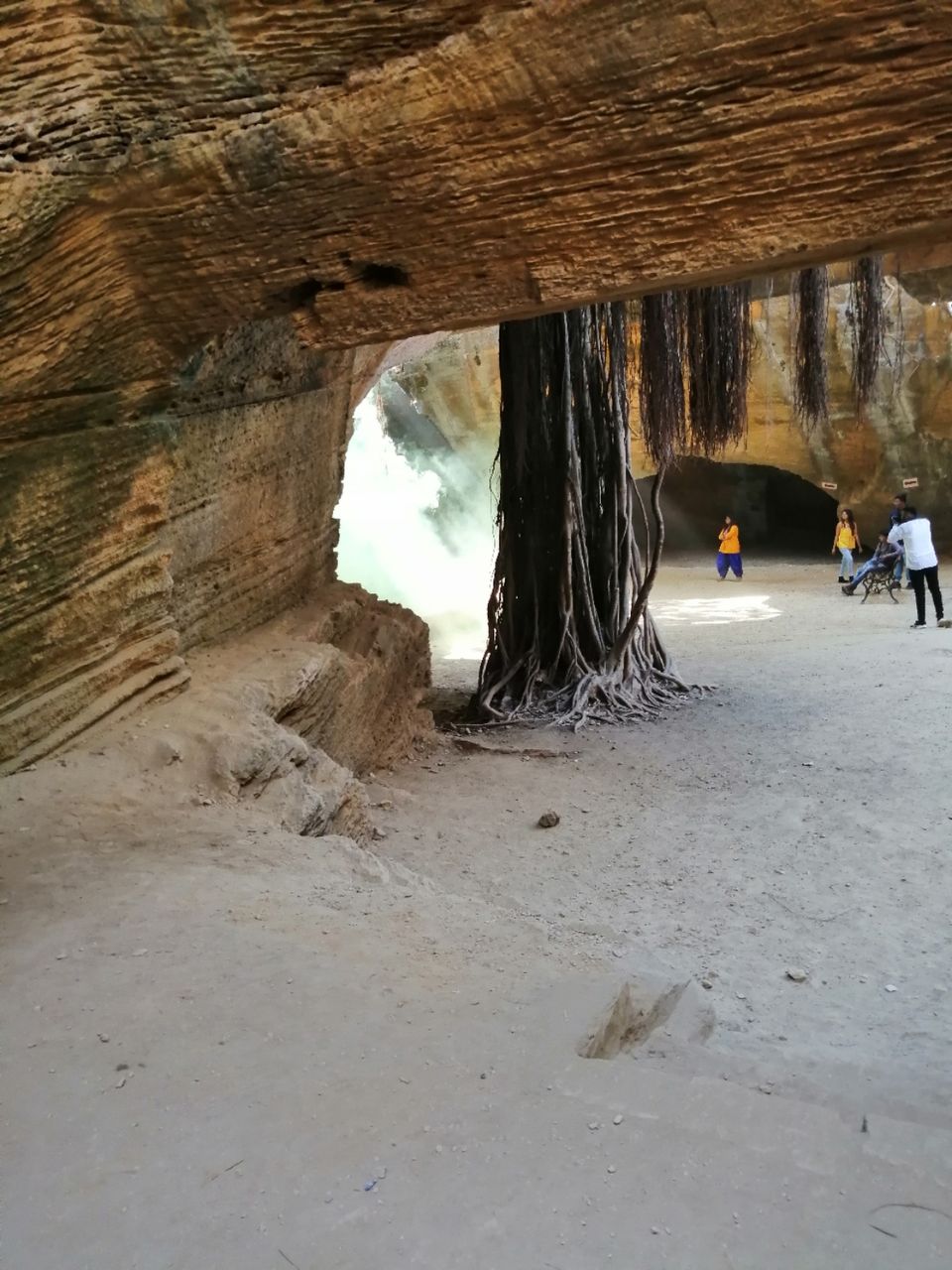 For a good view of great Arabian sea, i went to view point instead of fort. Walked to the heaven opening, beautiful sea and sun beams reflecting like gold scattered. Clicked a lot and a lot of positivity imbibed. Chose a location for uninterrupted view and sat alone for hours and let the breeze hug me. Listen to the songs you love. No fear of anything and no judgements. Solo travelling makes you aware about yourself.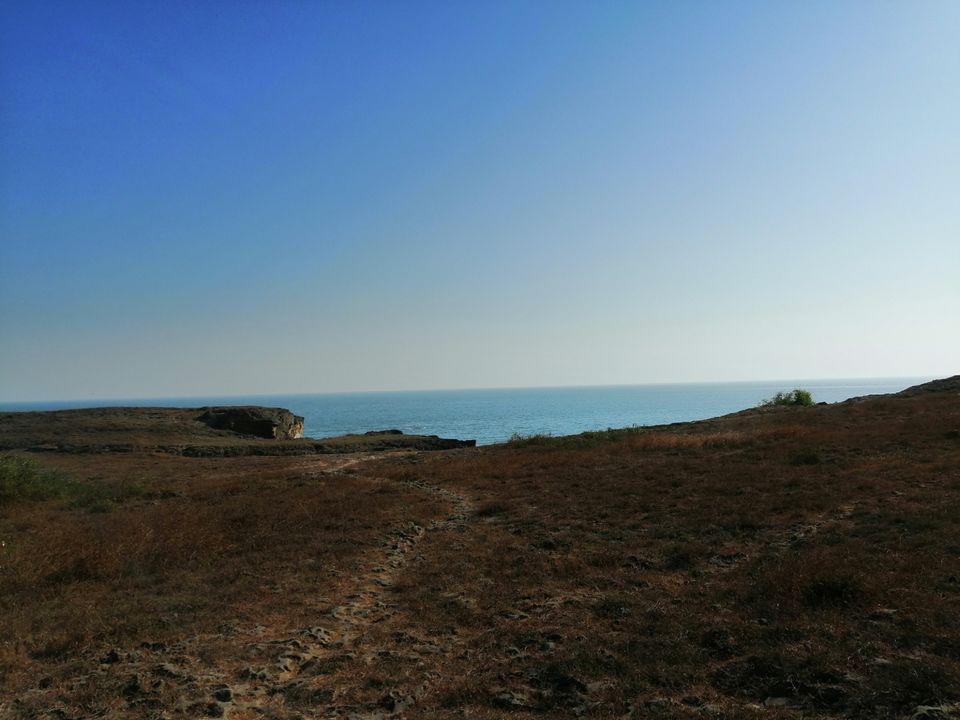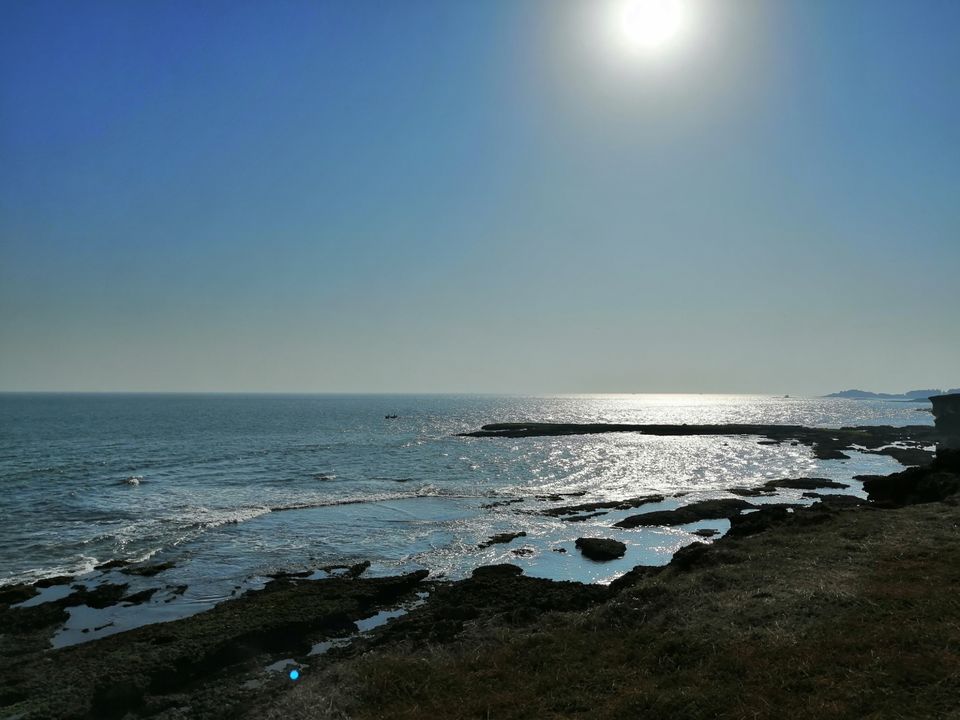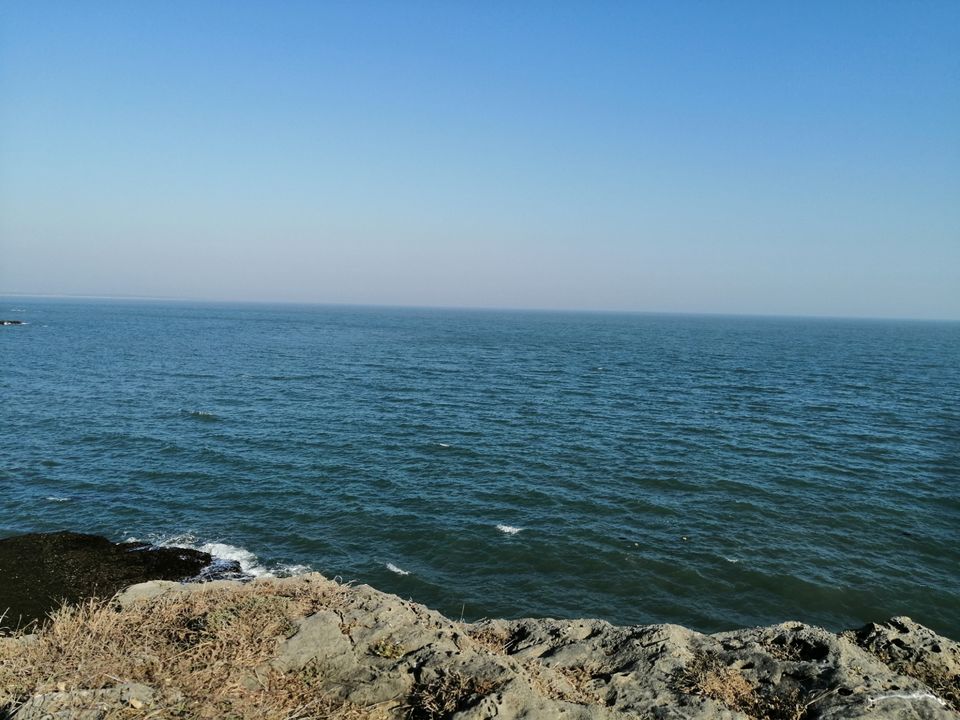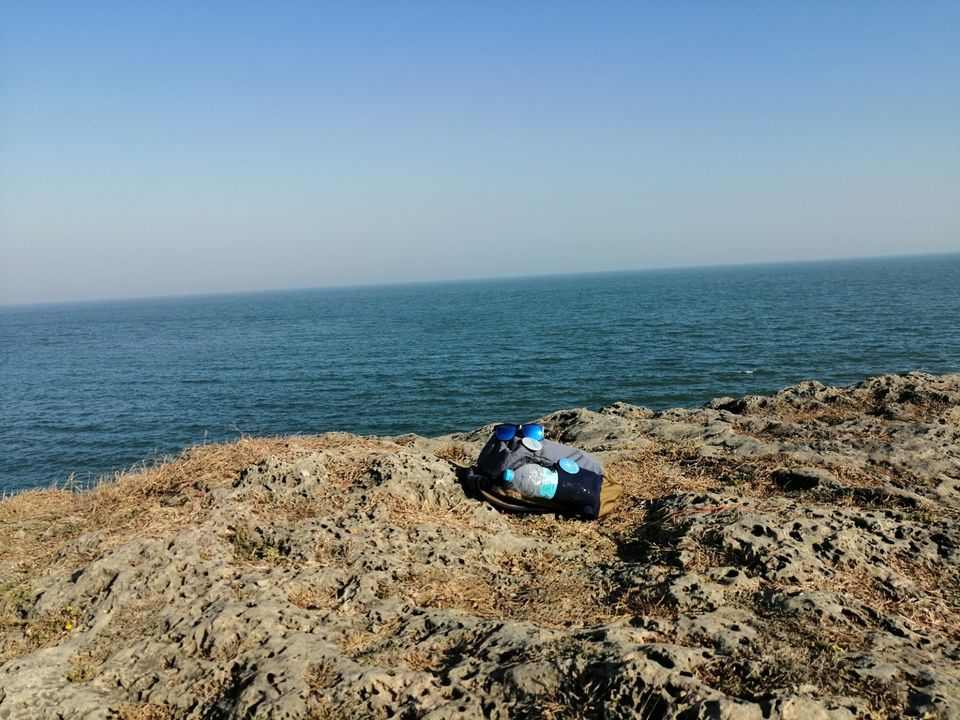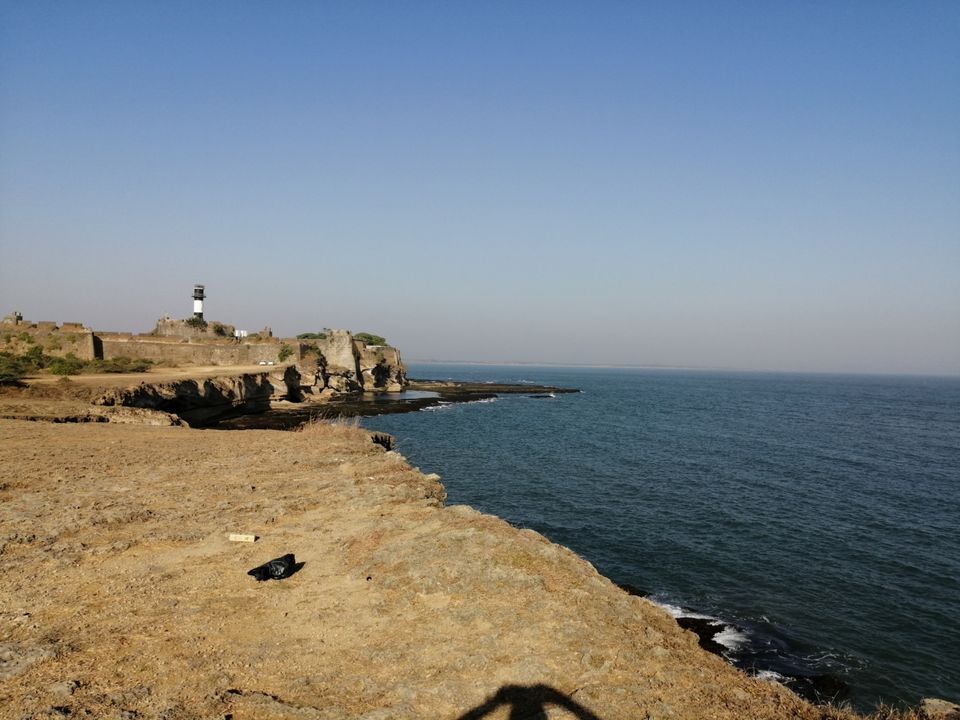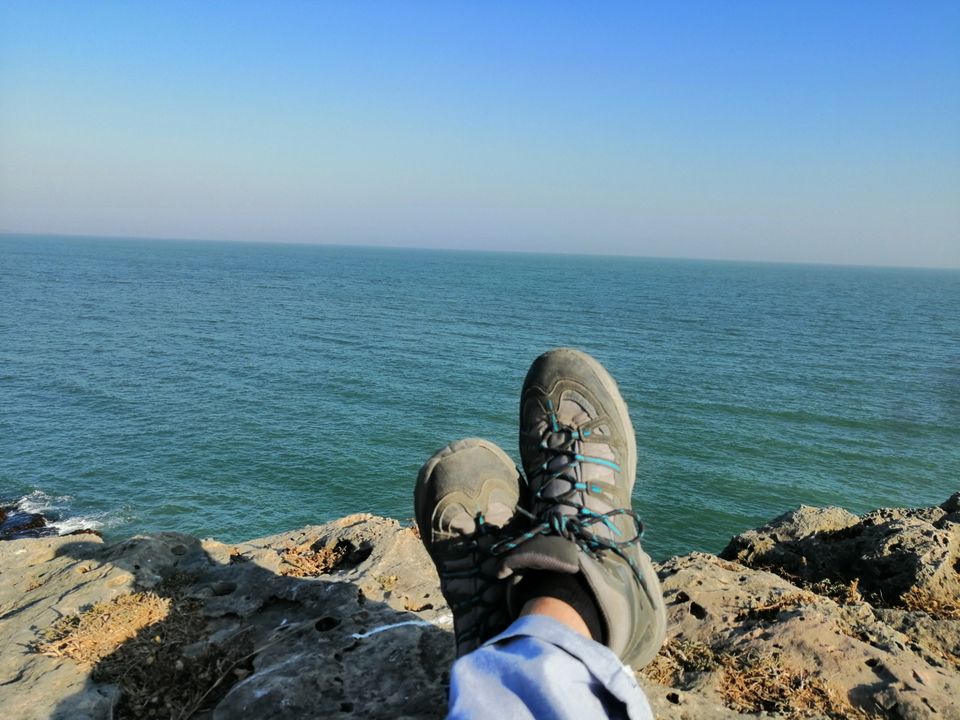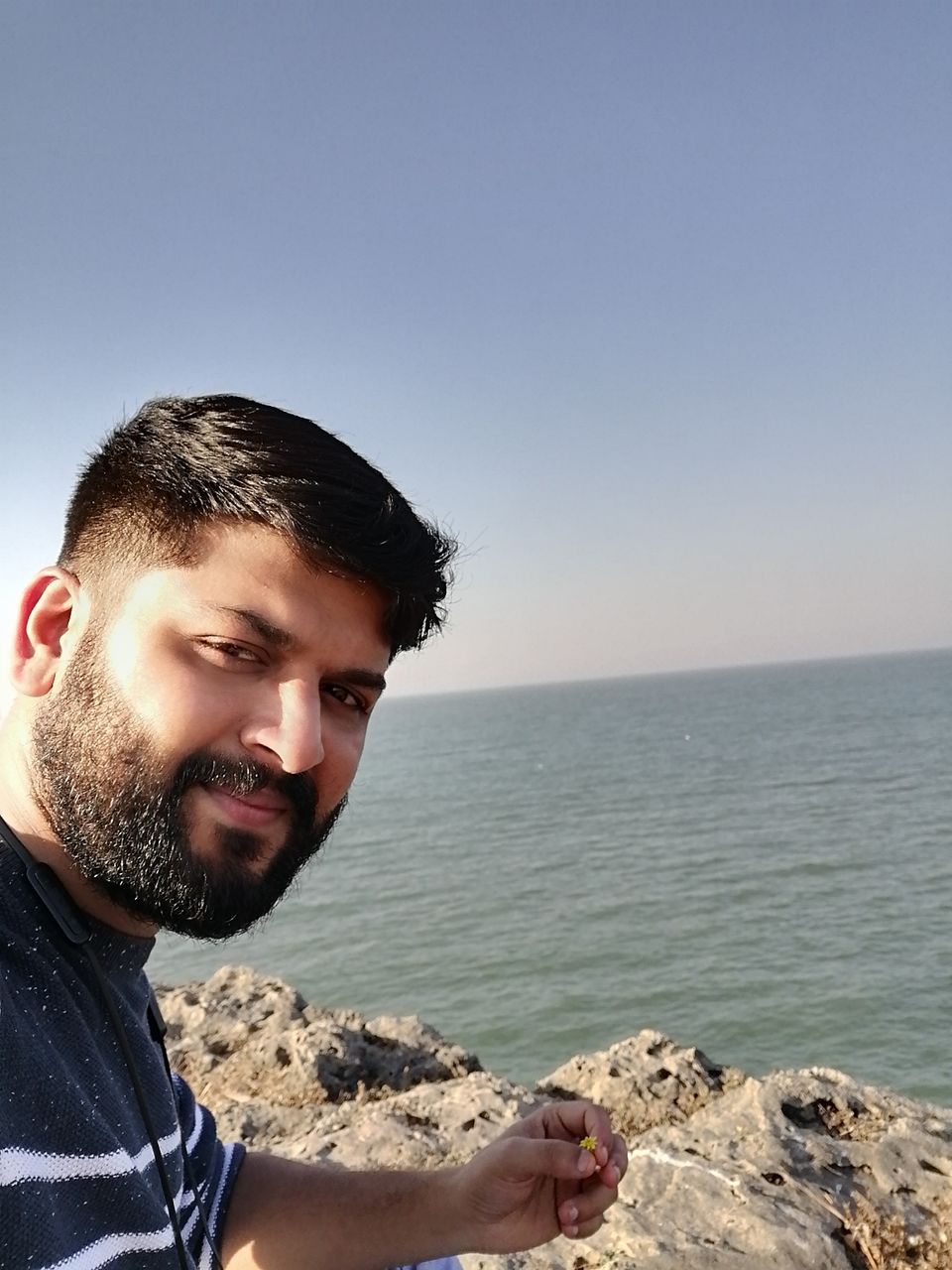 This place is what diu is famous for. Portuguese made this fort according to war strategy. Fort is sorrounded by sea from three sides and very similar to European forts. Fort has a very famous light house, which is also a famous view point. I walked through the fort, sitting and looking at the historical monuments within the fort and learning about Eurpoean style of war art. Cannons are still there in the fort, beautifully preserved. Take your time to explore the fort and sit relax for hours. No entry ticket required.
From here you will have a close look at Pani kotha, which is a jail, in middle of sea. This place is closed for tourists now.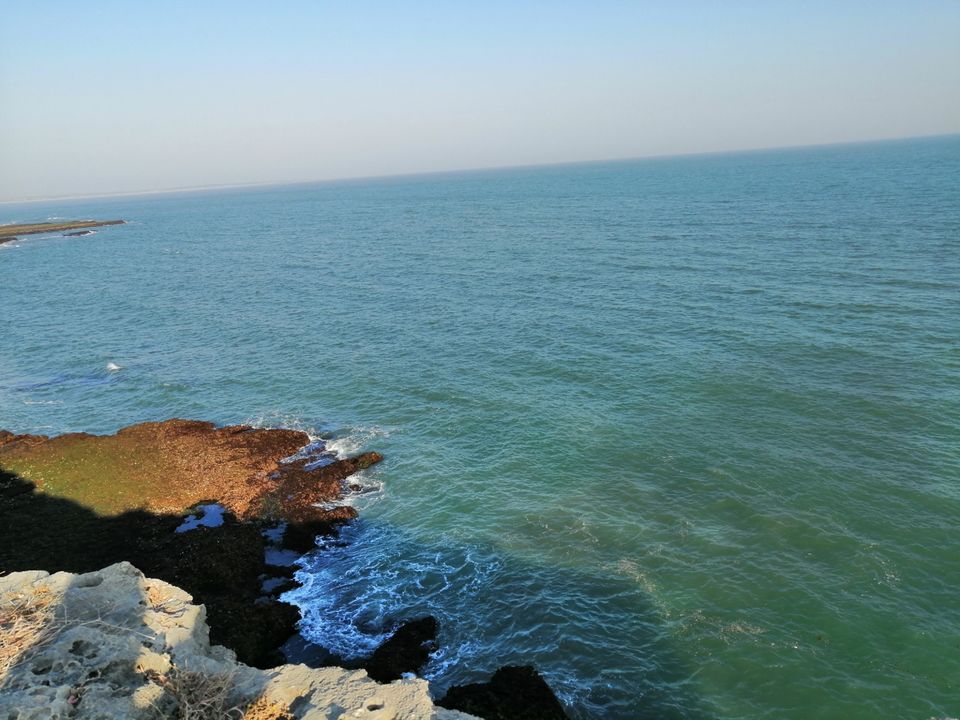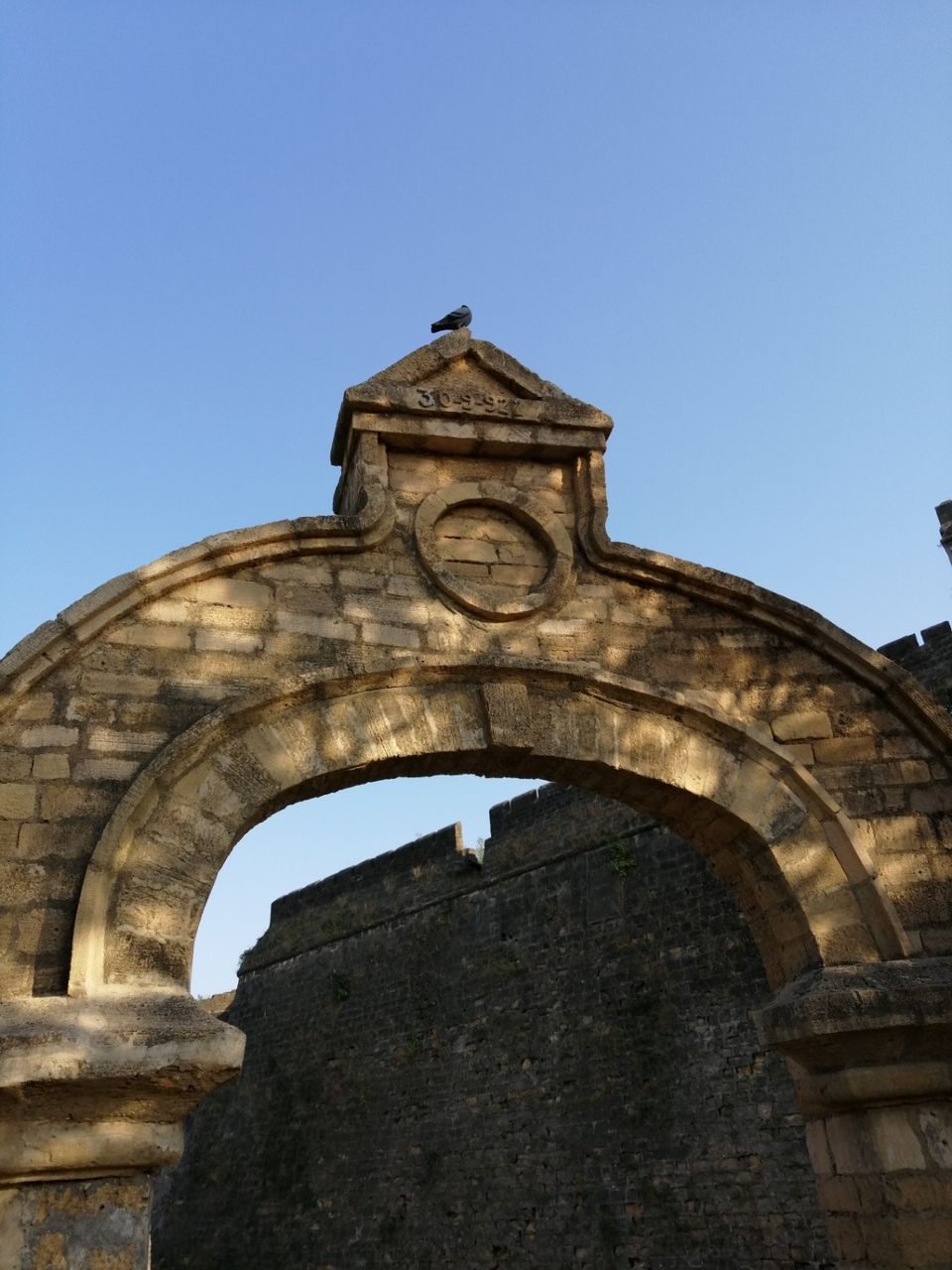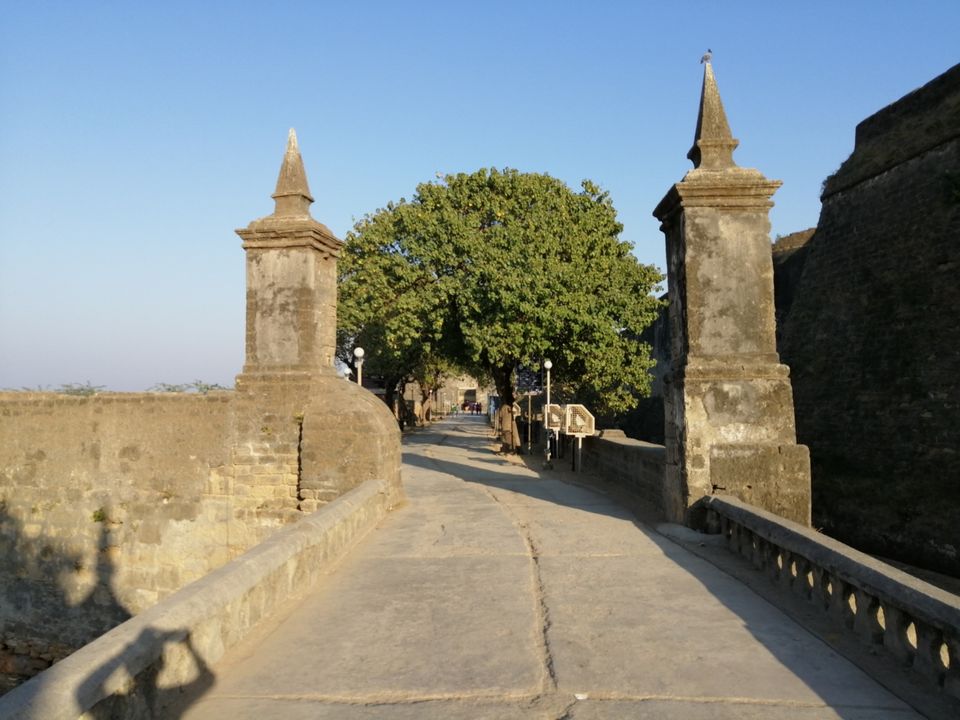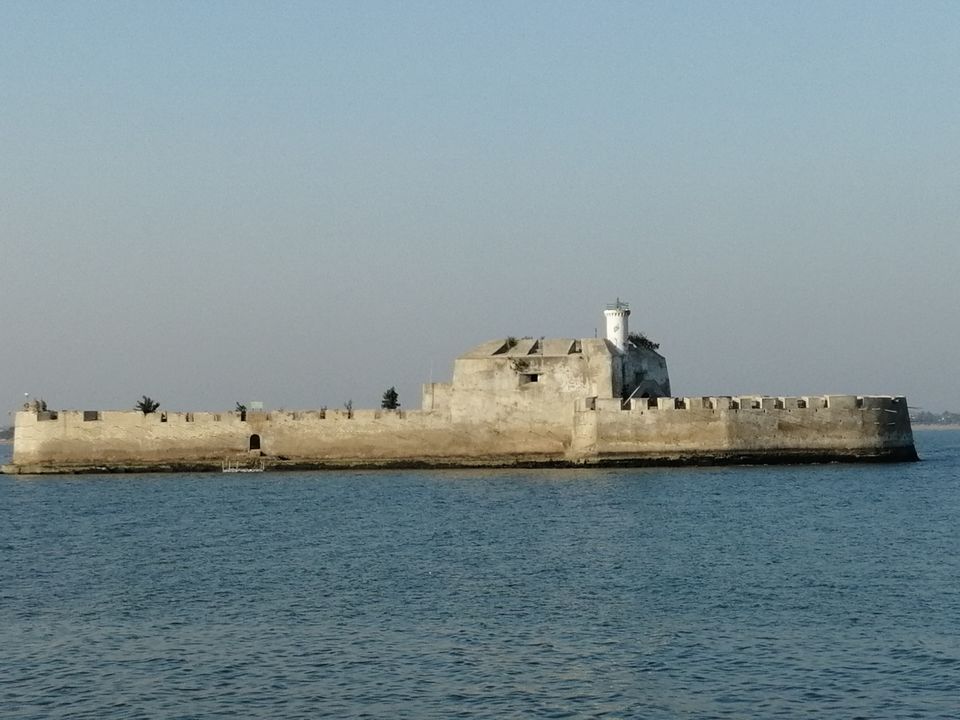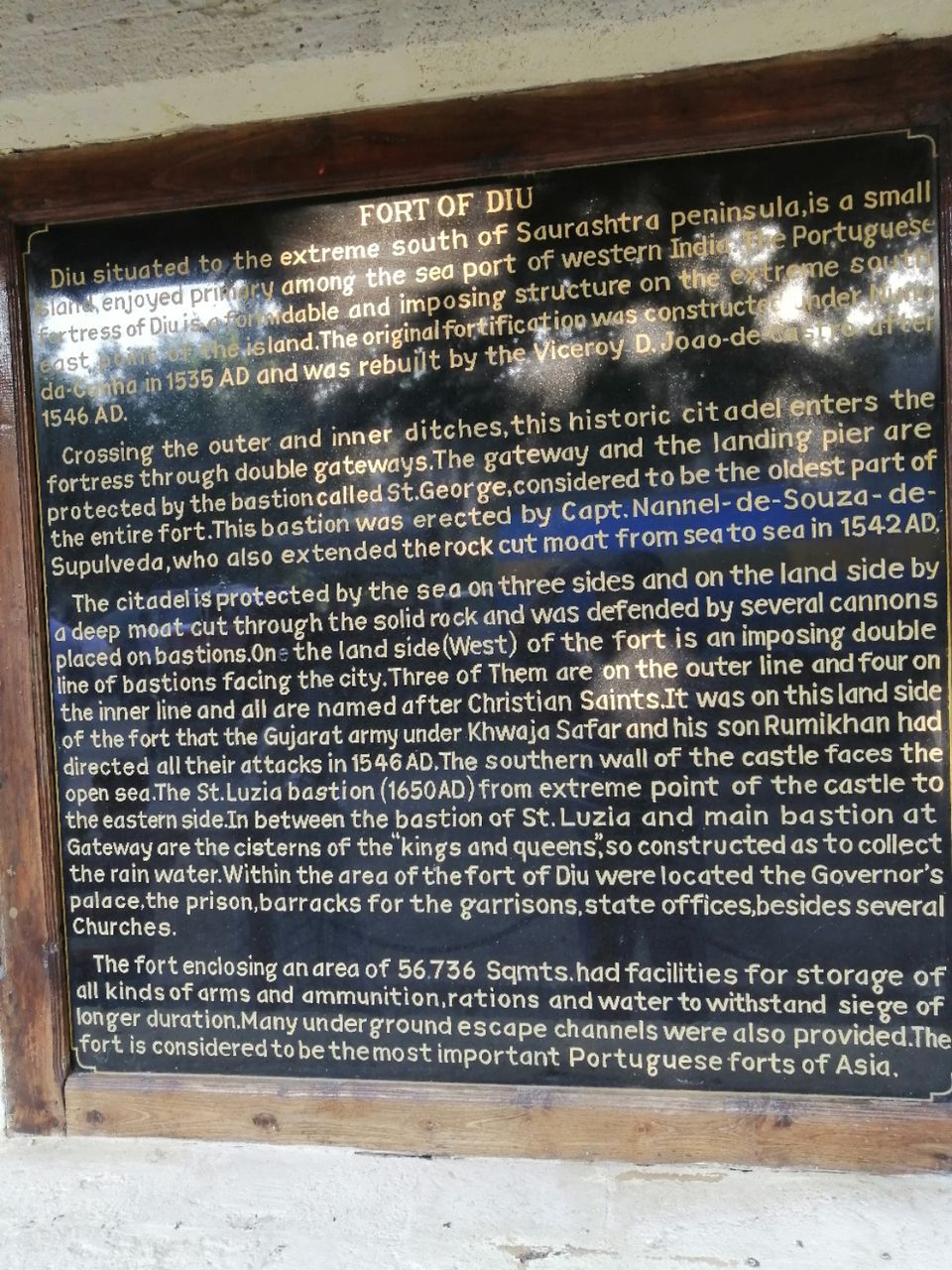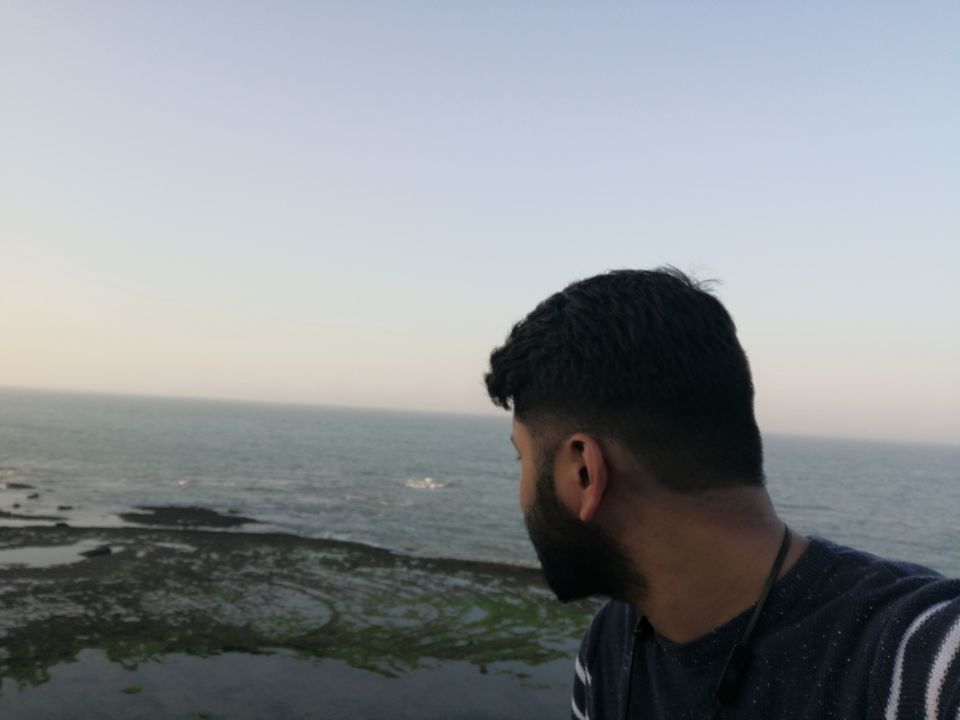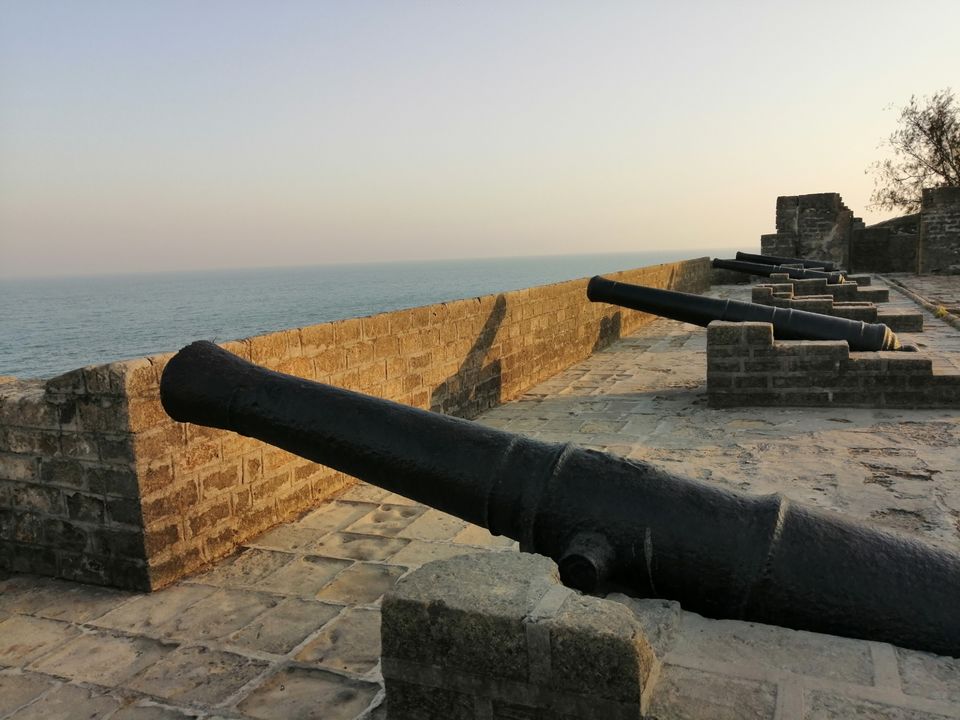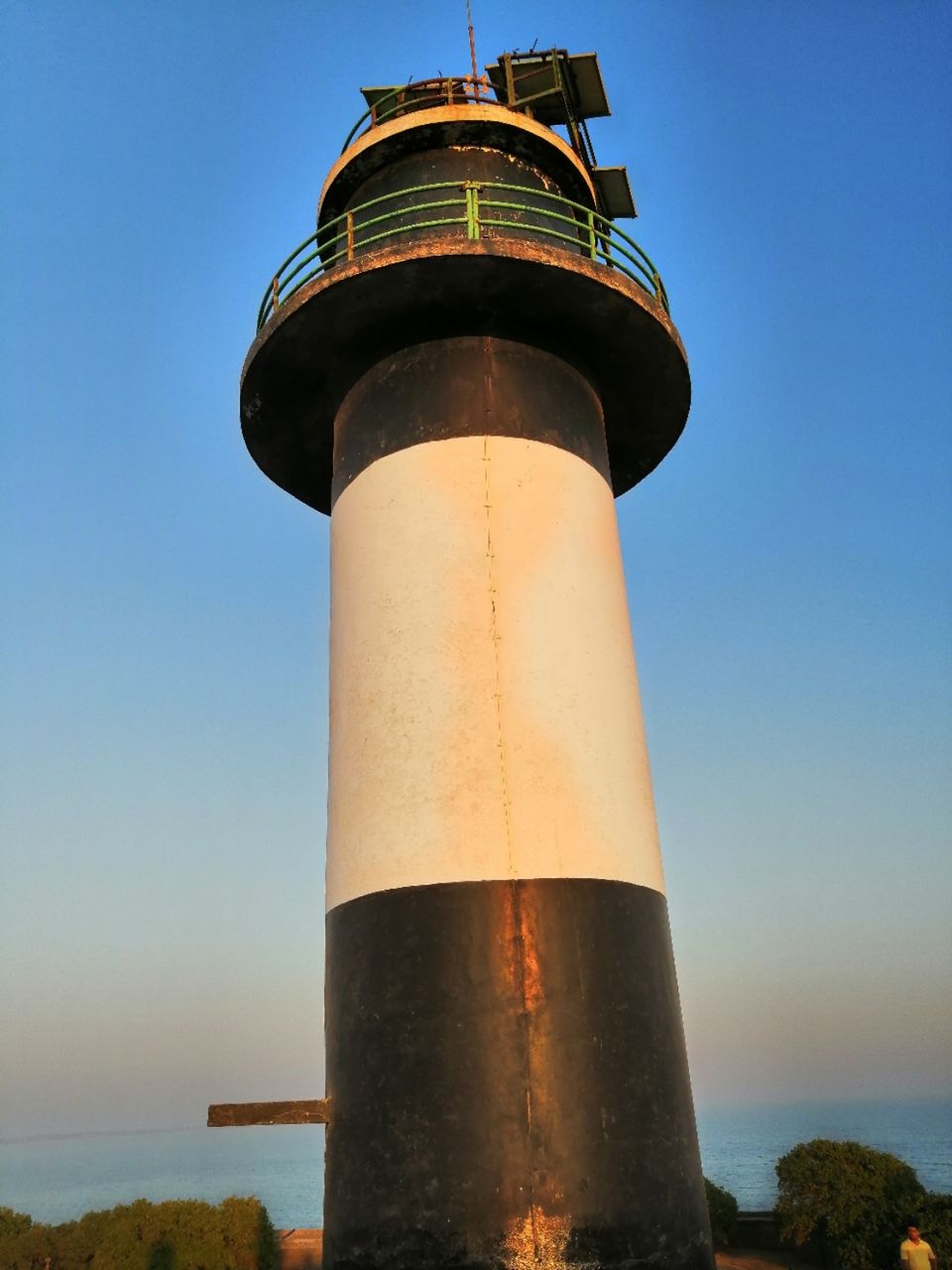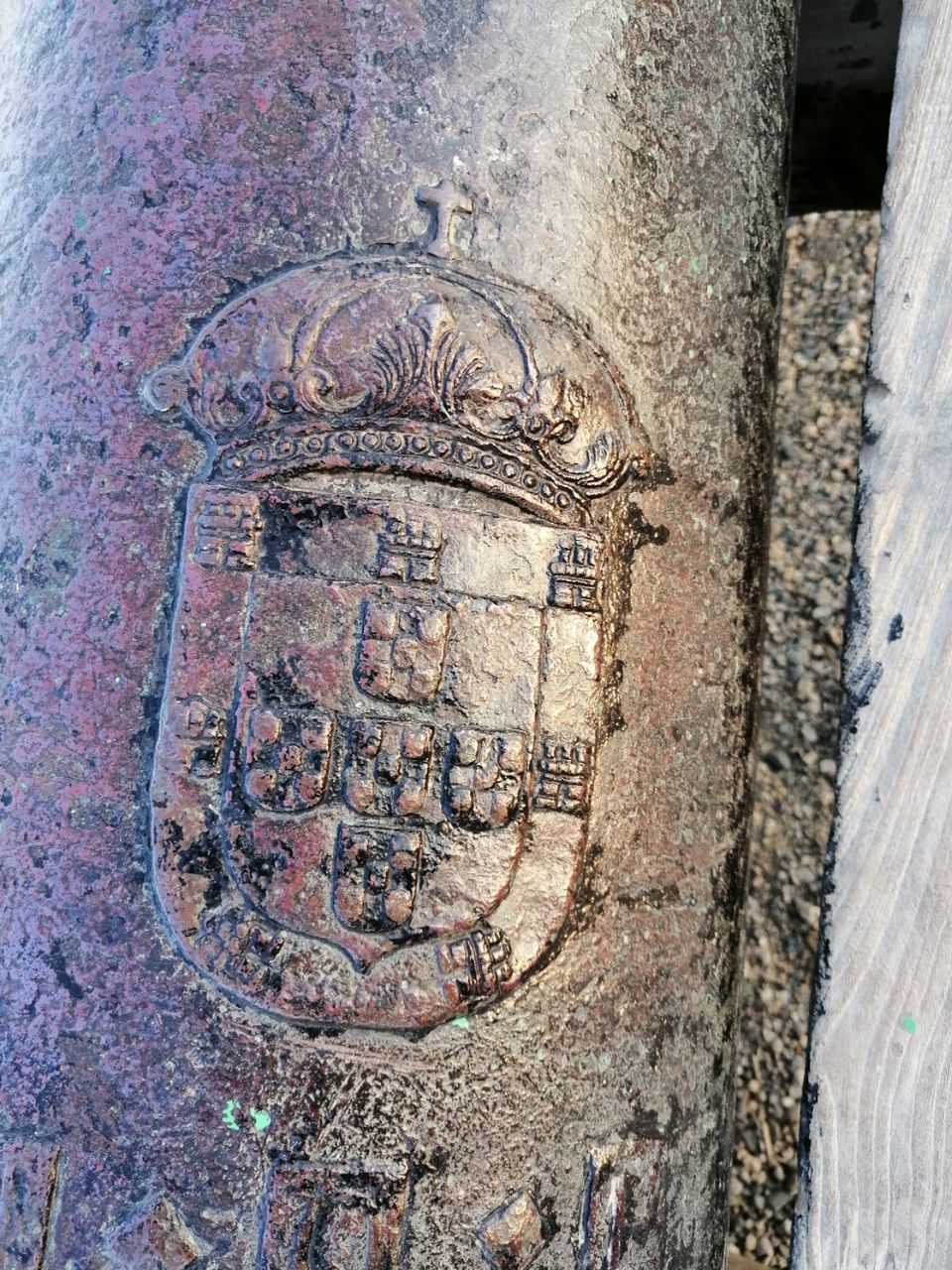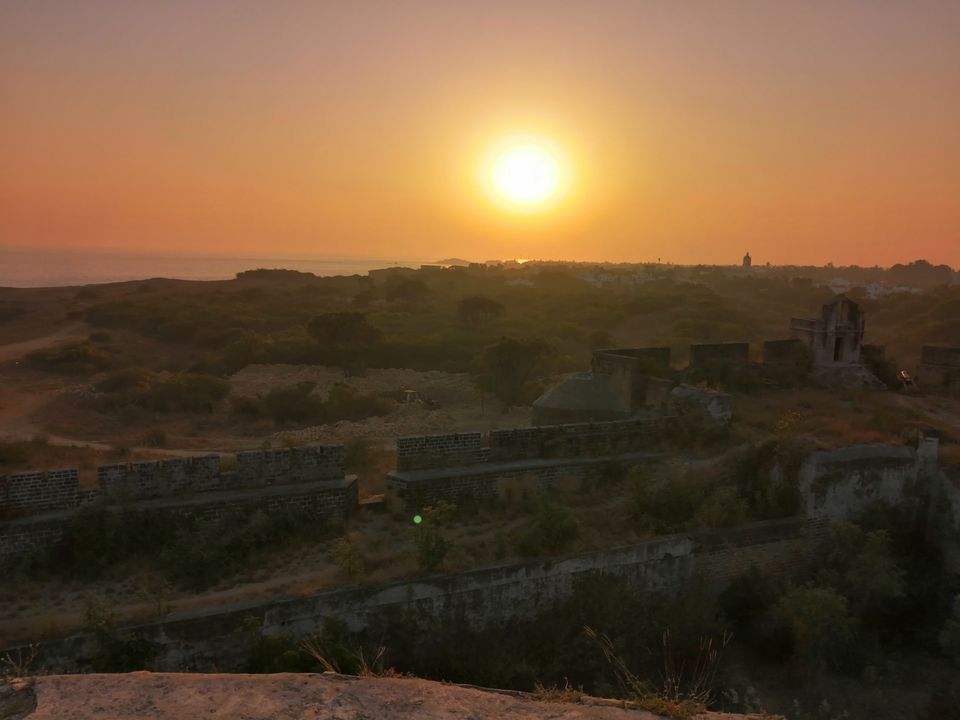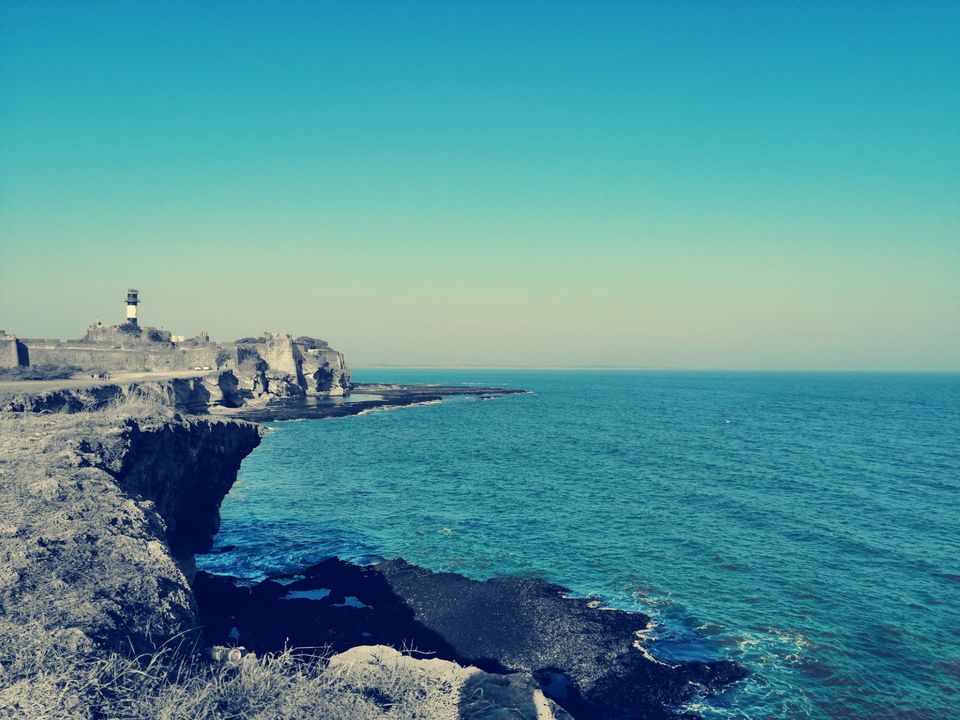 Food!!
This place is a garden restaurant run by Kailash Pandey san in diu. Portuguese food and sead food 🍲 is available at very limited places. Ordered portuguese style Surmai king fish for dinner. Really cool music and superb food closed a beautiful day on satisfactory note.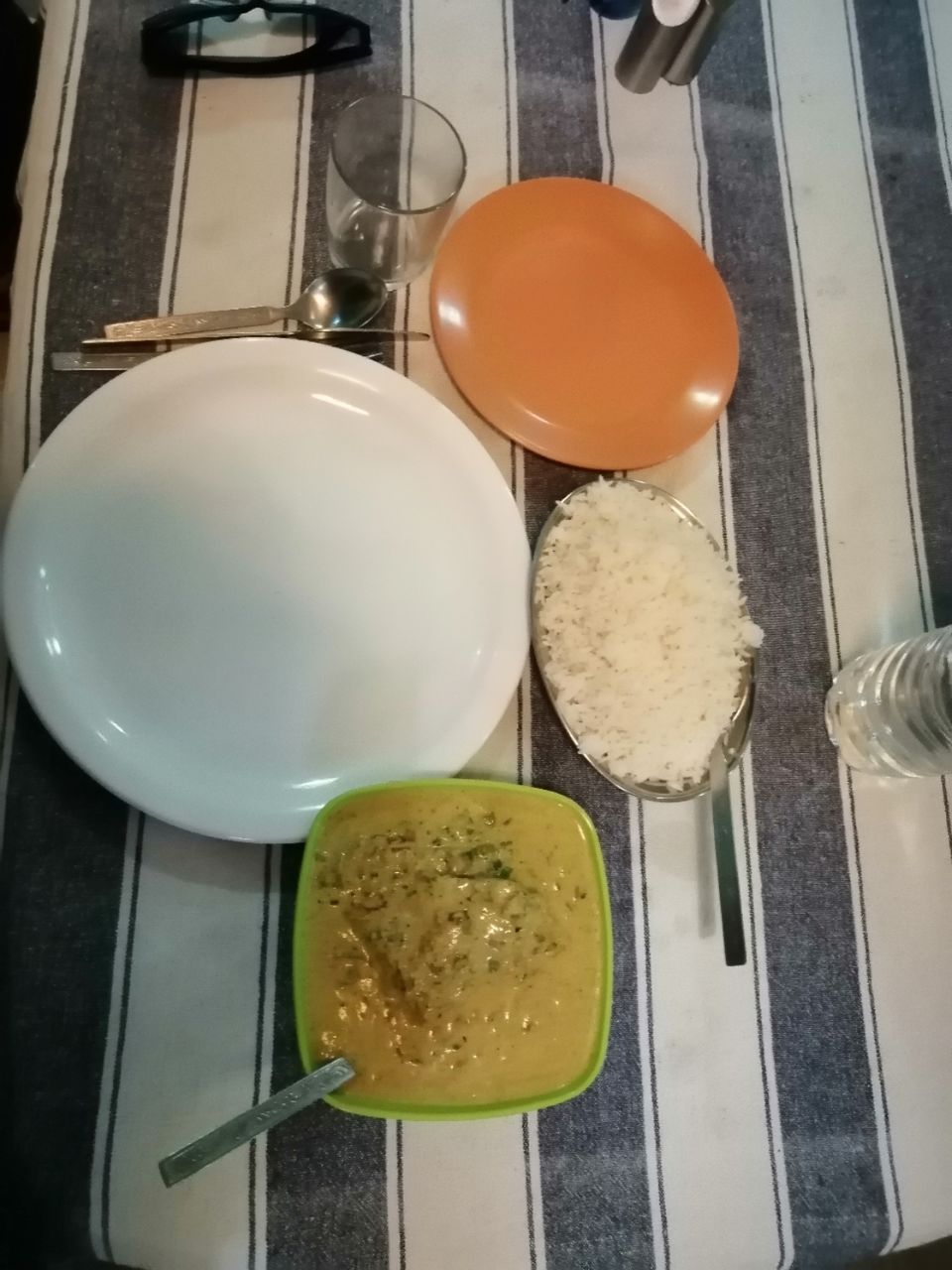 Started the day with more excitement and after being done with daily chores and breakfast went to Nagao beach. This beach is the most famous among many other beaches in Diu. Took an auto from Jethibhai bus stand for 100 rs, reached nagao beach. Very clean and organised beach, not very crowded, one of the coolest places for solo travellers. Spent hours playing with waves and sand. Do whatever you want to do
You may also take a cycle to ride along the sea. Roads are safe and have cycle lane.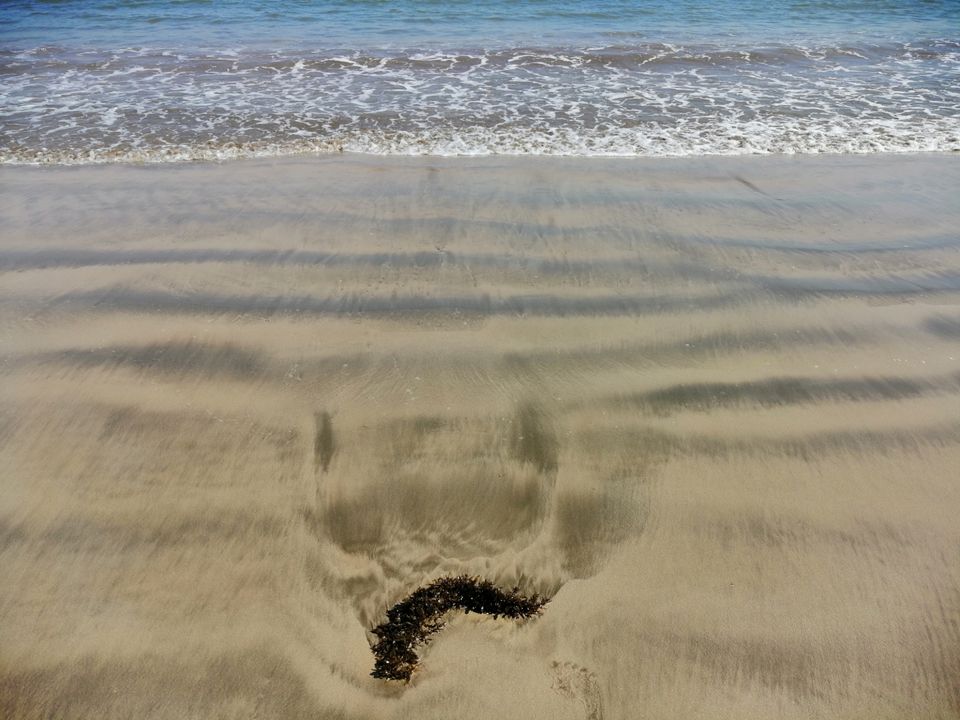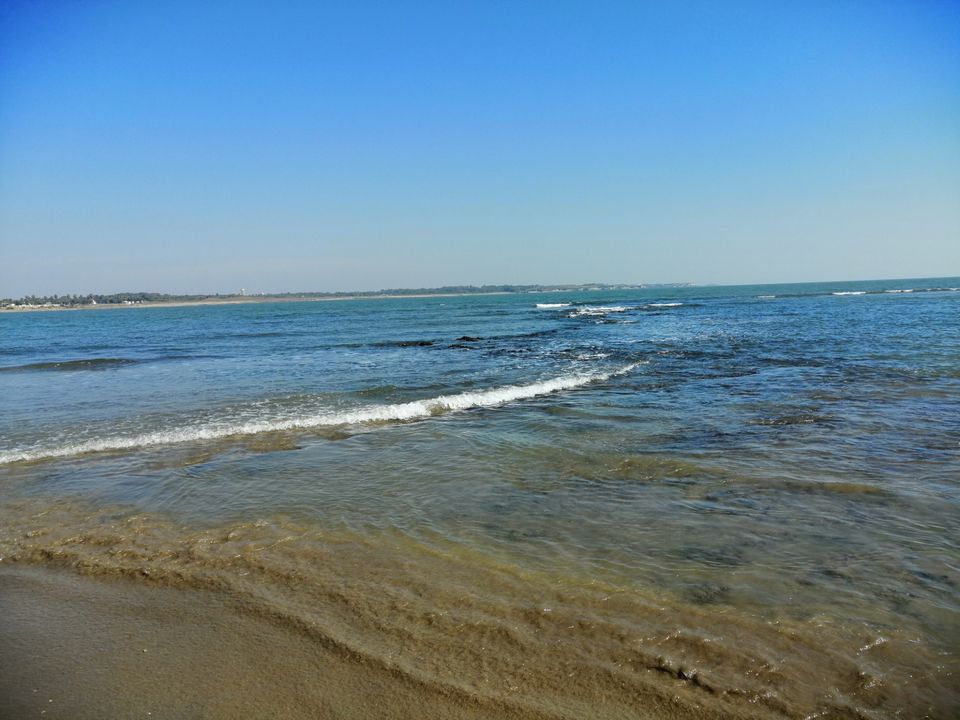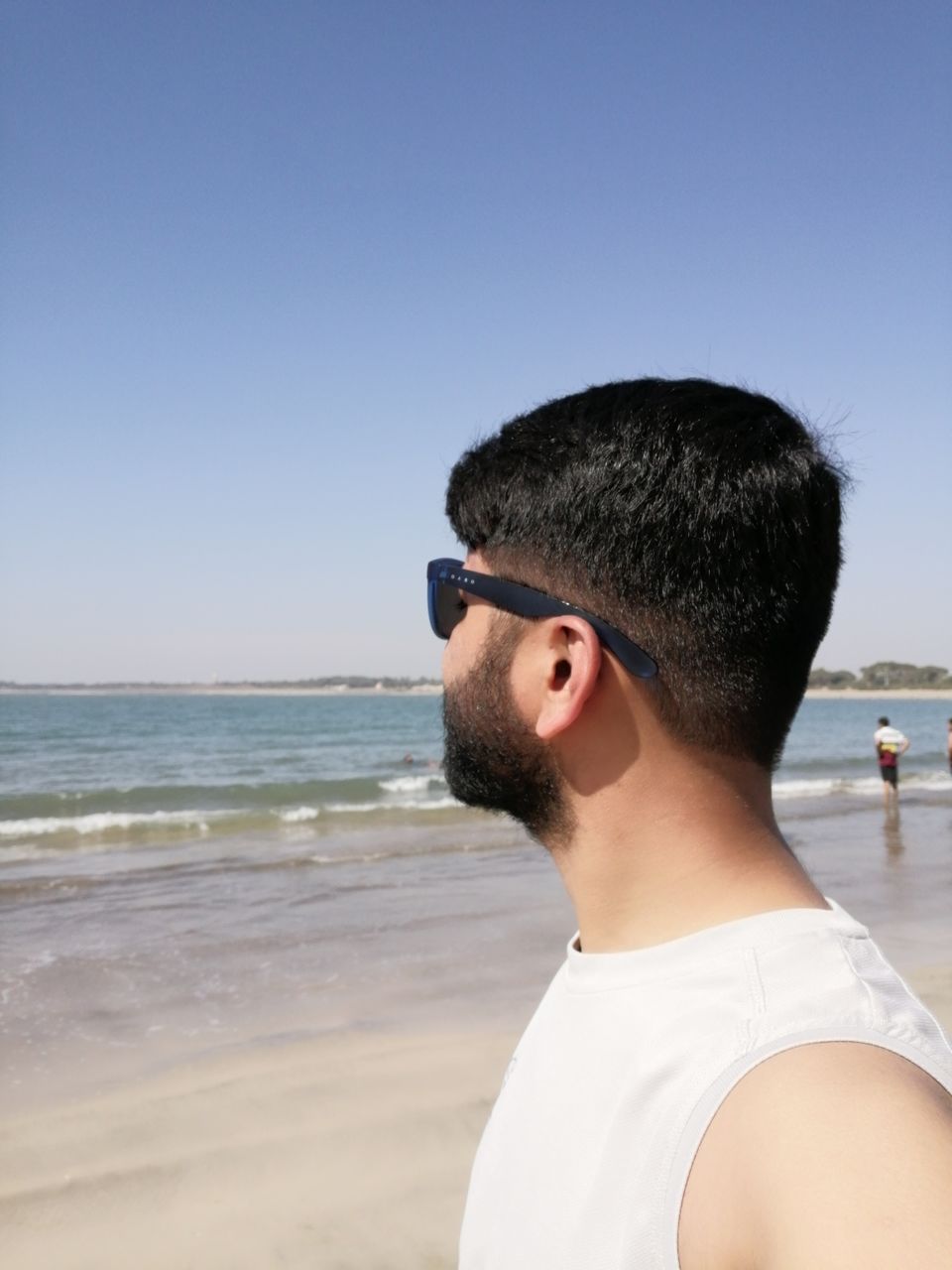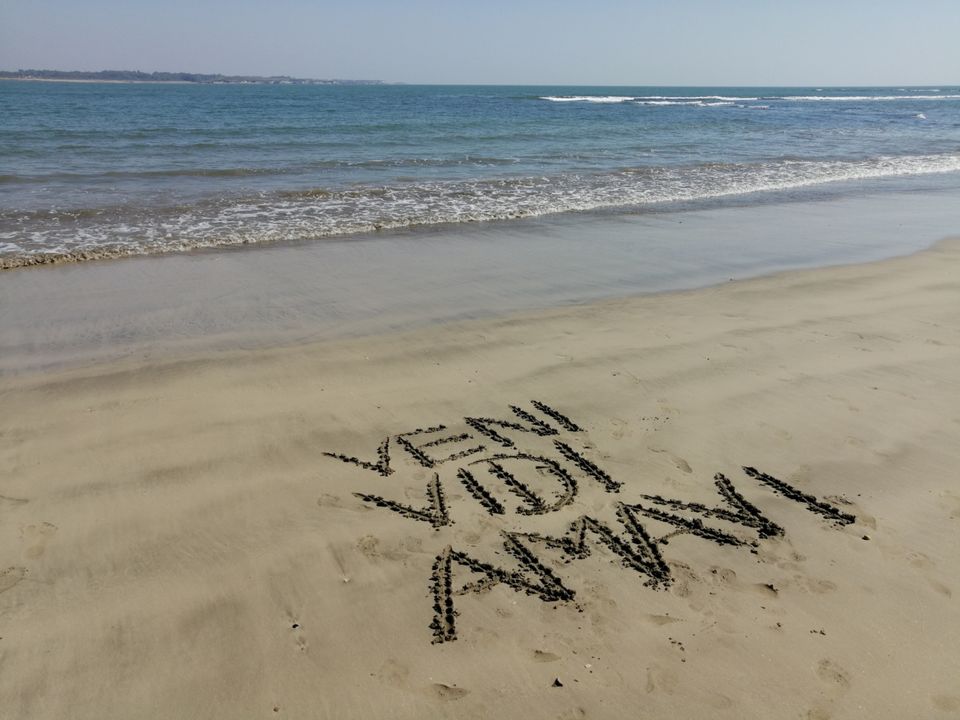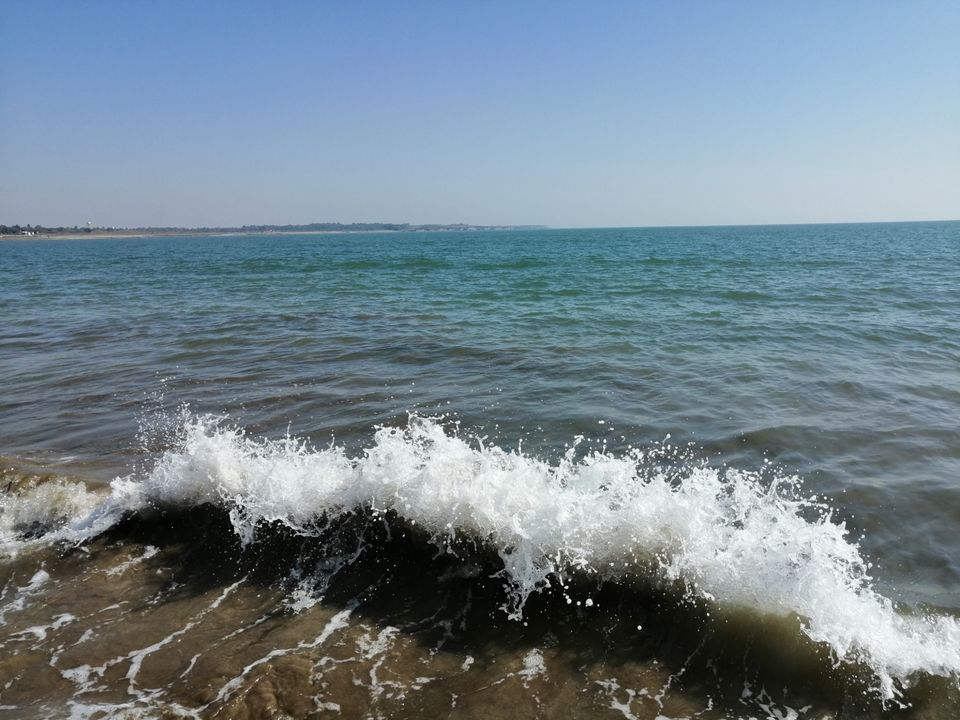 The only sea shell museum in India, this place is maintained by a retired merchant navy gentleman. Proud of his place, he tells how he created this museum full of amazing sea life.
Different types of shells and sea creatures preserved in glass enclosures covered with magnifying glass lid, gives you some superb experience. A small thanks token of 20rs is received as entry ticket. One must go to the museum to salute 63 years of passion of this gentleman.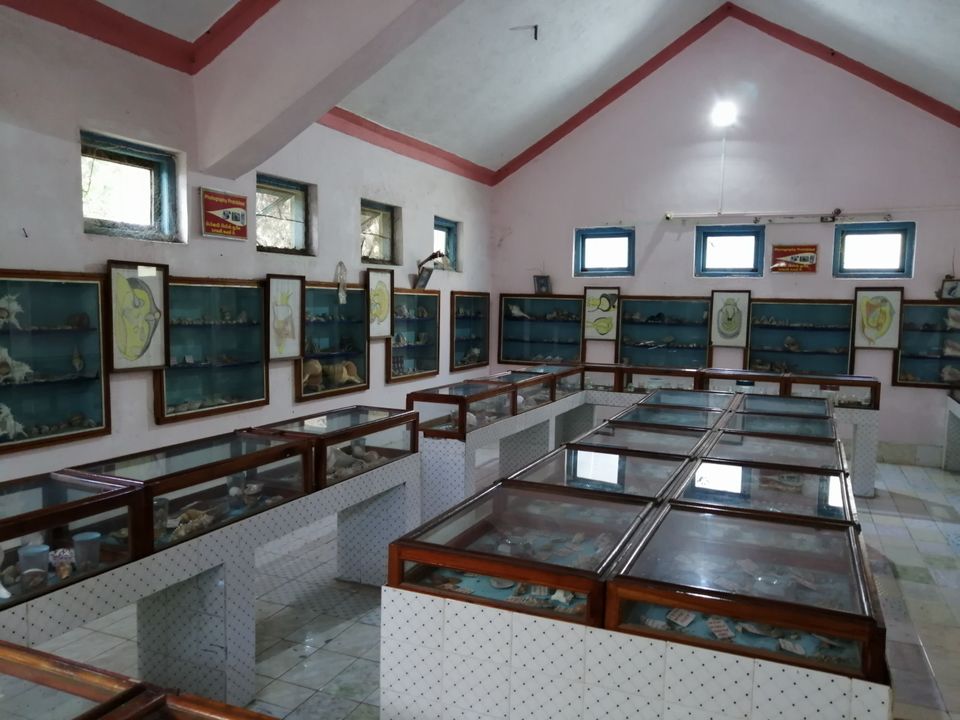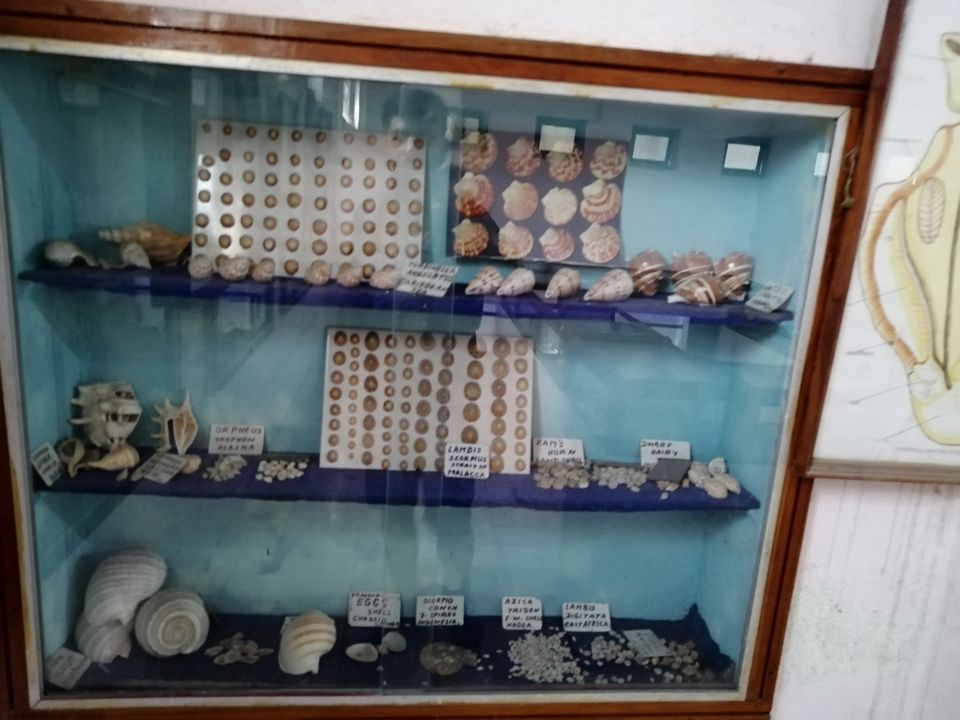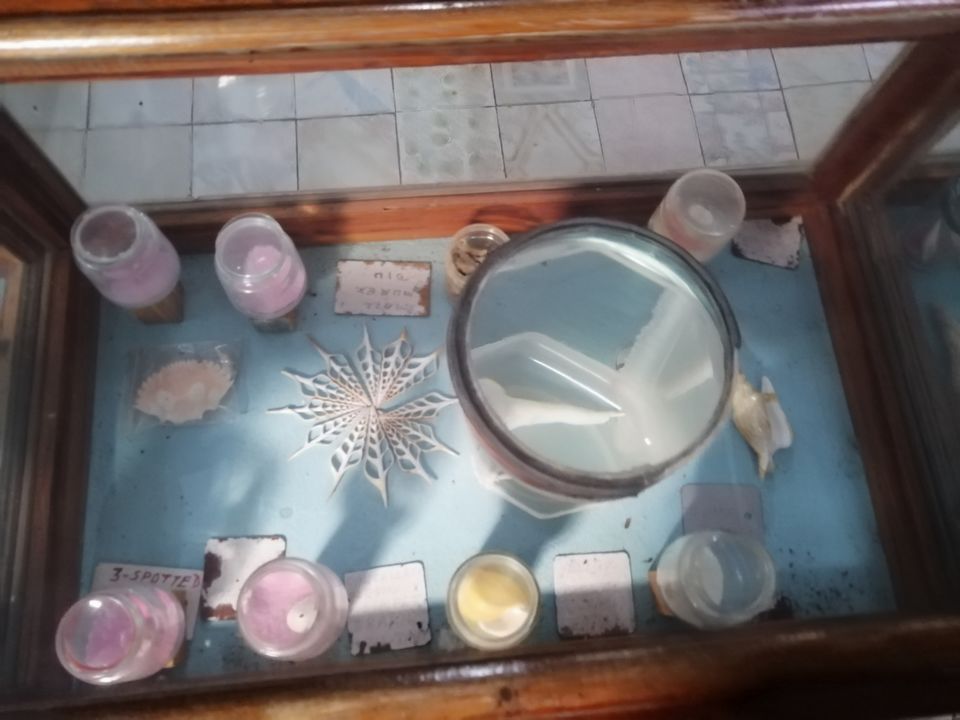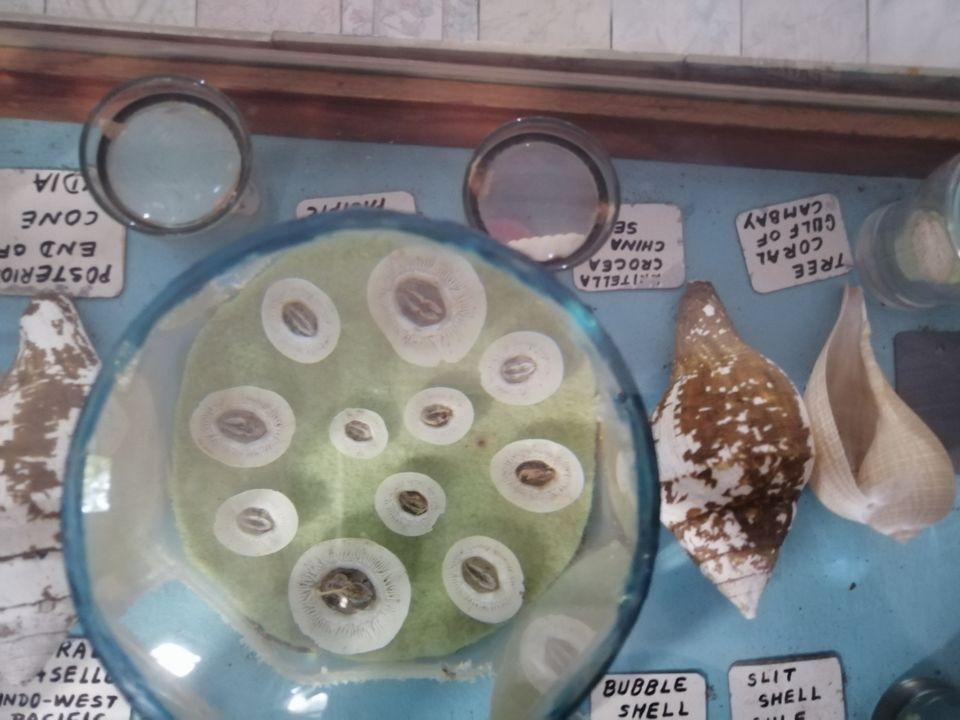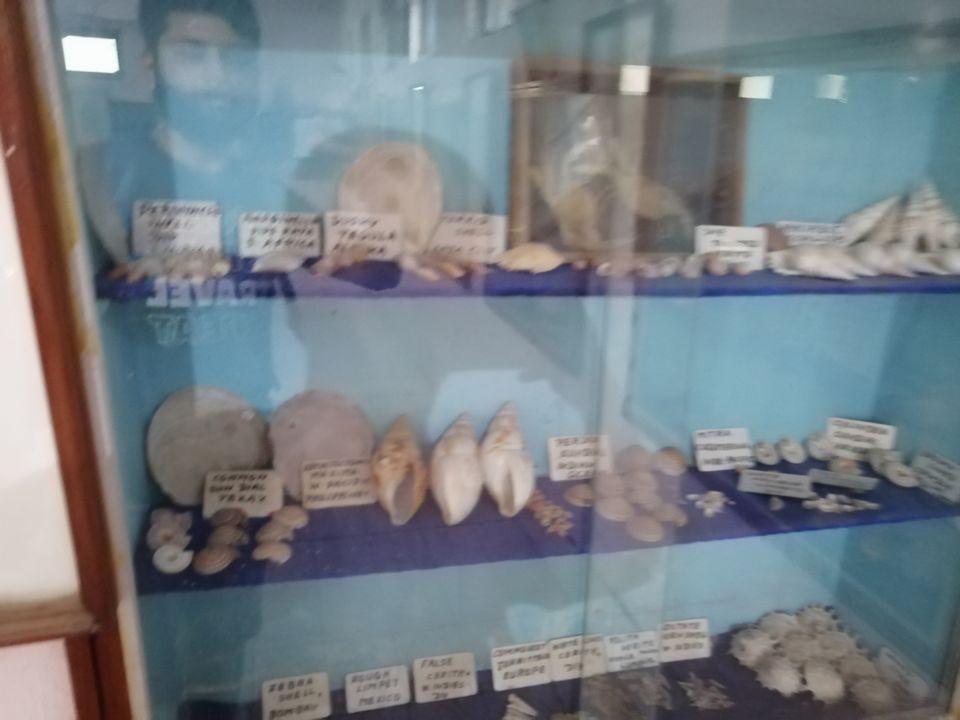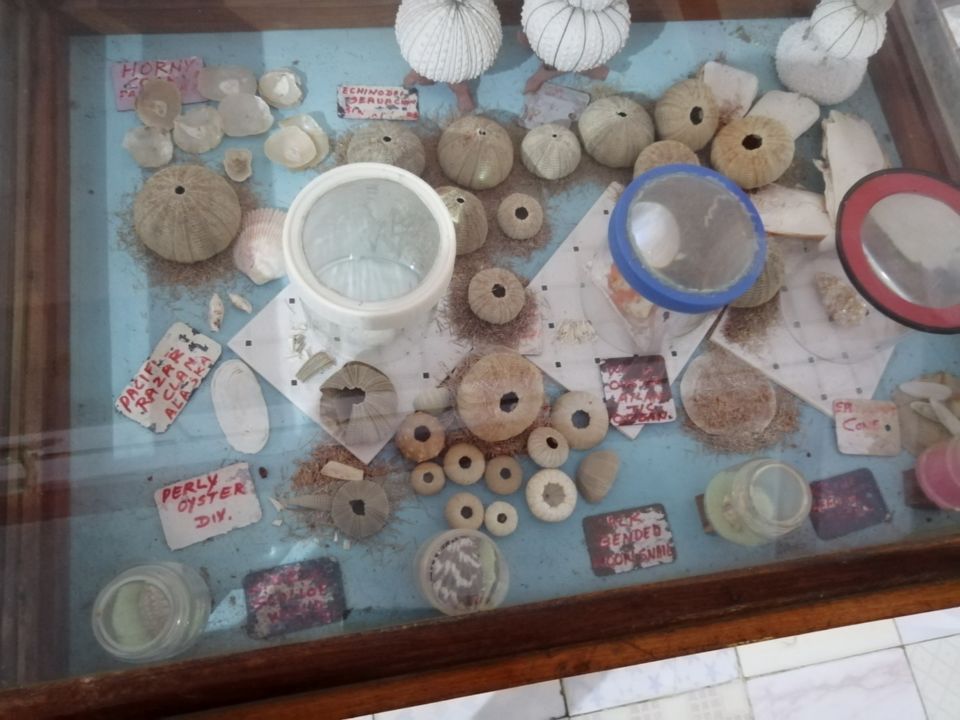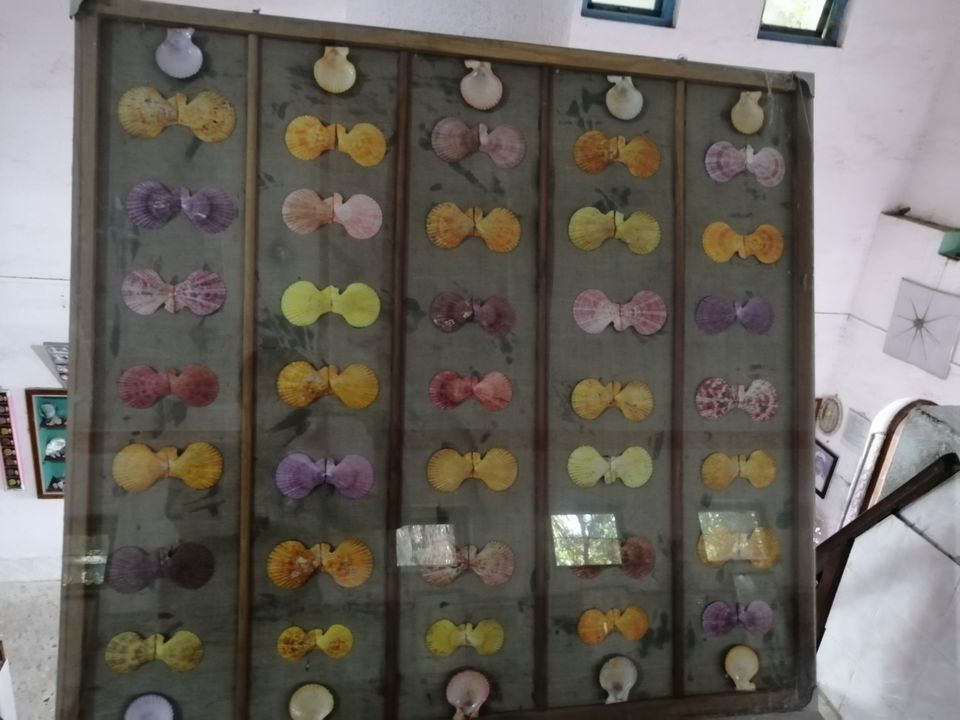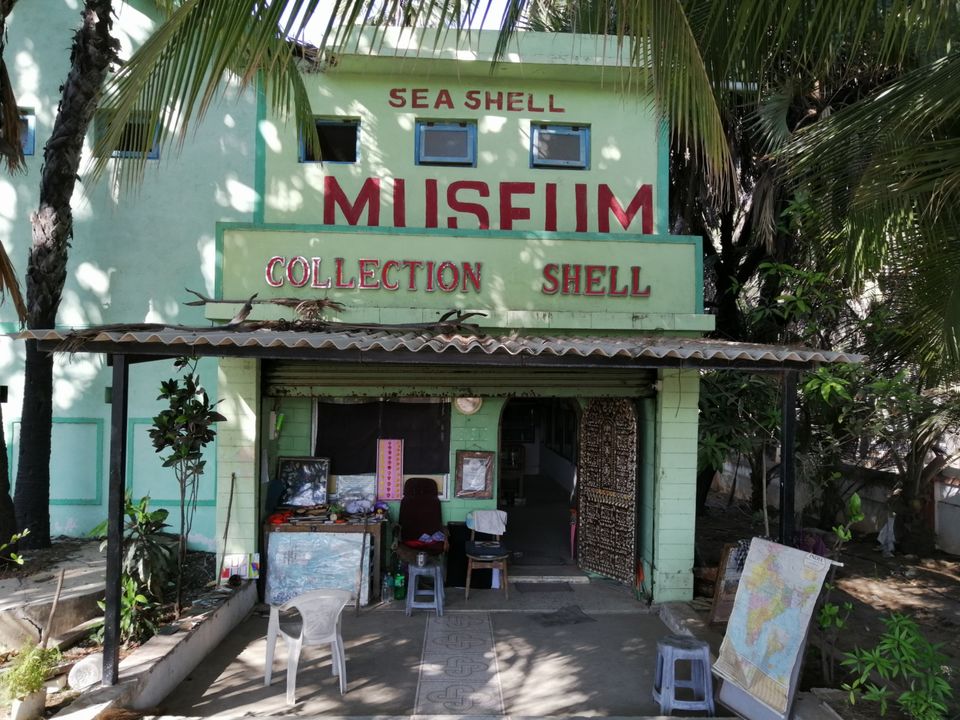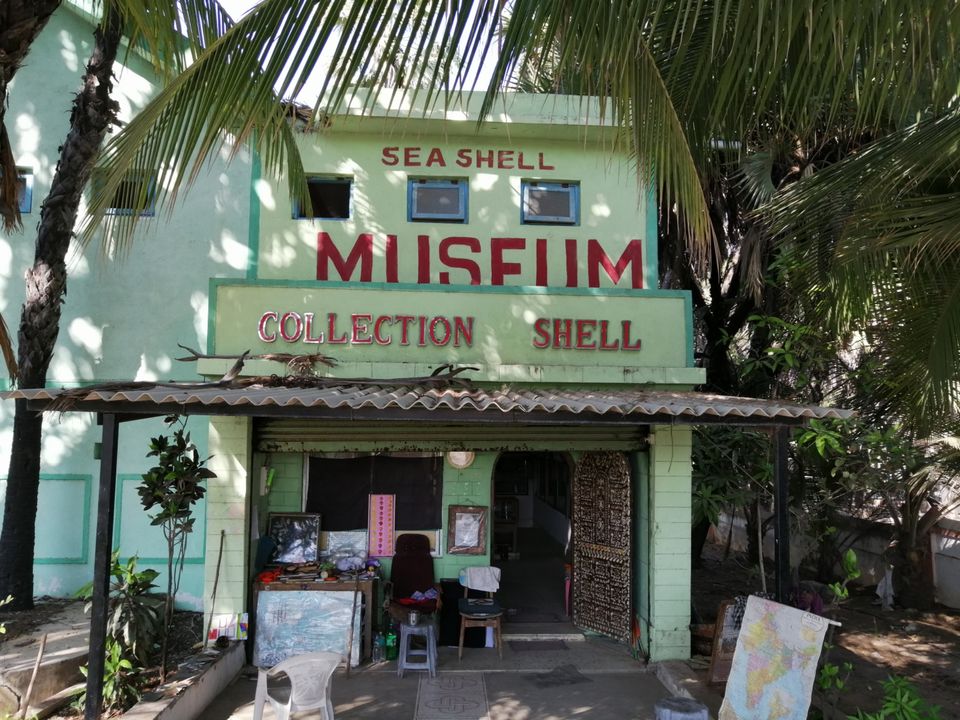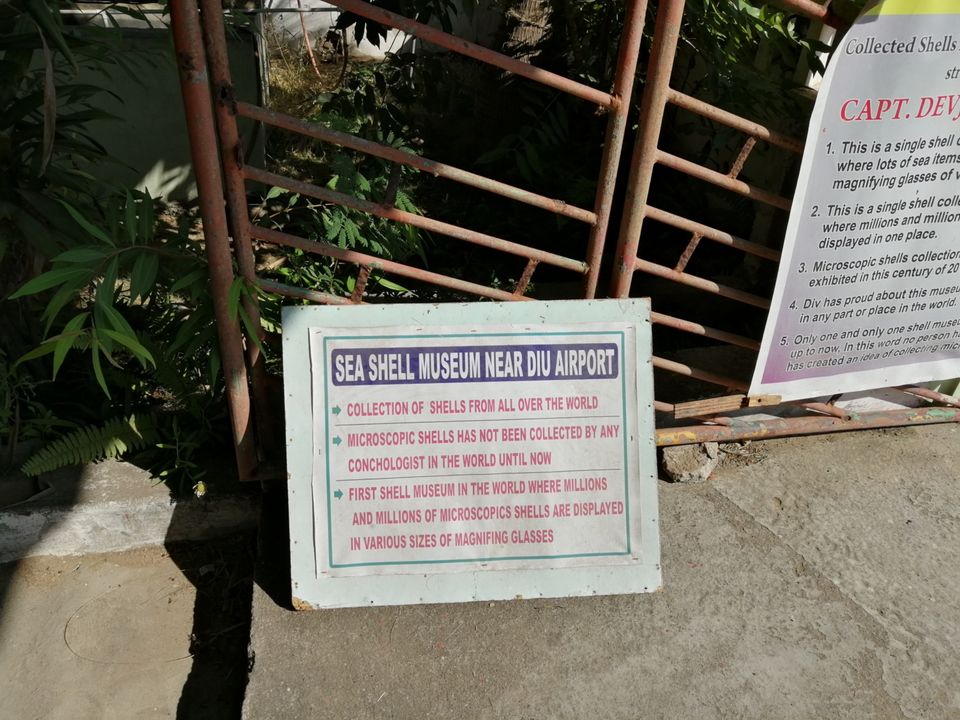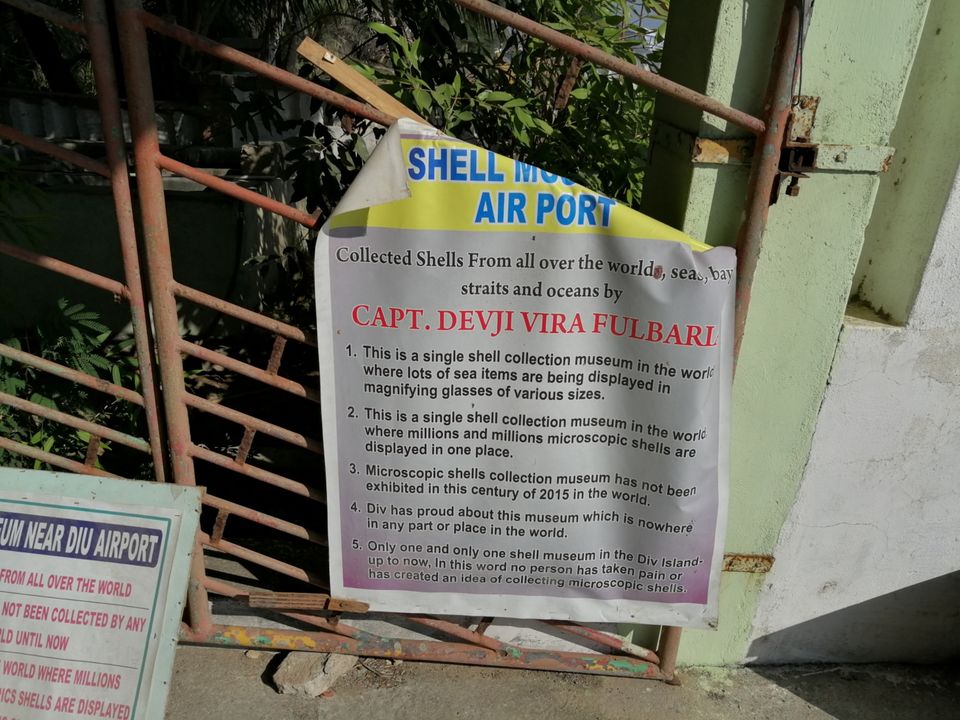 I hired an auto for 200 rs for local sightseeing to cover some landmarks.
Gangeshwar mahadev temple is almost in the sea. Sea waves touches the shivling during tides. Stories relates to pandavas coming here is famous.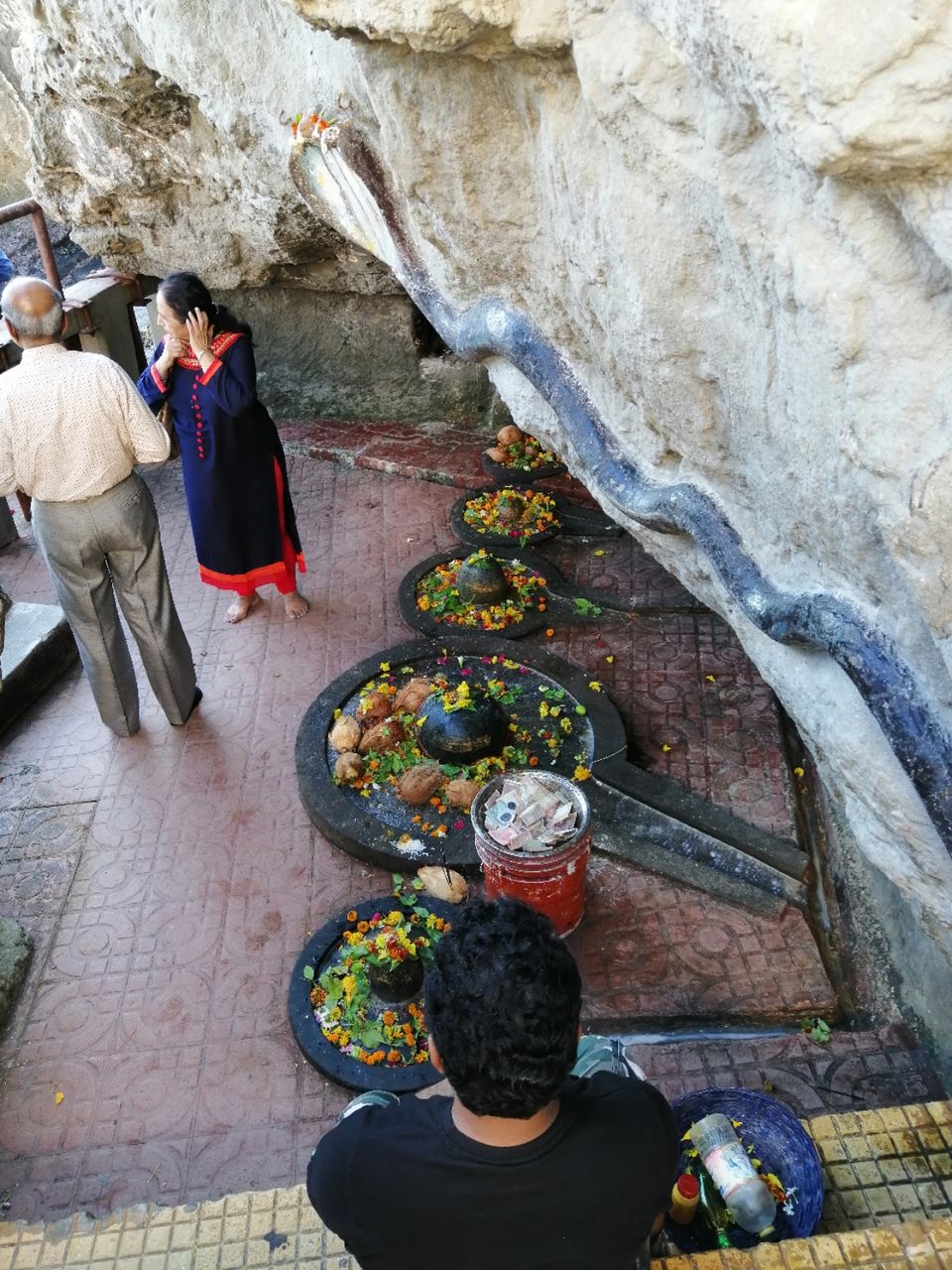 This place is one of the most beautiful view points in Diu. Memorial in the memory of 1971 war, prototype of INS khukri kept here. Place to remember those who gave supreme sacrifice for the sake of the country.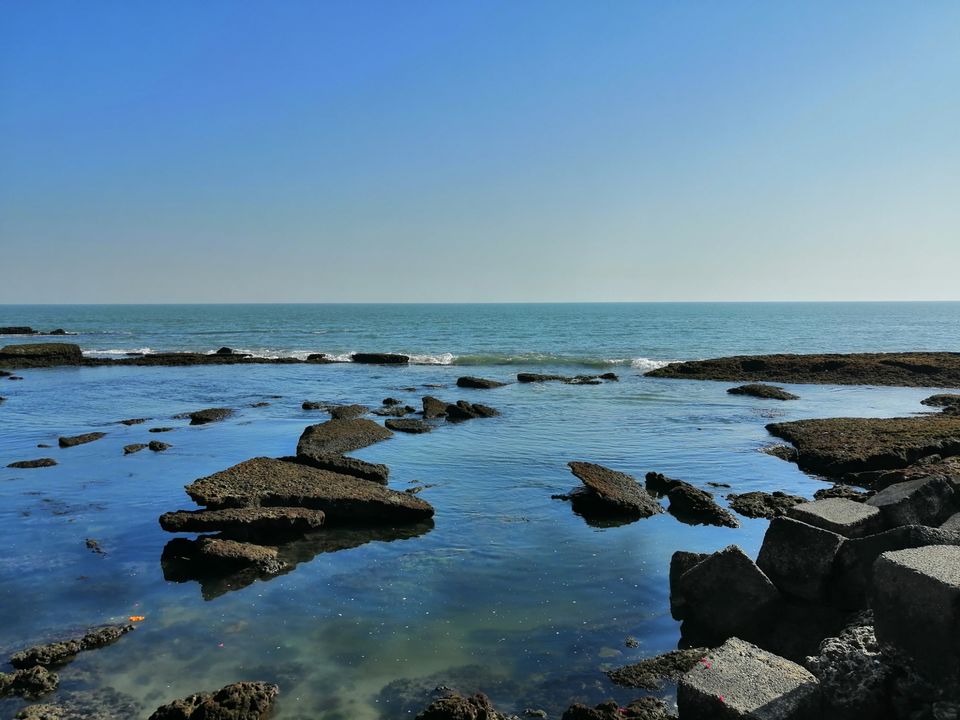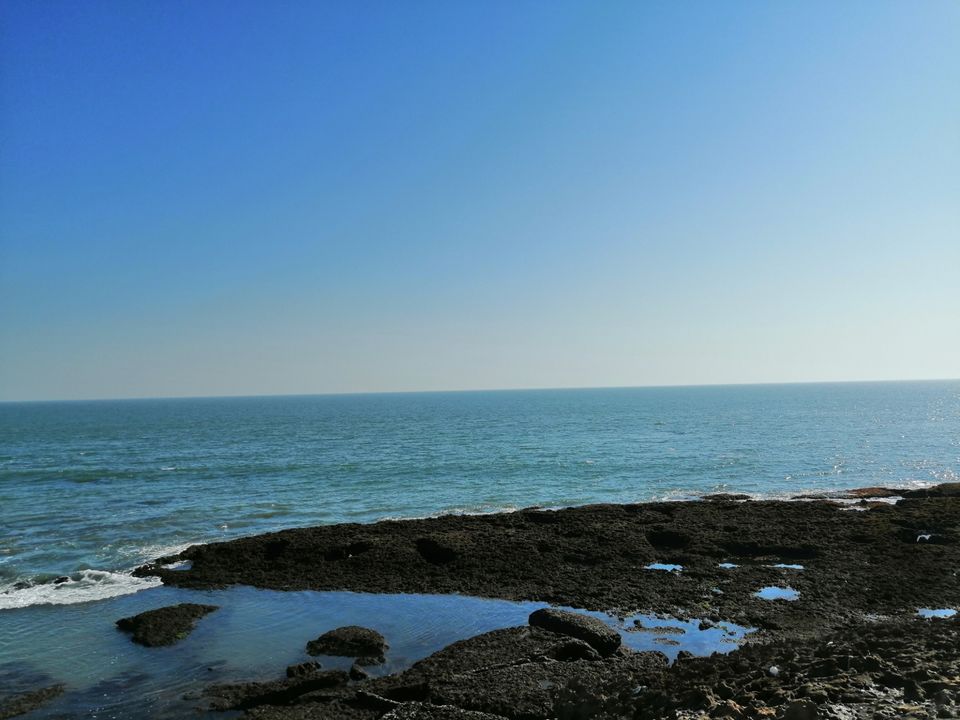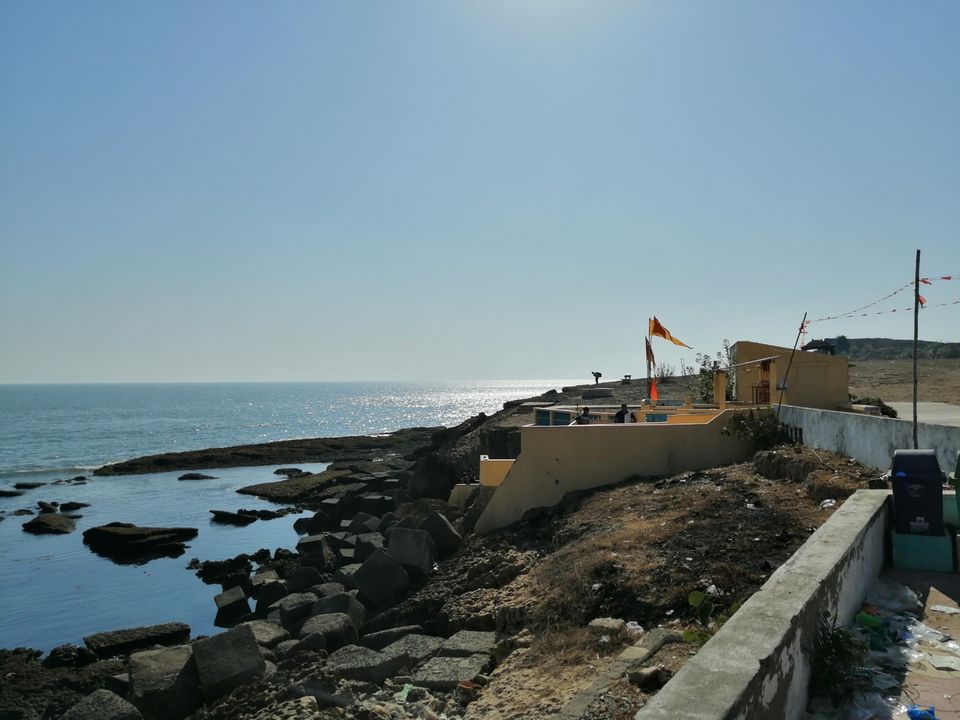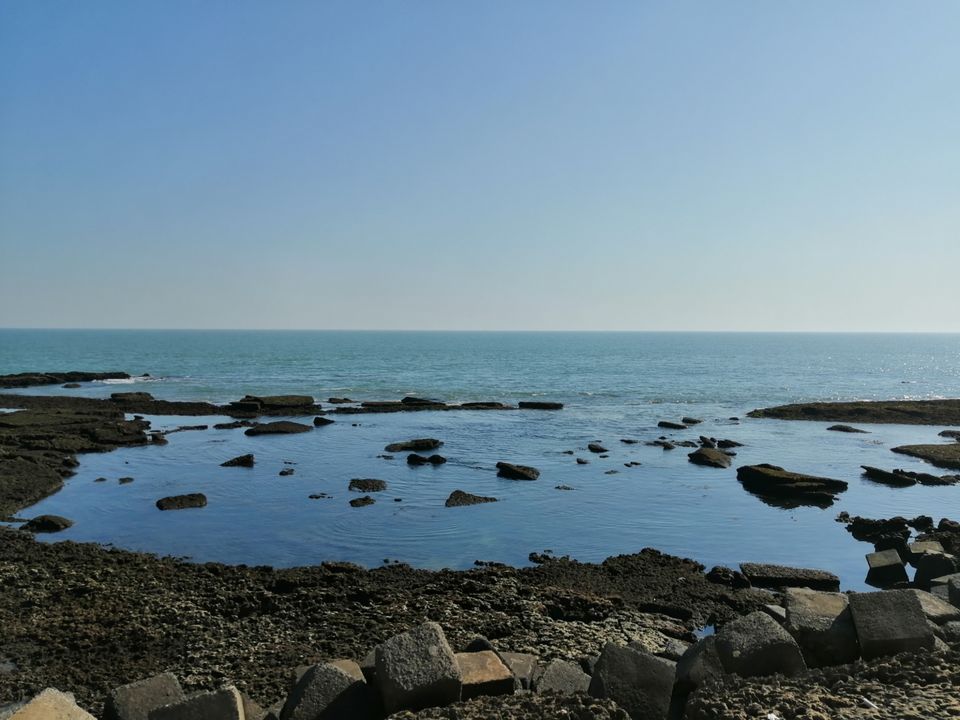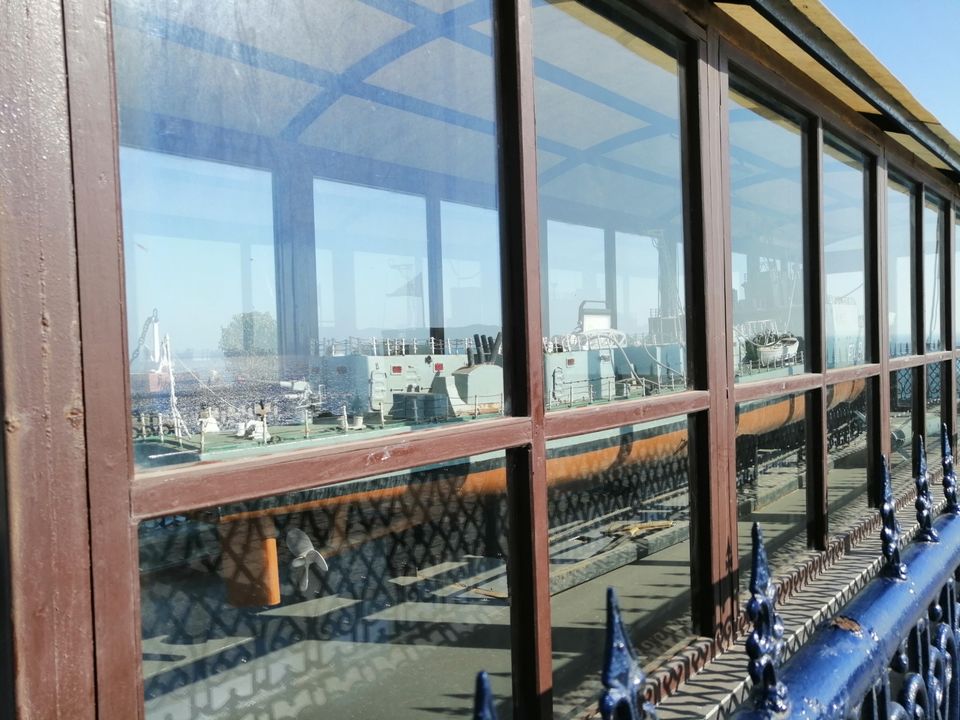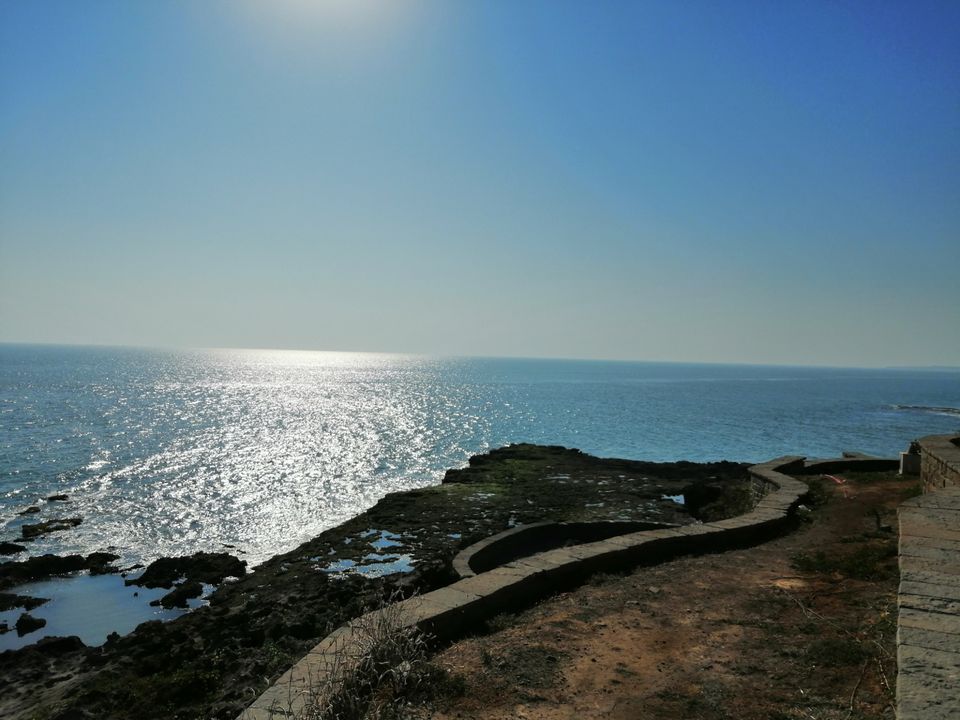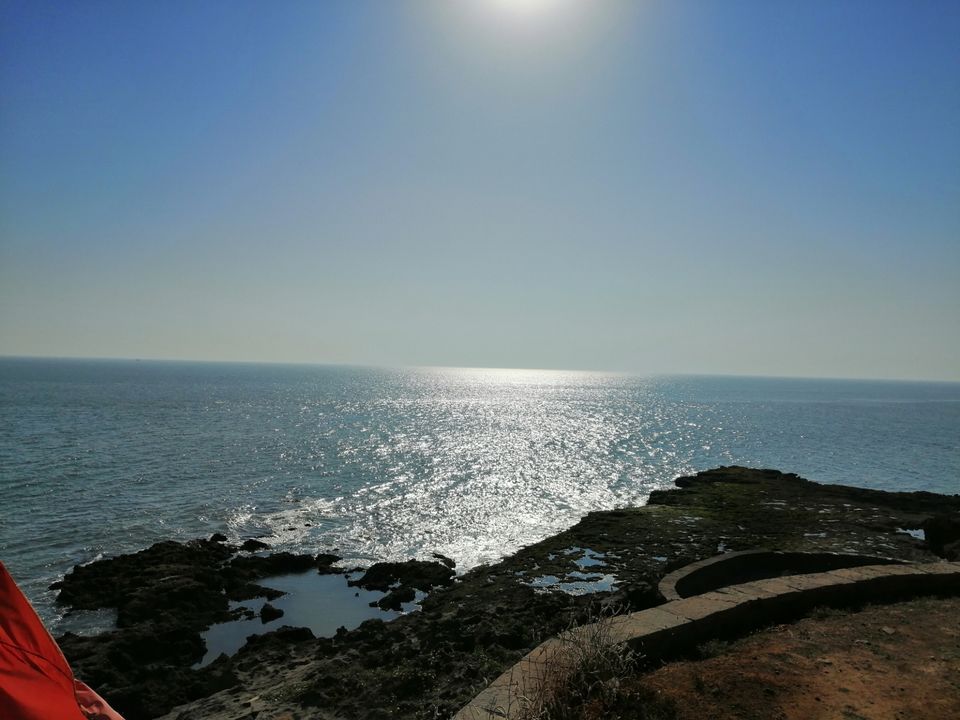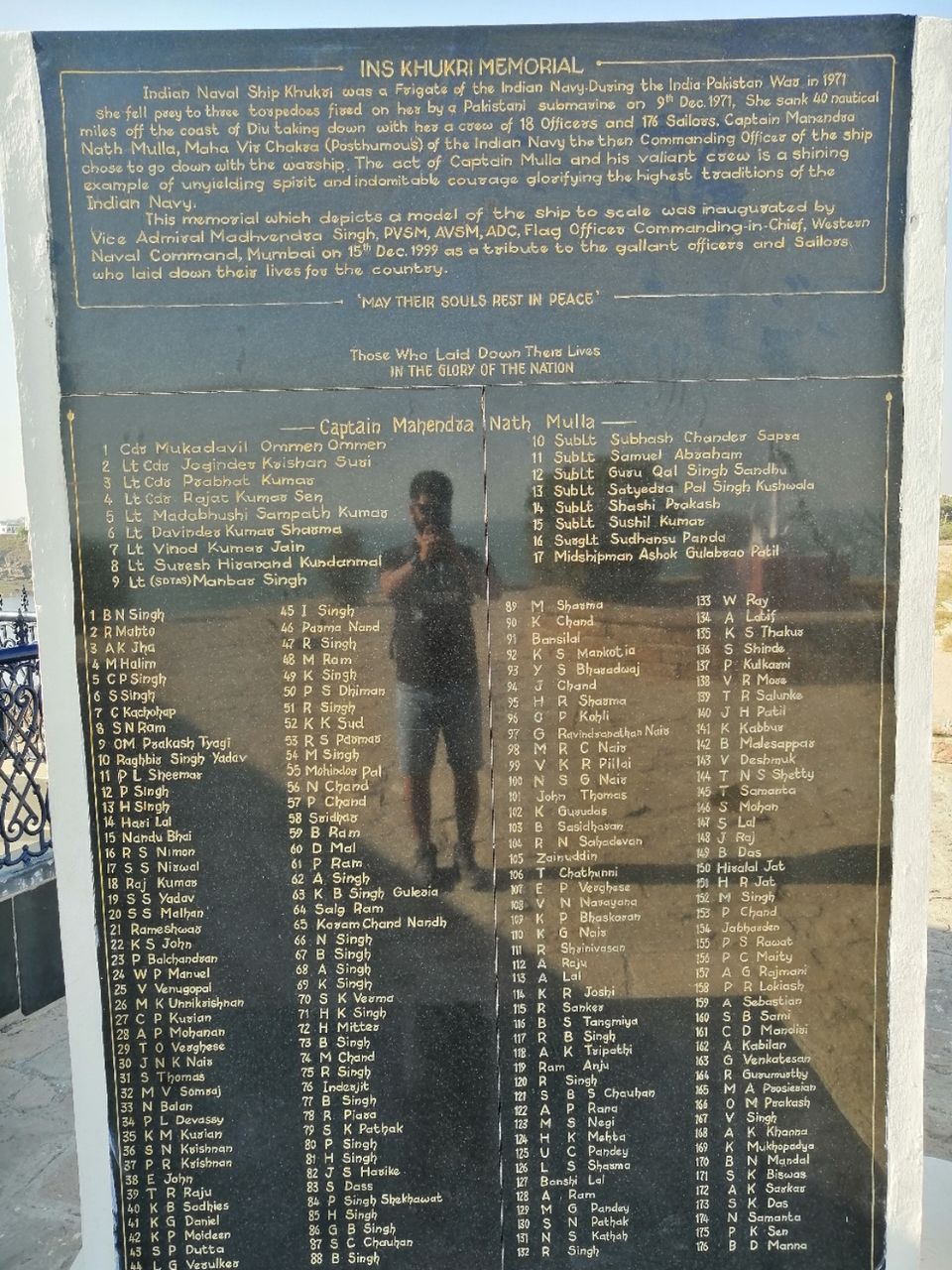 Hired a cycle and found freedom..❤️
I just went on to see streets and random beaches of diu. No purpose, no destination just relaxed and enjoyed food and views, breeze and sunbeams, music and waves.
Explored some really places for serenity..
You may hire a cycle from jethibhai bus stand or ask your hotel.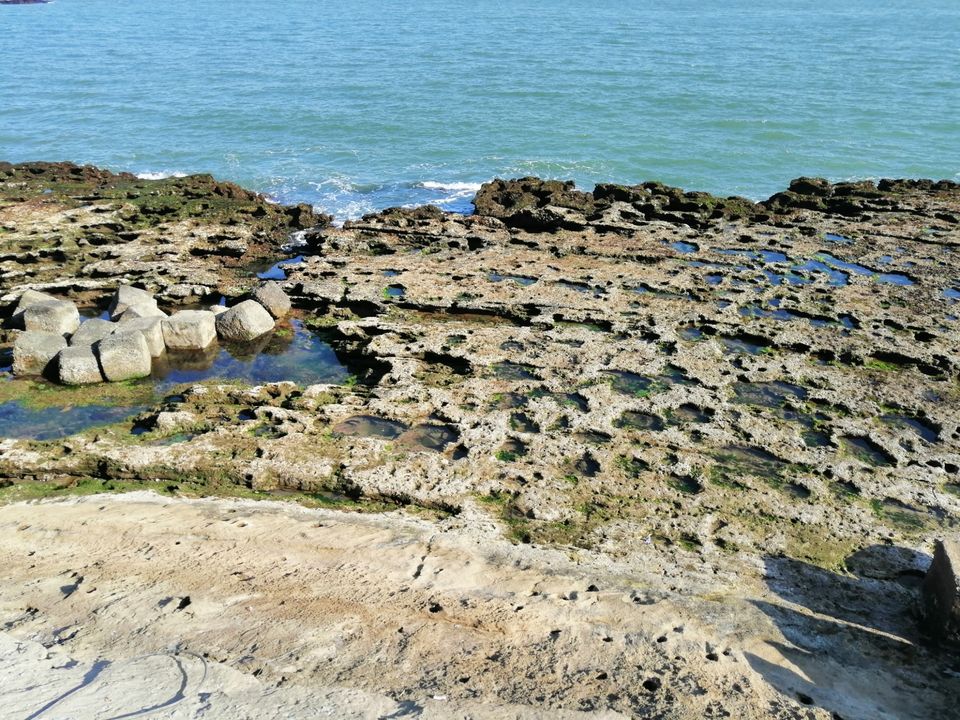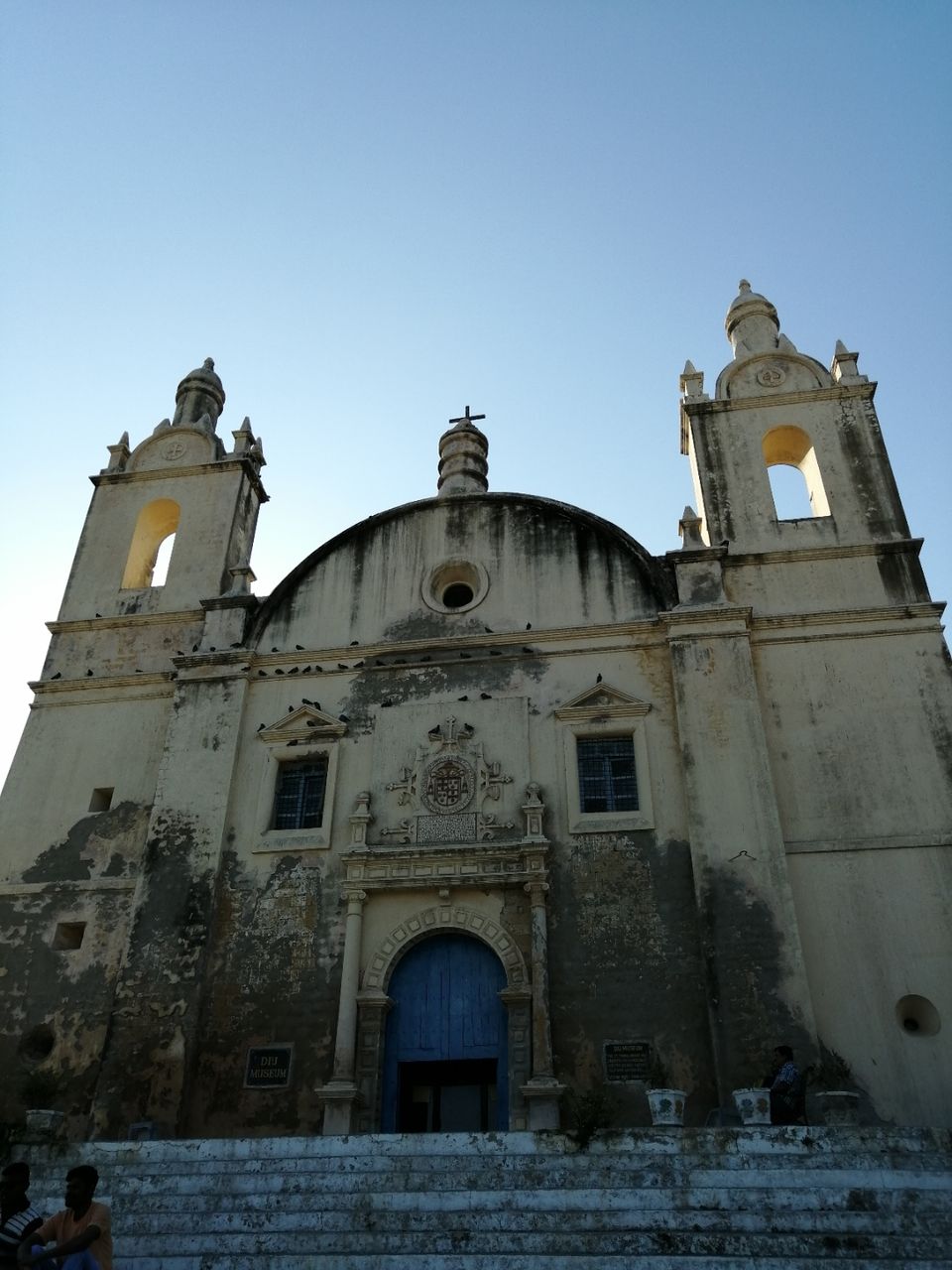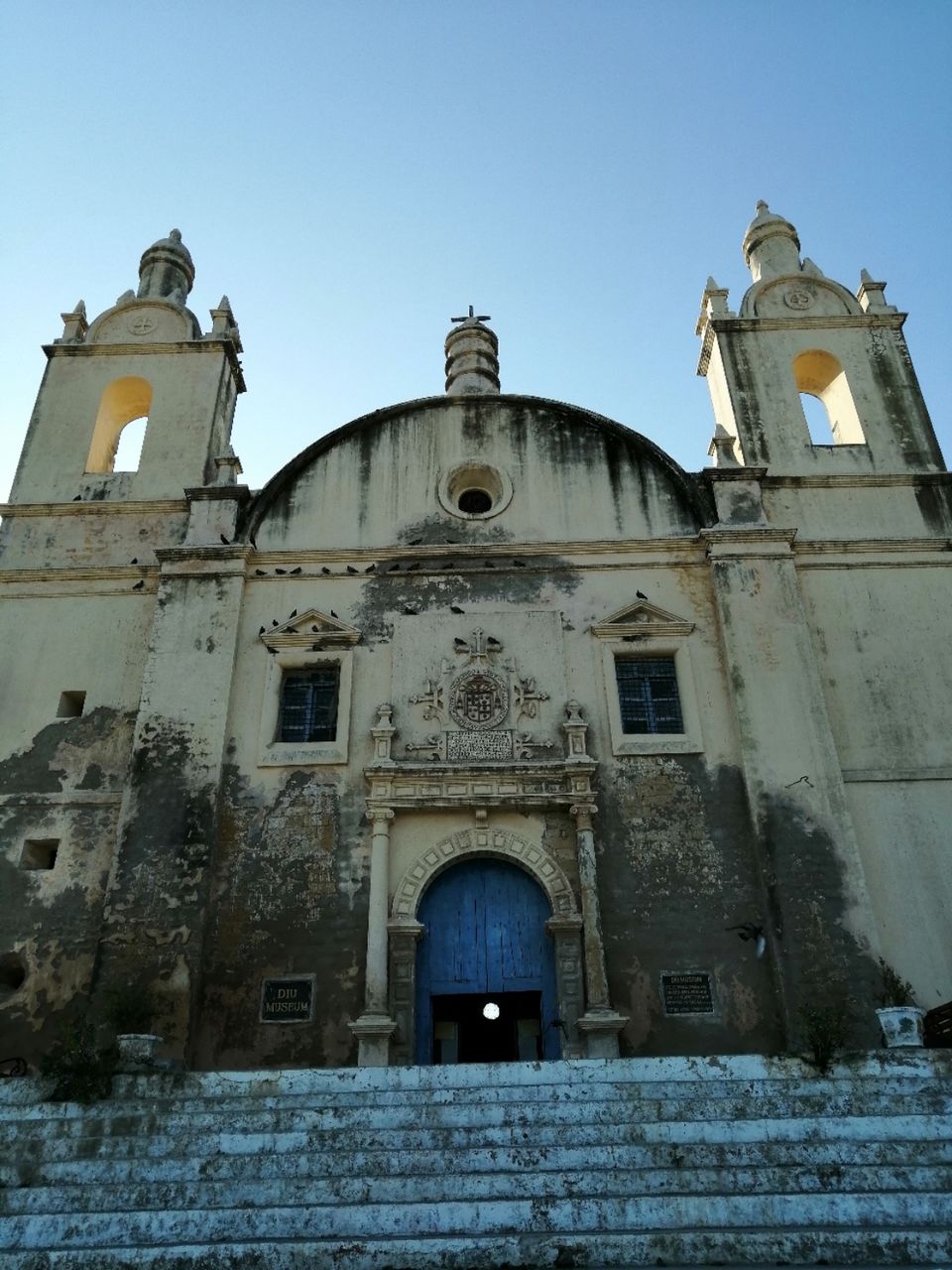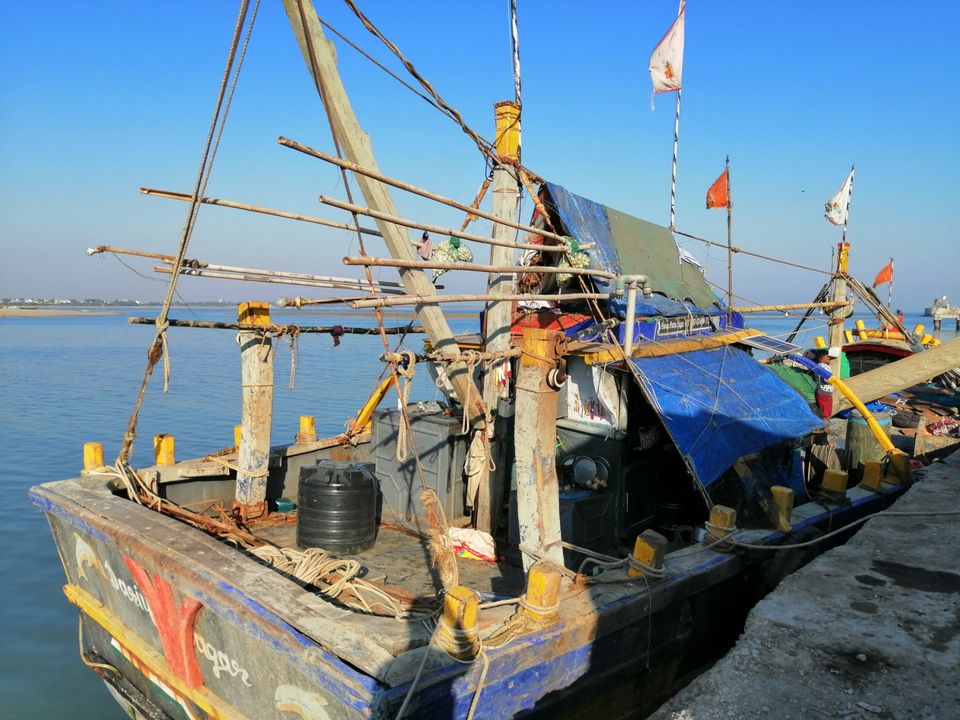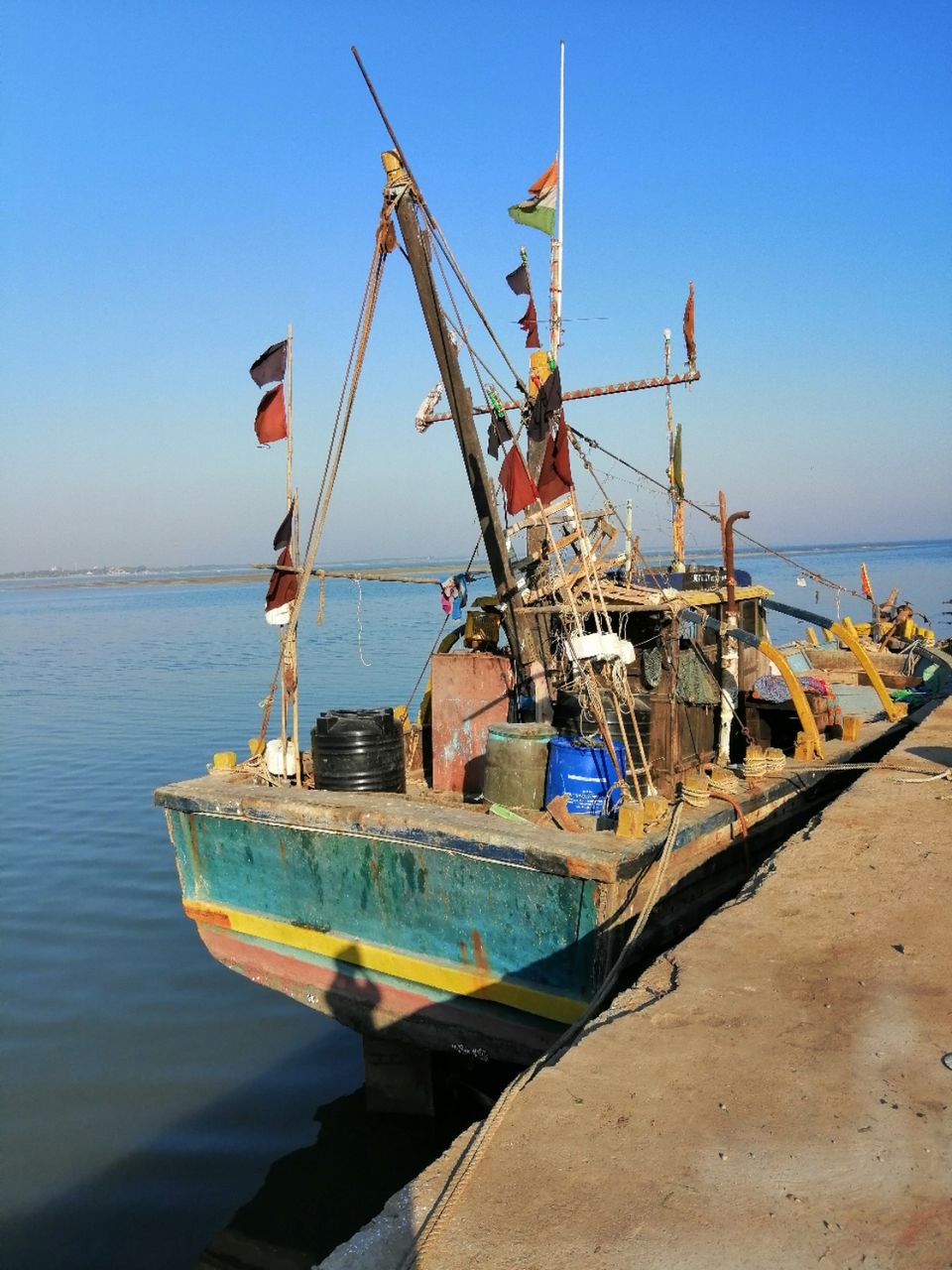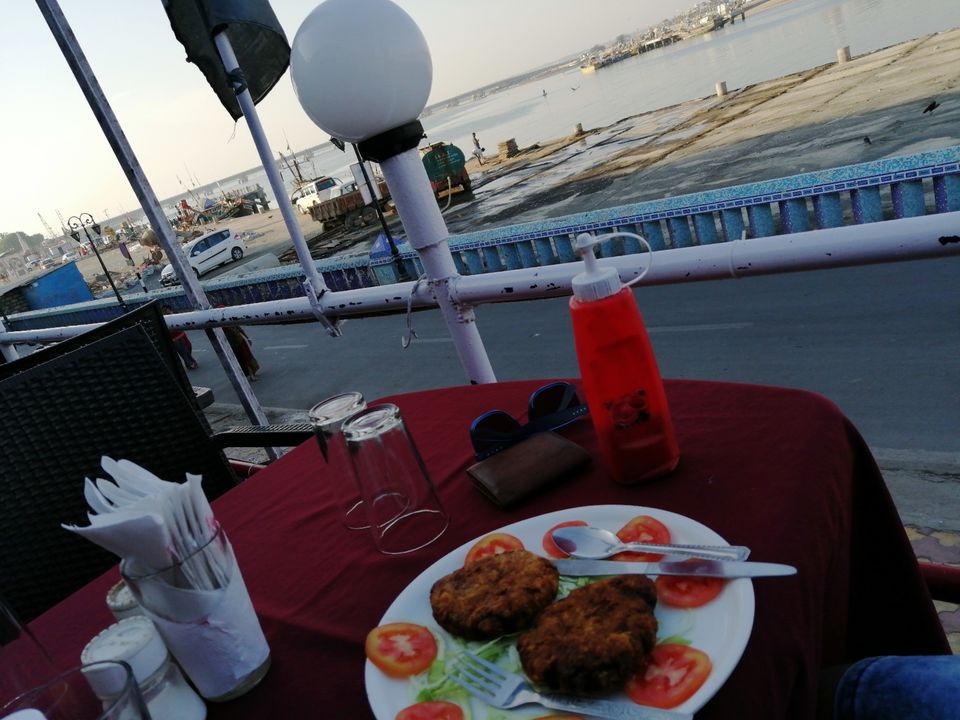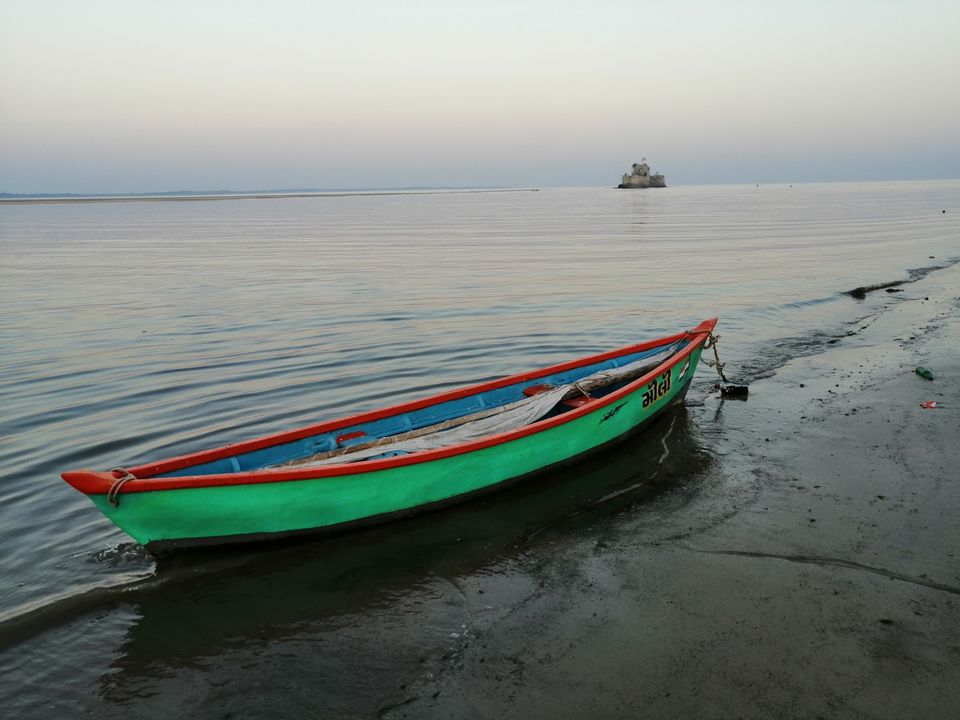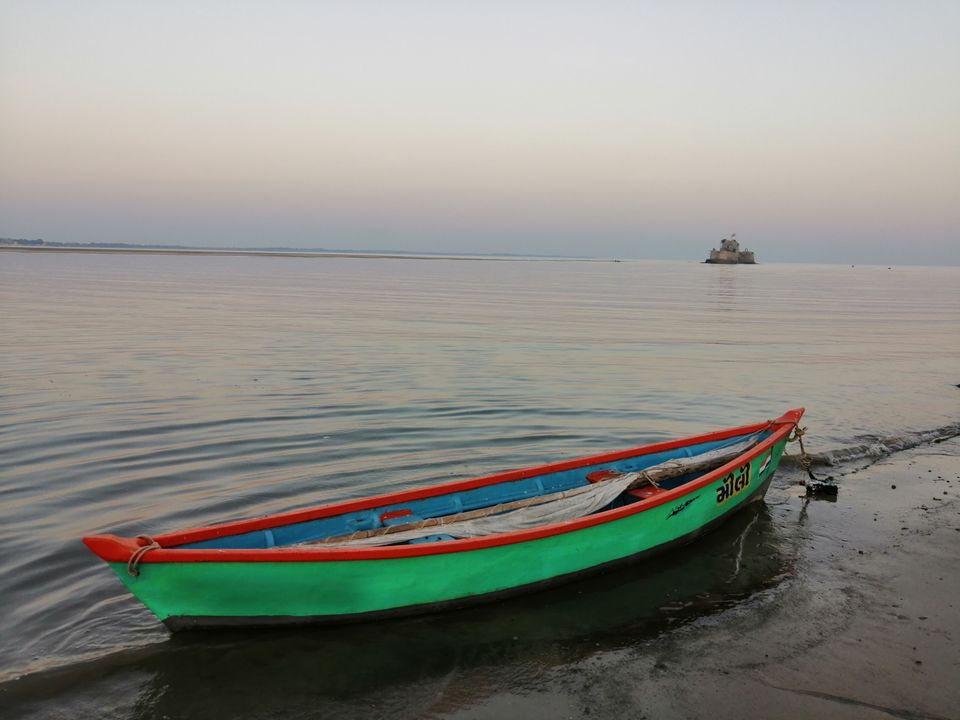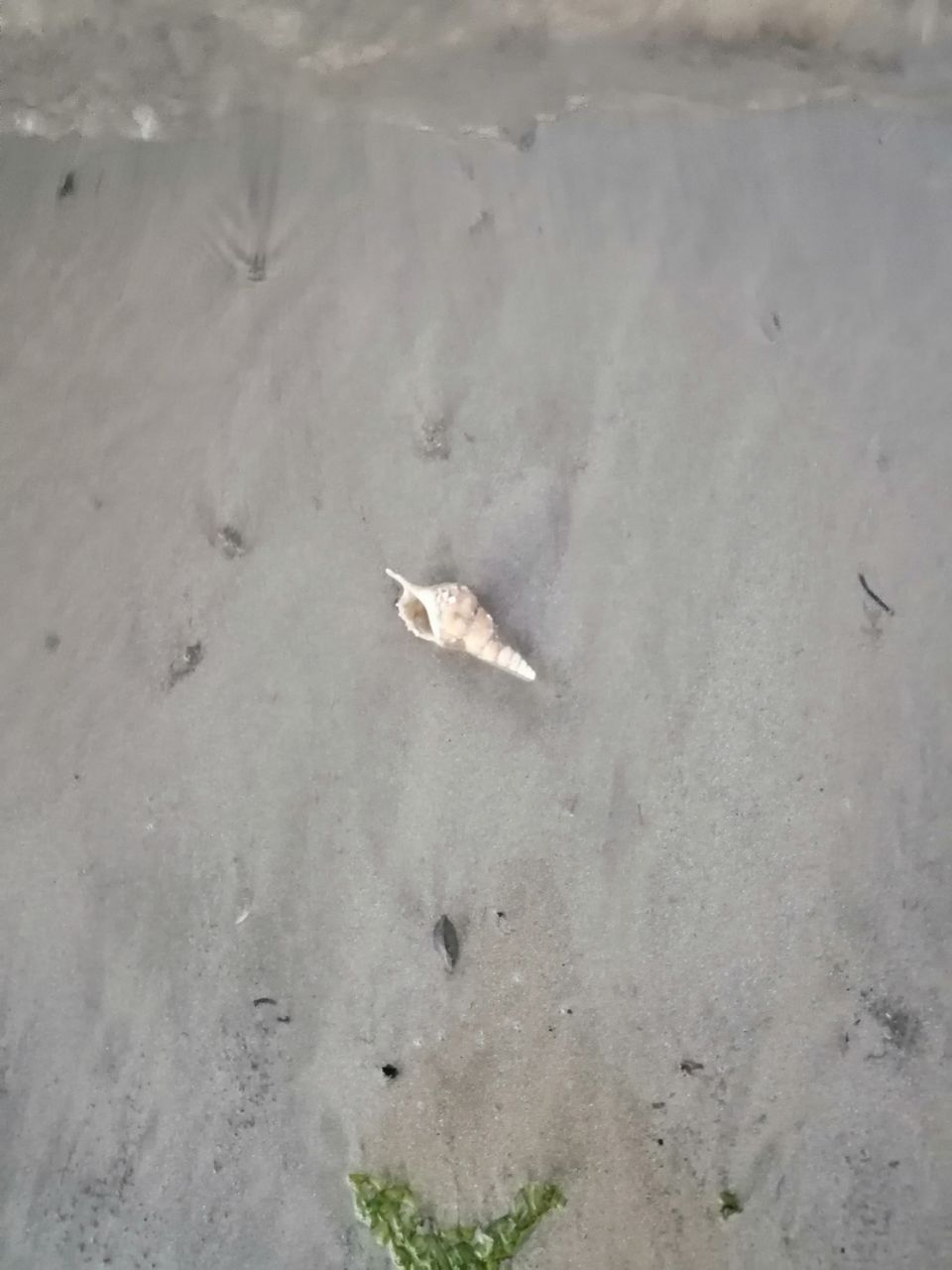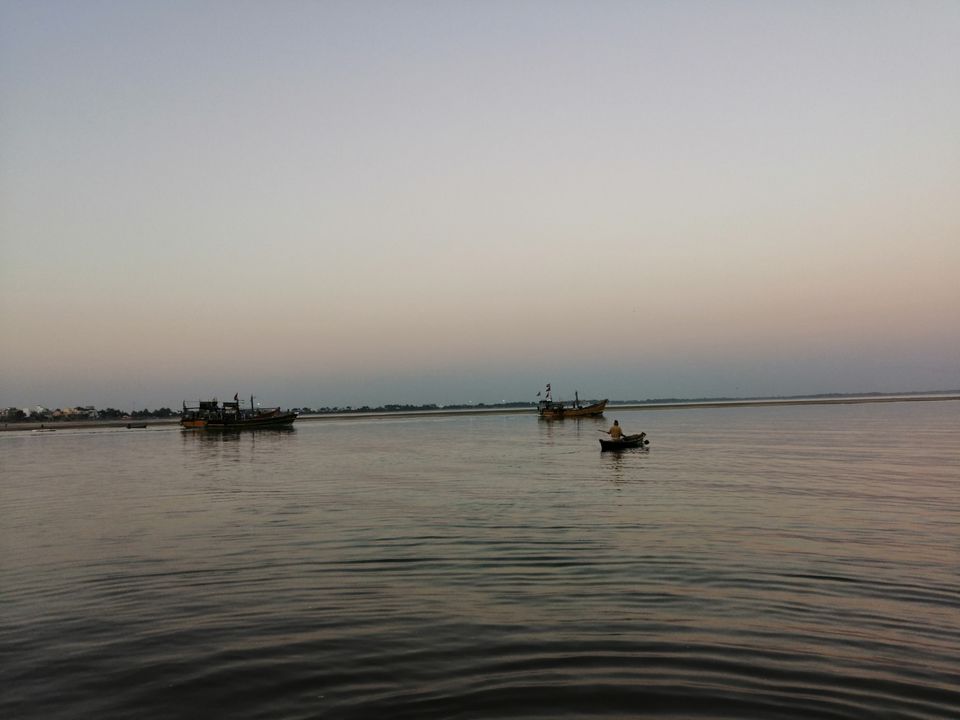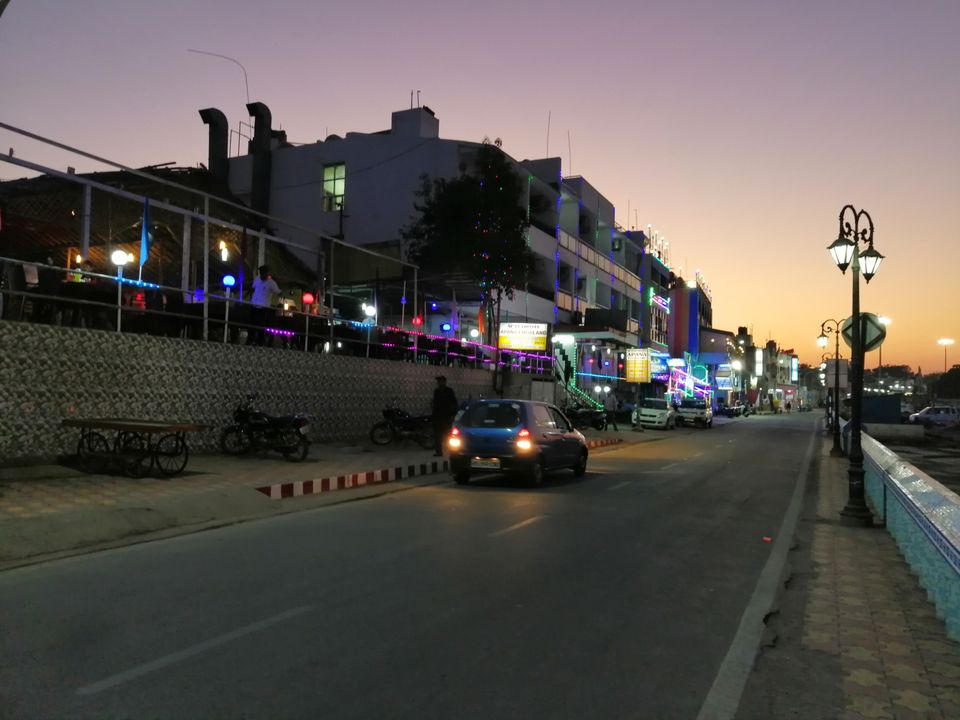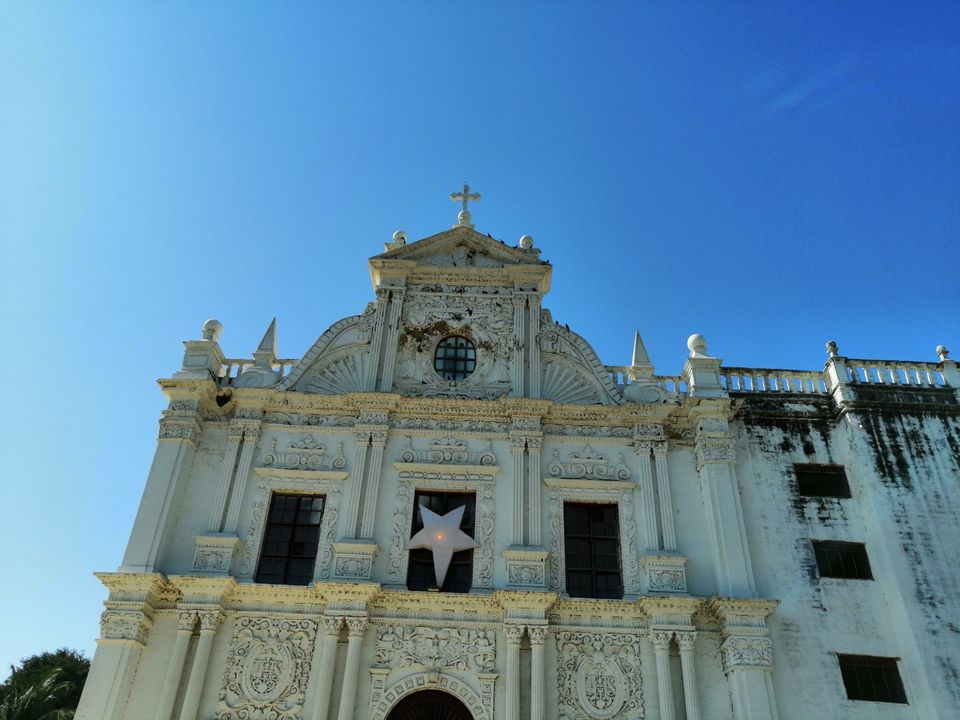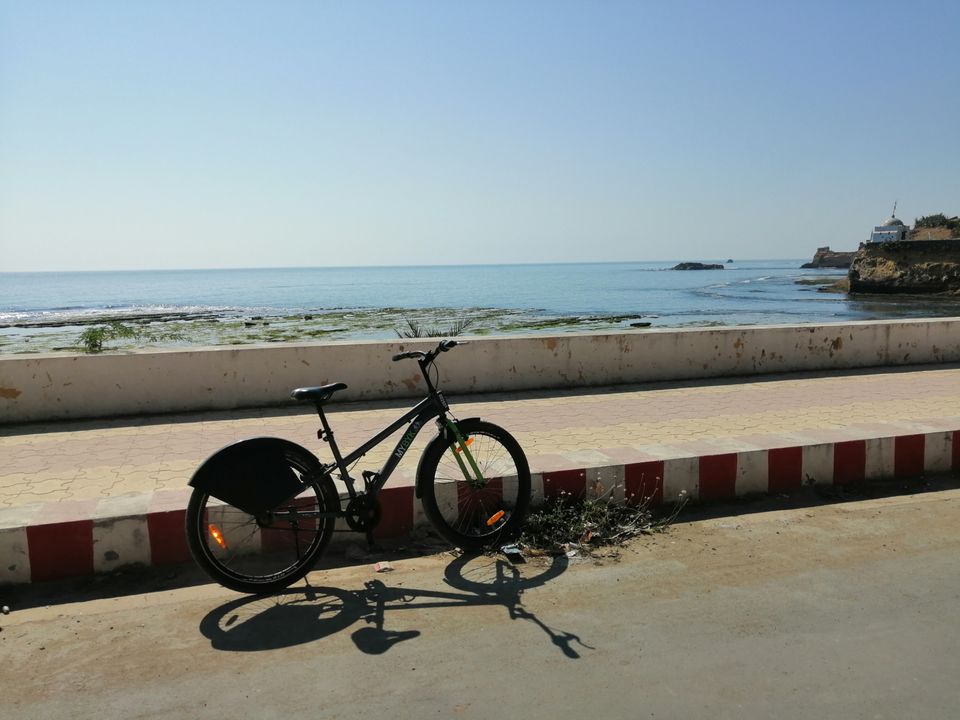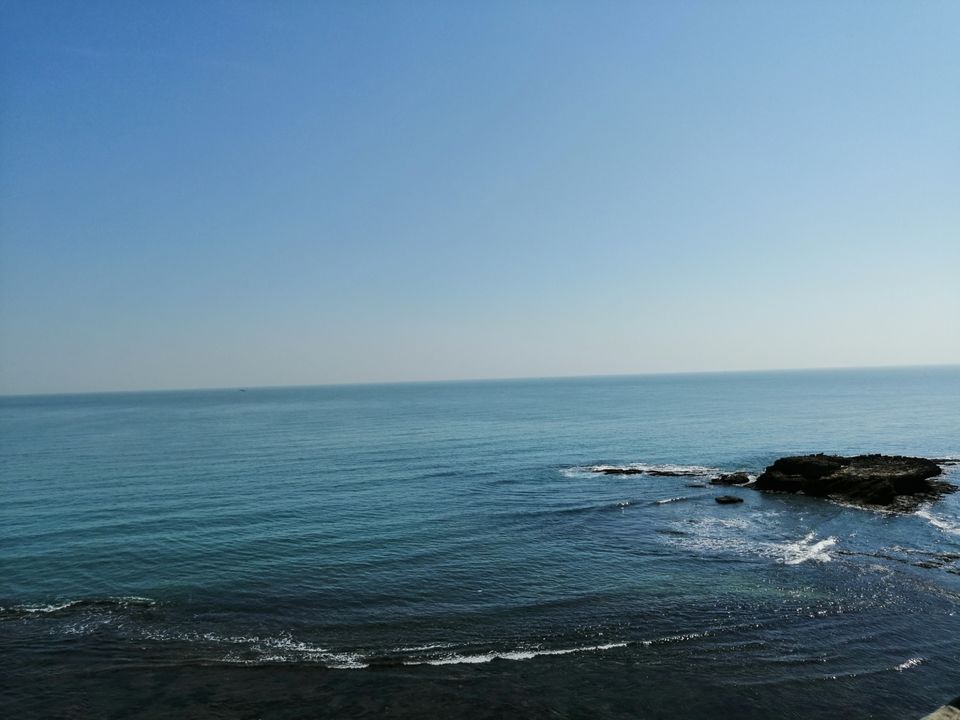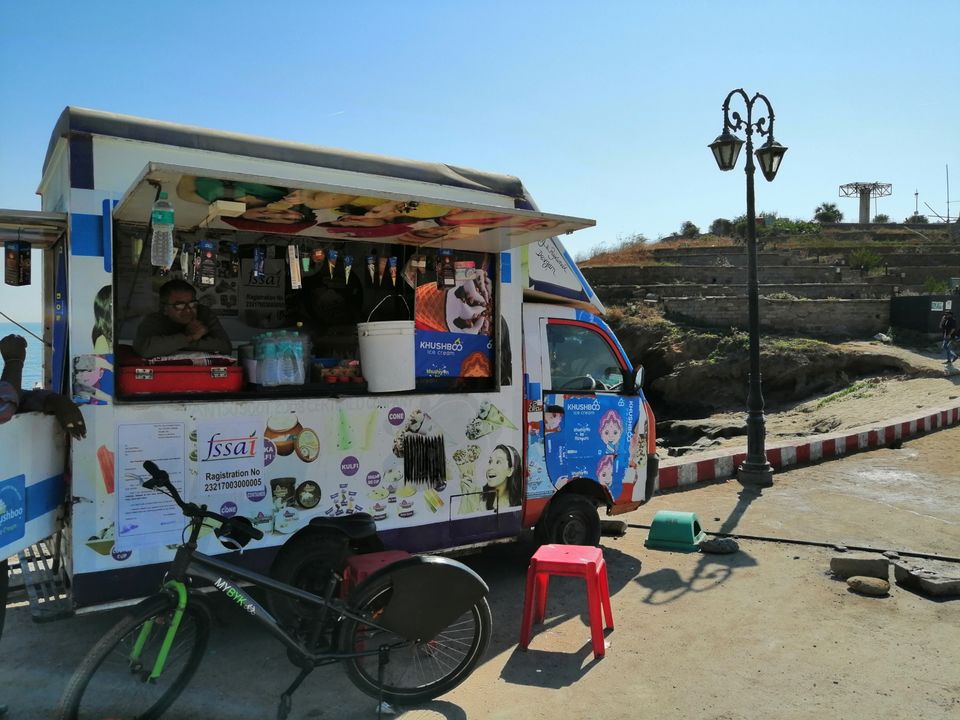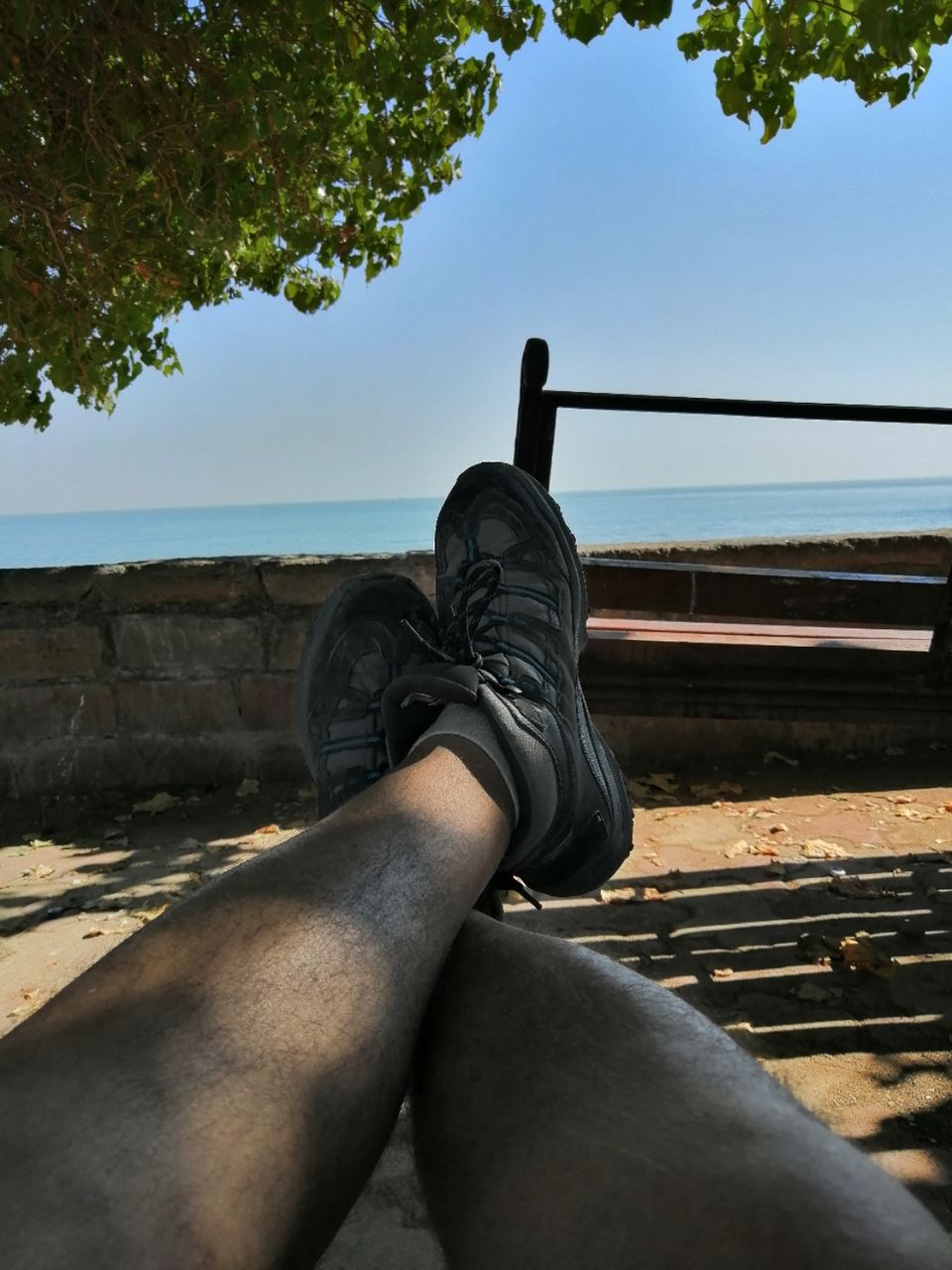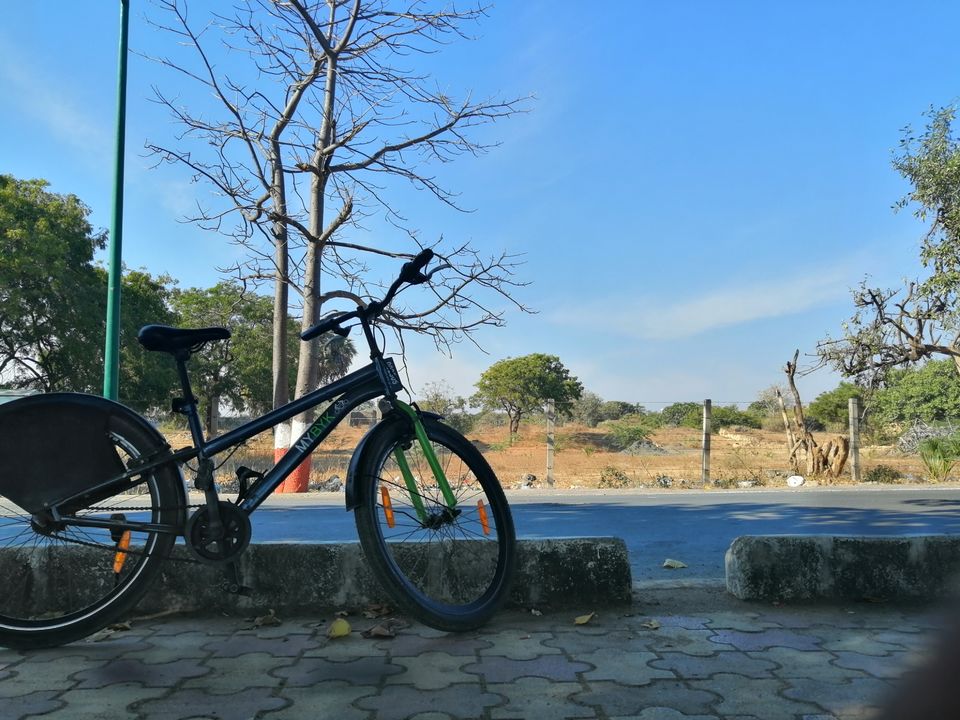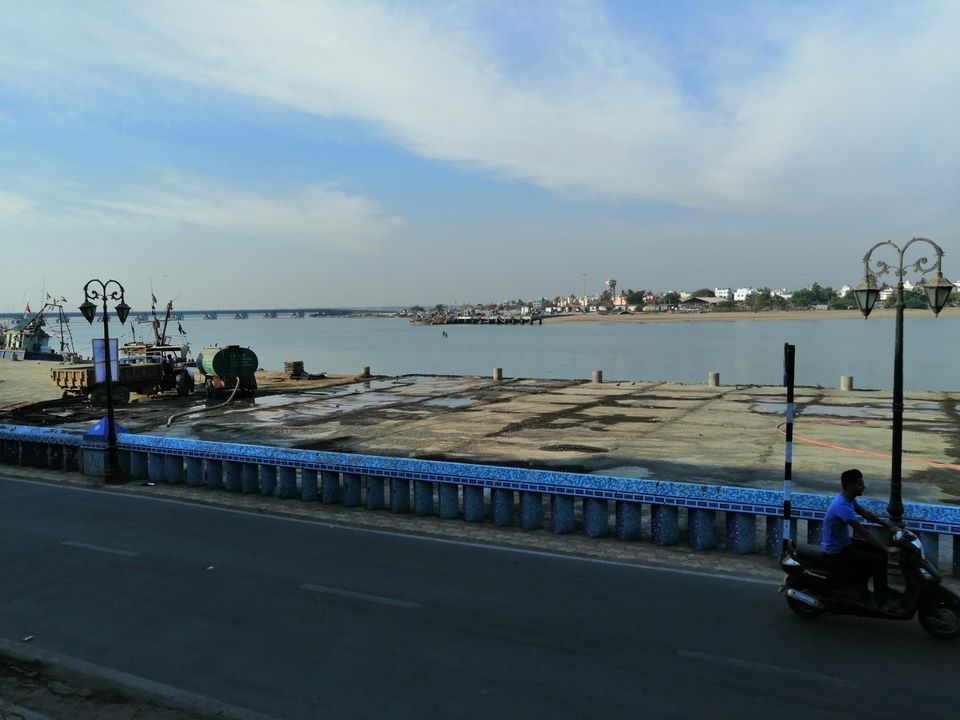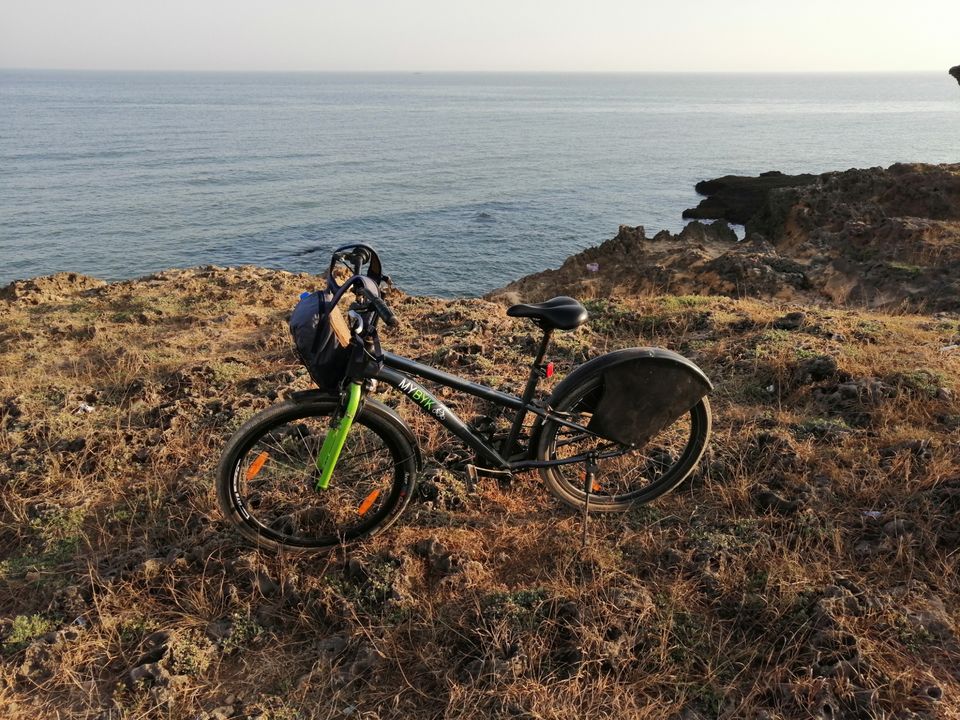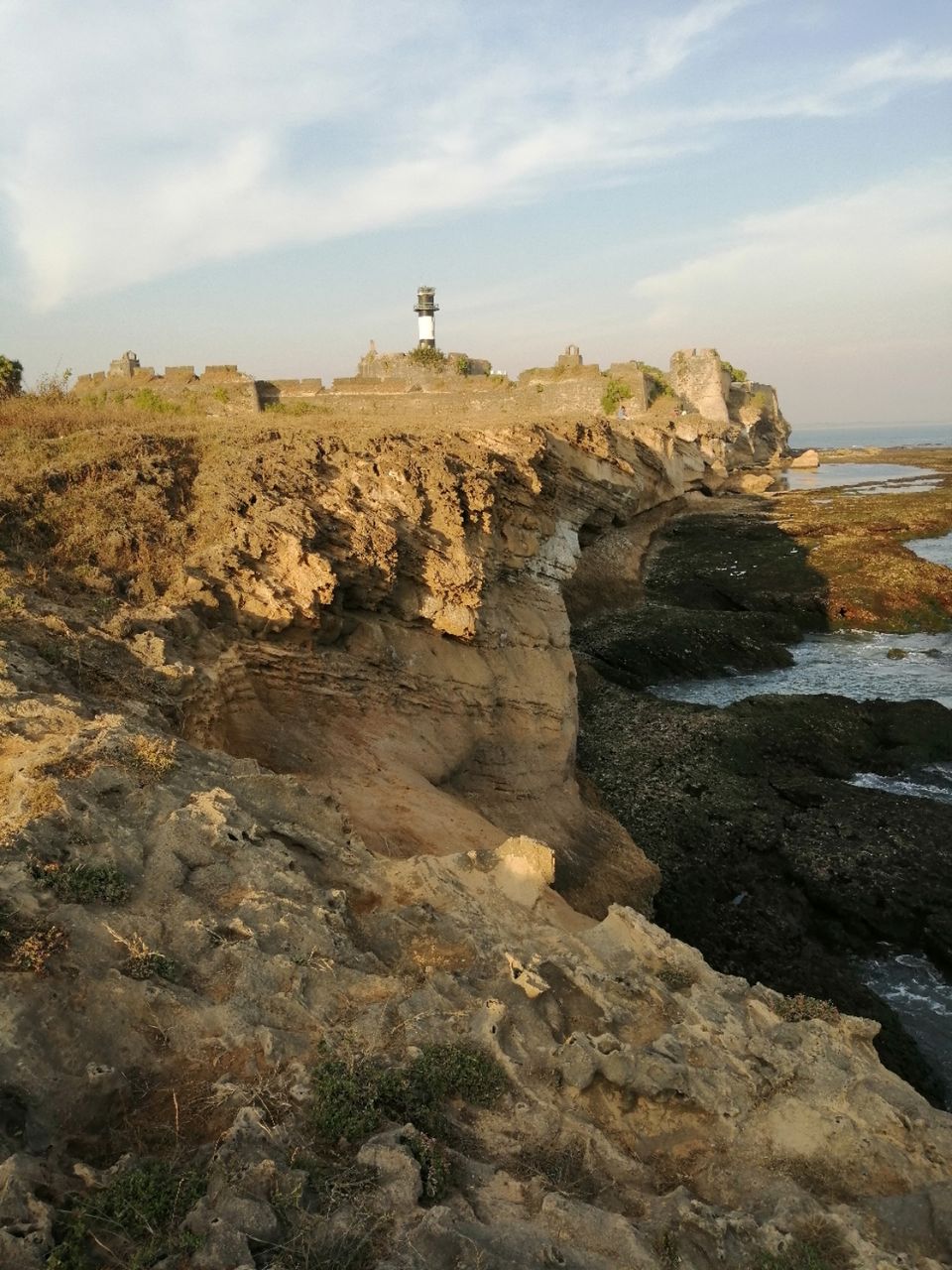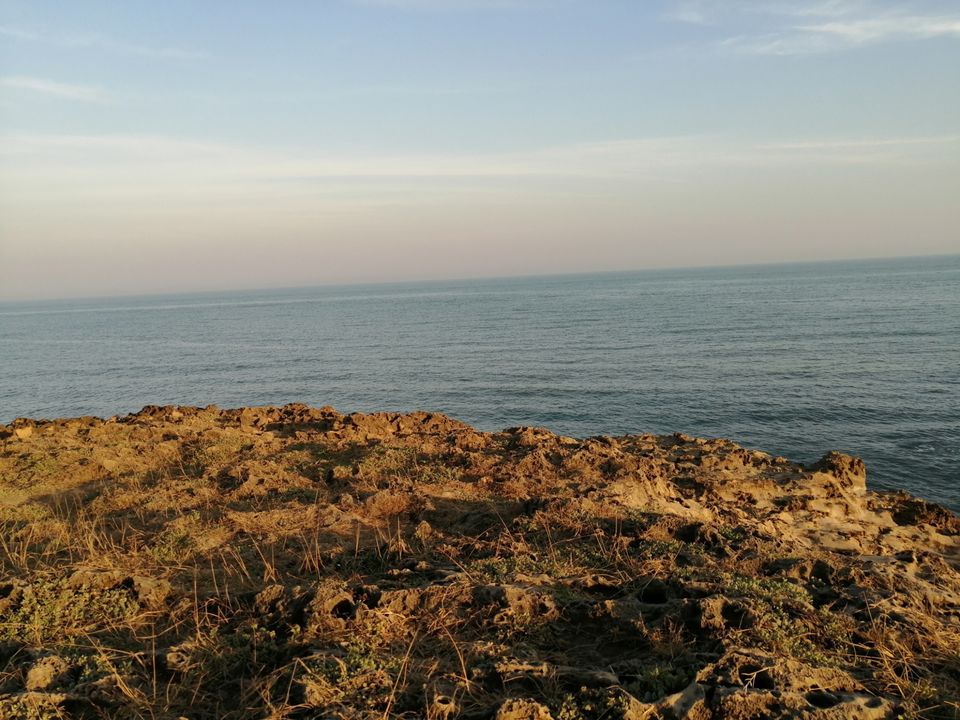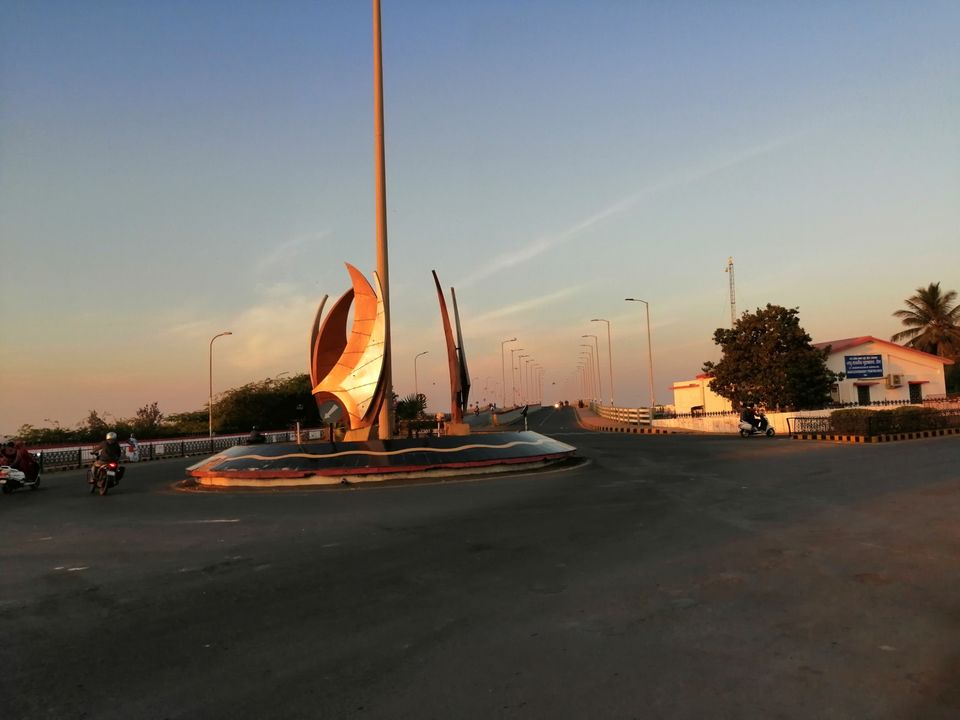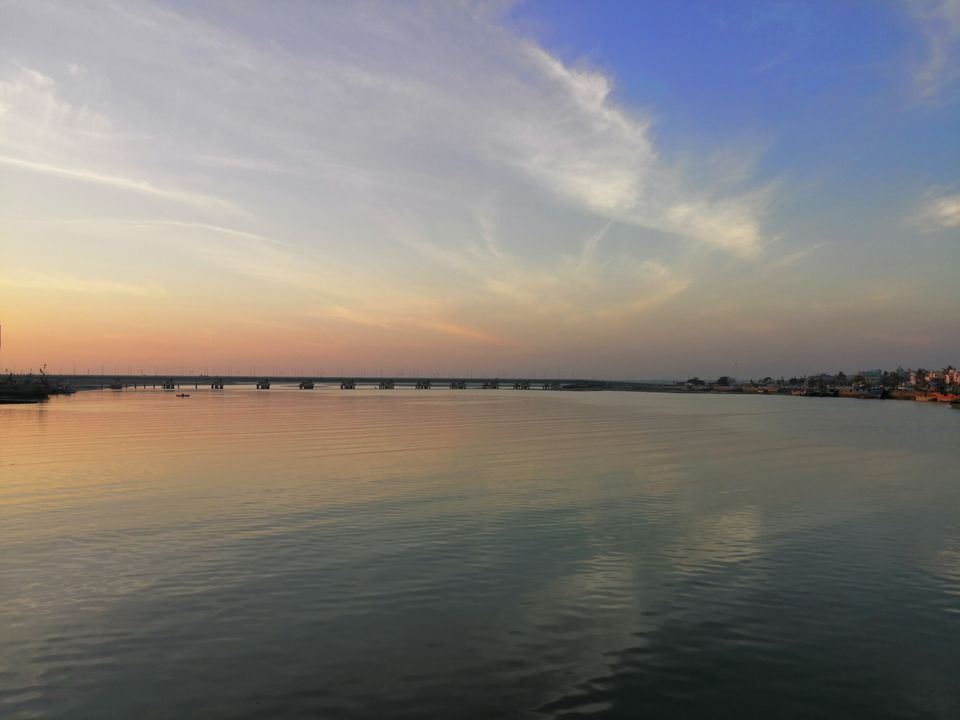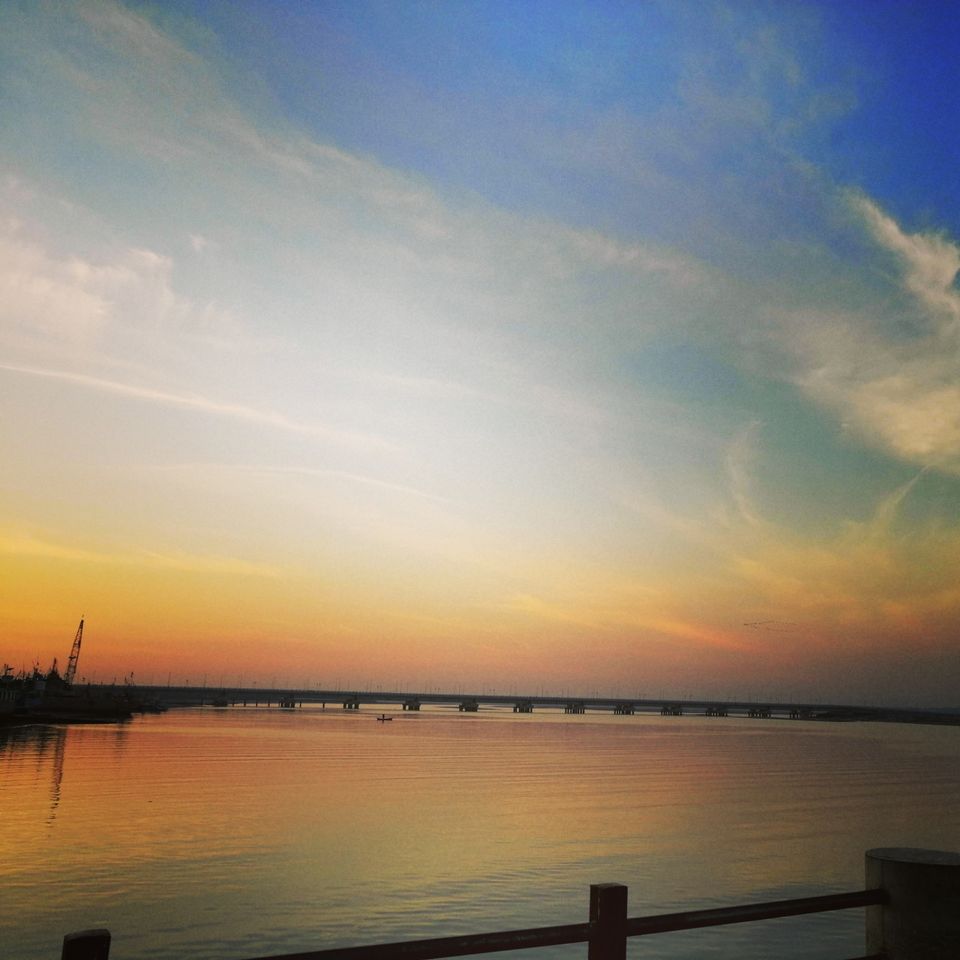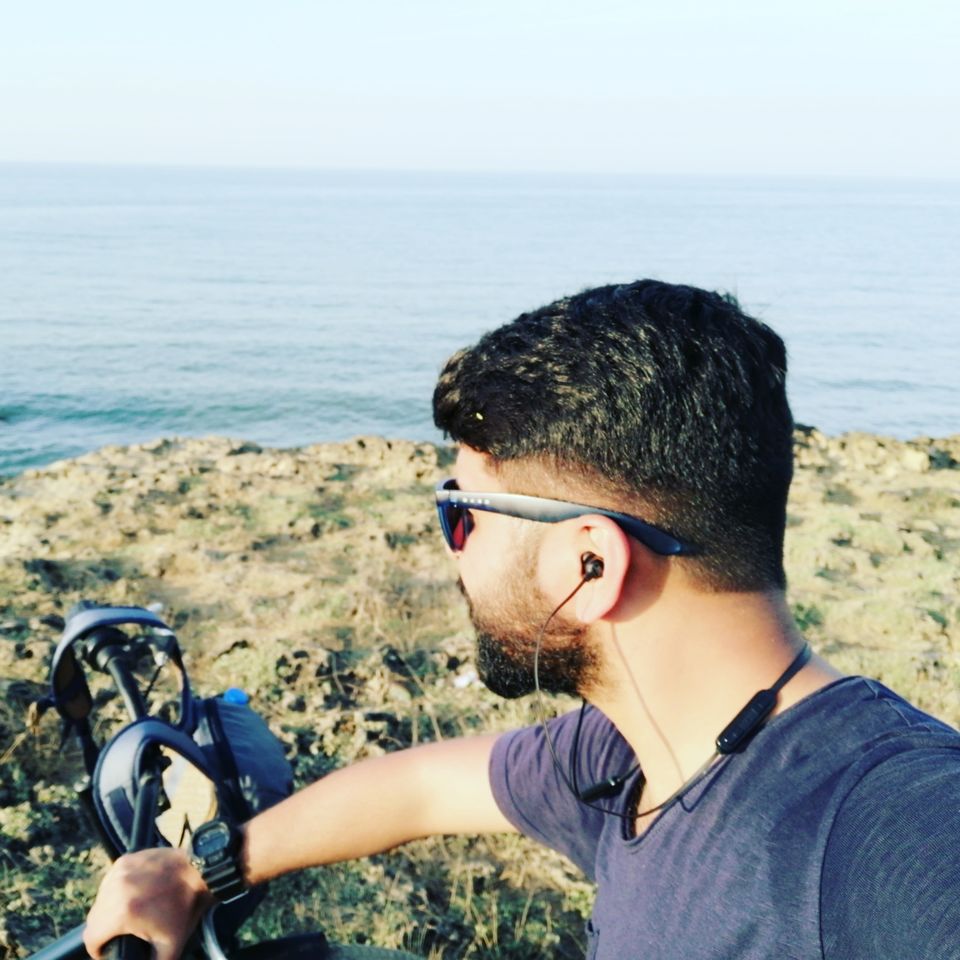 Bidding adieu
Took a bus at 8 am for ahmedabad. It wasn't over. Lots of happiness and satisfaction comes to you after solo travelling. I reached ahmedabad at 7 PM. CLOSED THE DAY WITH SOME SHOPPING
Only thing to do was shopping and see kankaria lake. Bought some Gujarati specials for family from Ratanpole market. Ratanpole is famous for sarees and changiya choli at reasonable rate.
This is an artificial lake renovated to develop an amusement park. Full of things to do and nearby zoo. You may spend your whole day here. Bie bie