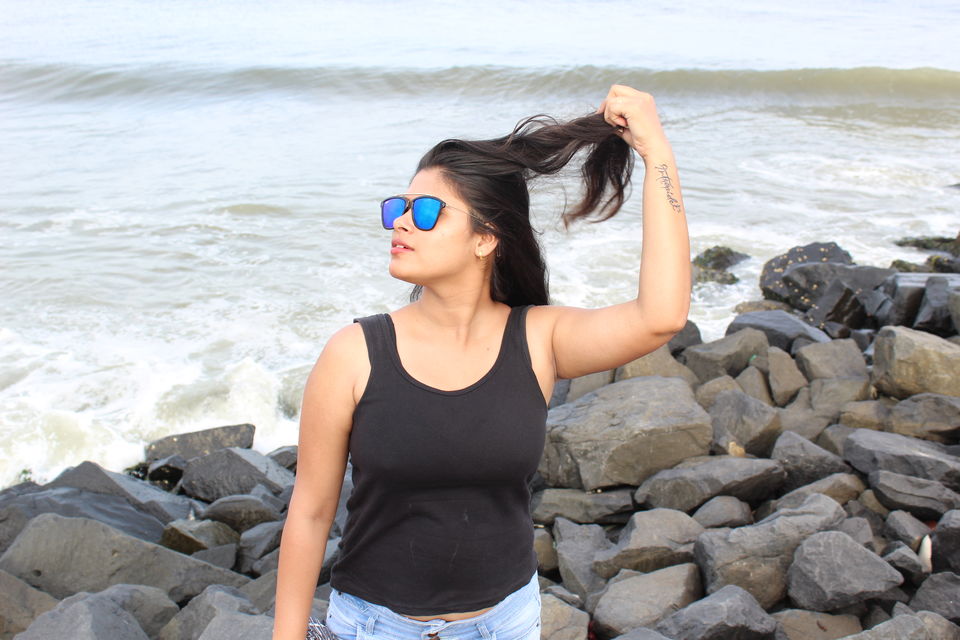 Puducherry, formely known as Pondicherry is a Union Territory of India.It was colonialised by French East India Company for a long time and later became the Union territory of India. I won't bore you from history.
Pondicherry is a perfect weekend getaway for a beach lover as well as a perfect spot for party rockers.
1. Matrimandir, Auroville
Auroville ,named after Sri Aurobindo, is a Meditation center where practitioners from all over the world come to find serenity and peace.It was founded in 1968 by "Mirra Alfassa".The purpose of Auroville is to realize human unity.
Auroville (City of Dawn) has its origins in the French language, "aurore" meaning dawn and "ville" meaning city.
This place attracts tourists because of a large Globe shaped ,golden disc covered over the temple.
Timings: Mon-Sat 9.30 AM to 5 PM, Sun 9.30 AM to 1.30 PM only
Entry fee: Free
2. Rock Beach
Rock Beach as named after rocks lying around the beach is a beautiful promenade beach covered by streets full of restaurants and one can take a walk along the beach or do jogging in morning/evening.
One can sight a statue of Mahatma Gandhi in center of beach and jogging area. This is connected to french streets of pondicherry. So if you are looking for the french architecture and vibrant hues enjoy the beauty there.
Entry Fee: N/A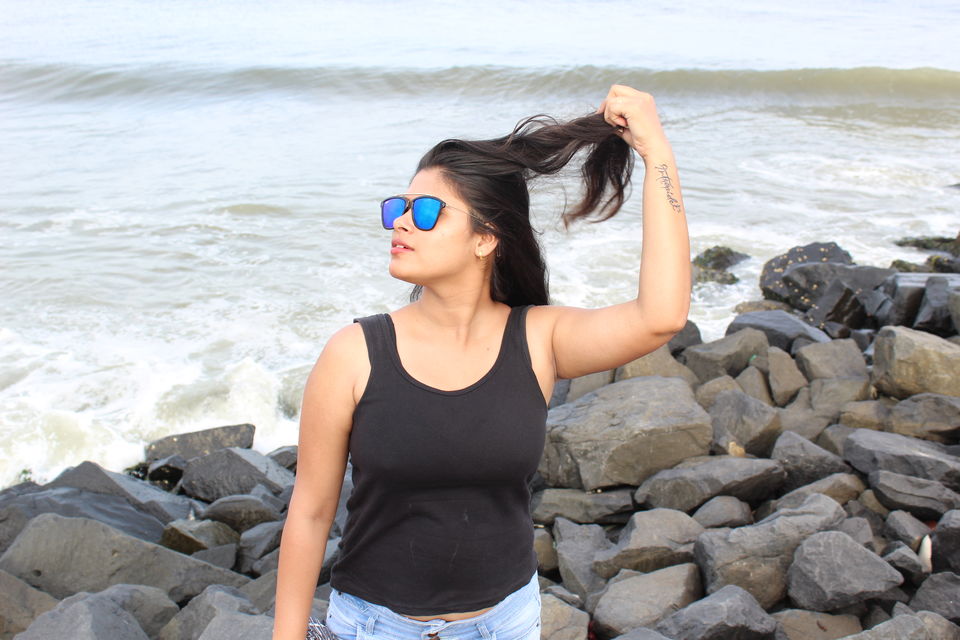 3.Paradise Beach
The most happening place of Pondicherry.You will forget all your pain and worries and daily life chaos when you just enter paradise beach.Its a beach in middle of an Island.
You have to reach Chunnambar Boat house to take a boat/ferry for Paradise beach and rest you need to explore.
Entry fee: 300 per person for boat ride(Pick up + Drop)
Timings: 9 Am to 5 Pm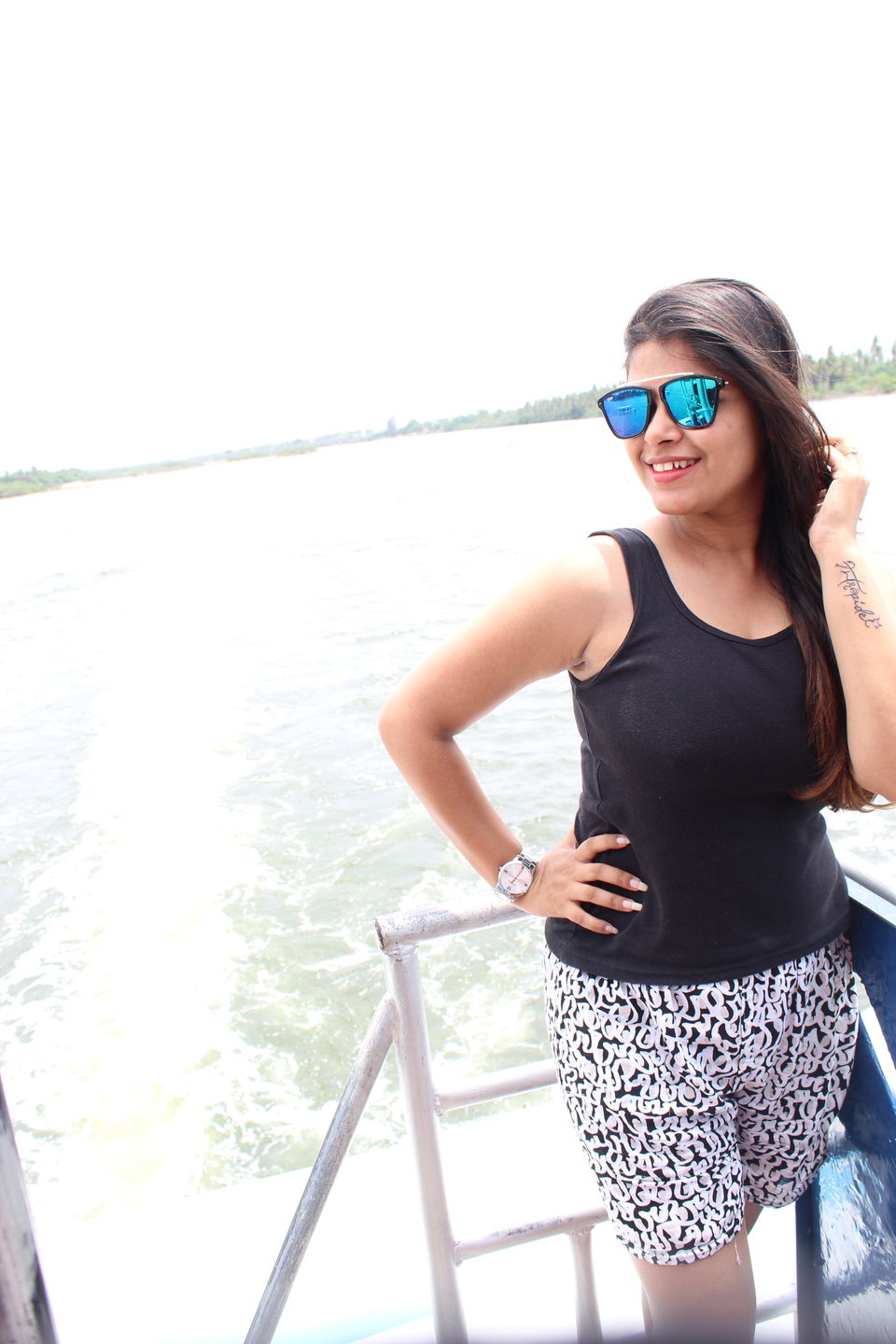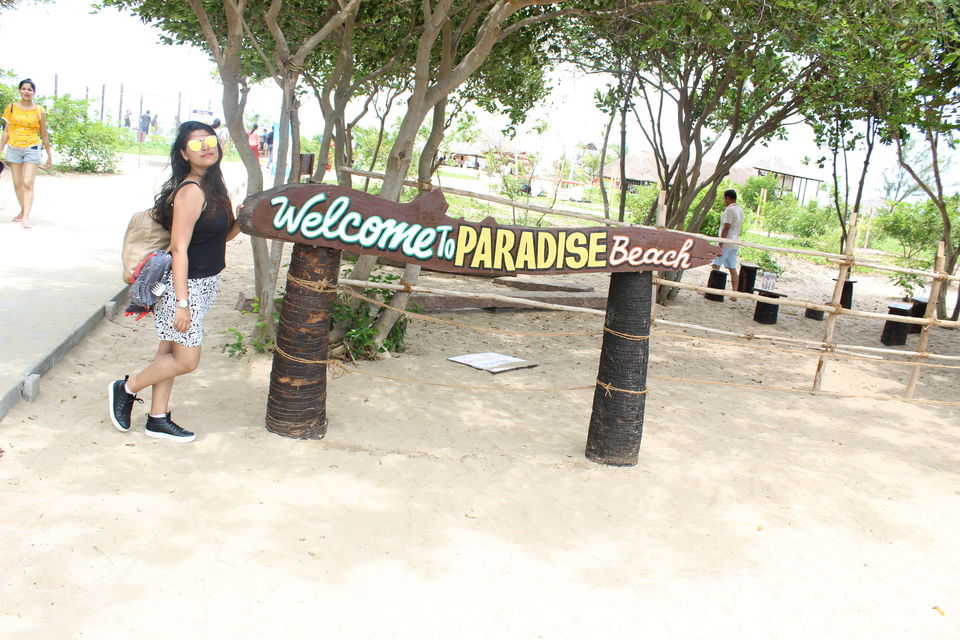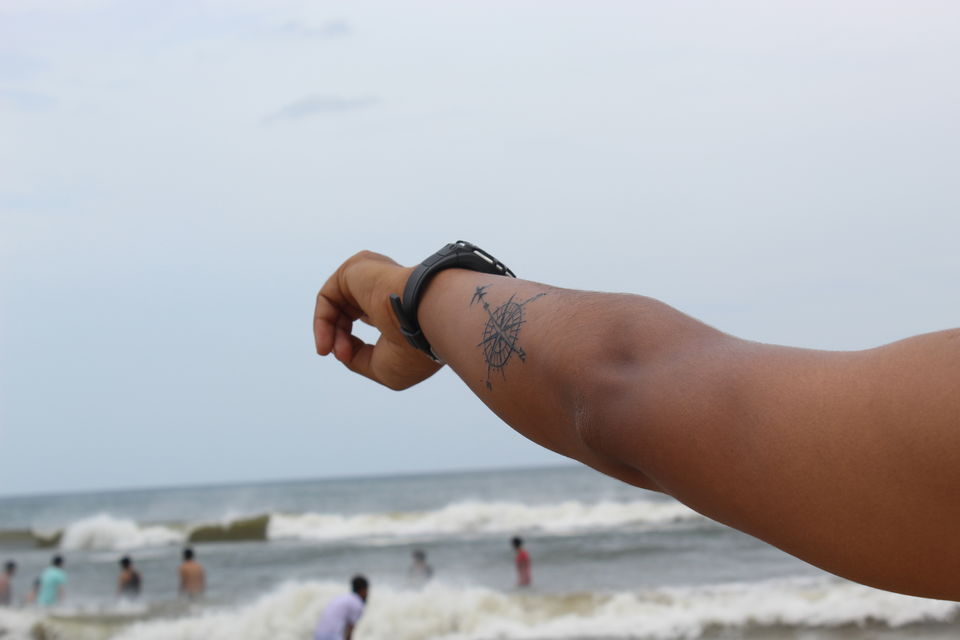 4.The Basilica of the Sacred Heart of Jesus
If you are looking for a place for Scuba diving near to chennai ,then head toward Serenity beach.This is not a commercialized place,go at your own risk. Though I have never been to this place but herd a lot about it.You can easily spot fishermen on Serenity beach.
6. Party at night
Pondicherry has the cheapest booze available,the perks of being a Union Territory. The taxes are lower in Goa and Pondicherry .So you can " Party hard and enjoy harder" while in Pondicherry.
But make sure you don't carry any liquor while returning as its illegal.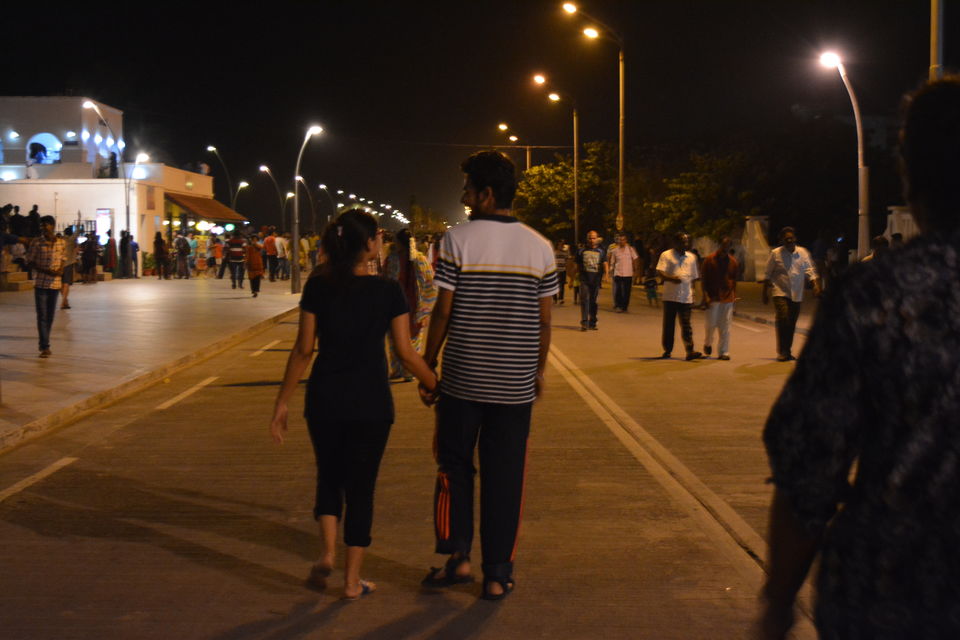 Enjoy and let me know your experiences and queries in comment section below.
For more info Checkout my Youtube Vlog.
Thank you for reading this Blog.
Love,
Swati Sandhu