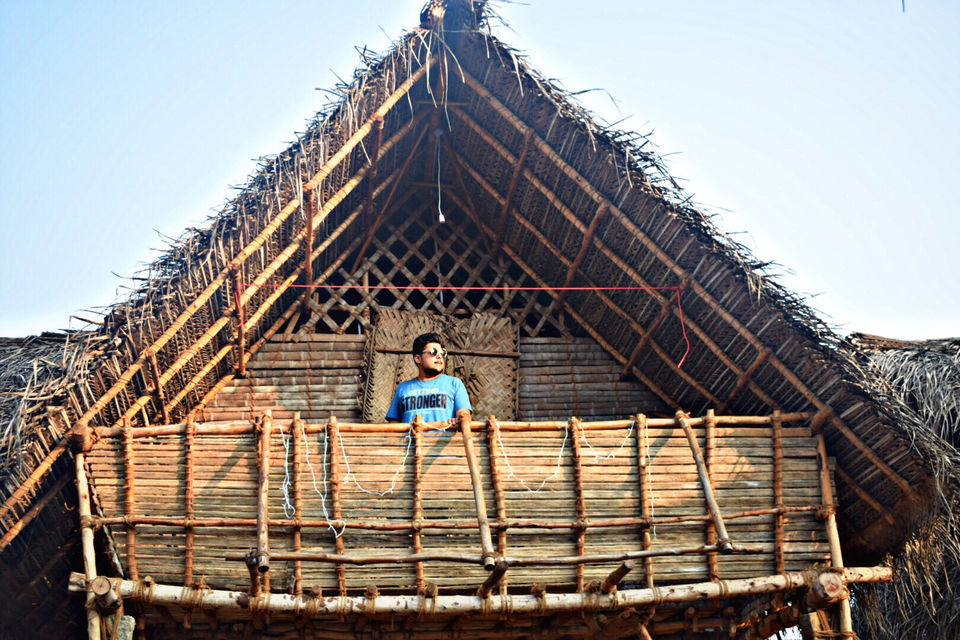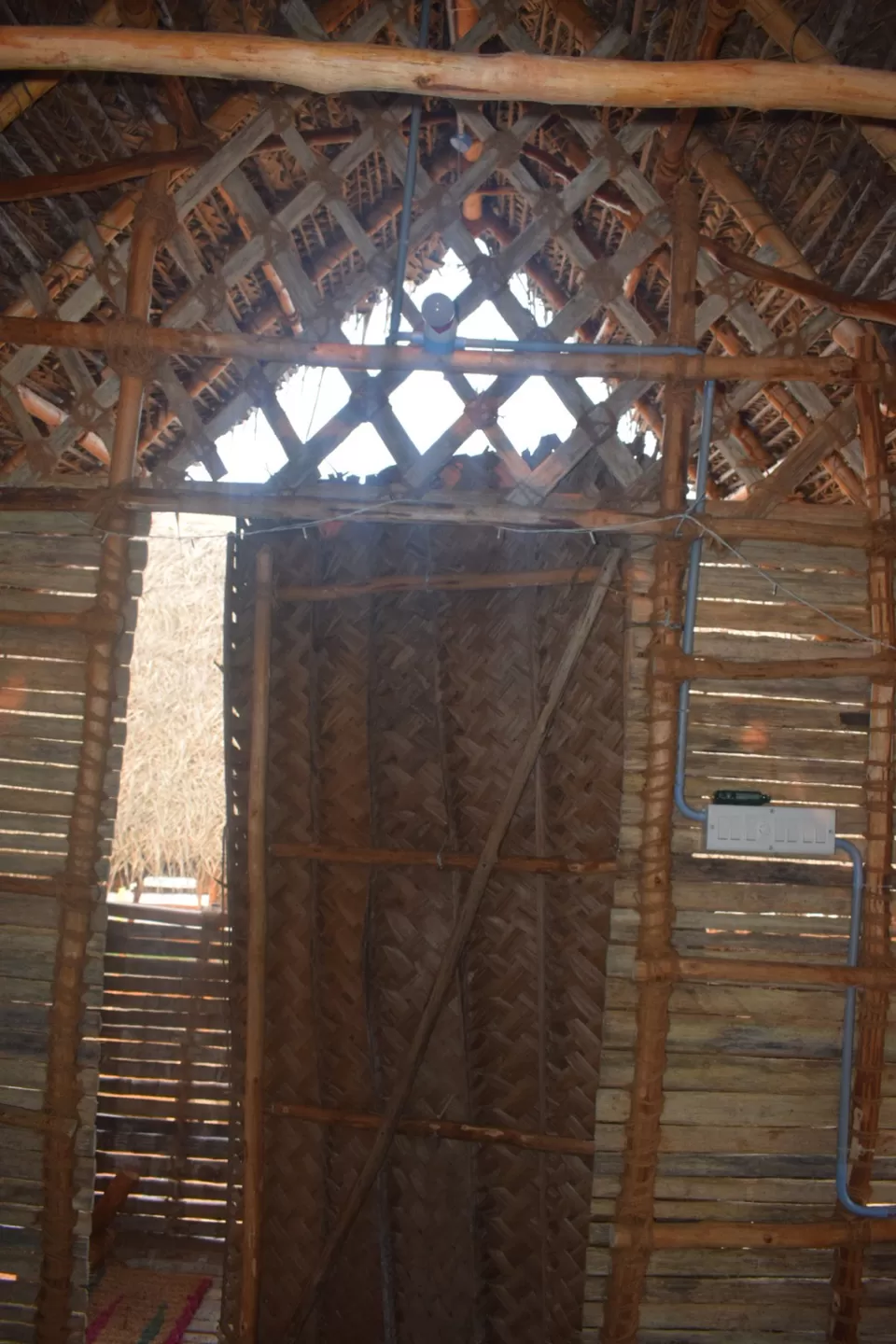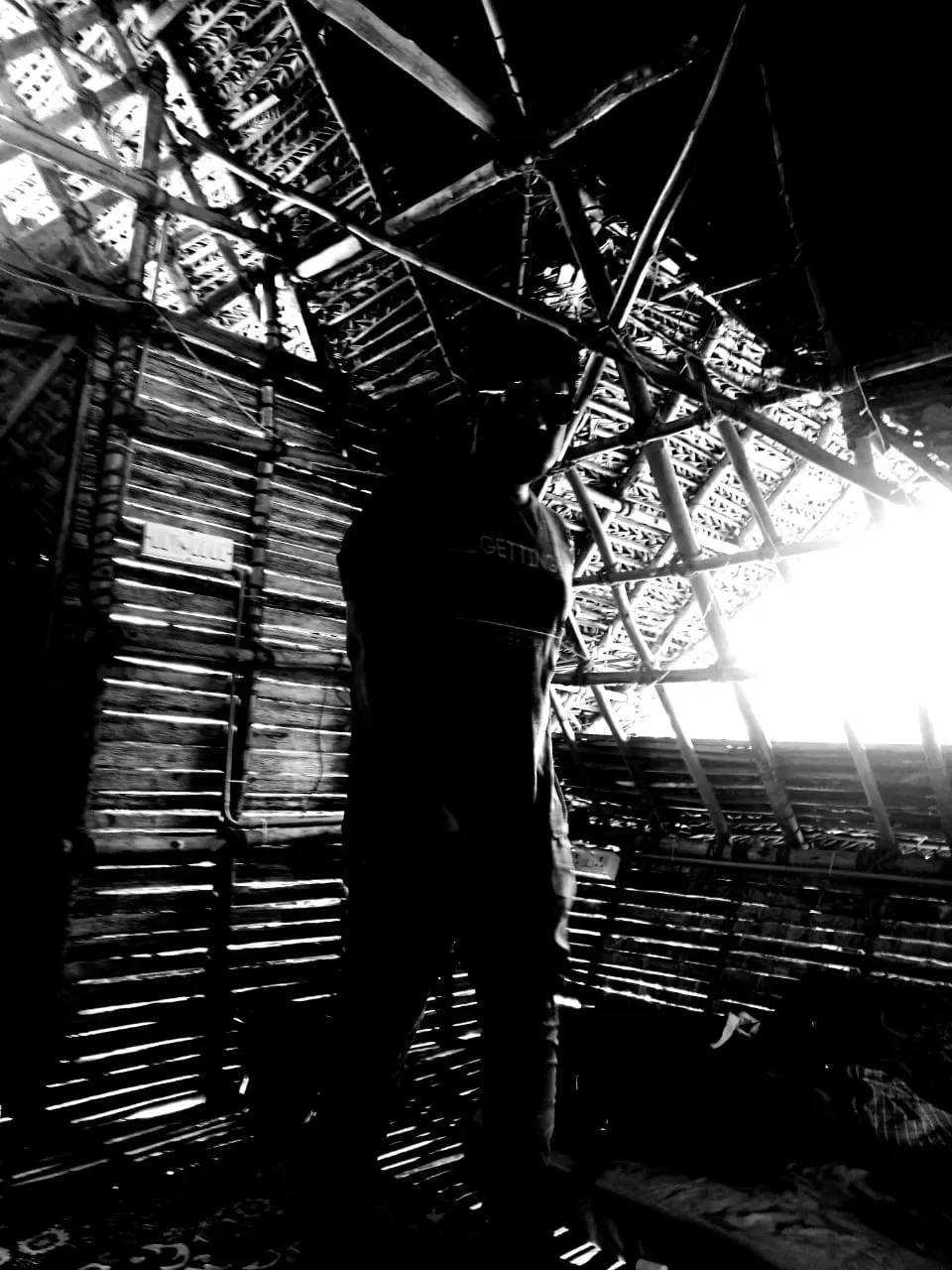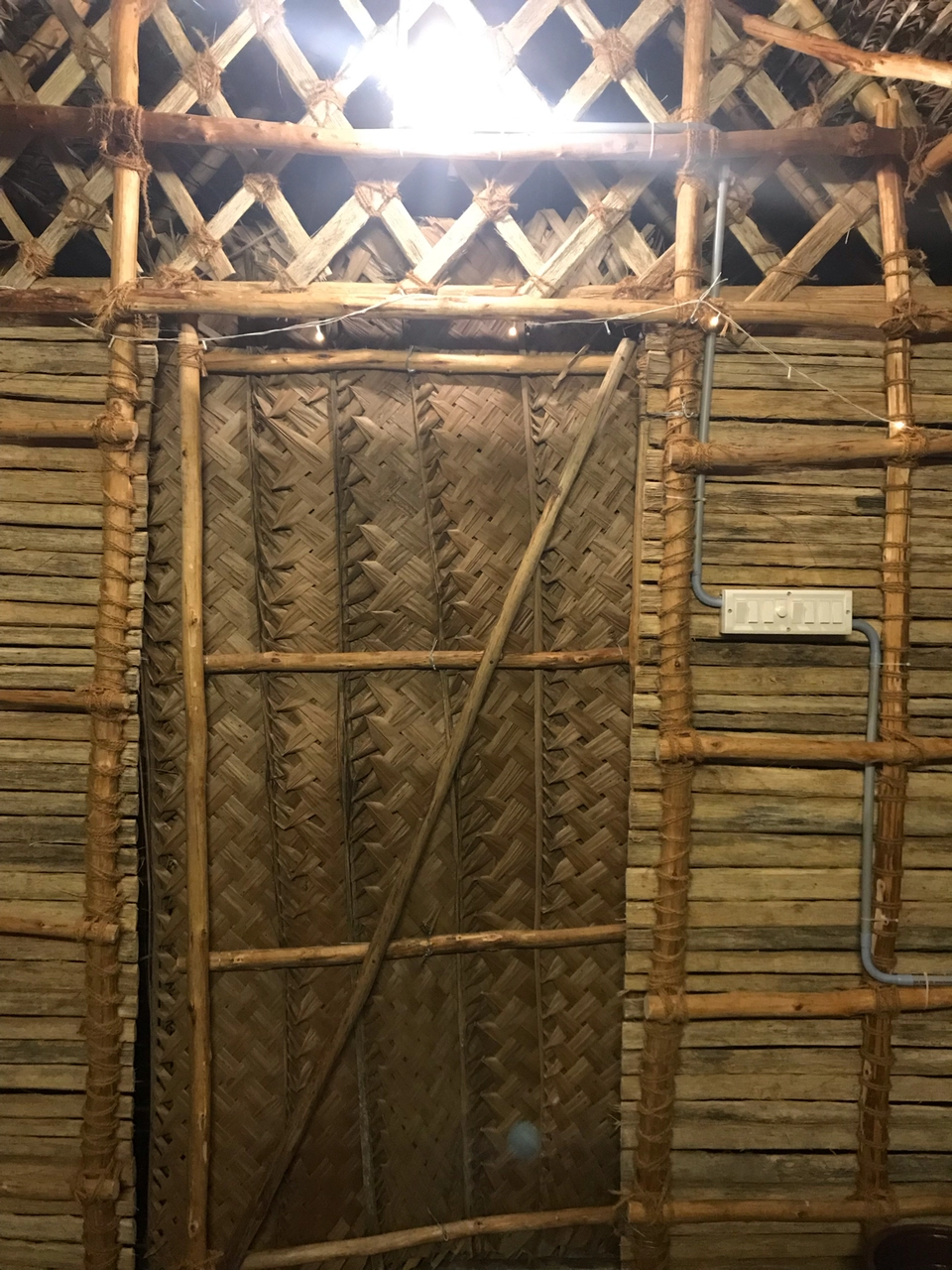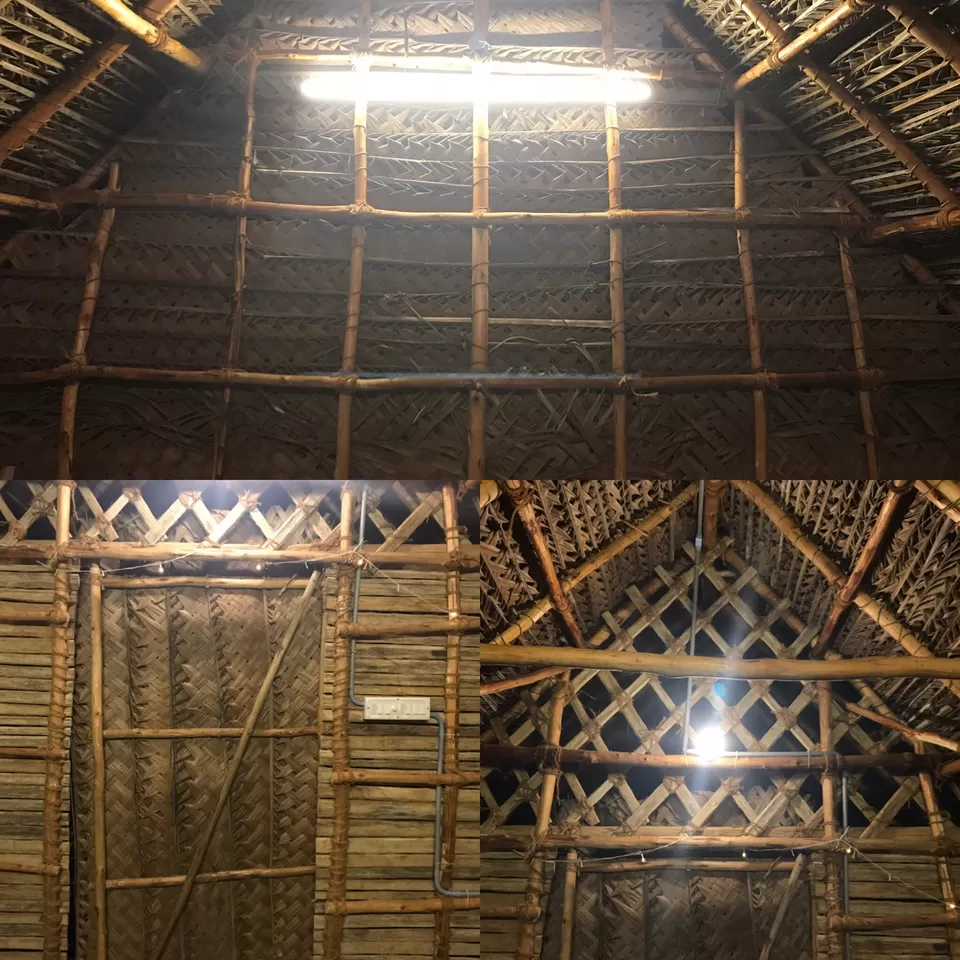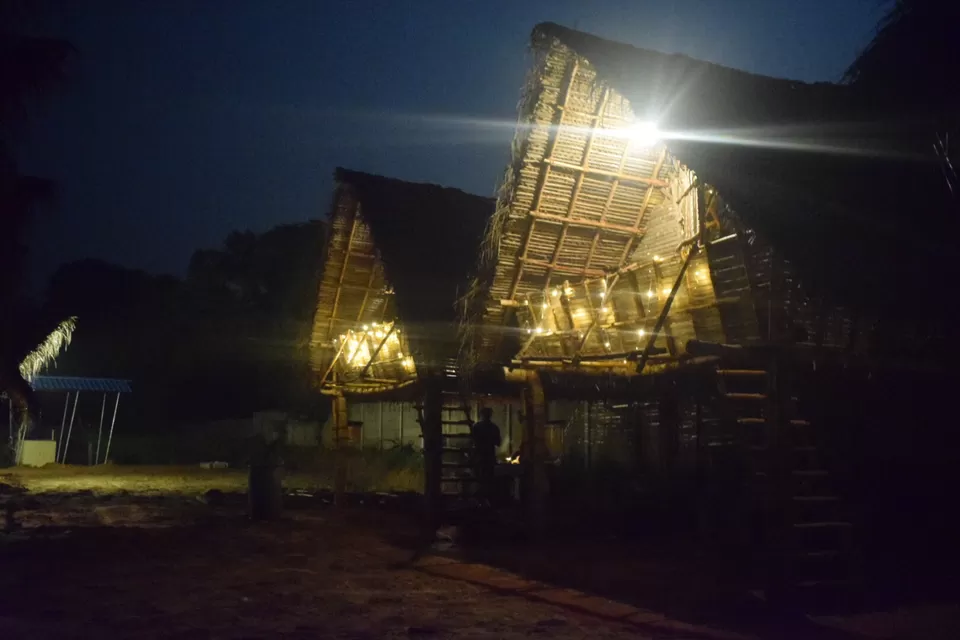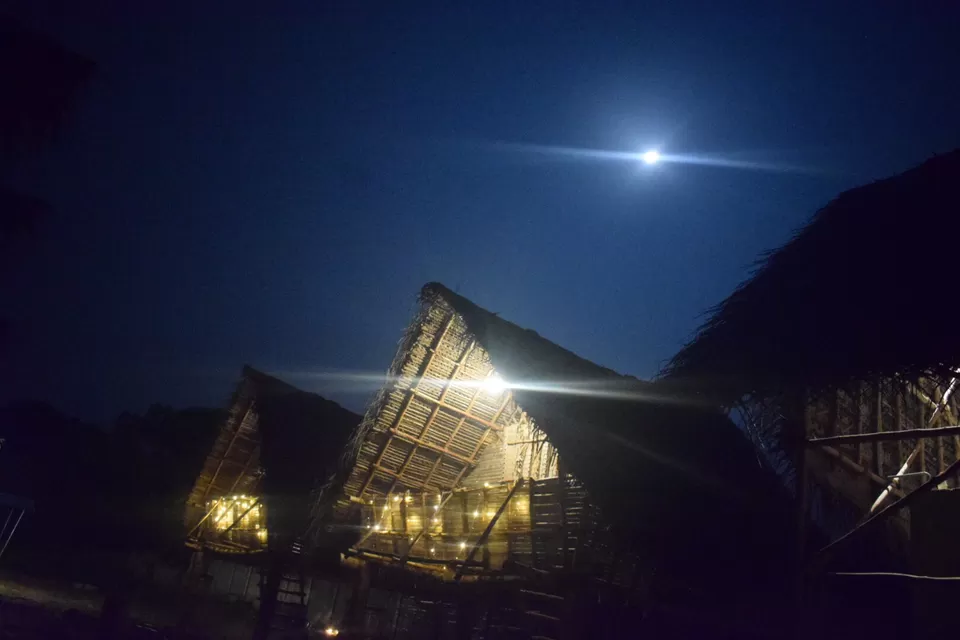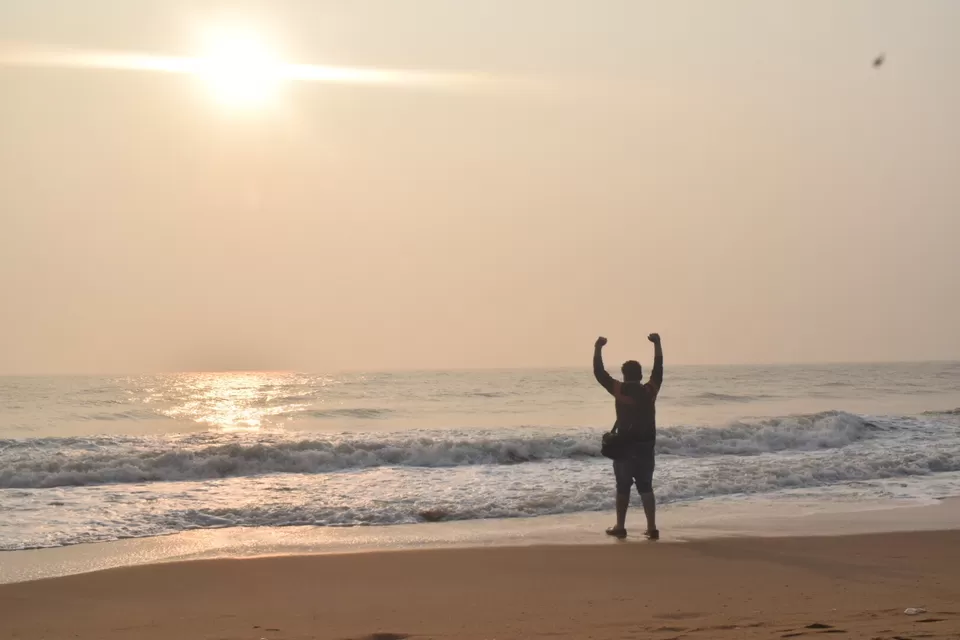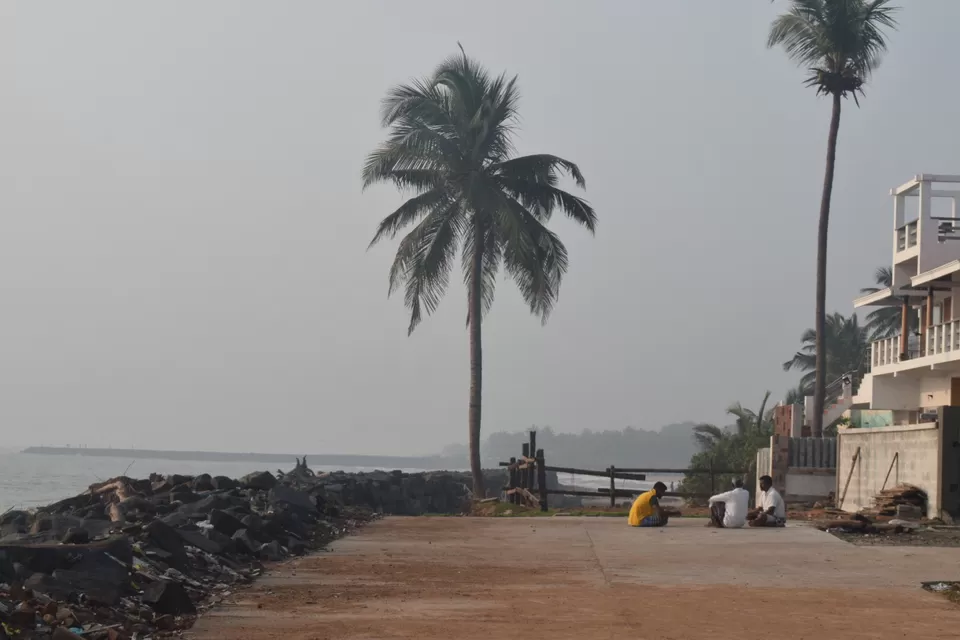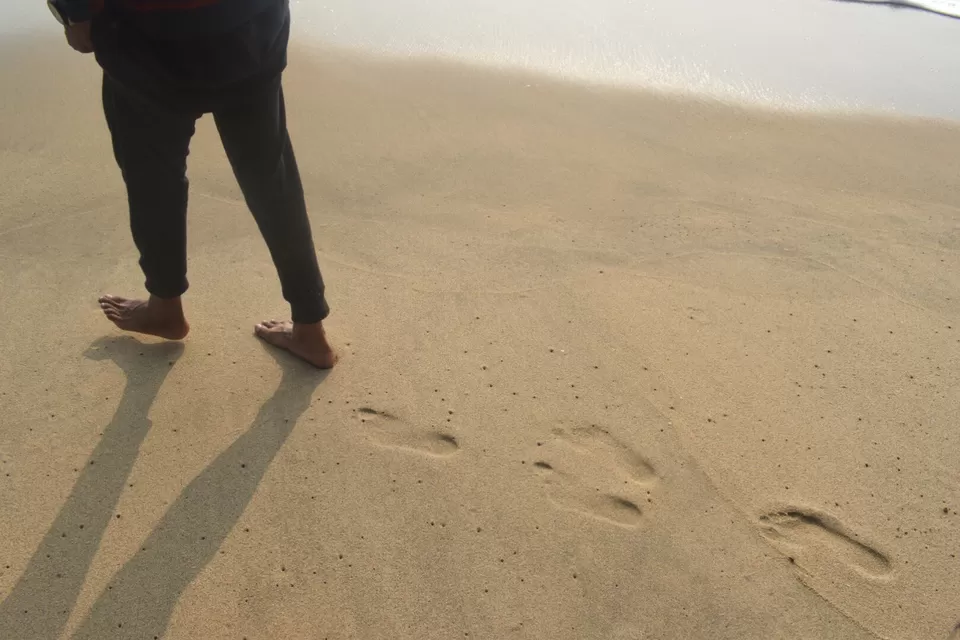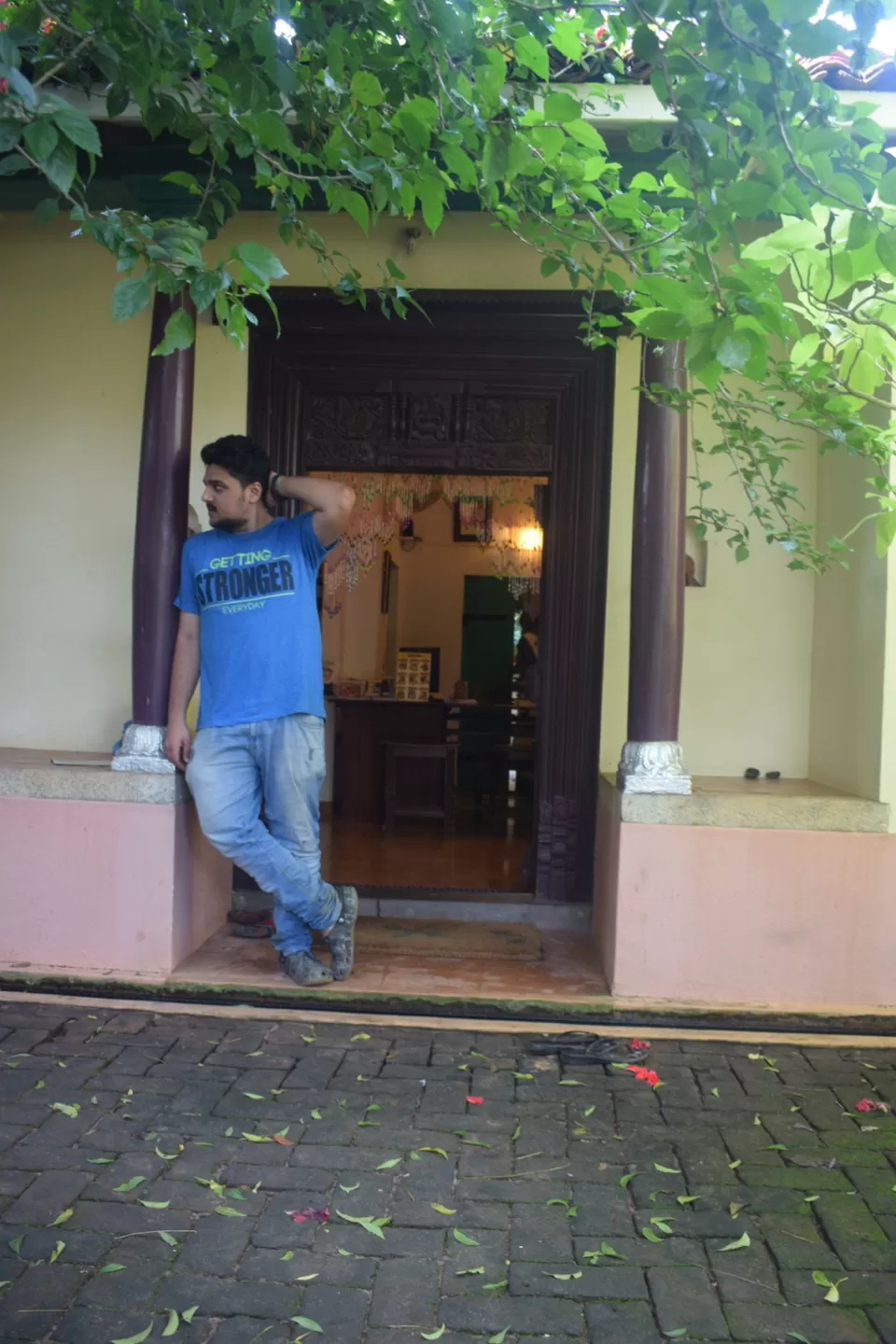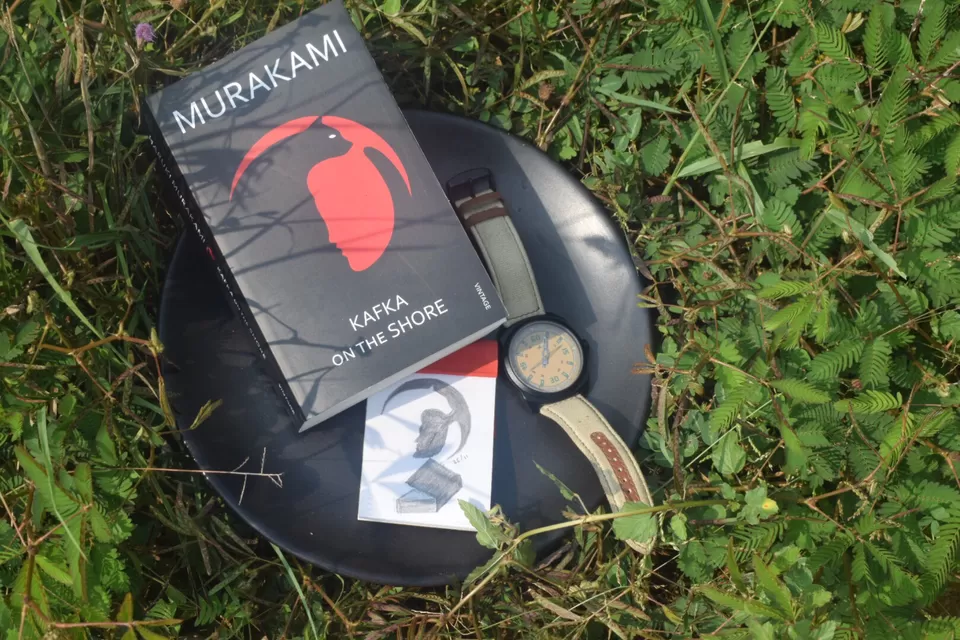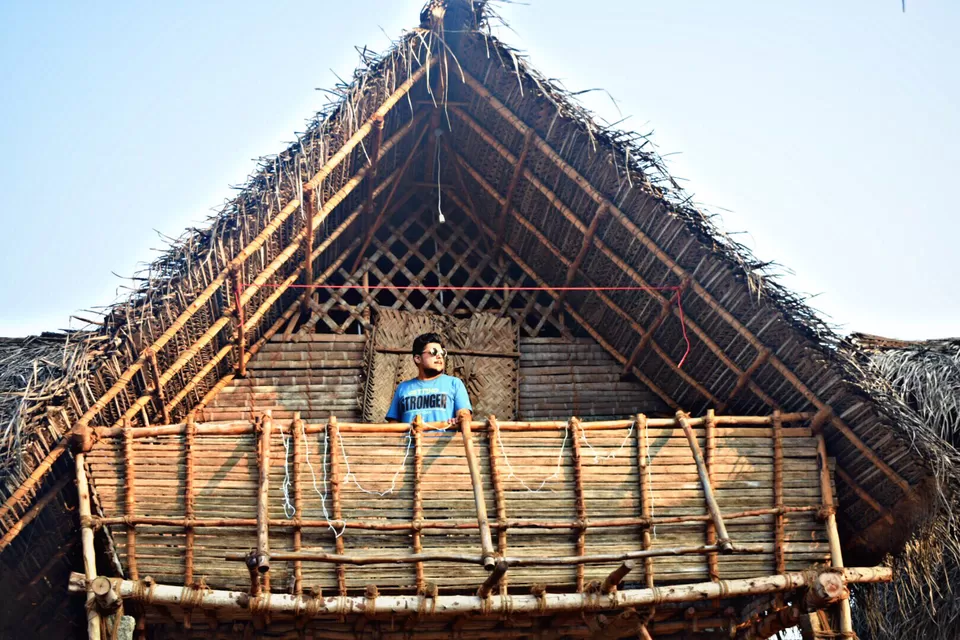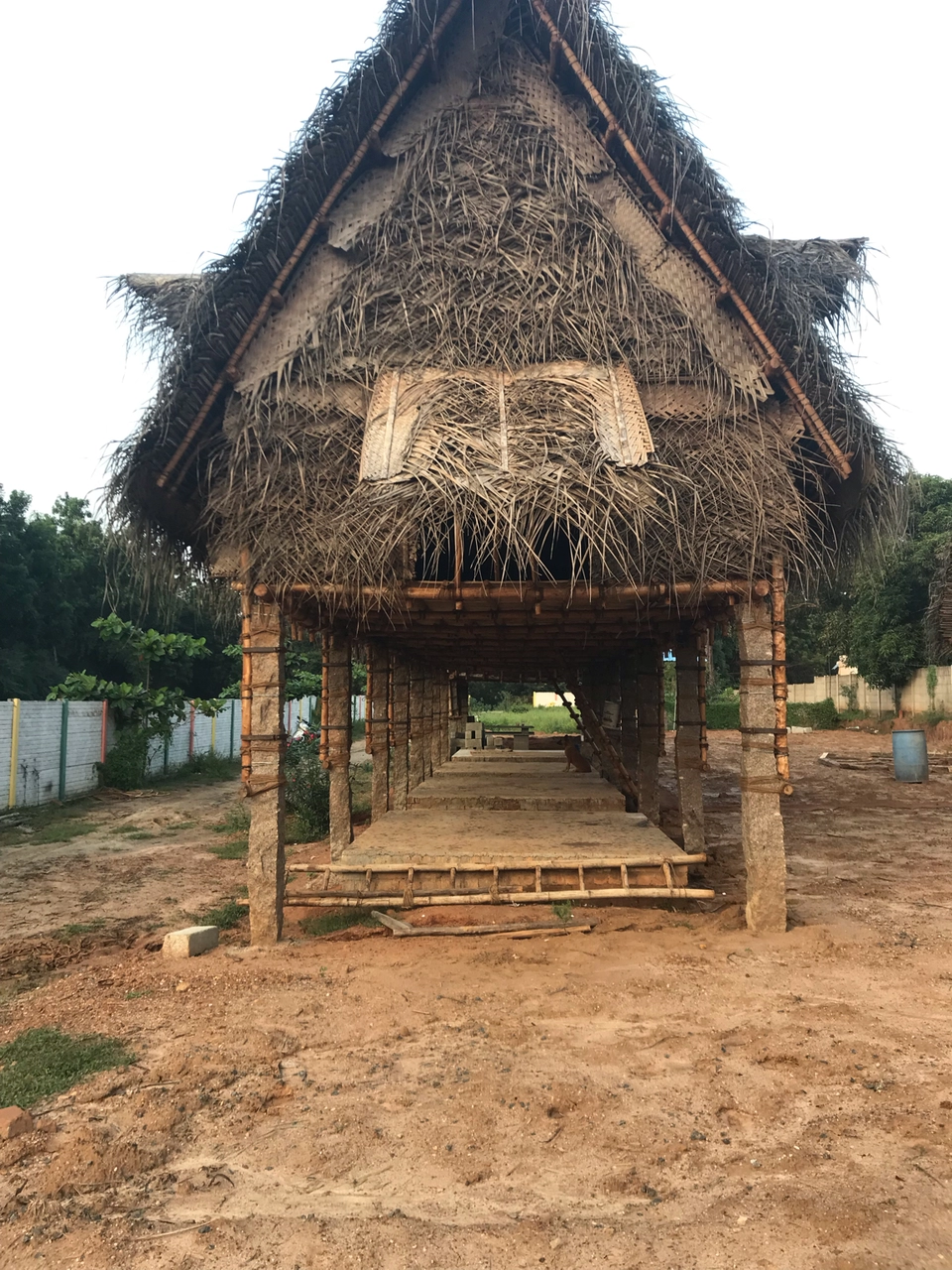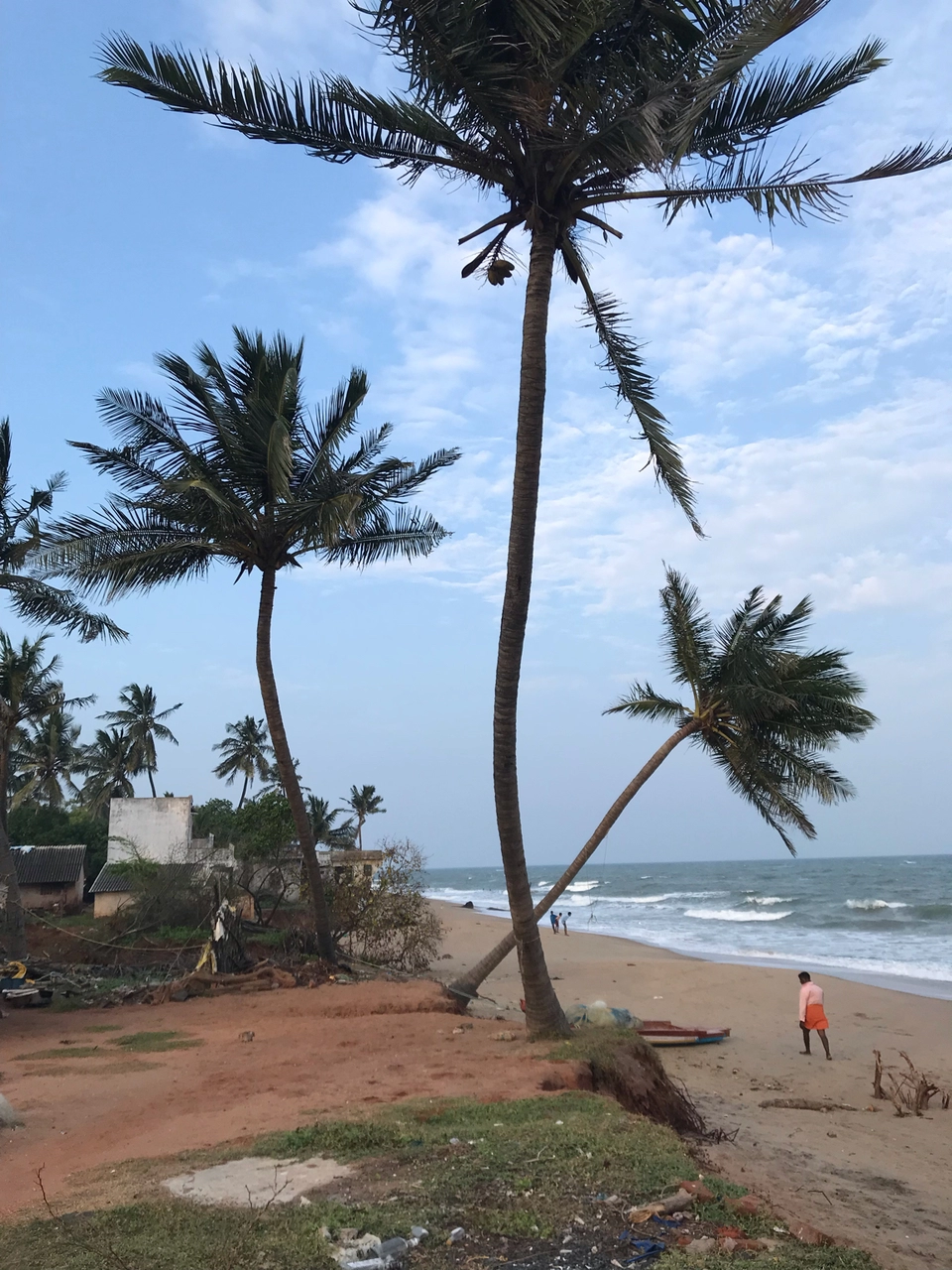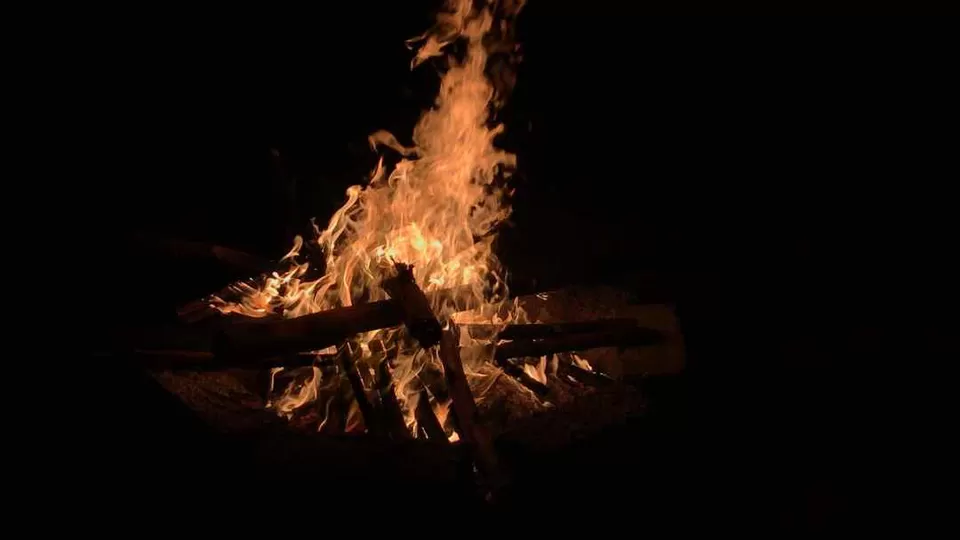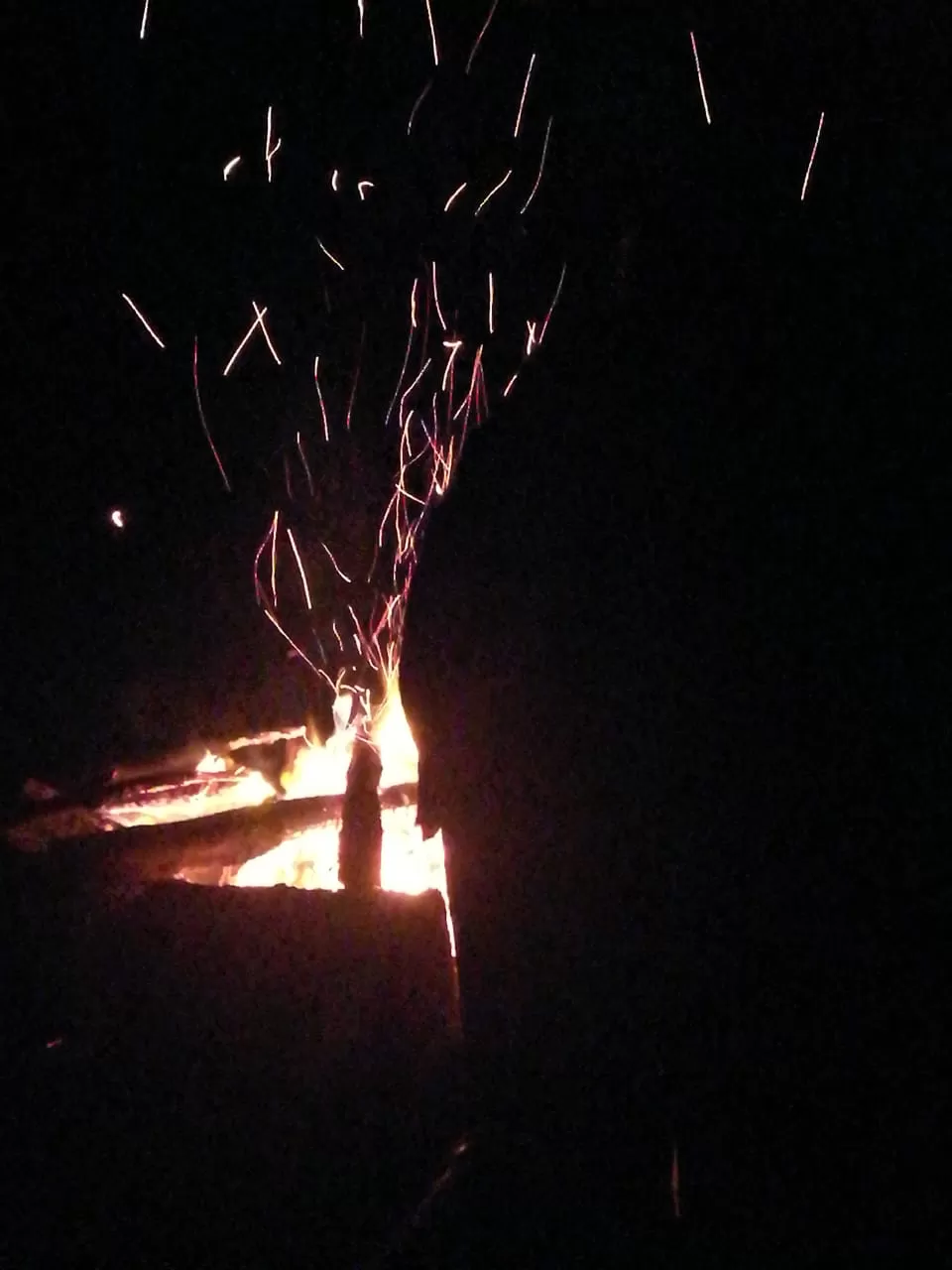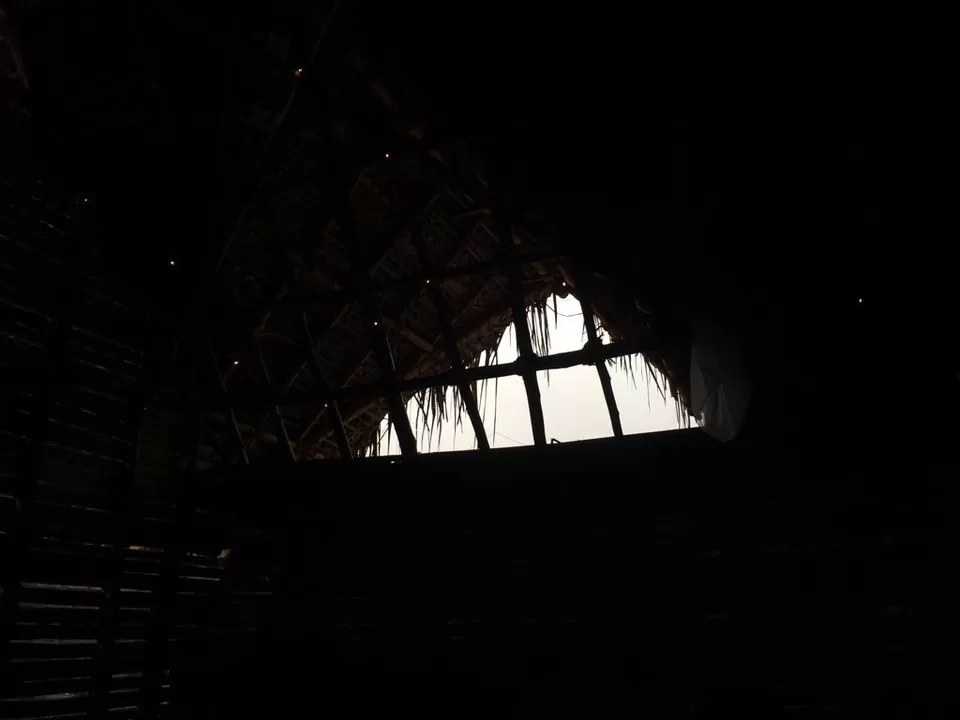 It's been more than a year since my last trip and an offbeat vacation was something I was looking upto.
I was just hooked up with my job of writing stories of people. Just writing about people and their Bucket List of ticking out things. It was somewhere, during a weekend; I asked myself.
"Dude, what the f**k have you done for yourself? When are you going to explore and experiment with things?"
So, I decided to go on a trip. Perhaps, the most convenient way for a start, right?
Forget planning, I never thought about a destination either. I just had a week off in my calendar. So, I decided to call my friend and soon after a few calls, we were on the road and finally, the destination was Auroville.
Trip to Auroville - Many Lessons
Though many foreigners have been drawn to Auroville, it's not like what it seems to the common Indian's soul. At least not like those good for nothing hippies in Goa, Gokarna or Hampi.
The foreigners in Auroville shout a different vibe. They are addicted to the spiritual and pranic stuff. Ironically speaking, they love these subjects more than we Indians do. Guess what? They claim to be experts as well. Most importantly, they aren't finger pointers.
You must have been wondering how do I know about all these things, right? But, that's what I learnt in my trip to Auroville. I met different people, heard different tales, had strange encounters and for the record, I and my friend also had a surreal experience with a couple of thieves in Pondicherry. Yes, you read that right. This is just the beginning. Let's get started.
Living close to Nature.
Since it was an offbeat trip, I wasn't interested to lodge in a homestay that would brag of pools and other luxurious stuff.
After a year of interviewing and writing about thousands of travellers, I was definitely game for a trip that could help me find my true self. Thanks to their inspiring tales.
I know it was too much to ask, I also know that wouldn't come easy. But I was lucky through my Facebook traveller friend, Nikhil. He had quit his well paying corporate job and started a hostel for himself and travellers in the heart of Pondicherry - Auroville.
After stumbling upon a couple of photos of his newly built hostel on Facebook, I was even more excited. On the other hand, my friend had no idea what was going on in my mind.
He thought only a crazy guy like me would stay in a hut for 4 full days. Maybe, he was right. But, only after reaching there, had he changed his mind and now, we both were equally crazy.
Nikhil's place was called as 'The Time Travellers Hostel'. Did the name make you a bit curious? Ok, I'll talk about that later.
After freshening, I and my friend walked around the hostel, which was filled with medicinal plants and an organised garden.
Coming to the hostel, it compiled of 3 private huts and two big dorms. Though, the architecture boasted of bamboo and leaves, the interiors were more than comfortable. Maybe more comfortable than those 7 star hotels.
Most of the huts compiled of two massive ventilated windows and we were lucky to get the good one, which boasted a perfect view. After a tiring journey, we were seduced my the nature's songs. It was a surreal transformation.
I'll tell you why! In a busy city like Bangalore, you don't get close to nature unless you're on the outskirts. On the other days, all you get is traffic and it's swear words, which unfortunately targets the innocent mothers and sisters.
So, in Auroville, it was different. I could just hear the the nature speaking. I'm not exaggerating, the photos is enough to explain things.
After a couple of hours of resting in this mesmerising hut, we rented a bike to explore the nearby attractions.
We were lucky to stay next to the Visitor's centre, also a major attraction to explore in Auroville.
From gardening, sustainable technology, renewable energy, waste water management, photo/book exhibitions, boutiques, handicrafts... you name it! You'll find anything and everything about Auroville in this place. It's like a walking encyclopaedia you see. AND, we were the lucky ones to stay right opposite to this magical place.
It was indeed a great start to explore this spot on the very first day. After a tiring day one, we headed back to the hostel and took shelter in our mystical hut.
The very next morning, I woke up to the clucking sound of the hens nearby and gradually, other songs of nature made its presence. Just terming that experience unique would be an under statement.
After all, the mornings in the cities welcome me with those frustrated honking sounds. So the mornings here was quite a game changer. No wonder Nikhil foresaw his dream here.
After a great nap, we headed to the beach and I must say, the morning rides in Auroville are heavenly. Especially, if you start from the visitor's centre. The roads are perfect and at places, you get to ride amid leafy tunnels or let's call it a canopy. If you're a morning person, then this is the place to be - Serene and Surreal folks!
If cycling is your go-to adventure, then there are multiple tracks in Auroville. We didn't want to explore all the beaches of Pondicherry. So, we were happy to cover the one nearby Auroville. It was around 7 kms away from the hostel and it took us around 30 minutes to hit the beach.
But, even this one turned out to be surreal. We stumbled upon hundreds of crabs and a snake which was almost dead; maybe it sensed that we needed a photo. Don't get me wrong. Some local folks killed the poor one. After a 3 km walk, we ended the session by talking to a couple of fishermen.
If you're confused with your lives or if you're always on the verge of quitting something to start something, then you should meet a fisherman.
Because, for them, every second, minute, an hour is a struggle. They don't have time to waste on things; instead, they slog hard to the fullest.
Soon after exploring the beach, we decided to visit the Pondicherry city in the night hoping to find some good street food. The sultry weather had bugged us for the entire day and it was time to go on a binging spree.
Since both of us desired to ride towards the adventurous path, destiny obliged too and gave us a shocker of an experience.
We took the wrong direction. (Screw you Google Maps)! AND, guess what? We were chased by a couple of local thugs.
The irony was, both of us were on a rented Activa Honda which even an ordinary tuk-tuk could overpower.
But still, we raced ahead and reached our hostel. Though Auroville is considered to be safe, some places in the outskirts of Pondy are risky in the night. Nonetheless, we earned a memory!
Well, adventure was not the only stuff that knocked our door. It was people!
So, here in Auroville, when I say people, it's a different vibe. We met artists, food bloggers, chefs, bikers, cyclists, yoga tutors, pranic healers, travelers...you name it, we've spent time with some amazing people during our stay.
In one such instance, we, along with Nikhil were invited for a Goan dinner by his traveler friend in a cafe near the hostel.
Our host was a traveling couple who were on the verge of completing an All India tour with their puppies.
Unlike the hostel we stayed, this cafe had a different shade. (Pun Intended) Because, it gave shade to spoken word poetry artists, singers and musicians. But, for us, it turned out to be a memorable night.
Likewise, we also happened to meet a Japanese traveler who didn't know a word of English. While 'Google Maps' led us to a narrow escape from the local thugs; thanks to 'Google Translate', it enlightened us on the value of learning a new language.
Apart from traveling, meeting people and exploring places, Auroville has many things to offer.
1. Auroville Bakery
When you're at Pondy, your mom wouldn't dare to ask you - Beta, did you eat?
Because, the freshly baked cakes, cookies and muffins are always ready to give your taste buds, a test.
2. Shopping - Pack this!
This was literally my reaction in each and every shop I visited. From antiques, handicrafts to household items, Auroville can turn everyone into shopaholics.
3. People. People. People!
If you're that person who's finding purpose or inspiration from those 'my-book-is-the-best-self-help-book', then please do a favour by darting Auroville off your Bucket List!
Because, you'll find all sorts of people here who can definitely bring out the best out of you.
Last but not least, Auroville has another major reason to fall in love with. People here just follow one religion and its - Humanity! If you are eager to know the value of life, you know where to start?
FYI, the trip, for me, proved to be a game-changer too.
I shall soon be publishing a short novel based on my trip. Hope, it turns out be more engaging than this blog. Thanks, Auroville. More brownie points to you!
Written By Vishal Aryan Komara