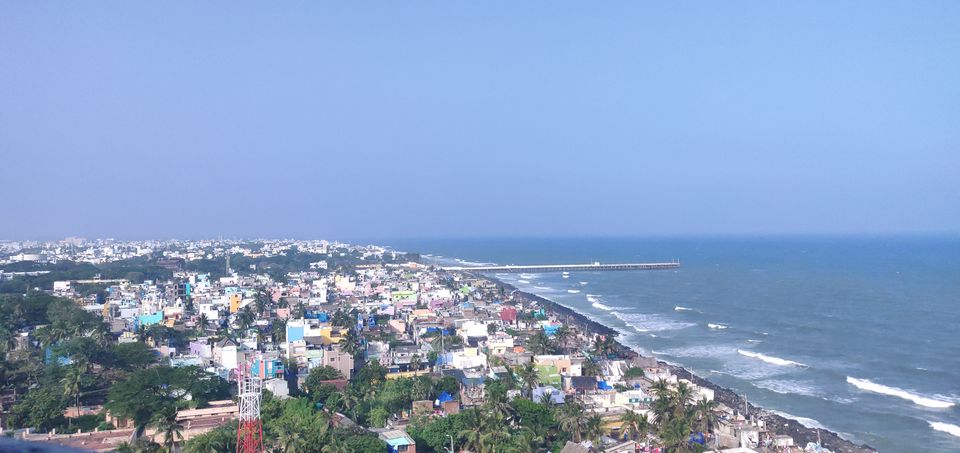 Itinerary for Pondicherry
In this thing i will cover as much as possible and will try to give you complete guide of how to travel Pondicherry in 3 to 4 days .
So as per in itinerary i and my friend started from mumbai-pondicherry and returned back to mumbai.
So started my journey from Dadar to Villuparam Junction (VM) by train but if you are comfortable with the 33 hours then i will highly recommend you all to take PONDICHERRY EXPRESS which will directly drop you to pondicherry station .
But if you want to reach there fast then board a flight for Pondicherry directly it will be time saving thing but your expenditure will increase.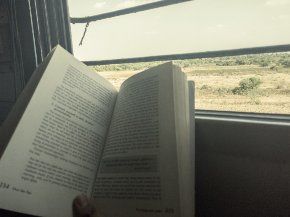 The best way to spend your time in train is read some books and look outside the window and spend some great time while travelling if you are doing the solo trip.
At last I and my friend reached Pondicherry after 35 hours exhausted journey but it was quite fun though.
So we directly headed to our Hostel did the check in got ready for a day and also started to decide to do things f0r coming day. I will also recommend you to please take with you your umbrella or wind sitter as there was a rain when we did reached in the month of December.
So we started our sightseeing thing for our first day of pondicherry.
PLACE NO 1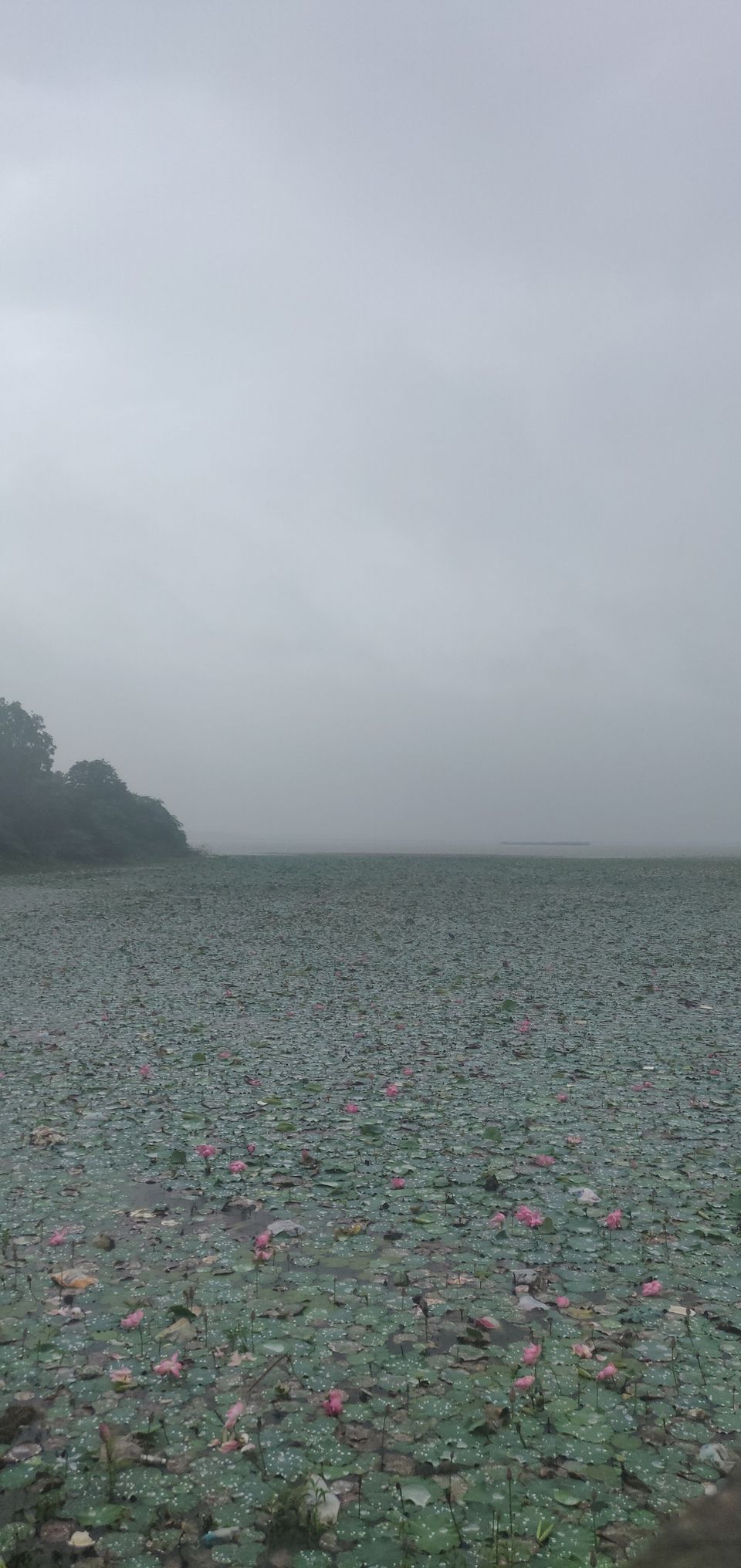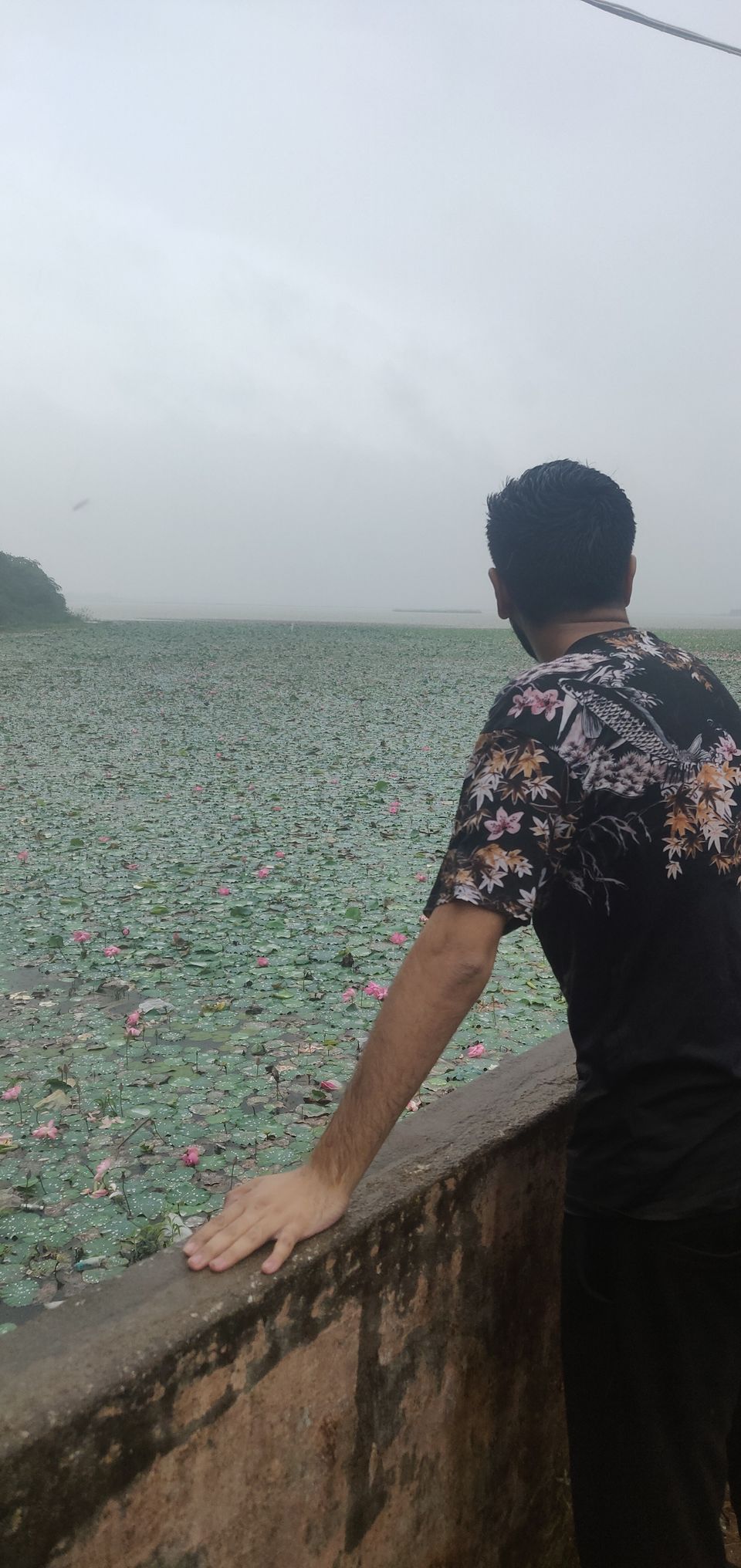 this is the place number 1 the name of this place is Ousteri Lake which is some what 10 km far away from the city but i will highly recommend you all to go there and have a view of lake it to good and you will like it a lot.As it was raining a lot i did not able to get a perfect photos of the lake to show you all.
PLACE NO 2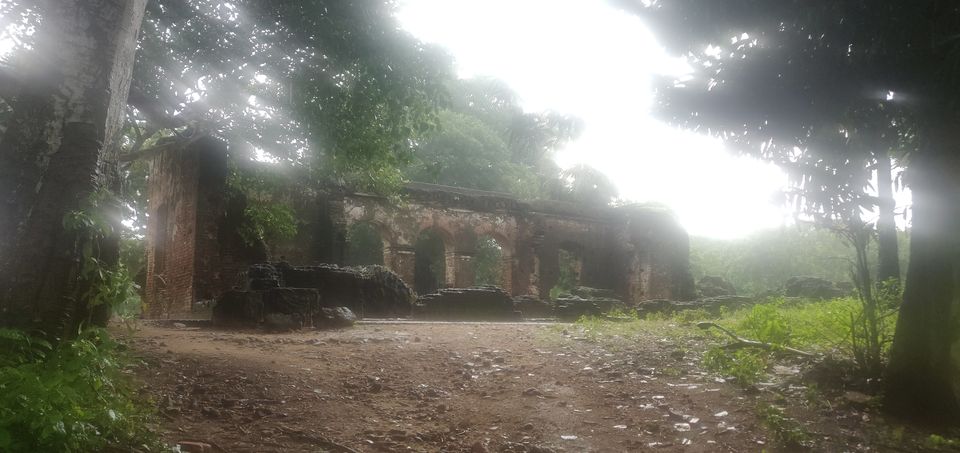 this is the hidden gem fort which is also far away from the Pondicherry which i and my friend came across to this place is much visit by you all and i highly recommend you all to find this .
there are also some of the more photos of of this case and the middle places while we were visiting this cave so take a look.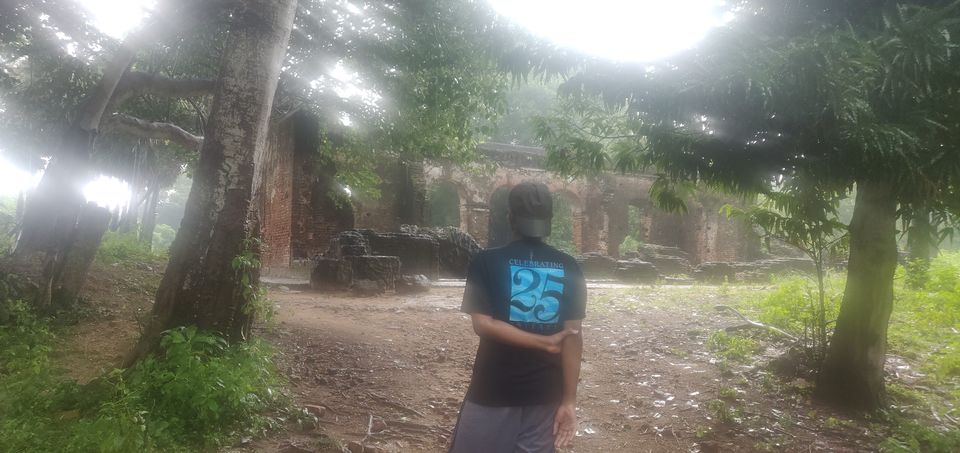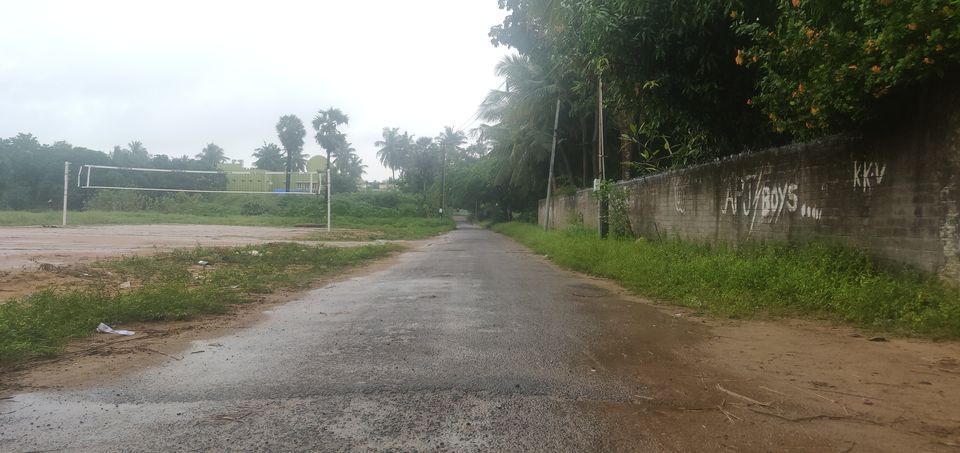 So was a noon part and the weather was the breath taking so then we headed directly towards for our lunch so we did had the south indian traditional food which is known as shapad which i will tell you all to also try it once.
So this we got tired and so we took some rest and enjoyed our day 1.
Yeah fellows so our day 2 for Pondicherry we did traveled to the famous place of the pondicherry which is known as white town and yes it was good as such as i can explain to you all. So we sat there in the rock beach for a while and were taking the cold breeze air for the sea and it was quite refreshing.
PLACE NO: 3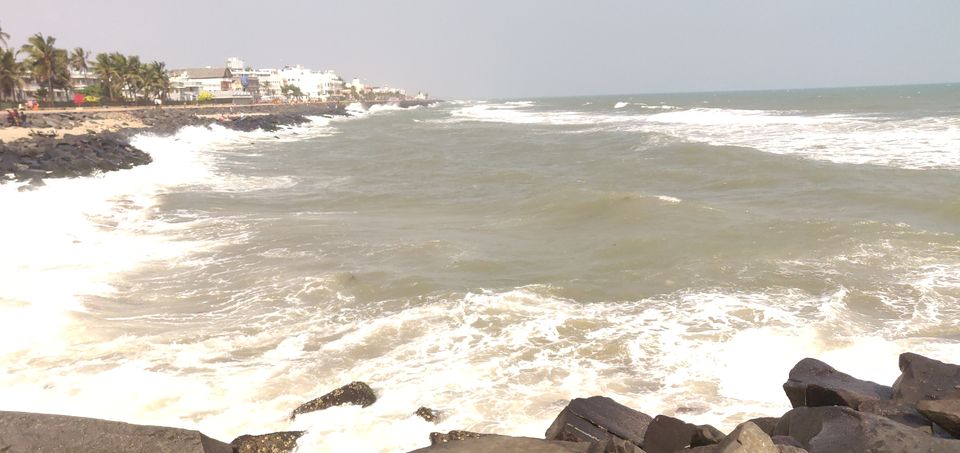 So from here you and see the White town really in a another way .
So after this we next headed next to the light house so the view from the light house is something different so i will recommend you all to visit it.
PLACE NO :4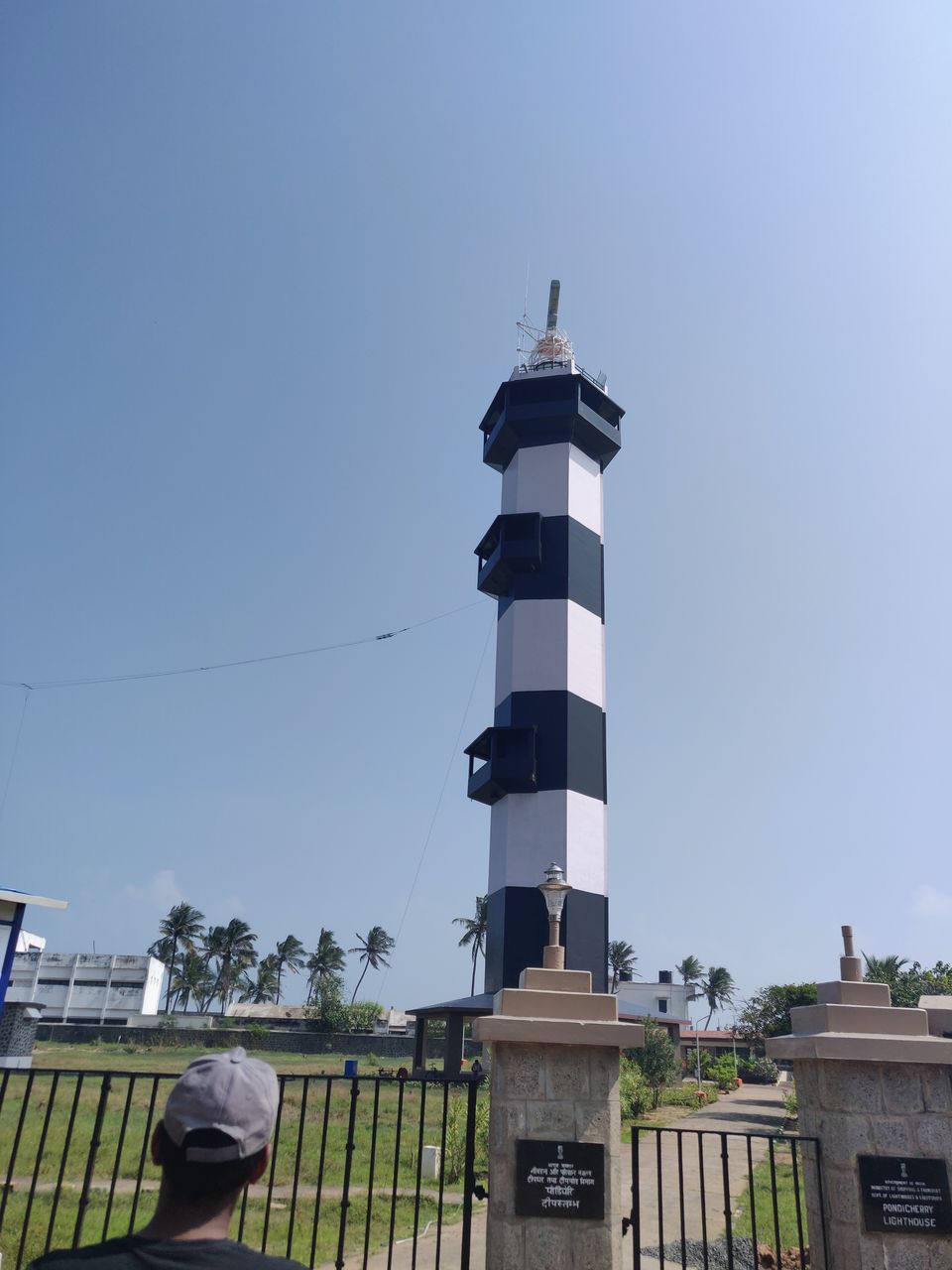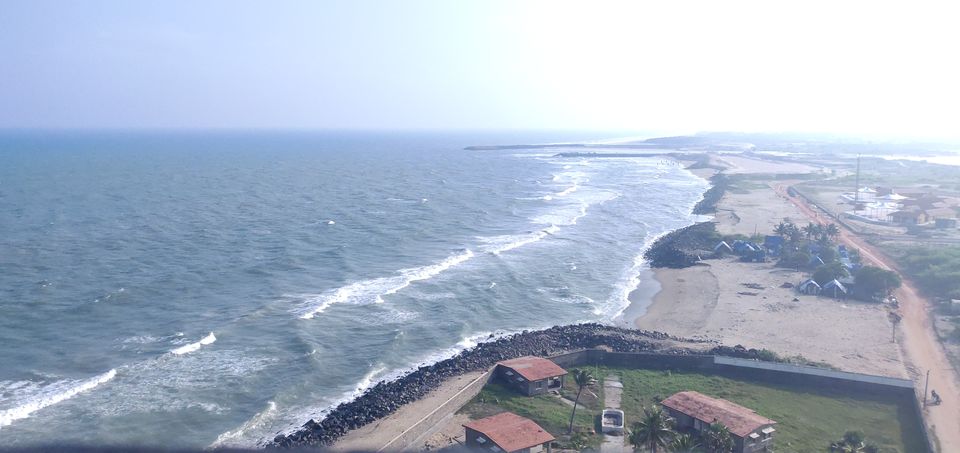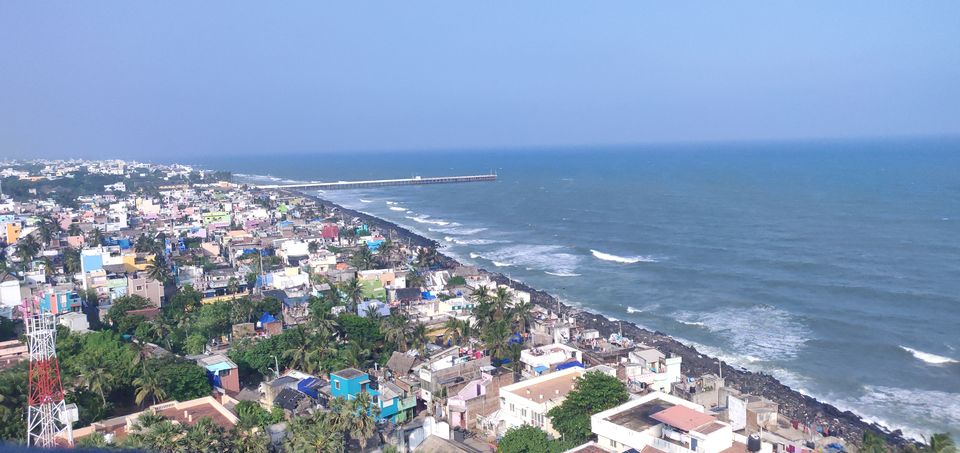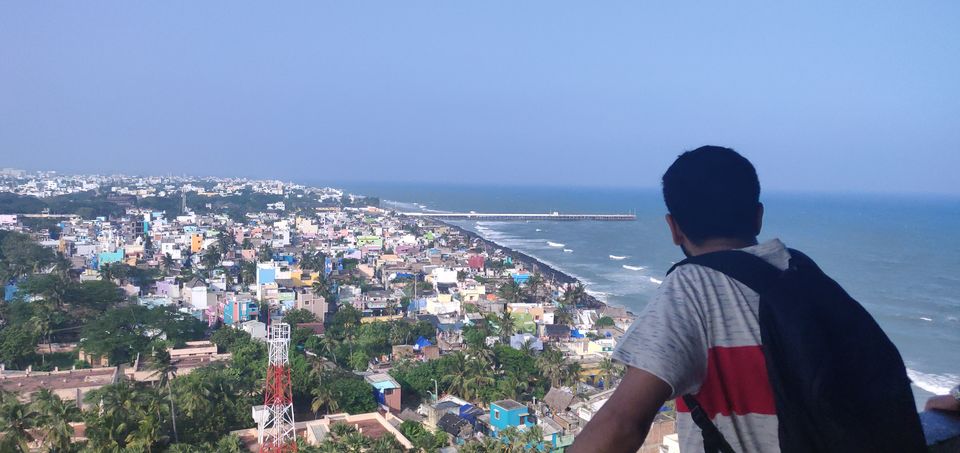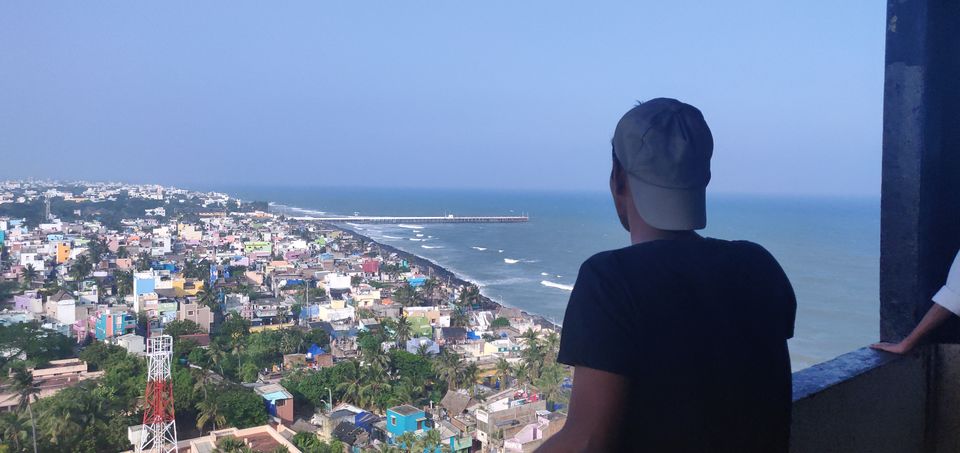 So from light house you can take a look of the pondicherry in a different way.
So in this way we explore the some part of the white town for the whole day and we completed out day with it and in evening had some beers in some good bar in white town and enjoyed the day like hell yeah.
So day 3 in pondicherry so if you are coming to pondicherry then Auroville is the muct visited place by you all so i will explain to you all the Auroville is the community or the place which is 20 kms far away from Pondicherry so this place is been called the spiritual places and there all the people from the whole world comes and stay there for the whole life or for the months or years . They wont accept the money inside the auroville as they have there own thing as a monetary thing so to have a lunch inside with the people who are staying there is big thing for you and you will like to have a lunch there.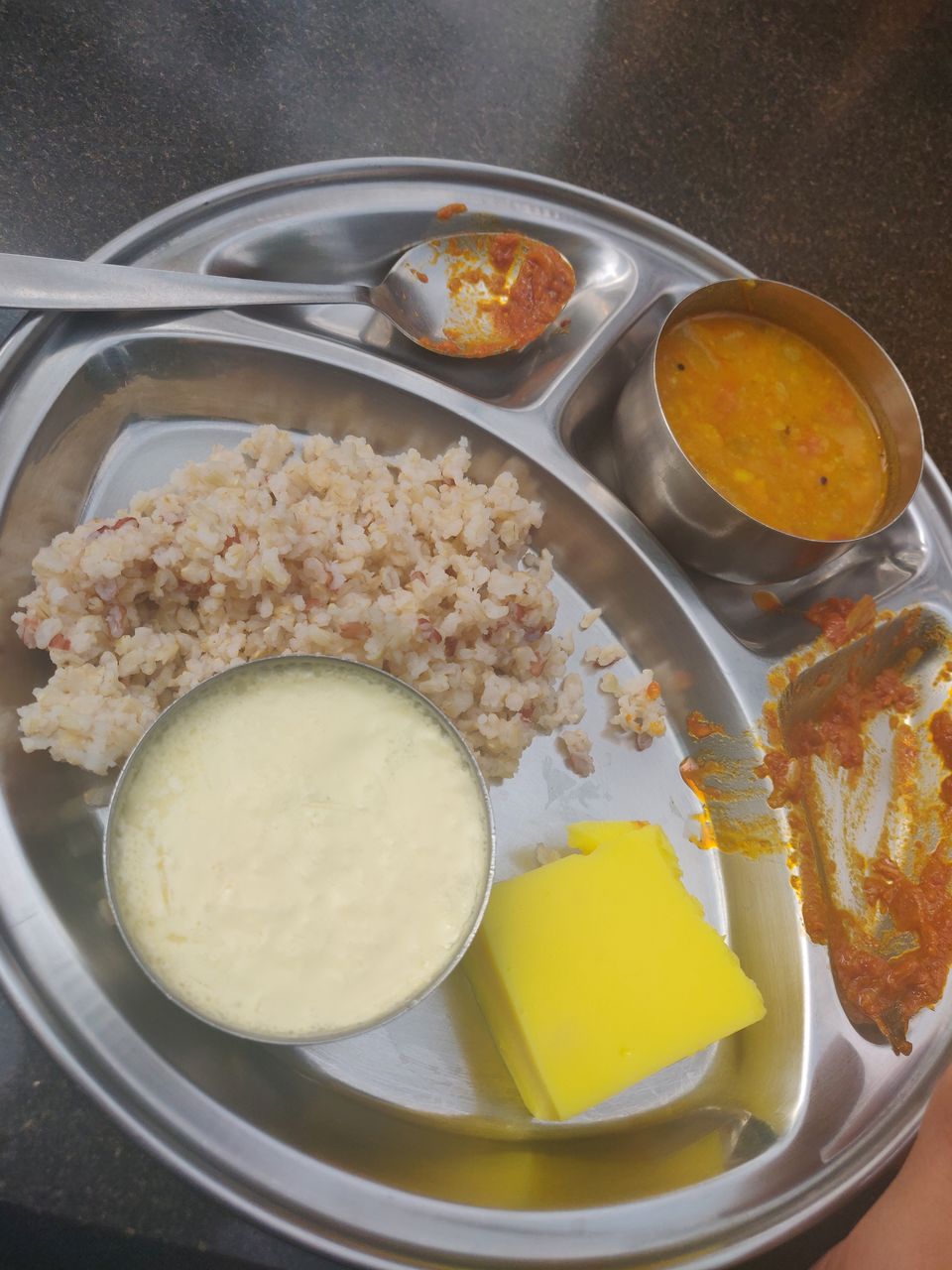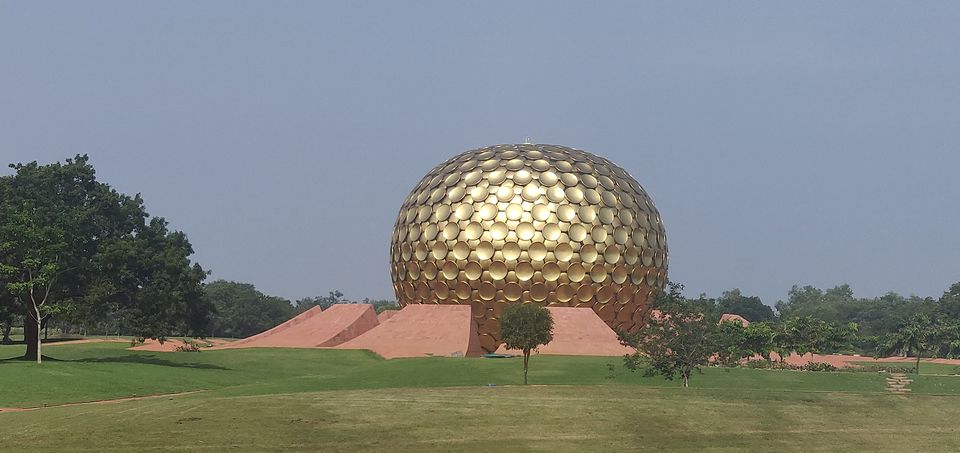 so inside this globe all the people comes together and do the meditation.
So next we headed to the beach which is there near to the Auroville which is Auroville Beach and Promenade Beach .
but before I upload the photo as per my favorite one Auroville Beach was the great beach so you wont get lots of people over there but this is much peaceful place to sit for a while and listen some cool music.
PLACE NO:6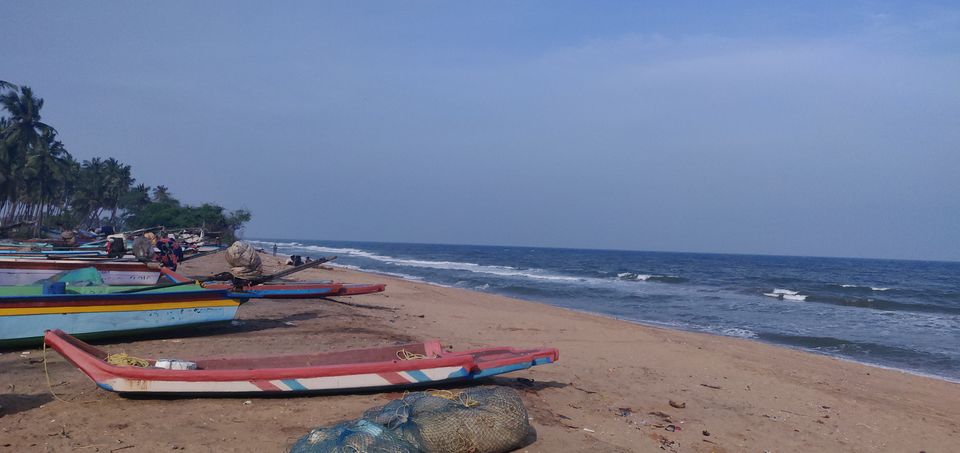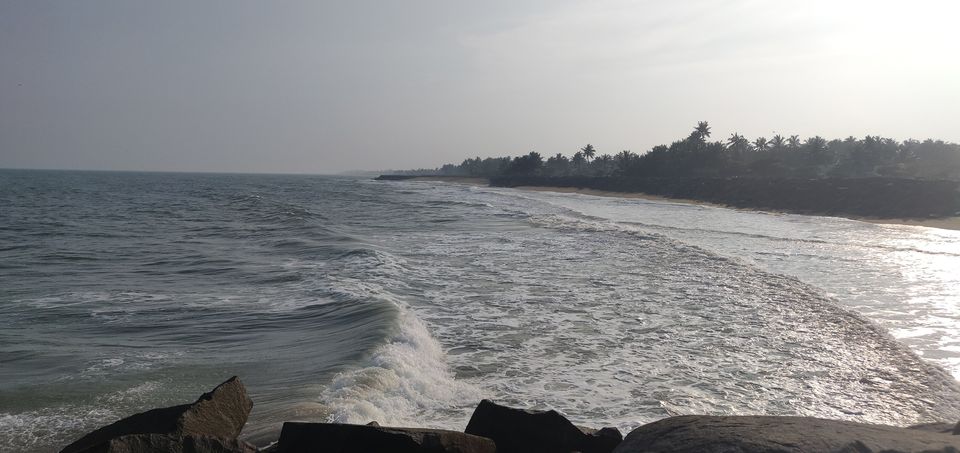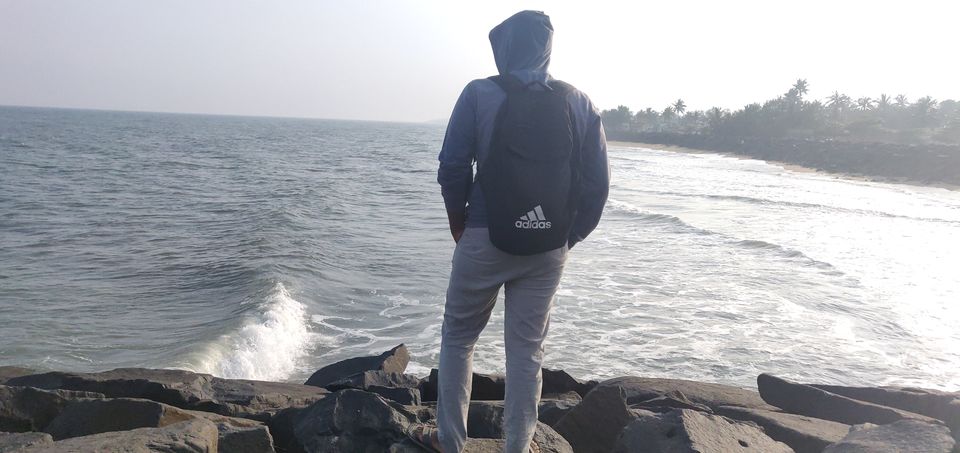 So in Promenade Beach you can also do surfing if you are into this thing or stuff .
So this being a last day of mine in Pondicherry so i thought to head up directly to SERENITY BEACH .
this place is also some what 8 km far away from the Pondicherry so we went there so to visit this beach we do require to take pass which would cost you around 350 bucks but take bath and enjoy this beach is highly recommend .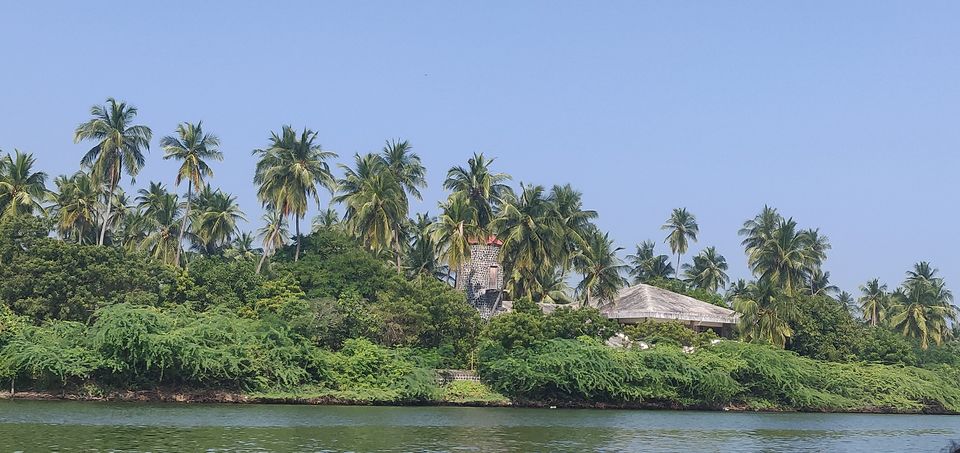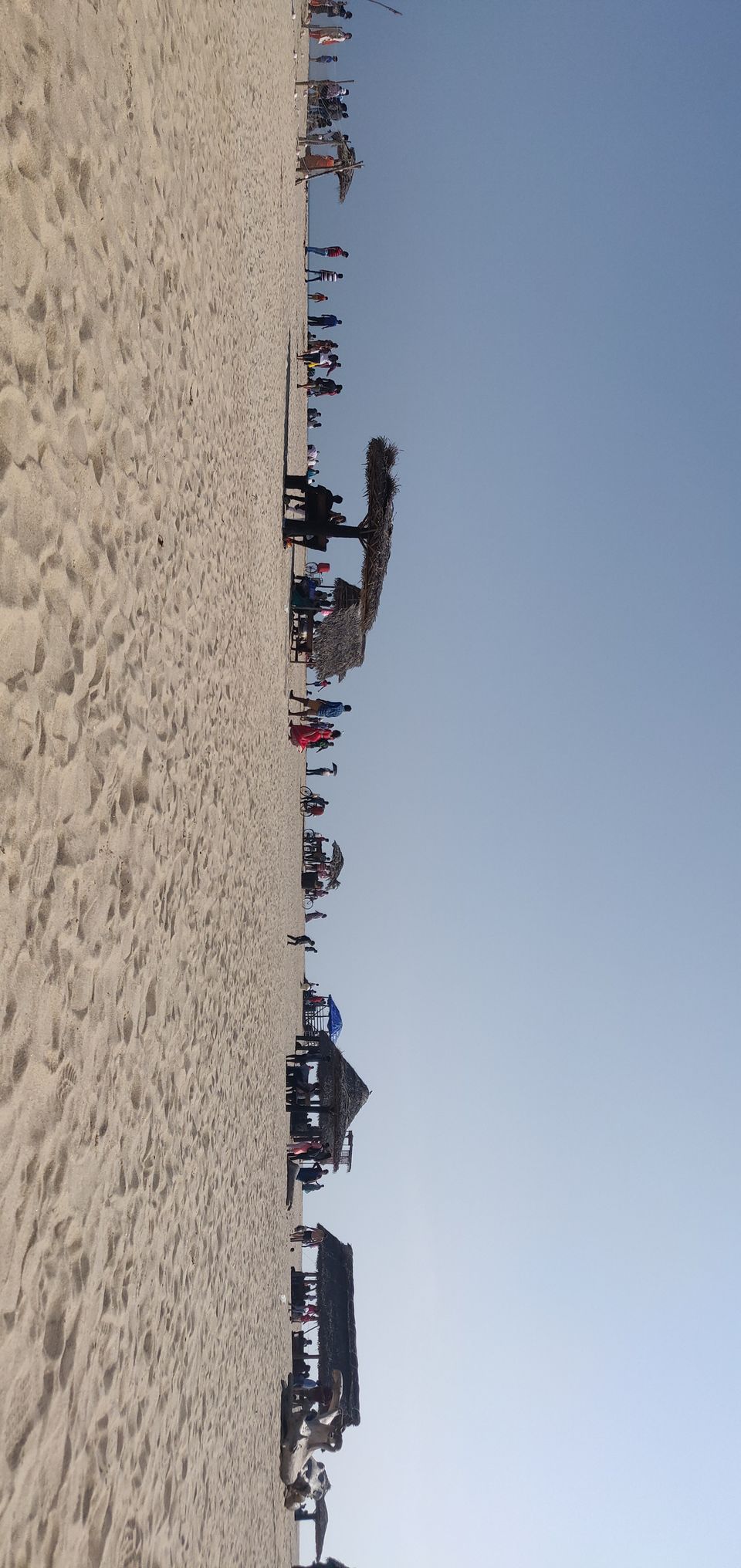 So this way i ended up journey in Pondicherry if you have any doubt then please drop the message below so i will try to help you all guys.