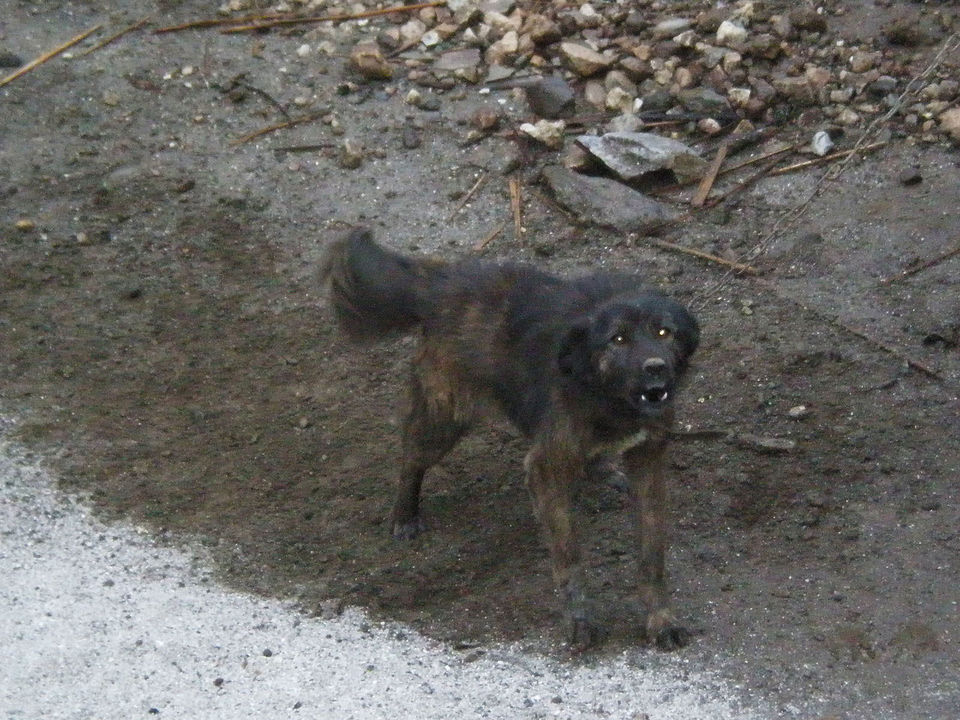 Pondicherry- A name that brings smile and awe on your face, and all that you can think of, is colours.
But the time I spent in Pondicherry wasn't colourful.
I reached my backpackers' hostel close to Auroville beach late in the evening. Having travelled far off from Trichy to Pondicherry, I needed to unwind and relax, hence I decided to take a walk on the beach.
The beach wasn't how I had pictured it to be. I made my way through shanties to reach this beach which was littered badly. There were few people, and it felt weird to me. Only a few metres ahead I saw a large turtle. I was excited and went ahead to see it. But to my horror, the turtle was dead. It didn't take me long enough to spot some more dead sea creatures on the beach being scavenged by crows. It had gotten dark by now, and after the unpleasant experience, I just wanted to go back to the hostel.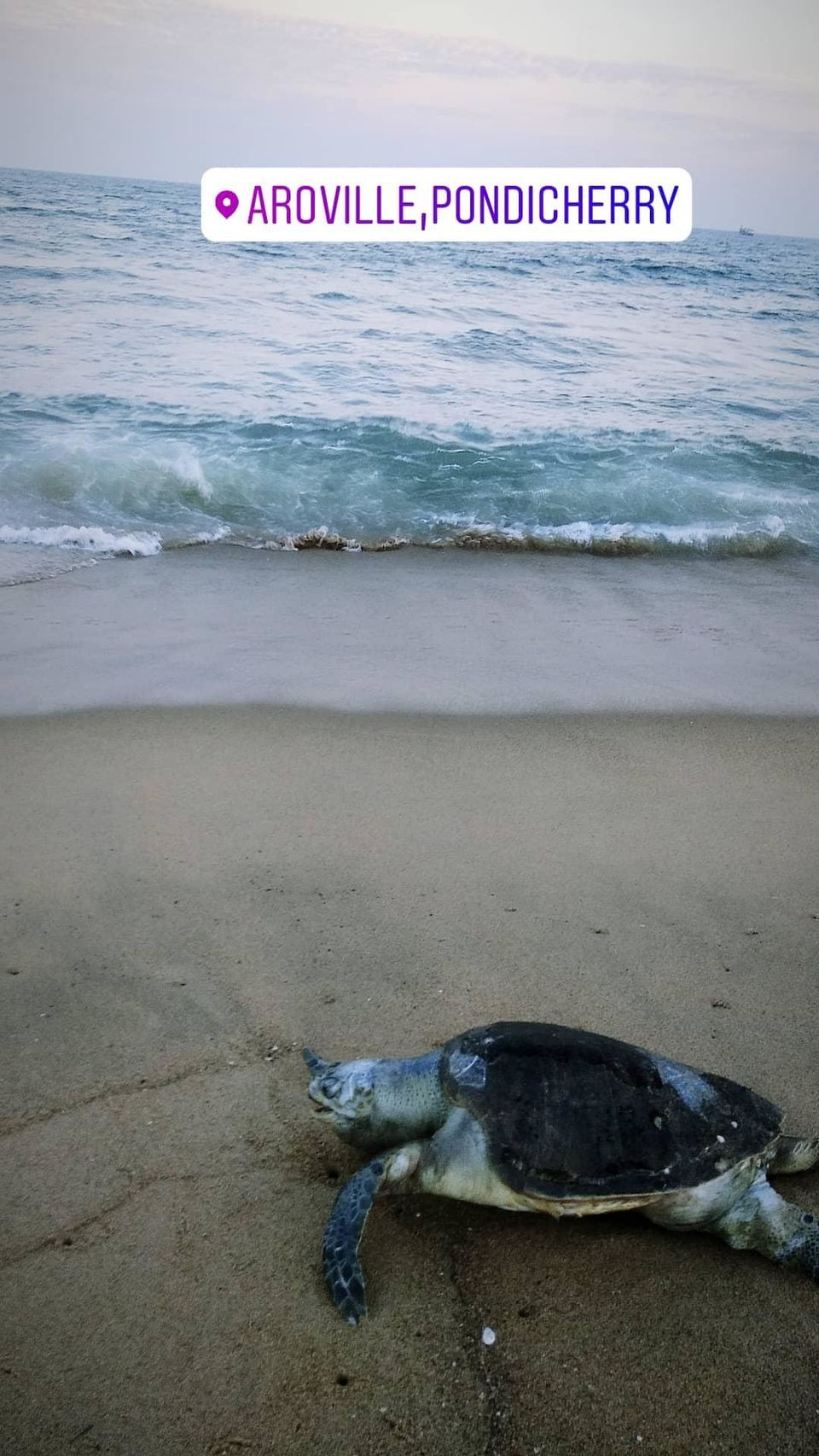 Next morning, I started off with taking a walk in the White Town. No sooner than I had taken off the bus, and made my way into a street with people casually going on with their daily business, dogs began barking at me. This might seem like a very usual thing to happen, but I happen to share a good rapport with street dogs, and usually interact with dogs everywhere I travel. But there were two dogs barking furiously at me. I hadn't even noticed them before this happened. The dogs' owner tried to calm them down, but they didn't. I moved away.
Throughout the day, I had multiple incidents when random dogs started barking at me. I have had some supernatural experiences in the past, and my mind was drawn in that direction. What if they are not exactly barking at me?
Towards the evening, I hitch-hiked to Auroville and took some pictures. I met a guy from Belgium who was working at Auroville, and lived close to my hostel. I had discovered a fascinating pizza place called Tanto Pizzeria mid-way between my hostel and where I was at Auroville. I decided to take a 4-km walk to this pizza place, so that I was hungry enough to enjoy it. A walk through Auroville made me realise how abandoned the place was. It is pretty easy to do drugs or hide a crime in the premises with not much vigilance. This was something the guy who had given me a lift had also told me about.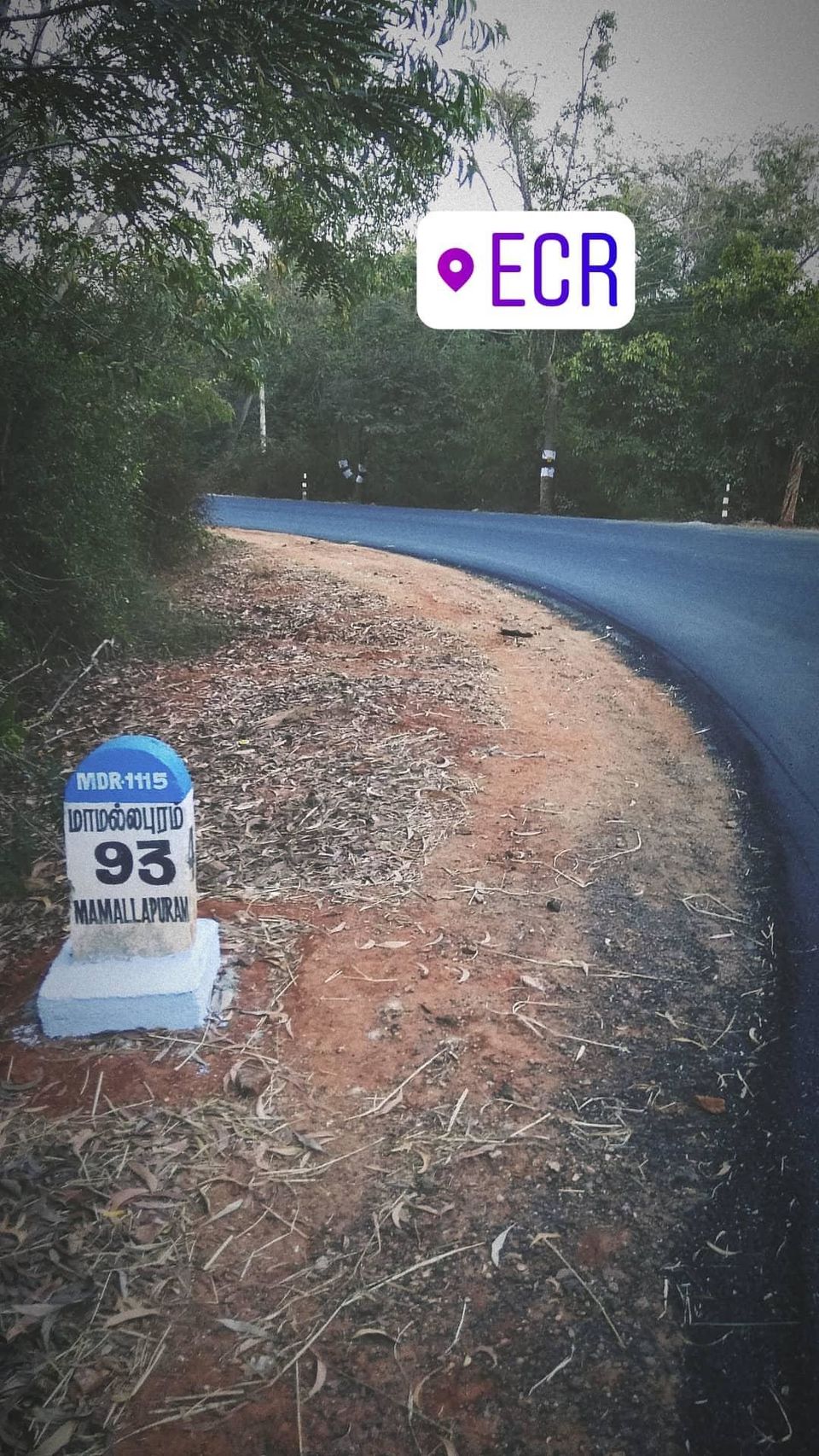 After having the pizza, I continued walking towards my hostel which was just 2-kms away. And it happened again, a dog started barking at me again. I am quite well-dressed; don't smell weird; not carrying anything fishy; haven't harassed the dogs, then why are they barking at me. By now I was sure that they were not barking at me.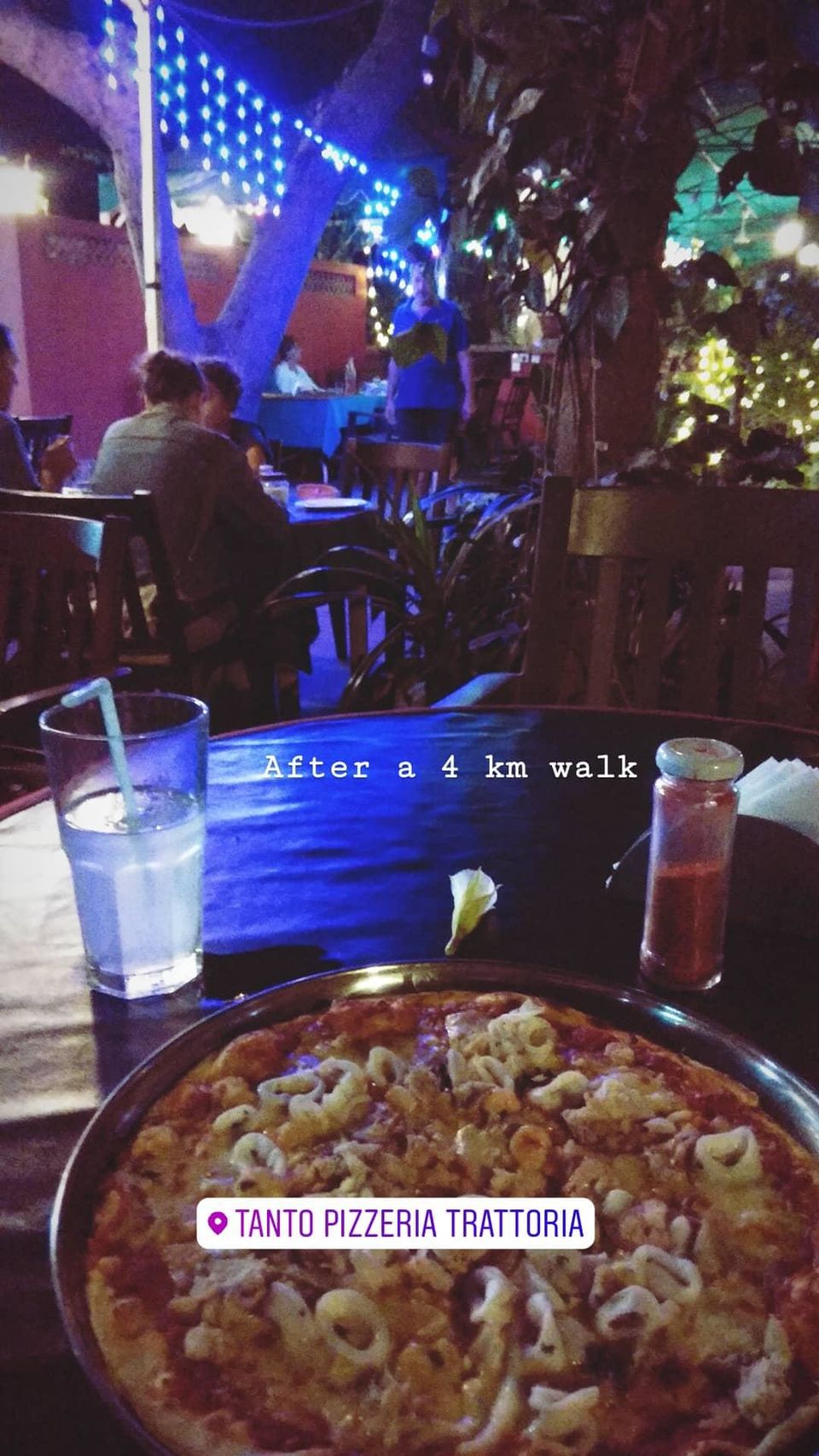 I had begun to feel that something was following me. Every time, I saw a dog now, I just wanted to see how their behaviour changed- were they barking looking at me or behind me?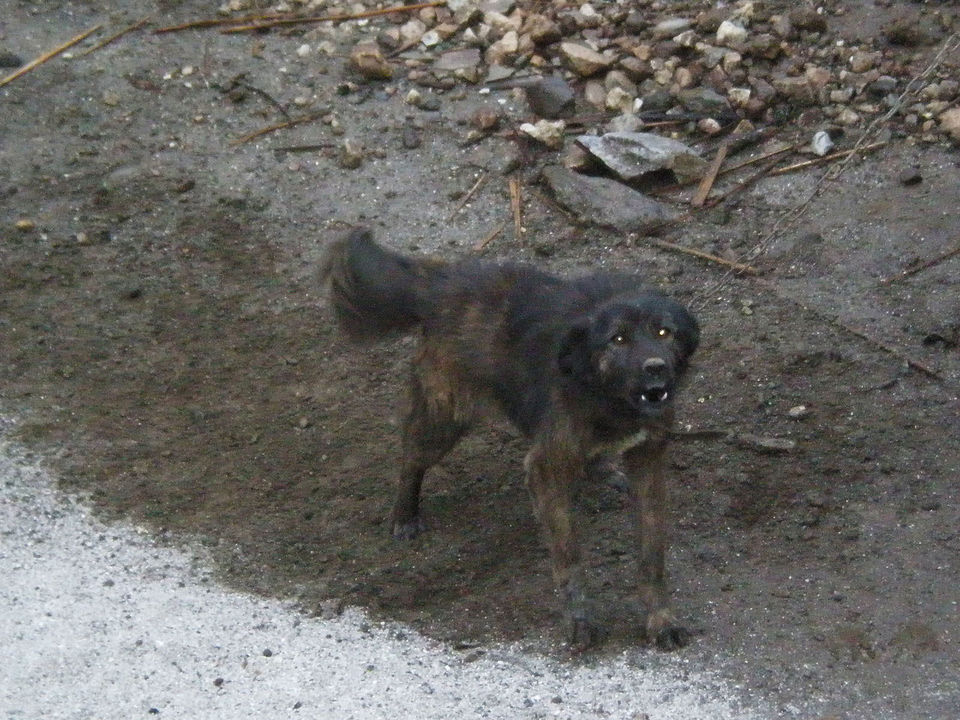 Just before I was about to reach my hostel, a temple fell on way. I stopped in front of the temple, and said it aloud to this unknown entity:
"If anyone is following me, you will have to stop right here. I do not want you to follow me."
I prayed to god, and came back to my hostel.
There was no one else in the dorm, as the two other visitors had gone out to party. After getting bored for a while, I texted the Belgian guy who invited me to his place. It was about 11 in the night, but I decided to go to his location.
The temple fell mid-way to his place. I had to cross it. And then I entered this landscape with shrubs on both sides with no-street light. There were no houses there on the muddy street. The 3 minutes that I took to cross the street was the spookiest I had ever felt. Chanting Hanuman Chalisa, I reached the iron gate of this organic farm on which Joel stayed.
And I was welcomed by the echoing barks of Joel's dog. Joel tied his dog and we went inside. After having chatted with Joel for a while, I realised that he had some idea of supernatural and out of the world things. I shared all the things that had been happening.
Joel asked me where had I been to.
"A woman died recently there."
I told Joel about my story of how I had auto-walked to the Tower of Silence in Mumbai, not knowing what it was about.
"May be you are being used by spirits to travel where they want to. You need to tell them that you are not a vehicle, and they should have no purpose with you."
Joel recommended me a few books to read to understand these things better. It was 1.30 am by now. I decided to go back to my hostel. I ran until the temple, prayed there, and asked for any invisible entities that were walking along with me to leave me.
I reached the hostel safely. Next day, I left for Mahabalipuram. Until this day, a year after the incident, no dogs have barked at me without a reason.