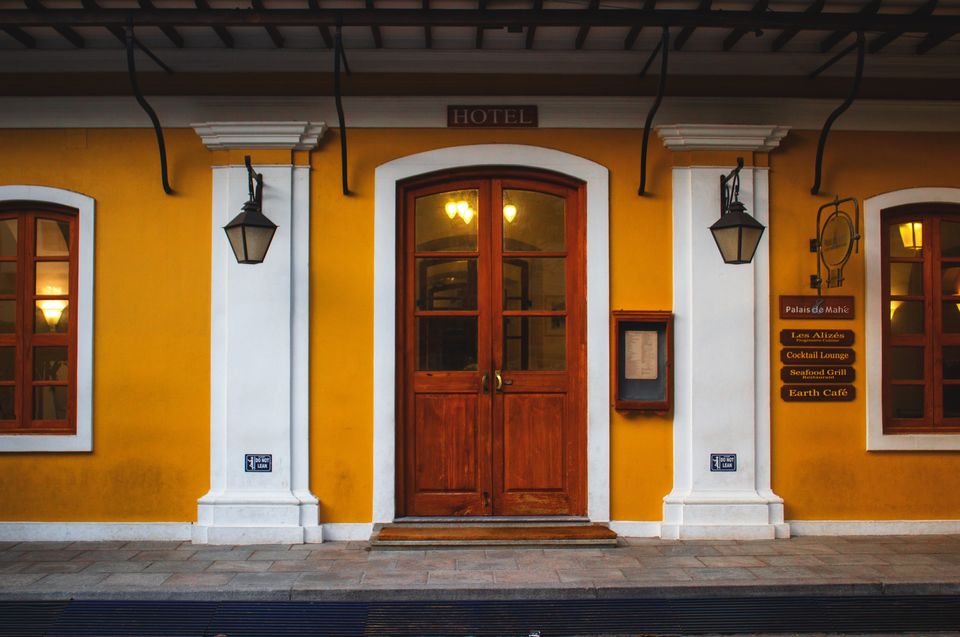 Pondicherry, officially known as Puducherry and commonly referred to as Pondy, is a beautiful Union Territory in India that offers the perfect mix of traditional Indian culture and French architecture. This former French colony is a peaceful getaway that has a lot to offer to beach lovers, solo backpackers, and travelers who are looking for a change of pace from the busy urban world.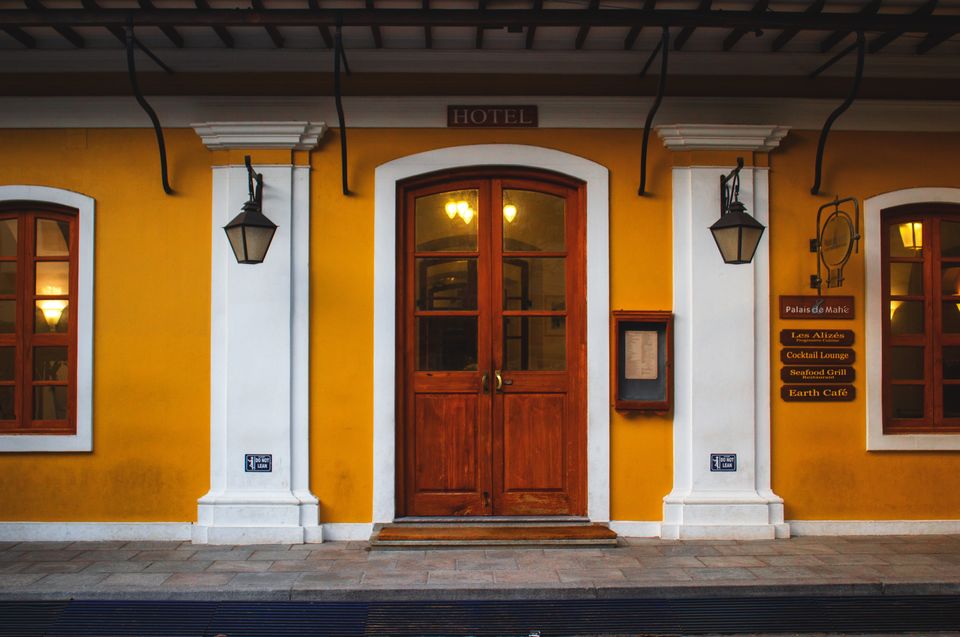 In this video series, you'll join me on my journey and learn about the journey from Indore to Pondicherry, including fare details. This video is an introduction to the Pondicherry Travel Vlog Series.
Pondicherry is a beautiful seacoast town that offers the perfect combination of Indian and French cultures. I visited Pondicherry on a solo backpacking trip and found it to be a beautiful town that was perfect for chilling with friends and family or meeting new people. Pondicherry is a place that needs no checklist and can easily be explored in just 2 days. In this video series, you'll experience the place in detail and see every place in and around the town.
Walking Tour of Pondicherry
In this video, you'll learn how to explore Pondicherry by walking. I will show you how to easily walk around this beautiful city and visit a few nearby attractions.
Scooter Tour of Pondicherry
Renting a scooter is another great way to explore Pondicherry. In this video, you'll see how to wander around this beautiful city and visit a few more attractions by scooter. You'll also get to experience the stunning sea ambience, which provides a perfect getaway from the hectic everyday life.
I went off the beaten path to explore the historical place of Arikamedu and some beautiful beaches not far from Pondicherry. In this video, you'll learn about the activities on different beaches as I discover the most beautiful parts of the town.
Exploring Pondicherry with Friends
In this video, you'll see how to explore Pondicherry alone or with friends. I made friends with people in the hostel and went out to explore the city with them. We visited various places inside and around the city, including Matrimandir.
A Day at Matrimandir and Auroville
One cannot go to Pondy and not visit Auroville! In this video, I visit Matrimandir with a friend from the hostel. Auroville is a universal township located in the state of Tamil Nadu that is known for its complete unity and togetherness, cashless society, and laid-back lifestyle.
Staying at Auroville's Dreamcatcher Hostel
In this video, you'll see my stay at the Dreamcatcher Hostel in Auroville. Hostels are a great option for backpackers and budget travelers, and this hostel is no exception.
Discover the Best of Both Worlds in Pondicherry - A Perfect Blend of Indian and French Culture
In conclusion, Pondicherry is a unique and beautiful destination that offers the best of both worlds. With its rich culture, picturesque beauty, and exotic French cuisine, it's a must-visit destination for those seeking a peaceful escape. Join me on the journey to explore this stunning Union Territory in India.