https://www.youtube.com/channel/UCUr75F_ZmrxNhD2JbgoN9mg?view_as=subscriber
this is my youtube link for travel videos of Leh Ladakh bike ride.
Jim Corbett park was a childhood dream but it became real when i was on my vacation from Dubai and this trip was literally unplanned.
I WAS WELCOMED WITH TIGER PUG MARKS BUT HEY HEY I THINK I SKIPPED TOO MUCH , LETS GO INTO FLASHBACK.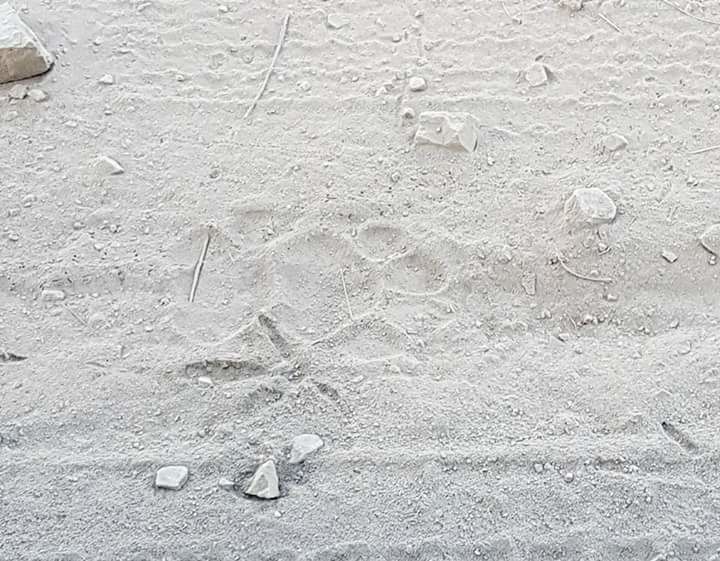 It was back end of my vacation to India when all the plans with my friends to go on different tours were cancelled, i was riding my bike and a thought came of visiting Jim Corbett park.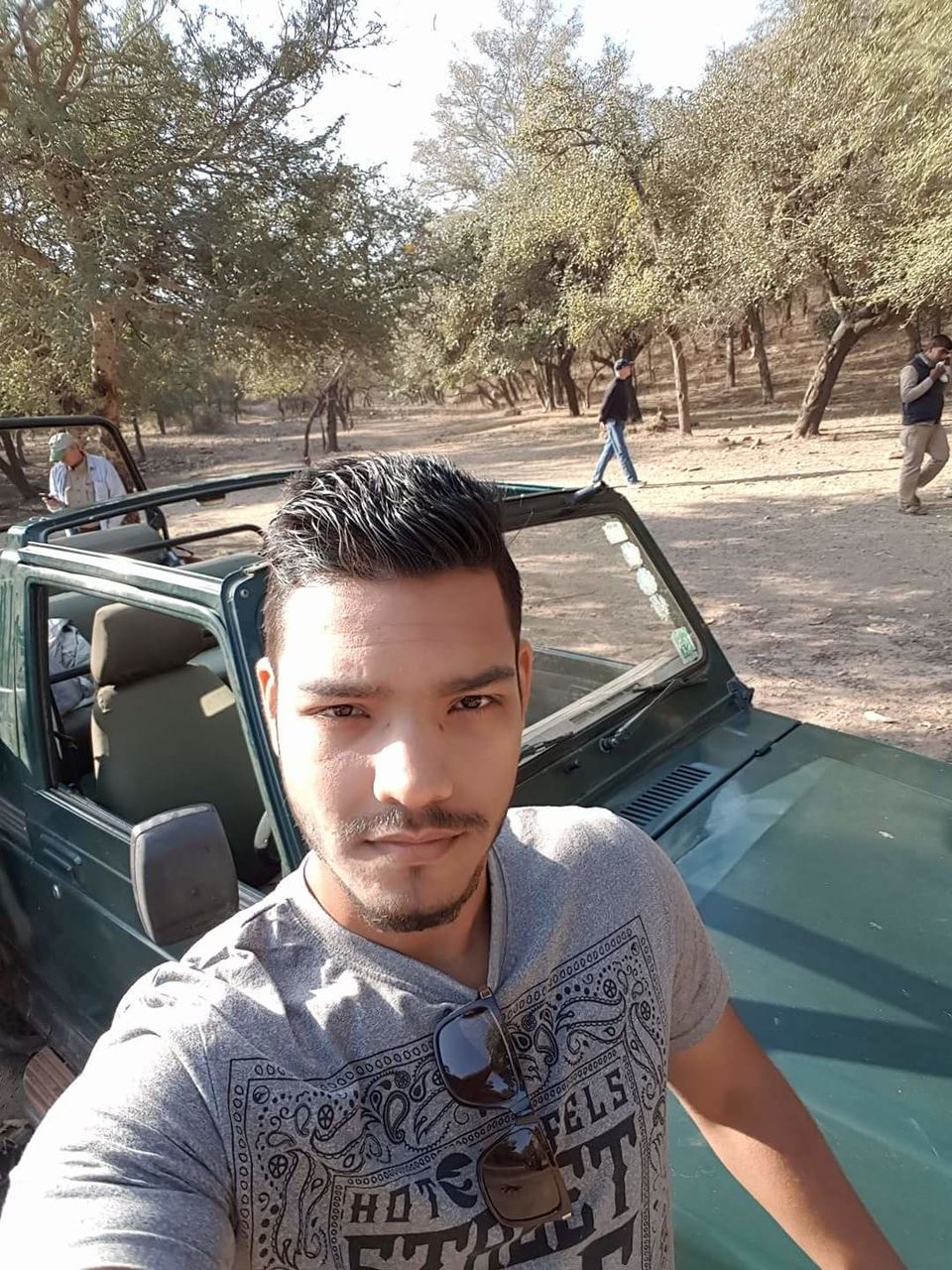 Parked my bike , started my laptop and booked a Tatkal train ticket to Ramnagar which is nearest place to reach by train. I didn't knew anything about the place didn't planned anything just packed a little bag with few necessary things and next day morning i was in the Train waiting to reach my destination which was filled with adventure, like you are travelling alone to some unknown place without plan to childhood dream is itself an adventure.
It was a 17-18 hour journey to Ramnagar and i reached there by 1-2 AM it was dark , chilling night and not much passengers on Railway station , All i could see was some mountains and a tea stall. I had a hot cup of tea which was very refreshing in that cold night and i was tired also.
I cam out from Station and saw some park jeeps with drivers waiting for their guests. i asked one of the driver about how to enter the park and best possible way to see park but he gave me a disappointing news that to visit the park one have to book a slot 90 days prior. I was like shit but hopes were still alive as i can do something let me think.
I didn't hired any taxi and decided to walk as the hotels were nearby according to jeep driver. in a cold night , silent road , with little bad news and tired body searching hotel i came across to one guest house had little bit bargain and got the room in 500 Rs. the room was quite good with the views of green mountains.
I asked hotel boy , how could i can visit park as jeep driver told that i can not. he told me that he can arrange something but i have to go in canter which takes 16-20 people at a time. i agreed and he arranged my seat for next morning , i retired for a night excited about my dream coming true after few hours.
its 6 AM and i was all ready searching for hotel boy , had a tea and little breakfast just outside guesthouse , Hotel boy came and we started to walk towards the point where canter was going to pick me up. Canter arrived, it was 6 hours of jungle safari waiting for me. i was having only my mobile as camera and till now i lost almost all the photos which i clicked that day.
with me in the canter there were 12-13 other people telling stories and things from there past adventures. There are total 5 zones for this park and i was at Dhikala zone. Journey started and i saw wild boars, Deers, Sambar, Langoors, and other small animals and then spotted tiger pug mark but unfortunately didn't spotted Tiger and after couple of hours we stopped at forest lodge which was having canteen.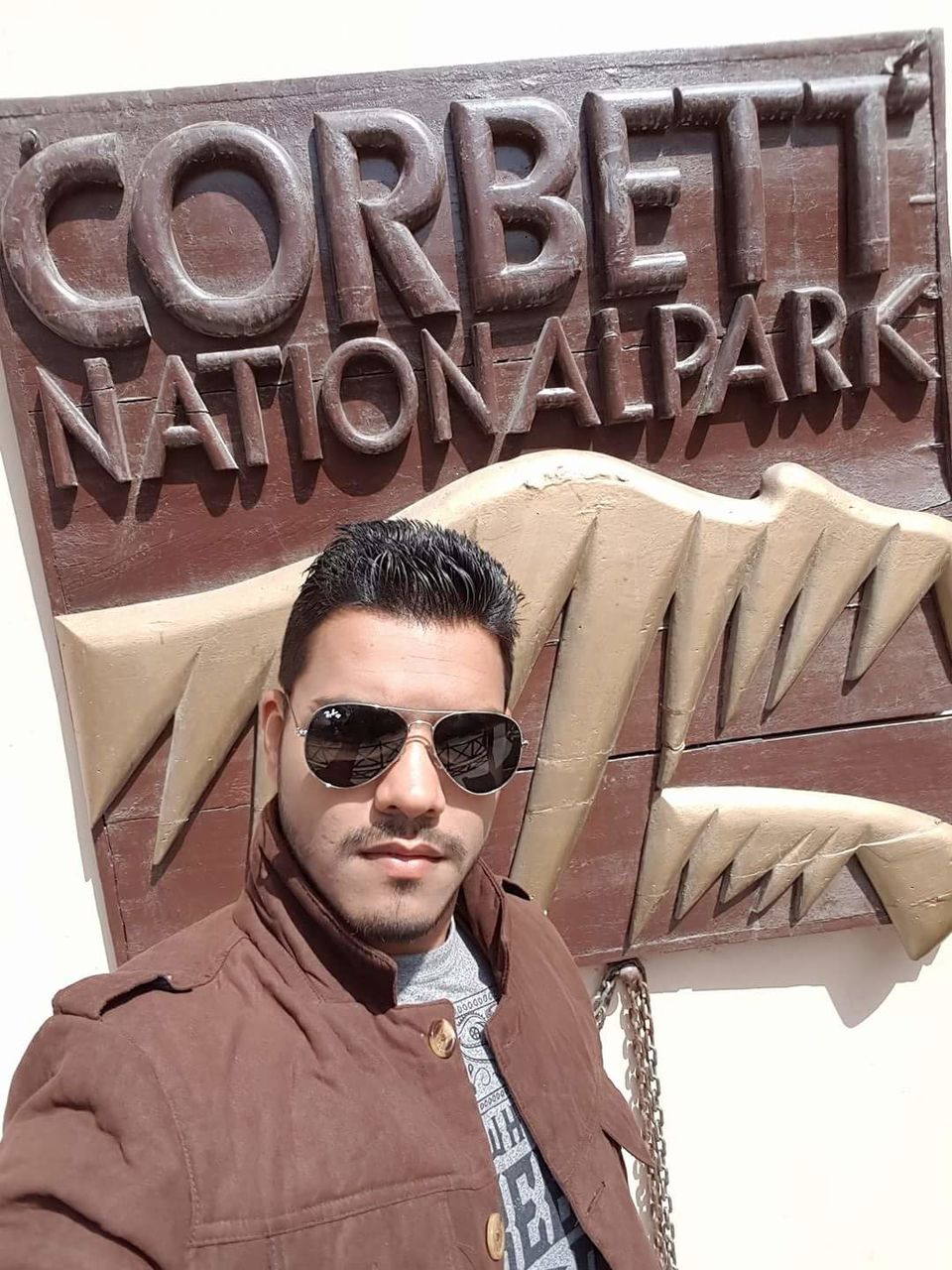 The food at canteen was too expensive and not much variety so i had cold drink and decided to explore lodge area and from there i was able to see grasslands, i spotted some Elephants in the field. accommodation was also there for the people who book it in advance almost 45 days and jeep safari are complementary for them.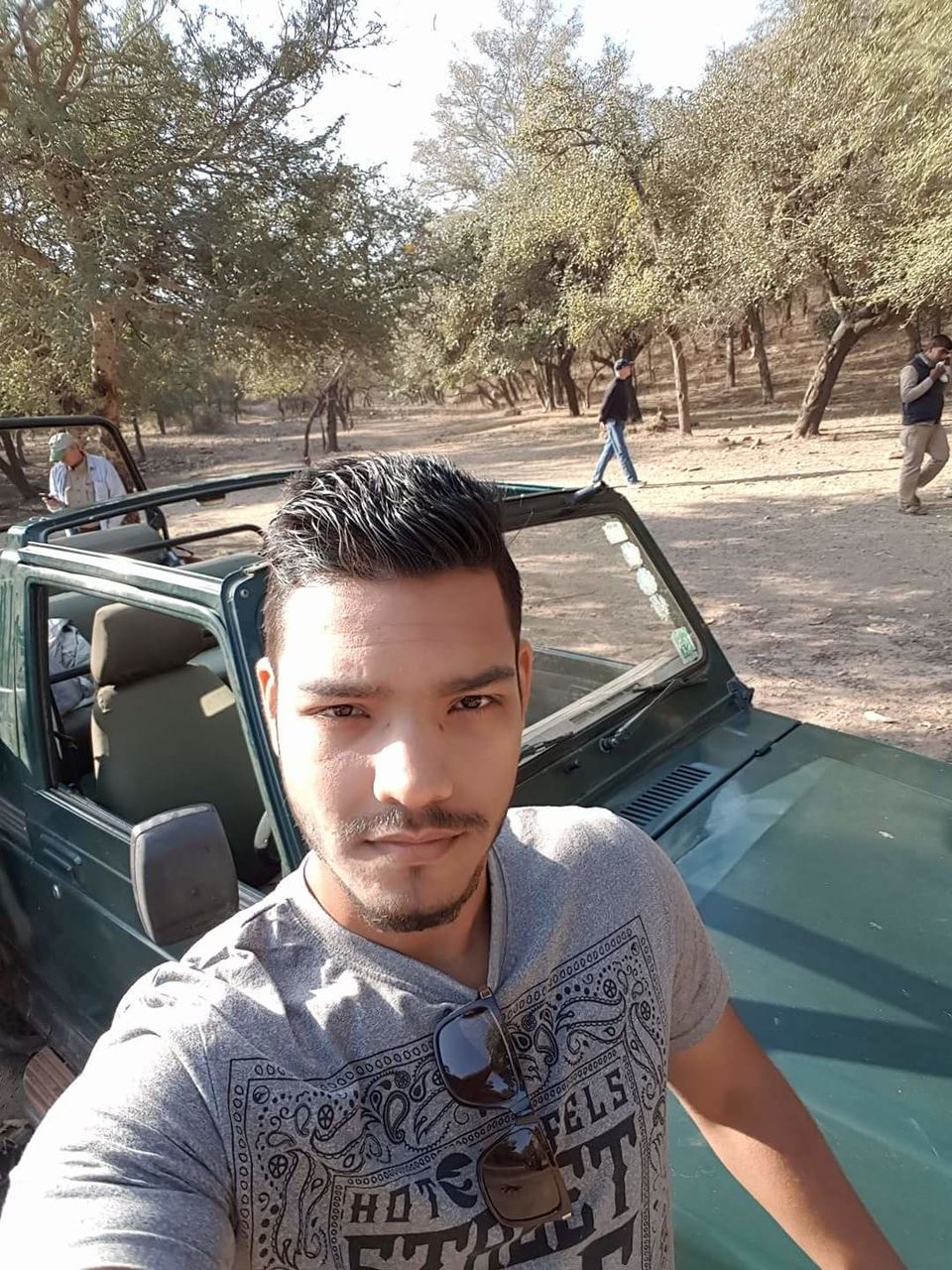 safari continued till 5 pm and it was time to return and unfortunately no Tiger was sighted but it was fun ride and one thing i disliked was the noise that our canter was doing was too much for silent jungle.
Later i decided to take Bus from ramnagar to Delhi then jaipur and then Ajmer as no trains were there at that time. it was a solo trip to be remembered.