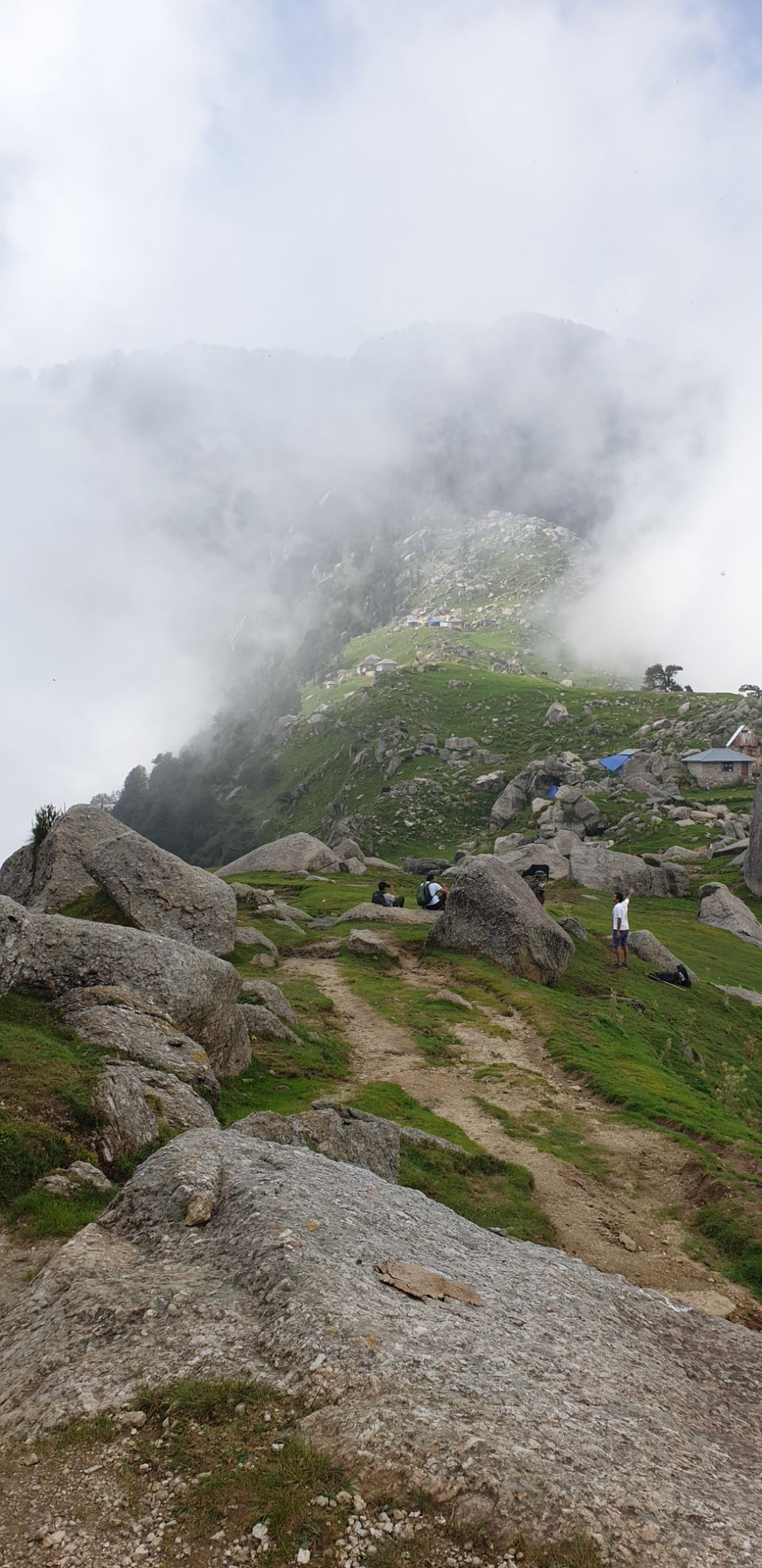 Coming from a 9 to 5 corporate world, making travel plans can be a little more than difficult. Not only you have to get your leaves approved, you also have to make the travel plans and convince your friends to accompany you. So my leaves (took just one - phew) was sorted, travel plans were done right and what was left was convincing friends. The task that is next to impossible. So after days of nagging, I decided to go solo to Little Lhasa. Psst. something I was willing since the beginning. Haha.
On thurday evening, after office, I started from Delhi ISBT at 20:05 HRTC bus to the city also called, the little Lhasa, Mcleodganj. The bus journey was pretty comfortable (since my co passenger seat was empty 😜). I reached the city at around 7ish the next morning i.e. friday.
Solo travel to Little Lhasa
I had prebooked my dorm bed in a hostel. Checked into my dorm, dropped by stuff, and Zzz...Zzz...Zzz...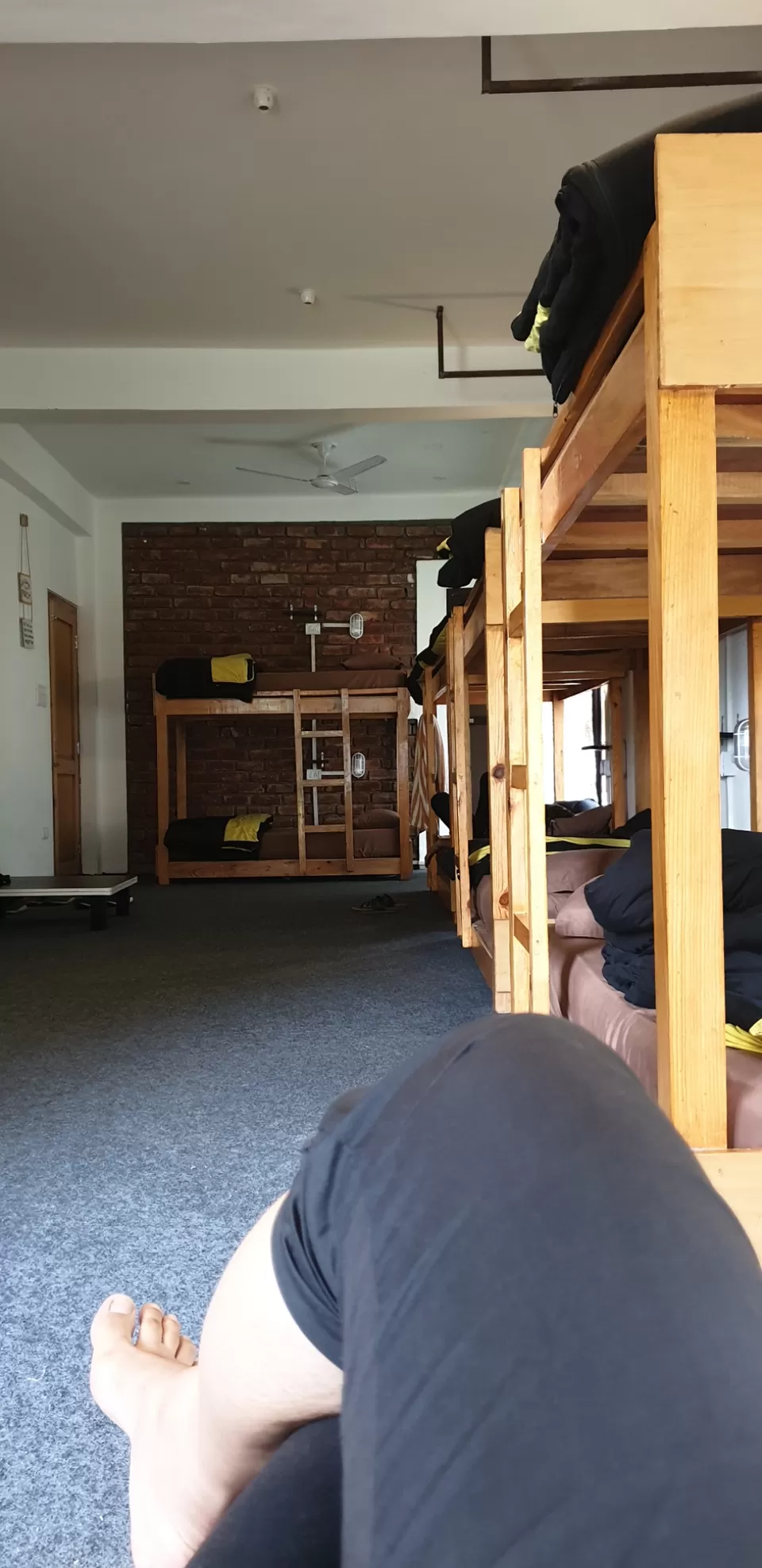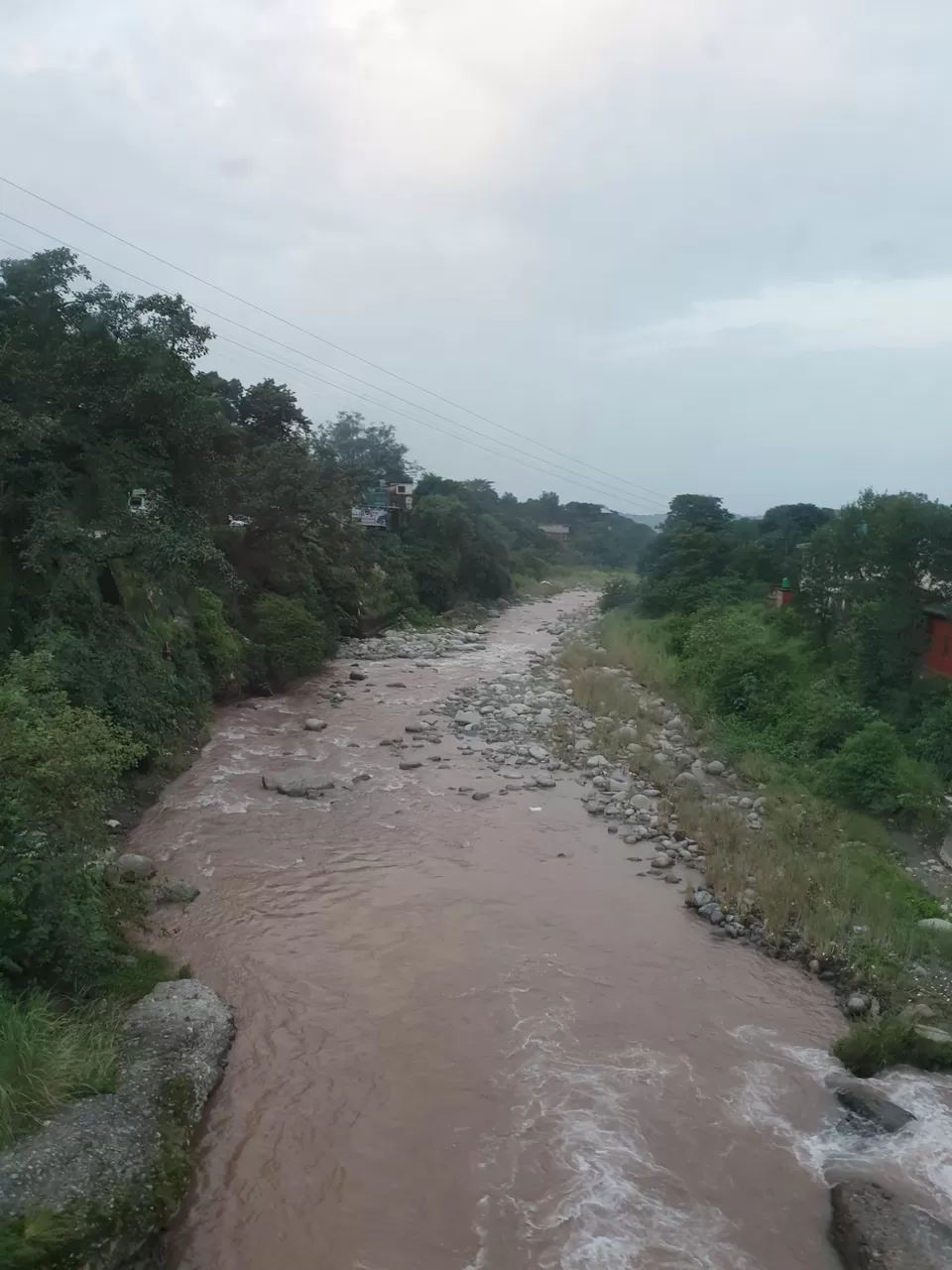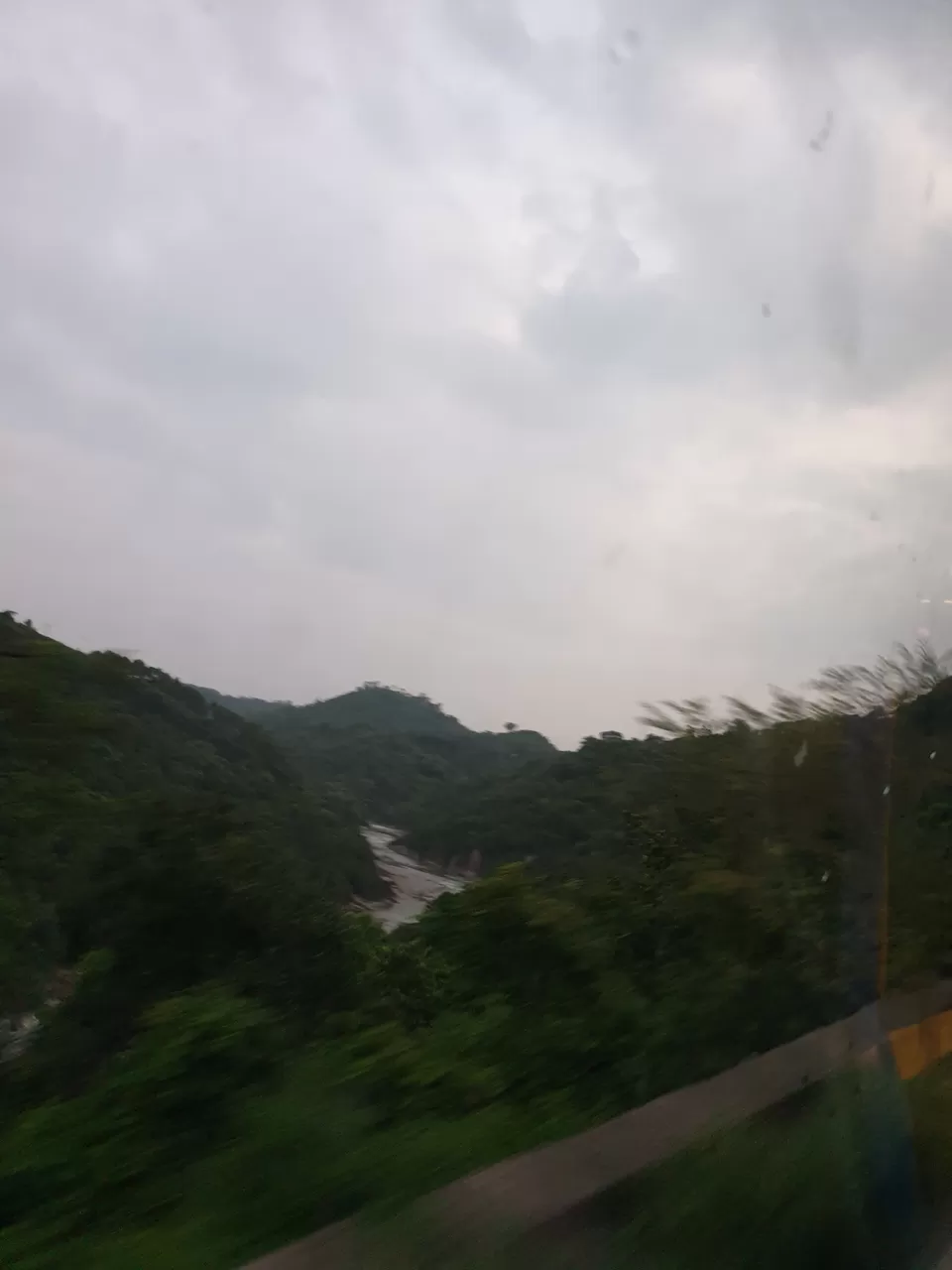 After snoozing my alarm for the nth time (night travel has its own cons), got up and got ready to explore what the beautiful Little Lhasa had to offer. Took a refreshing walk from my hostel (in Bhagsunag) to Mcleodganj Main square. After having this amazing wood fired pizza and hot chocolate at the Jimmy's kitchen, I decided to rent a scooty from the main square for 500 bucks and vrrroooooommmm....!!!! Scooty riding in Himalayas is an experience not to miss. Just a note of caution - they provide scooty touching at reserve fuel so without wasting much time, you gotta straightway head to the nearest petrol pump which is some 20 mins away in dharamshala.
So with my fuel tank 1/4 done (who cares for full😂), I rode the city in the following order:
1. St. John church in the Wilderness
2. Dal lake (can totally skip)
3. Tibetan flags temple
4. Namgyal Monastery
5. Dalai Lama's Temple (oh! The aura of this place😇)
6. Main square temple
7. Mini Tibetan market
By the evening, I returned the scooty and decided to visit the Tibetan Kitchen for some authentic food.
My new found love is Thukpa 🤩 and the best ever momos that I had. 😋
Walked back to the hostel through the lush green city and breezy winds to be done for the day.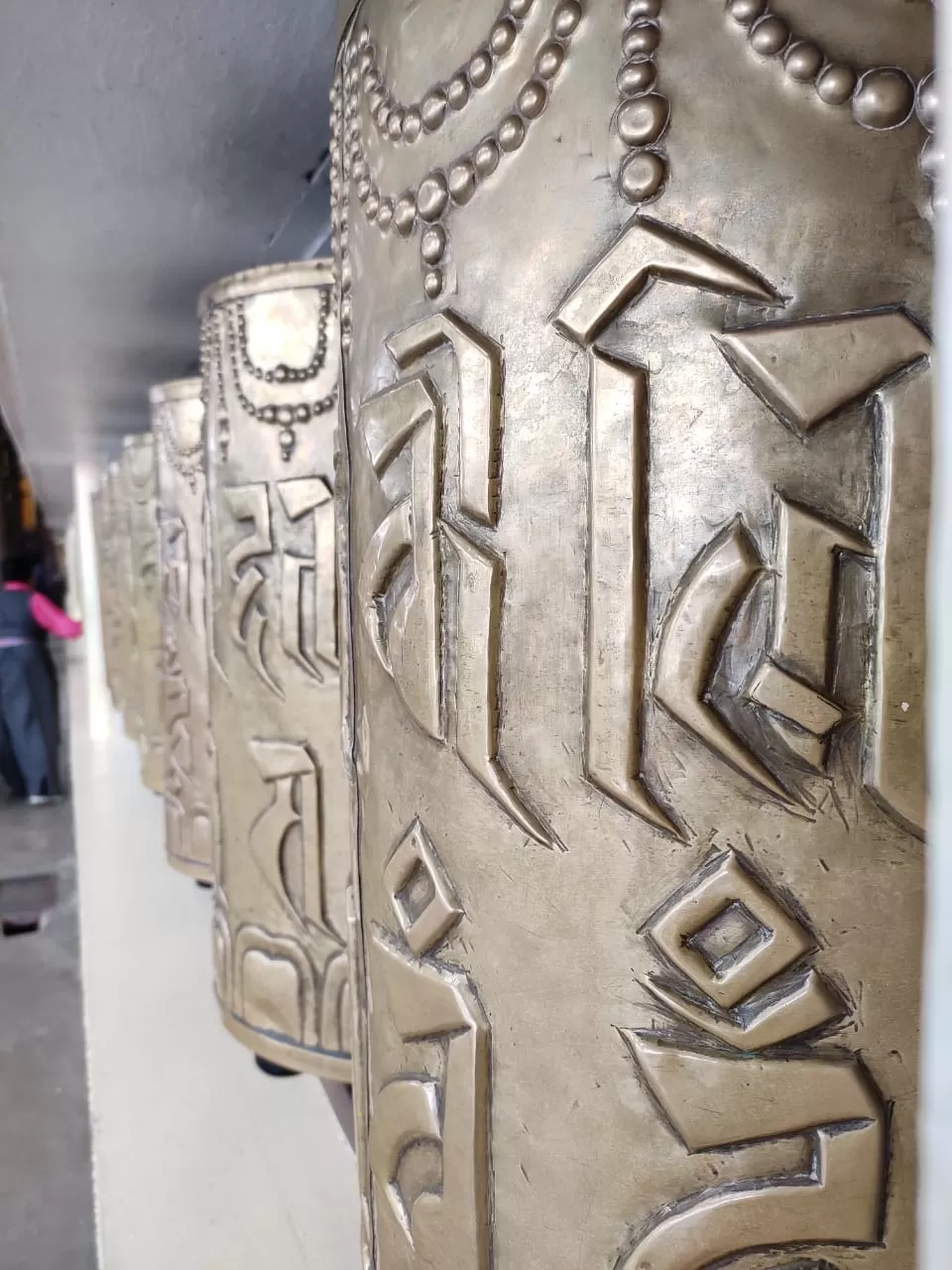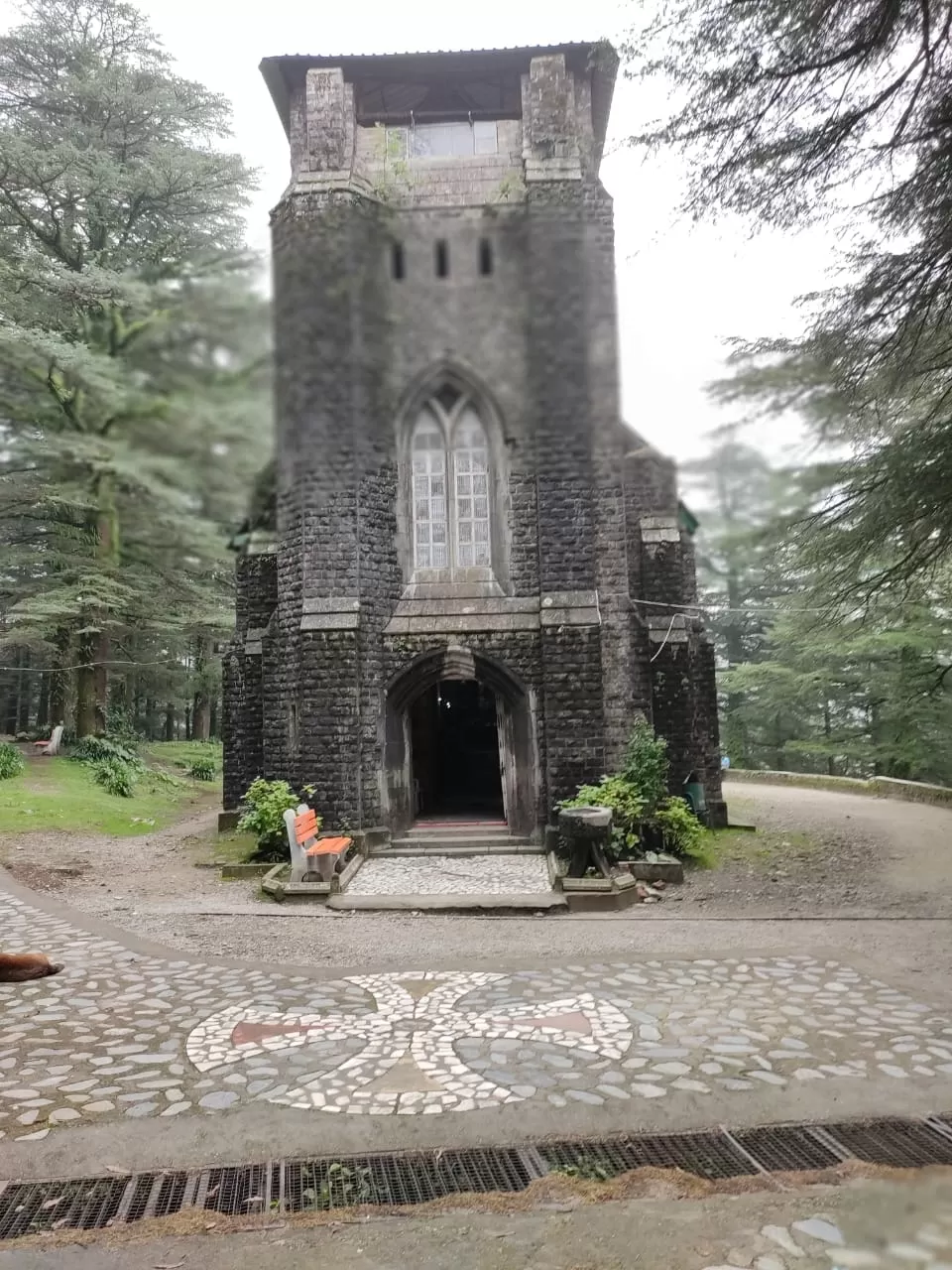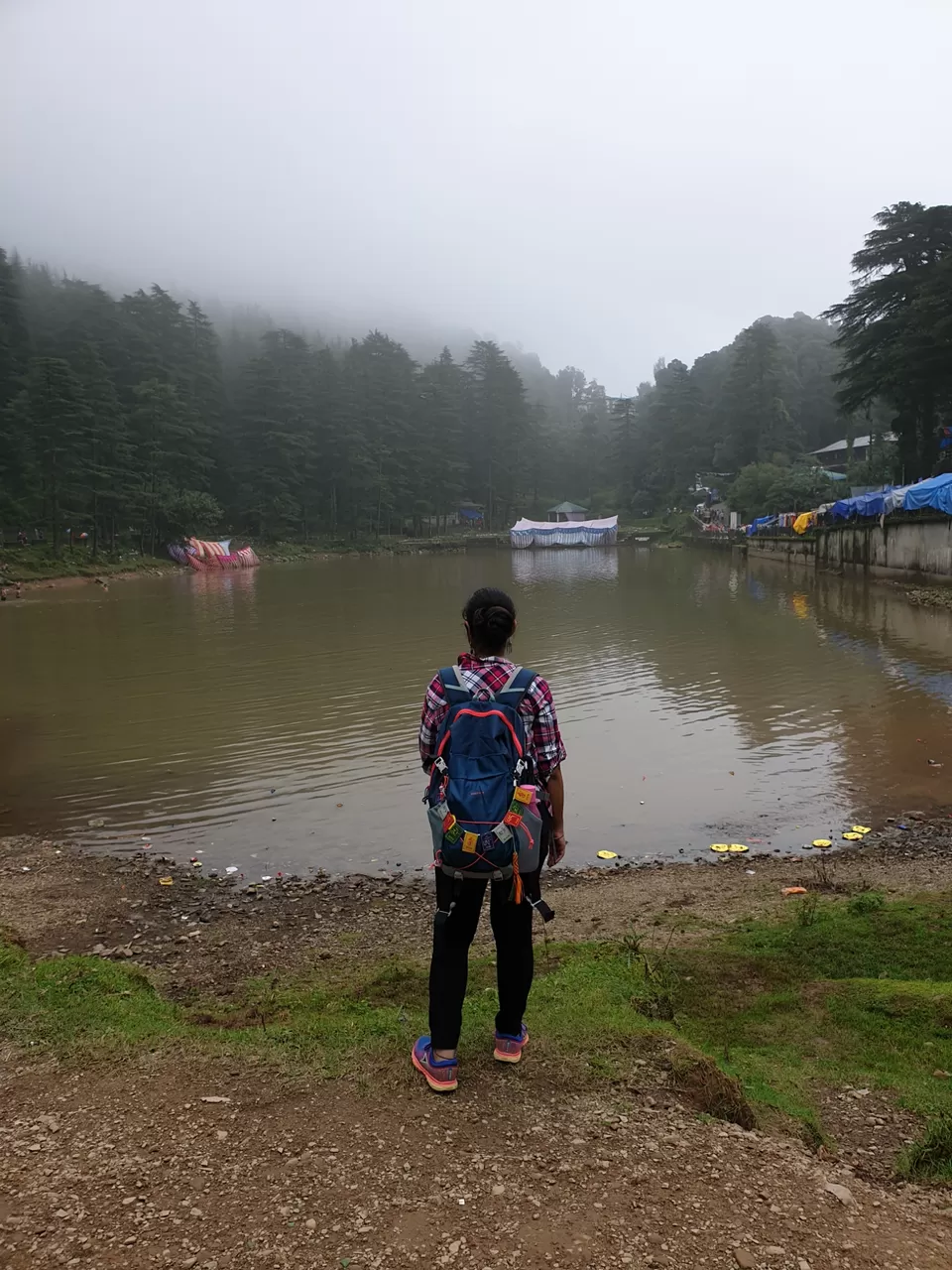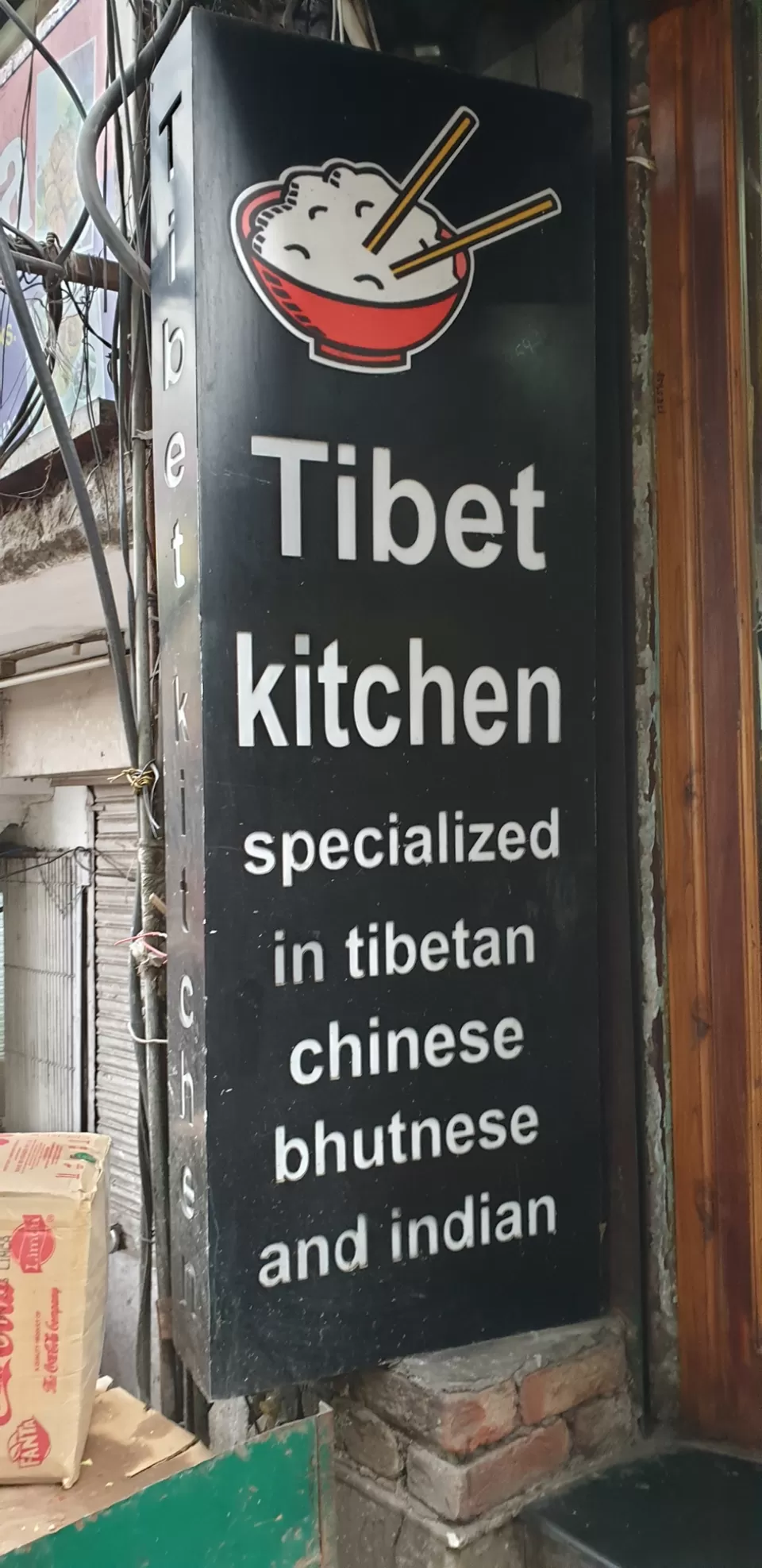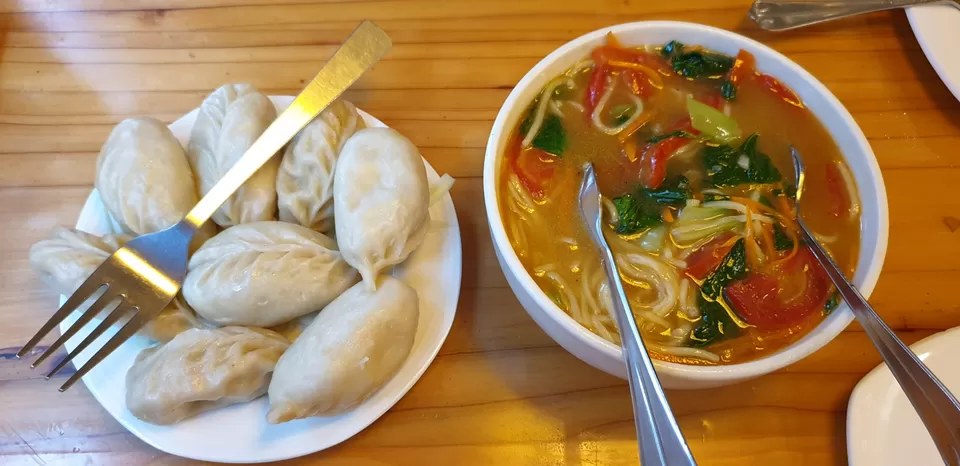 The d day for my trek. I have been planning the triund trek for a while (read it as huuuugeeeee while). I booked the trek with Summit adventure. Since the camping is banned on the top and I desperately wanted to stay there, I decided to book with their premium package. It did cost me 3k plus taxes (which included everything - meals, lodge stay, sleeping bags, quilts, the yummy pakoras and coffee too) but believe me when i say it, it's TOTALLY WORTH the price. Our trek guide, sunny sir asked to meet at the himalayan tea shop in dharmkot at 9 am. What came as an inspiring surprise was that we had a 64 years aged uncle with us. Like wow. 😲 what a fitness level.
We started the trek from dharmkot at around 9:15 after a mini briefing about the trek. Dharmkot to gallu devi temple took us around 40-50 mins.
Long story cut short, Triund is an experience worthy trek. Anyone who loves to walk through the nature must do this one. Its a not so steep walk crossing the trees trail and two water streams. The view is nothing less than a magic. The majestic dhauladhar range leaves you awestruck.
It took us over and around 4 hours to reach the top ridge. The entire kangra valley on one side and the mighty dhauladhar range on the otherThe best moment of my entire Little Lhasa trip was *star gazing the milky way with my naked eyes*. That's the moment I knew I wanted to make it to top for.
We had our yummy dinner in the lodges and dozed for the day.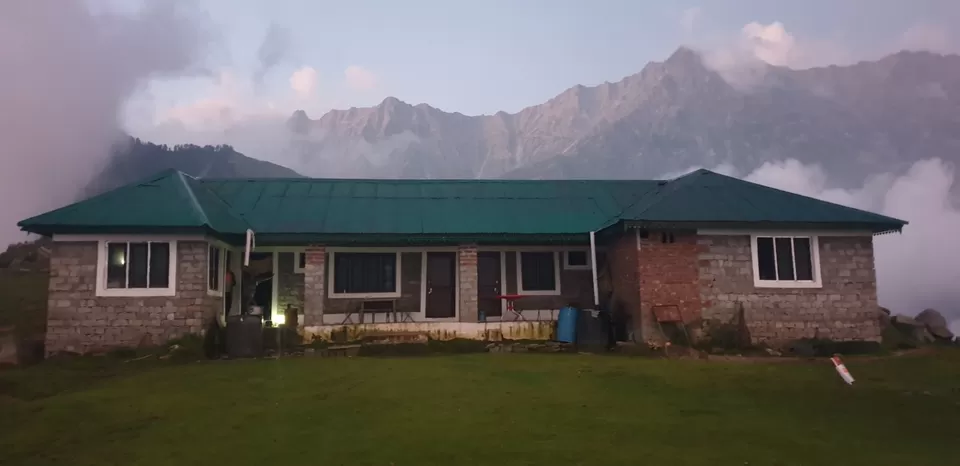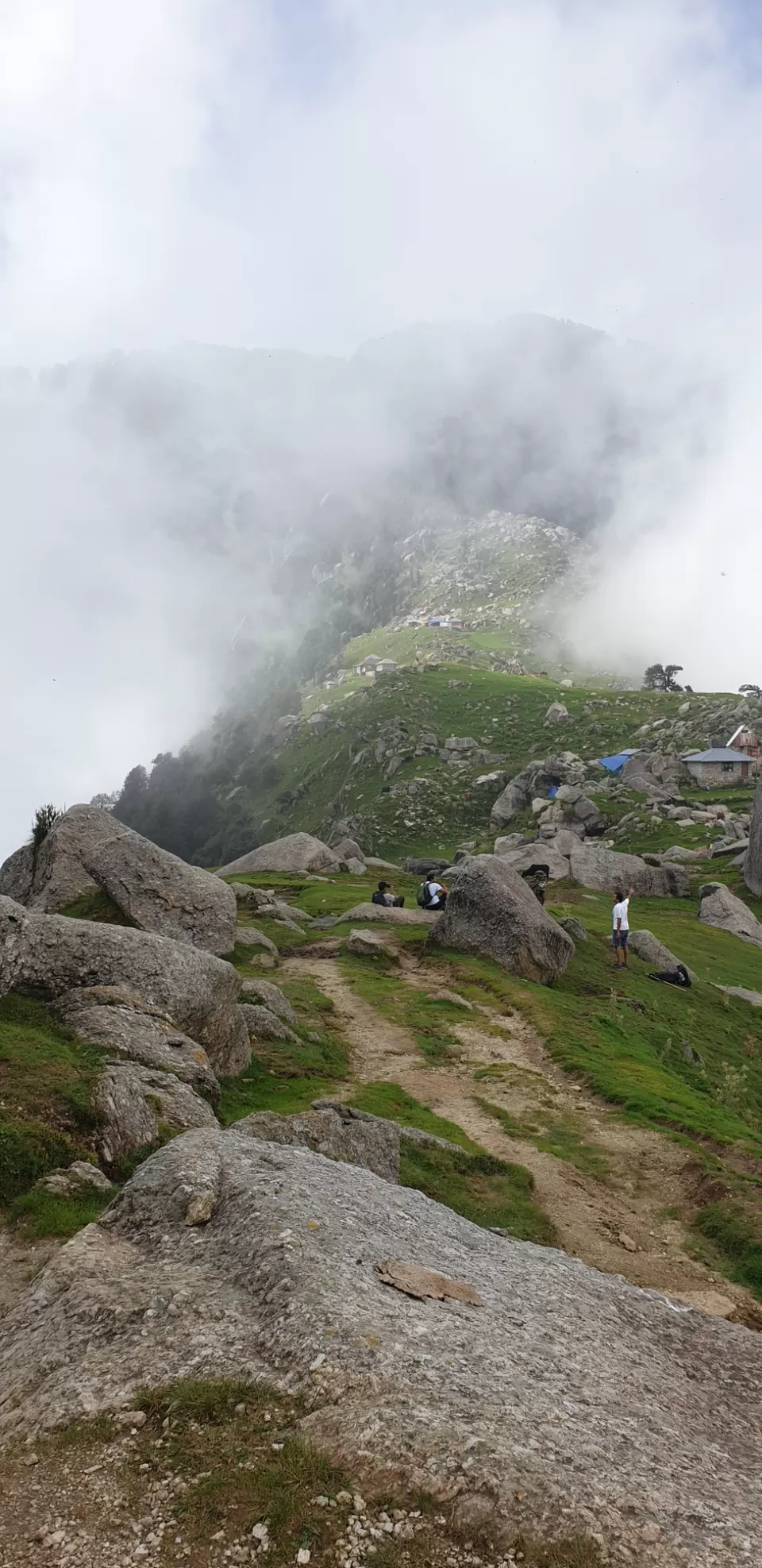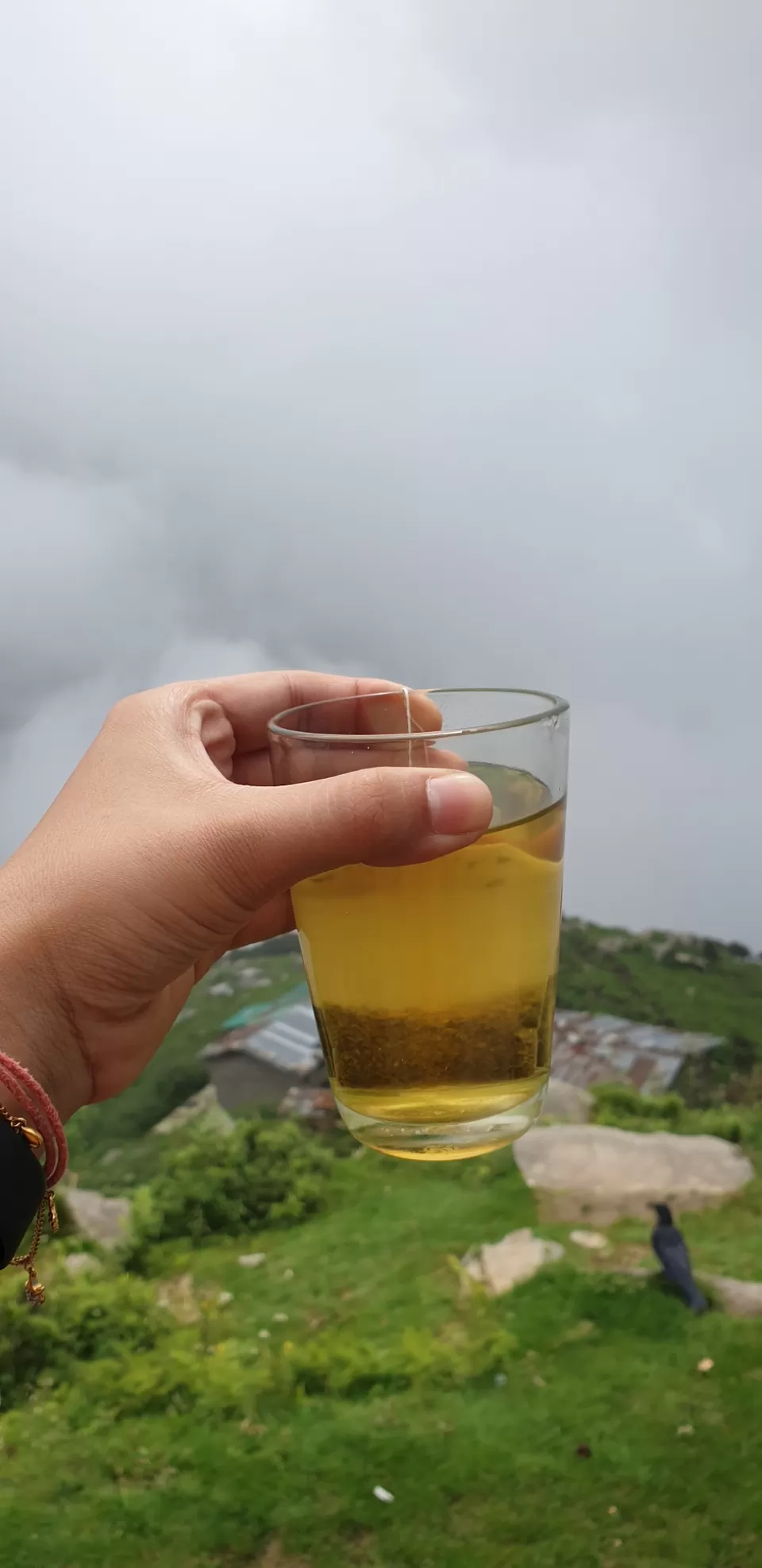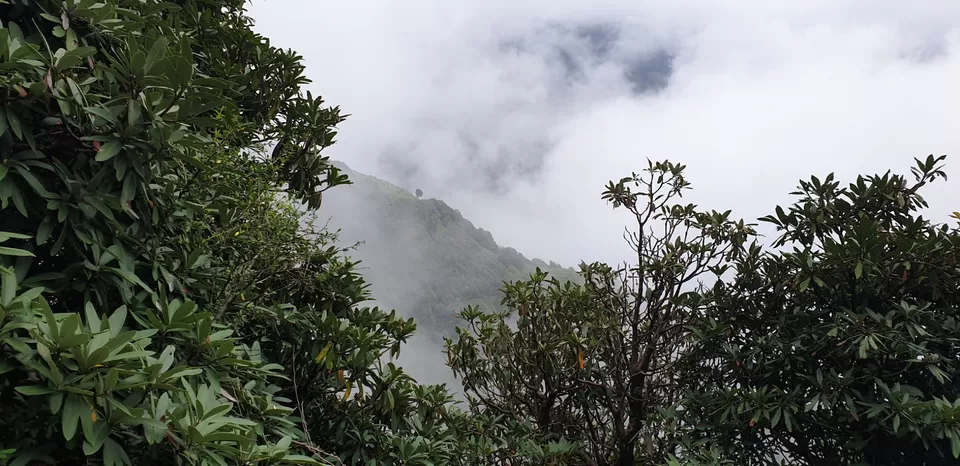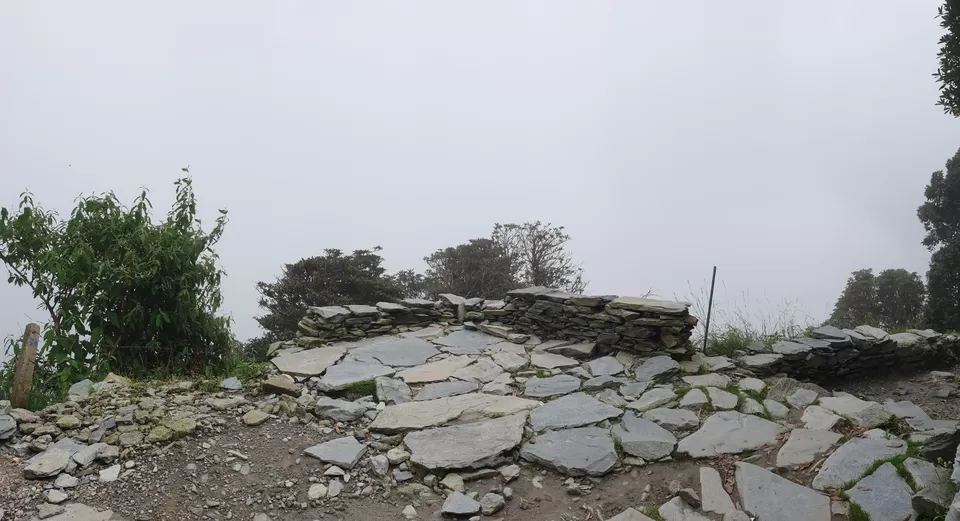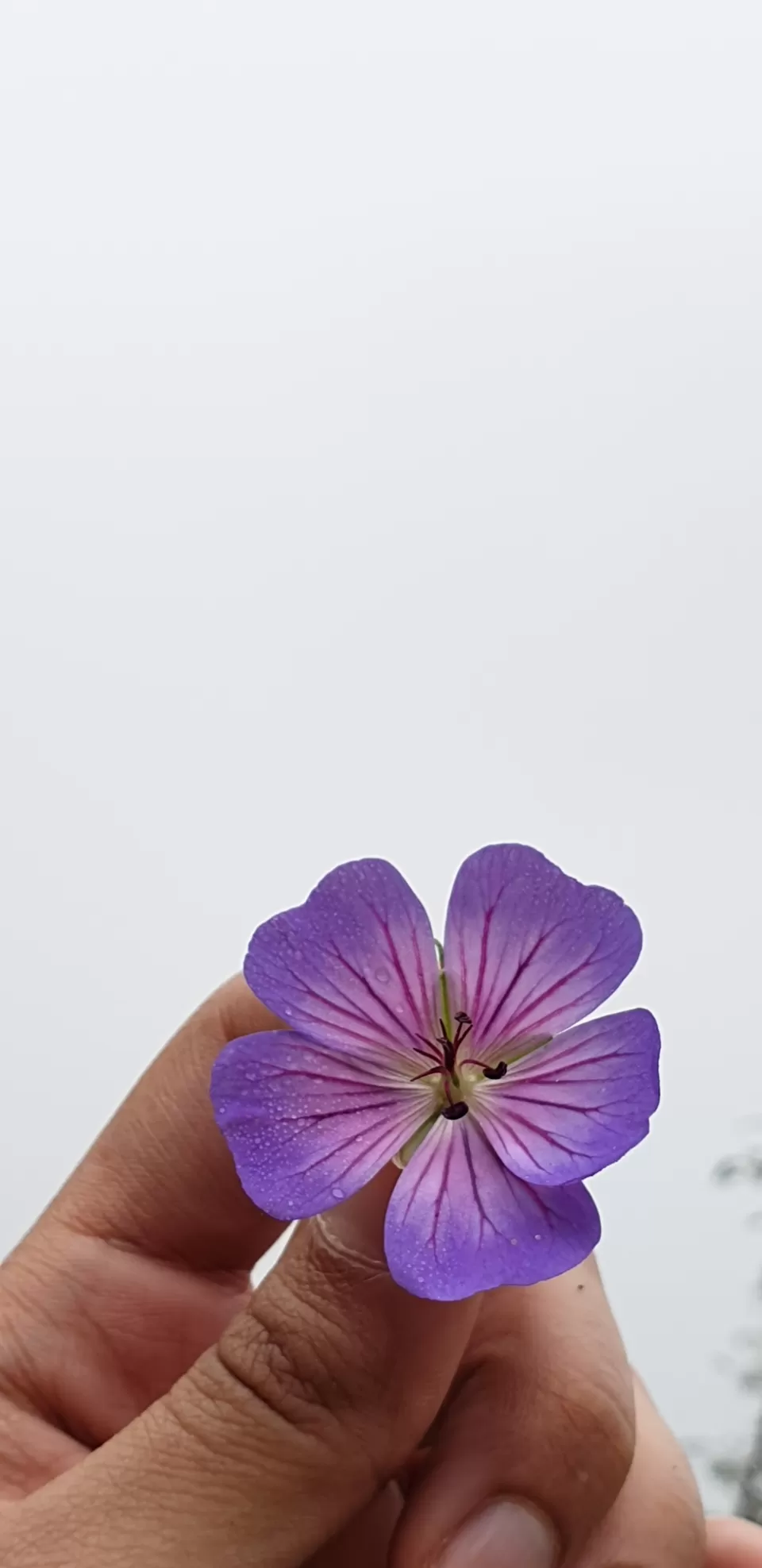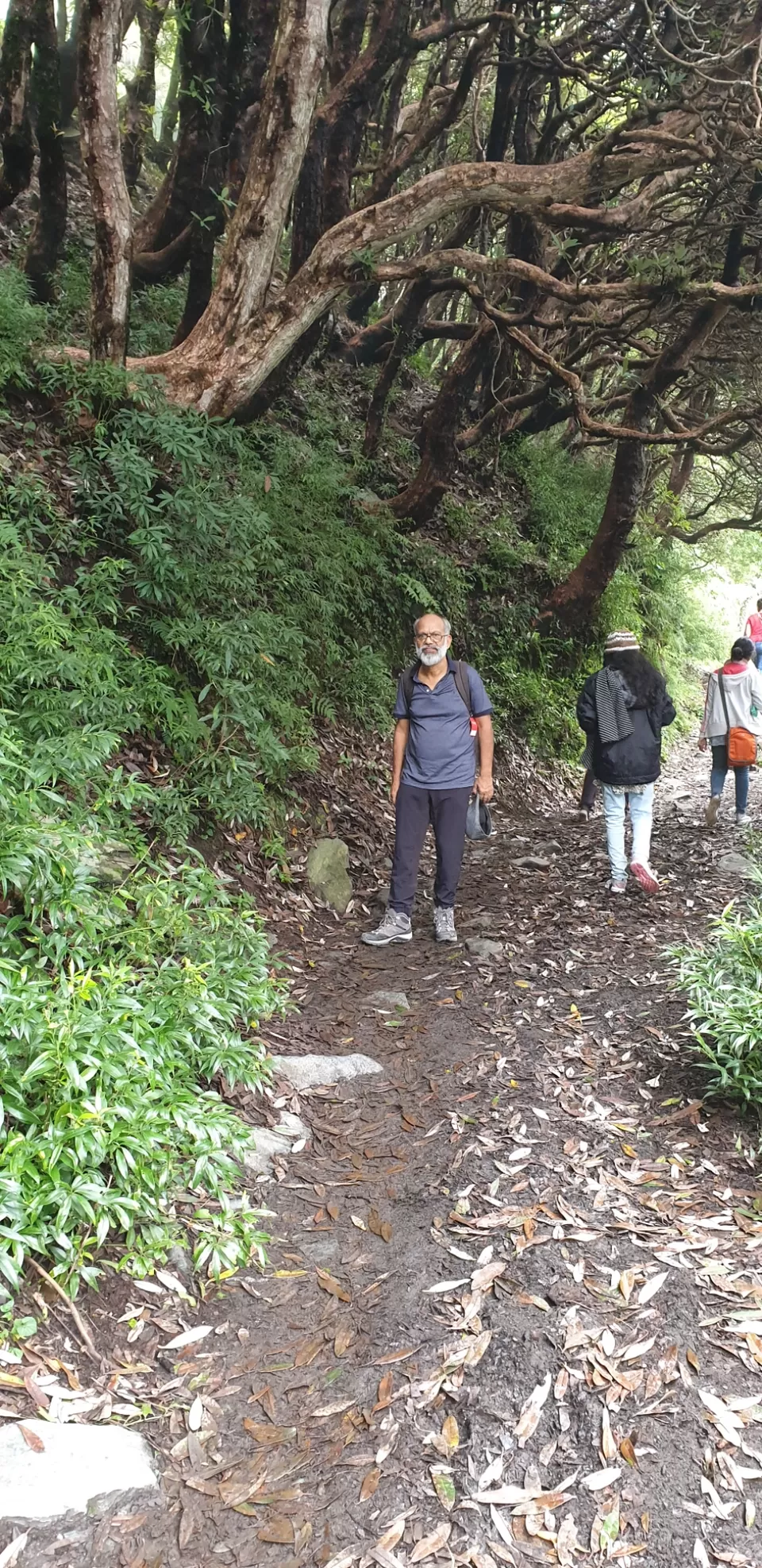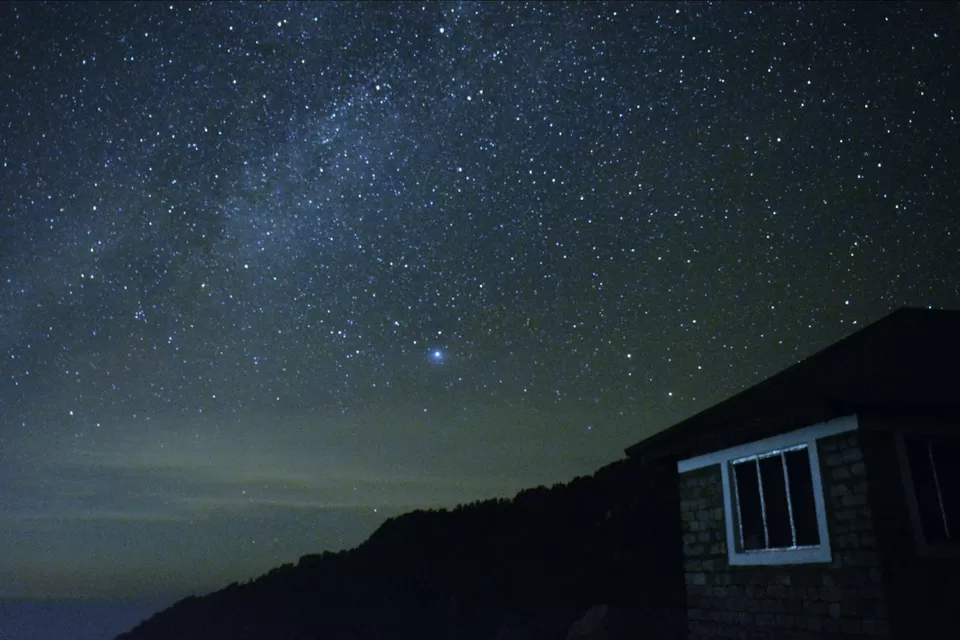 After witnessing the sunrise, and having our breakfast, our trek guide decided to take the bhasunag waterfall route back. This route is a very steep route crossing steps, meadows, loose rocks, sting nettle farms, dense forest and everything an adventure should have. The 6.5 km trail was tiresome yet awesome. We reached the bhagsunag waterfall around 1 pm. Dipped our feet in the ice cold water while slurping the yummy pahadon ki maggi. Ahh if there is heaven anywhere, then here it is. 😇
So after bidding adieu to the team, I went back to my dorm, freshened up, repacked by stuff and left for my evening bus from dharmasala. With refreshed mind and a senti heart, i took the last whiff of Little Lhasa this city peaceful before getting back to my hustle bustle city life.
Star photographs coming soon.