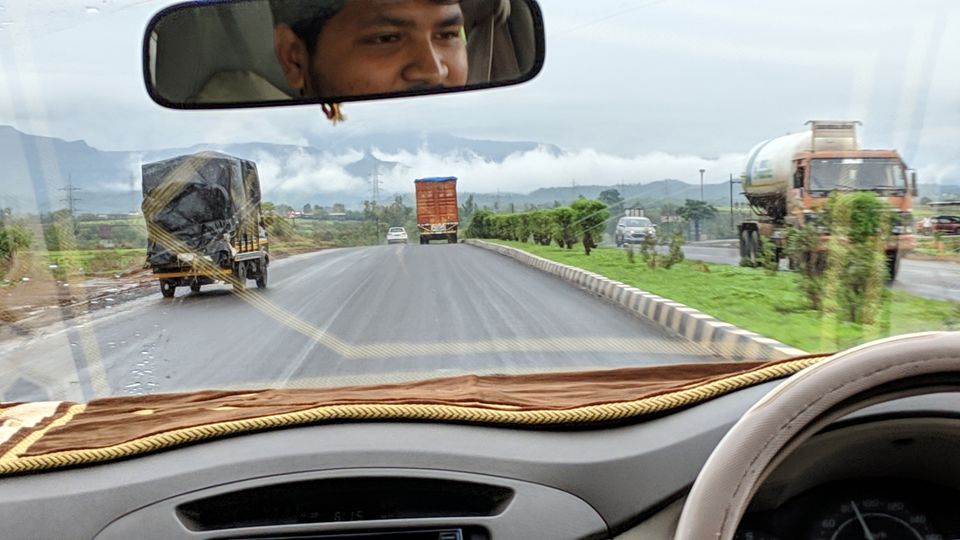 Departed from Mumbai Trip mode onn !
Mumbai >> Nashik
Day - Friday
Reached before Namaz
Finished praying Namaz in Jama Masjid near Nasik railway station.
Gone to Nasik college road done some shopping, Site seeing, Visited to Gangapur Dam.
Done Iftar in Dwarka Hotel.
Off >> Vadodara.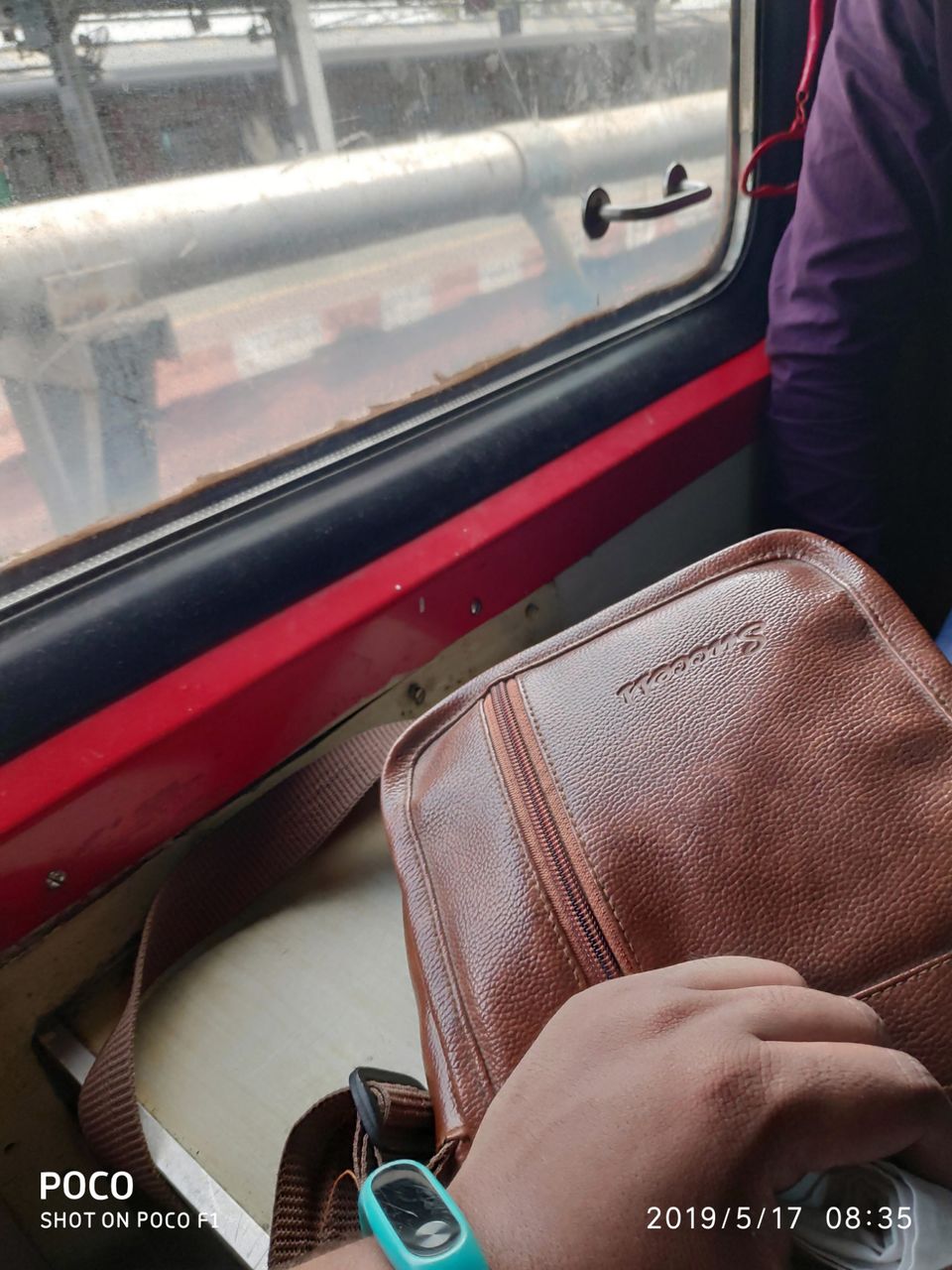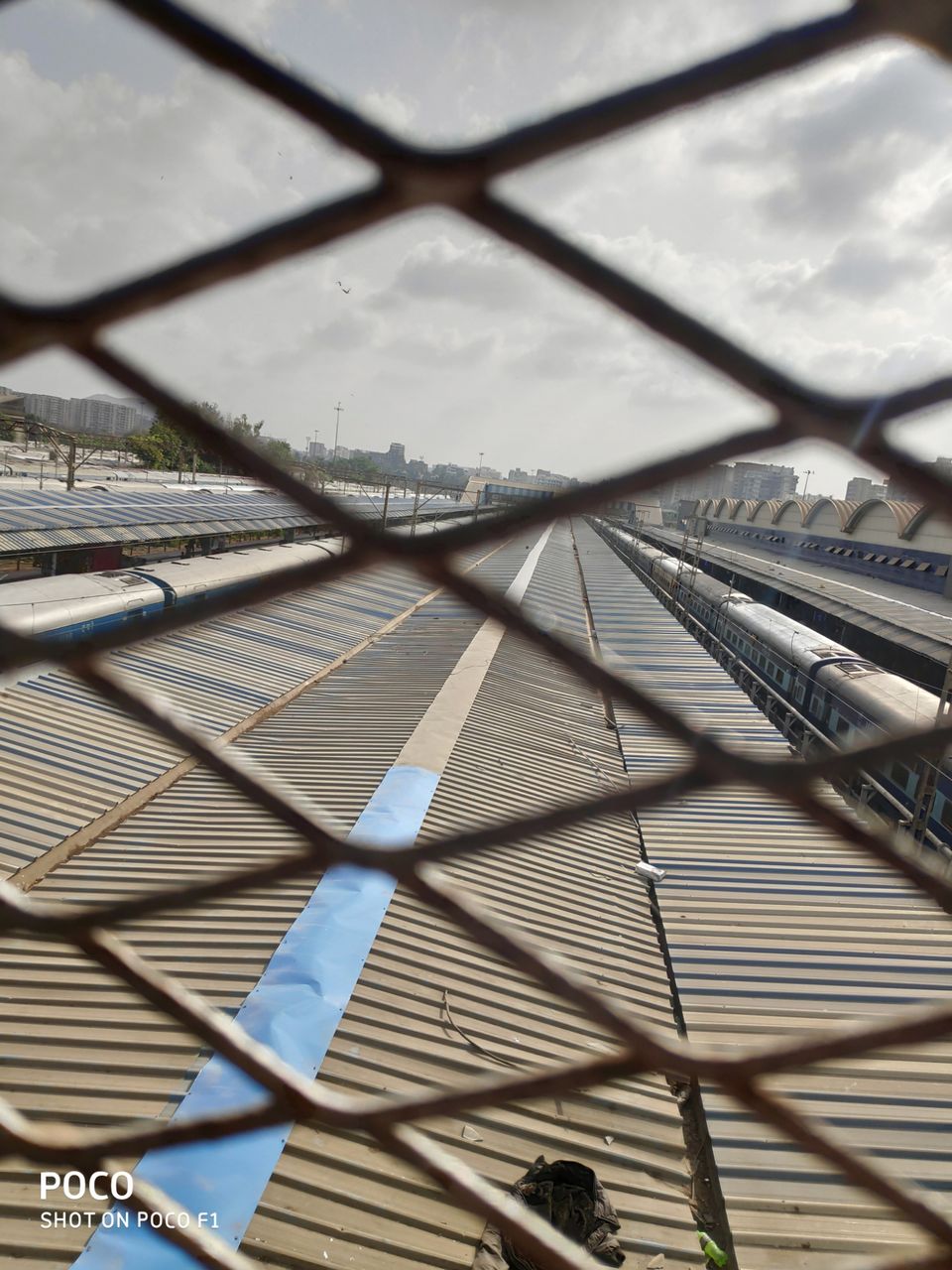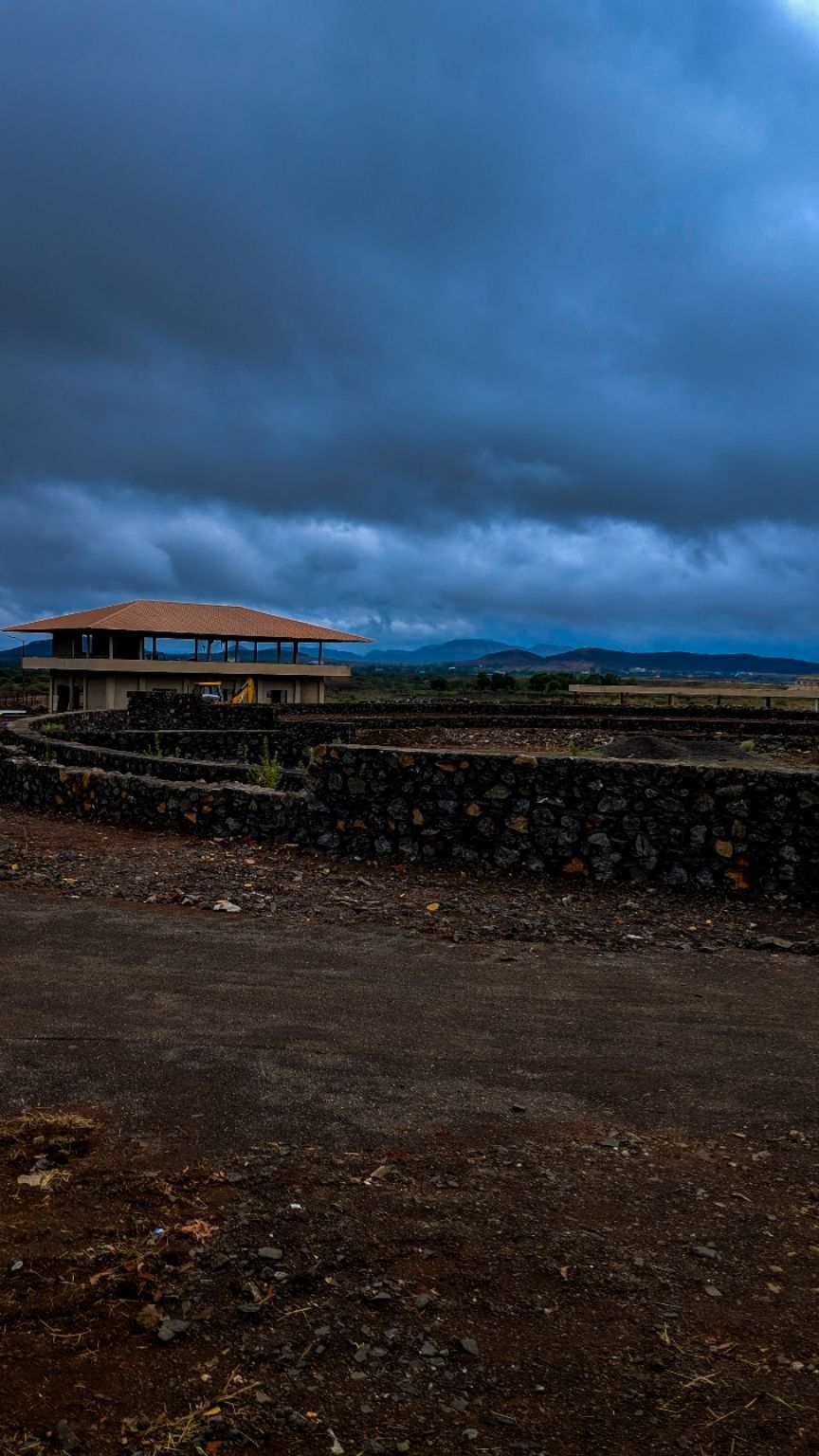 Actually my drop point is at charbagh, Vadodara @ morning 4:00 am....I did not get up in the morning due to the bus's luxury....😂 I woke up 50 km ahead 😝.....I was full shocked but little bit excited.... driver had dropped me at somewhere in Gujrat don't know where....at toll plaza....I had done my sehri there, got some water, tea & snacks.
Reached @ Hotel in Vadodara Charbagh after 2 ½ hour....done check in
Gone to Laxmi Villas Palace.... historical place
Then visited Baroda Art & Museum
Zoo & done some sightseeing.
@ Night Train from Vadodara >> Ajmer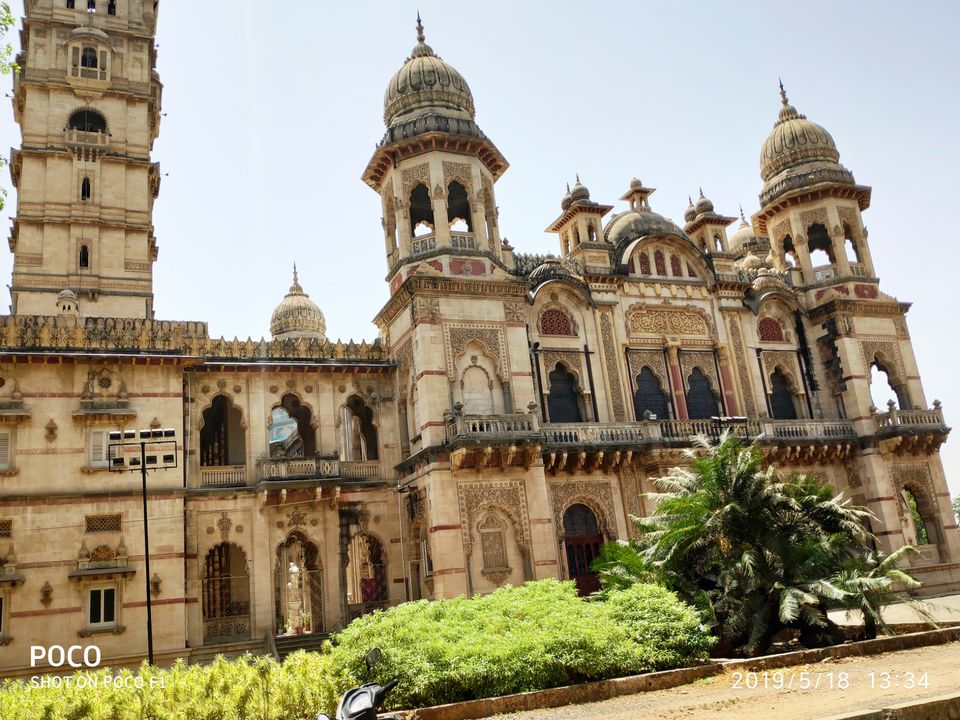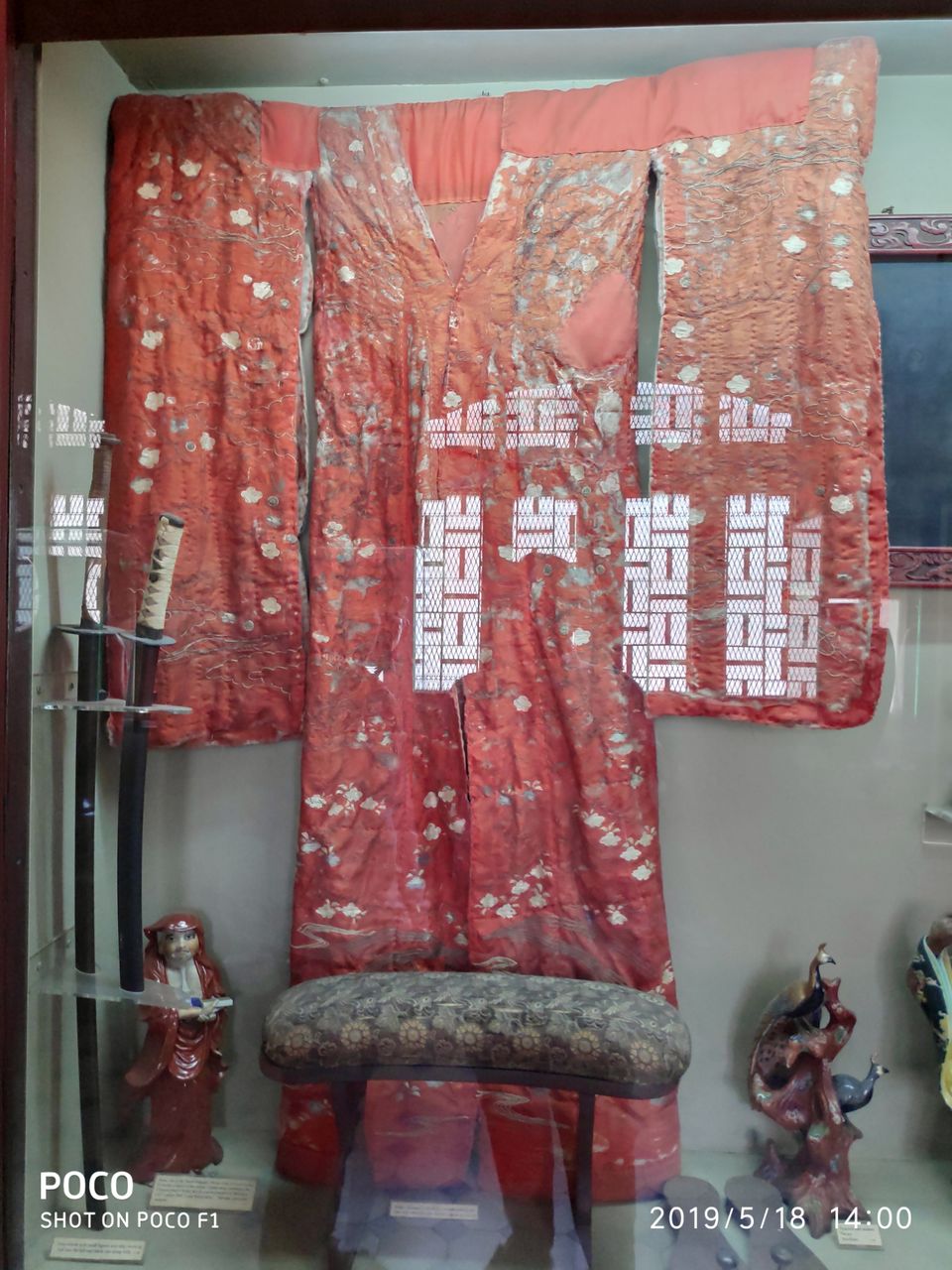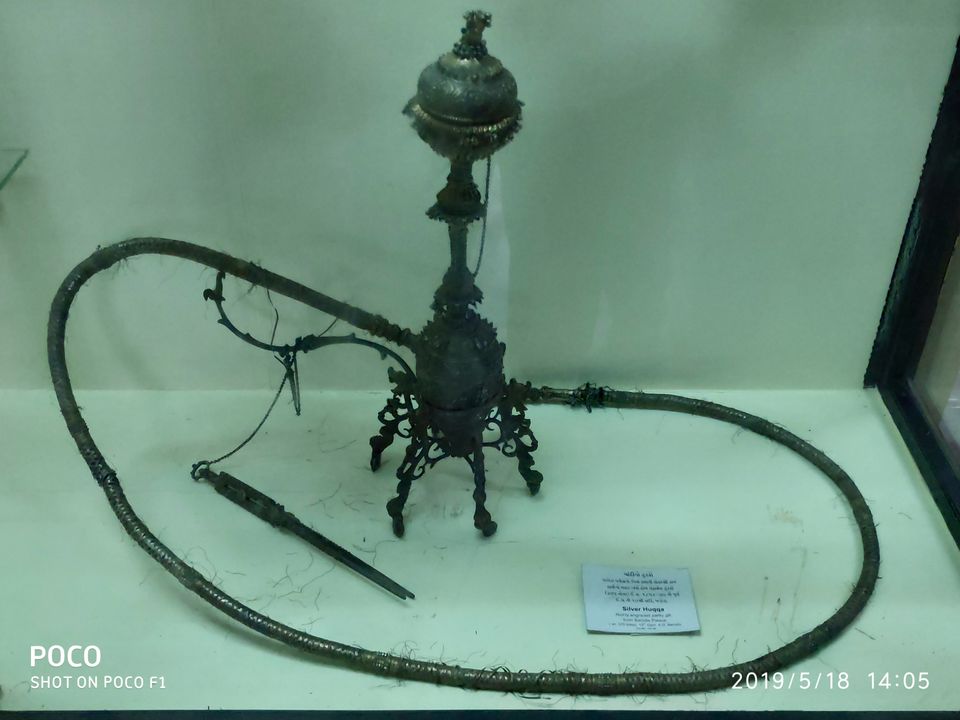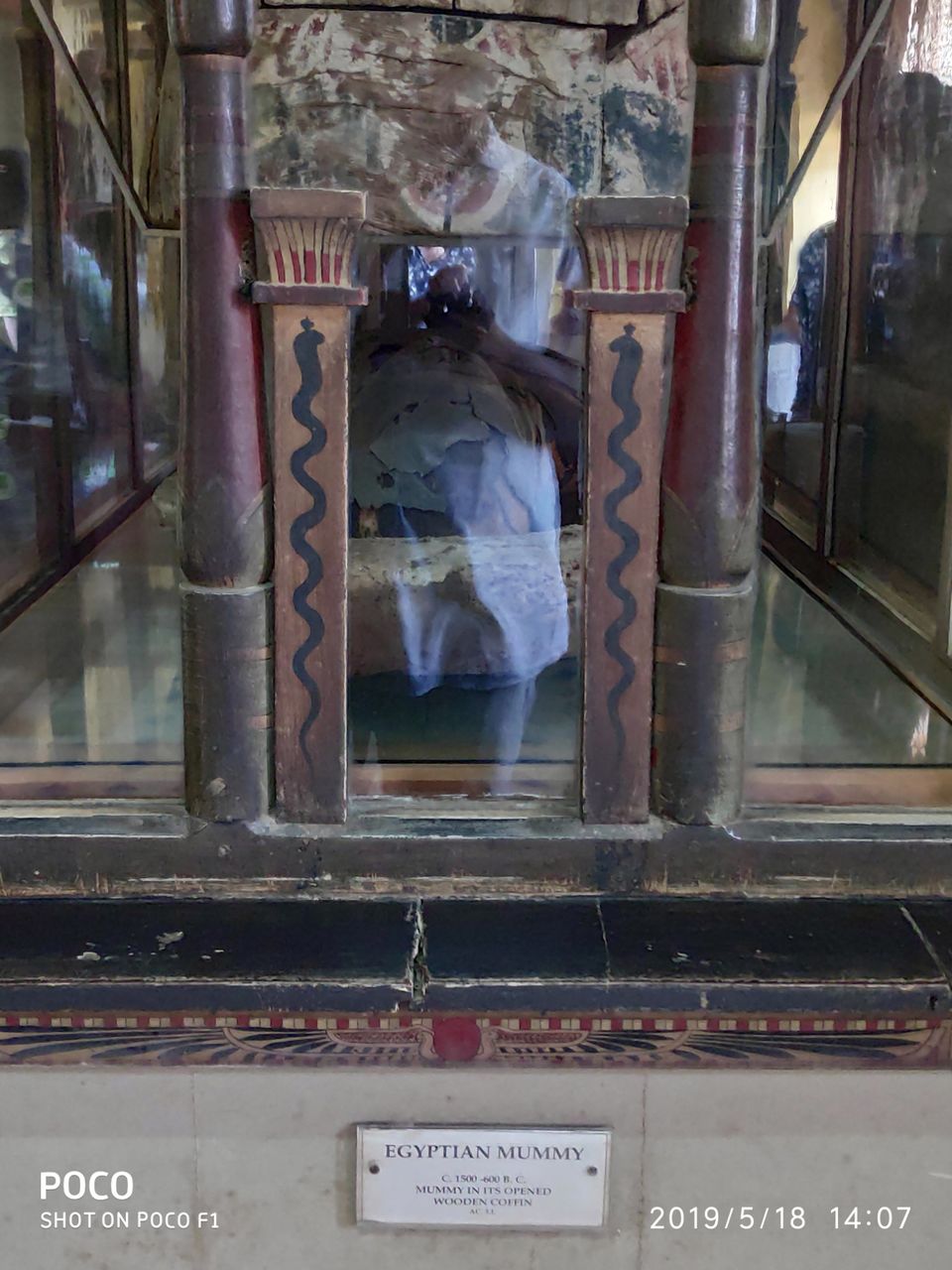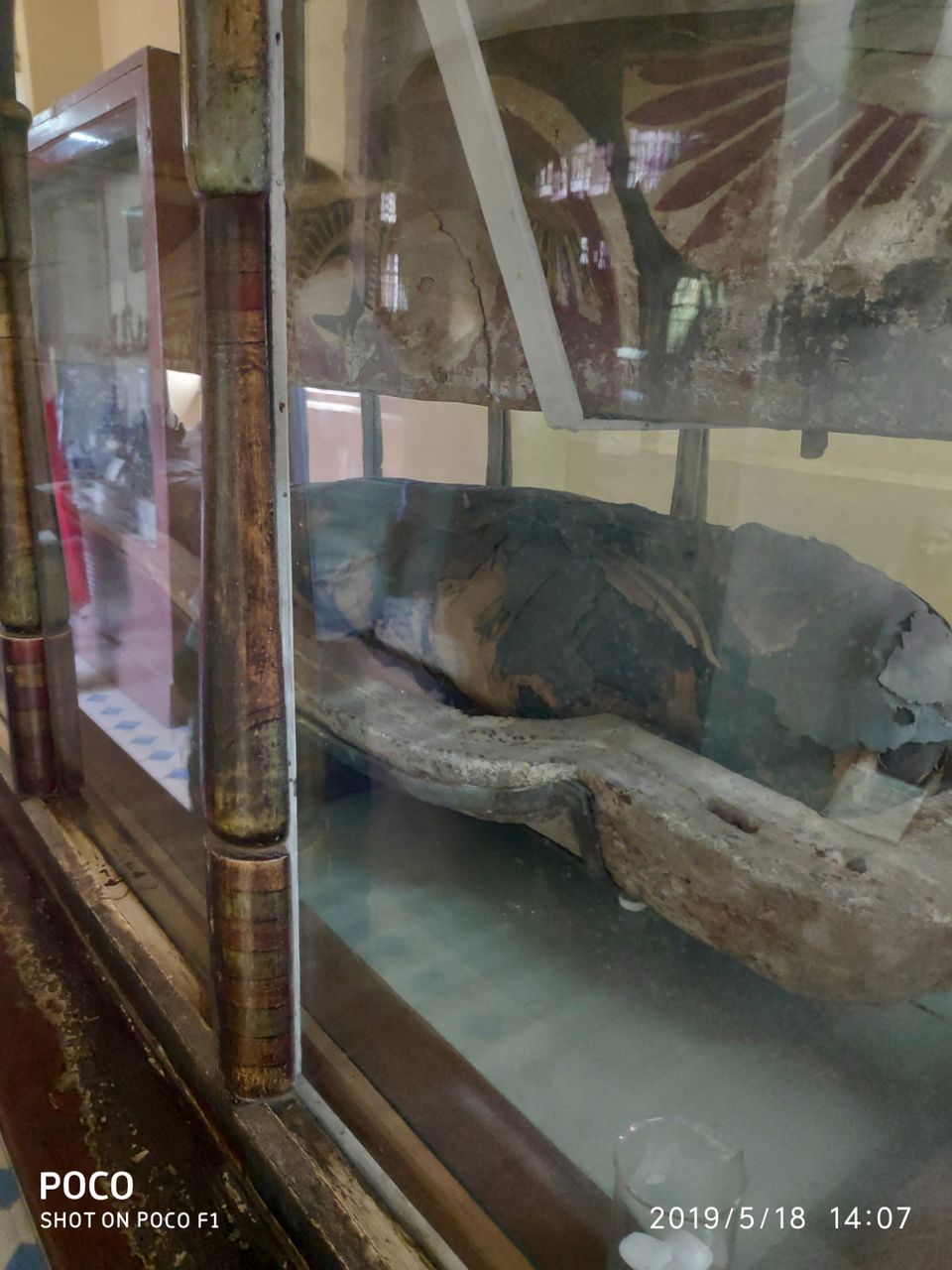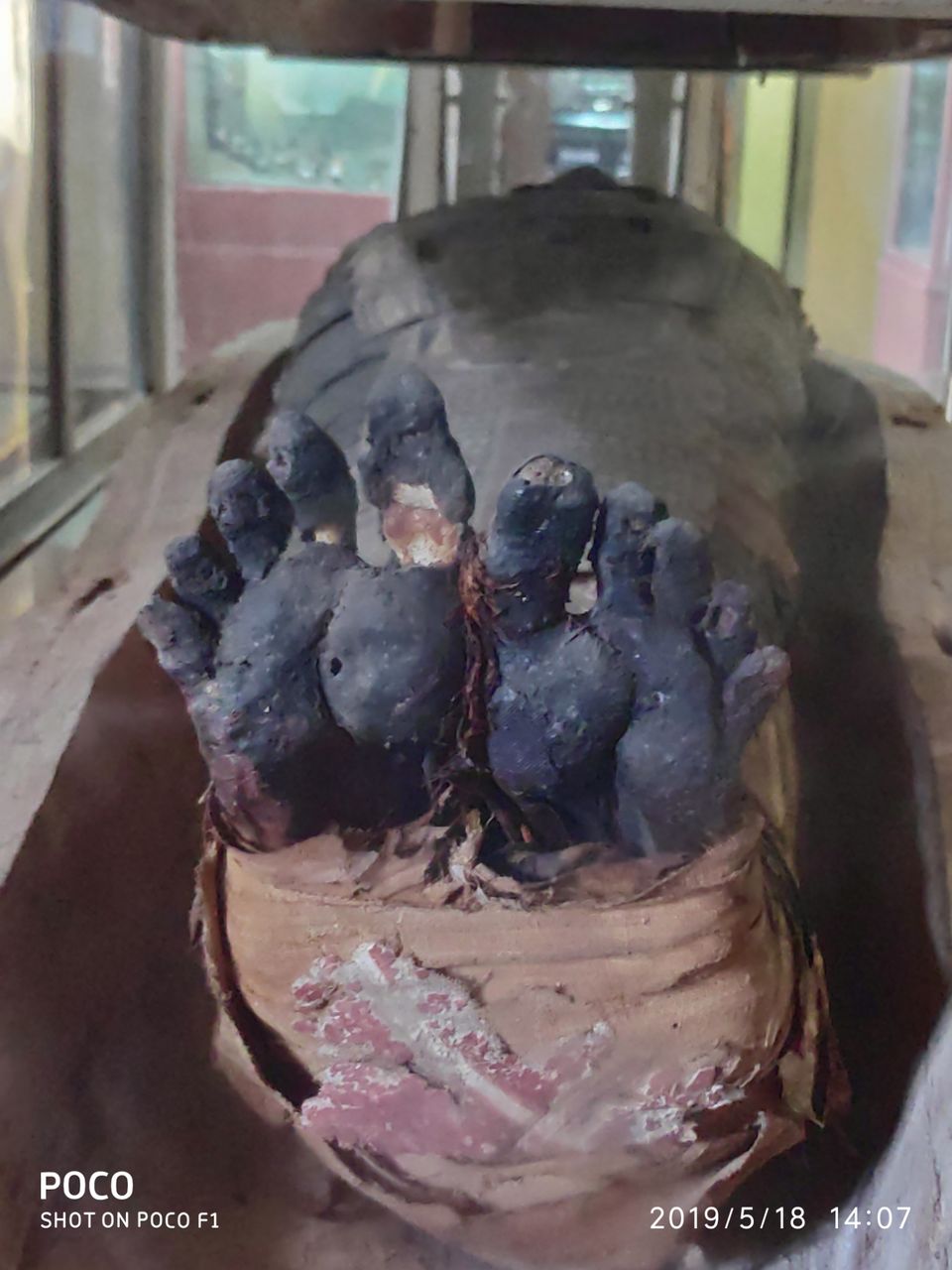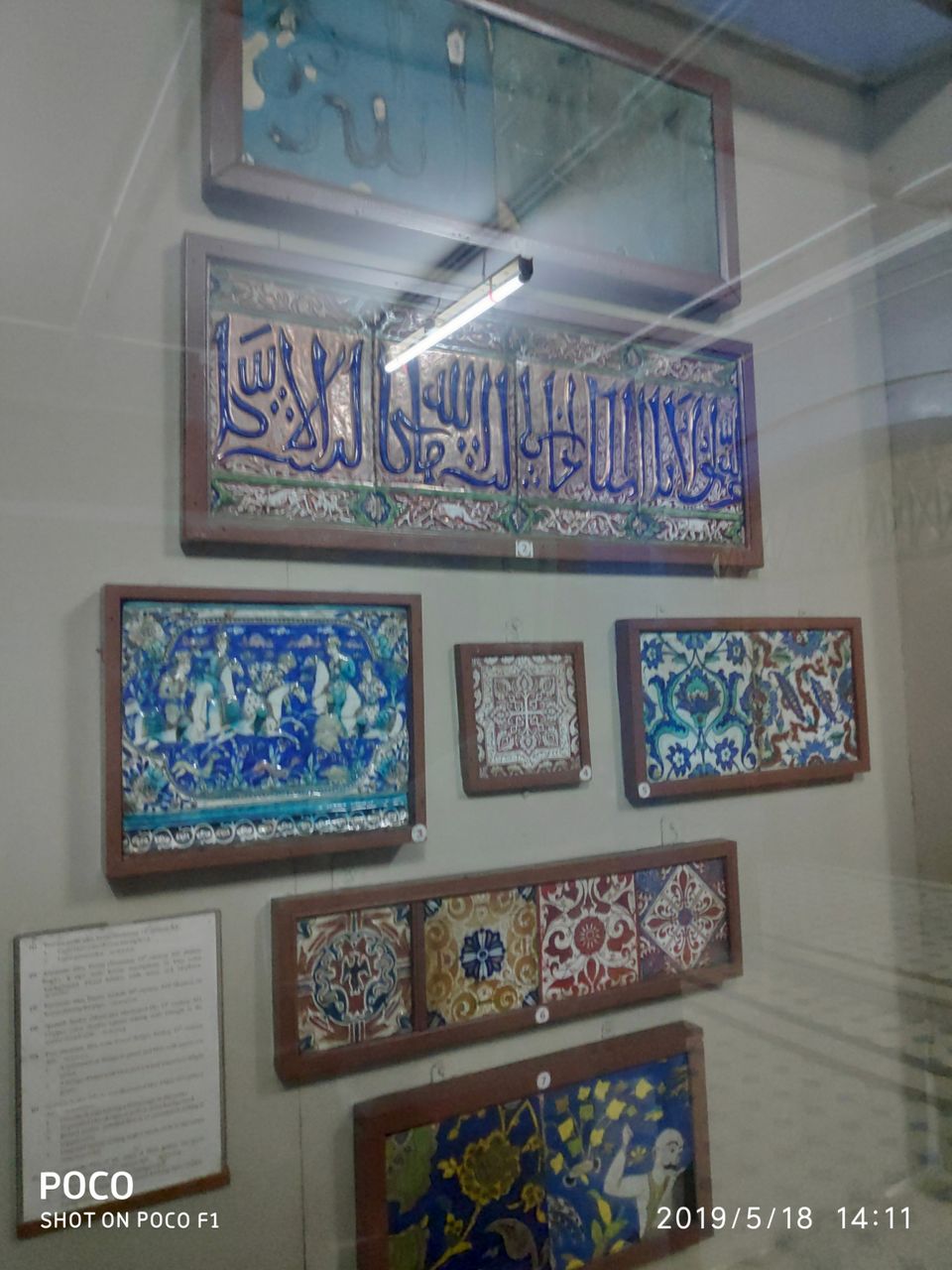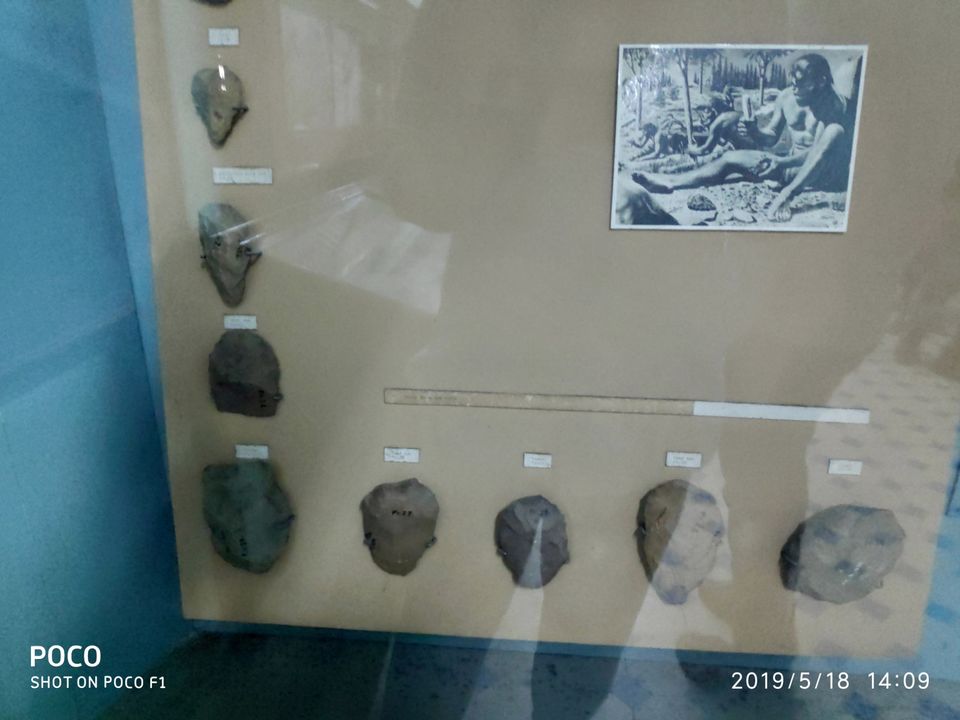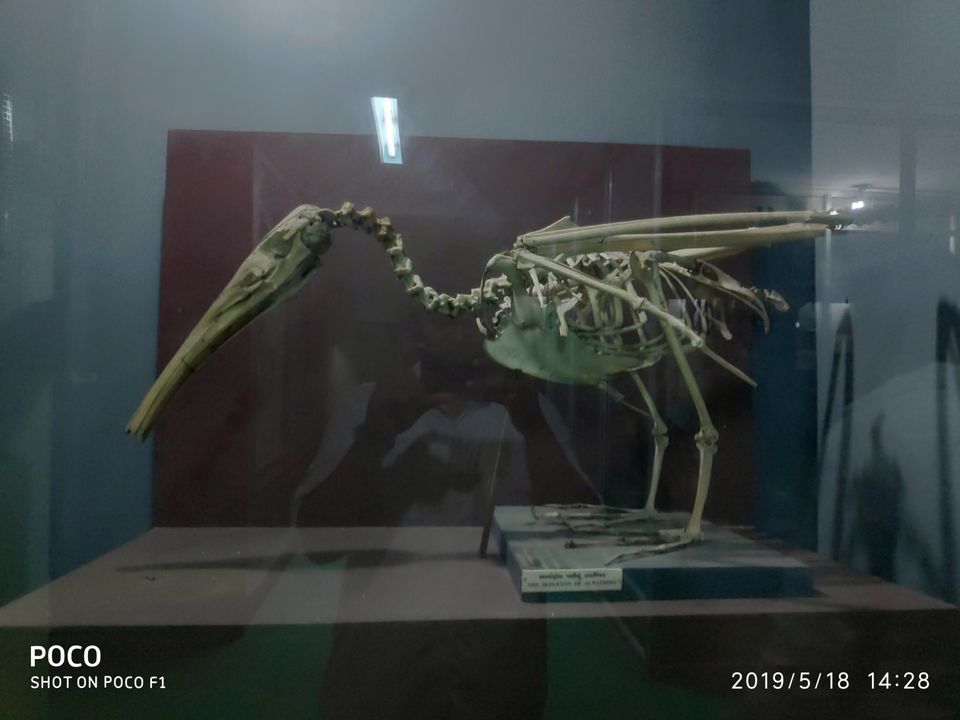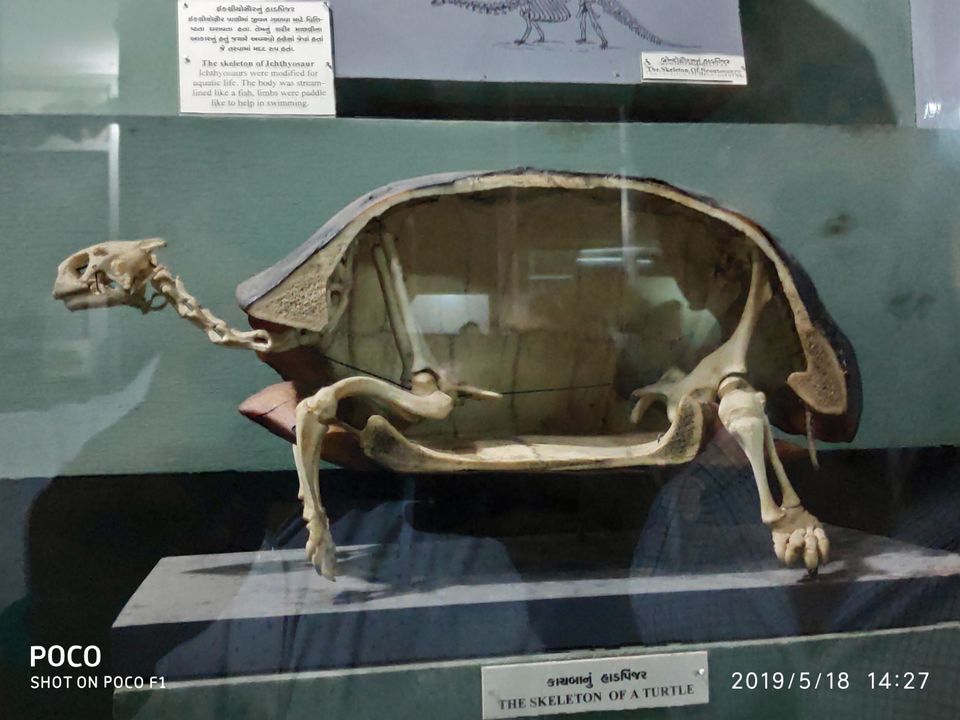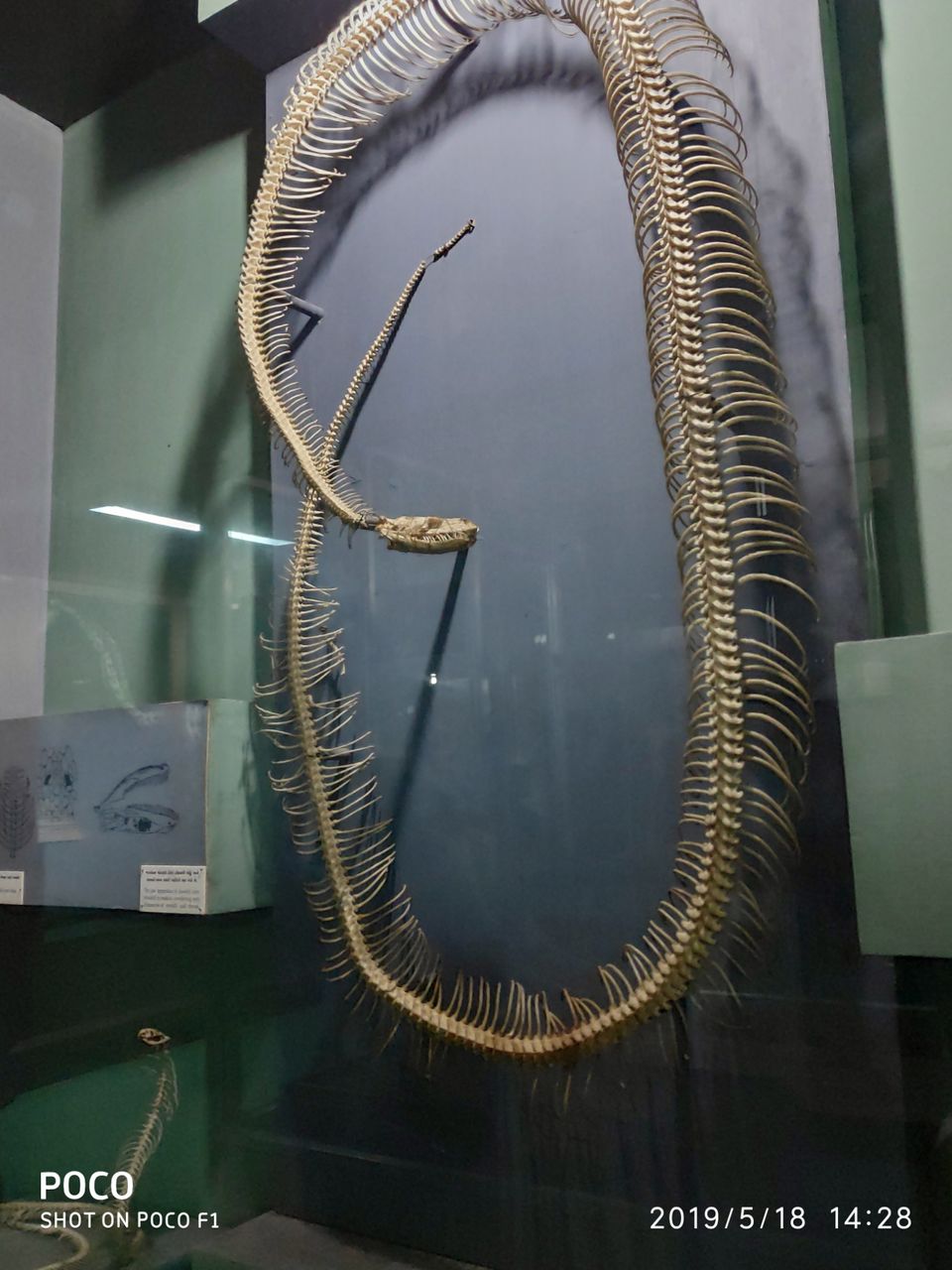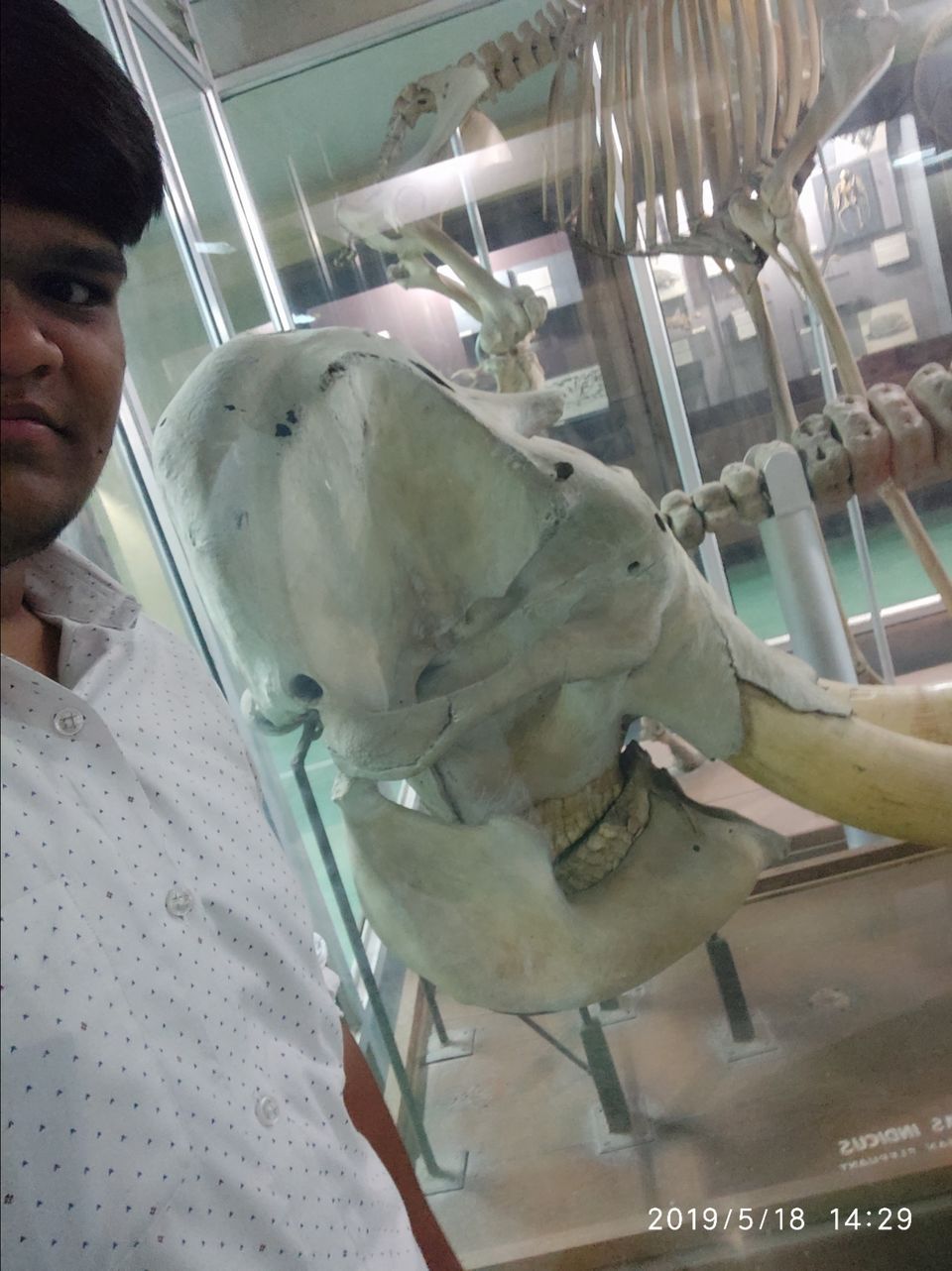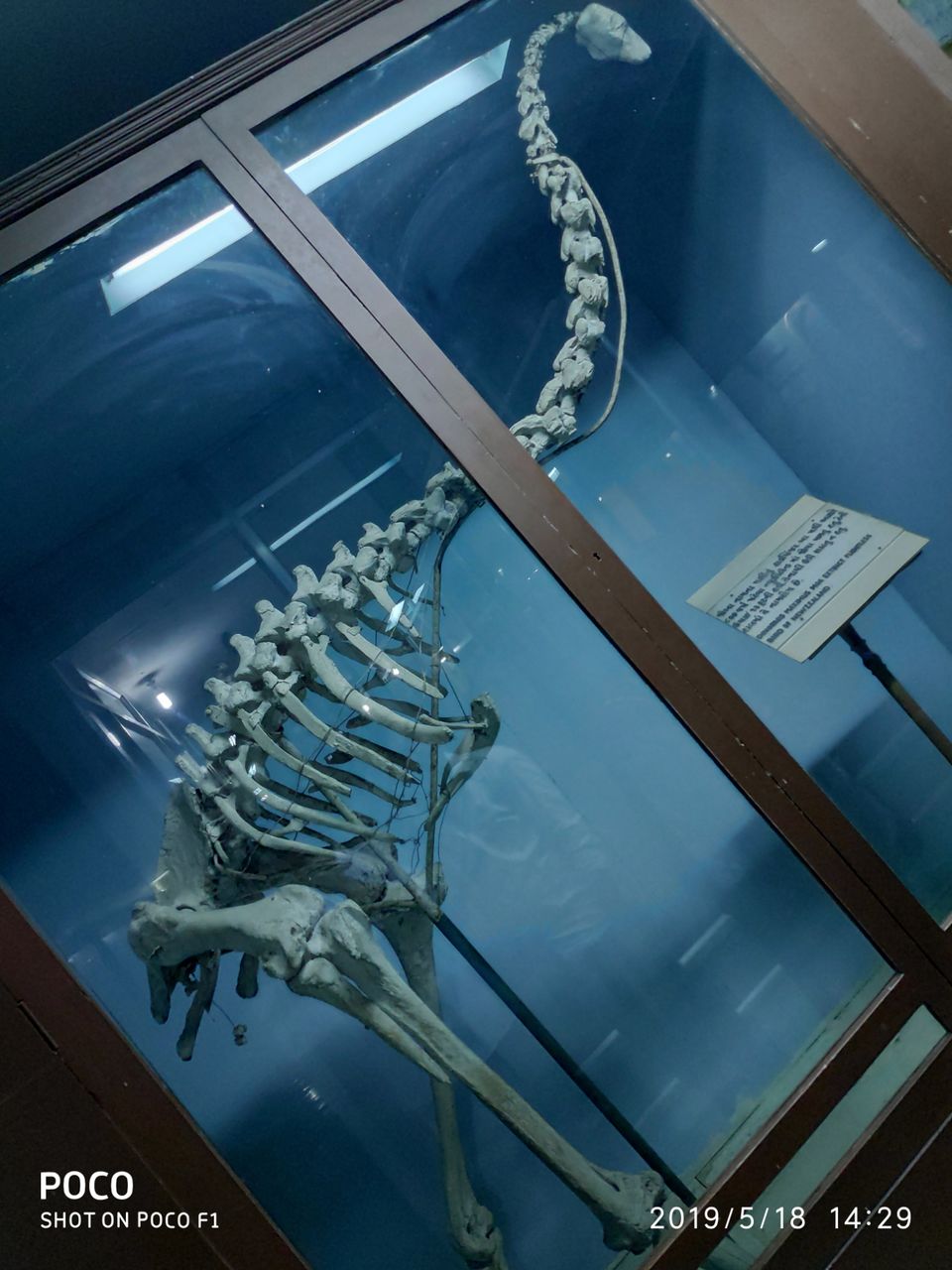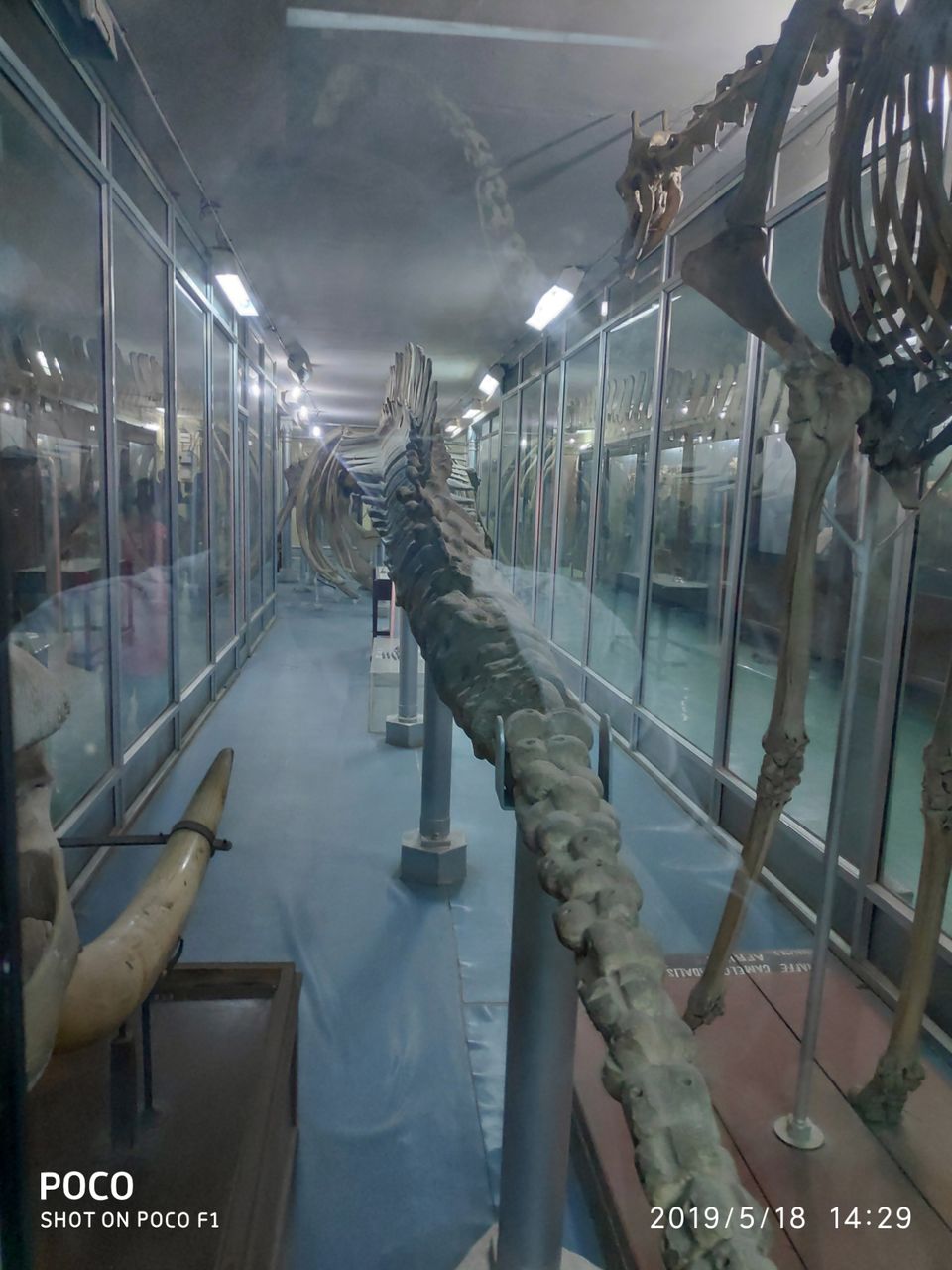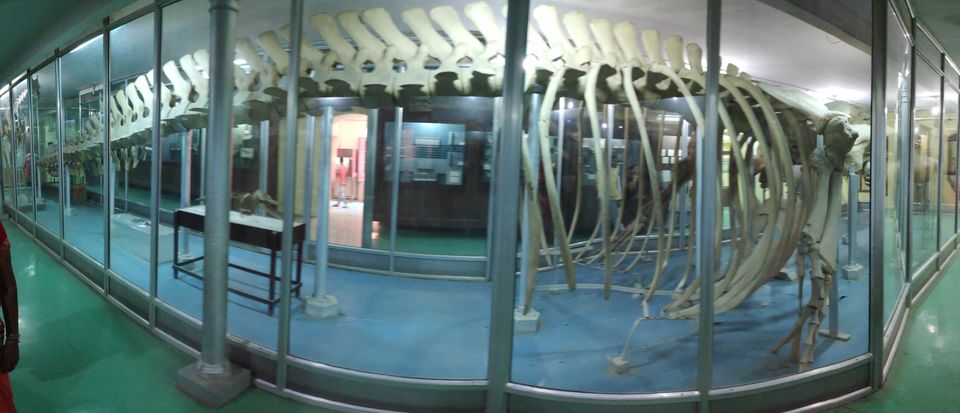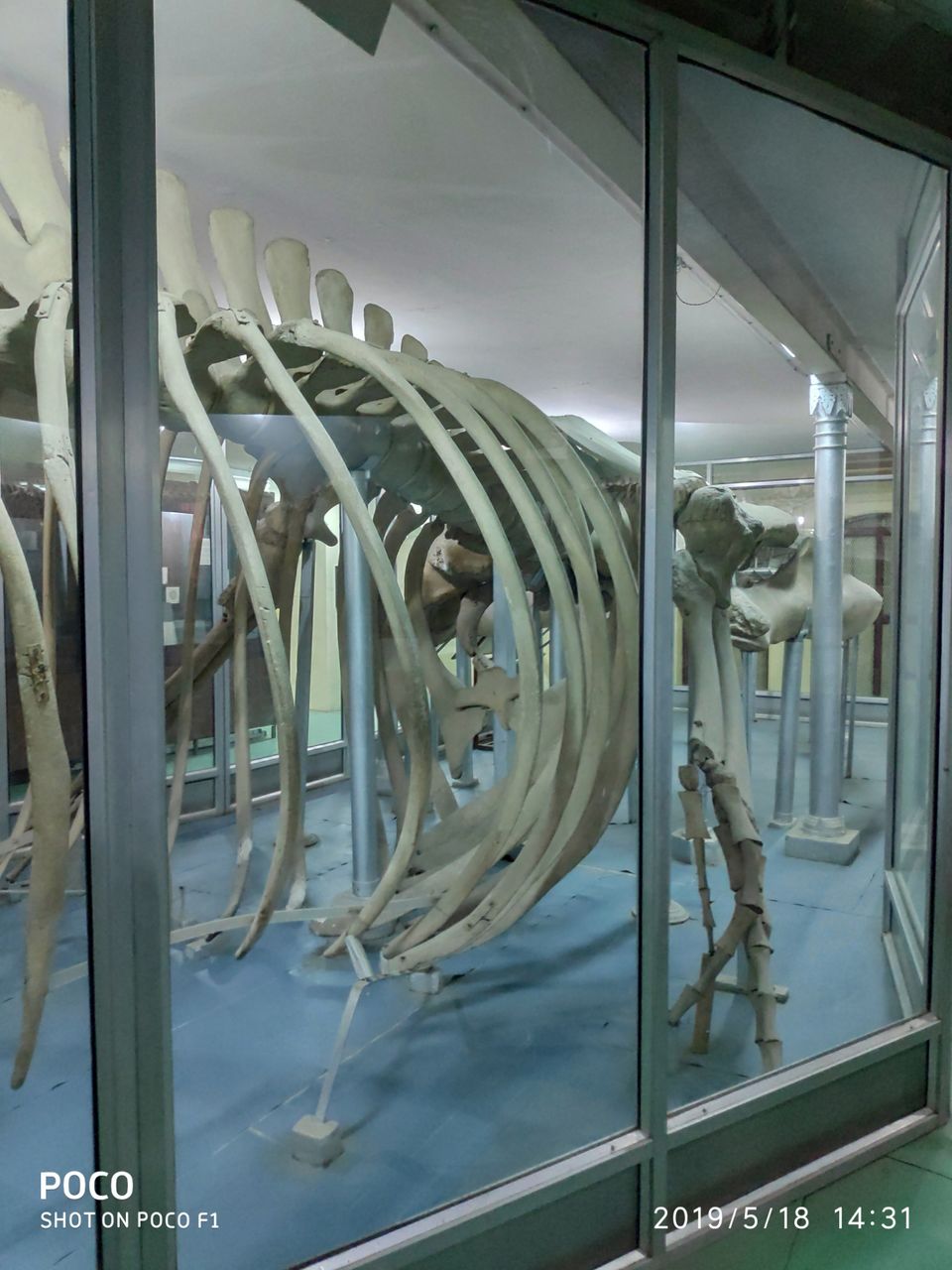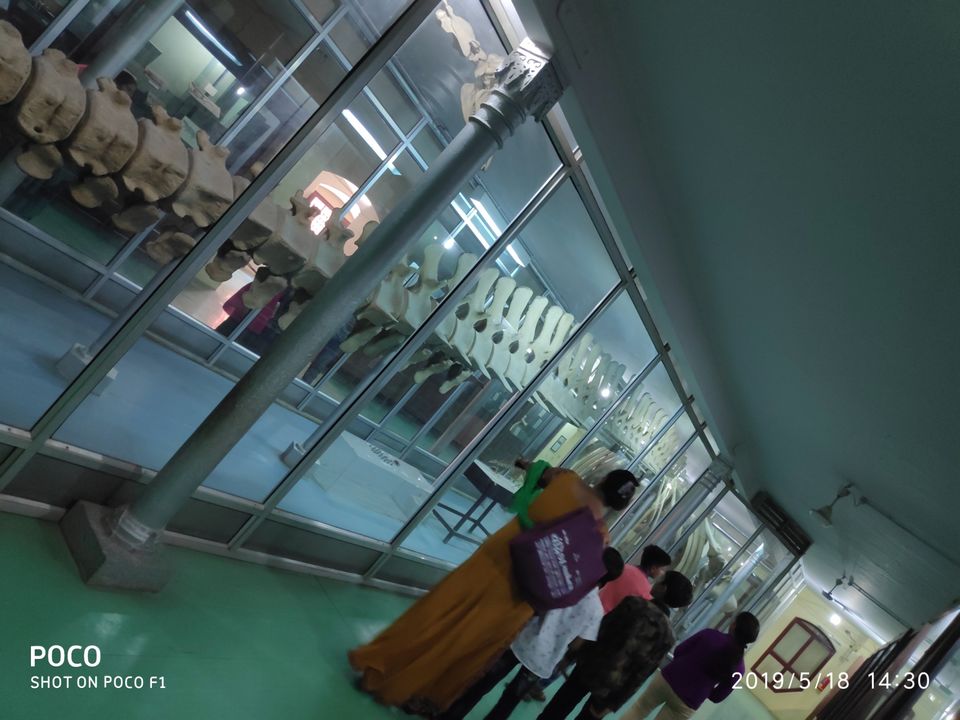 Reached Ajmer in morning 8:30 am.
Gone to hotel, Checked in !
Whole day spend in Dargah 😍
Checked out from hotel in morning to catch the train to Jaipur @ 8:00 am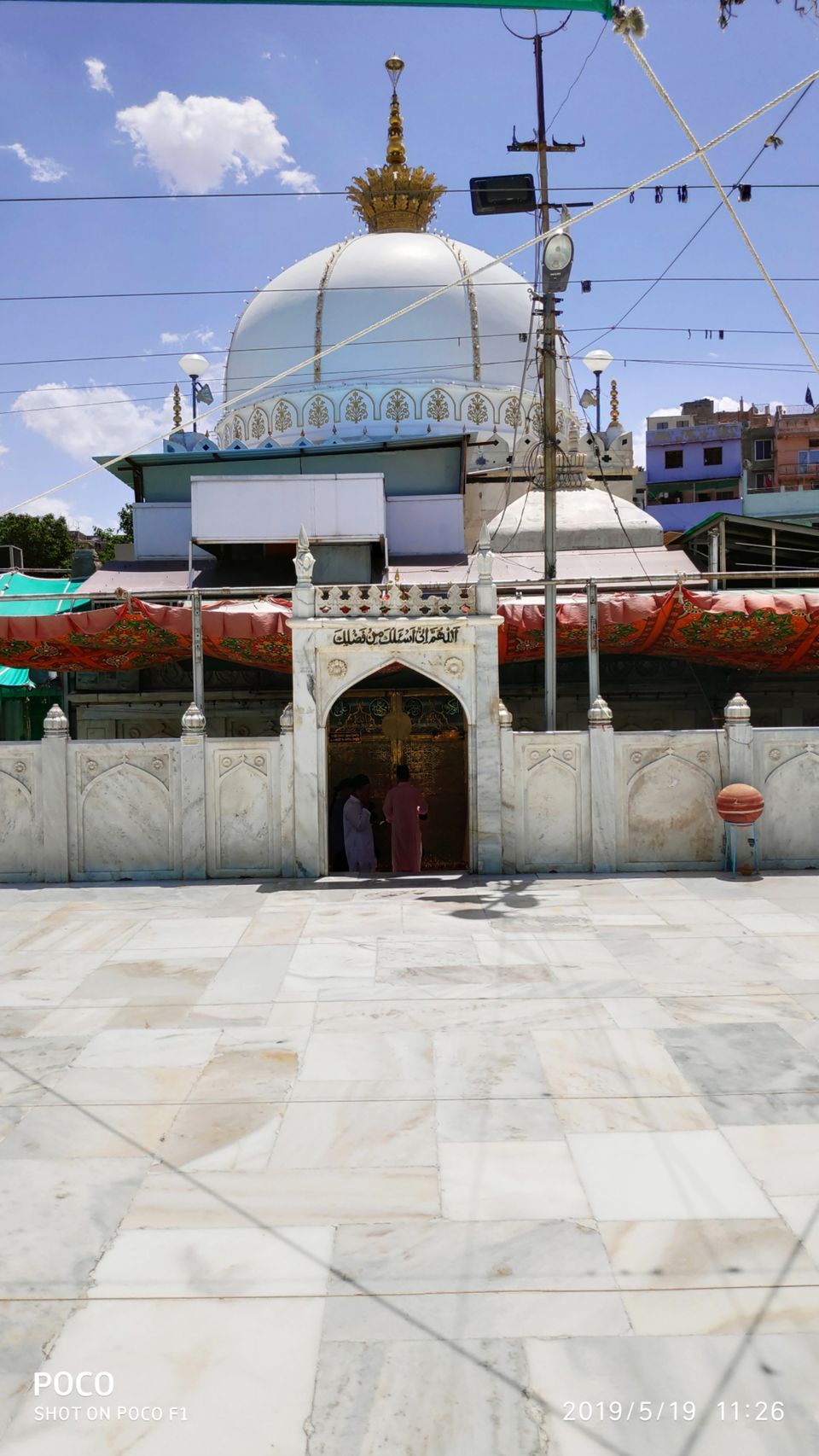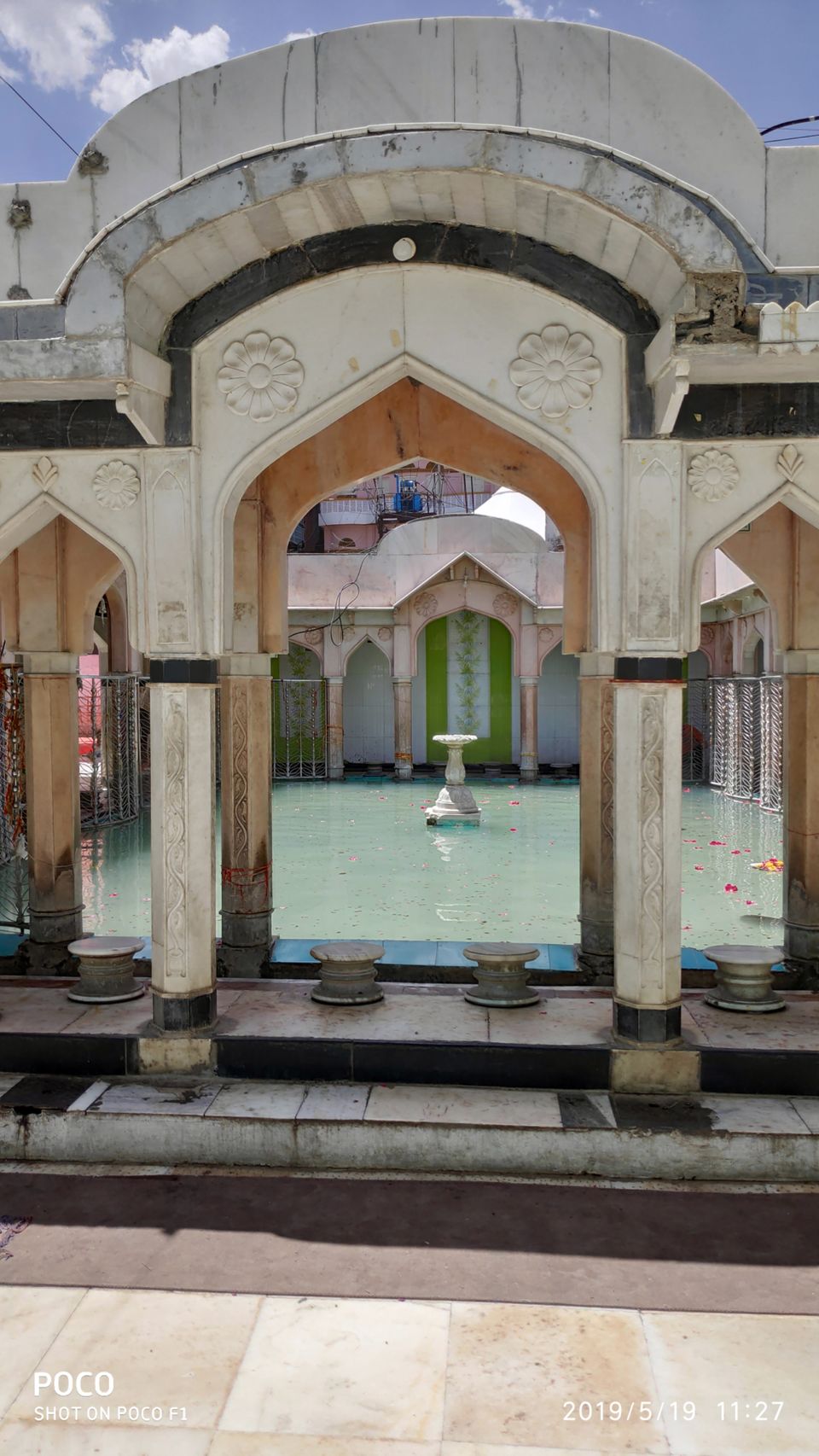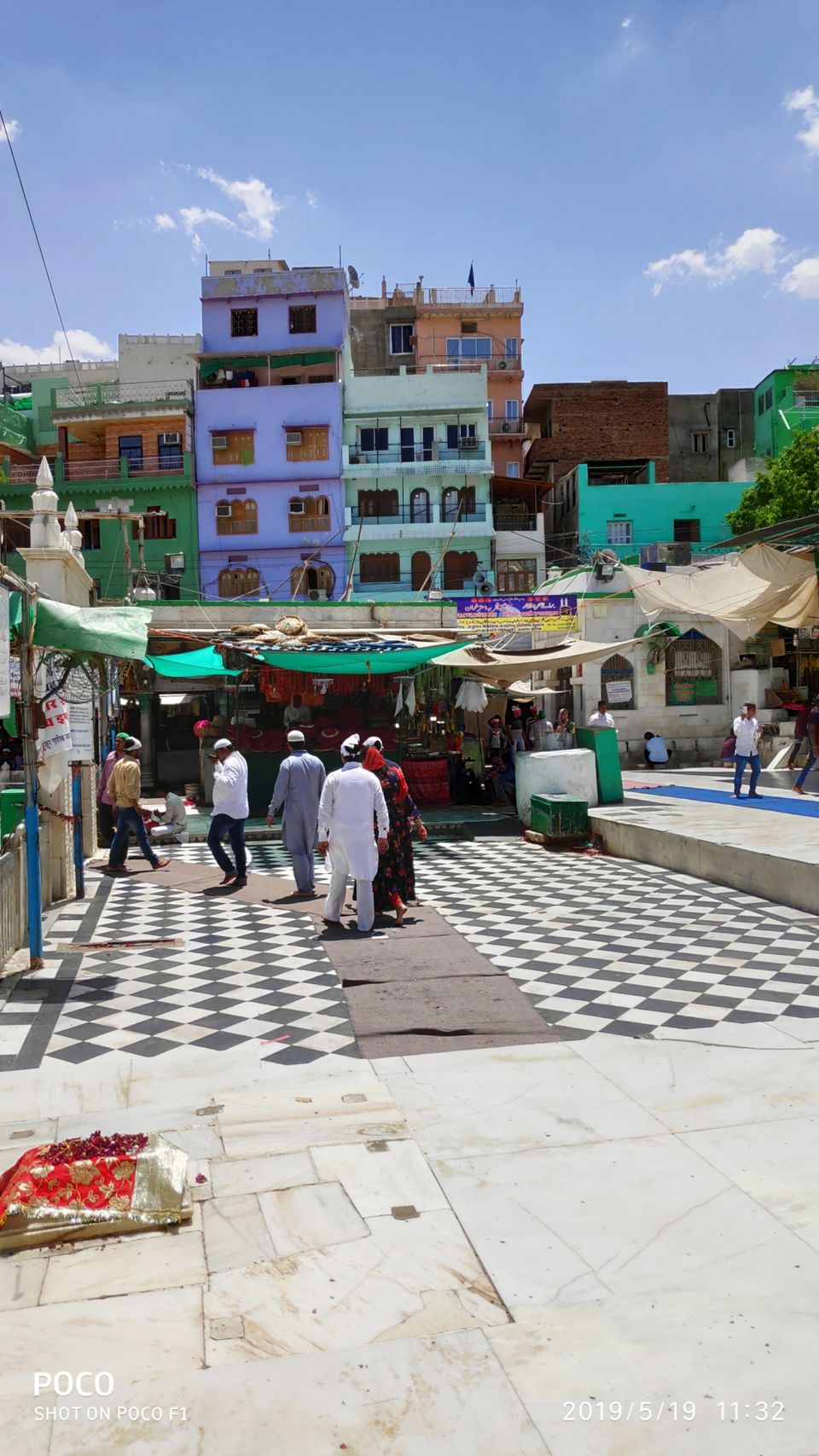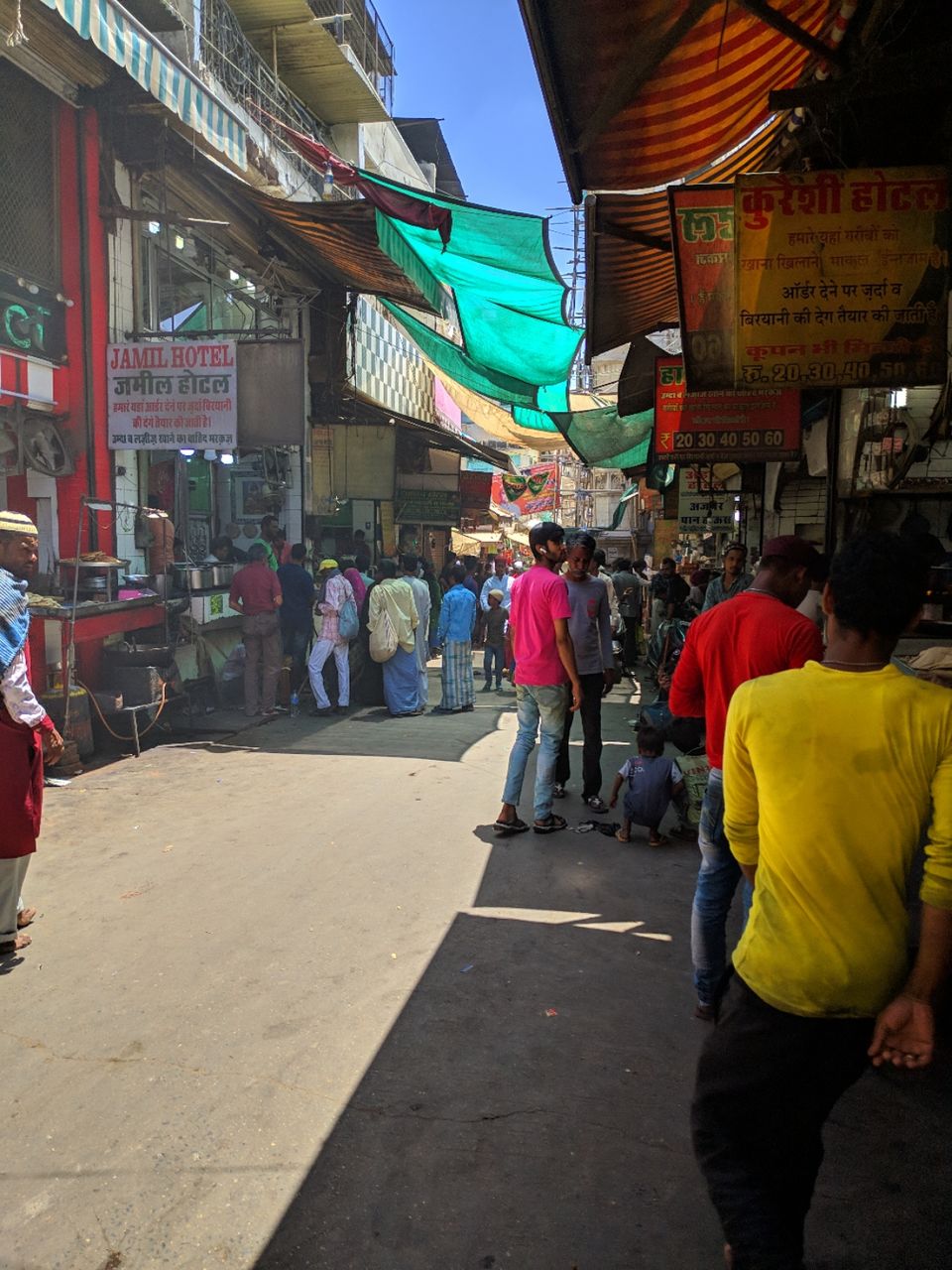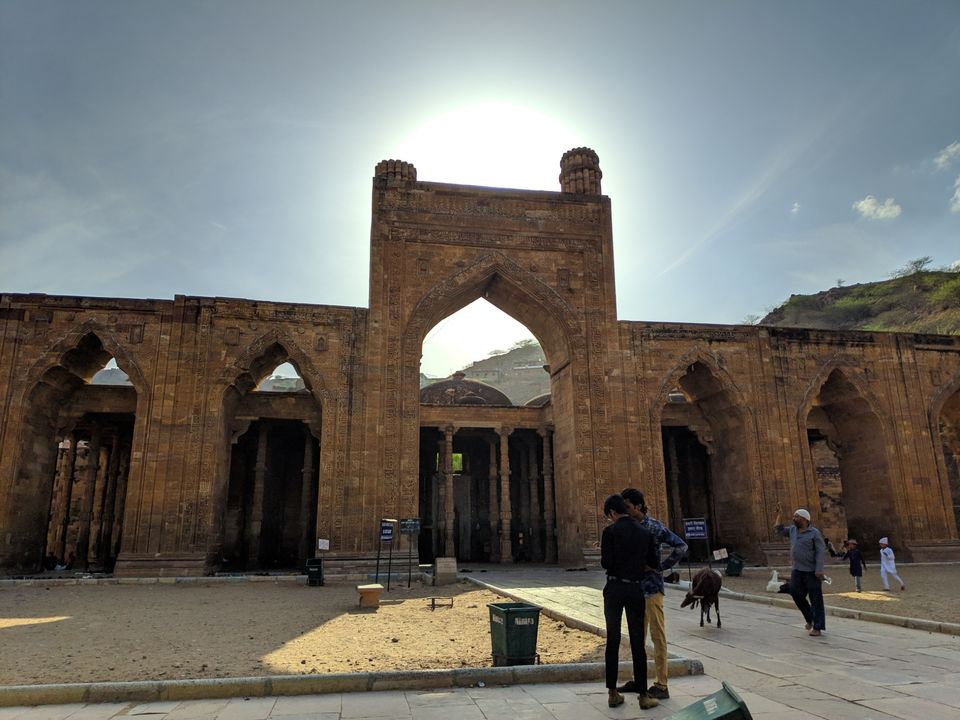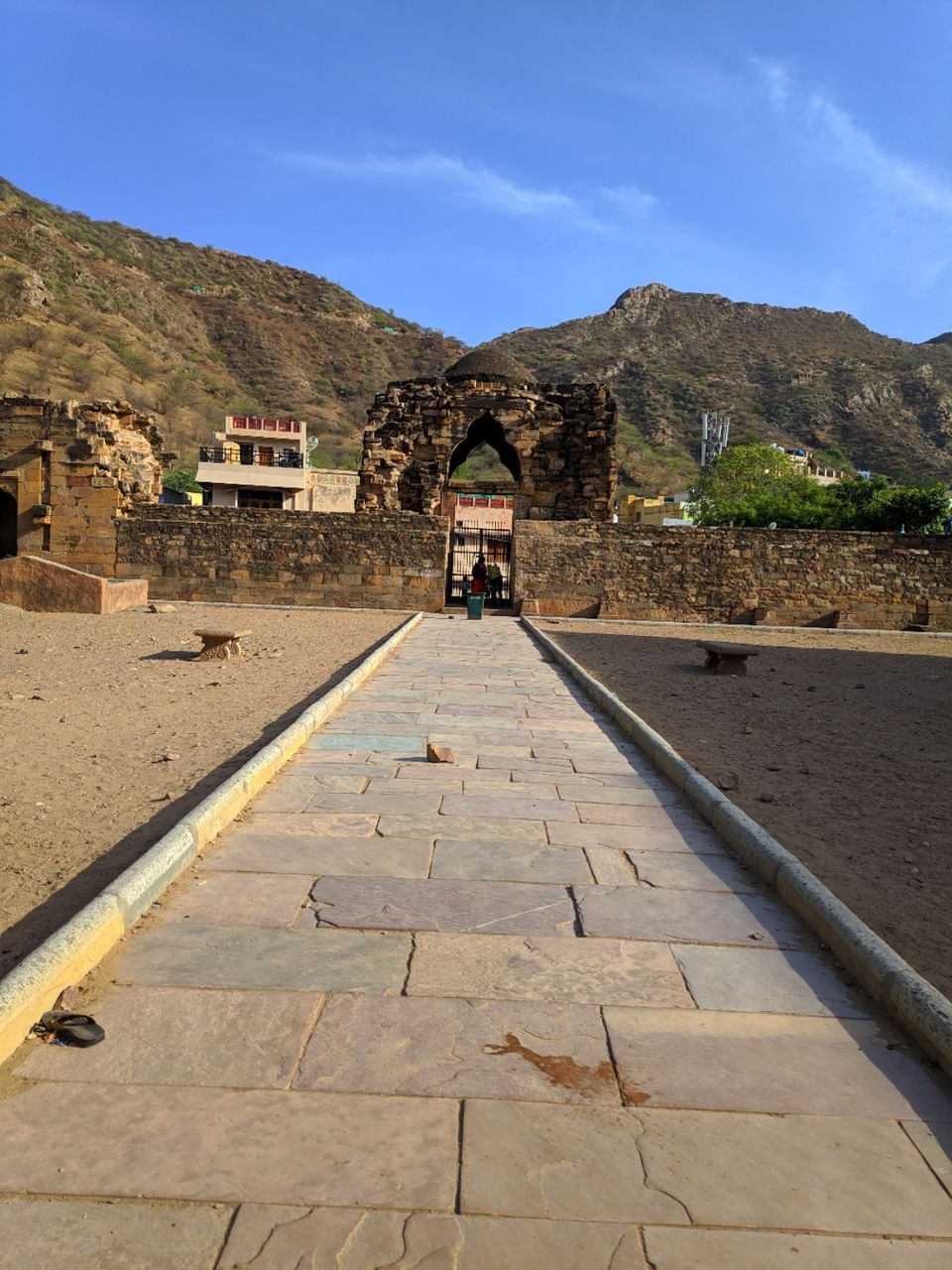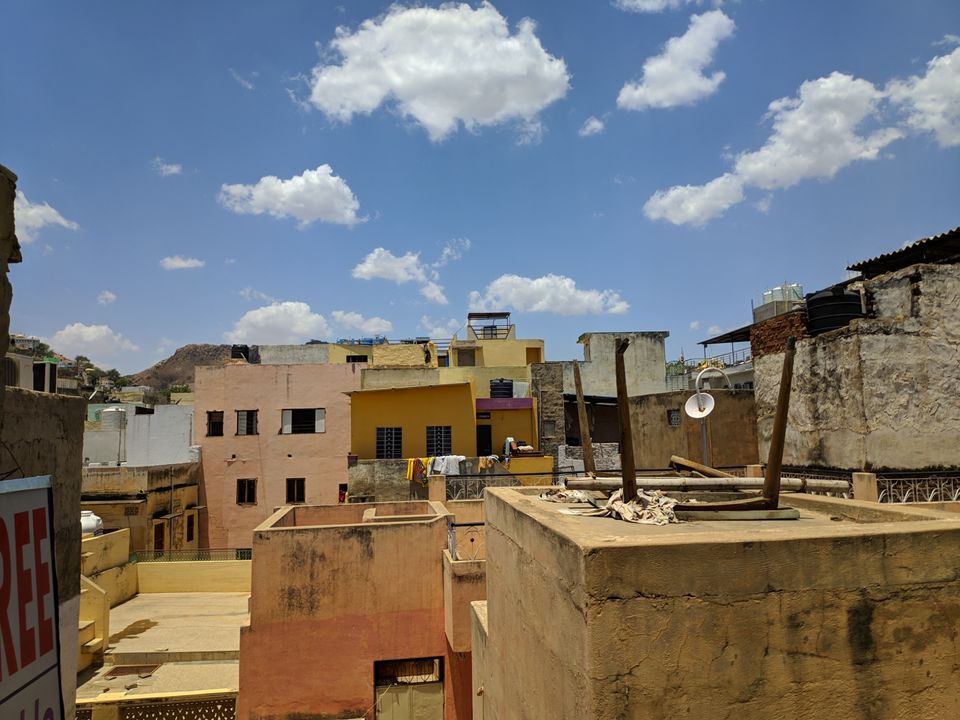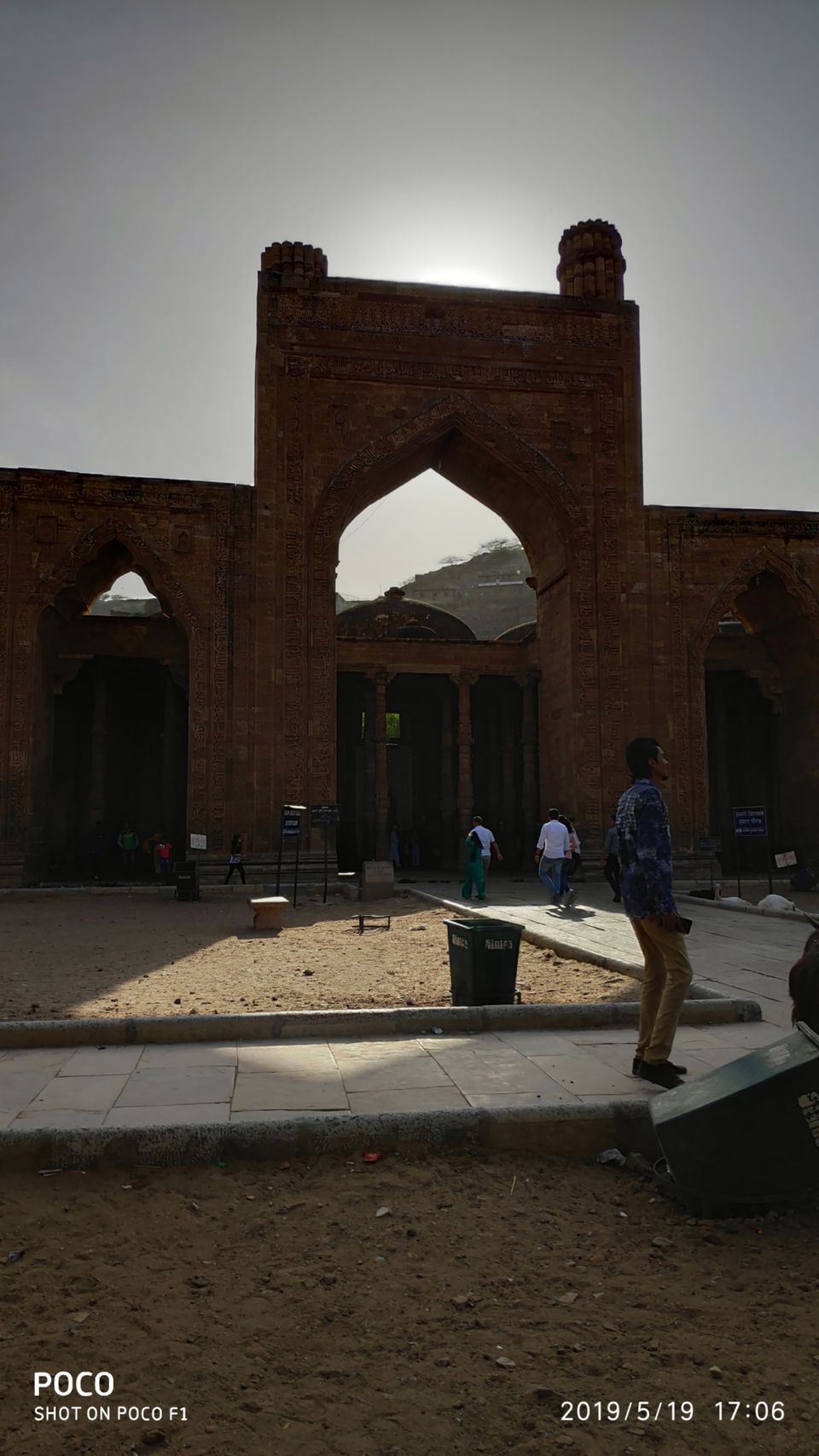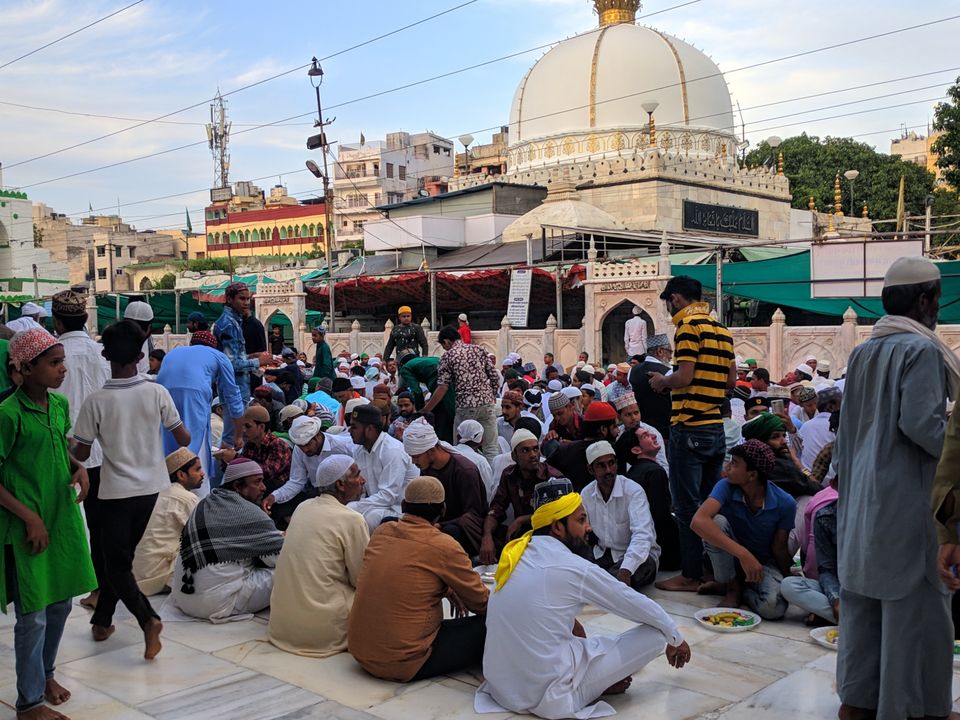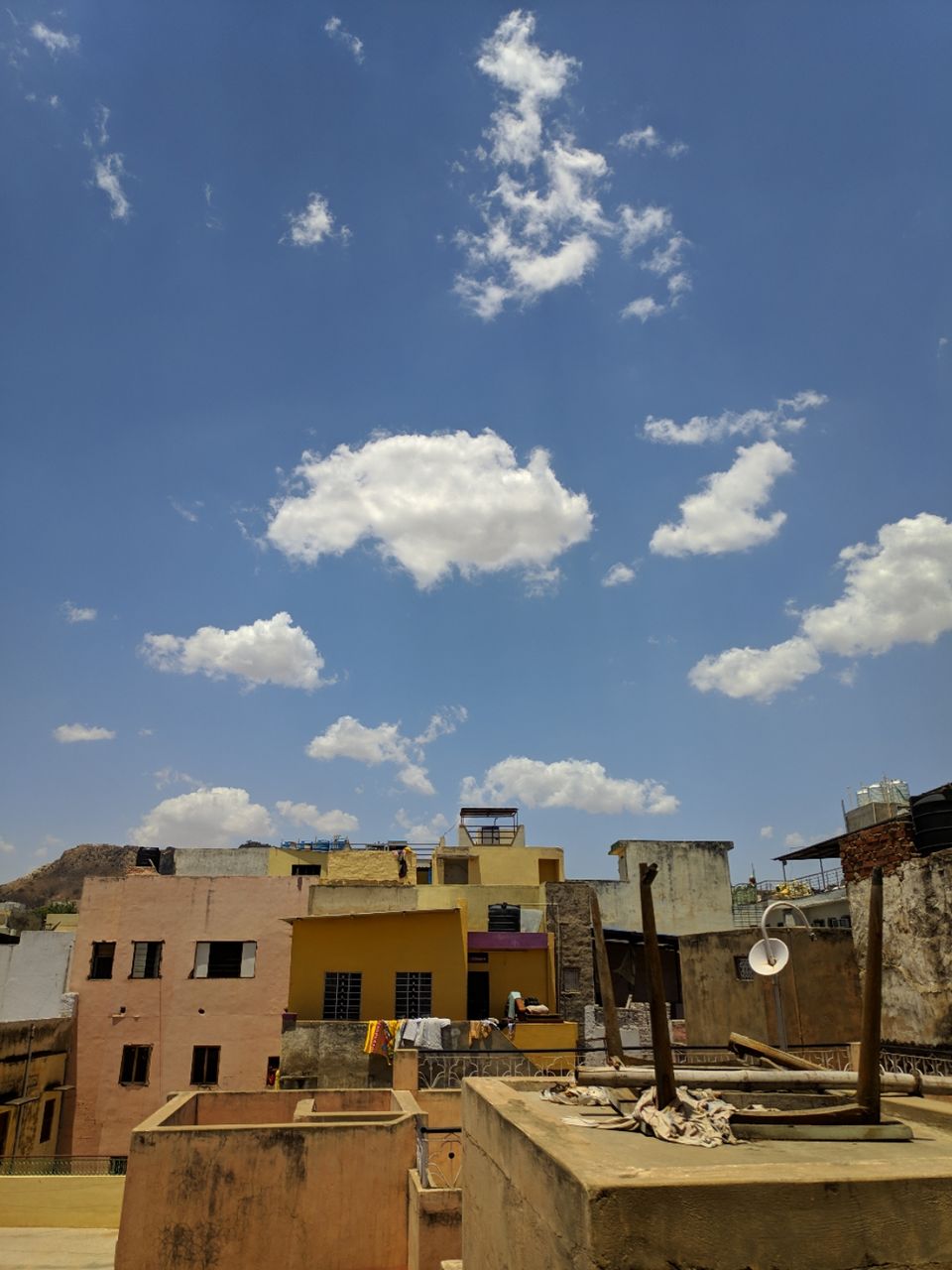 Gone to Hotel checked in.
Booked One day tour travel.
Place Visited:-
Amer Fort.
City Palace.
Hawa Mahal.
Jantar Mantar.
Jal Mahal.
Birla Mandir.
PINK CITY.
Nahargarh Fort.
At Night watched movie in India's largest theatre RAJ MANDIR CINEMA.
A day spent well....with one day friends 😂.
@ Night Bus from Jaipur >> Delhi.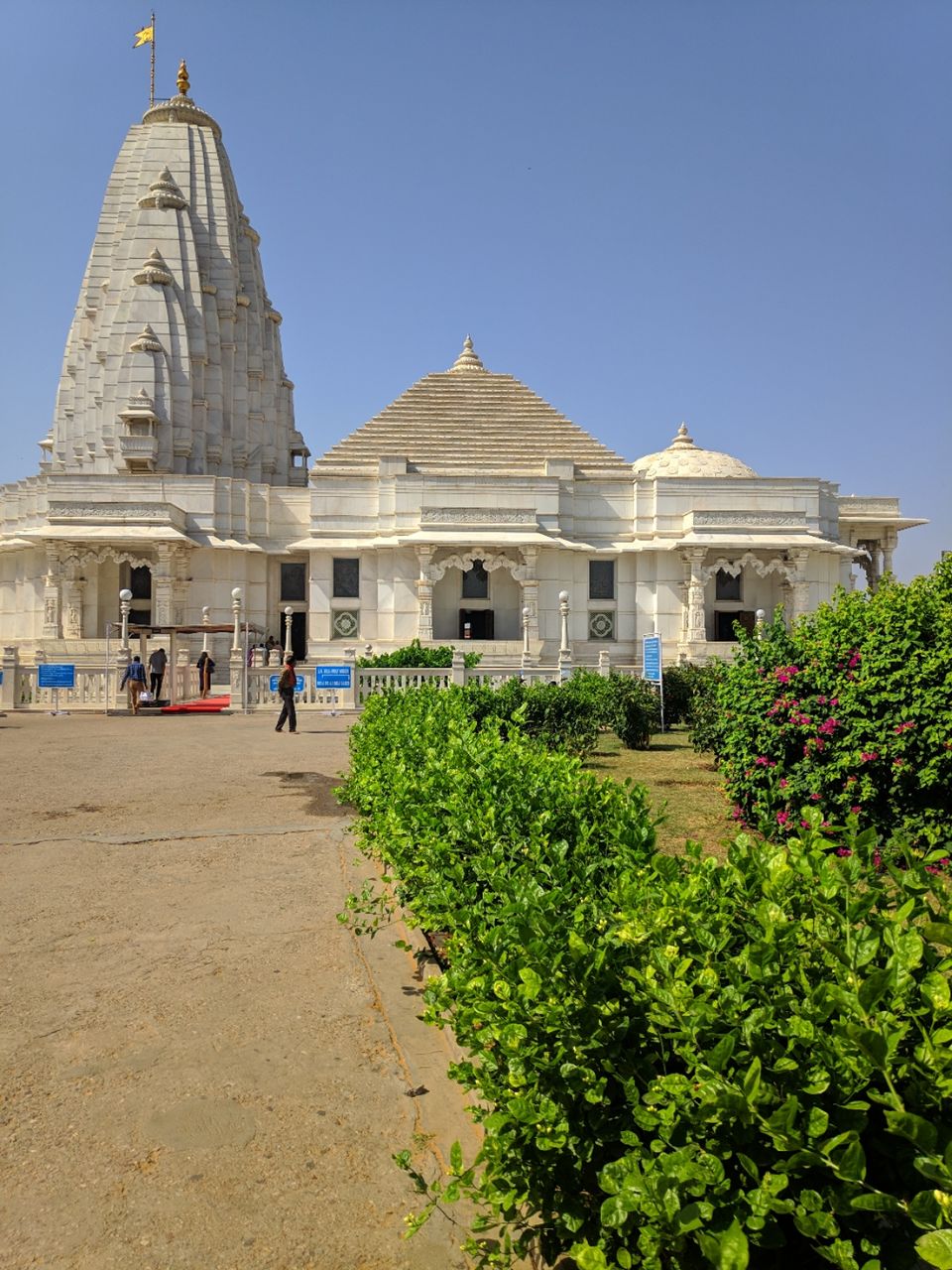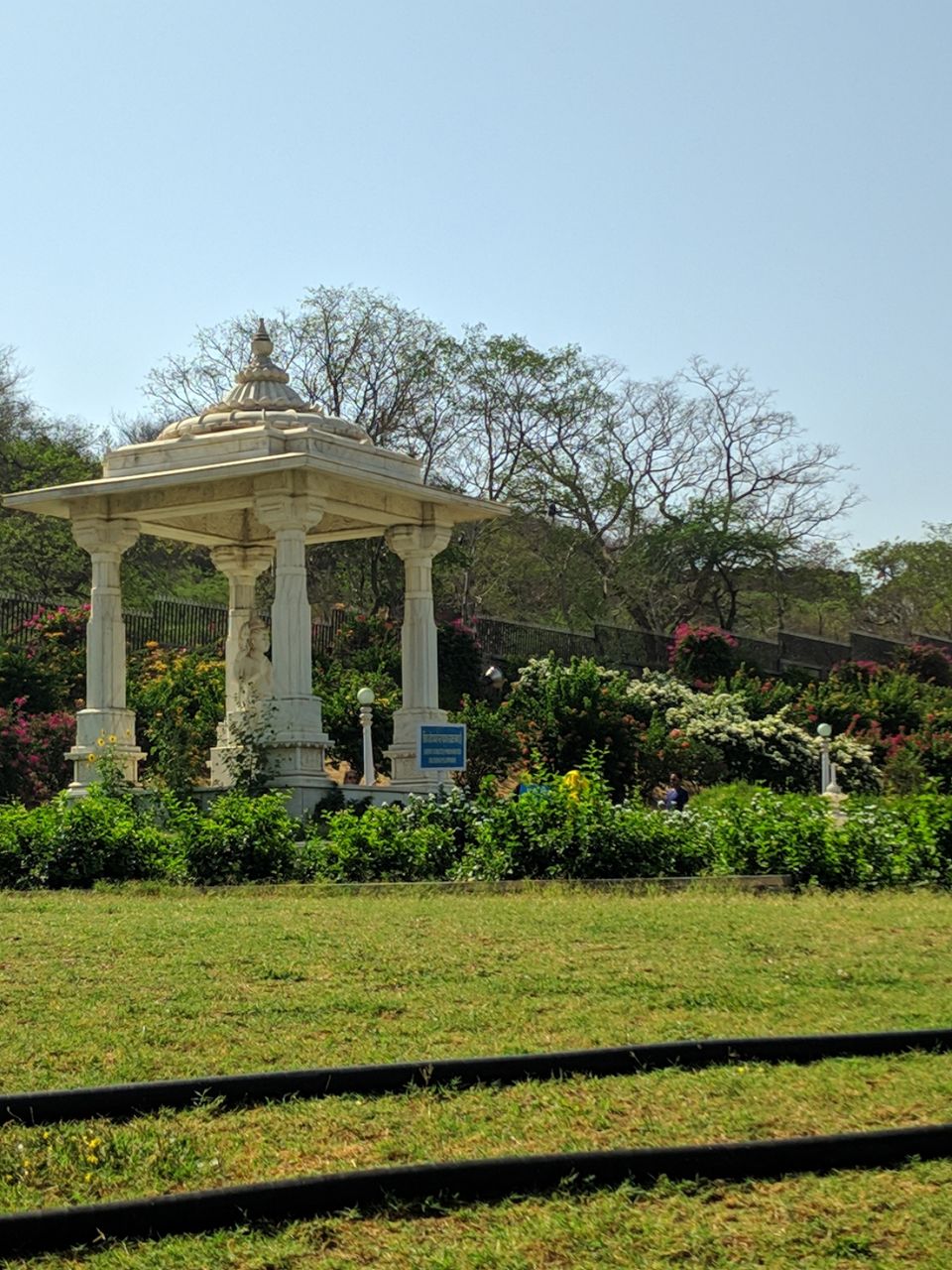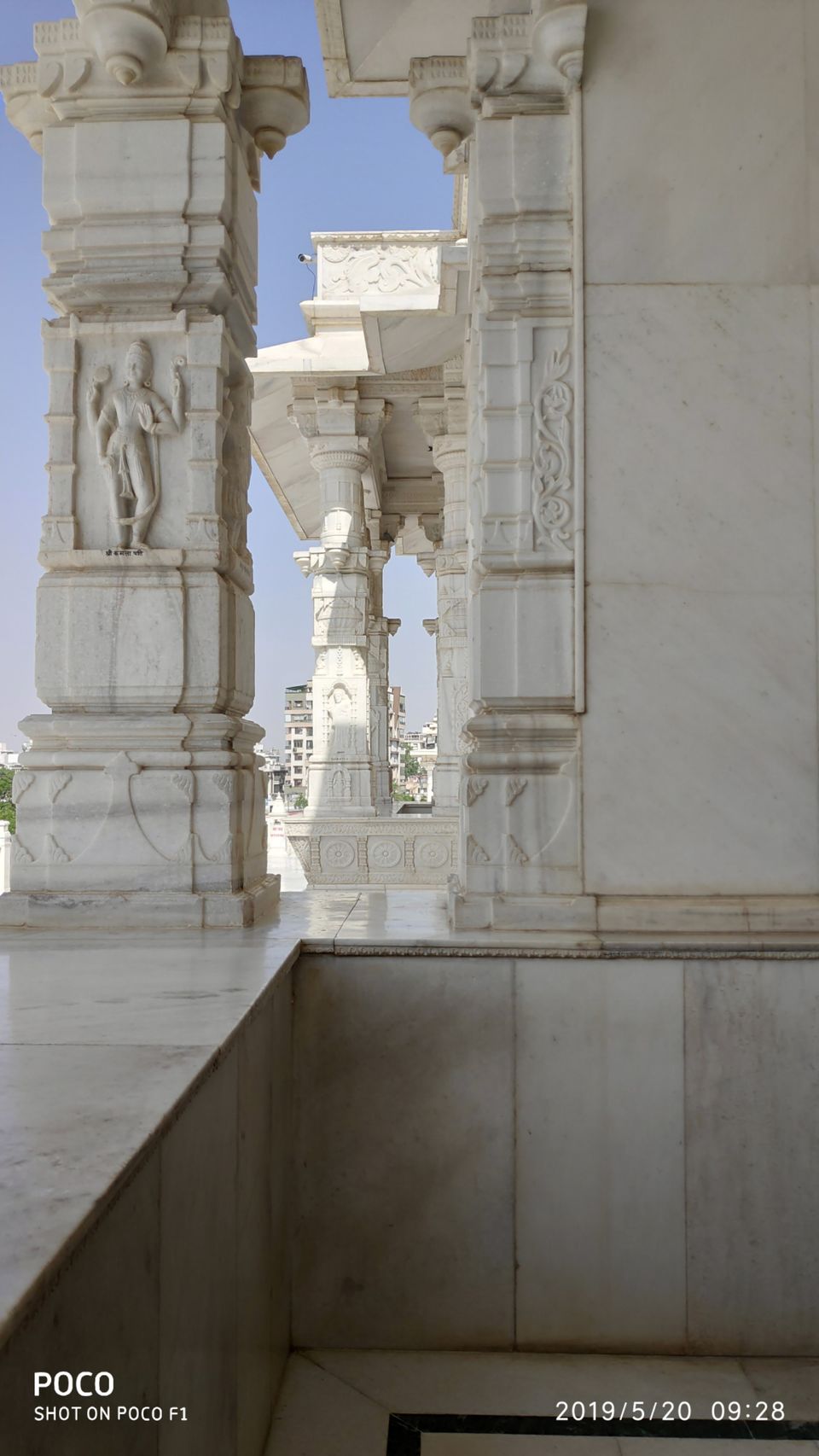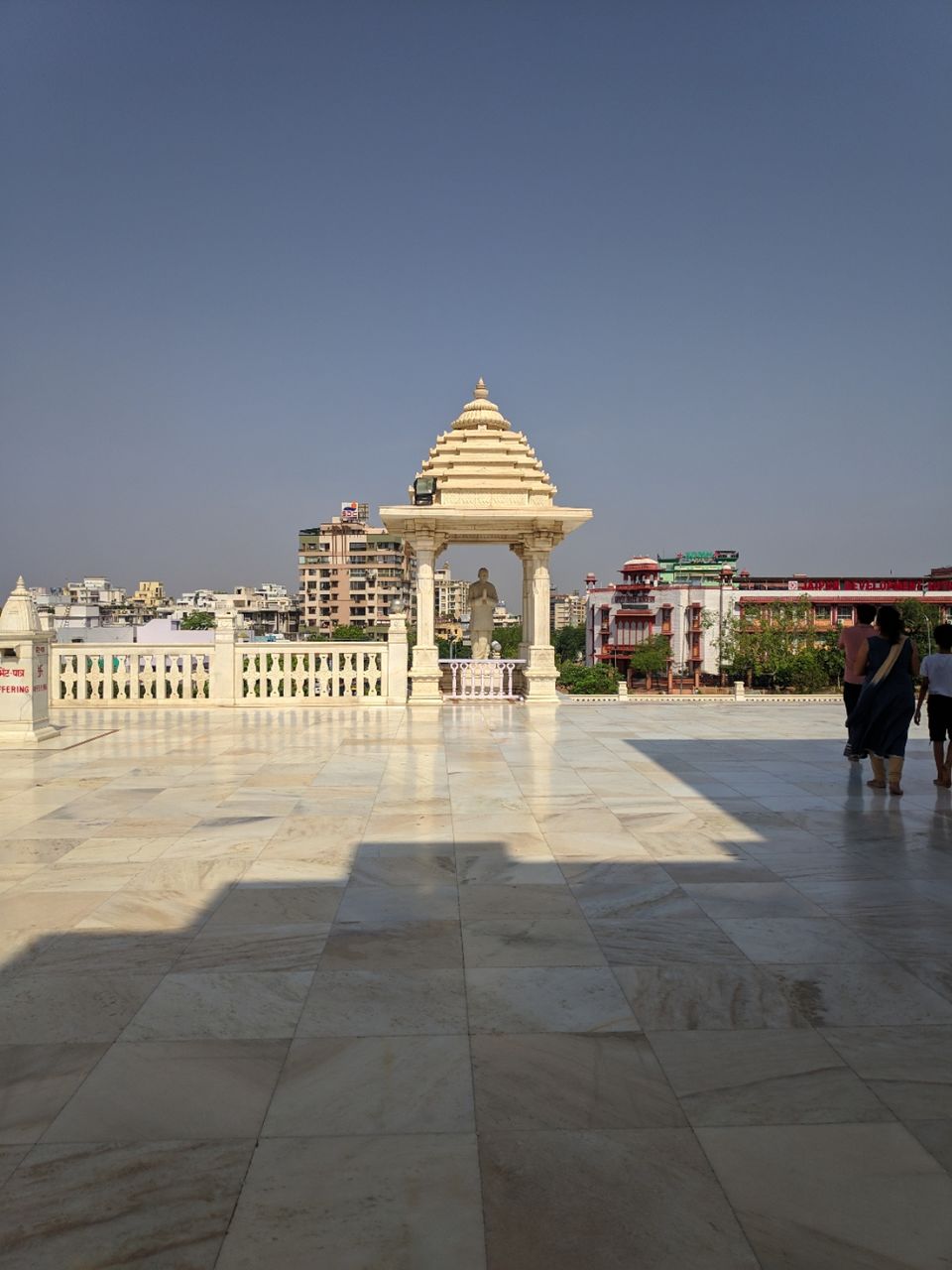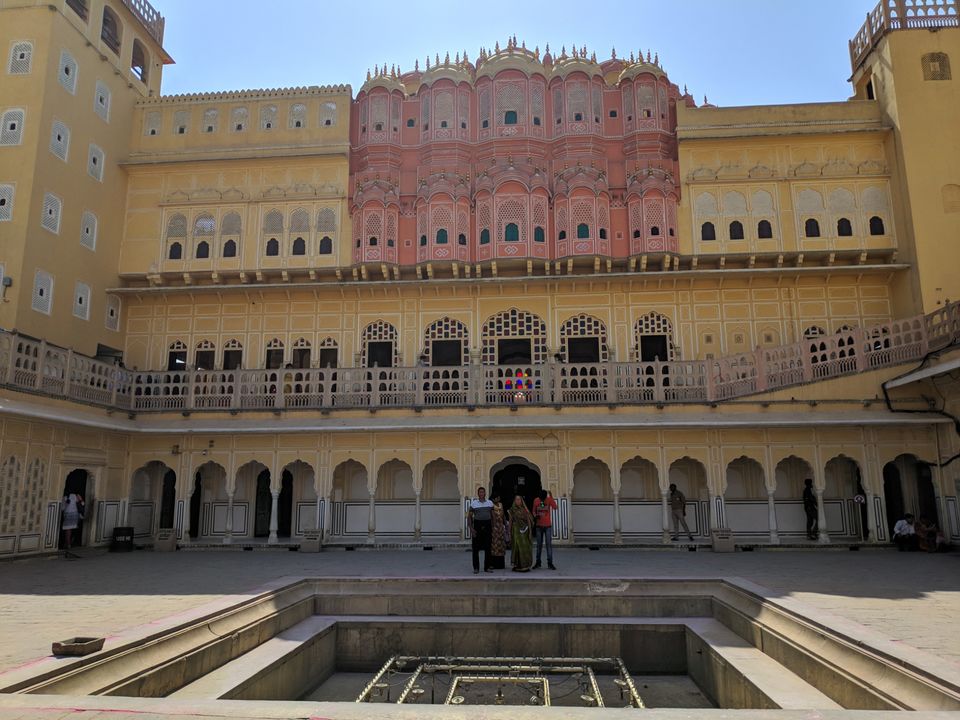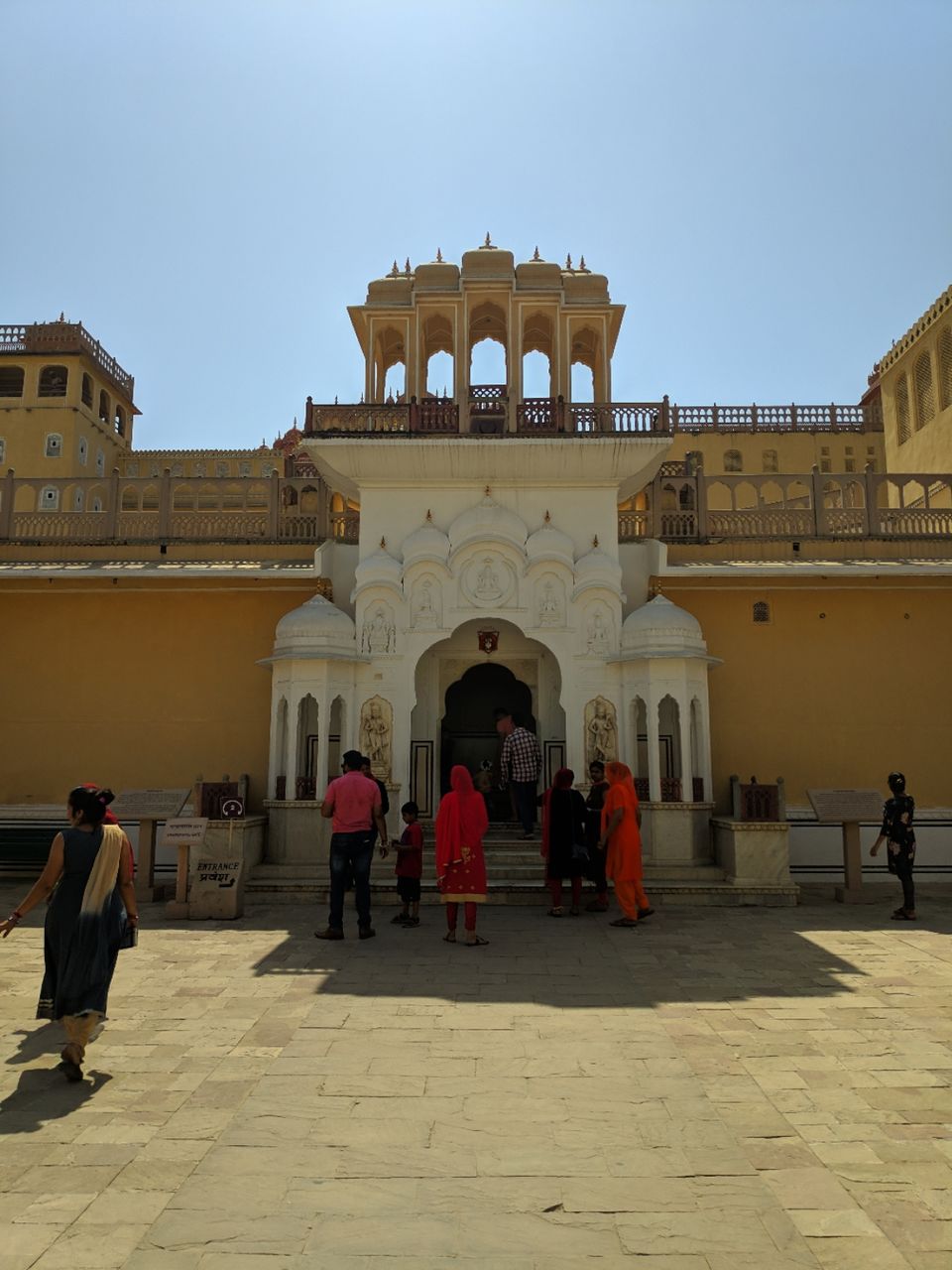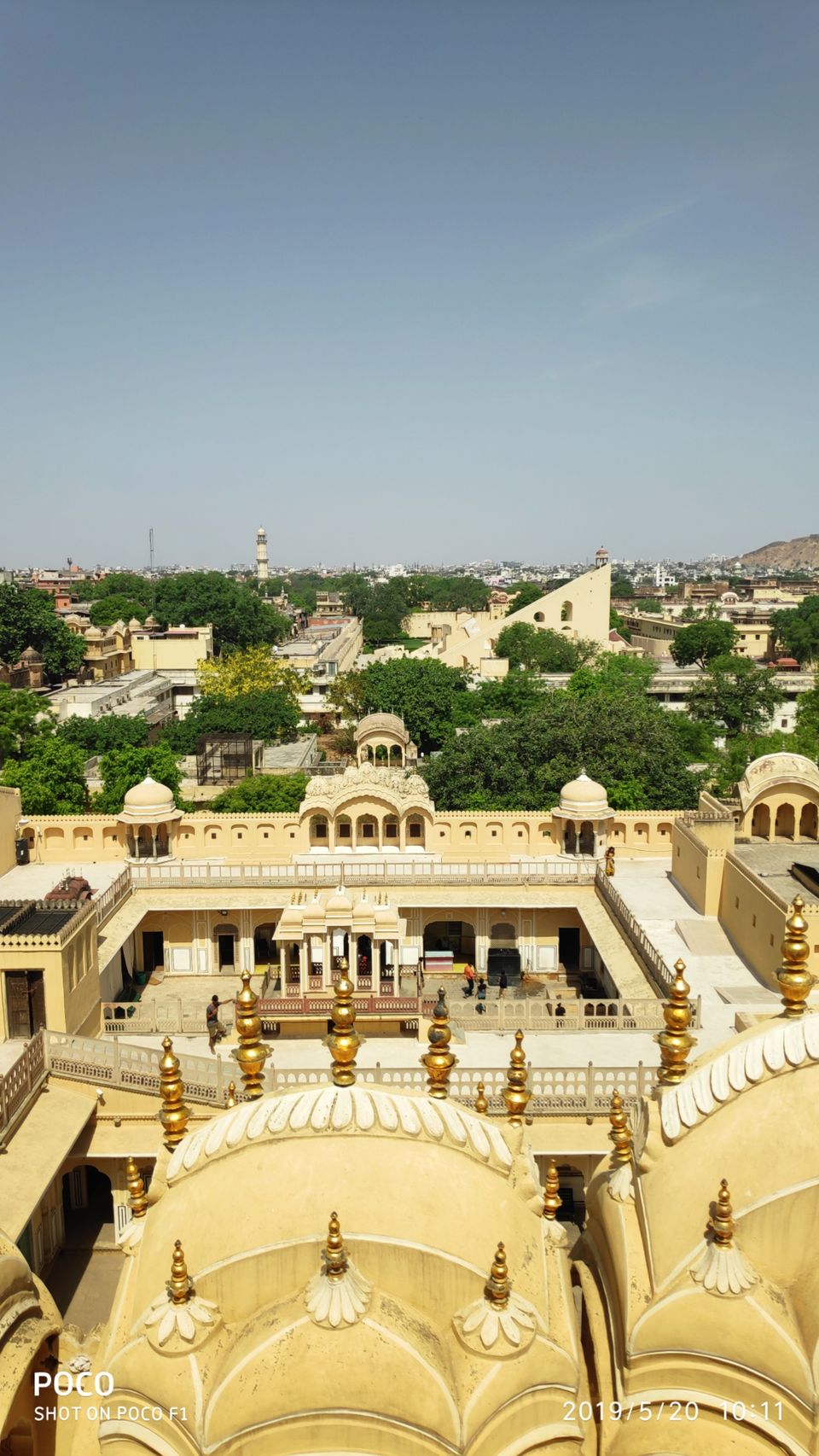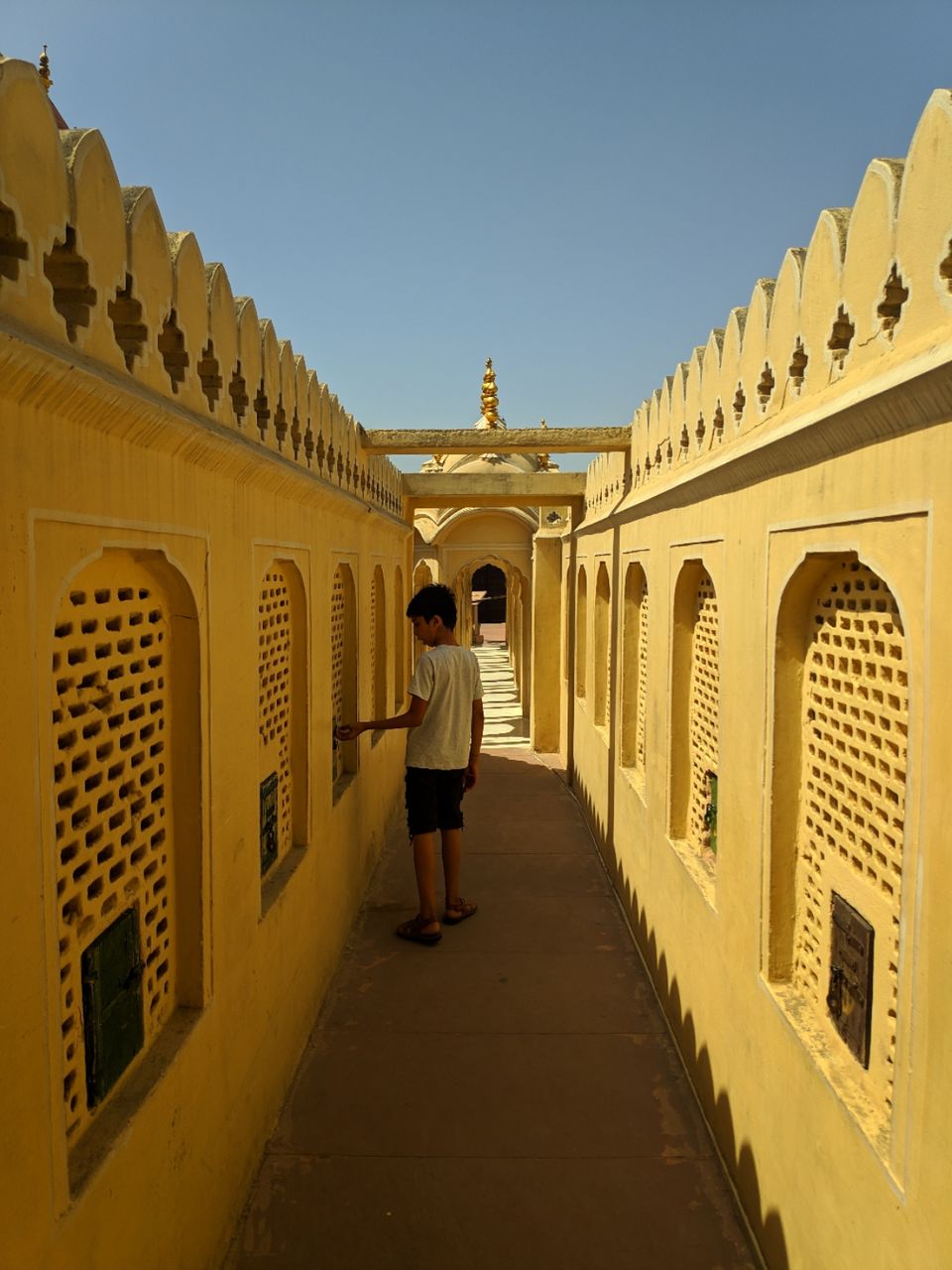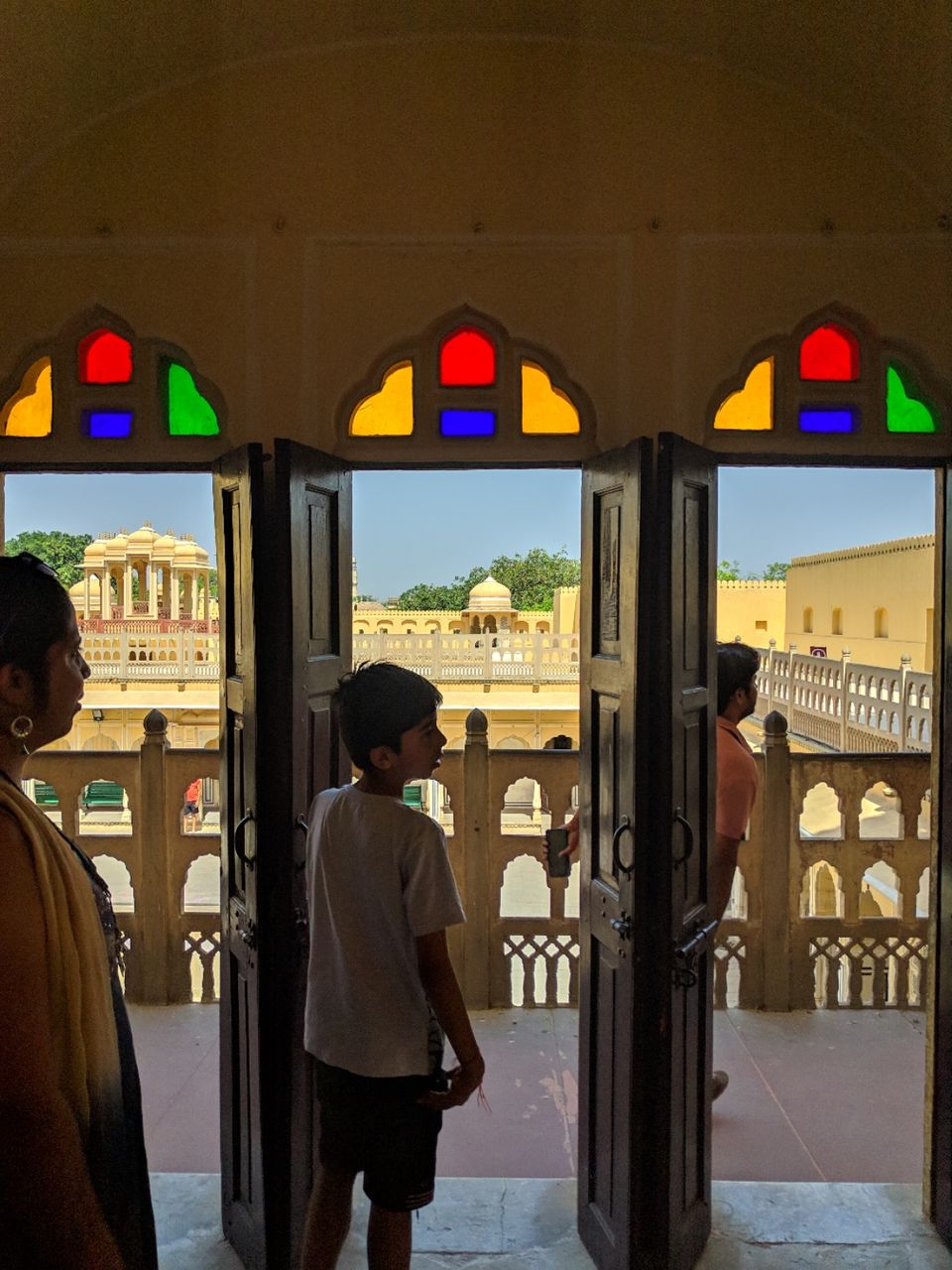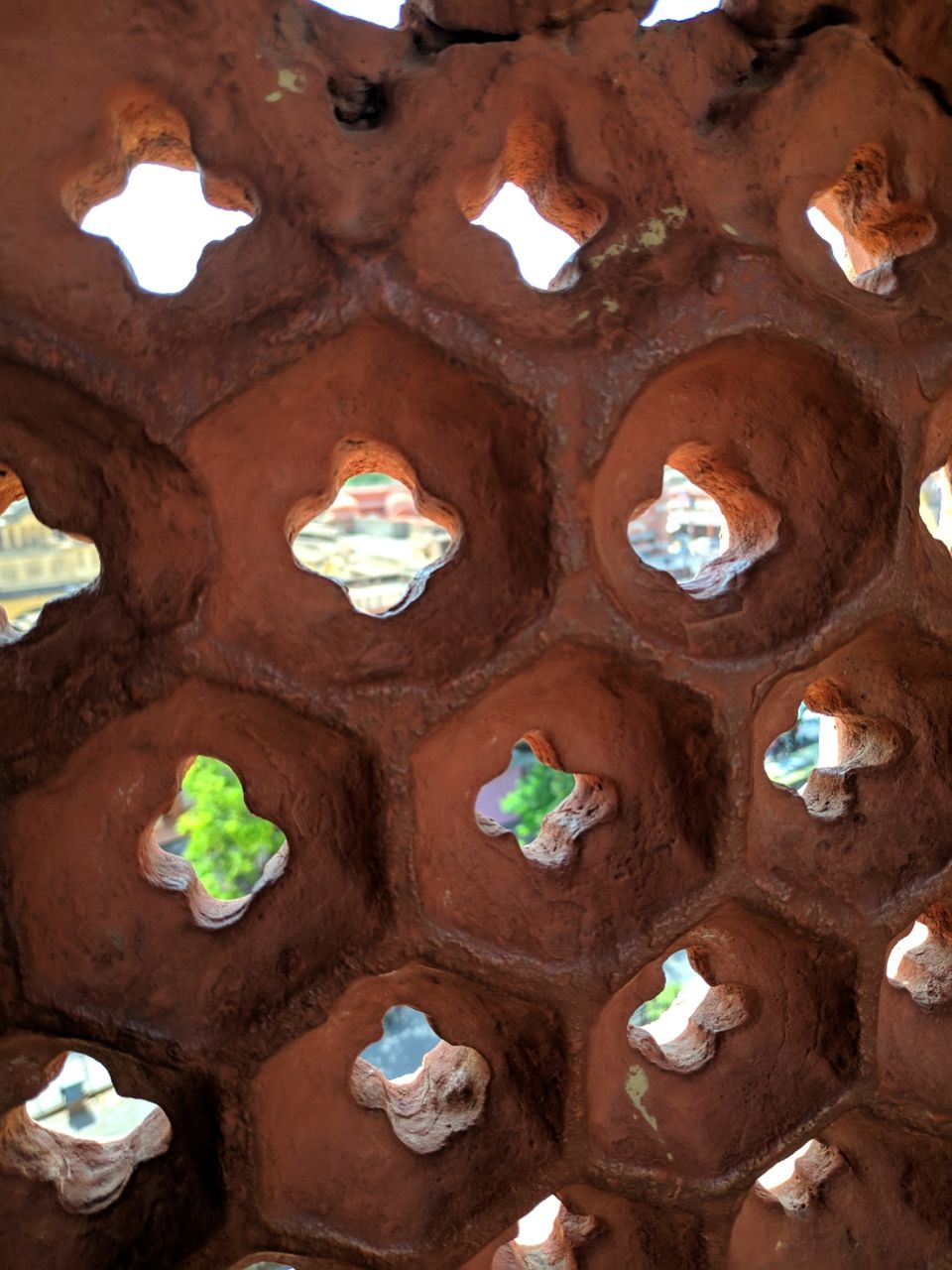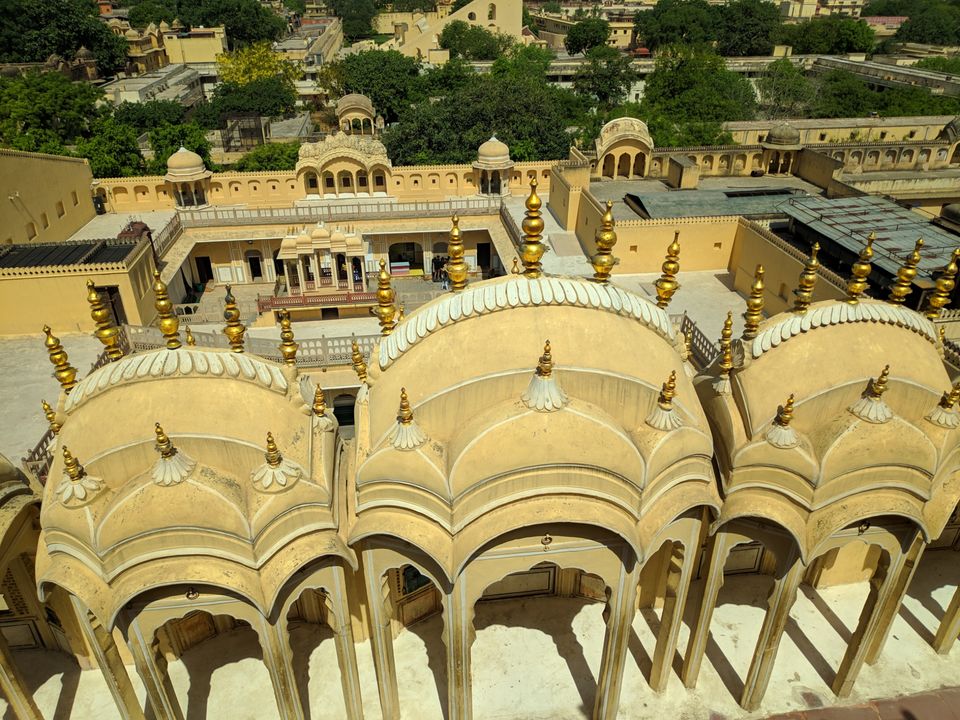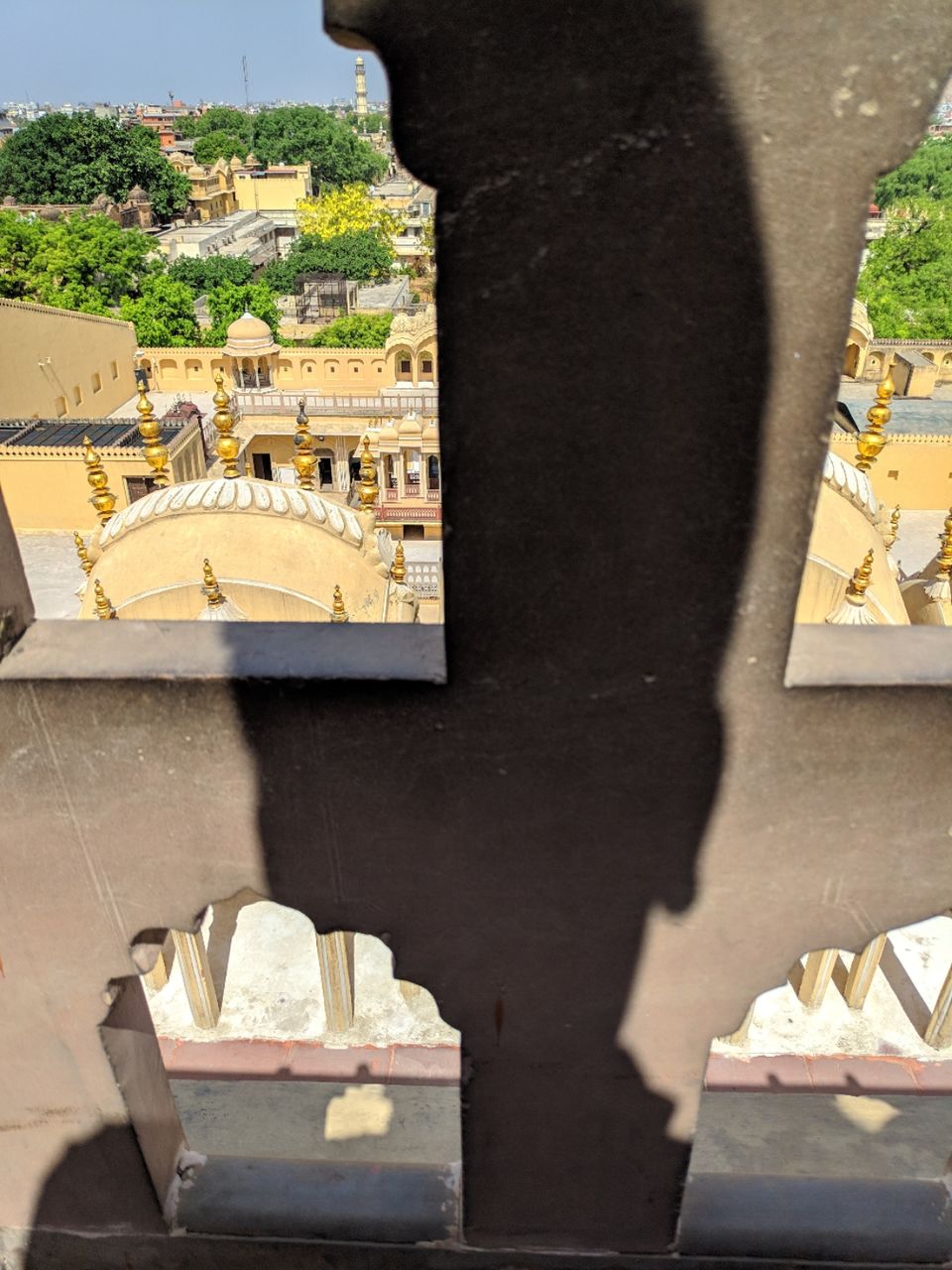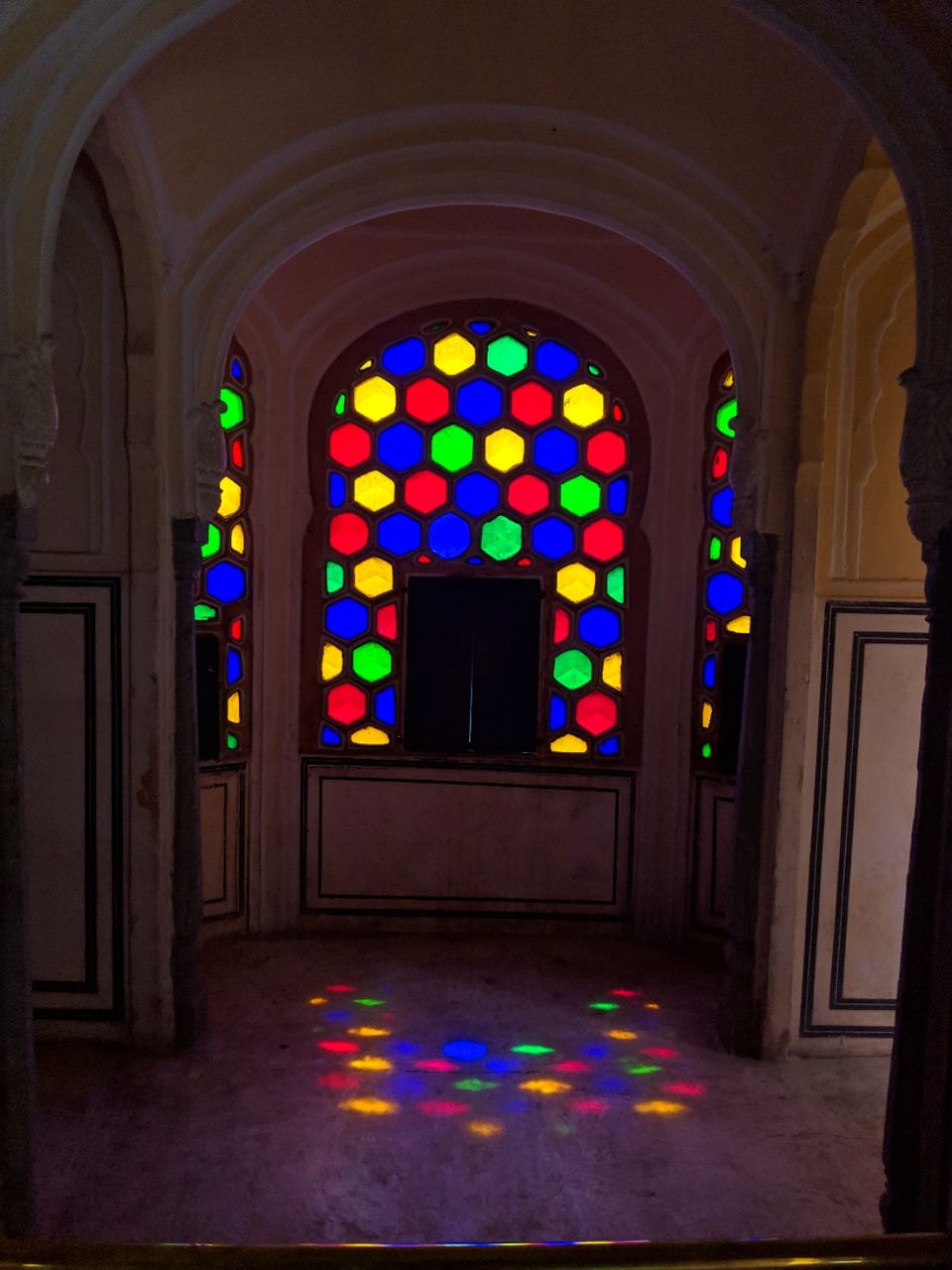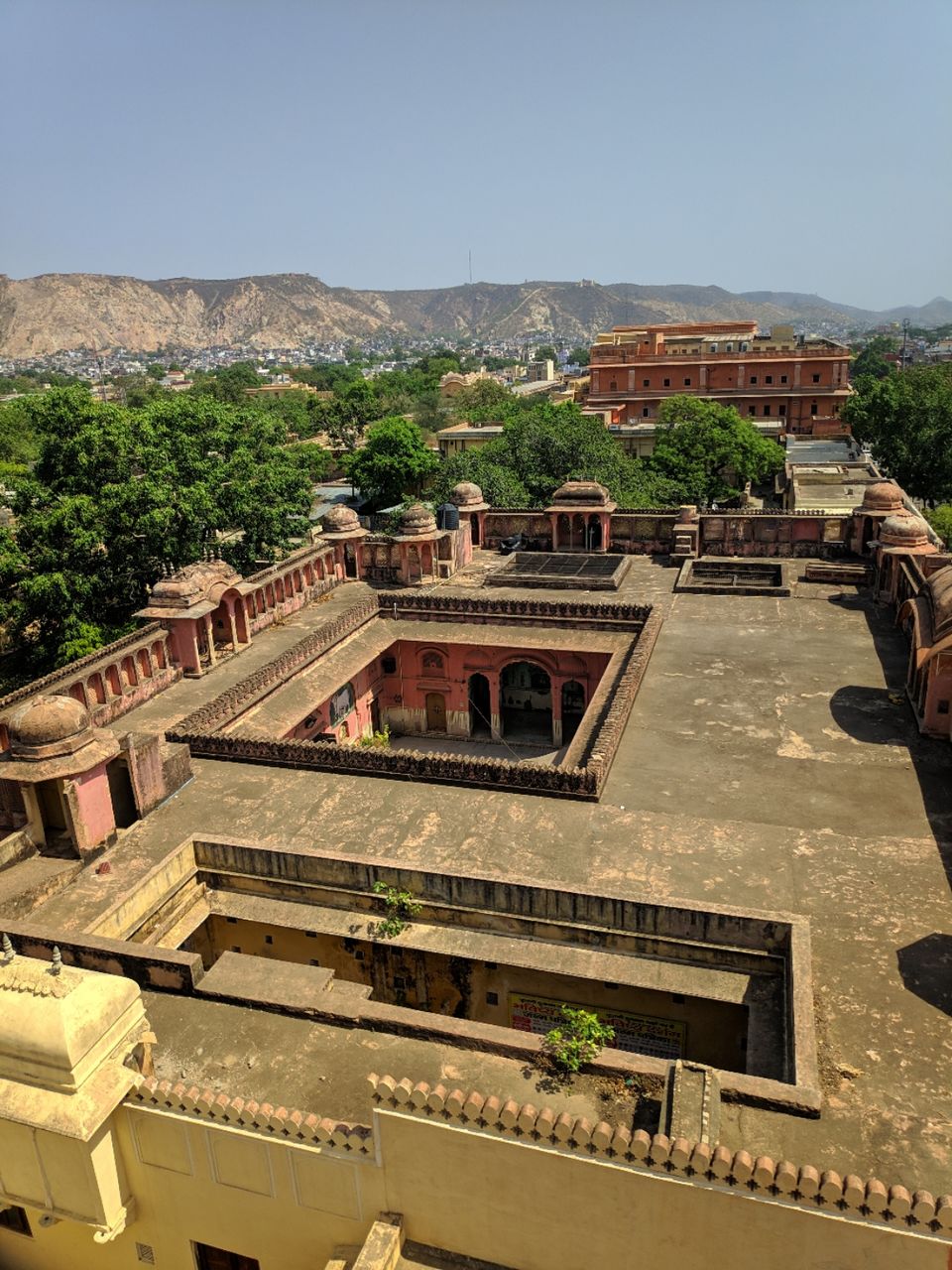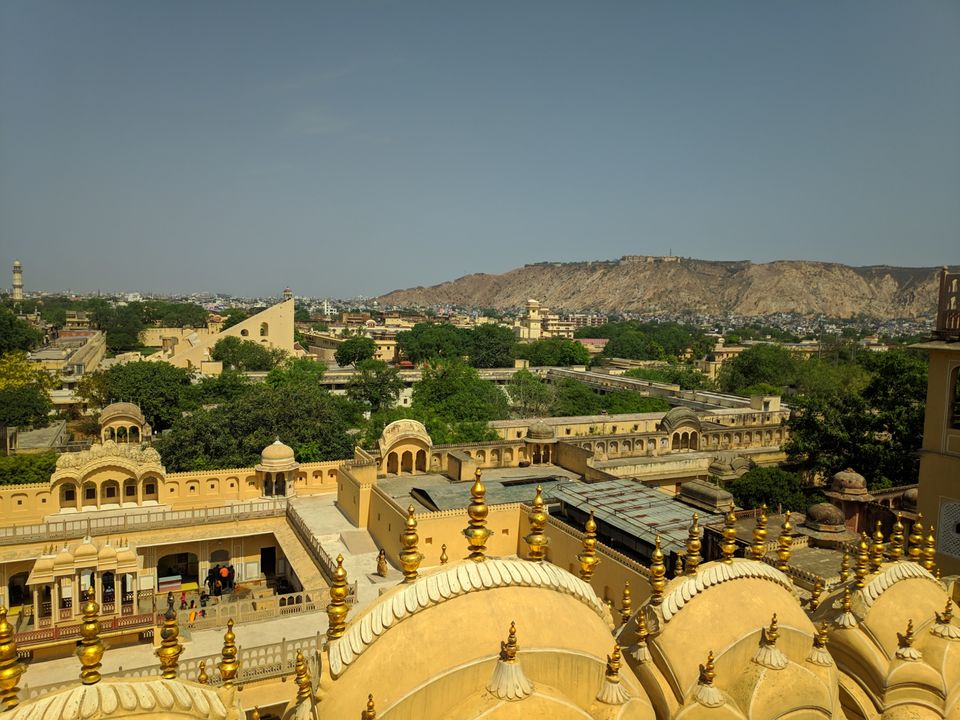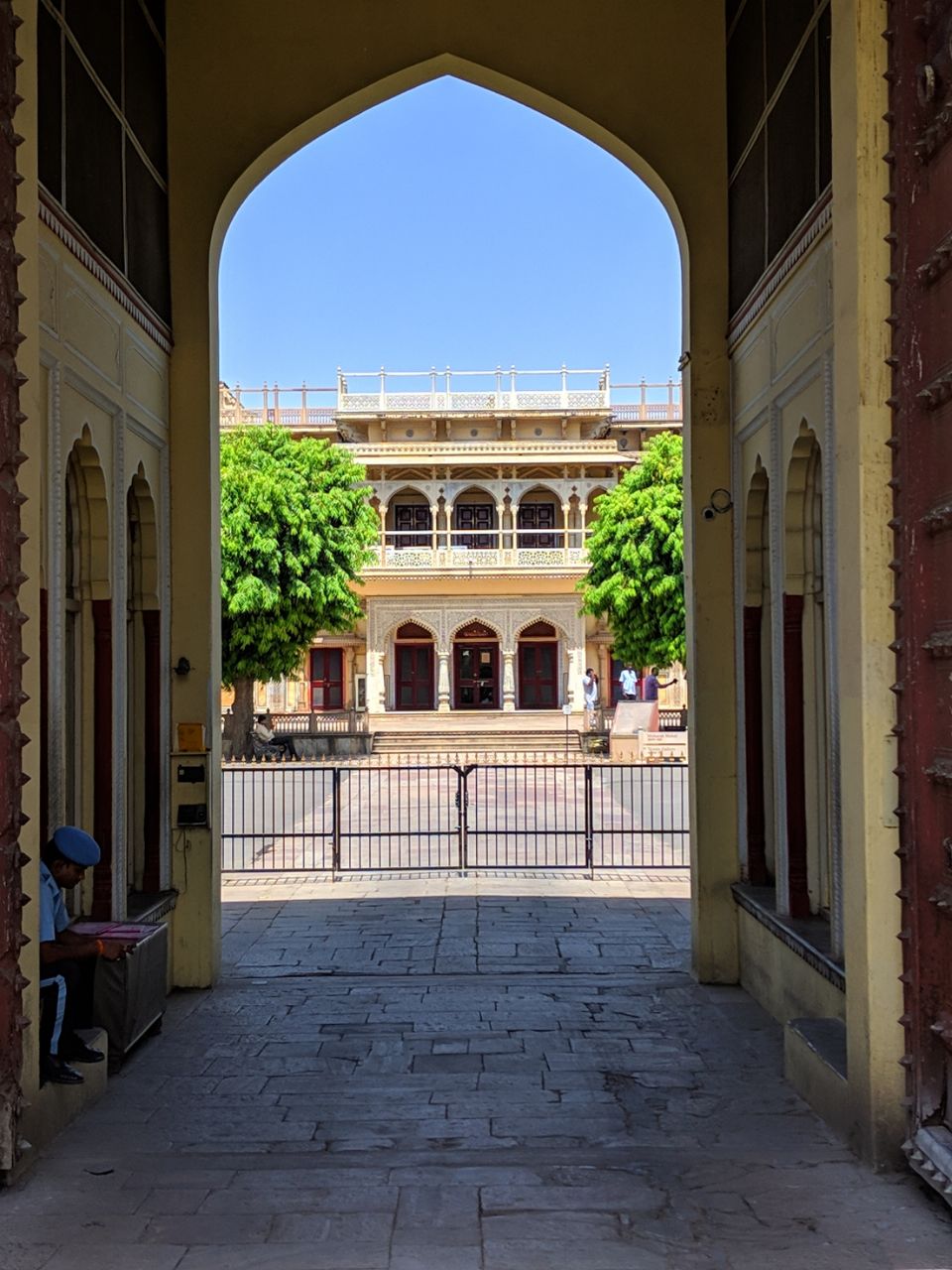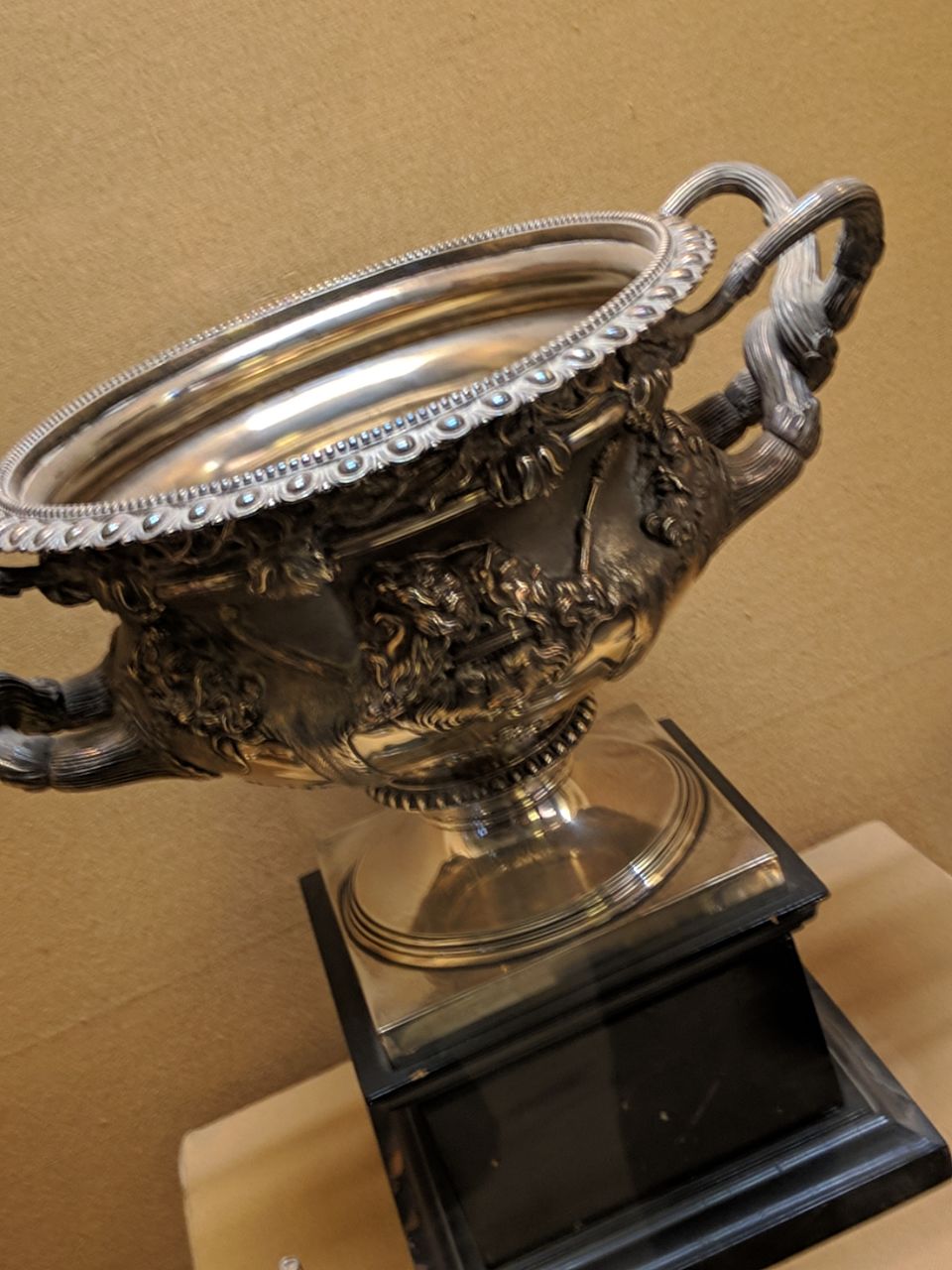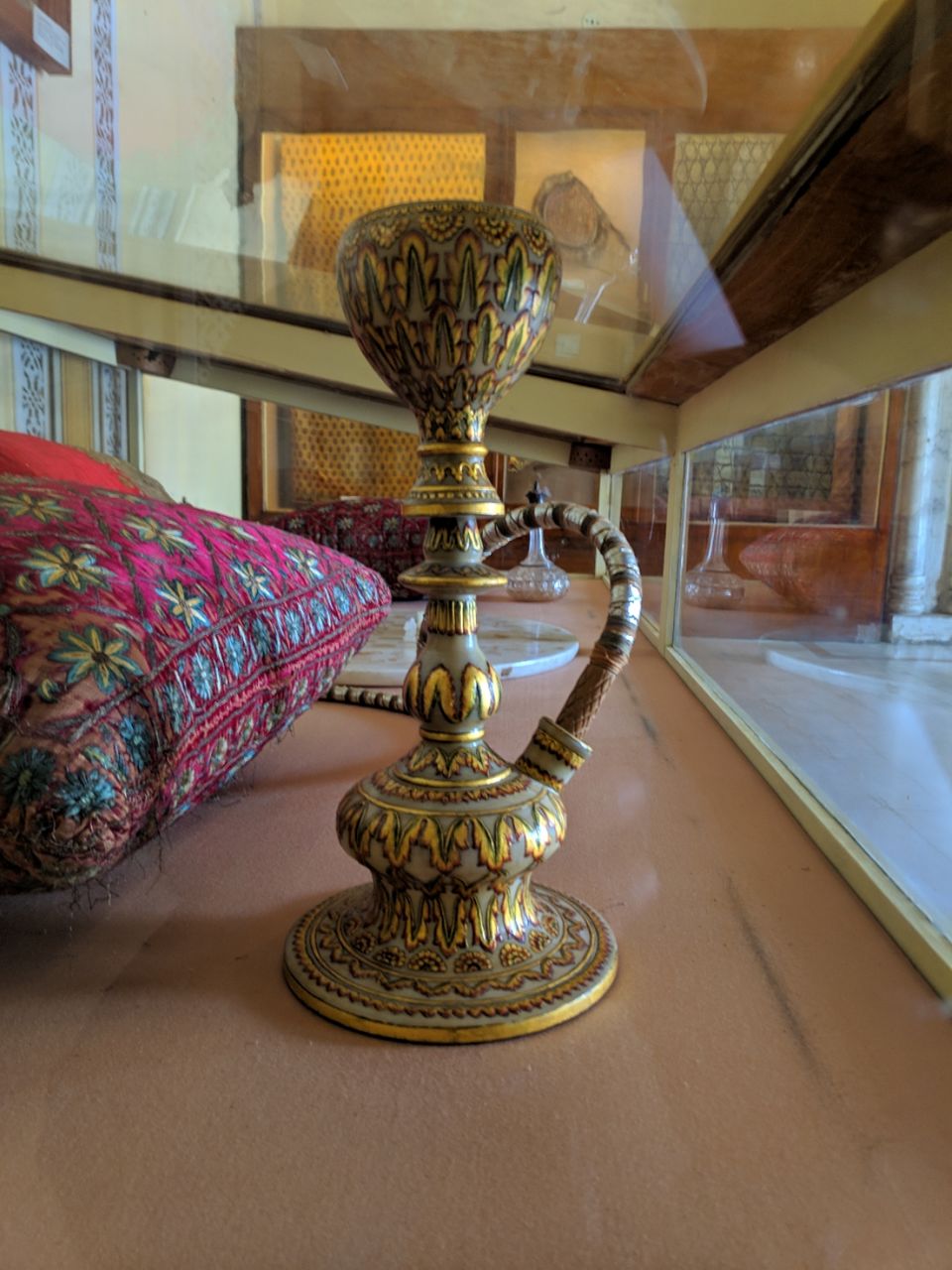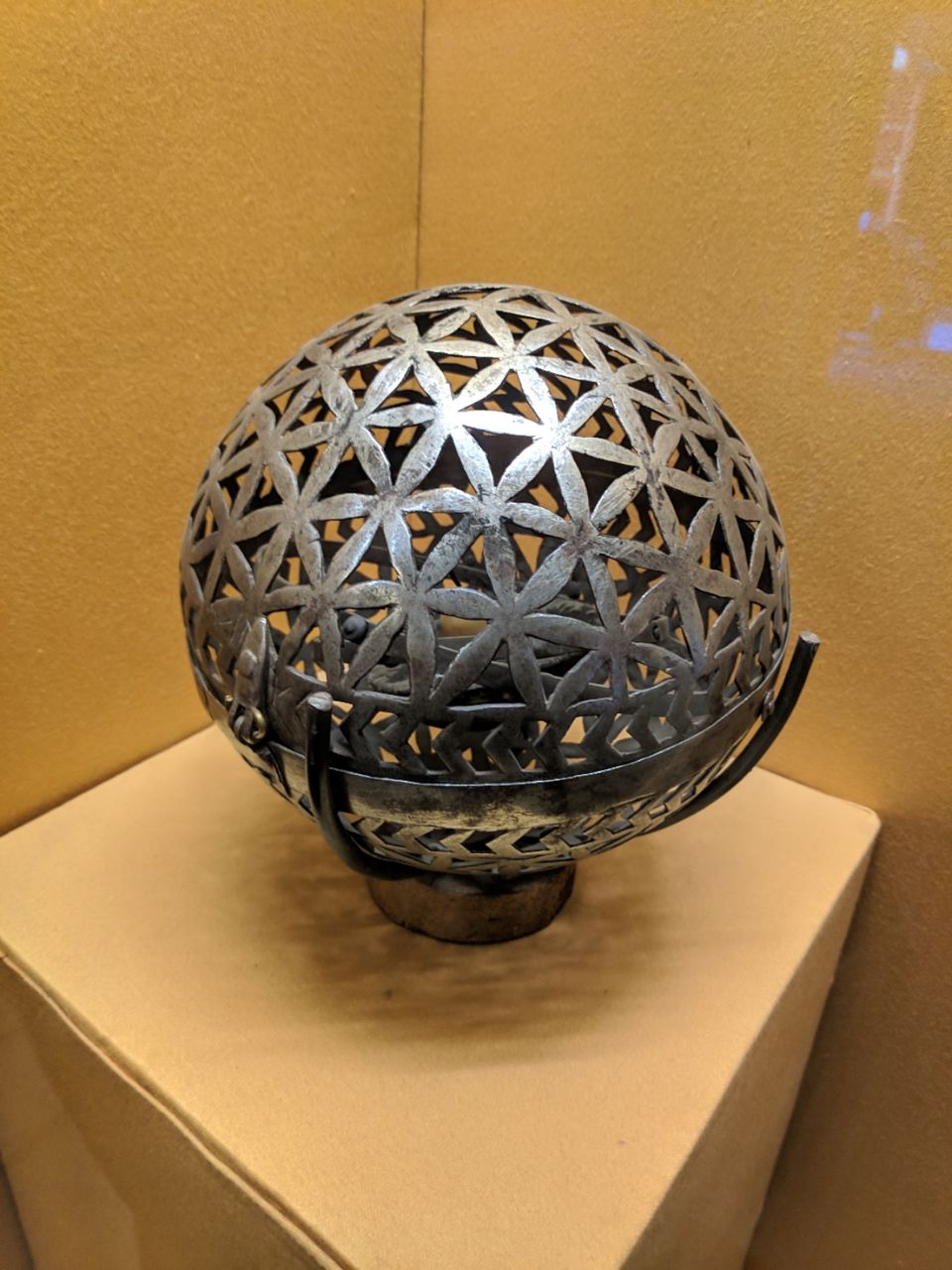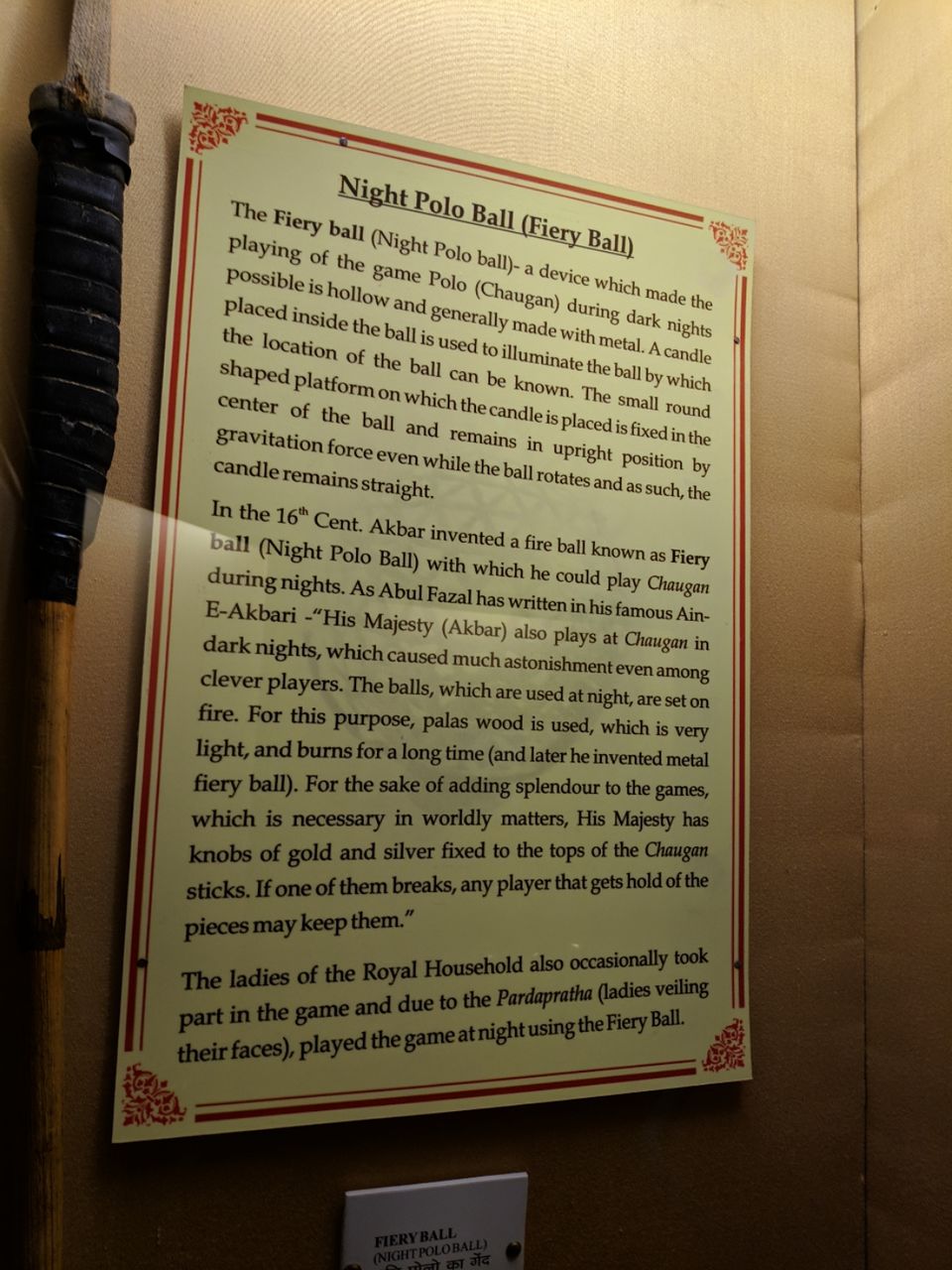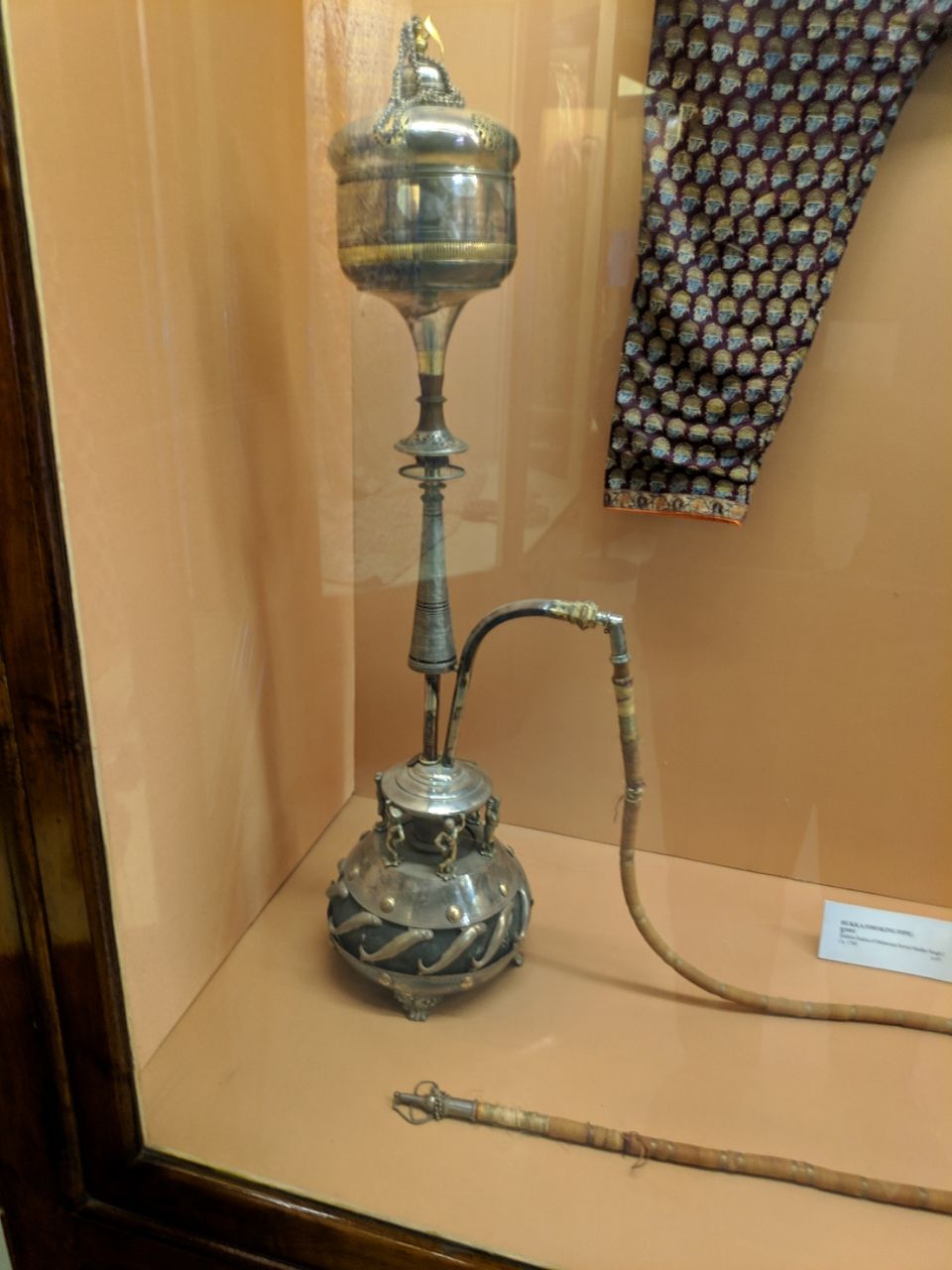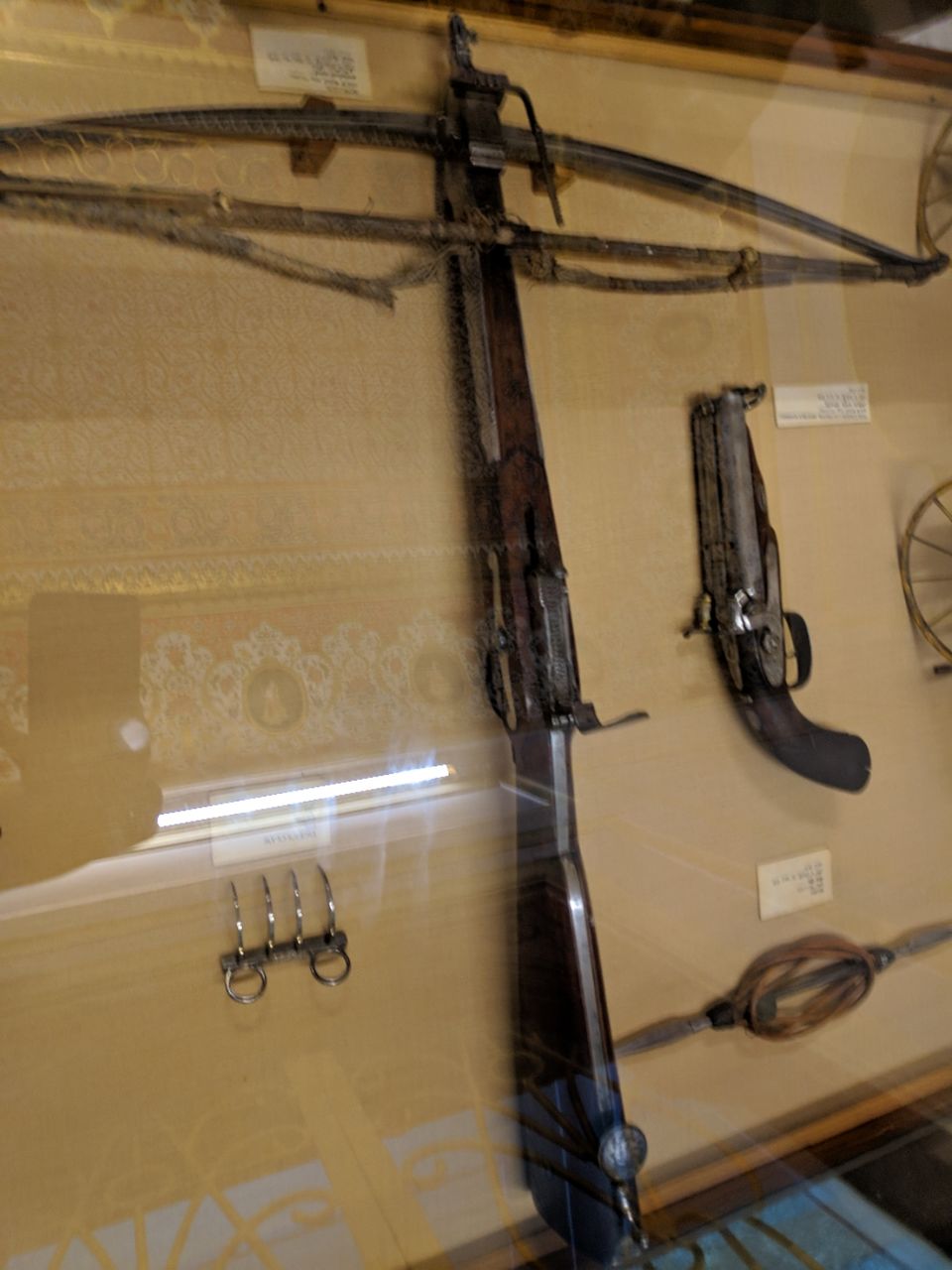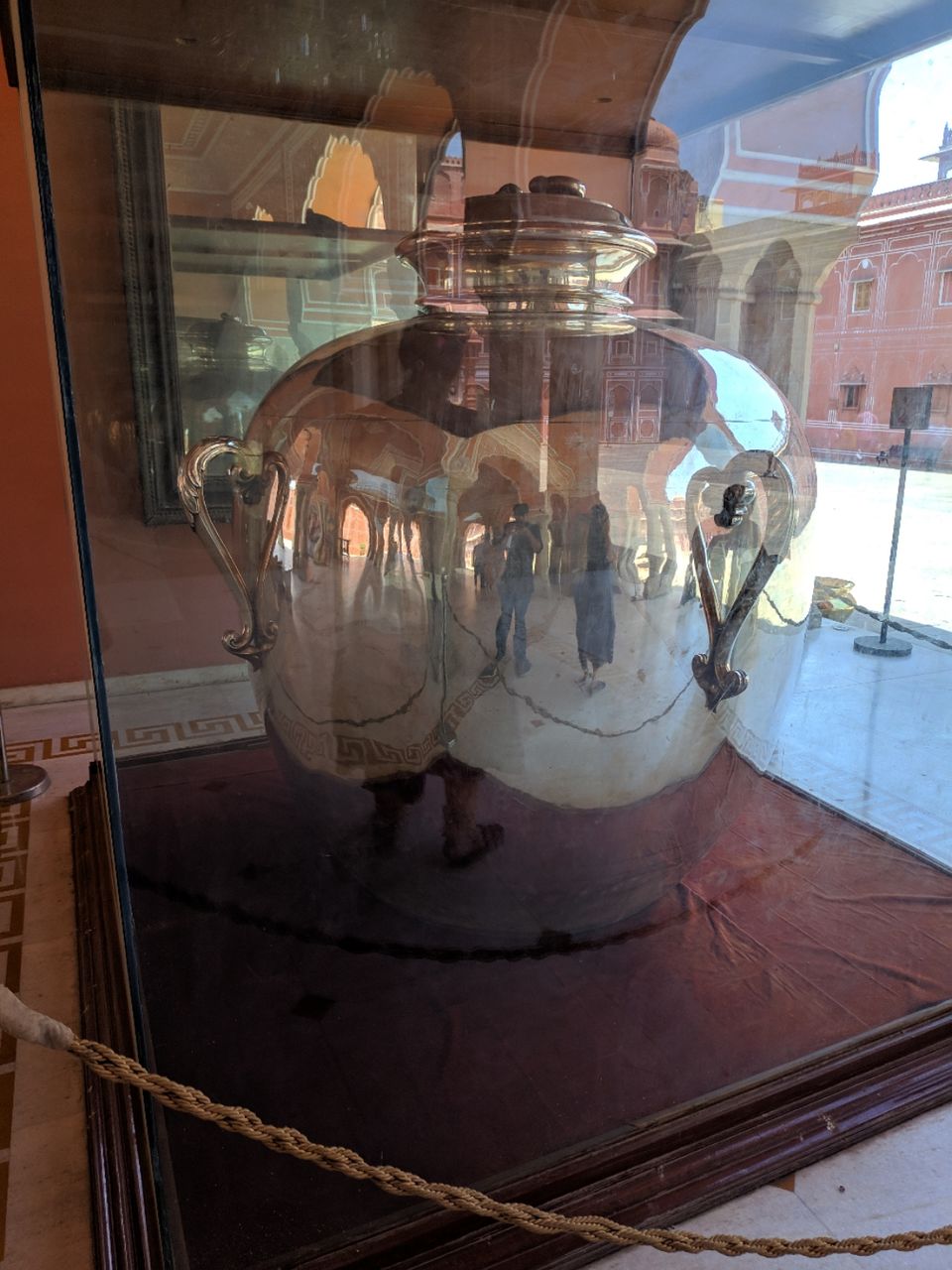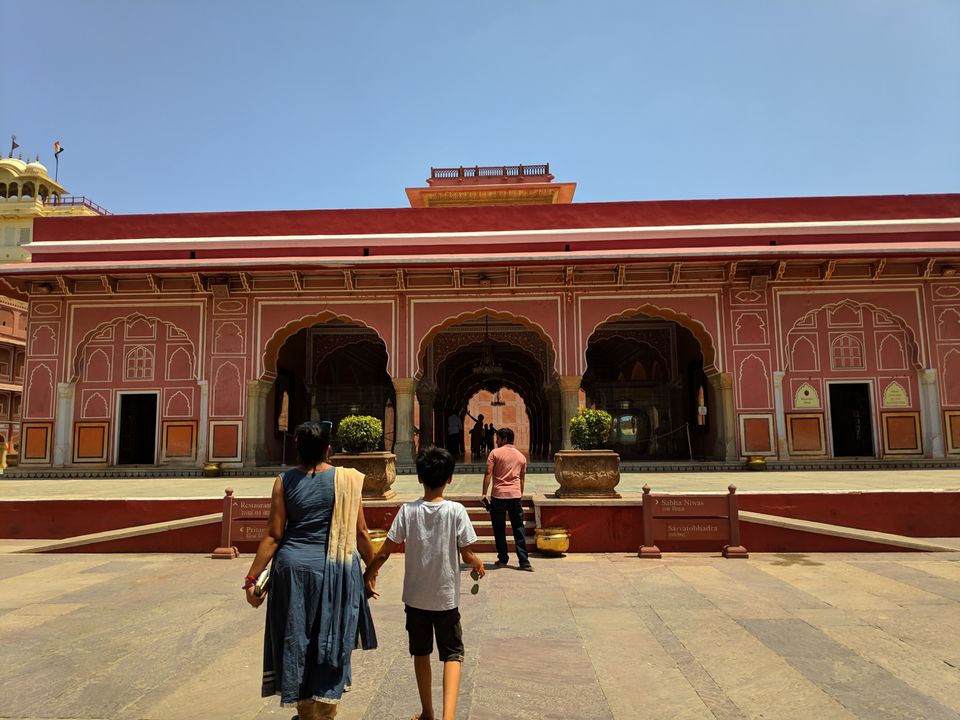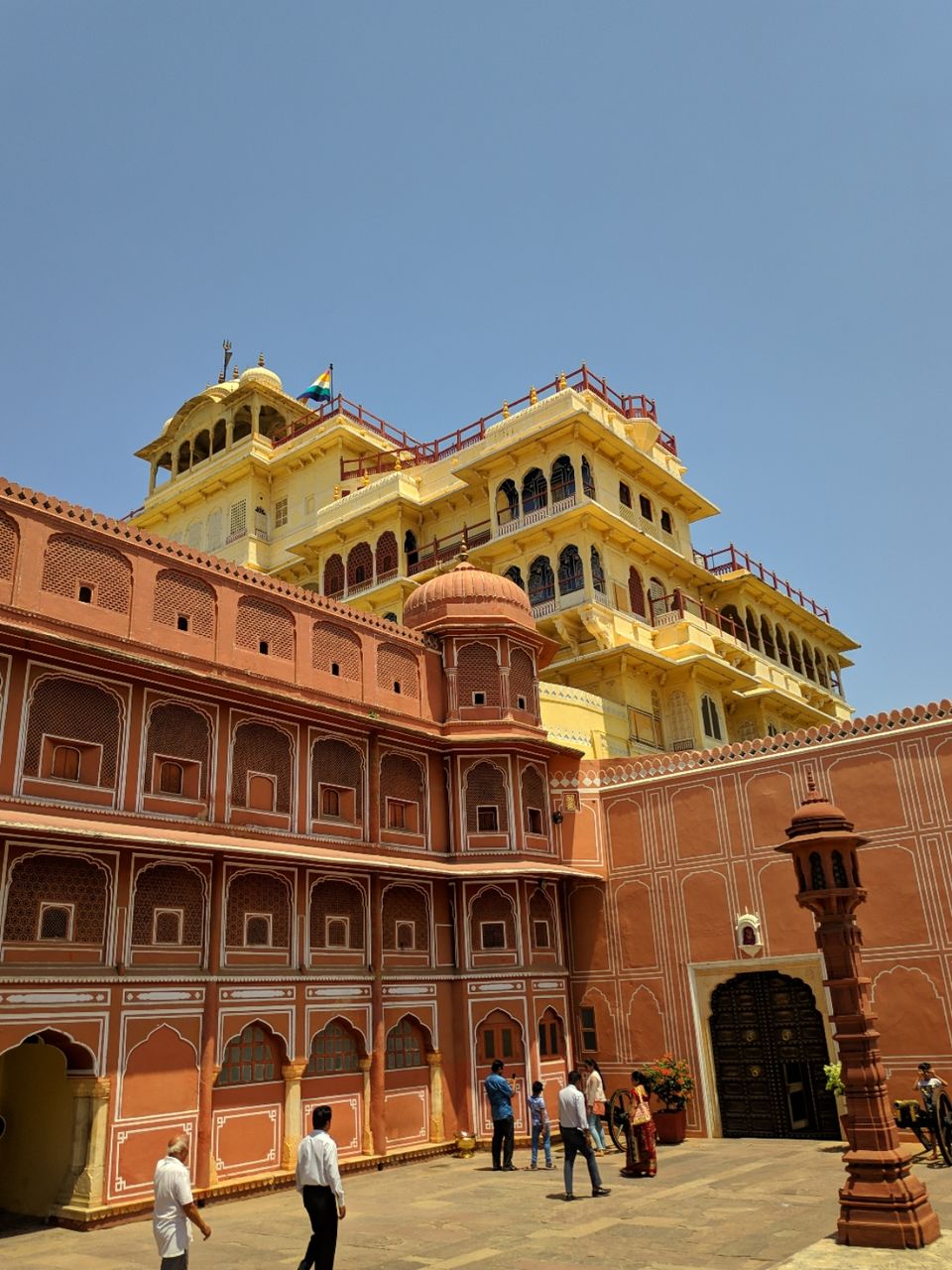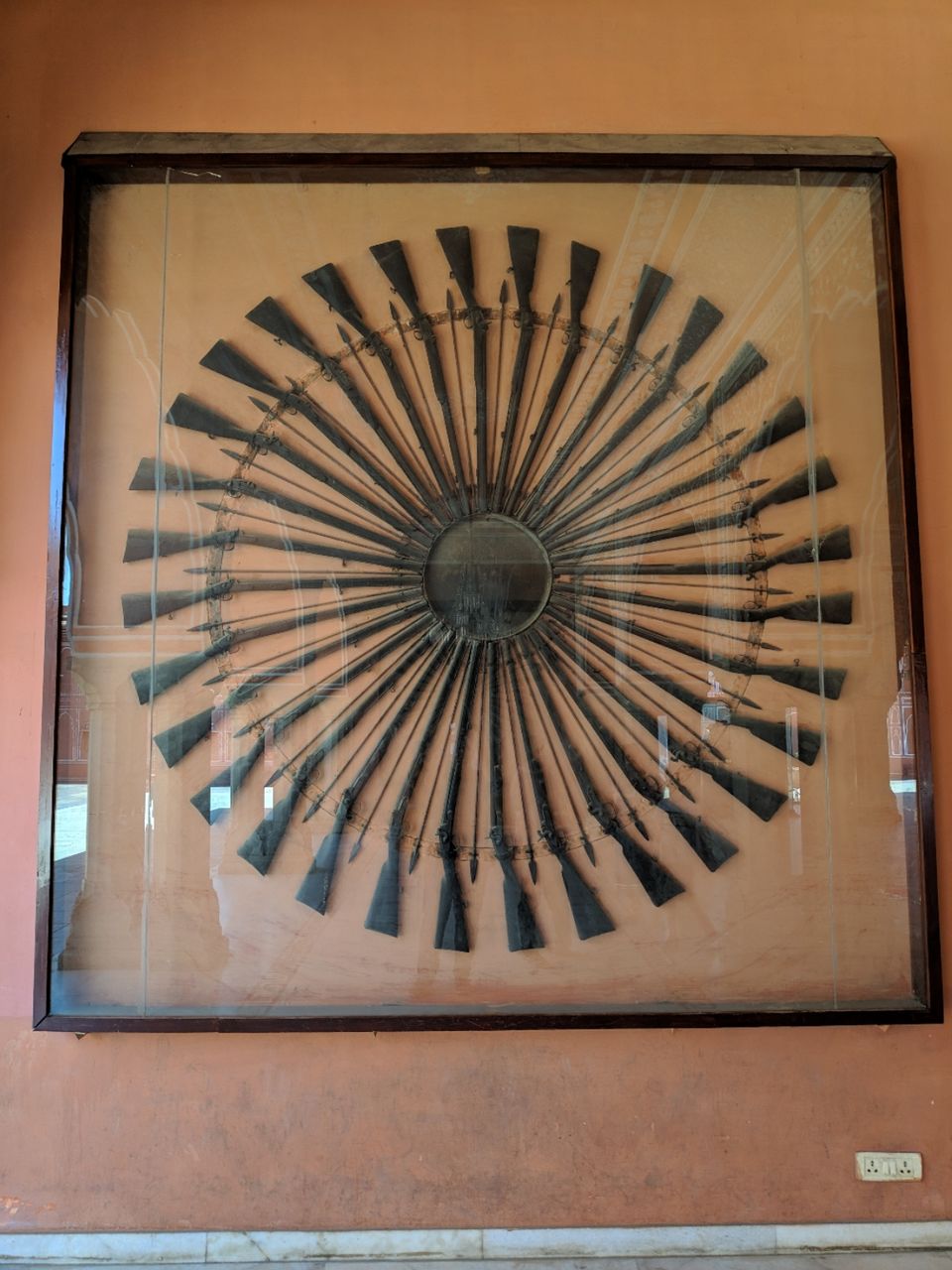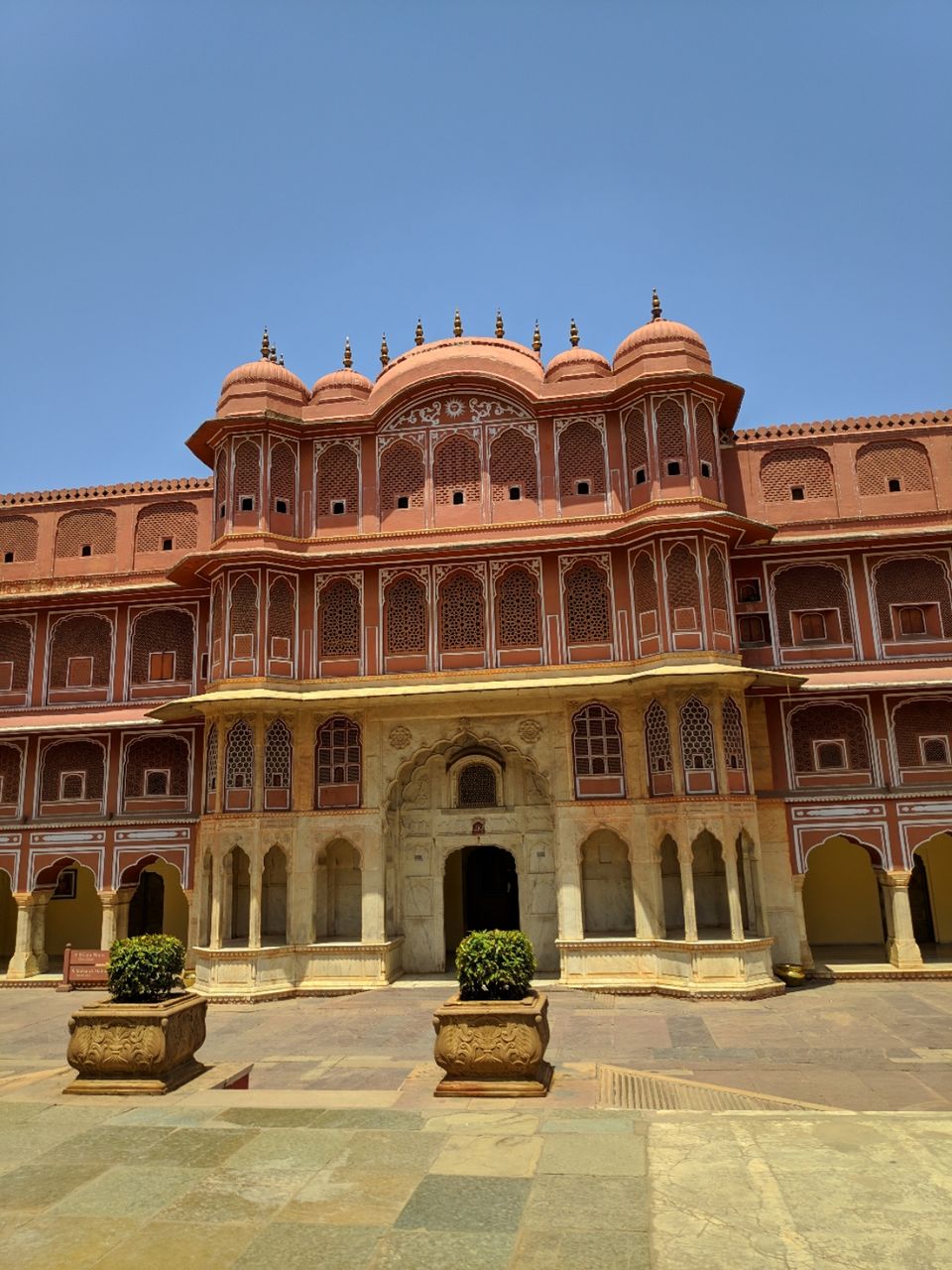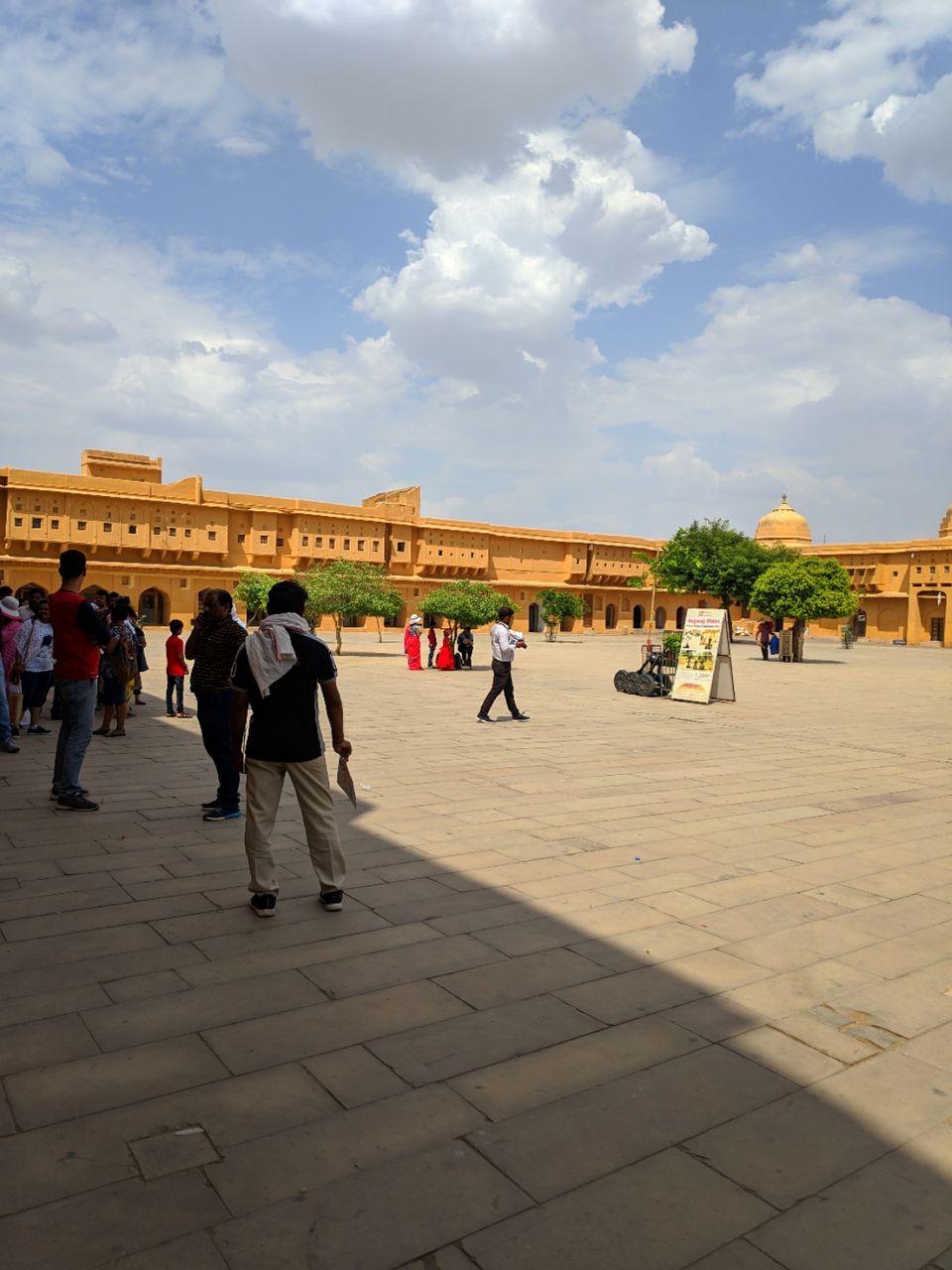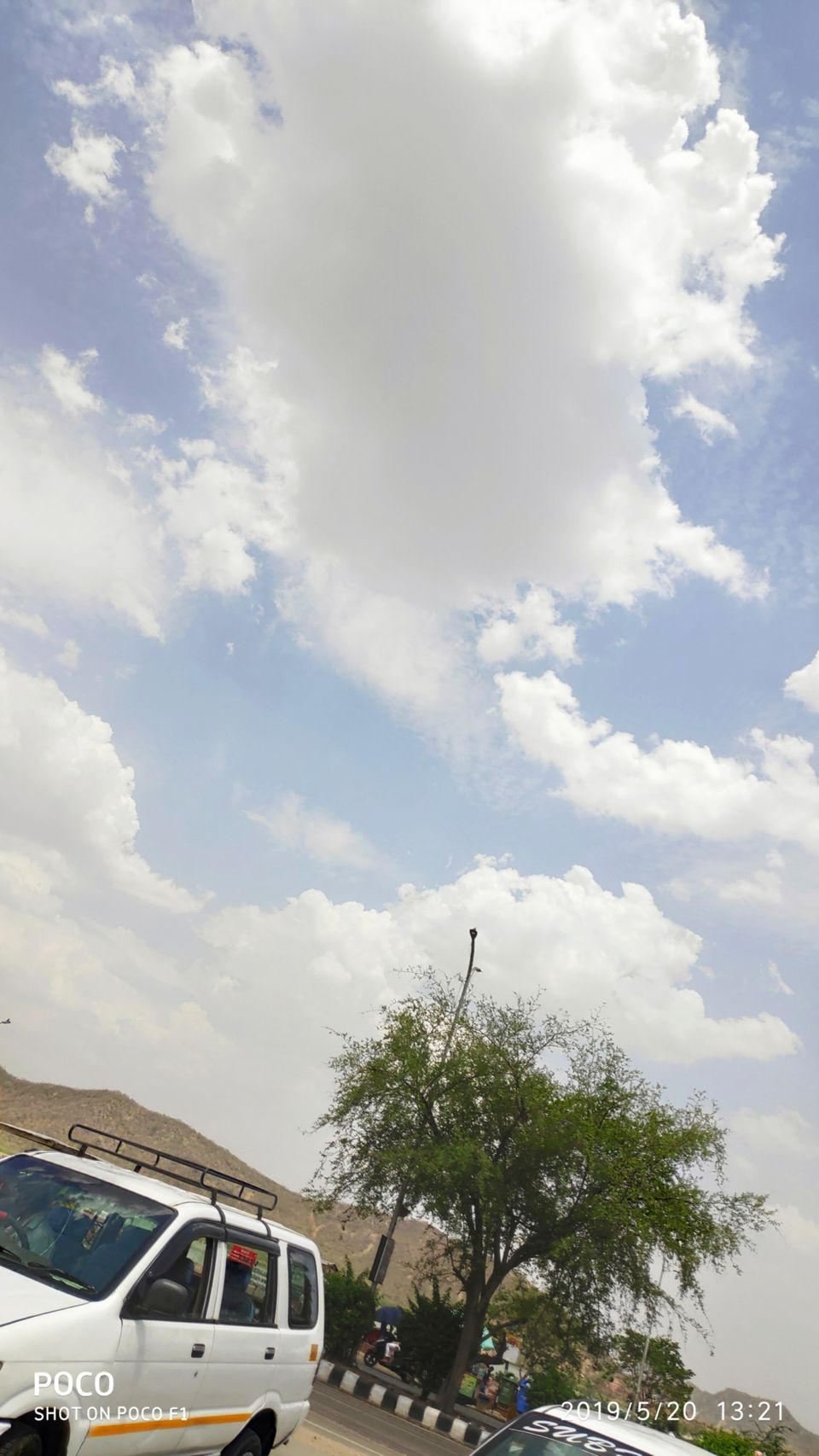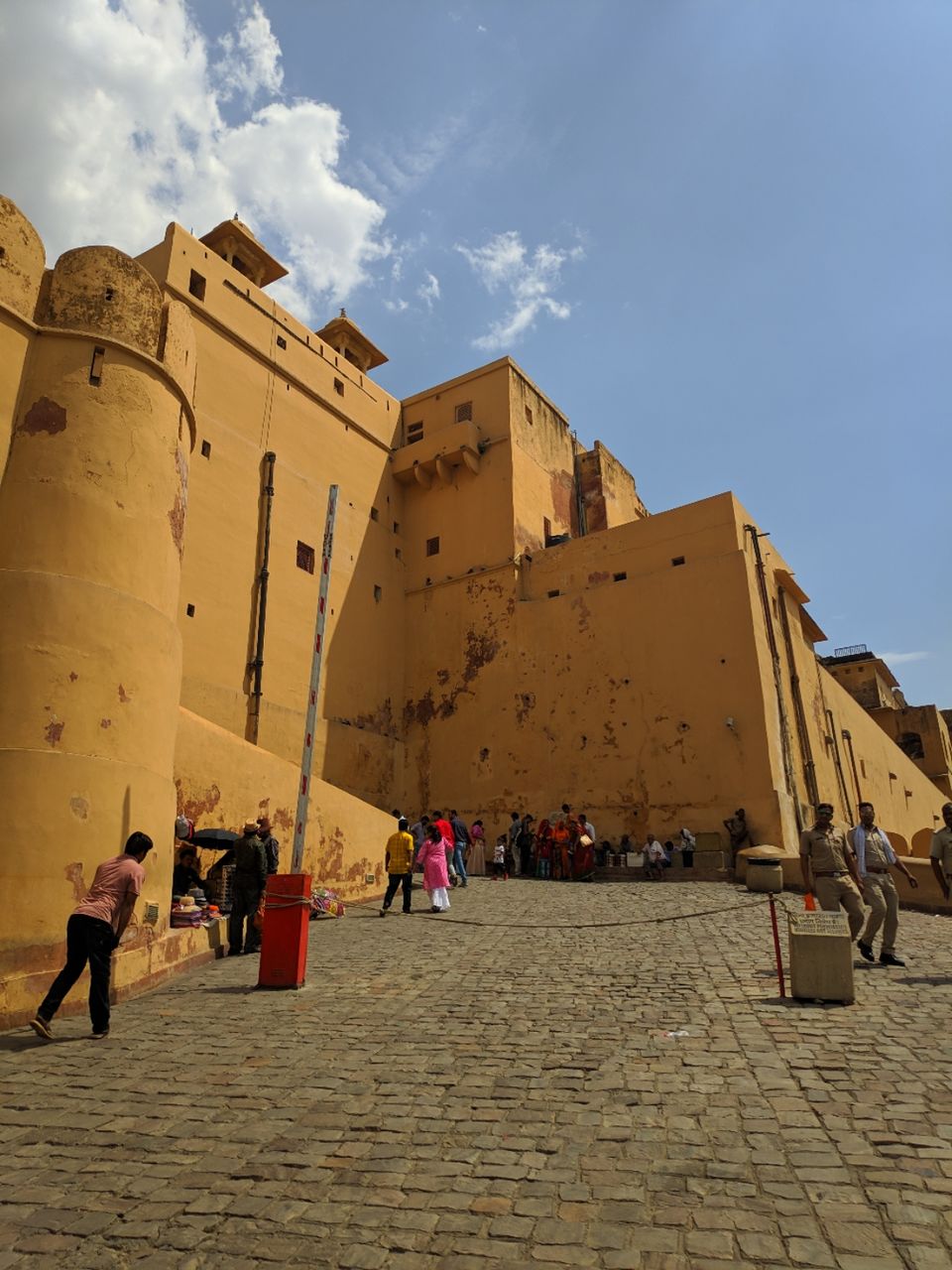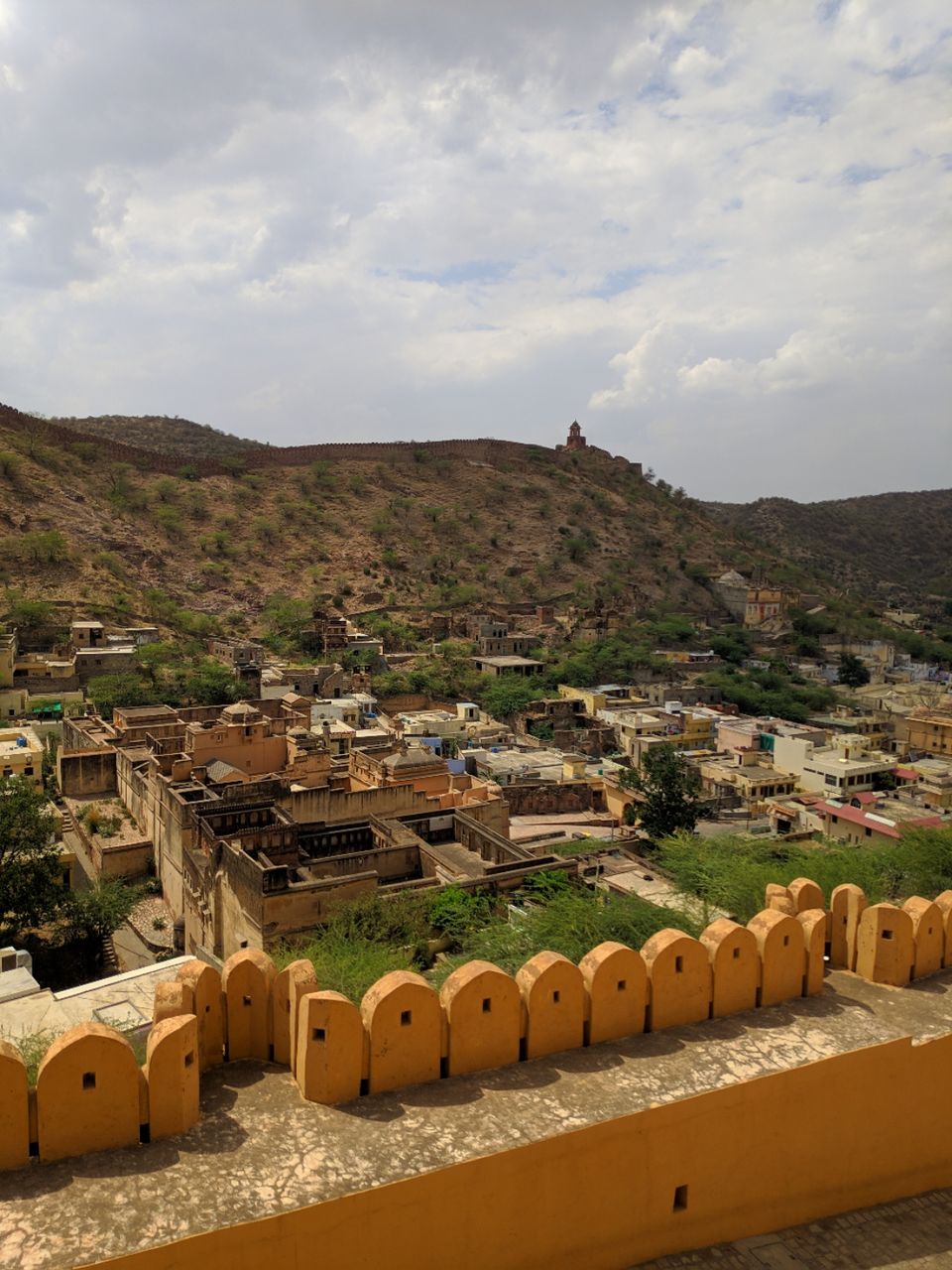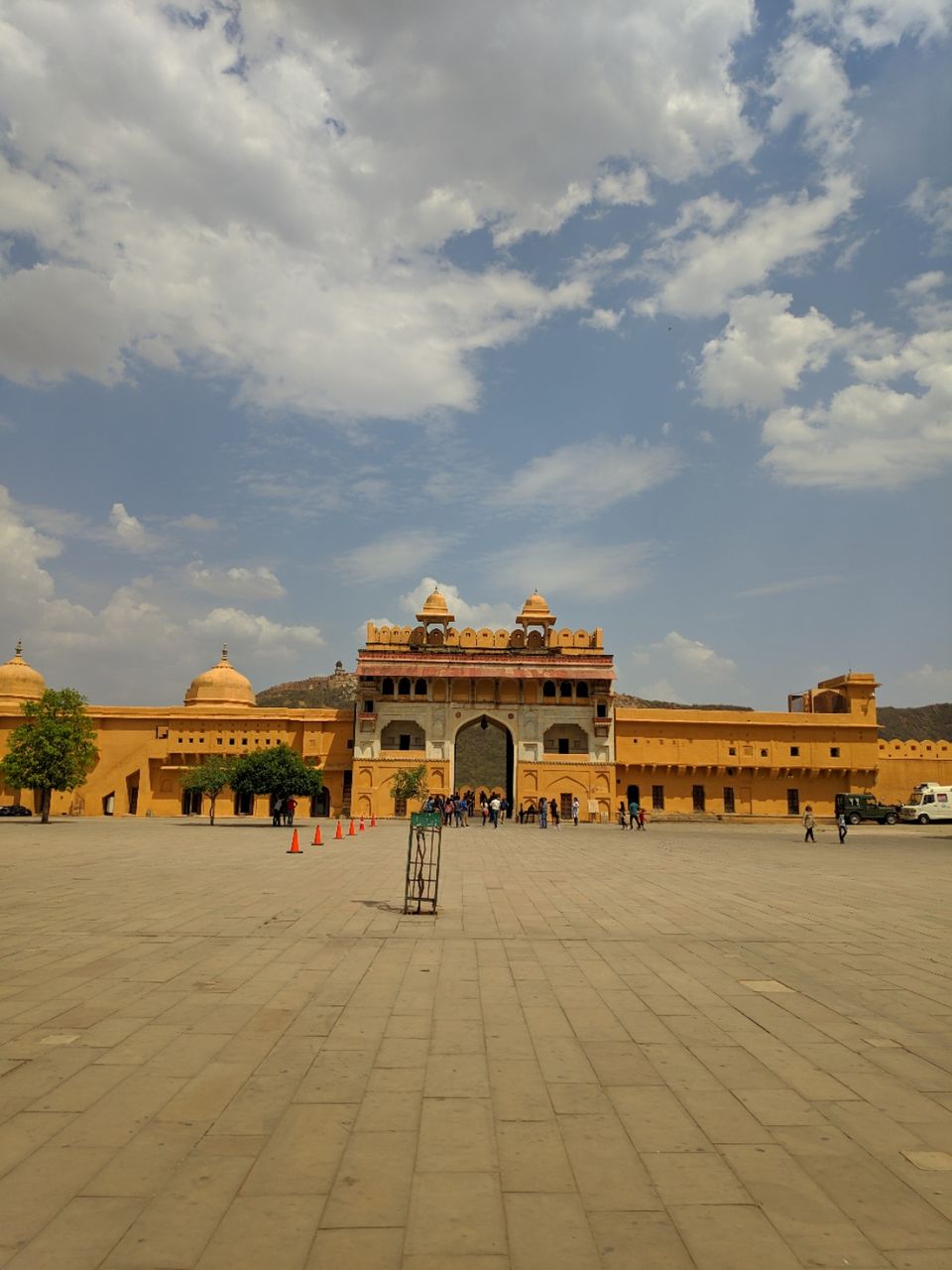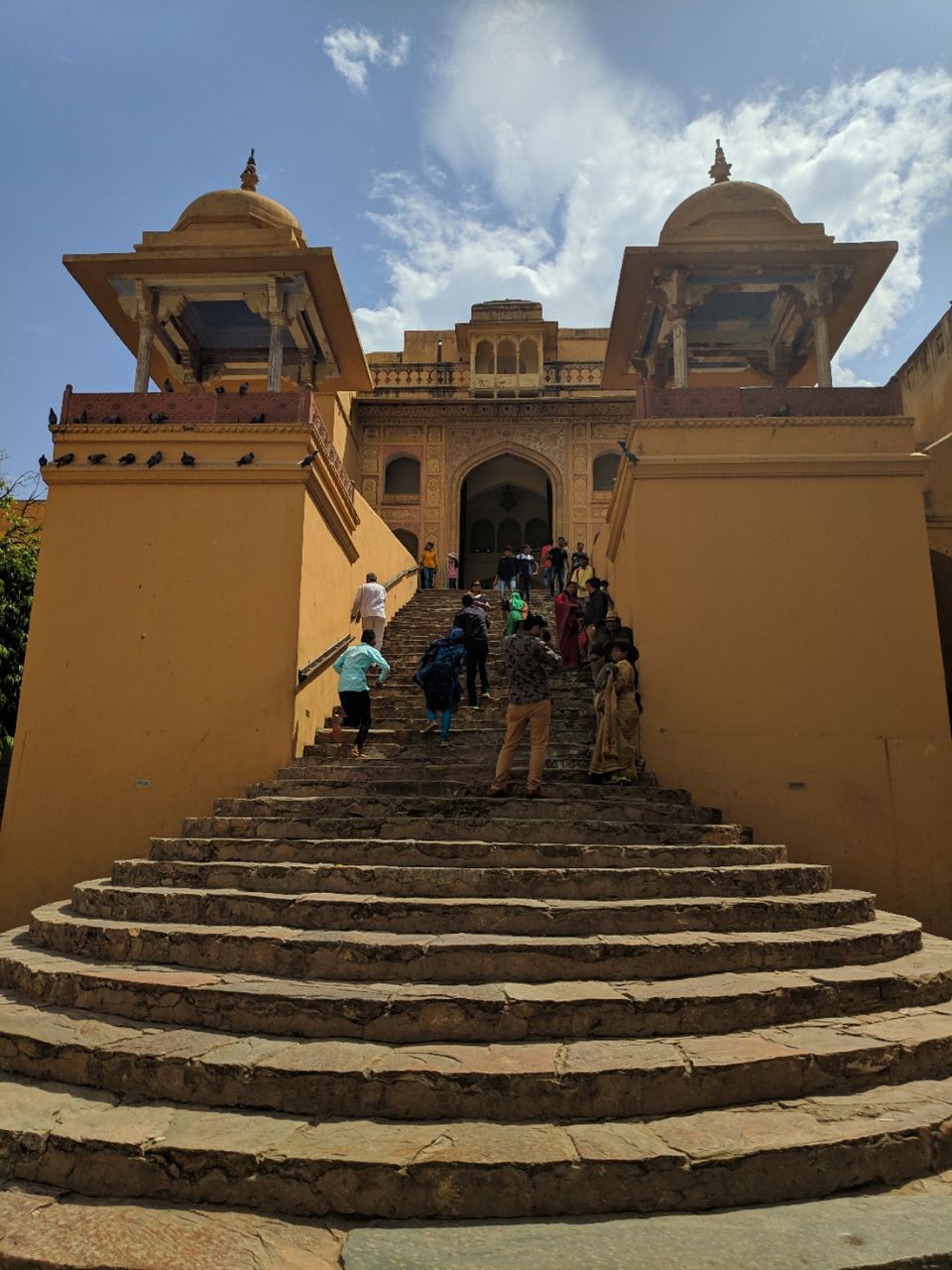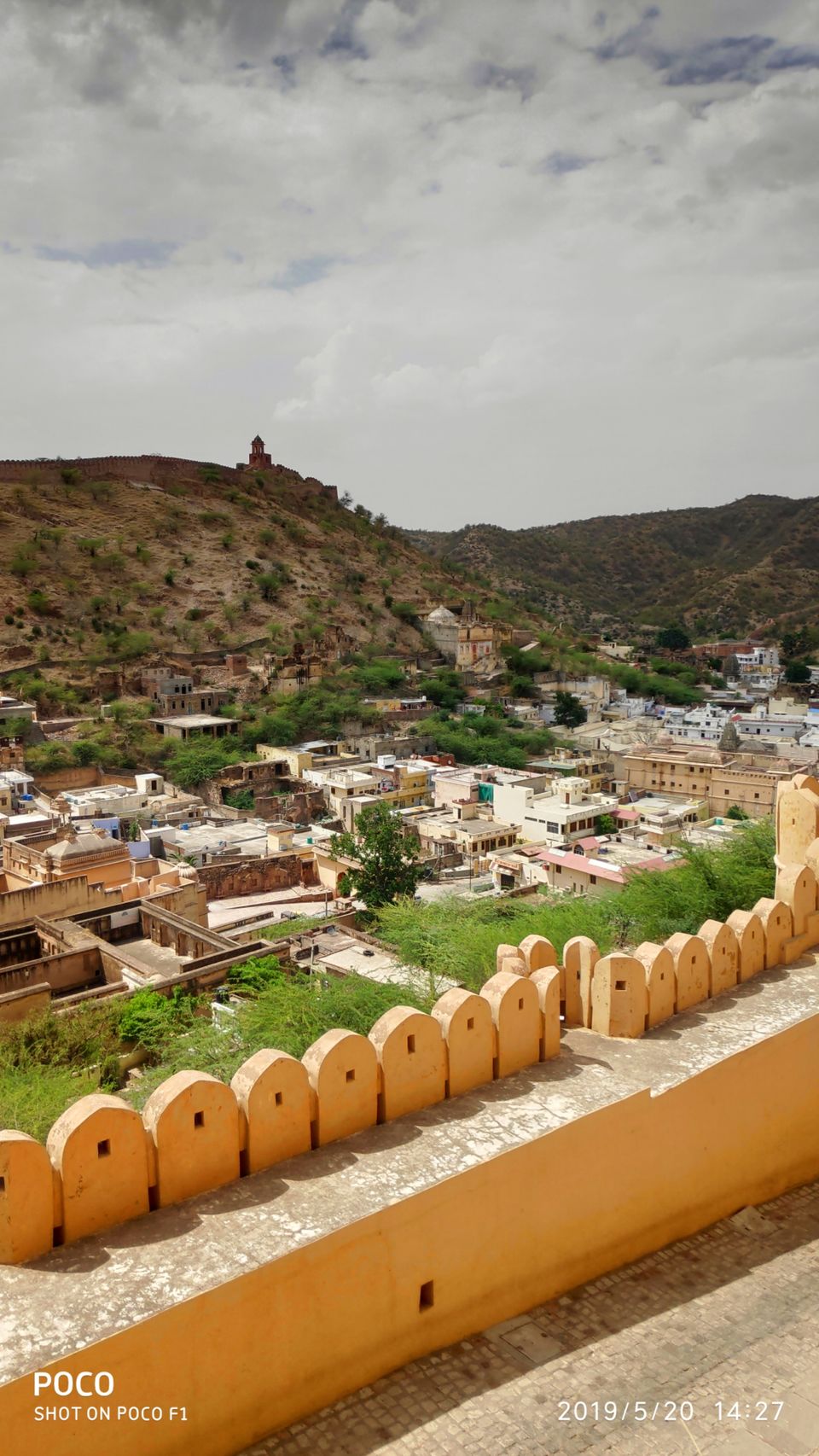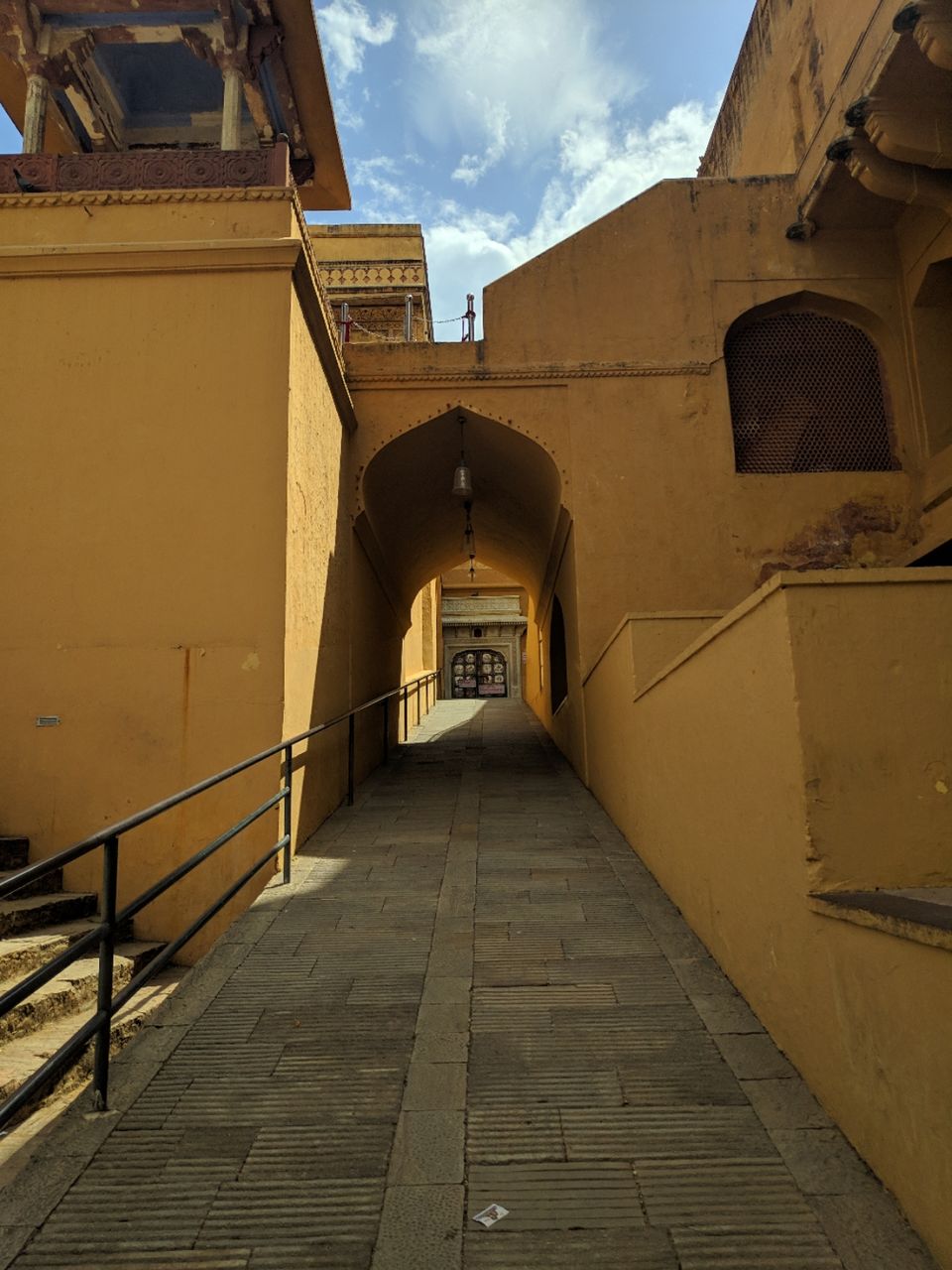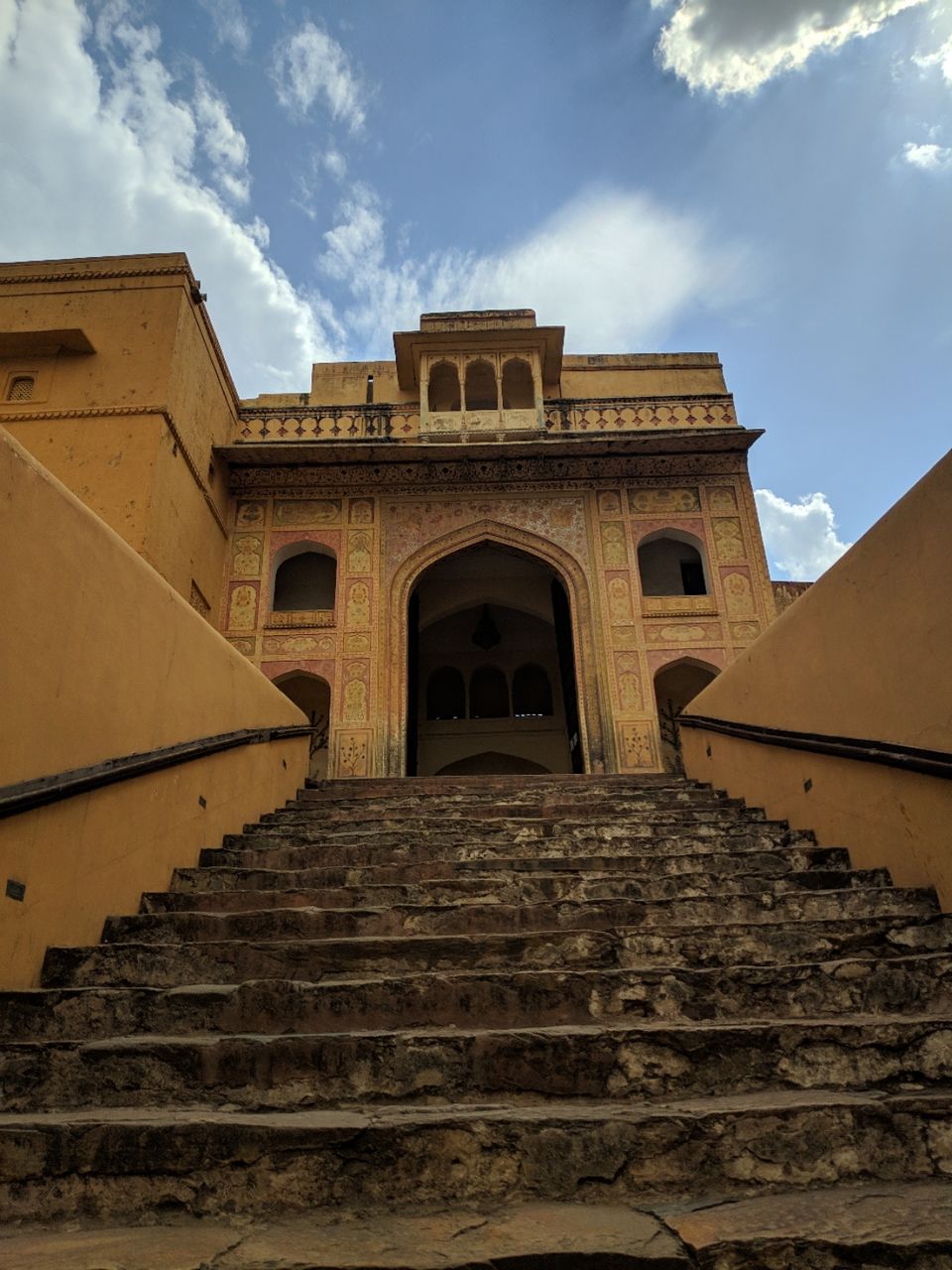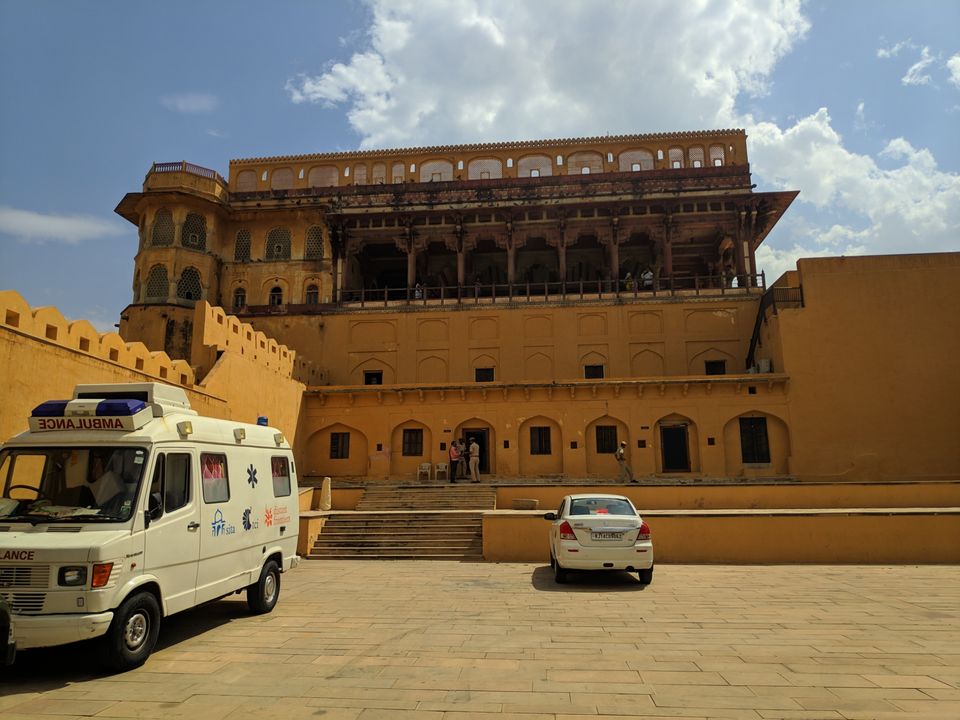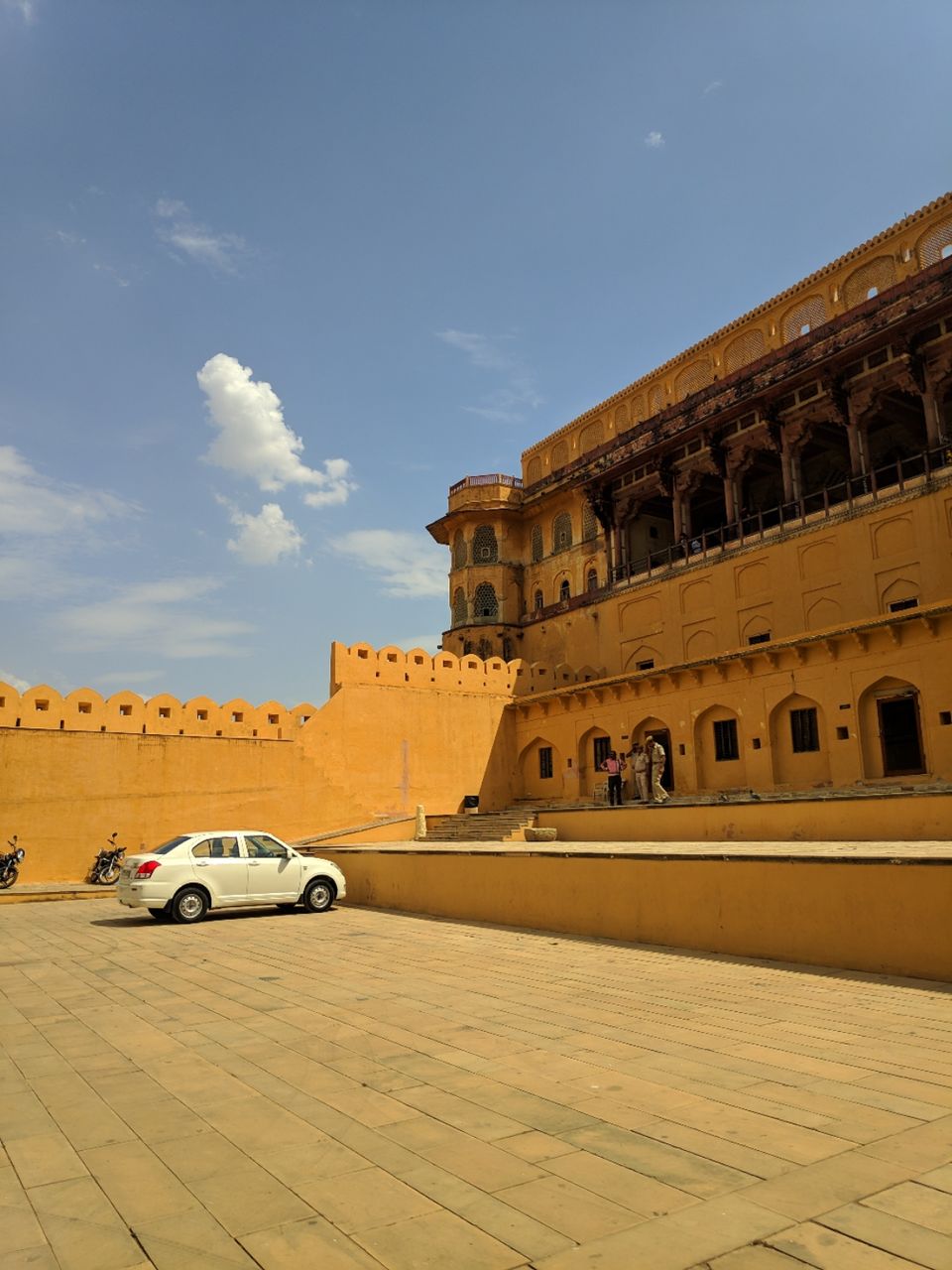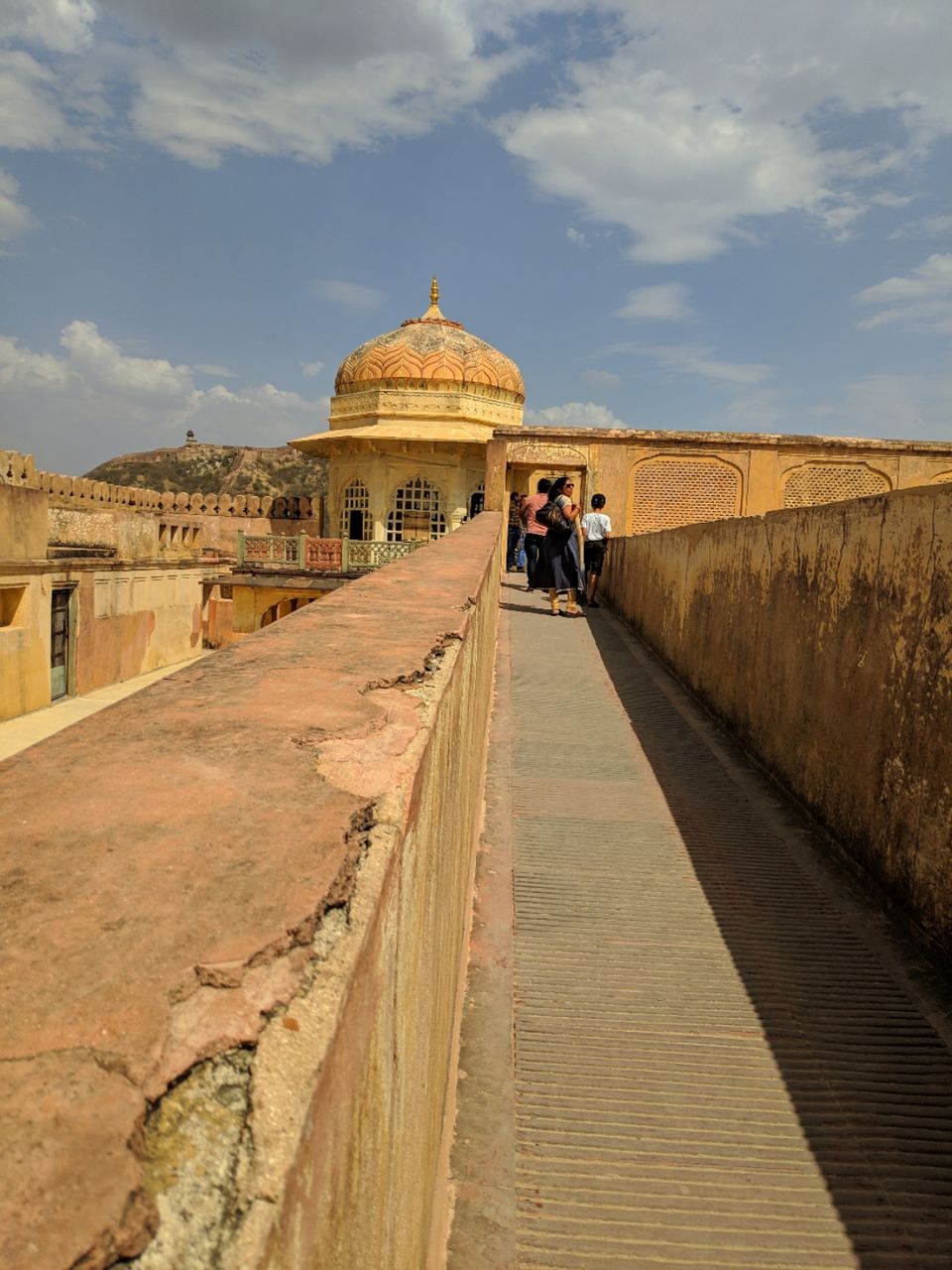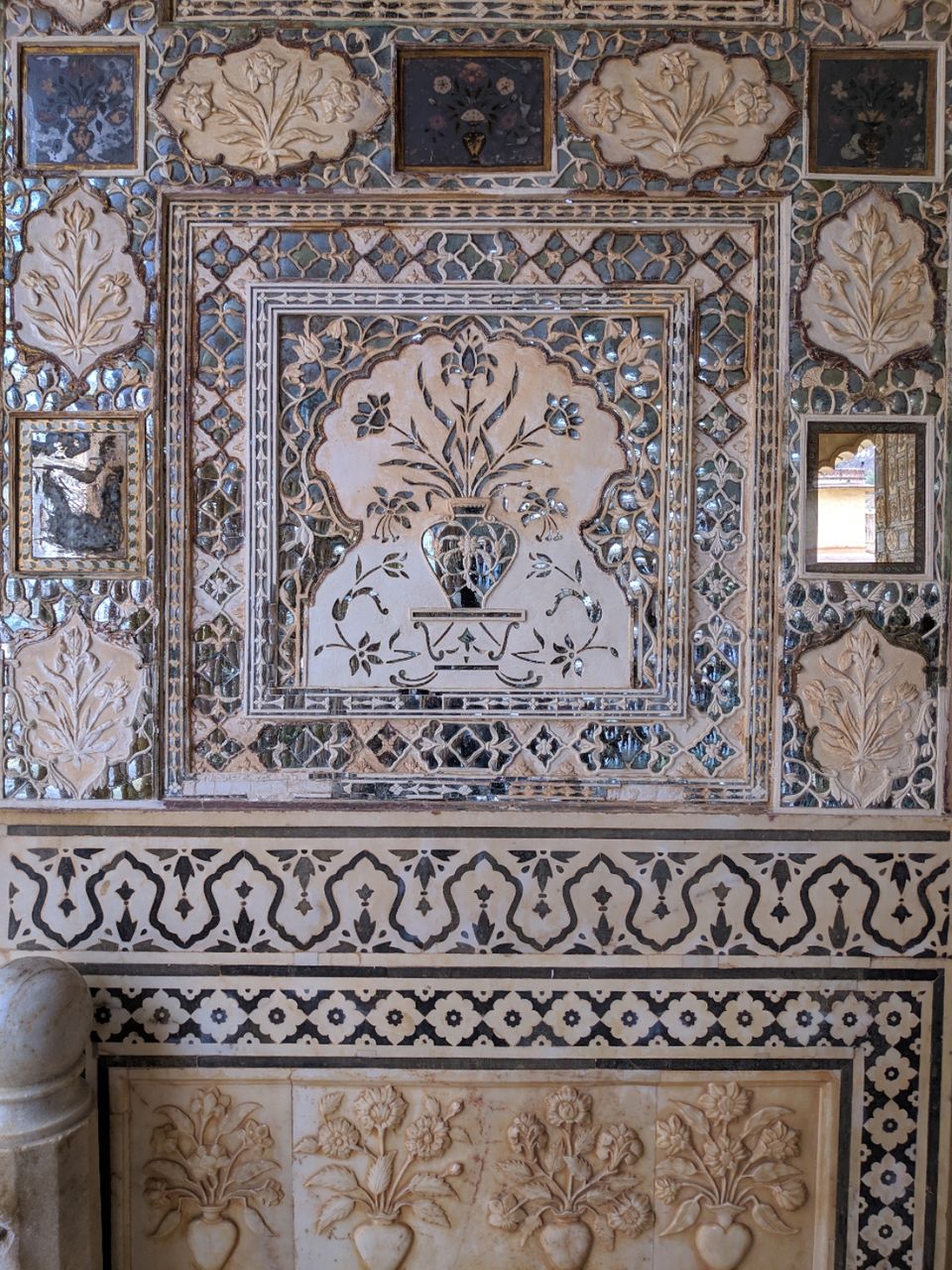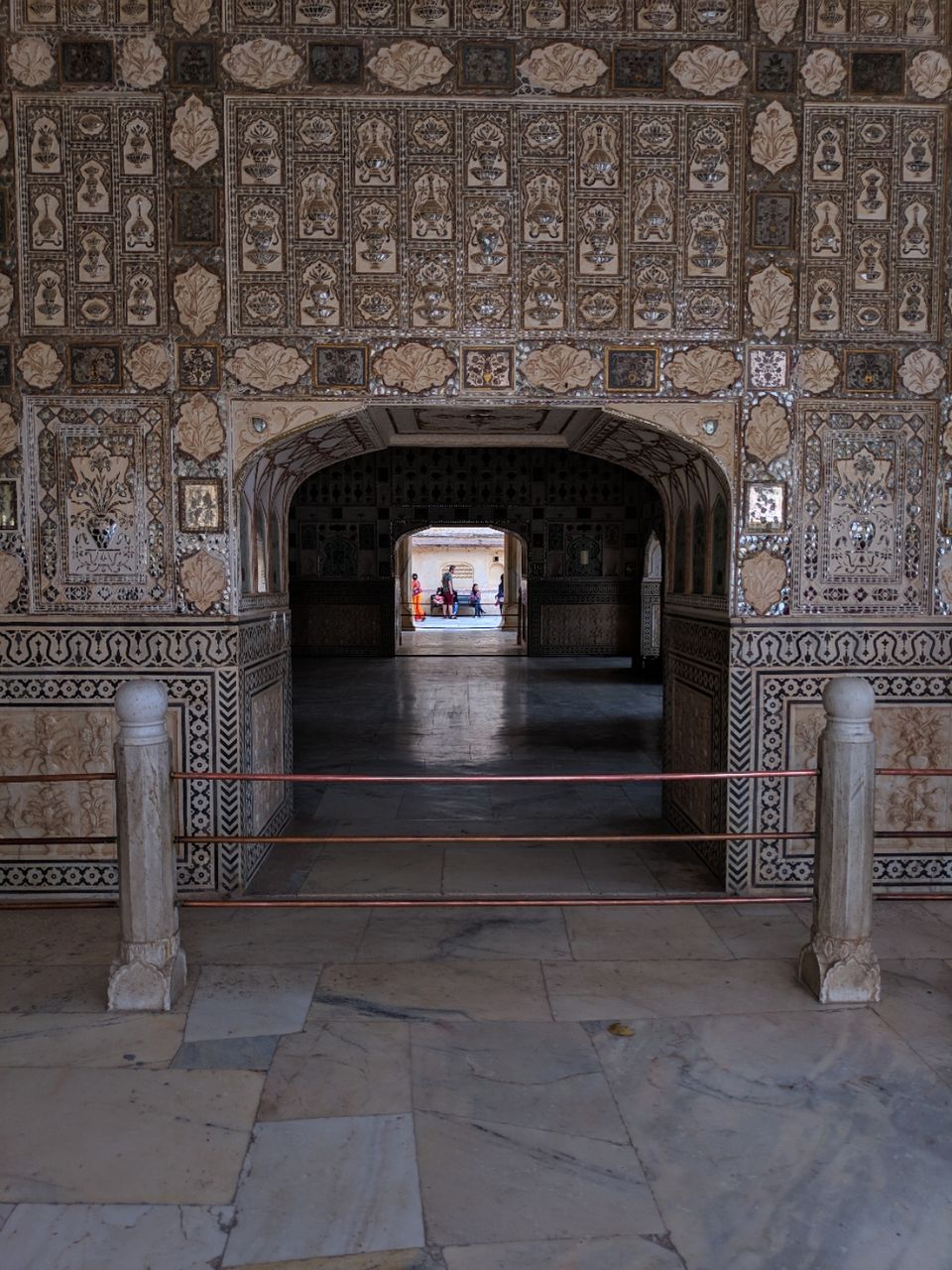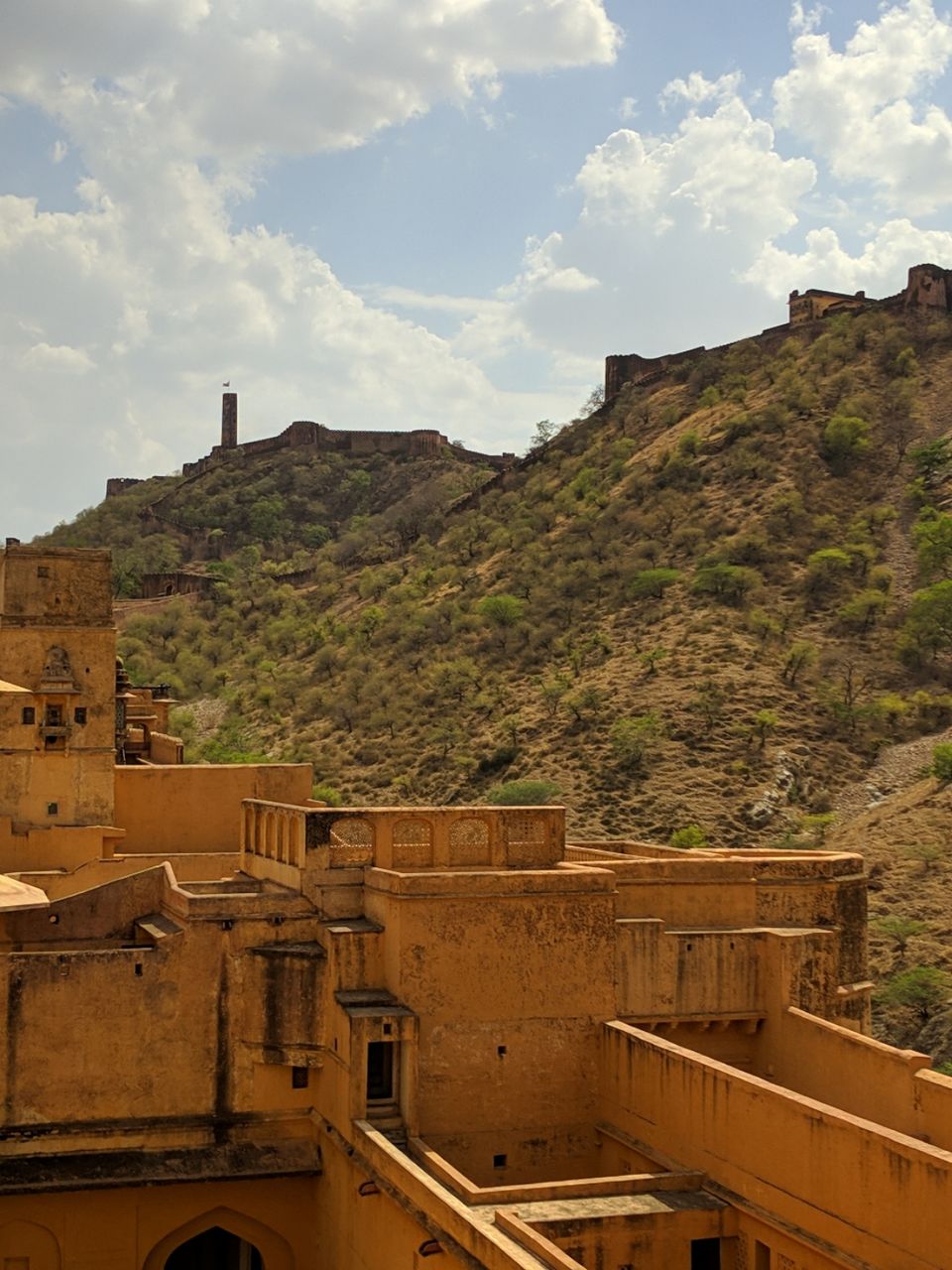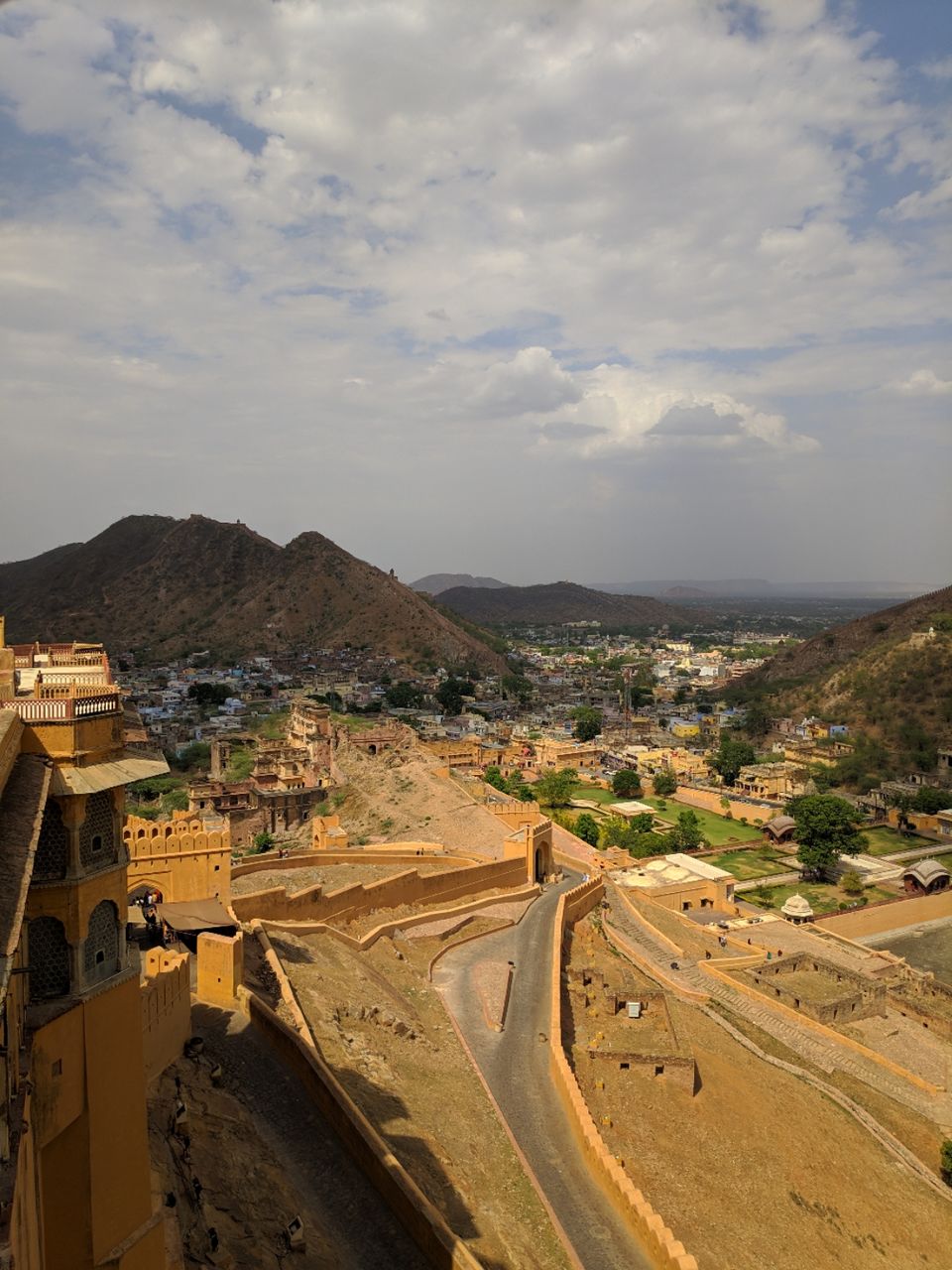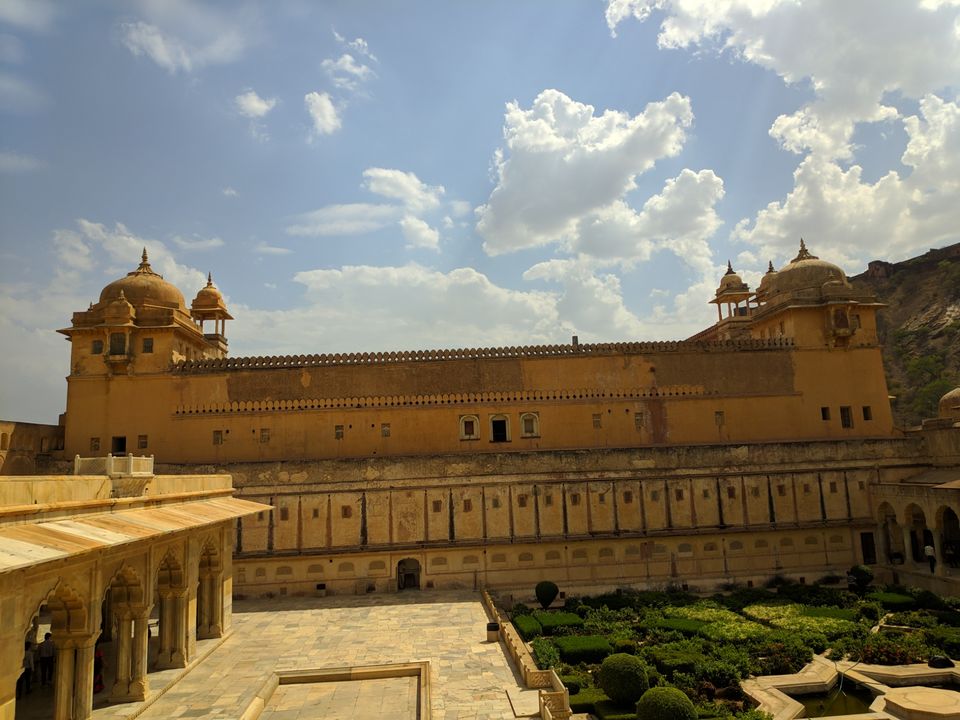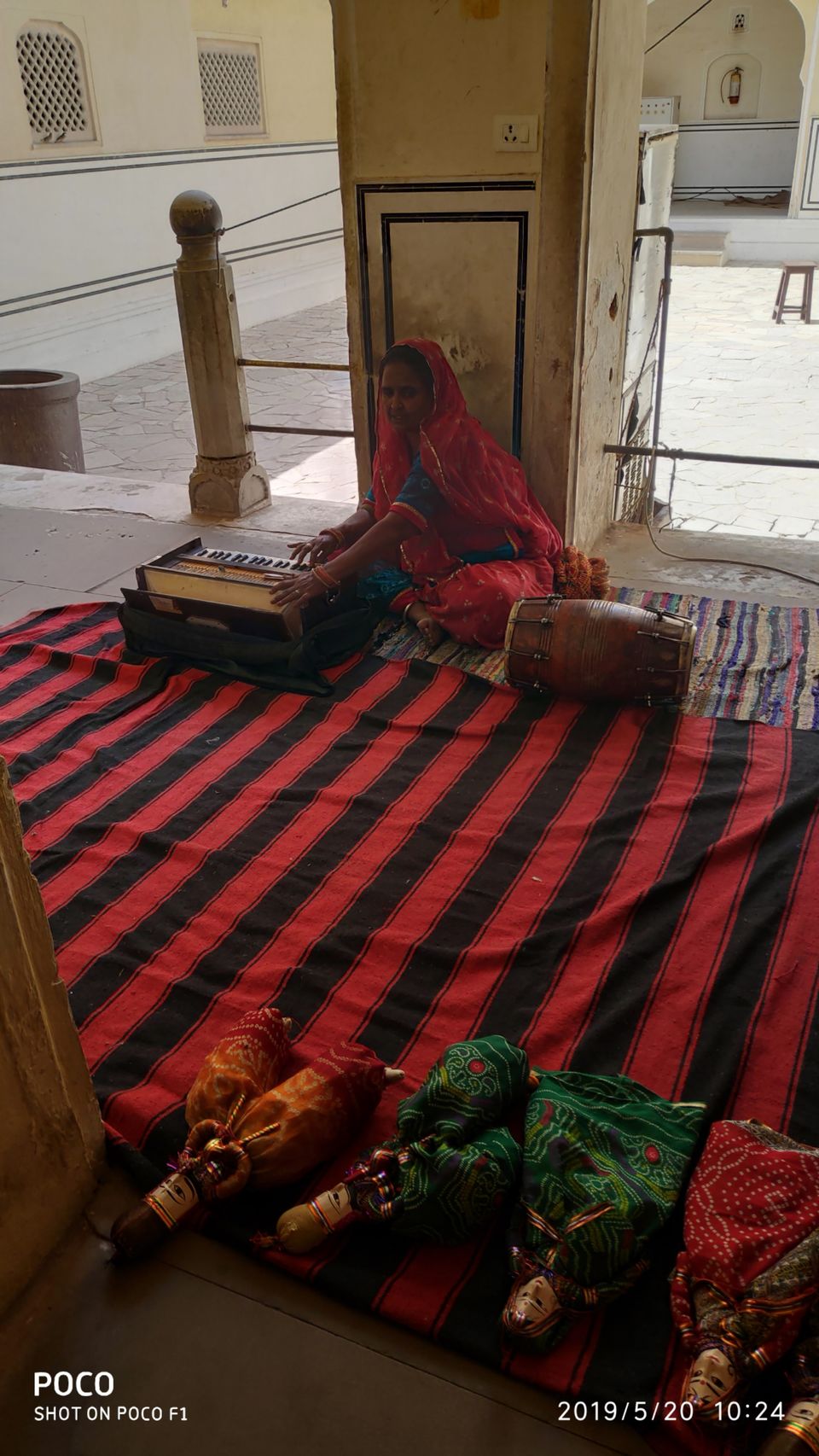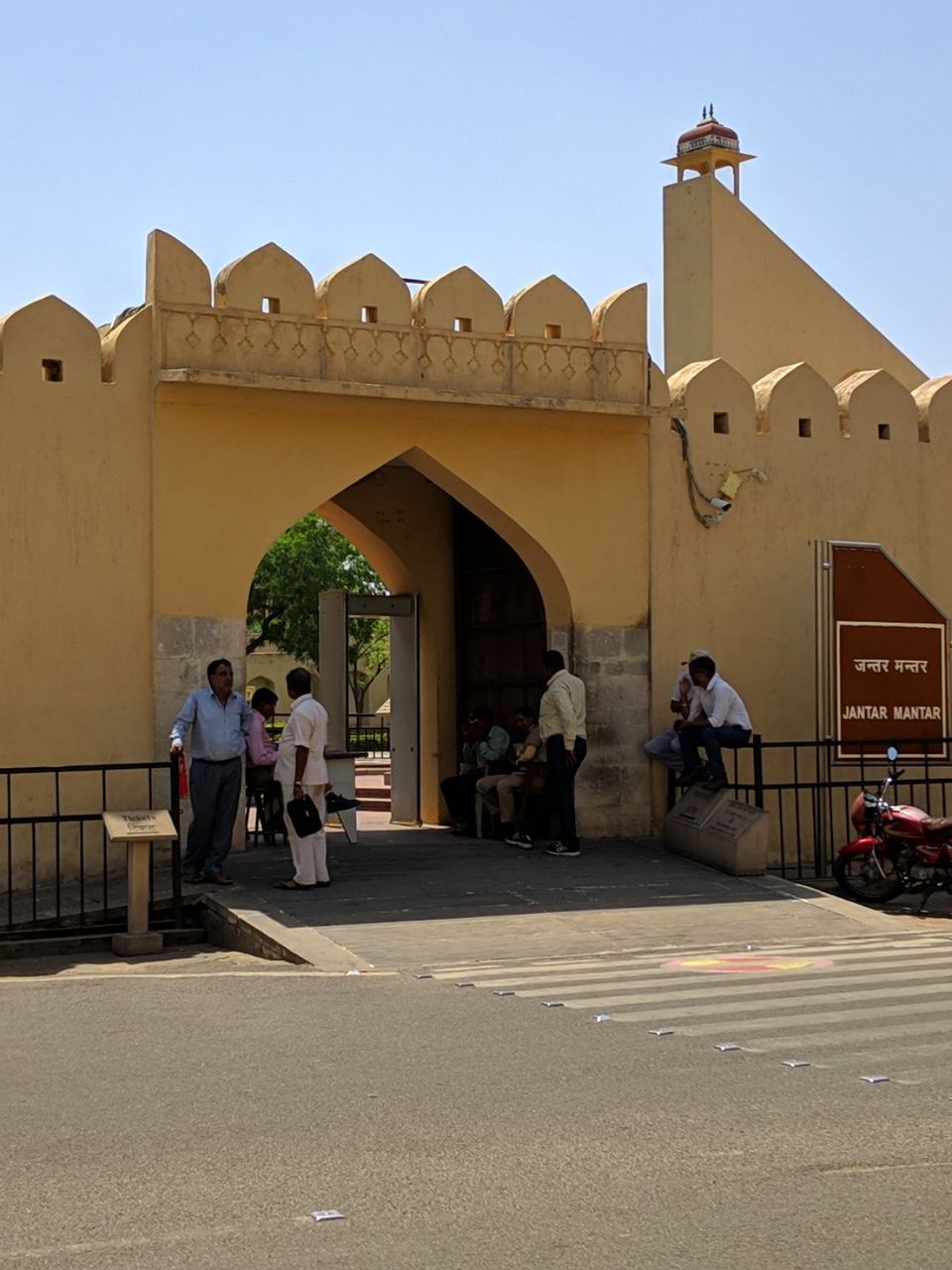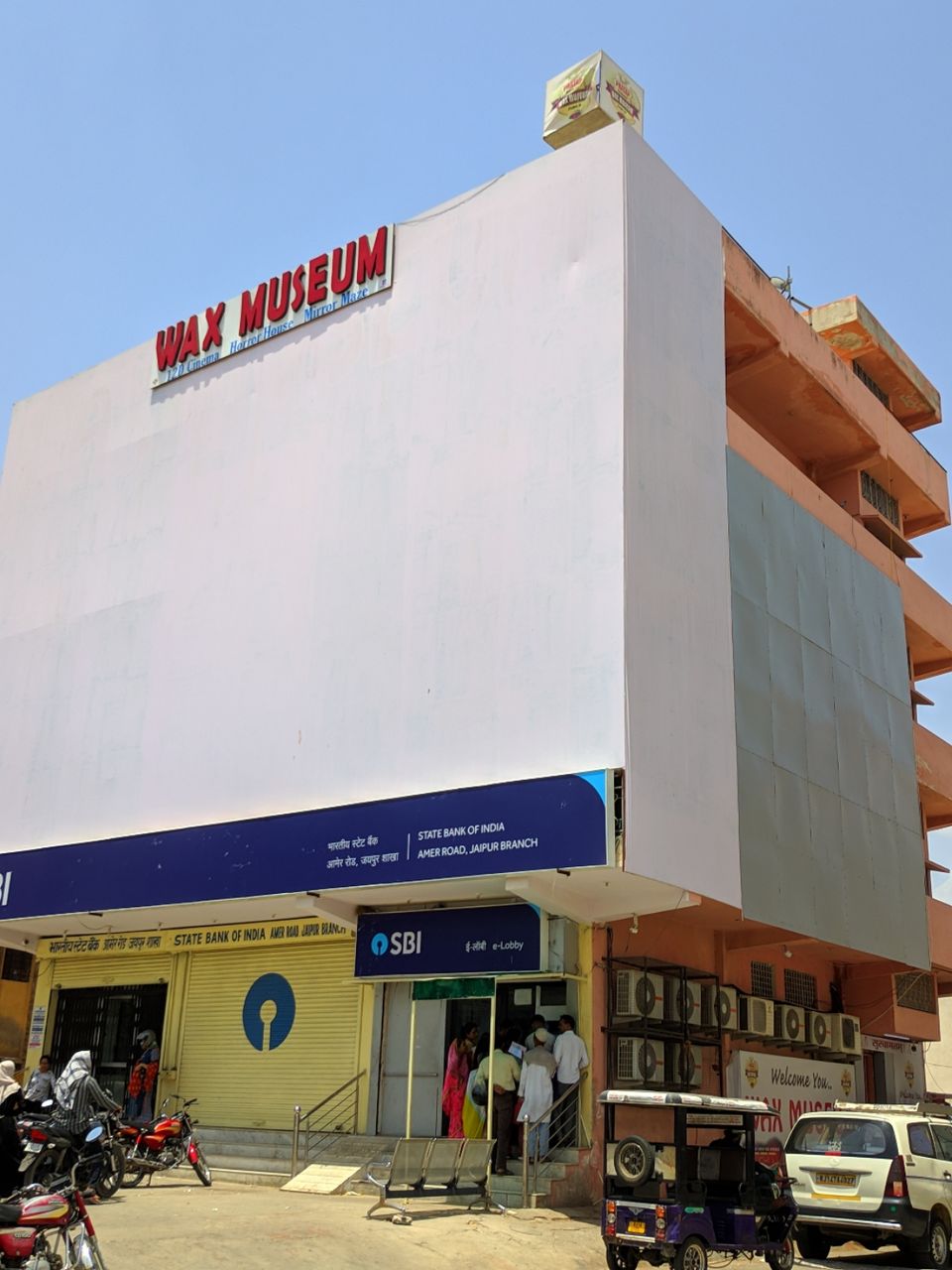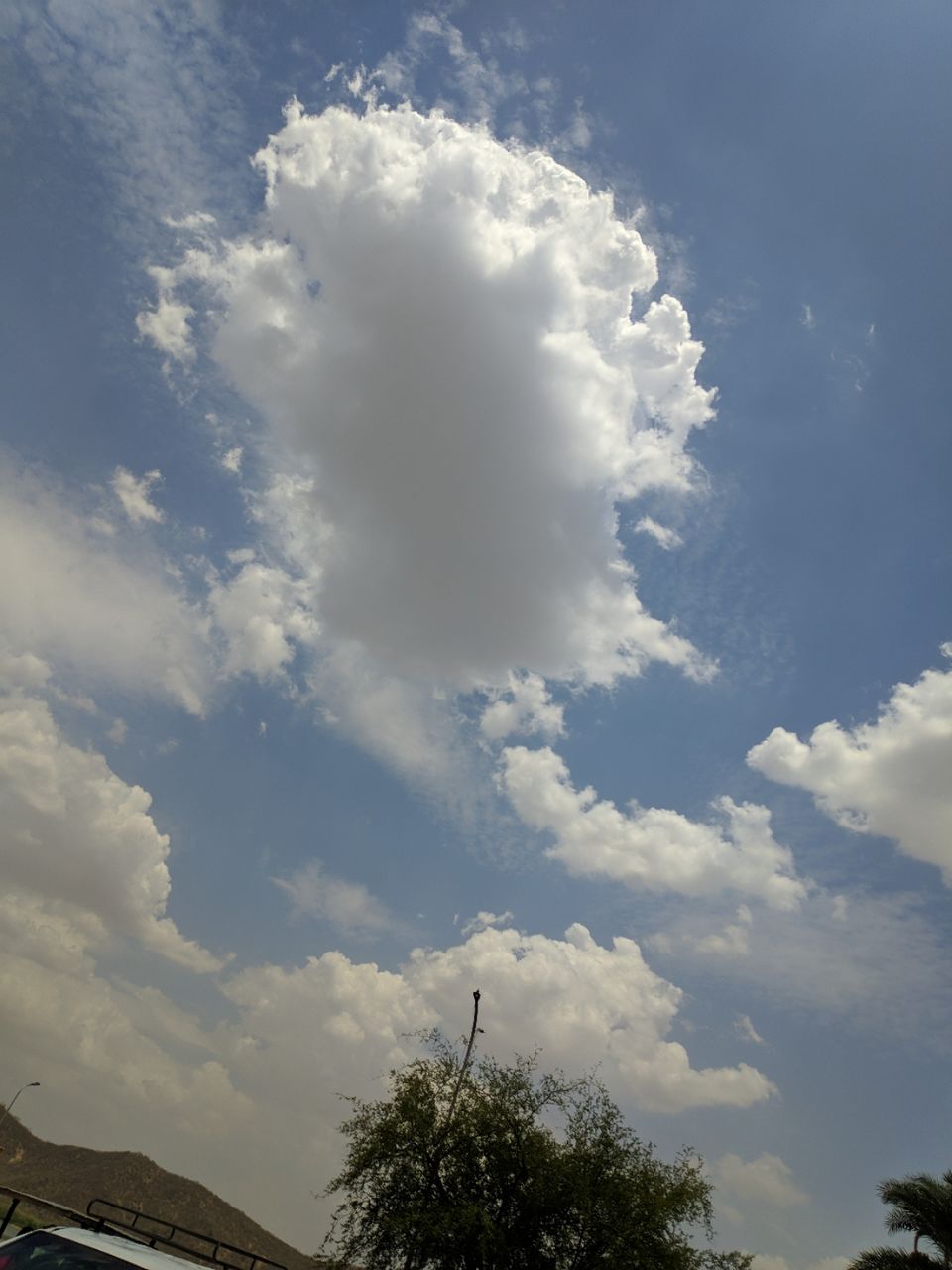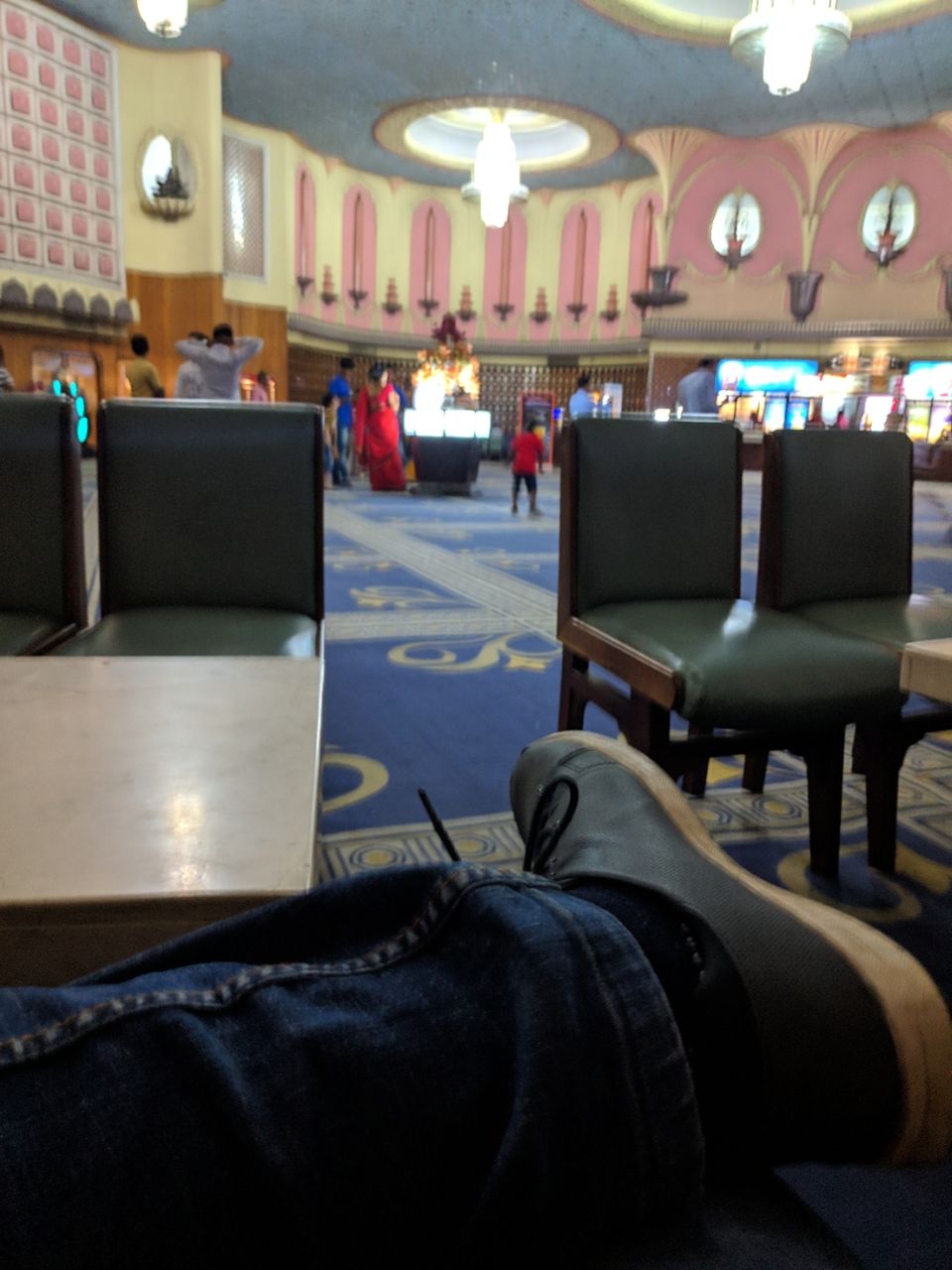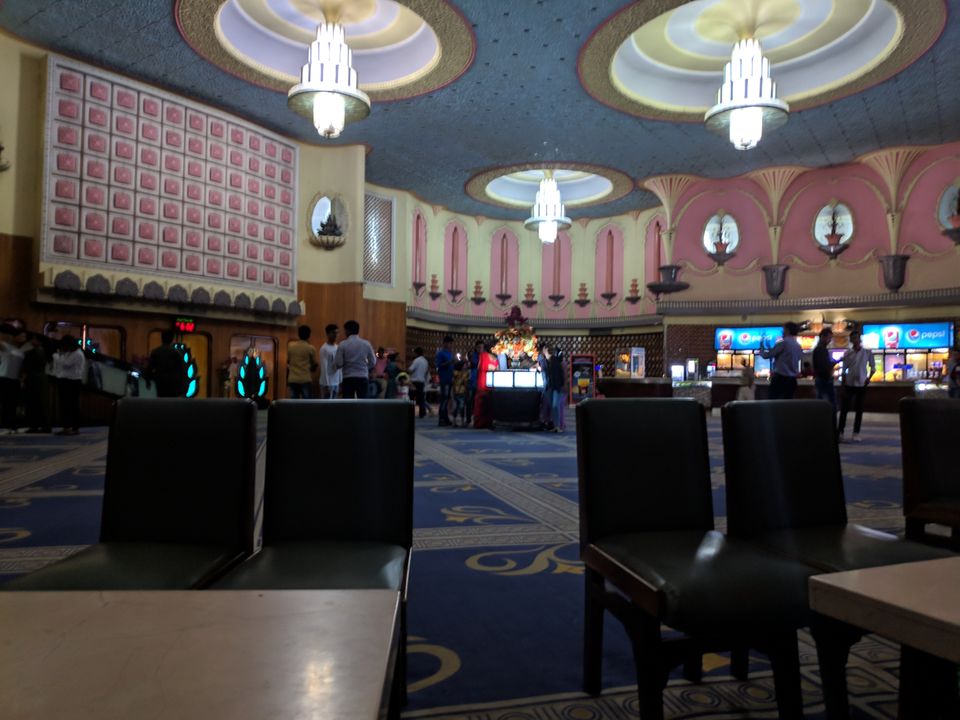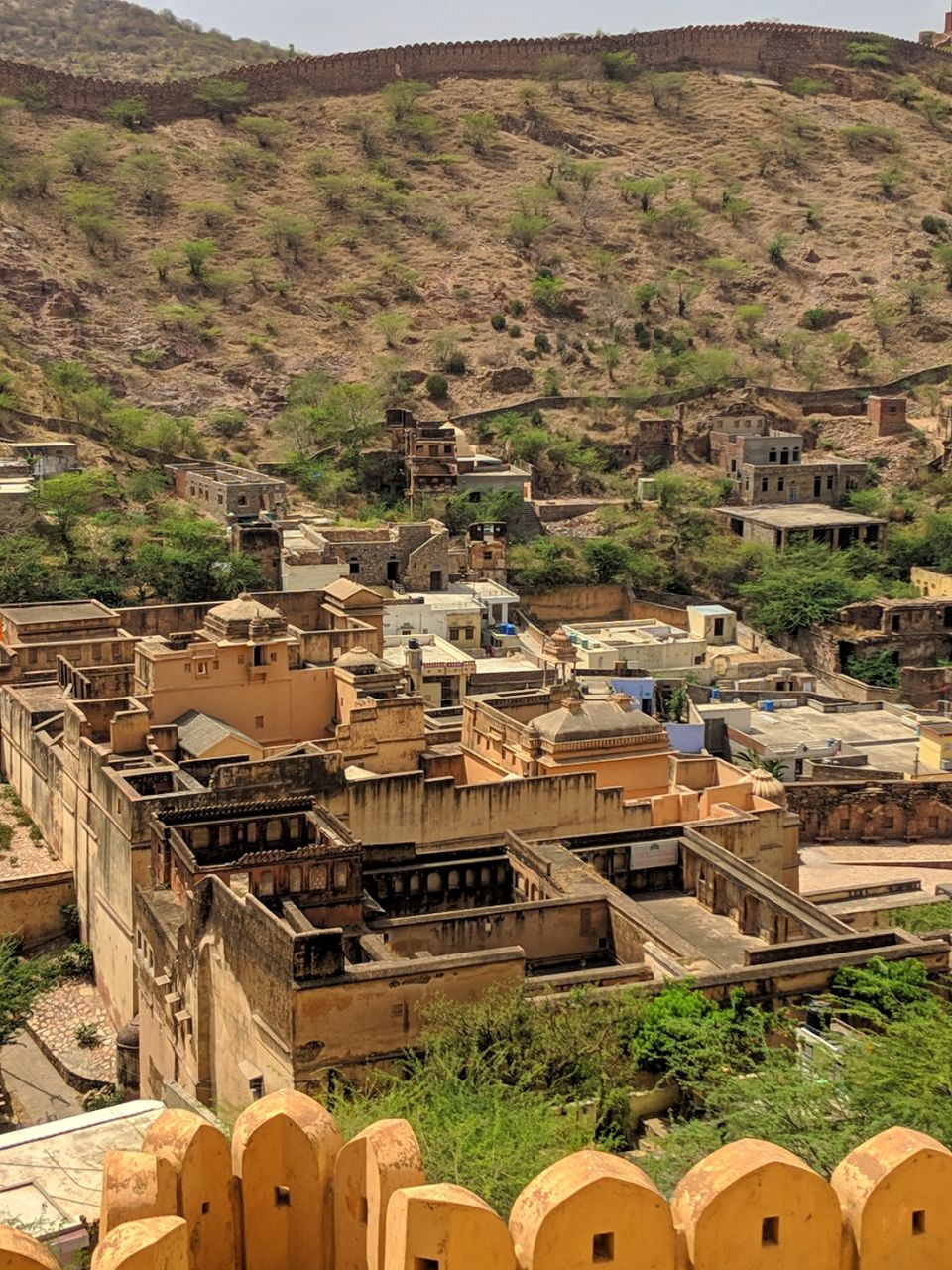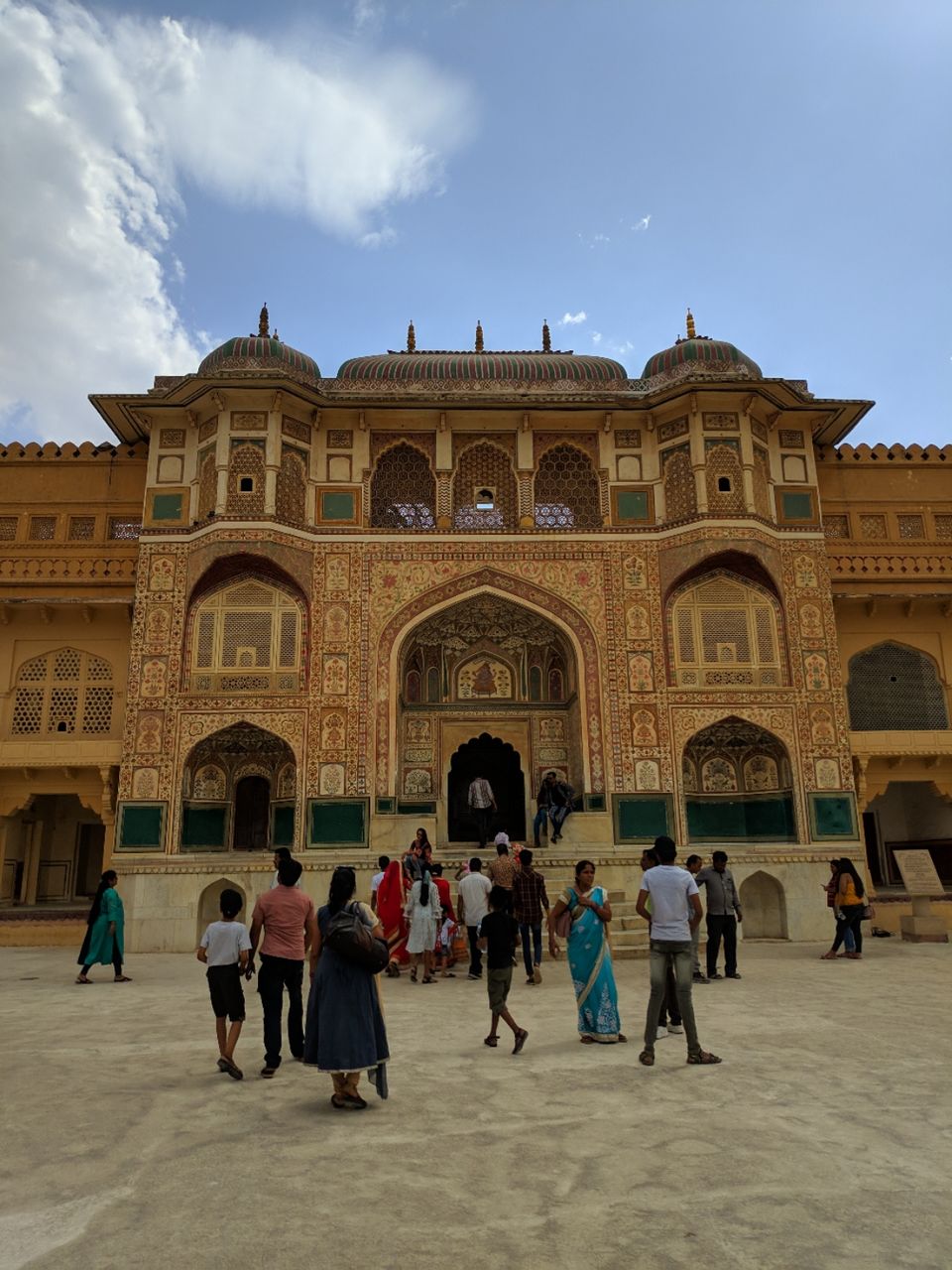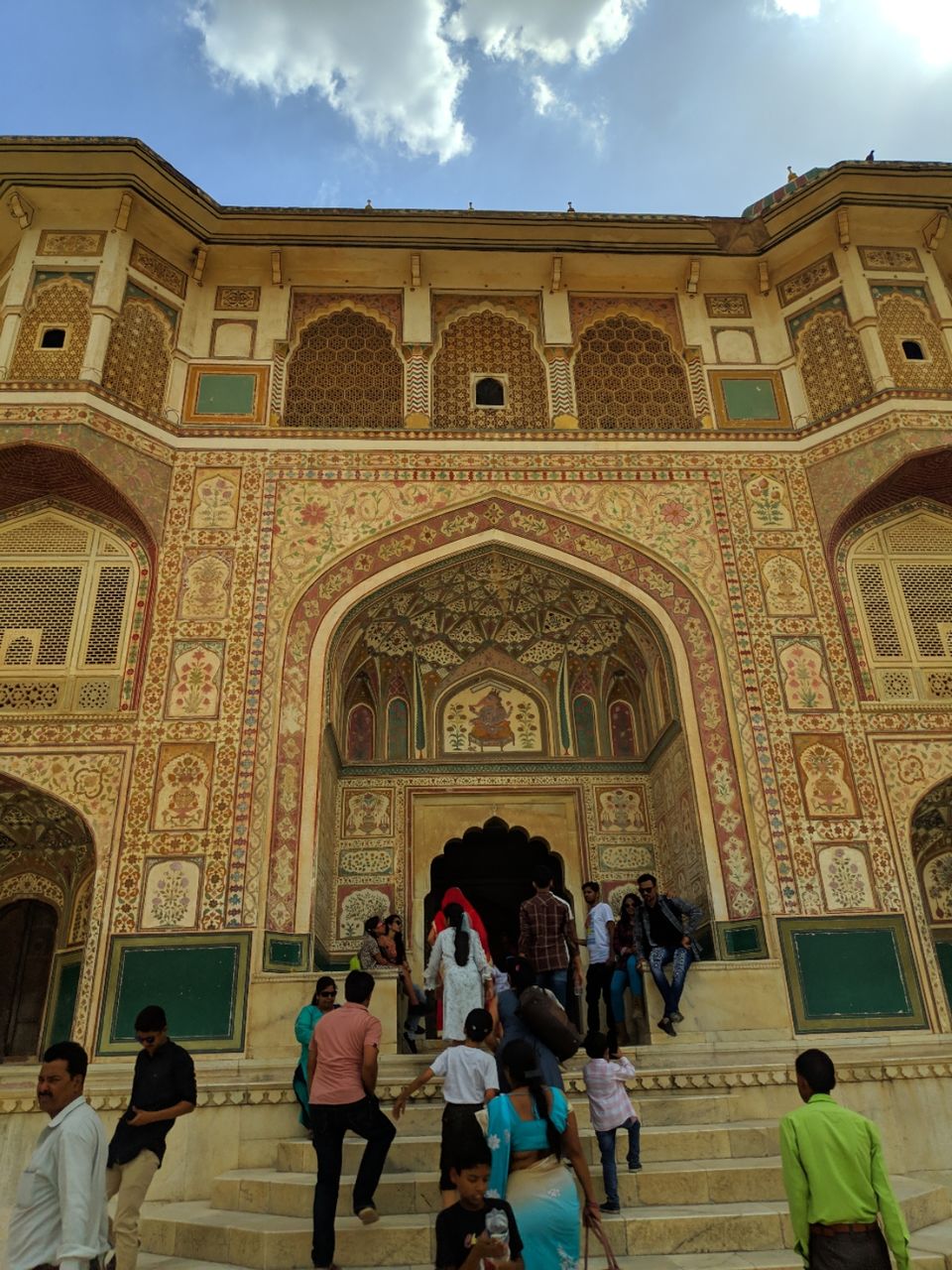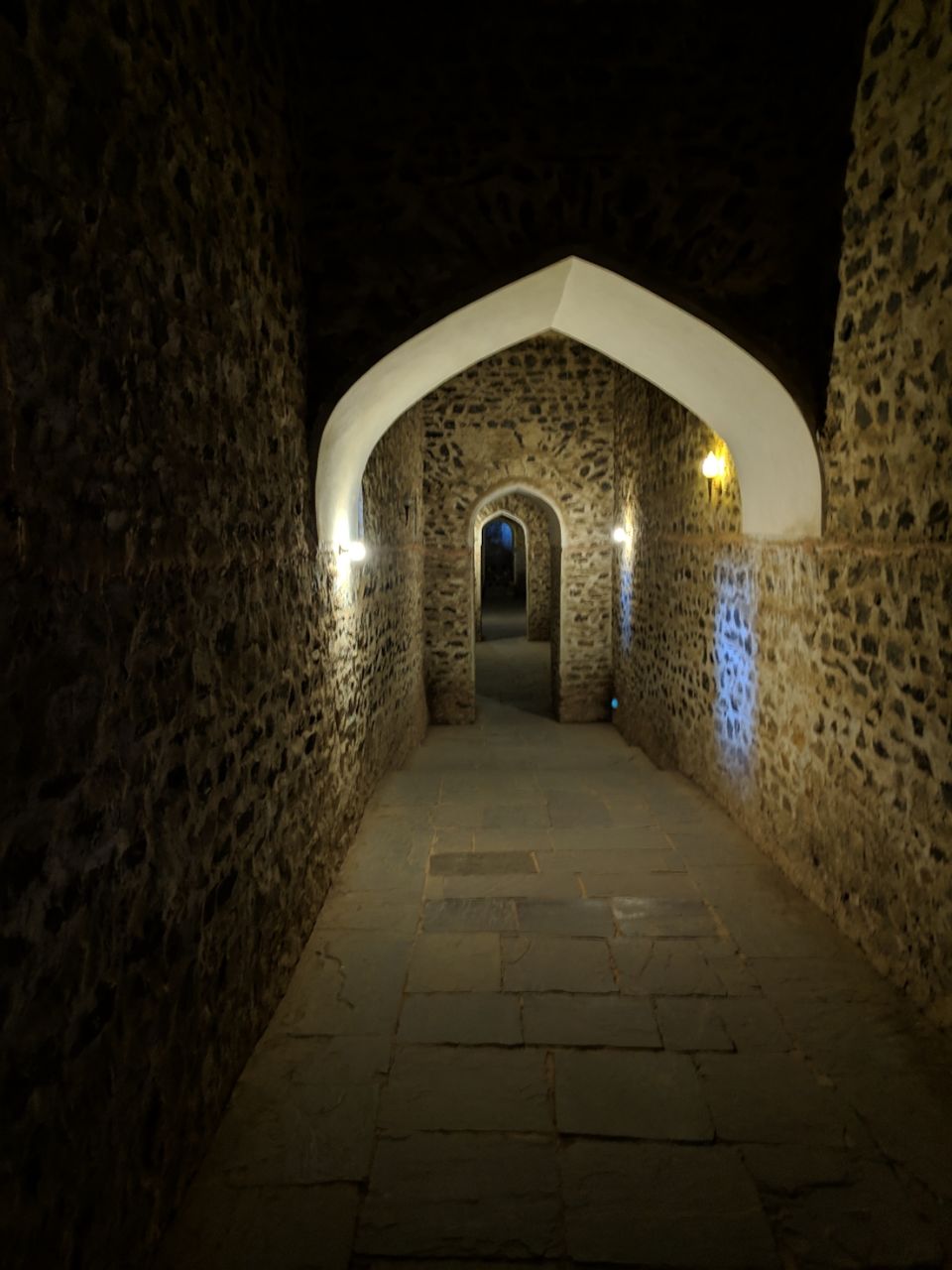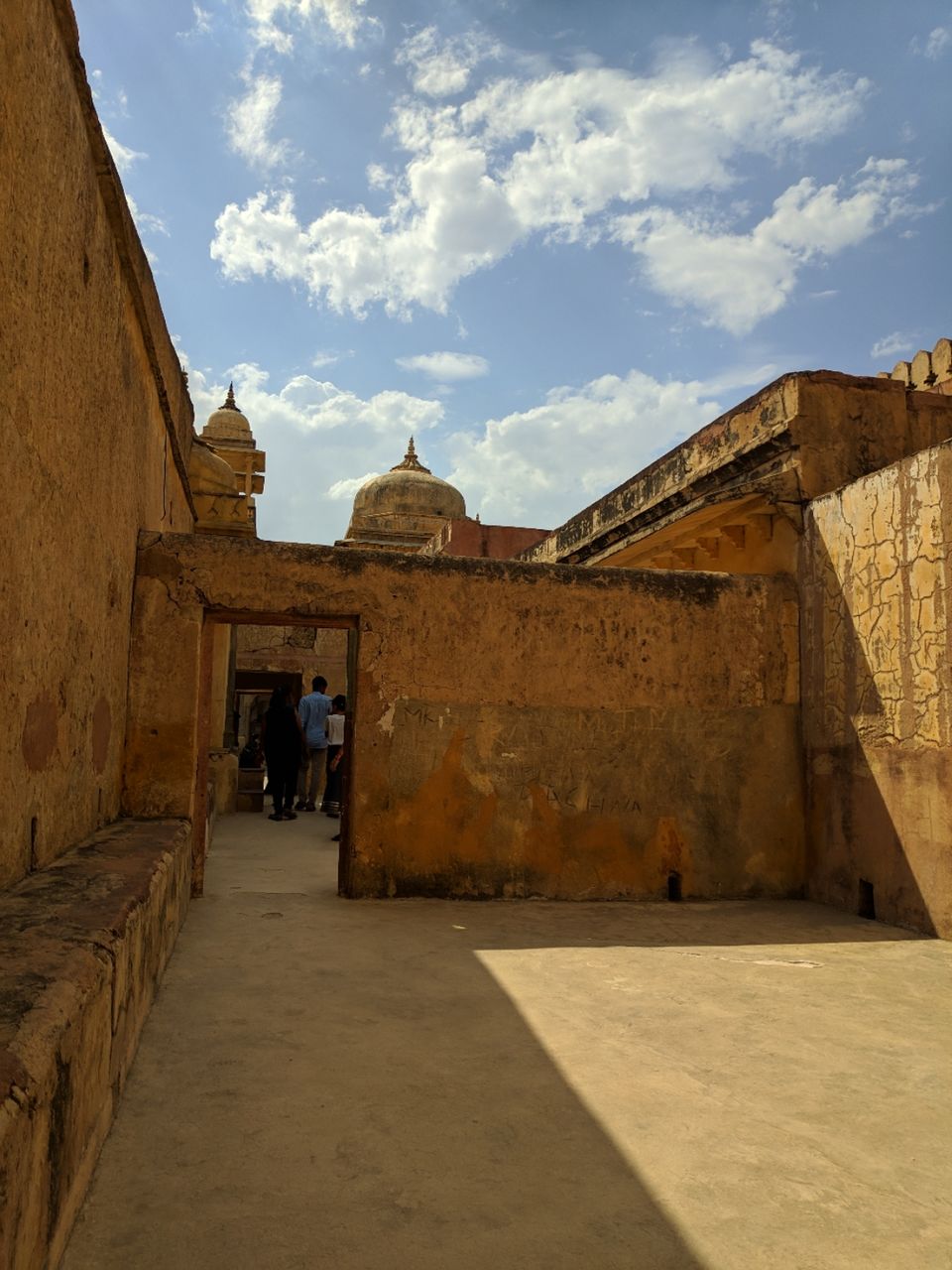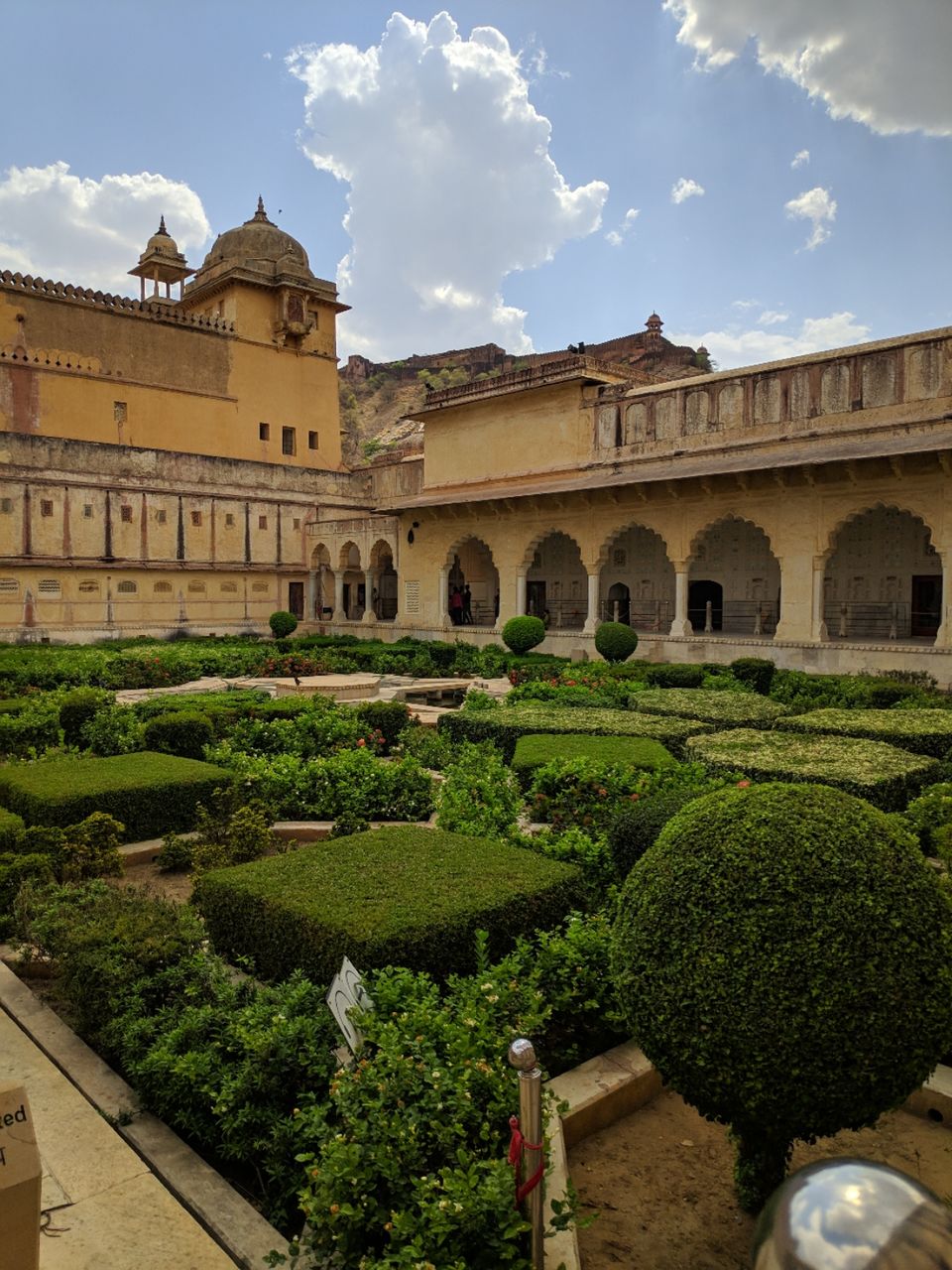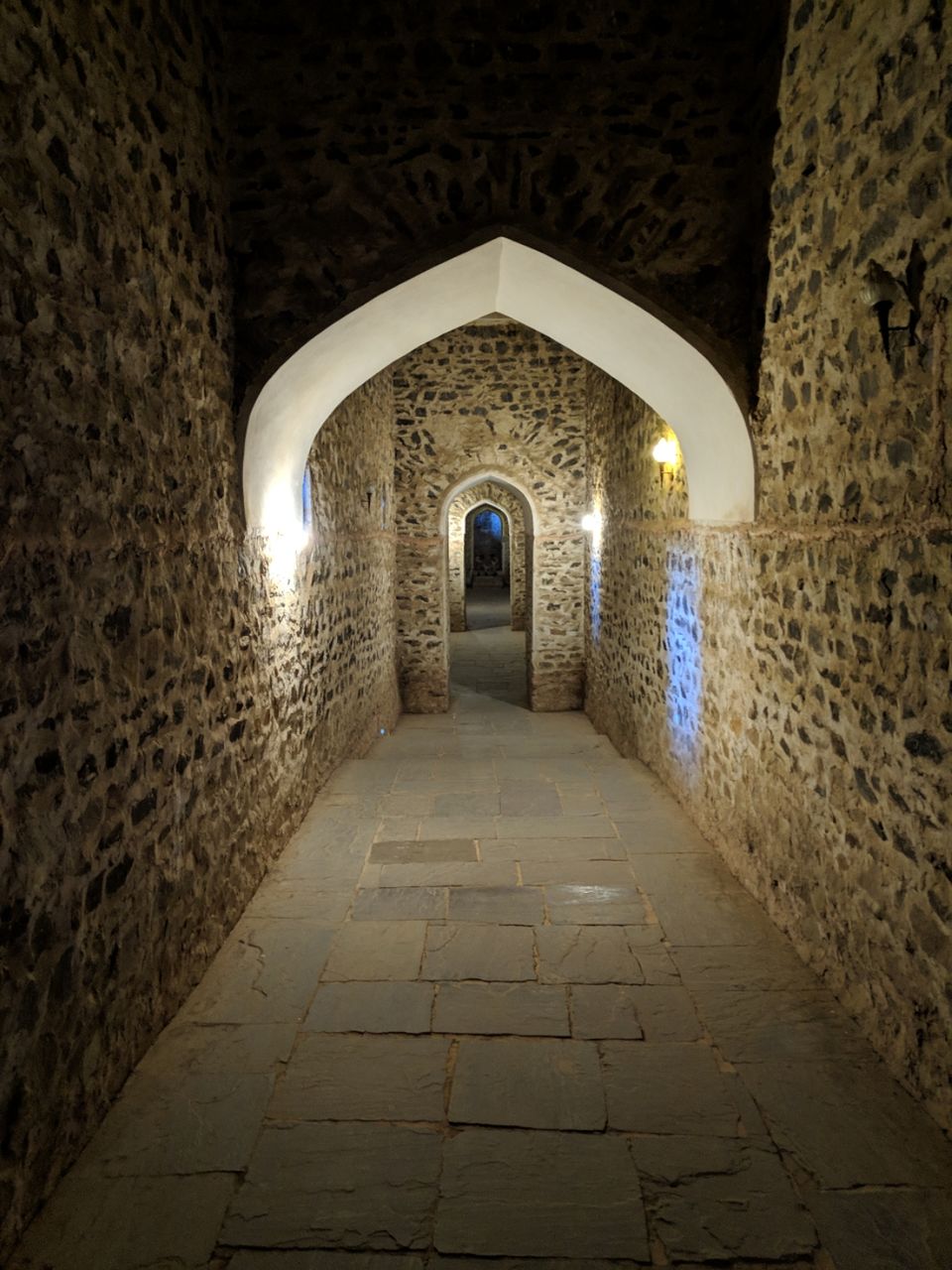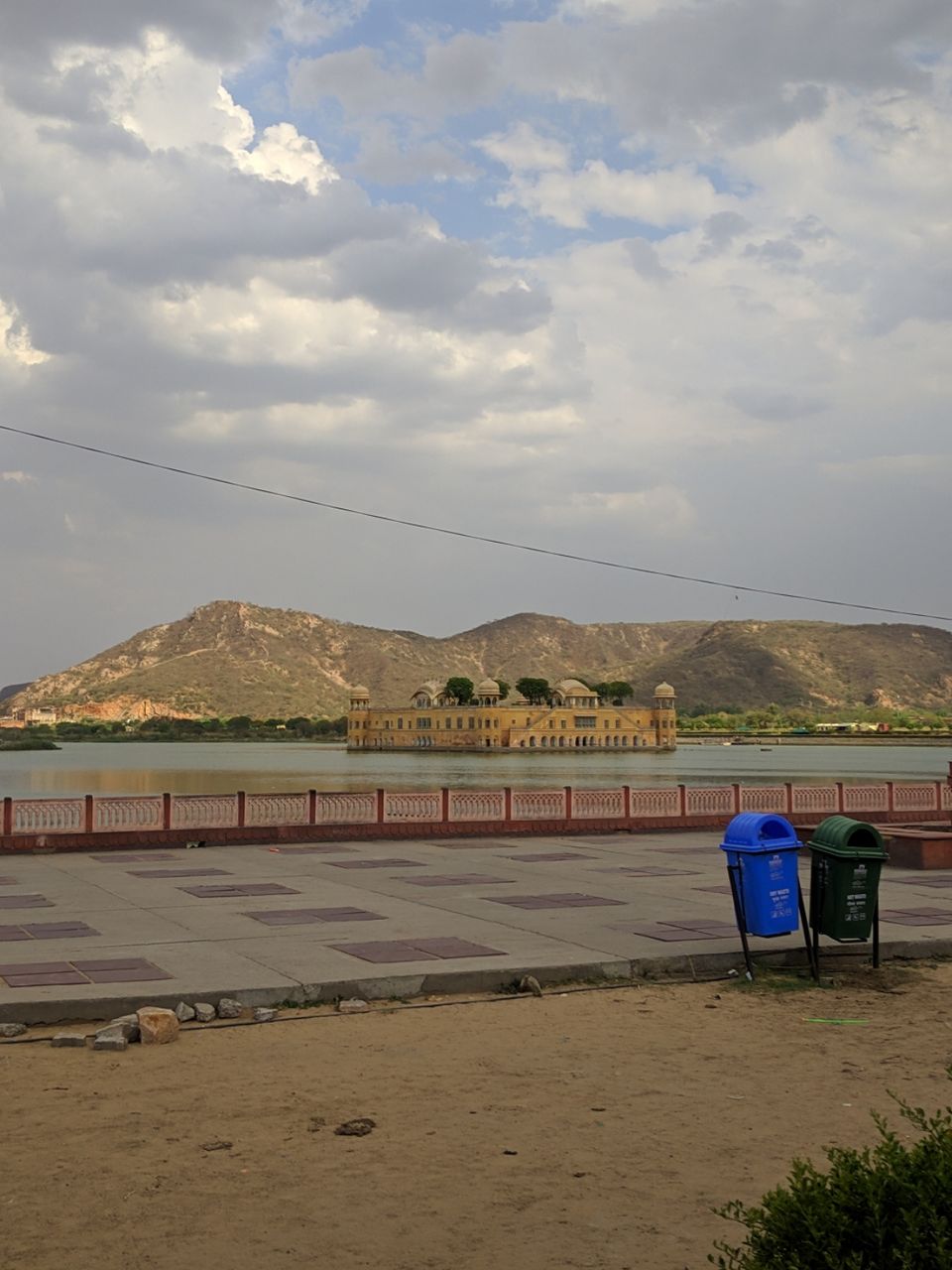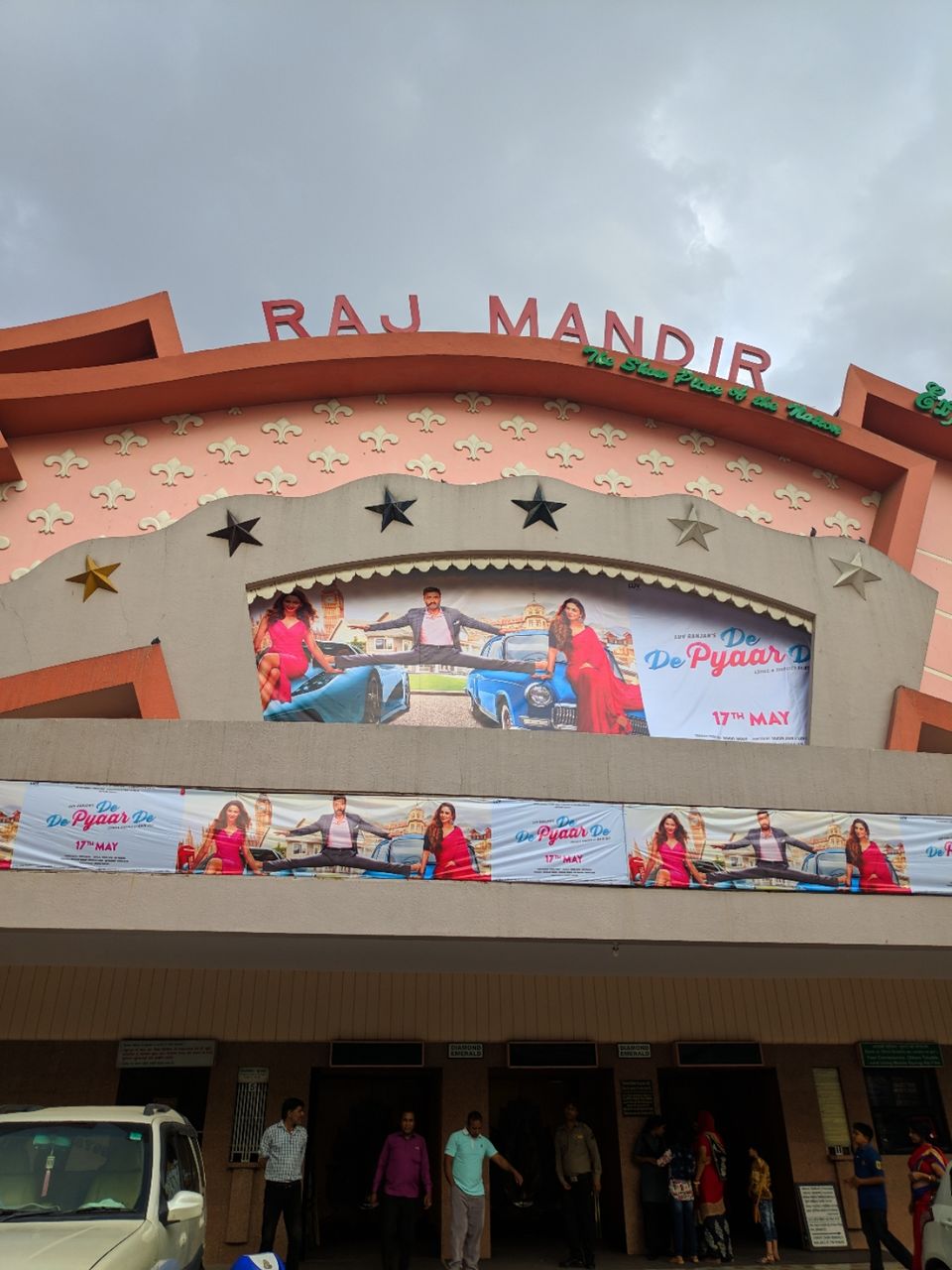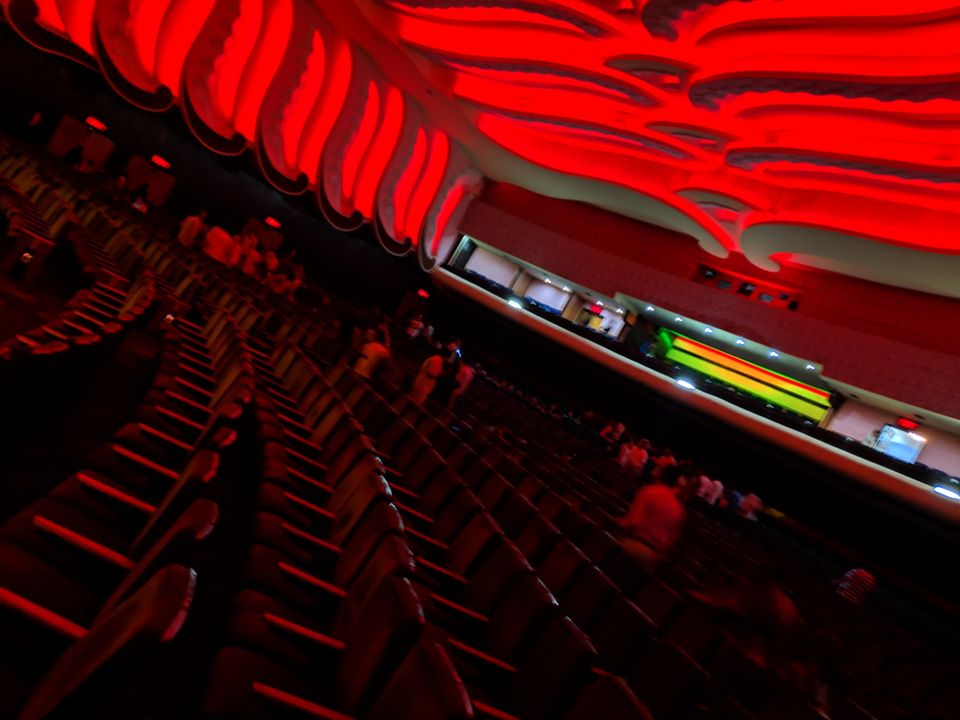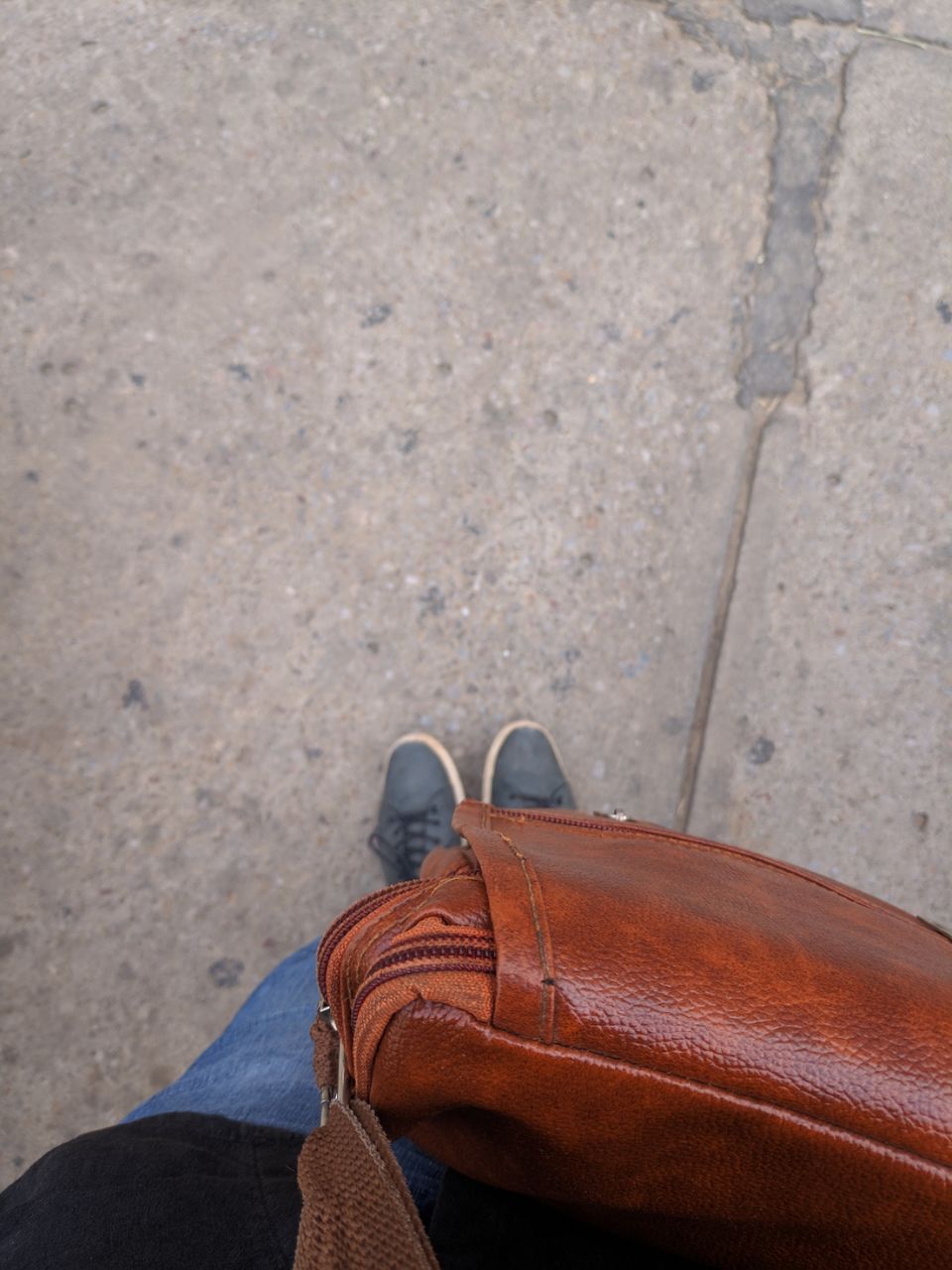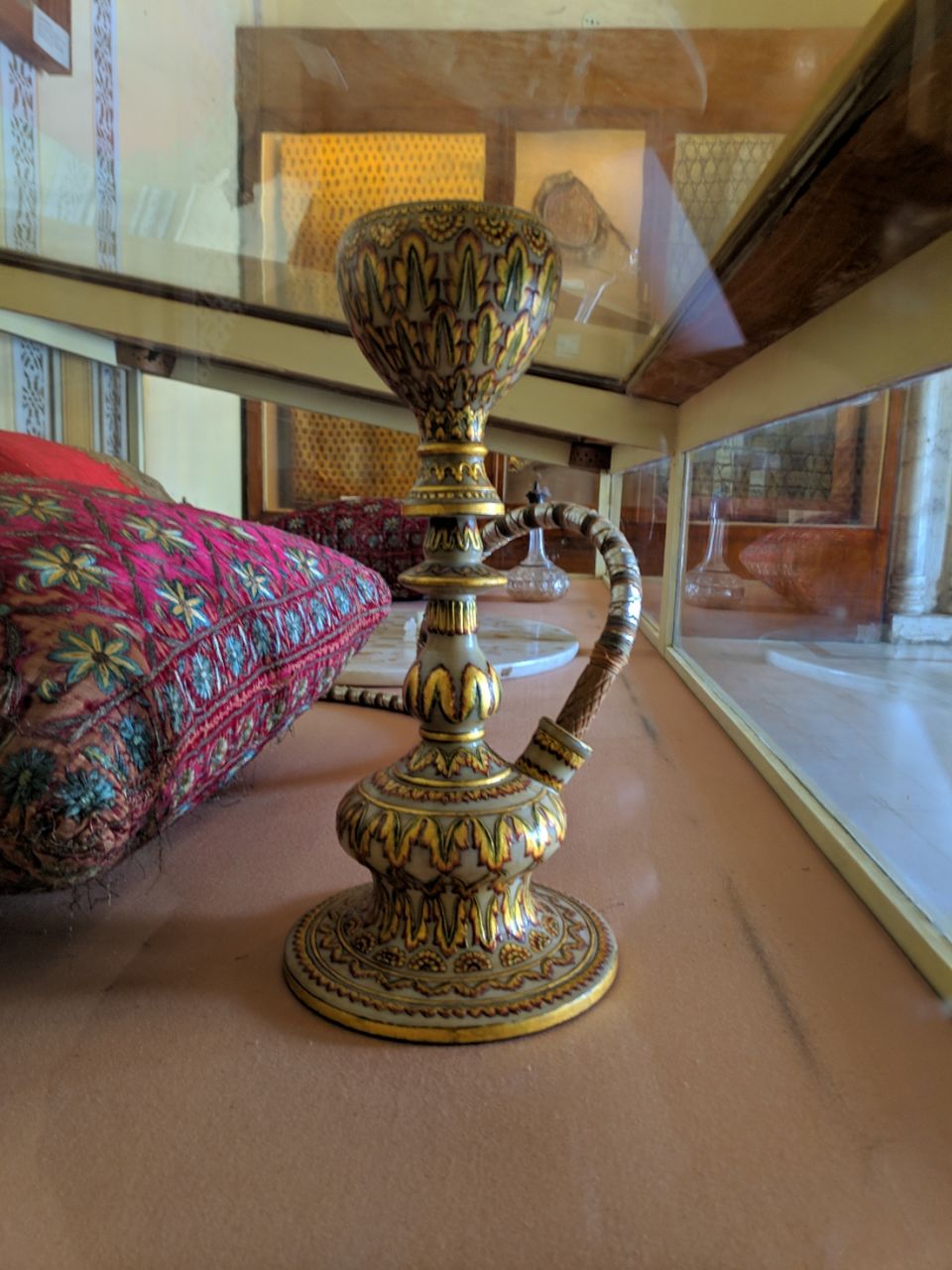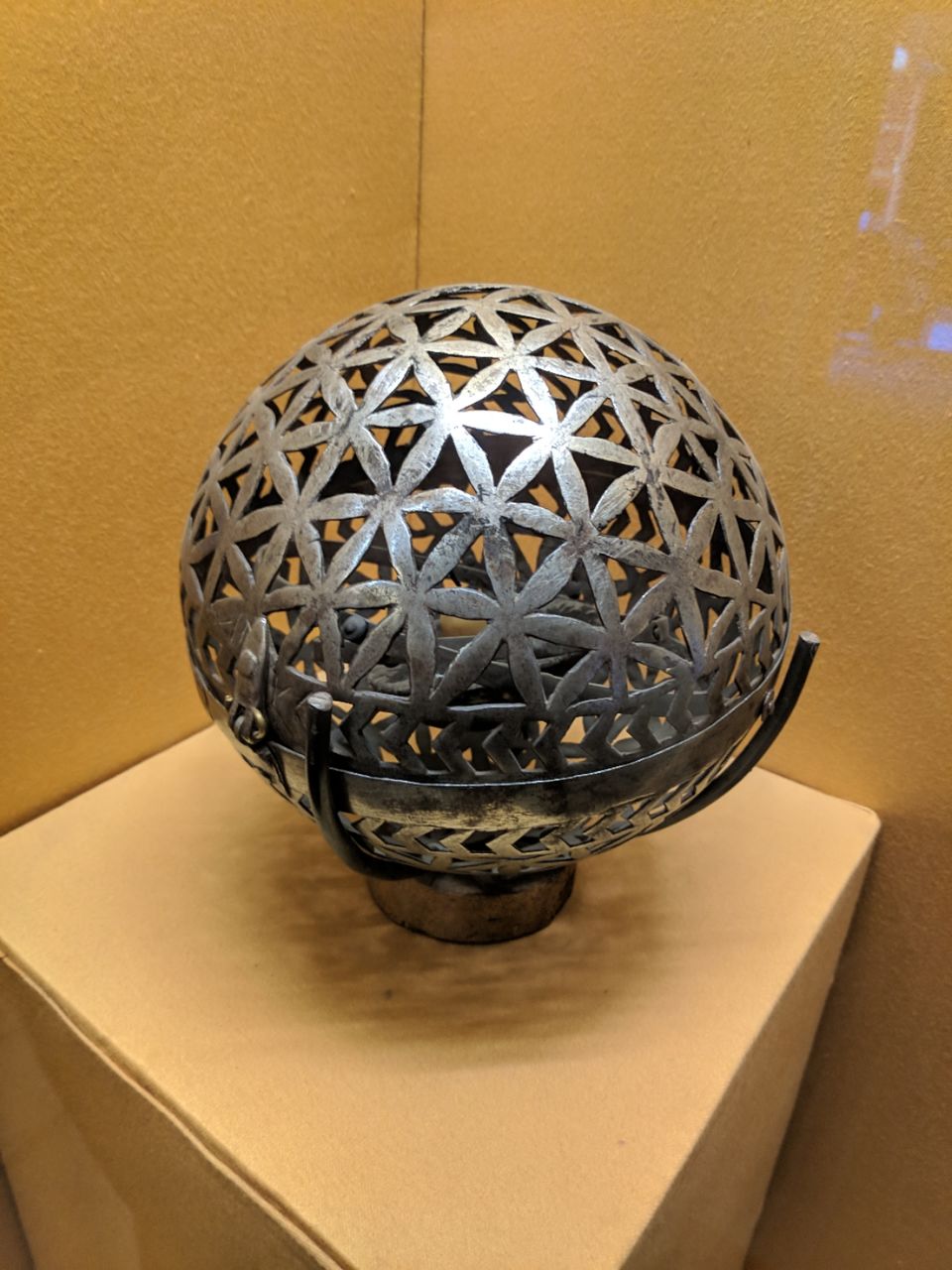 Reached Delhi & Booked One day tour from Delhi to Agra.
Place Visited :-
Obviously Taj Mahal is first 😂
Then Agra Fort.
Tomb of Akbar the Great.
Taj Museum.
Then Moved to Mathura Birth place of Lord Krishna.
Next to Vrindavan.
Back to Delhi Gone to hotel & took a nap.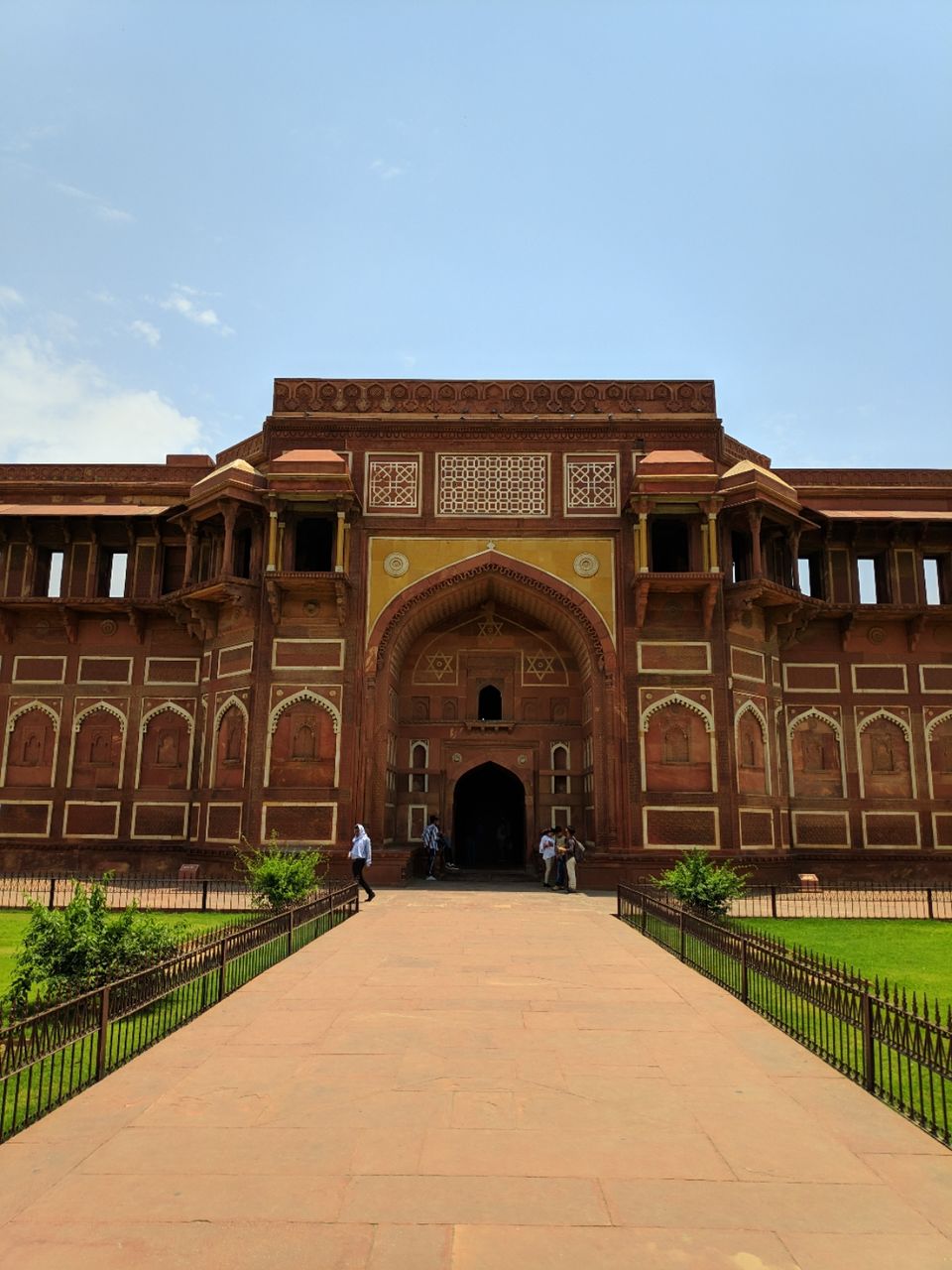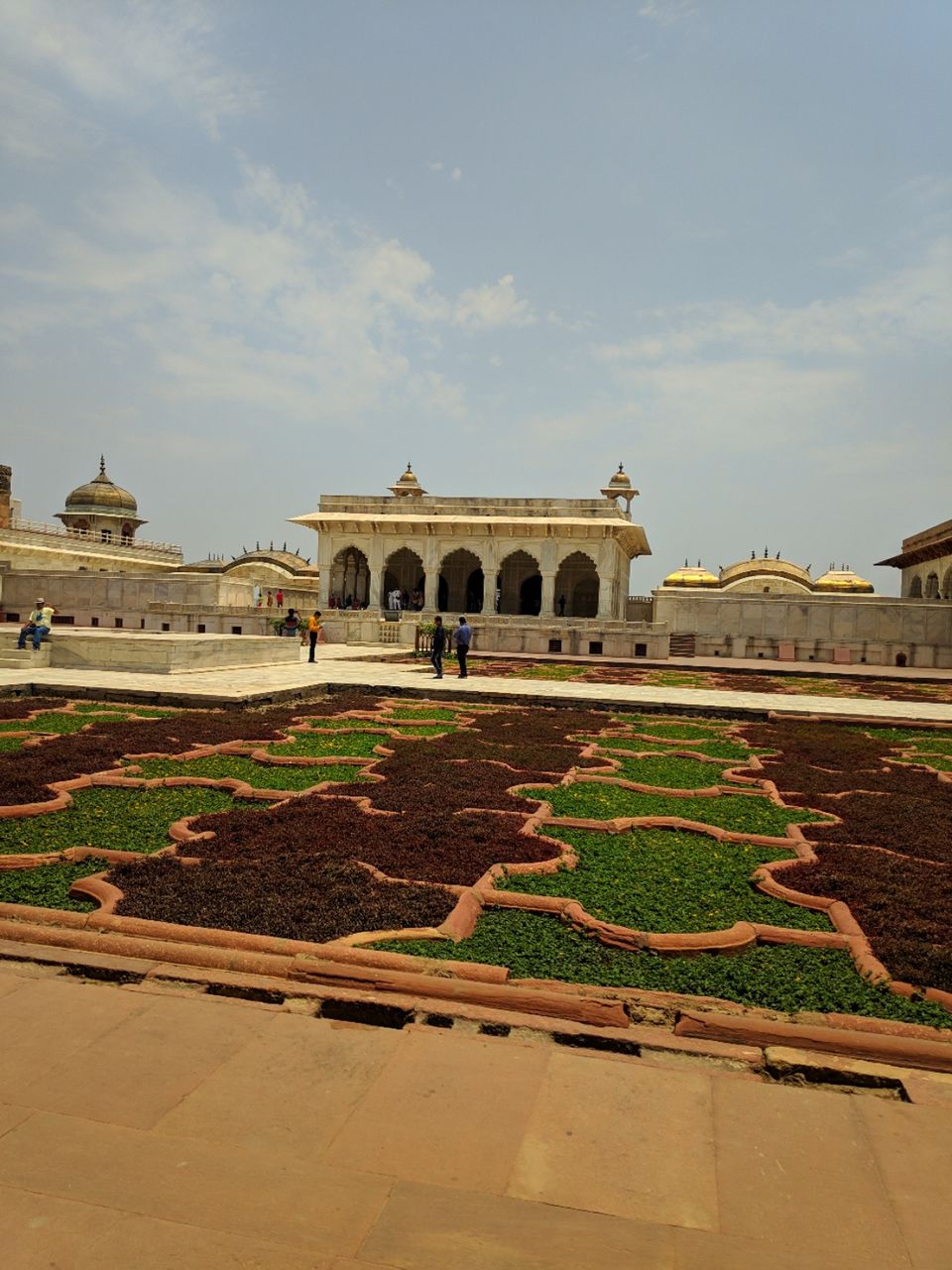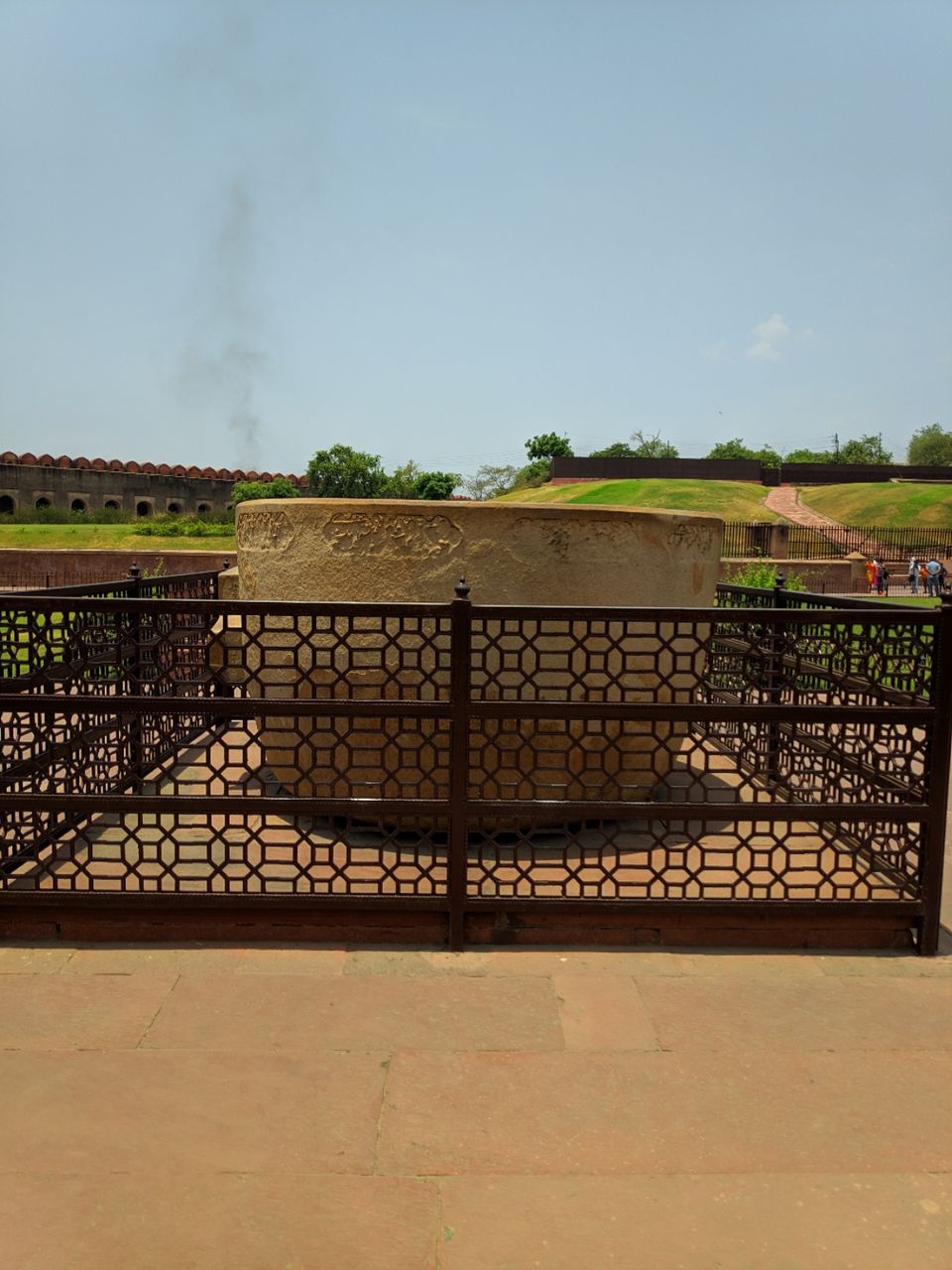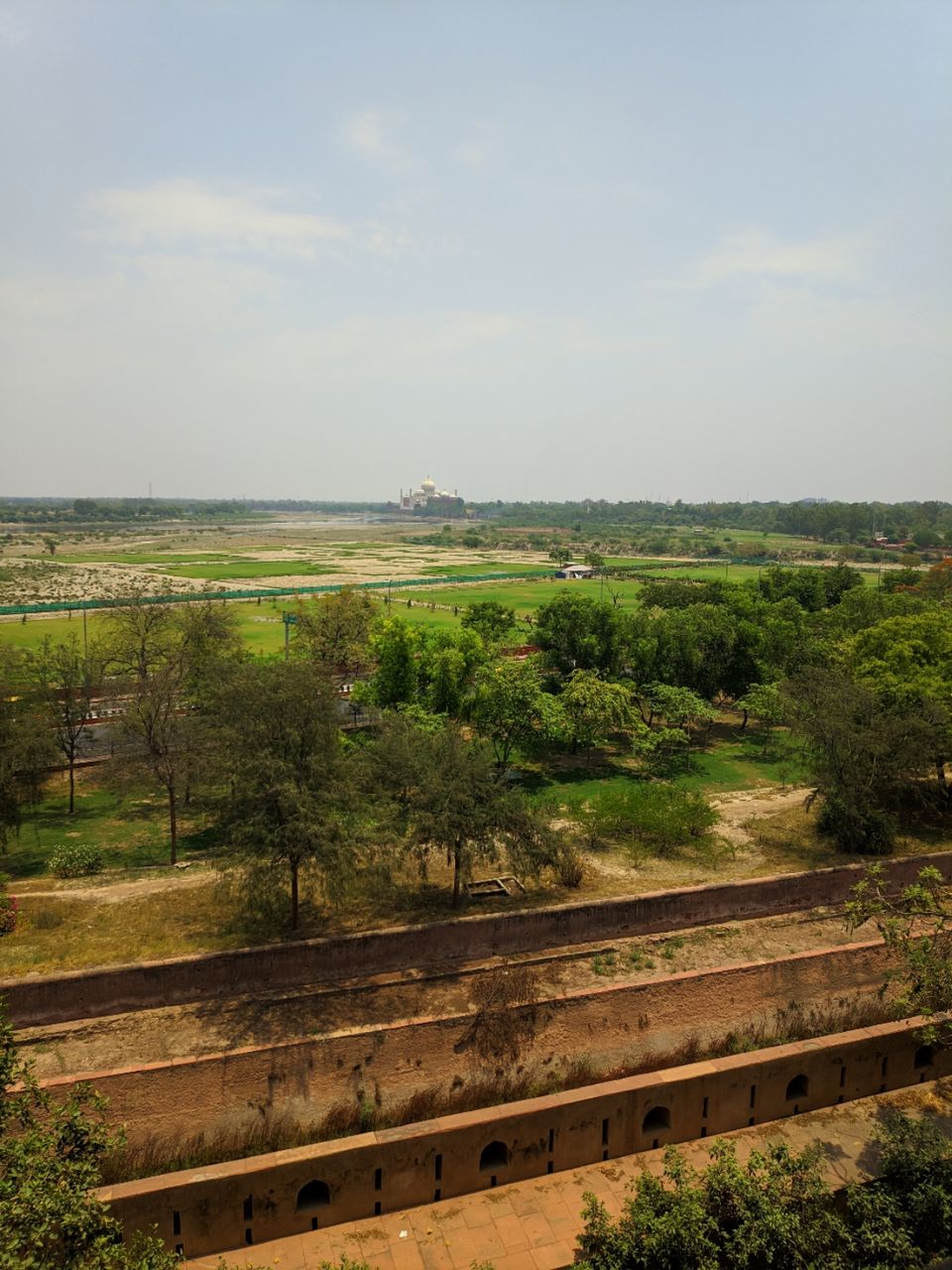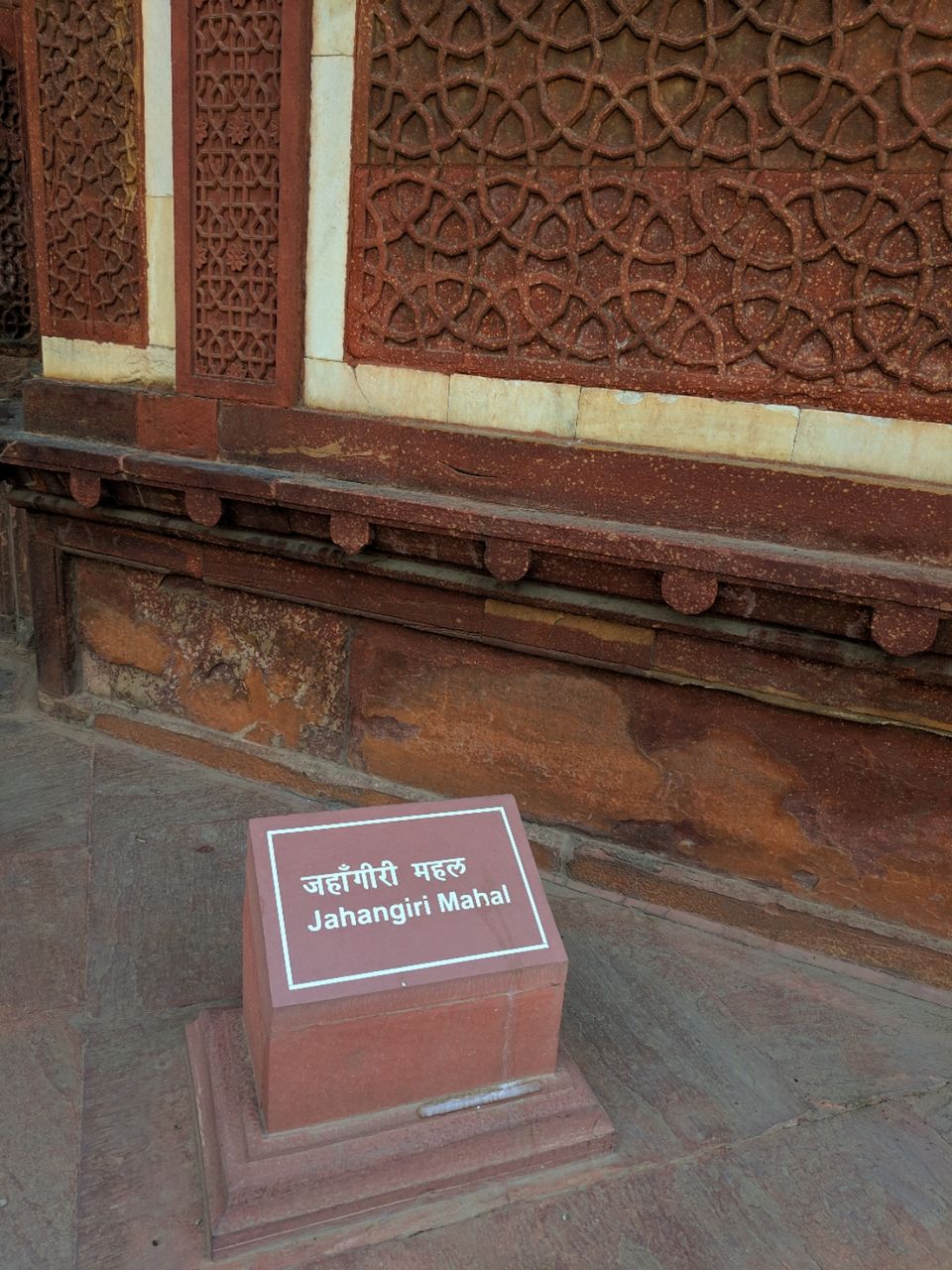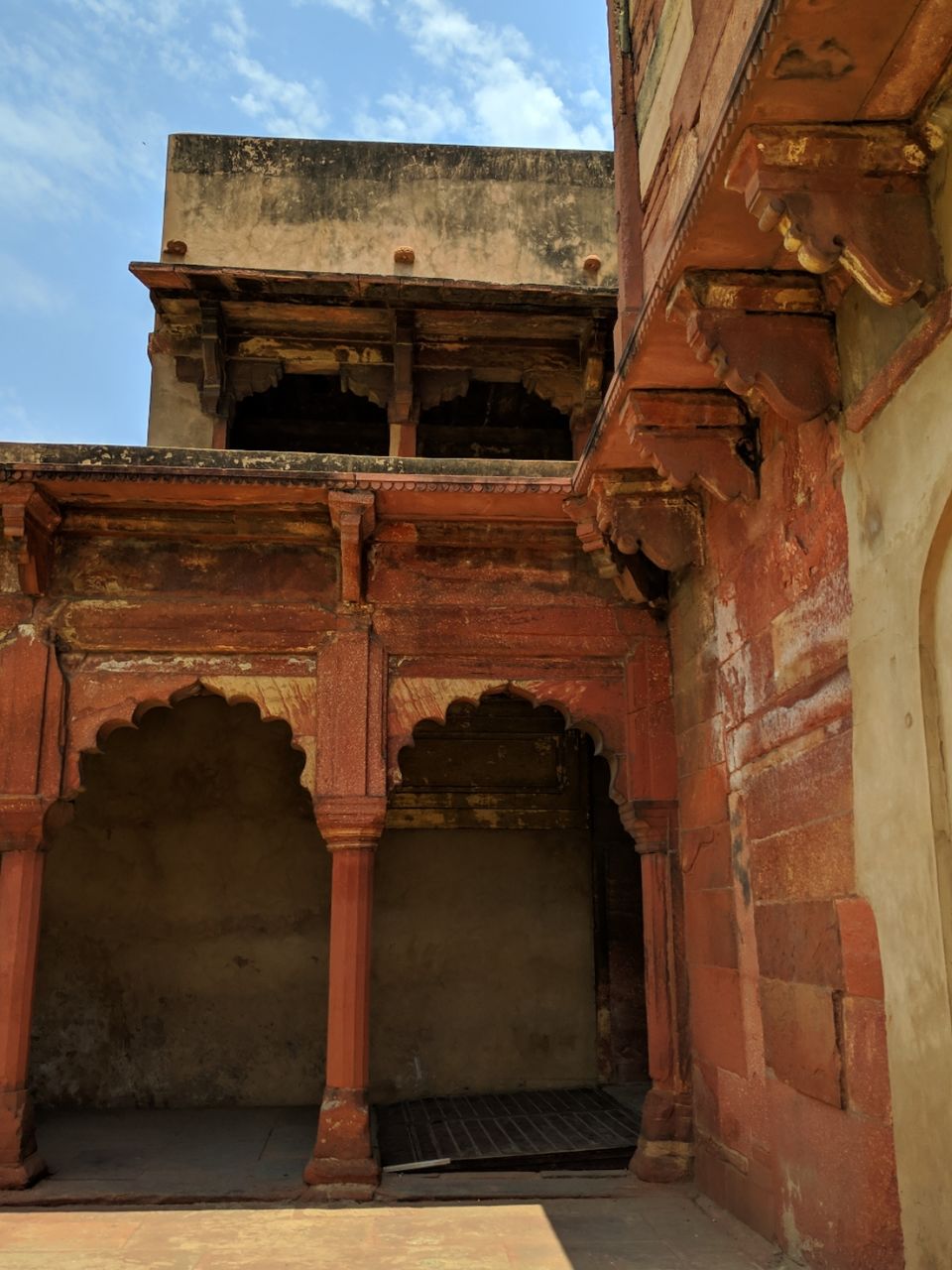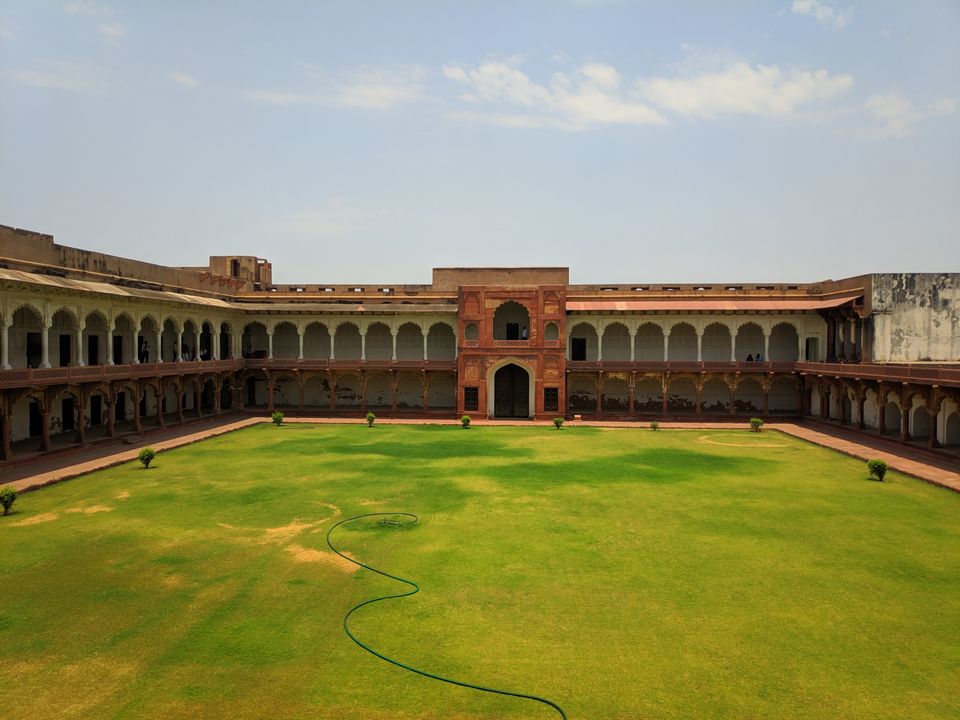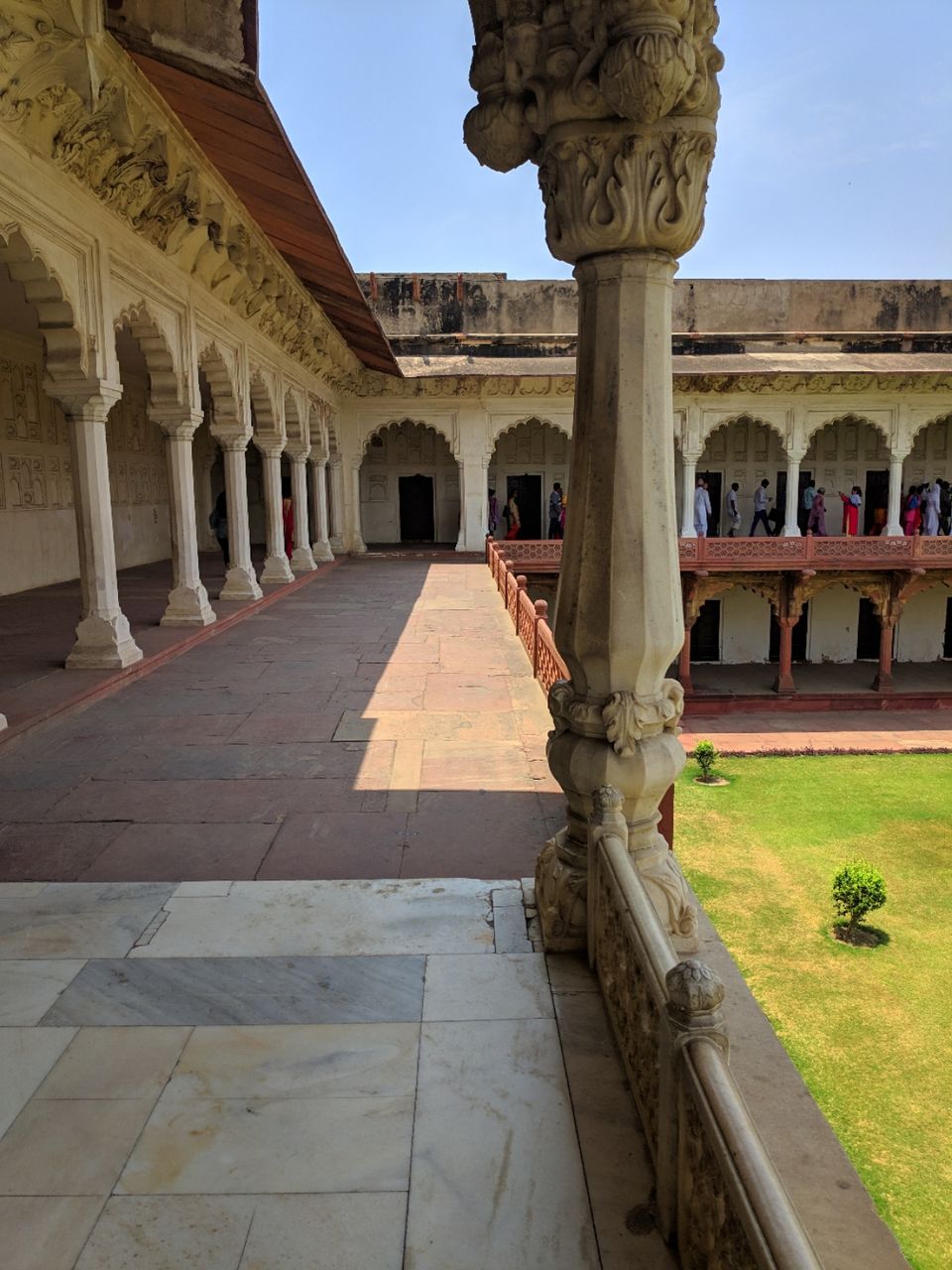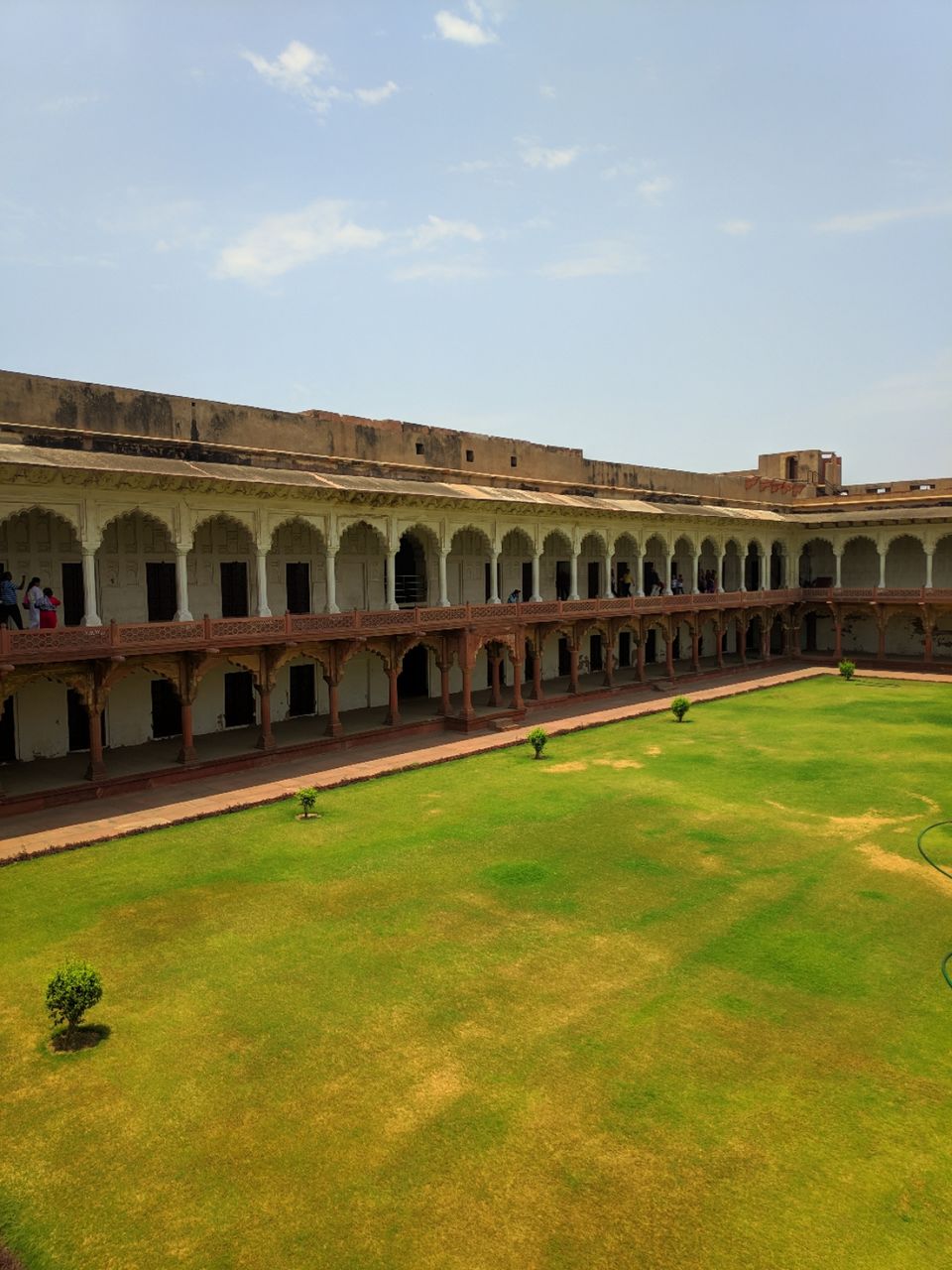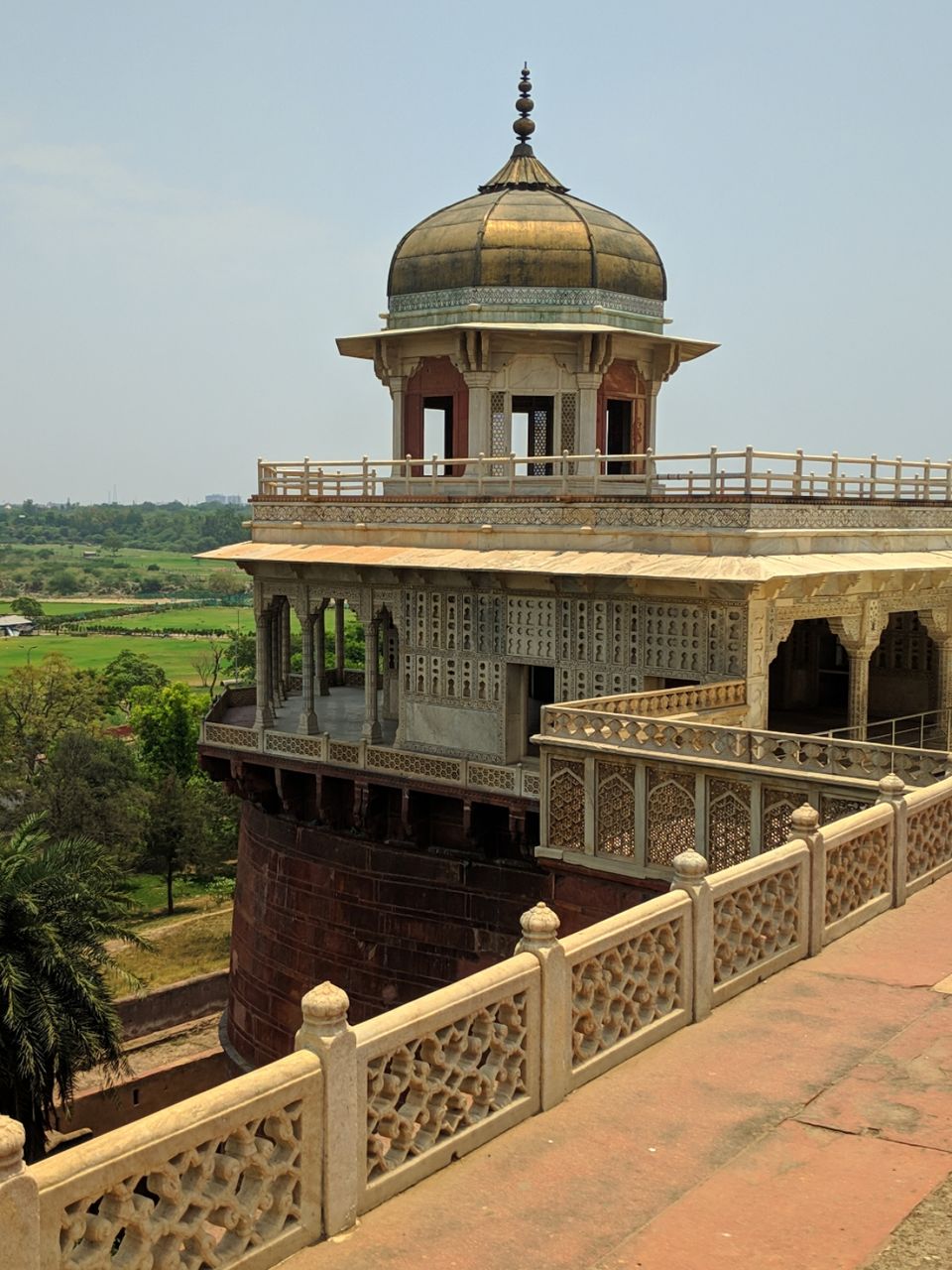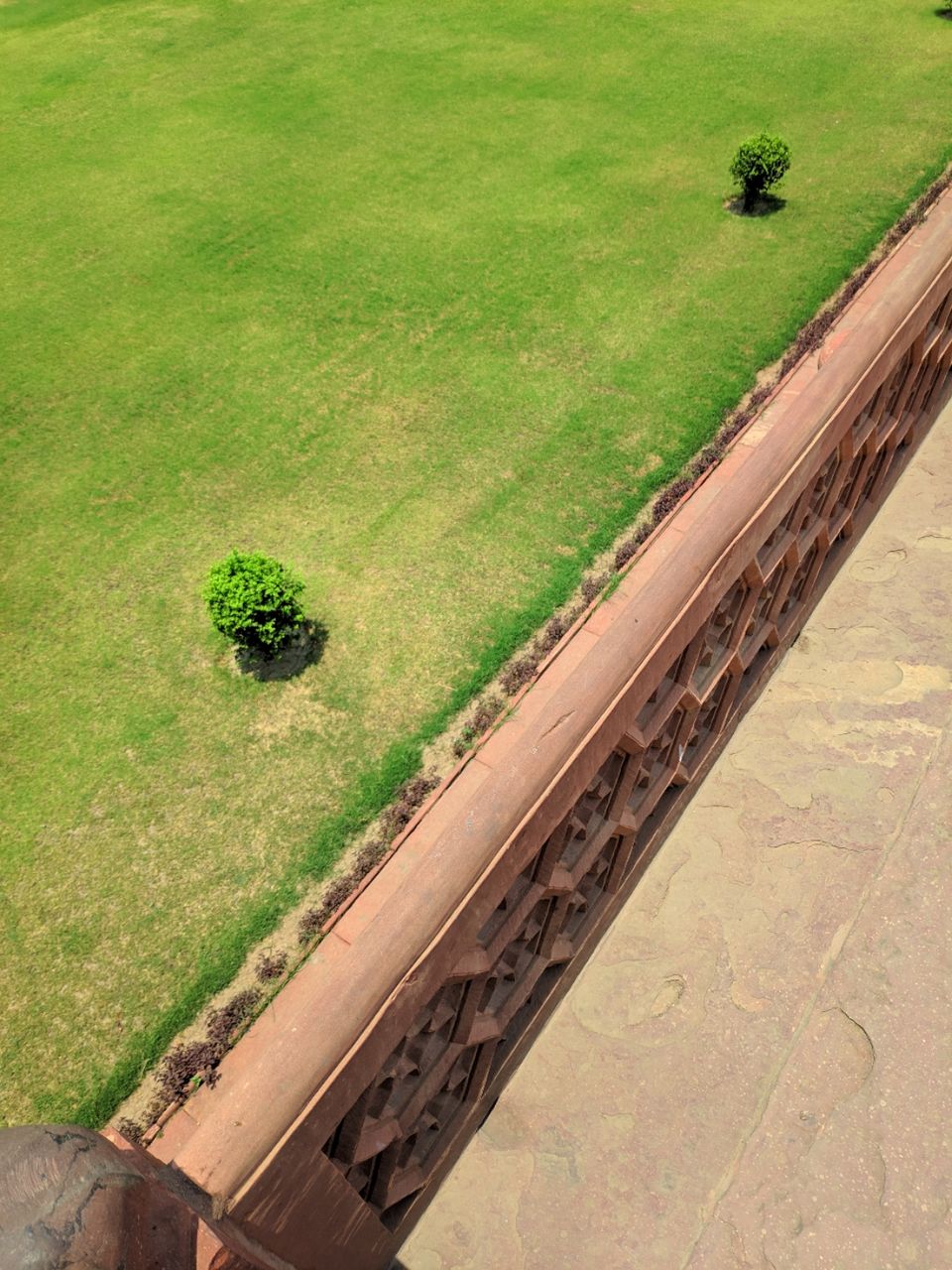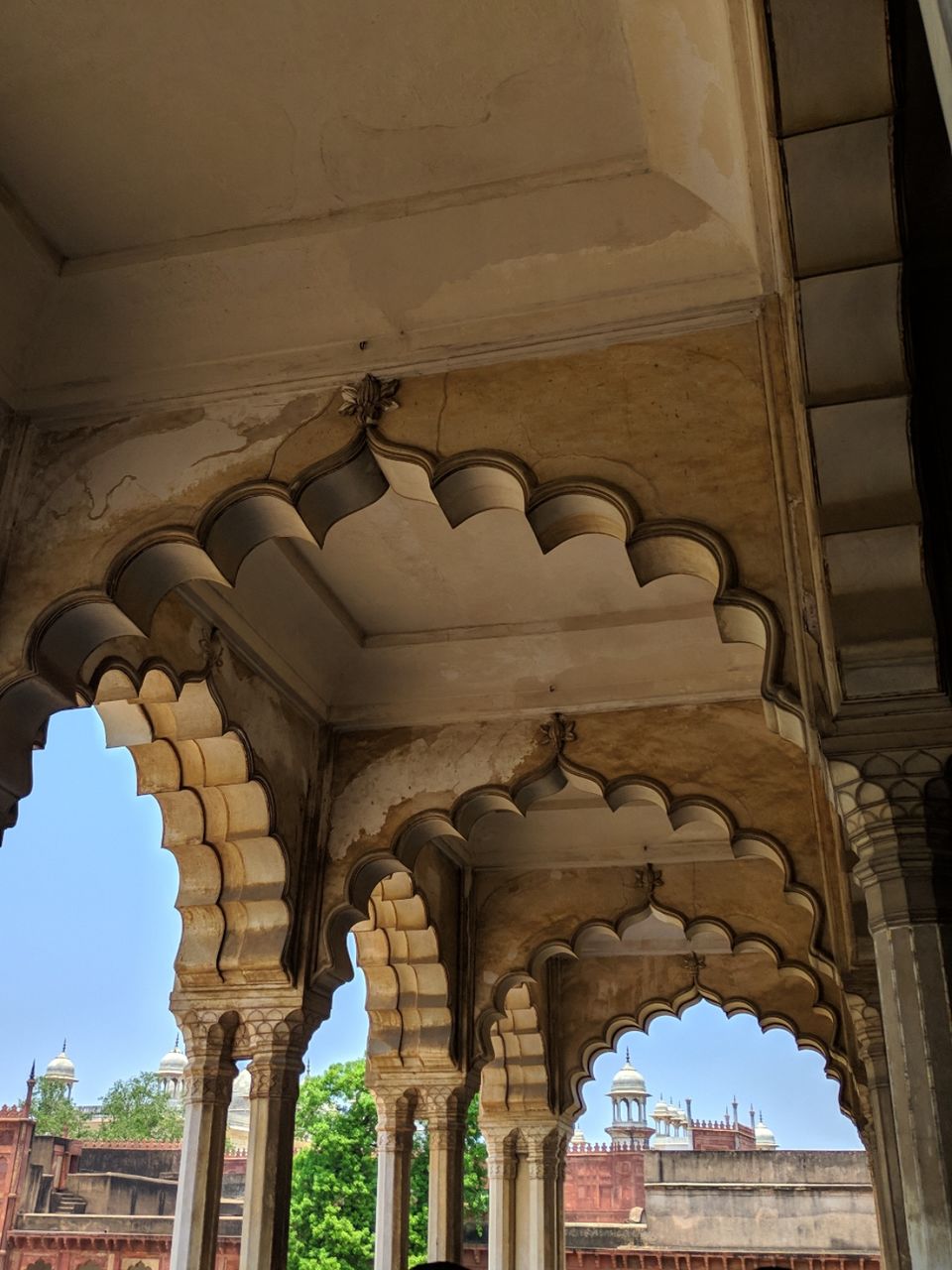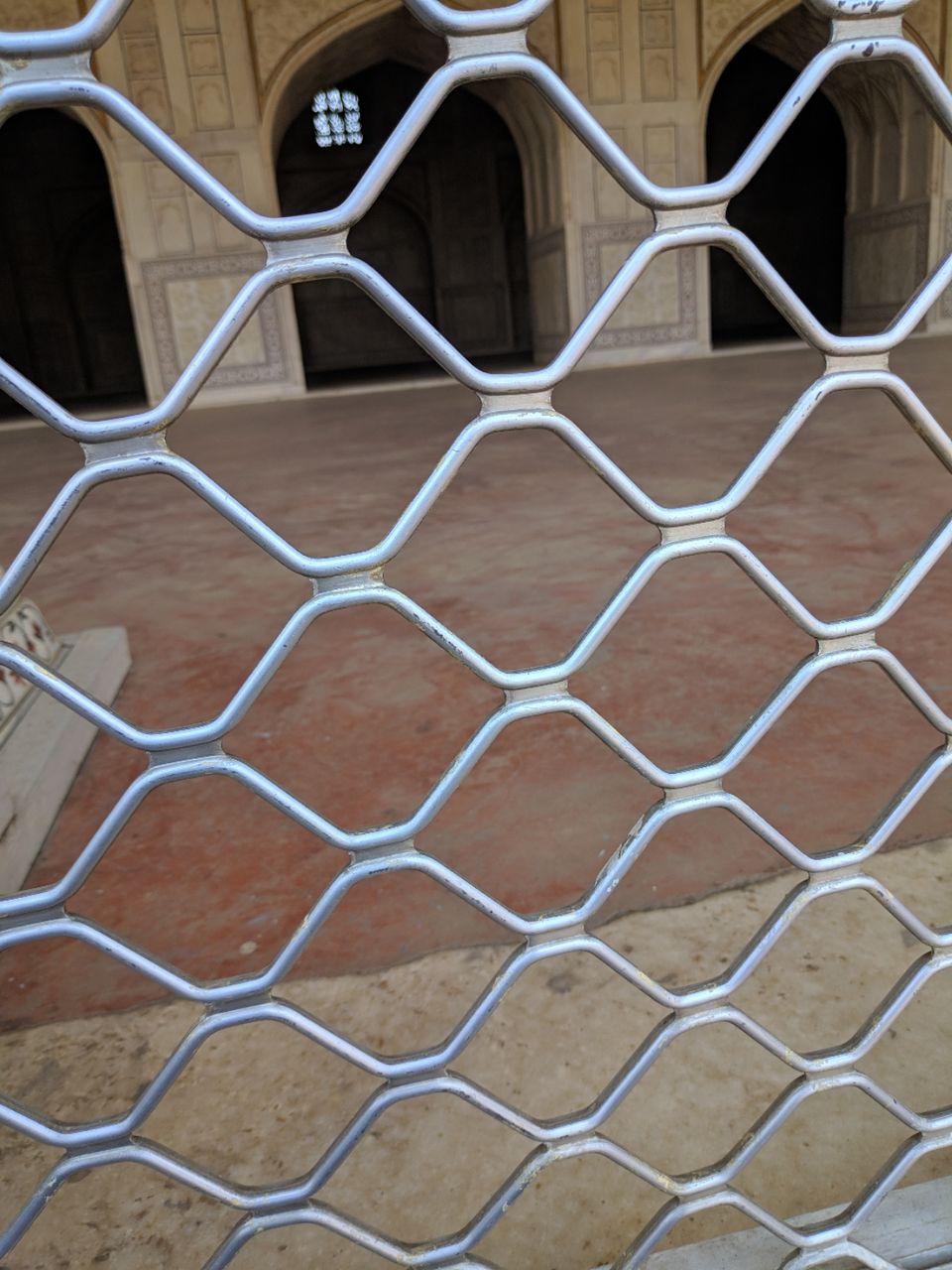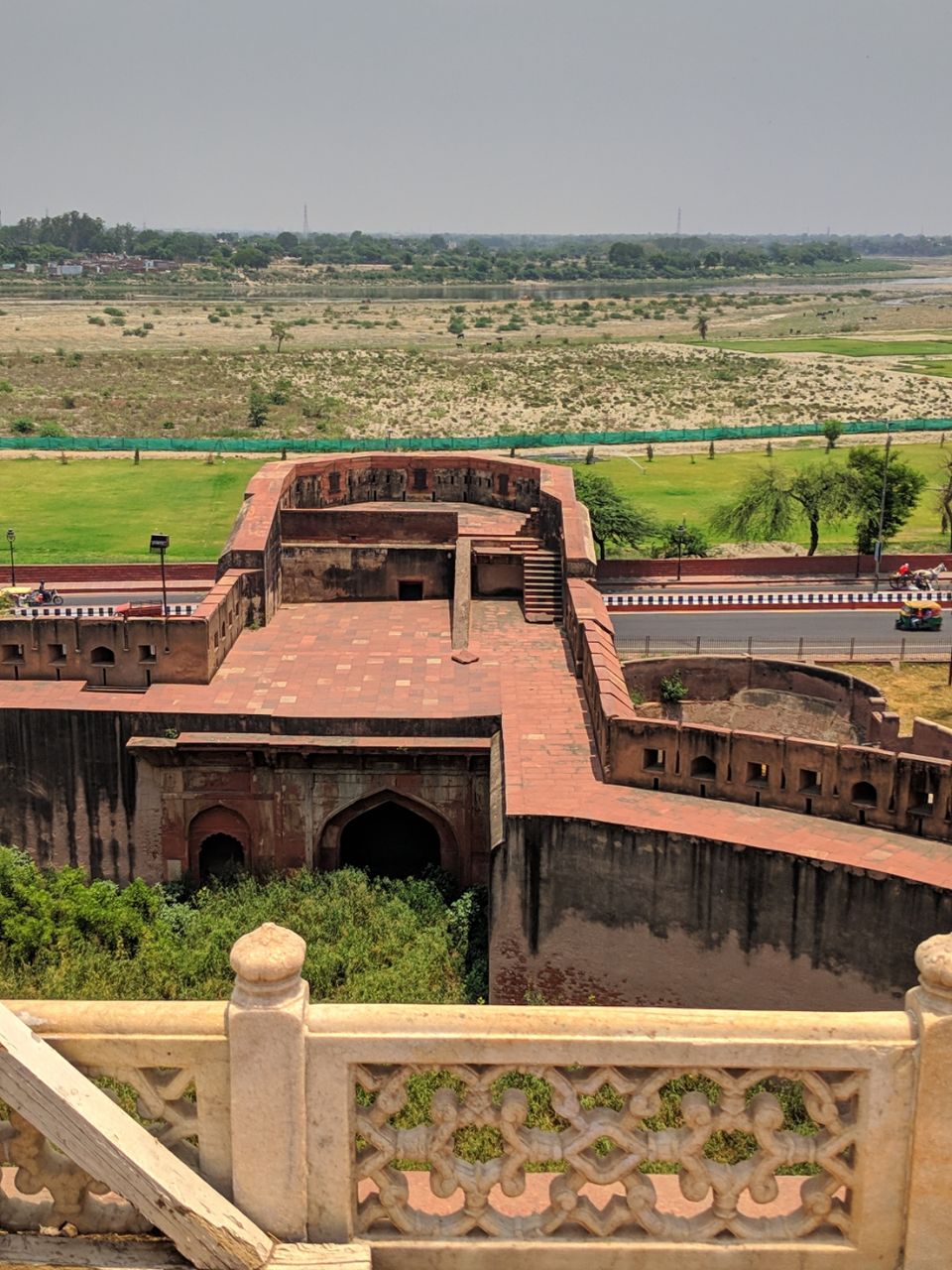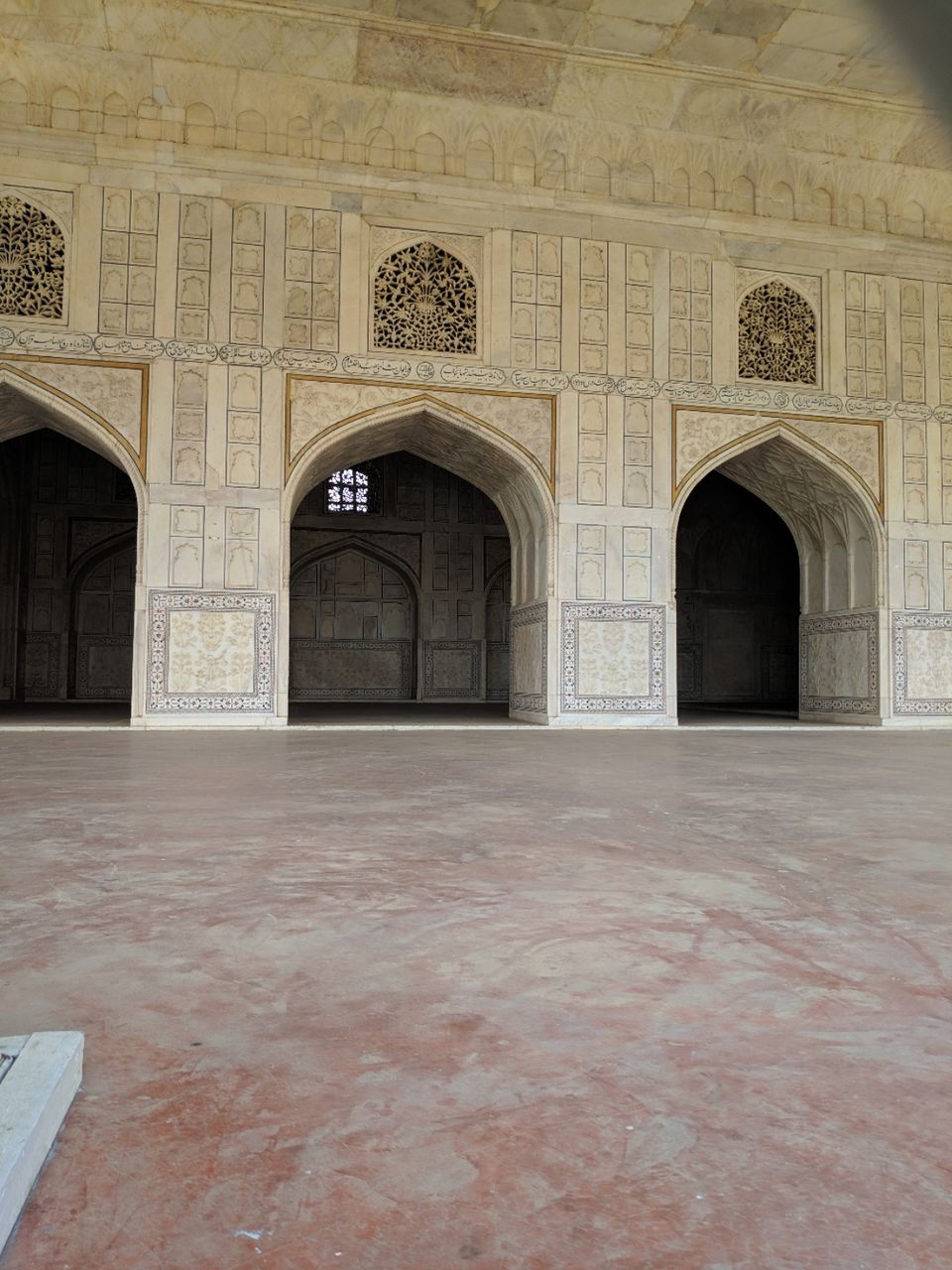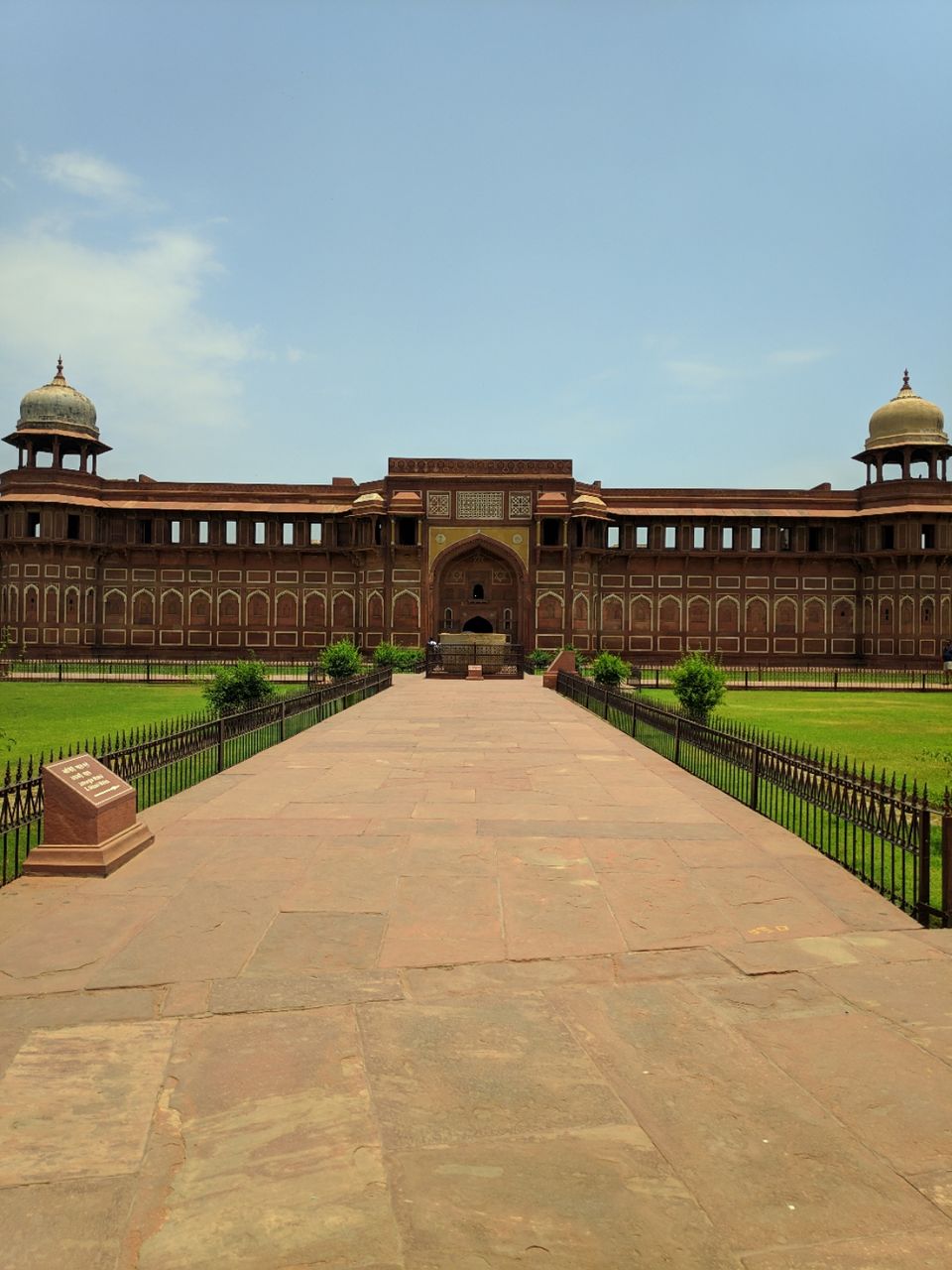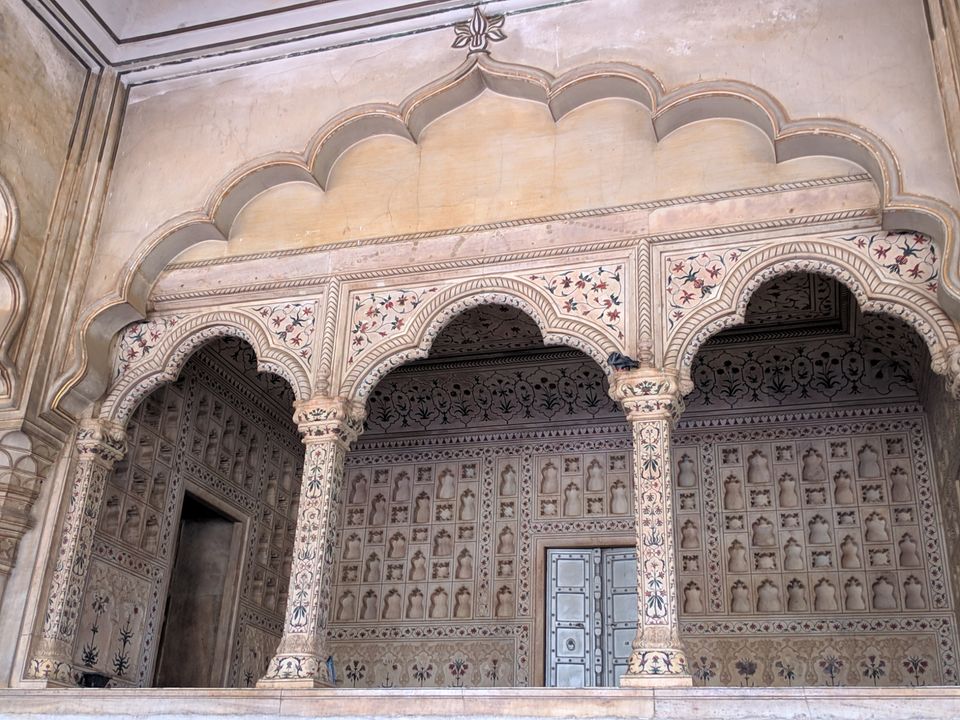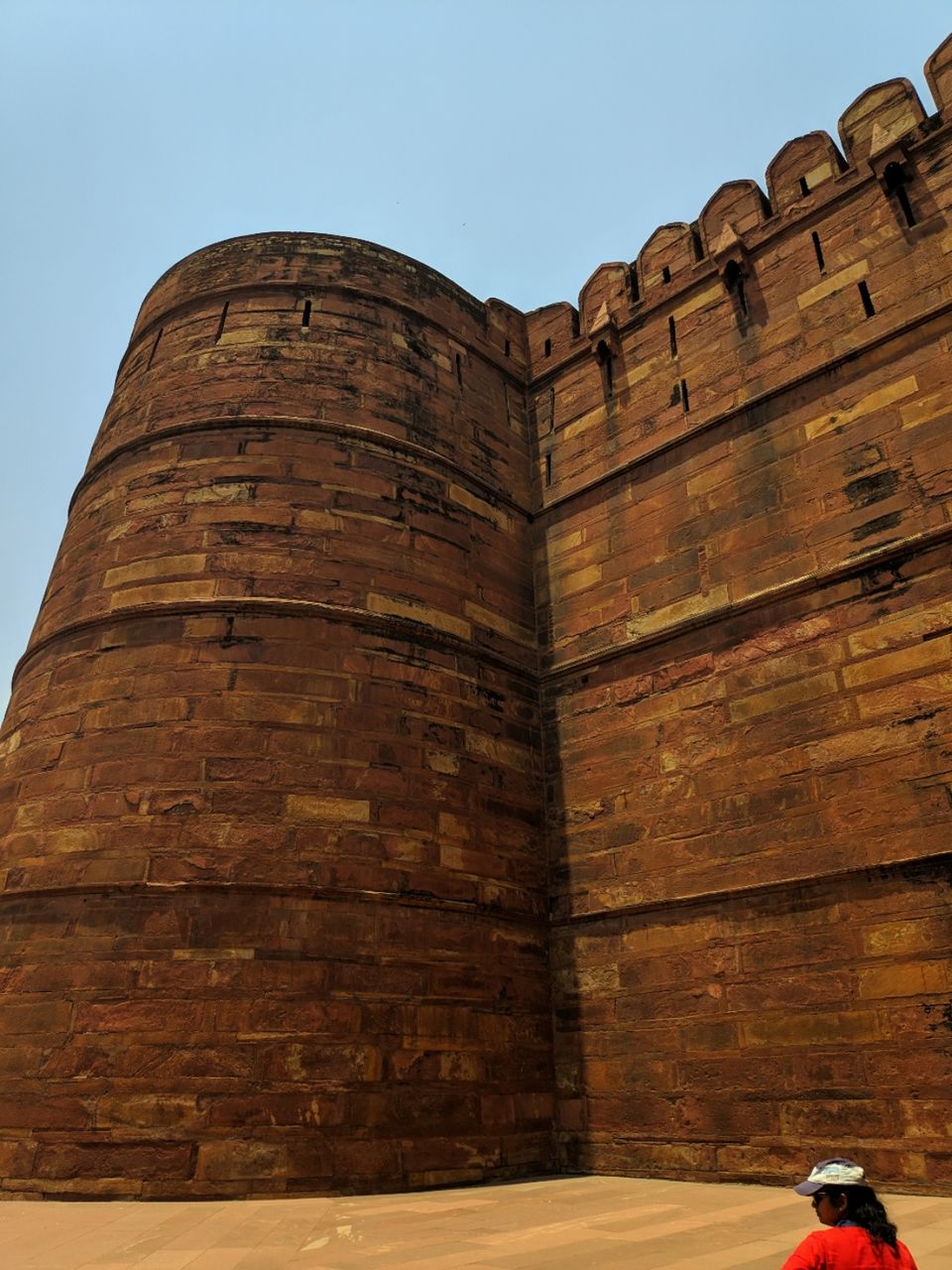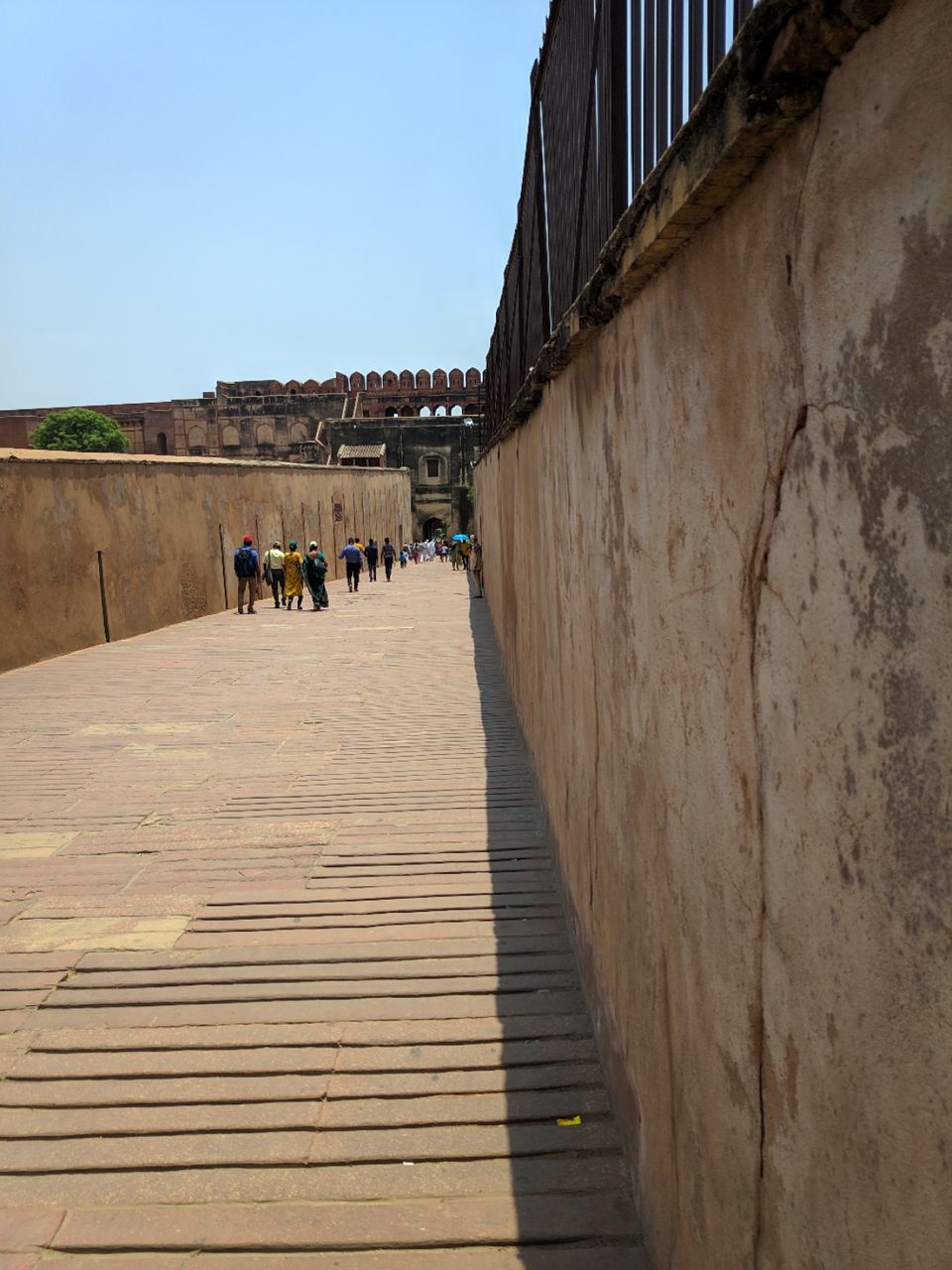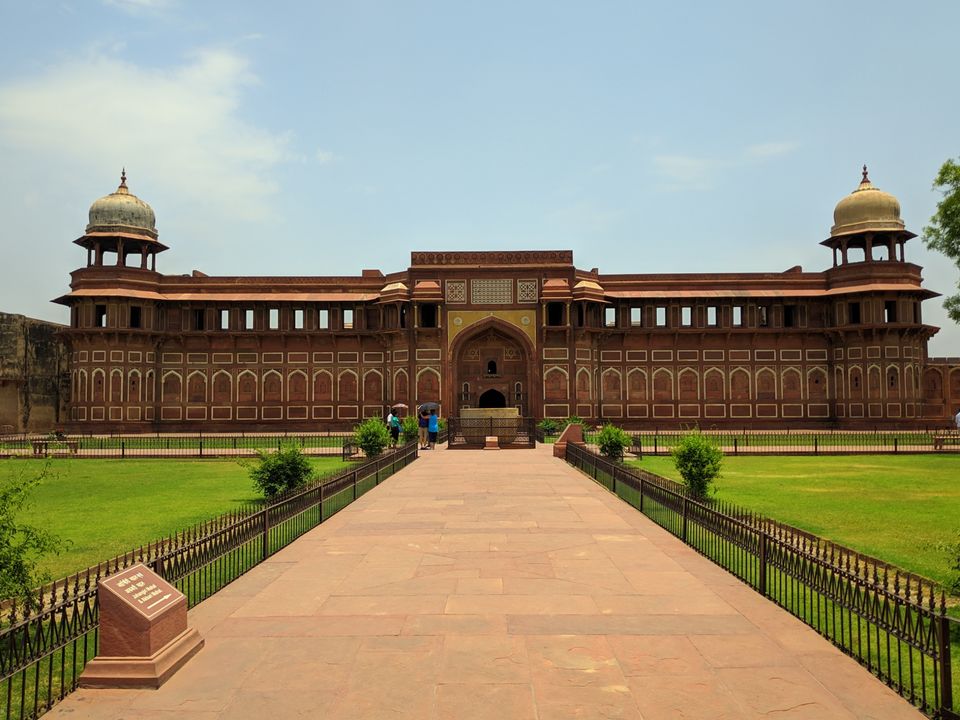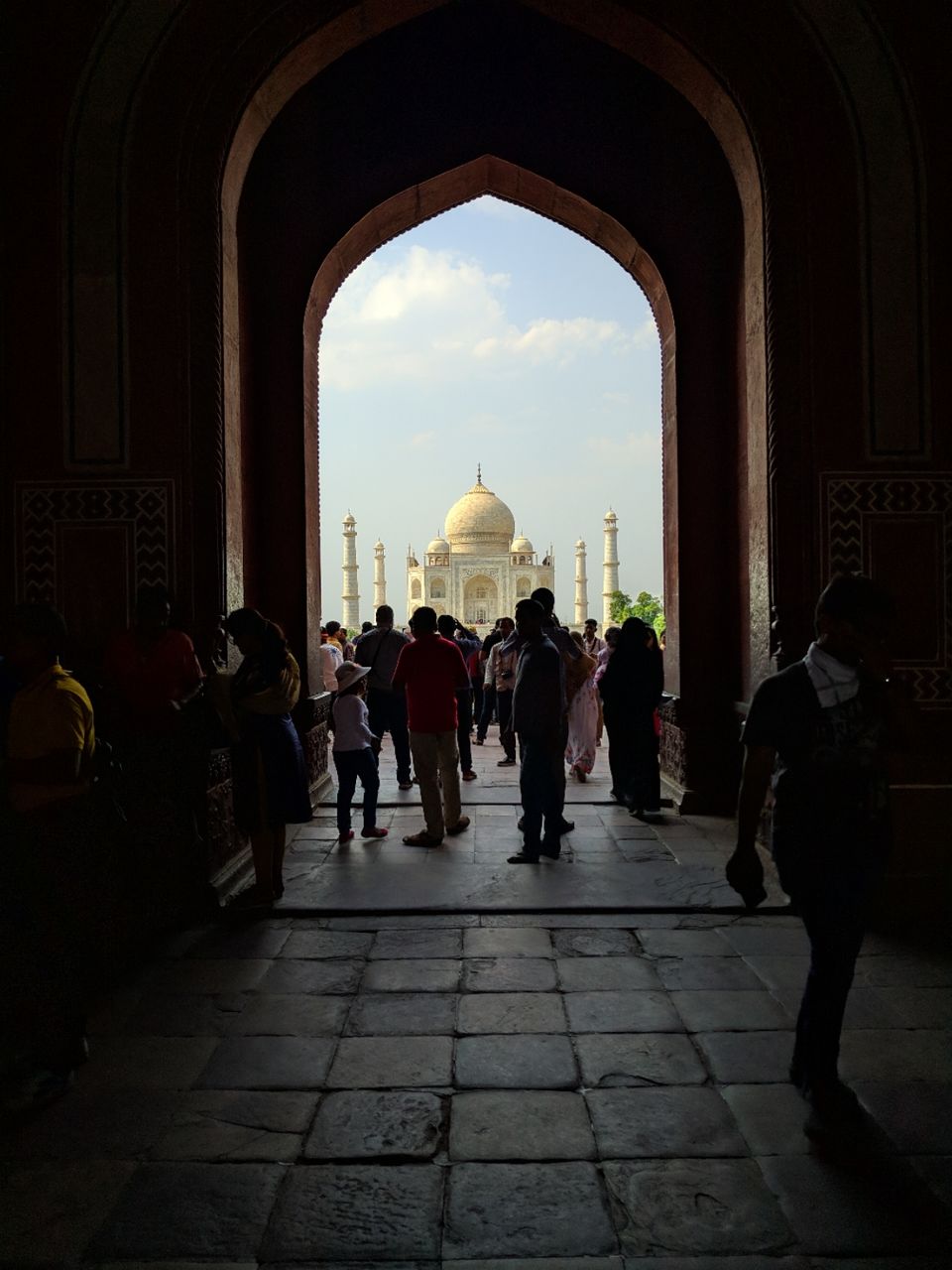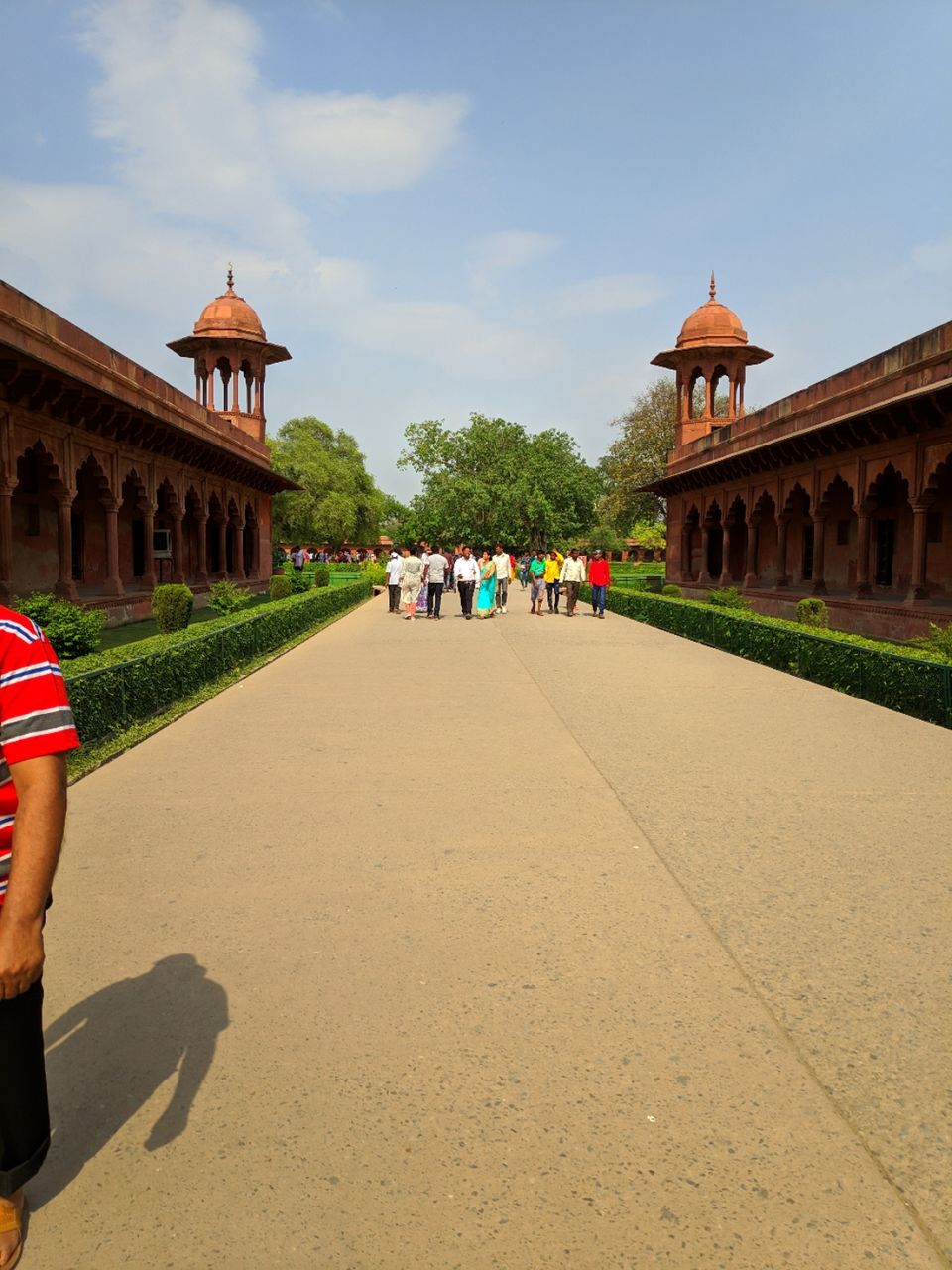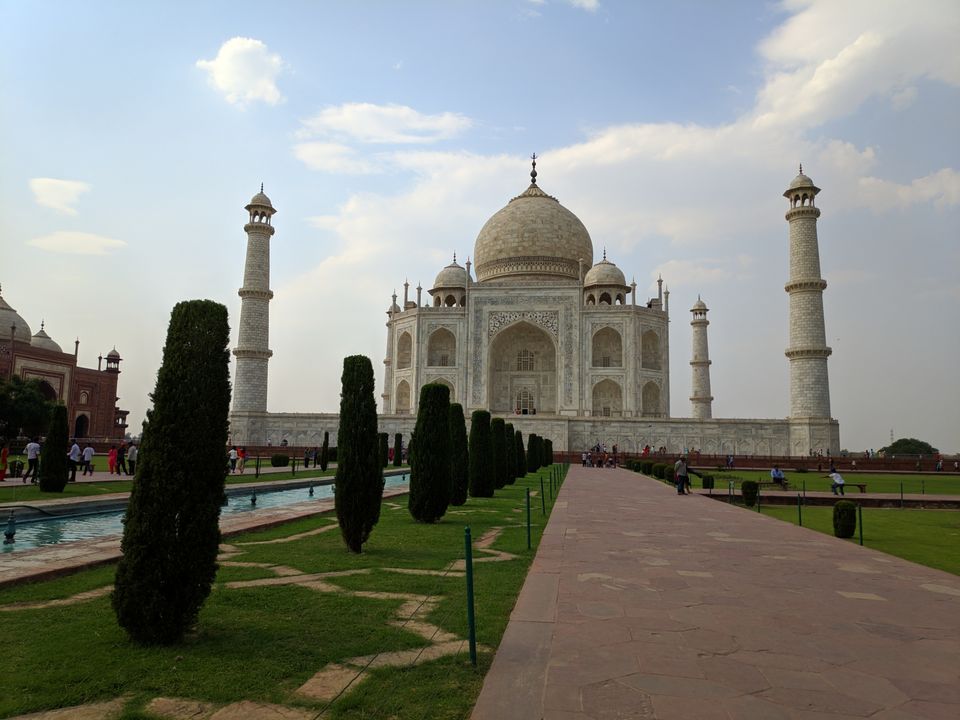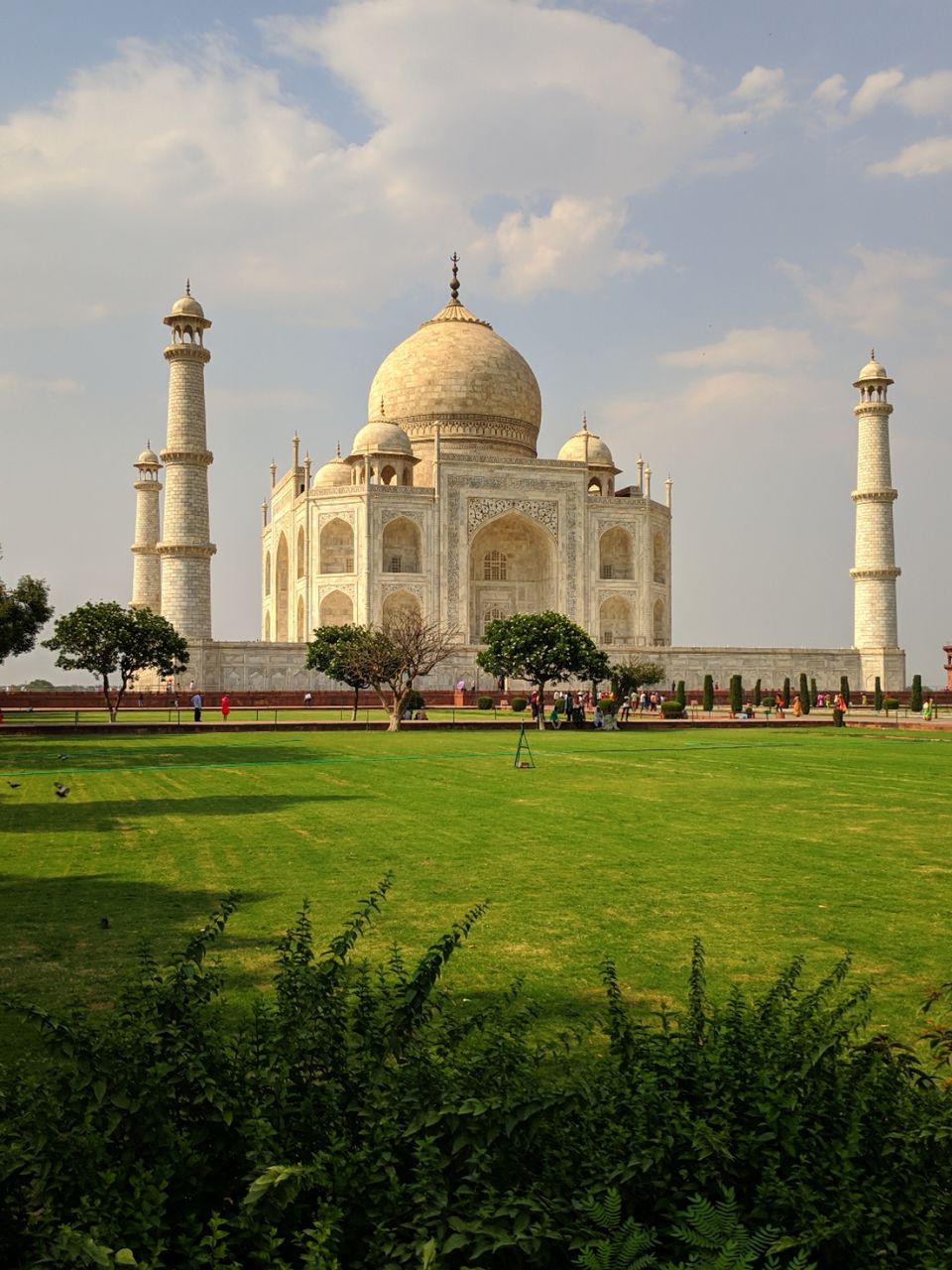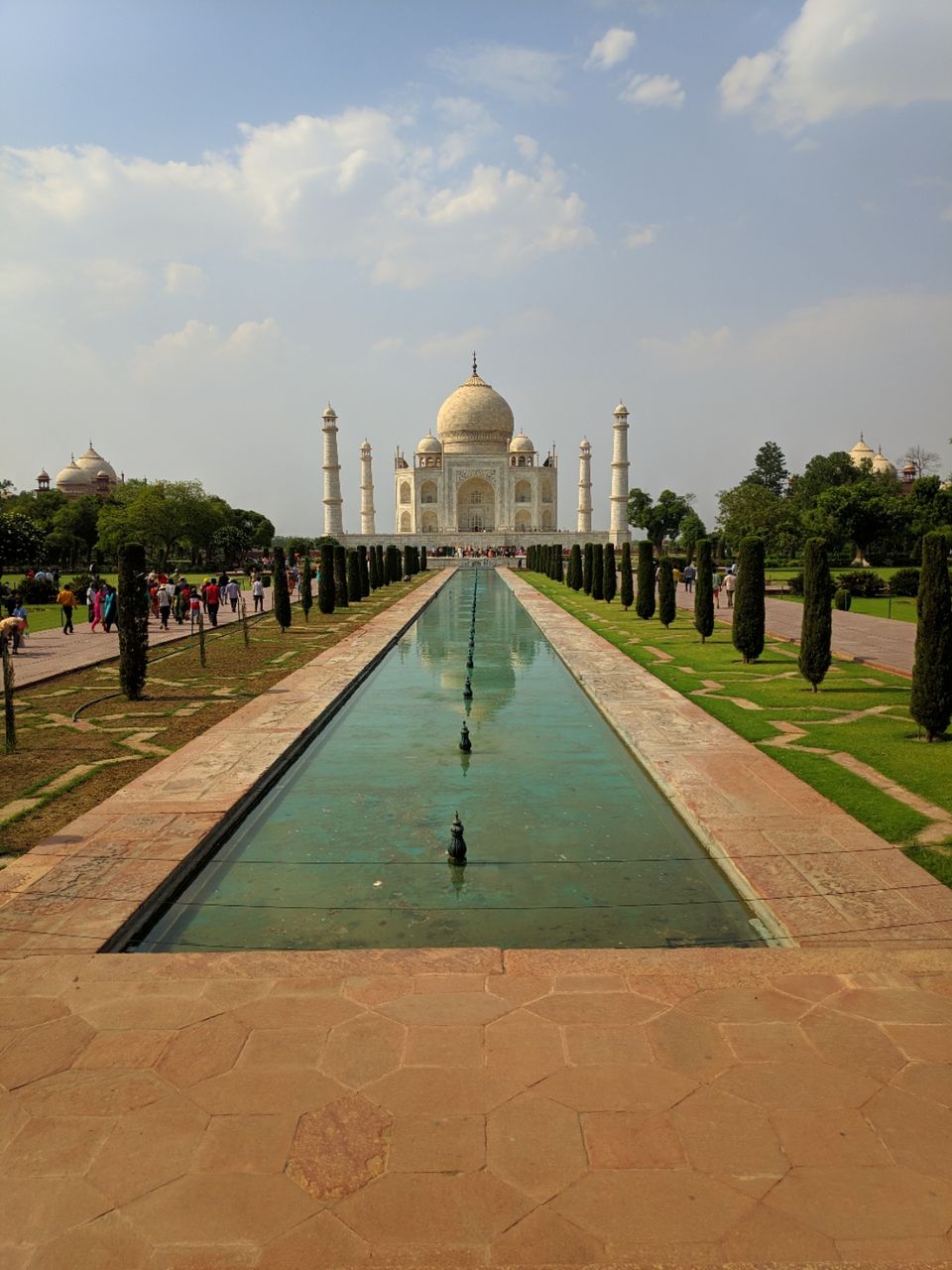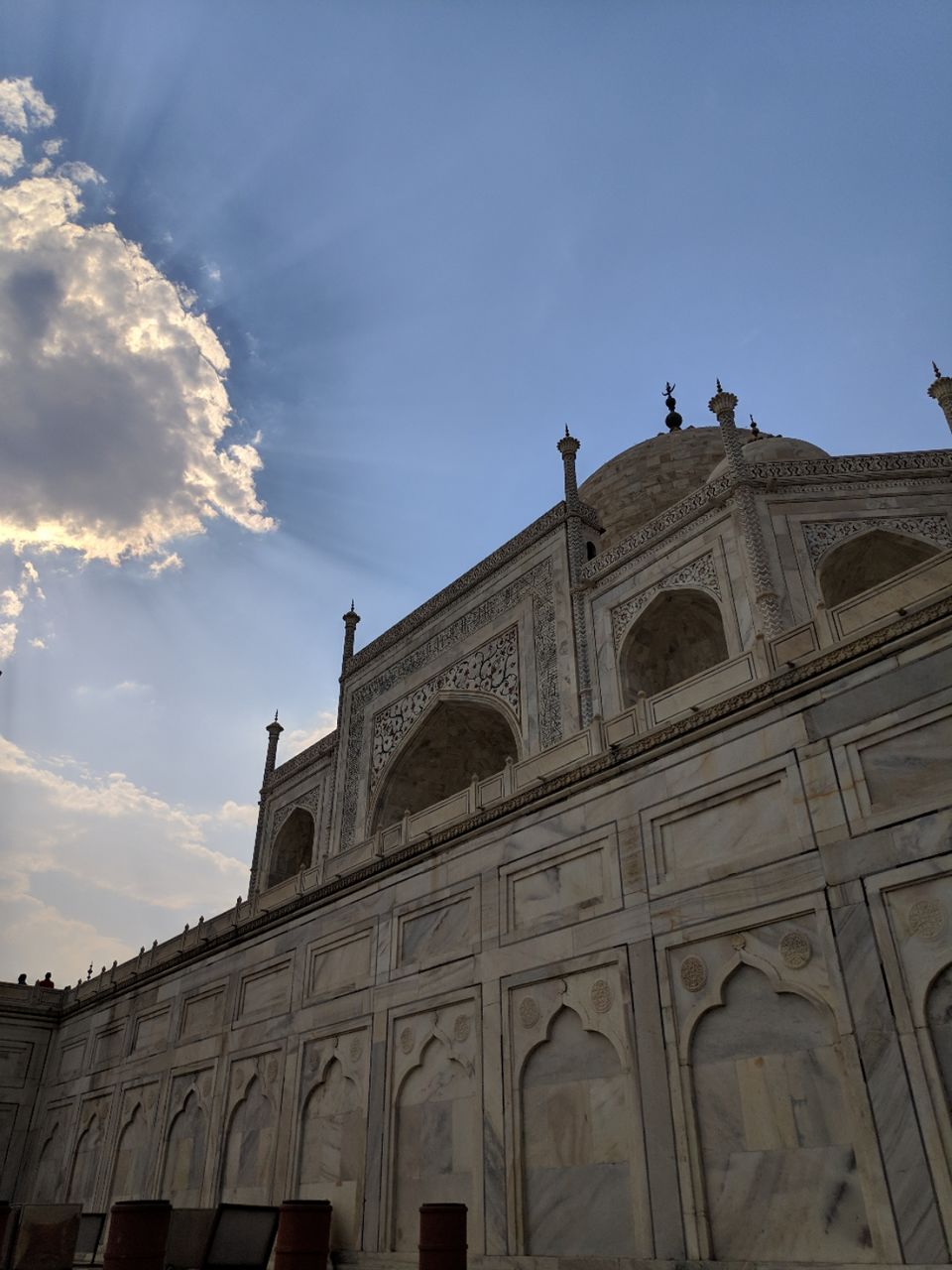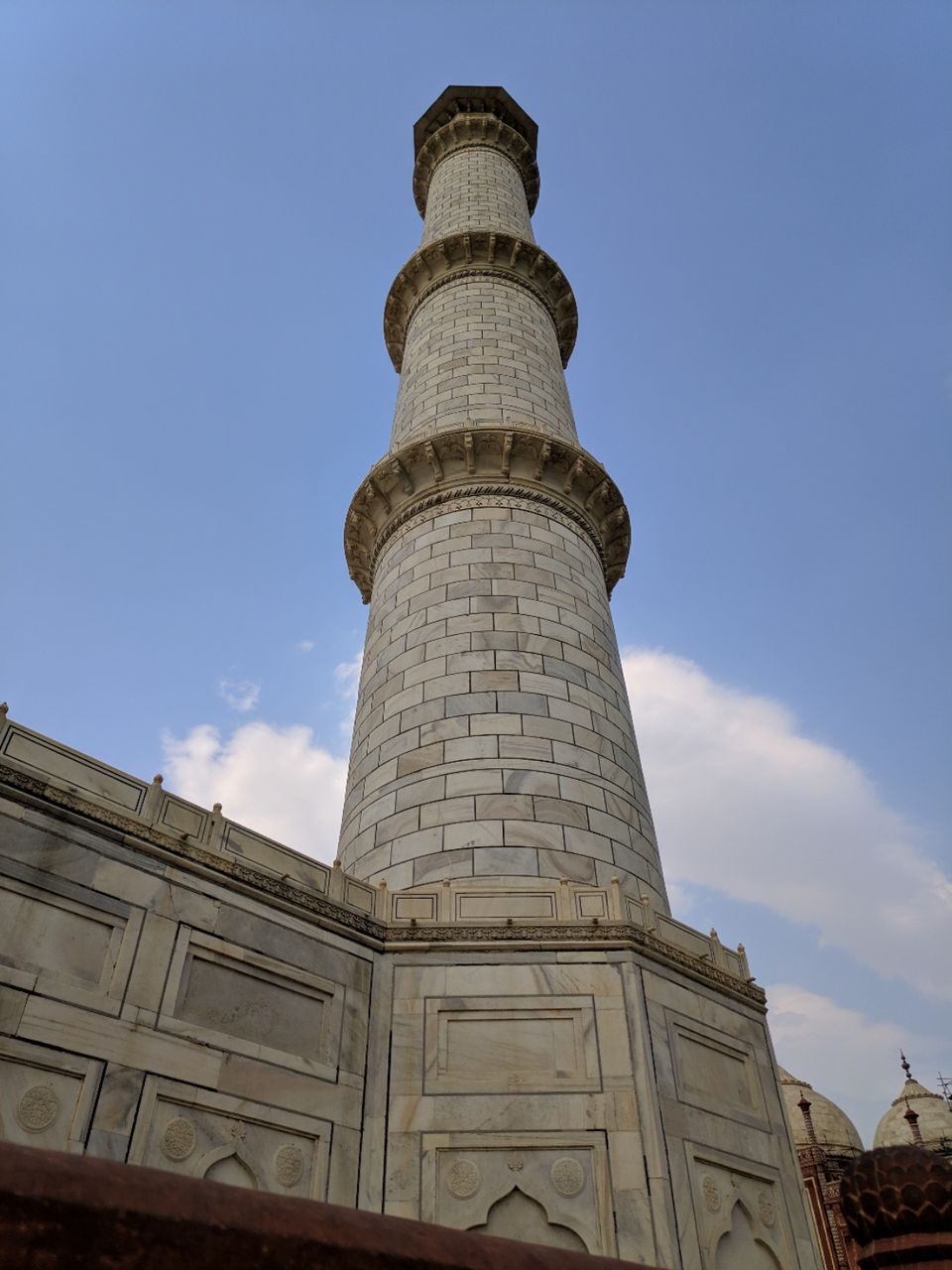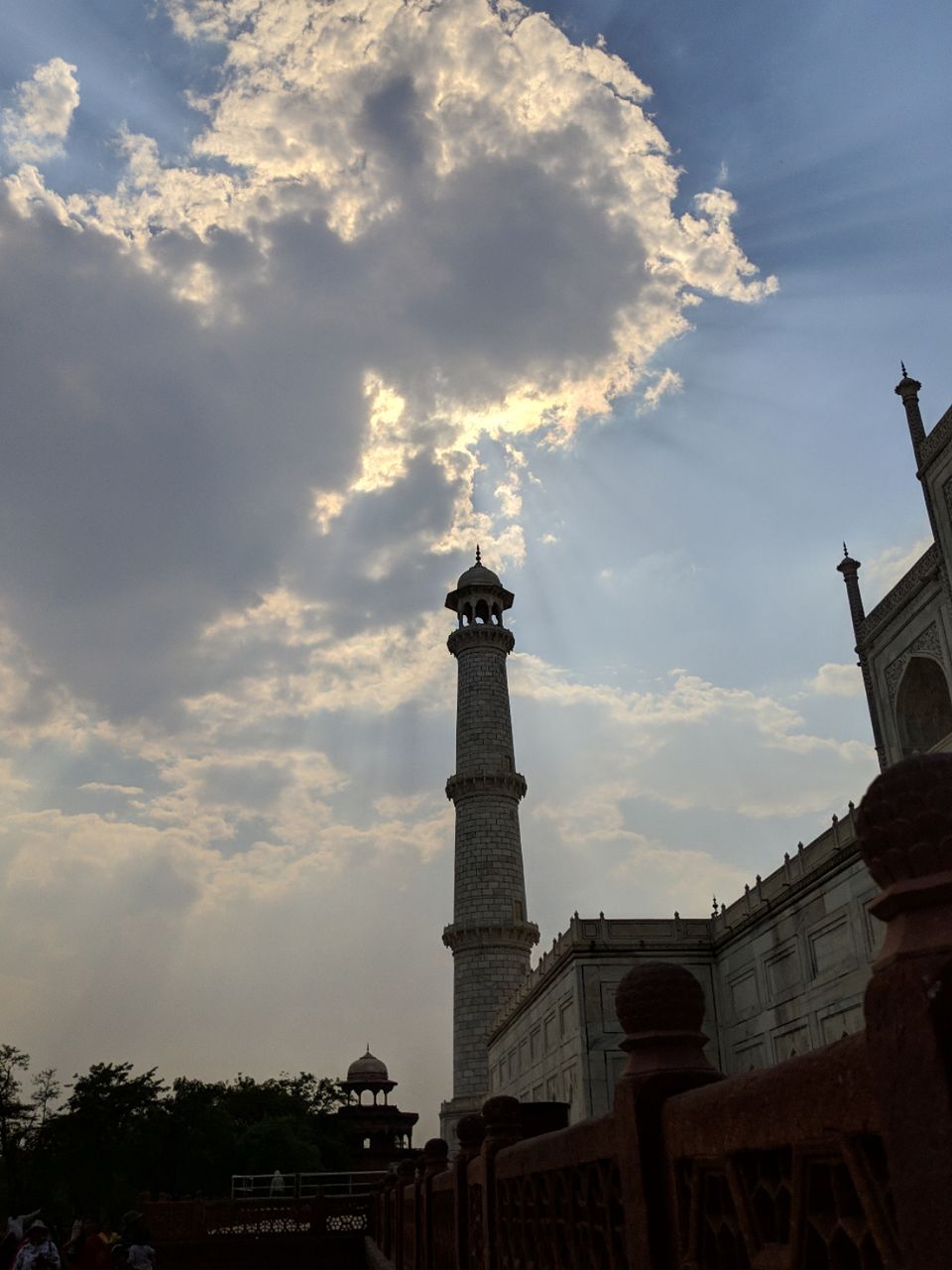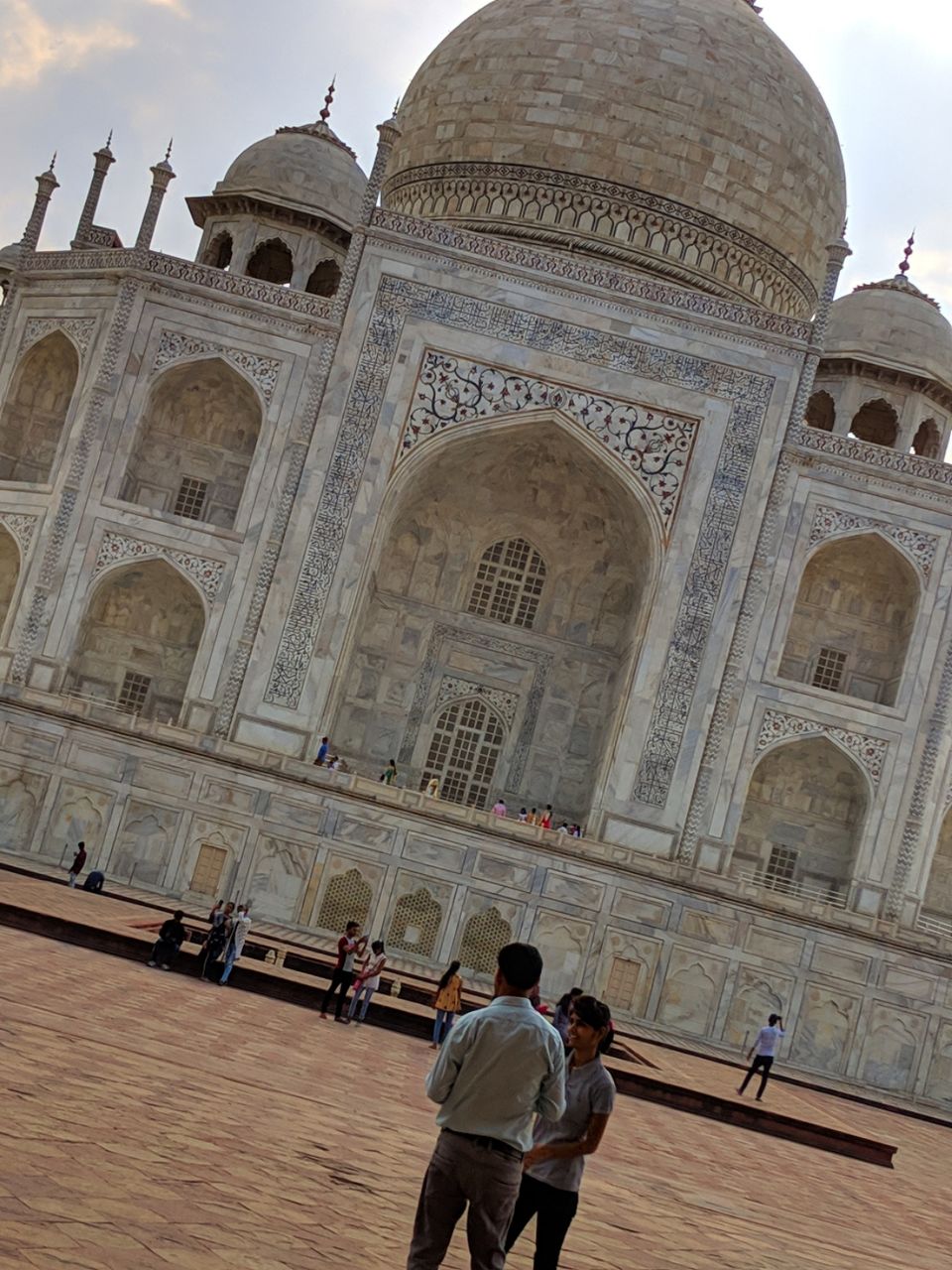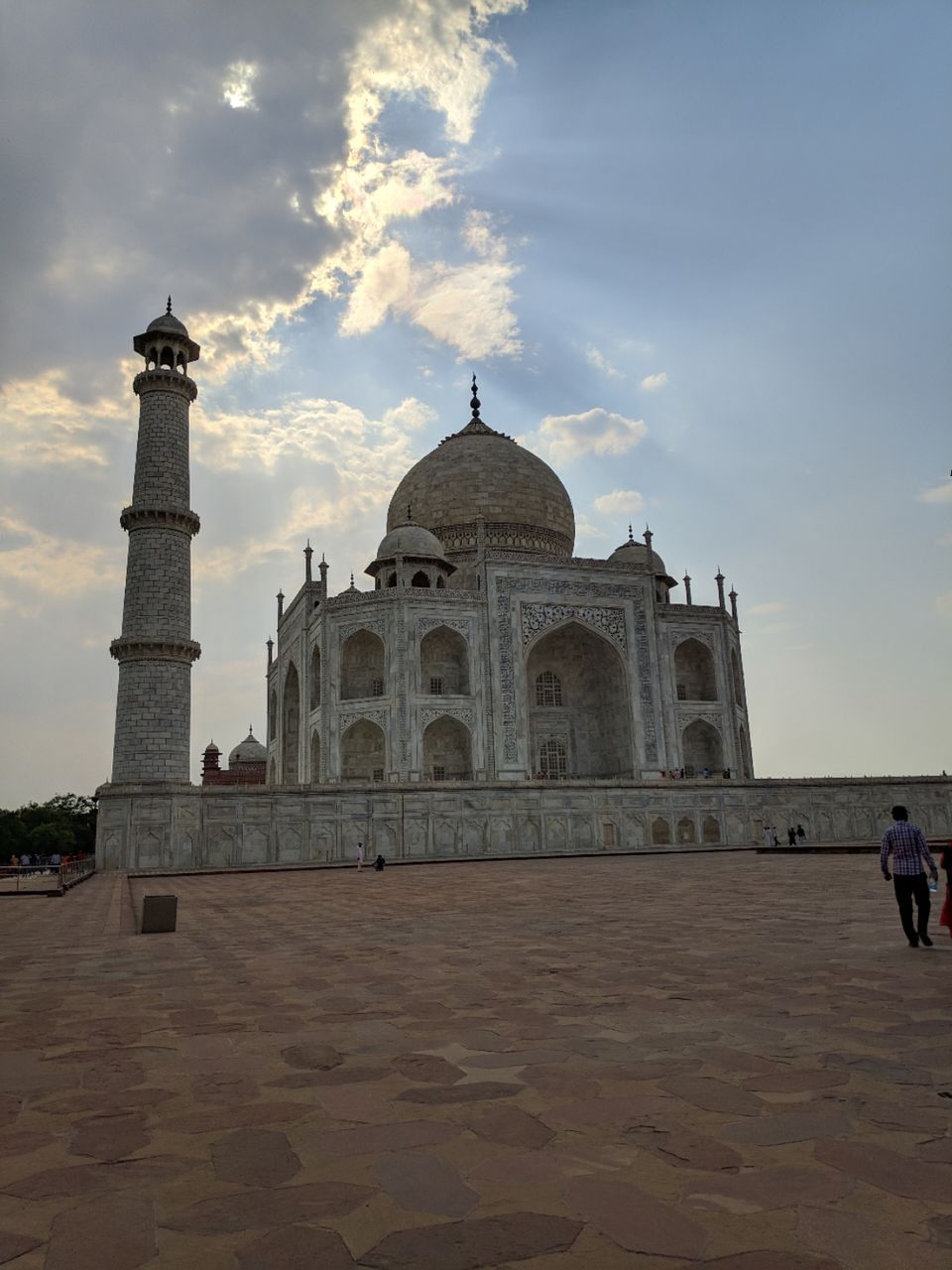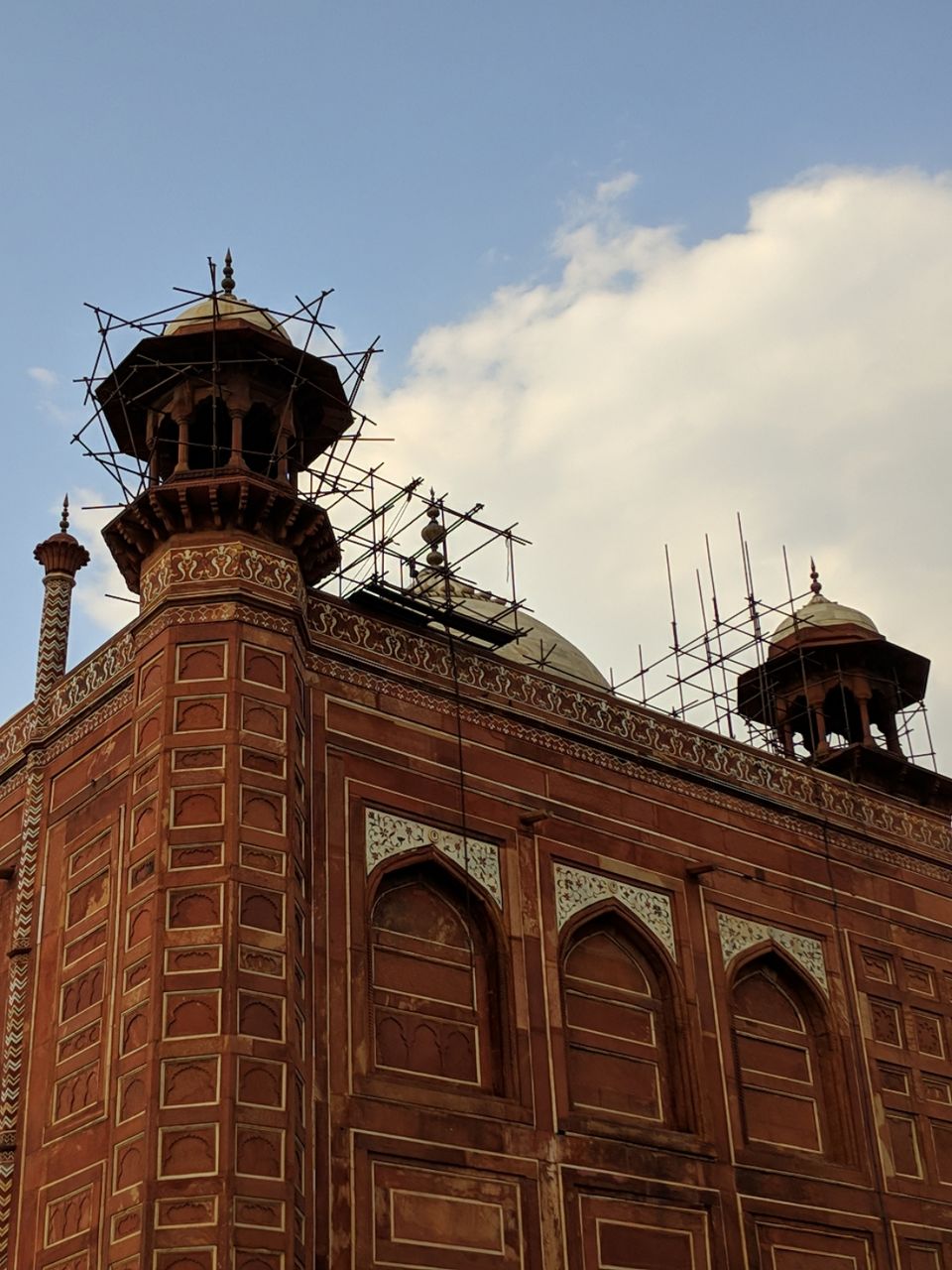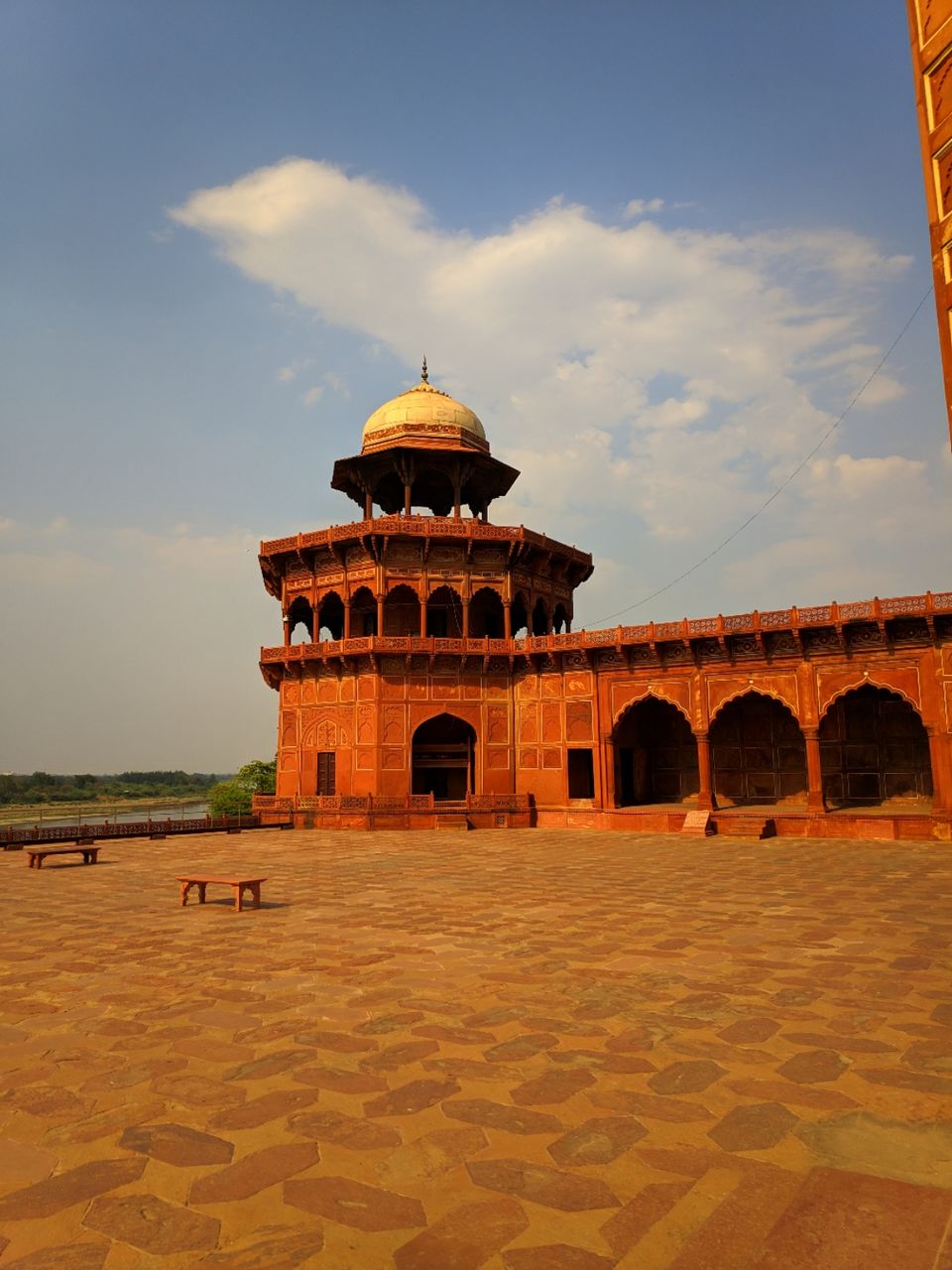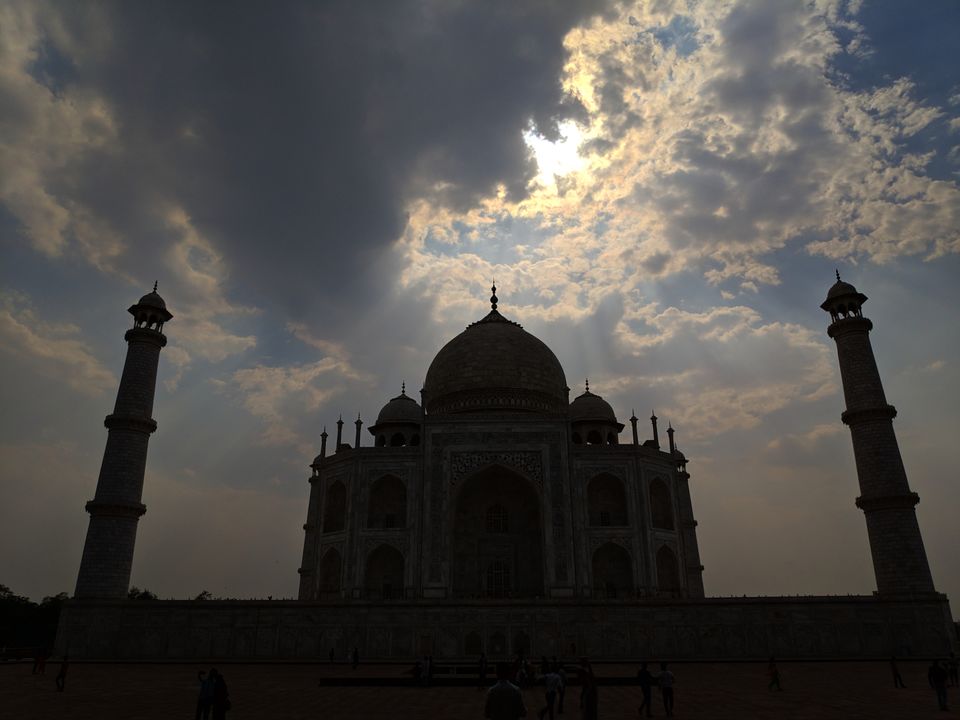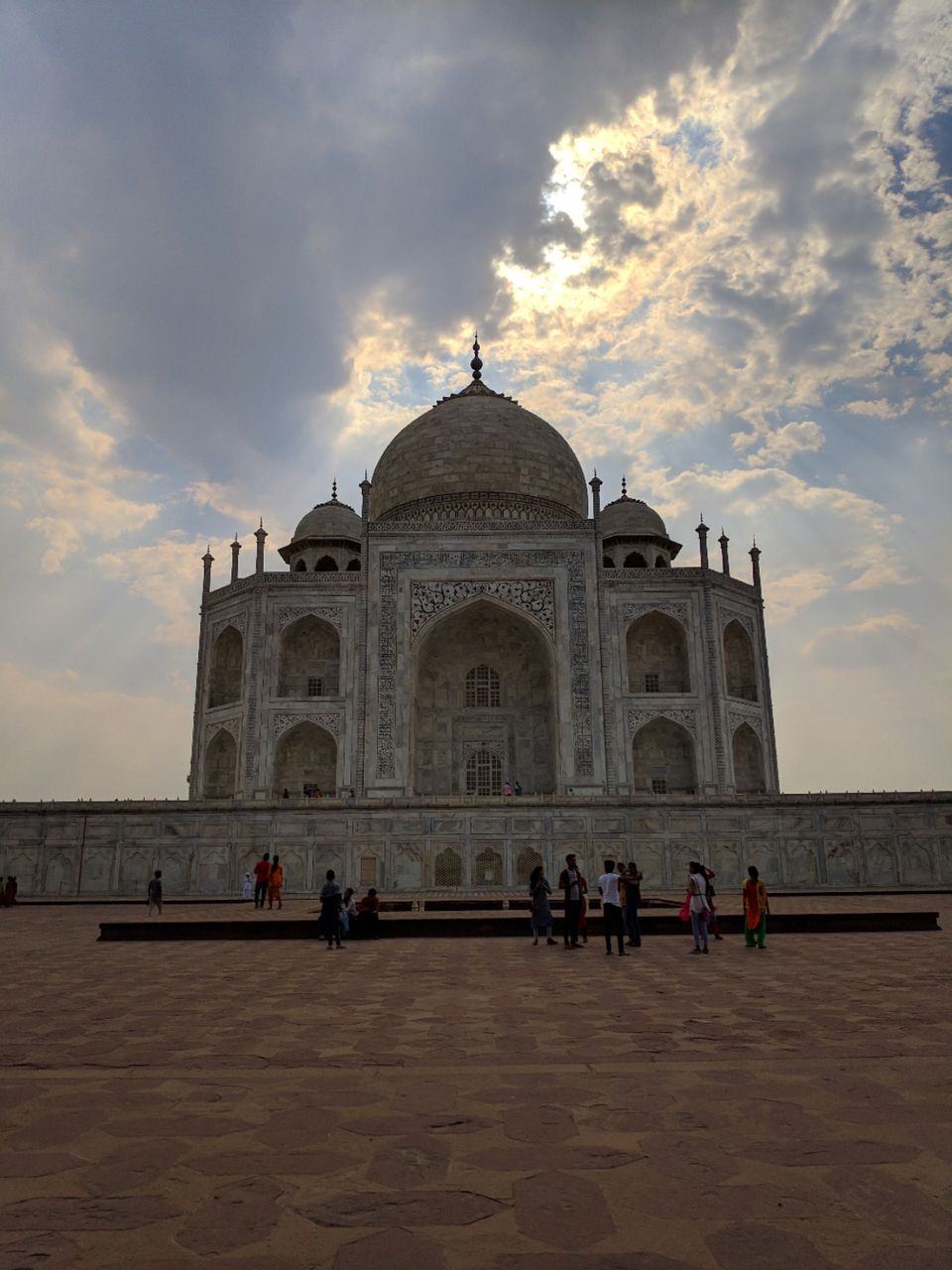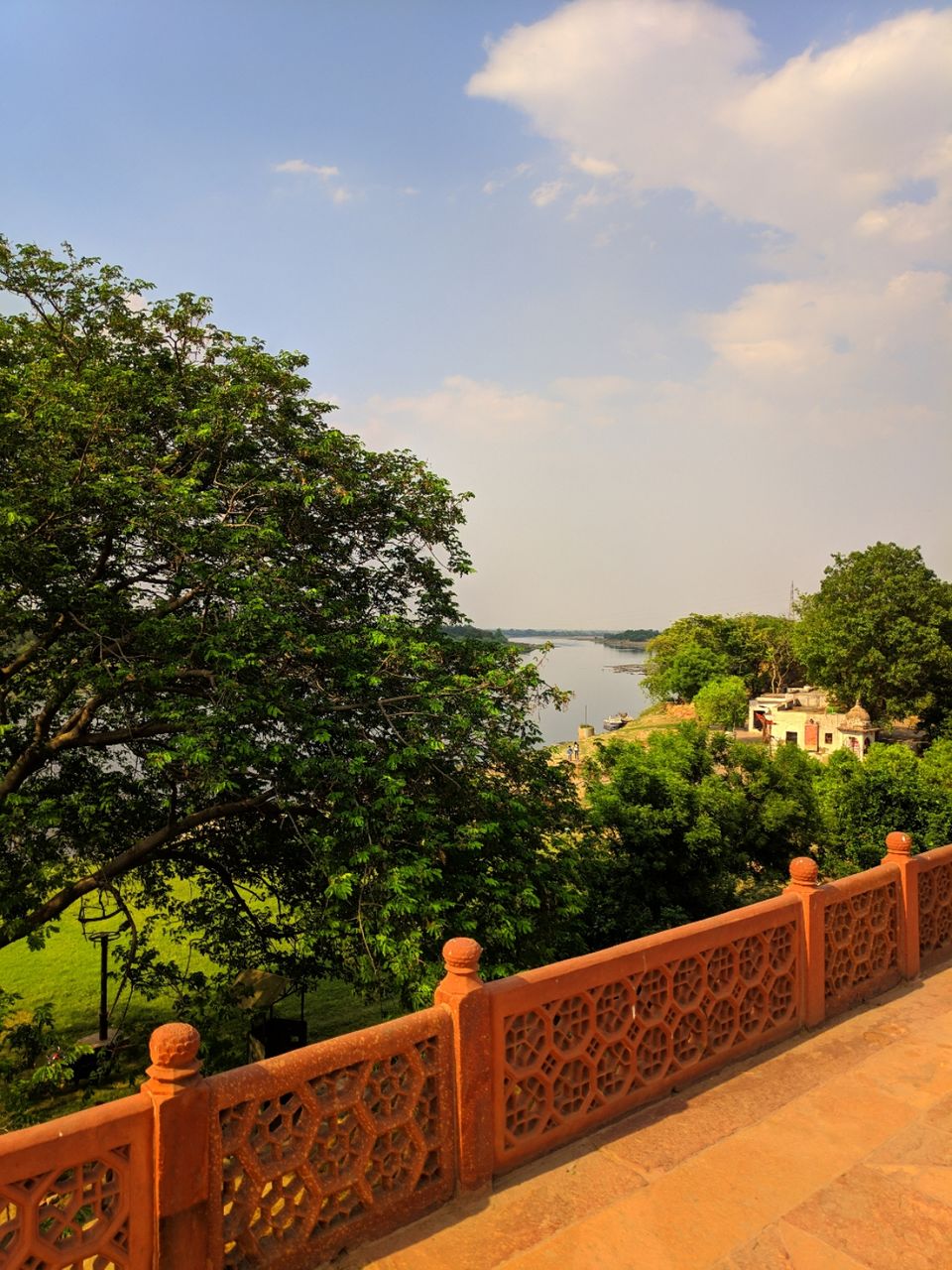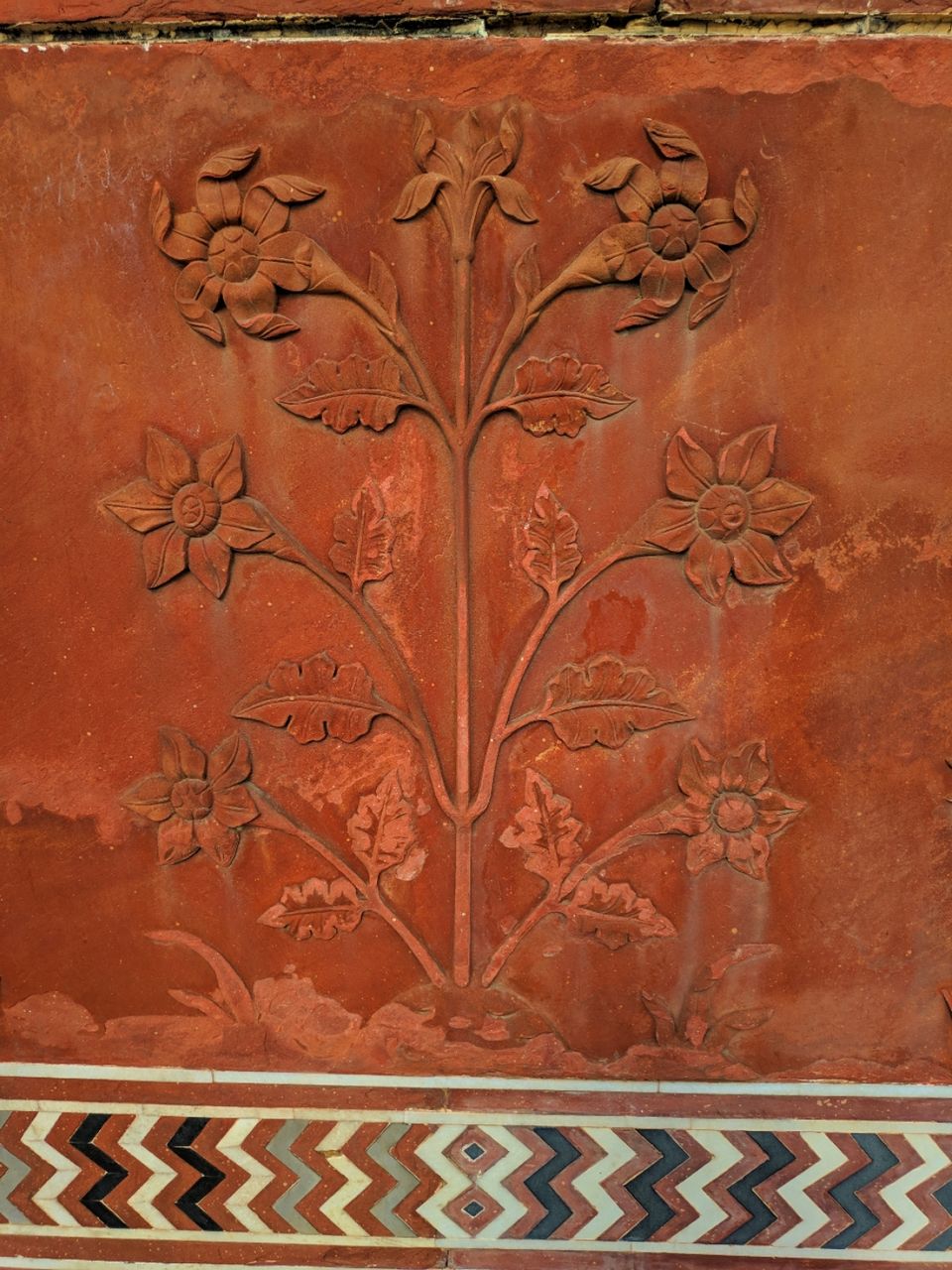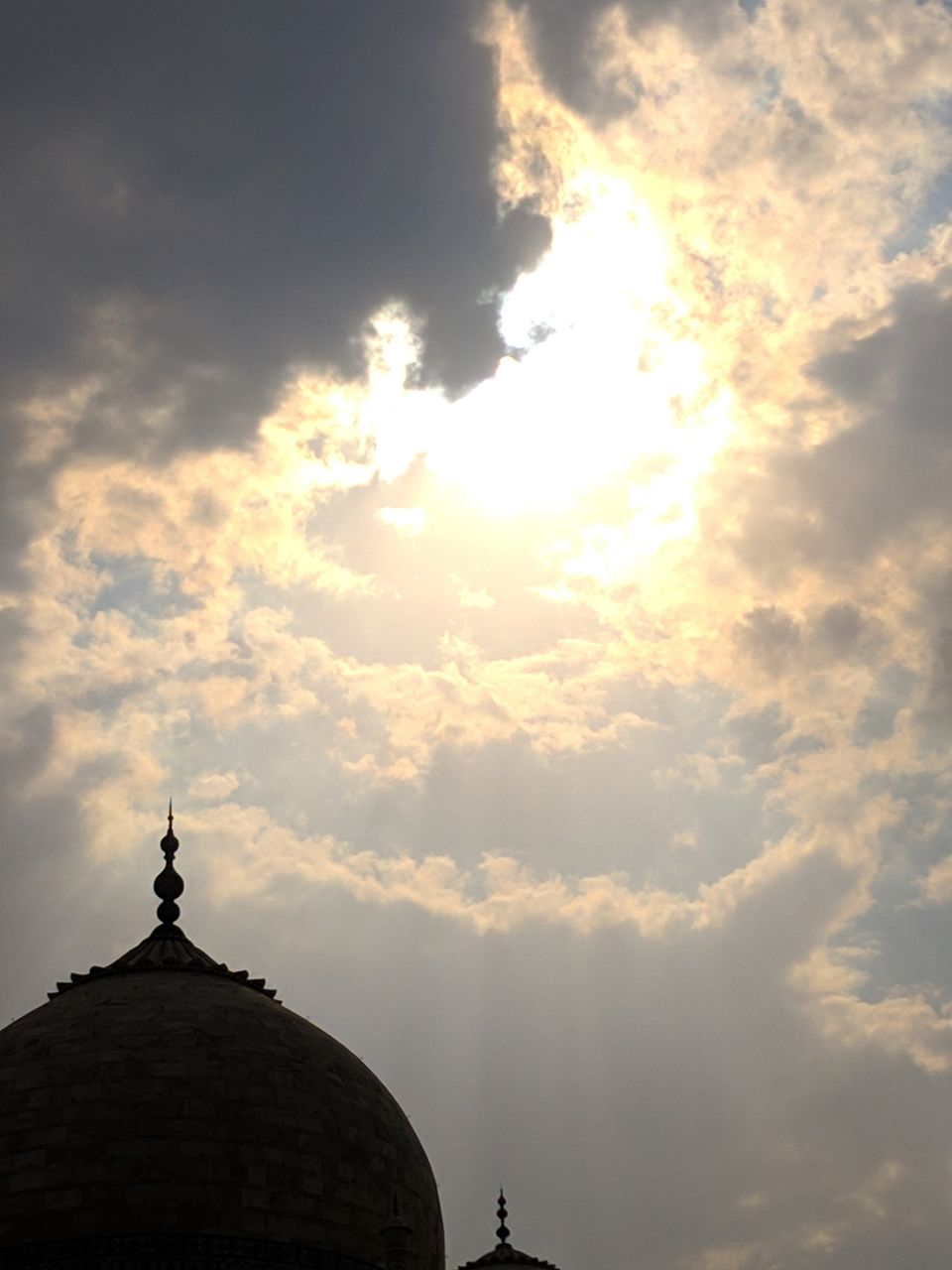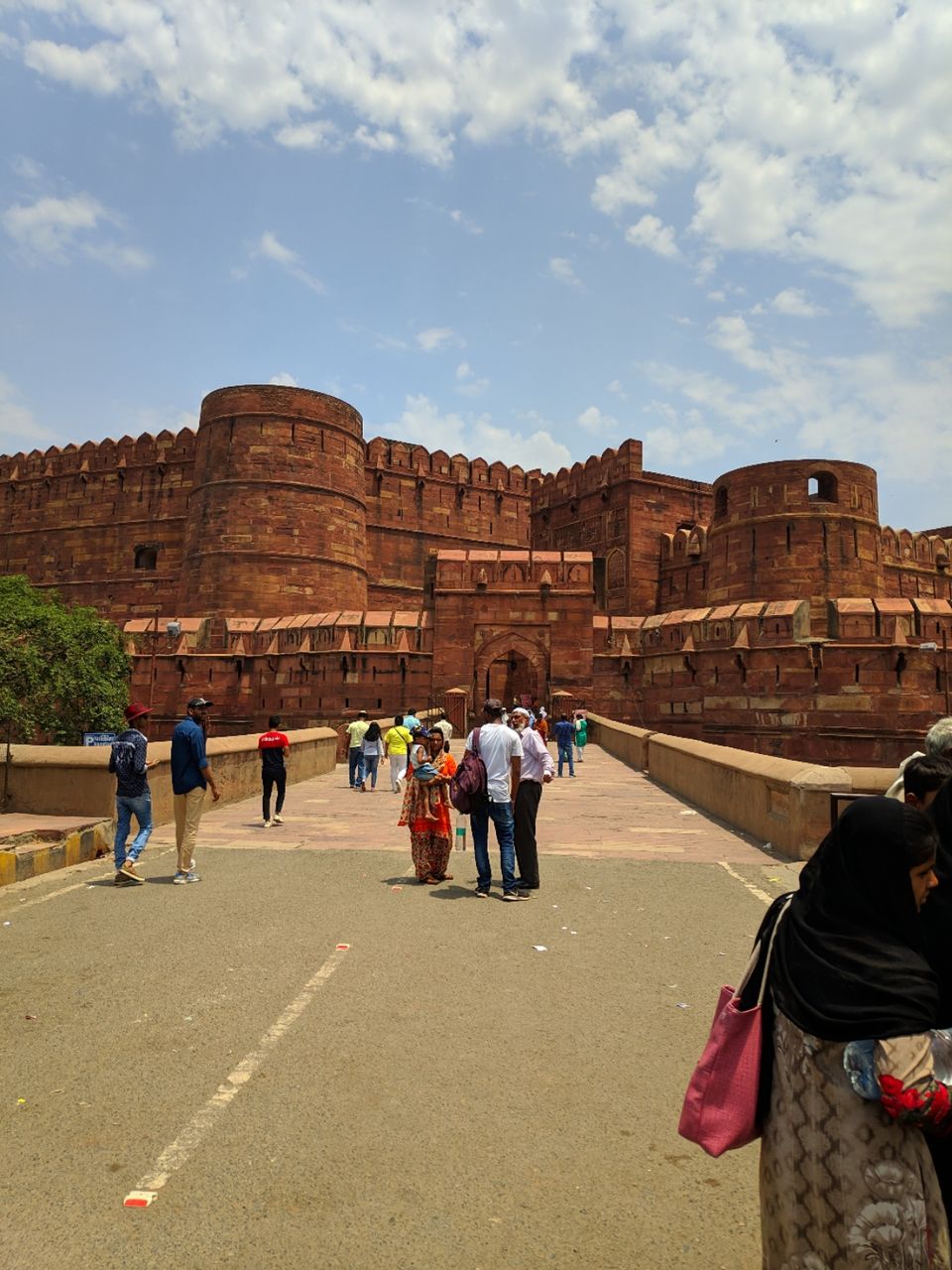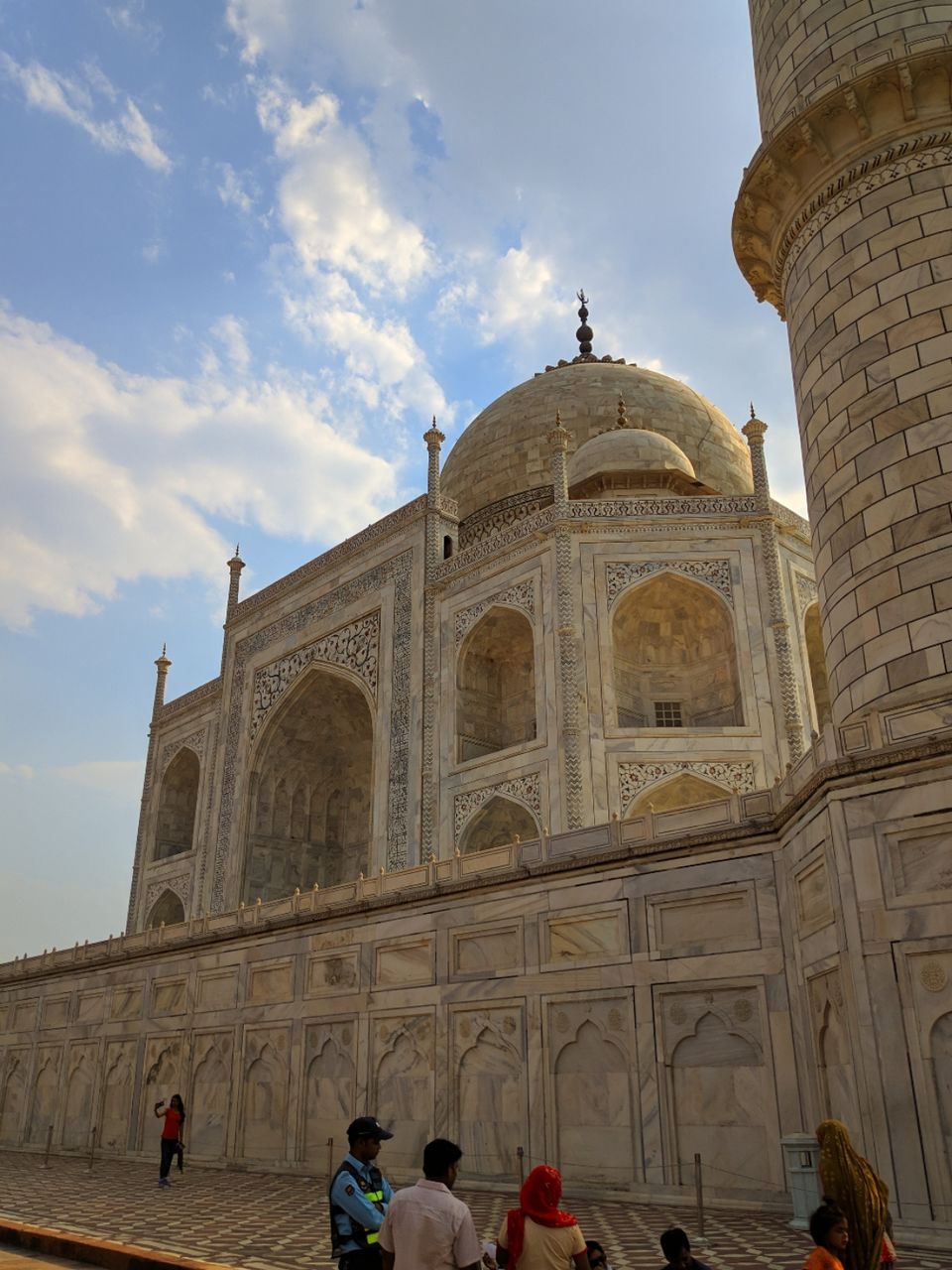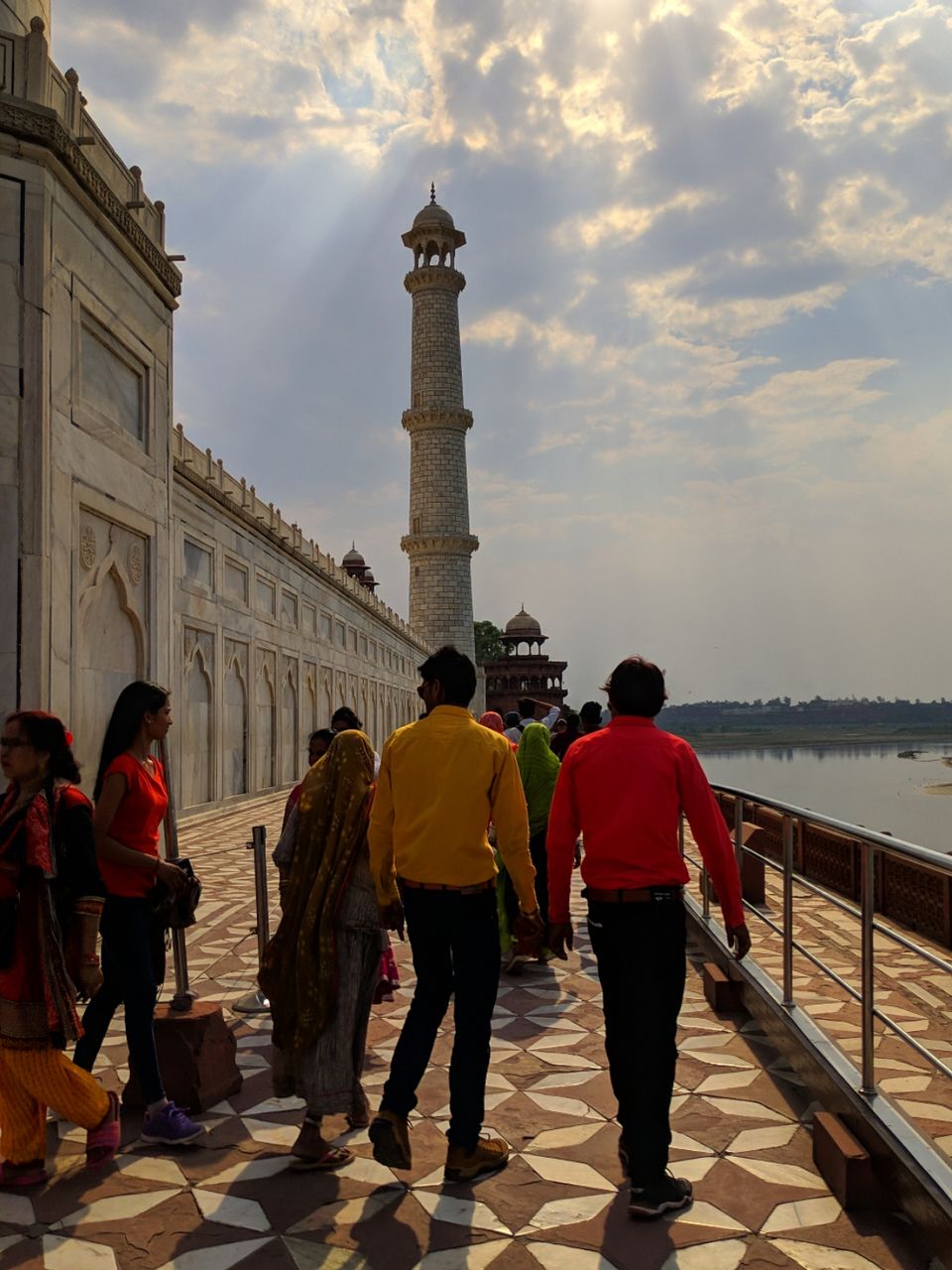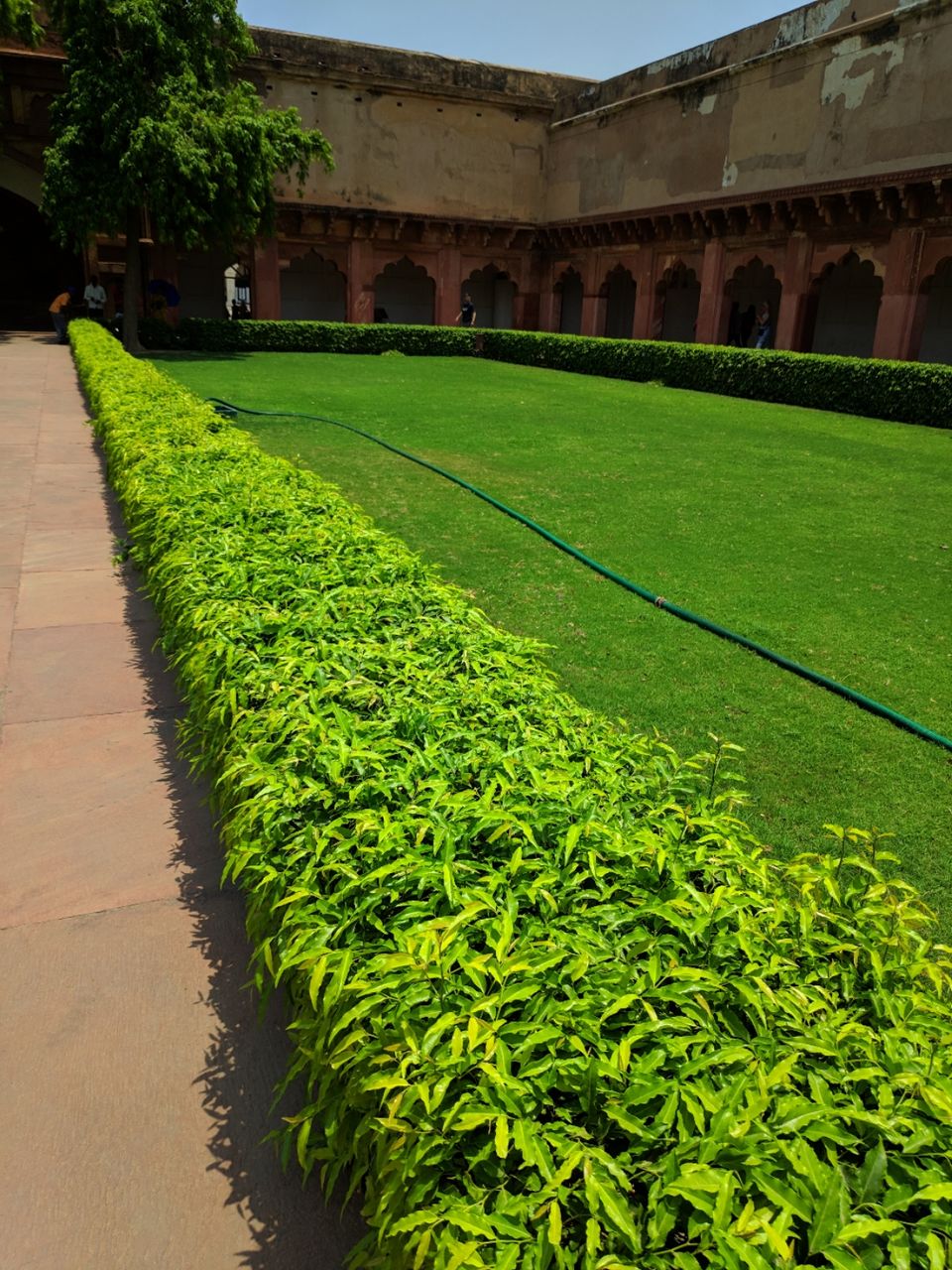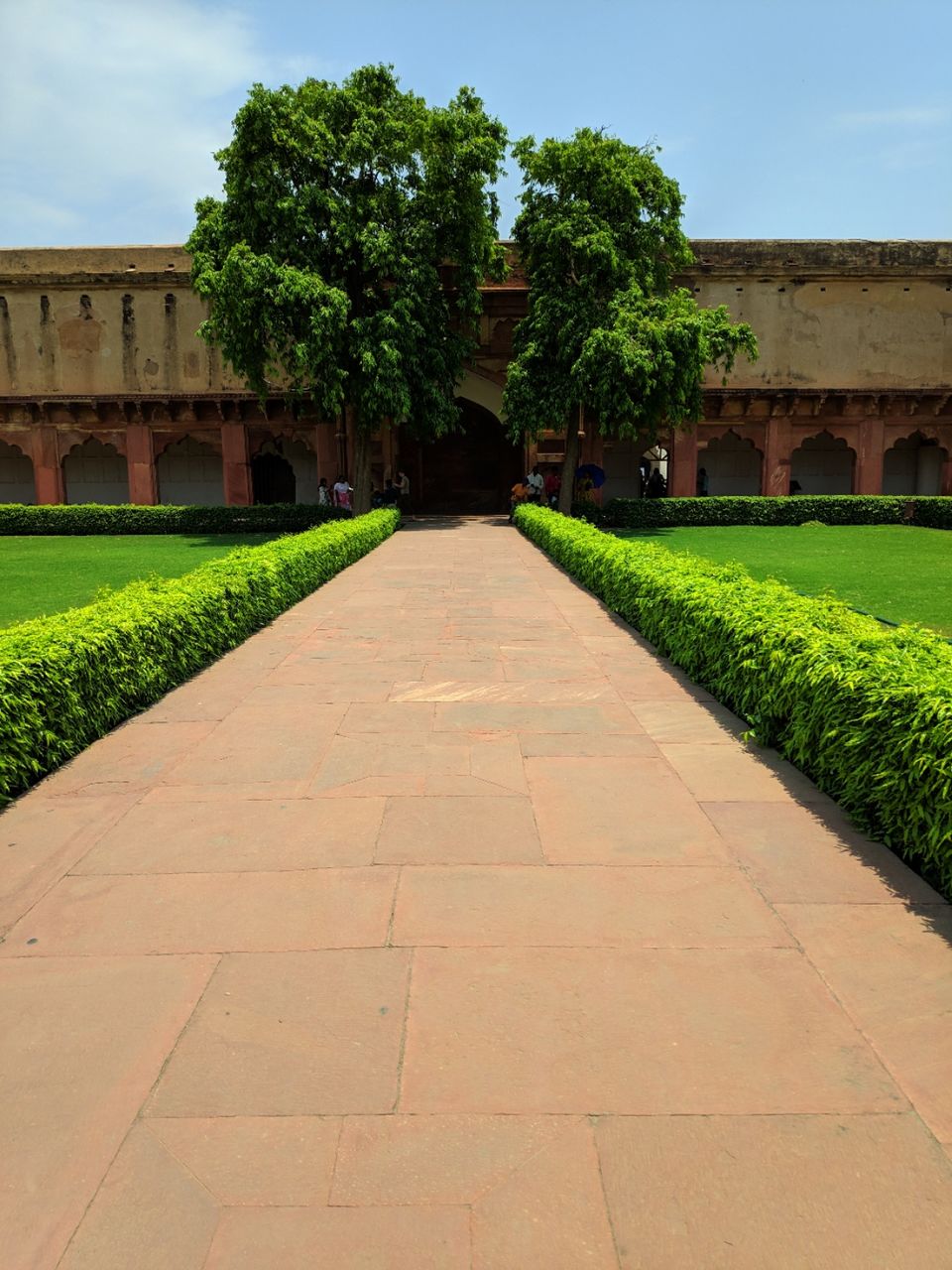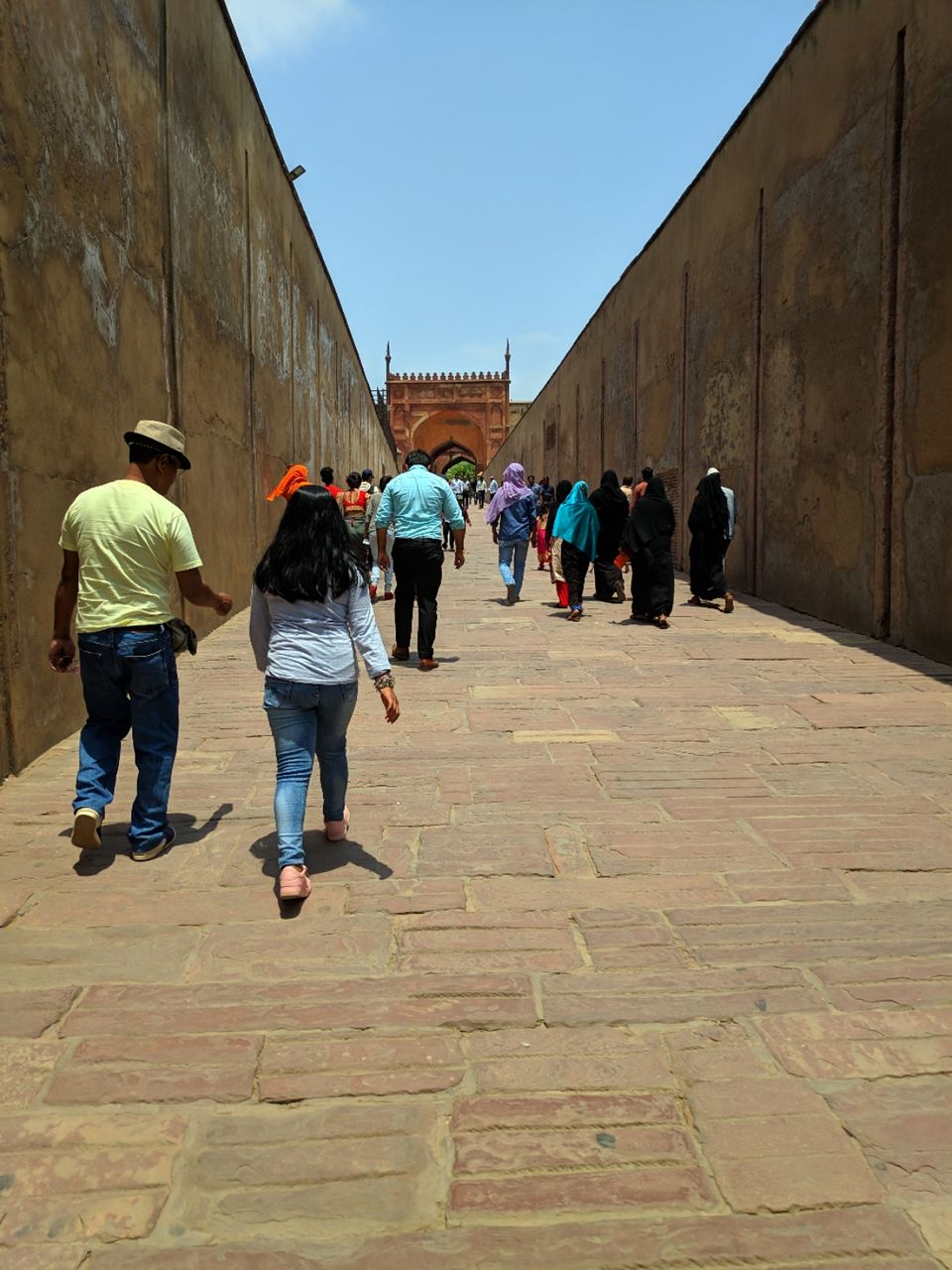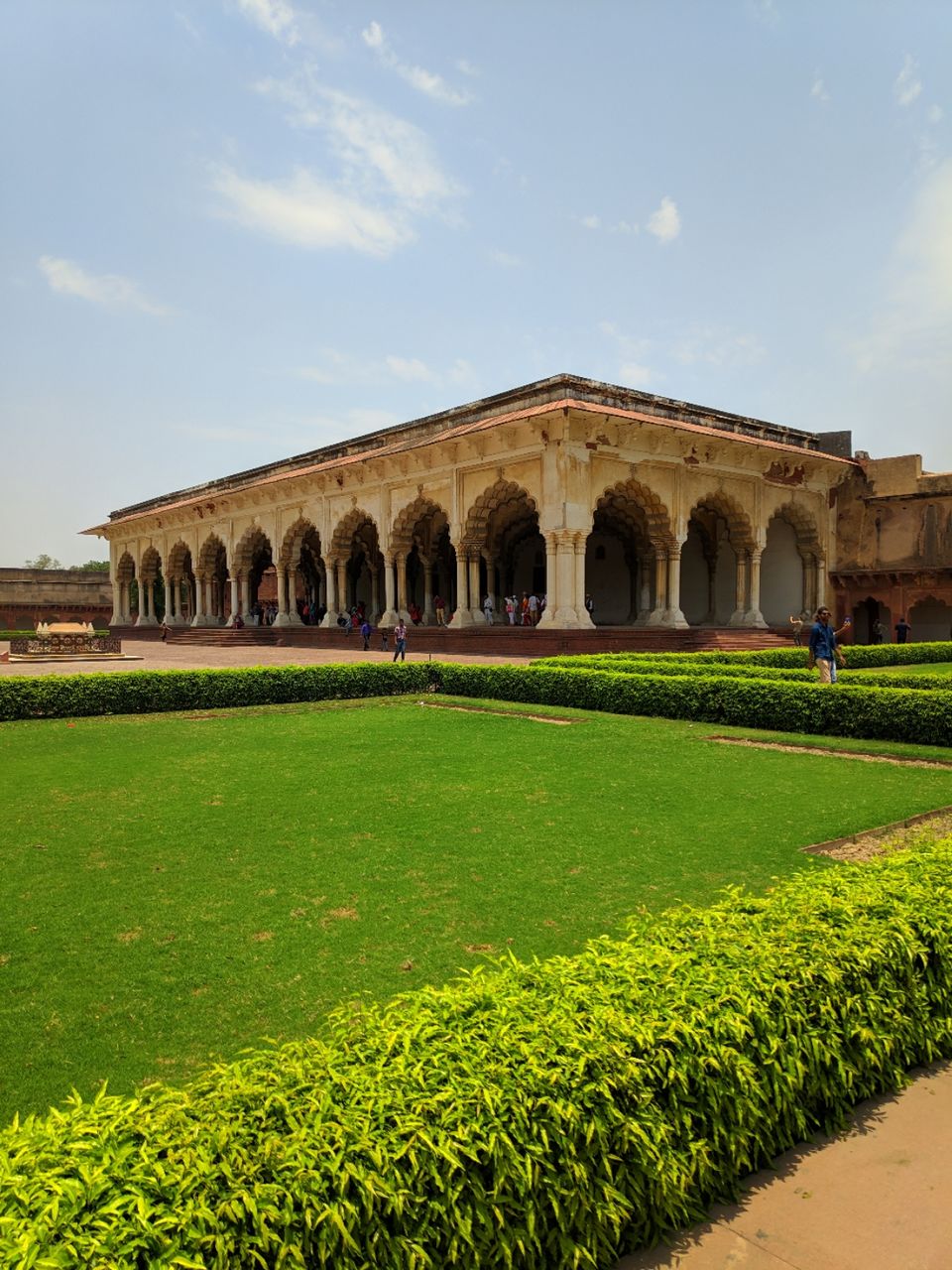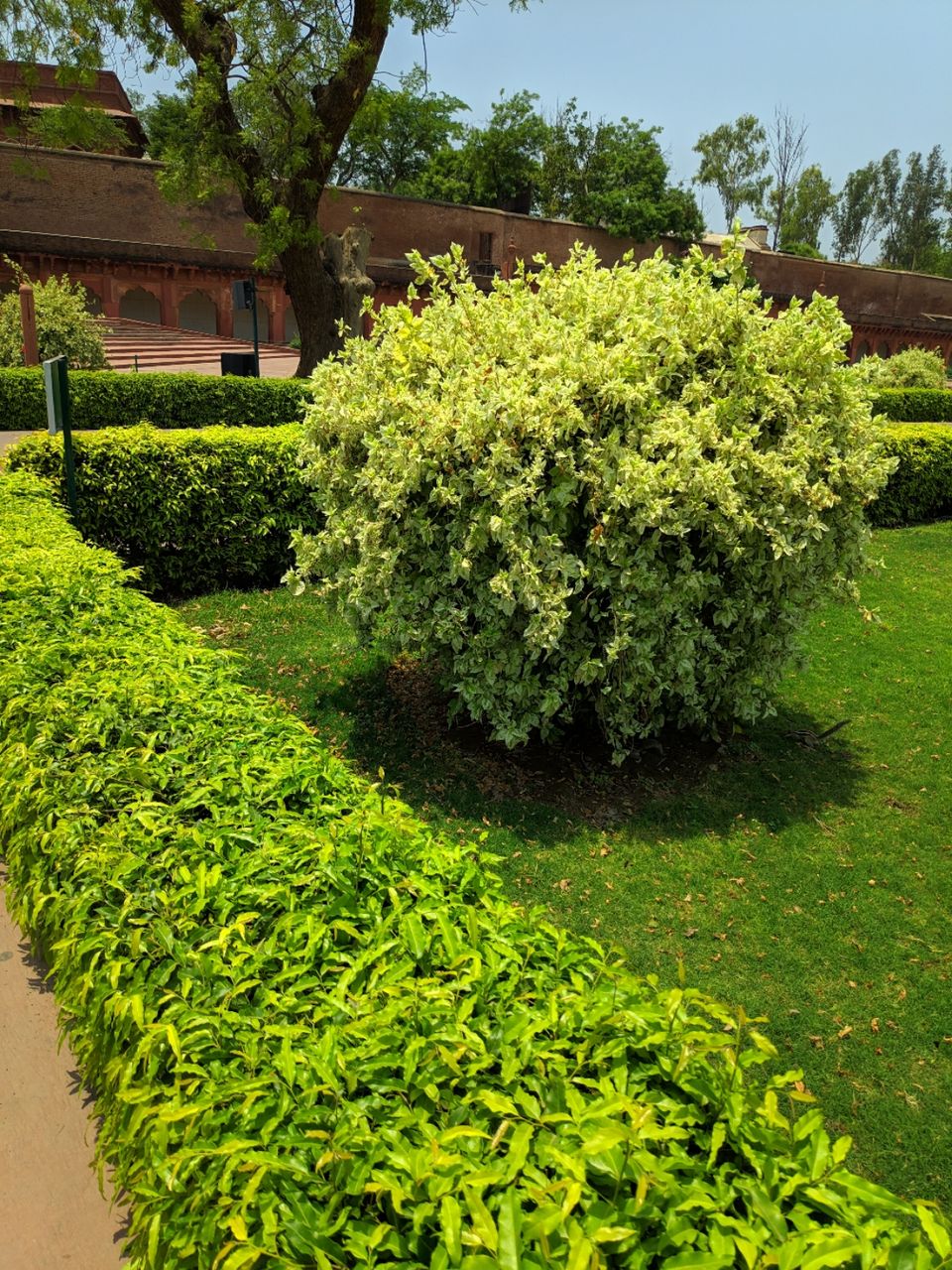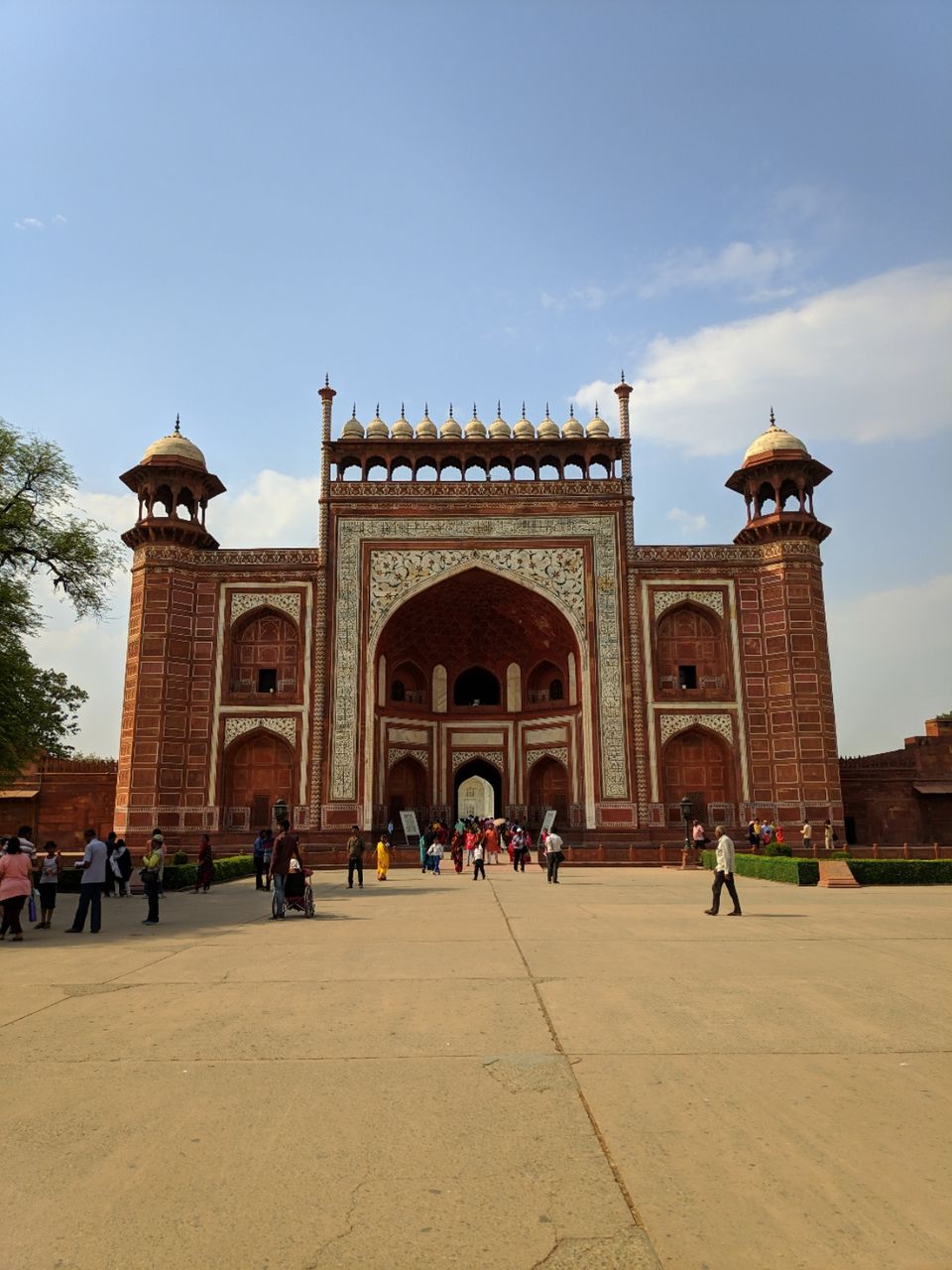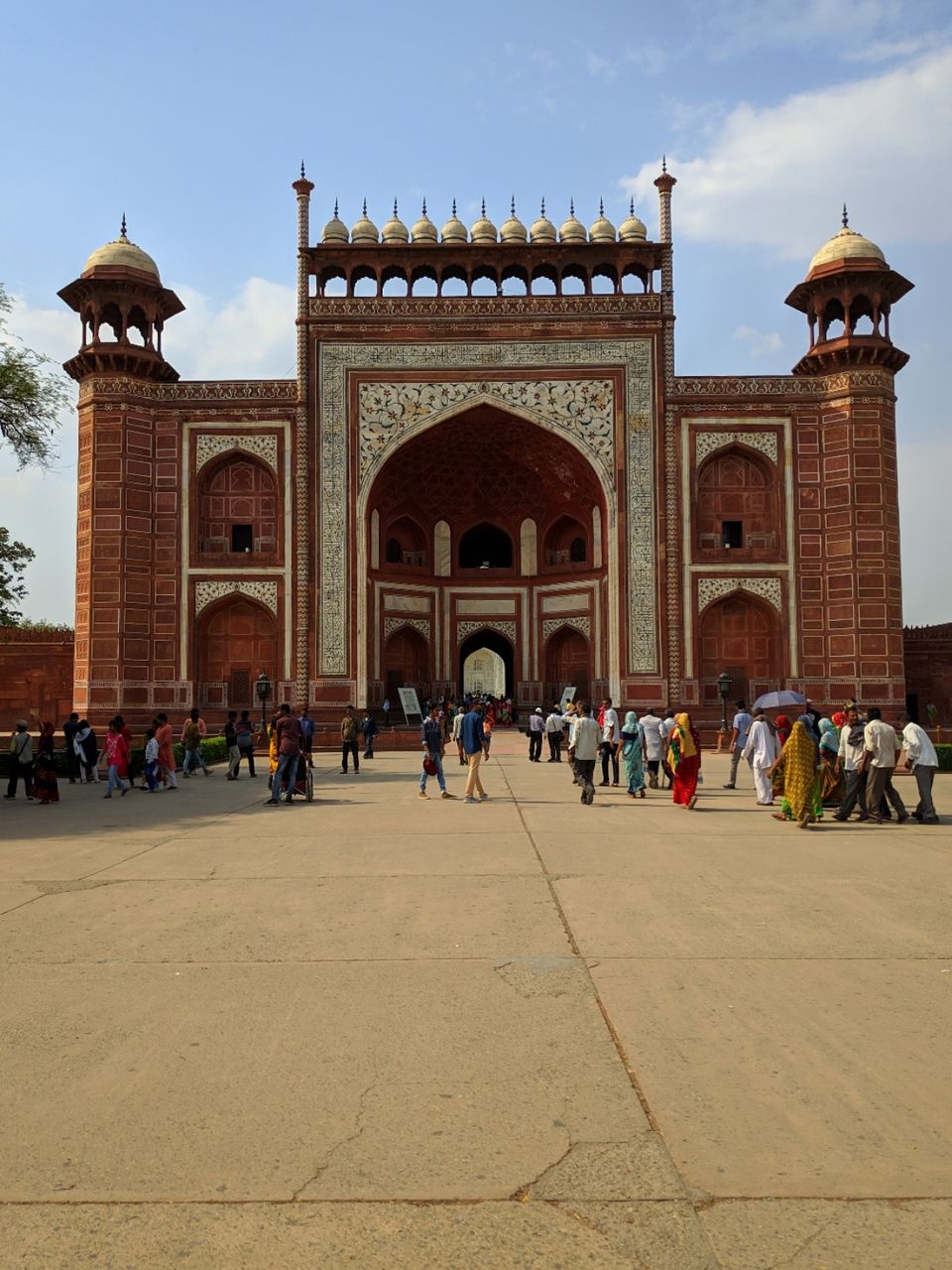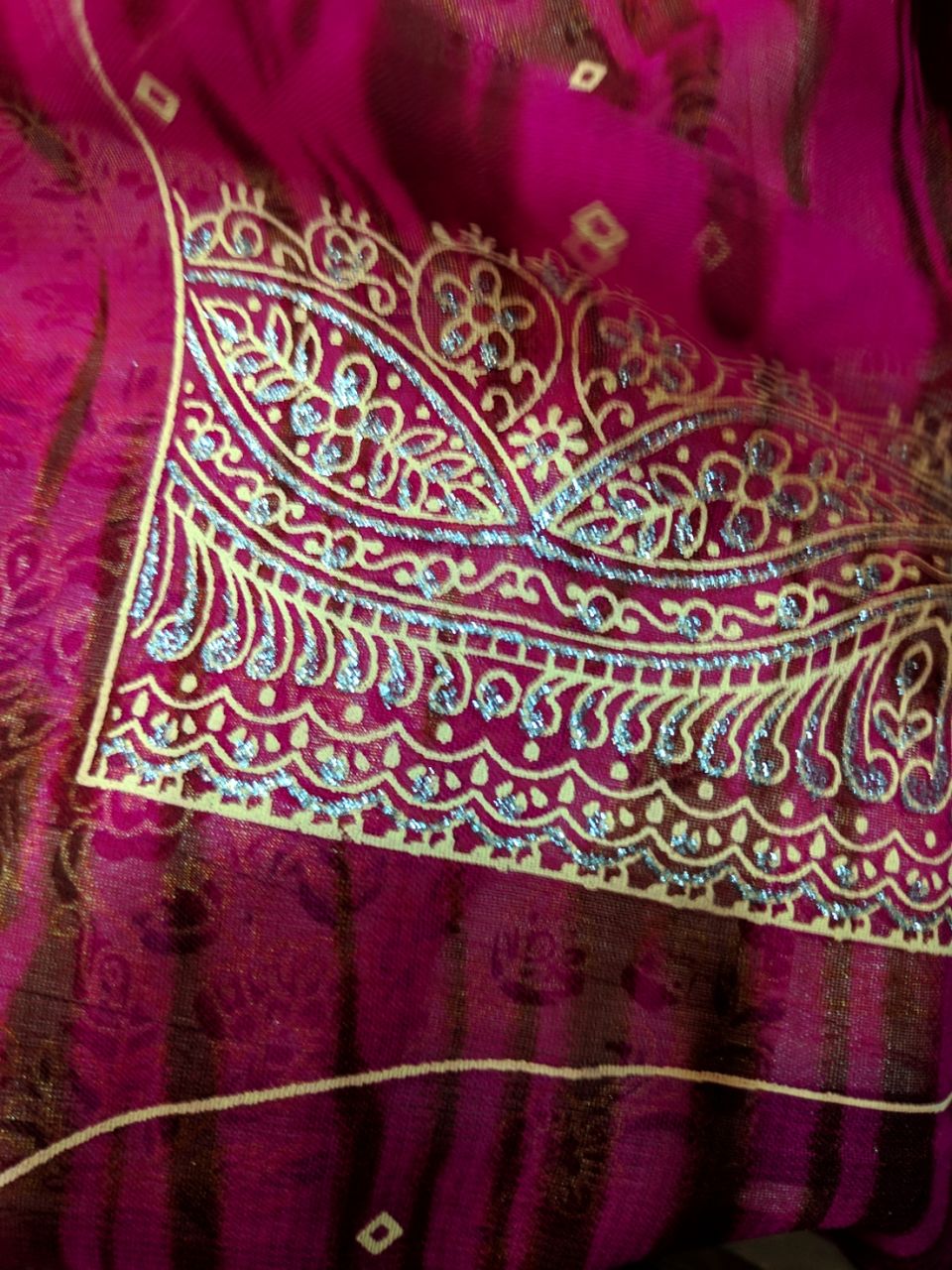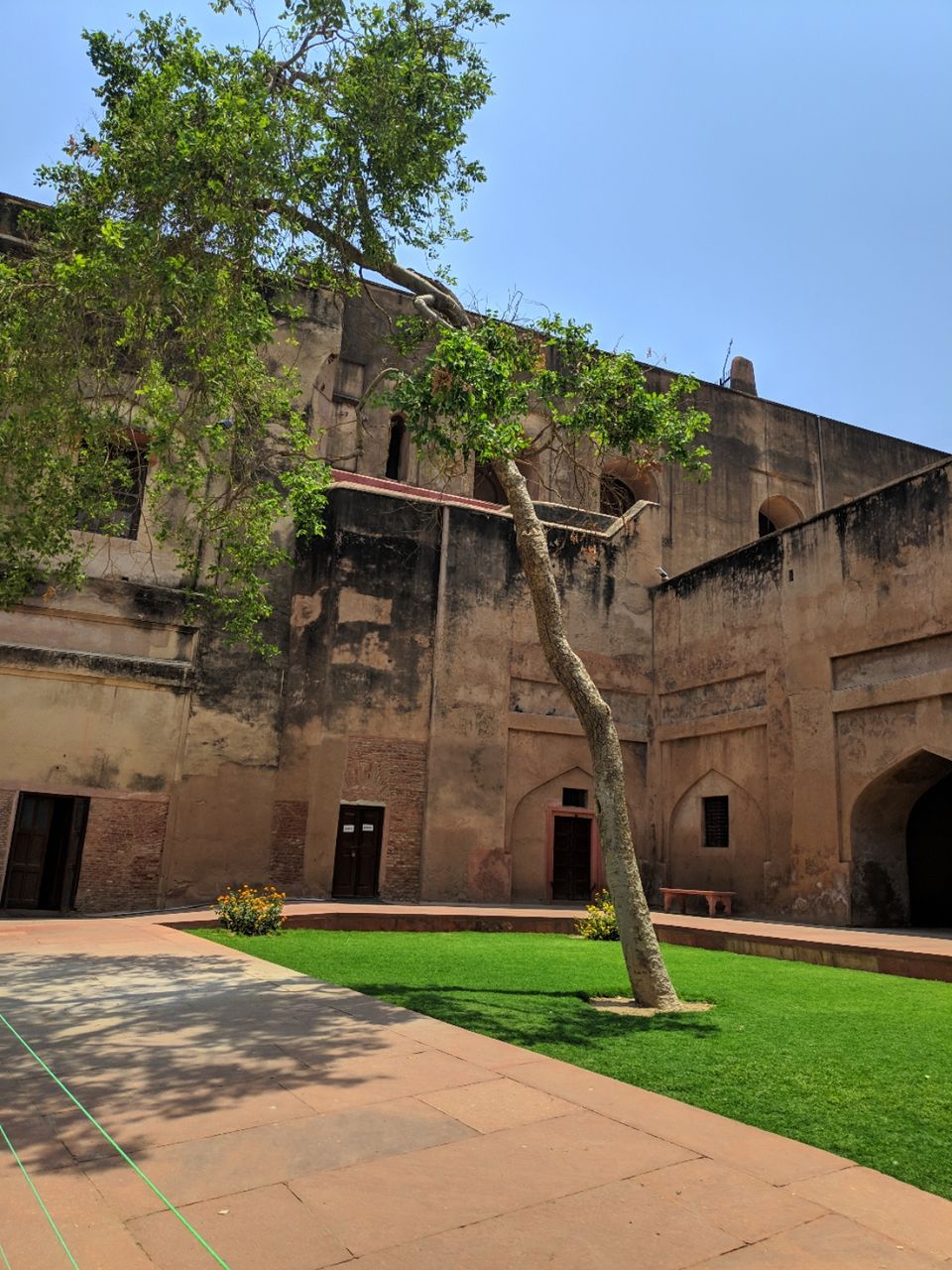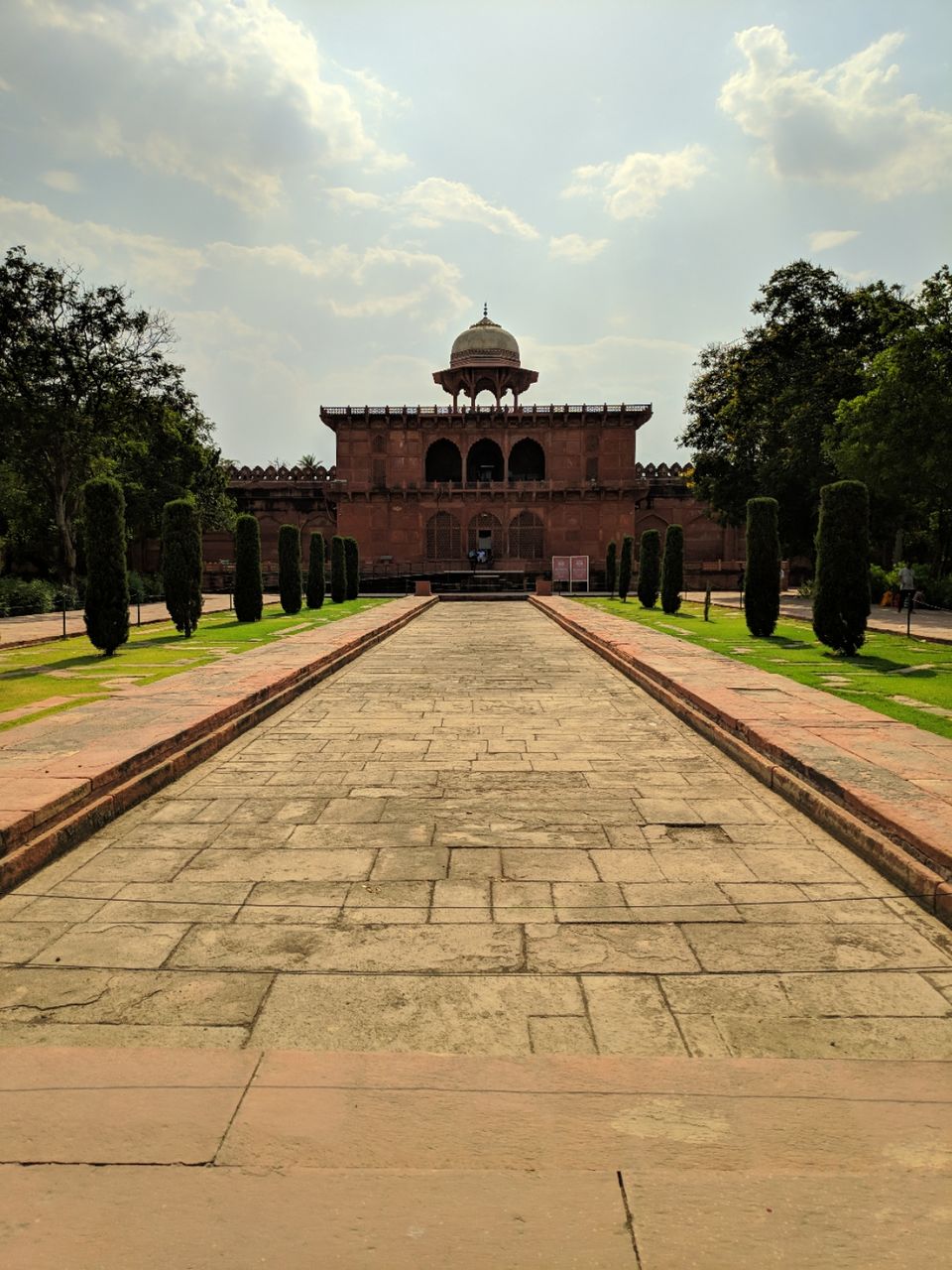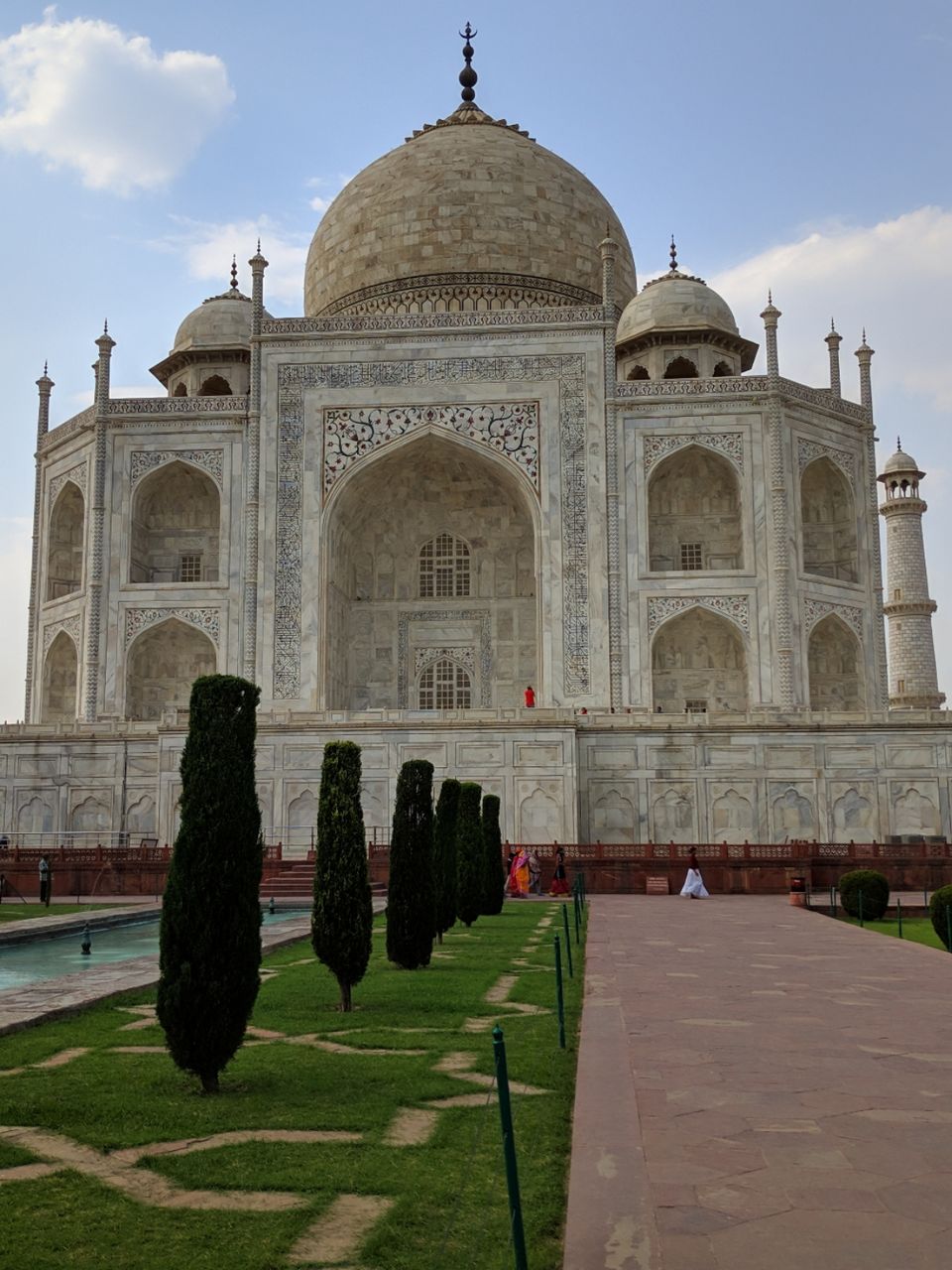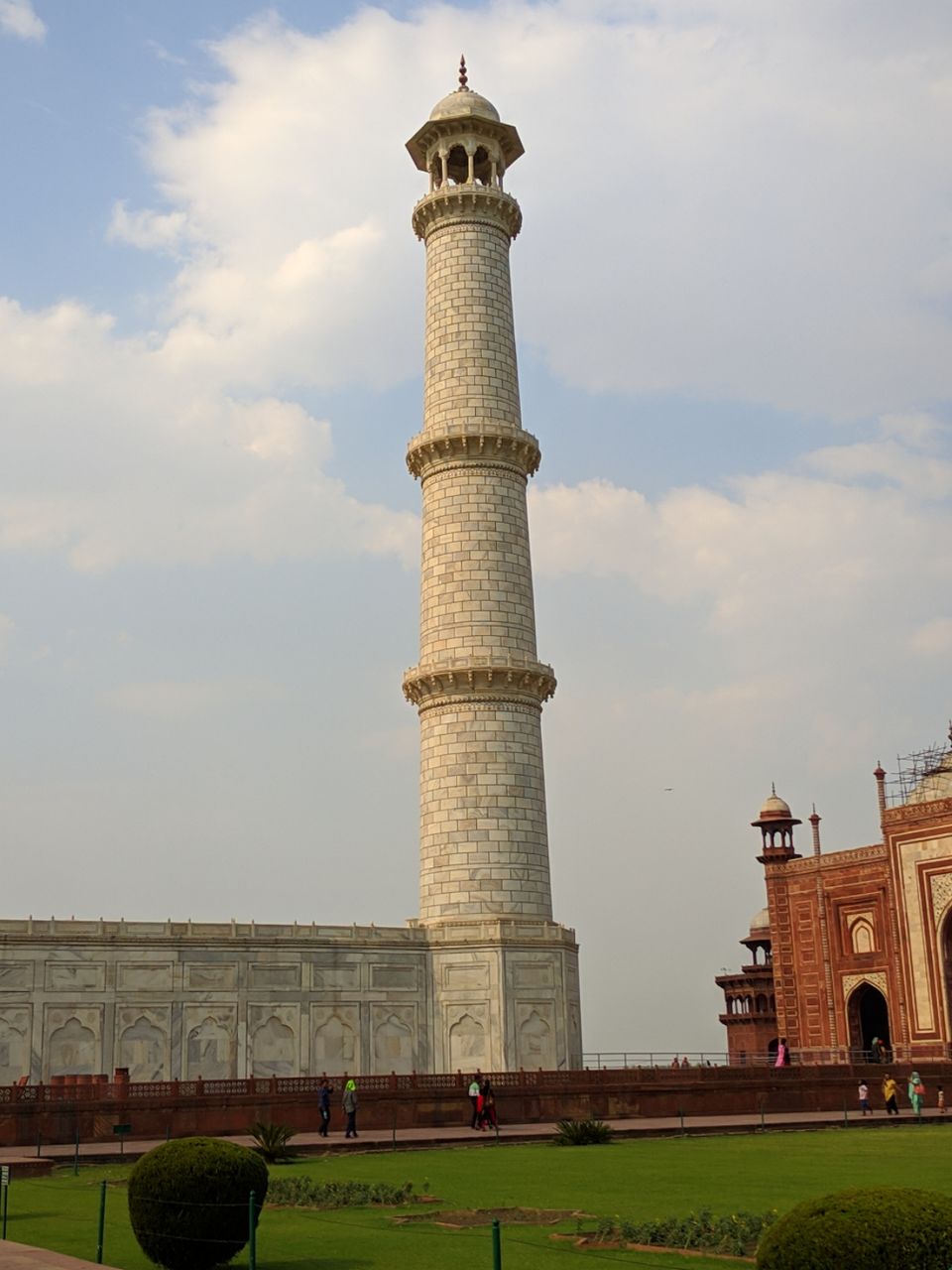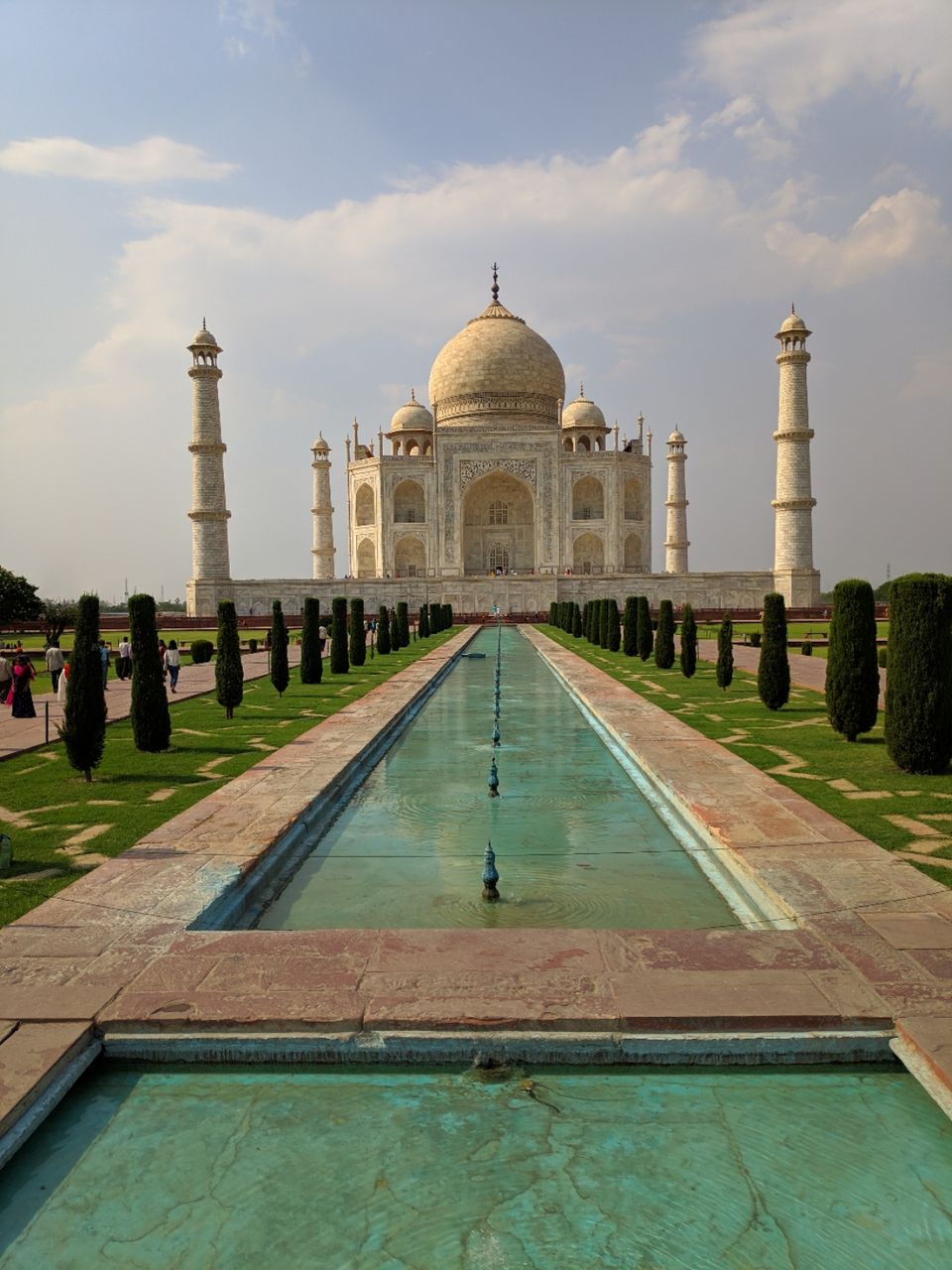 A Day Spent well In Delhi ♥️.
Experienced the amazing places in Delhi.
Qutub Minar.
Lal Kila.
India Gate.
Gone for food to Old Delhi Halal Meal.
Visited Meena Bazaar done some shopping.
Explored the Karol Bagh market.
Gone to JAMA MASJID to pray namaz 😍.
Bus from Delhi >> Ludhiana at Night.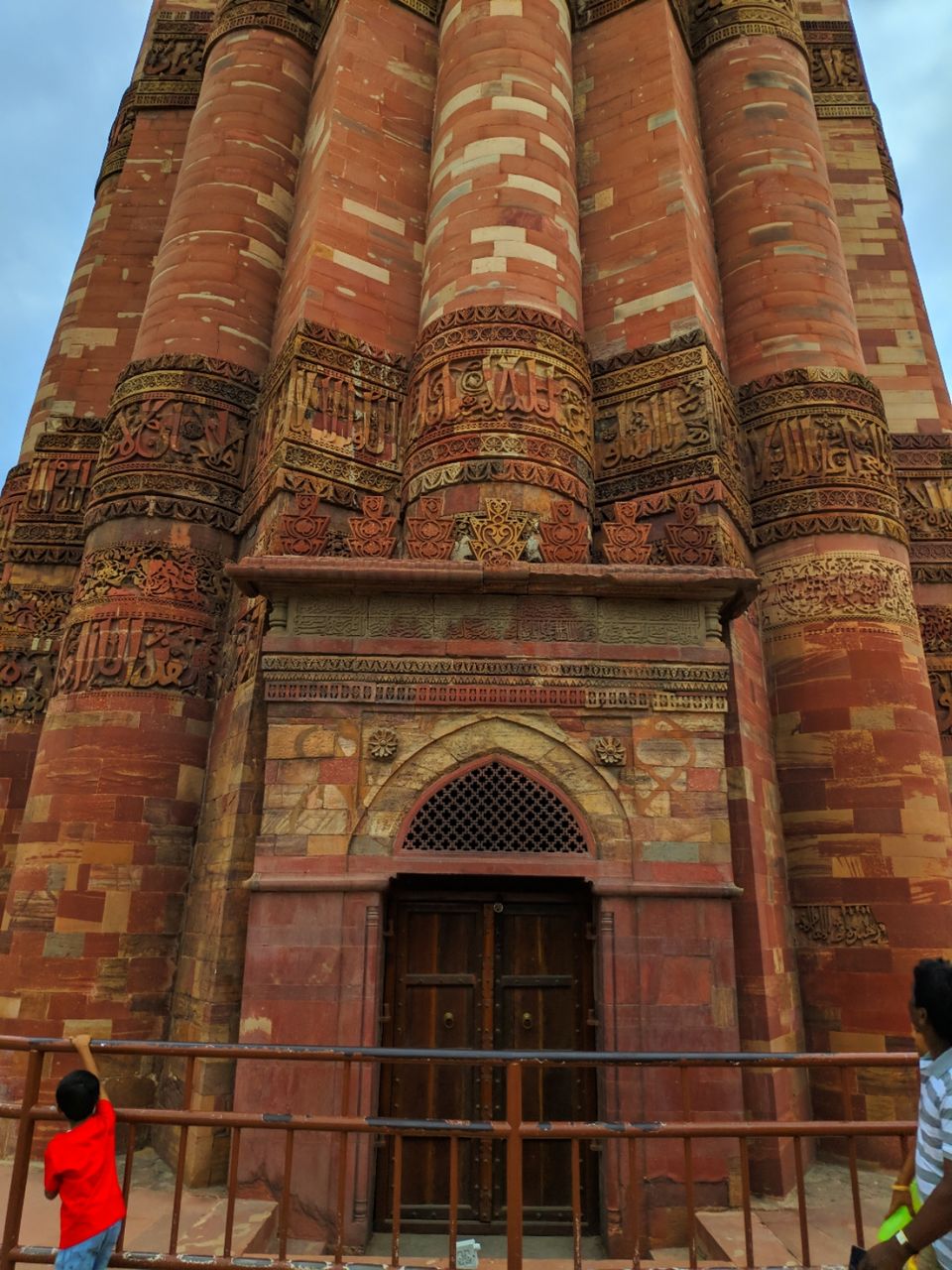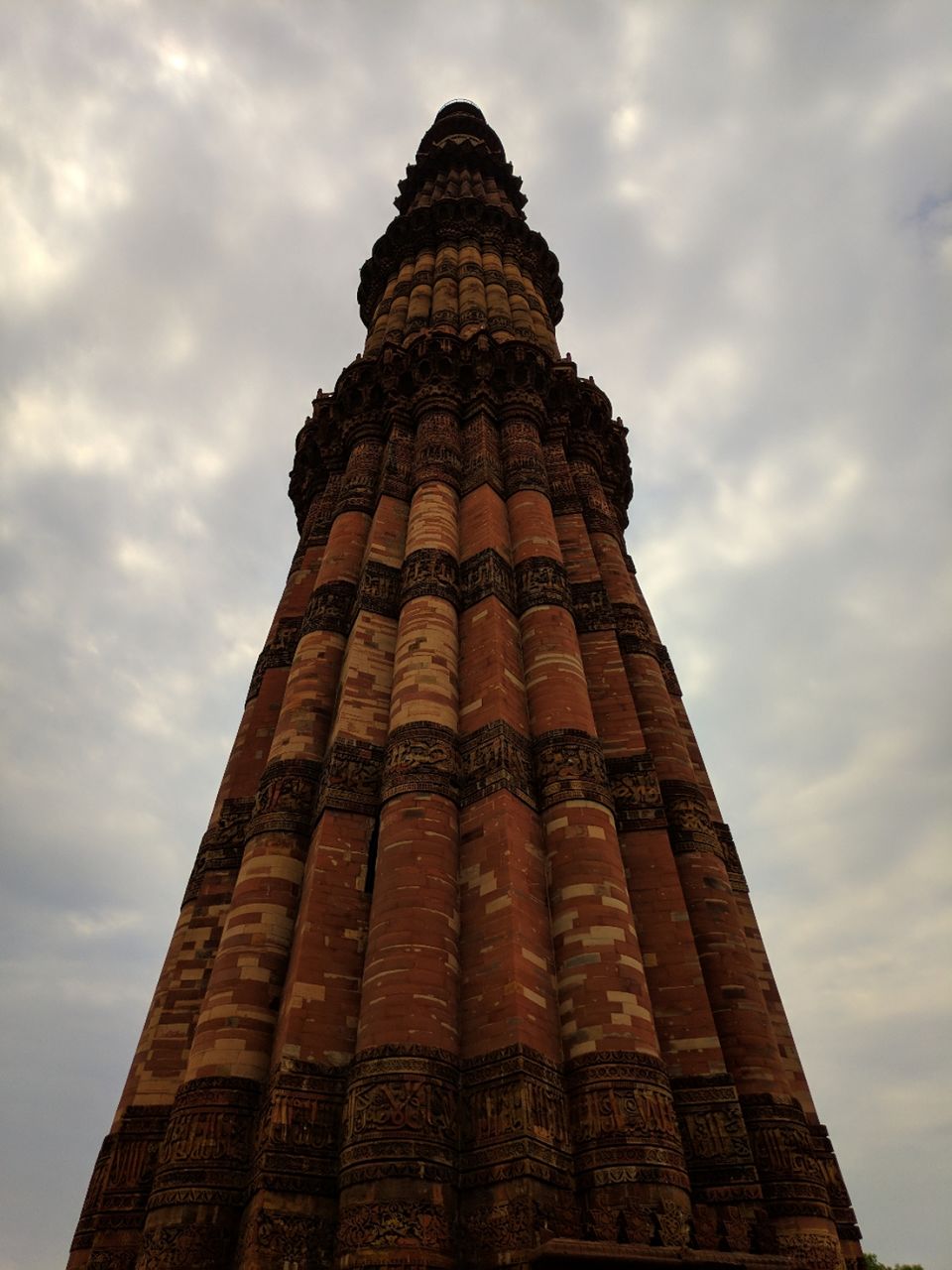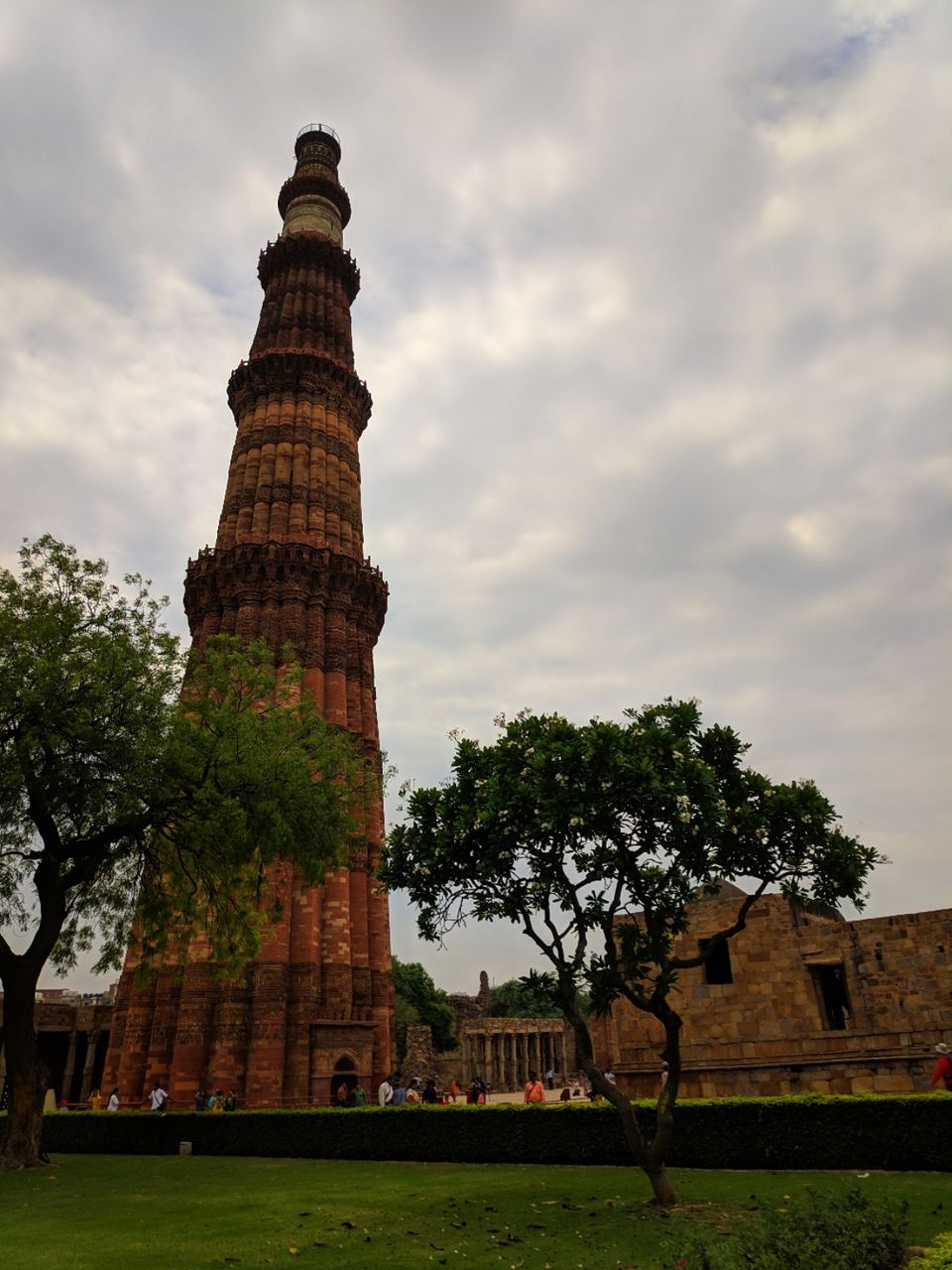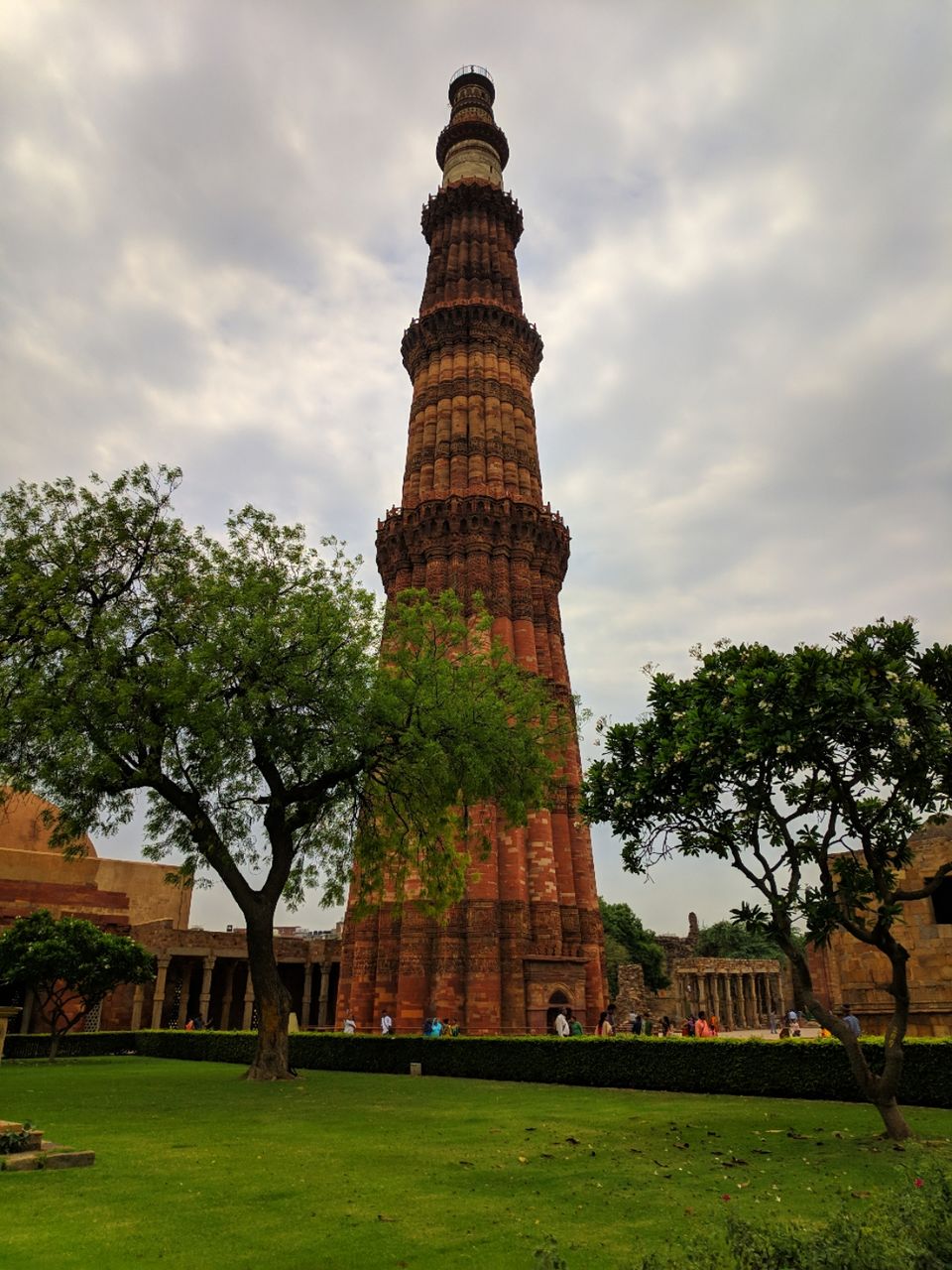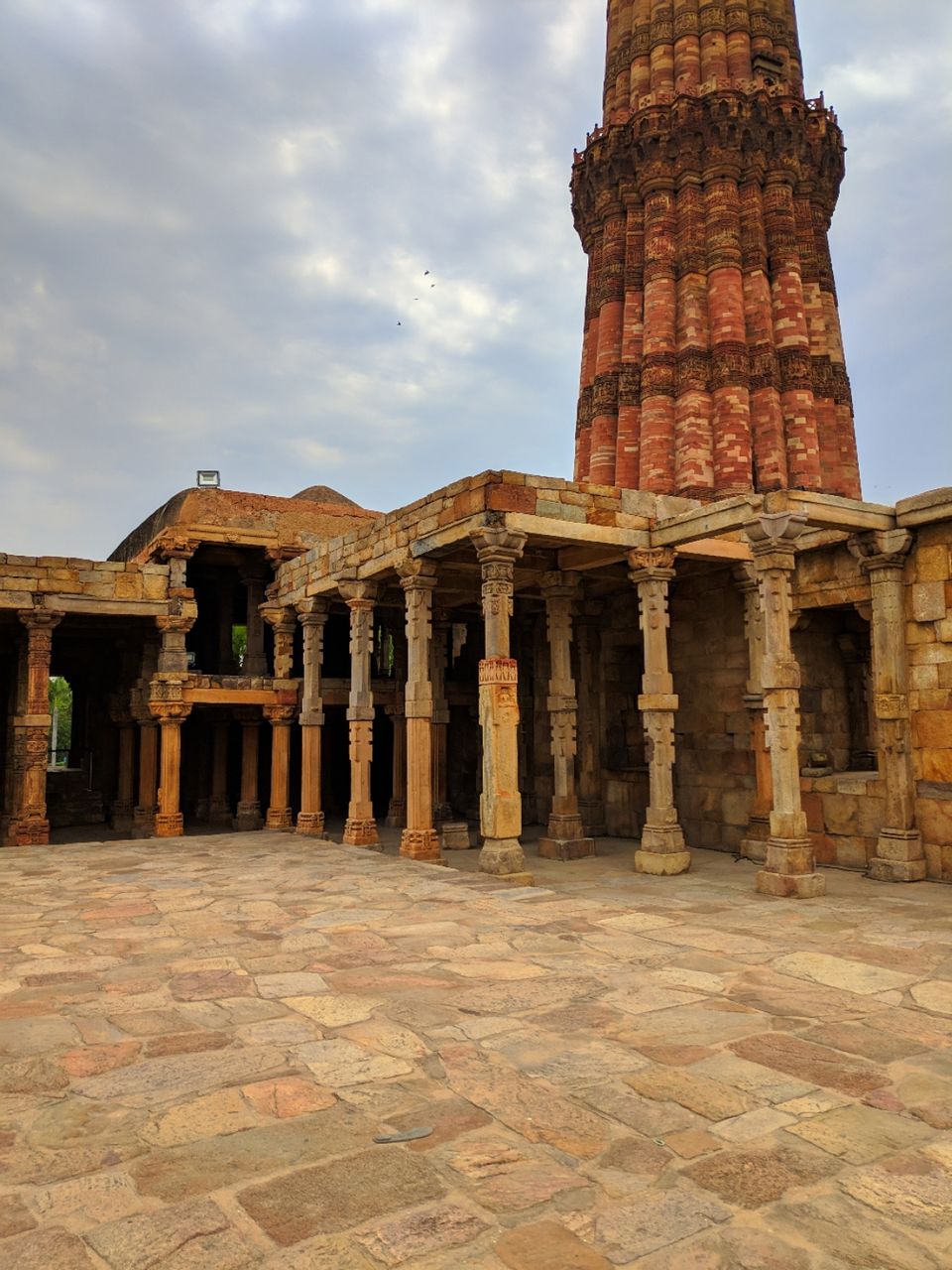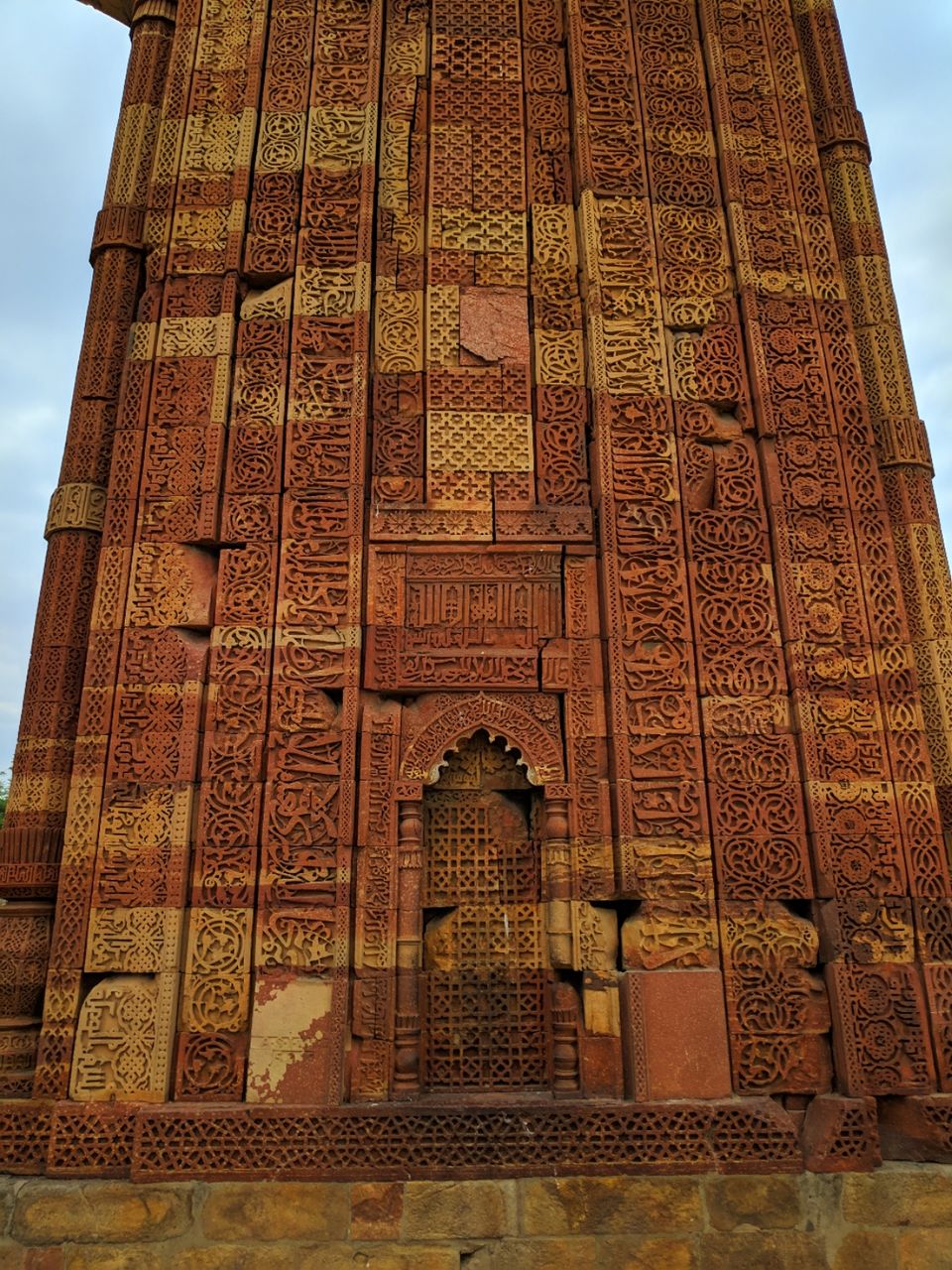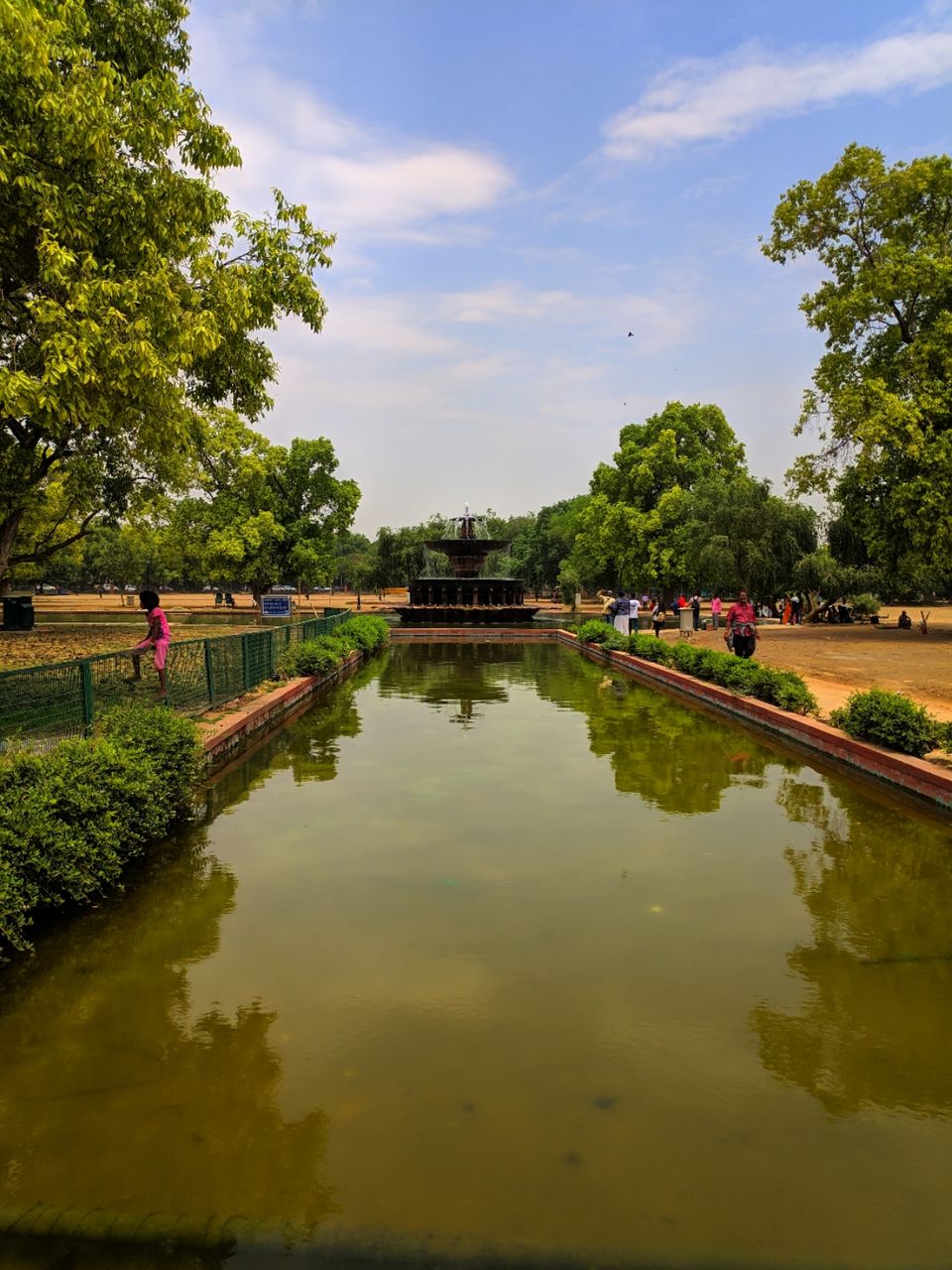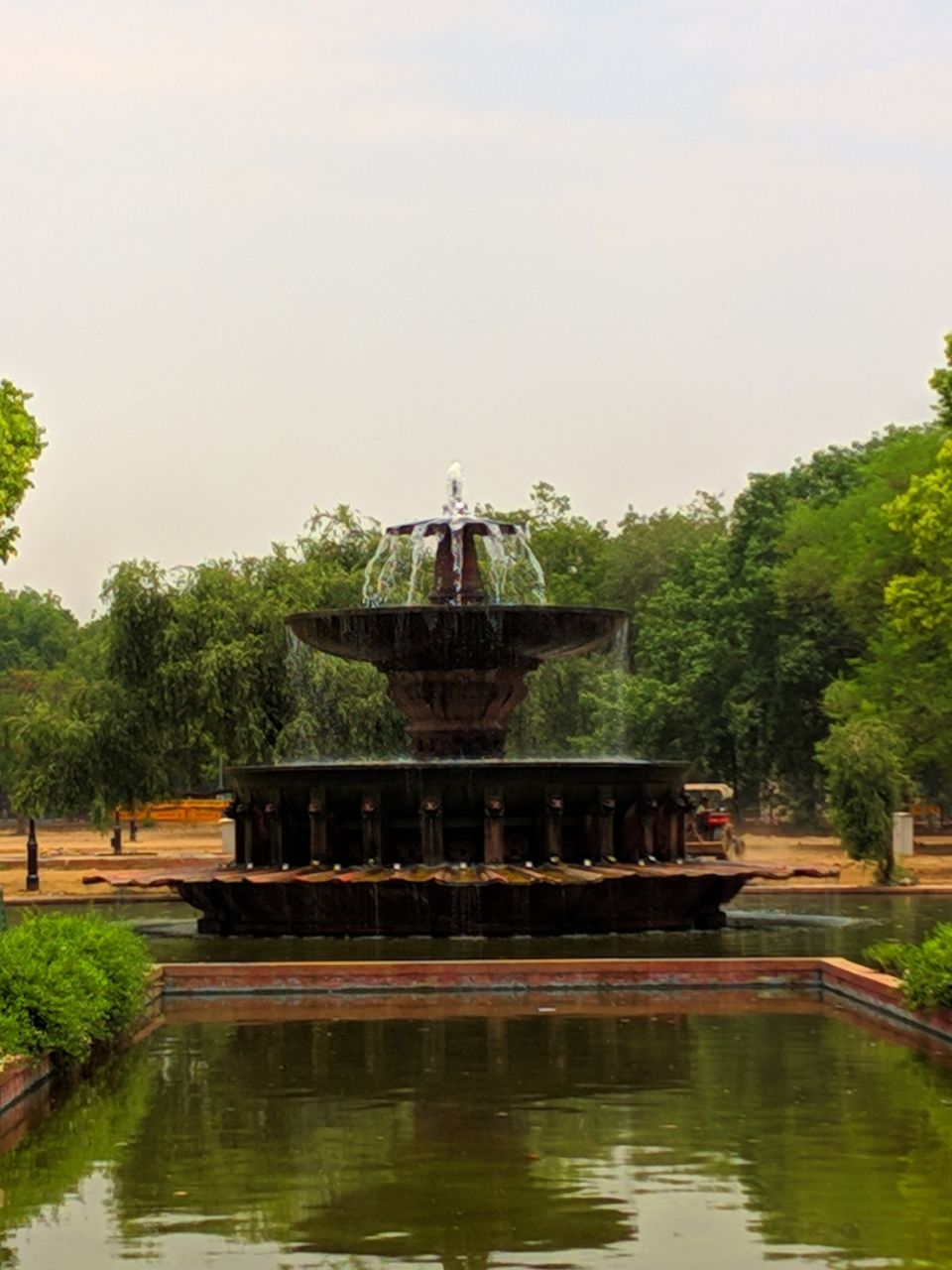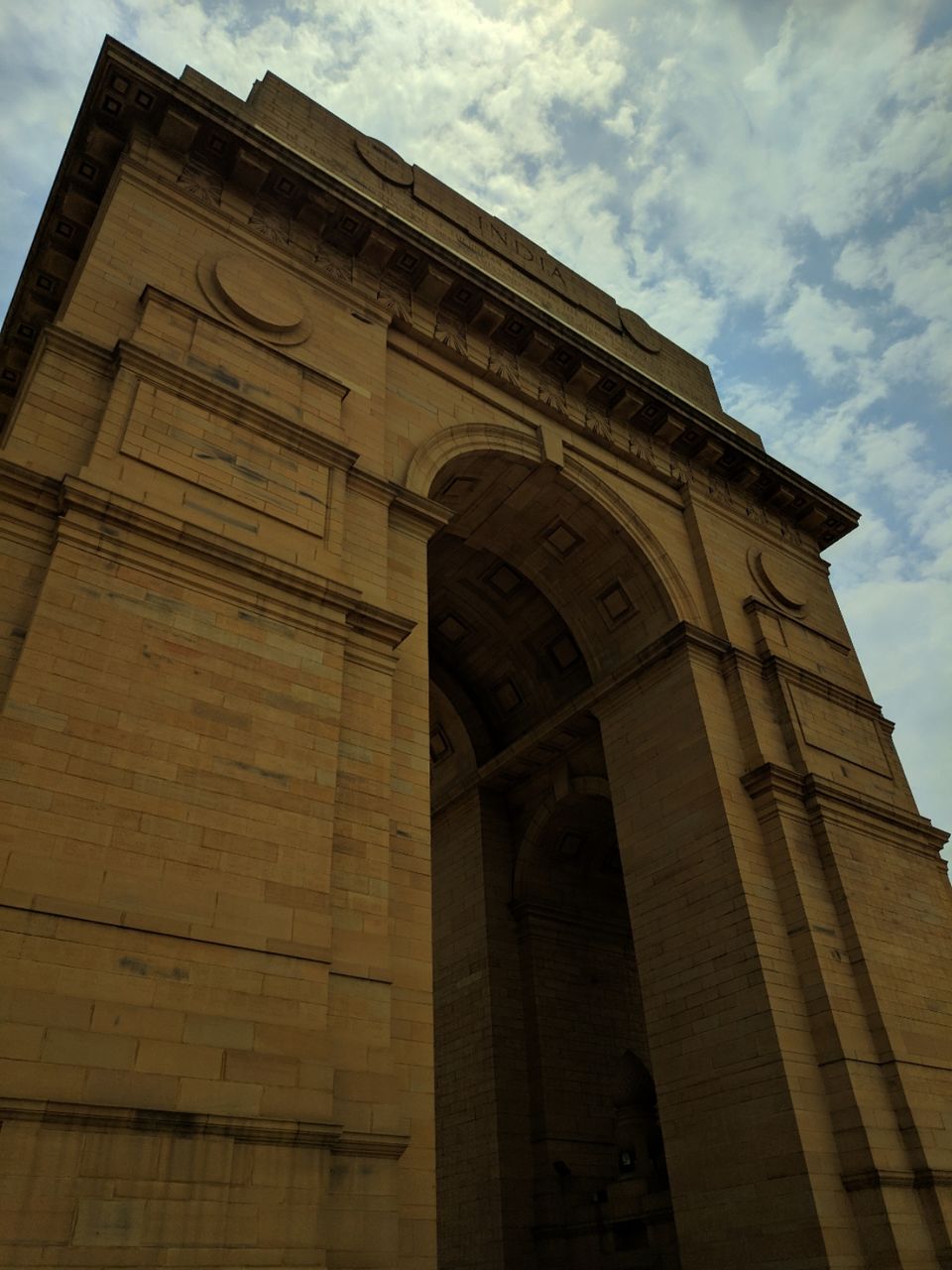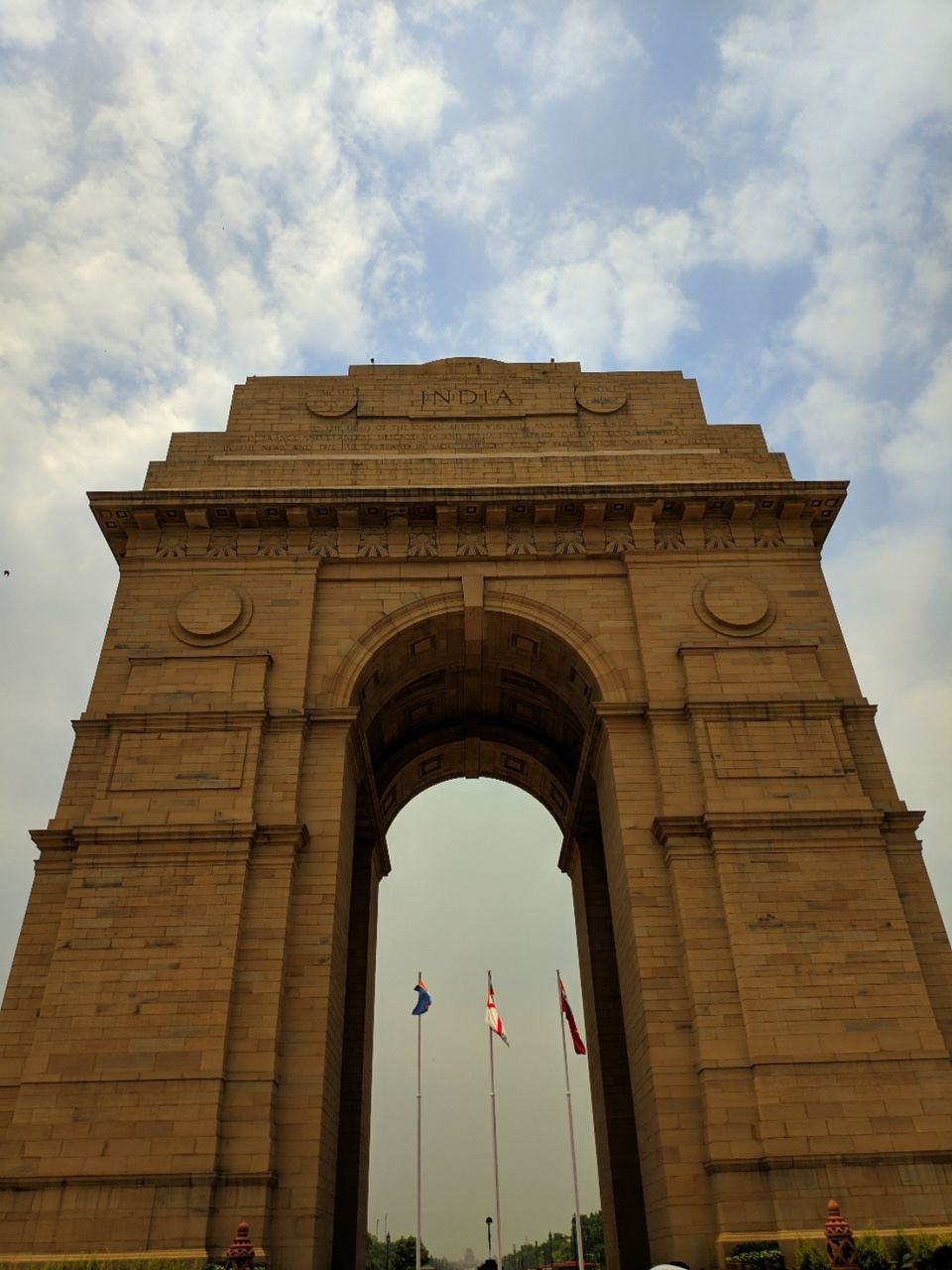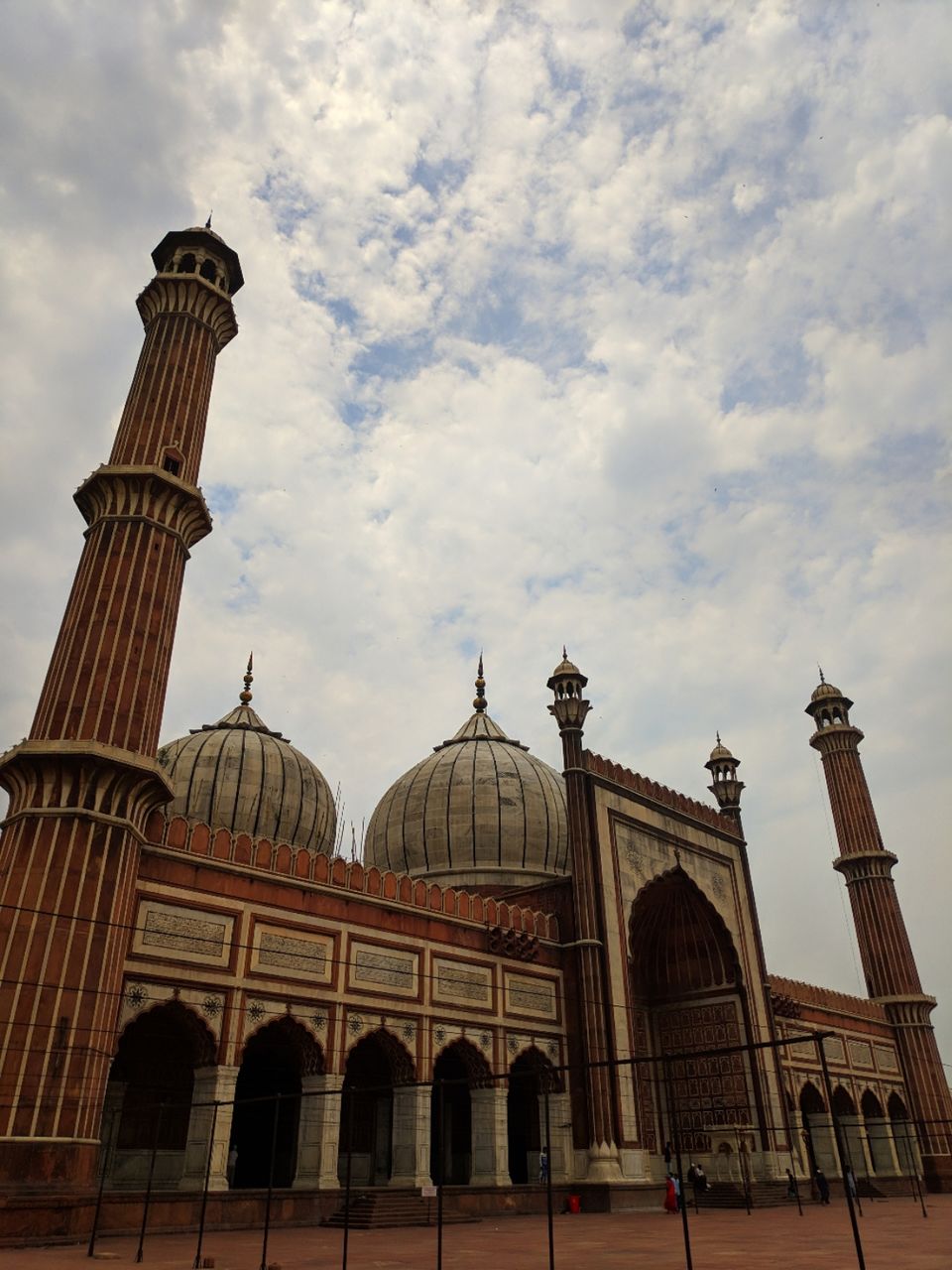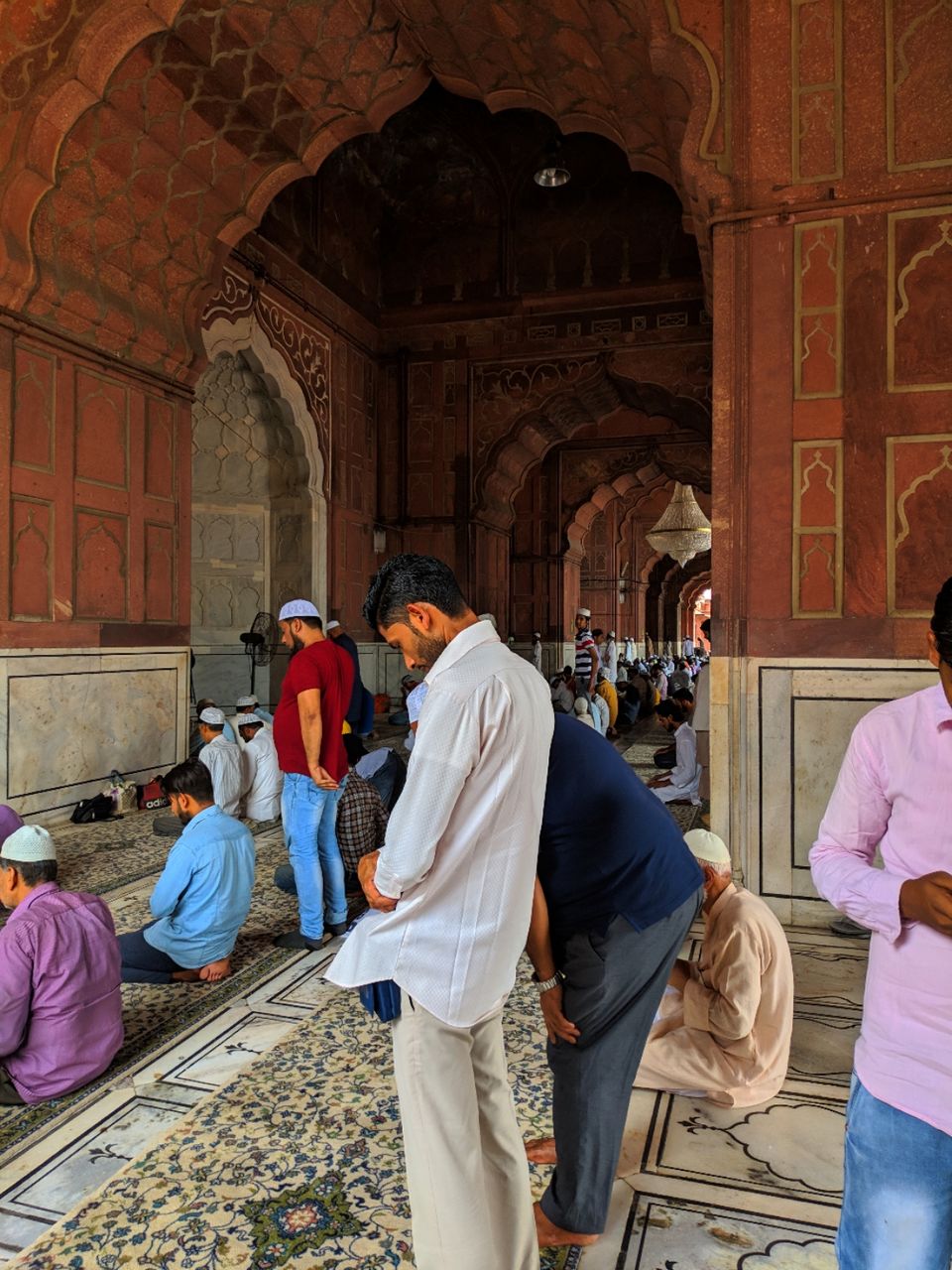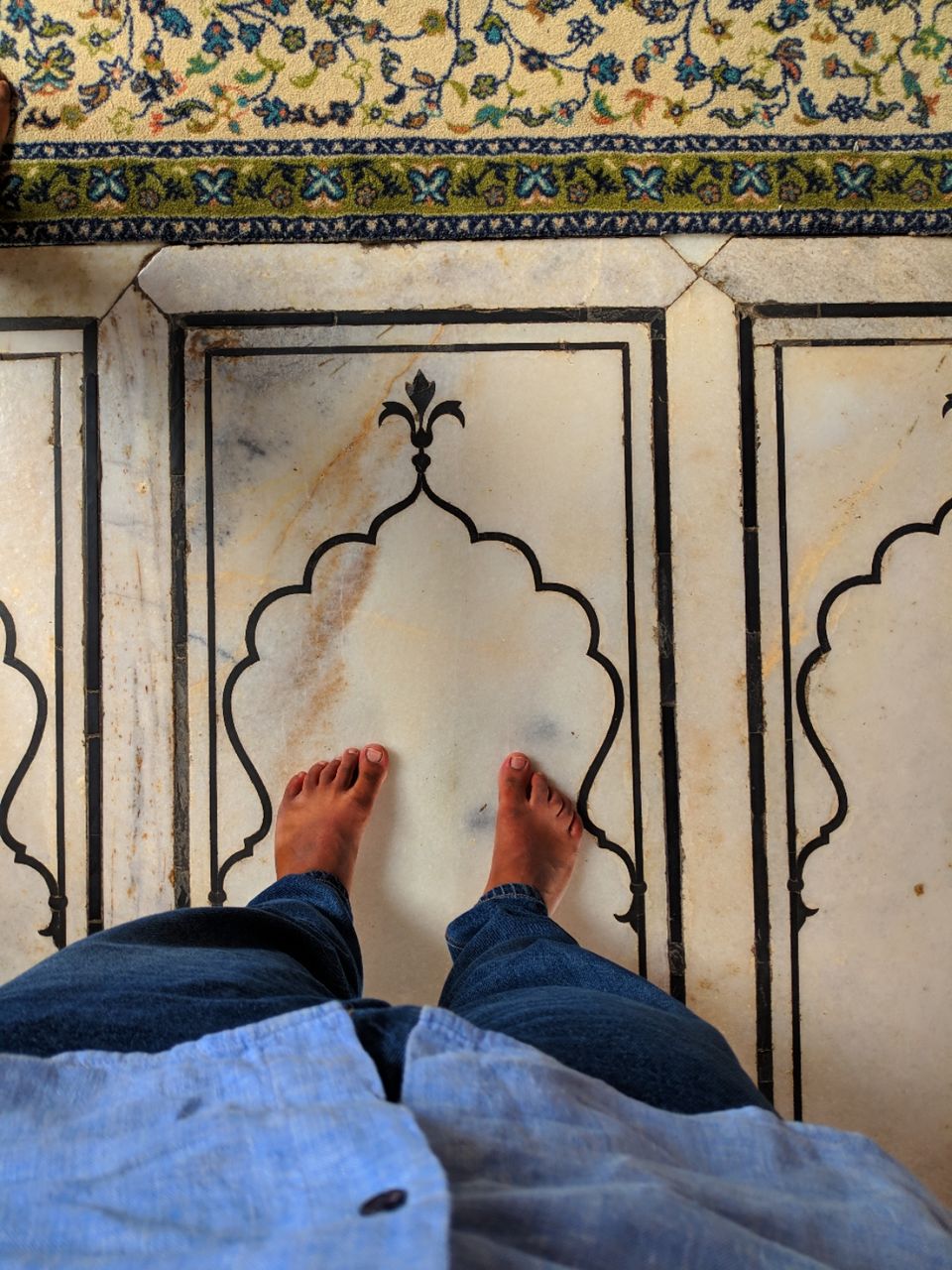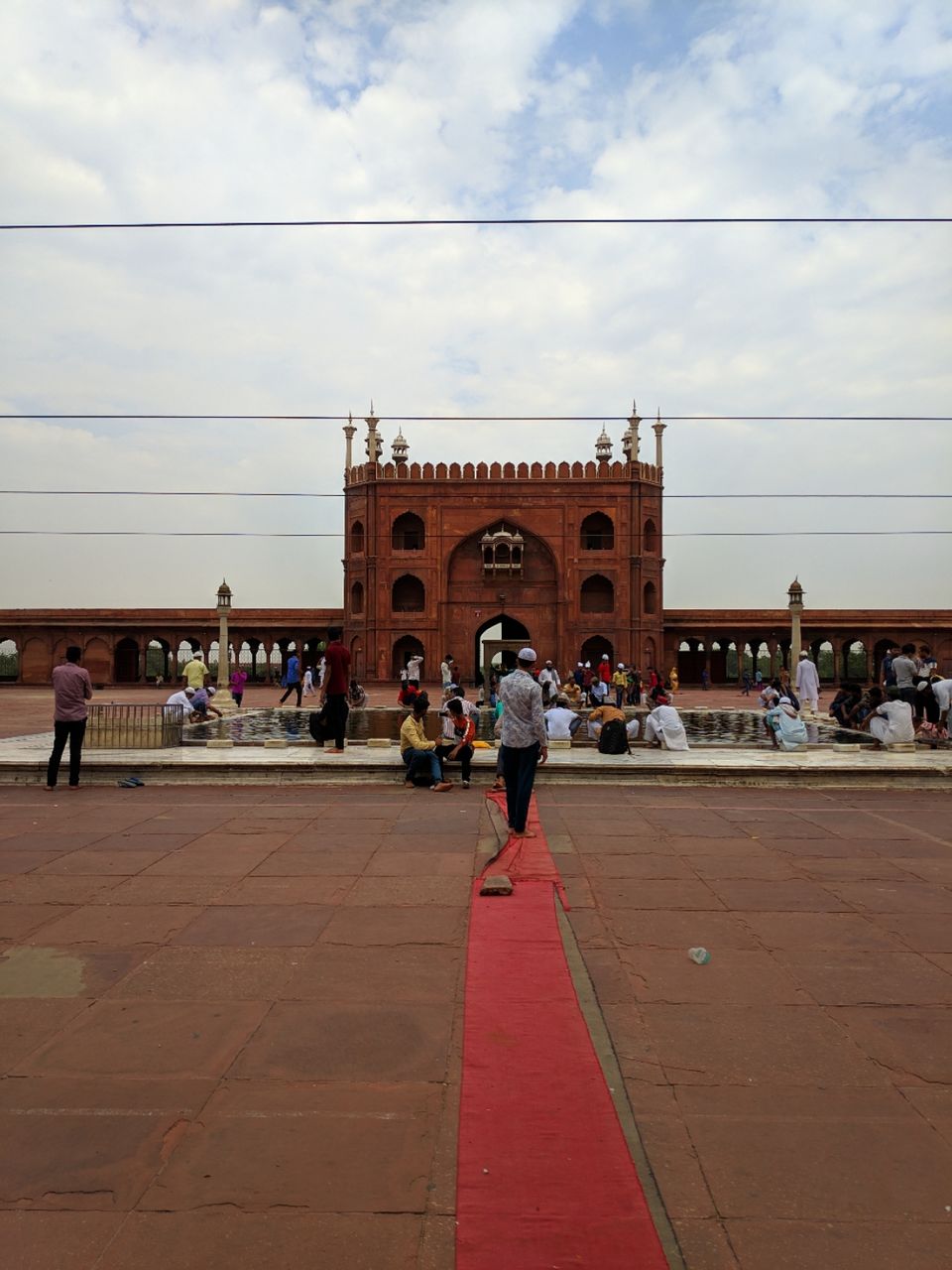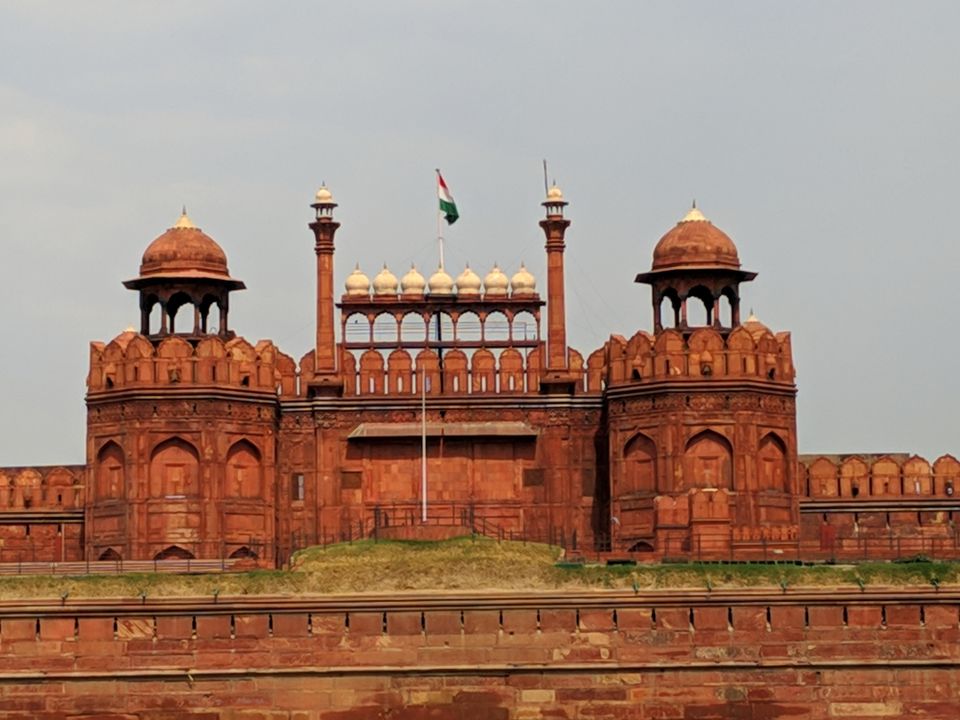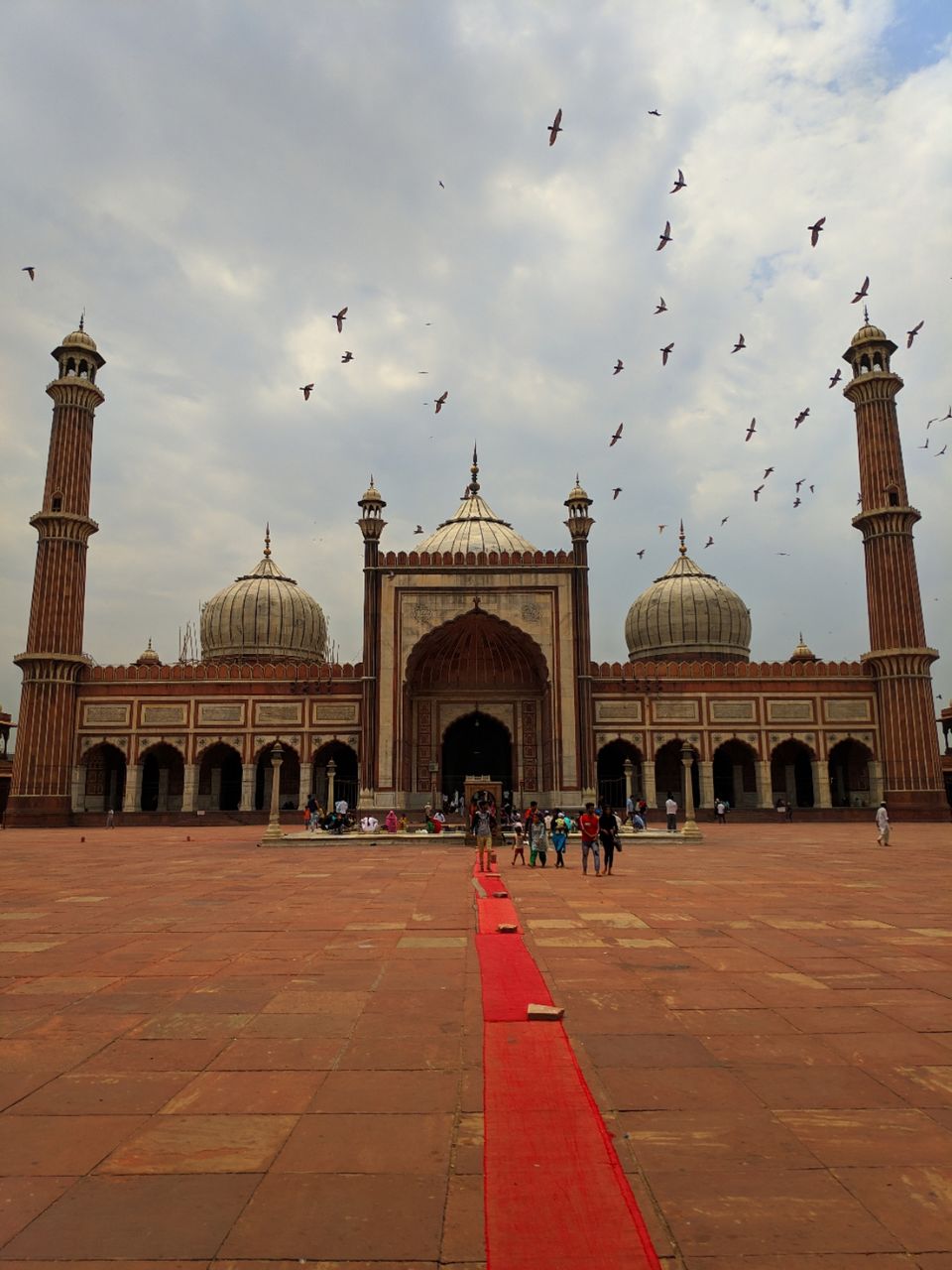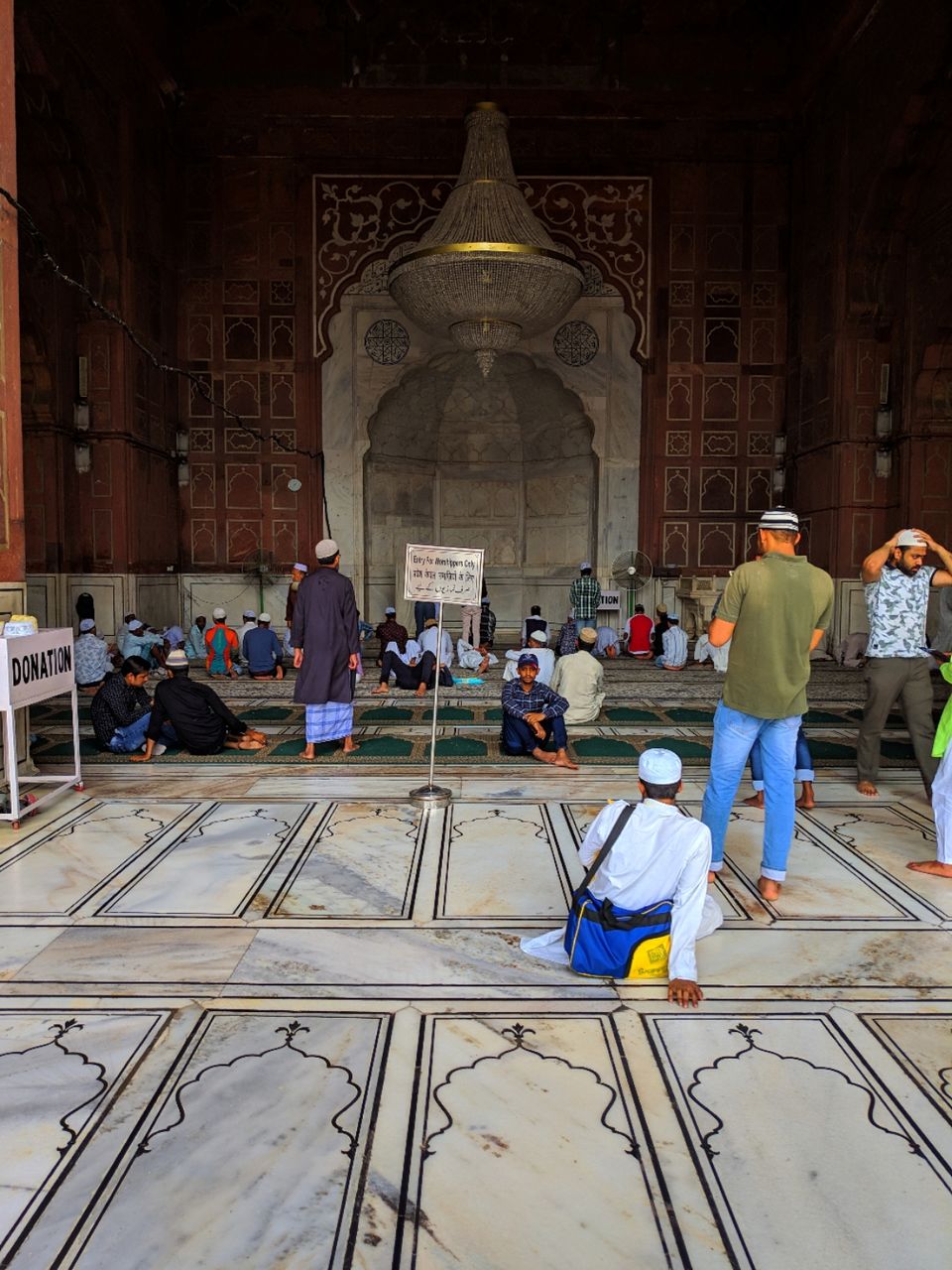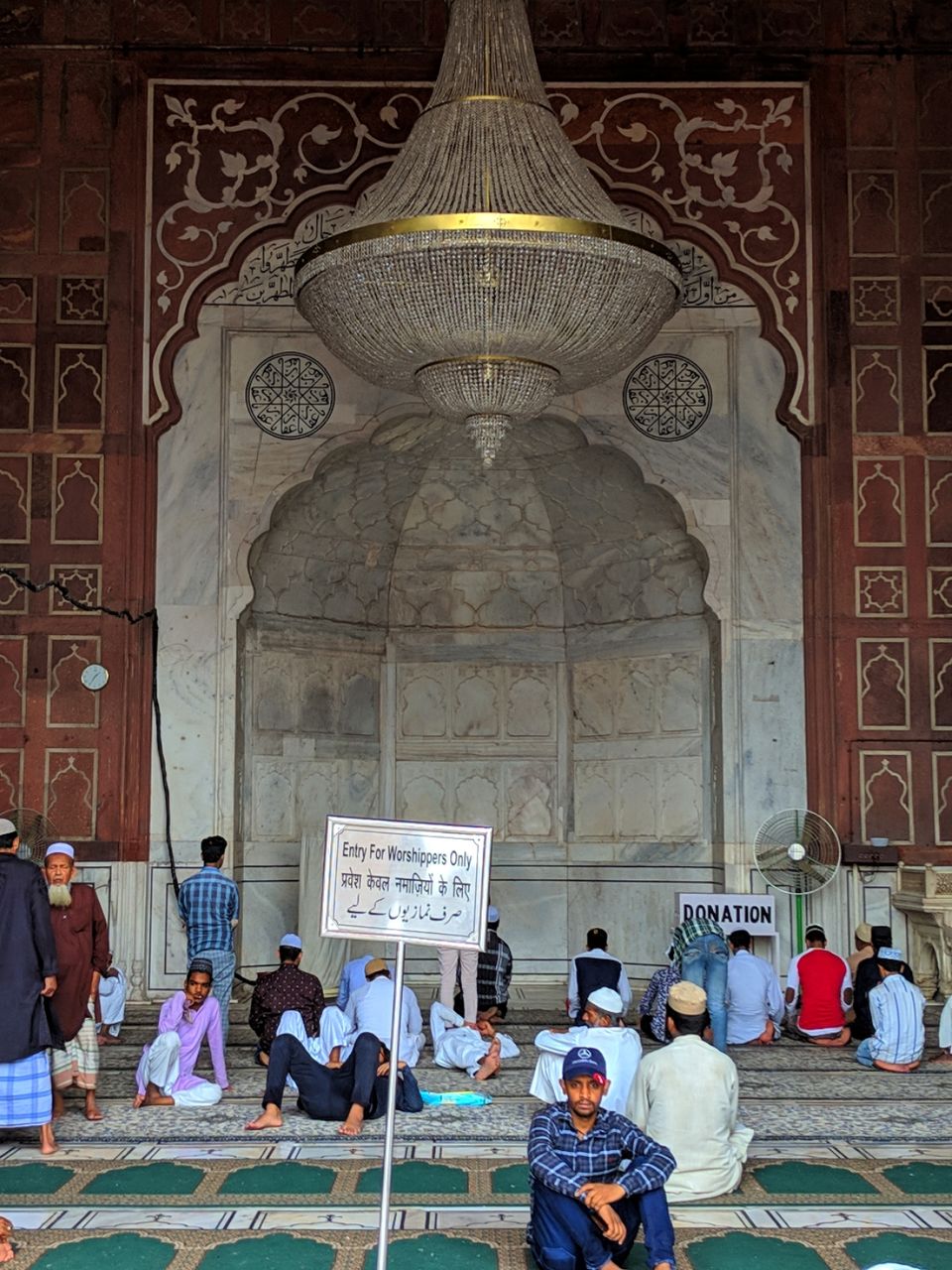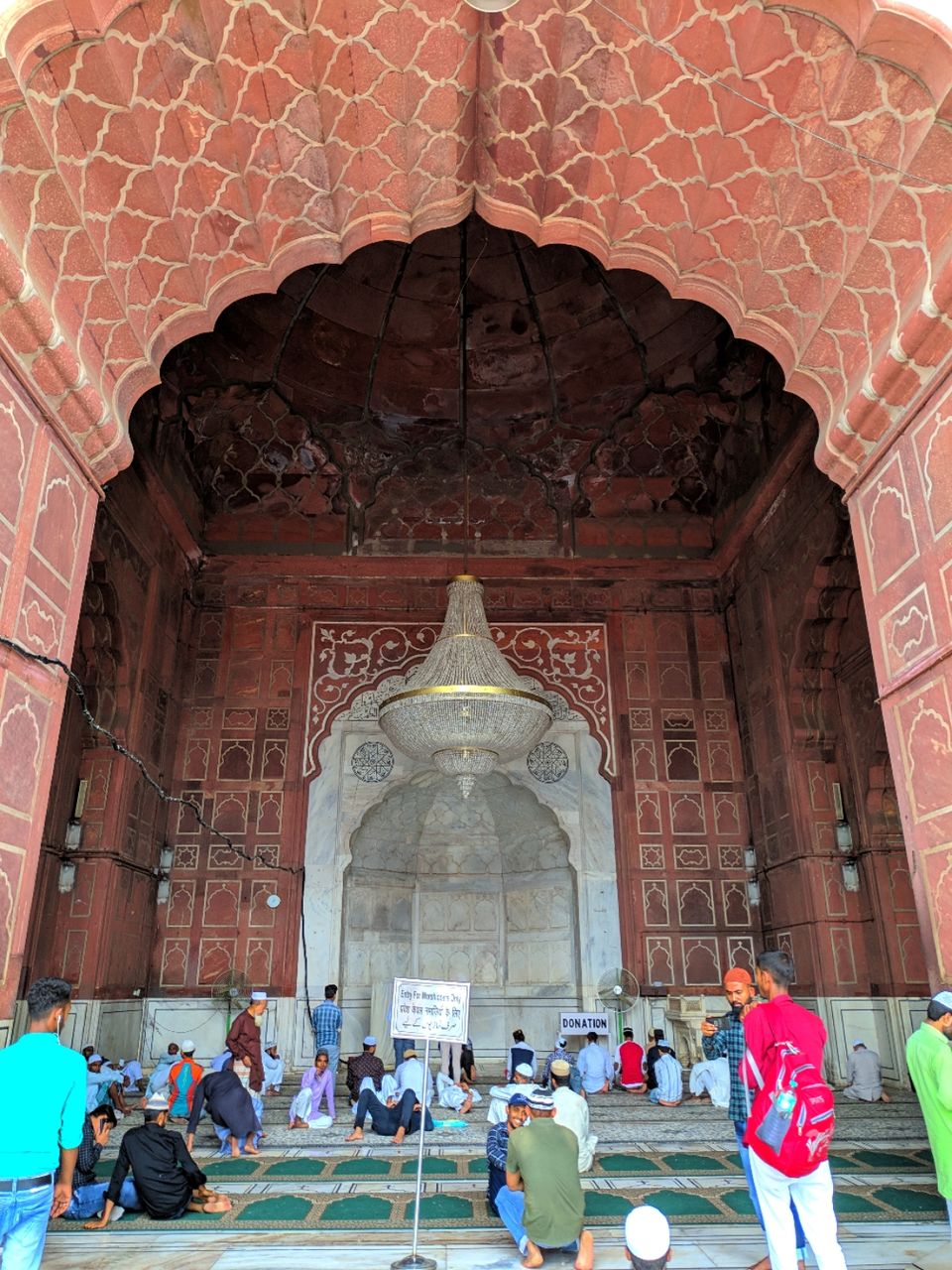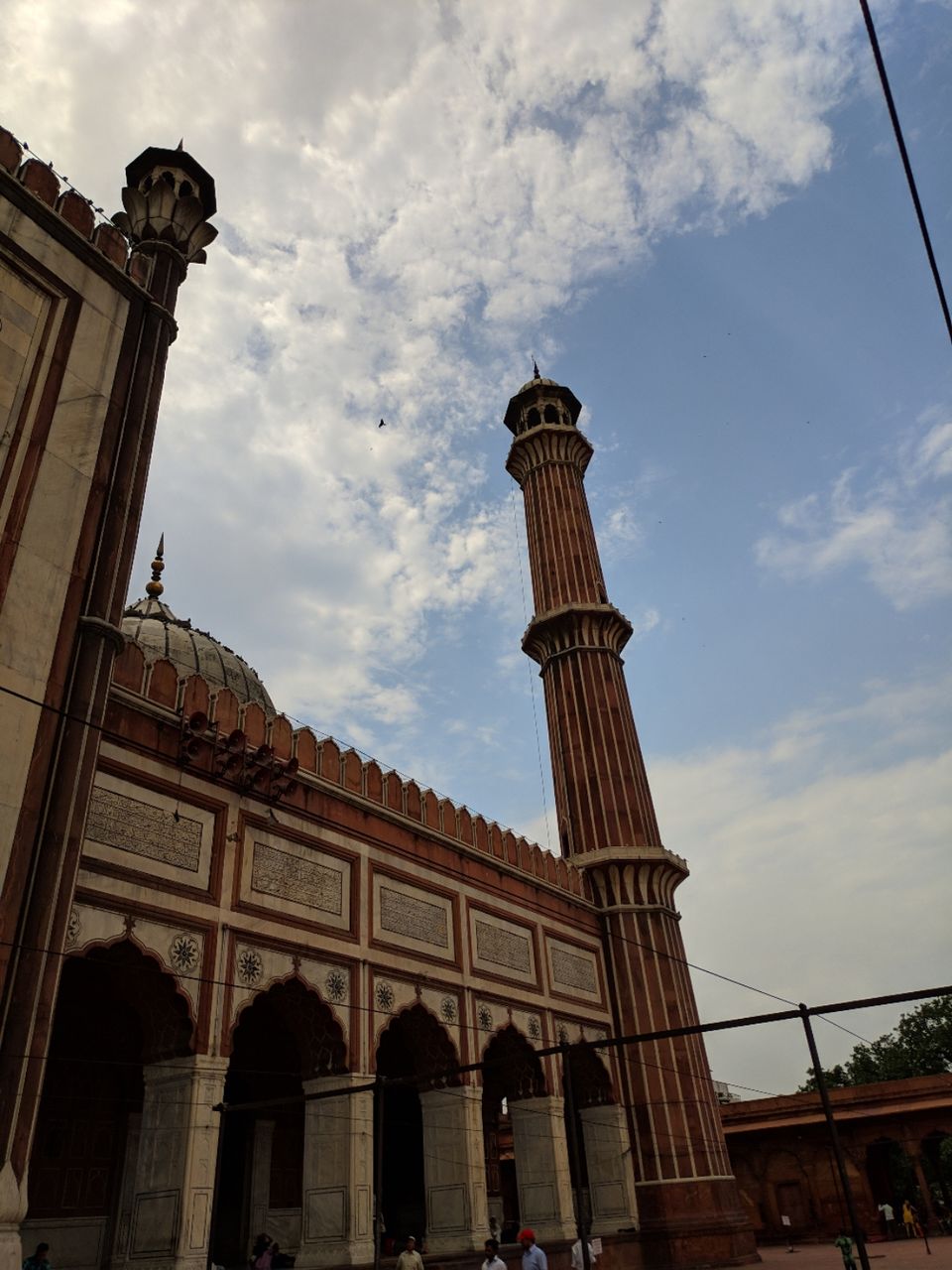 Actually my relatives stay here....I wanna go to Amritsar.... Ludhiana comes in between, that's why I gone..... Beautiful place... visited several Gurudwaras..... Quality times with family.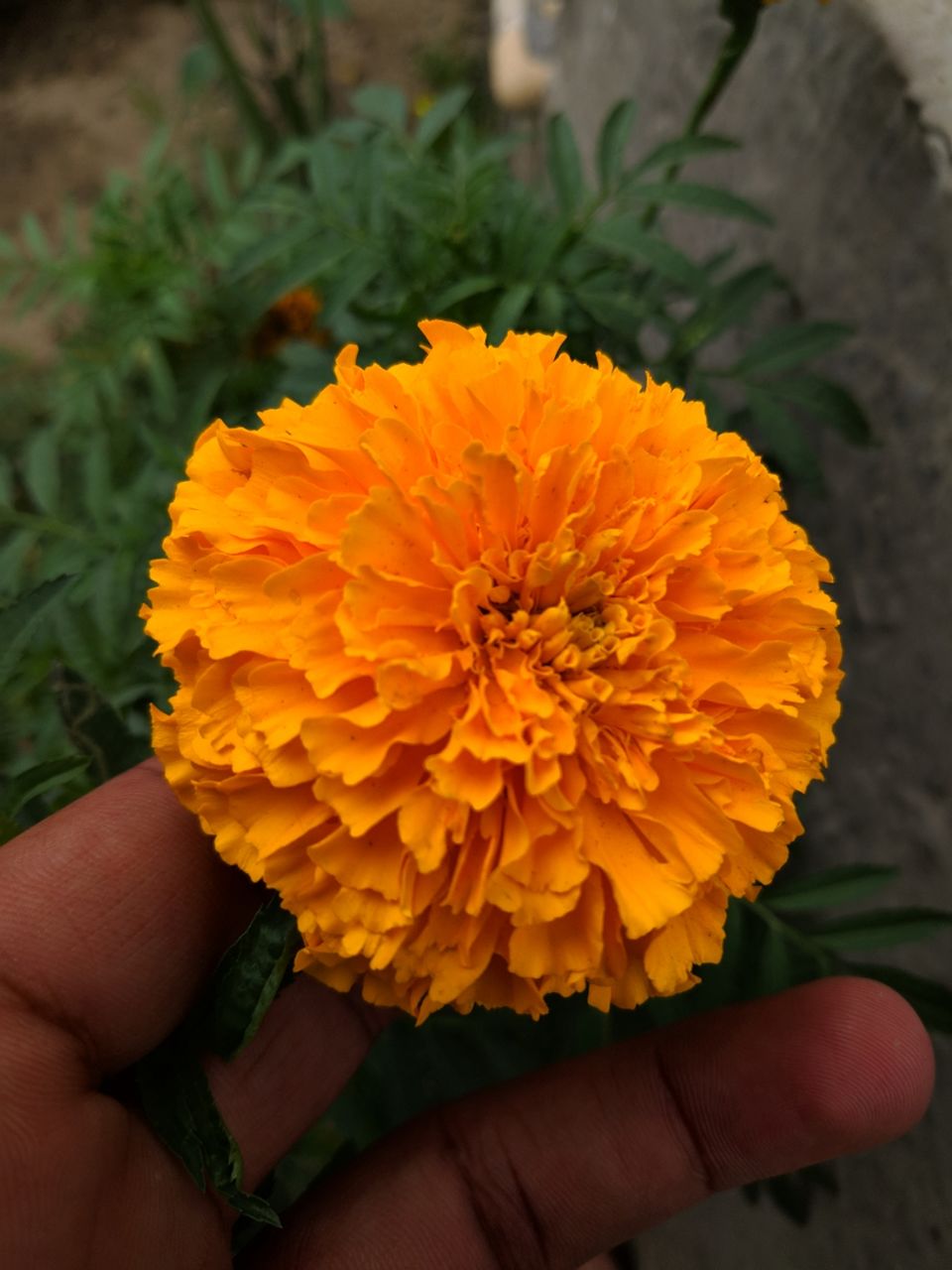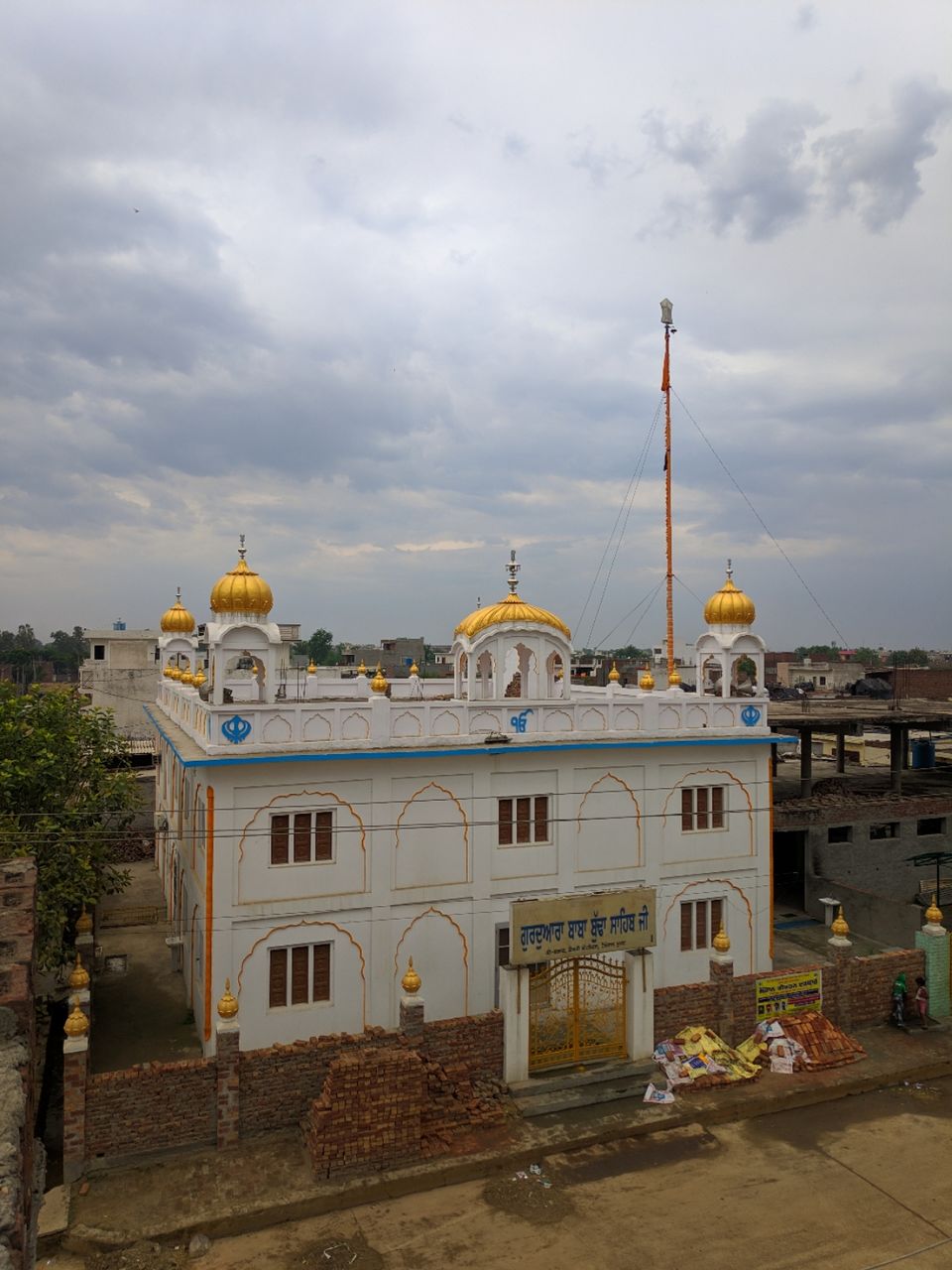 Train in morning from Ludhiana >> Amritsar
Reached Amritsar in afternoon.... checked in to hotel took some rest..... Gone to Amritsar market....done some sightseeing, photography.
Then to bed.
Place Visited
Jaliyawala bagh.
Golden temple.
Lunch in Golden temple world's Mega Kitchen.
Spend quality time in Golden temple.
Made some friends there 😂
Train From Amritsar >> Mumbai at Night.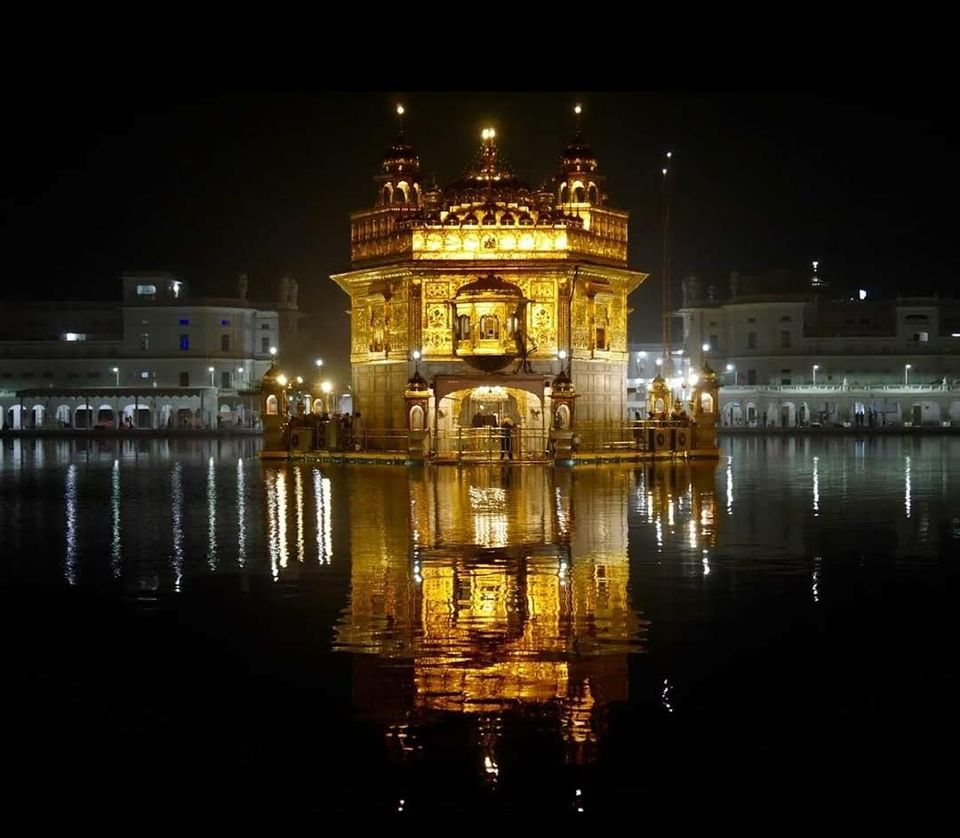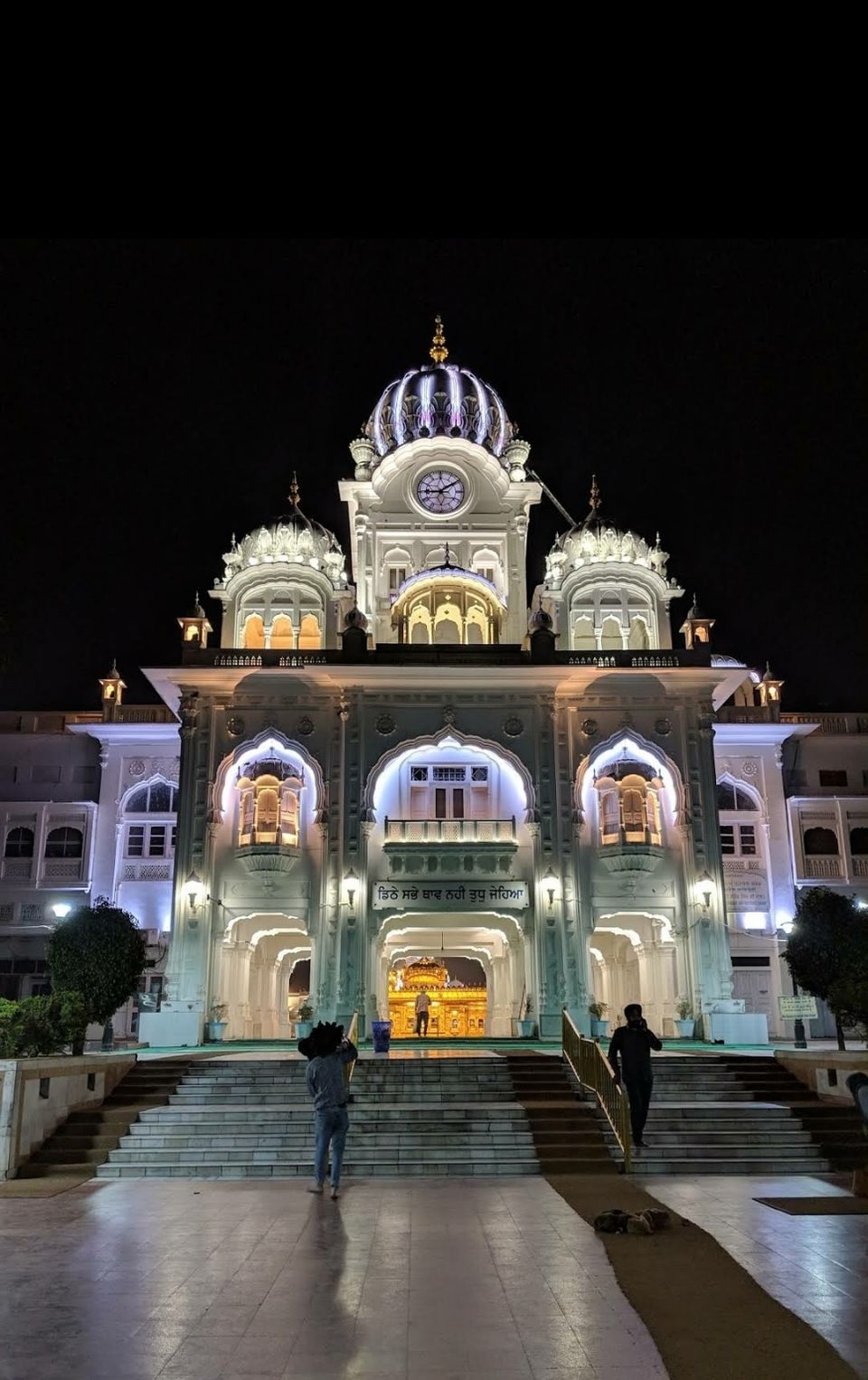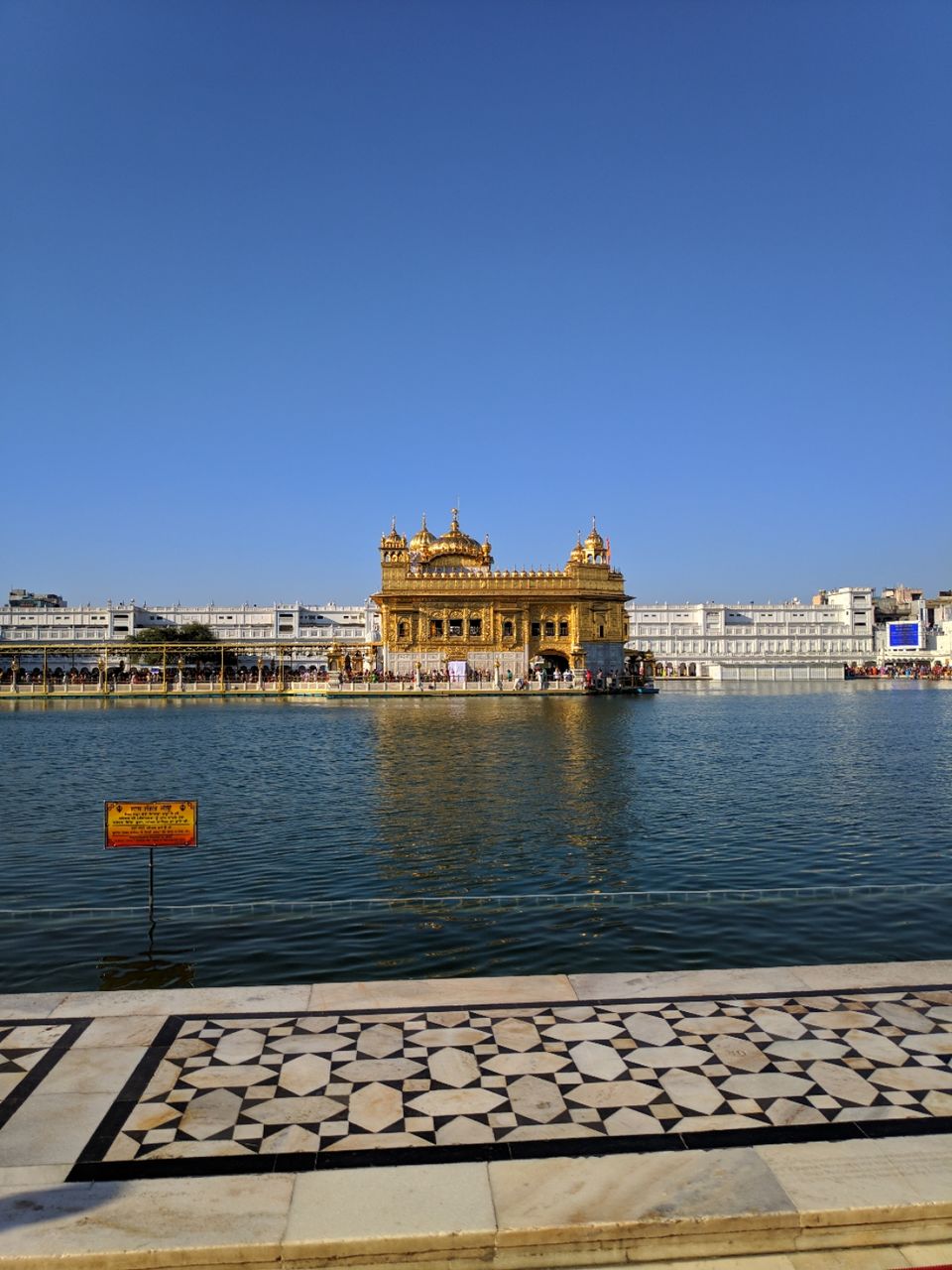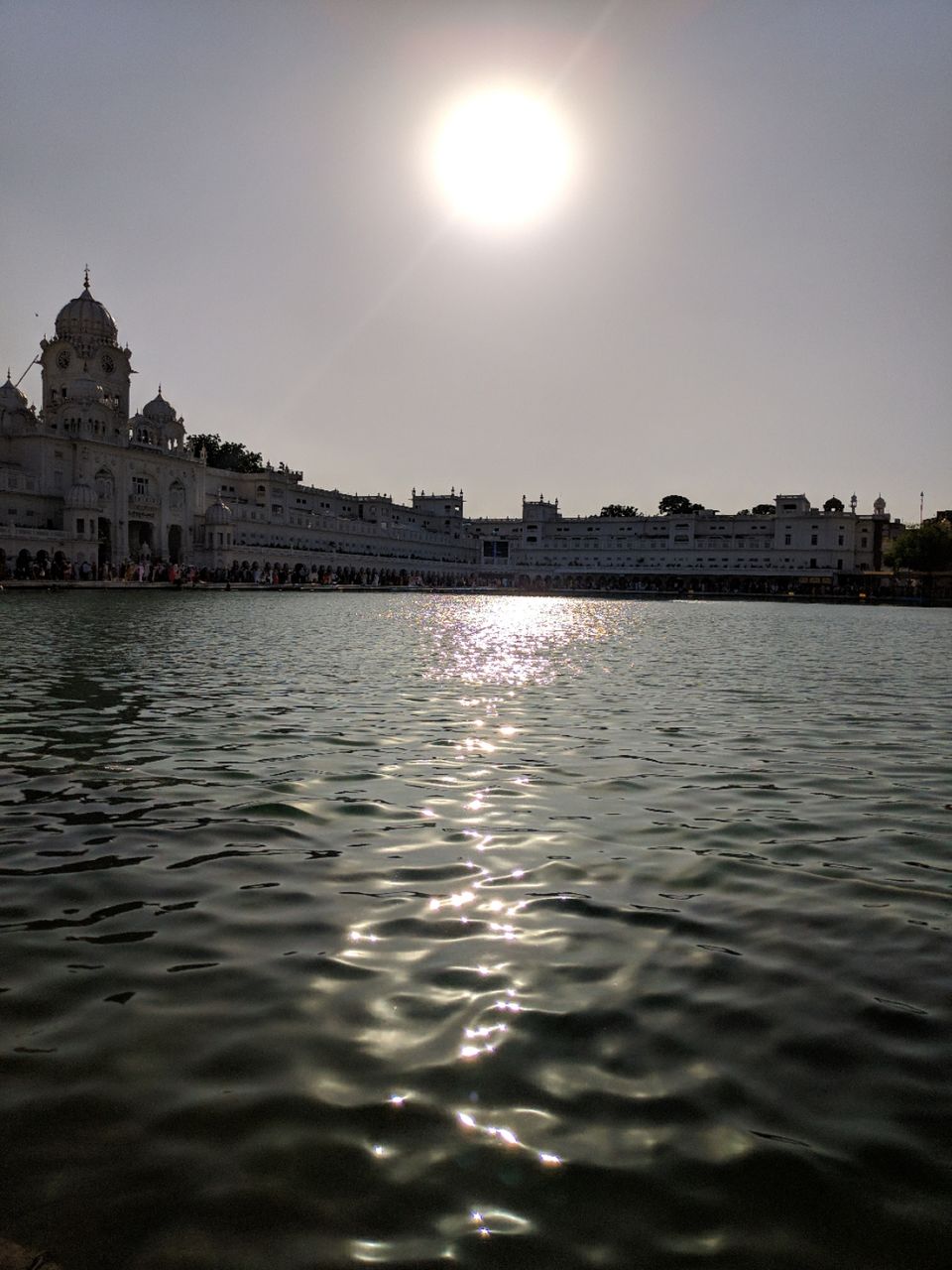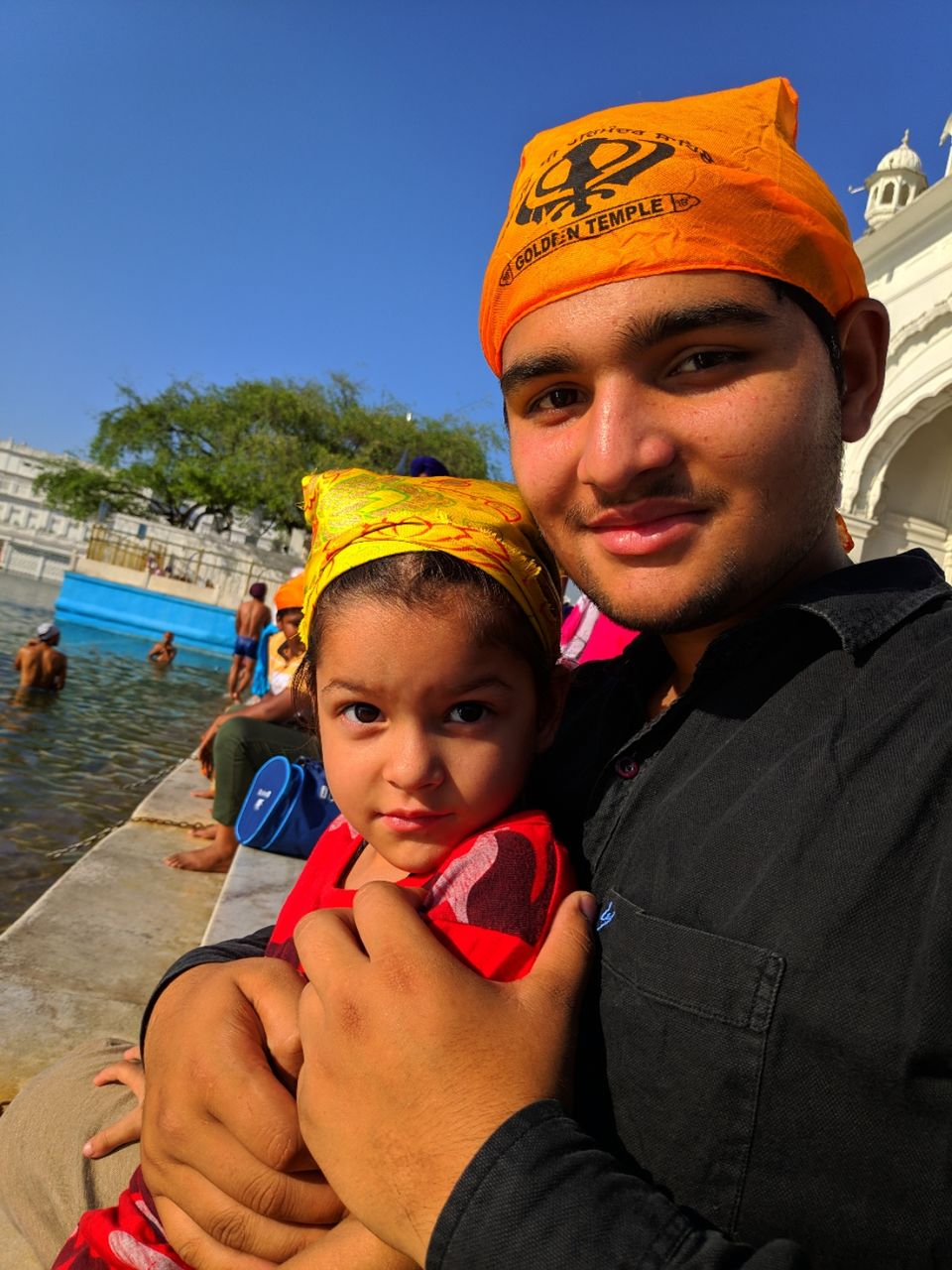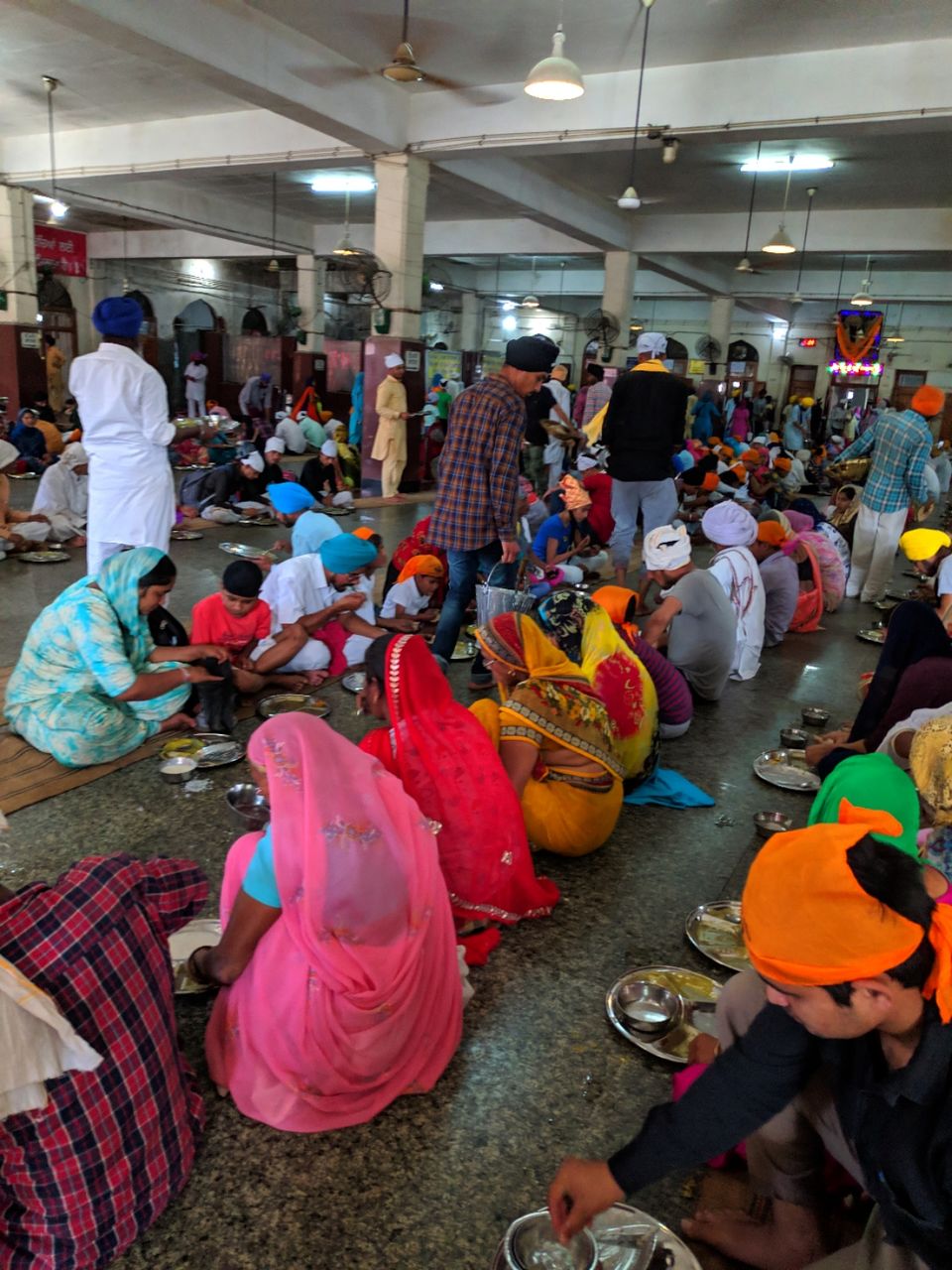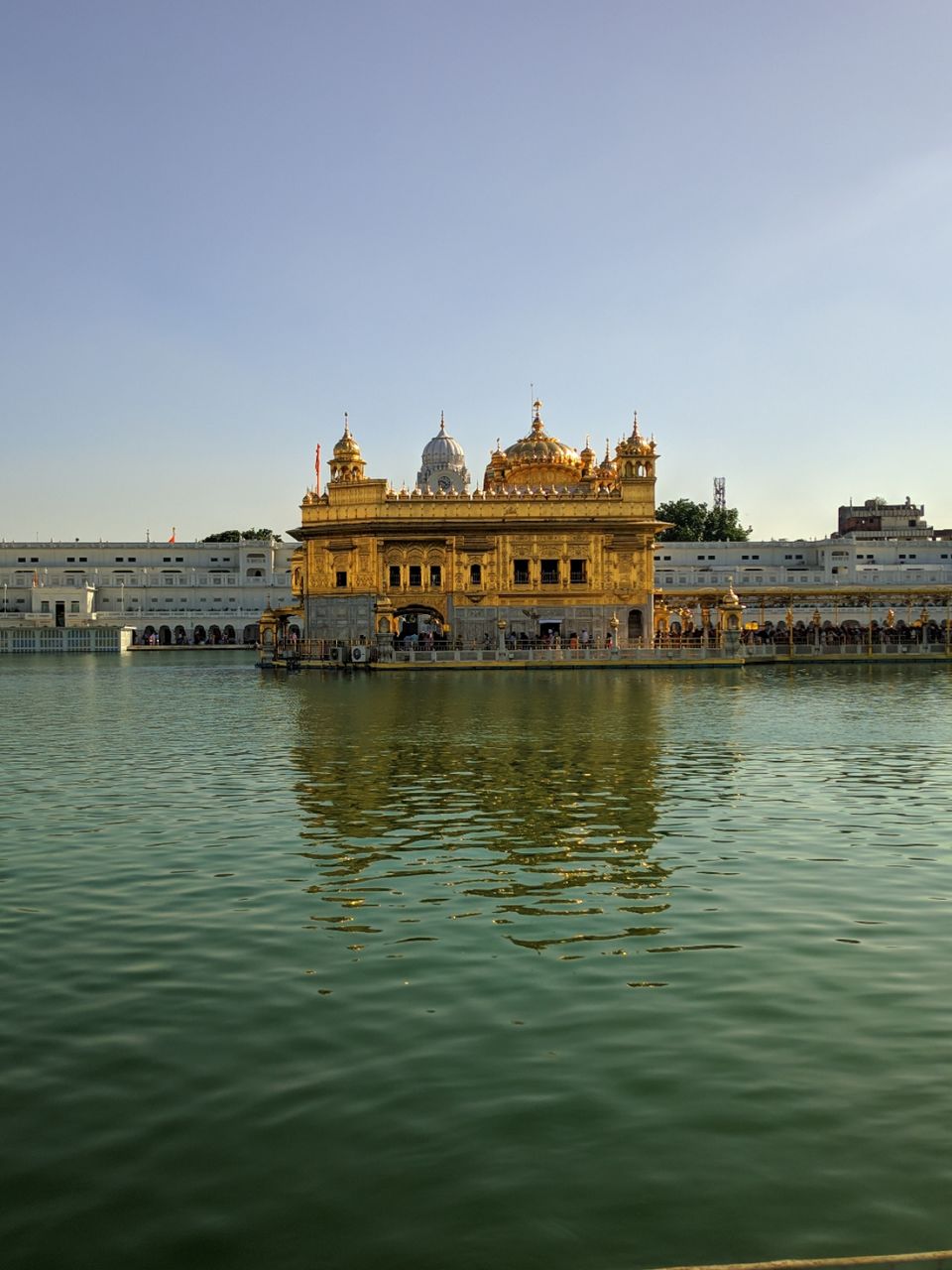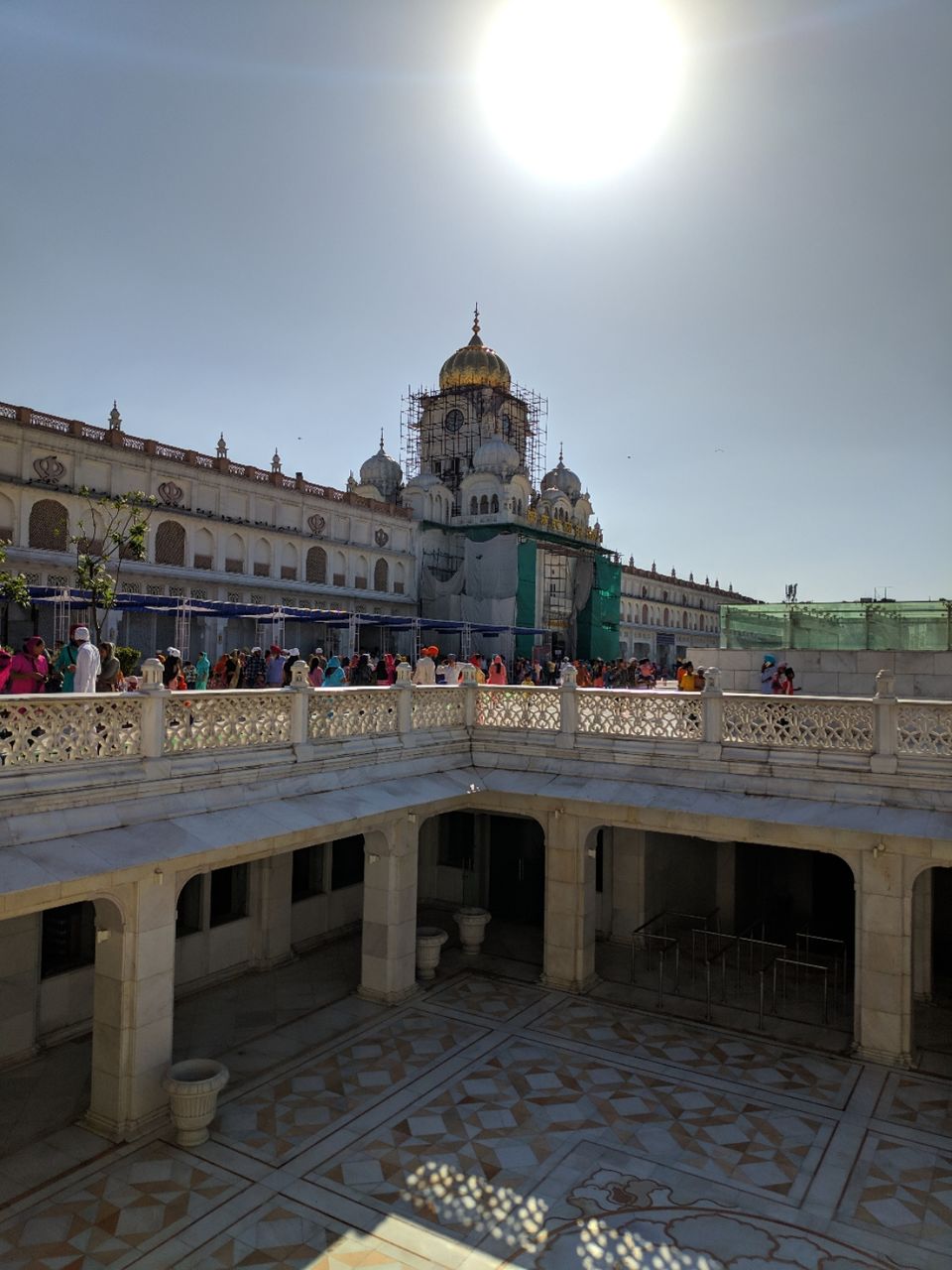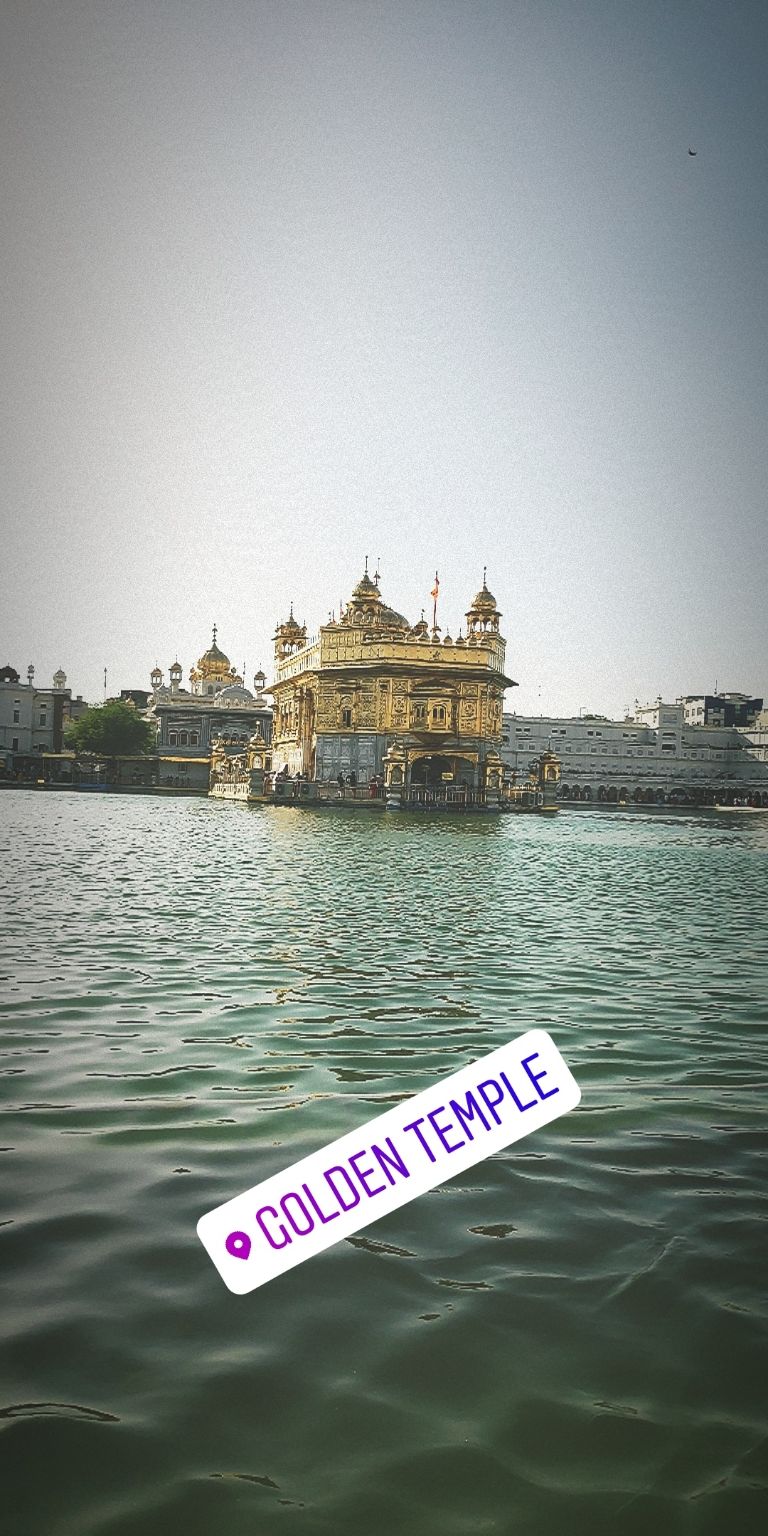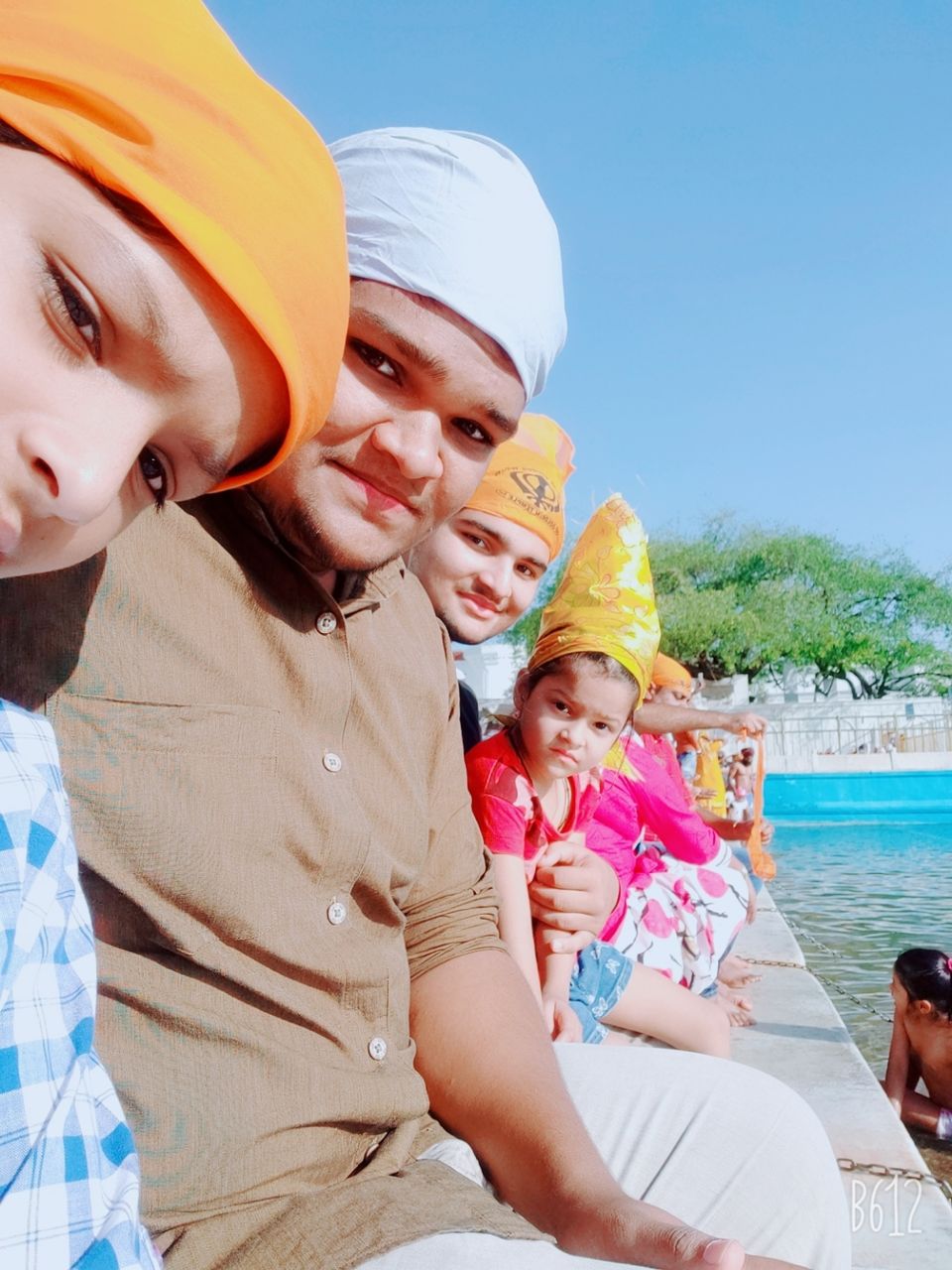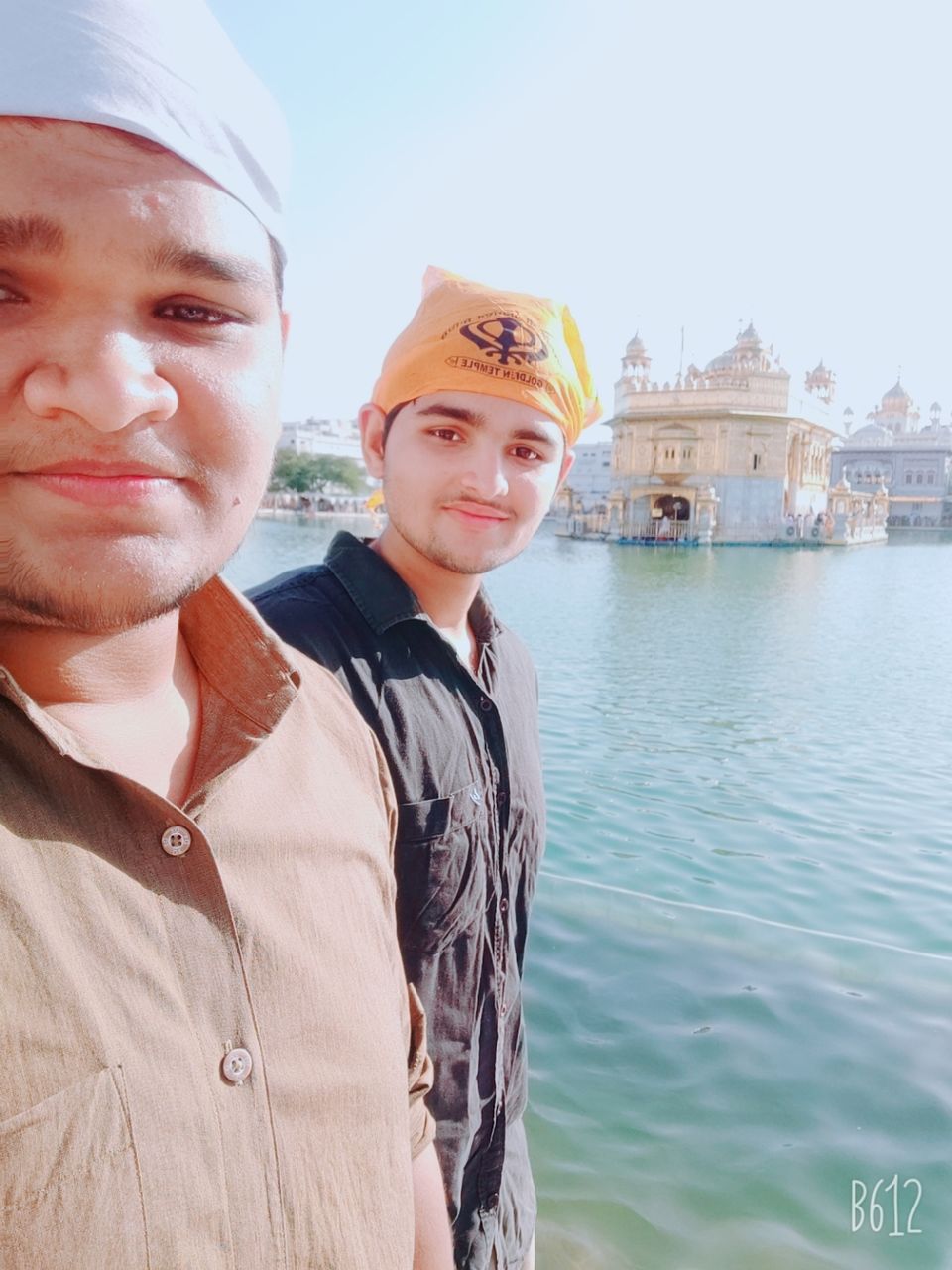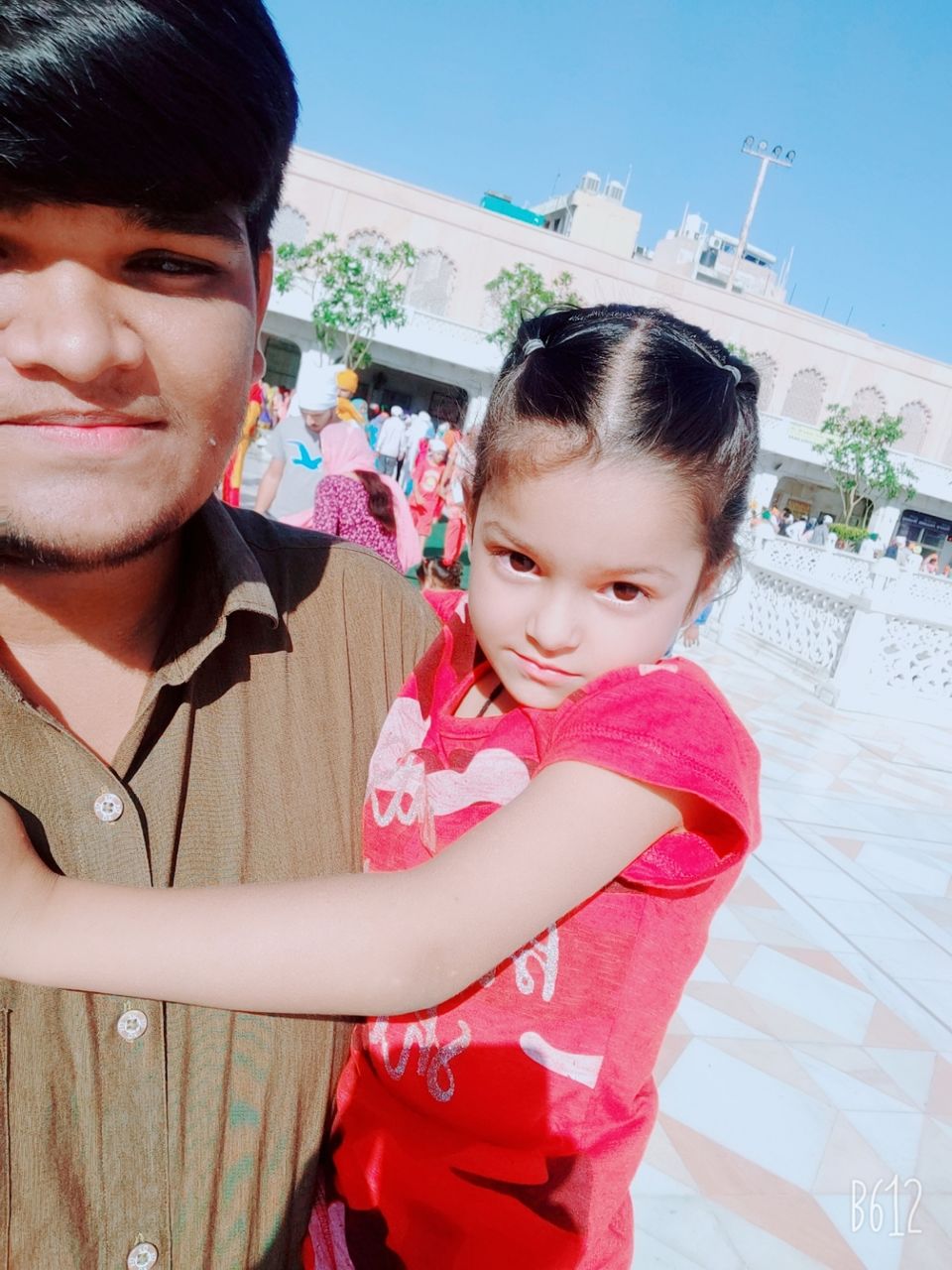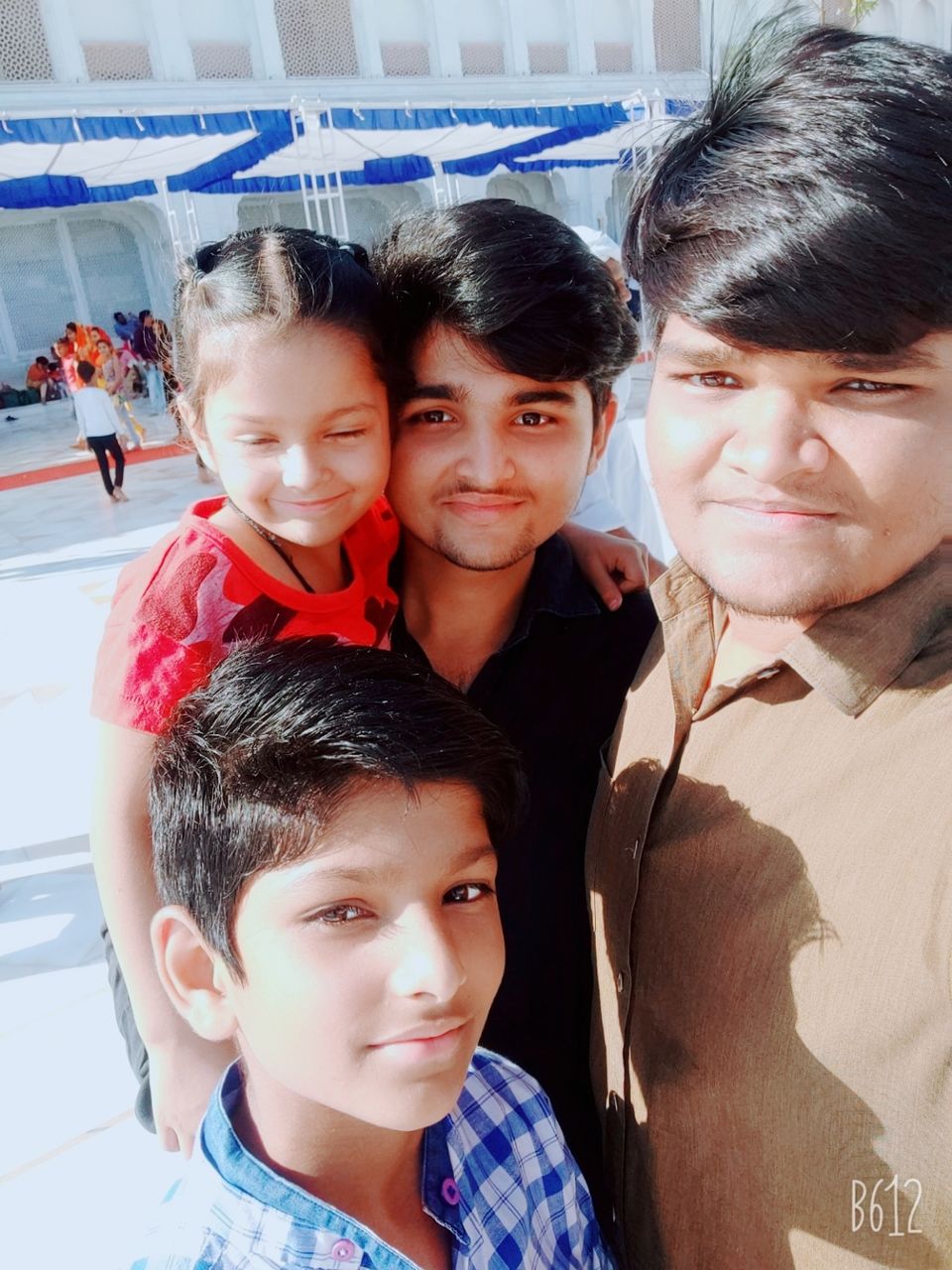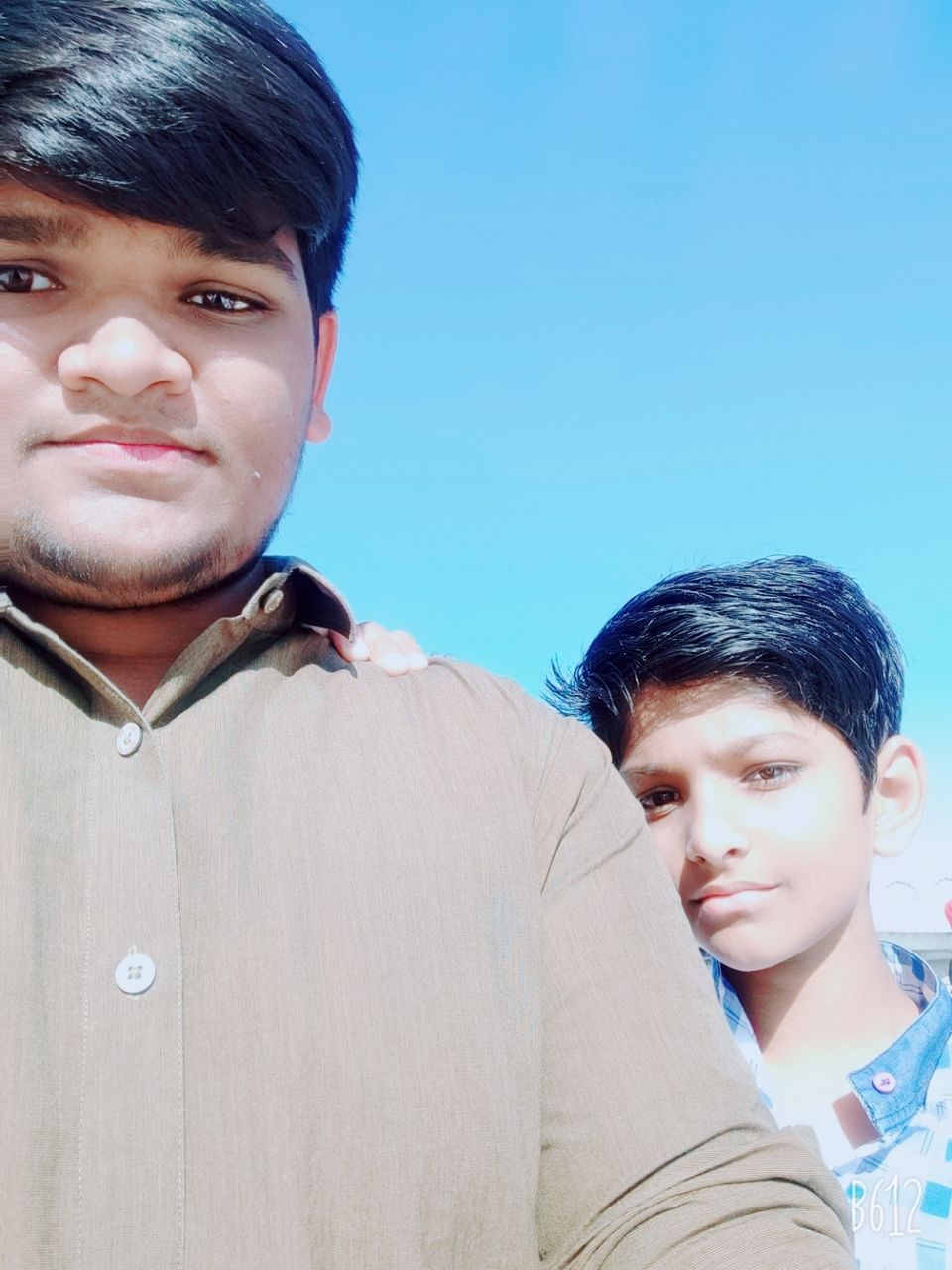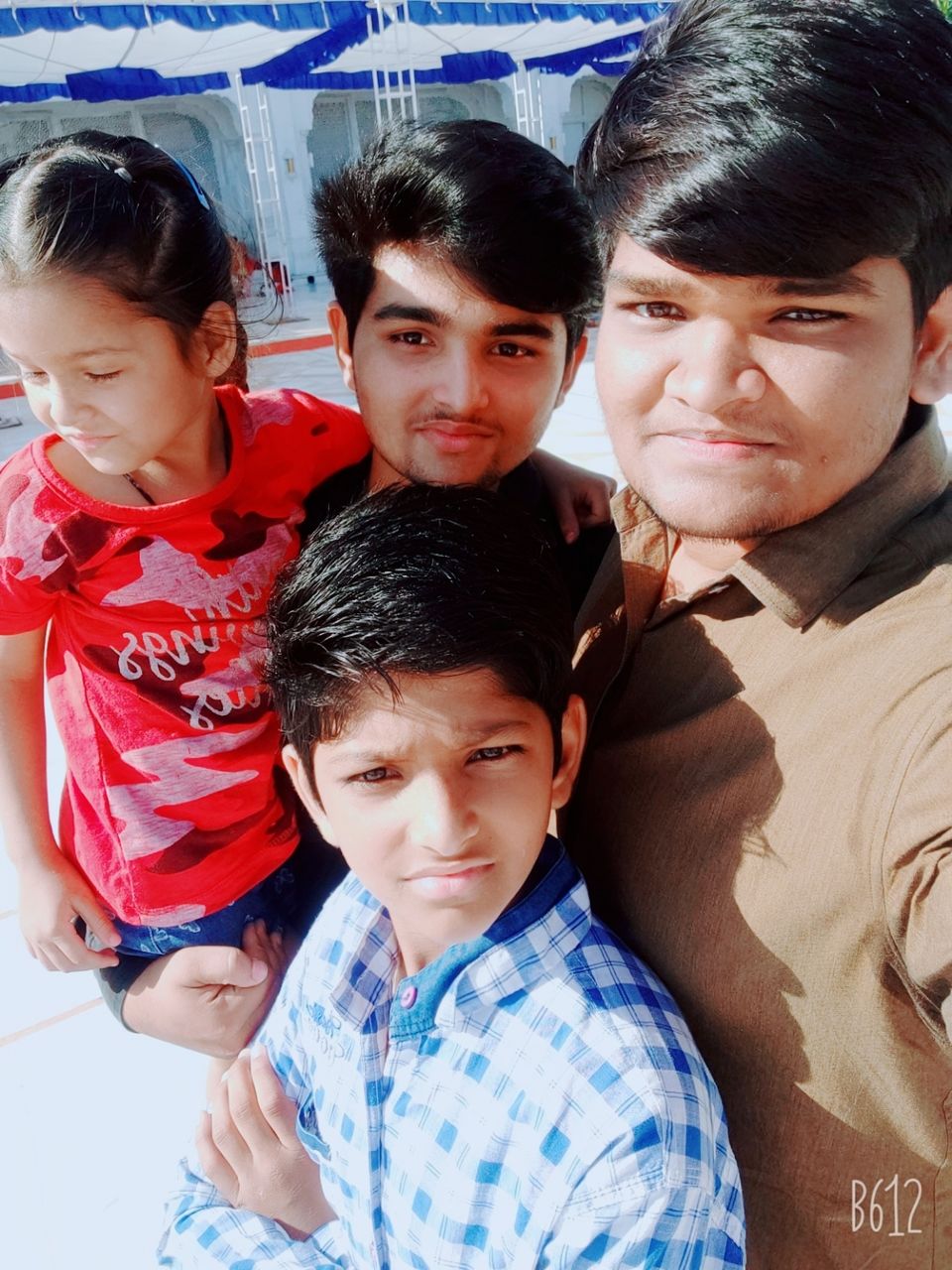 In train 😂.
Met a girl, she was nice enjoyed with her alot 😝.
Reached Mumbai.
Gone Alone but came with a beautiful memories made many friends & enjoyed alot 😁