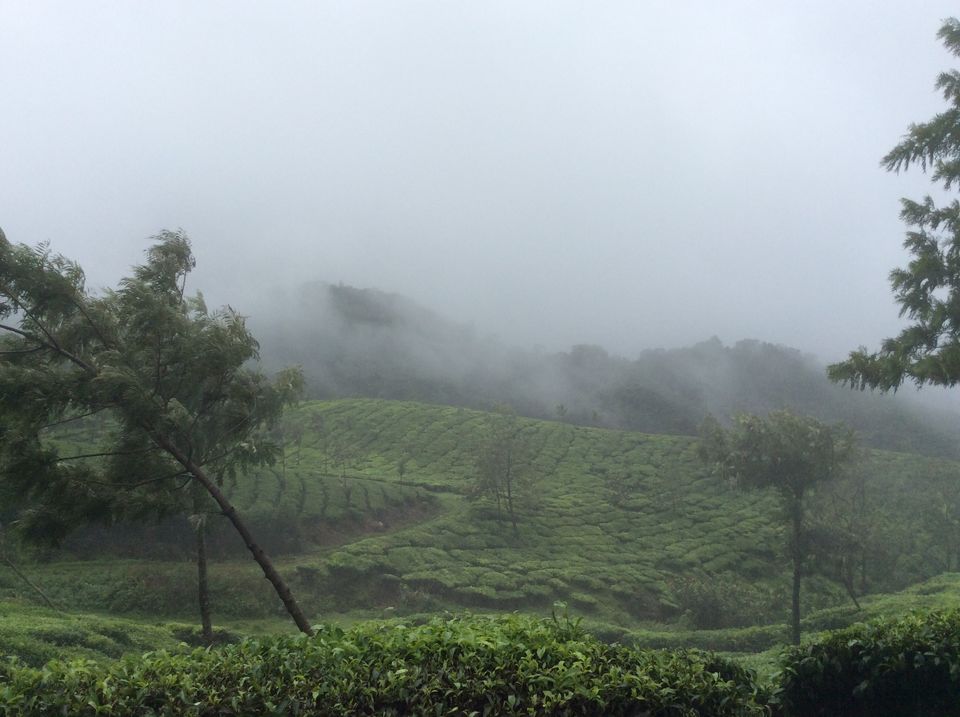 Honestly our trip didn't have the ideal start. Was pouring cats and dogs when we boarded the train to Ernakulam. And as luck would have it, we reached 9 hours late. Midnight it was and our plans of doing a Kochi darshan went for a toss!! The next day we got into the backpack mode and set off on an adventure. Adventure cos we relied on the public transport for our entire journey. Killer deal (ended up saving more than Rs. 15000 if not more).
Now picture this, steep slopes, light drizzle, birds and cardamom plantations greeting you all the way up to this serene hill station
Munnar
. We had booked our hotels well in advance. Saved loads. 
Hotel Swiss county Rs.3500 ( otherwise 9000++)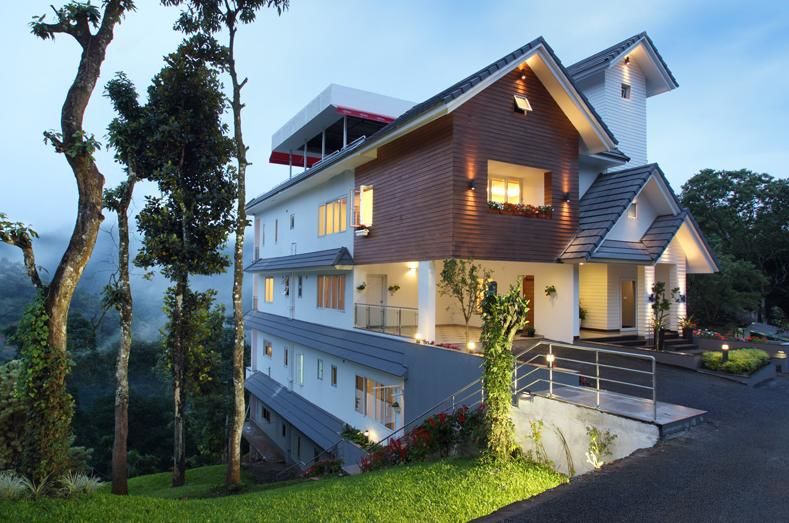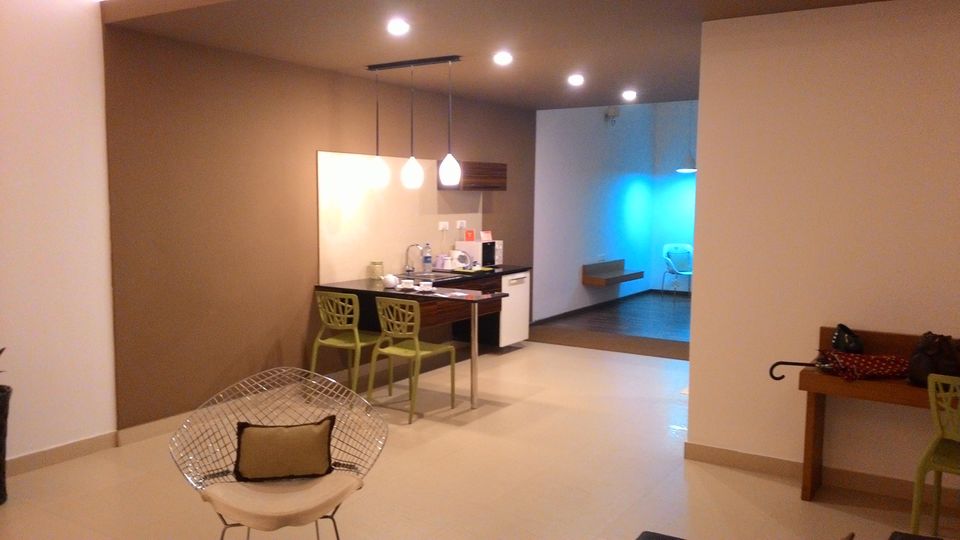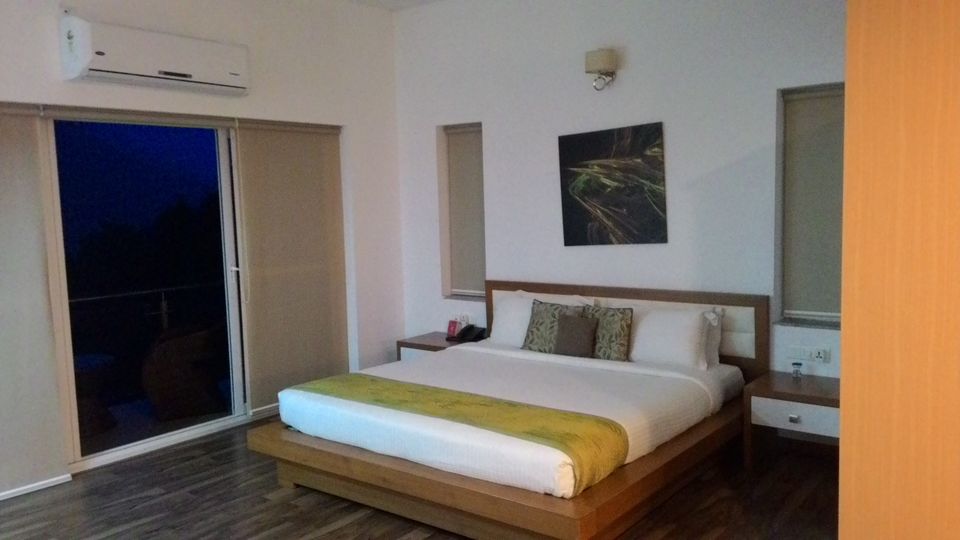 We never even thought of getting out of the room for the 2 days we stayed here. The view from the room was pristine and beautiful with occasional thunderstorms adding to the beauty of the landscape. 
There isn't much to do in Munnar, apart from the almost compulsory Spice Garden visit and the Attukal waterfalls. 
I honestly suggest when you leave from Munnar towards
Coimbatore
, TAKE THE BUS. It was the most amazing journey ever. Of course we spent a solid 2 hours more, but was worth every minute. The road were scarily narrow, curling through tea gardens, riding over clouds with the chill of the air giving one goosebumps. 
There are frequent buses running this route.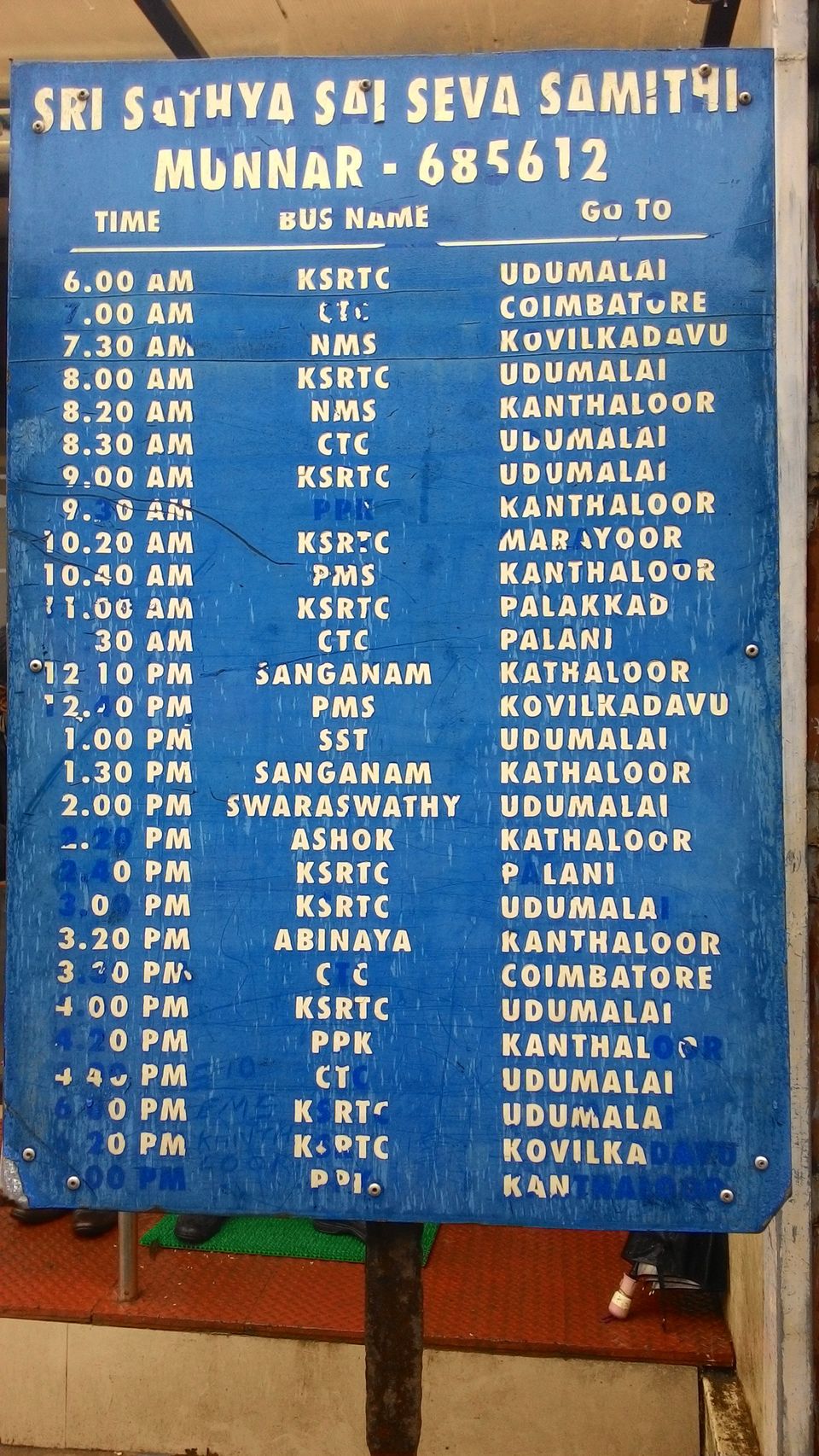 After a good 5 hours we reached Coimbatore. Rested the day and we left for
Coonoor
on the next.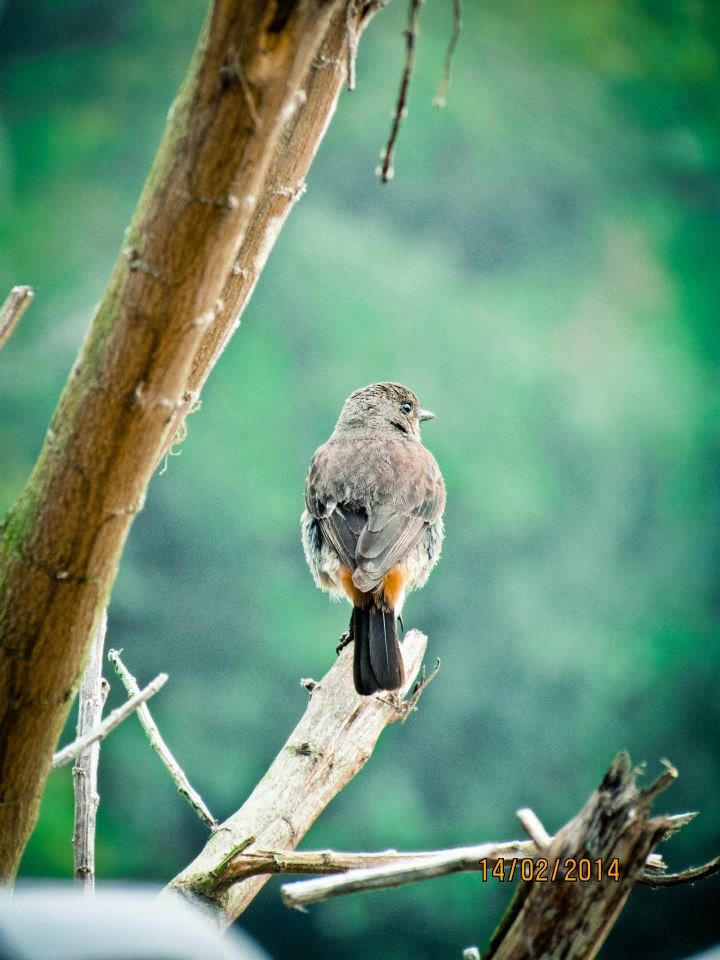 Coonoor has always been close to my heart. That's where I would really like to live my life post retirement. Also I have my business going there so thankfully I'm well acquainted with the Nilgiris. 
There are a few places to see in Coonoor and
Ooty
. Now Ooty is commercialized, and that's exactly why I prefer camping in Coonoor. One can go run behind trees (Bollywood style) at SIMS park, or check out dolphin nose or simply walk around through tea estates. It's basically just absorbing the high levels of oxygen around you.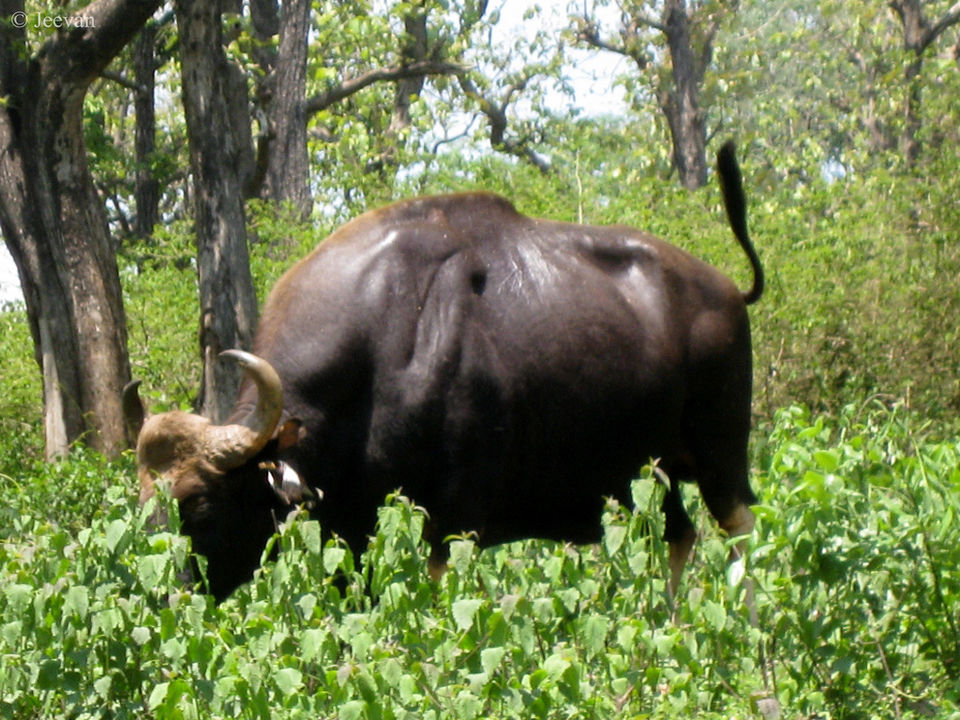 Relax, unwind and we left for our true adventure.
Masinagudi
.
The wildlife haven of Tamilnadu, Masinagudi has got the best resorts in the midst of lush Virgin forests , where you could spot some wildlife. Known for its elephants, Masinagudi is widely unexplored till date. DO NOT GO FOR THE SAFARIS as it is a scam and you wouldn't spot any wildlife unless you are extremely lucky.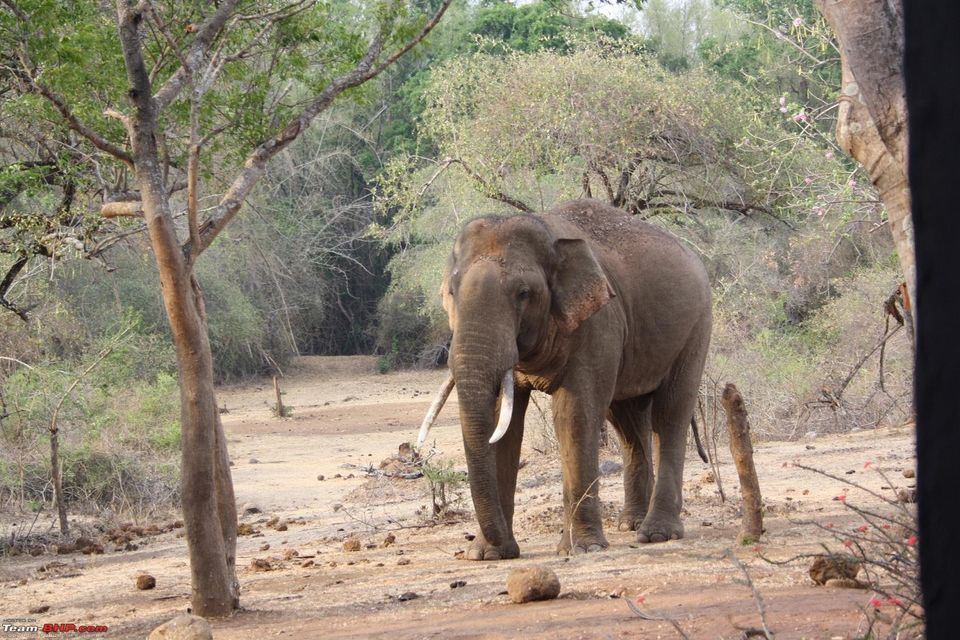 Just sitting on the portico with a bunch of friends and talk endlessly while a random herd of deer graze on the grass around you in the resort are some of the small but extremely satisfying perks of camping in Masinagudi. 
The hotels are a catch. So be sure before you book.
 HOTEL WILD HAVEN Rs 2500 (inc of all taxes)