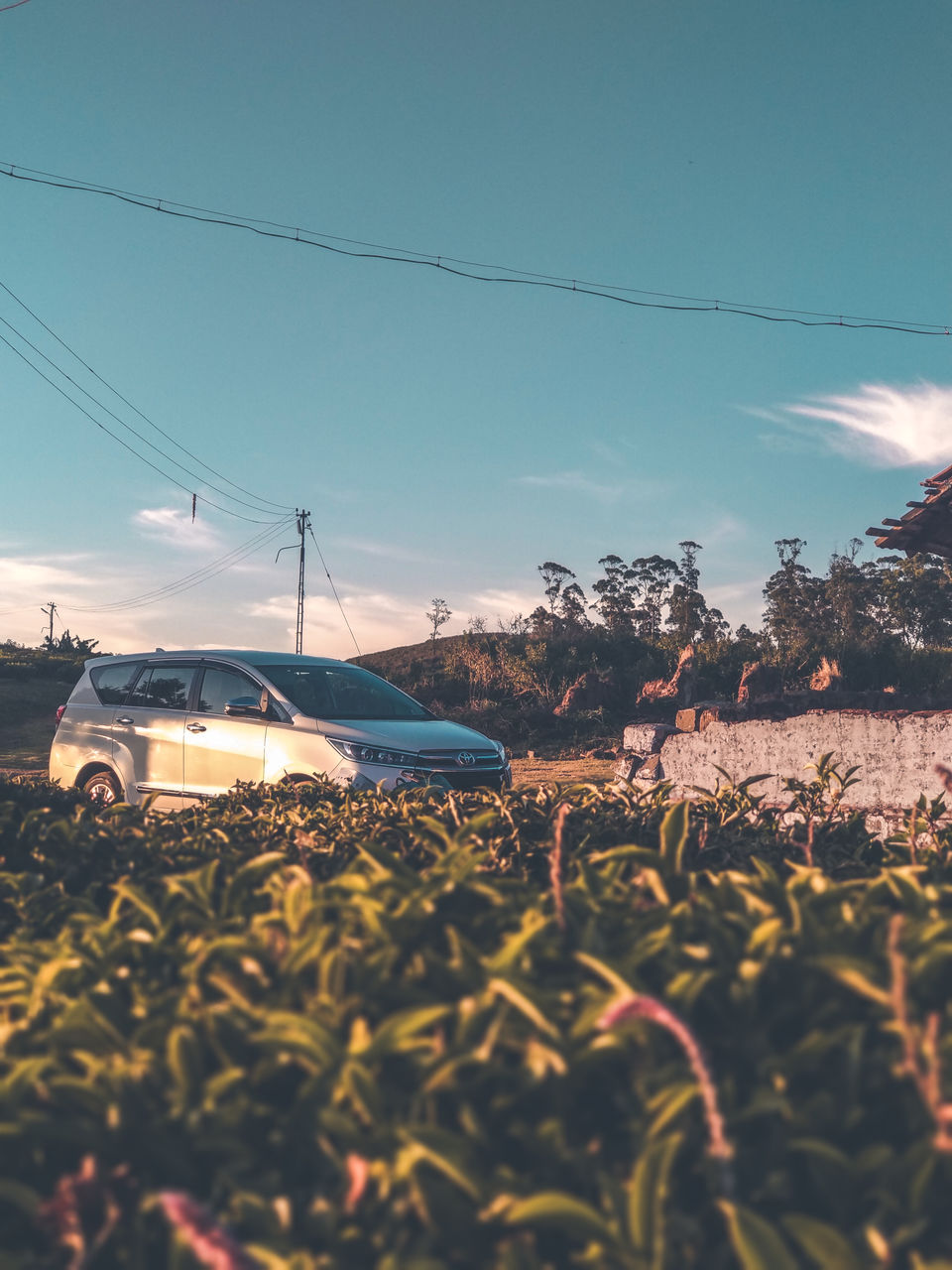 Road Trip covering the most beautiful landscapes of nilgiris Moutains covering 3 major cities Ooty, Coonoor, kotagiri.
Started from Gudallur, town in the tamilnadu district
Its a transit town connecting Kerala, karnataka and tamilnadu .
From Gudallur i drived towards the Mudumalai national park
It was a peaceful drive where i spotted some deers and peacocks , after a few km i took a right turn to Mudumalai Ooty road (via Masinagudi).
The fun of the road trip starts here... the roads are narrow and we are in the deeep woods where we can
Many wildlife mostly bison and elephants ..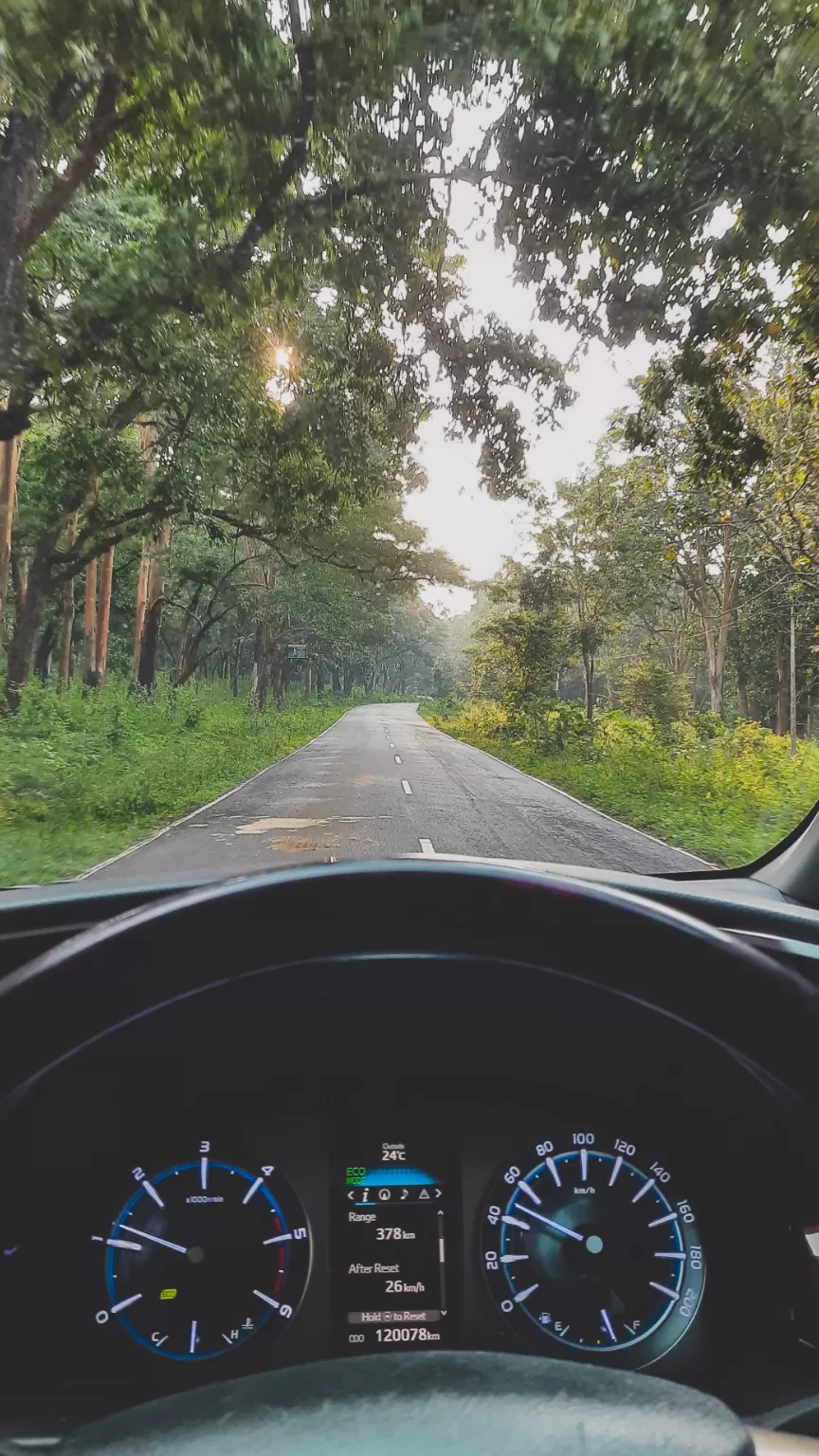 Our next major town is Masinagudi, it is a small friendly hill town located in the Nilgiri District in Tamil Nadu state. It is situated one hour away from the famous hill station, Ooty. This is a perfect place for nature lovers and wildlife photographers.
And i drived towards ooty through the ghat section ,
It's a steep road we have to be extra careful while driving in this ghat section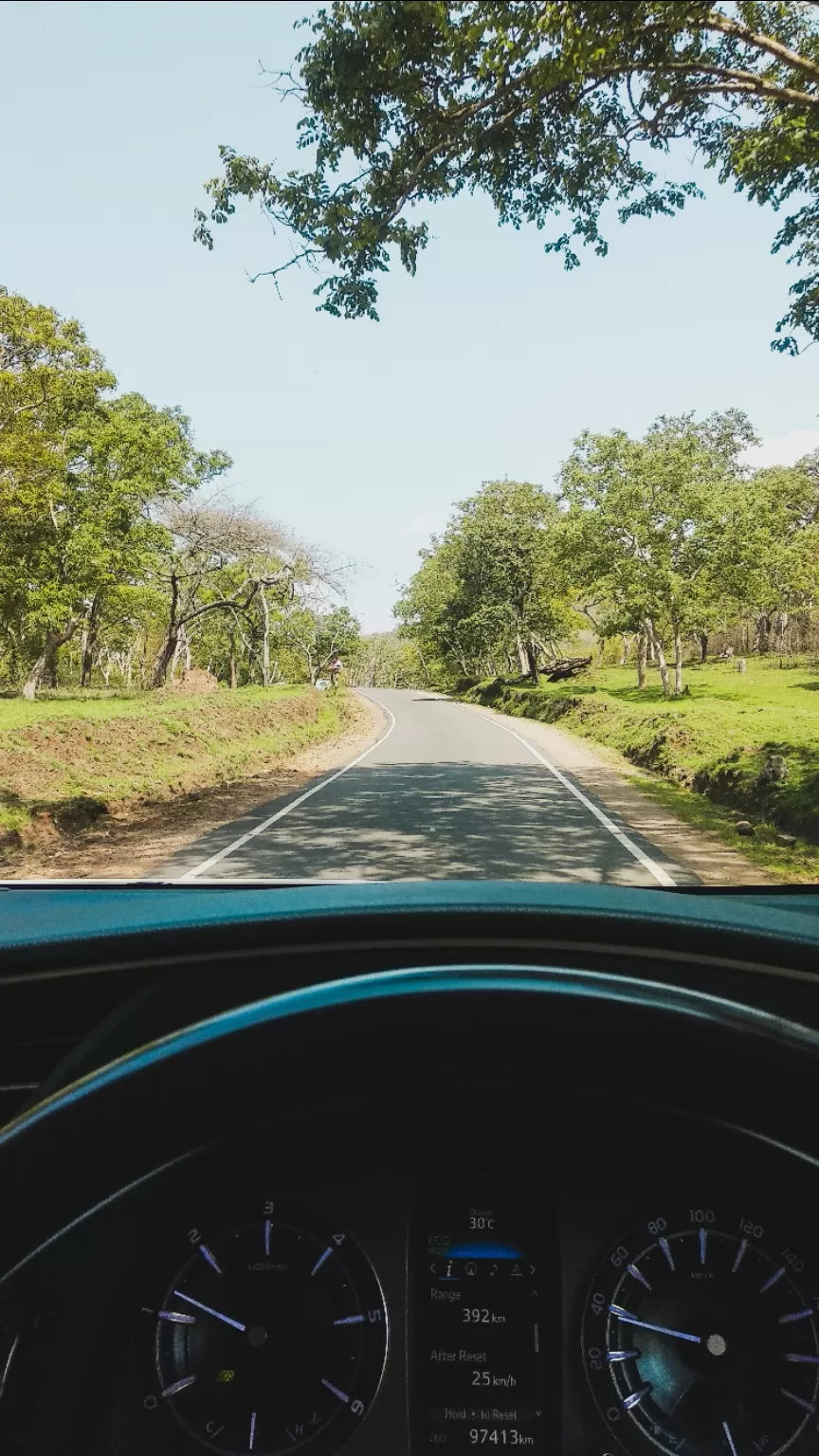 After 1hour drive from Masinagudi we reached ooty ,the queen of hills , we stopped for a quick Breakfast at A2B, in ooty commercial street
And we headed towards Coonoor through the highway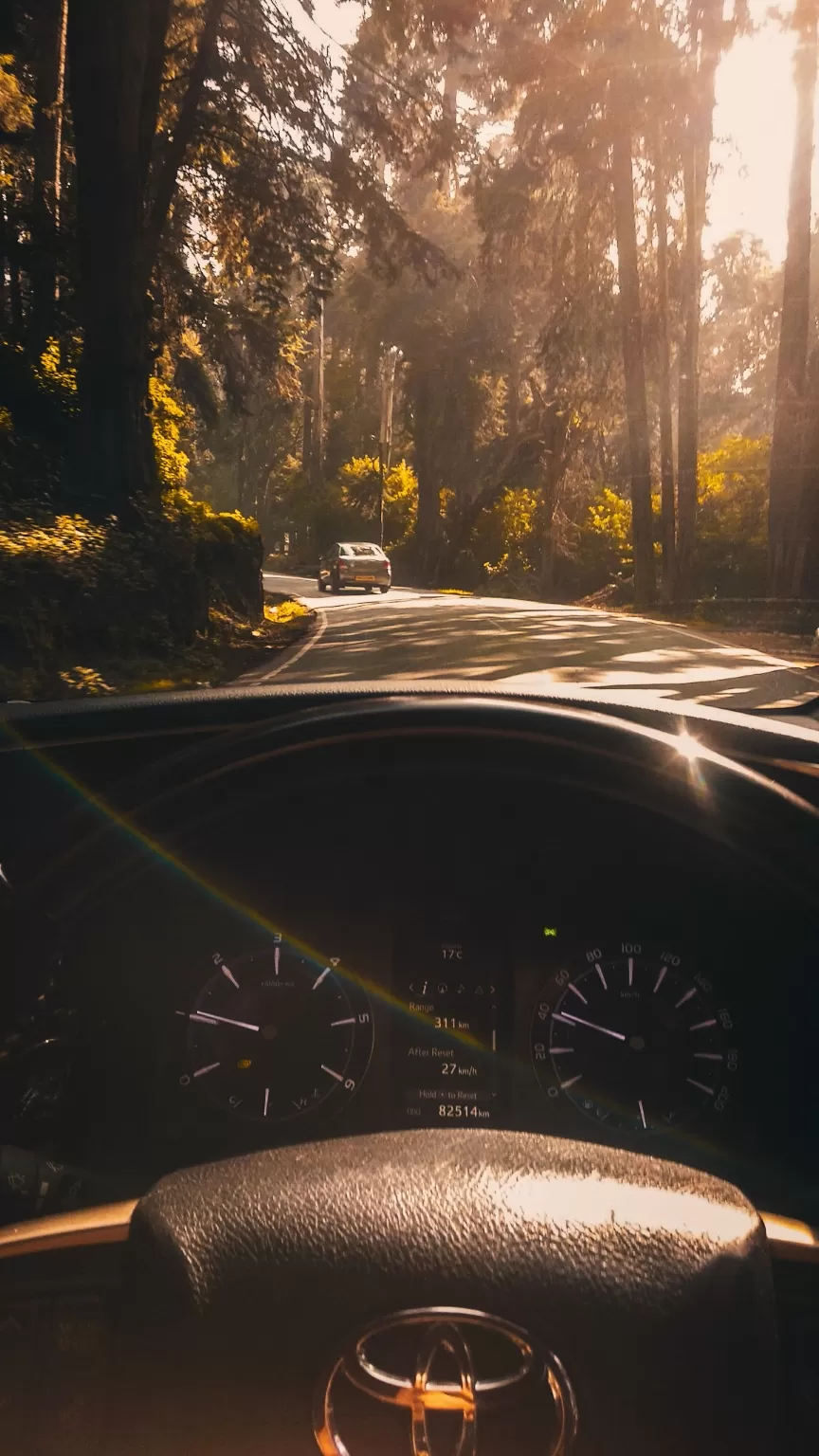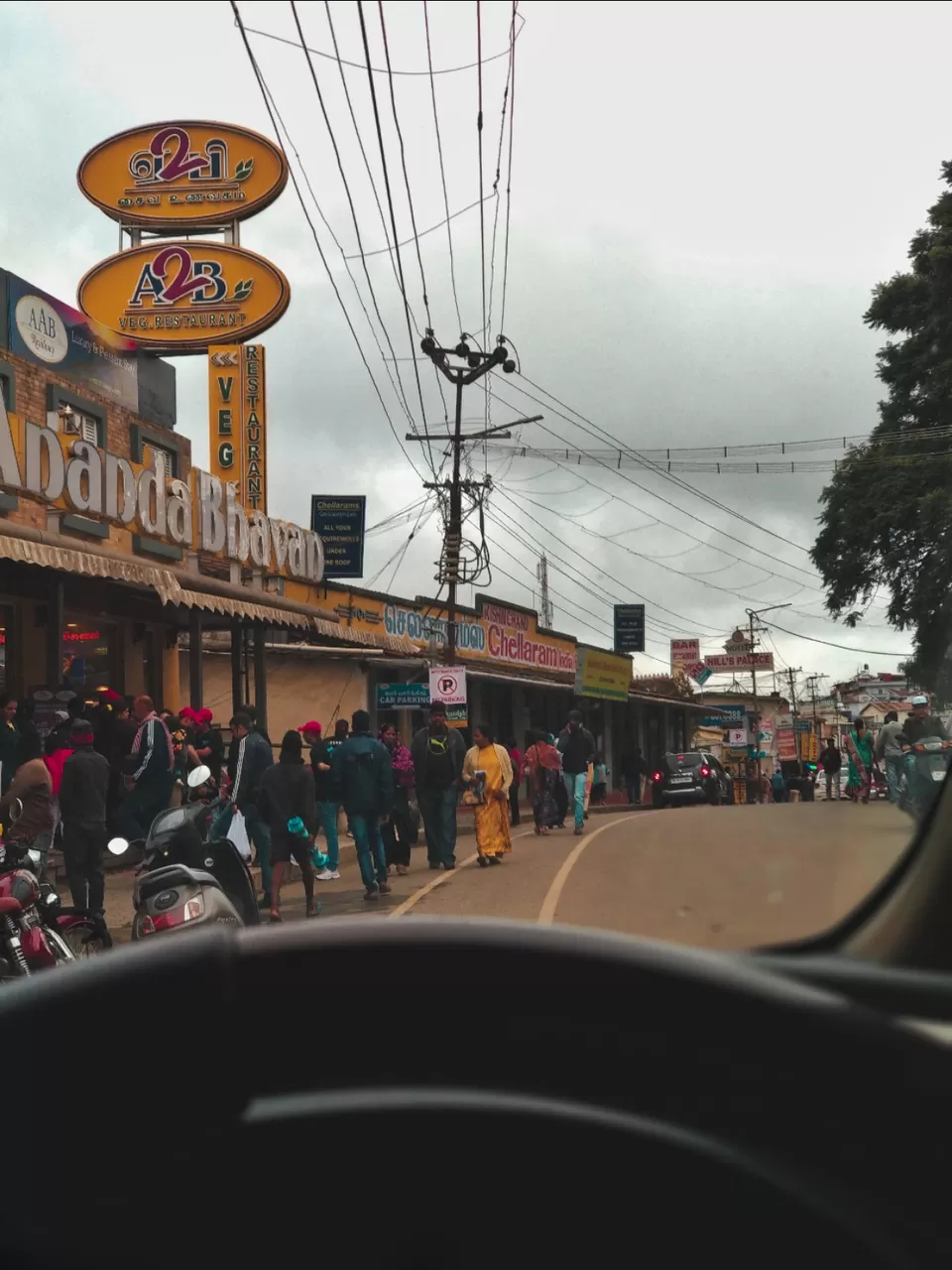 We reached coonoor , 2nd city in our trip and we planned to visit Sims park in coonor which was one the way .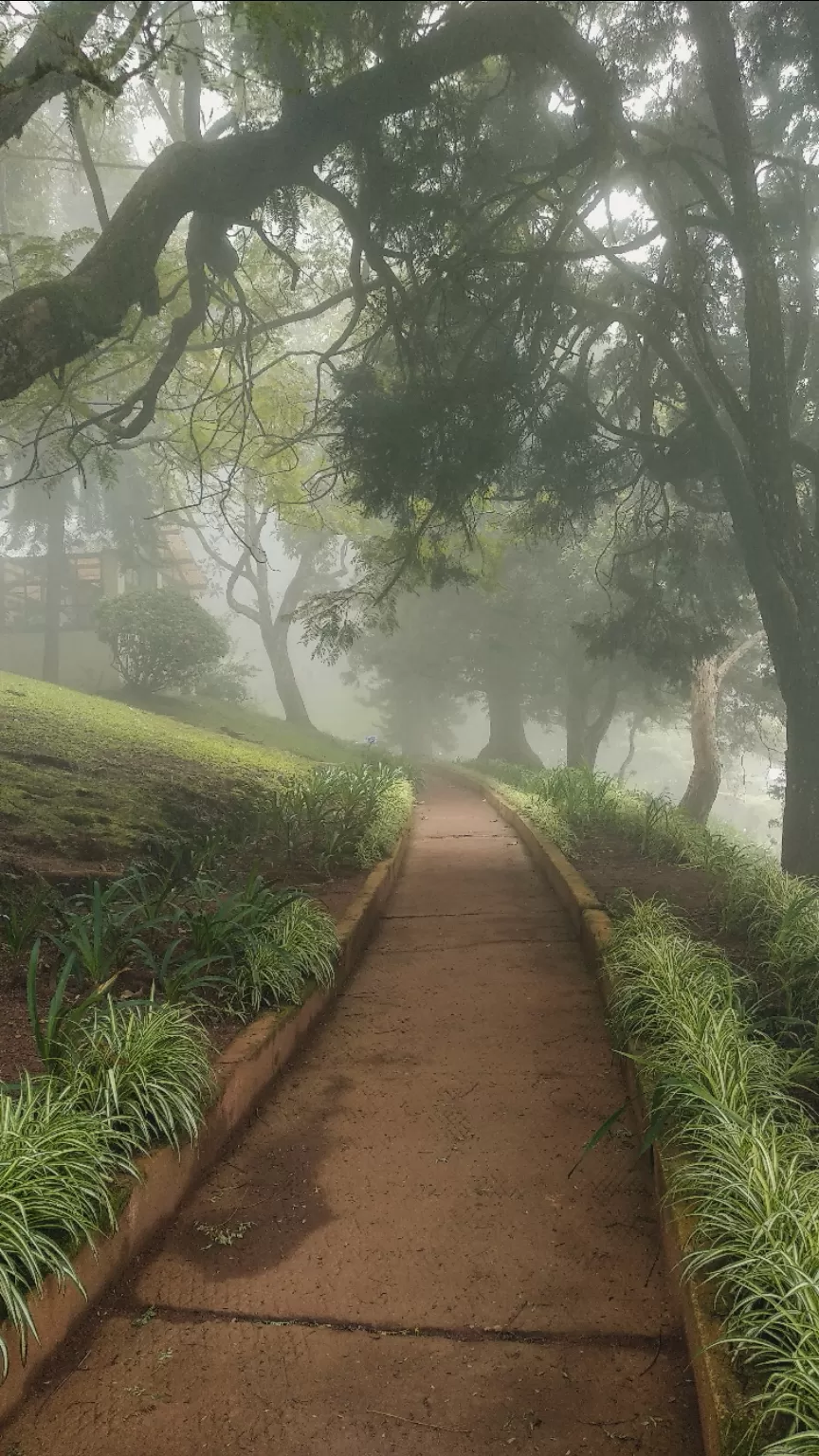 After a 1 hour drive we reached our 3rd city and we planned to visit kodanad view point which a 40min drive from kotagiri town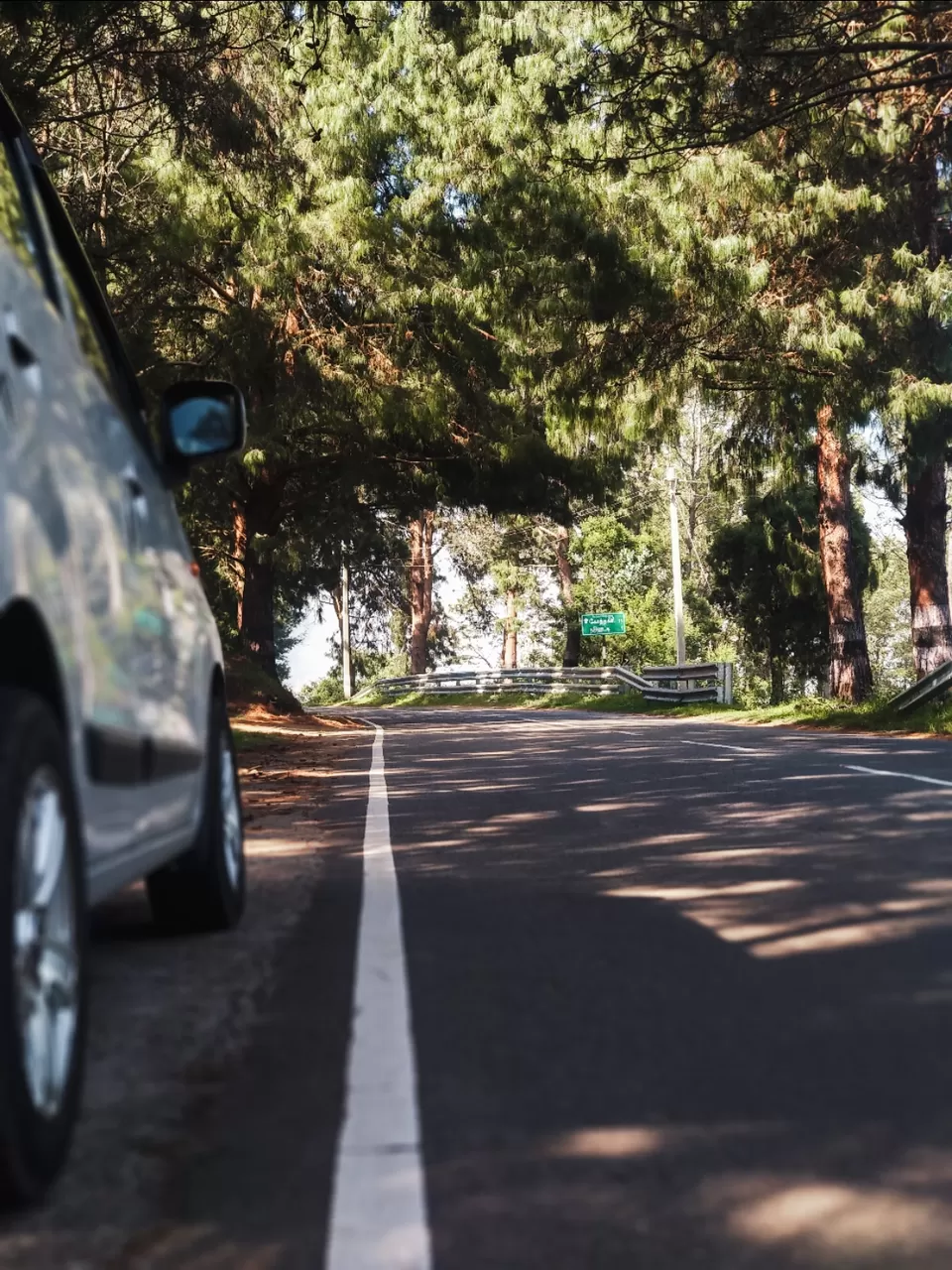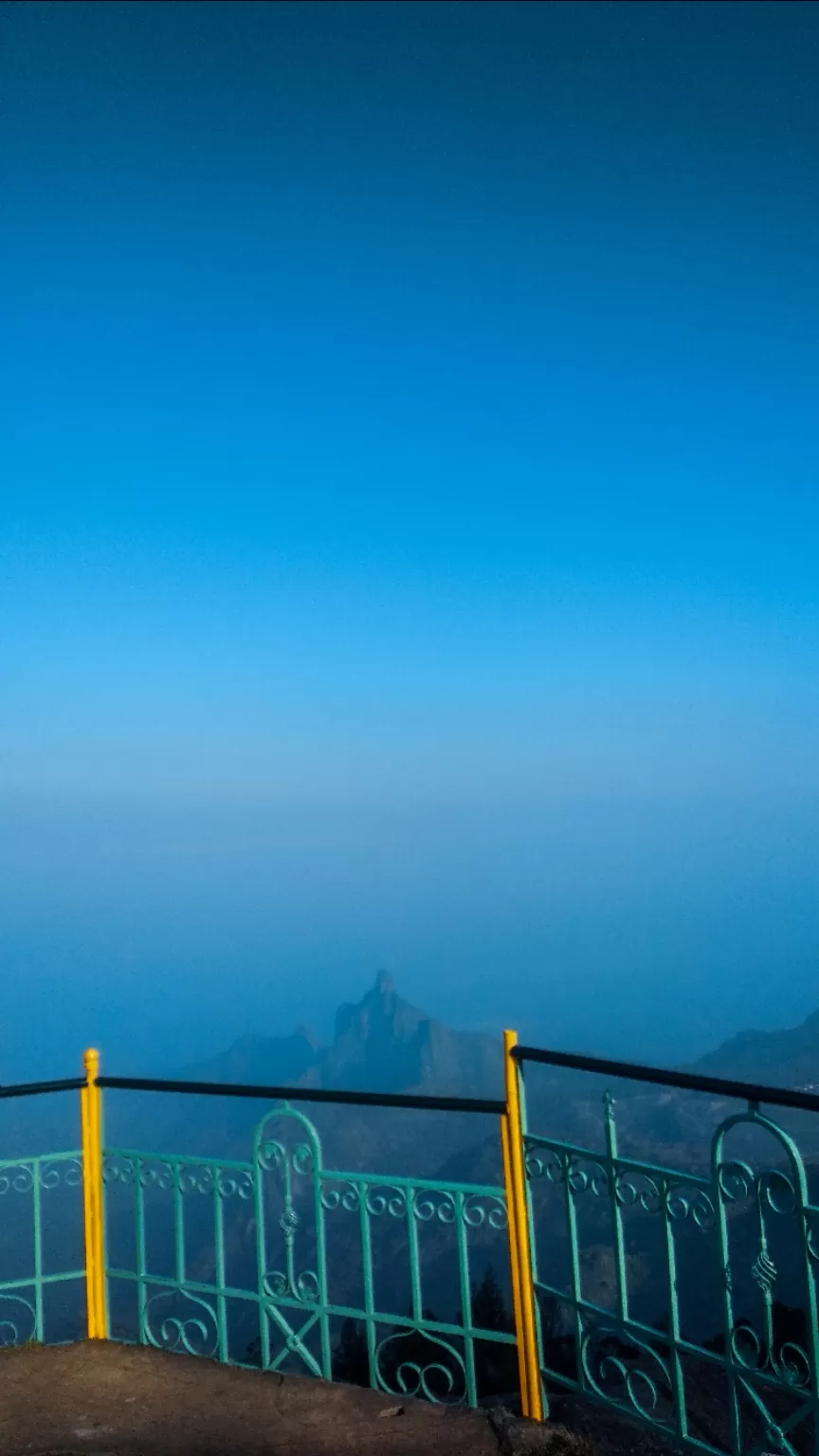 ..................
If u guys have any queries about the roadtrip please message me