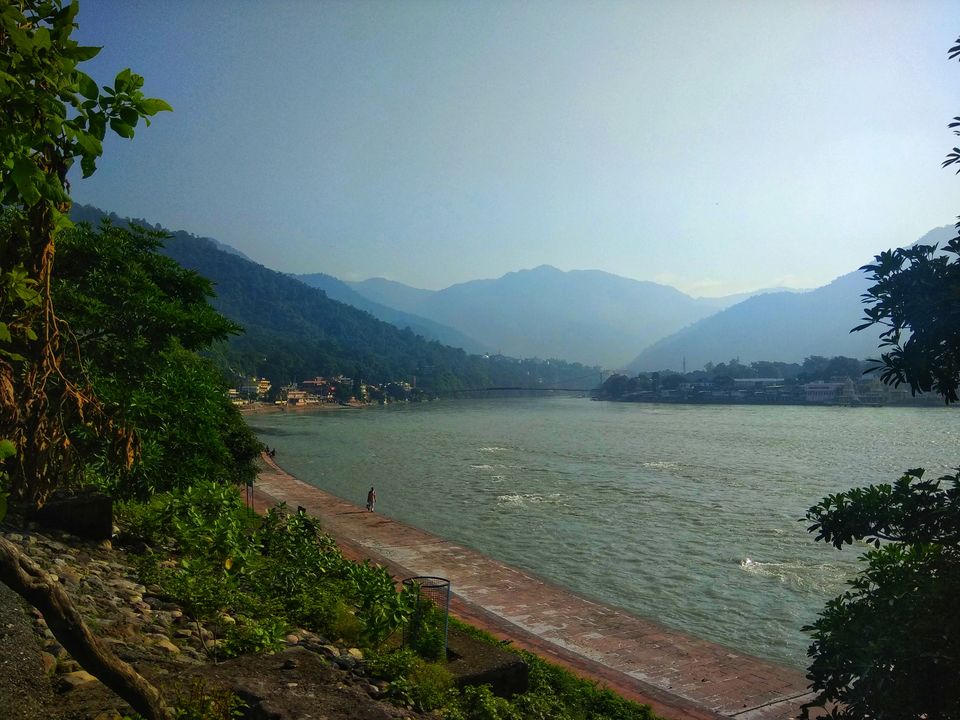 We visited rishikesh in the holy month of kumbh and fell absolutely in love with it and the beauty of the nature filled my heart with joy and calmness. Rishikesh is the gateway to the garhwal Himalaya.
We reached haridwar at 11 am. As thousands of naga sadhus gathered at the ghats of Ganga in har ki Pauri. The event which began on January 14 this year is believed to be the biggest gathering in the world at the time of covid.Devotees across the world make their way to the holy city of haridwar.
After taking holy dip the Ganga river we left for our hotel in rishikesh.
Baramasa a place for worth every penny.You have to cross the river to reach the resort on mountain. Breathtaking view from the top of the resort is so majestic that you a inner peace in yourself.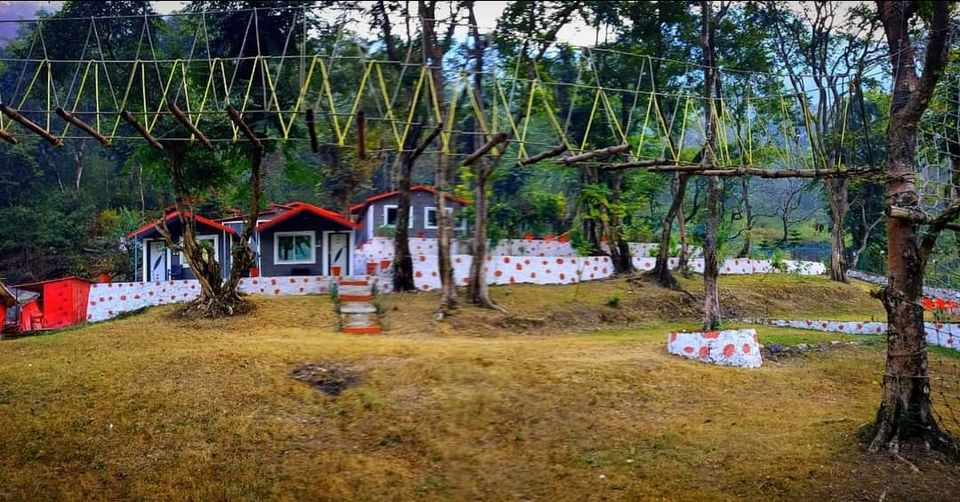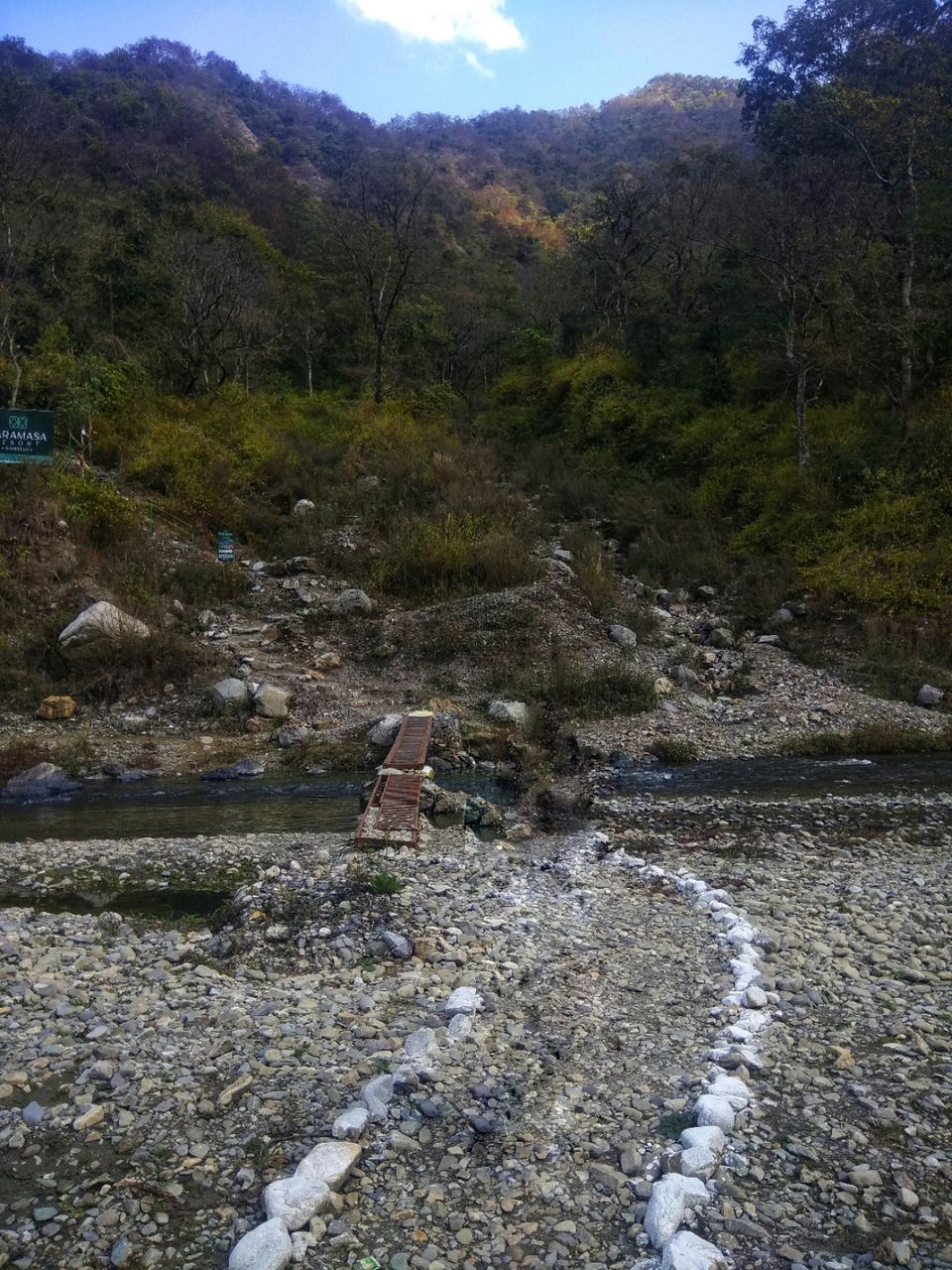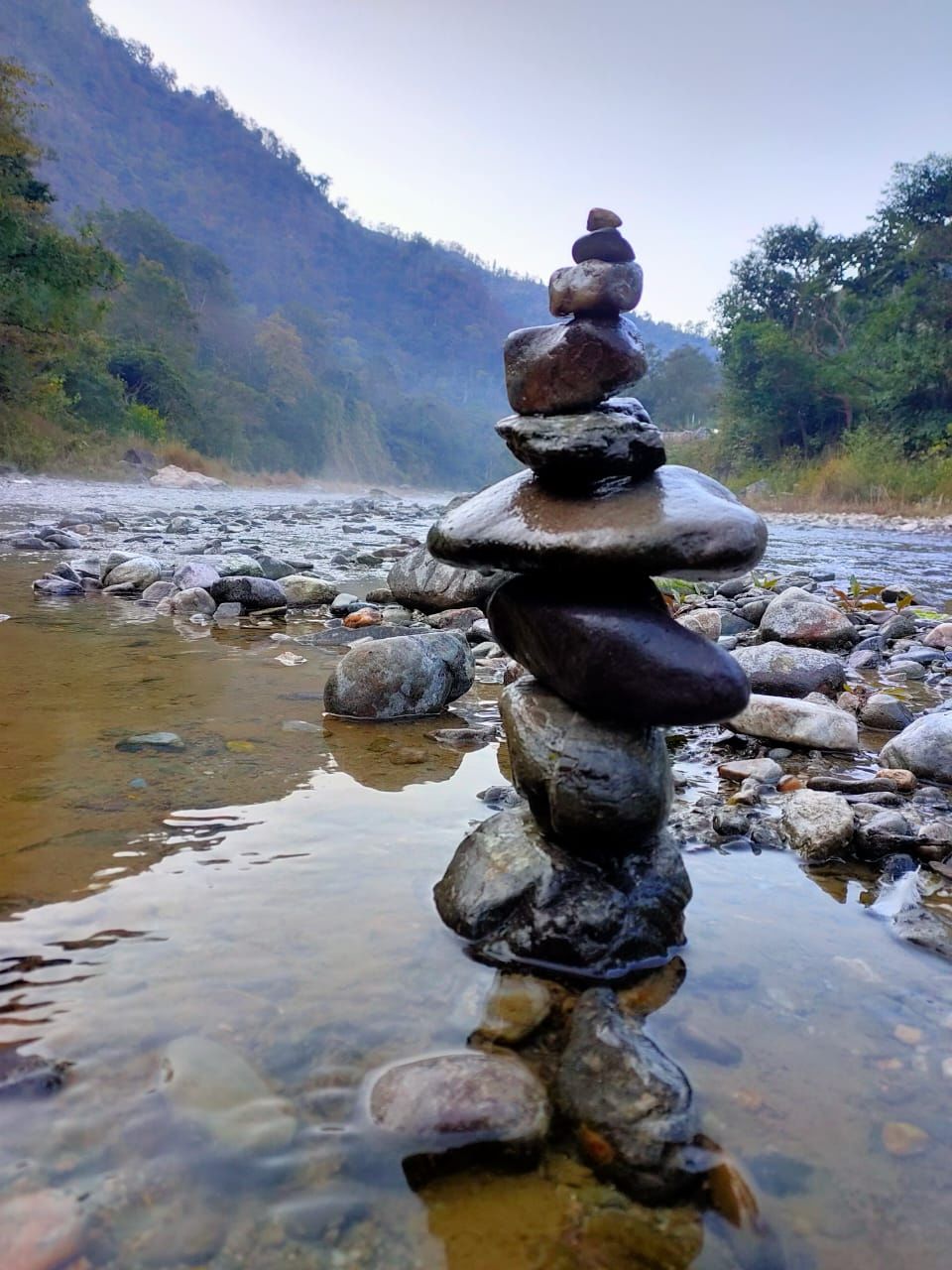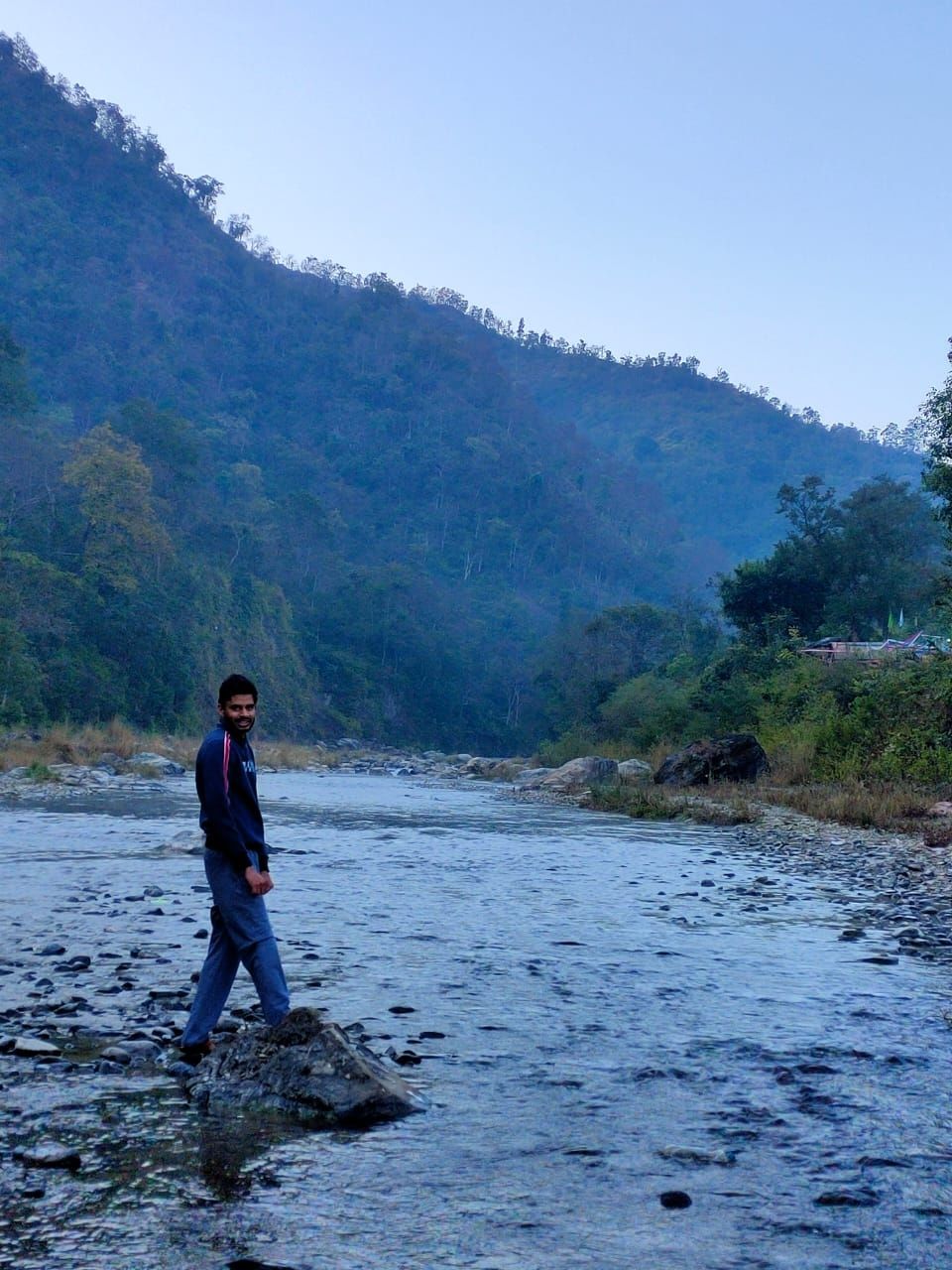 Next morning We reached the spot from where our 16 km rafting is started. As we reached our spot thrill and adventure begins even for the first timers And even those who are doing it again.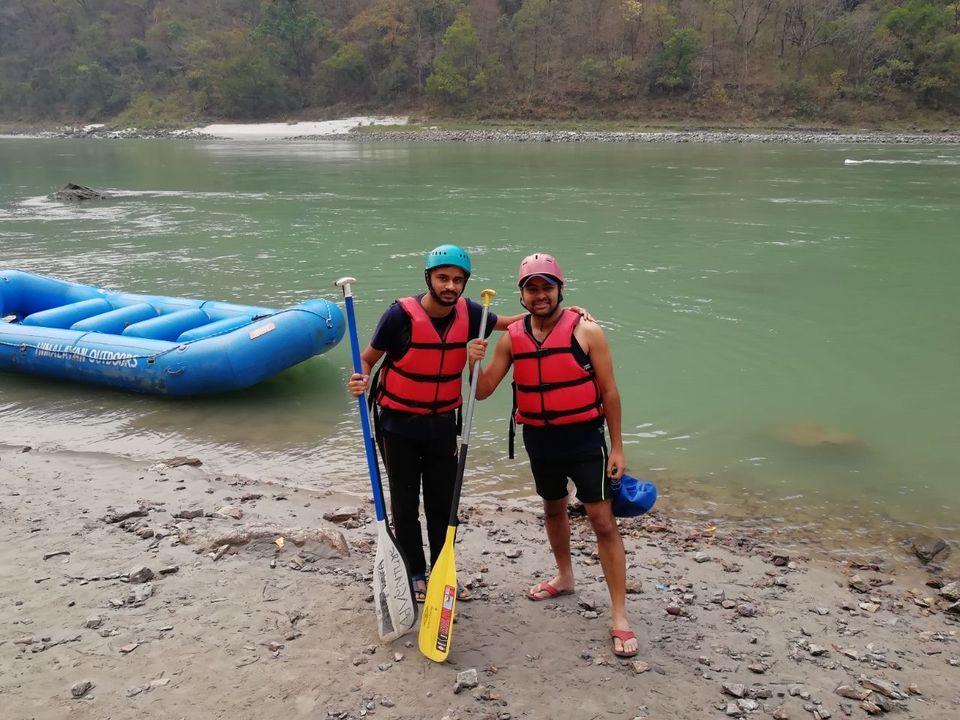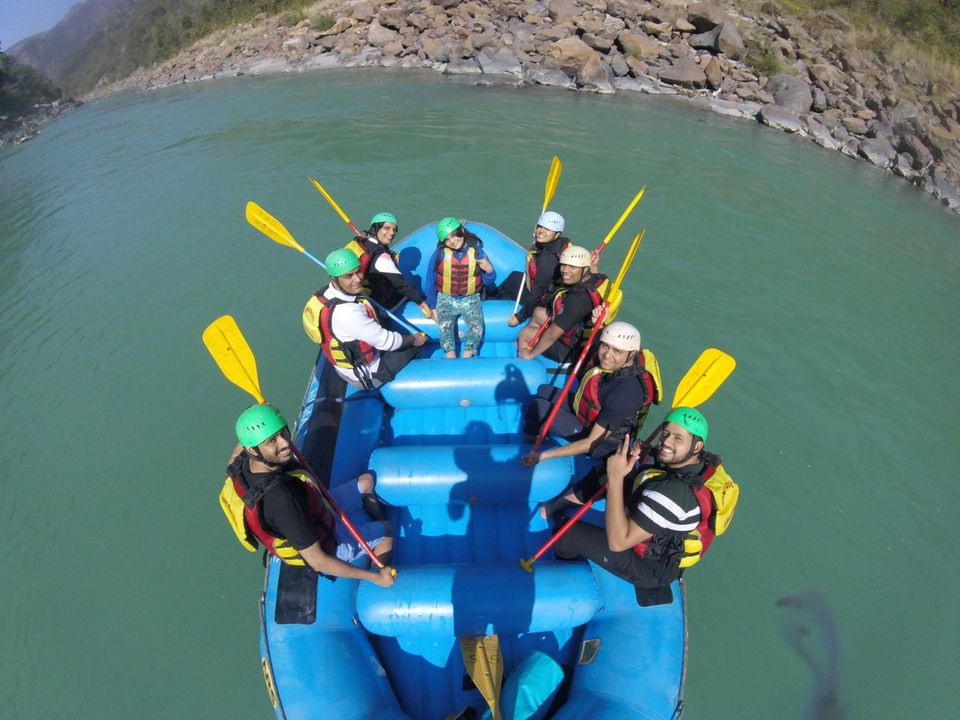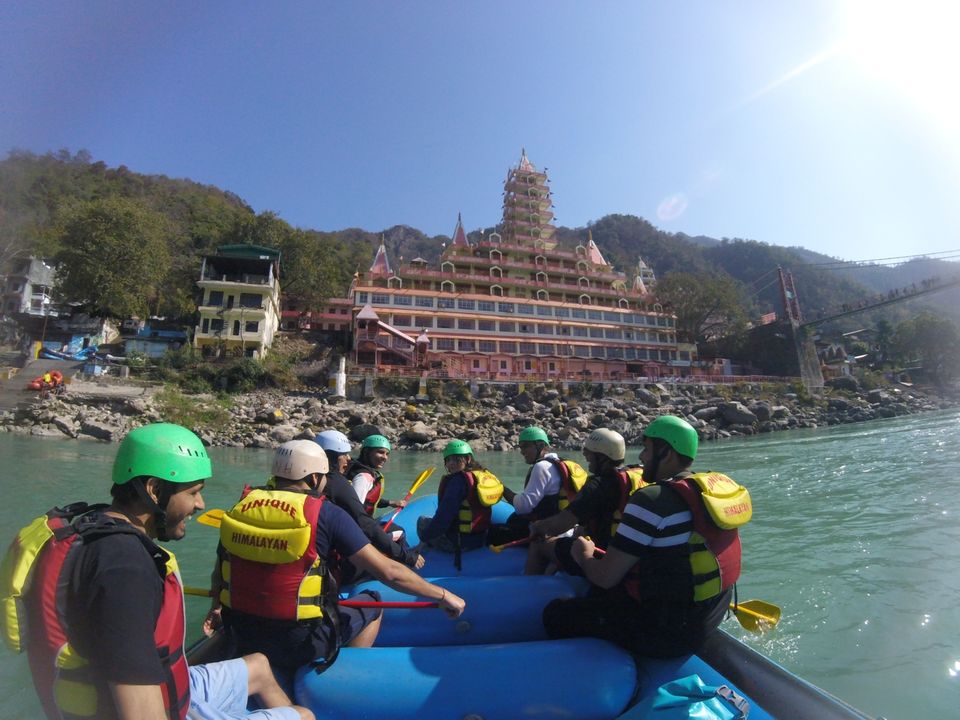 After rafting we went the resort for lunch and for some rest. In the noon we went to the parmarth niketan ashram for some spiritual blessing and to attend the famous ganga aarti.
Aarti is divine and So mesmerizing one movement of time you feel like inner peace and happiness.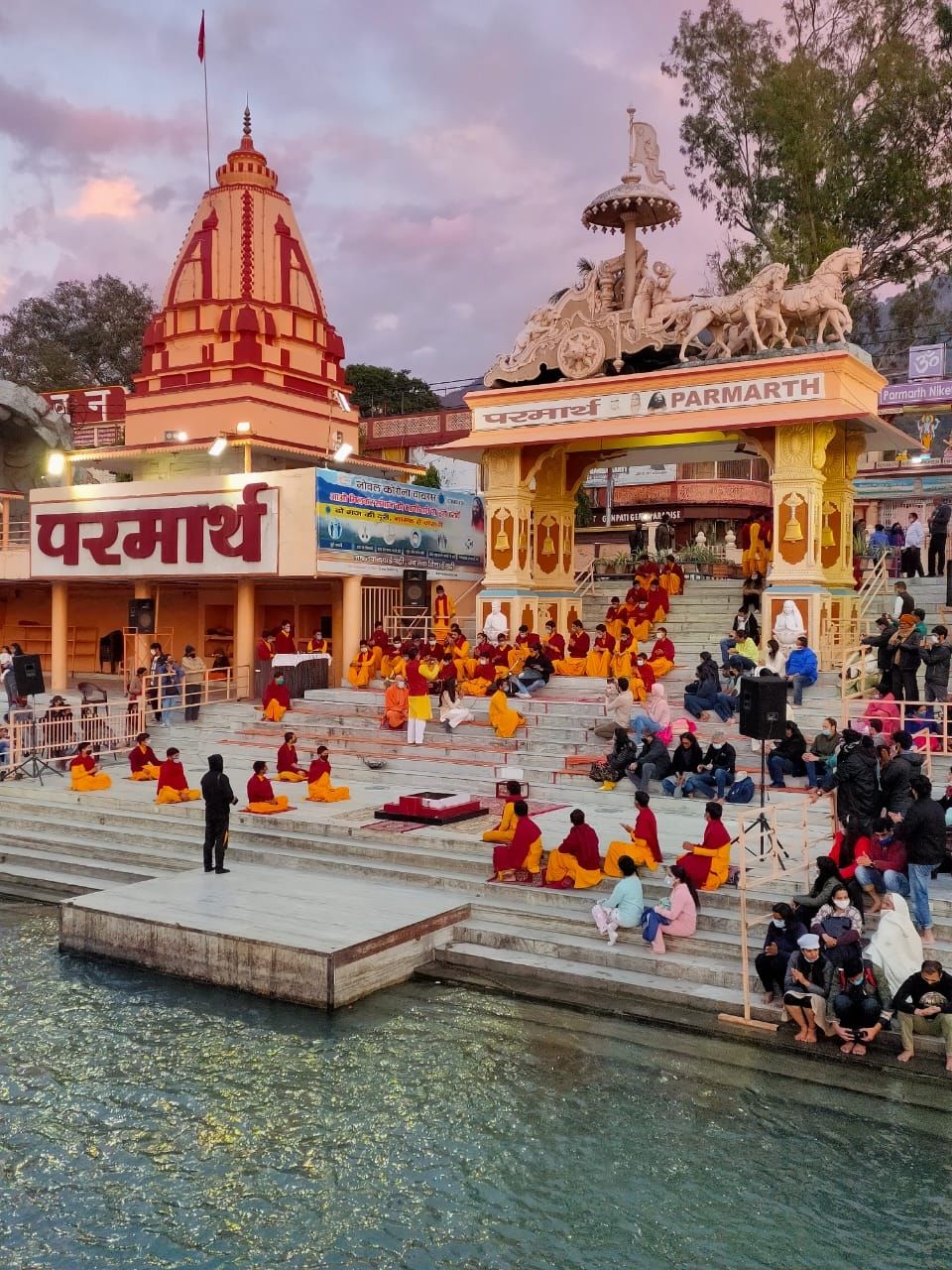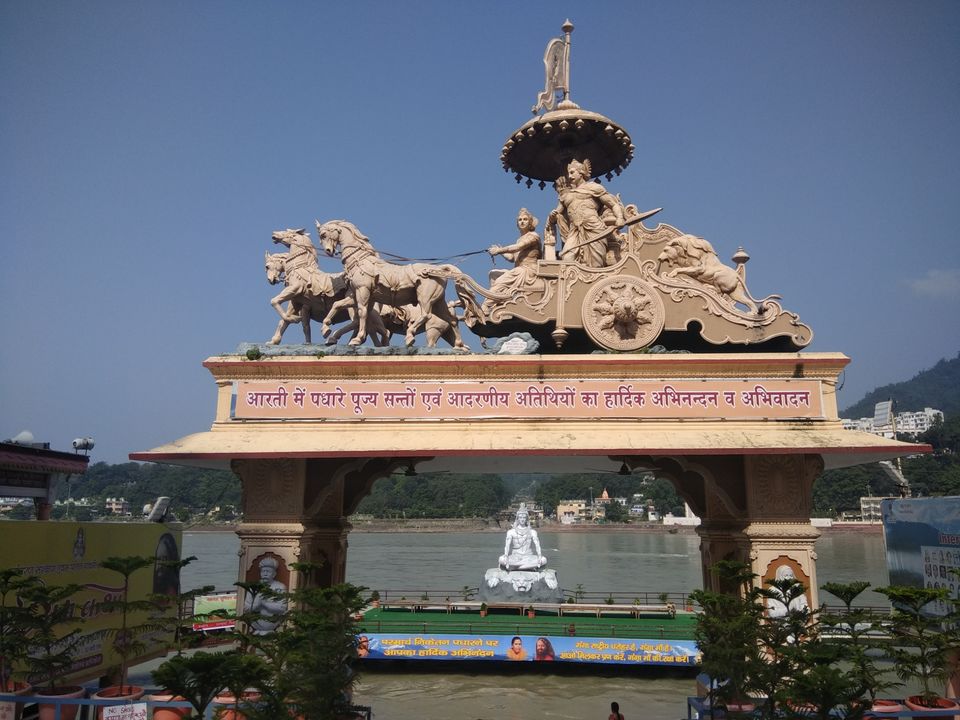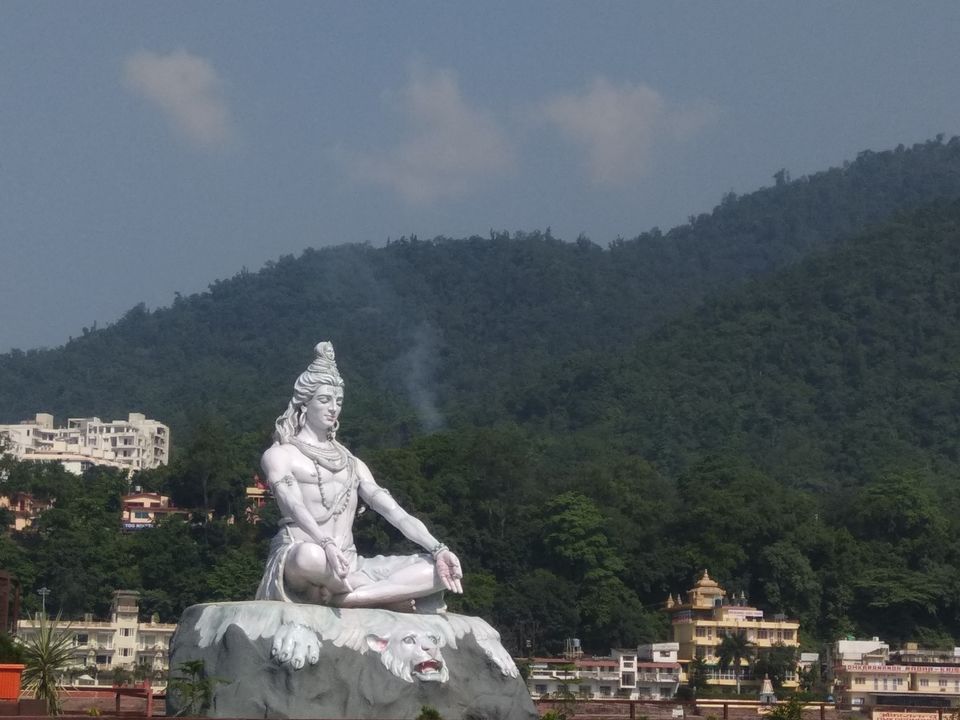 In the early morning we started tracking of patna waterfall . Patna waterfall is a small limestone waterfall near Patna village.Patna waterfall is a great option for those looking to head out from town and explore the serenity of the Rajaji Forest on the banks of the Ganges.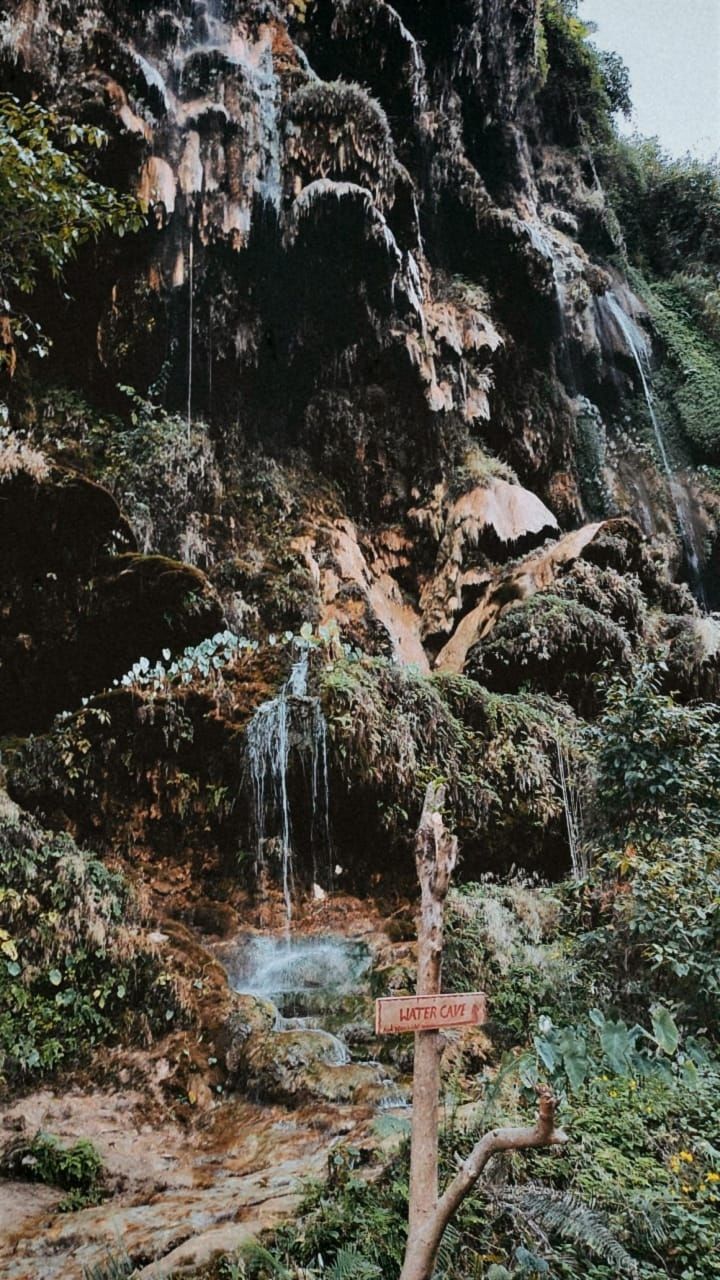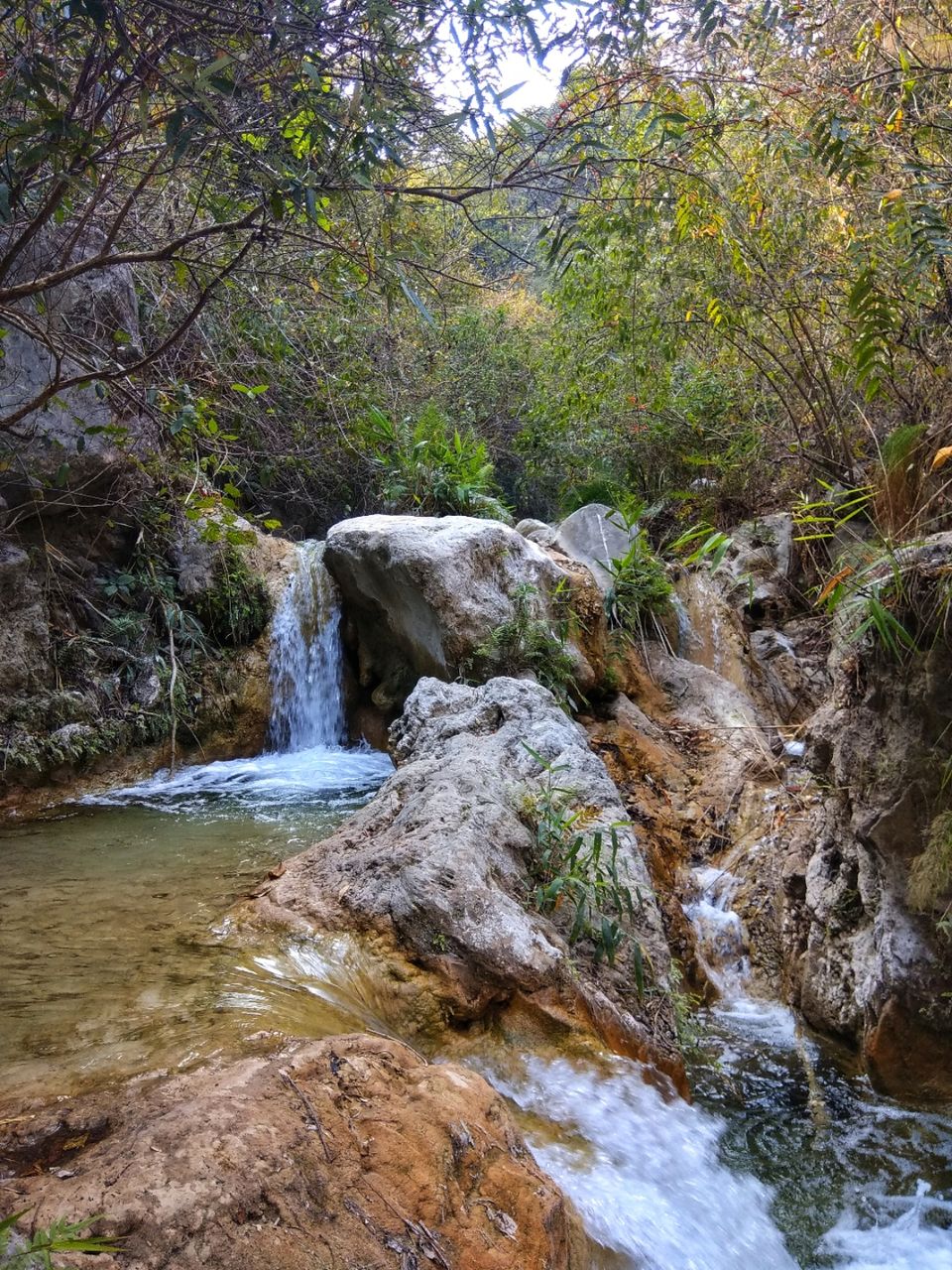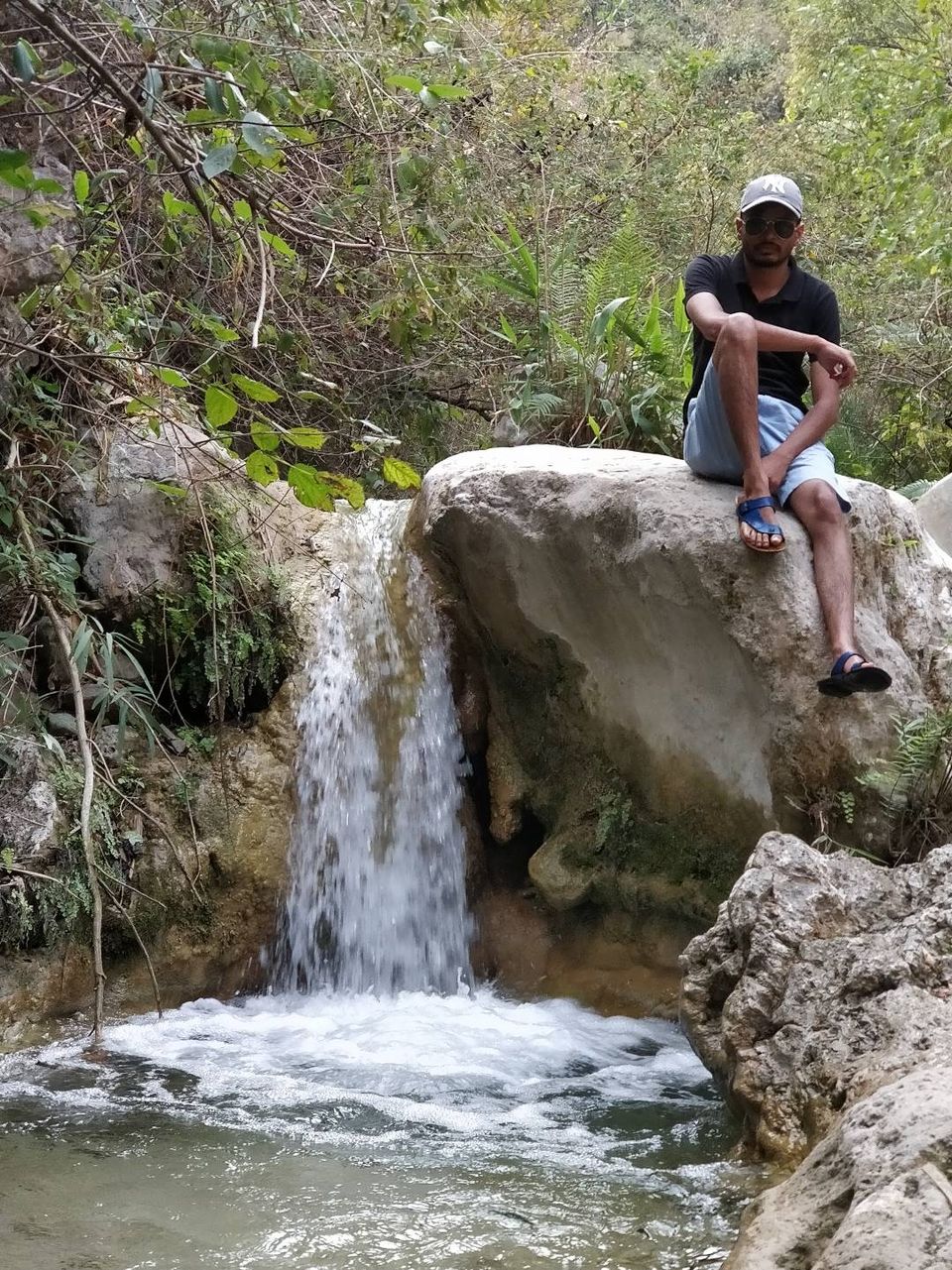 After tracking some people went to neelkanth mahadev mandir and some to rishikesh for some sightseeing. First we went to Ganga beach cafe from where you can see mesmerizing view of Laxman jhula.
Also meet an interesting Yogi and his story how he left his corporate job for meditation or spricuallity. A street painter whose painting are so breathtaking.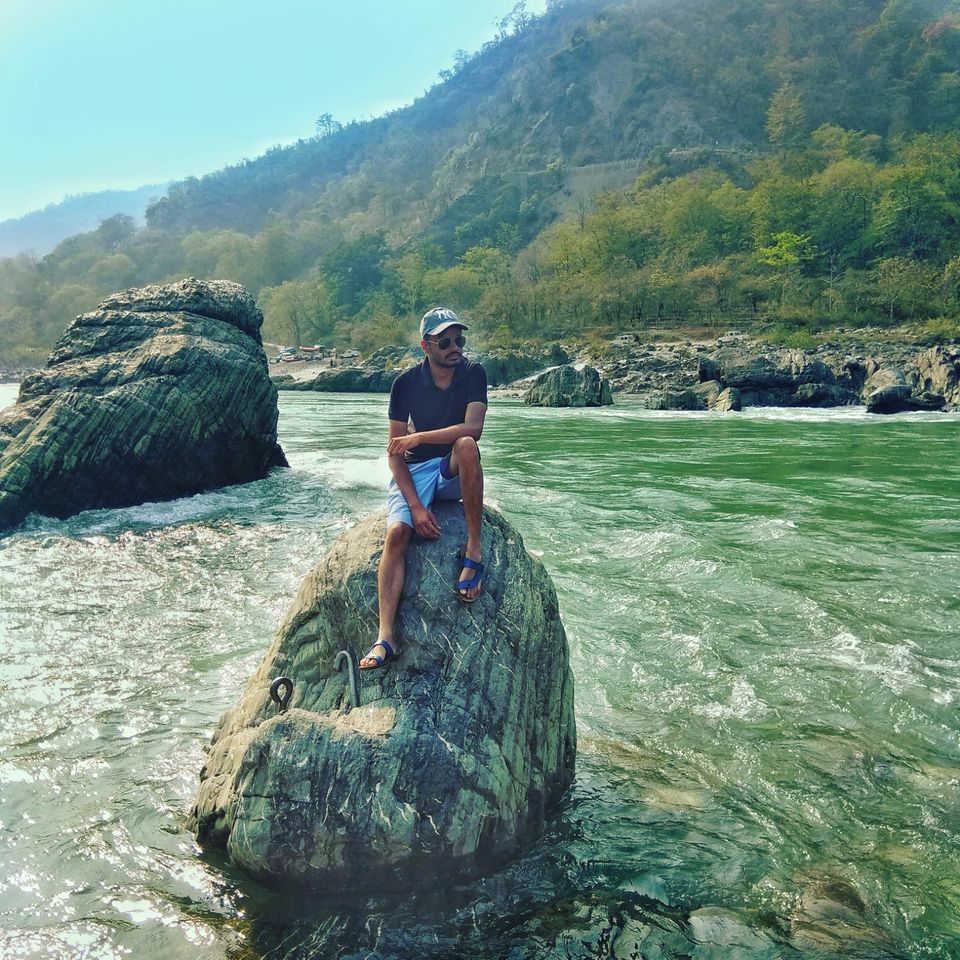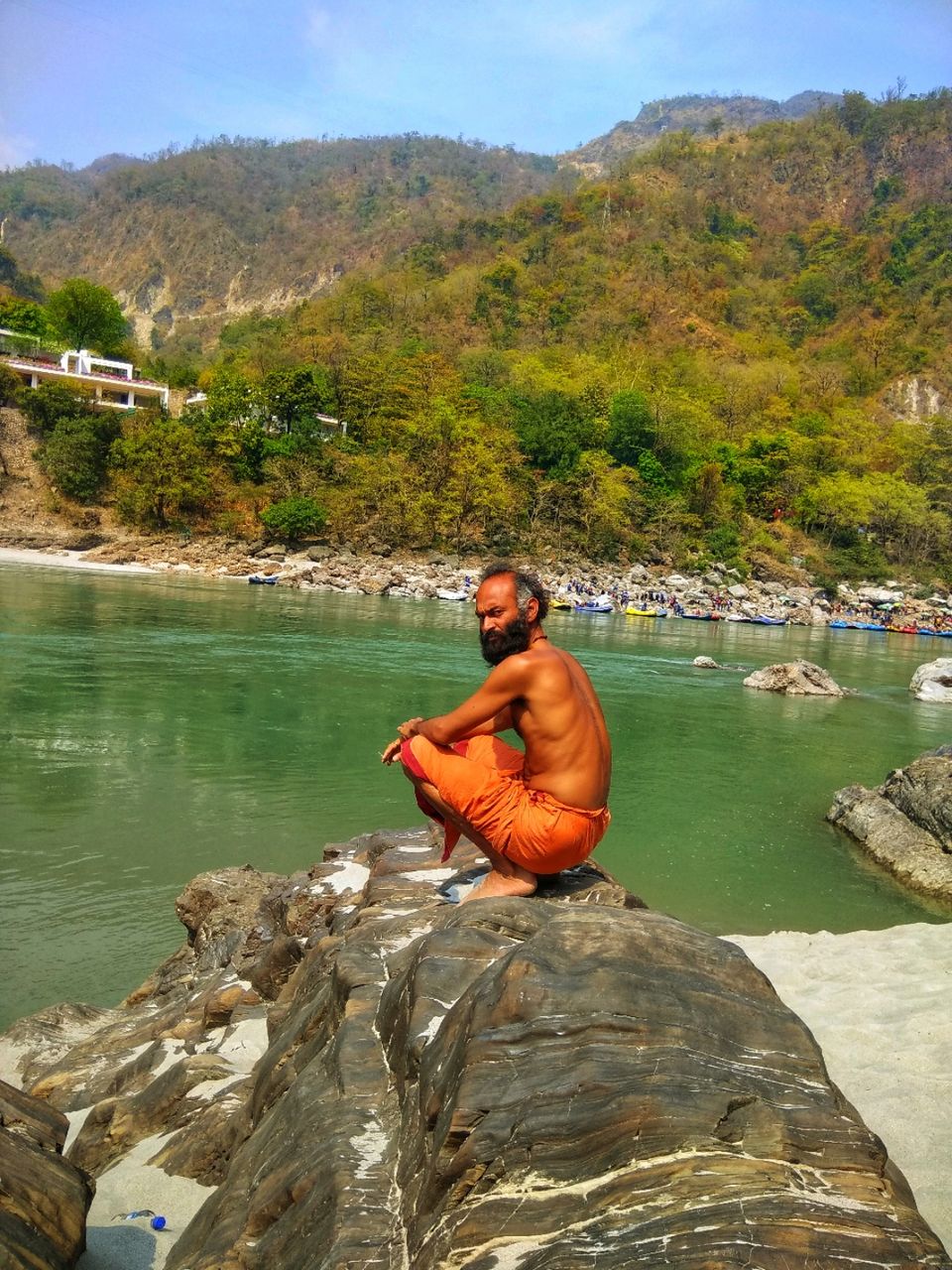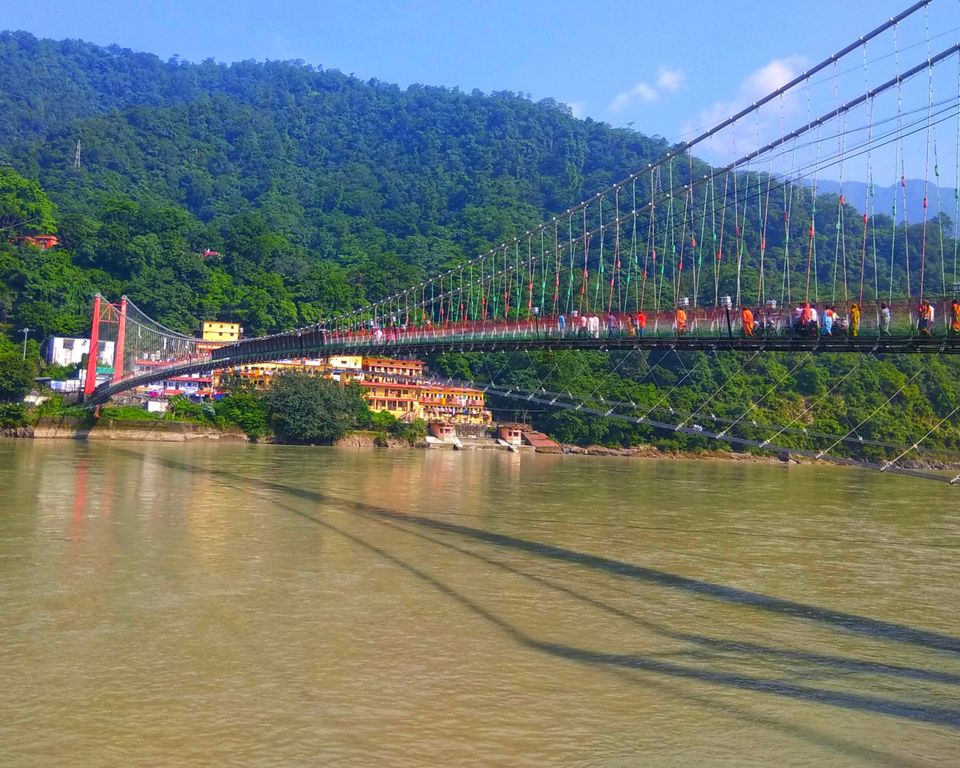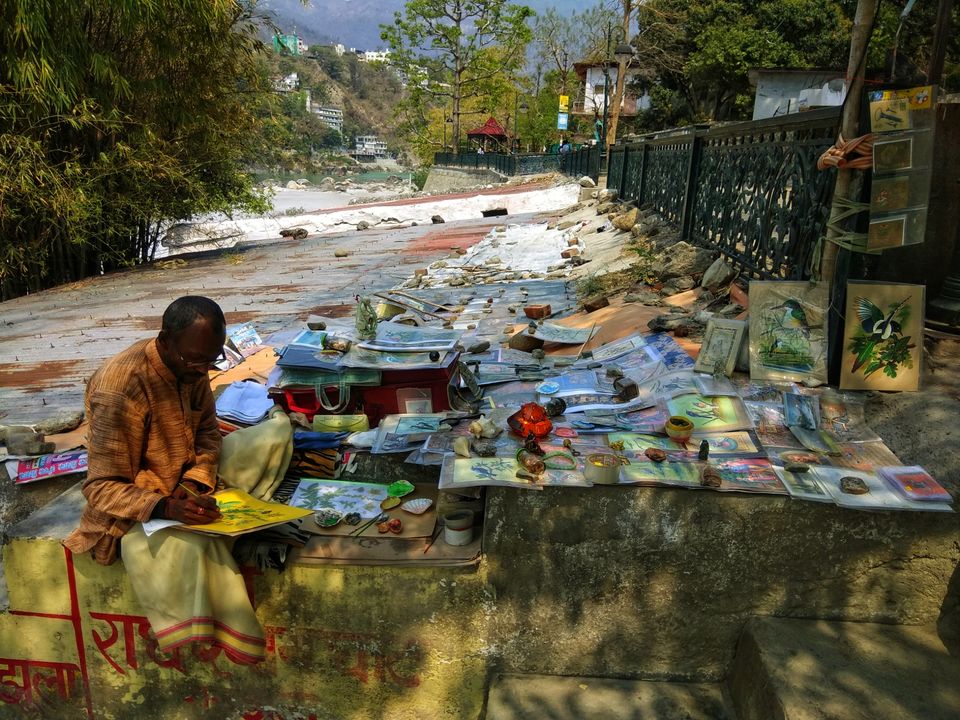 As just like this a beautiful journey come to an end from where we started our journey back to home Jaipur.