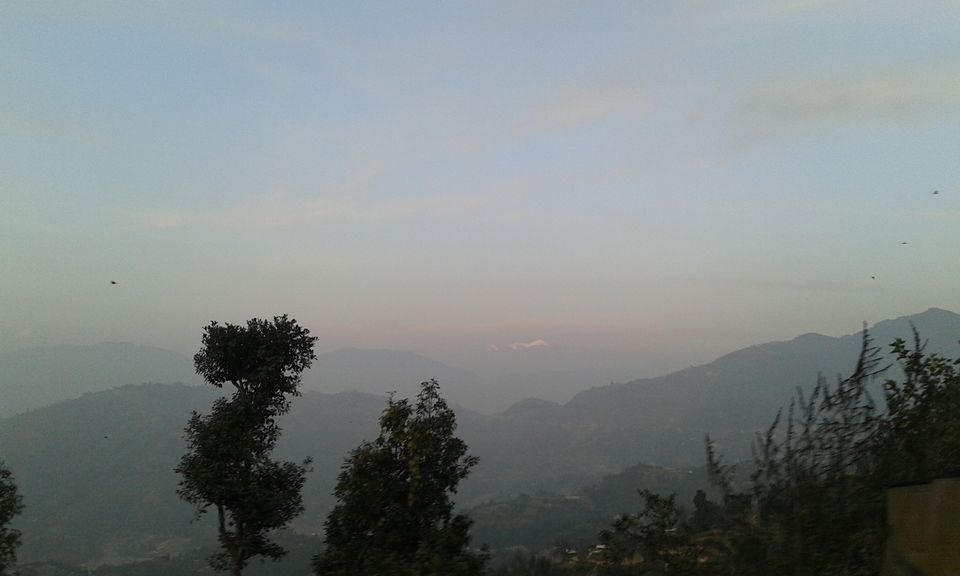 Chai chai chai bolo chai chai chai
This made me awake and the train journey was still remaining..
I was busy admiring beauty of north india through the window.....
In the evening we finally arrived in gorakhpur.
Basically gorakhpur was a layover so let's just get up the next dayy
In the foggy and spine chilling winters, we woke up at 4 AM, excited to leave for nepal.
It is a journey of 230 km till bharatpur which will take 6 hours approx.
The Indo Nepal border is so tiny and sweet it doesn't look like you are going into another nation.
On out way to Bharatpur, little sightseeing was done on the journey. The stoopa and a temple
We arrived in chitwan national park in the evening
It was so beautiful but very foggy.
We had our dinner and the next day...
We were into the wild..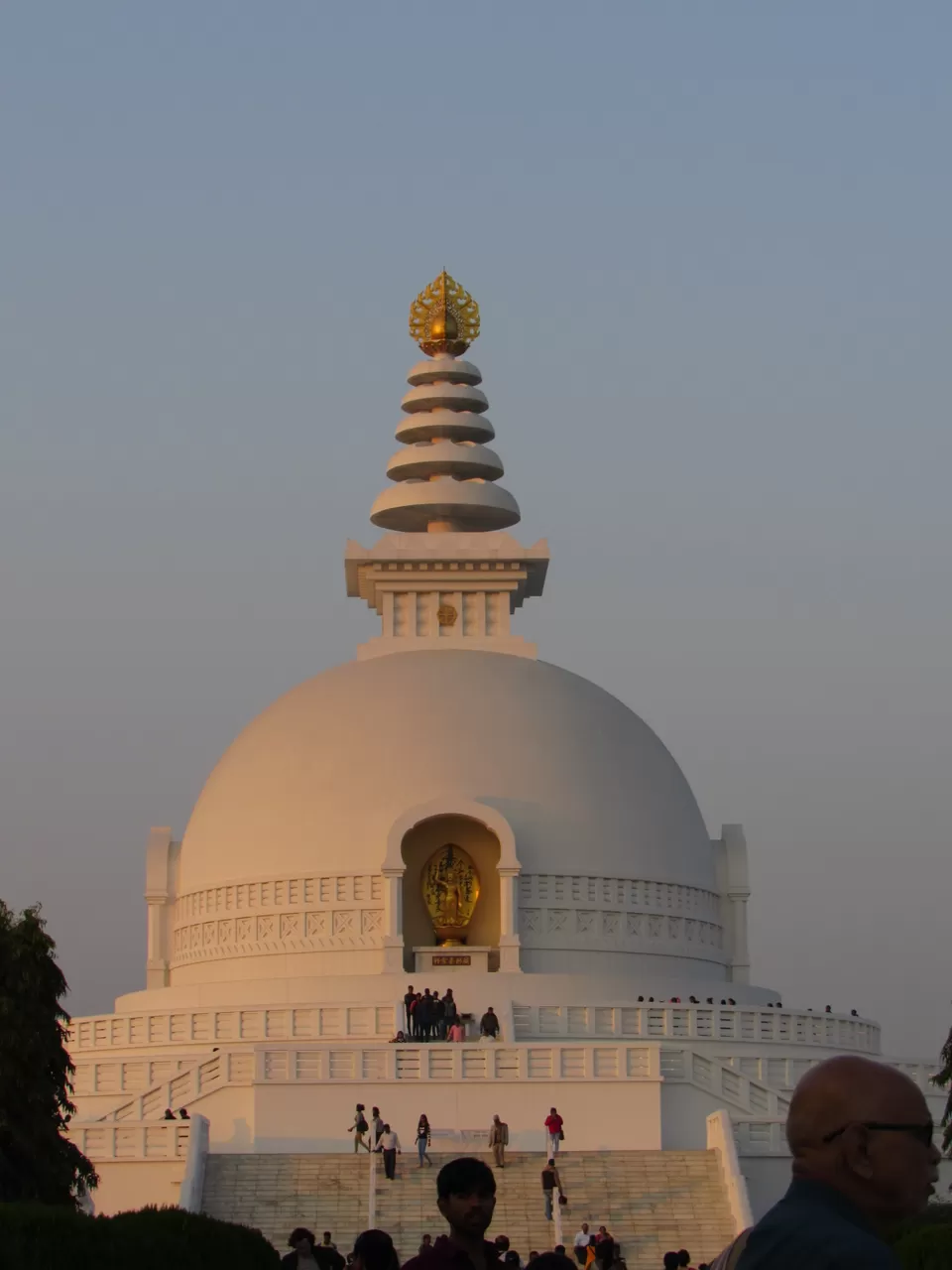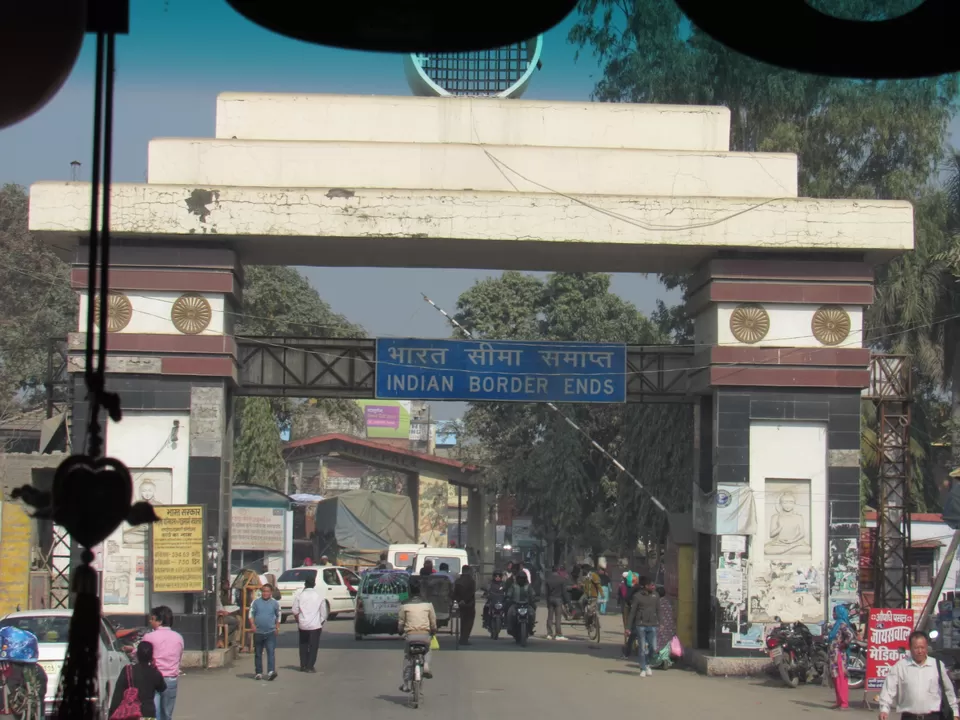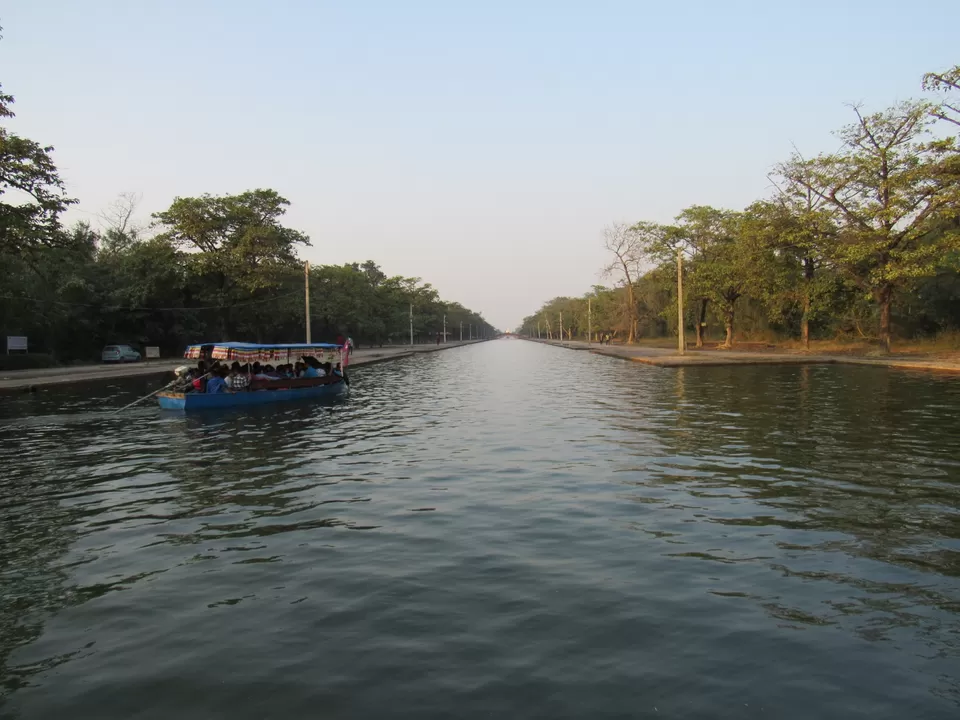 It is said that
Journey makes the destination more beautiful
So we decided to take the Train route till gorakhpur and then we will enter nepal by road
(Gorakhpur is nearest to nepal border in the state)
We boarded the train to gorakhpur in the morning from Thane station. As a travel freak I never get tired of the window seat view...
Into the wild..
The chitwan national park is very quiet and beautiful that no doubt you can have on the purity of wildlife.
We spotted many wild creatures but unfortunately we didn't spot any lion or tiger. In winters it's difficult to spot animals easily.
There was a lake and it was reflecting the himalayan range with clouds so it wasn't a good view.
We explored the national park, had a little leisure there and next destination was POKHARA.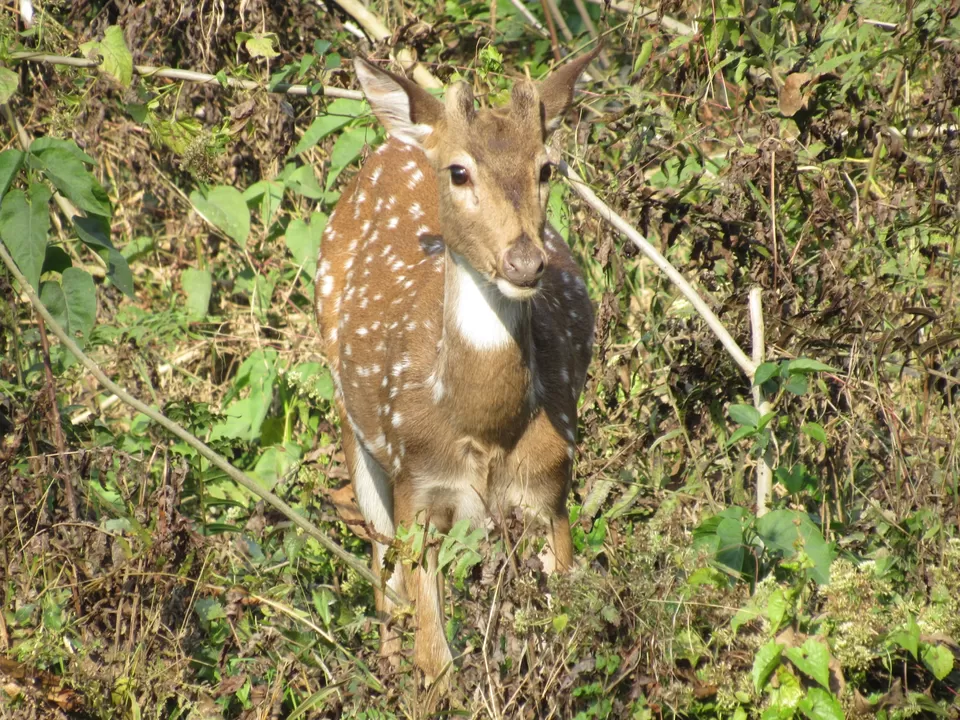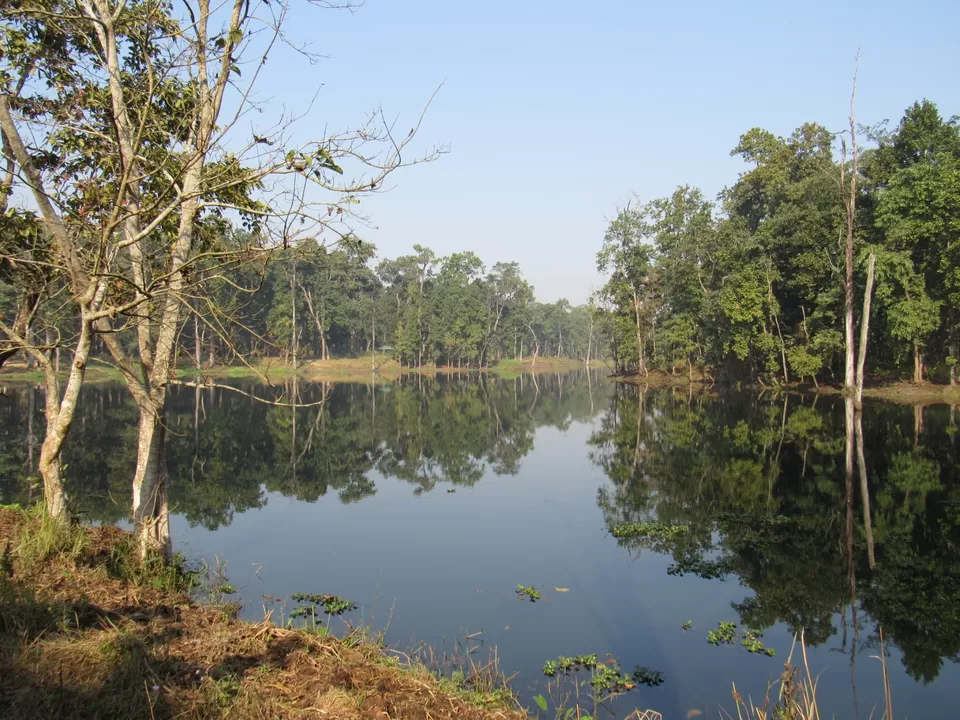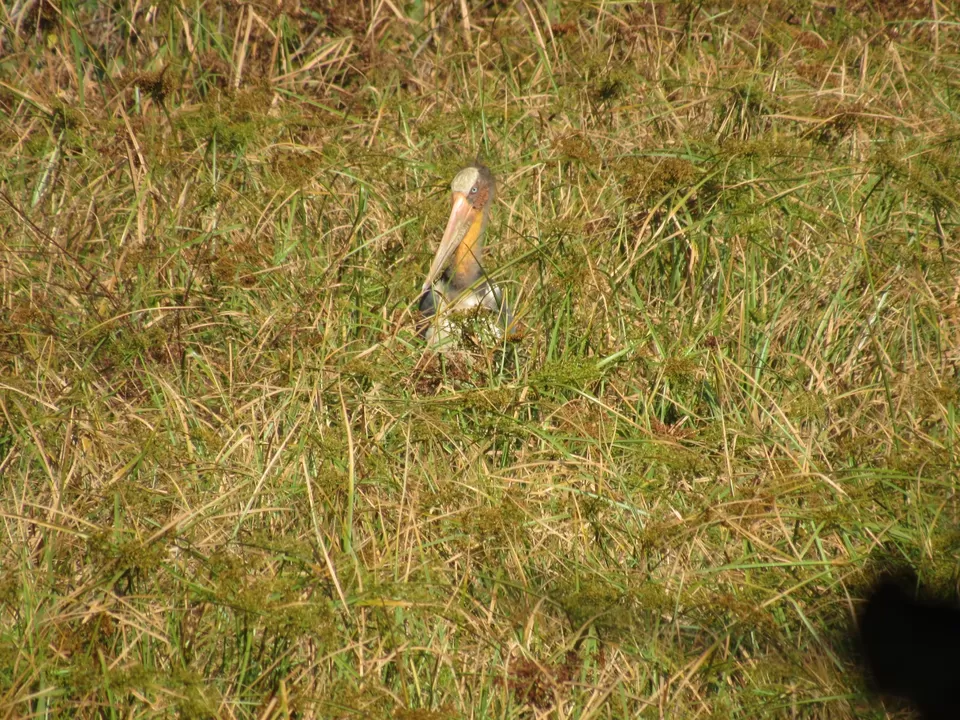 From here, the beauty of nepal starts.
Roads full of Ghats from mountains, crystal clear rivers, thrilling watercrossings and what not.
It's a journey of 150 km from chitwan which takes about 4.5 hours approx coz it's a tough route.
Oh boy what beauty it was...
We reached pokhara around 4 AM and went to sleep.
I was so curious of the golden rays on Himalayas.
I was literally stunned when I saw the view from my hotel room... Just can't take off my eyes
Then himalaya went into clouds just like a shy girl.
We also began to explore pokhara
Pokhara is a beautiful tiny hill station in nepal which has many adventure activities and other leisure activities that in one day we were unable to cover pokhara.
The davis falls is the only waterfall in nepal which is underground... Yes you have to go underground to visit this Davis falls...
The evening was spent on the FEWA LAKE which welcomed us with its cool breeze.
We did a little boating and some shopping near the lake.
The himalaya were little visible through clouds.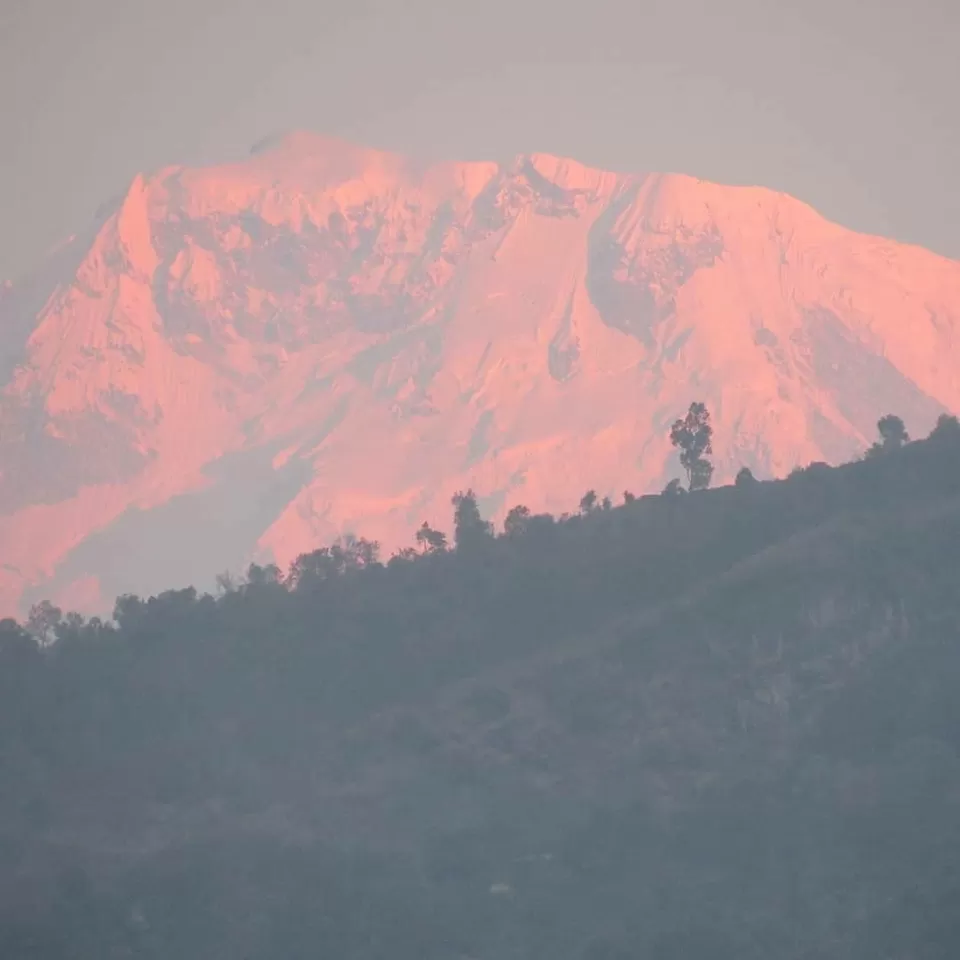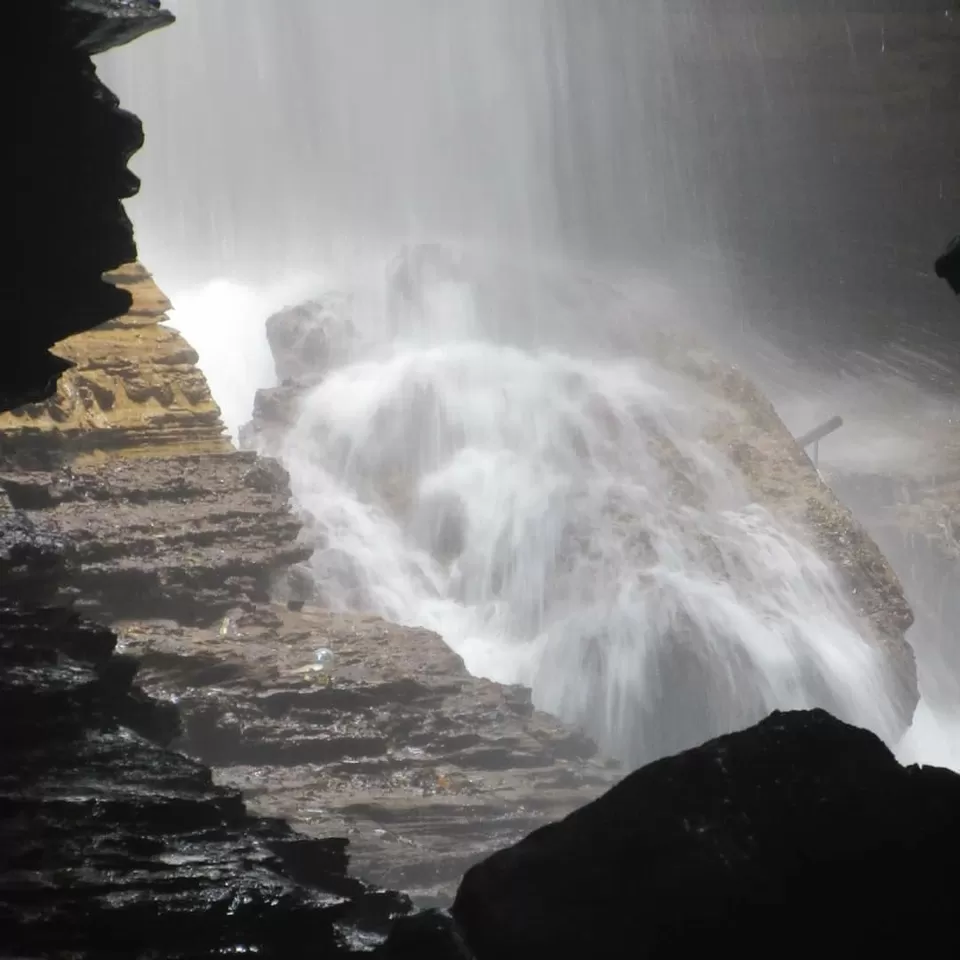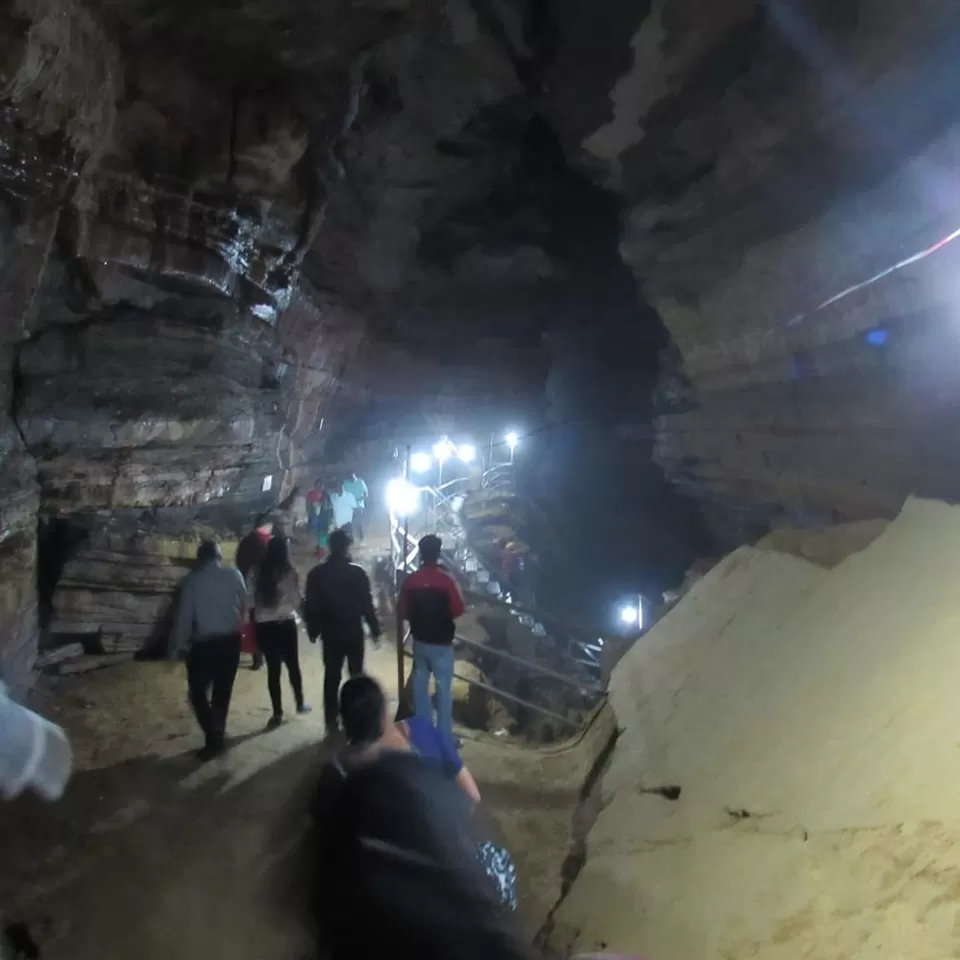 This was day 2 in pokhara,
We visited the manokamna temple in pokhara which was a ropeway tour.
The ropeway was so amazingly built, we were fascinated.
It took 10 minutes to reach on top and from there also we had to climb 200 stairs which was tough.
But the view paid off all the pain.
In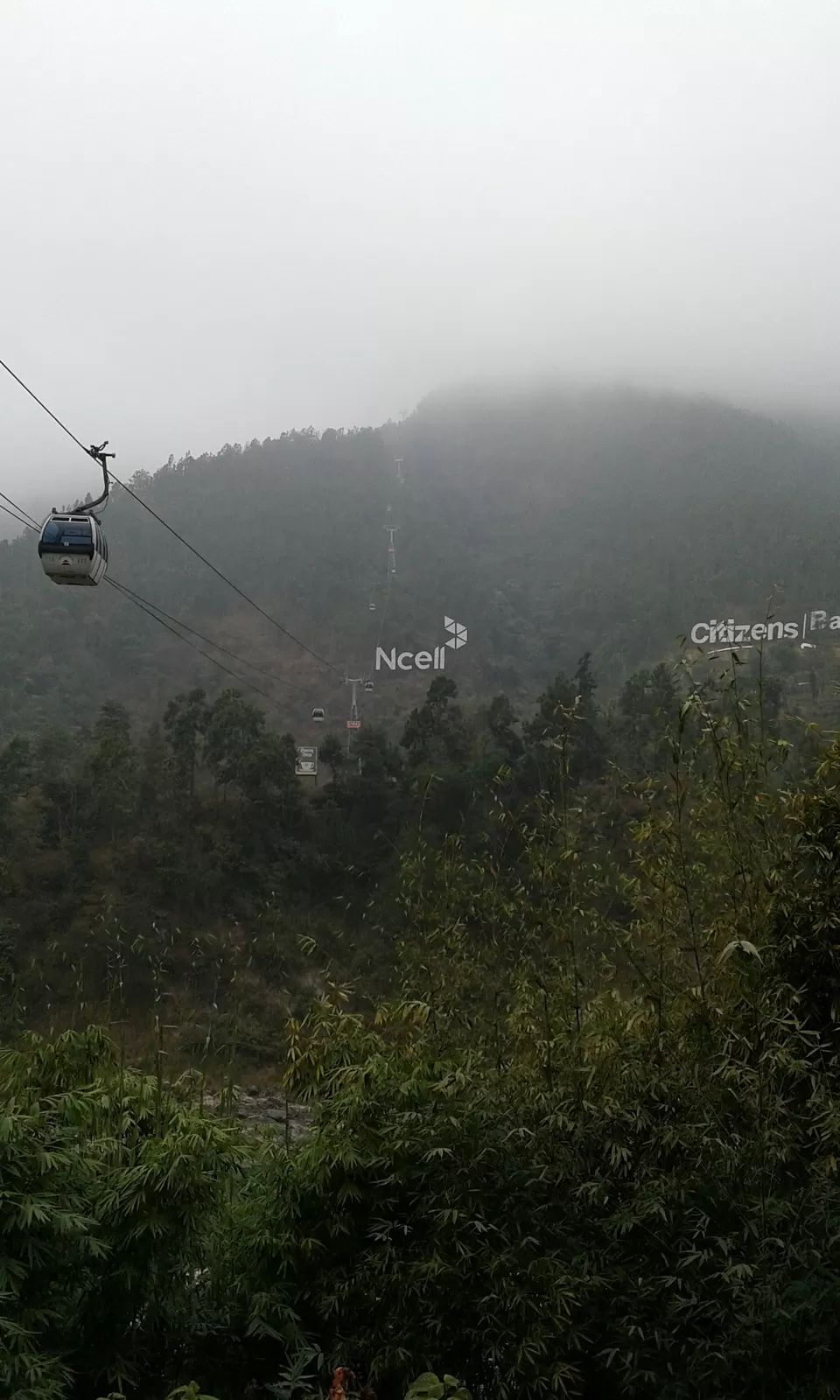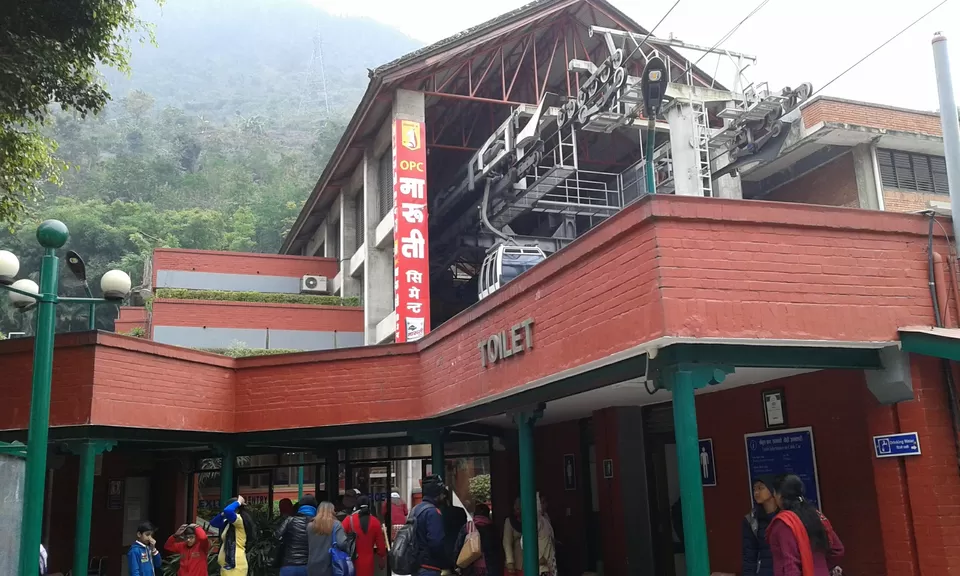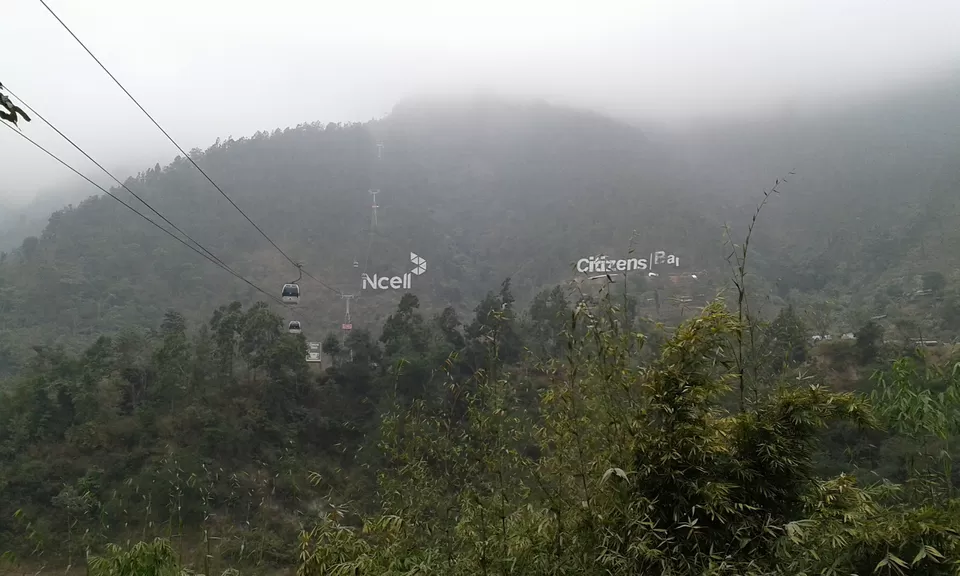 If you want to go to kathmandu from pokhra, you have to travel towards india for change of routes.
It's a journey of 210 kms approx. which will take around 6 to 7 hours to reach.
On our way there, we visited A place named Nagarkot point which is the highest point to sit n admire the himalayan beauty.
It is so cold and windy that you can't even stand there until sunrays hit you up. We visited it around 10 AM. It was so cold and windy, around 2 or 3℃.
I was busy admiring the Himalayas.
We visited places on the way but they remained un noticed.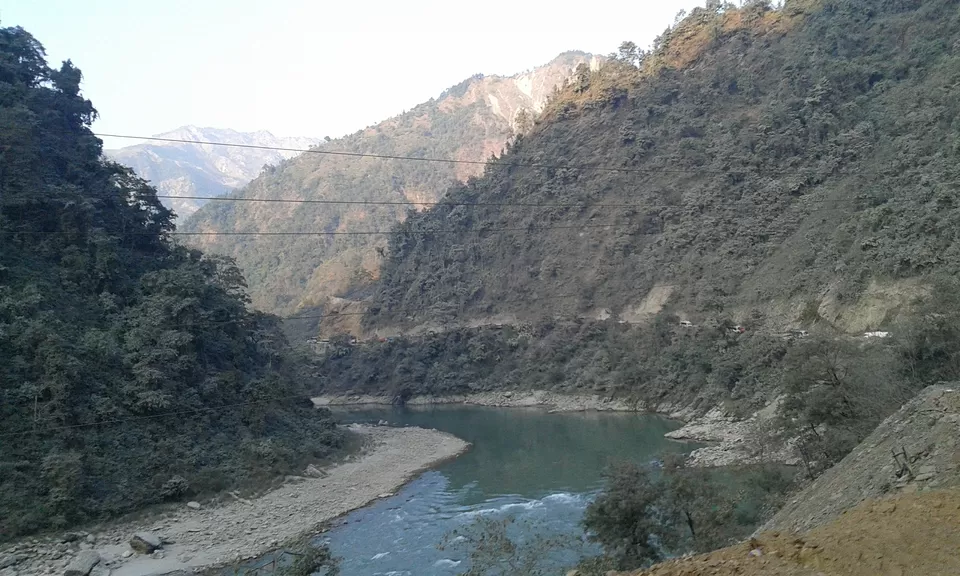 Today was so adventurous coz it was the aeroplane tour to Himalayas. A 16 seater plane which will show you entire himalayan range till the china border in an hour and half journey...
We were so excited to get it done
Early in the morning we reached kathmandu int'l airport to board the flight and we took off
"Above Himalayas thrilling height
I was shocked with the sight "
First time I saw a cockpit and the pilot was so friendly he explained me the functions and the Himalayas tooo
Post lunch we visited pashupatinath temple in kathmandu later on we did some shopping there.
In the night we boarded the flight to mumbai
And the memories were stored forever.
✈️👍🏕️🏖️🥂❤️🤘
#besttravelpictures #jetairways #memories #wanderlust #explorer