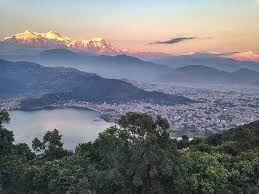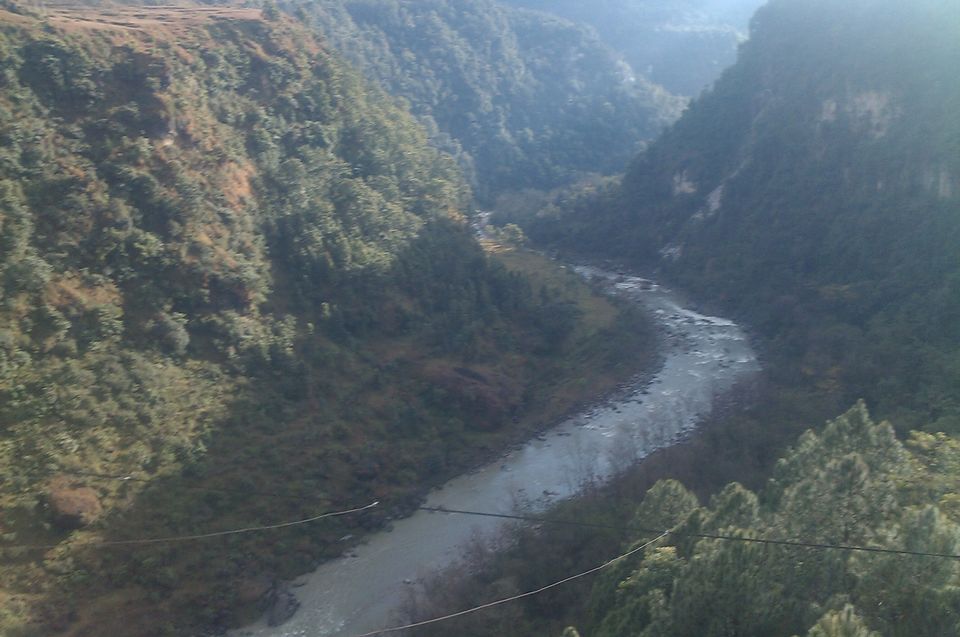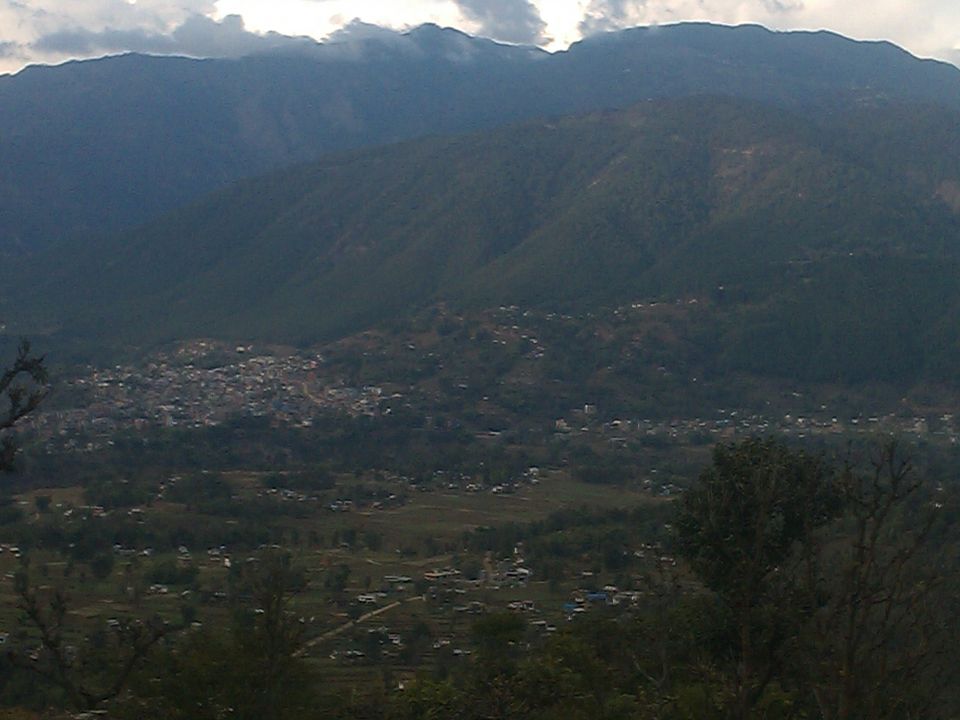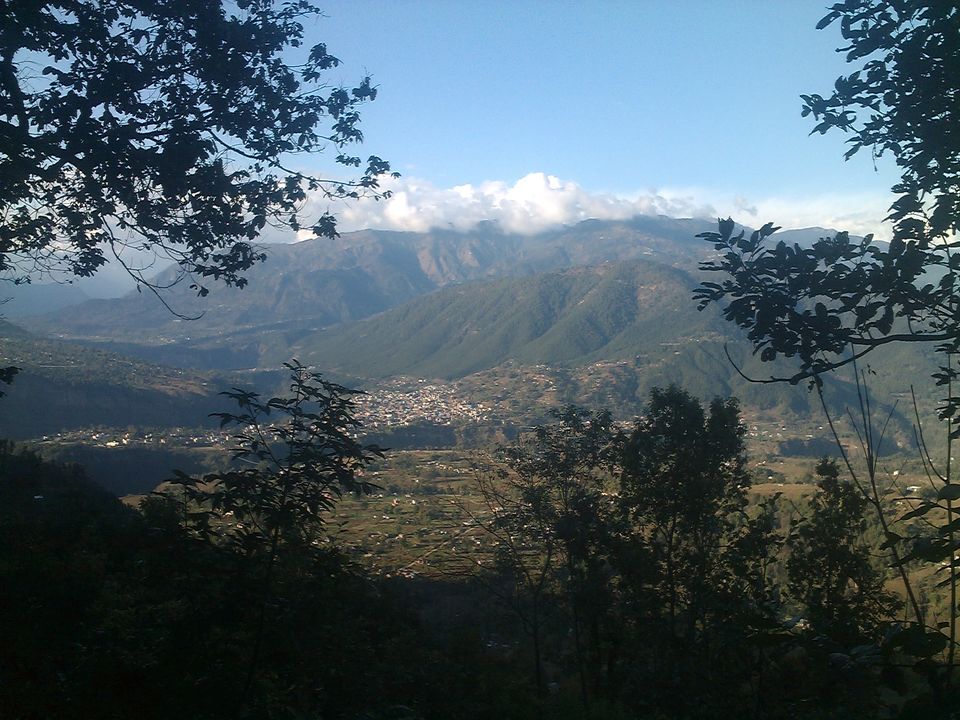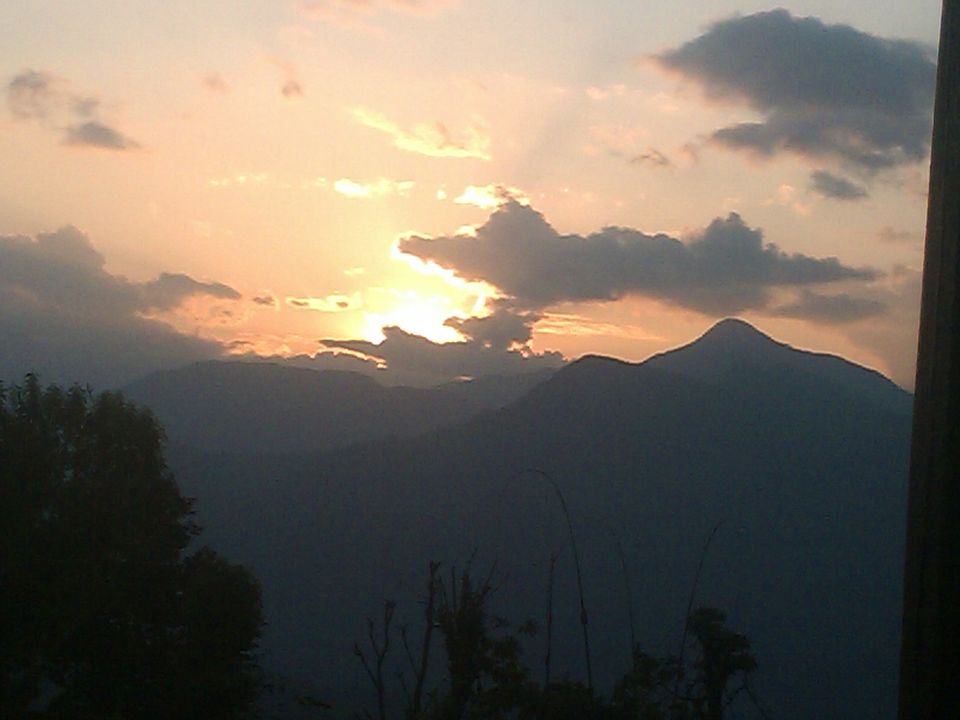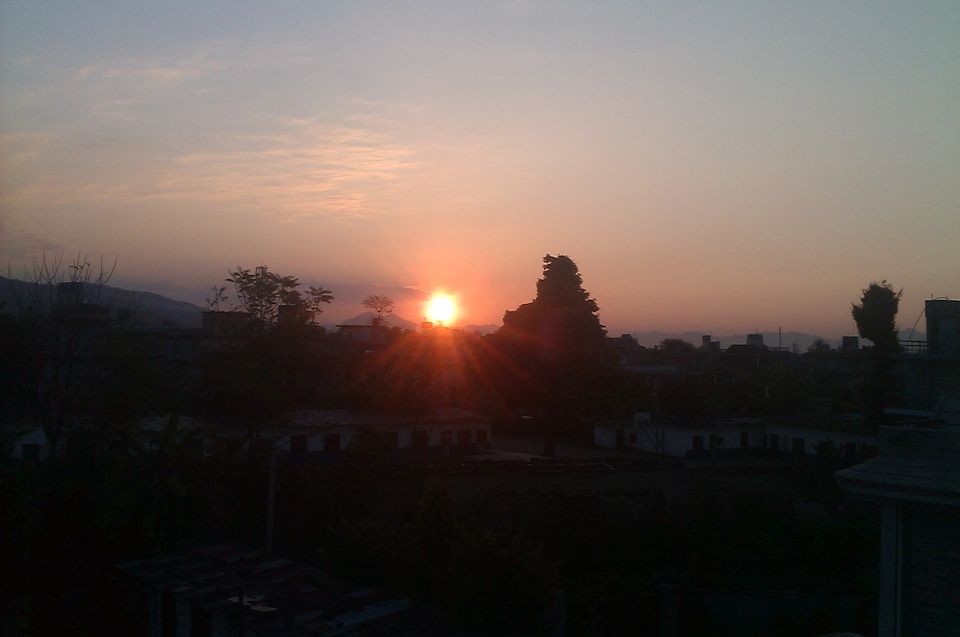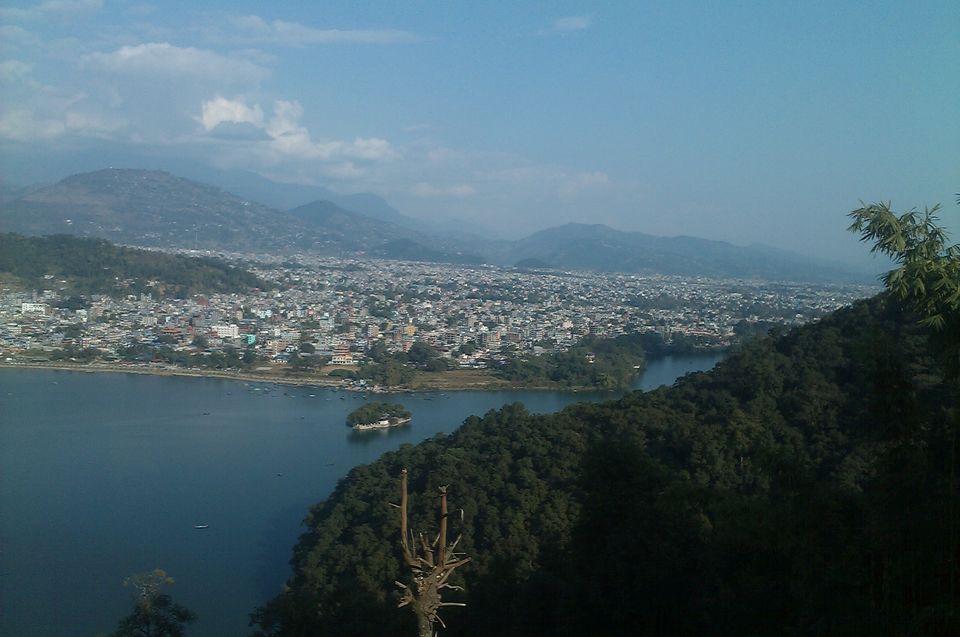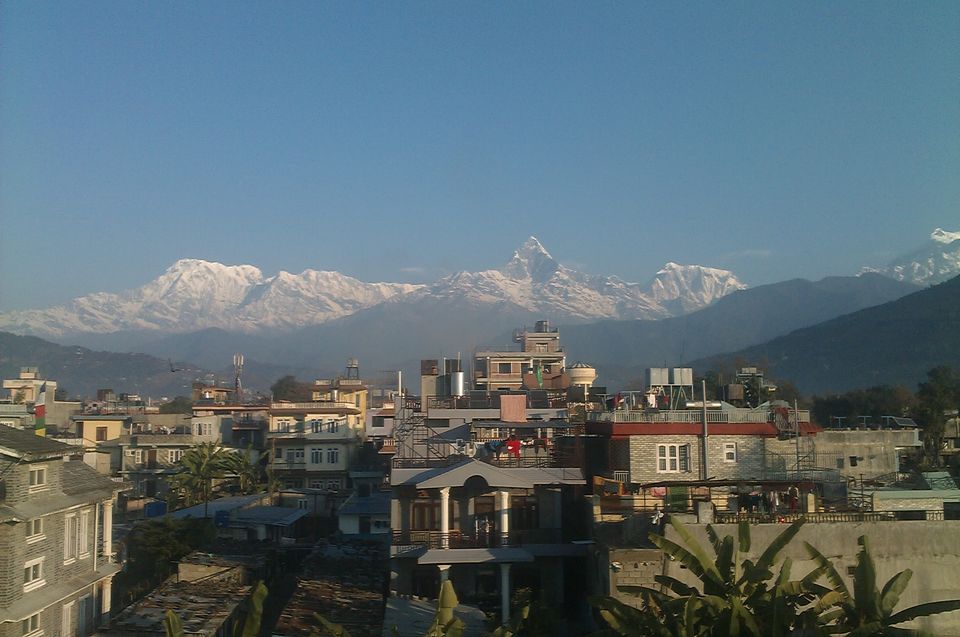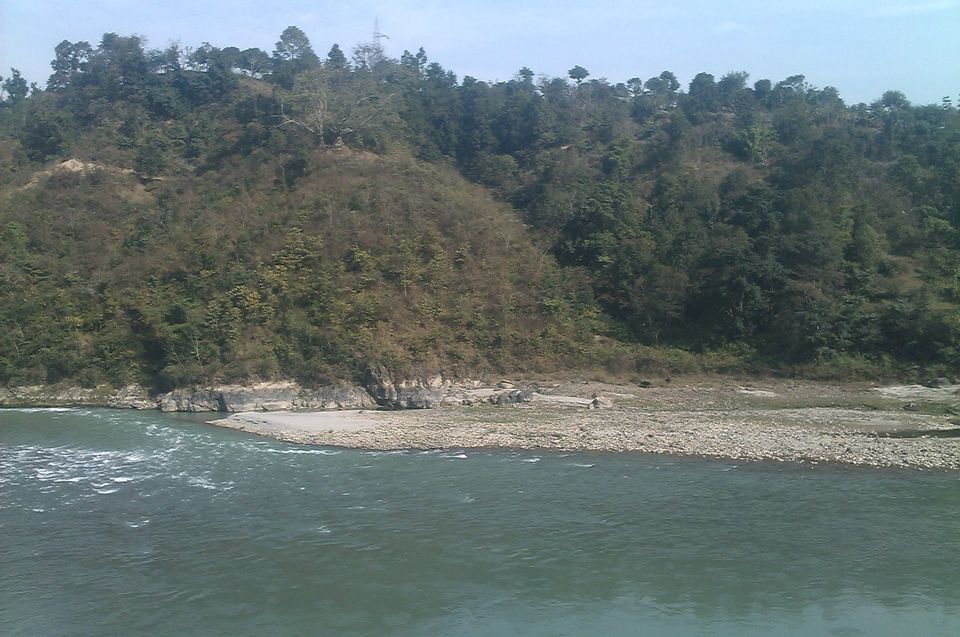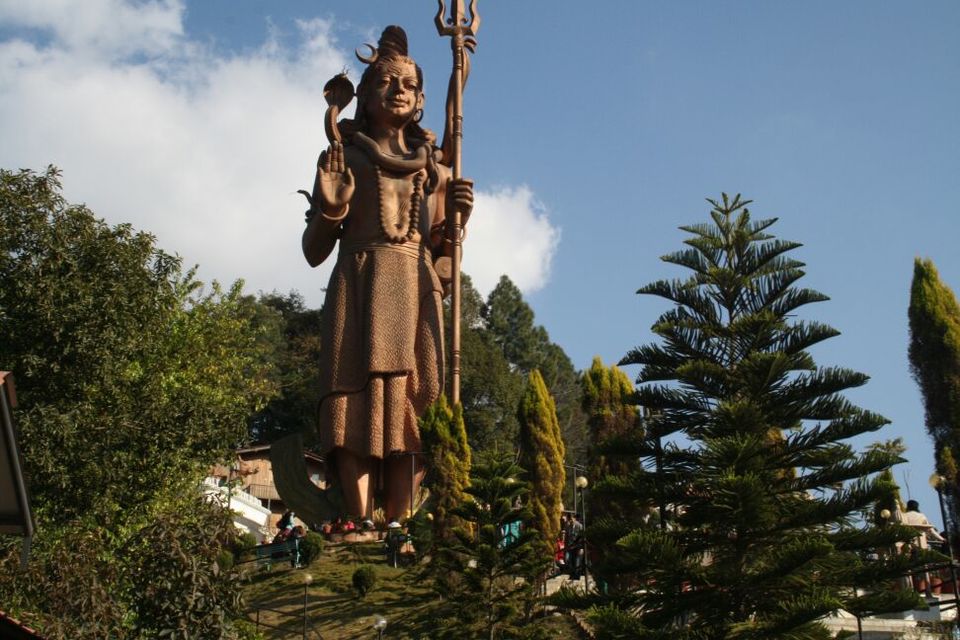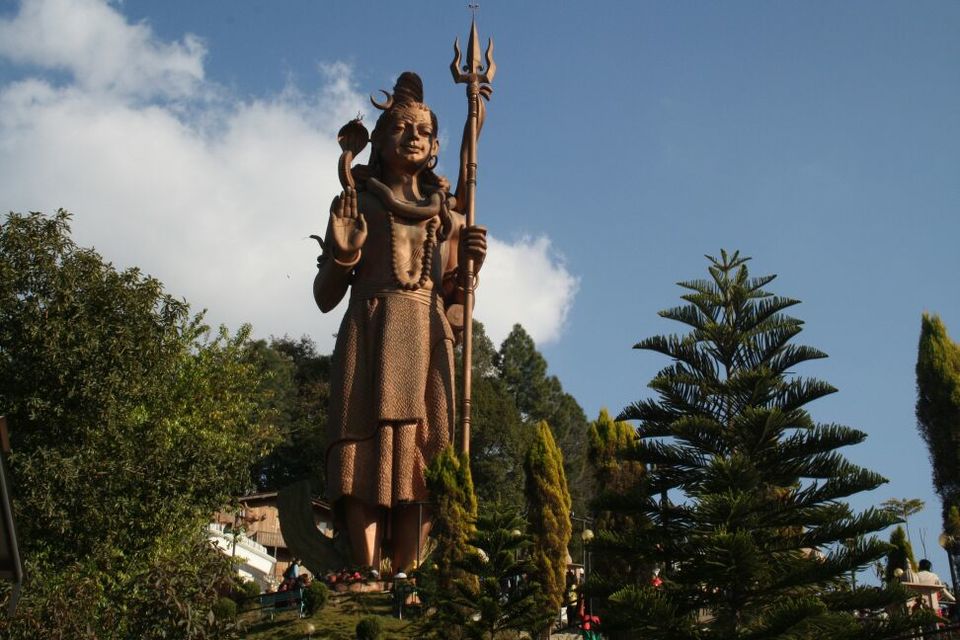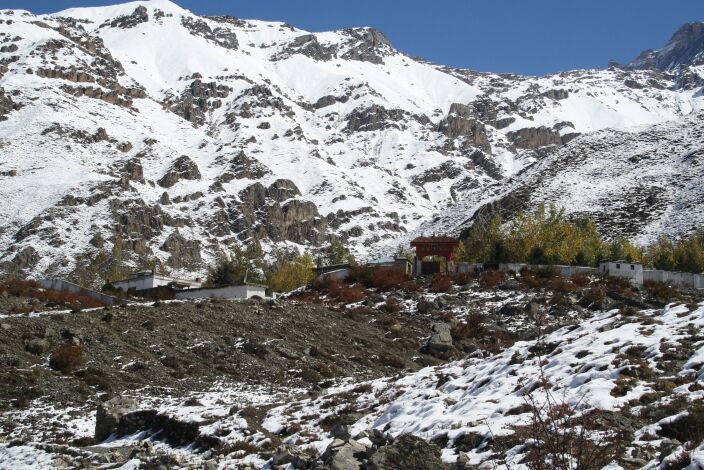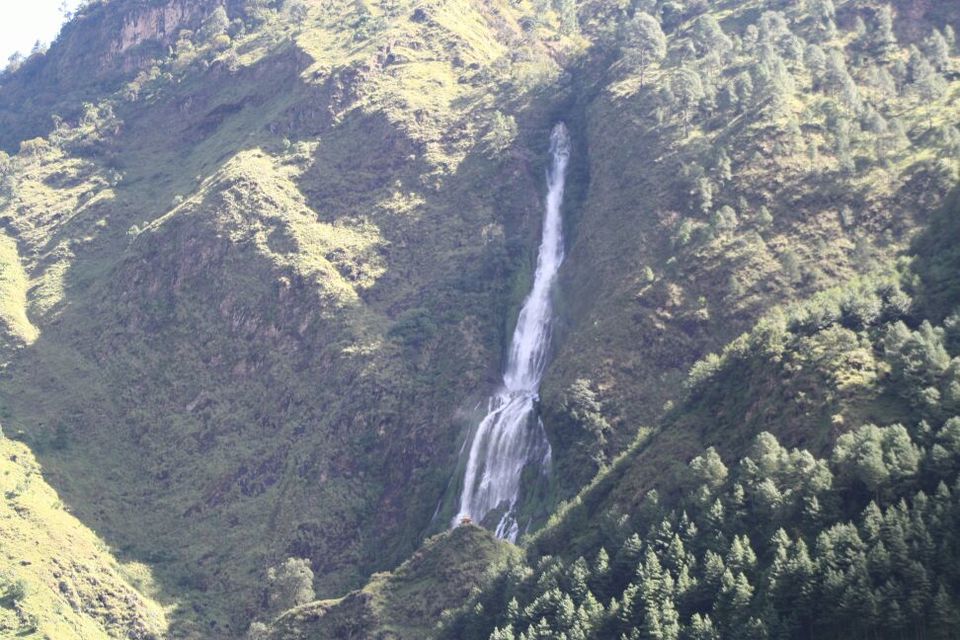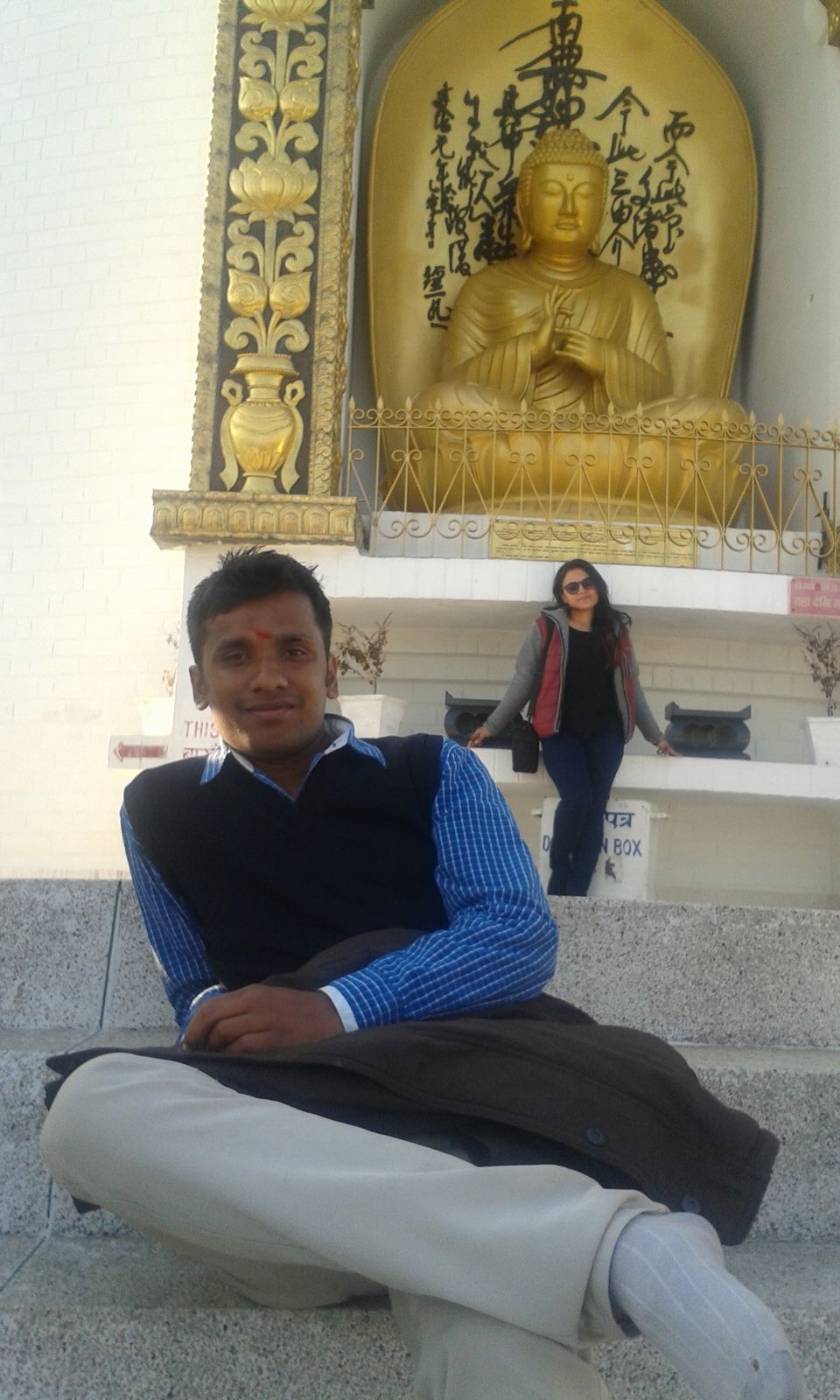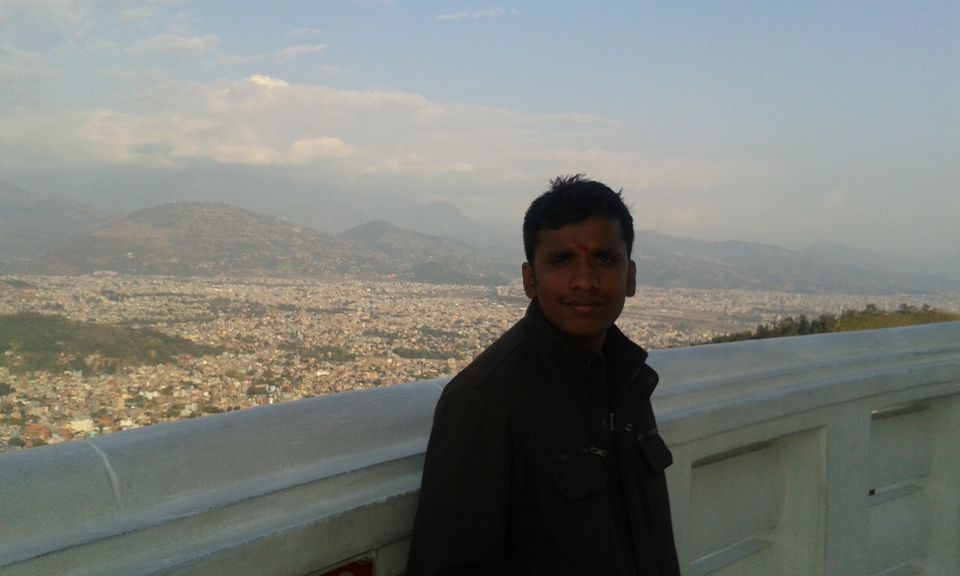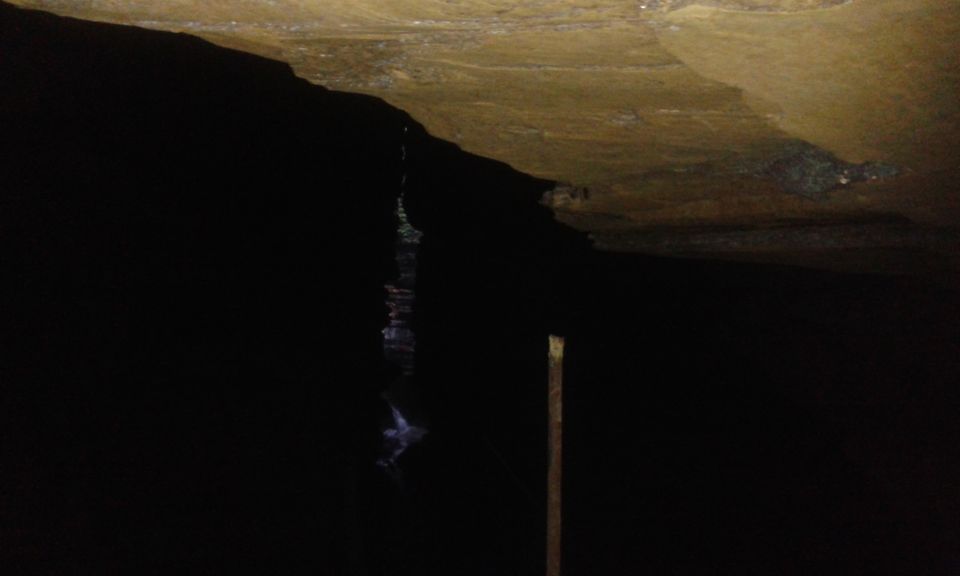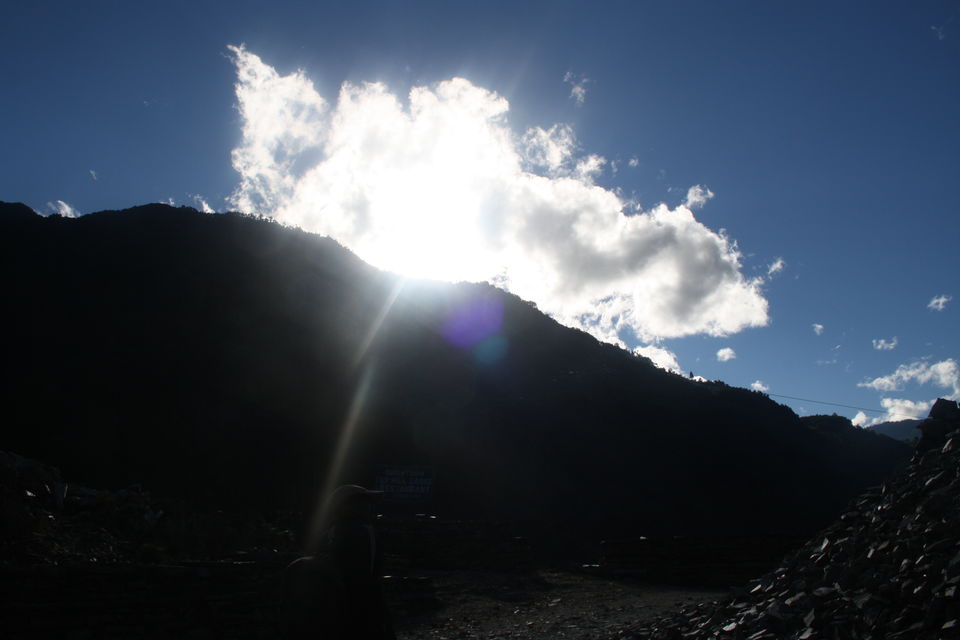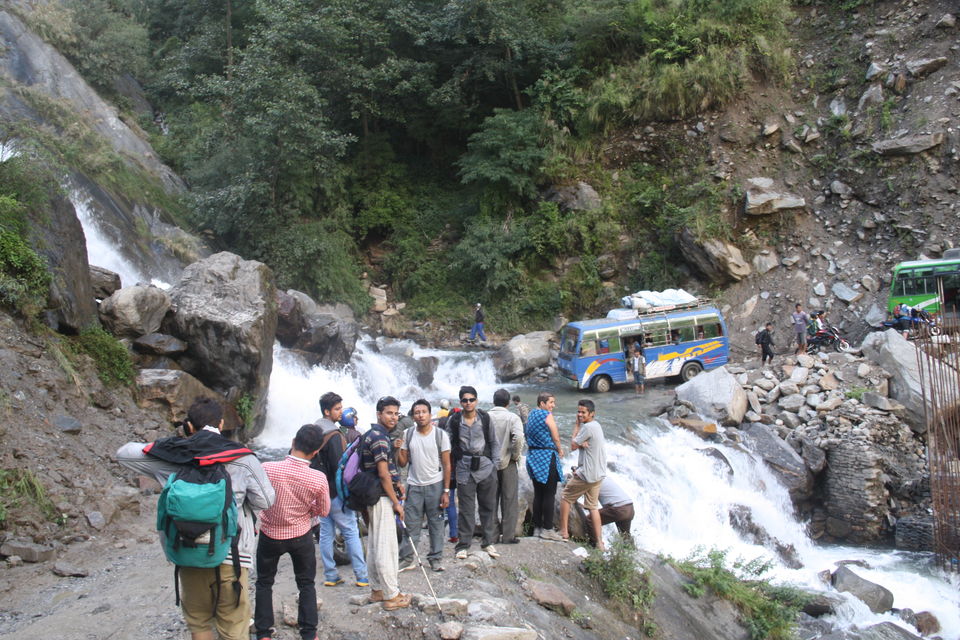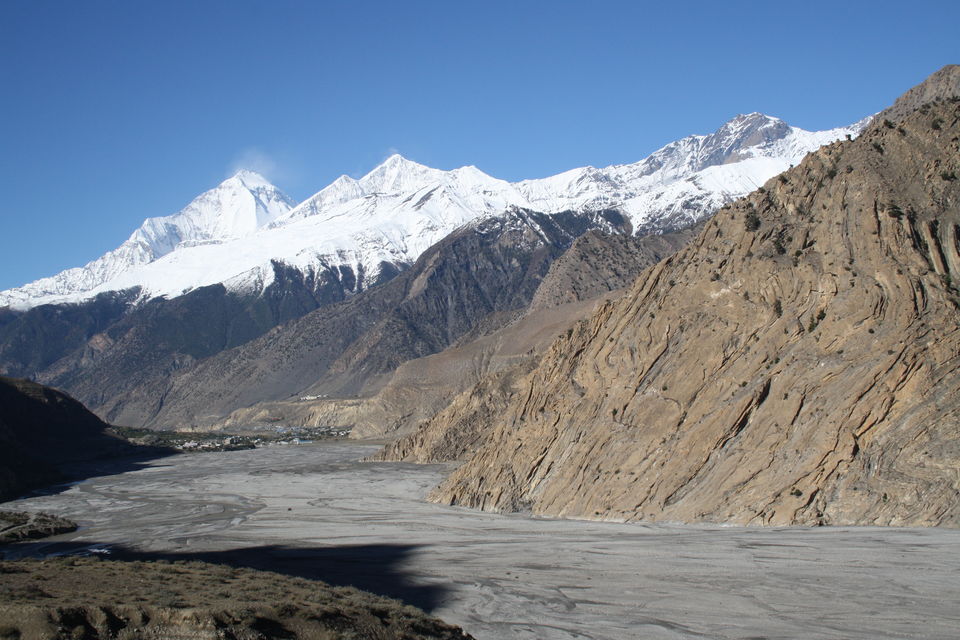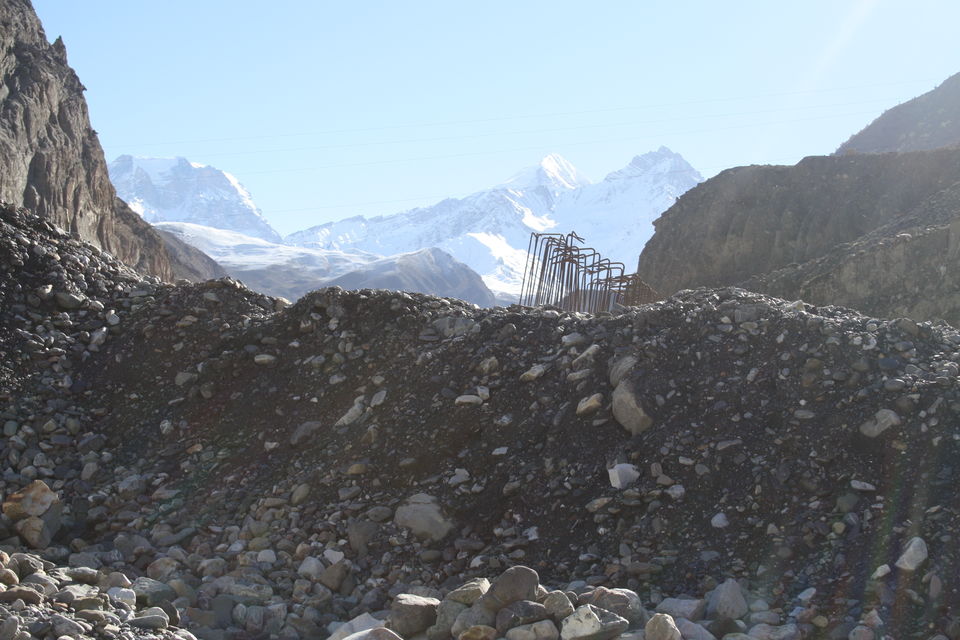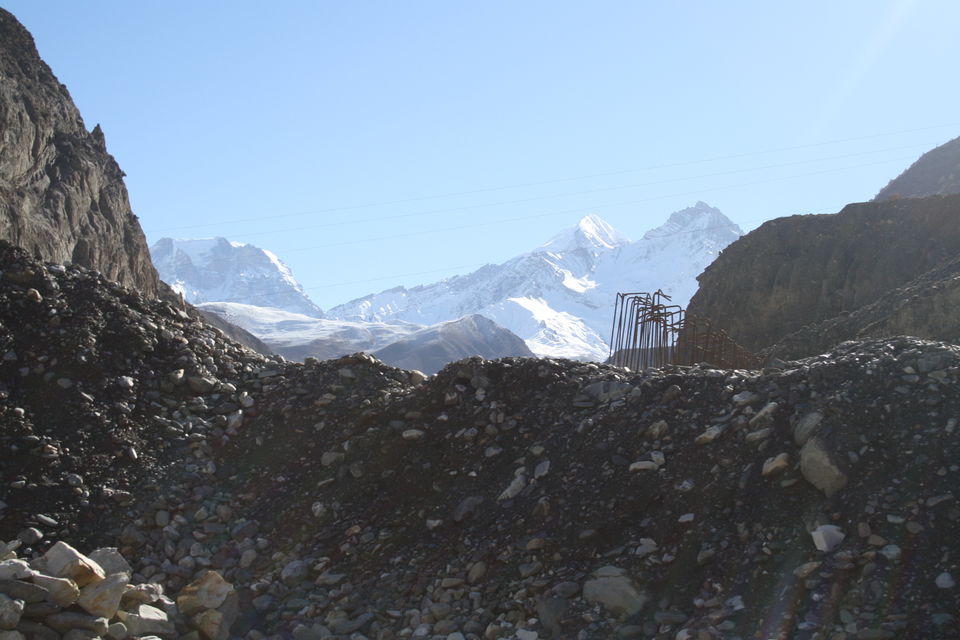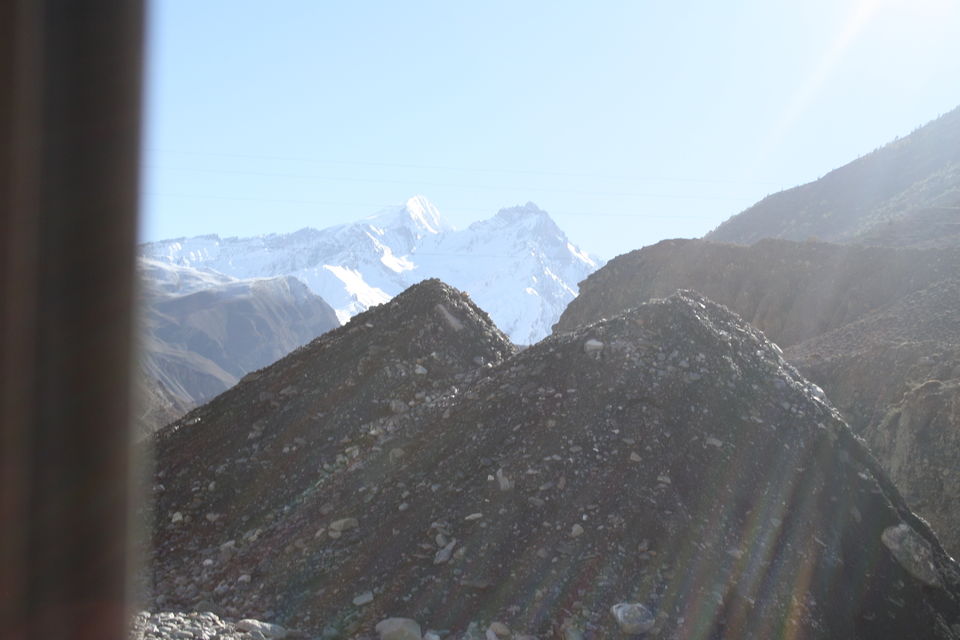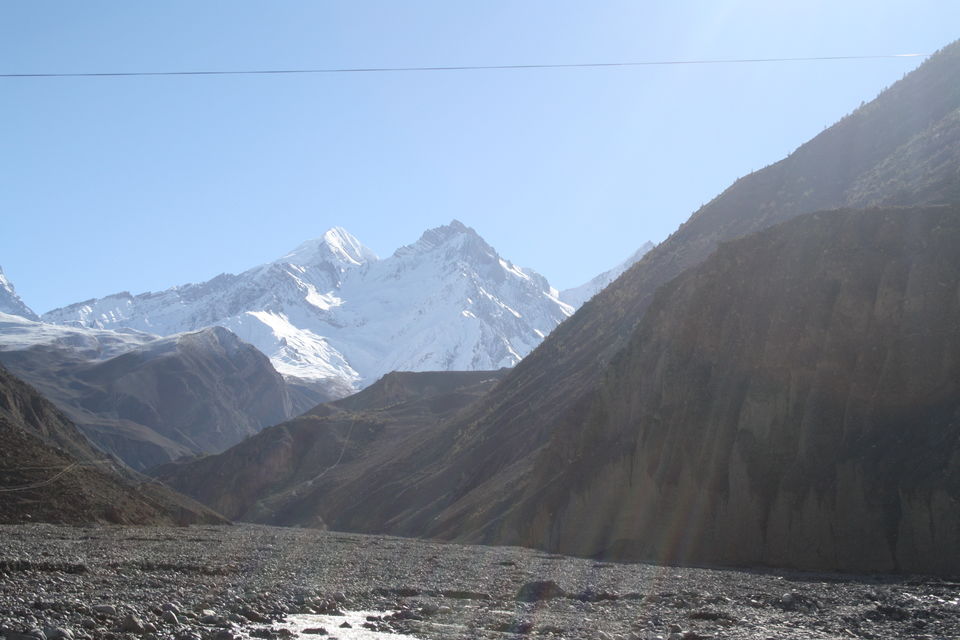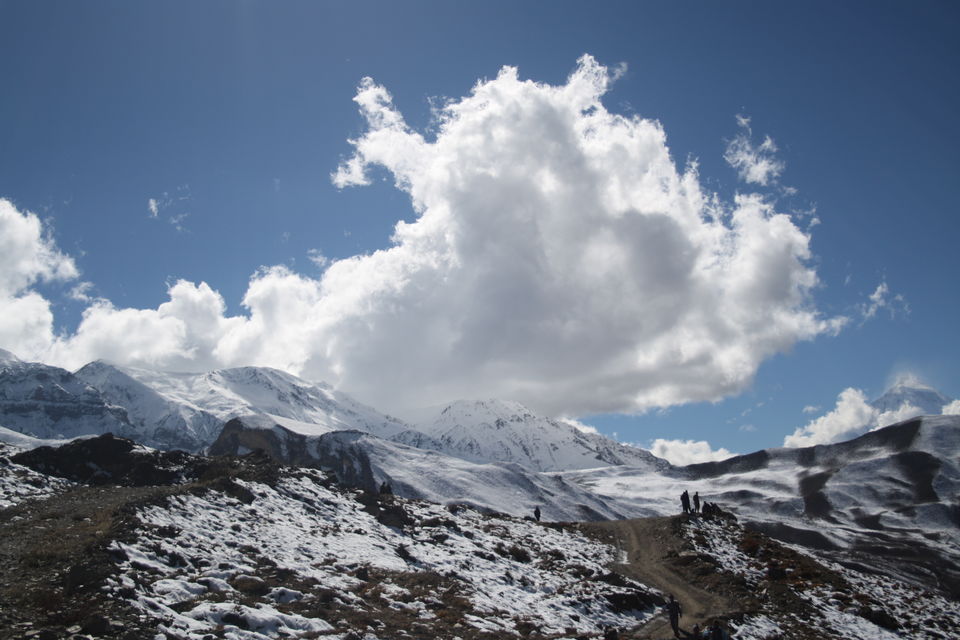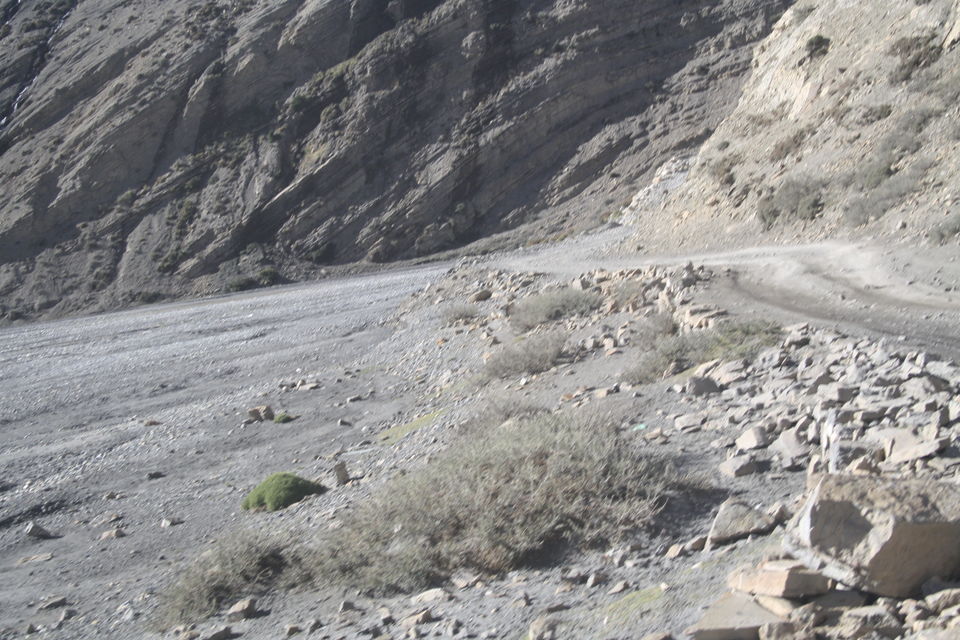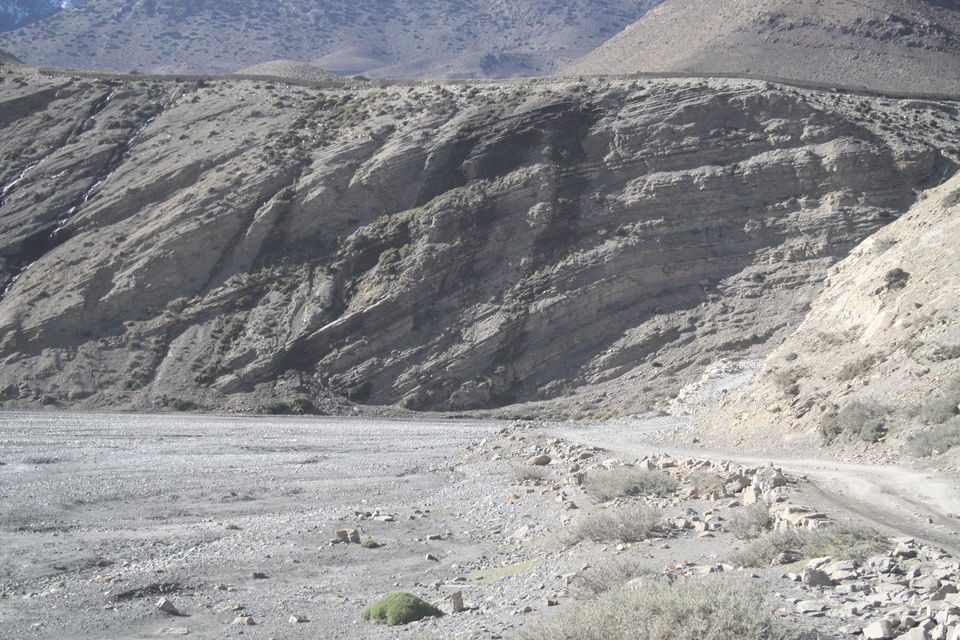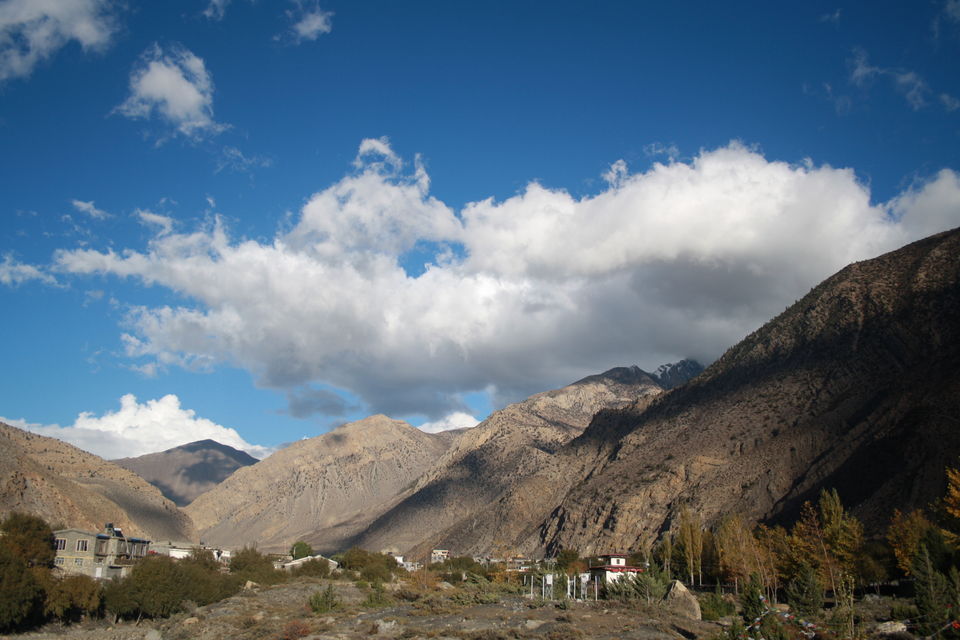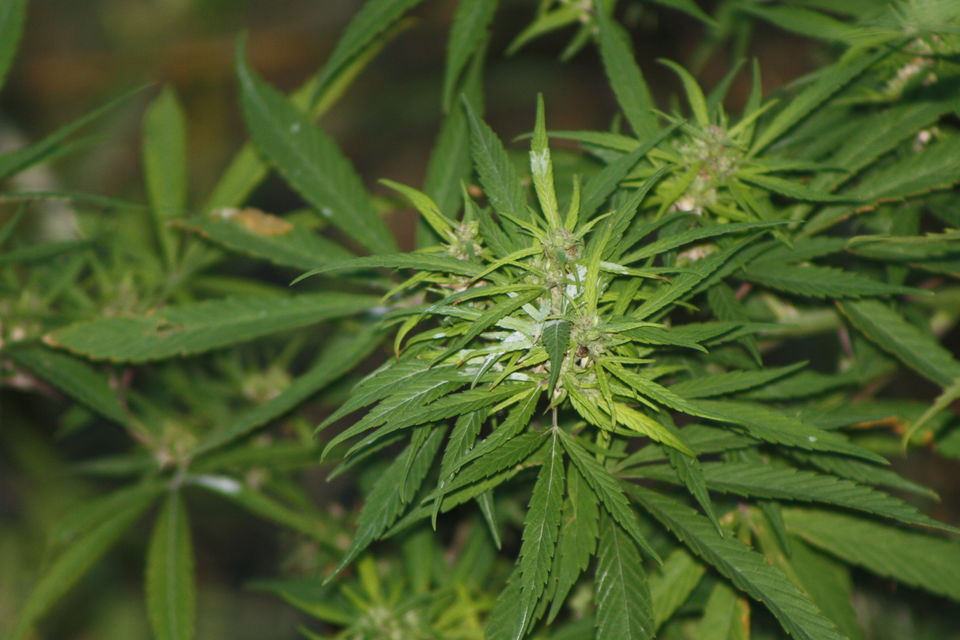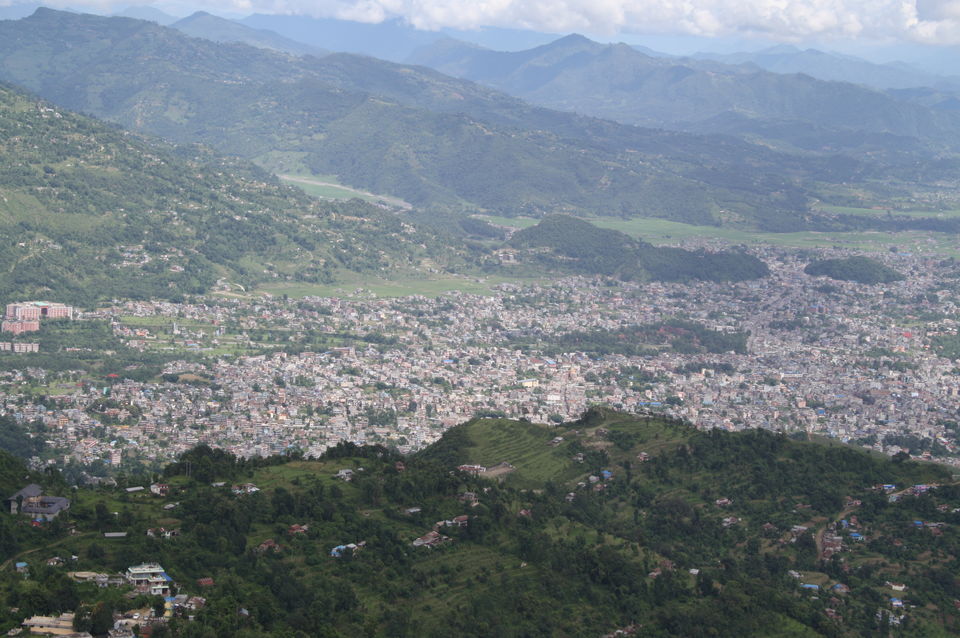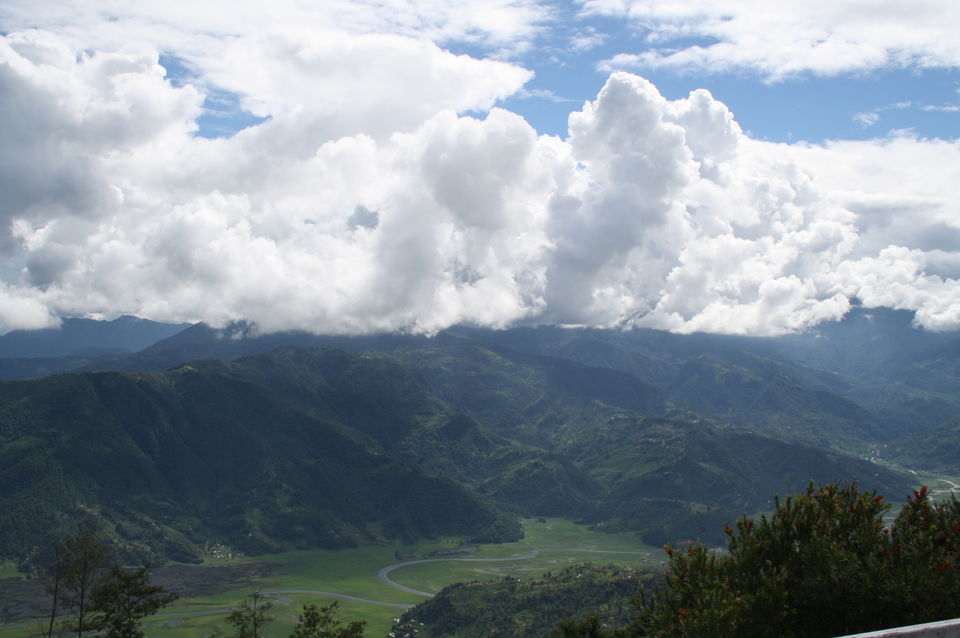 Though it was a journey one year ago, but now that I got the chance so I am going to share it on a platform.
Nepal is indeed a country, which has so much to offer when it comes to natural beauty. It has never ending mountains, a large trail of rivers, mouth watering food and such nice people in villages particular. I faced some issues while travelling alone in cities.
Nepal is a small nation situated in the Himalayas. It borders 6 Indian State Himachal Pradesh, Uttarakhand, Uttar Pradesh,Bihar,Assam,Sikkim and West Bengal.
I Kicked off my journey from with my aunt and cousins as I need to drop them off to Gaindakot in Nepal. And after then I start to exploring the beauty of the nation on my own.
You can see the details on the itinerary portion.