Day 0:
Being an IT employee you only get to travel on weekends, likewise we (me and my friend) decided to go on a trek, i have always loved outdoors and adventurous activities. So this time we decided to do something different and adventurous, and we were hearing lot about this trek Kalavantin Durg, which is said to be India's one of the most dangerous trek specially during monsoon as trails gets so slippery which could be dangerous while ascending to the top or walking on ridges. We were planning about this trip from so long u know, we got so bored of easy treks, we even googled about this place and guess what Google presented in search list, all of them saying like someone died from falling down from the durg or slipped from the edge while taking slefies and all, which I initially found it be scary and then even looked for it on YouTube, watching the videos gave me the goosebumps and also scared the shit out of me at the same time. ( Please if you curious do visit YouTube or follow this link https://youtu.be/bW7ntcdquEU)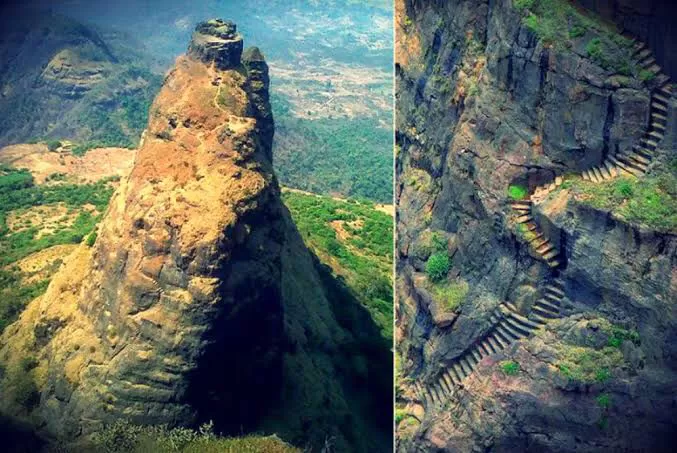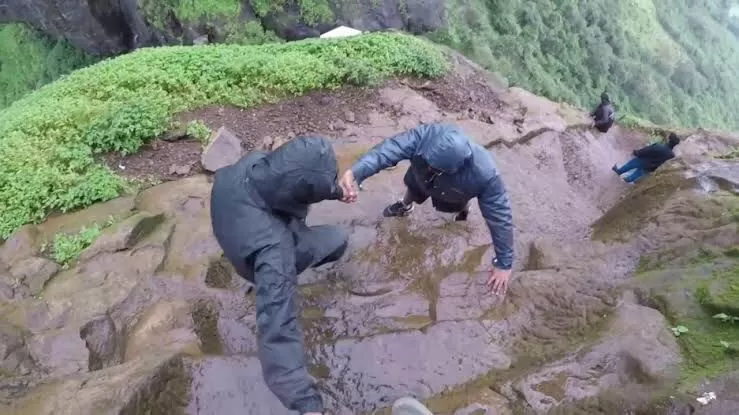 So we started from Hyderabad on Friday evening for Karjat (railway station near to the location) after Lonavla.
Day 1:
Woke up in the morning to the screaming and whistling sounds. As i had upper berth i dint know what was going on, i checked my watch, it was already around 10:30 am. I stepped down from my berth and saw through the window. I was awestruck like holy shit, i missed everything. Outside it was not raining but dizzling and the lushed green mountains with the waterfall descending down and with those tiny little house at the base of the hill adding more beauty to the scenery. Then i got to know that we just crossed Pune and there is lot more to see, then i had some relief.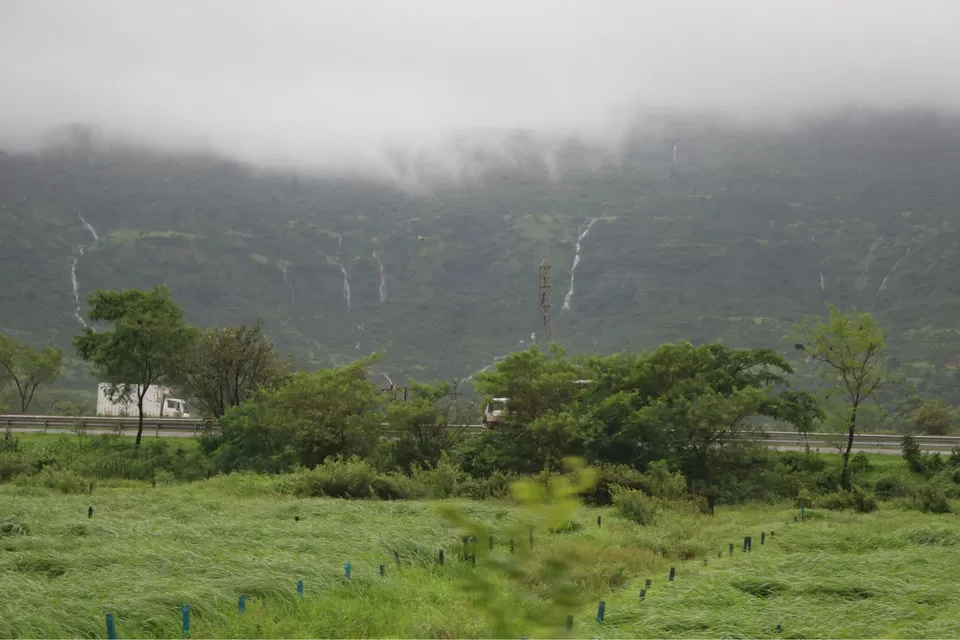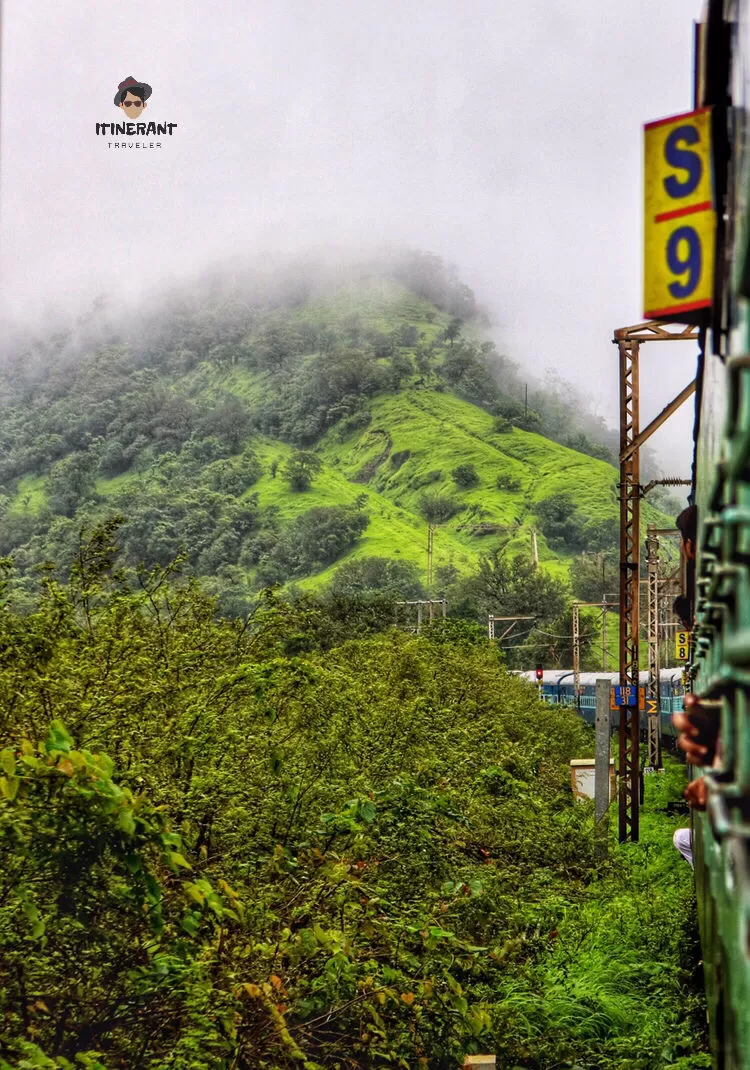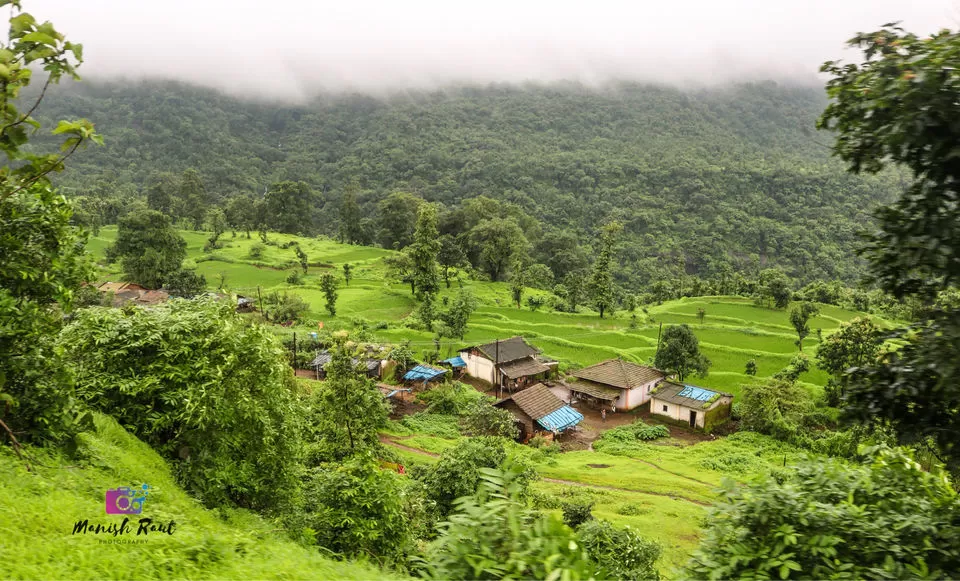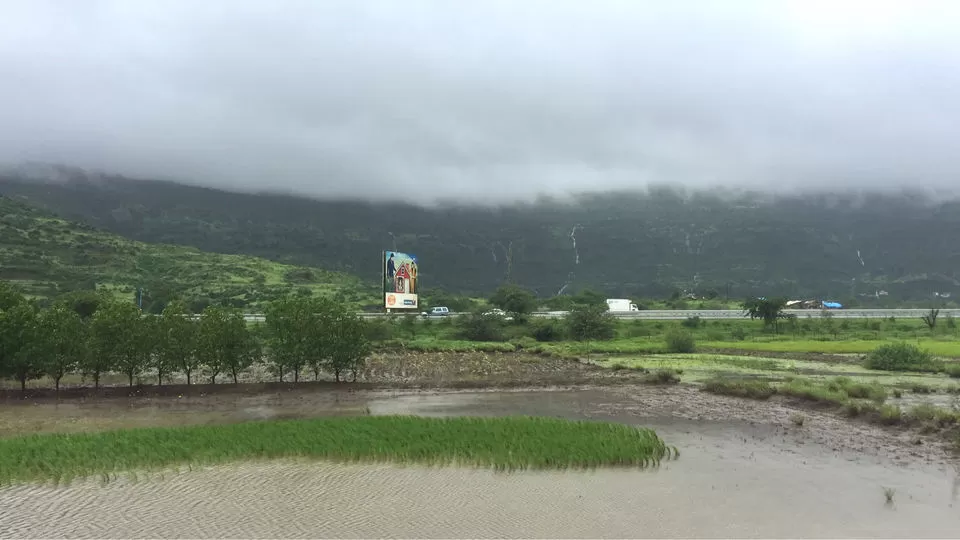 Then from Lonavla to Karjat you will get to see many tunnels and to see awesome sceneries or i can say you will get to see mother nature at her best.
I will share the YouTube link below,its created by me during monsoon season while i was travelling for some other trek. I am sure you are going to like it
https://youtu.be/hzuyjyglDjs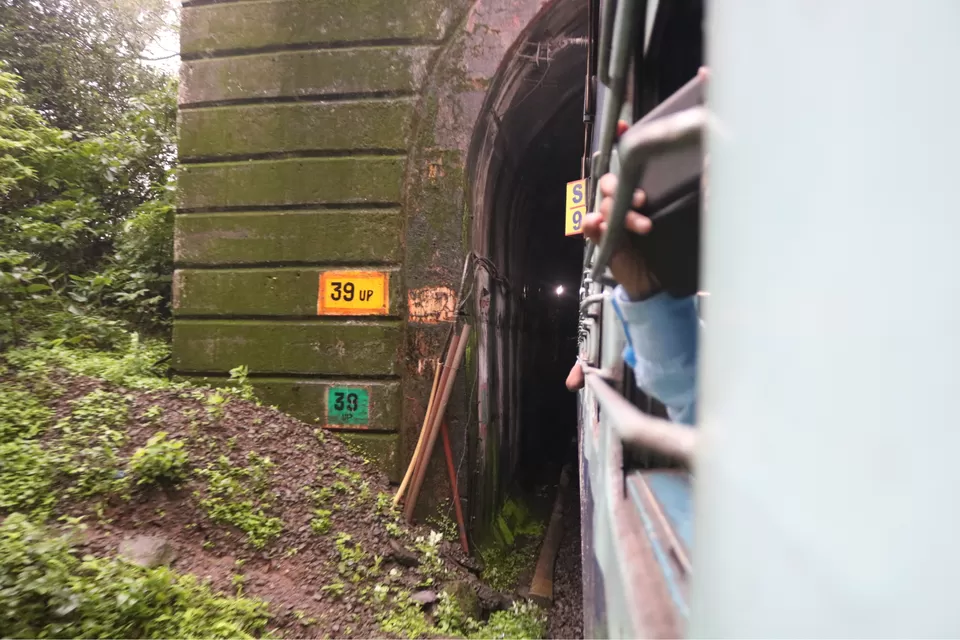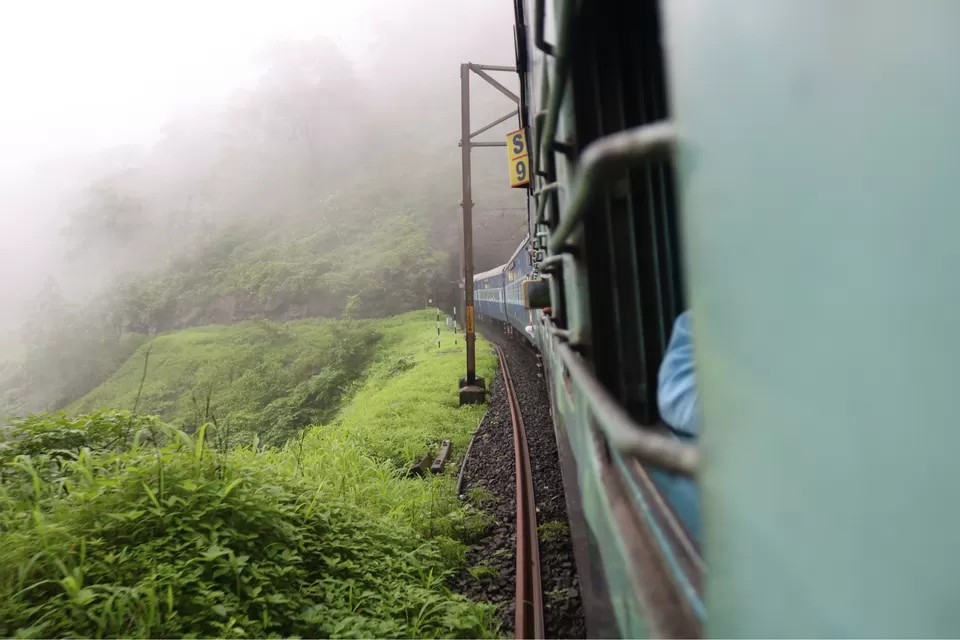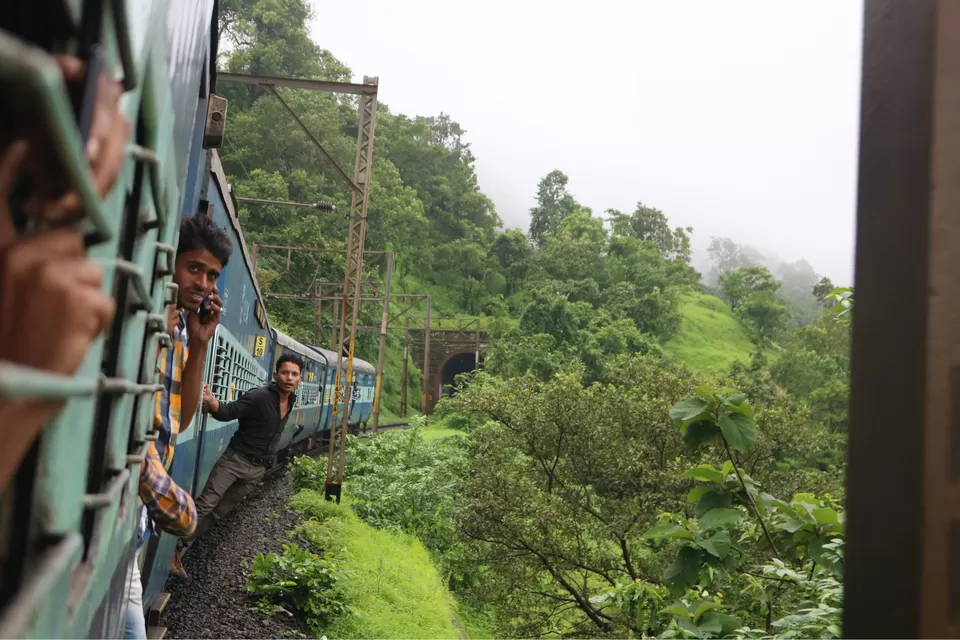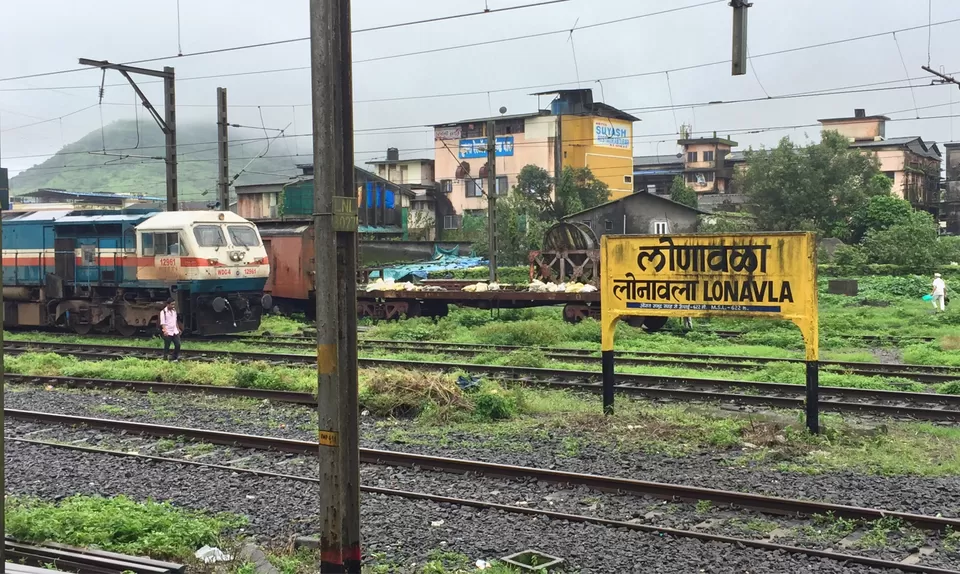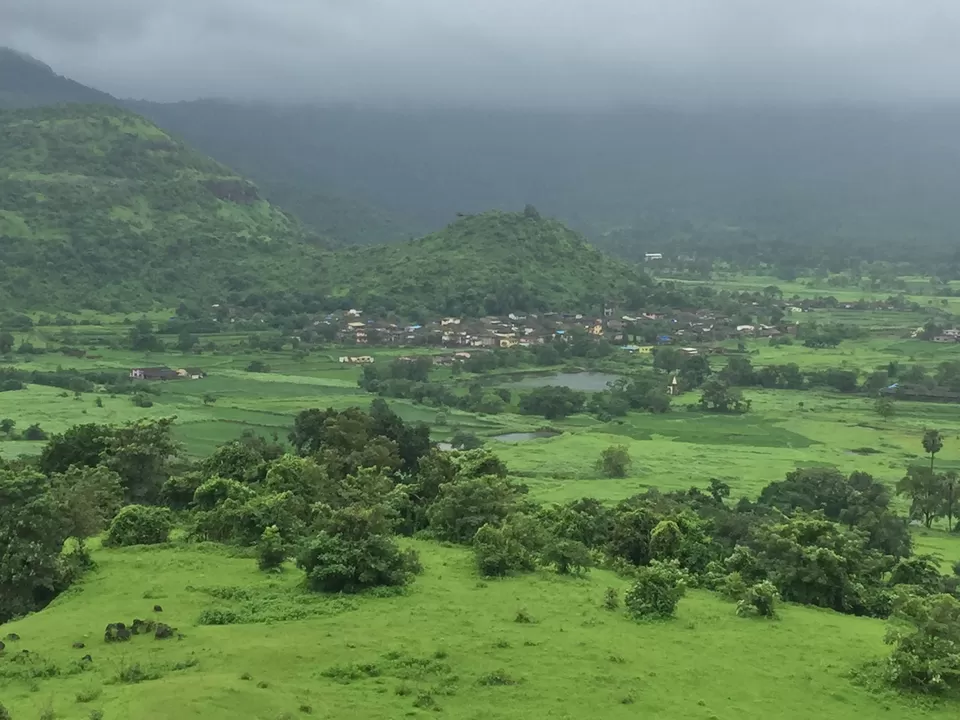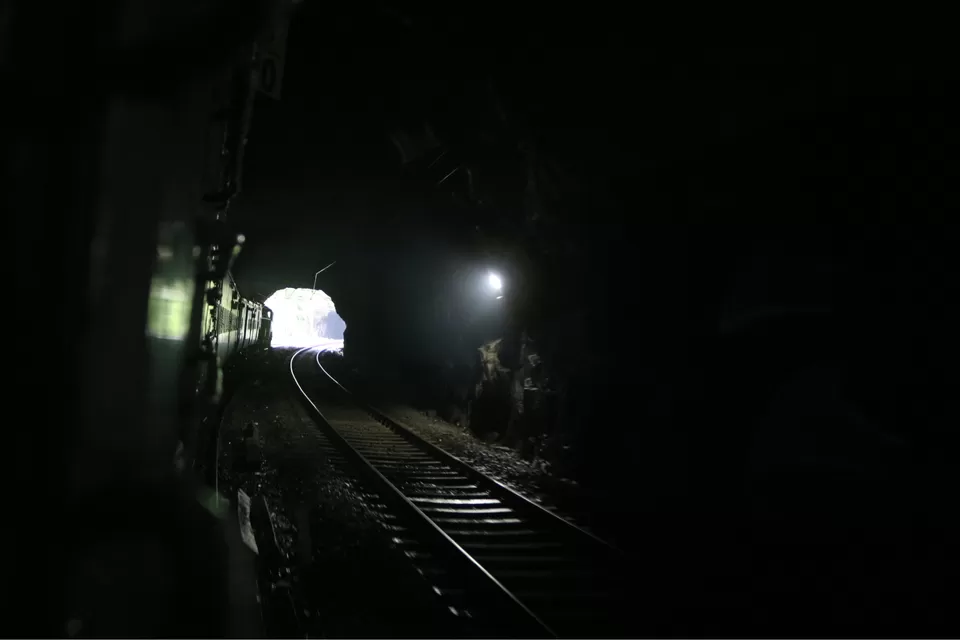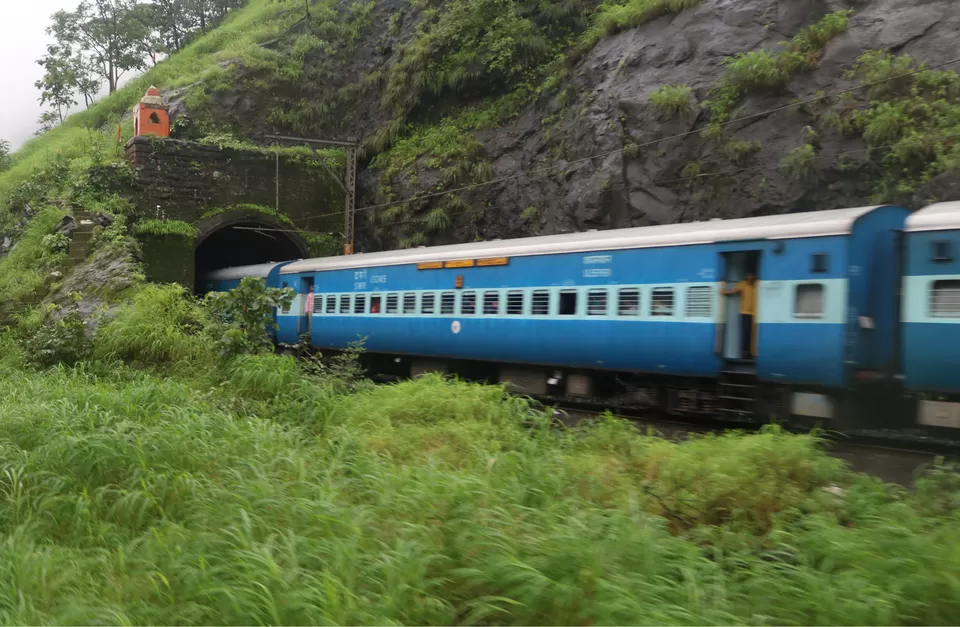 I was so excited to explore more as it was just the beginning, we reached around 1-2 pm at Karjat and after that we had lunch near the station on dhaba, being in Hyderabad makes you a big Biryani fan and when if you are not in Hyderabad then miss that biryani and when you find somewhere, trust me you will go for that only. After having out lunch we started from there took a mini bus ride to Panvel which is 31 kms (takes 45-50
Minutes to reach there) and you can easily find Maharashtra government red coloured buses and guess what they also provide Wi-Fi, Although it won't be that much fast enough but yeah it works.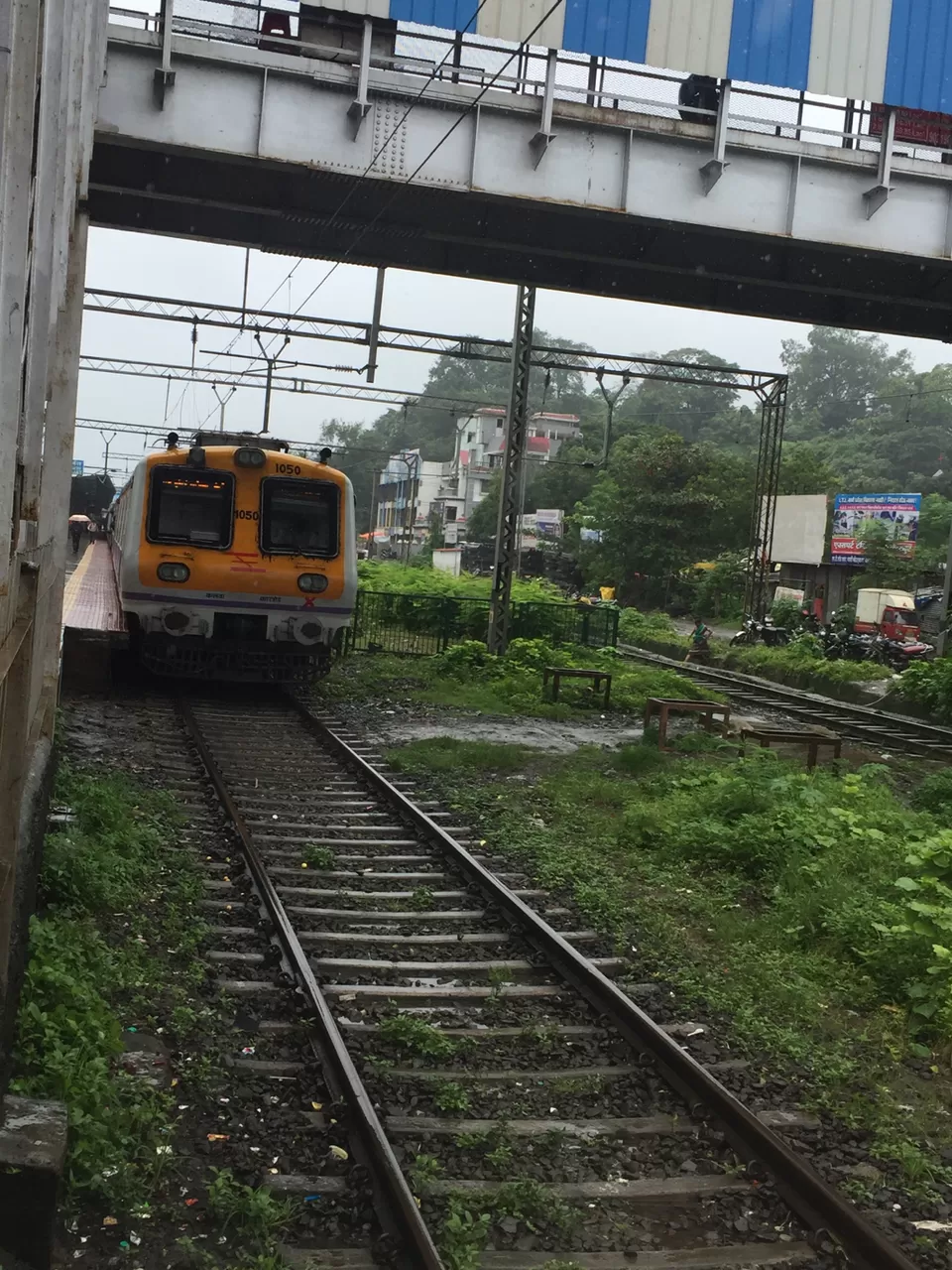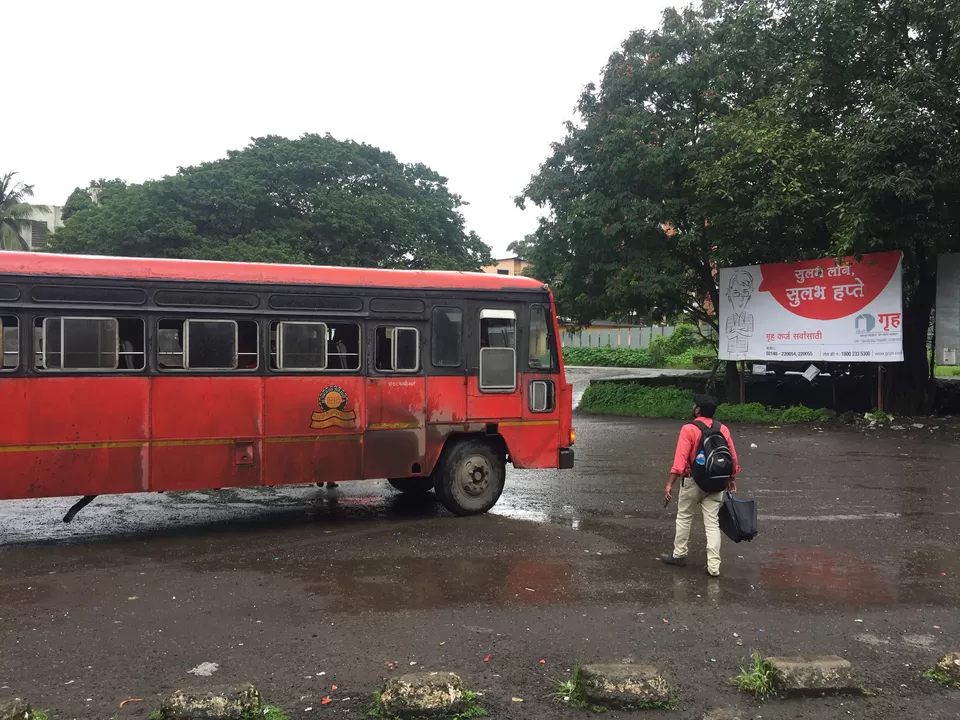 After reaching Panvel we booked an auto for Prabalgad, that's from where our trek started.
From Panvel to Prabalgad its about 14-15 kms, it took us around half an hour to reach there. And from there we started our trekking to reach the base village where we were going to spend our night in tents.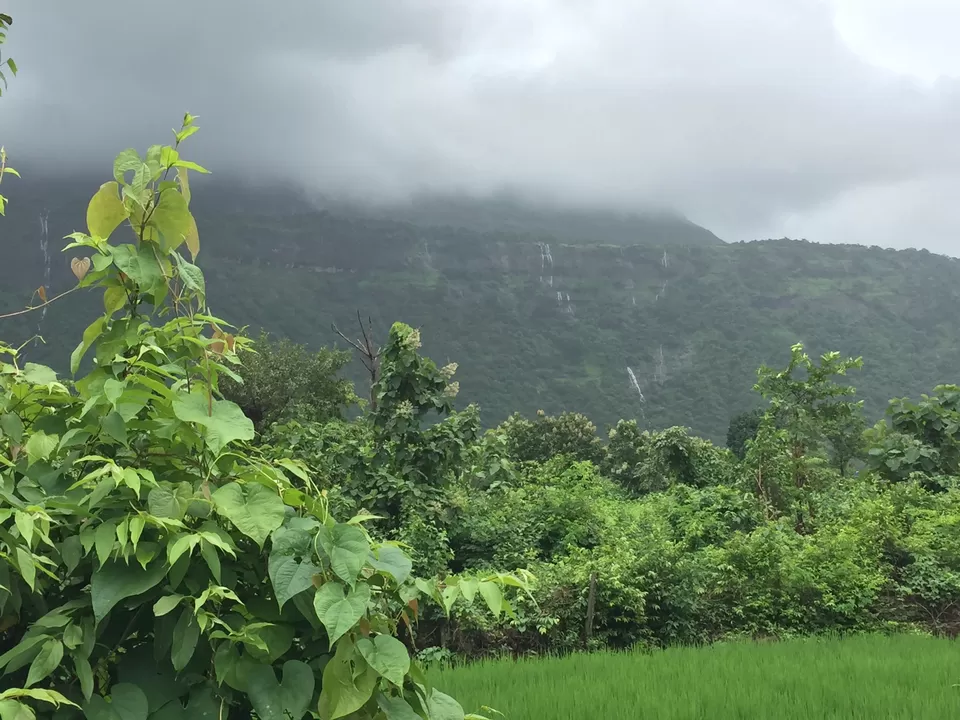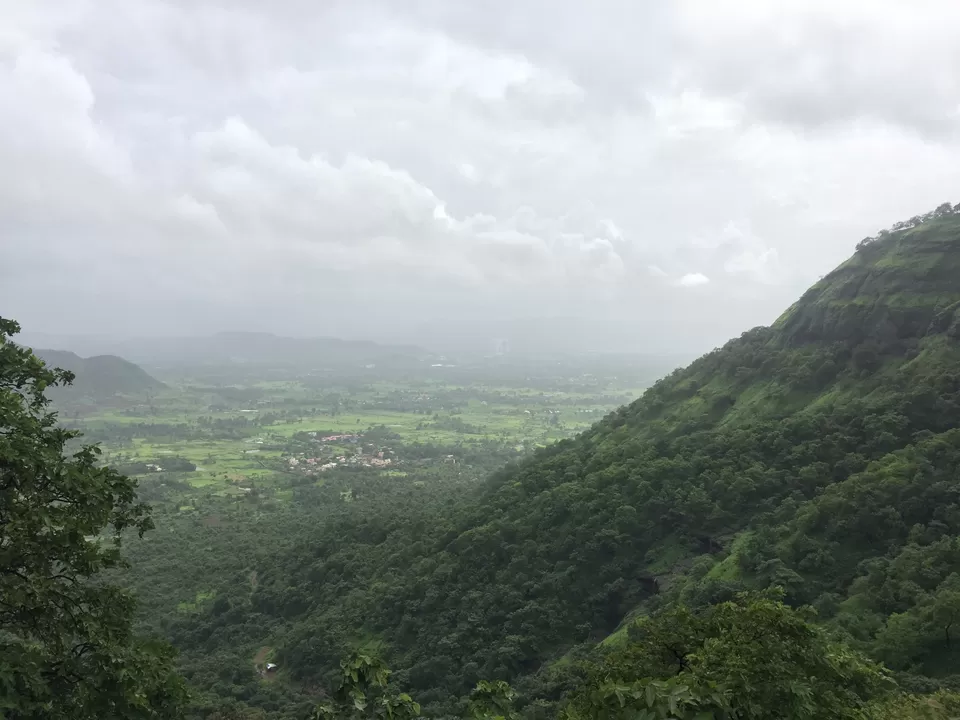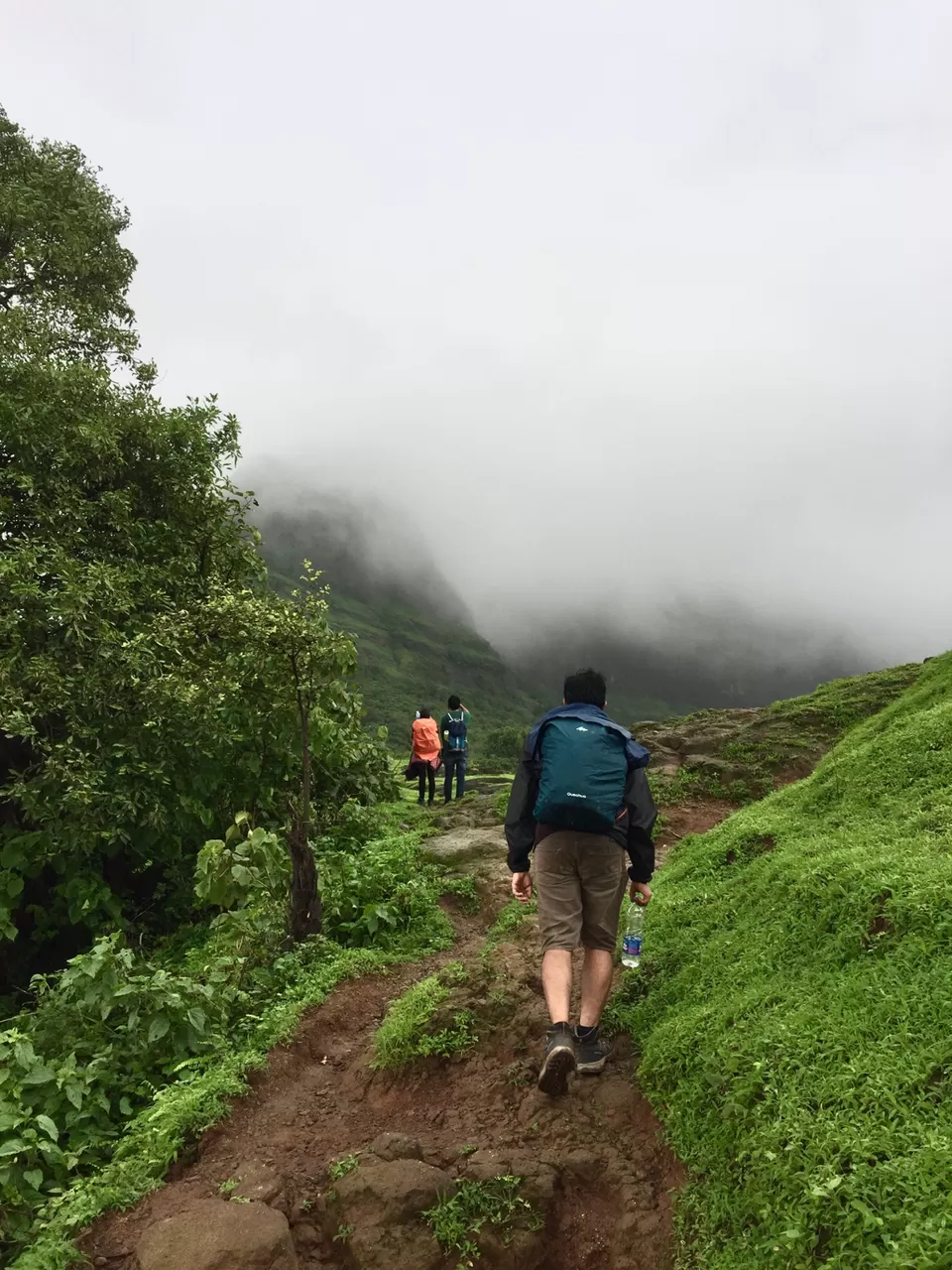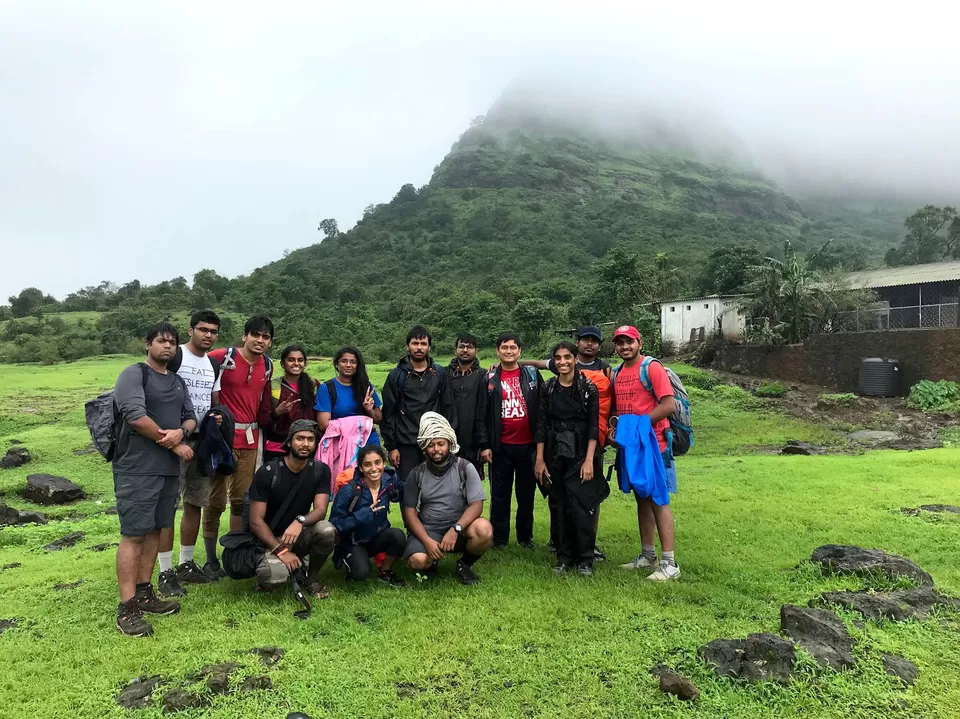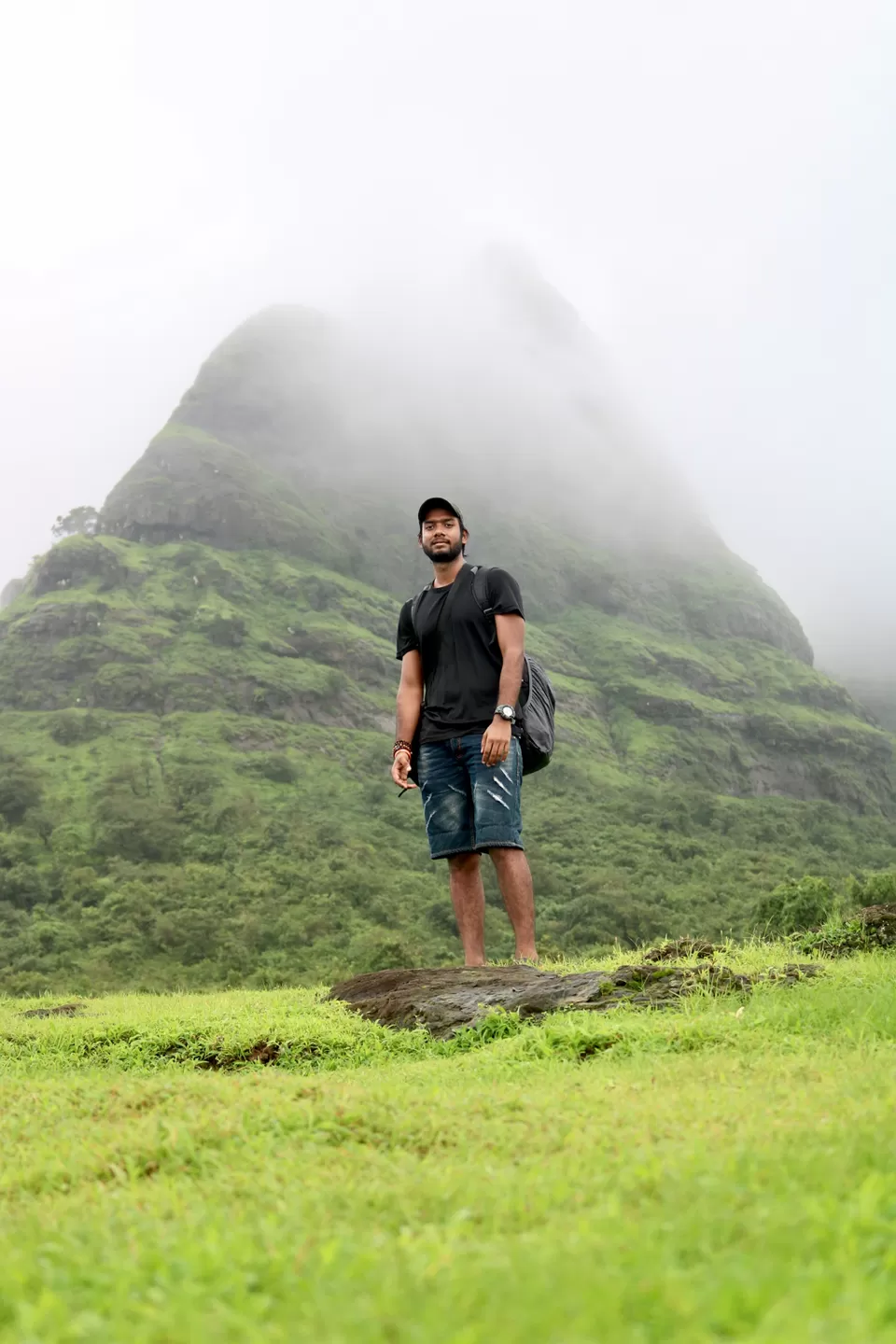 After reaching base village at Prabalgad, we kept our bagpack there and had light food and rested for a file. After sometime we got to know that some rock has fallen from the top so they are not allowing us to climb further and also it was too rainy and windy. They asked us to climb tomorrow morning but we decided do it because next day we had to cover few more spots, so we started from there, later after walking some distance we got to know forest volunteers were not allowing anyone to go up there because of the fallen rock and also it was getting dark. So we asked to few locals and got to know there are more ways to reach there and told us to follow a waterfall way which was dried up so we followed and reached to the base of the kalavantin after 45-50 minutes.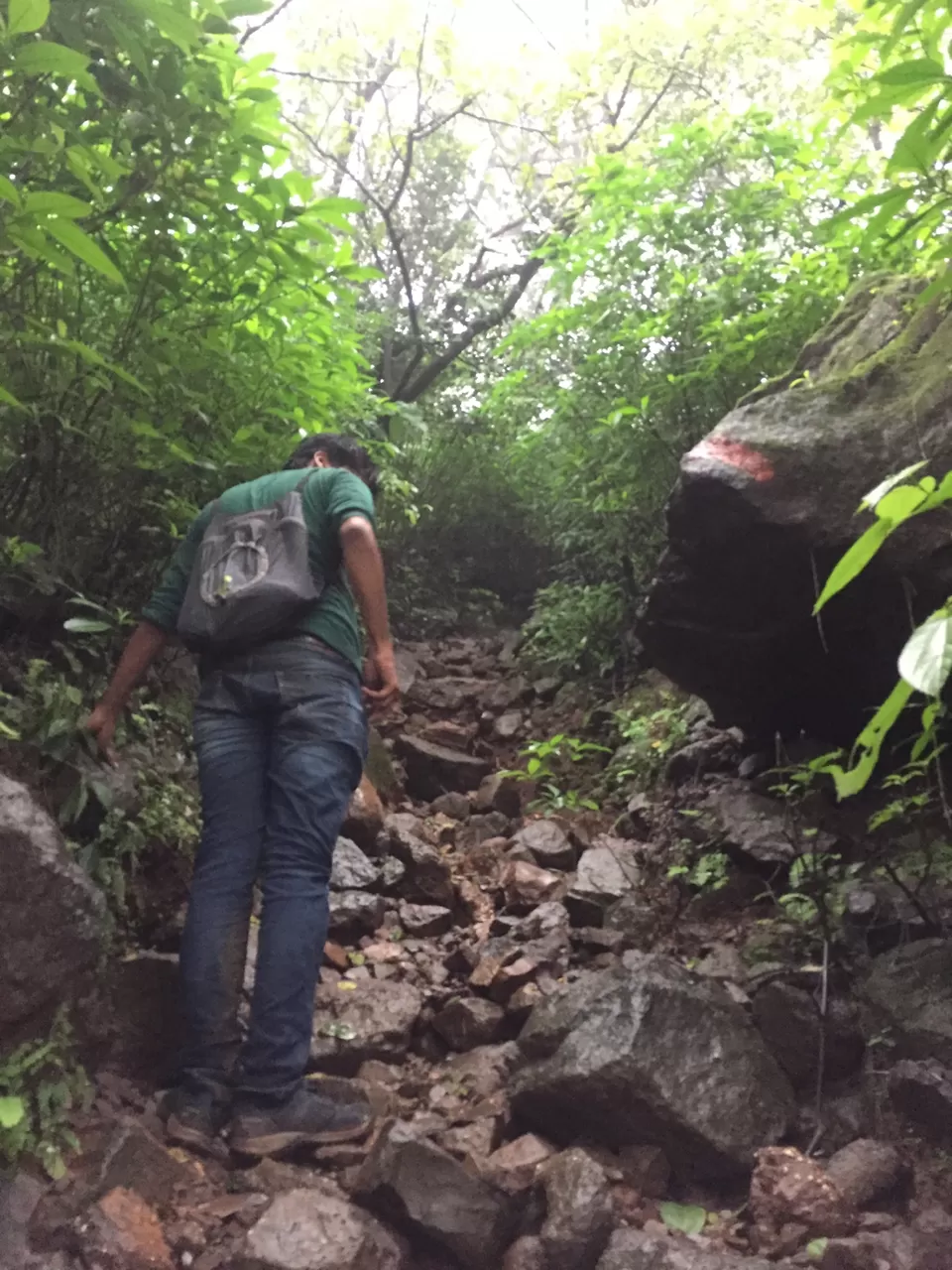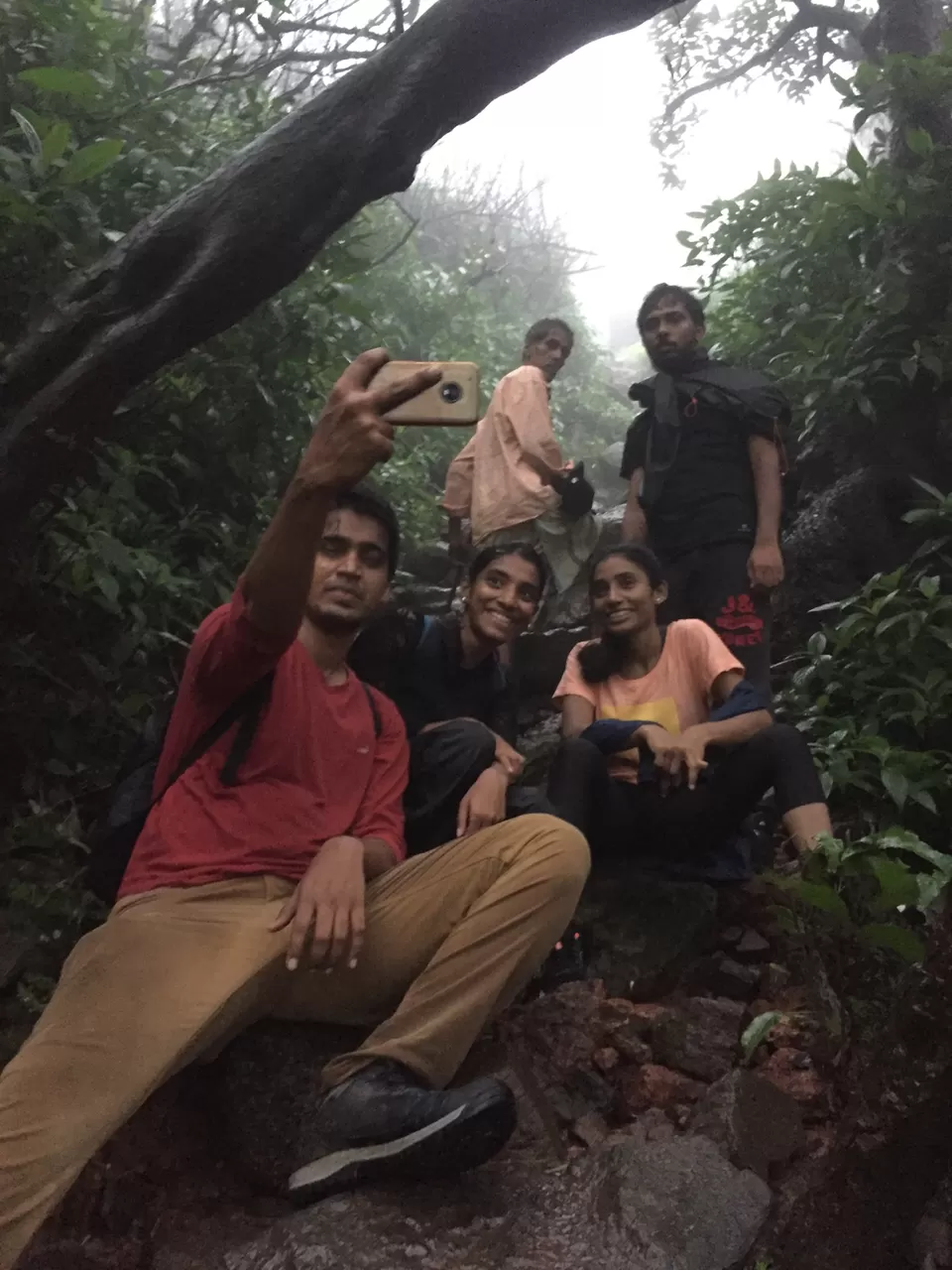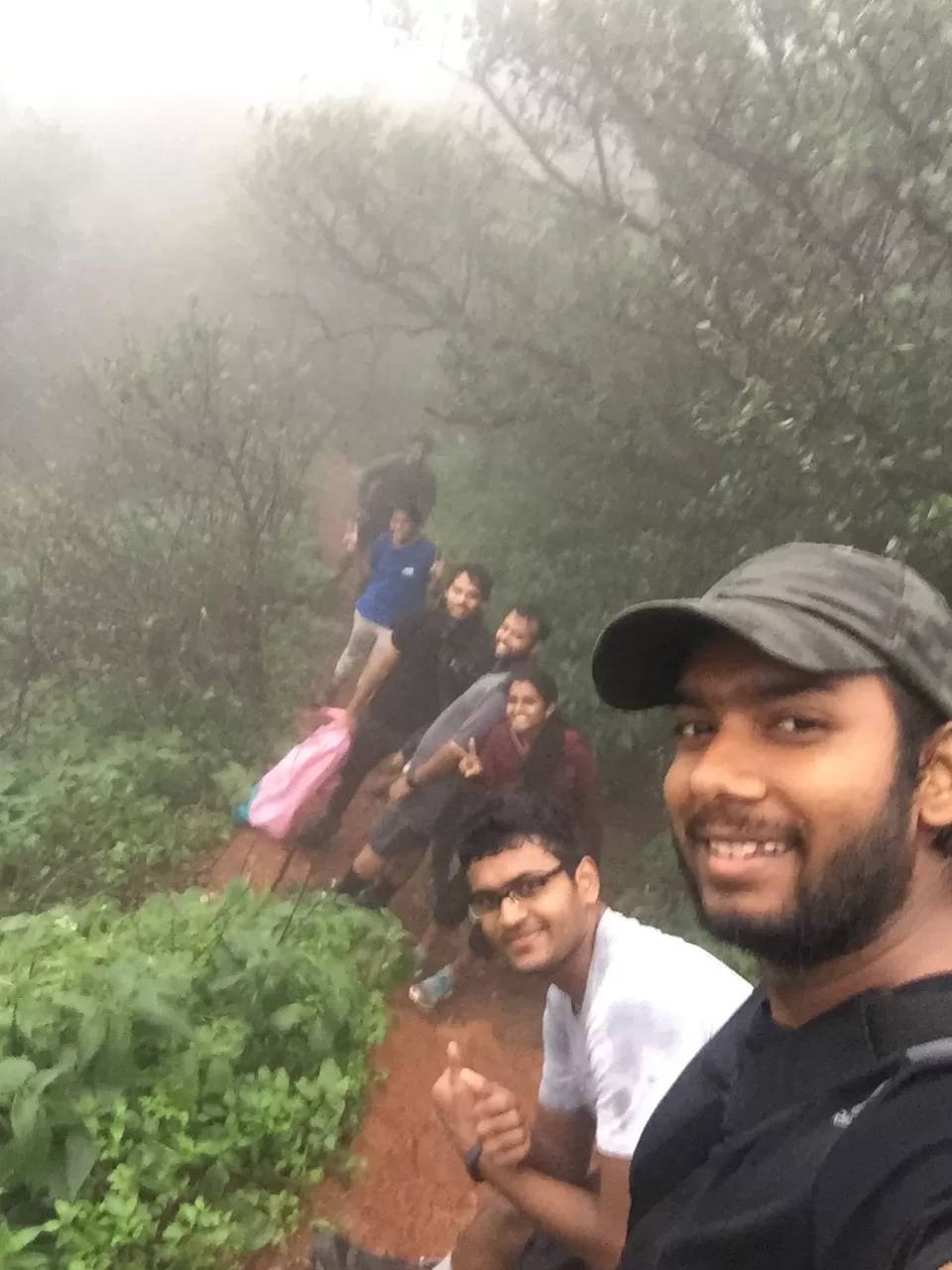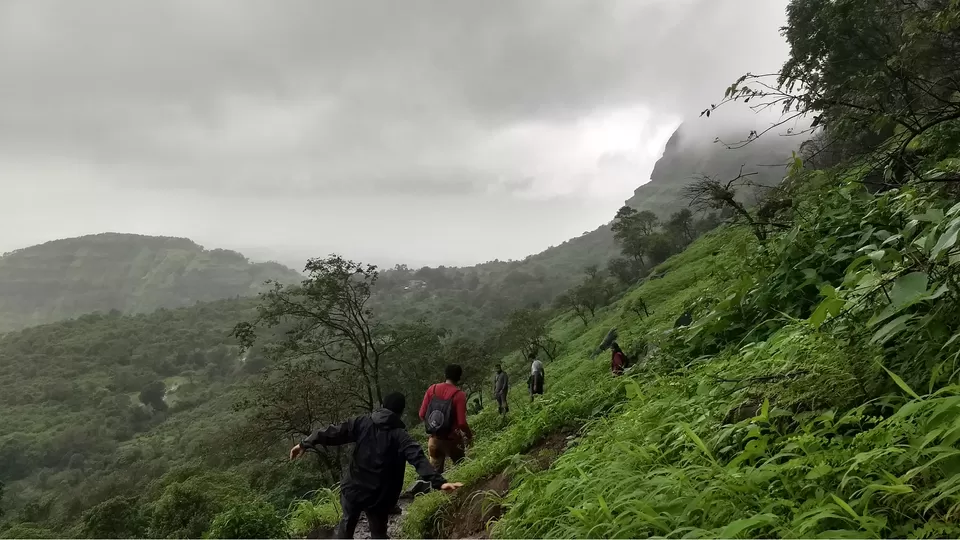 After reaching to top and he base of the durg, all we were able to see was layer of clouds ,only able to see the person next to me. It was too drizzling and windy, many suggested we should not go further as weather was not good and that too some rock fell from the top same day. But reaching there and not climbing to top ,it was not digesting to me and few more, girls stayed behind and me and 4 more people started climbing those 80 degrees stairs , well initially i was scared not because of the slippery stairs but people who stayed behind filled our mind with those negativity. And seriously i never want to go on treks like this with such people but what to do you can't just deny them. So we climbed the stairs,it was wet and slippery algae was all over , we had to take our steps carefully. Although we climbed the stairs, we dint go to the top (the summit) as i mentioned earlier some rock fell down so it was too dangerous.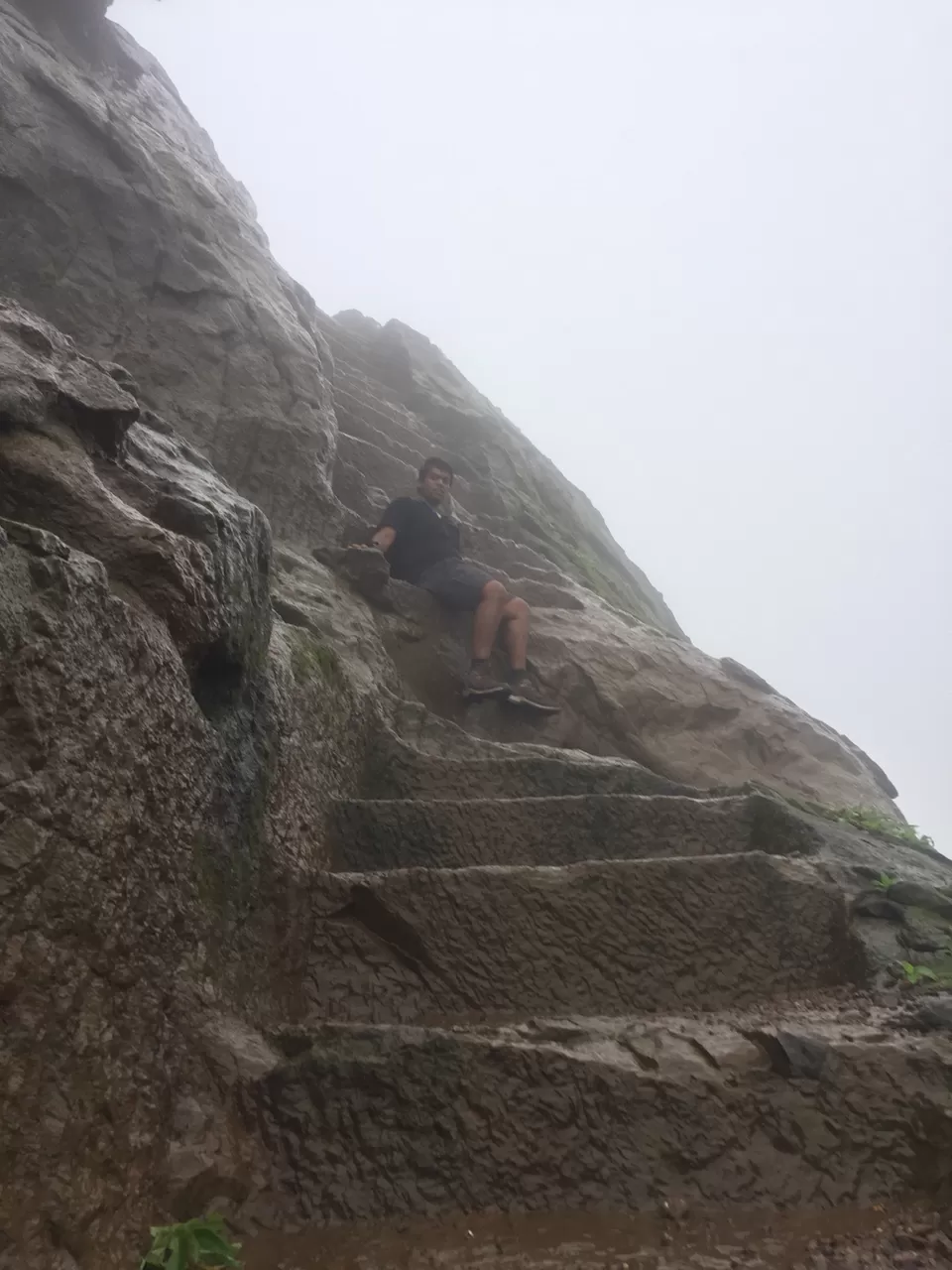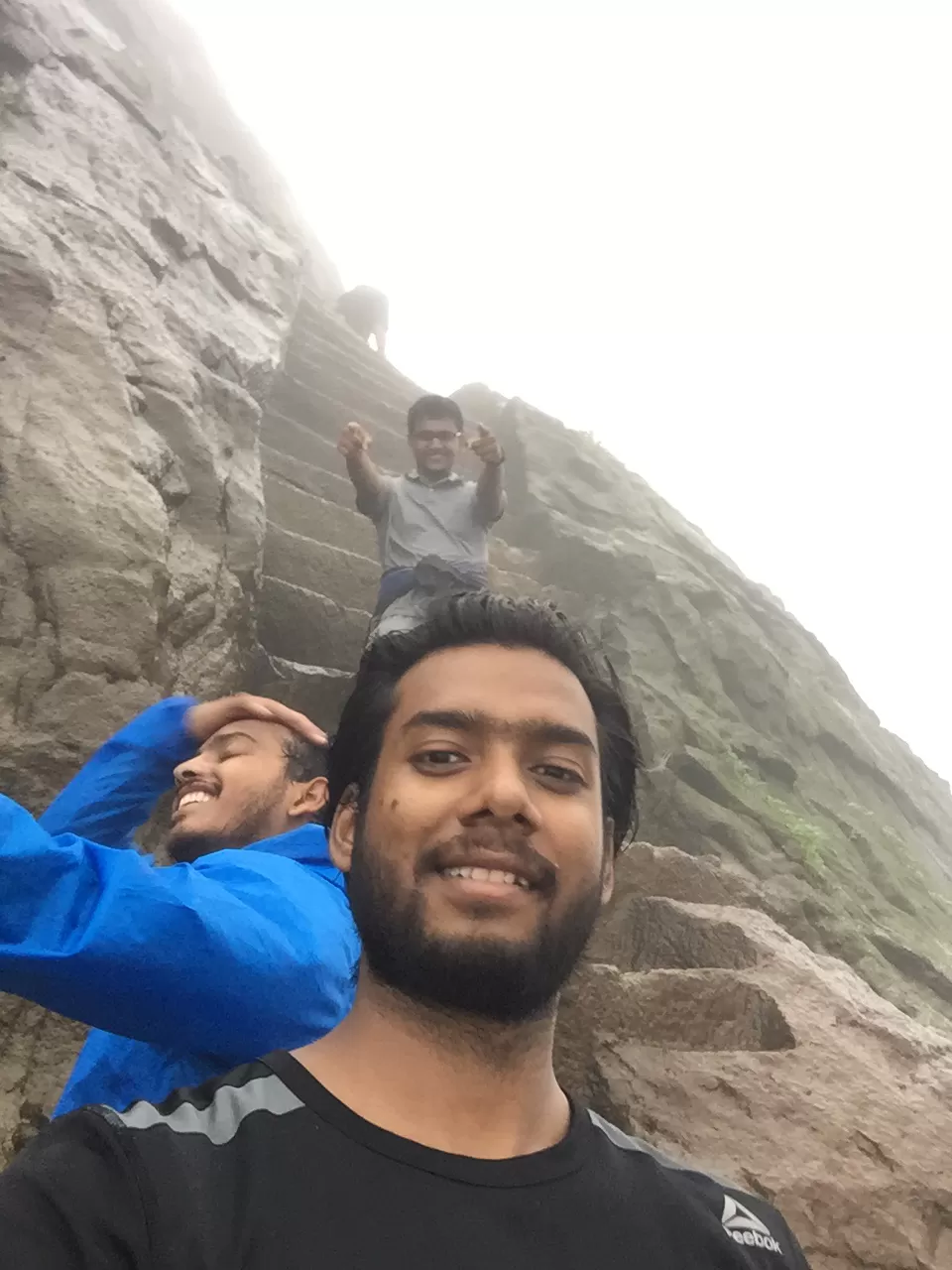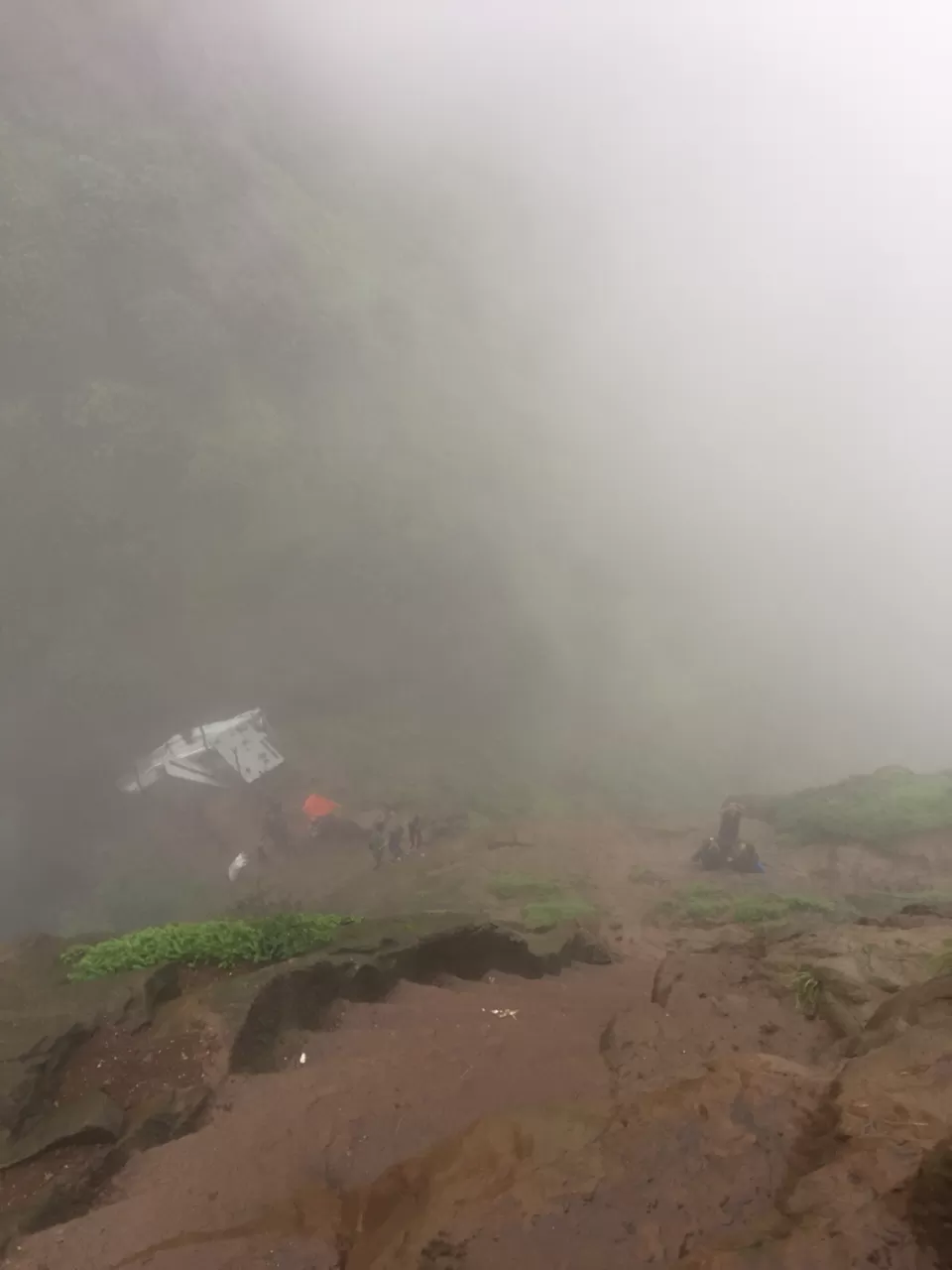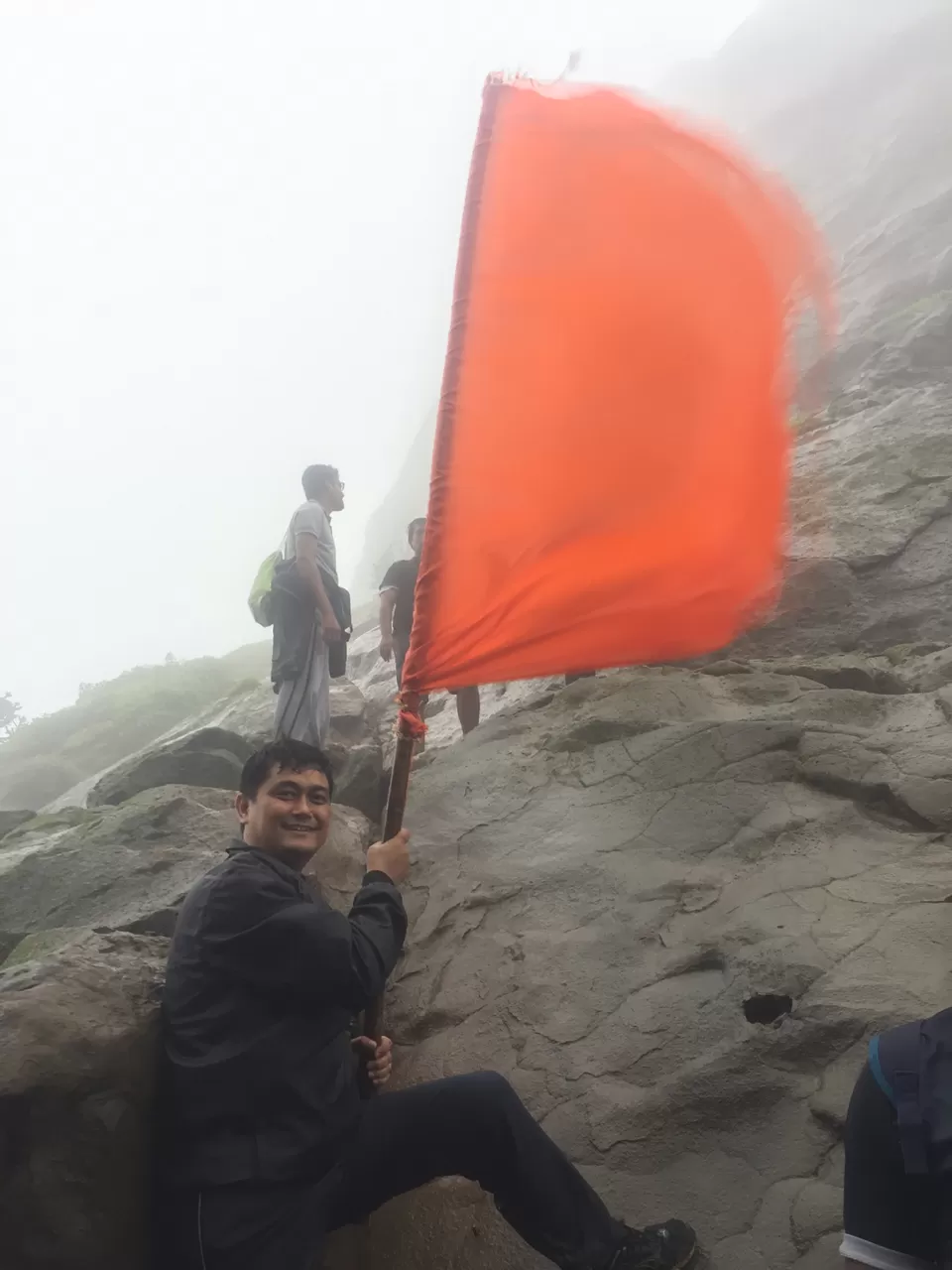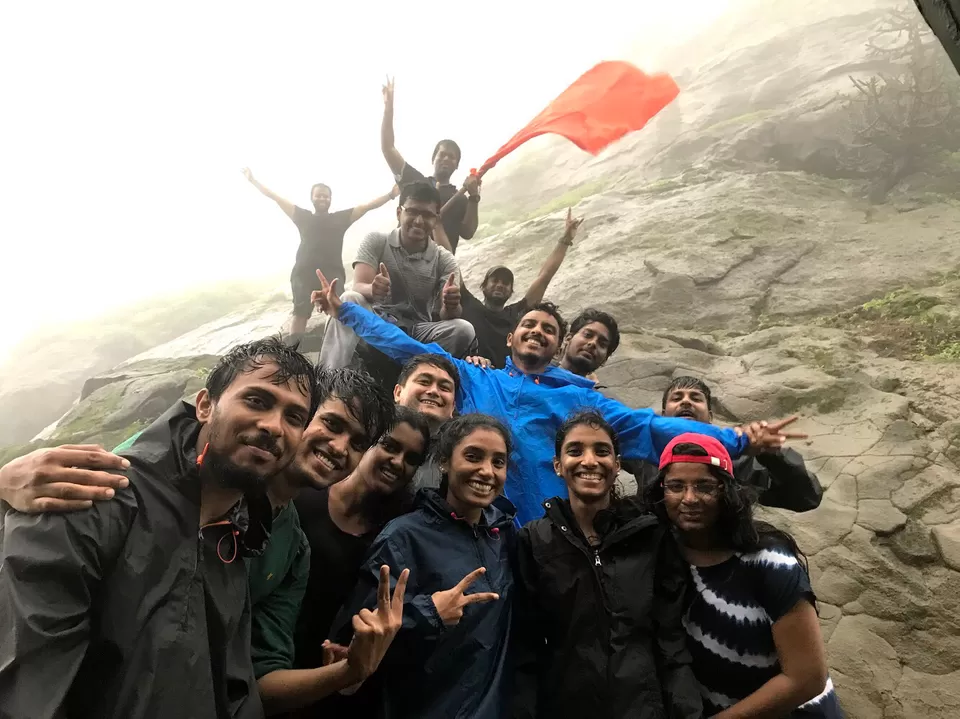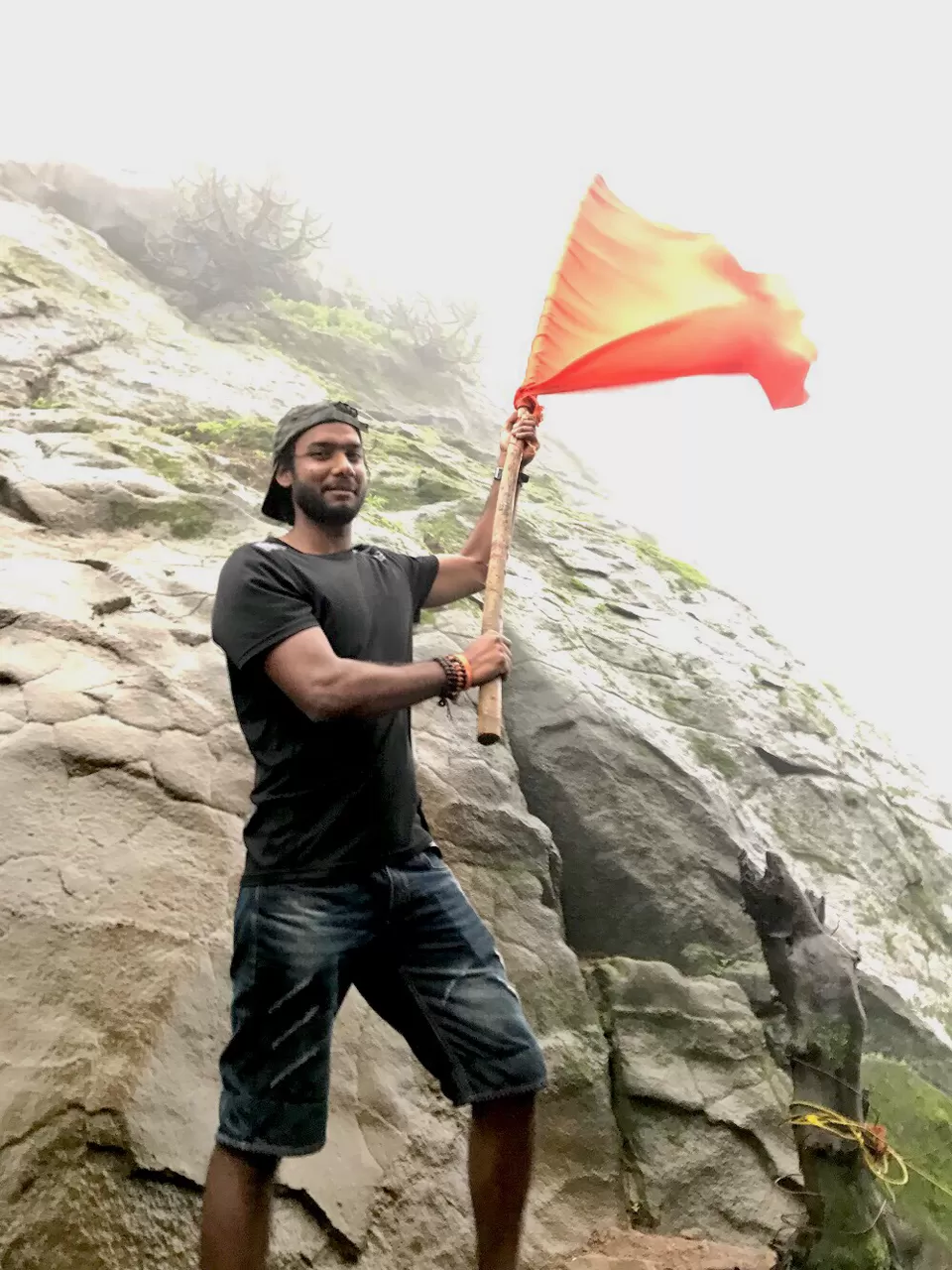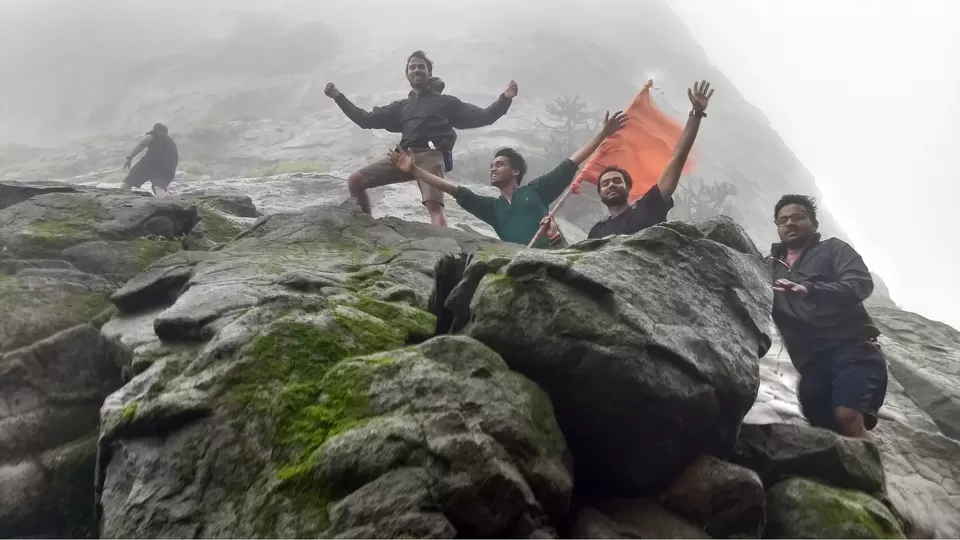 I wish they had also allowed to upload videos, i had small video while climbing the stairs. So where i was?? Umm. Yes we climbed those stairs which were said to be one of the dangerous ones, and the feeling was like we achieved something and encouraged me for hard level treks, planning to go for Himalayas and even started saving for it.
After that we descended down, well descending down is not easy either, you can climb easily but descending gets tougher sometimes. We headed back to our base came as it was started getting too dark. We reached to the base in an hour or more, we freshen ourselves and had dinner with locals, food was good. Later we set our tents and proceeded with fun activities like we played games, shared stories and interacted with each other and later around 2-3am we went for sleep. We called off the day.
DAY 02:
Next morning we woke up early around 5am, we witness a fine sunrise and explored whole Prabalgad valley. There you can find a lake,a small temple and ruins of Prabalgad, we also came across some animals and snakes which was not dangerous at all.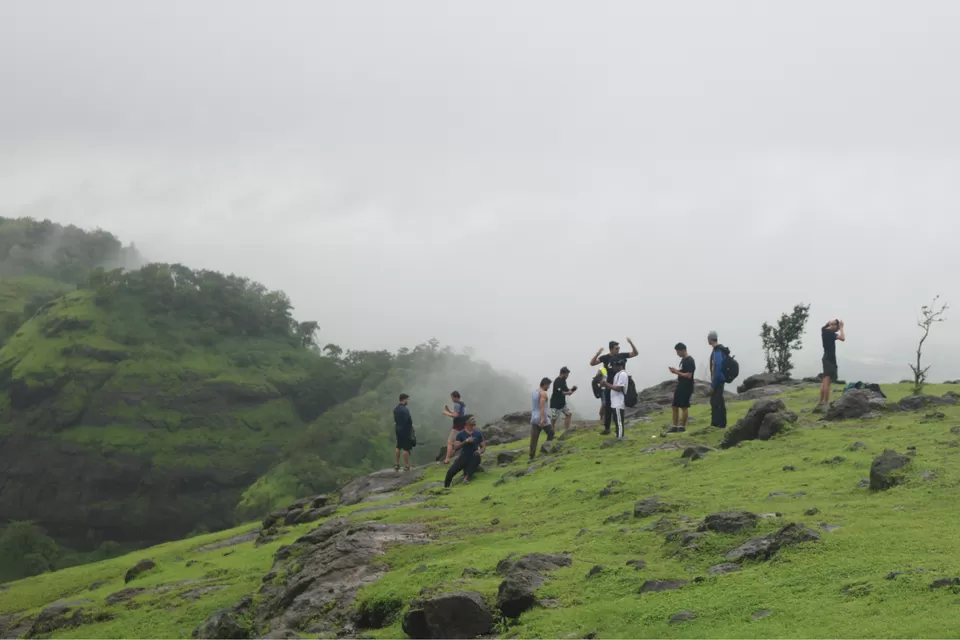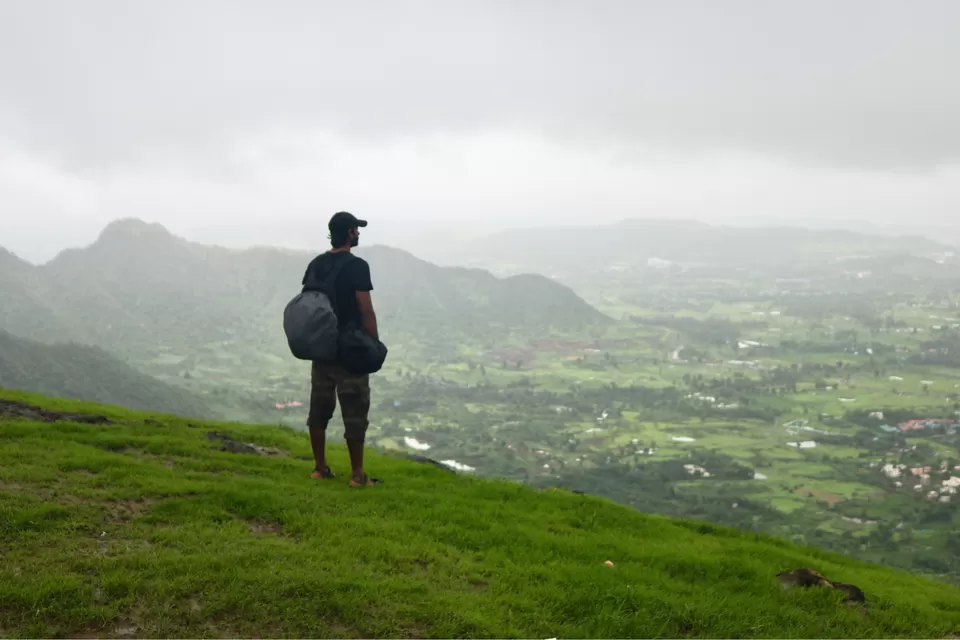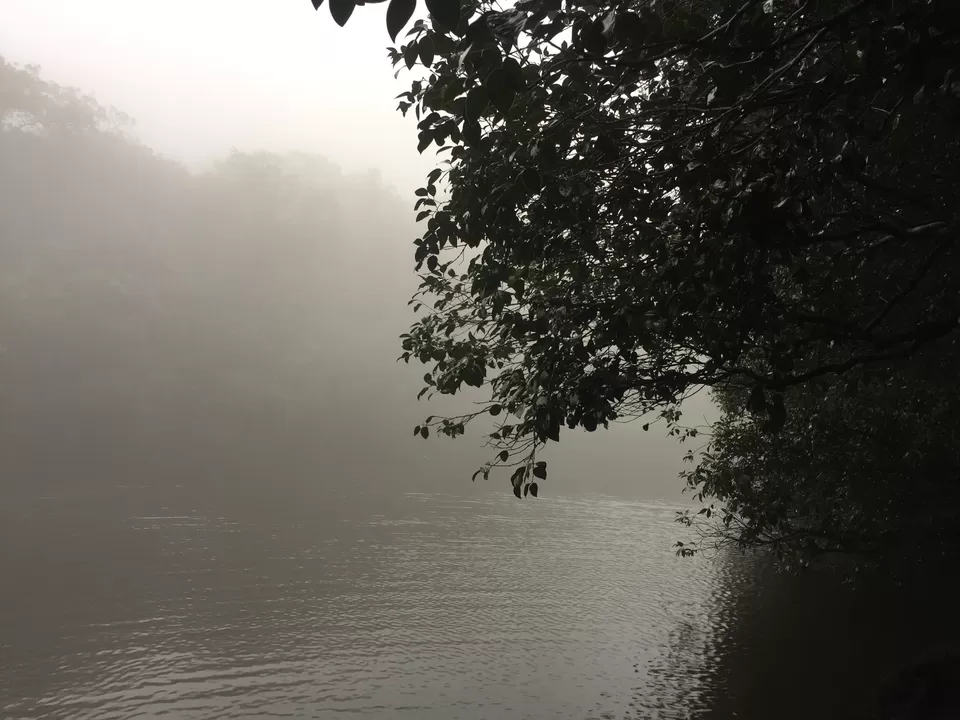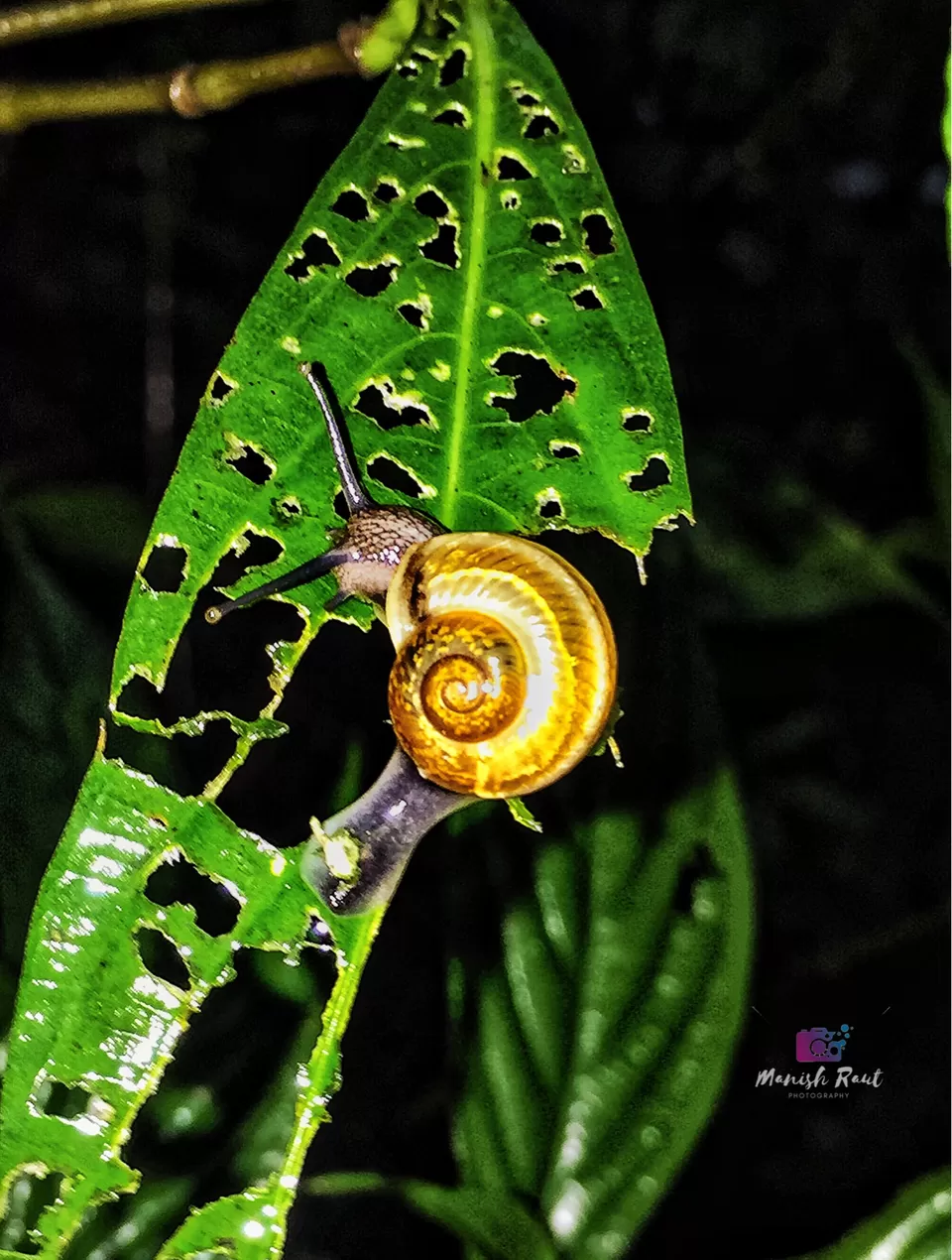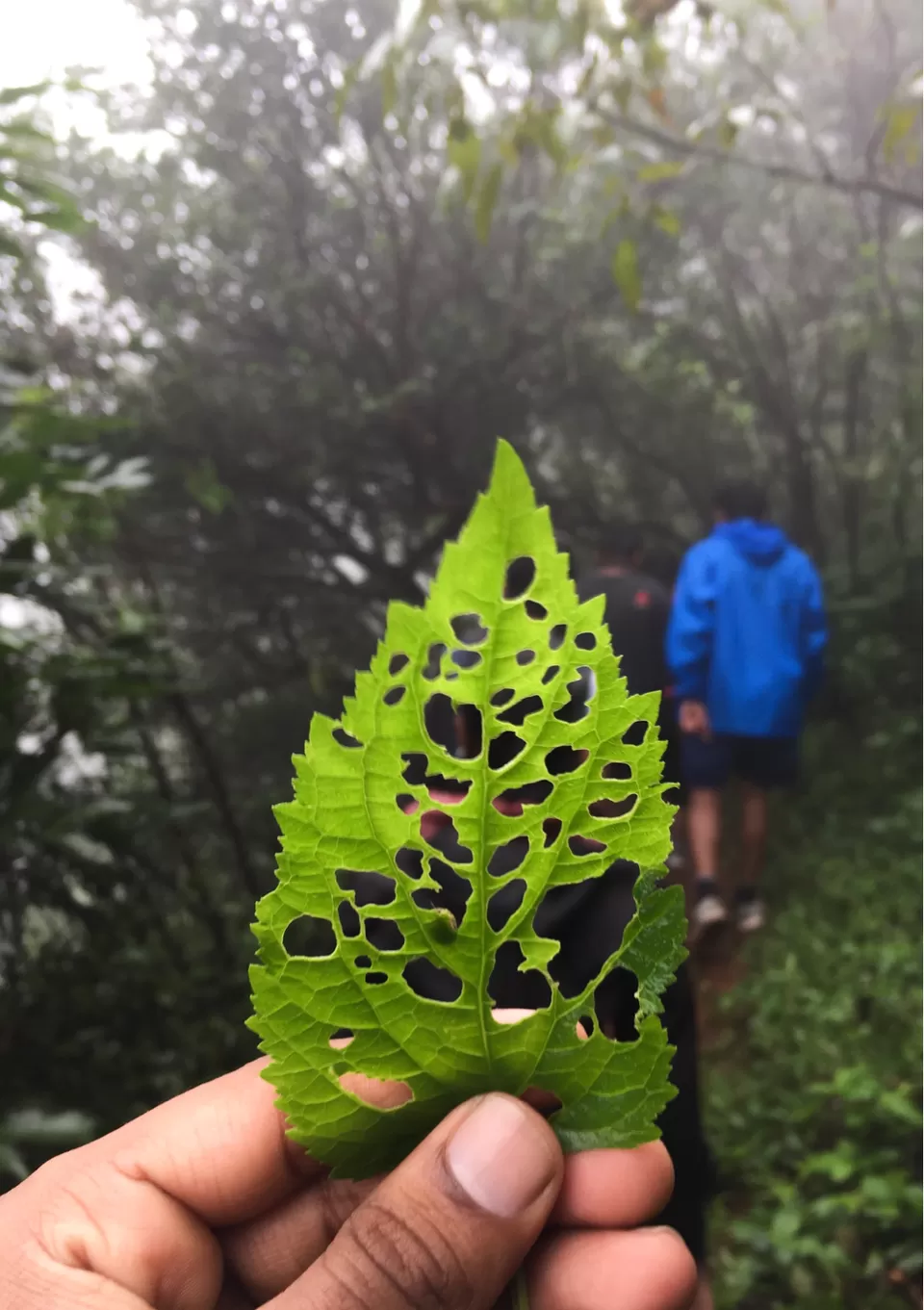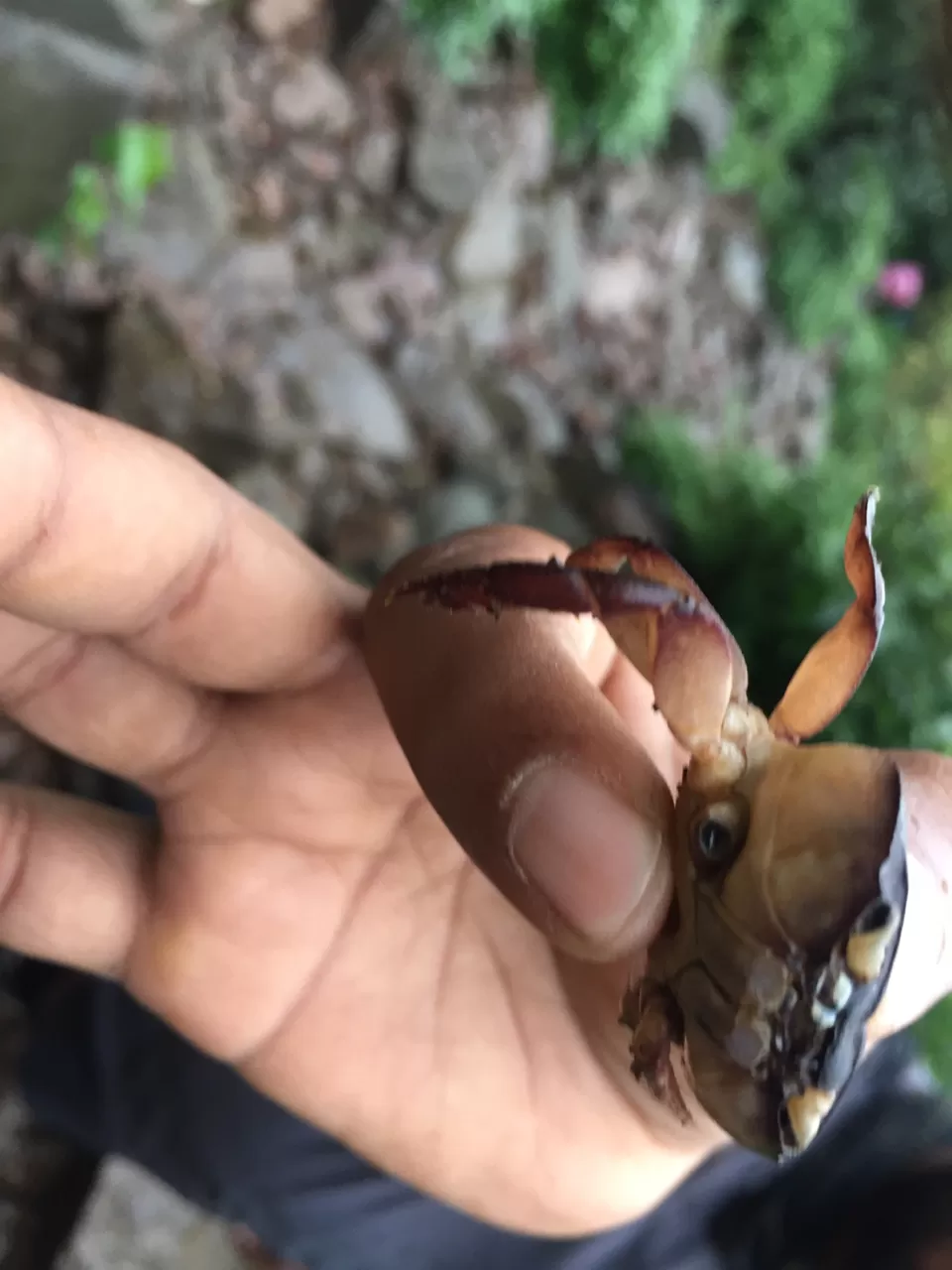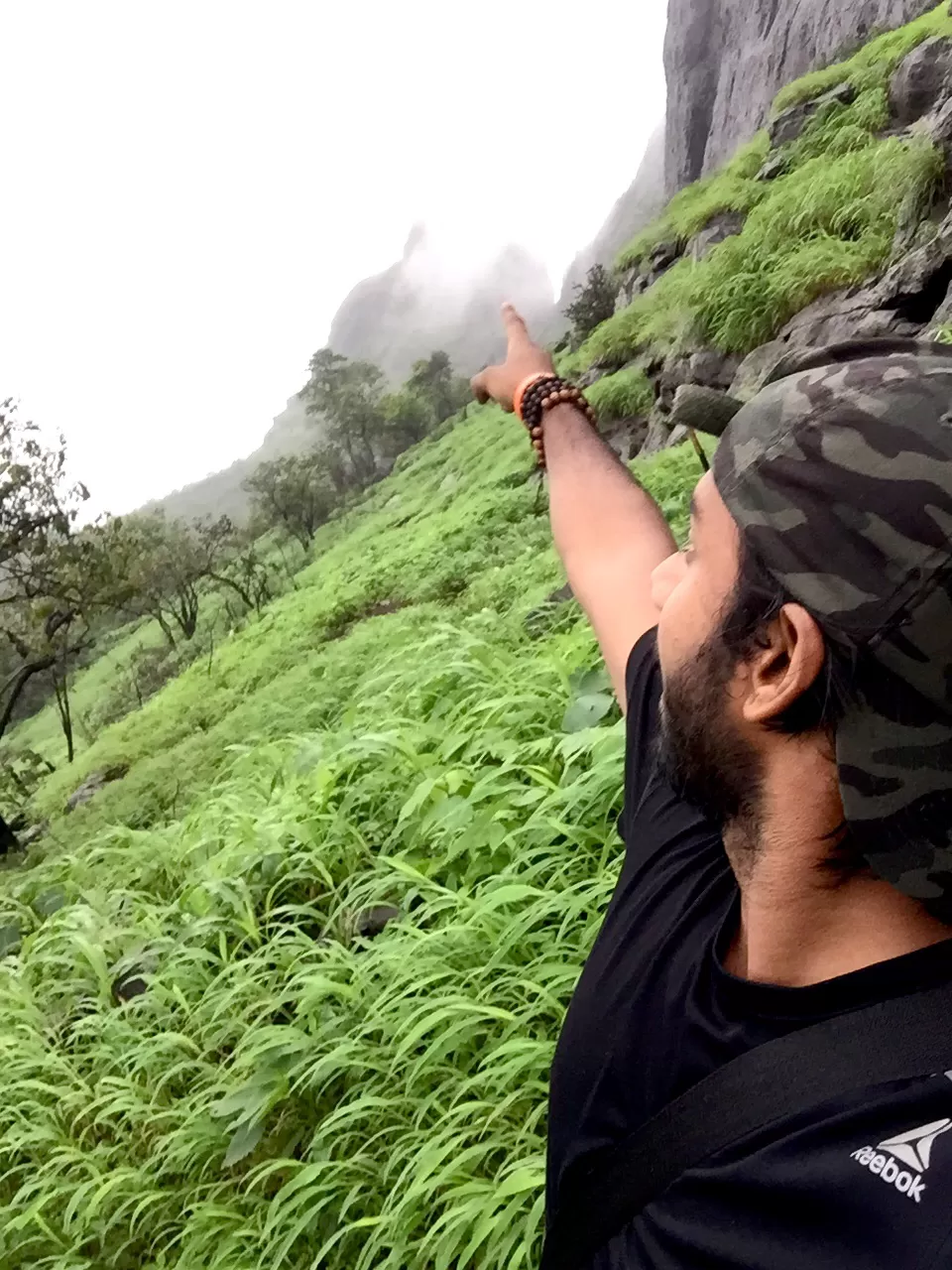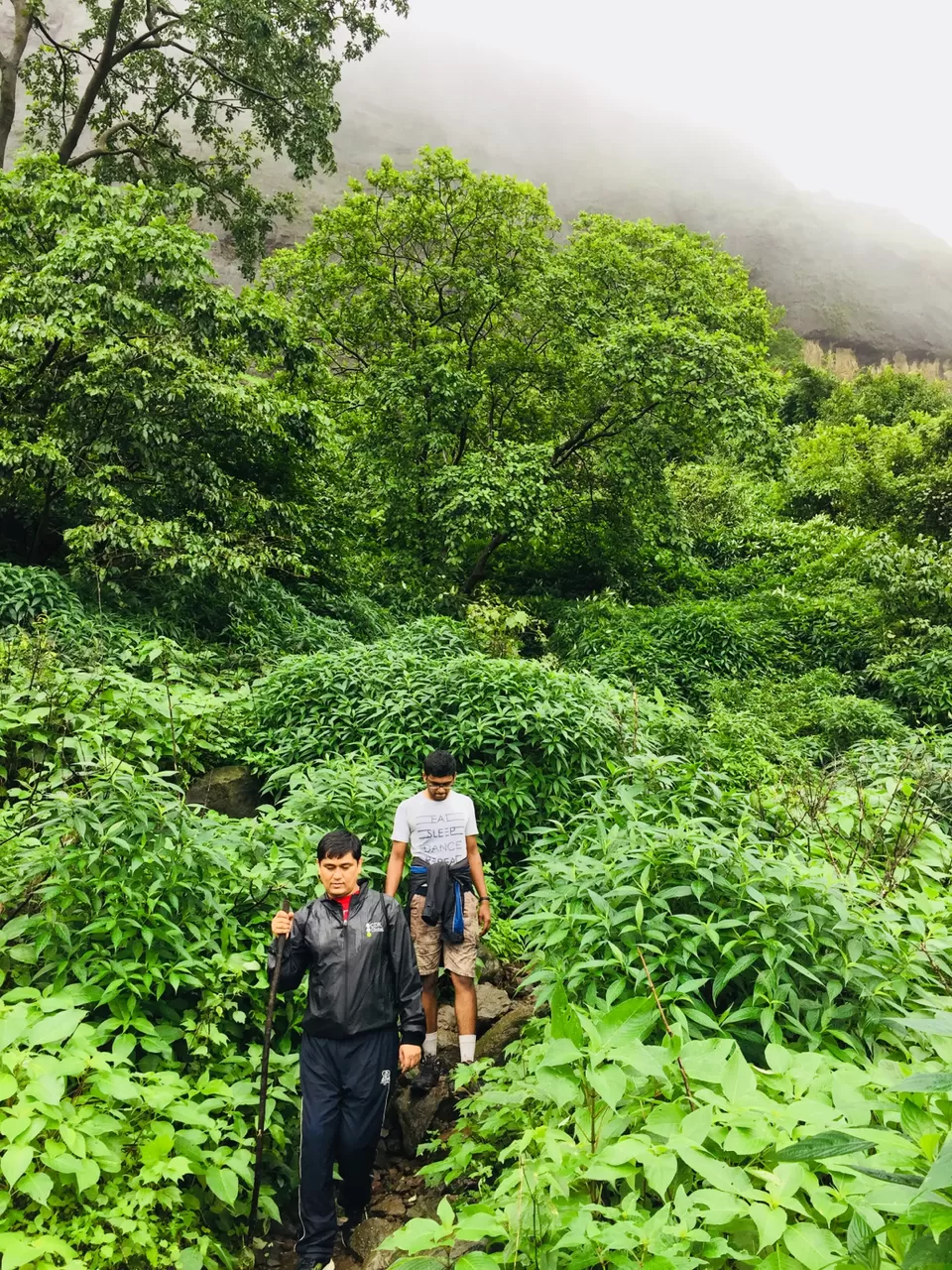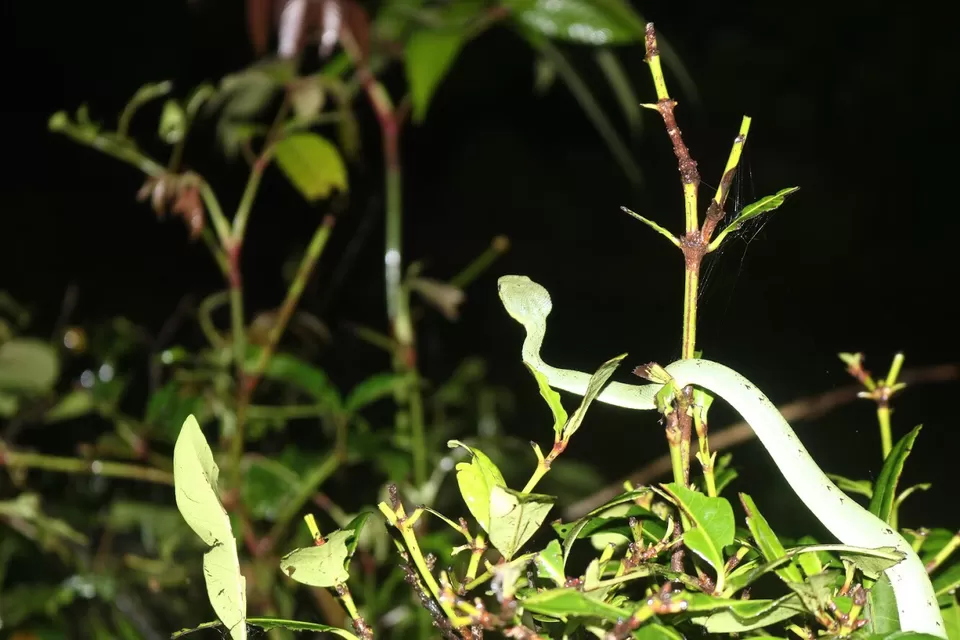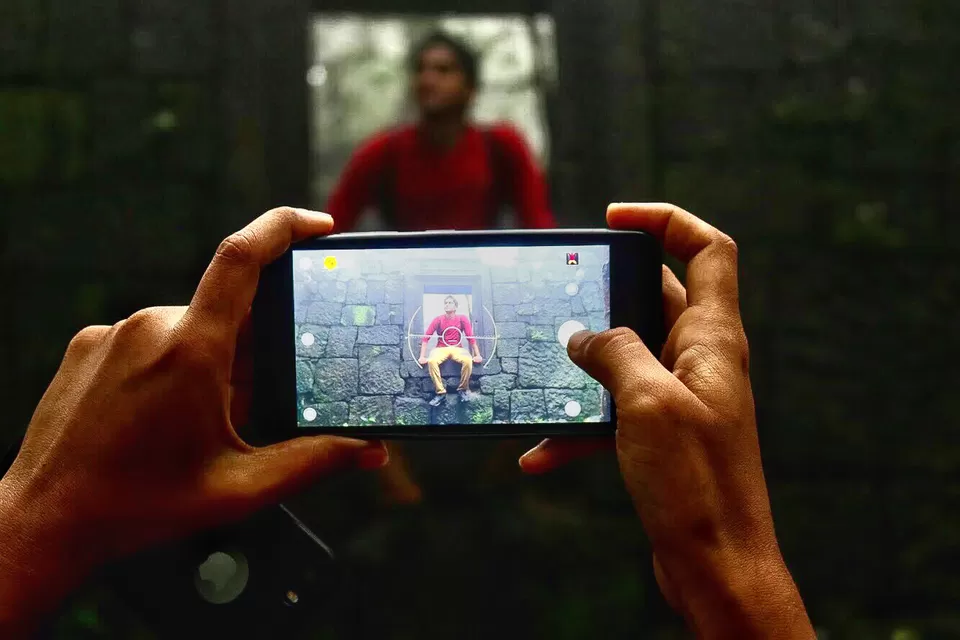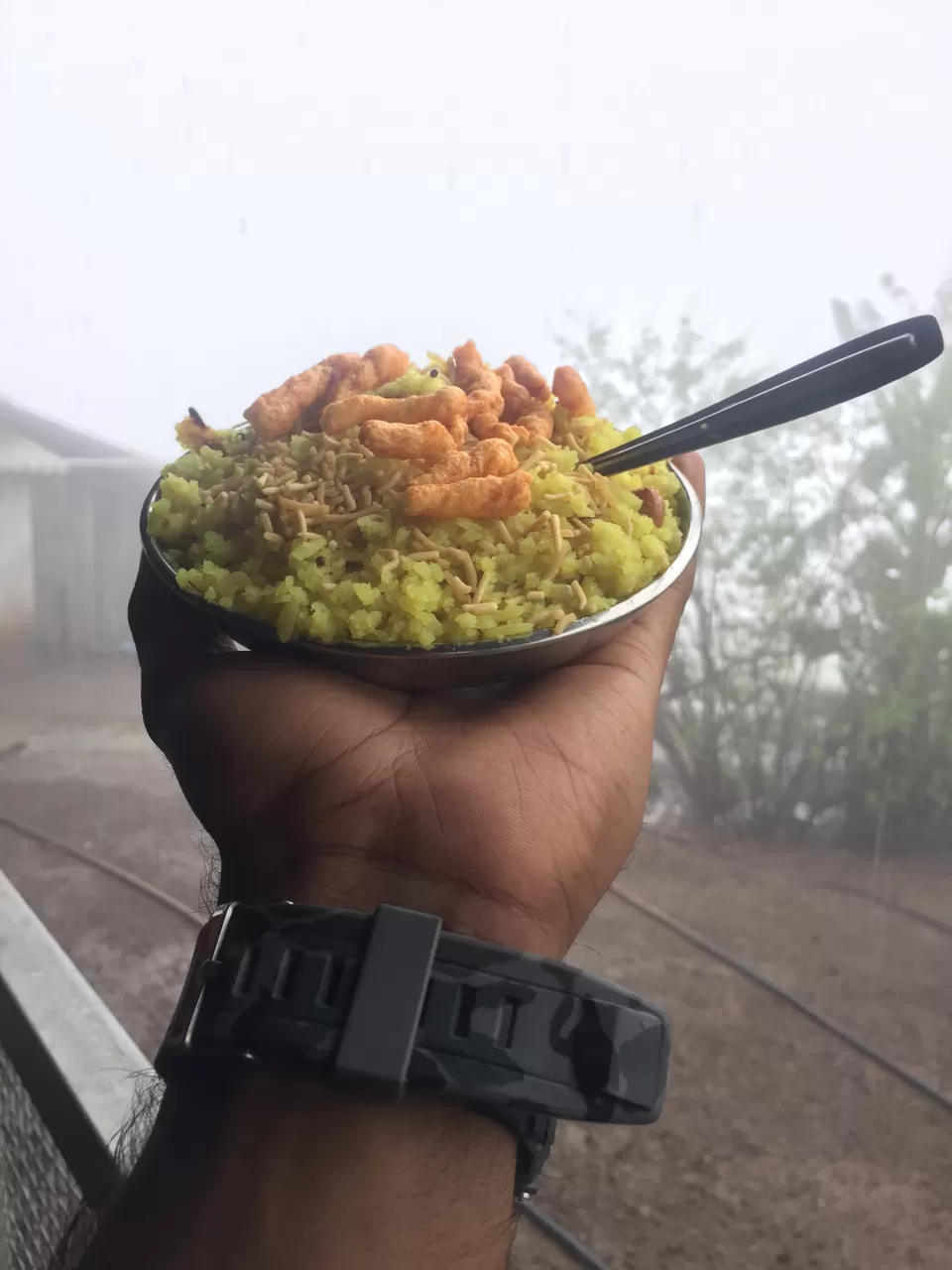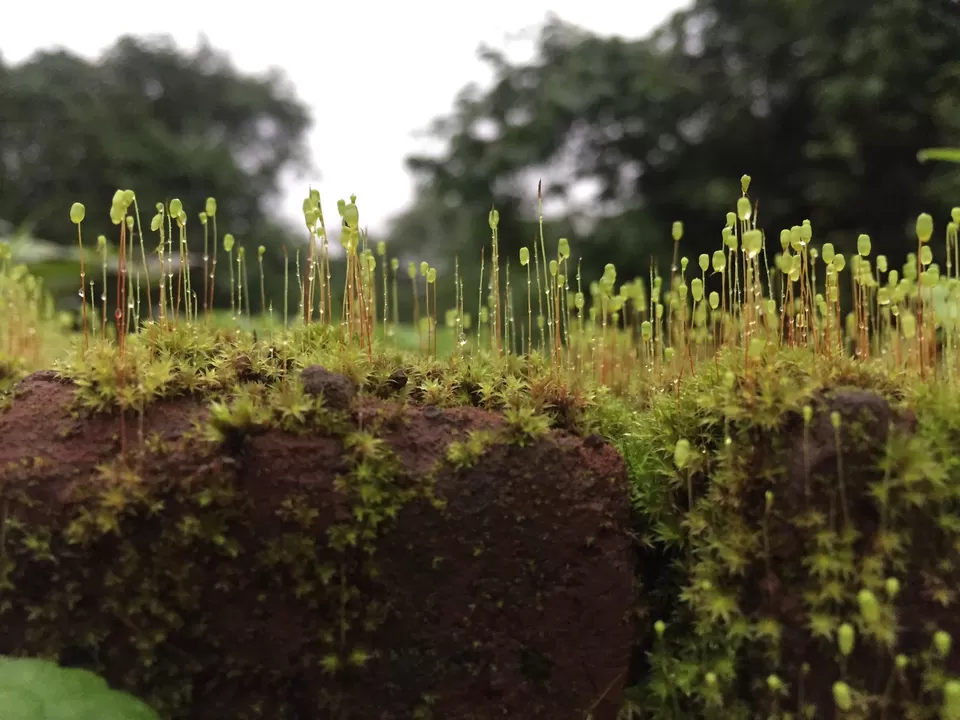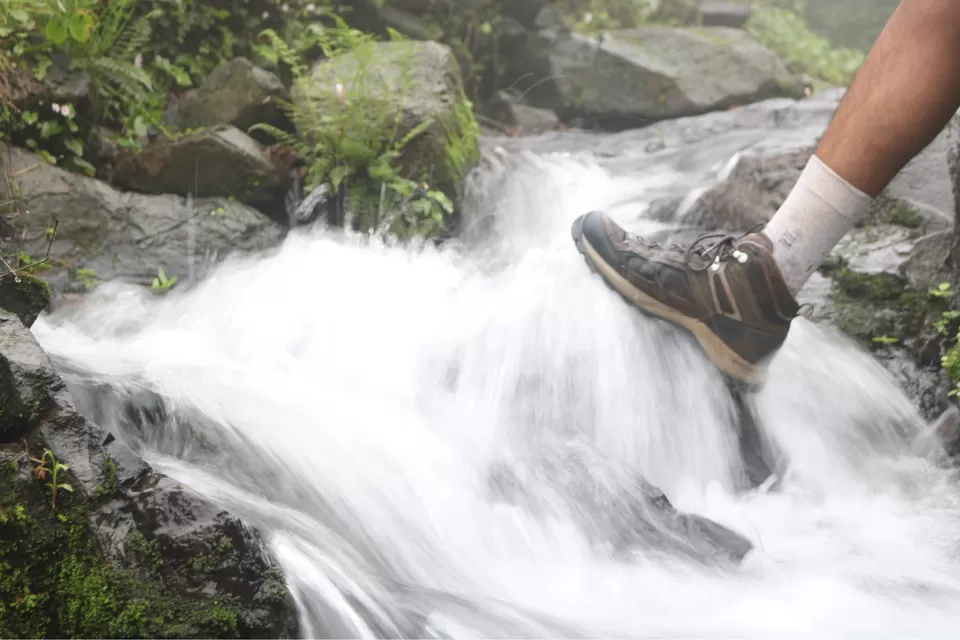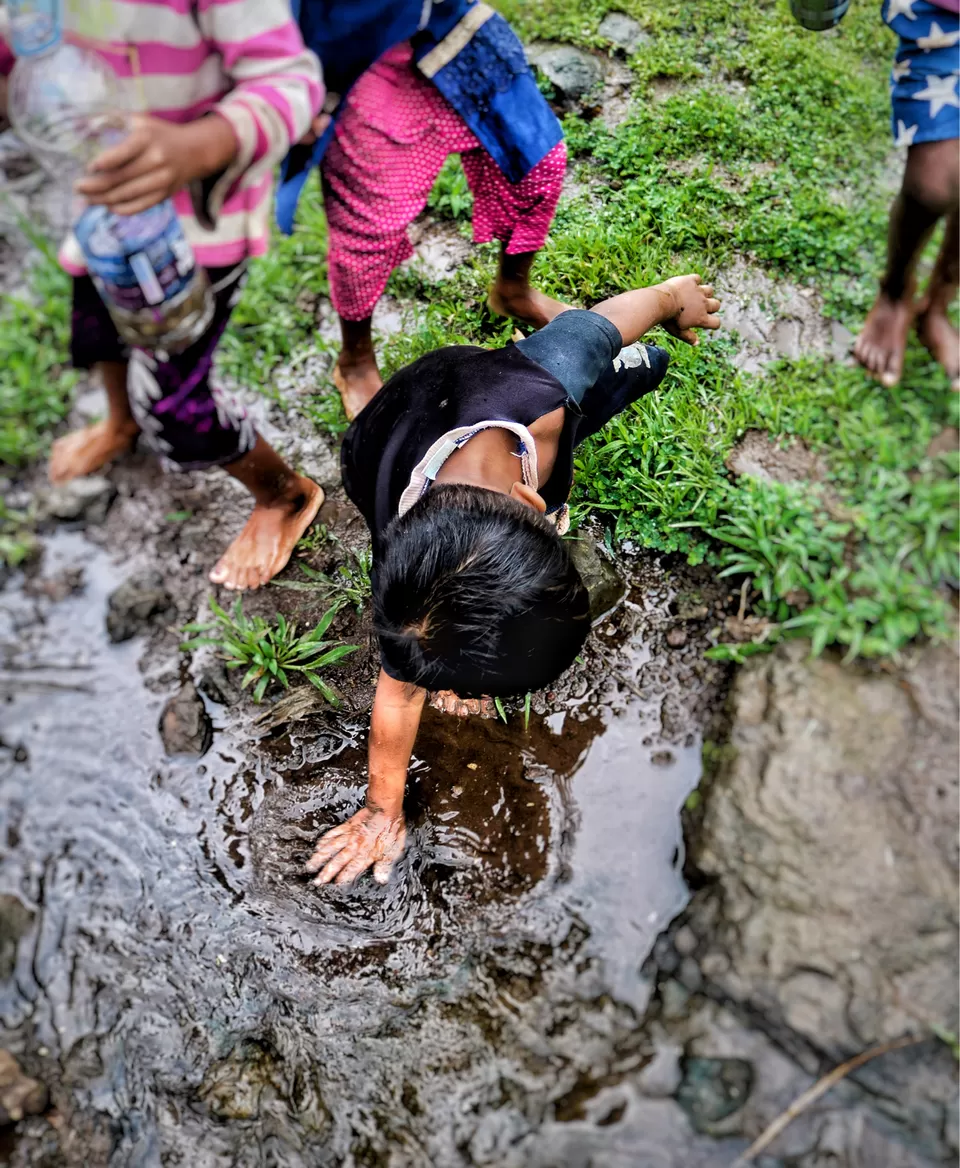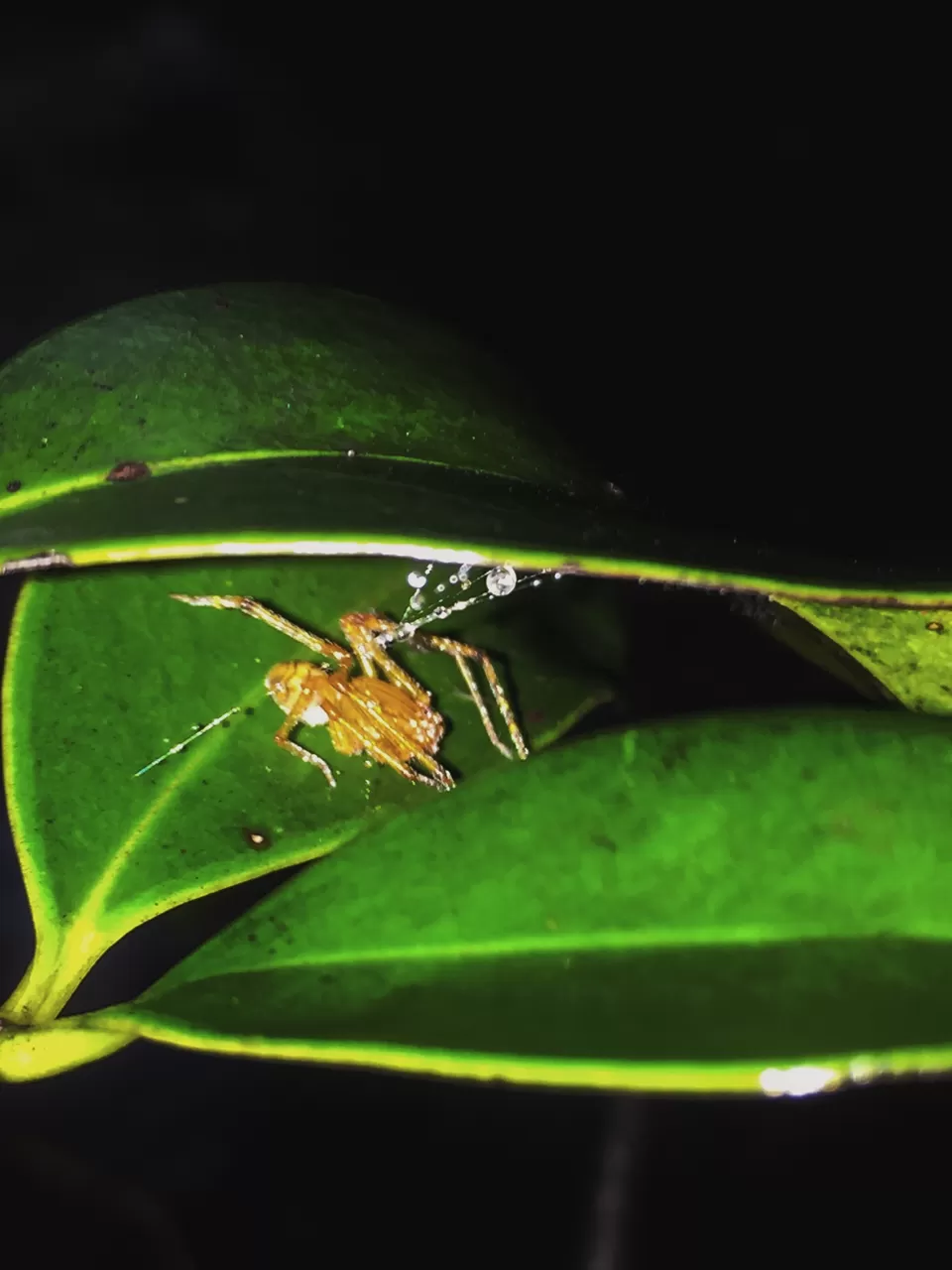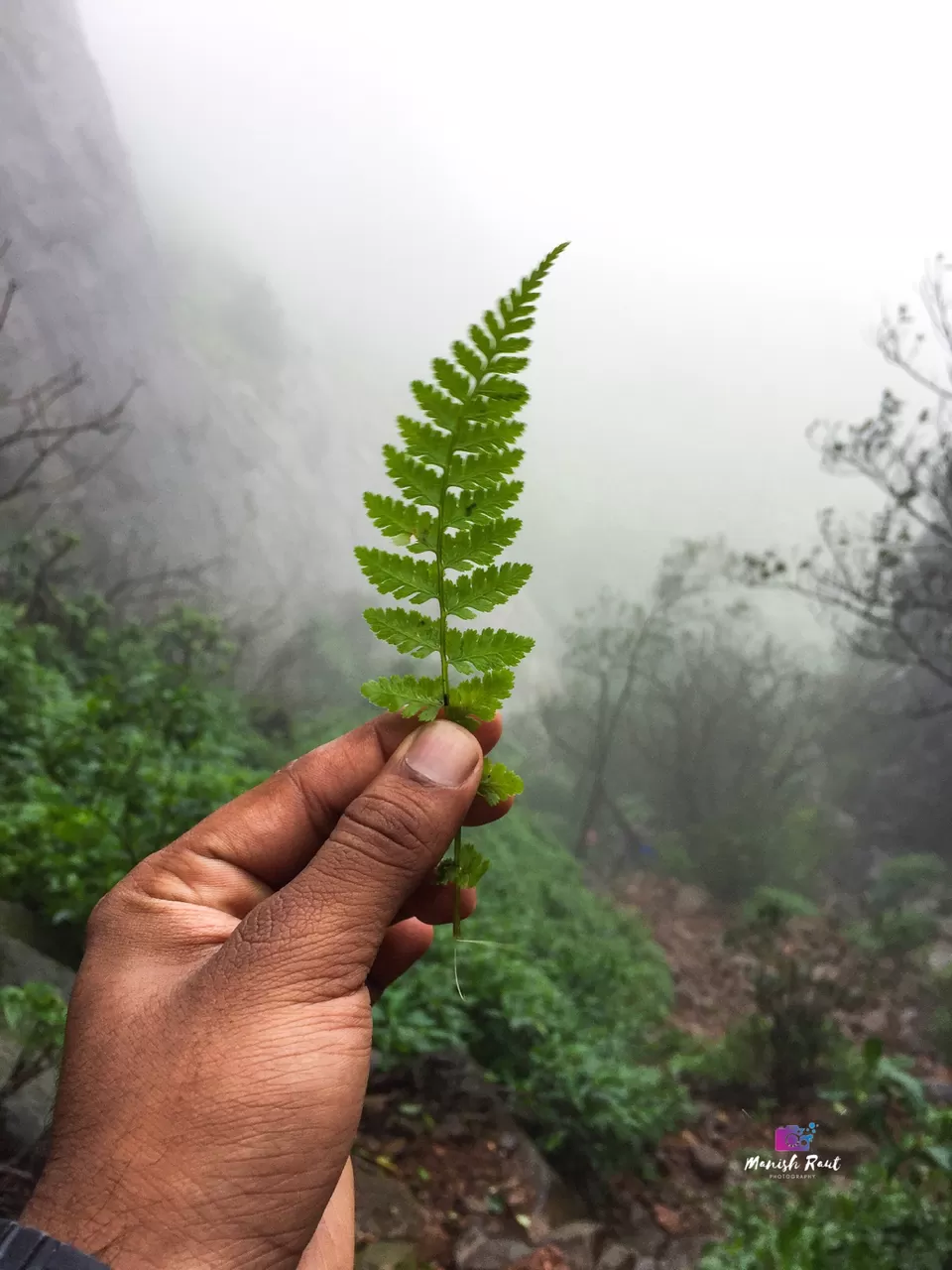 After exploring Prabalgad we returned back to base camp,We had our breakfast and we had train at noon so we left from there since we had to reach Railway station as it took sometime to reach. We reached hyderabad next day morning on Monday , back to office which we all hate doing.
Anyways "One Journey ends, another begins"
Note: Please do leave a feedback in comment. Also check other Trips from my profile. Thanks