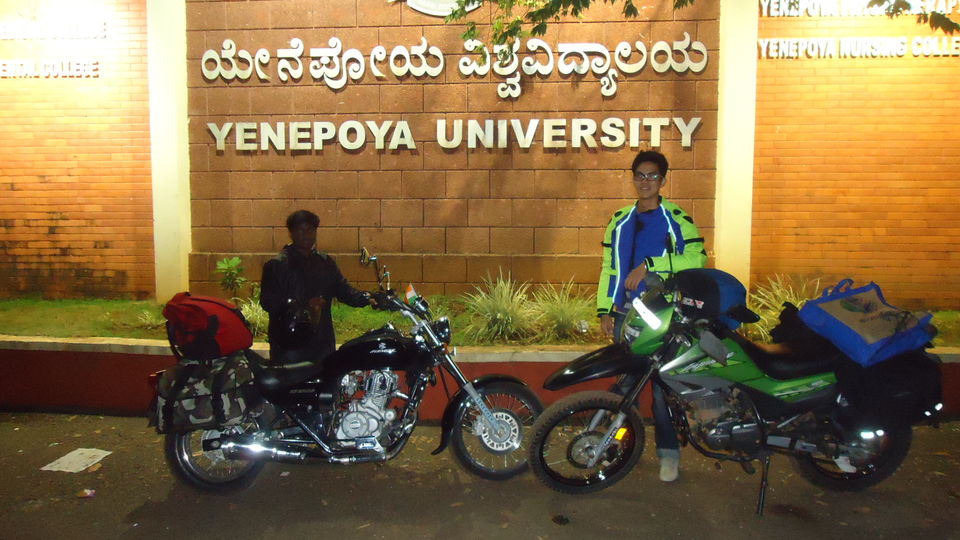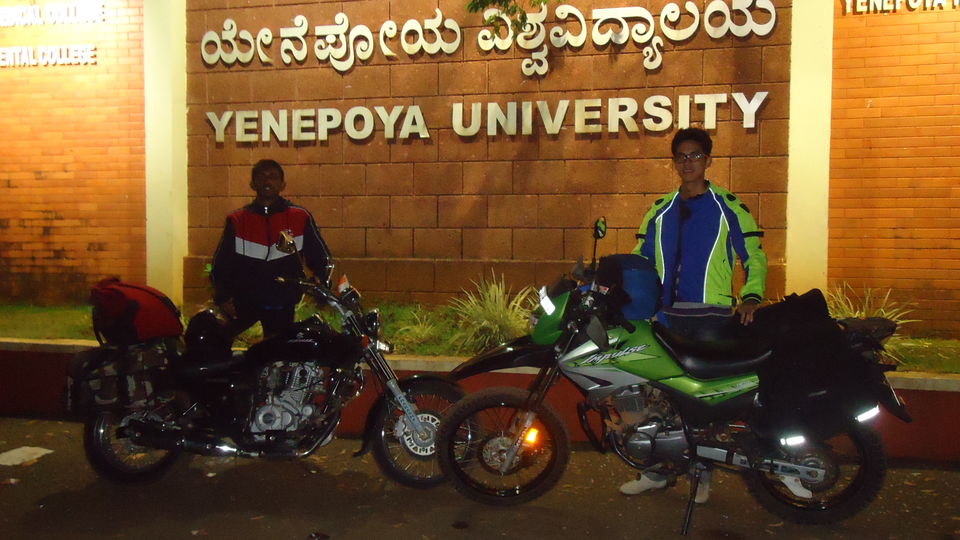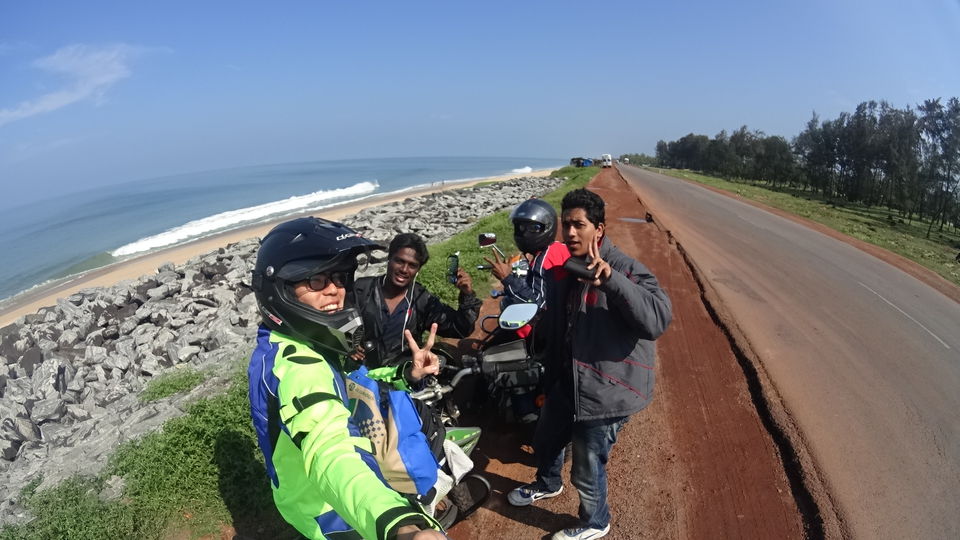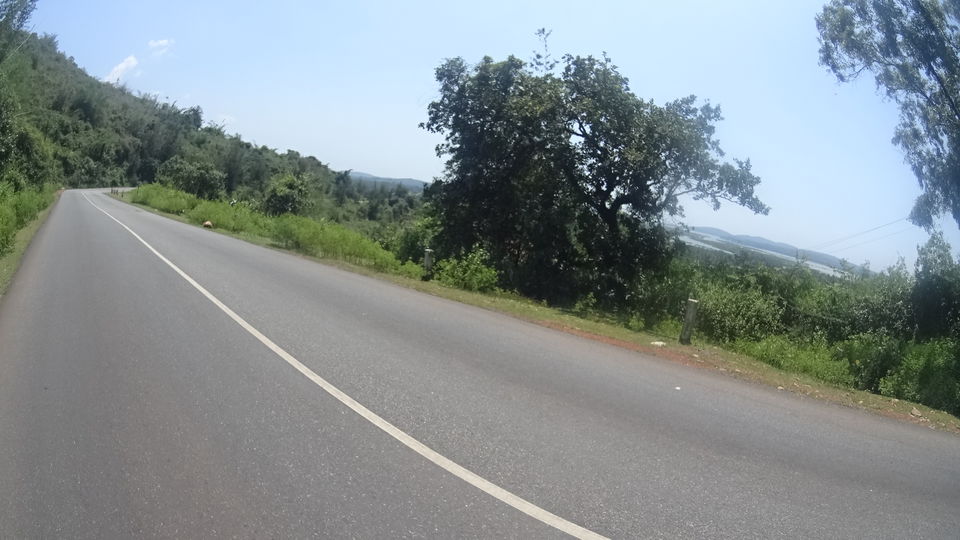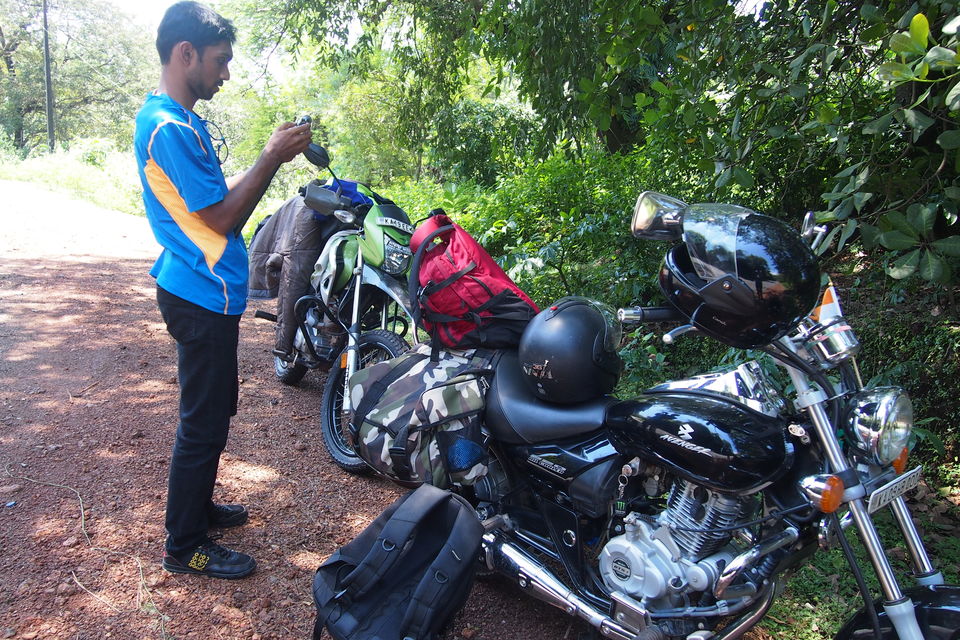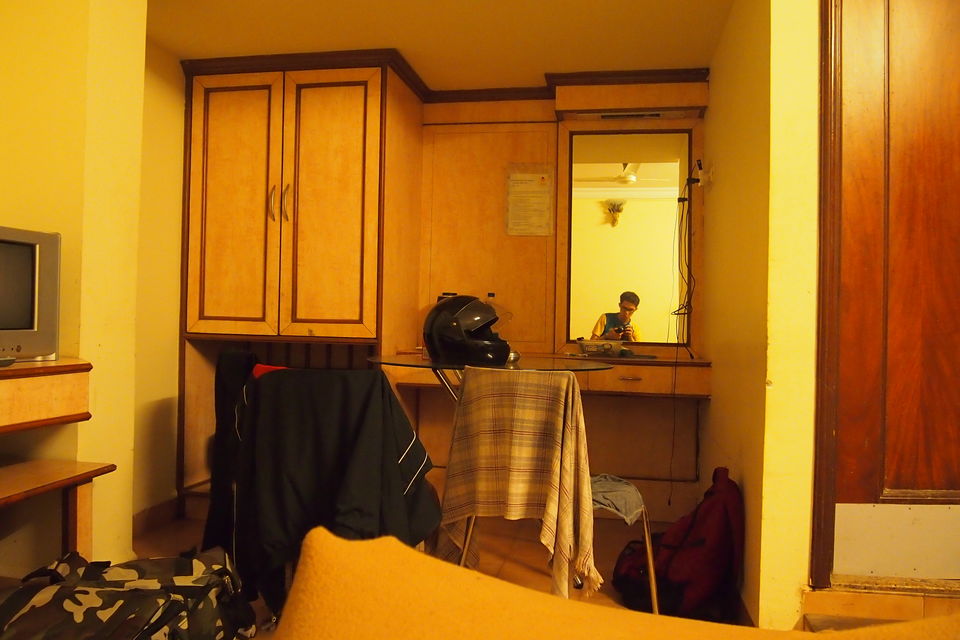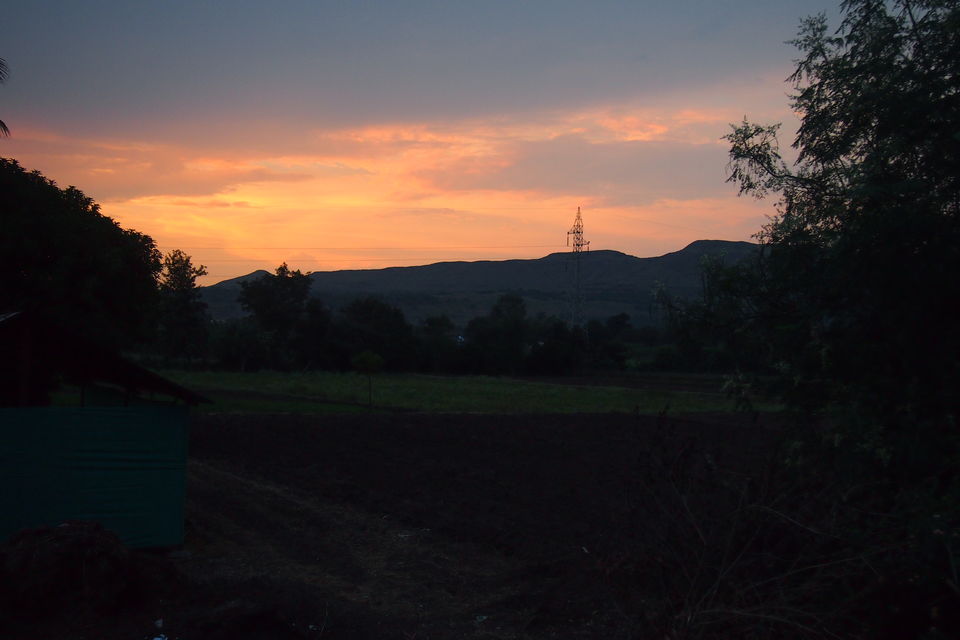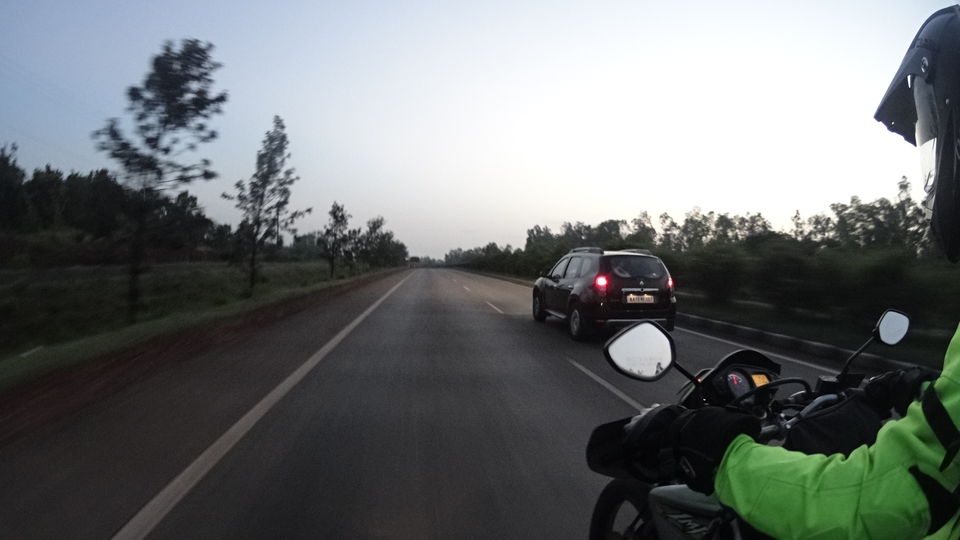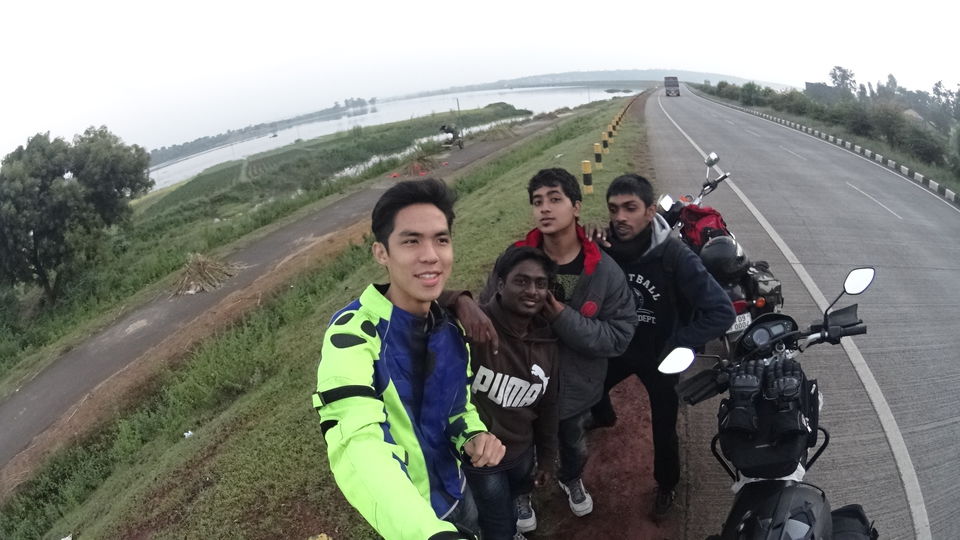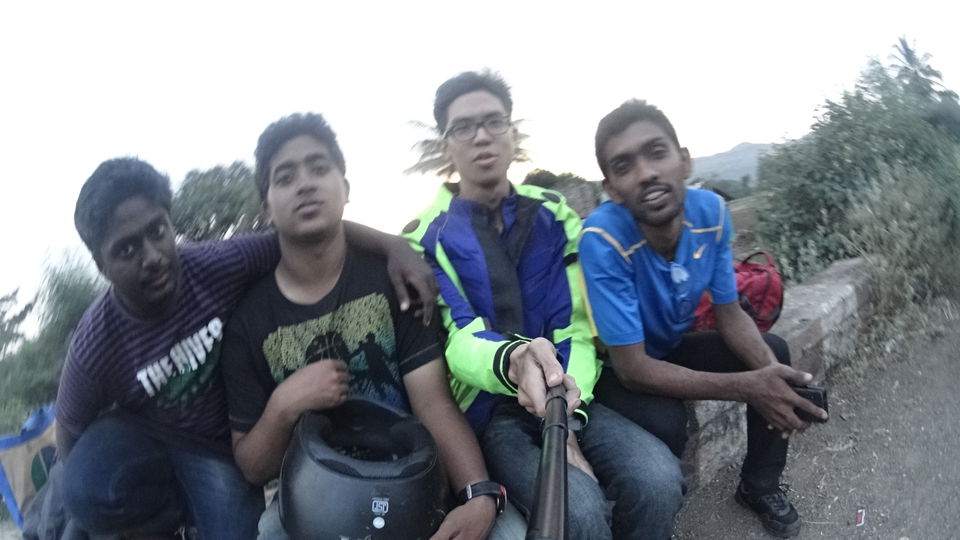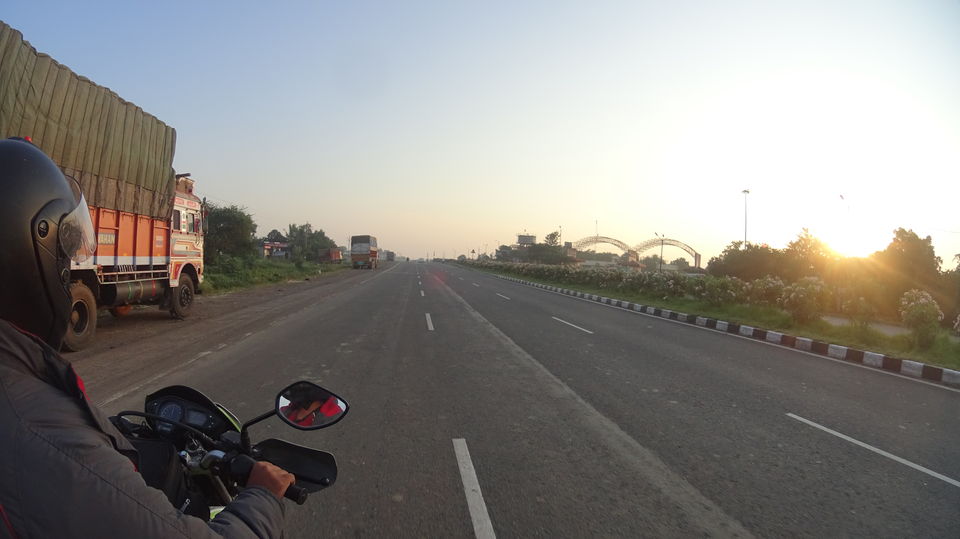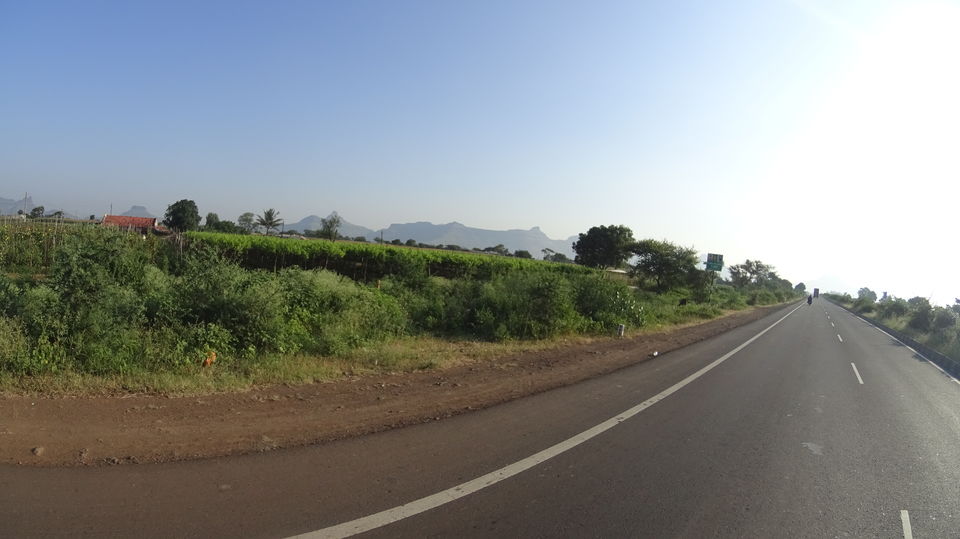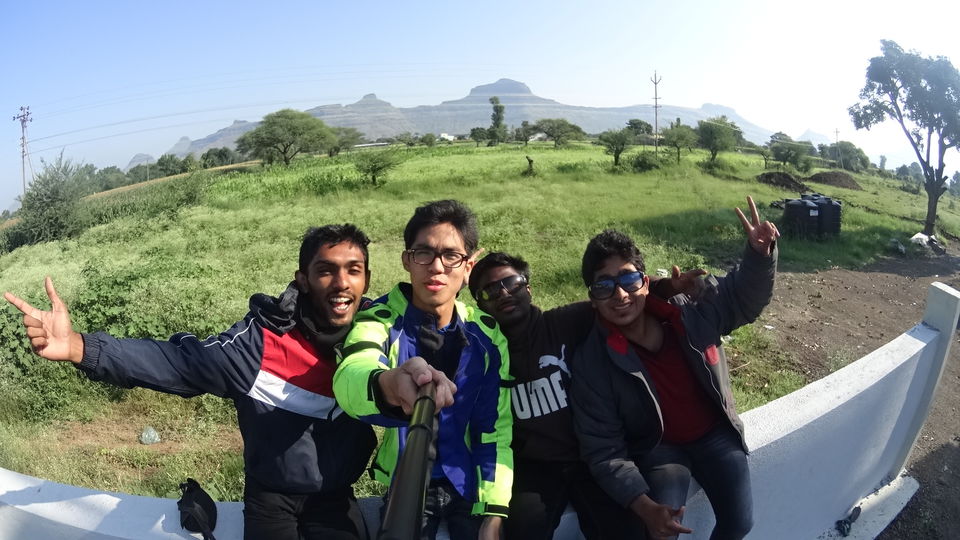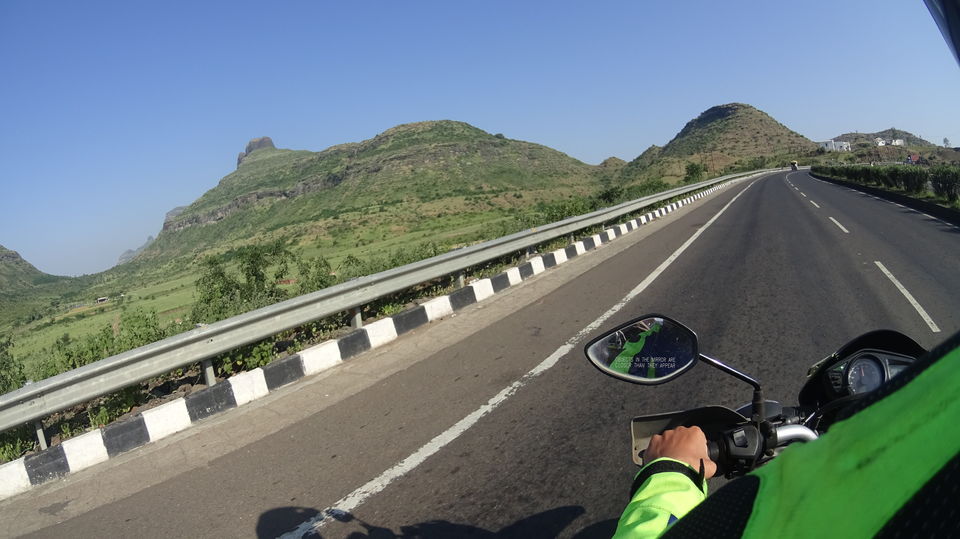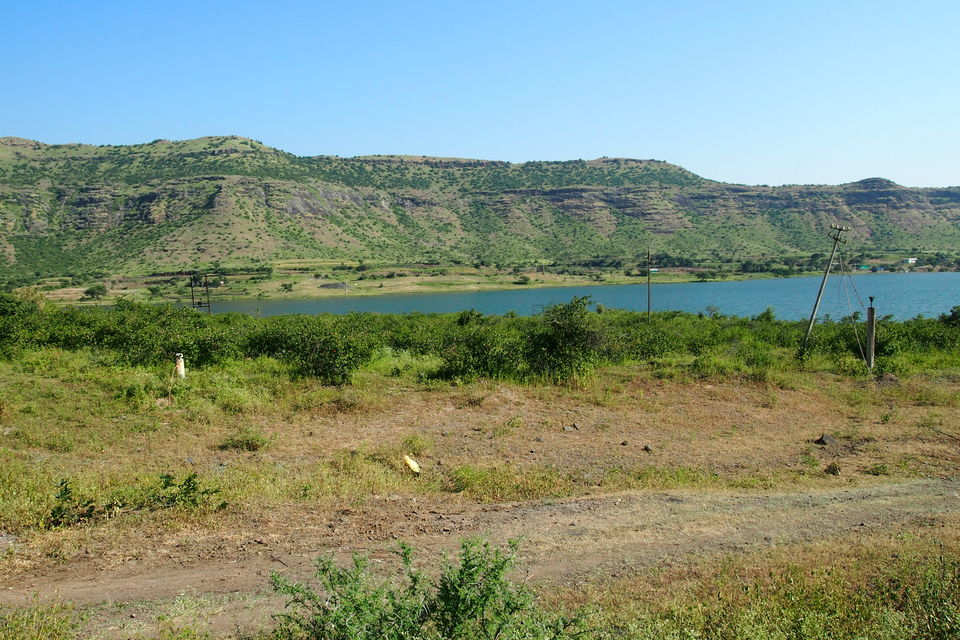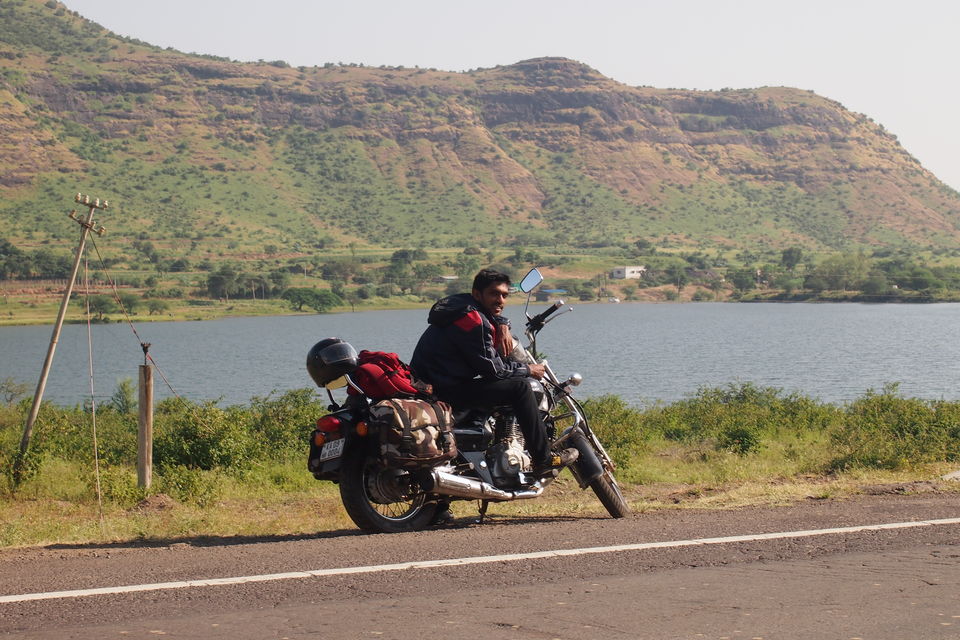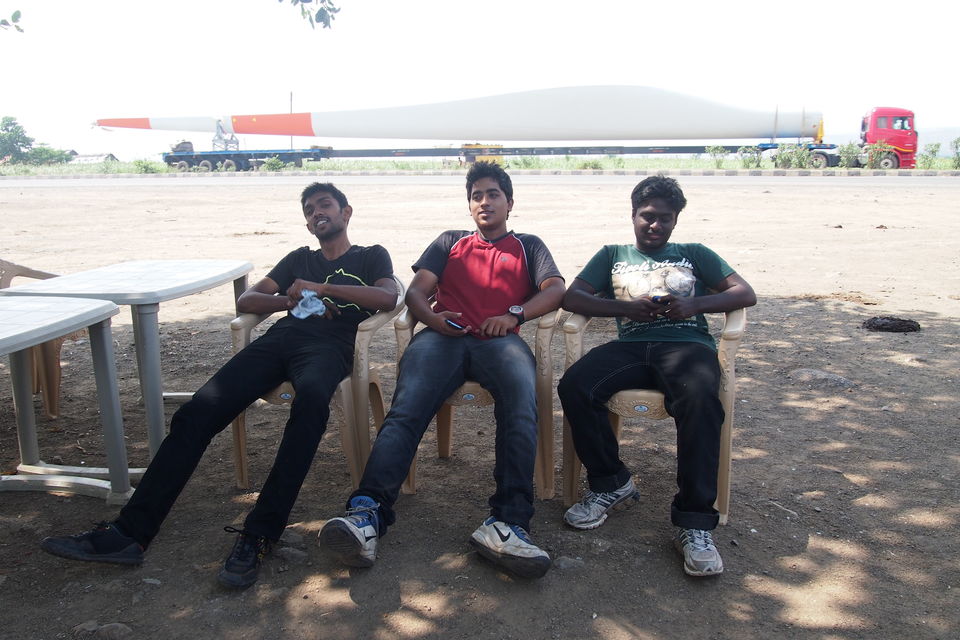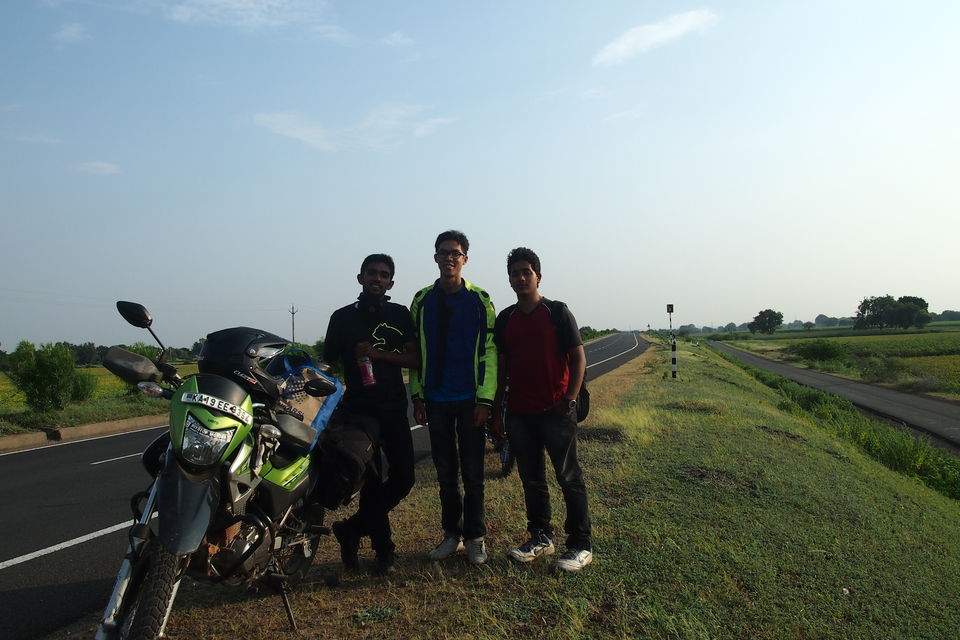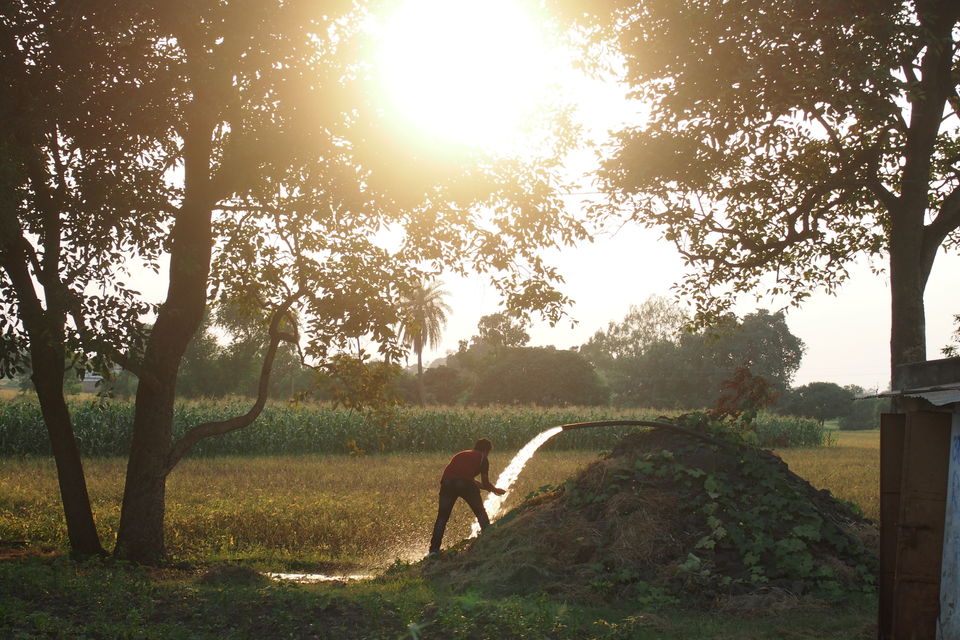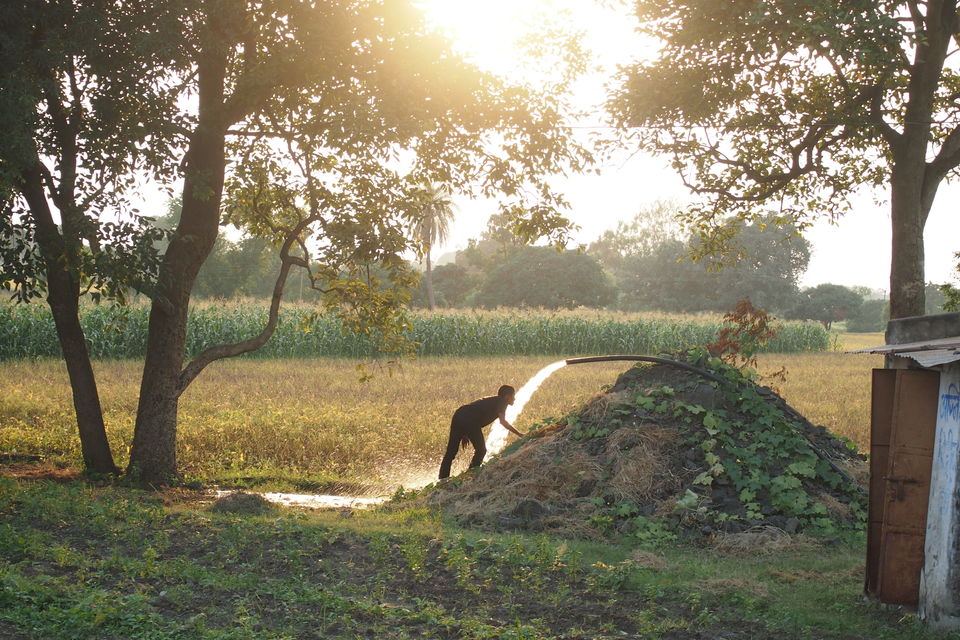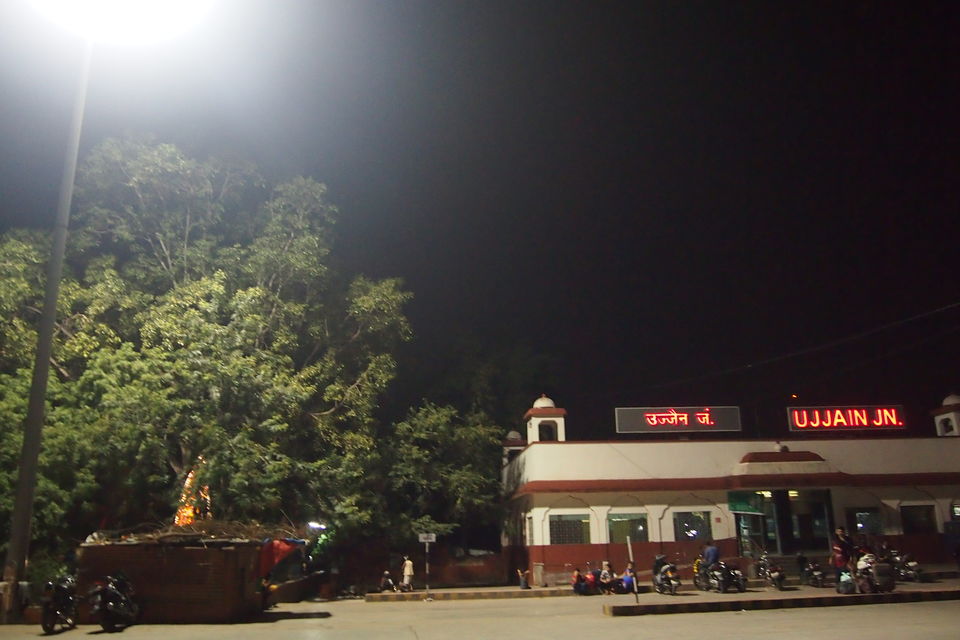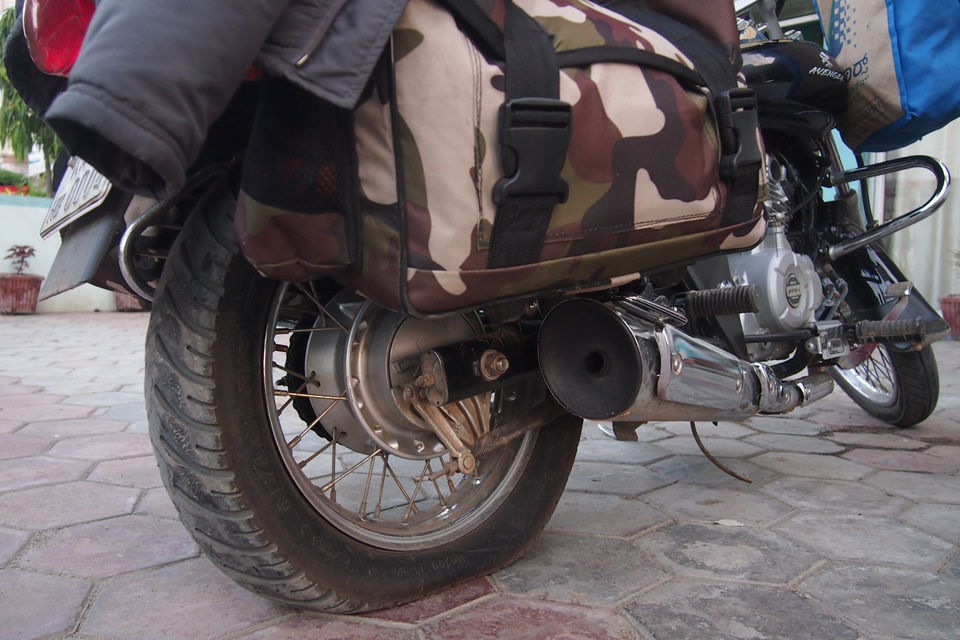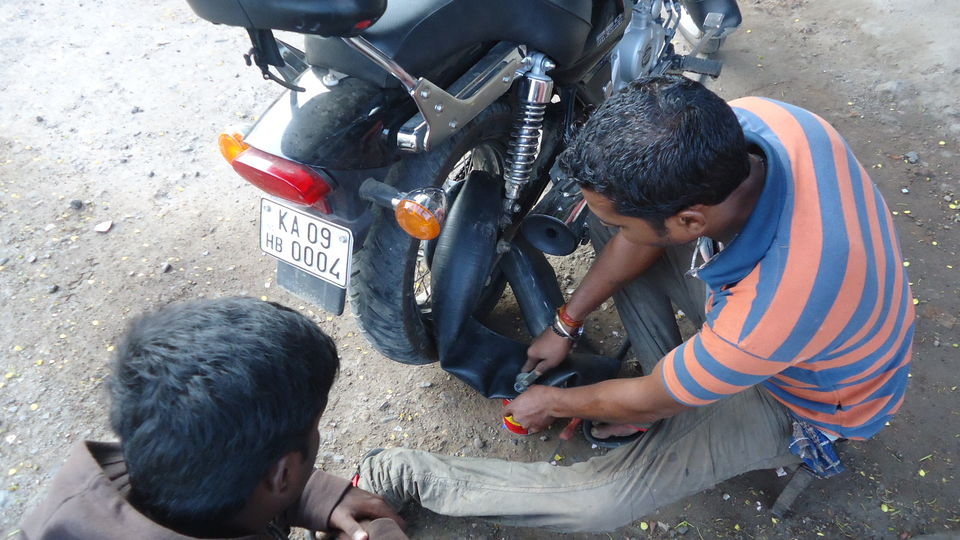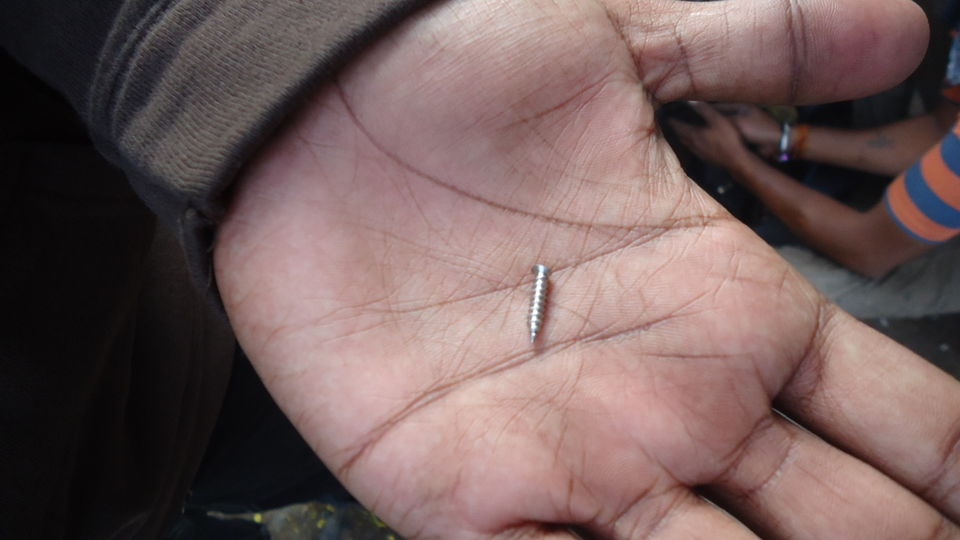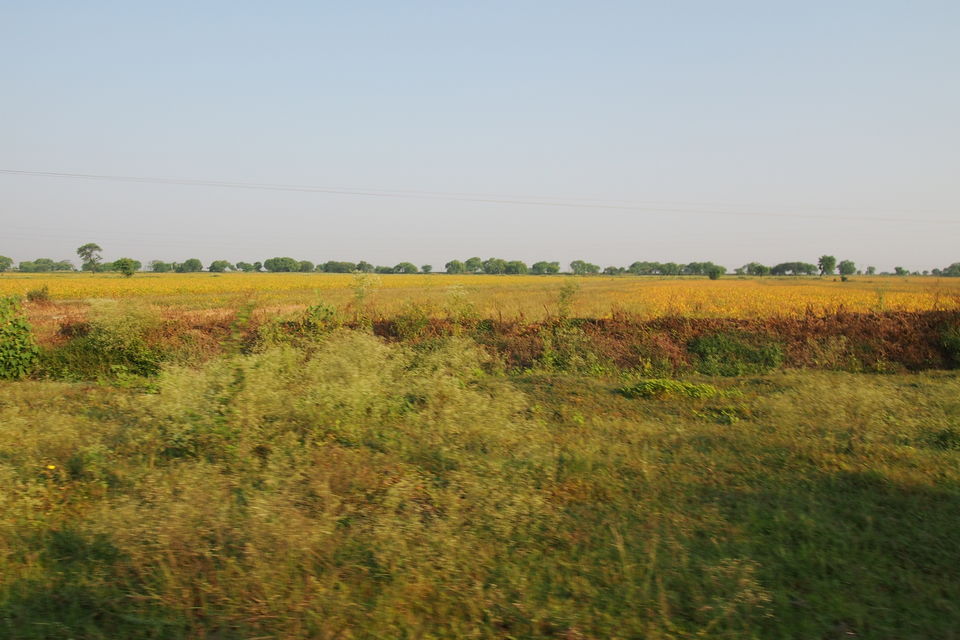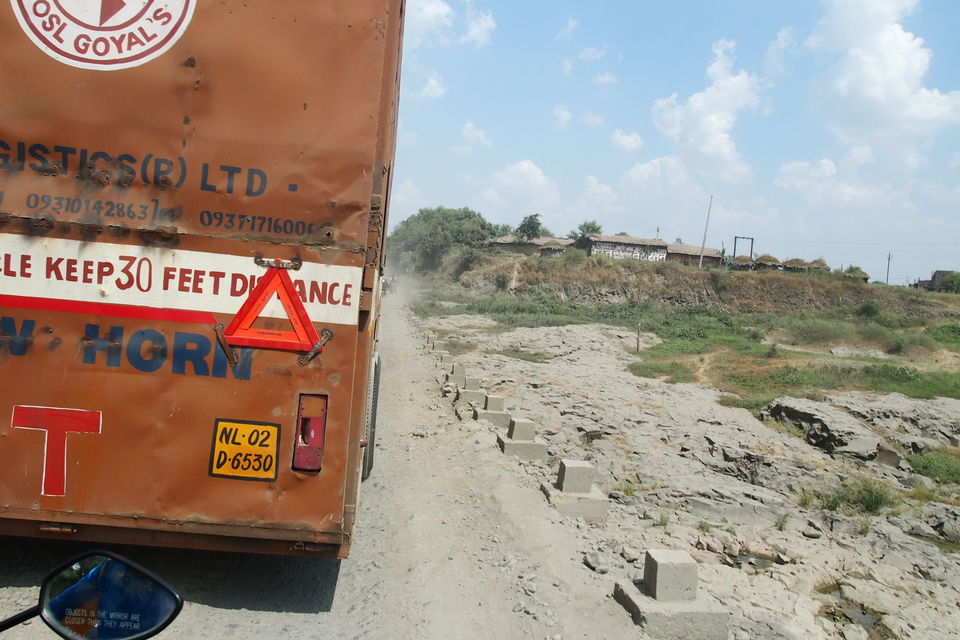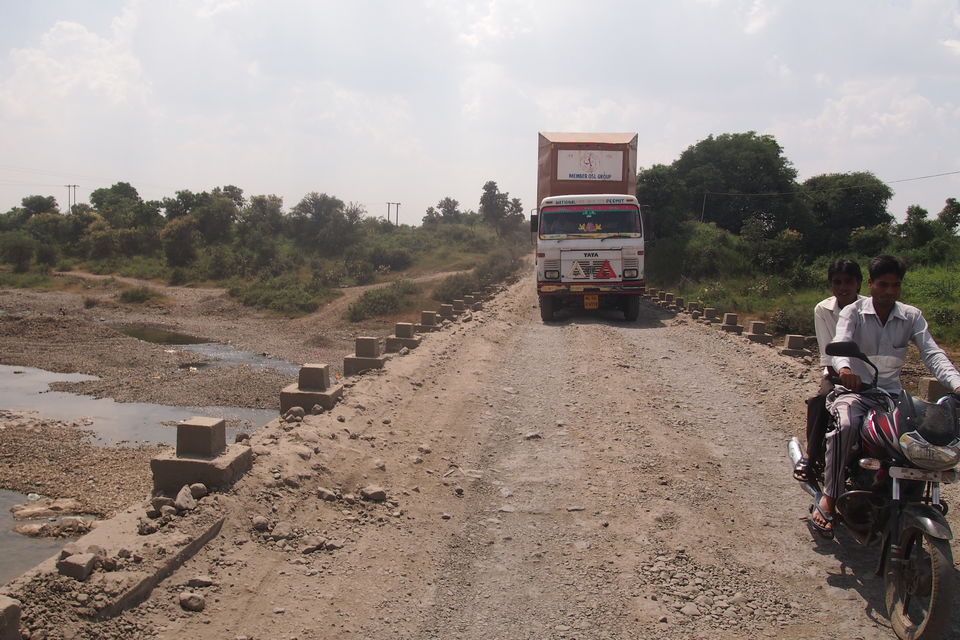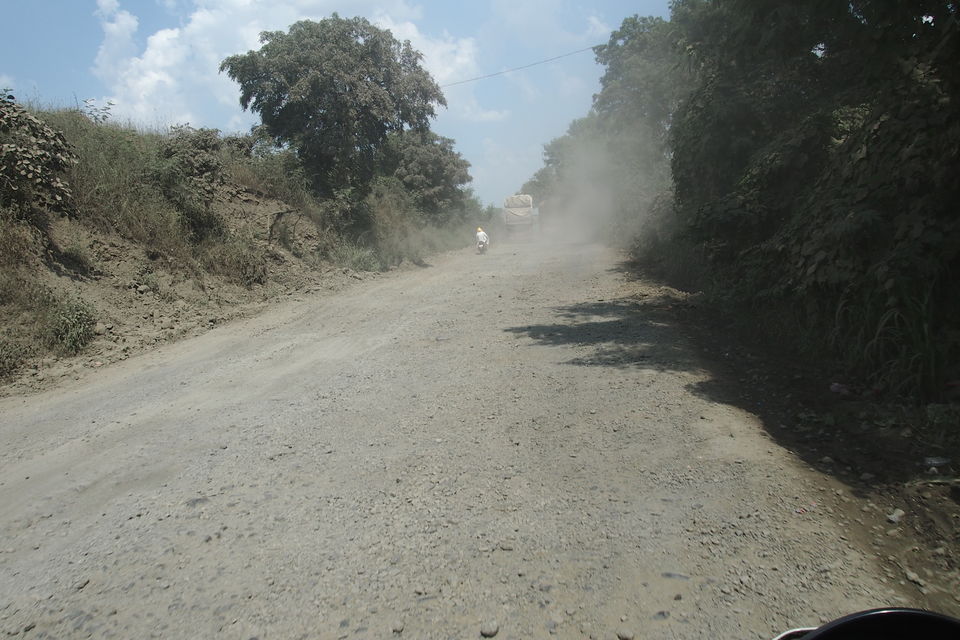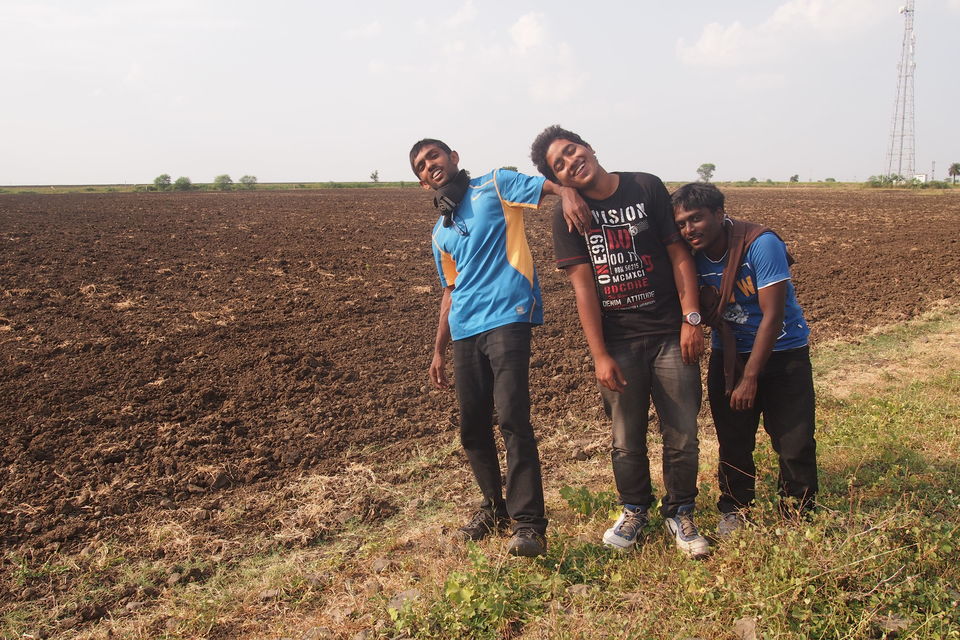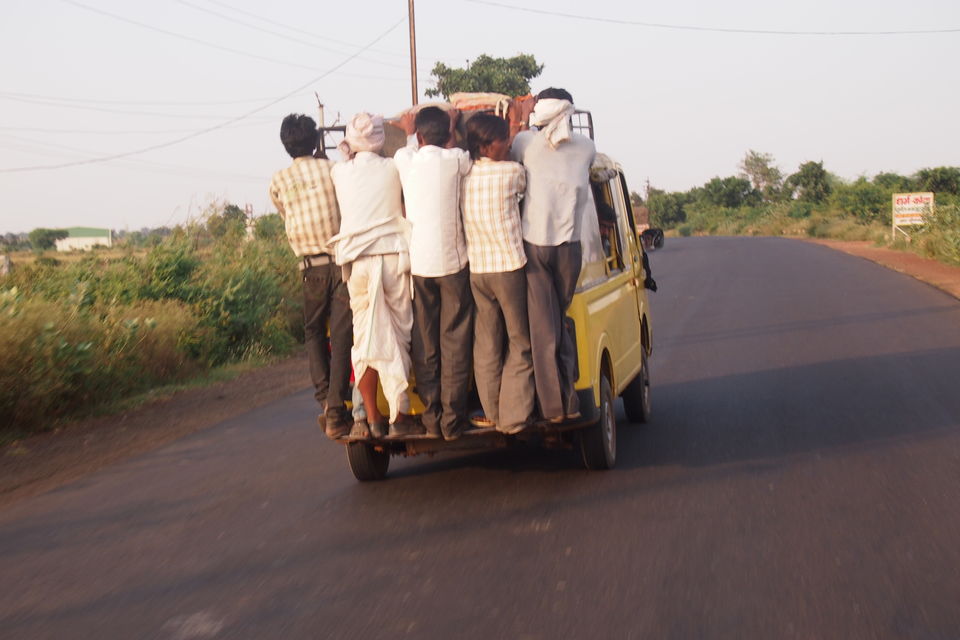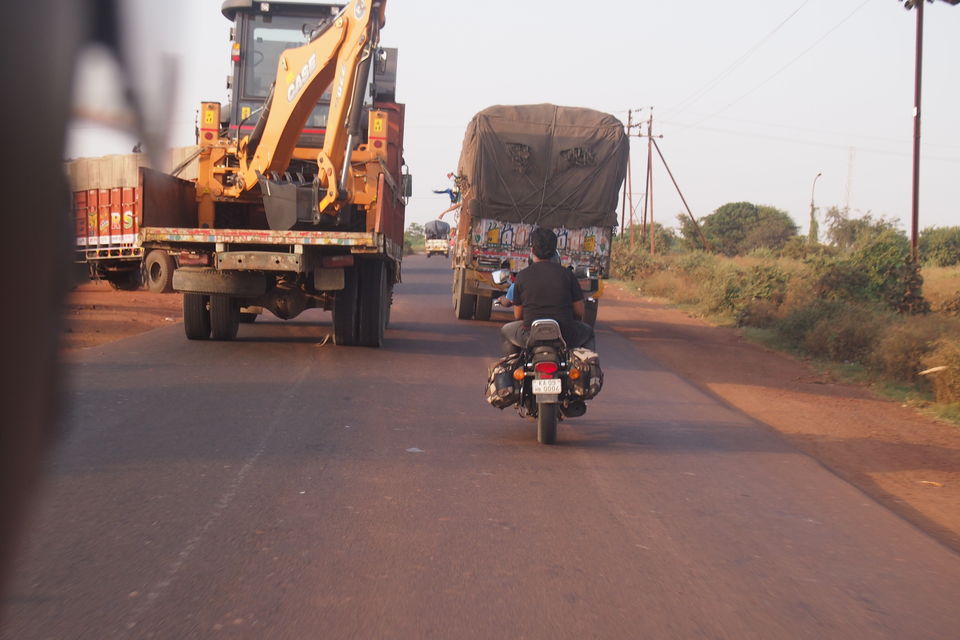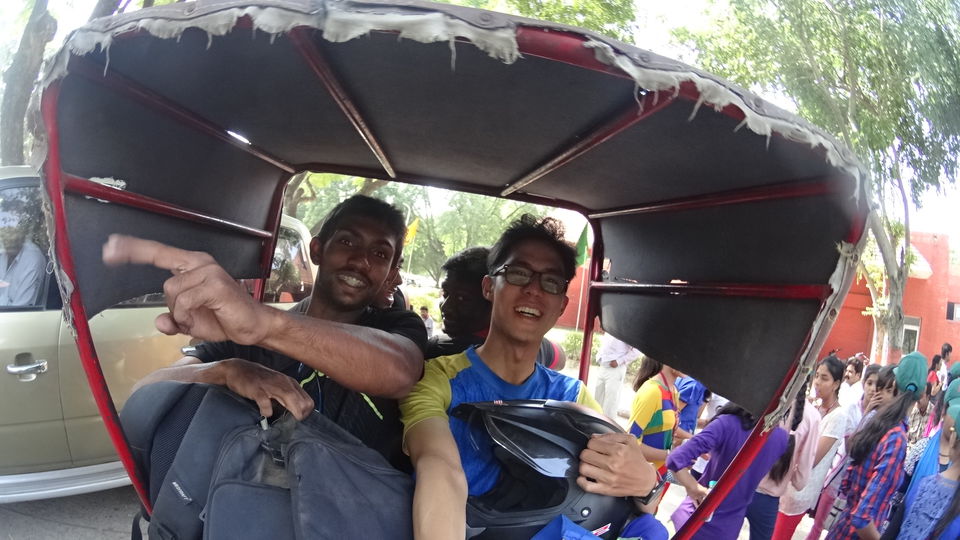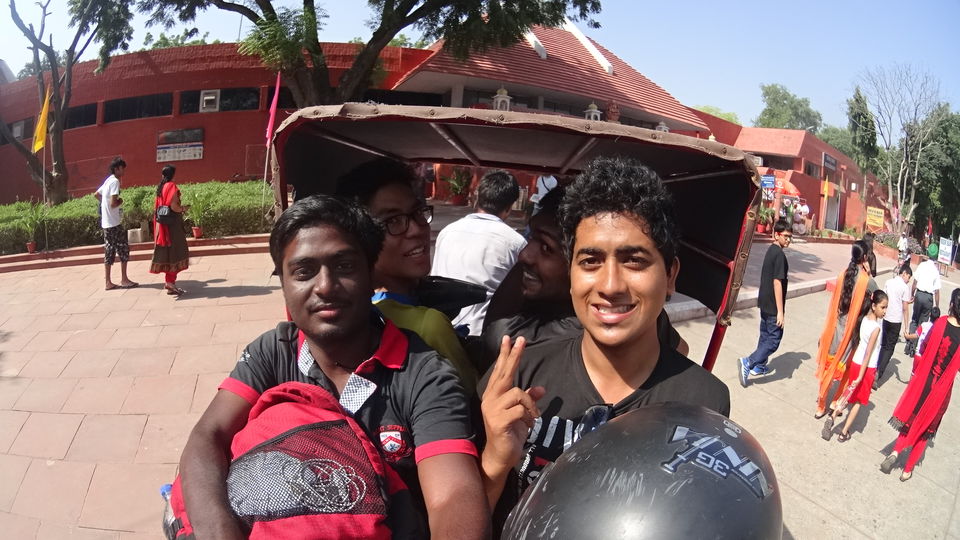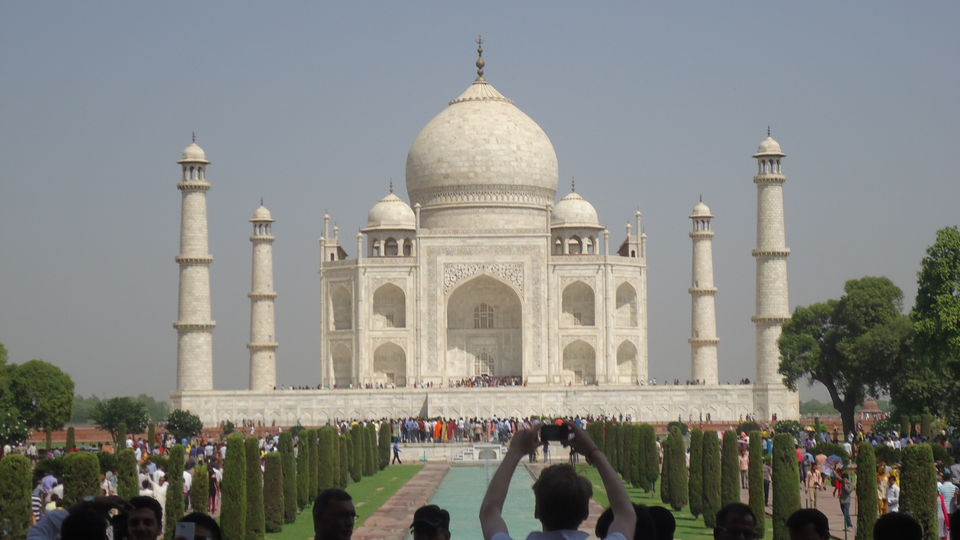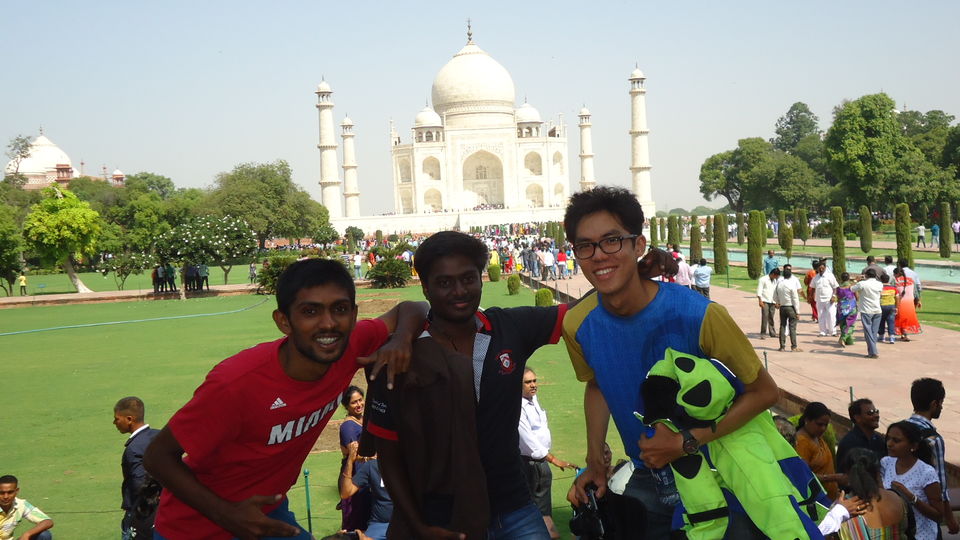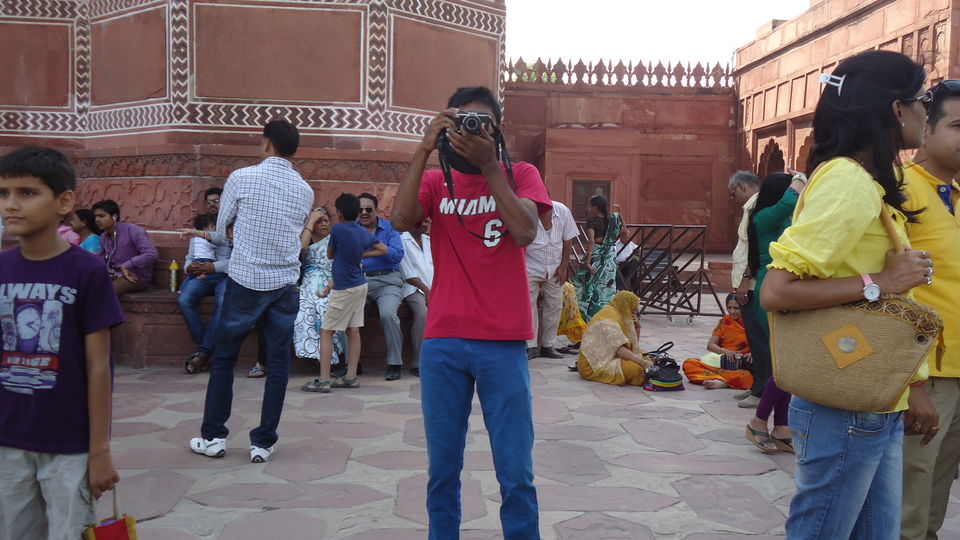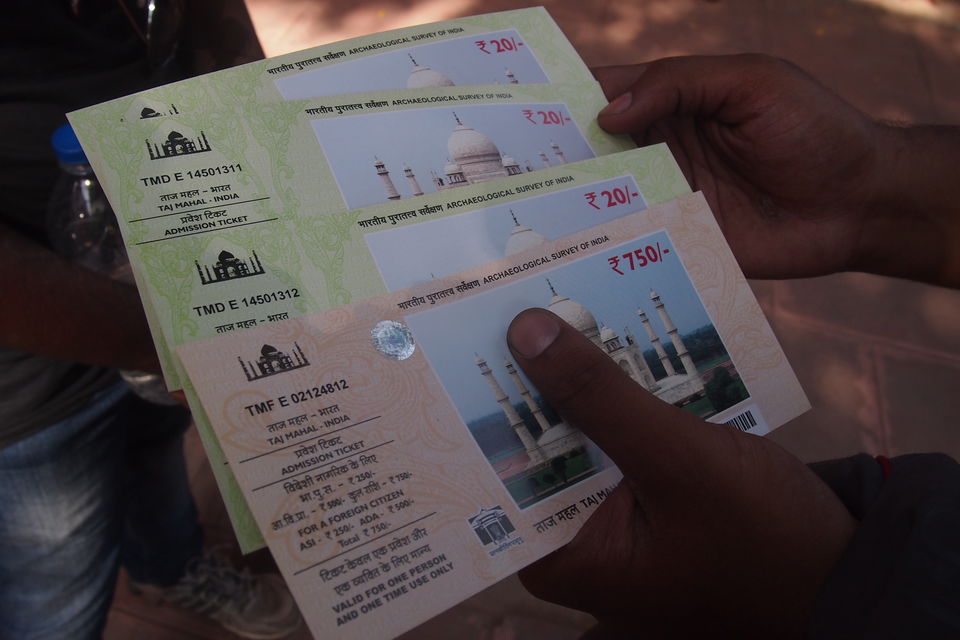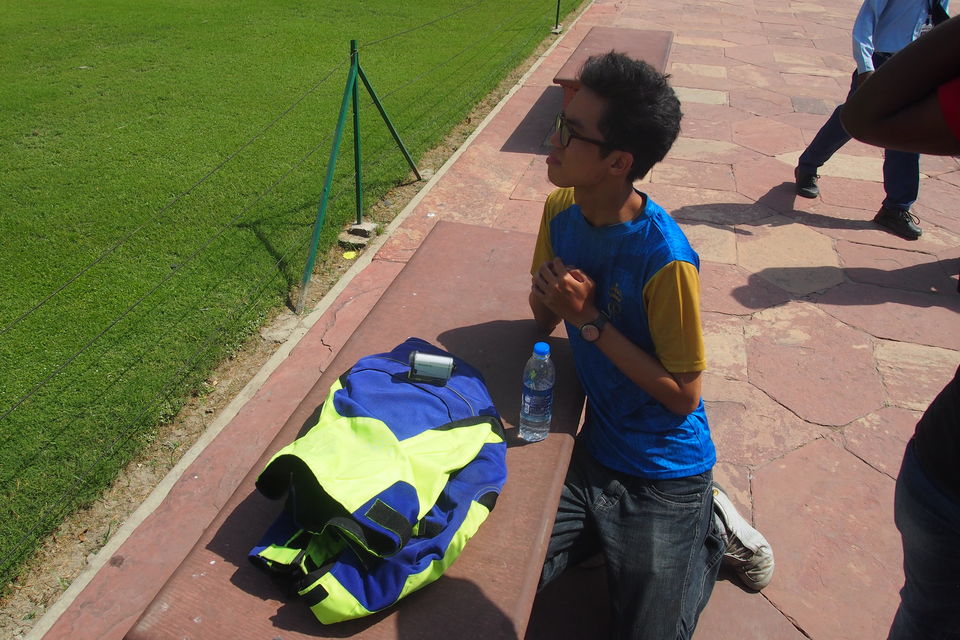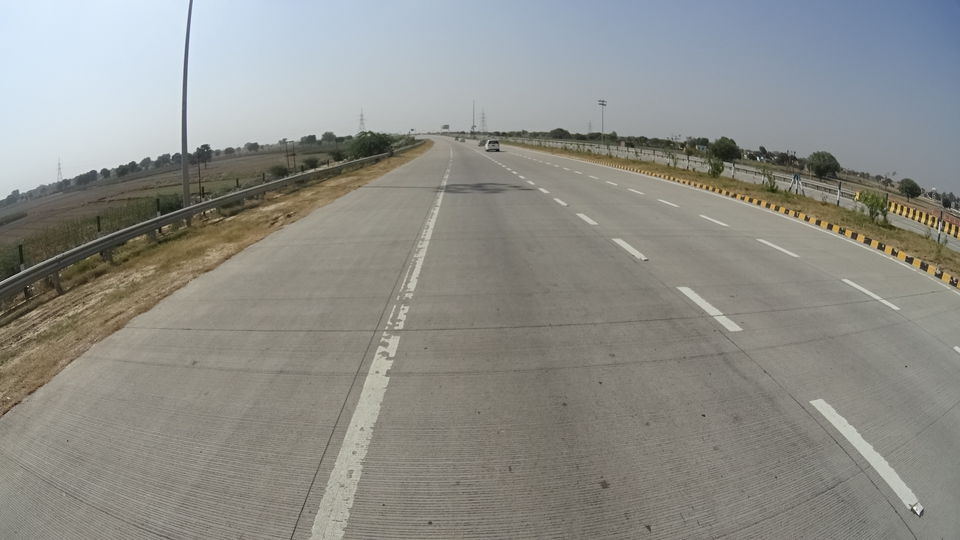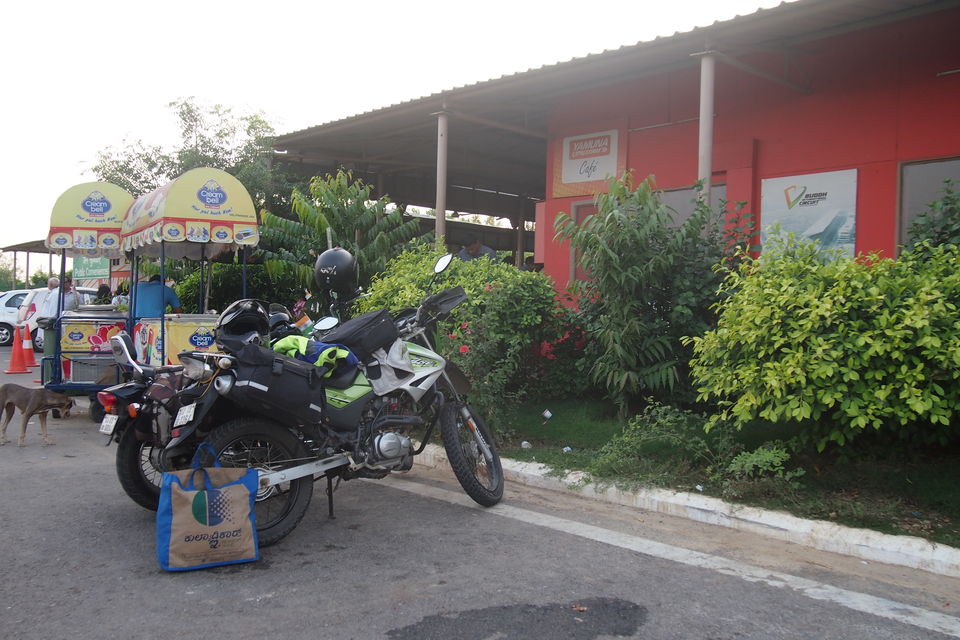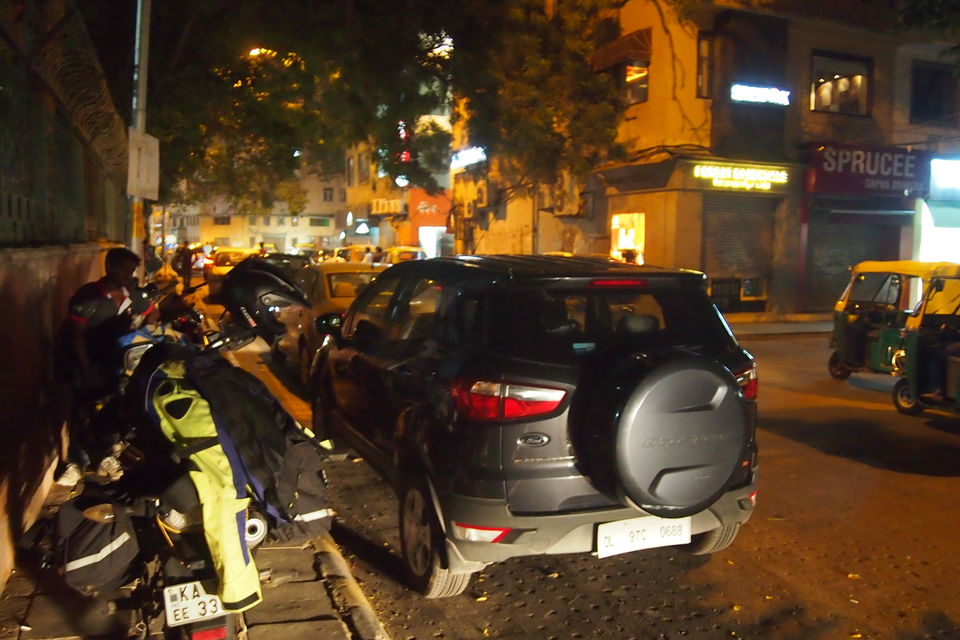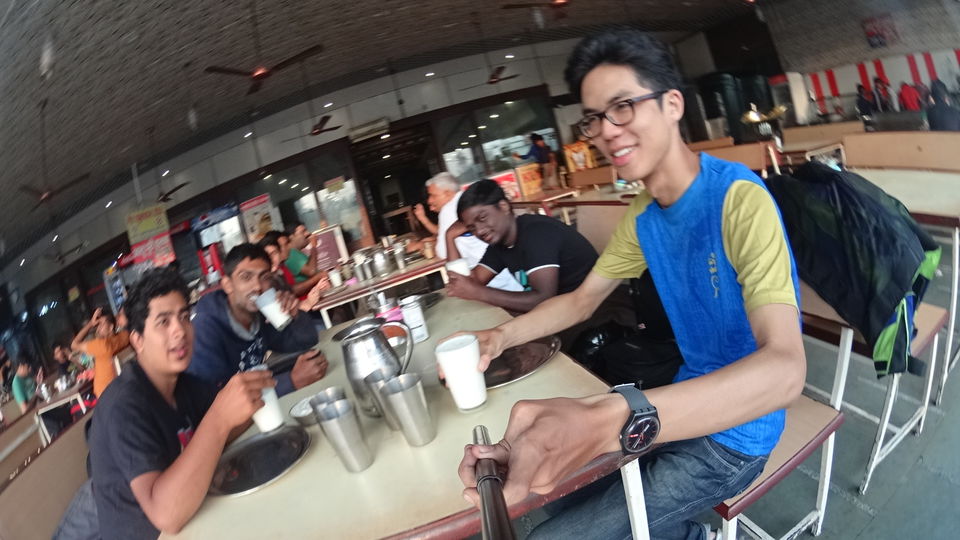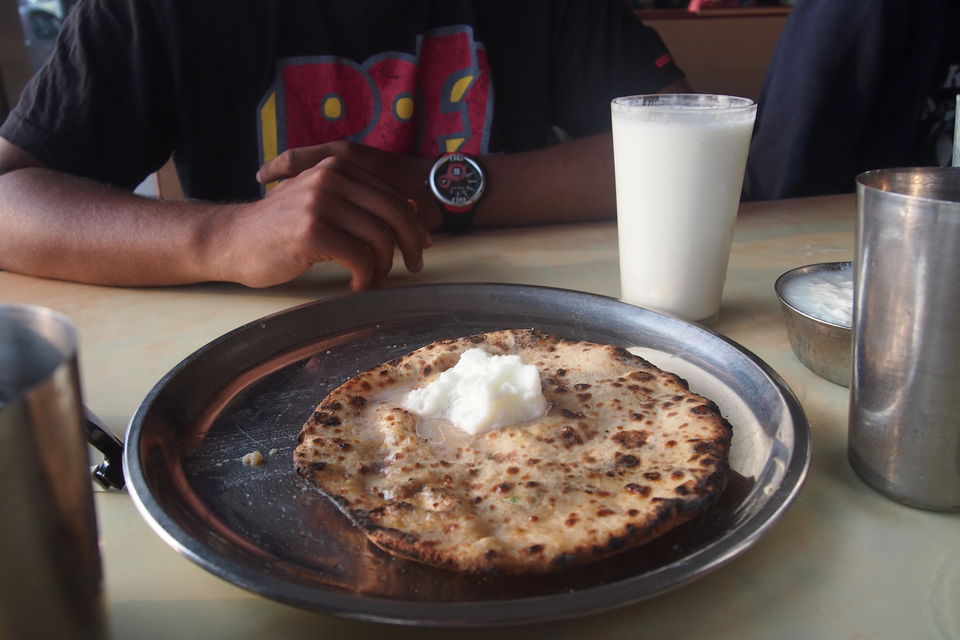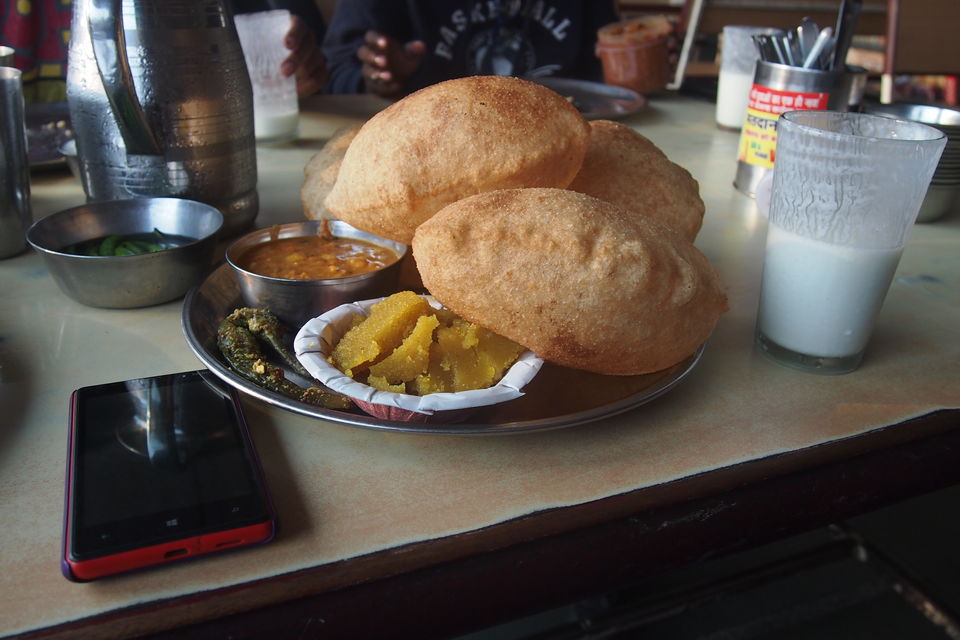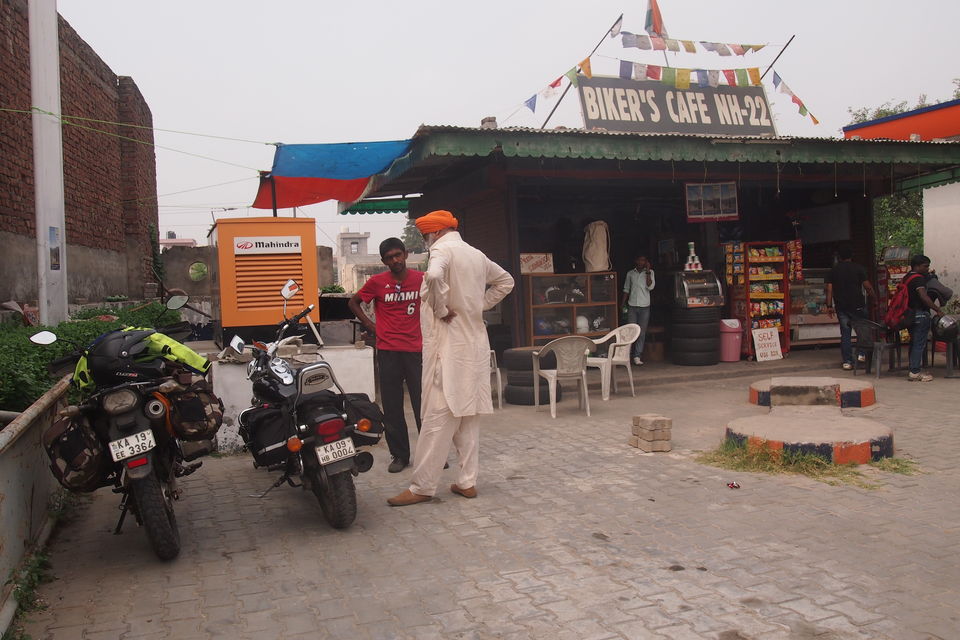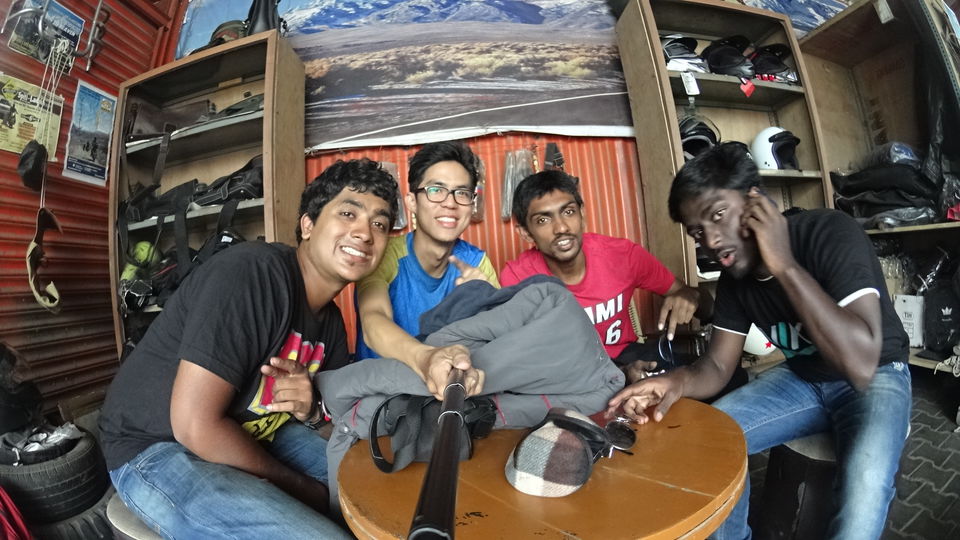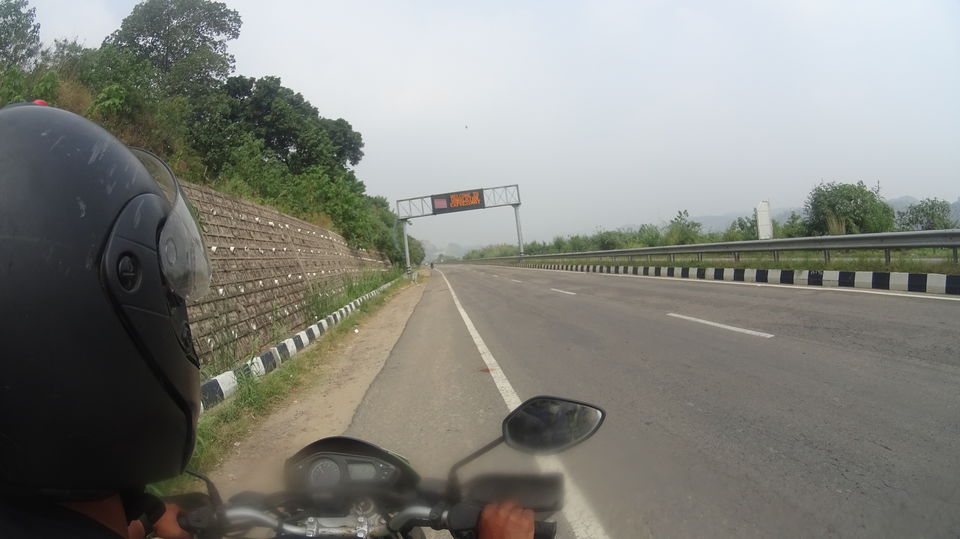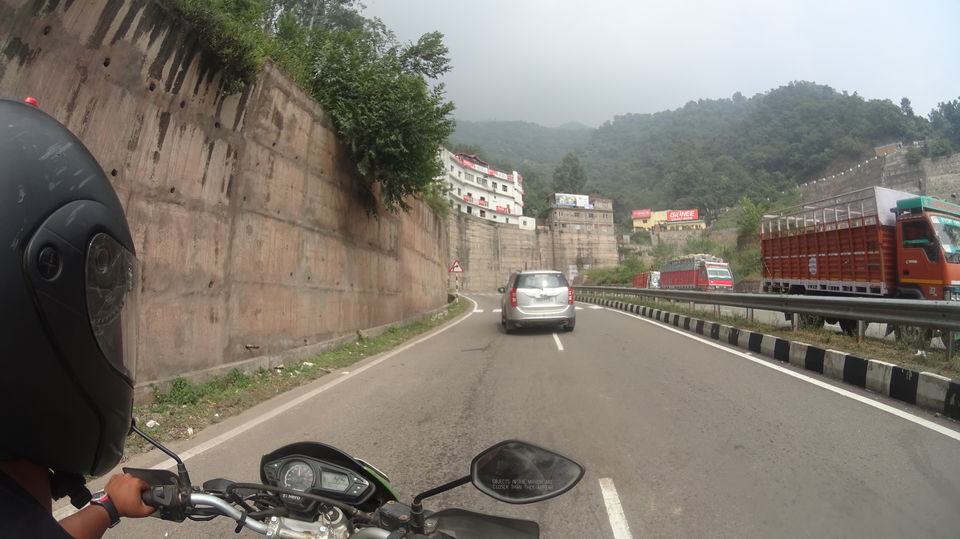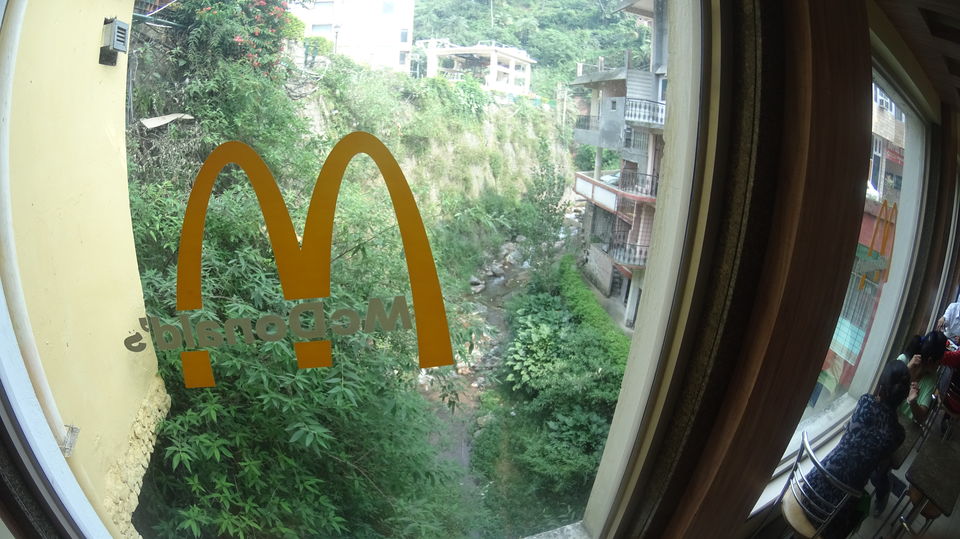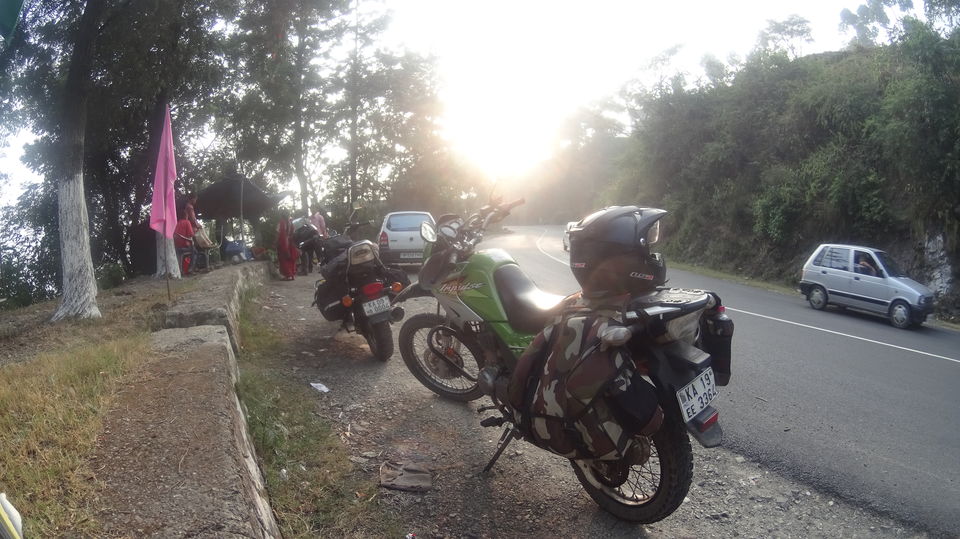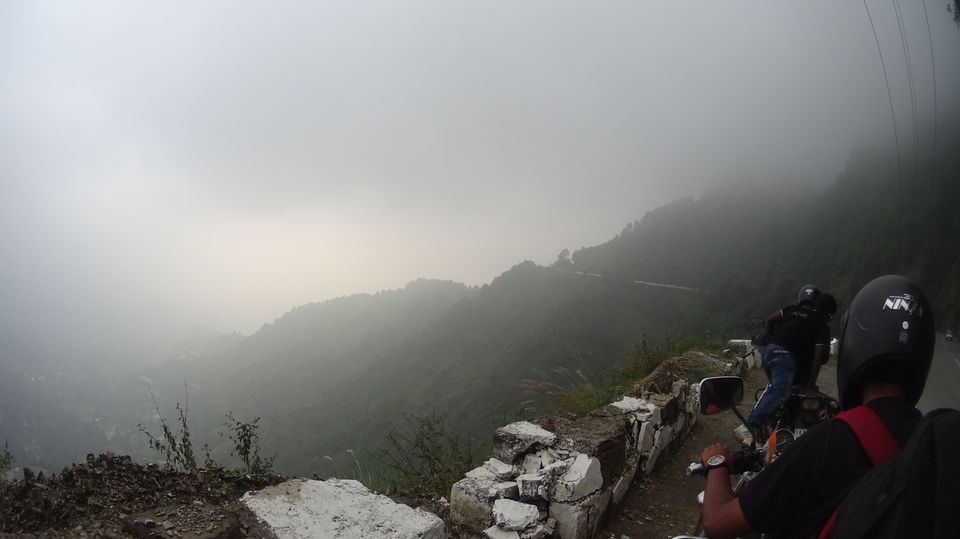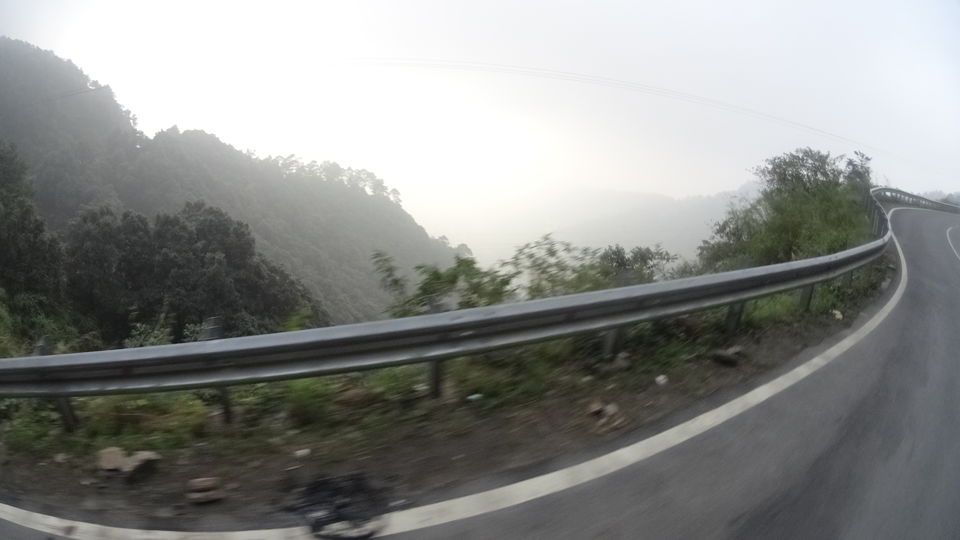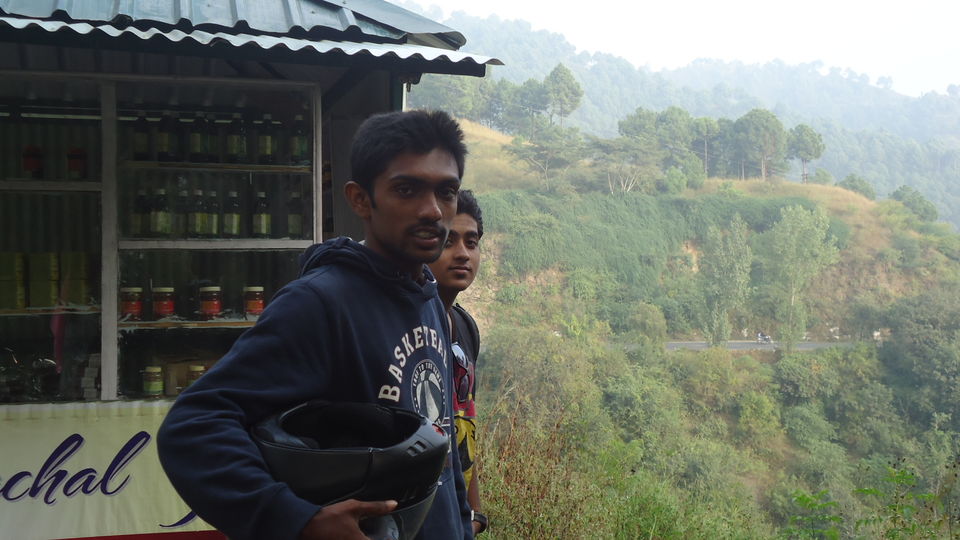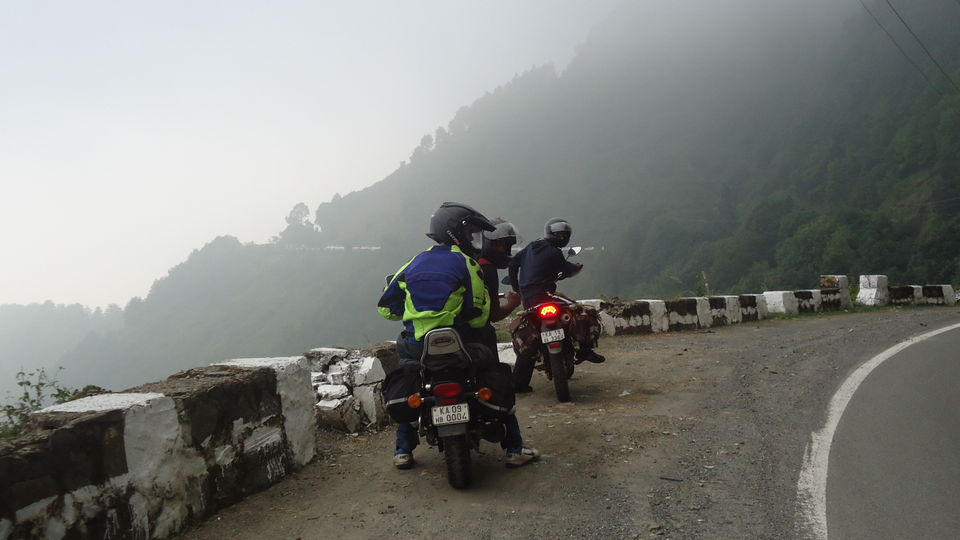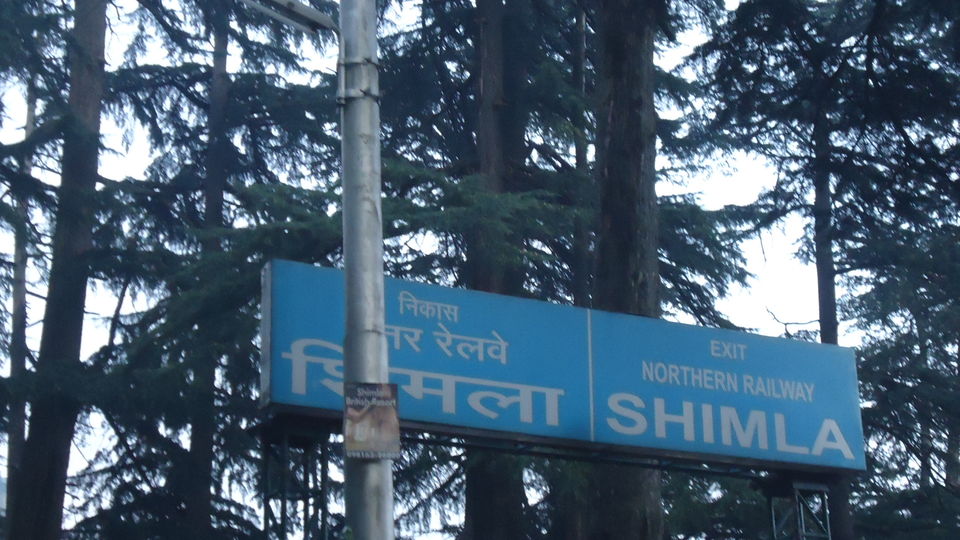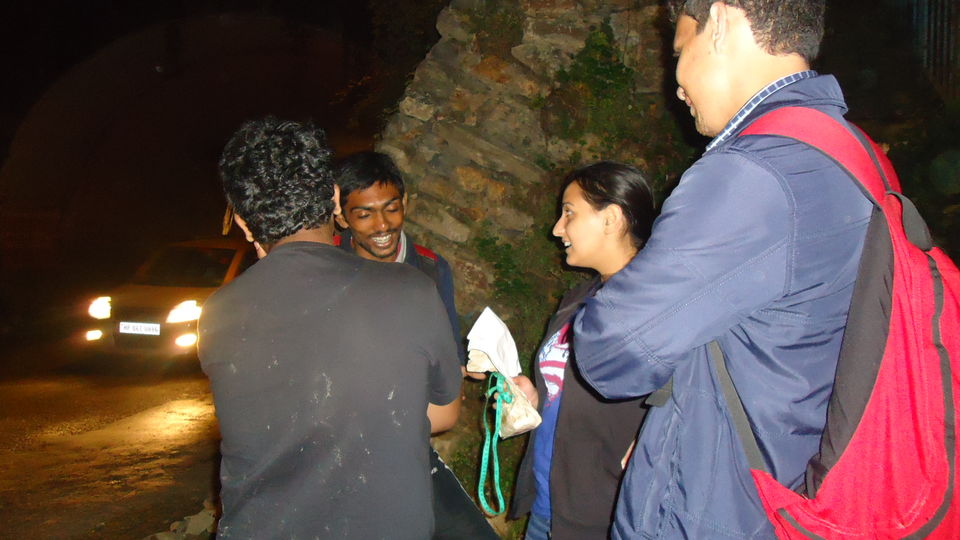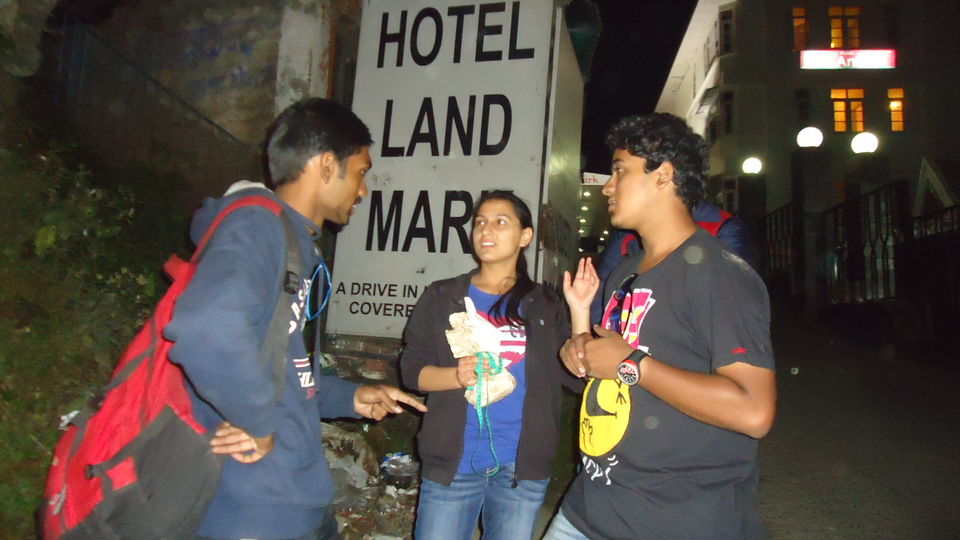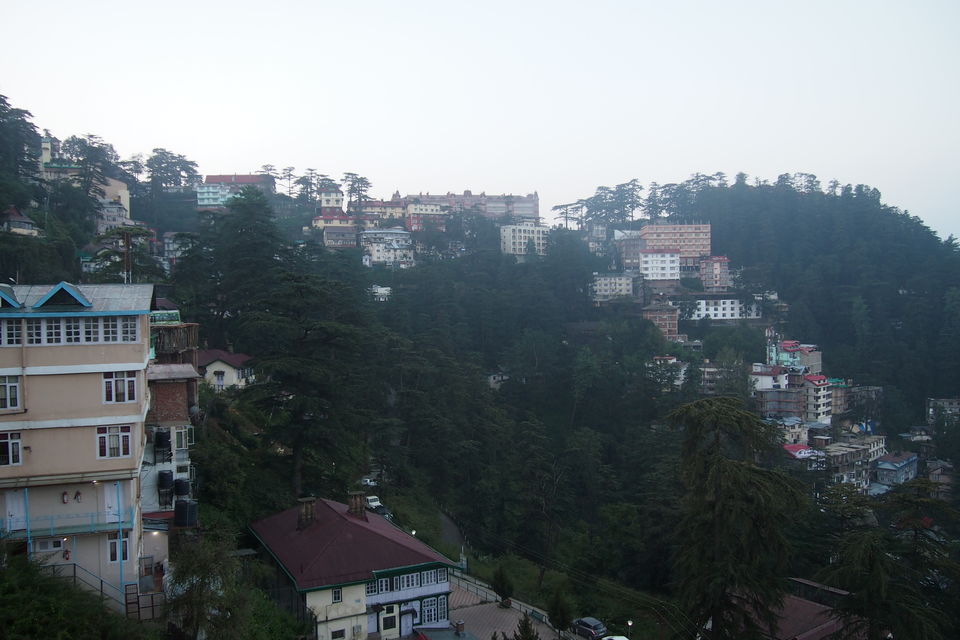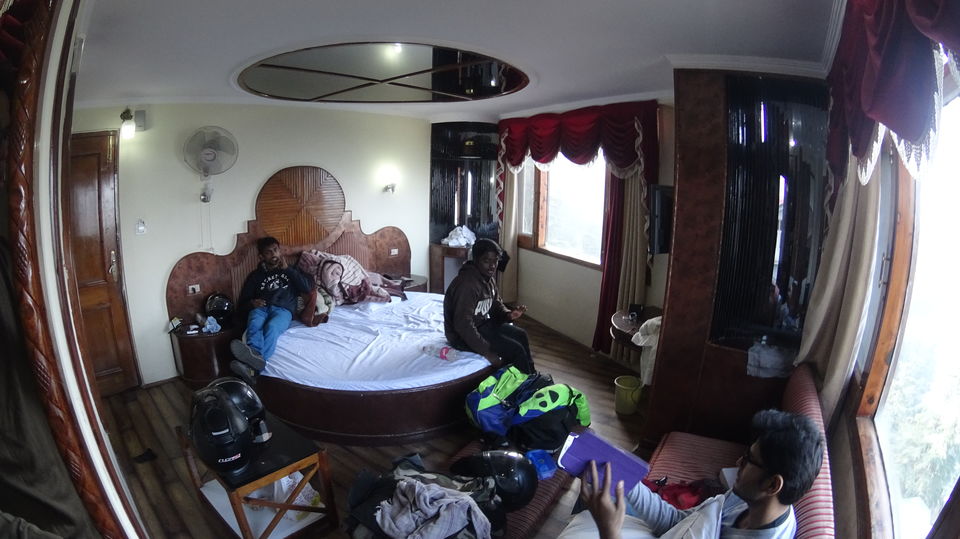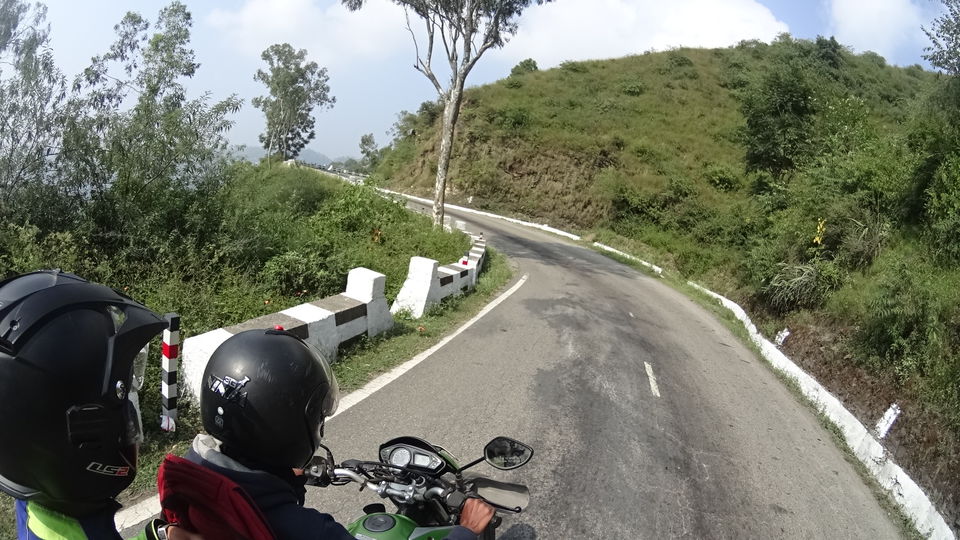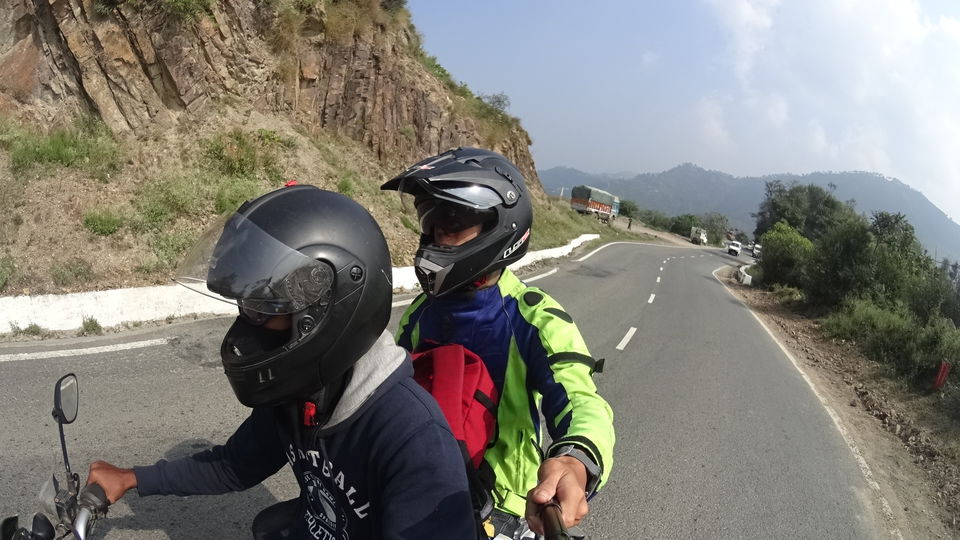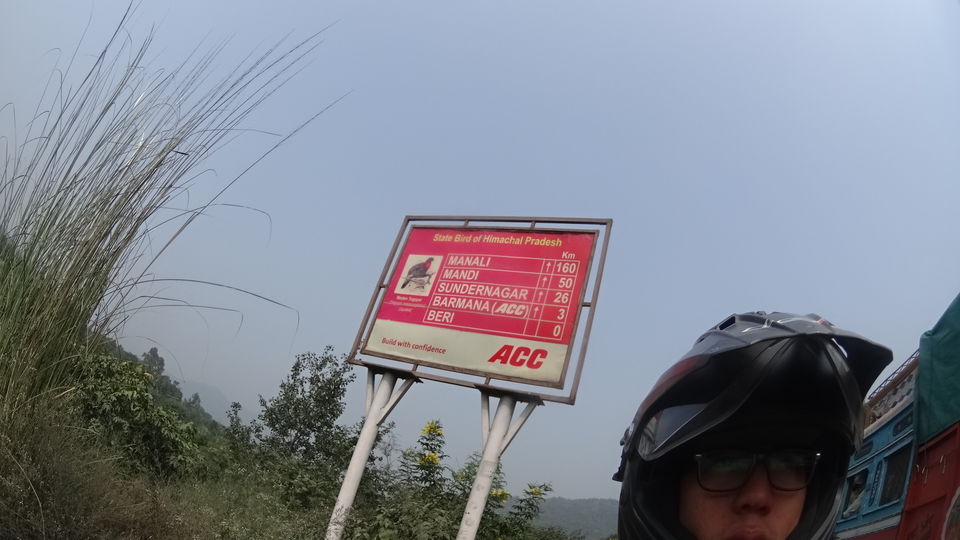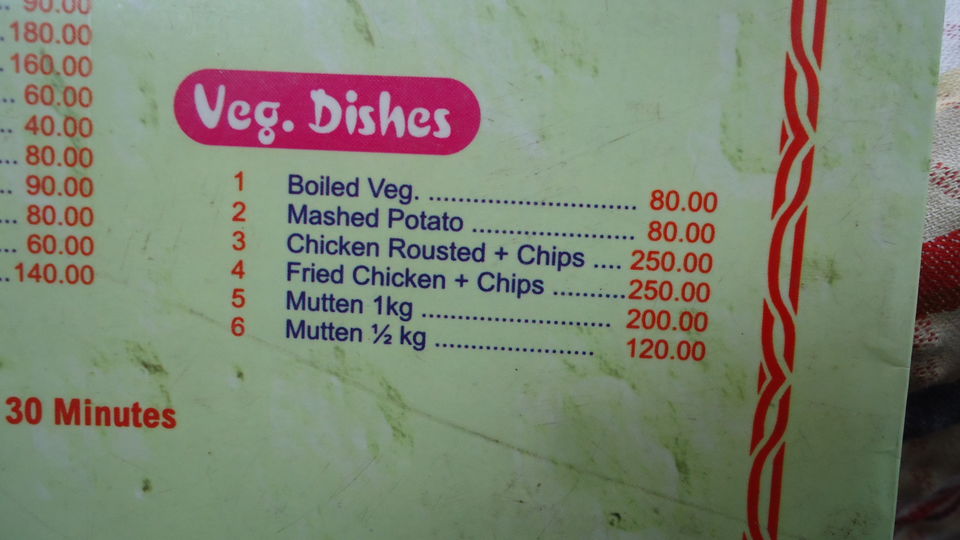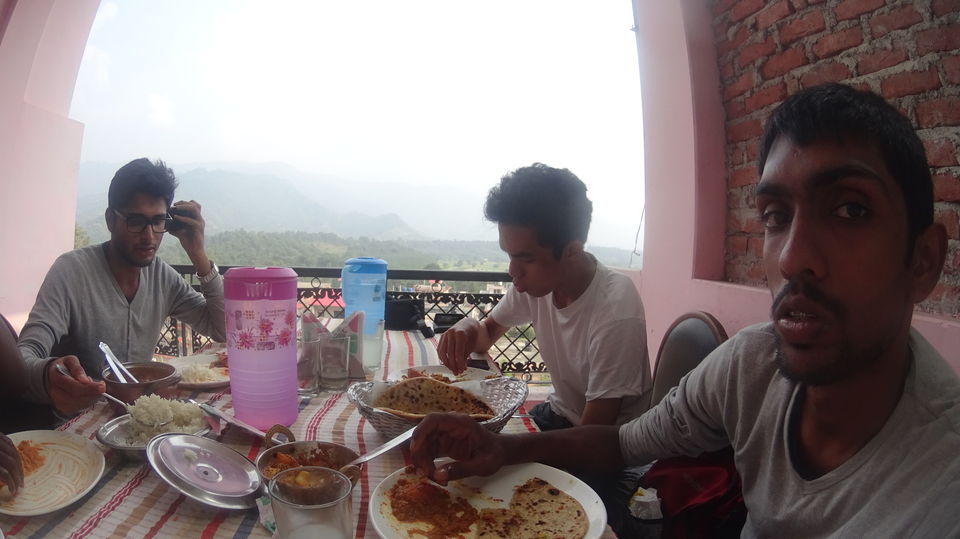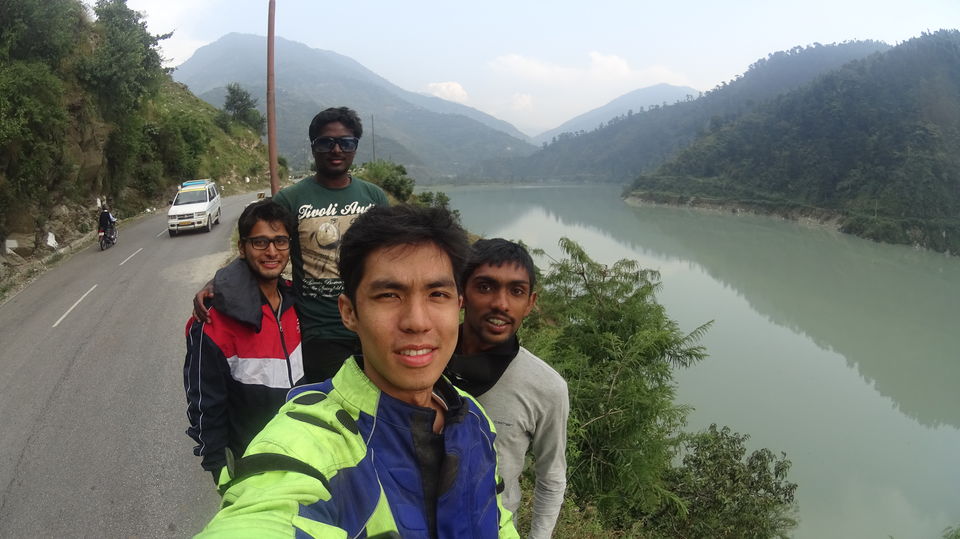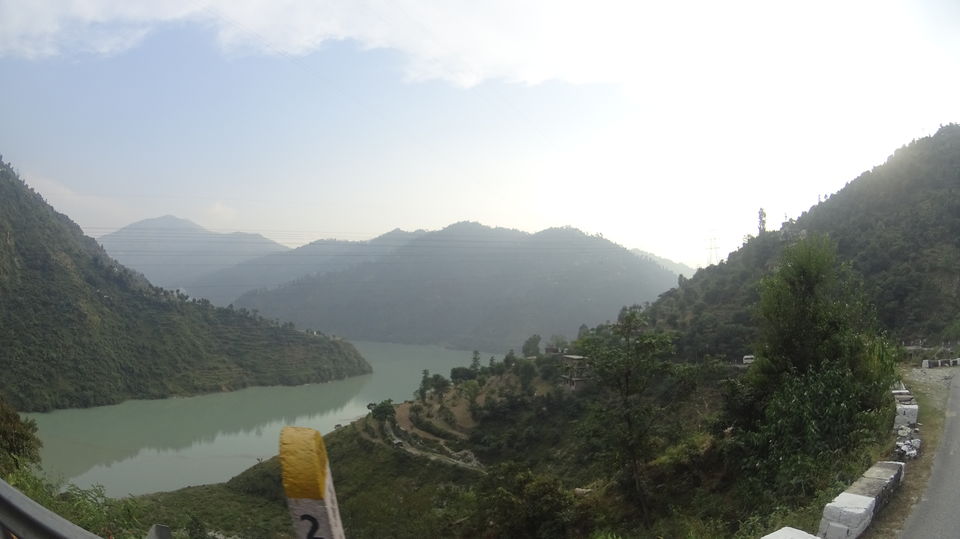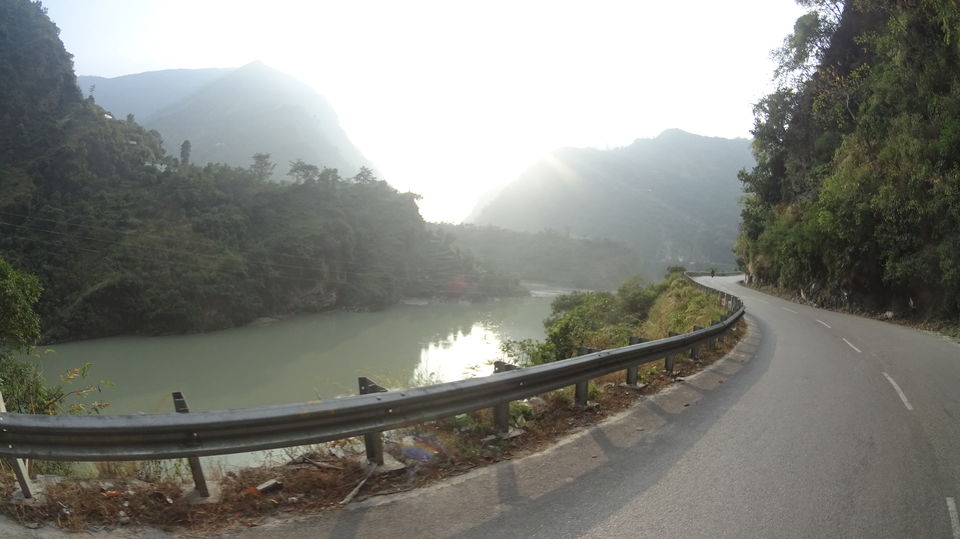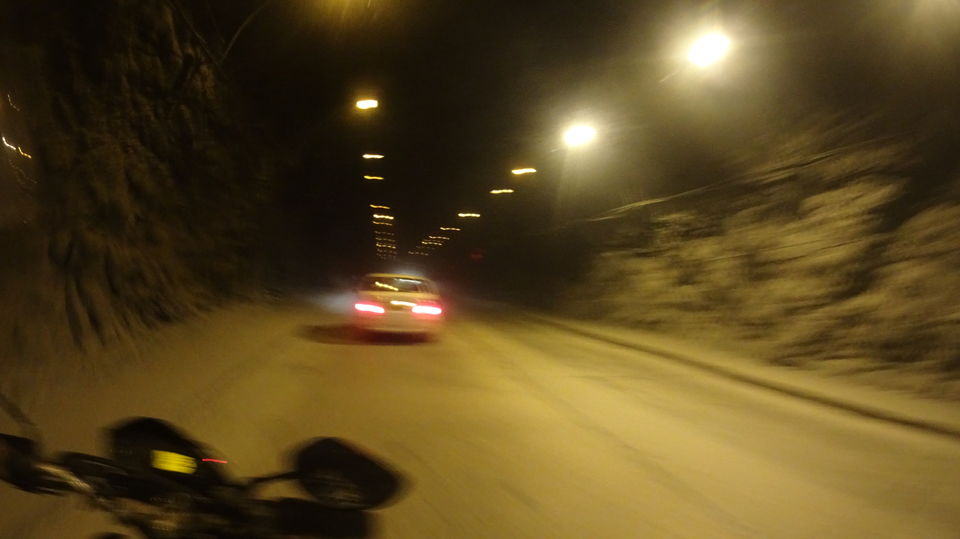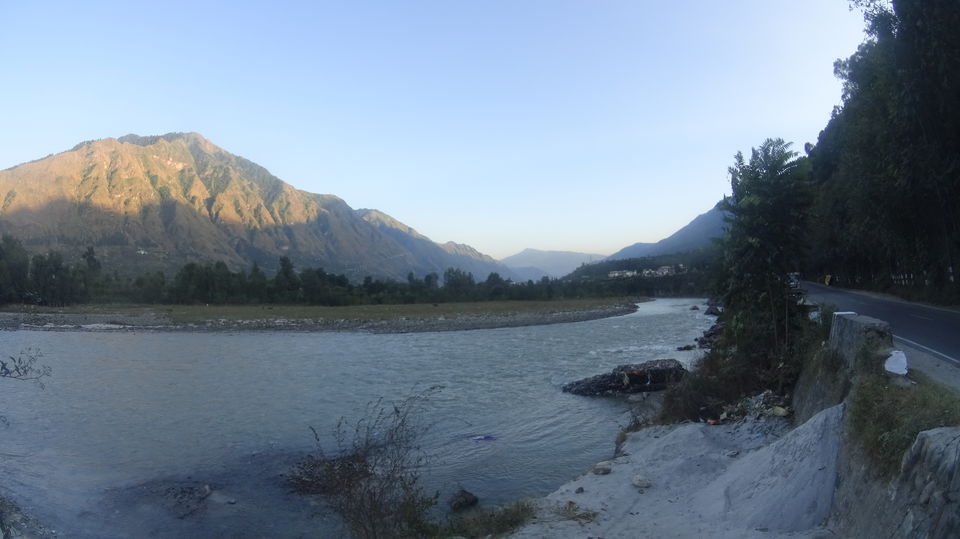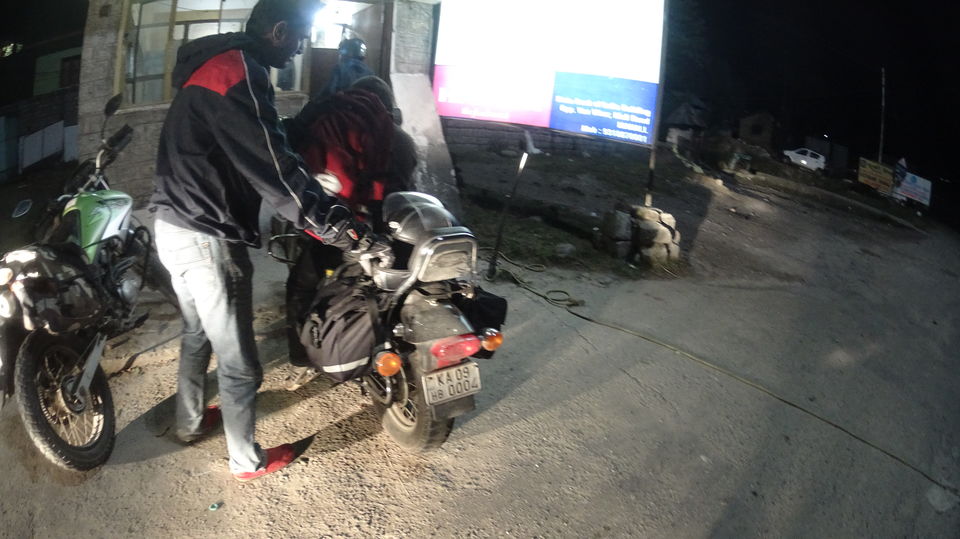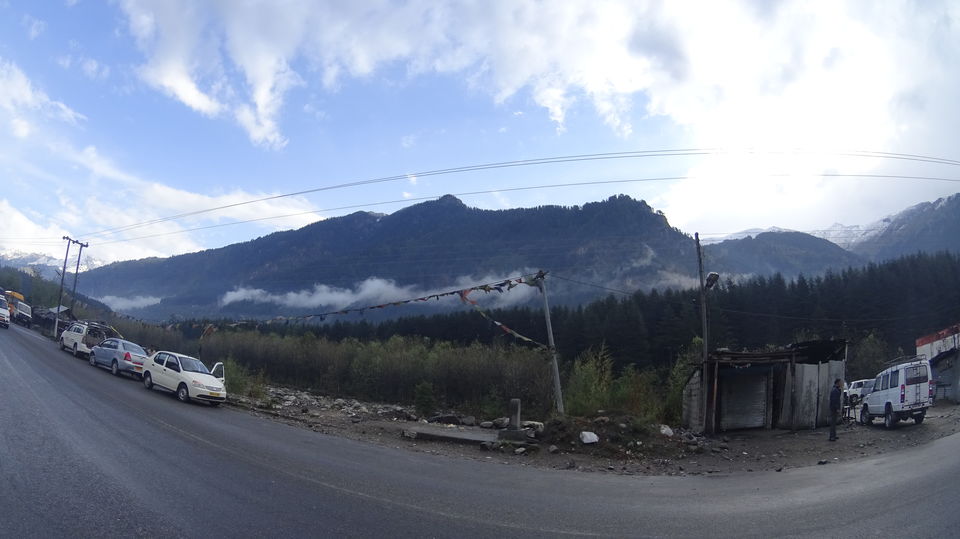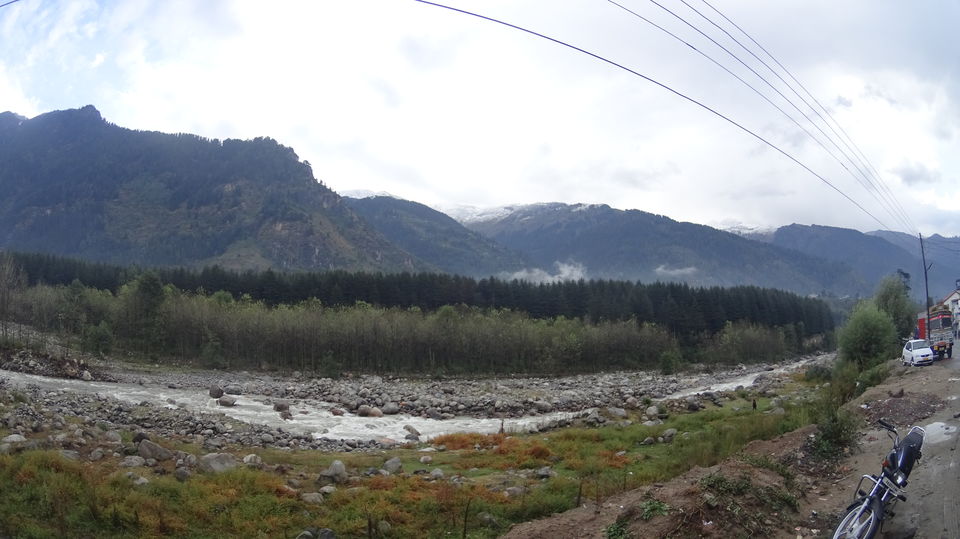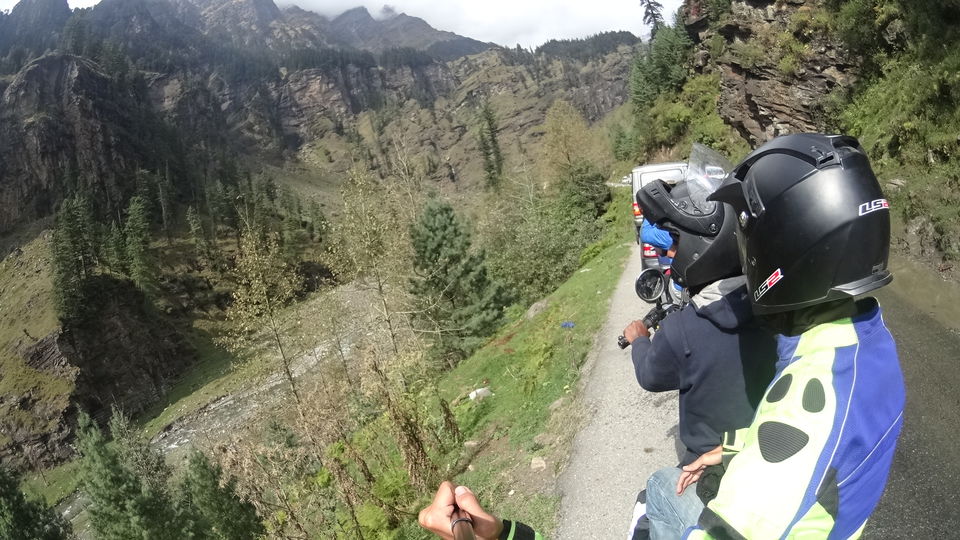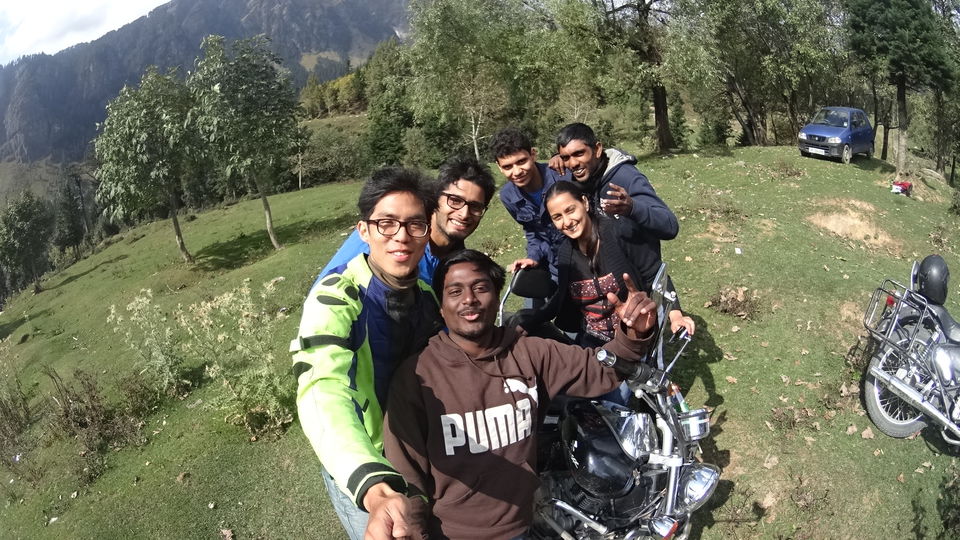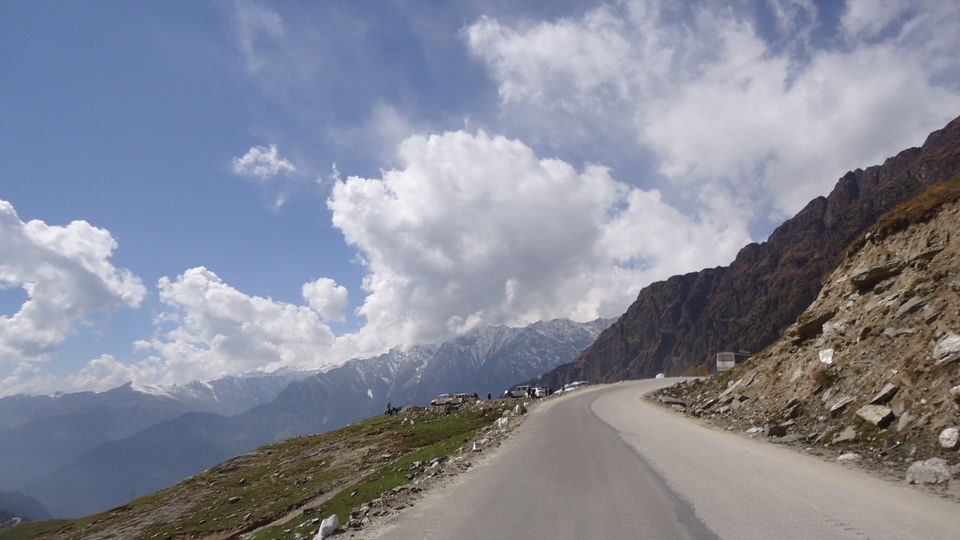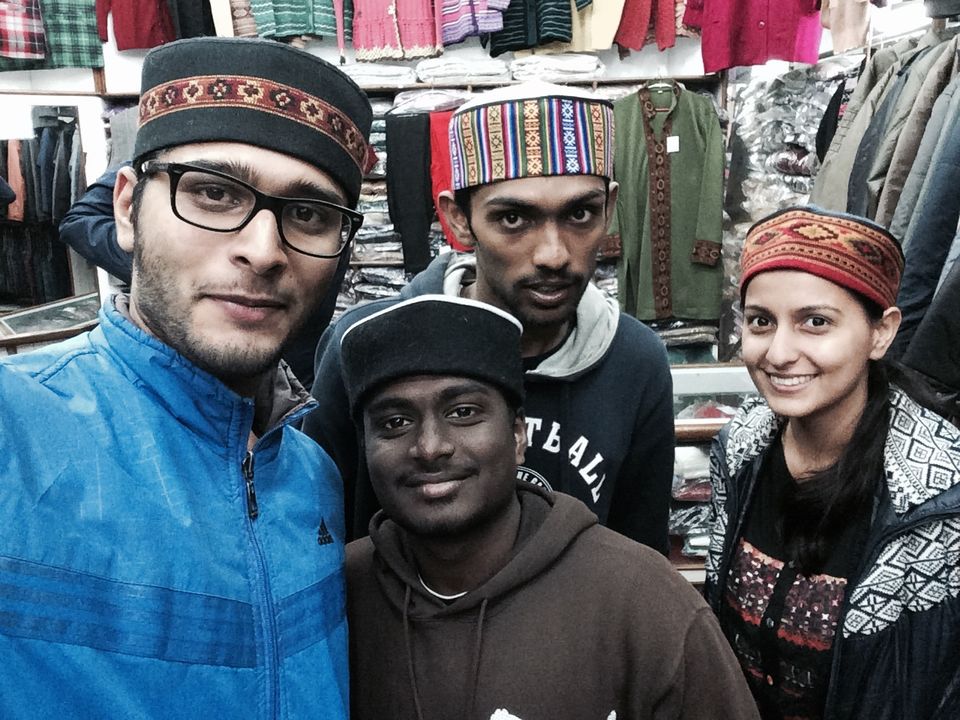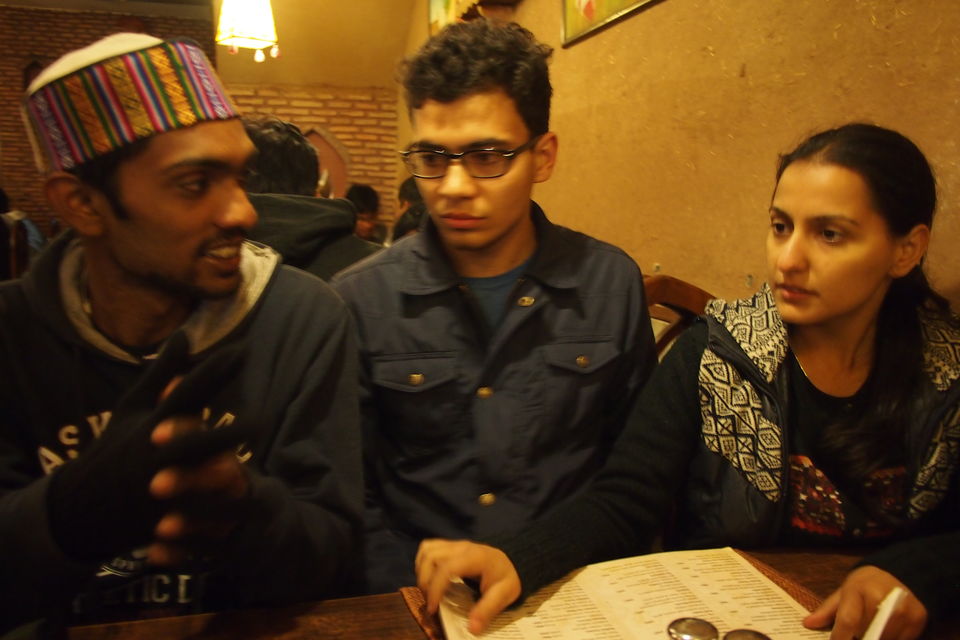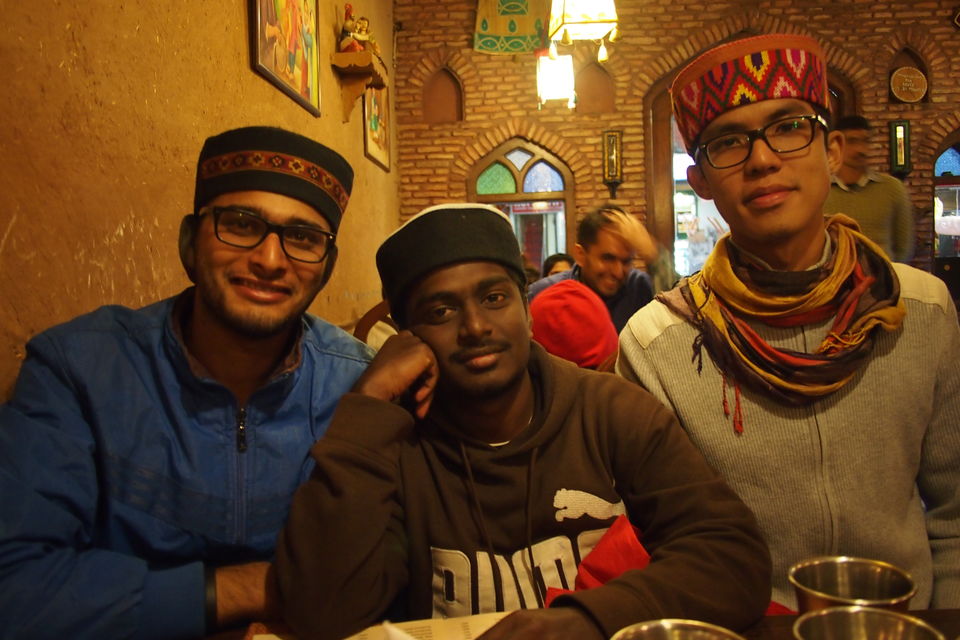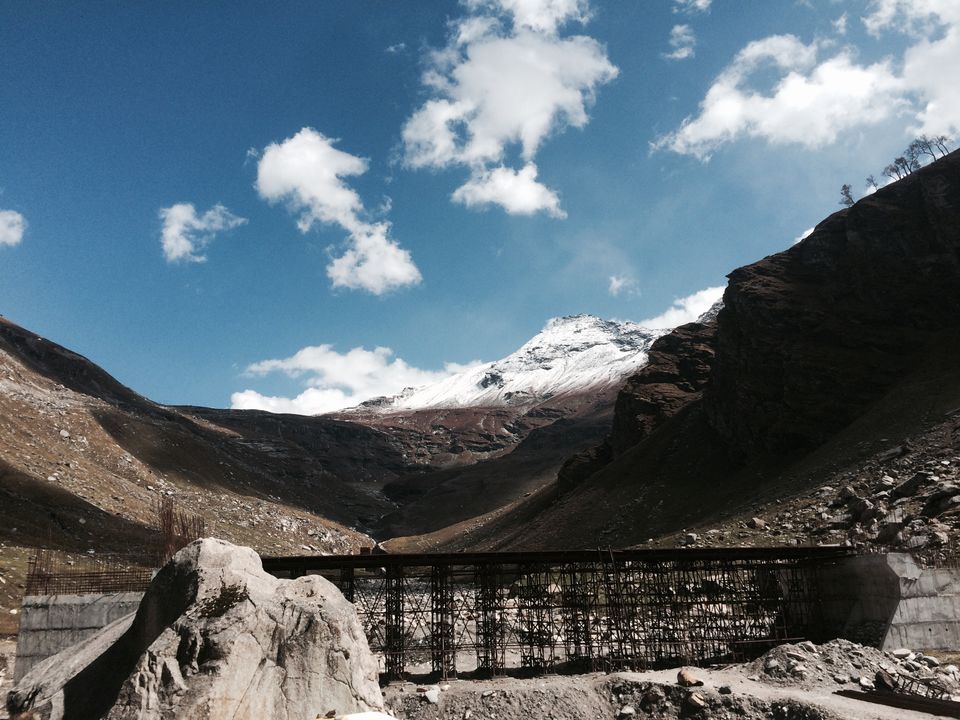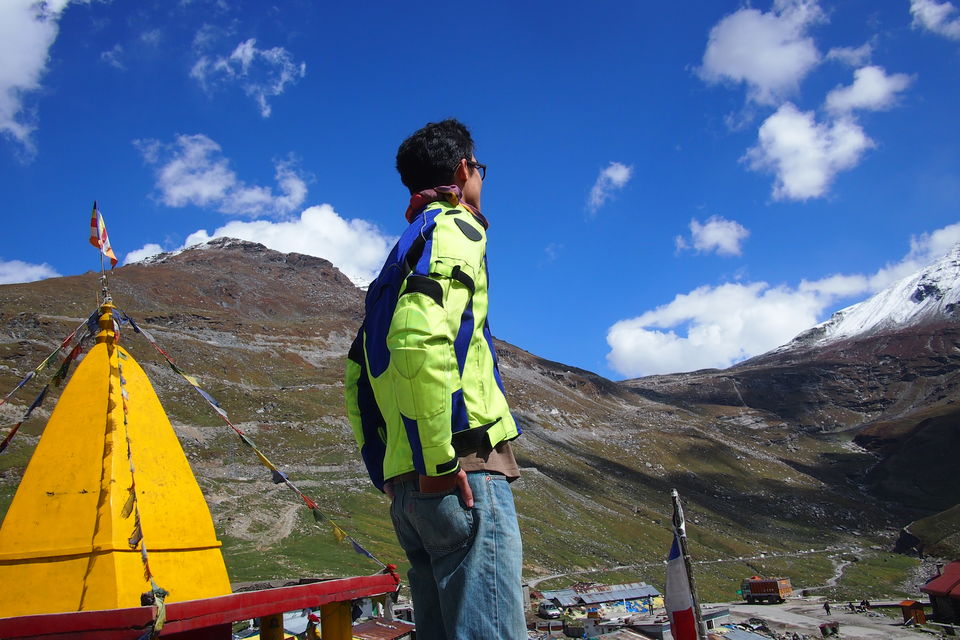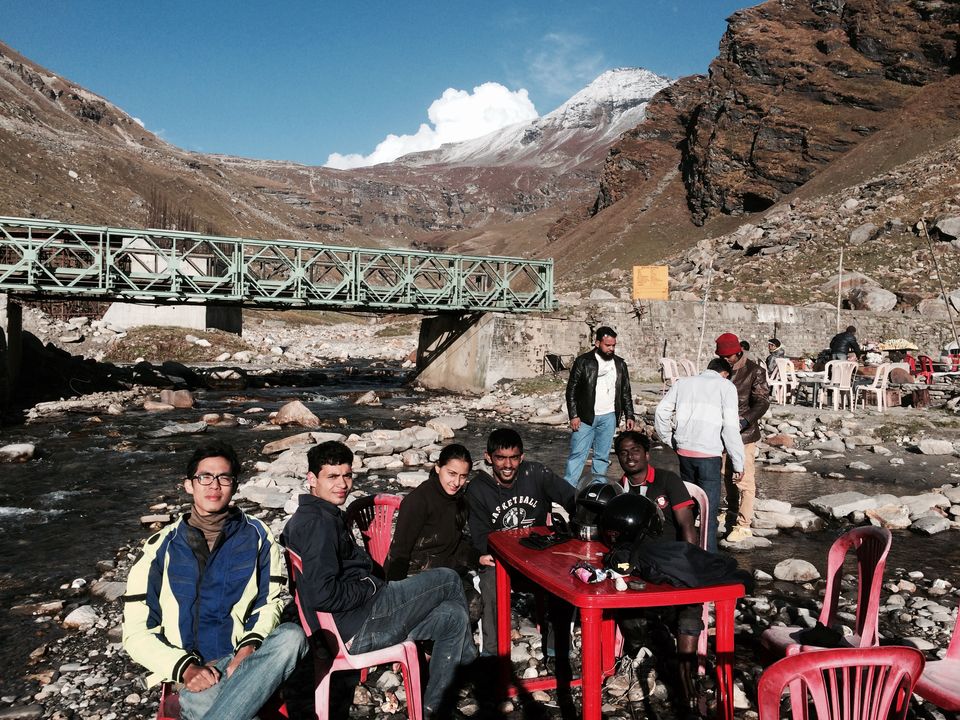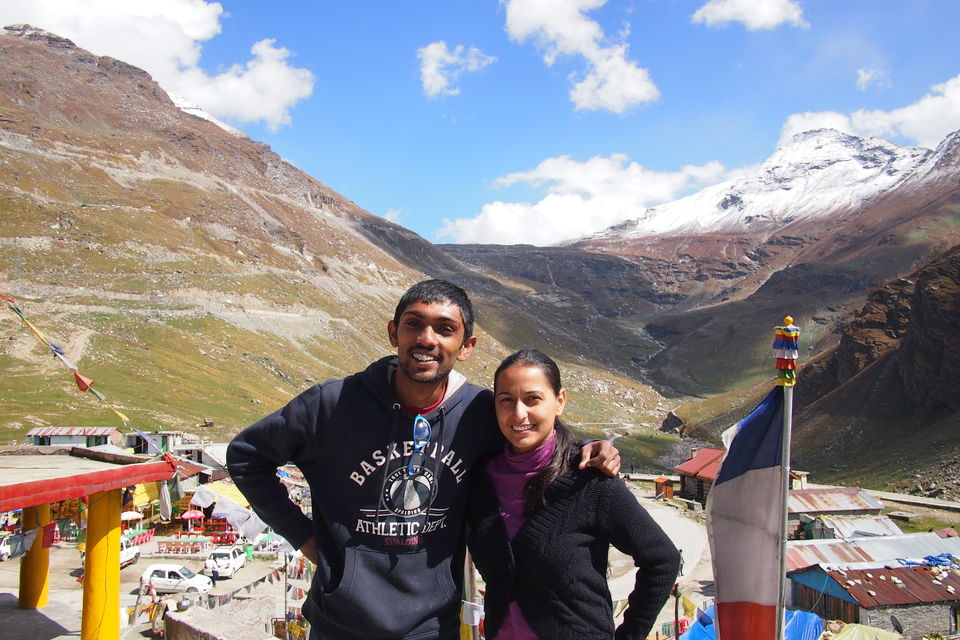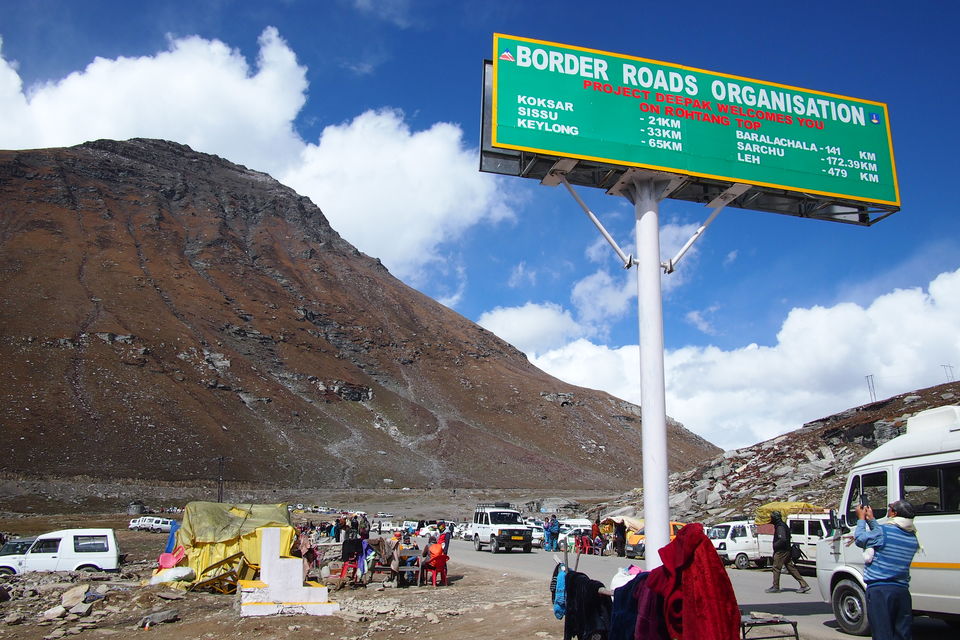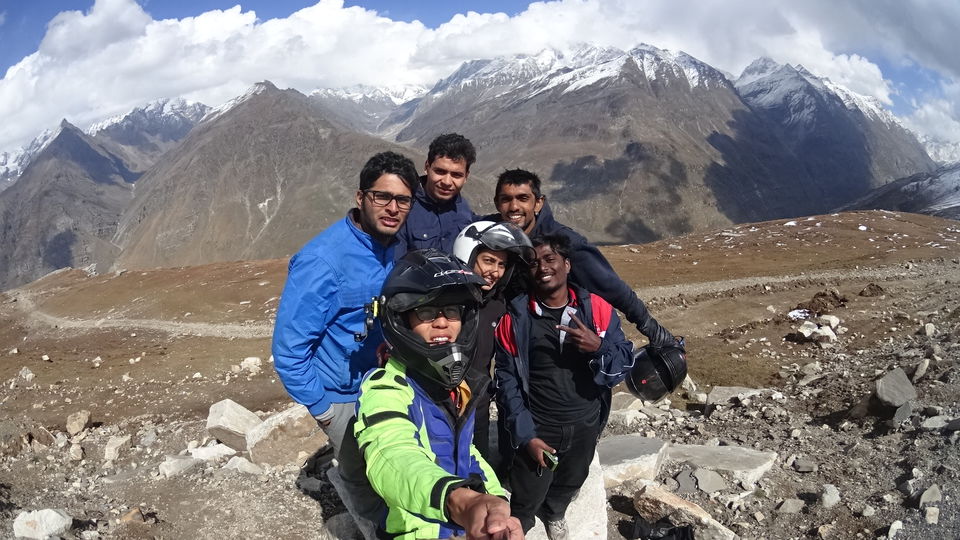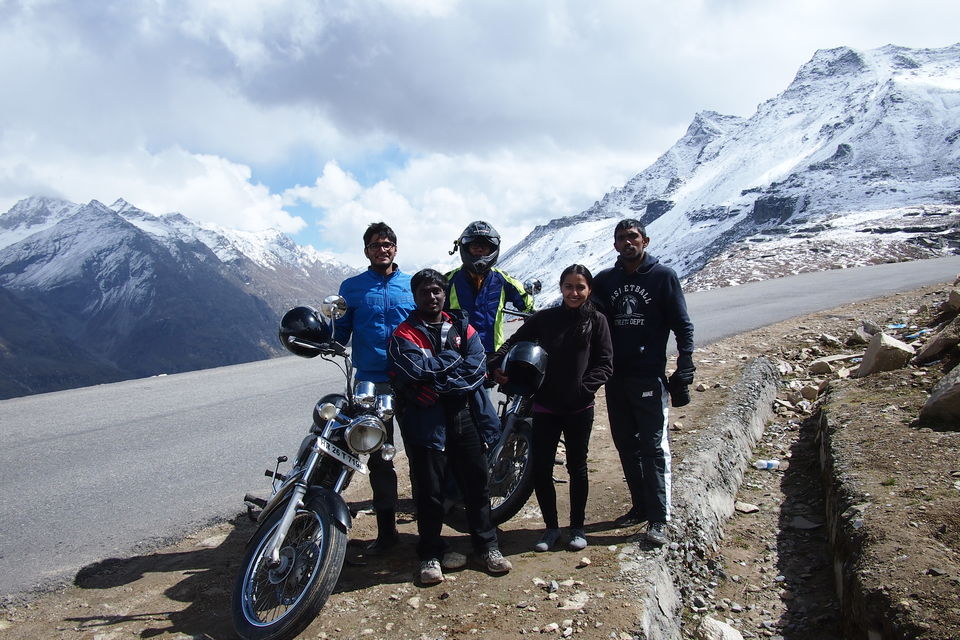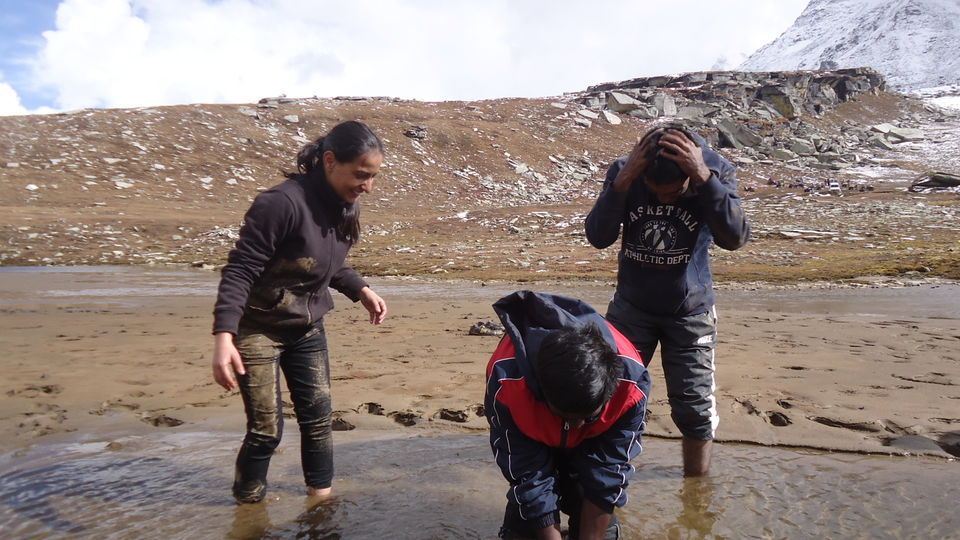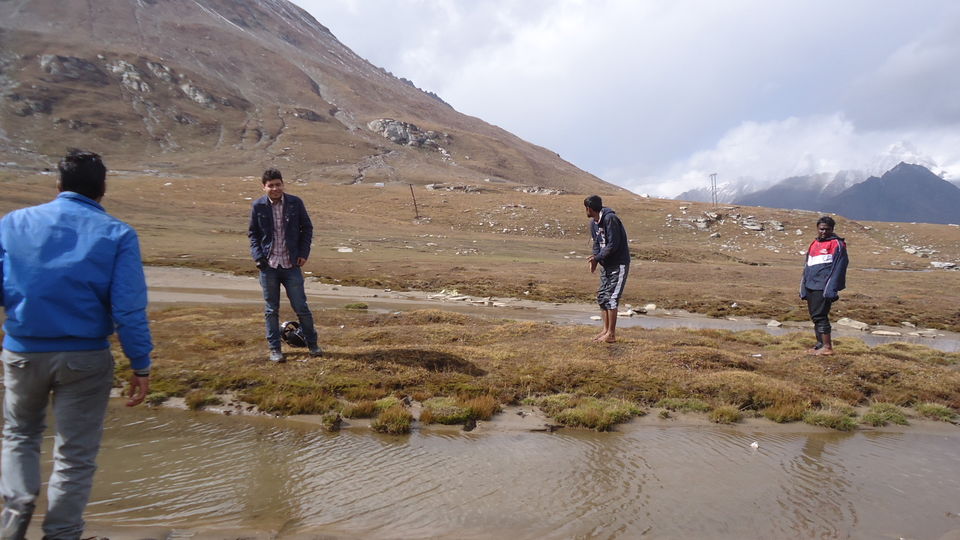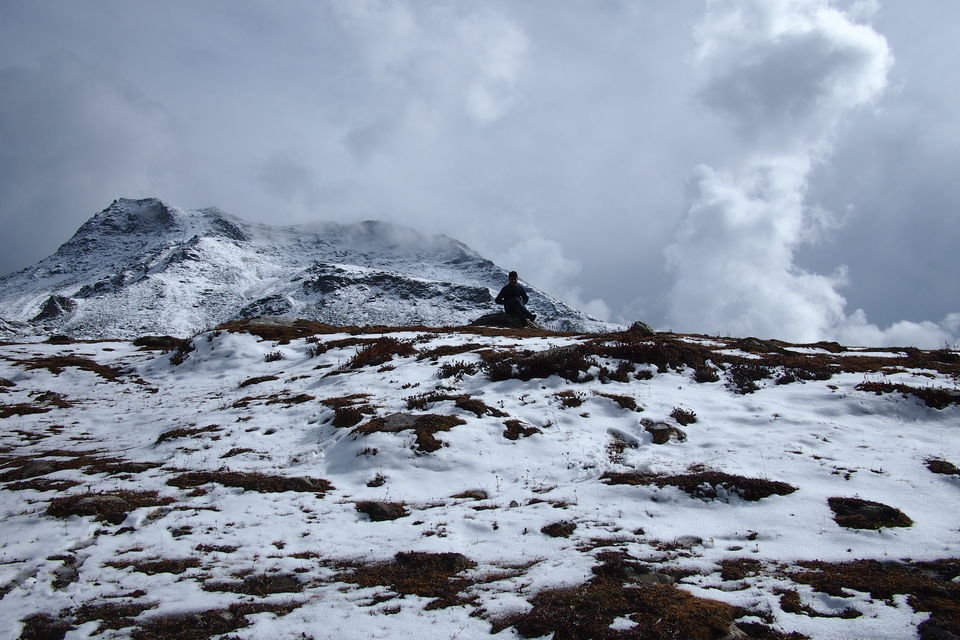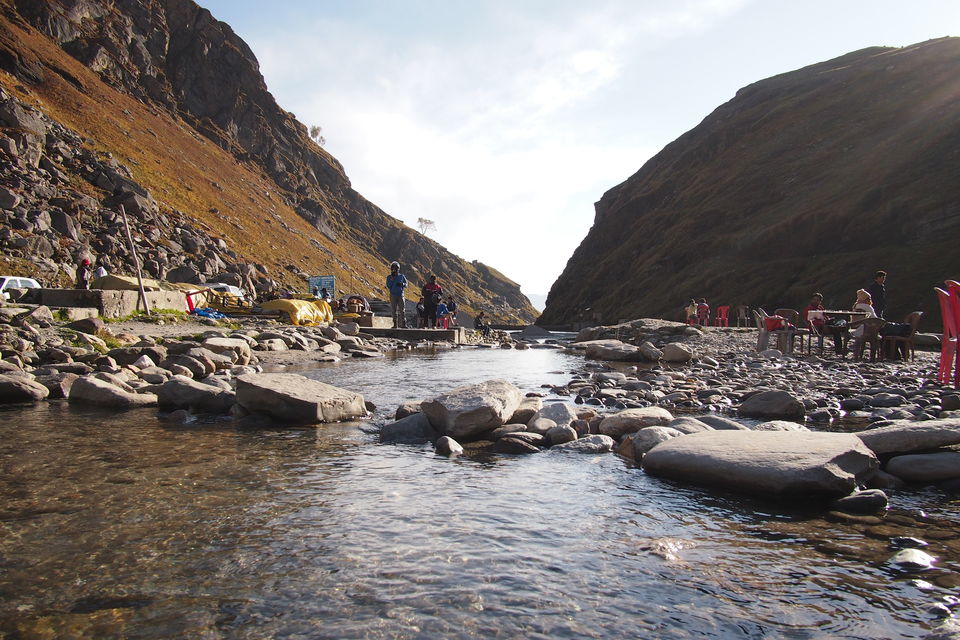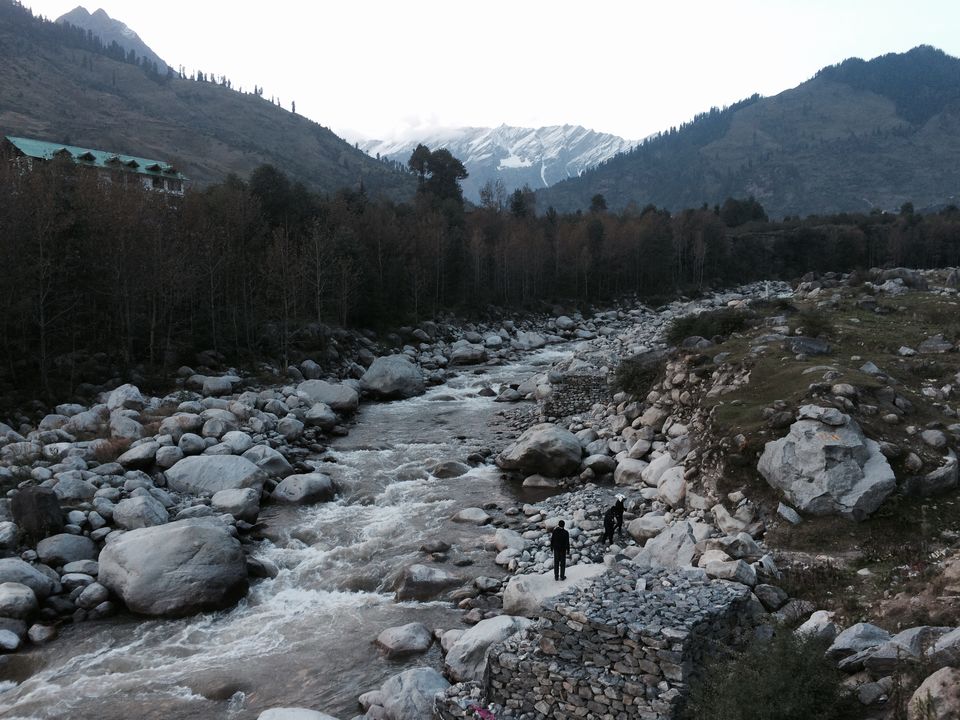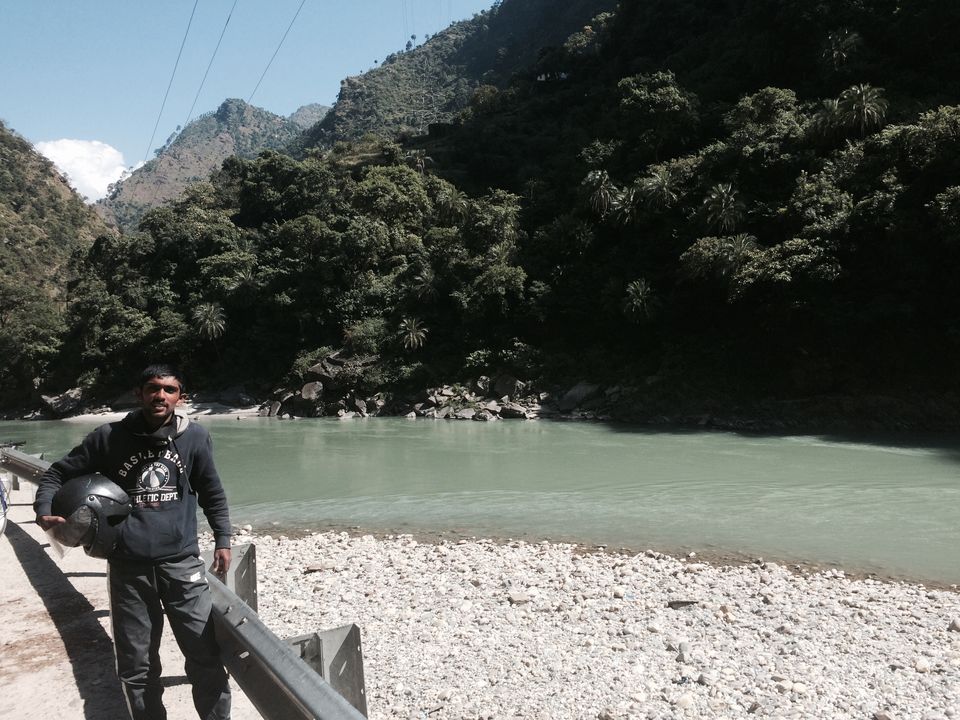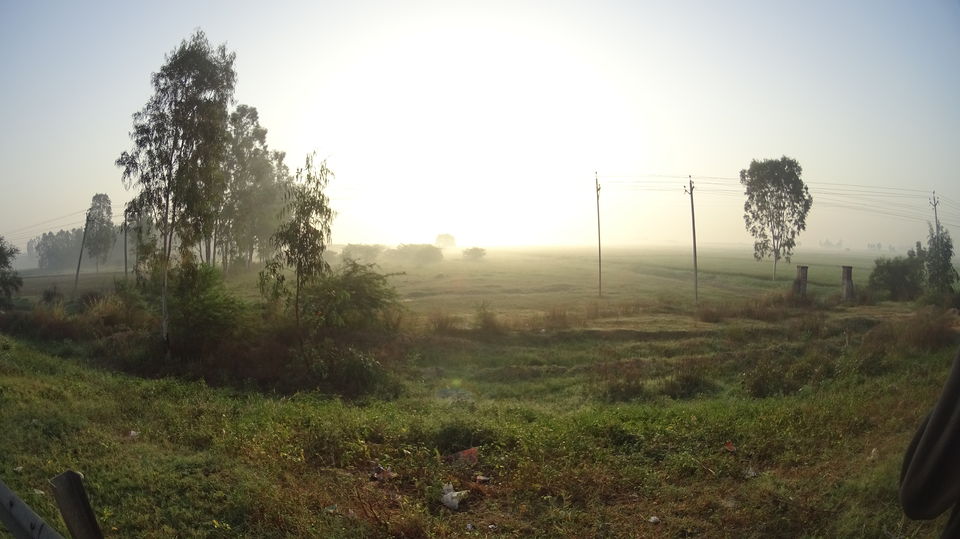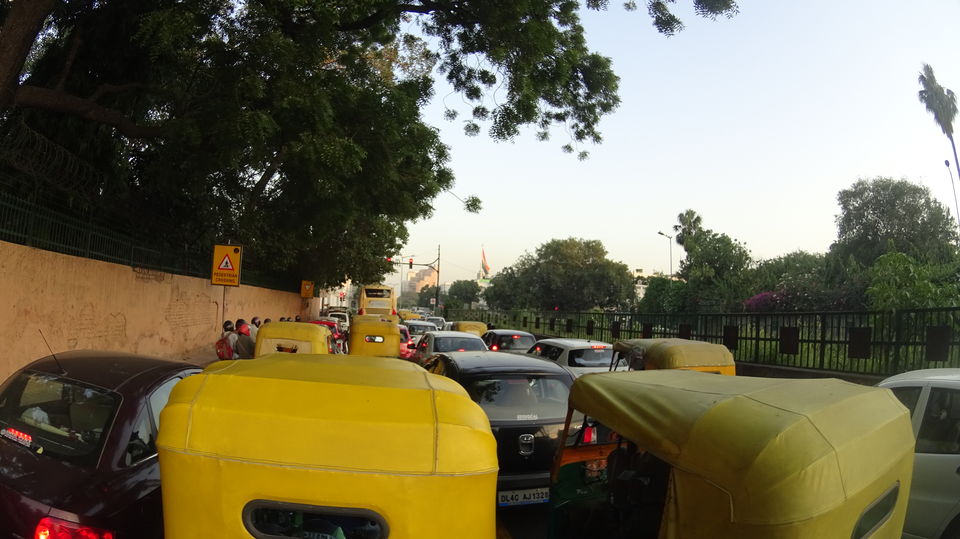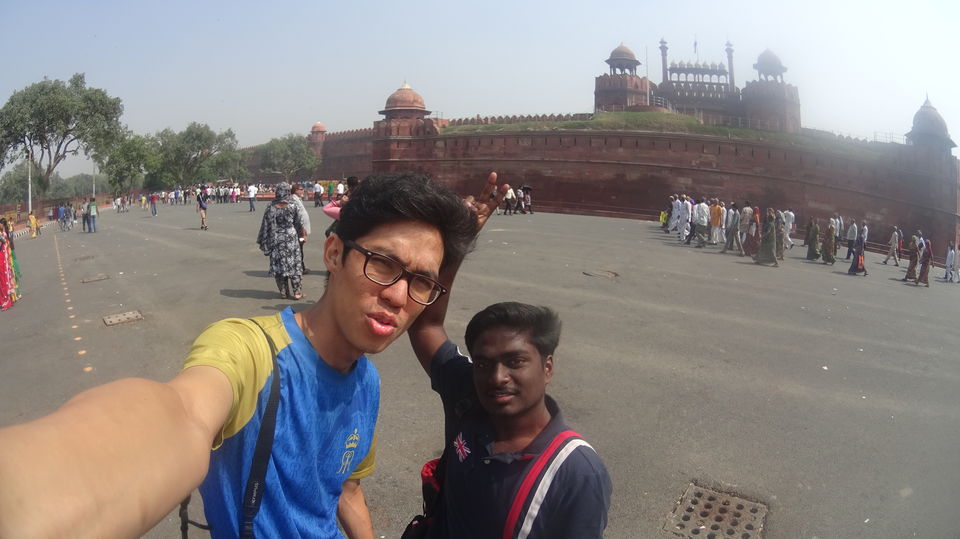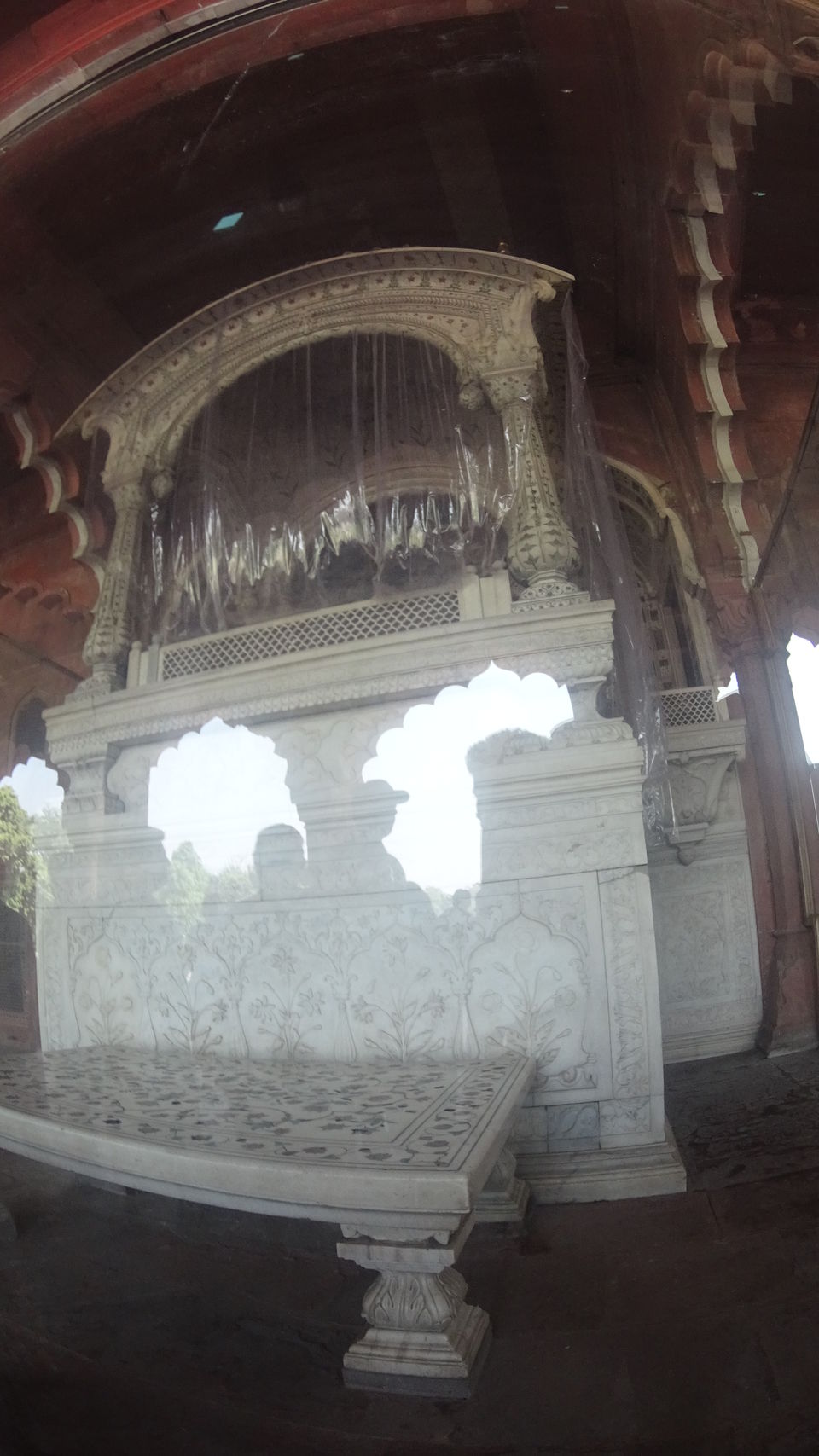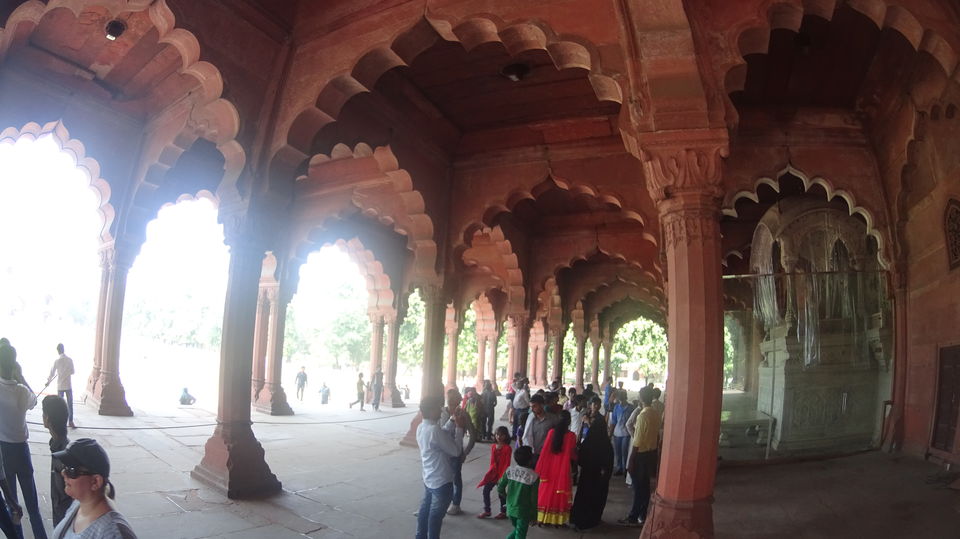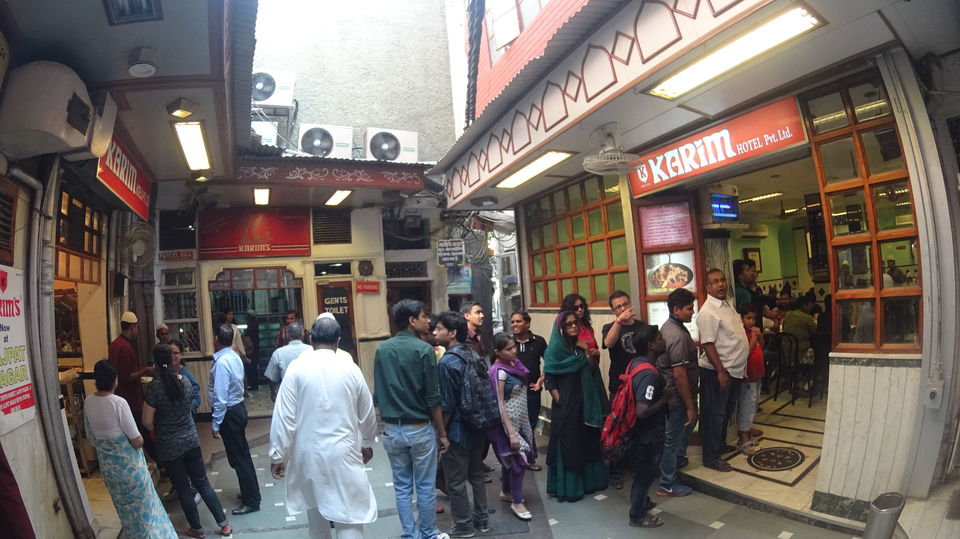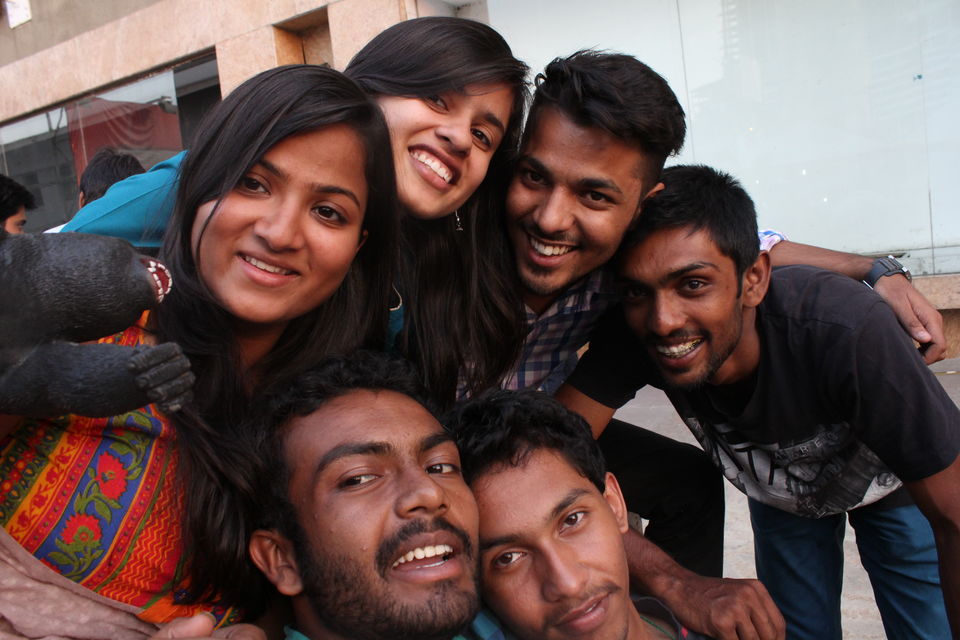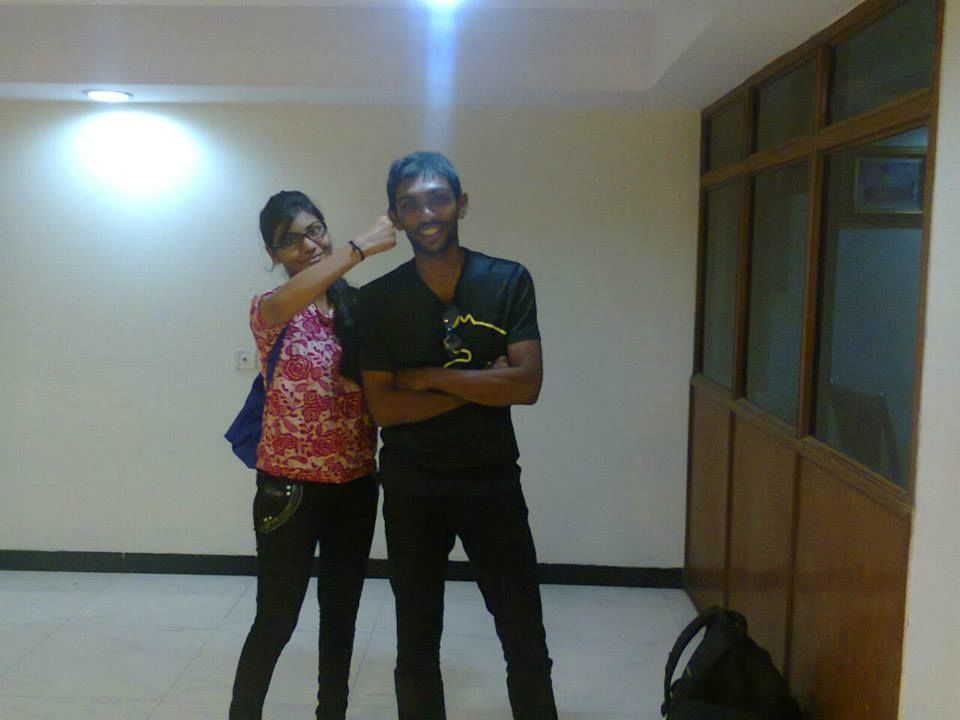 Road to Glory! thats what we called it. Not because we wanted a fancy name. but it truly was a road to glory. three medical students plus a msc student. how do u expect such ppl to be free and ready for such an adventure. but the love for road trips and bike riding just took us through it. it was a trip which filled us with intense amount of memories experiences and knowledge. never before had we done something of this scale. and the best (worst) part is that we hadnt told our parents due to obvious reasons. 
we set off on 1 oct 2014. 
day 1 Mangalore to belgaum - smooth ride with small difficulties and a wrong turn adding 70 kms. reached at 9:30 pm
day 2 belgaum to Nasik - yet another beautiful road. awesome roads (NH4) amazing sceneries. road from Pune to nasik wasnt good. struggled through it. reached nasik at 10:30 pm
day 3 nasik to ujjain - great road once again (NH4) but as we started nearing the MP border roads started becoming bad. Indore was under some sort of road reconstruction and hence was in bad shape. road from indore to ujjain was awesome. surprised my childhood friend after 10 years. had fun there.
day 4 ujjain to Gwalior- this is where all hell broke loose. utterly WORST roads ever seen for a stretch of 480 kms. beat that! scorching heat, puncture early in the morning which delayed our departure. had a moderate accident too coz of an idiotic biker. at night it became scary as there were no lights and we couldnt see the road, trucks using high beam and blinding us further. jaise taise we reached gwalior, broken totally (not mentally, only physically) at around 12:30 am. miraculously got food and stayed in a very hospitable hotel.
day 5 gwalior- sonepat- on the way we stopped at Agra to visit taj mahal. and left agra at 2 (which is very late) then got on to the heavenly Yamuna expy (only place in whole trip where we paid the toll). at around 7:30-8 we reached Delhi where we shed off some weight from our luggage at a hotel there where we would eventually return after the trip. then left at around 11 to Ambala but only could make it till sonepat where we got a really nice guest house. just 200 mts from gulshan dhaba.
day 6 sonepat to Shimla- smooth and easy drive. another surprise to my friend in shimla. Finally we made it to Shimla! all the way from the south. ecstatic.
day 7 shimla to Manali- heavenly serenity all the way. dumbfounded. became too cold by night. reached at around 8:30 pm
day 8 manali- roamed in manali, solang valley, did some zorbing and sight seeing.
day 9 rohtang la- the highlight of the trip! reached the pass at 11 am. were speechless when we saw that place. nature at its best! took lots of photos and even played in a small collection of water there which was freezing cold. returned back to manali by 5. then did some local shopping and i bid adieu to my friend as she left for shimla, in tears.
day 10 manali to Chandigarh- roads were too bad escaped acidents several times. road under maintenance reached chandigarh somehow at 10:30.
day 11 chandigarh-delhi - an other wise smooth ride which was slighlty complicated by a small fiasco of losing the key of one vehicle. reached delhi by 3 pm(could have reached by 12). left the bike at rly station for transport to Bangalore. i went to surprise my third friend on her bday (12th oct)
day 12 delhi- gave the biggest surprise she could ever imagine! she was dumbstruck! and me happy! extremely! everything had happened as i had wished! then in the morning we all went ot GIP in Noida and had a lot of fun and also went to a zoo. pne of the best times i ever had!
day 13 delhi to mangalore- by flight. it was amazing to realize that the distance which we covered in 5 days were covered by the flight in less than 3 hours! *sigh* we were on our way back. we wished it never ended! but all good things come to an end! ONLY to begin again ;)
Quote- "no one realizes HOW BEAUTIFUL IT IS TO TRAVEL until he comes home and rests his head on the same old pillow." 
keep travelling guys!! u only live ONCE!
 Link to our video: https://www.youtube.com/watch?v=-frHylzy8pY