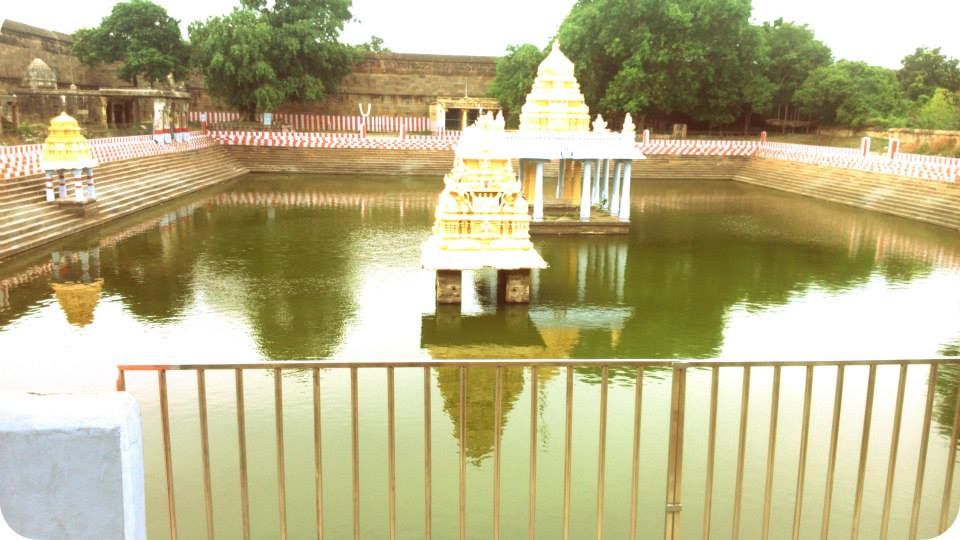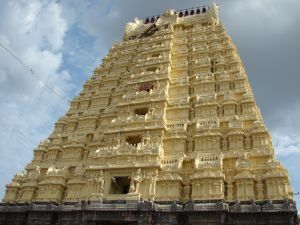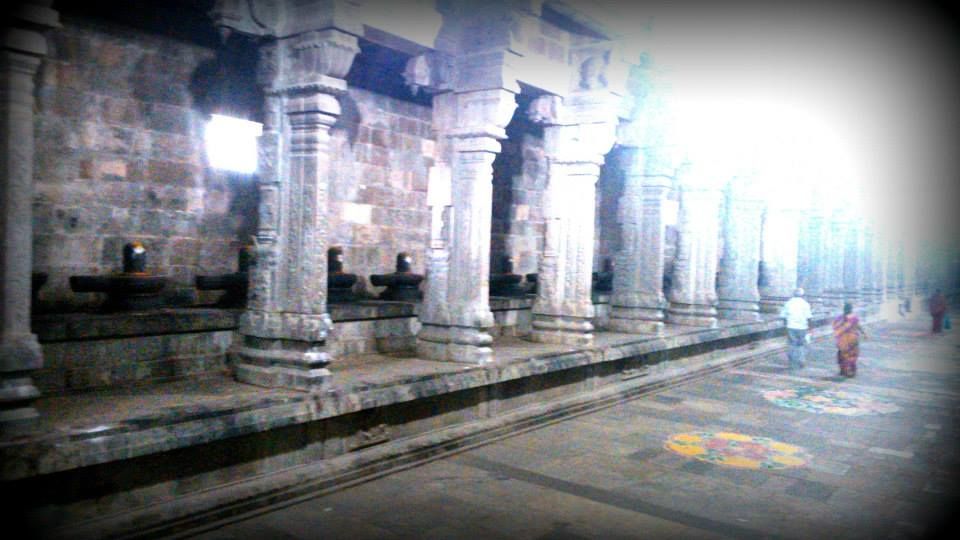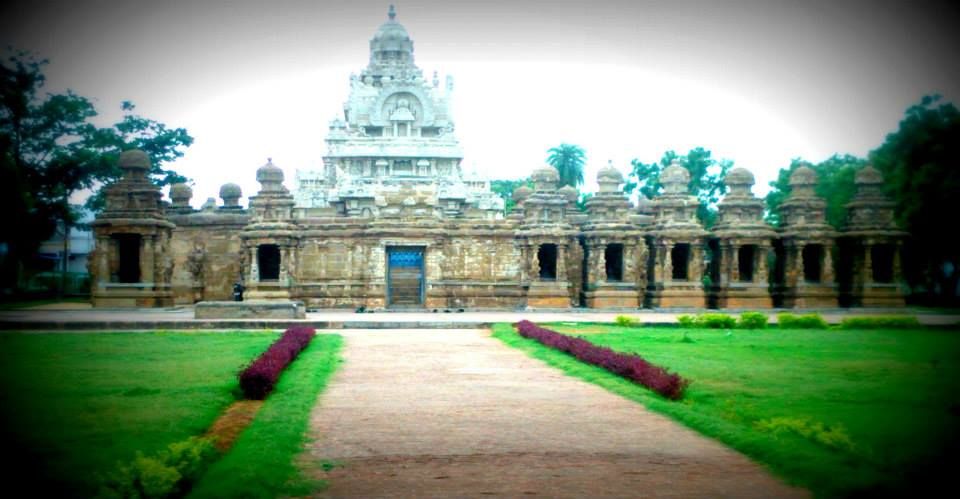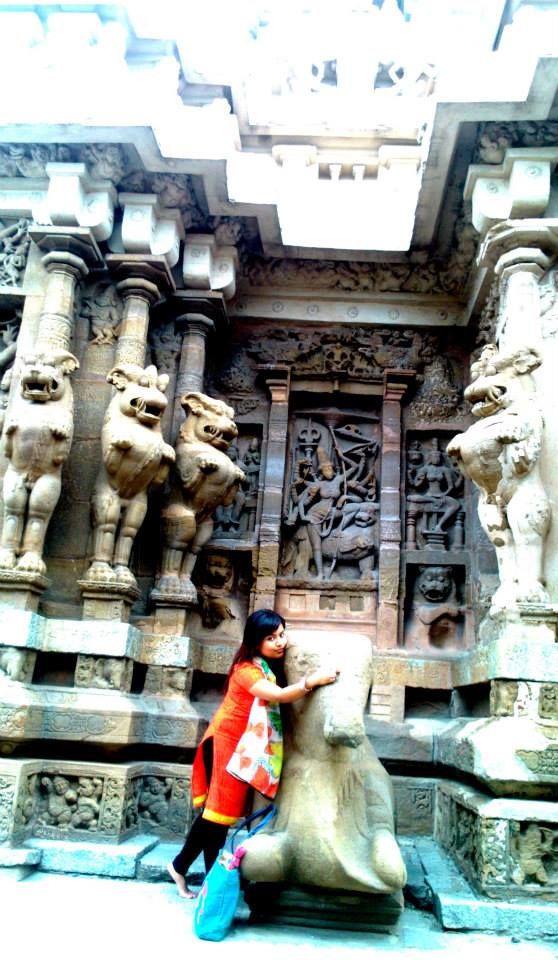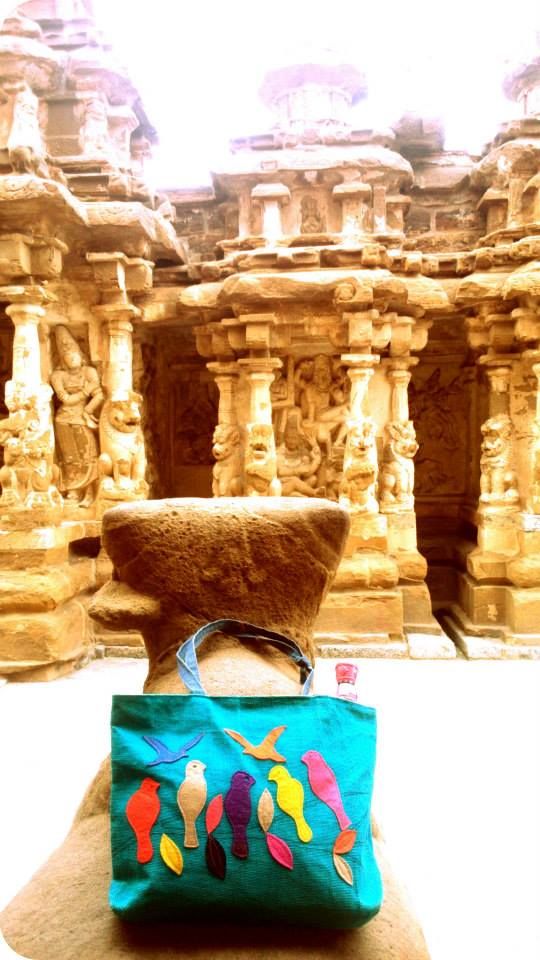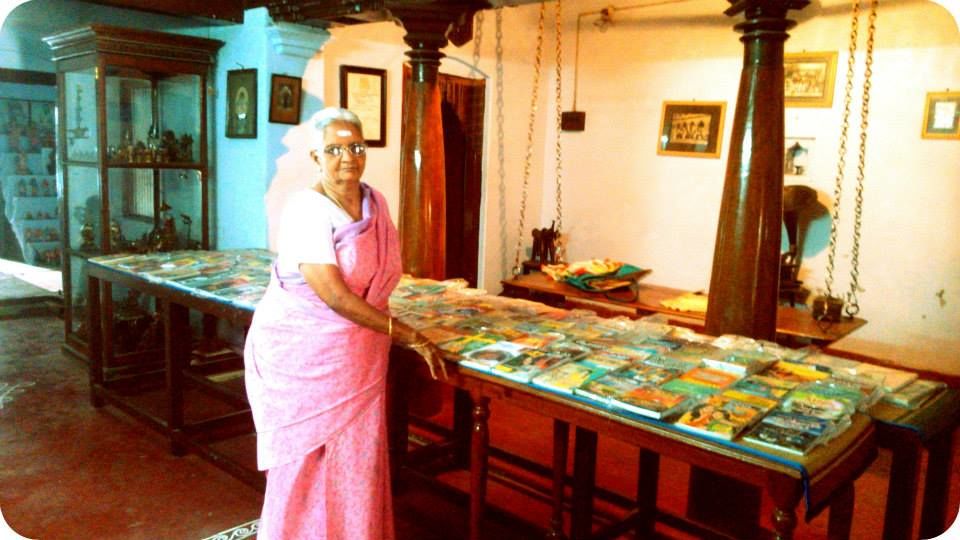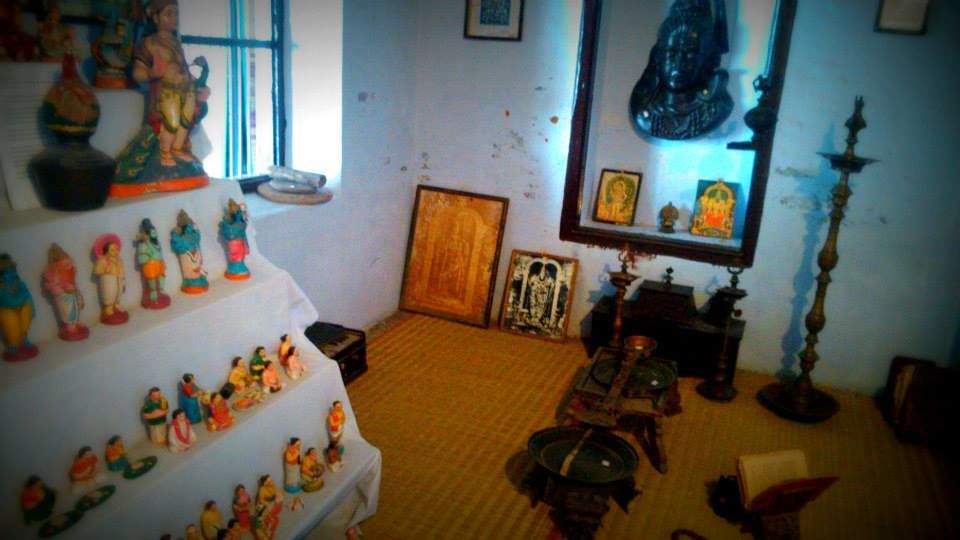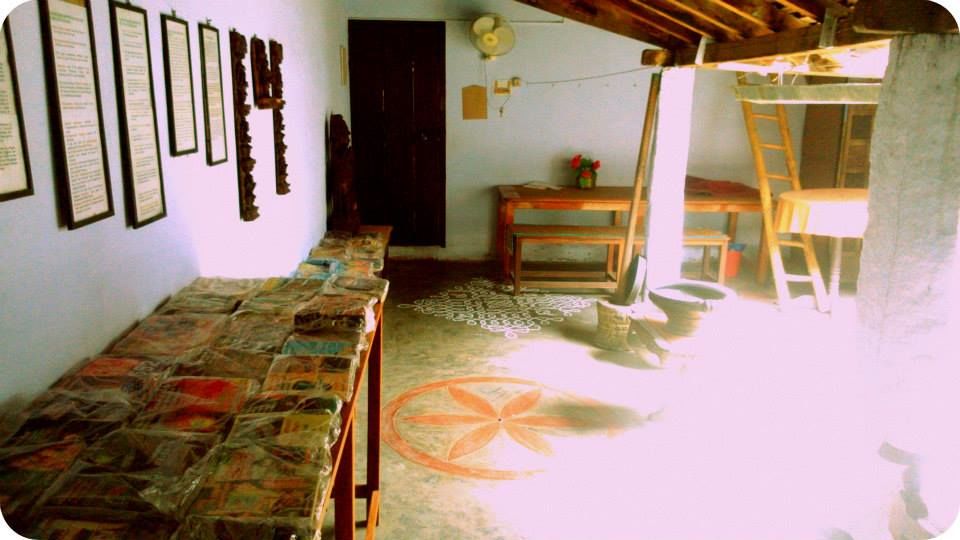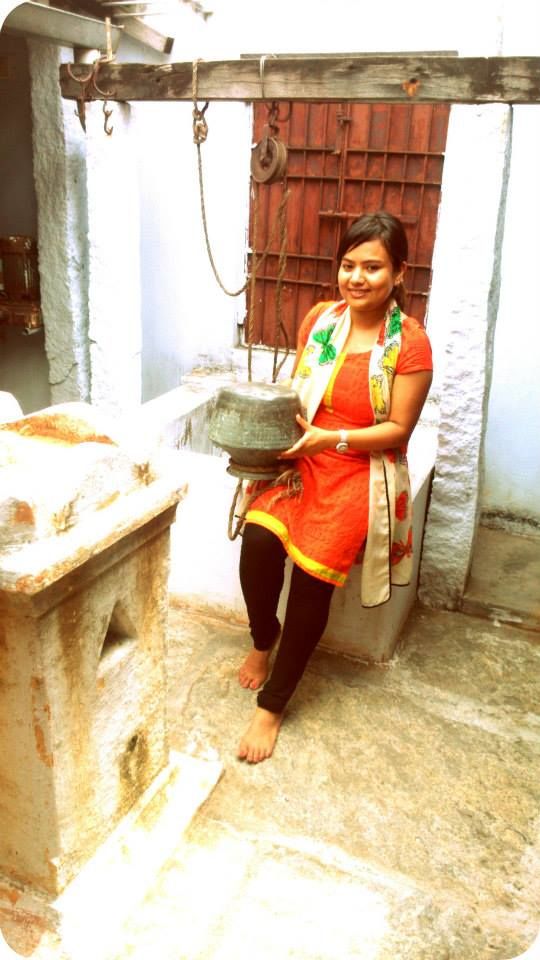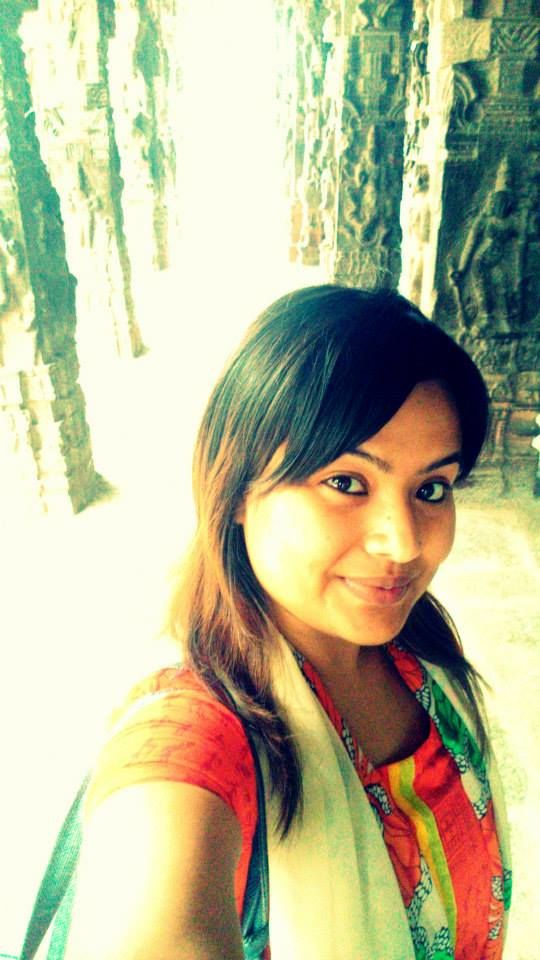 After getting a flavor of history and culture in Mahabalipuram, I was eager for more. So on a Sunday morning, I hopped onto a bus to explore the sacred city of Kancheepuram.
An ancient gem in the midst of modernity, Kancheepuram is the heart of Dravidian culture. If there is any place which has culture and divinity written all over, from its unique architectural beauty in its buildings to its temples, handlooms, people and food, it's here. Known as one of India's seven sacred cities, Kancheepuram was once the capital of the mighty Pallavas, Cholas, Vijaynagar Kings and later on, the Muslim Rulers and the British. It has been a centre of Tamil learning and religious background for centuries and is a must visit for the culture aficionado.
How to get there: From Mahabalipuram, you can board any state bus to Kancheepuram which is just 65 kms away. Buses ply every half an hour. Alternately, you can board a taxi or drive down.
Must Visit Places in Kancheepuram:
1. Kanchi Kudil: In the heart of Kancheepuram town lies a remarkable little property called Kanchi Kudil which is distinct in its character. This 90 year old house provides an opportunity to the tourists to get a sneak peak in the daily life of the erstwhile Tamil agricultural joint family. Right from the simple furniture and daily articles to the masters room and pooja room, the house takes the visitors back to the days of yore and allows them to see how local people lived in a small town. Additional attractions include a stock of exquisite handcrafts for sale and a modern block to cater to tourists. With an entry fee of only Rs. 10, this is definitely worth a visit!
2. Ekambareshwar Temple: This ancient temple is a must visit. The magnificent temple boasts of one of the tallest towers in South India, a 1000 pillar hall filled with Shiva Lingas and a 2500 year old mango tree yielding 4 different varieties of mangoes, among others!
3. Kailasanthar Temple: This beautiful sandstone temple was built in the 8th century and is noted for its architecture and sculptures. Fresco style paintings depicting folklores and the life and times of the Pallava kings adorn the inner walls of the shrines. It is a visual treat for the connoisseur of art!
4. Kamakshi Amman Temple: This temple was built by the Chola dynasty in the 14th Till date , it is regarded as a powerful place for Shakti worship and is revered by people all over India.
5. Varadarajar Perumal Temple: This impressive edifice is noted for its exquisite architecture. The 100 pillar hall and ornamental rings carved out of a single stone provide testimony to the genius of 16th century workmanship.
6. Handloom Industry: Home of the famous Kanjeevaram Saree, this temple city is world famous for its gorgeous hand woven silk sarees. Most handloom stores, on request, can arrange visits to the saree making units and visitors can get a glimpse of the saree as it is being woven. It is truly an experience to see a gorgeous Kanjeevaram saree being woven from pure mulberry silk in front of the eyes!
Having satisfied my appetite for culture, I made my way to the guest house in Mahabalipuram late in the evening. I remember being superbly tired but immensely content. The next day was spent in aimlessly loitering around in the beach, being broke, getting back to Chennai, missing the wedding eventually but somehow managing to attend the reception (stuff for another story) and finally boarding a bus back to Bangalore. As the bus sped along the highway, I recollected my thoughts. There I was, a woman travelling alone in India in a supposedly conservative state and what did I take back? Memories of being enchanted, by the place, the culture, the history and most importantly, memories of being enchanted by the warm hospitality extended by the people of Tamil Nadu. Truly a journey which bestowed a sense of liberation to my restless soul. So long, until next time!
For more travel ideas, experiences , follow my blog