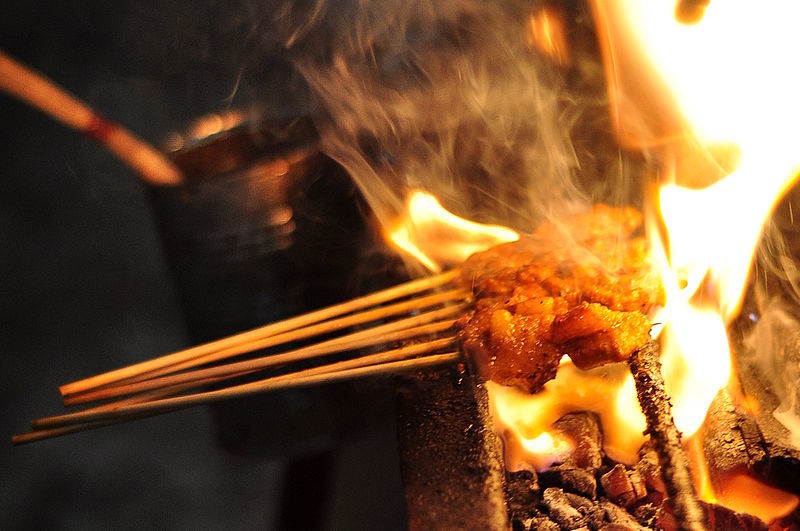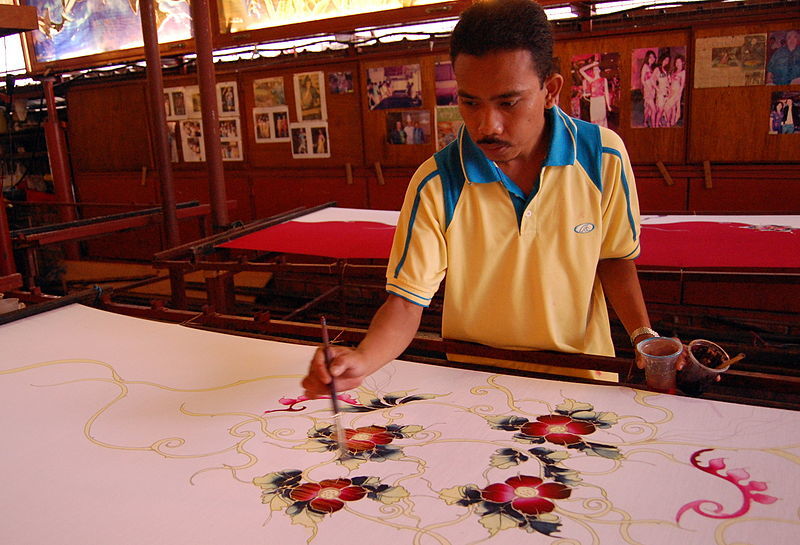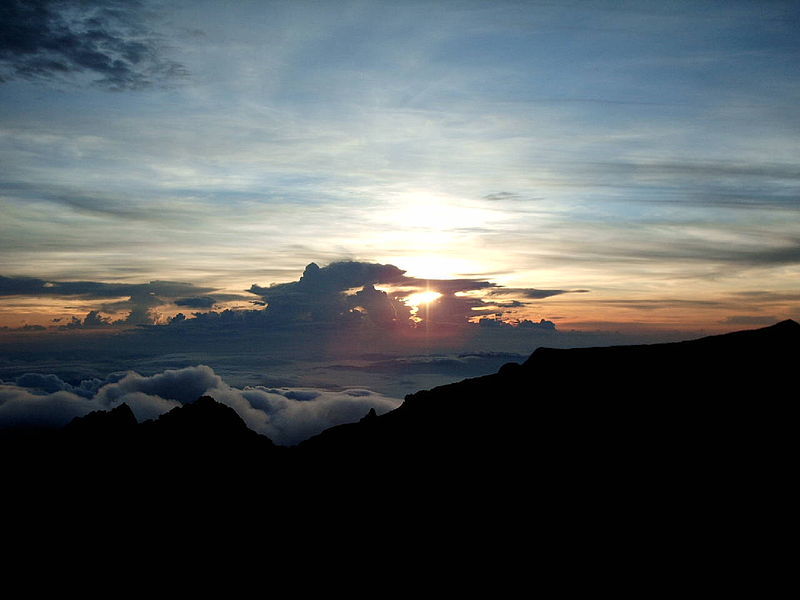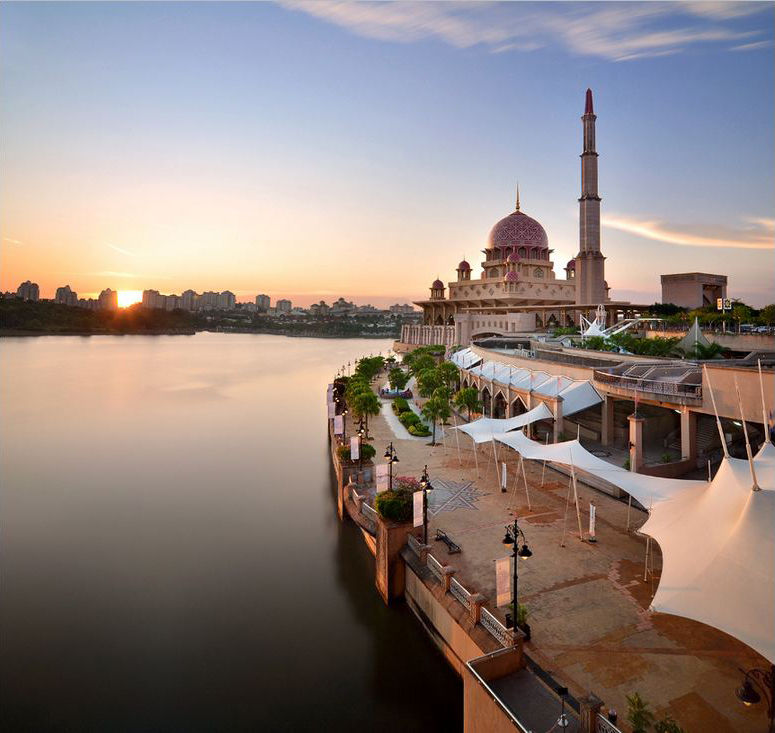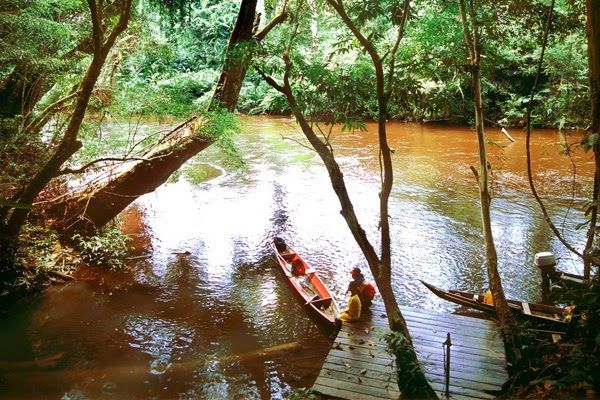 Palm Trees lined the tarmac of the airport. I saw the leaves fluttering in the wind as the plane took off from the Kuala Lumpur International Airport. With mixed feelings I sighed and pulled out the airline magazine and flipped through it. Malaysia had been absolutely fantastic in the last couple of days, with its ethnic mix of Malay, Indian, Chinese communities friendly and approachable. Though I had a great time I felt I had just scratched the surface of this multi-cultural country.
I had gorged myself with Indian food at the various joints in Little India, stood on the Skywalk of The Petronas Towers and basked in the happiness of my niece's results in her Xth grade (I got a call from India out there on the Skywalk), watched the newlyweds walk the roads at Putrajaya, climbed the steps to Batu caves and taken the rides at Genting.
Malaysia entertains every age group and also enthralls people with different interests. Be it a nature lover, an adventurist, food and art connoisseur, culture seeker or the carefree. It has something for everyone. This country has intrigued, pampered and impressed me. I would want to rekindle it, go on an adventure spin, celebrate its culture and escape into a paradise, that is Truly Asia. How I long to hear and see the board with the greeting Selamat Datang. Malaysia, do you hear me?
This country has so much to offer and explore that every region has a surprise for you and there I was flying back with a feeling that my visit to Malaysia had been incomplete with many more attractions yet to be explored. I convinced myself that I would be back someday to see the unseen.
Here I have managed to note down my top five Malaysia bucket list from it's never ending and interesting destinations that I am yet to visit. It is indeed a potpourri of heritage, culture, adventure, art and colors.