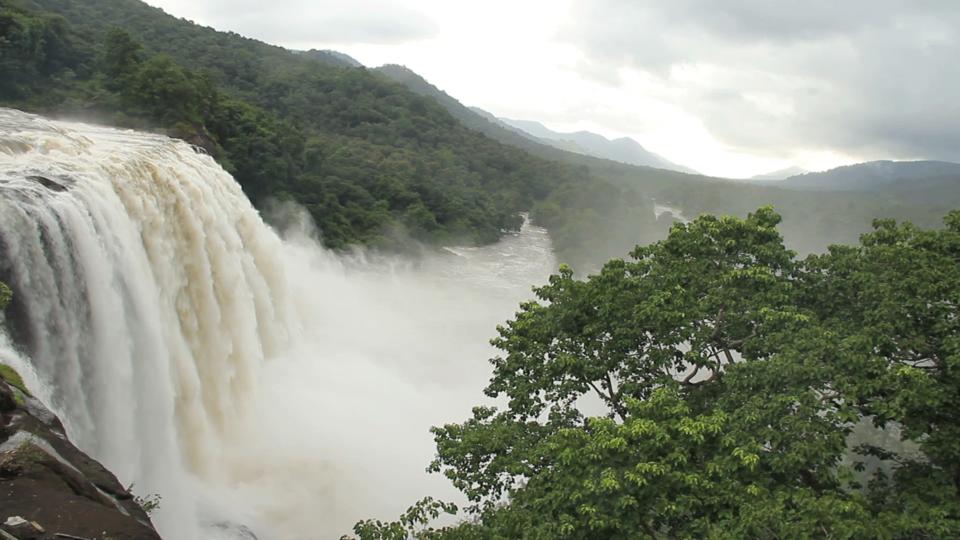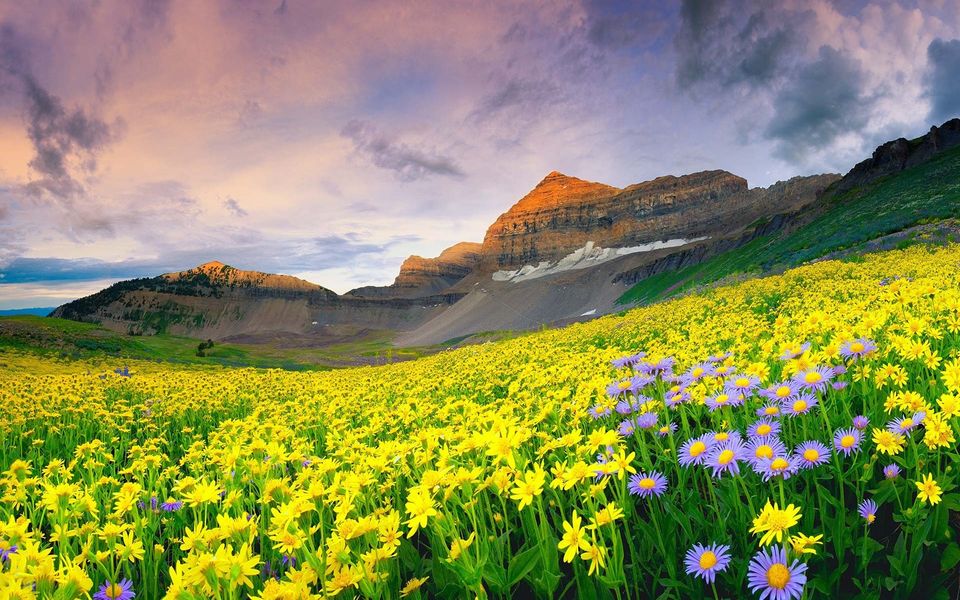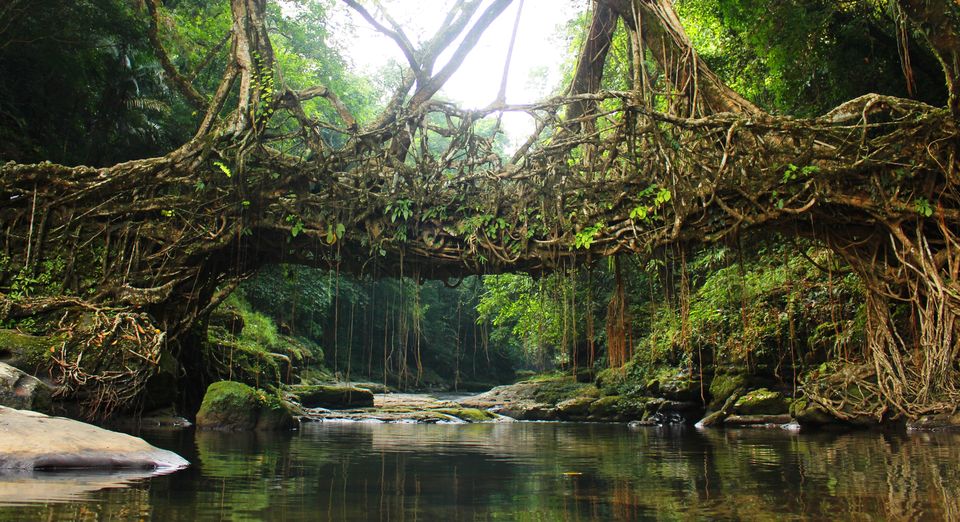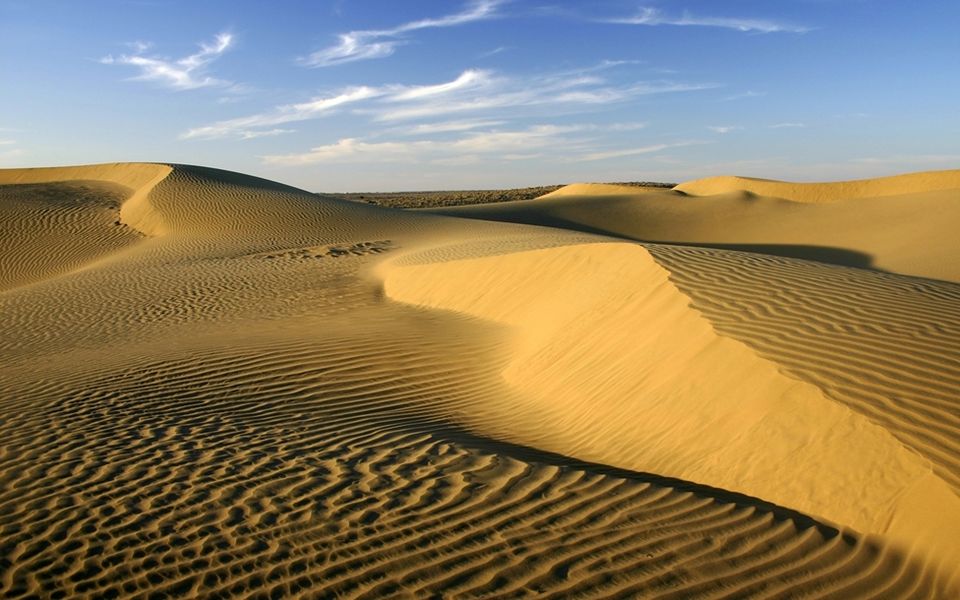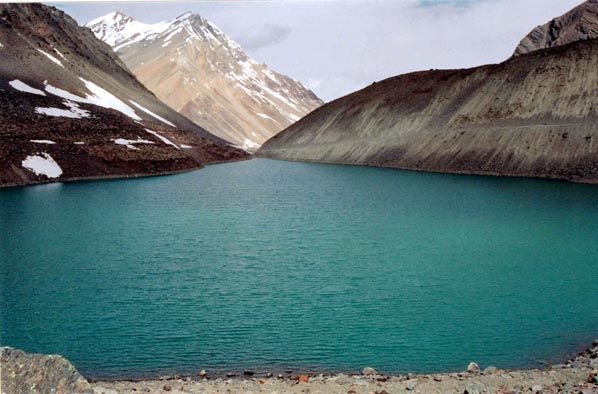 They say there's a poet in all of us.
They also say about places that - it's not what you see there, but more about how they make you feel.
Think about these two lines and read on...
Is it the vast stretch of the Himalayas in the morning rays or is it the roar of the waterfalls that makes me most quiet so I can hear my inner poet?
These are places which can bring out a different person in you, some of them are surreally beautiful. Give them a visit, a chance to let them work their magic on you.