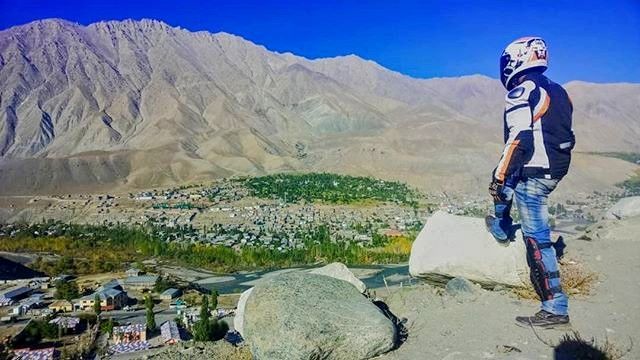 Riding on Himalay is a dream for every Biker..so as the Ladakh circuit. People comes from all over the world to challenge themselves for one ride to the Paradise of India.
Riding from such remote state/country to the Highest moterable road in the world.
So as I, myself completed the circuit all the way from Kolkata to Delhi_Jammu & Kashmir_Sonmarg_kargil_leh_khardungla_Pangong Lake_Sarchu_Manali_Delhi then finally Kolkata. I did arround 7000 km+ in 16 days as a first ever bike adventure of my life, Ride to the Biker's Paradise_Ladakh.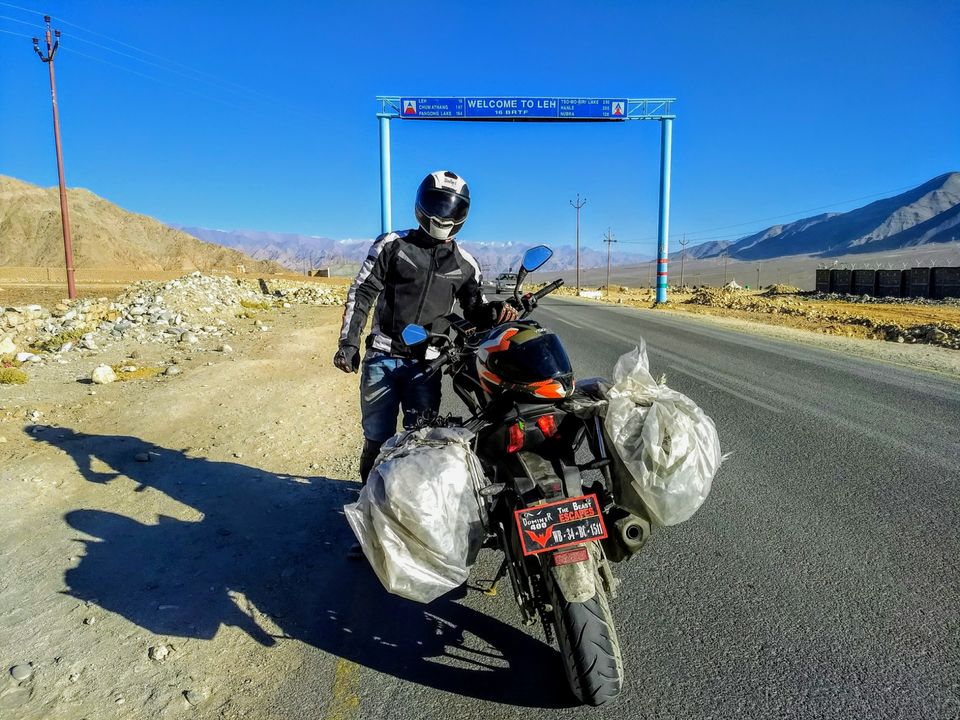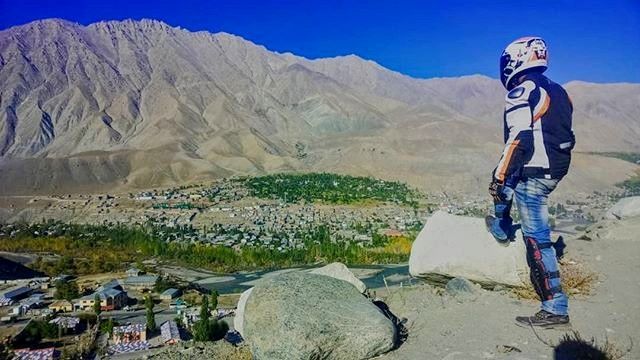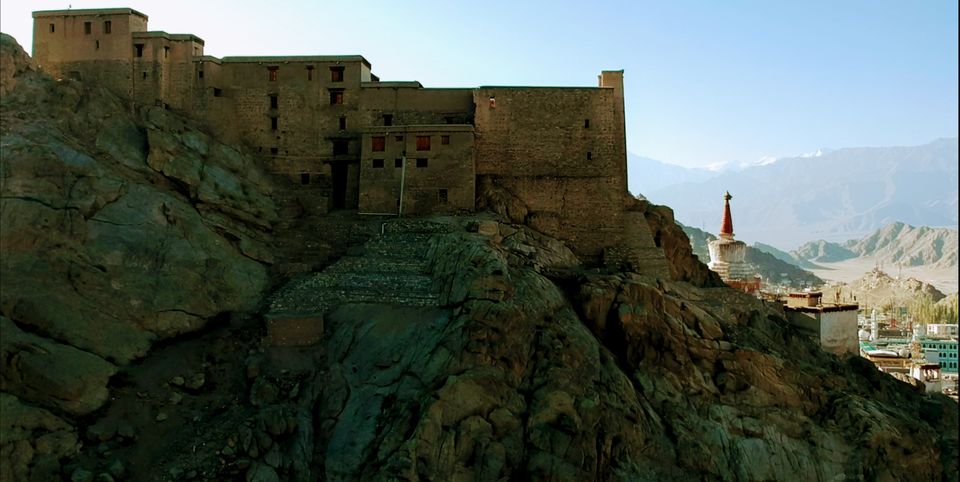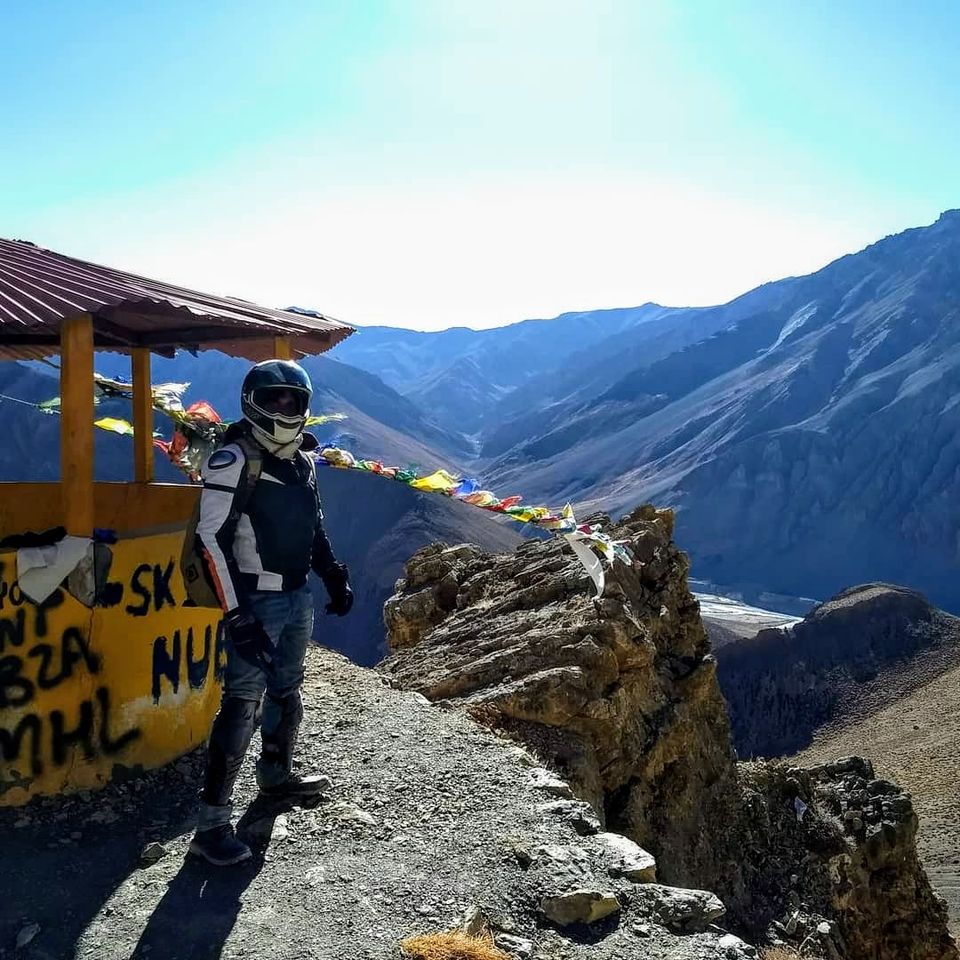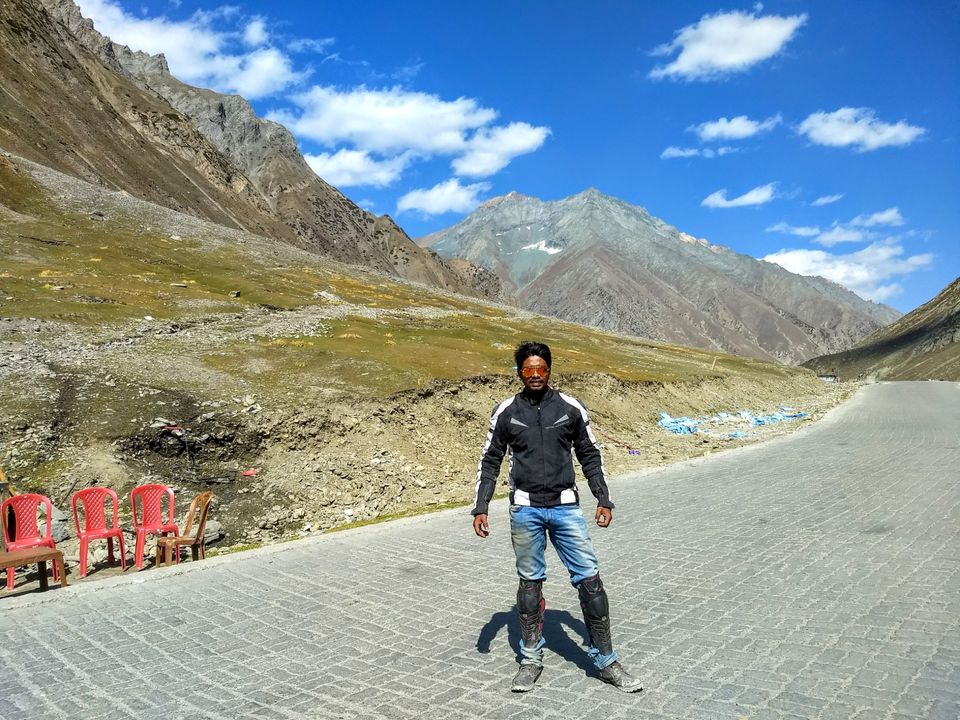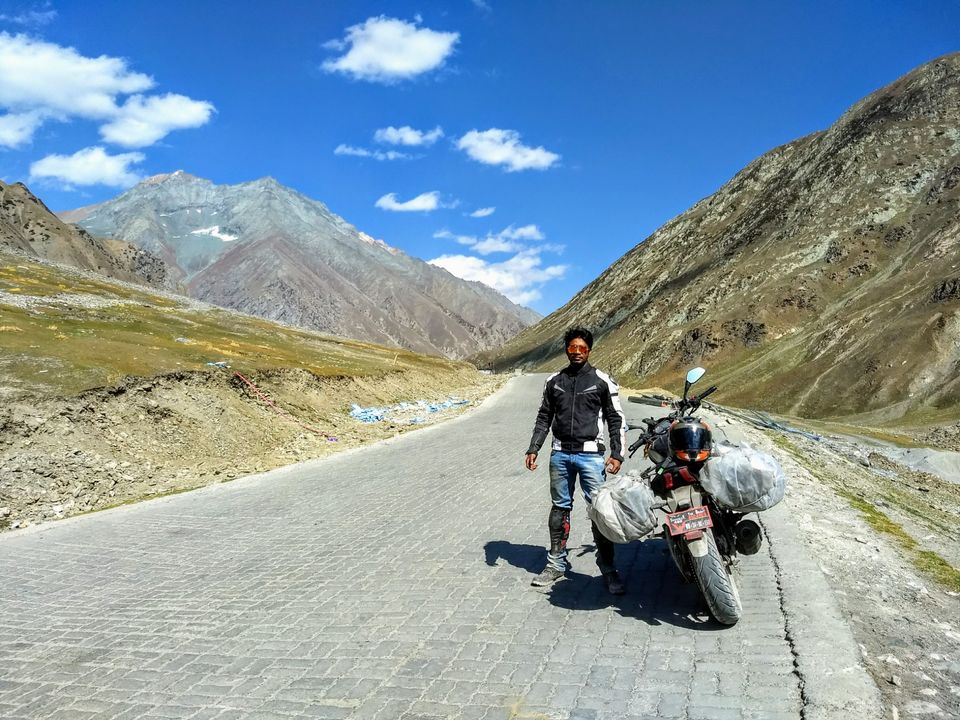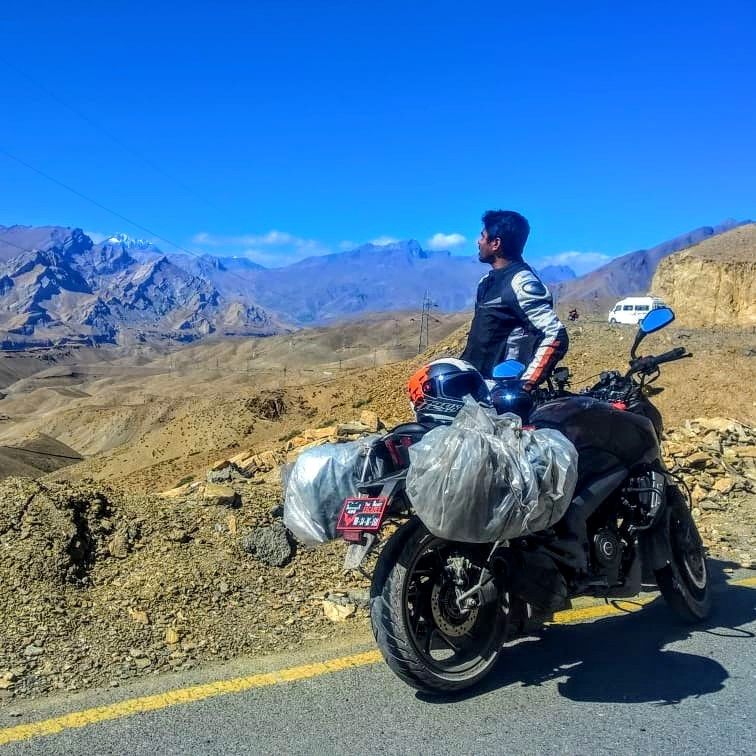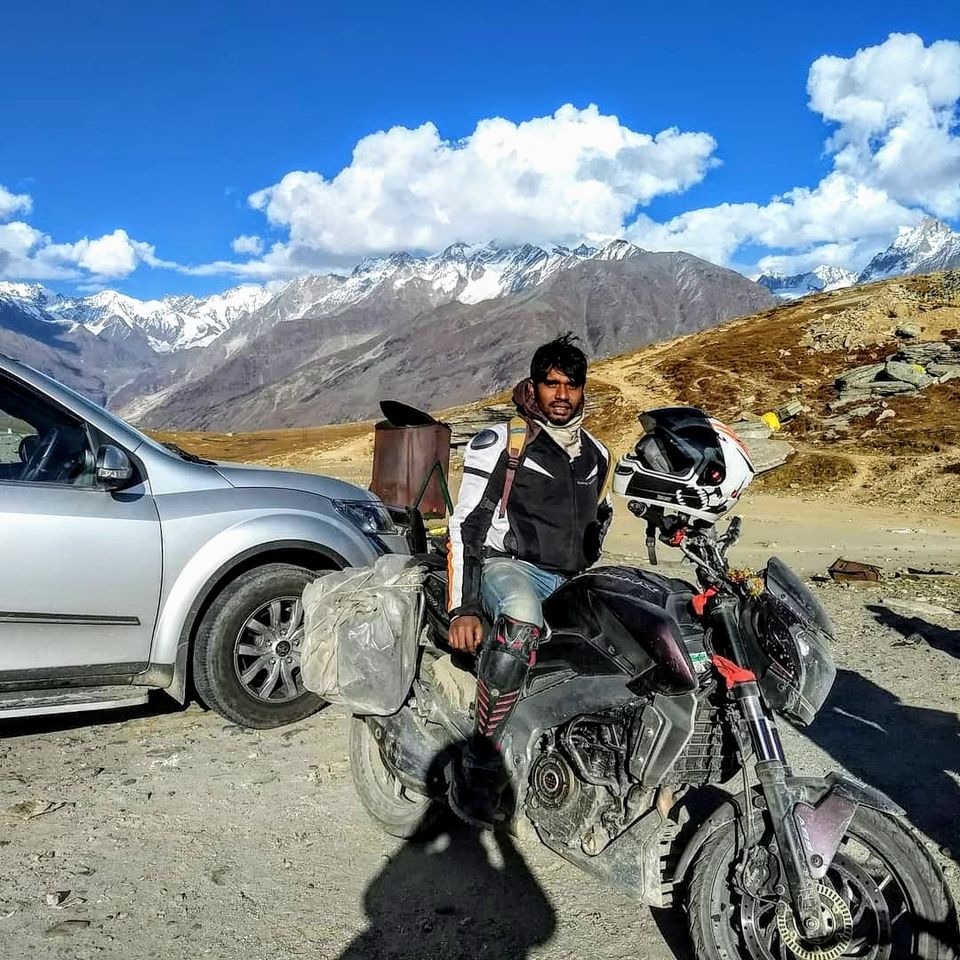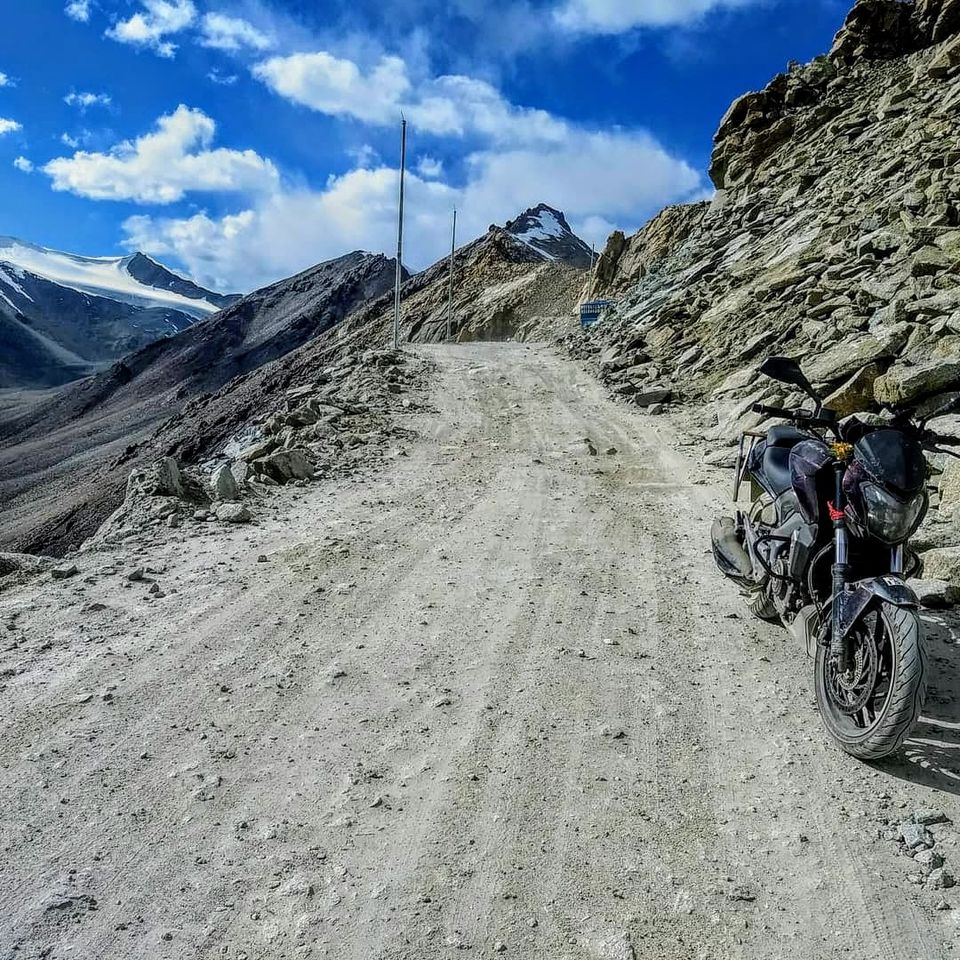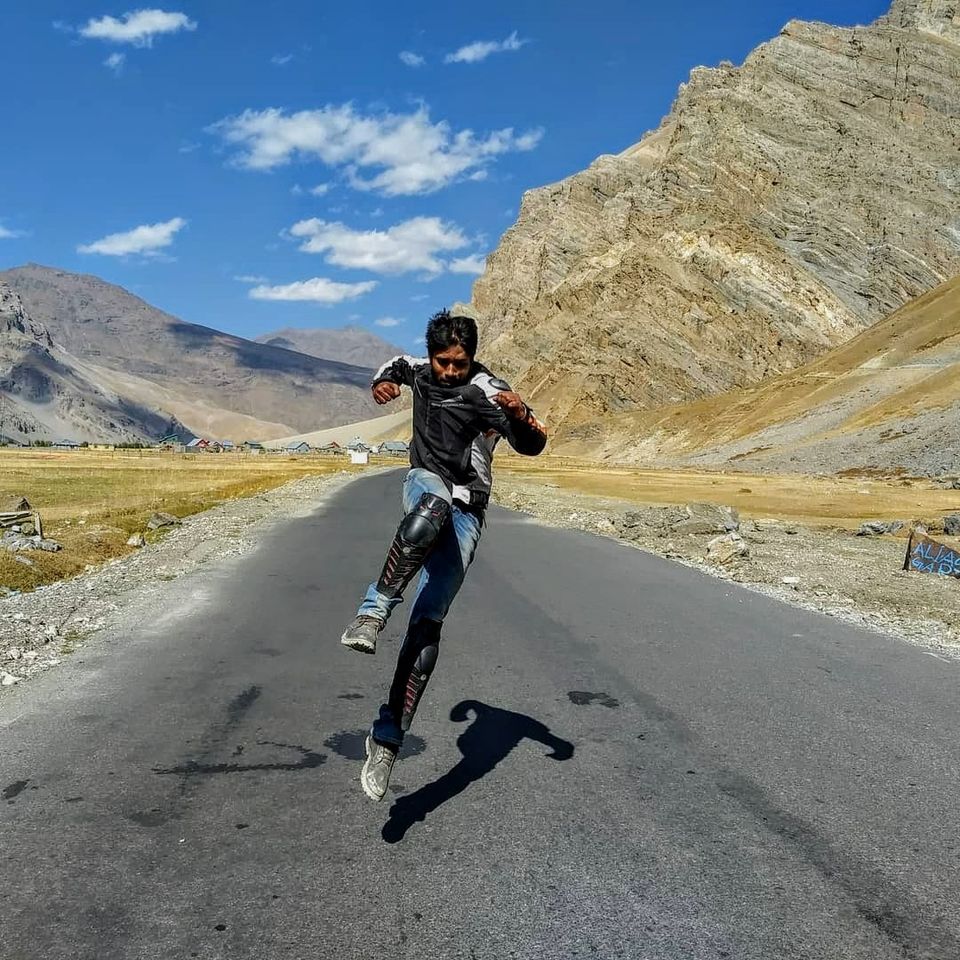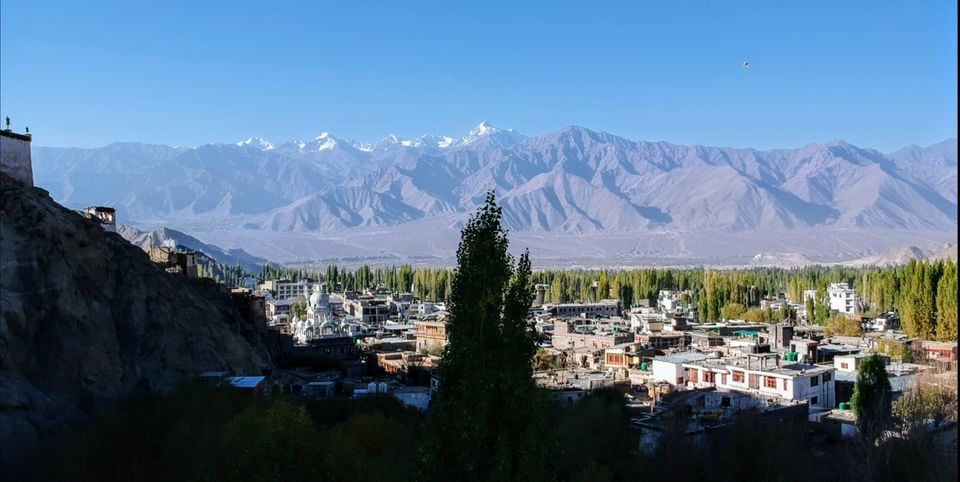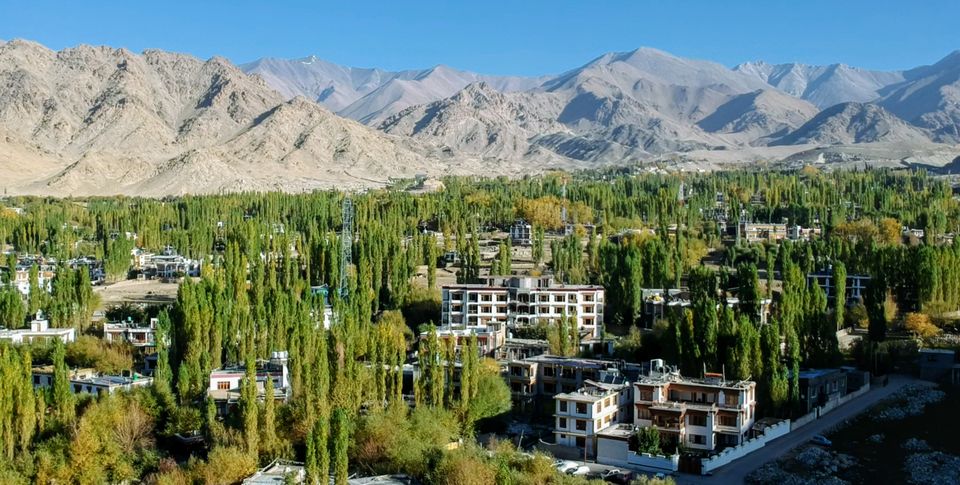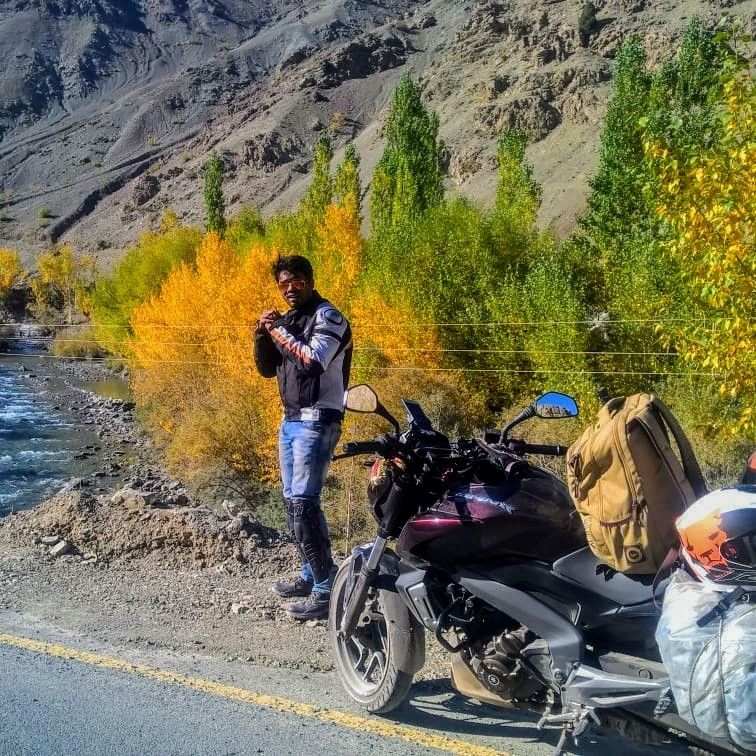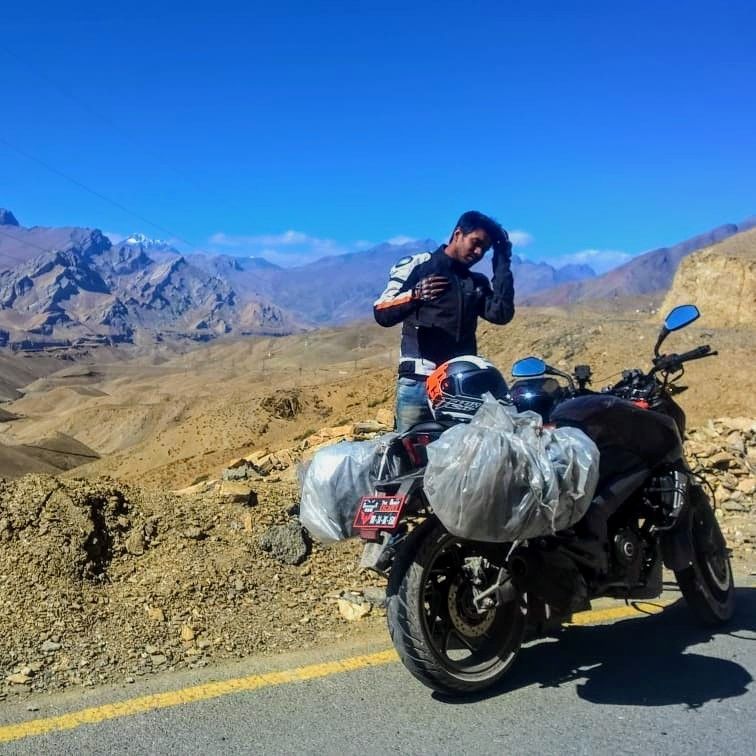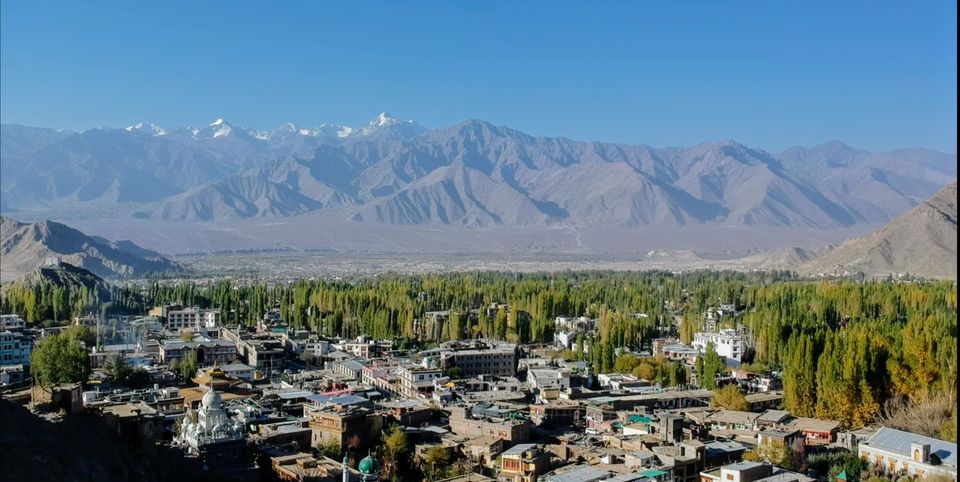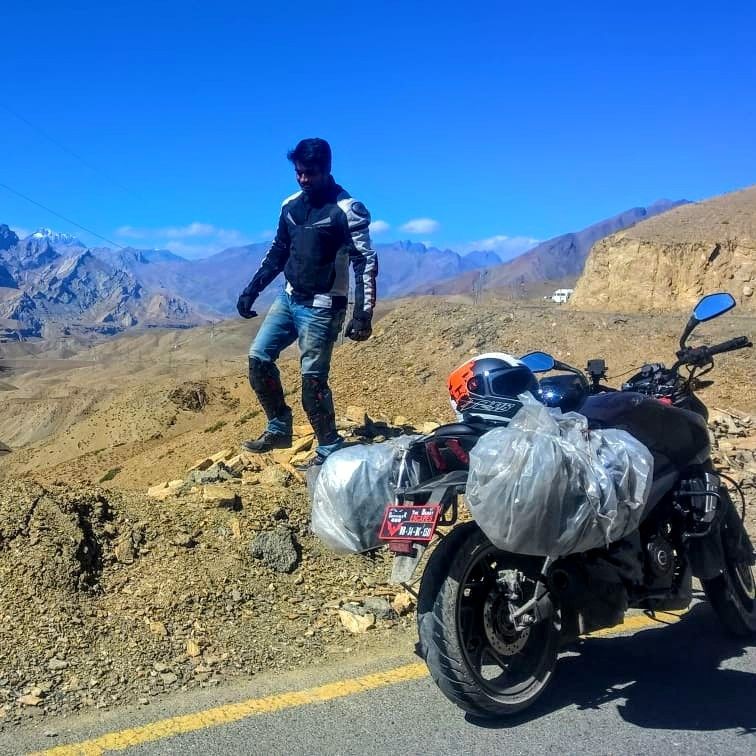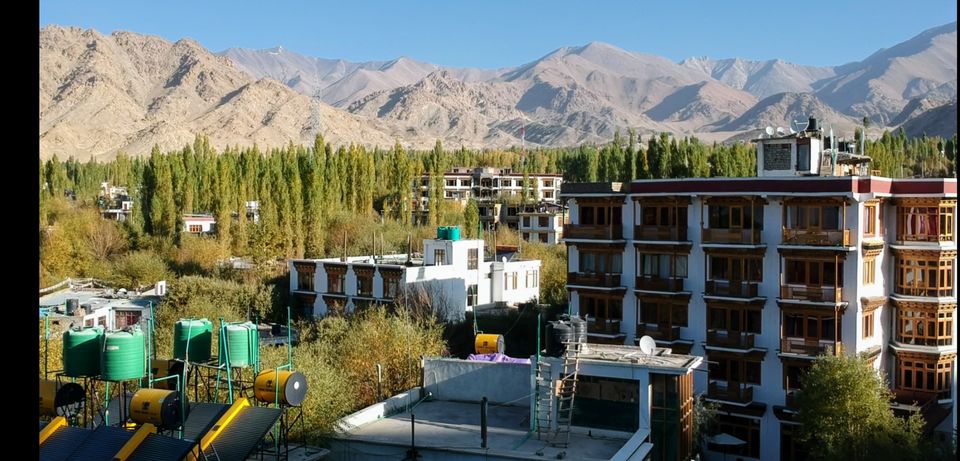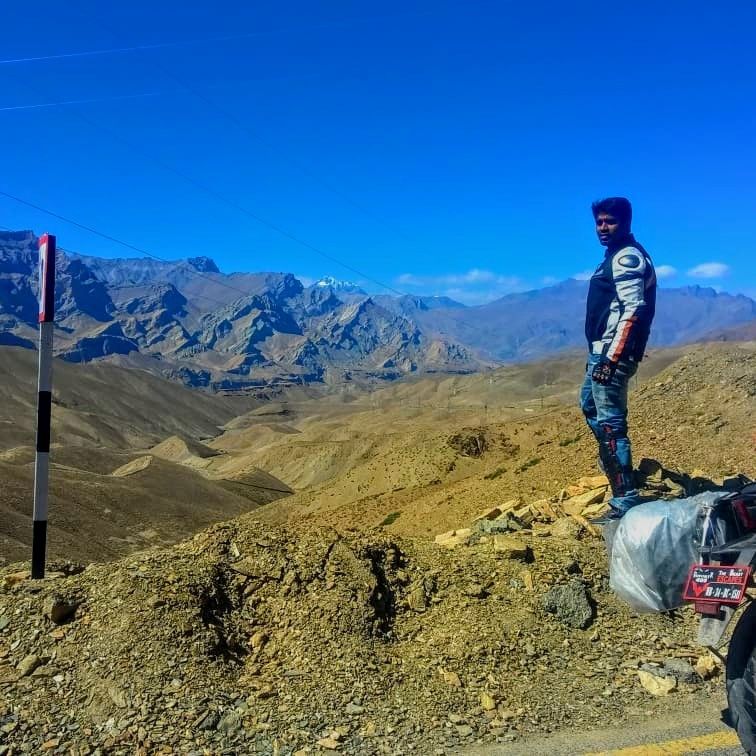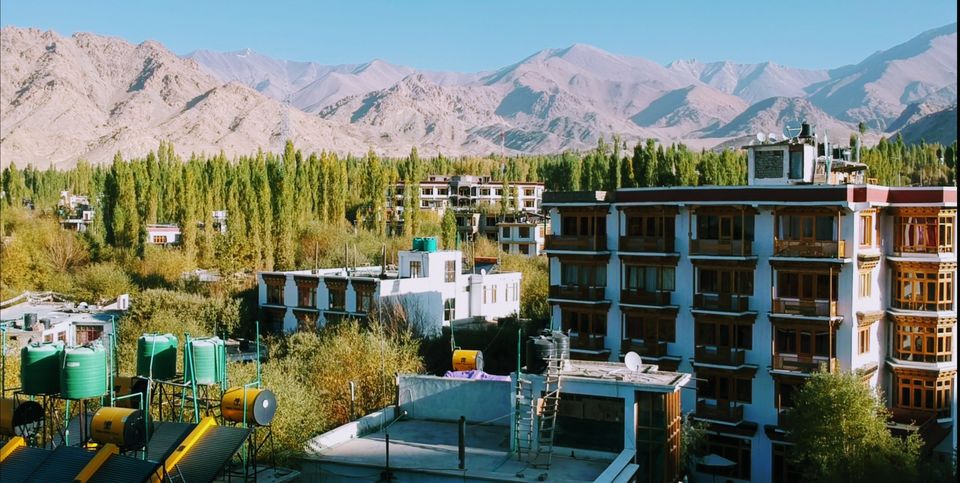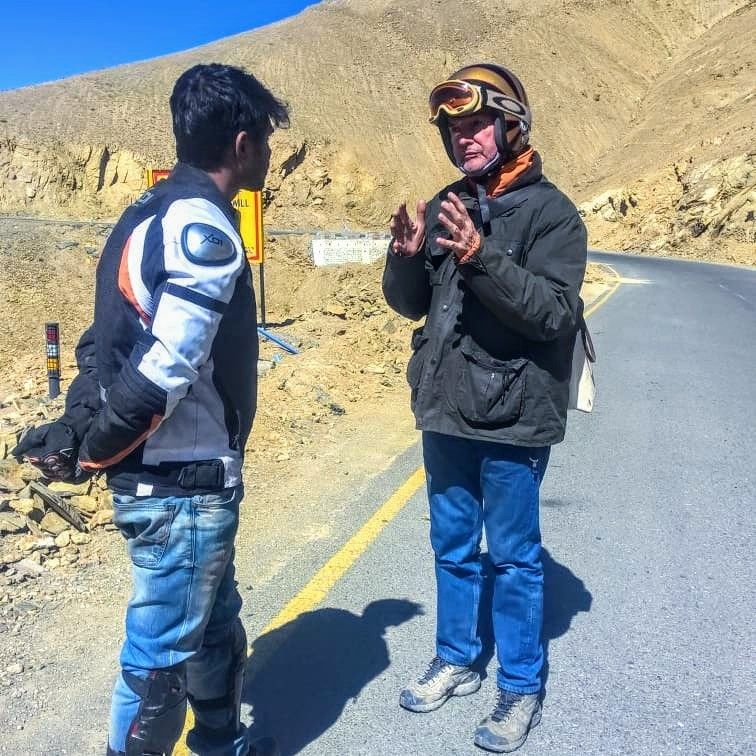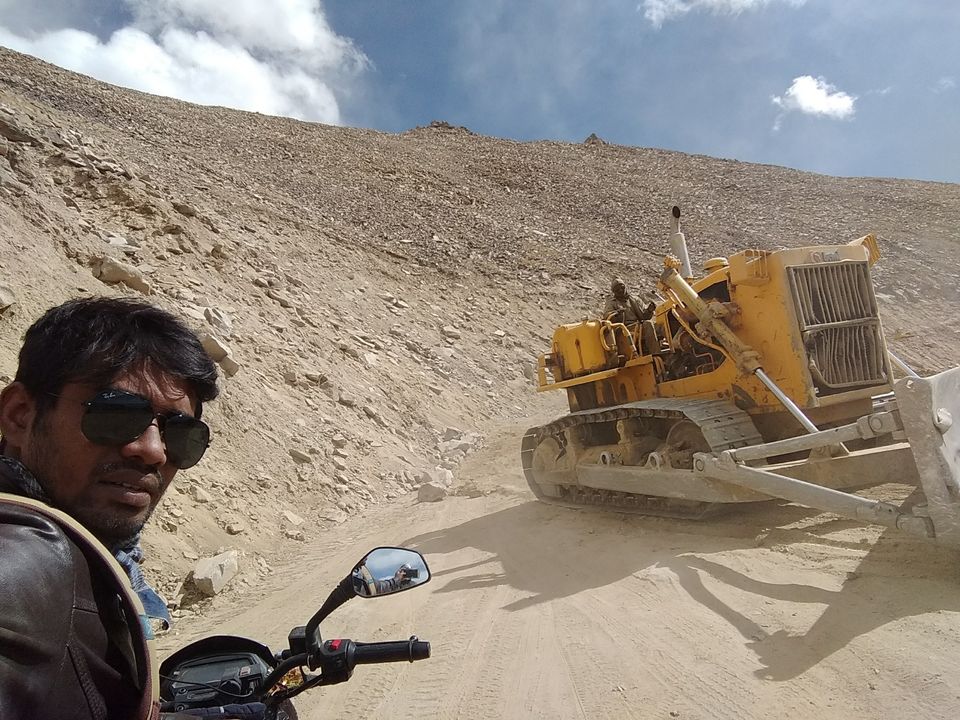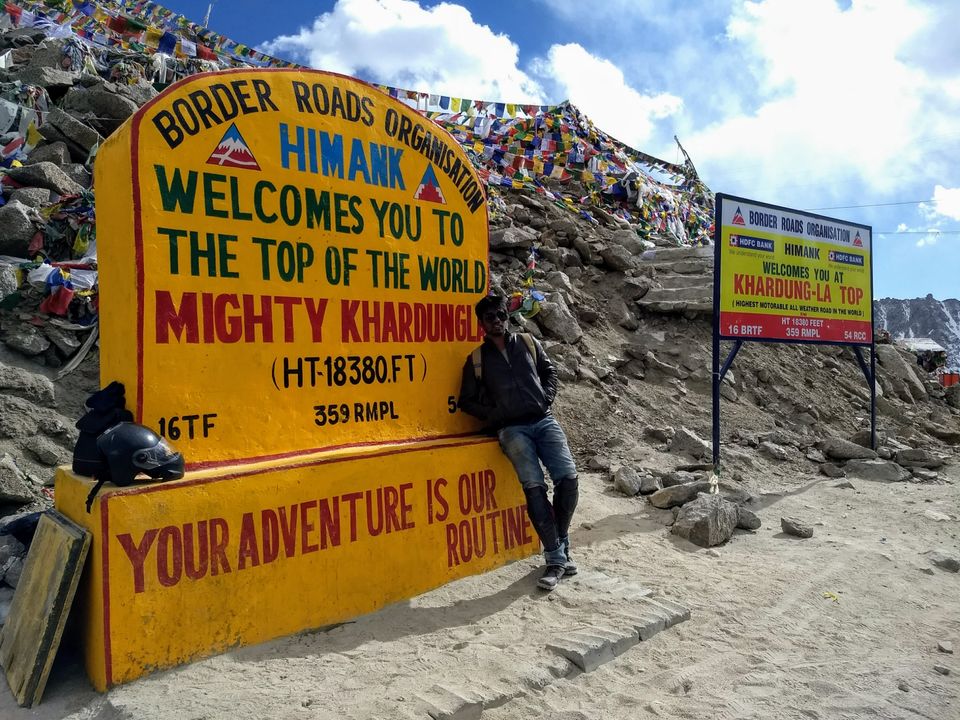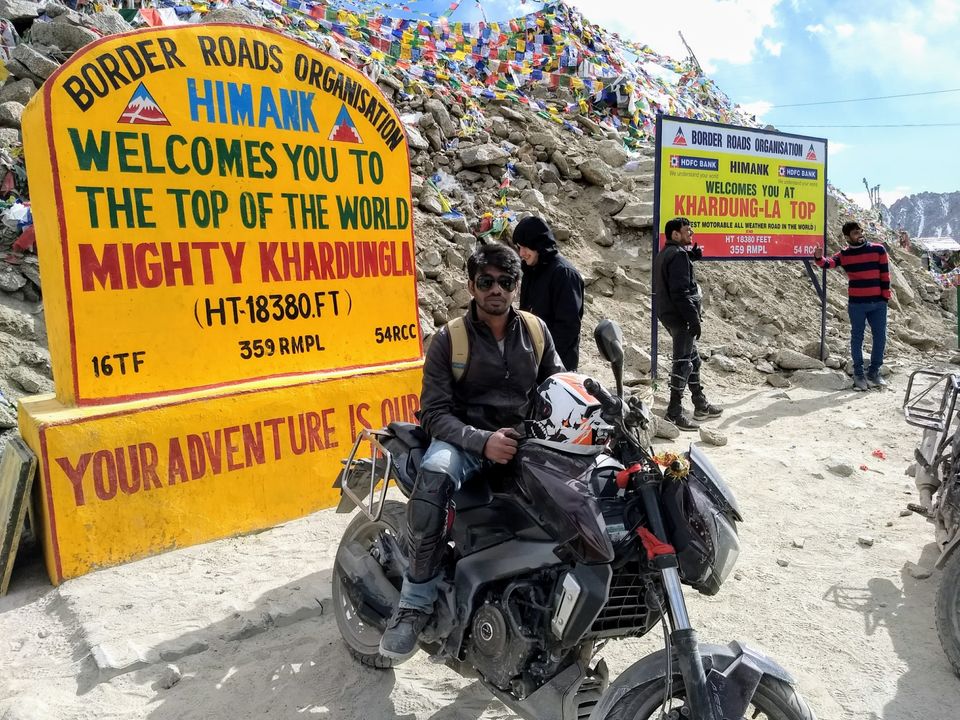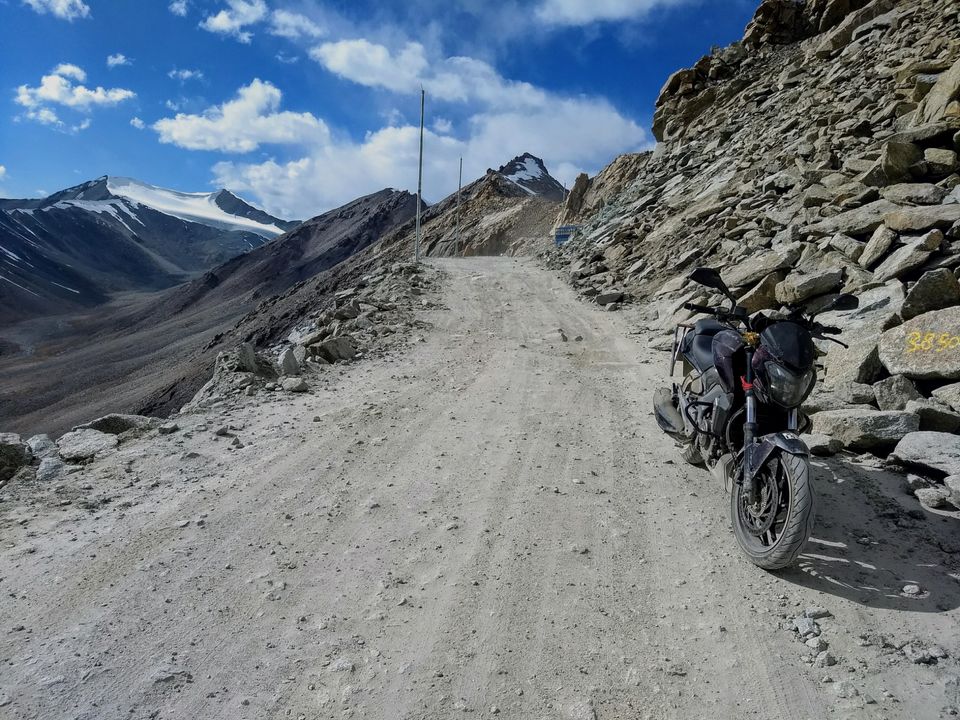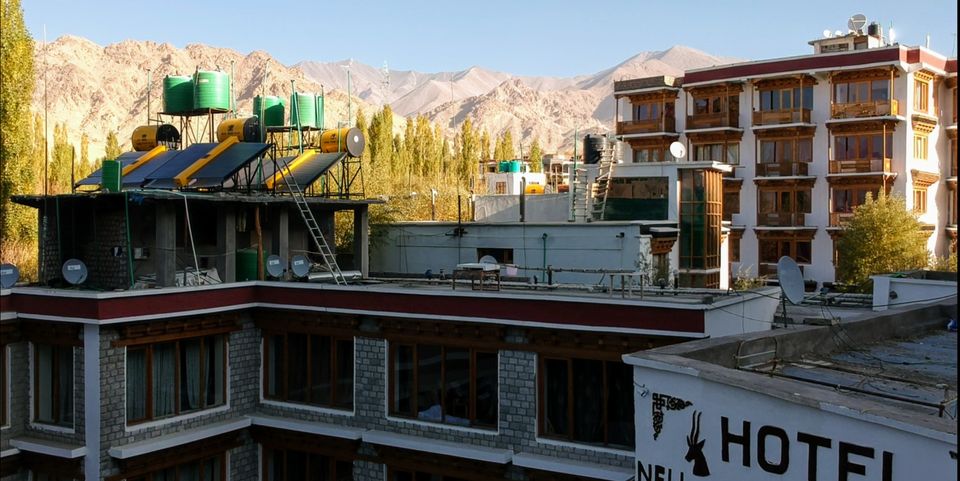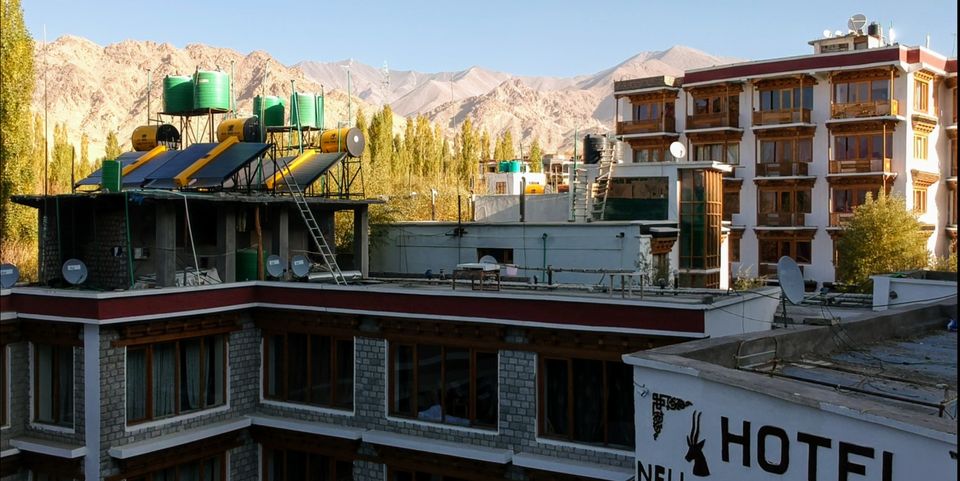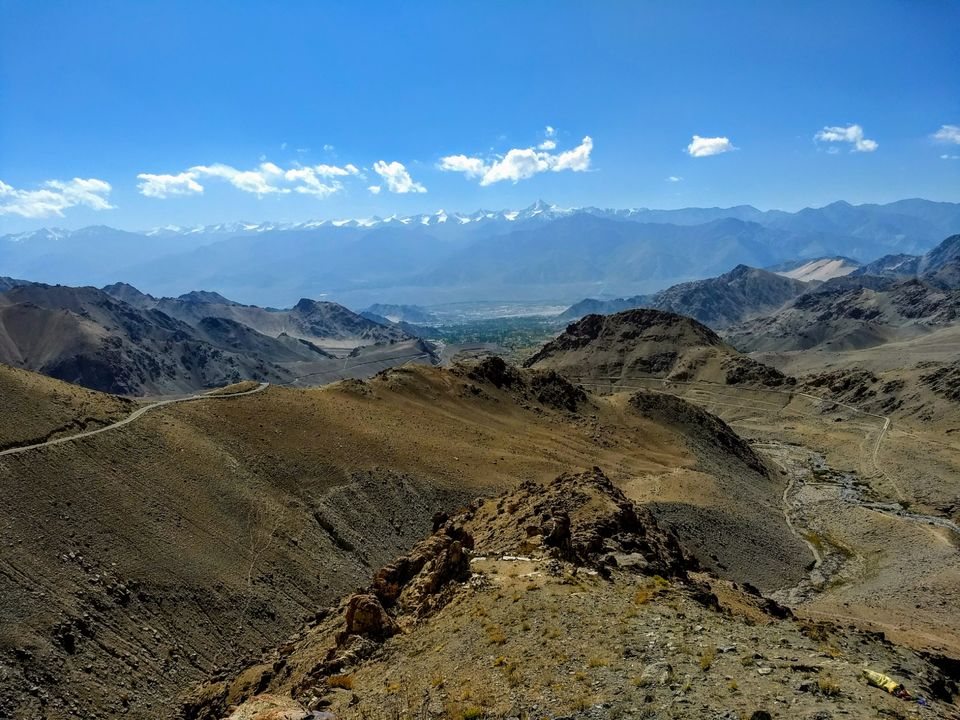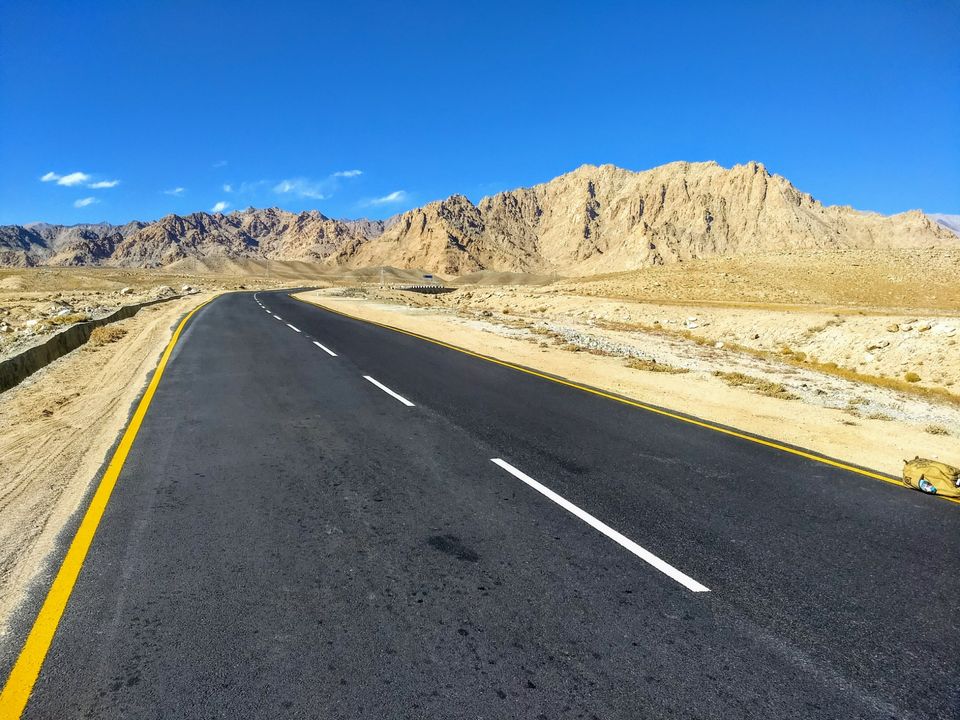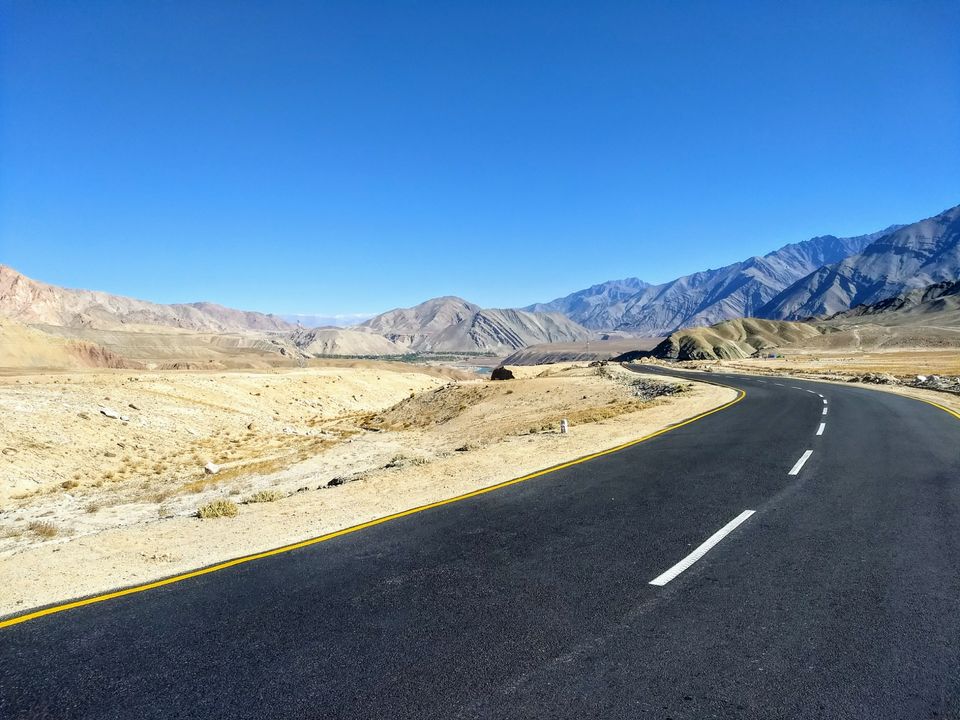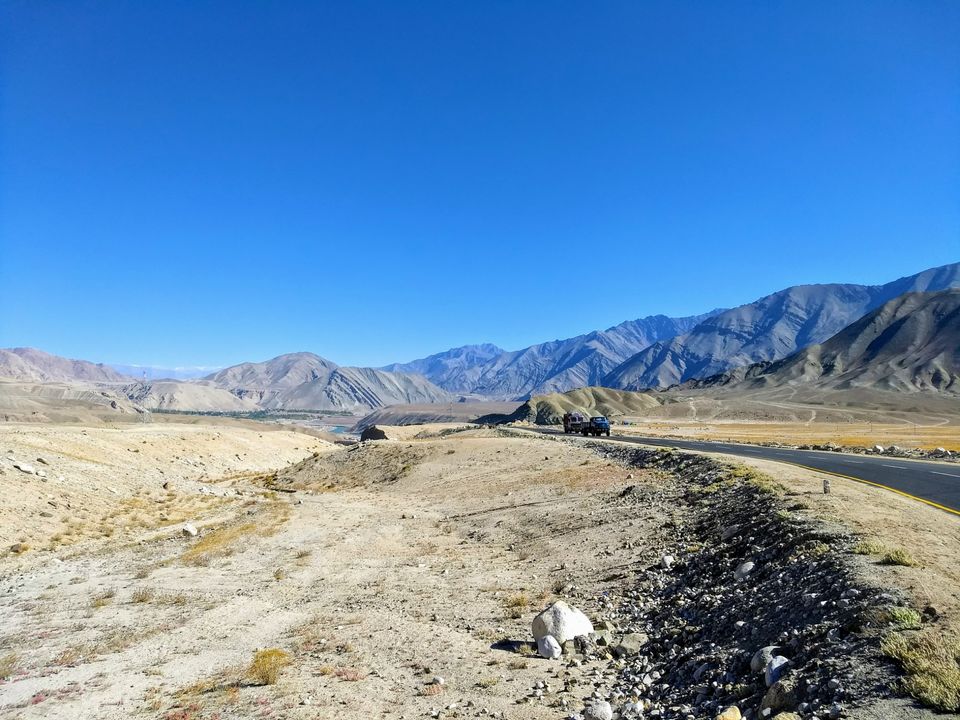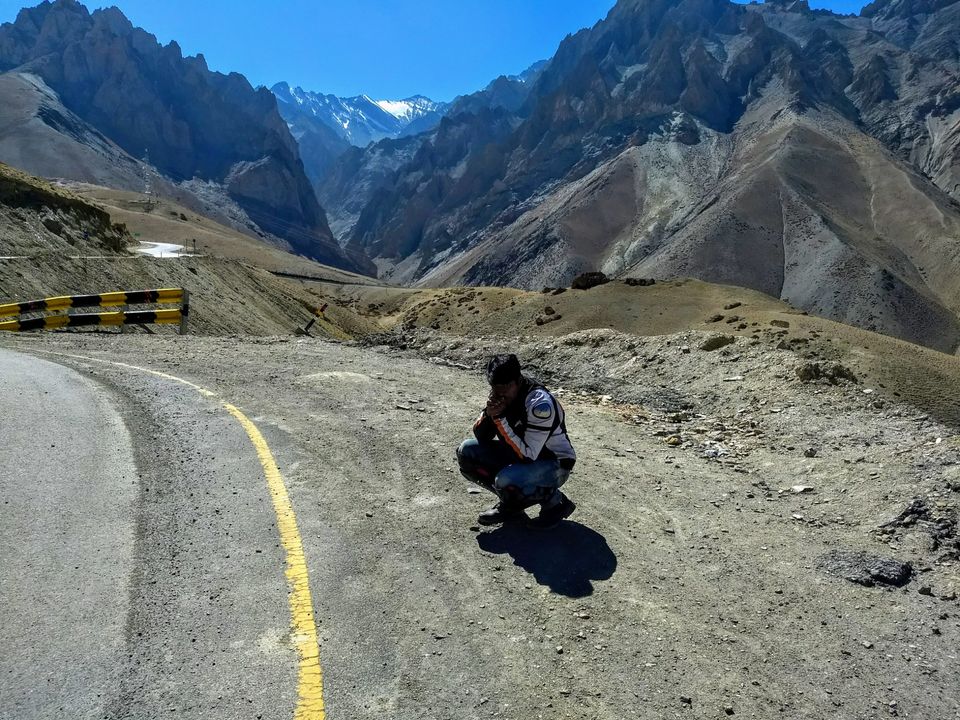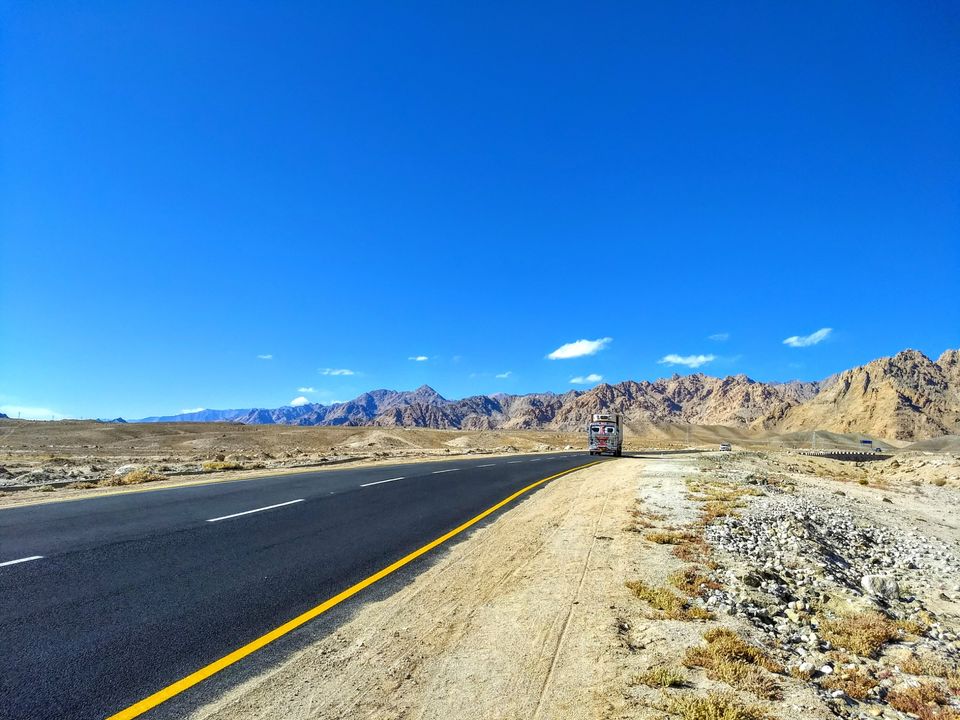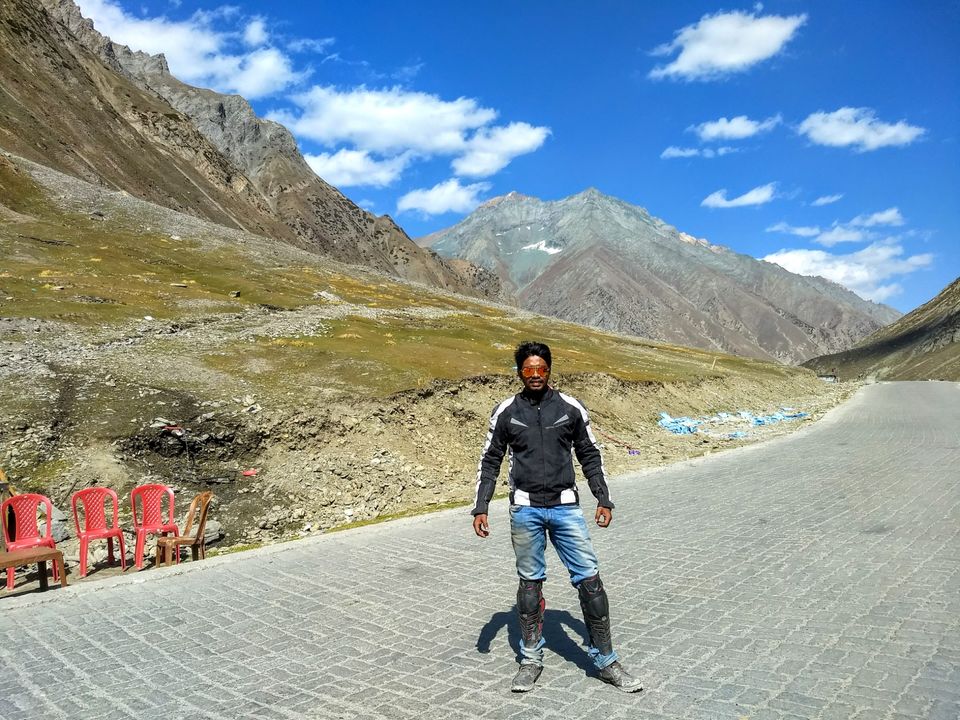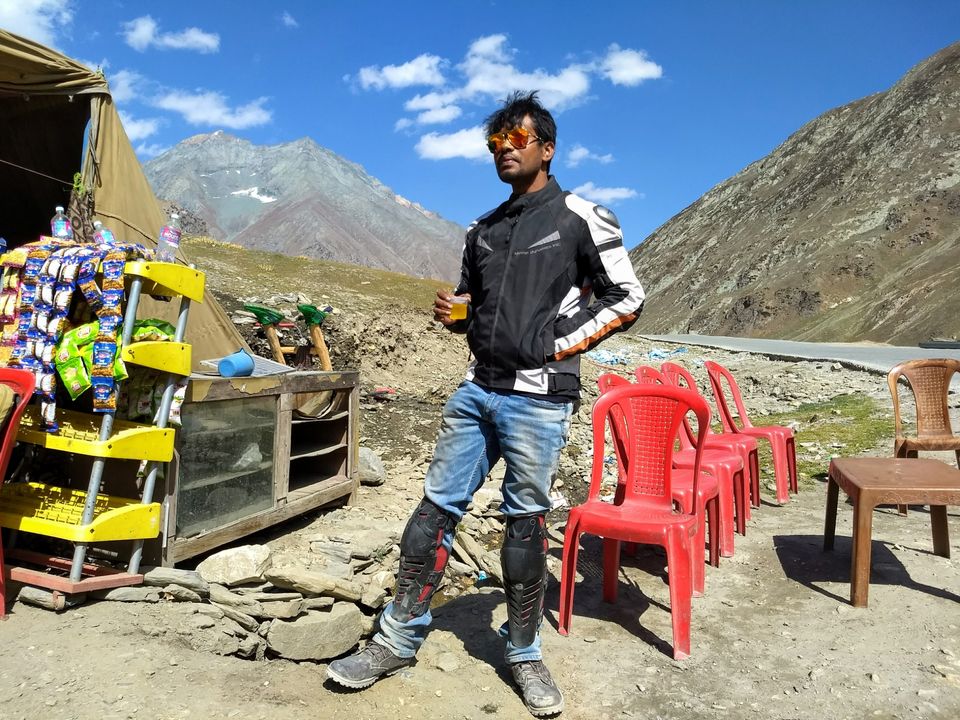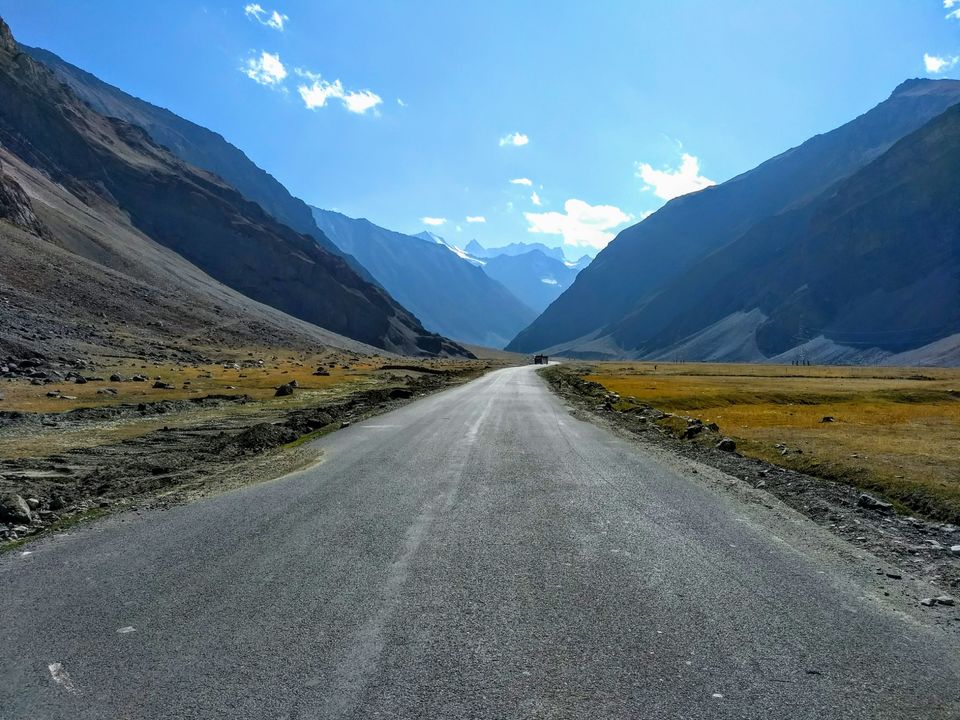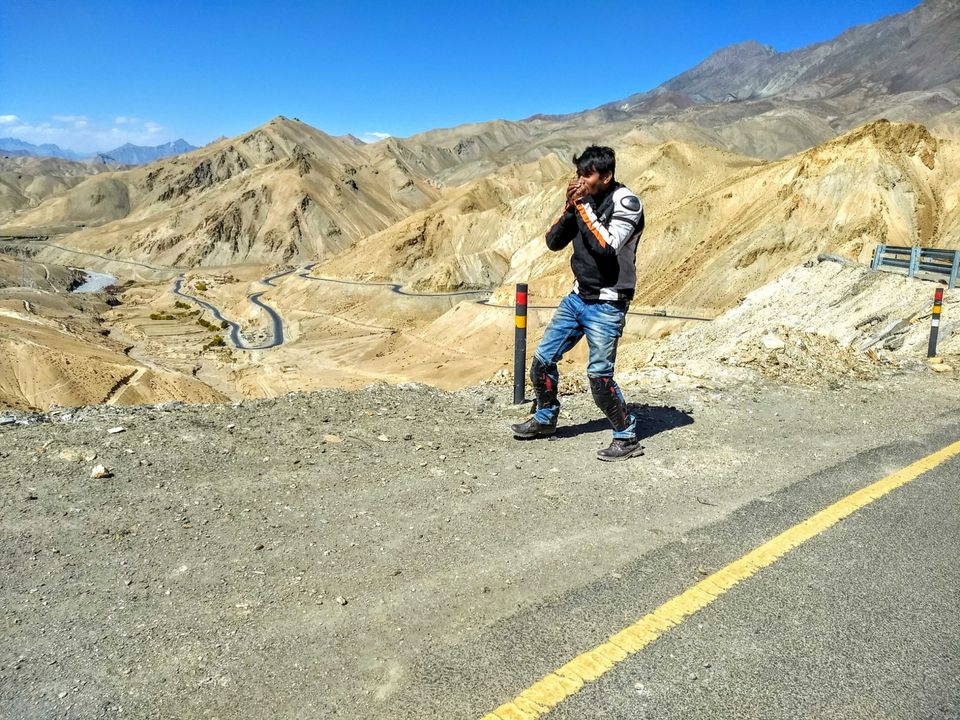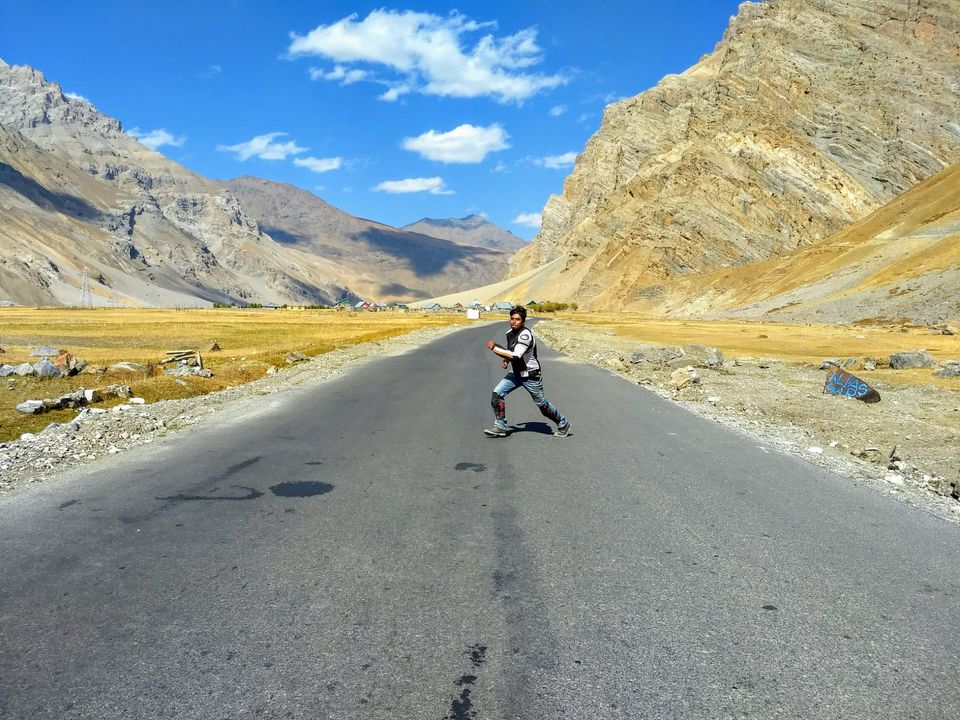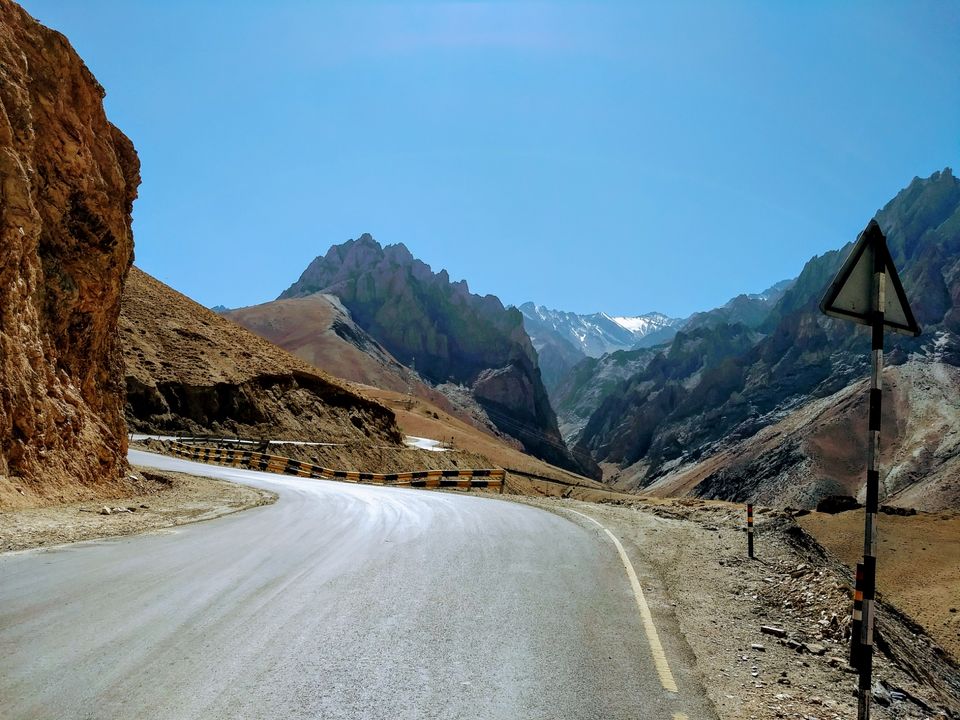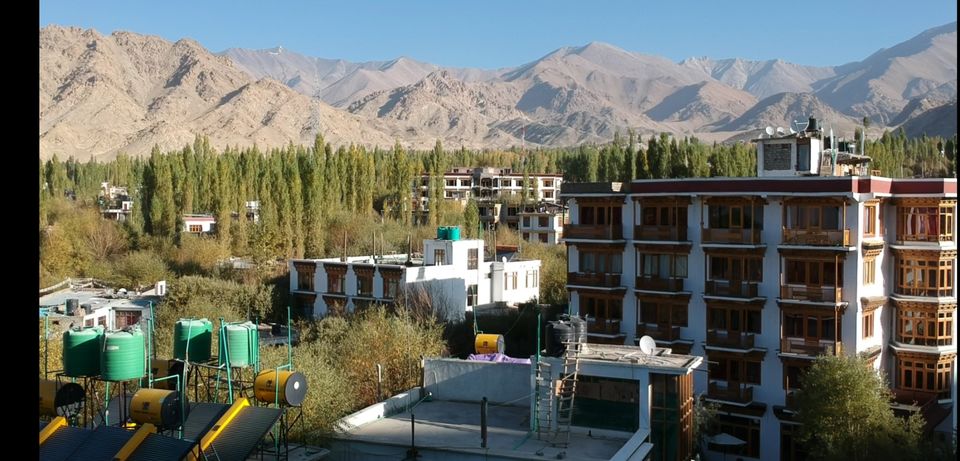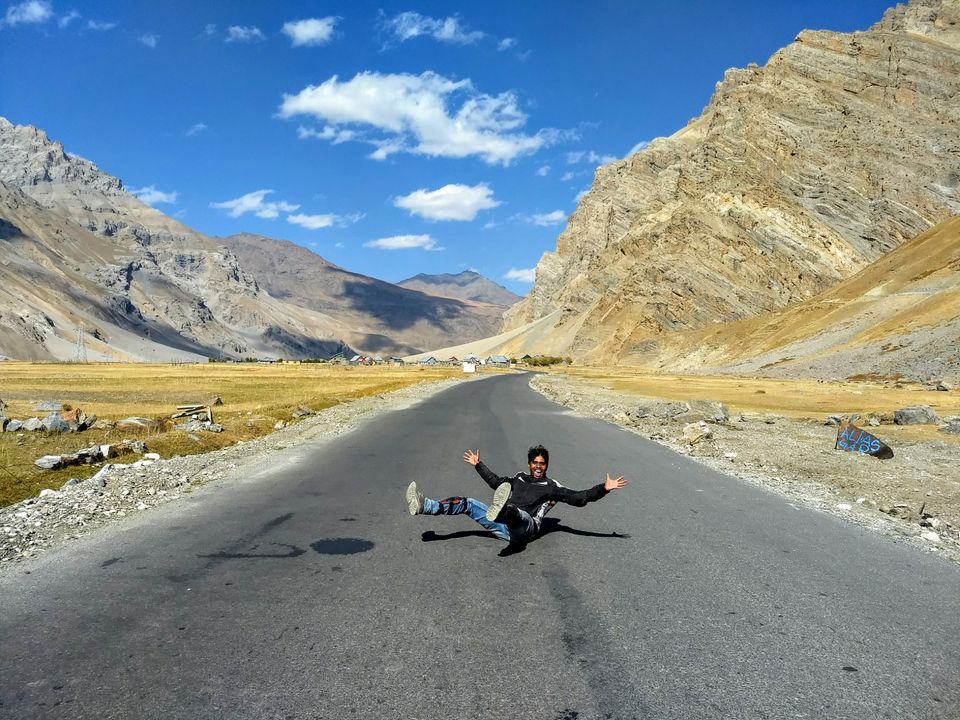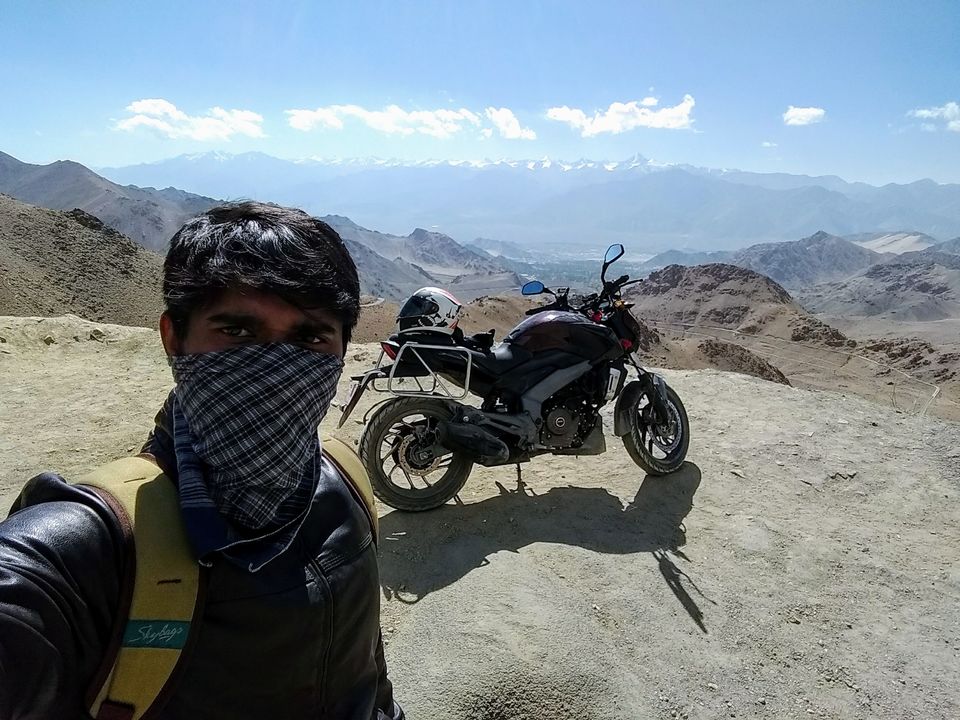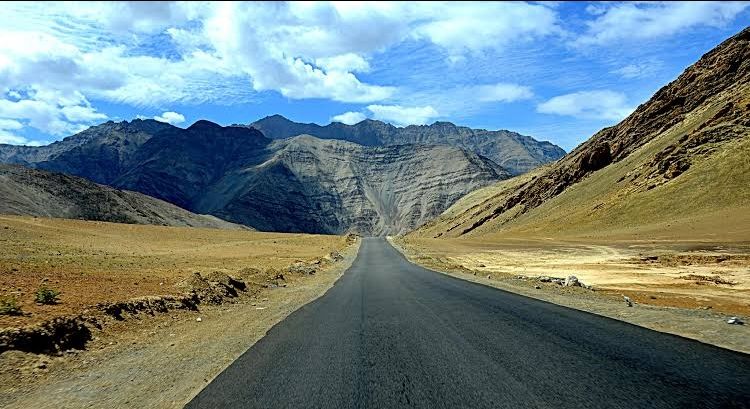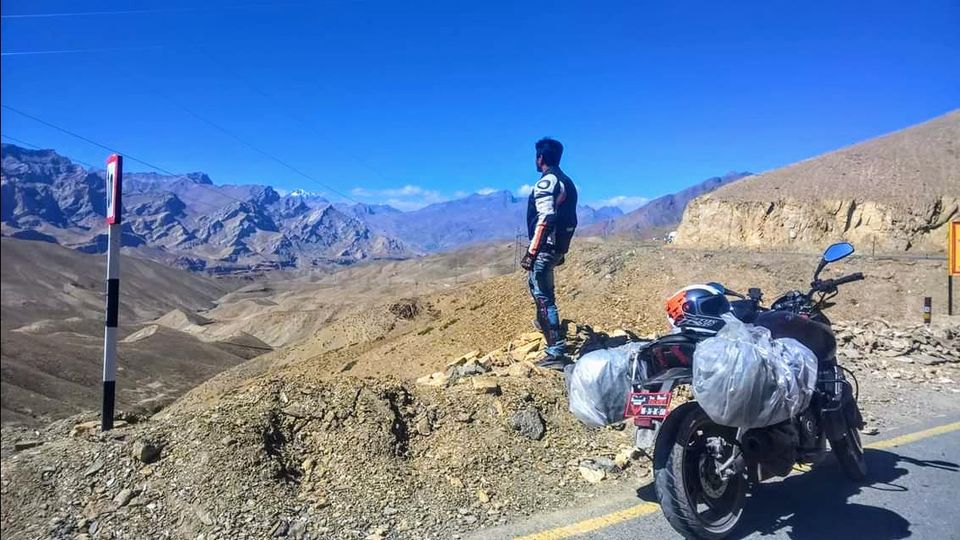 I deeply love mountains, wild landscapes & pretty much oceans island but it is only mountains that beckon me with that sort of painful magnetic pull to walk deeper and deeper into their beauty. They keep me continuously wanting to know more, feel more, see more."
Photos are only of Leh _Ladakh..