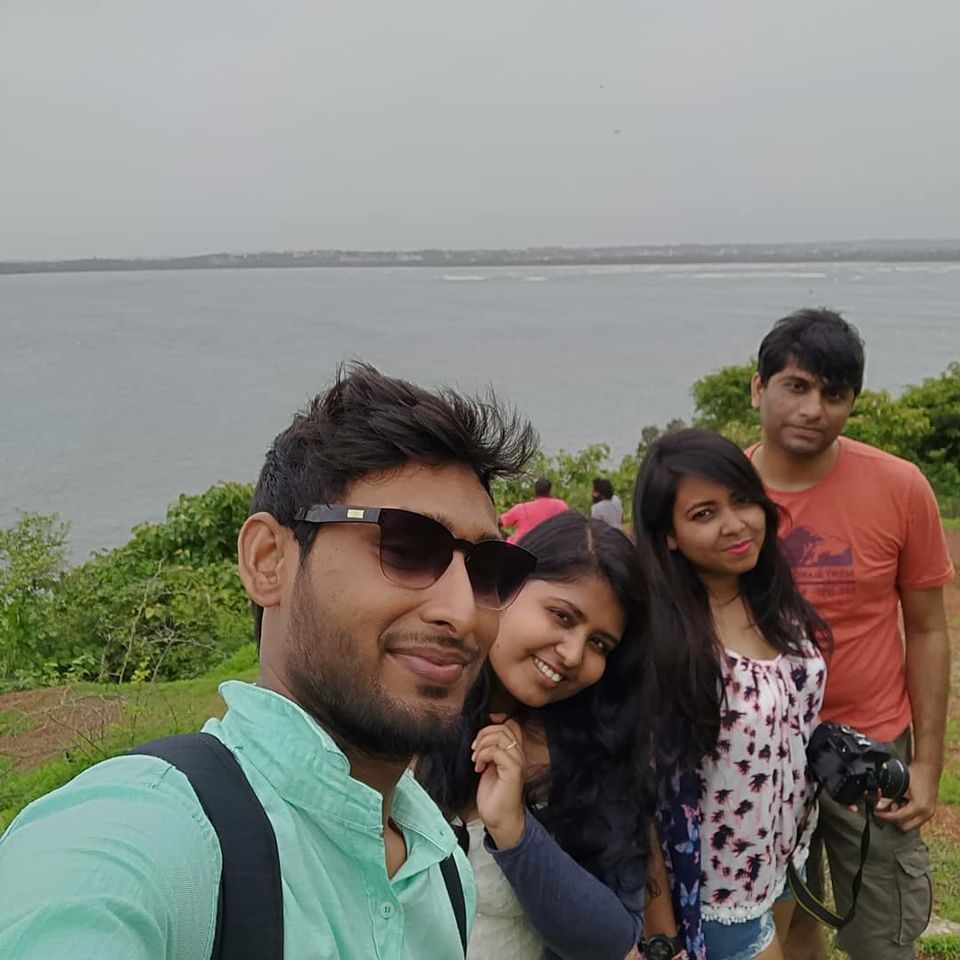 The title itself says a lot but hold on there is a big reason behind this .
'STOLEN' because I lied to my office that in an emergency I have to go home as getting leave for a week was bit tough at that time.
So it was mid May waiting for my atleast one of my friends to turn up for my dream " LADAKH TRIP" due to which I have saved my 10 days of leave, but no- one turned up. At that time I was sitting on Sunday and thinking what should I do as I was disappointed seeing my dream 'LADAKH' fading away. At the time I saw a picture of my cousin in GOA. Believe me it was her 5th time in GOA and 2nd for the same year. I was baffled and asked in curiosity what is "that thing" in GOA that is driving her crazy so much . Then she replied "you come here once and you will get to understand" . That's it I said I am coming to PUNE and from we headed towards GOA . People say ' GOA ka plan hota hi cancel hone ke liye ' and my first attempt become successful.
So on reaching , first day we checked in to our resort " Quinta Serena " around 1.5km from Baga beach. We took bikes and that day we explored AUGUADA FORT and dinner at BAGA ,the night looks so beautiful in Baga . While writing this also I am having flashback of that night.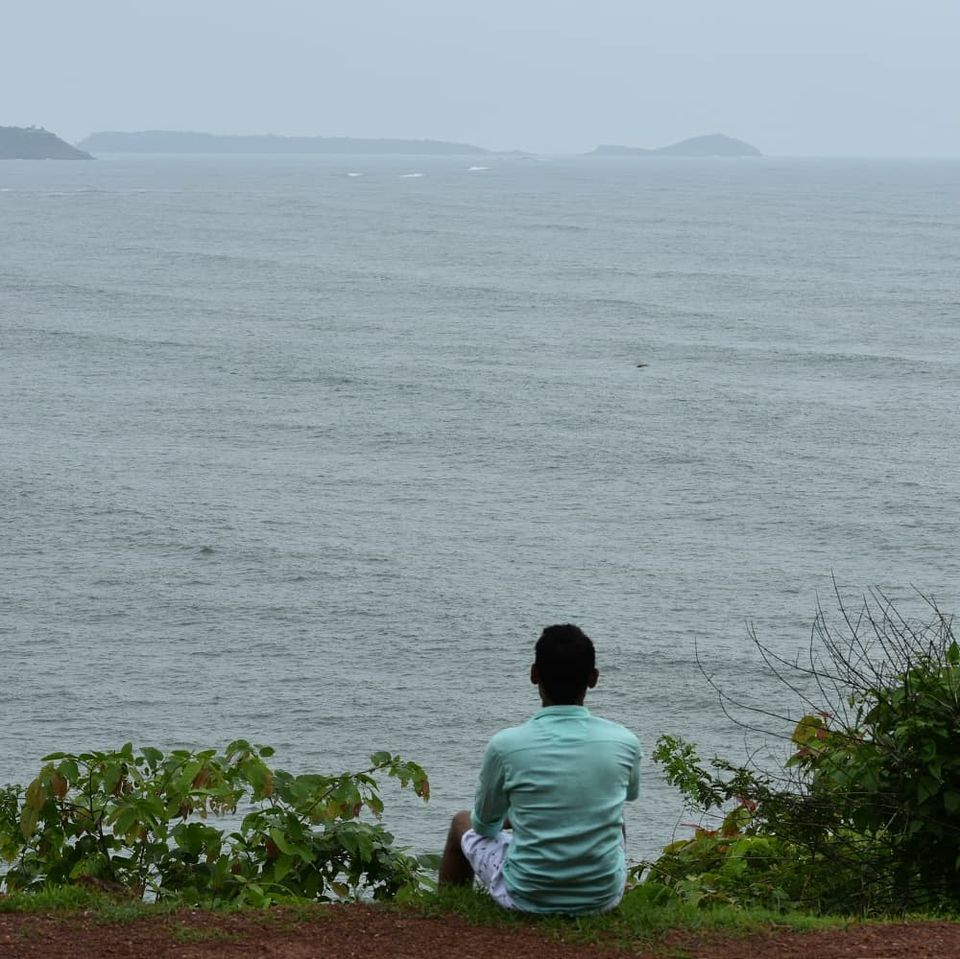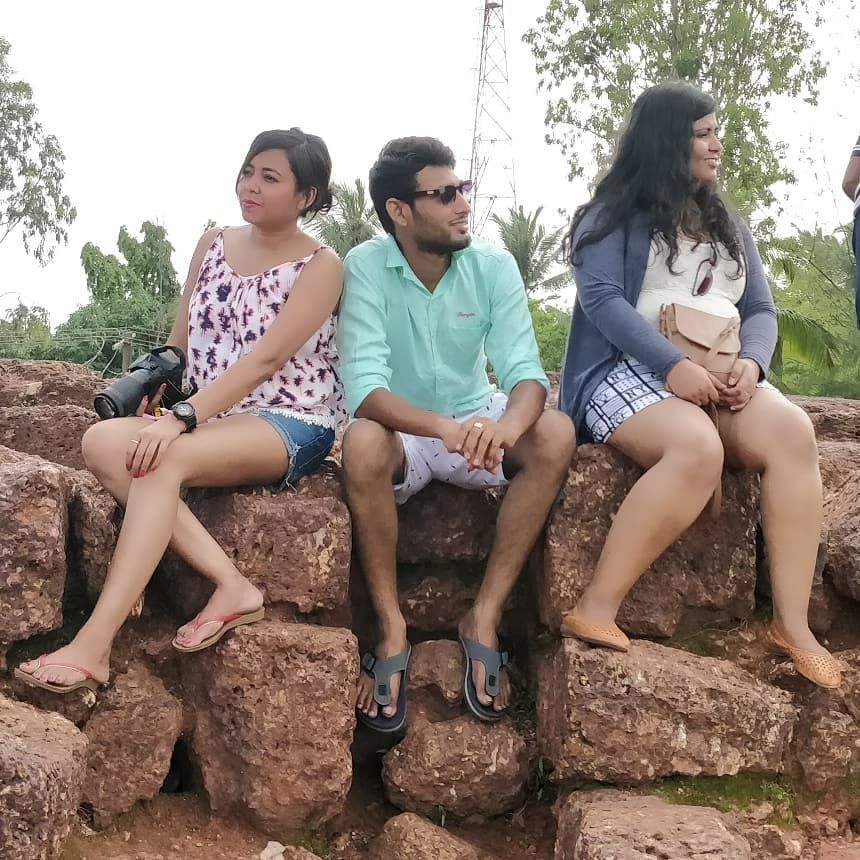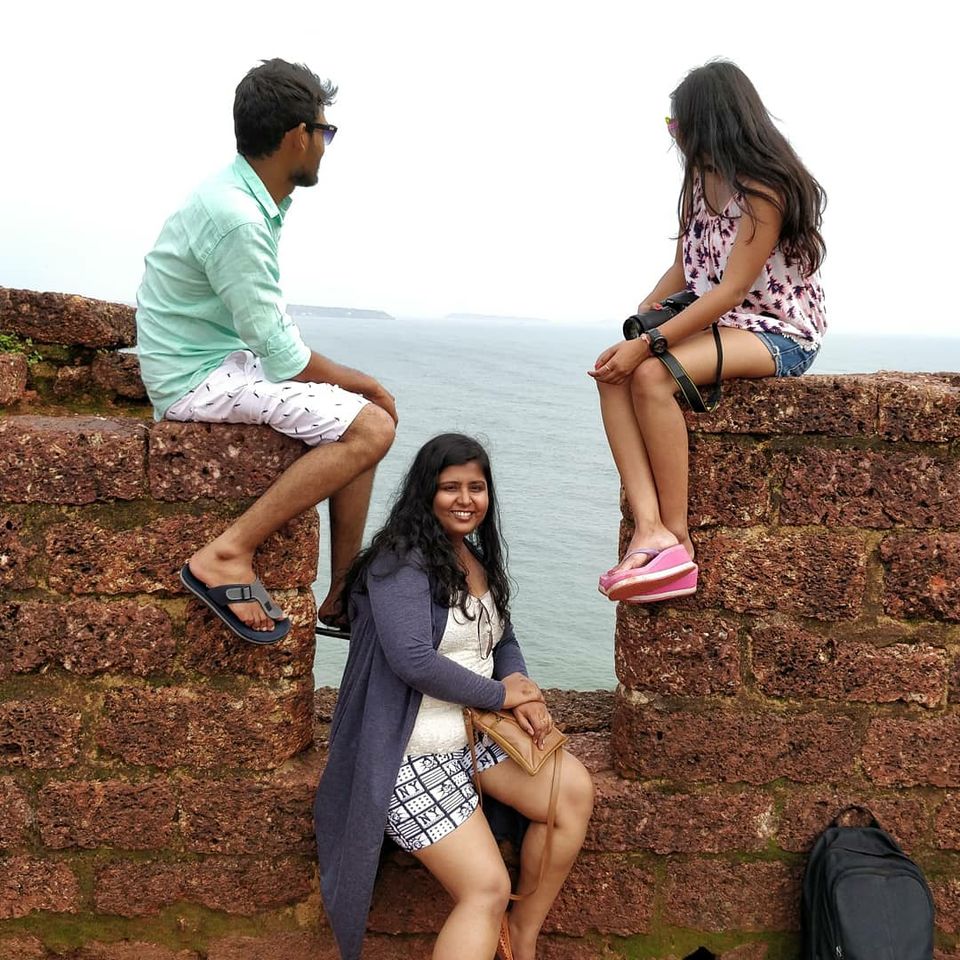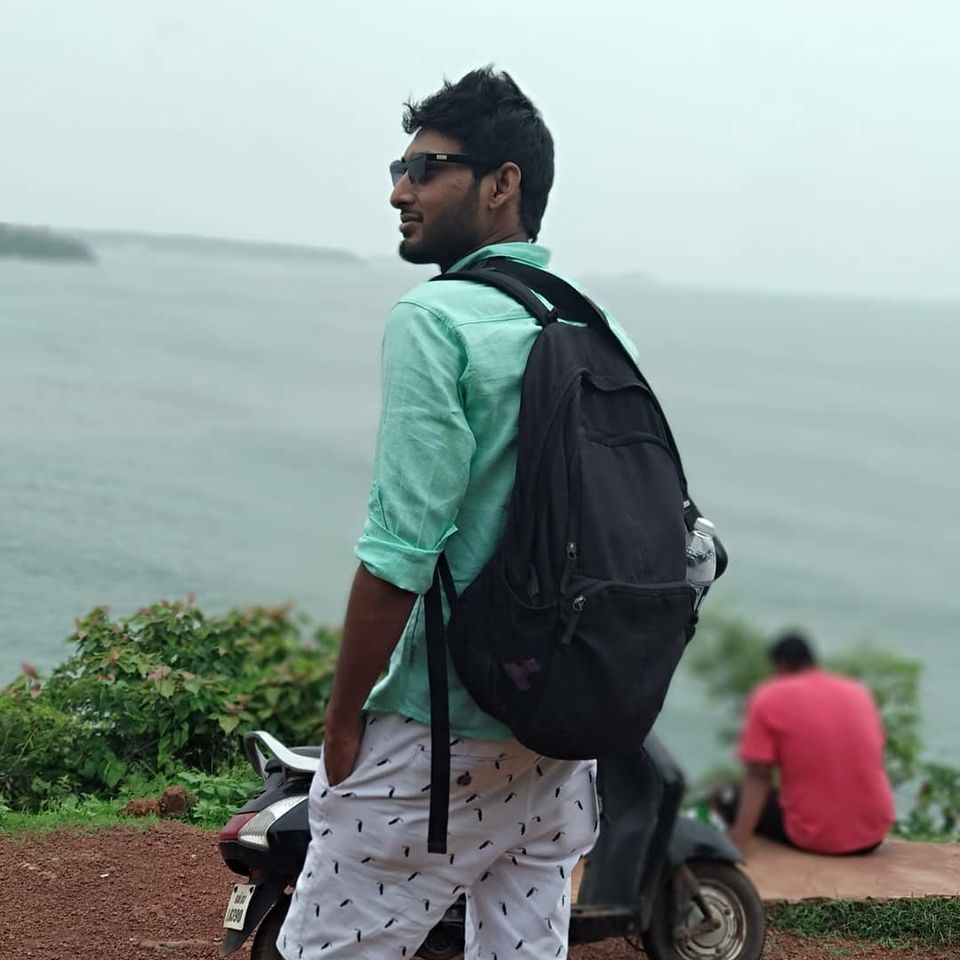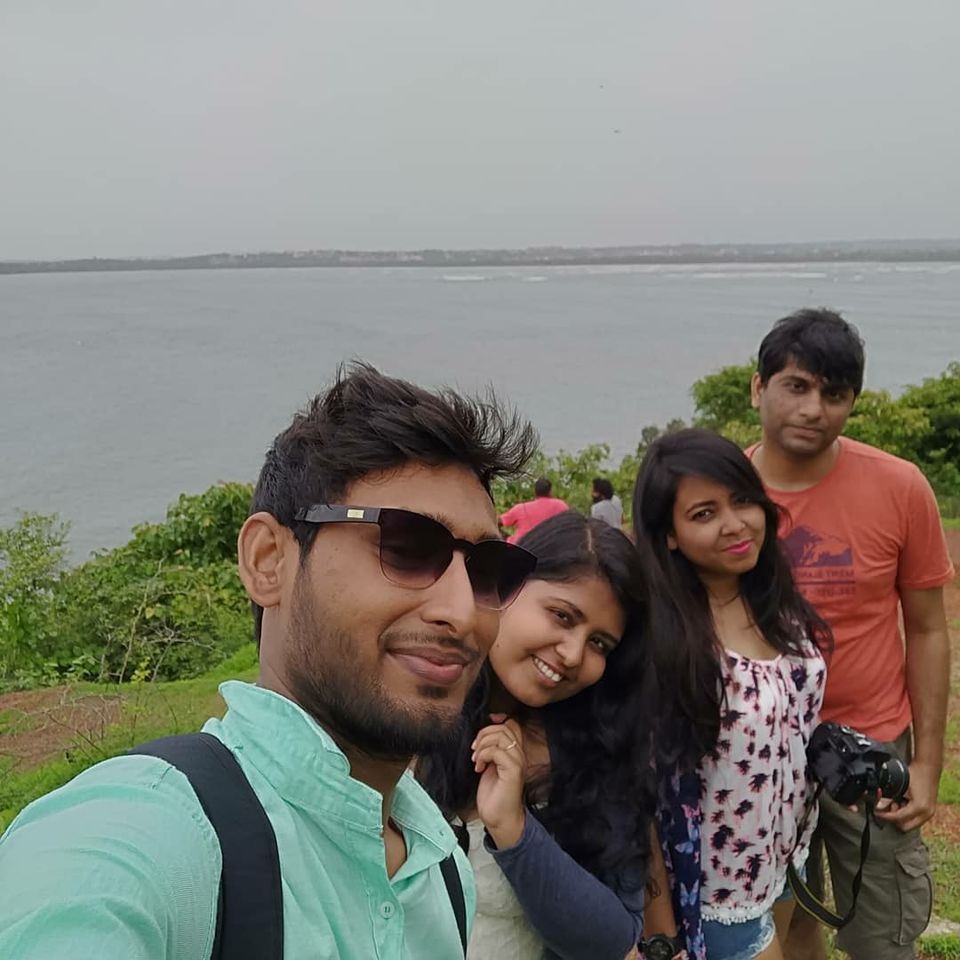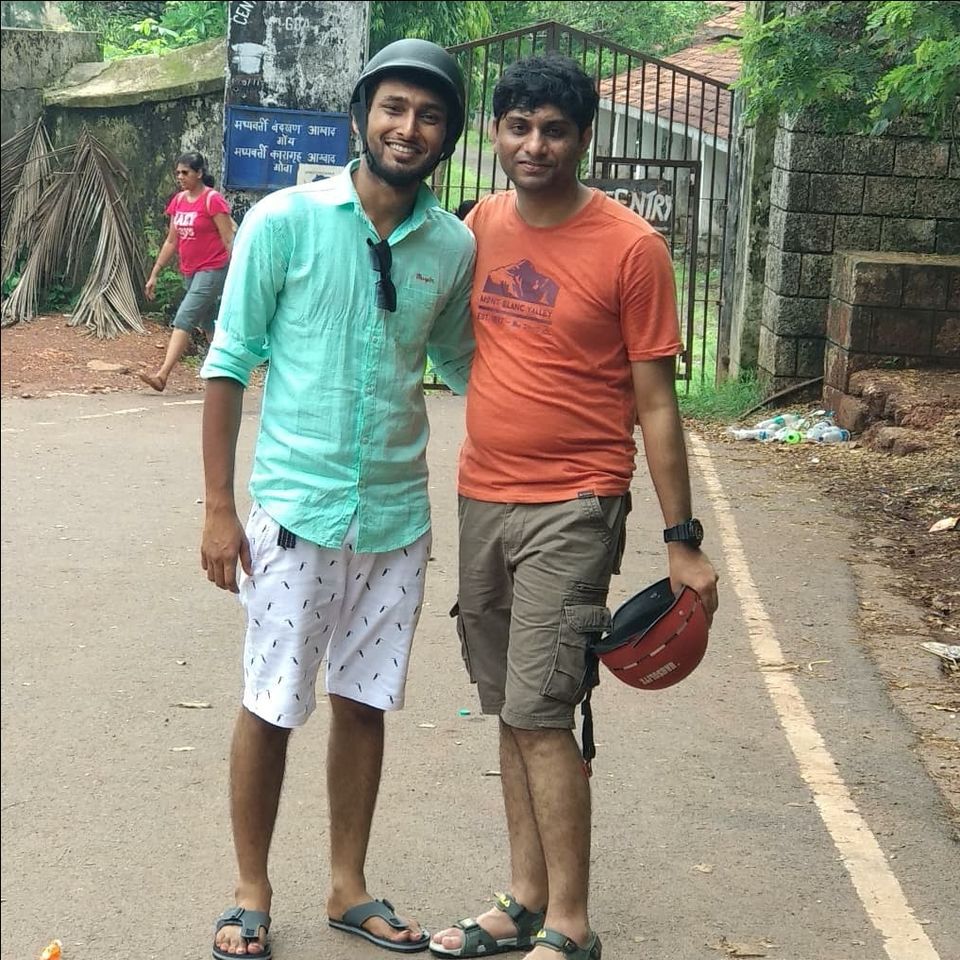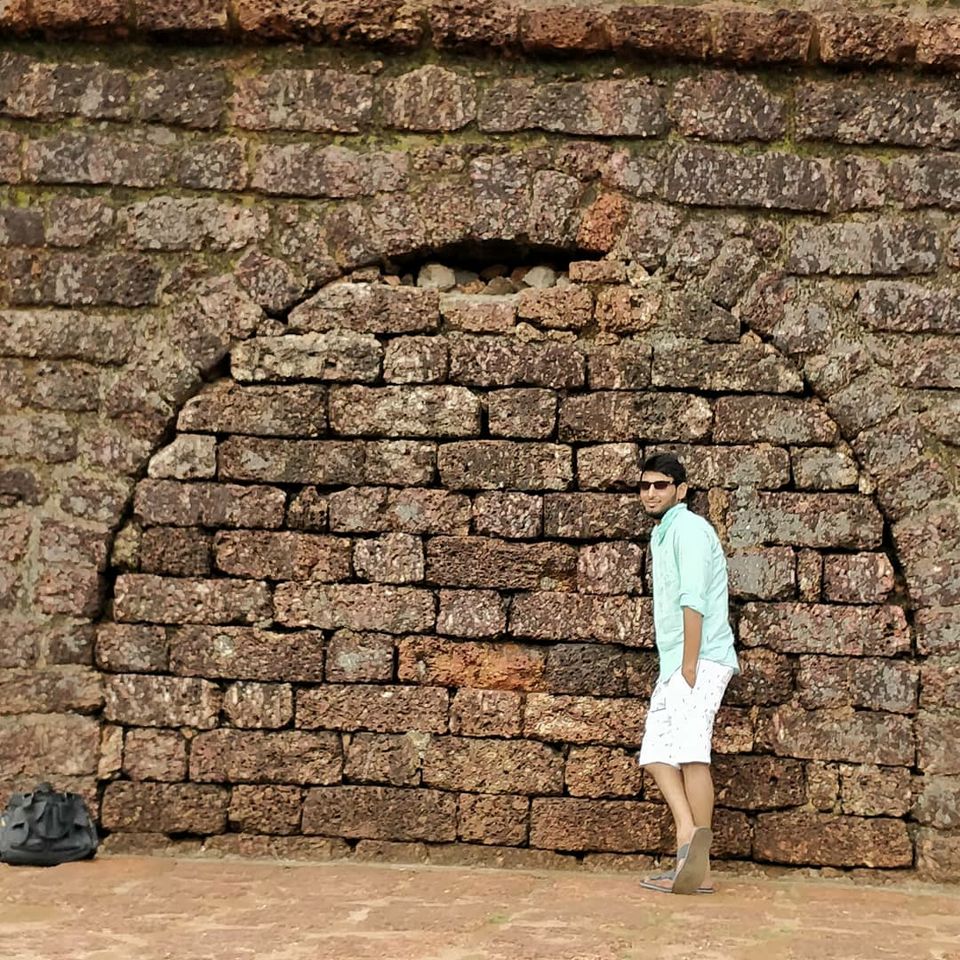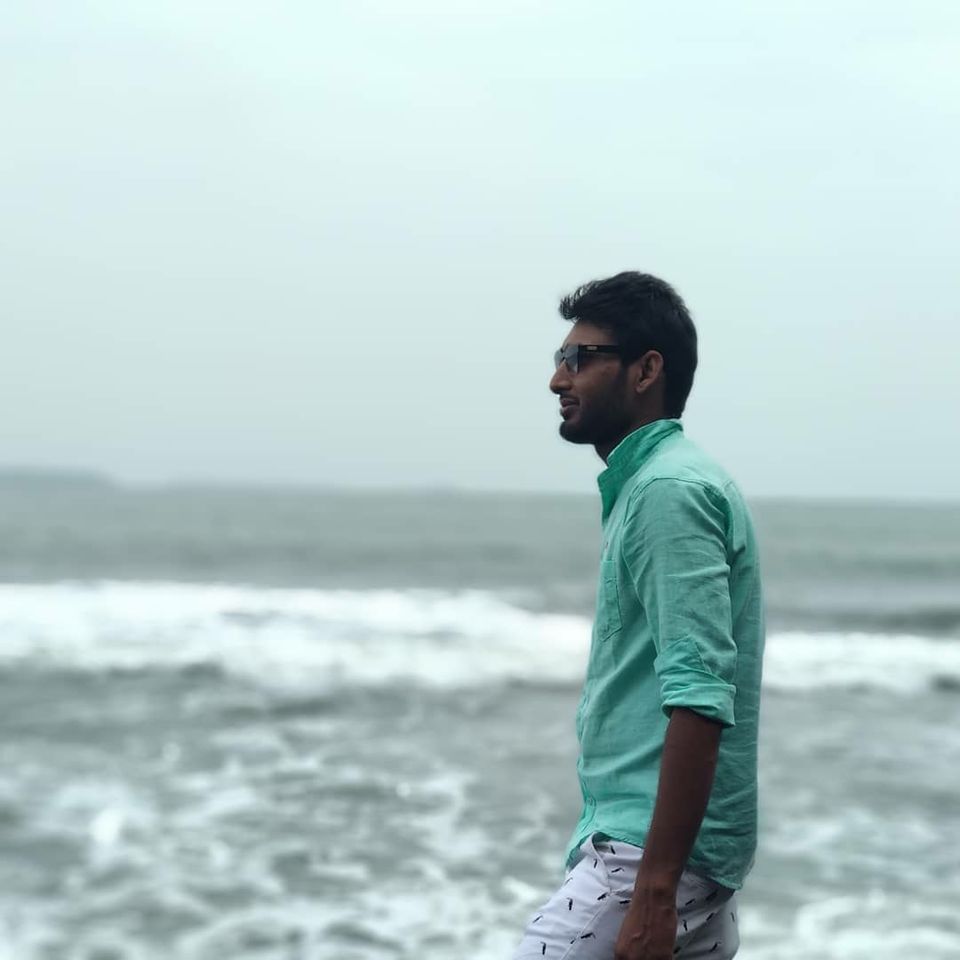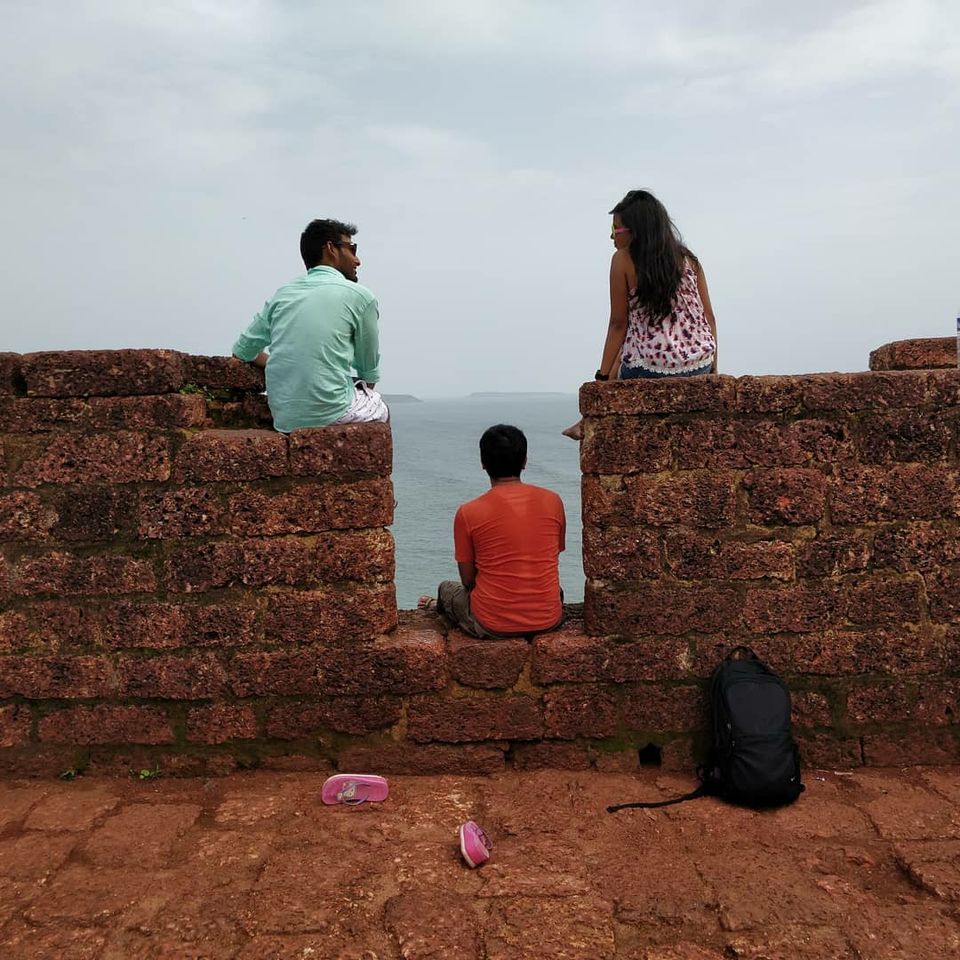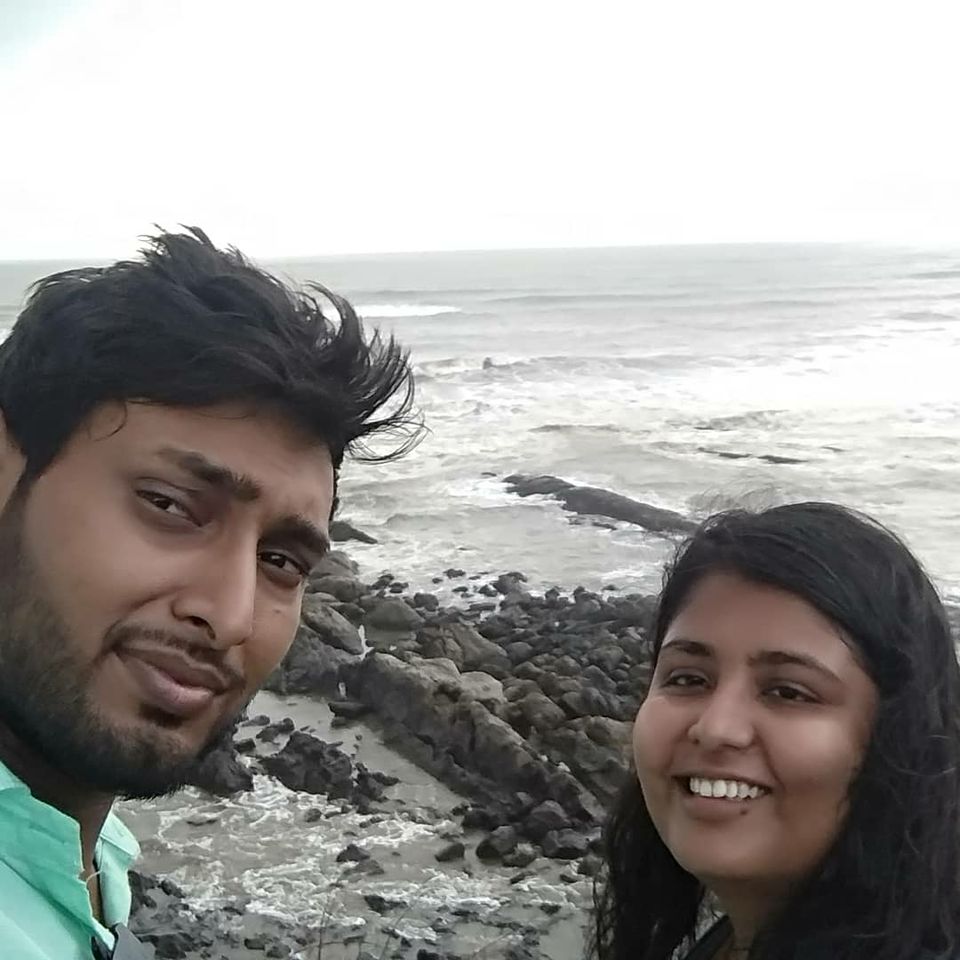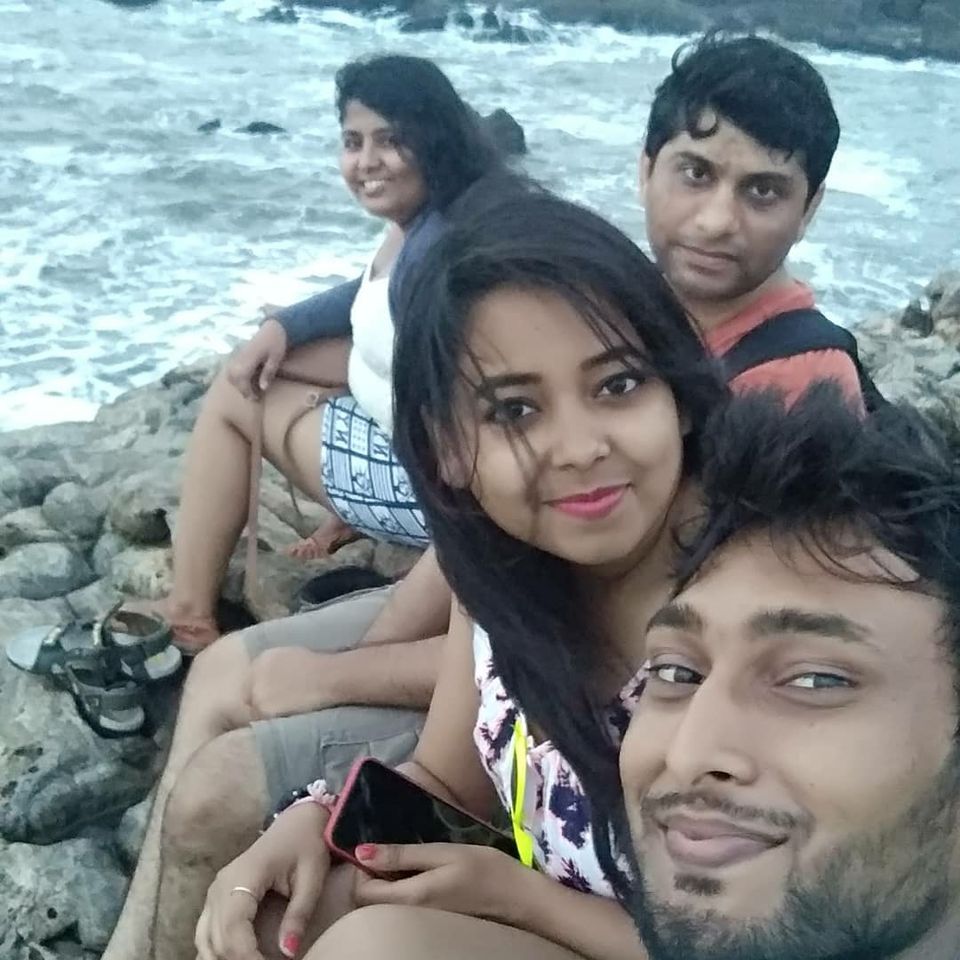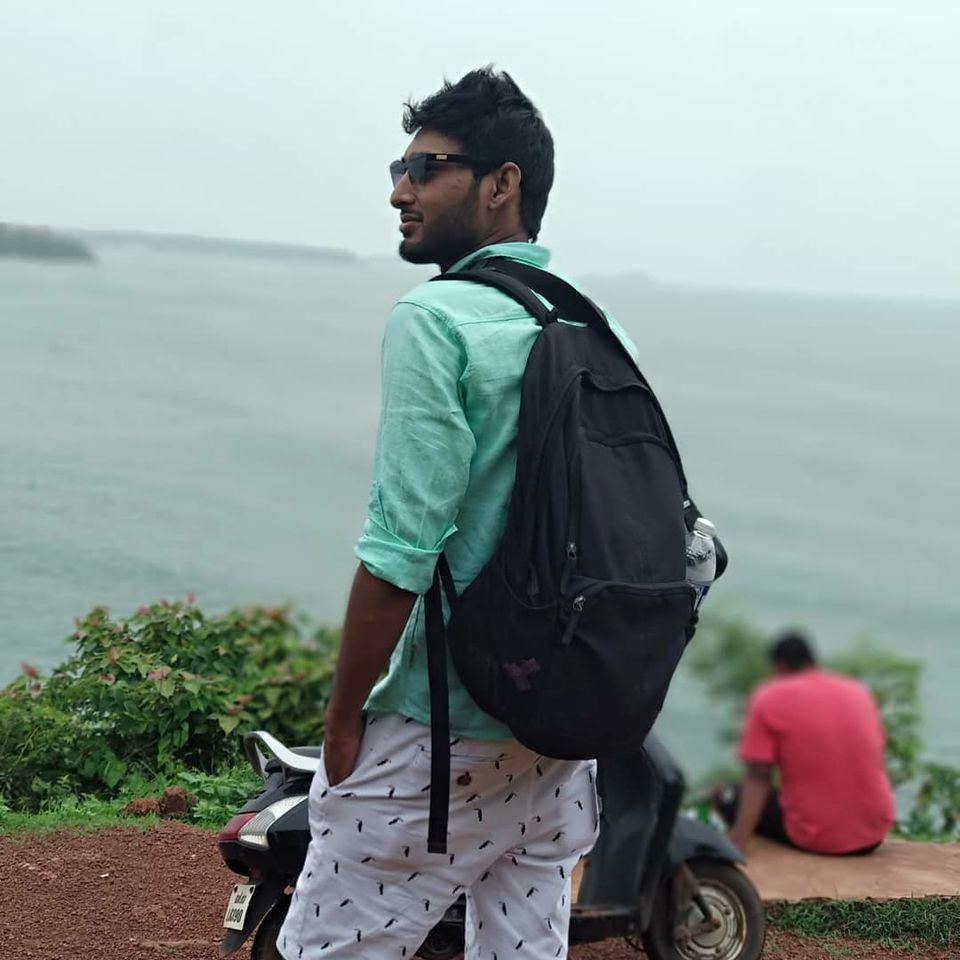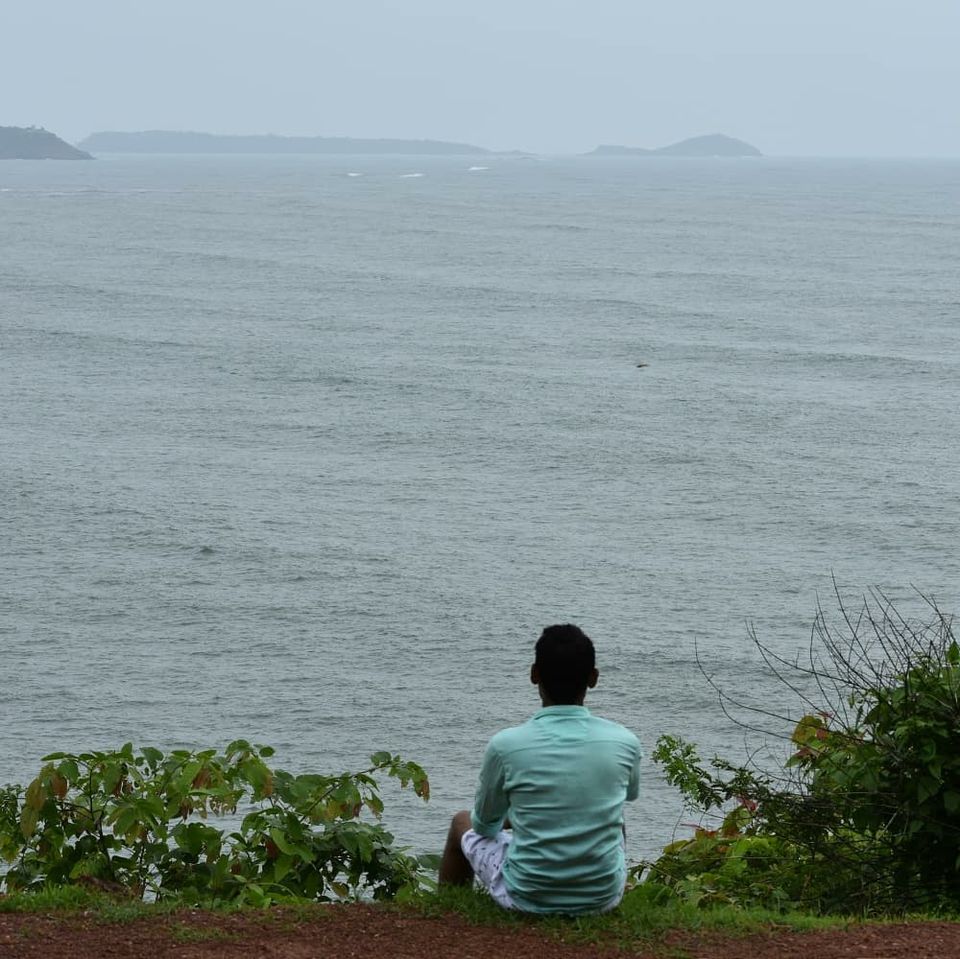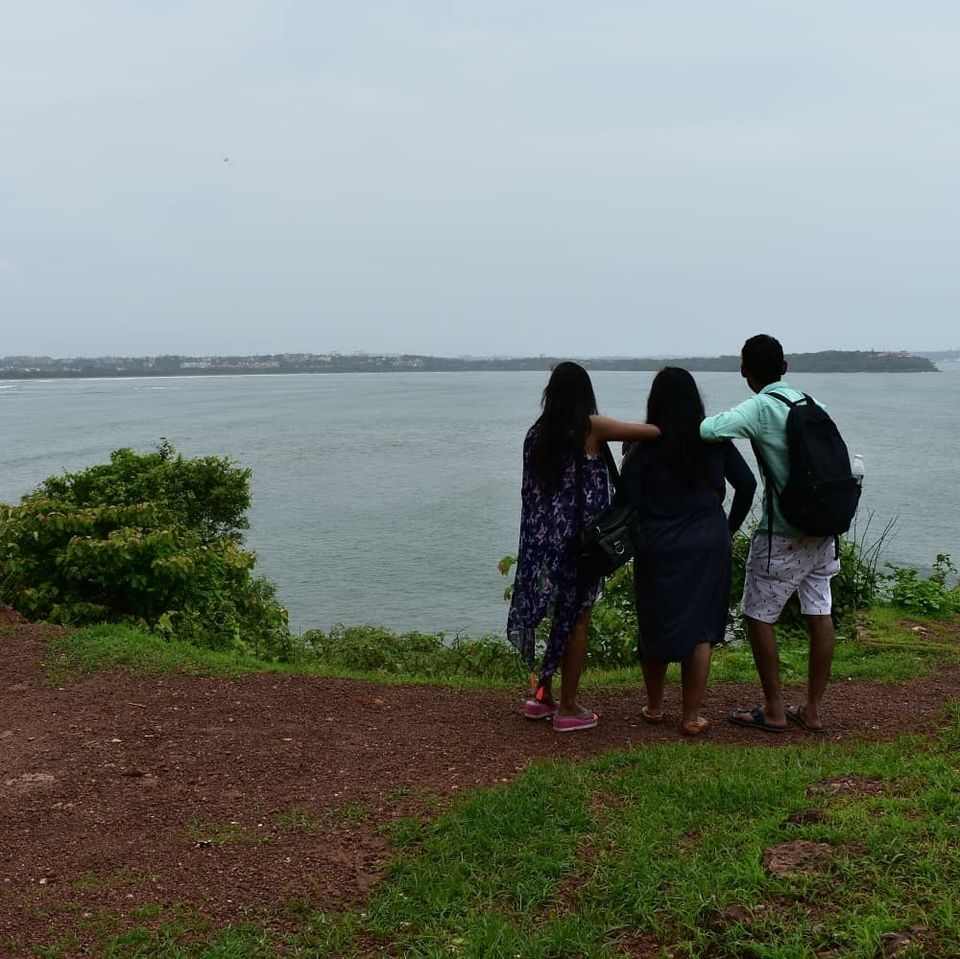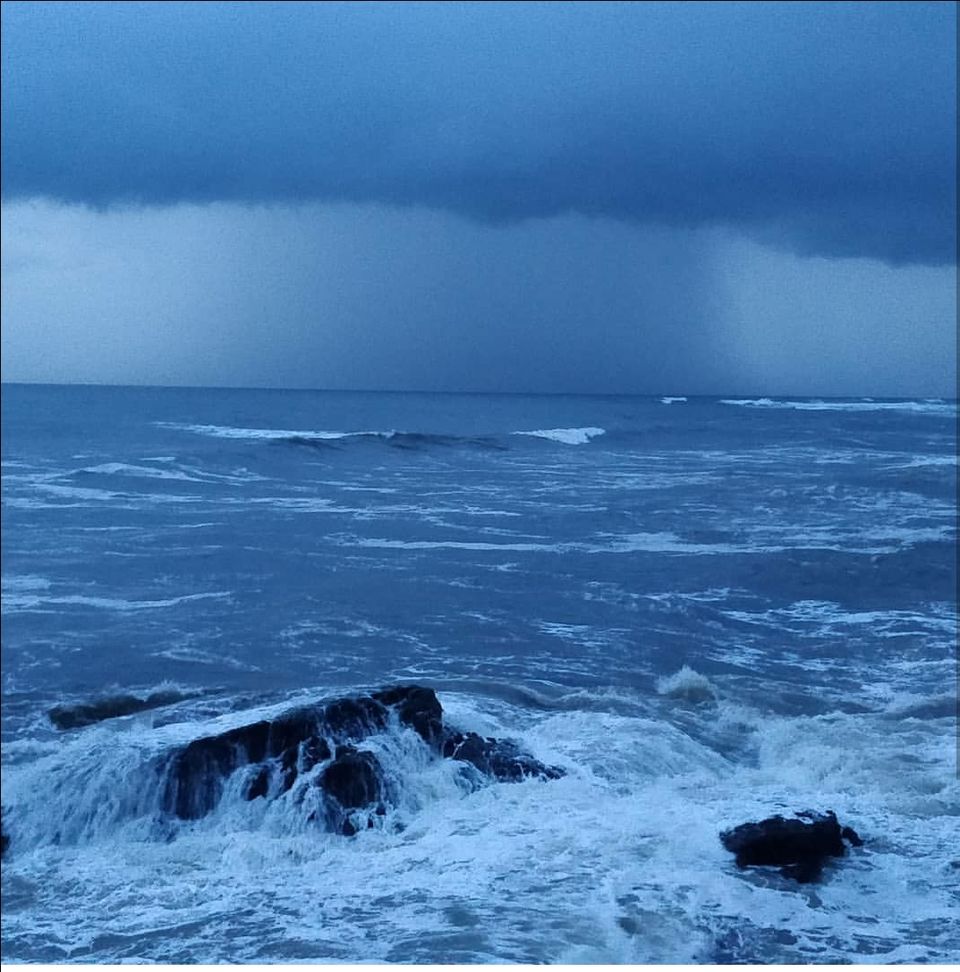 Even after planning so much to leave early , around 8 we left for ST. FRANCIS OF ASISI CHURCH , due to renovation works , we couldn't enter into the church so headed towards South Goa. And then the road to heaven started , the scenic beauty of the route was outstanding , it consists of small ponds , coconut trees on the banks banana trees and my Avenger 220 cruise. At some point I even felt like being in Kerala as I was listening " Panchhi Sur me Gate hai". We enjoyed the beach and took many snaps , ate red sauce pasta which was the best I have ever had. While returning I was lost in talking to my cousin sitting behind me and we lost our way , we around around 50 km behind GOKARNA when we realised that we lost our way . Now we are realising not even a single person is on the highway , we were running out of petrol and next petrol pump was 20 km away that too in opposite direction of GOA , a little fear , a little smile and some tensions made this trip a wonderful experience as at 2 am we were riding bike in rain and singing songs and teasing my newly married cousin. It was a night to remember. This is what I want from my trips , the unexpected twists and turns. Around 3 am we returned to our hotel.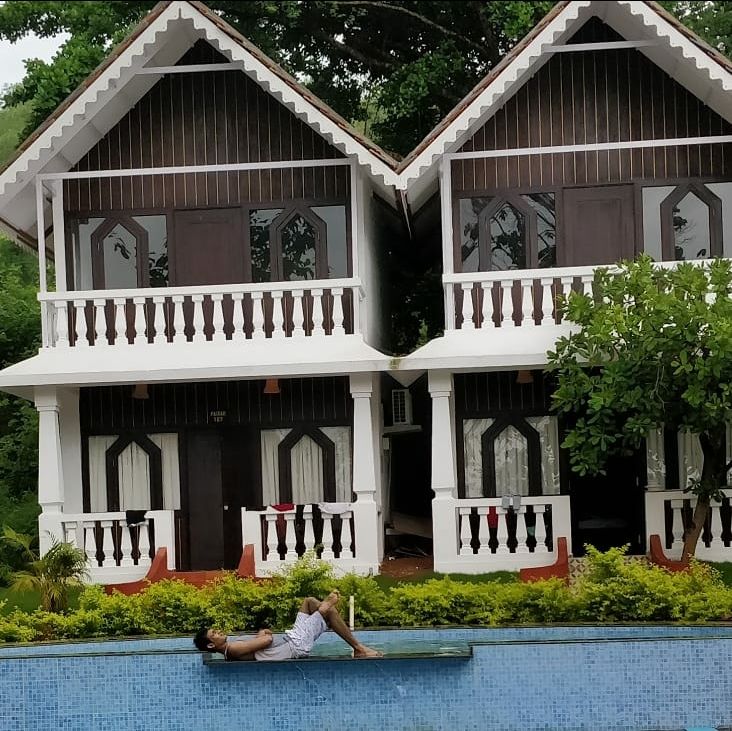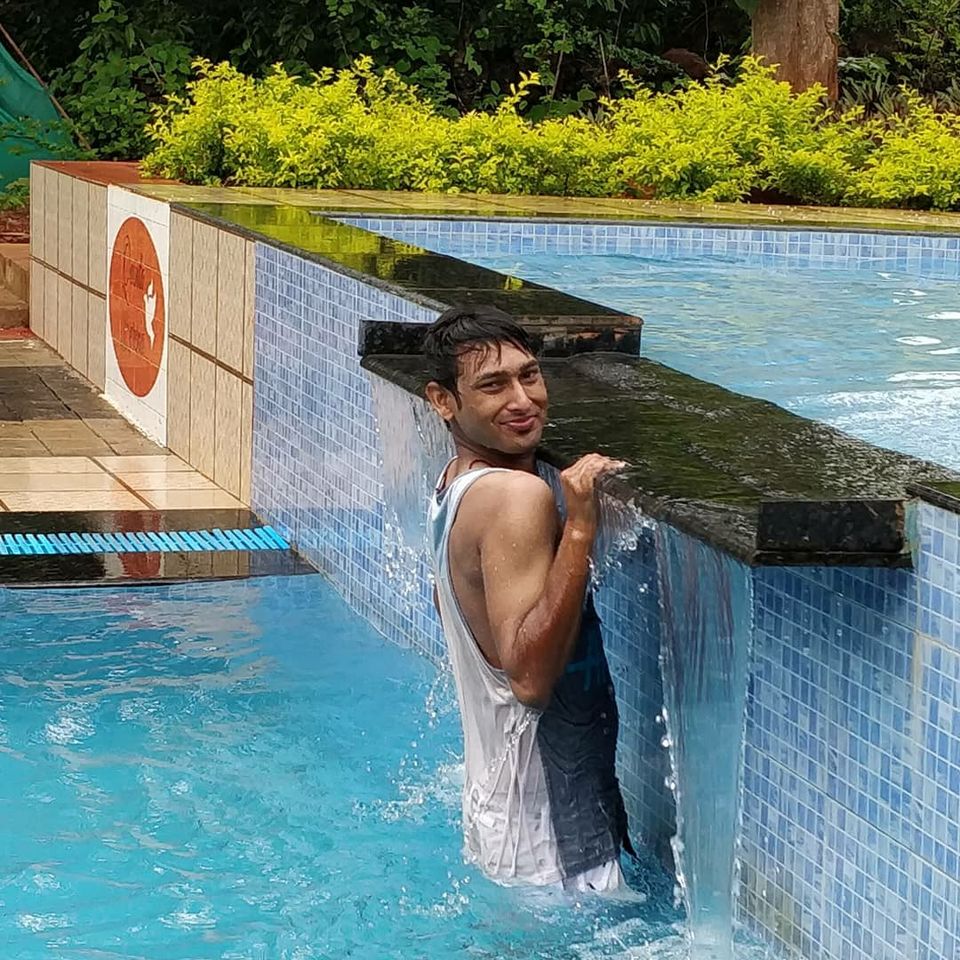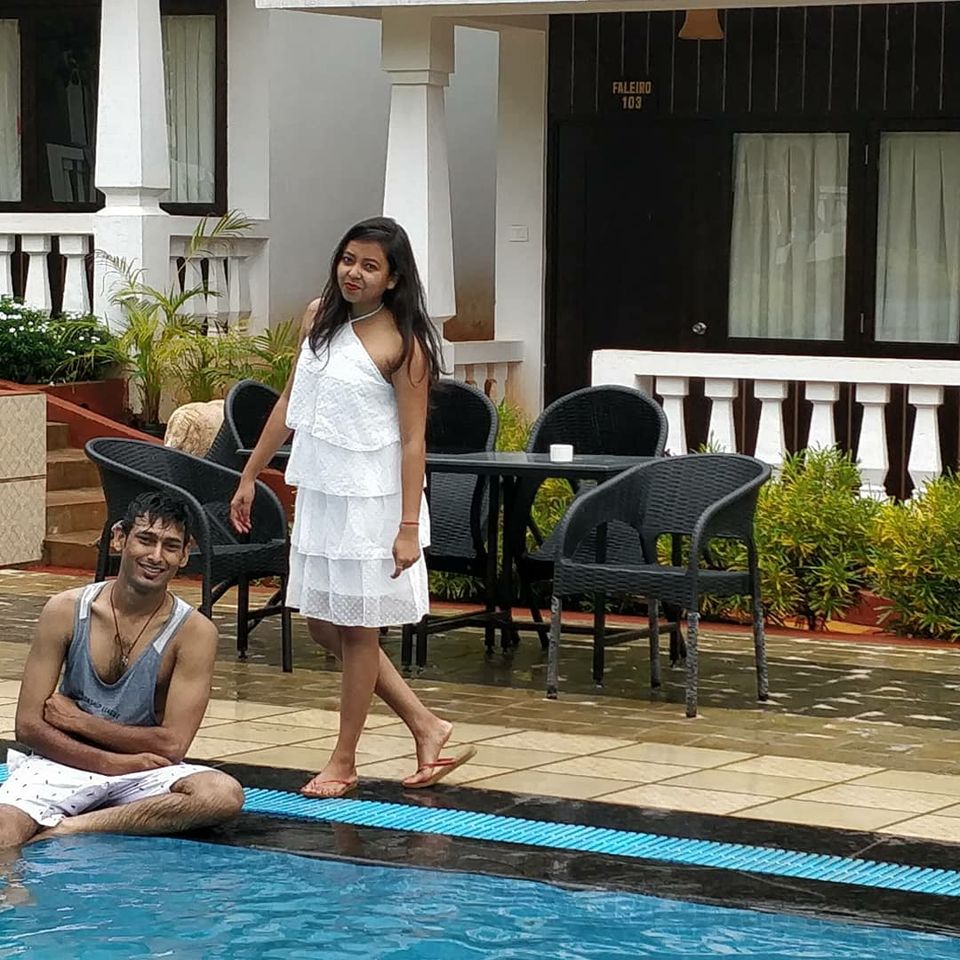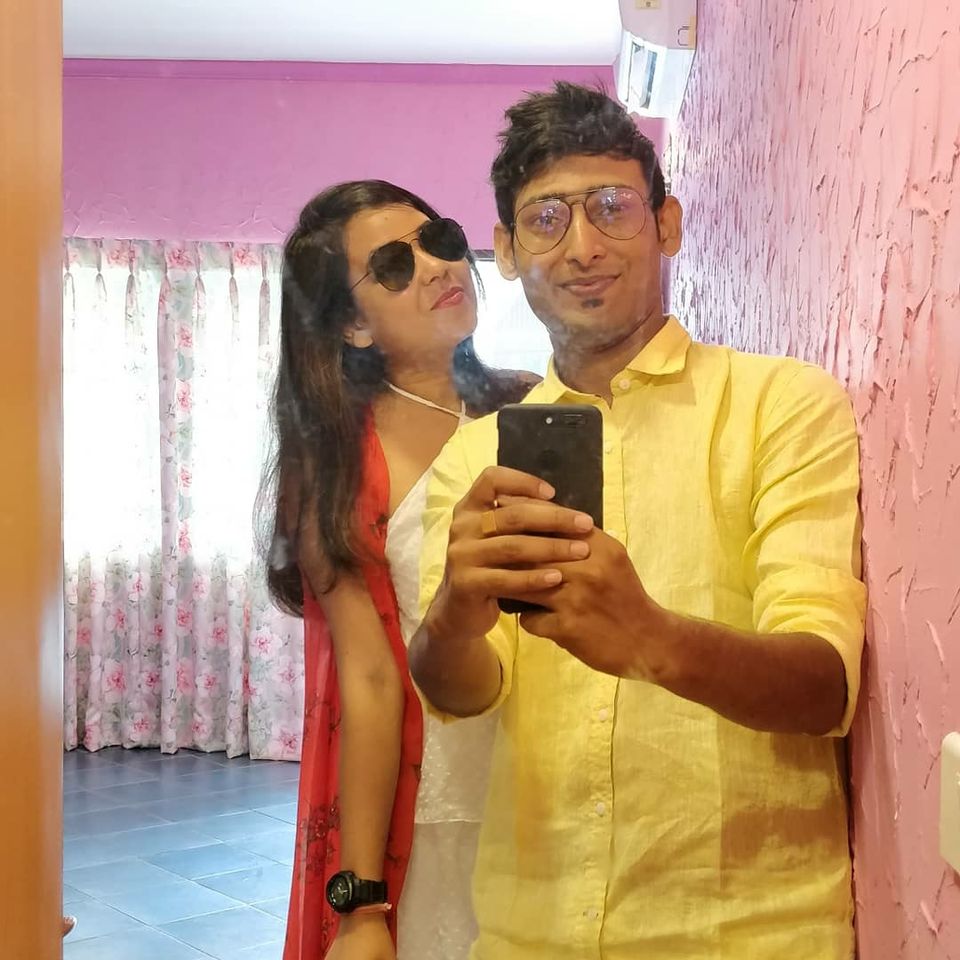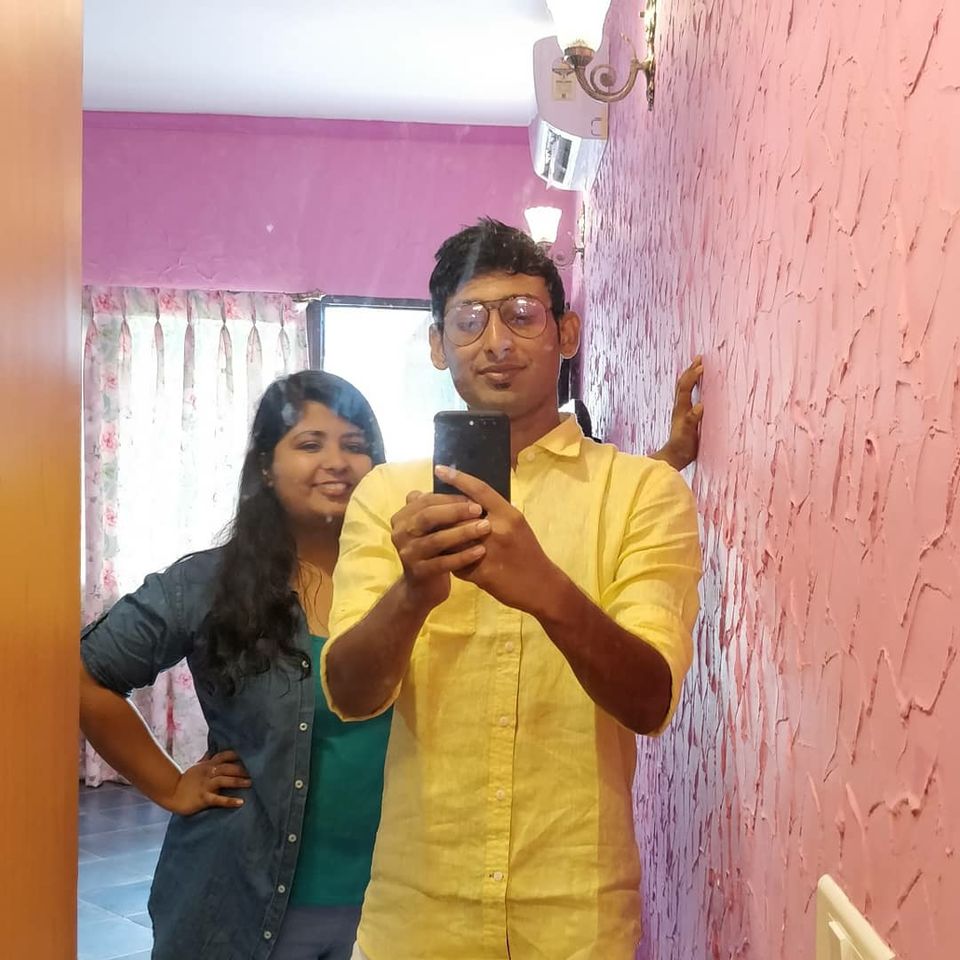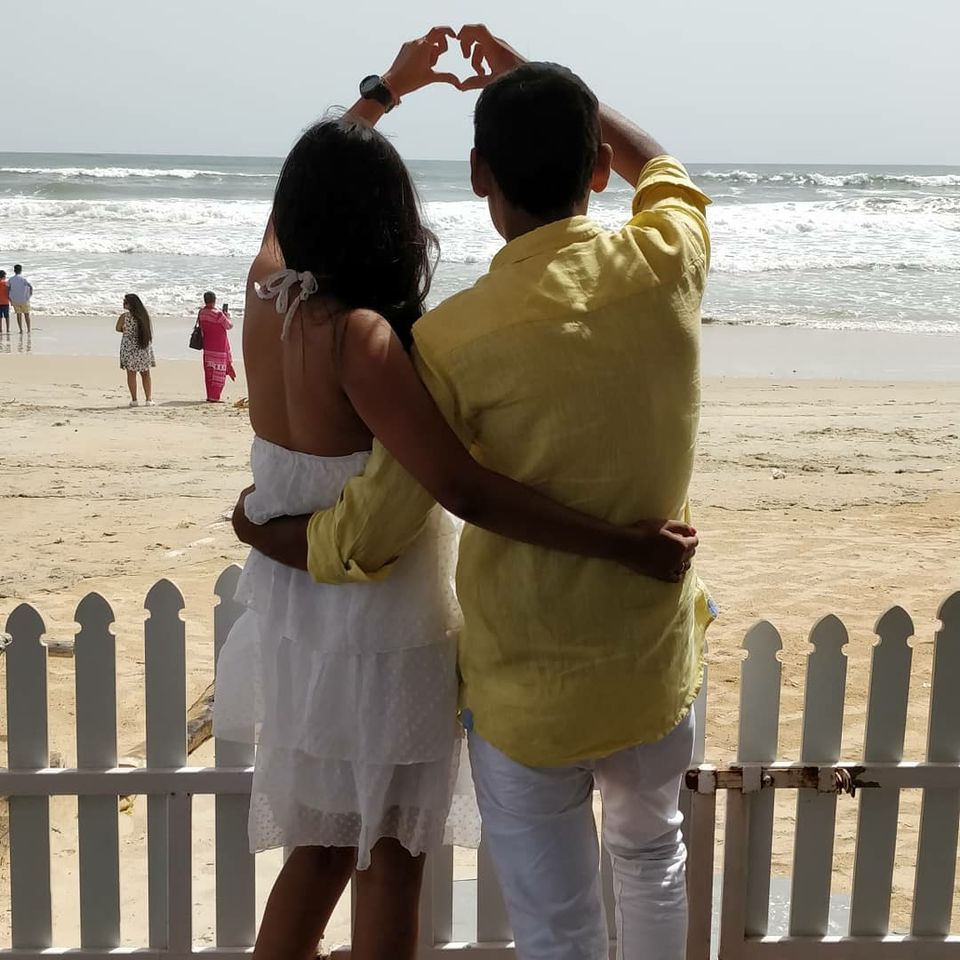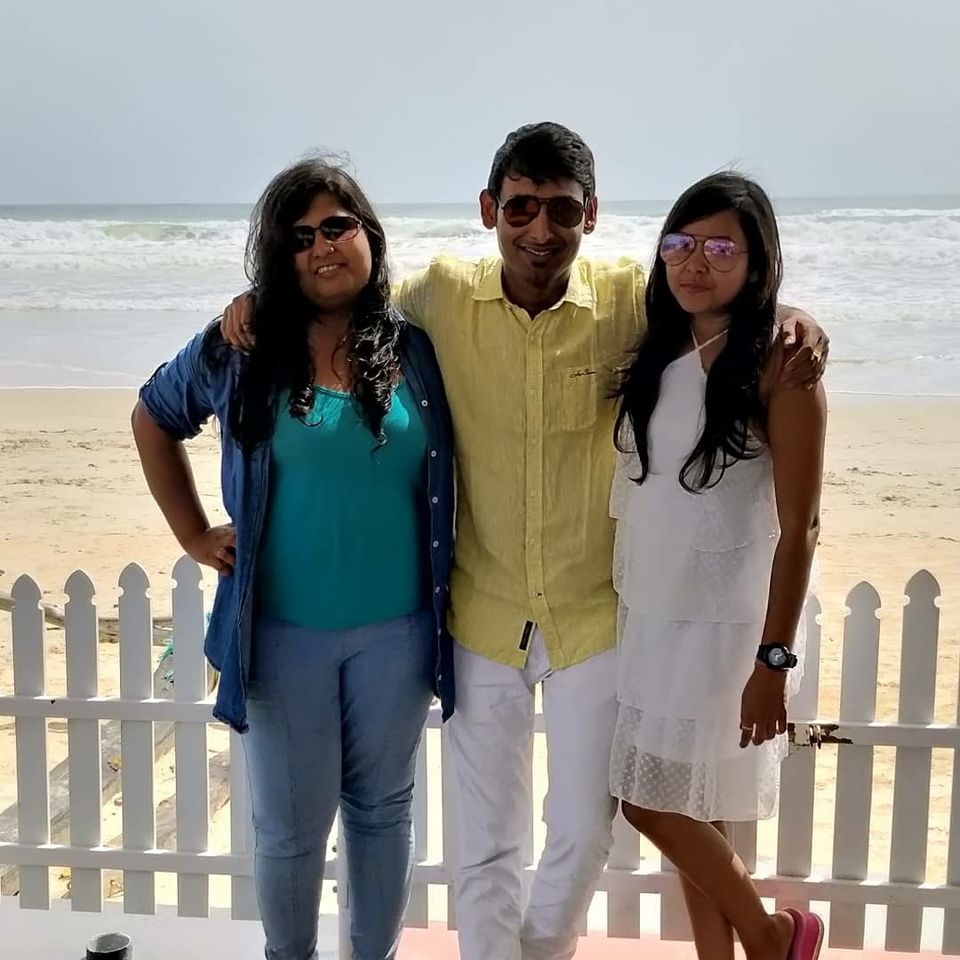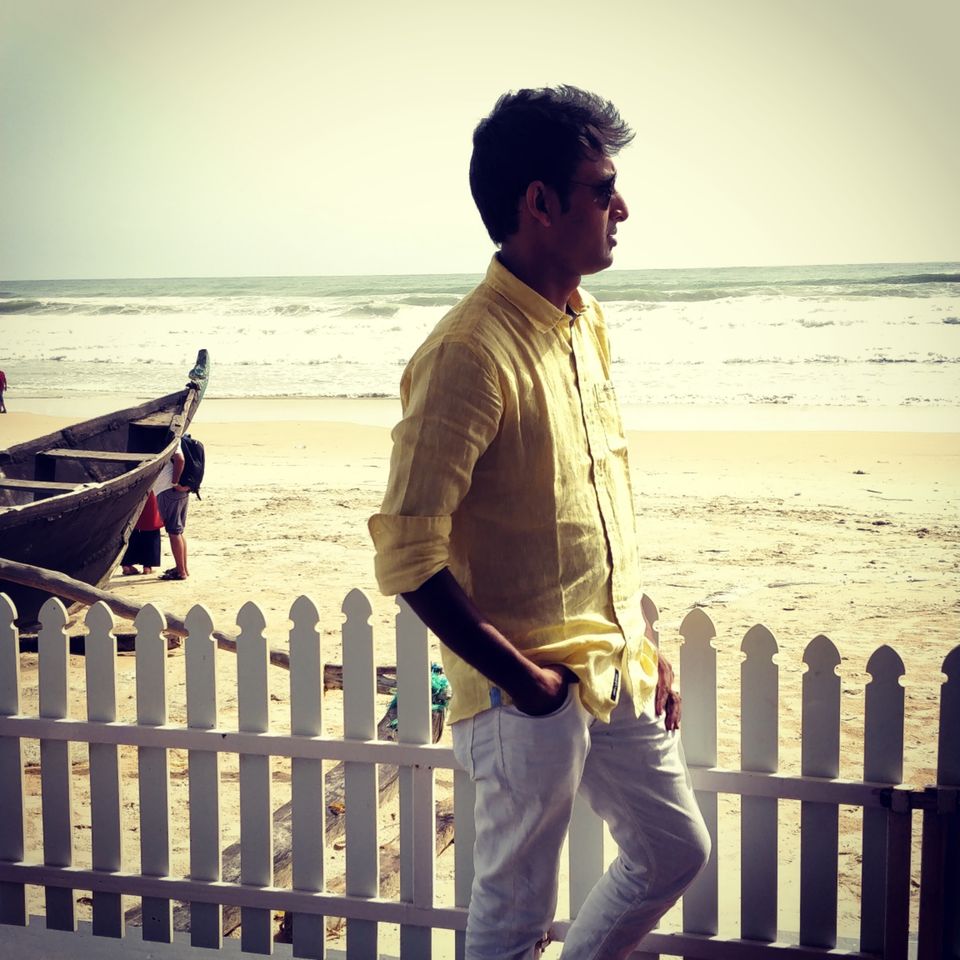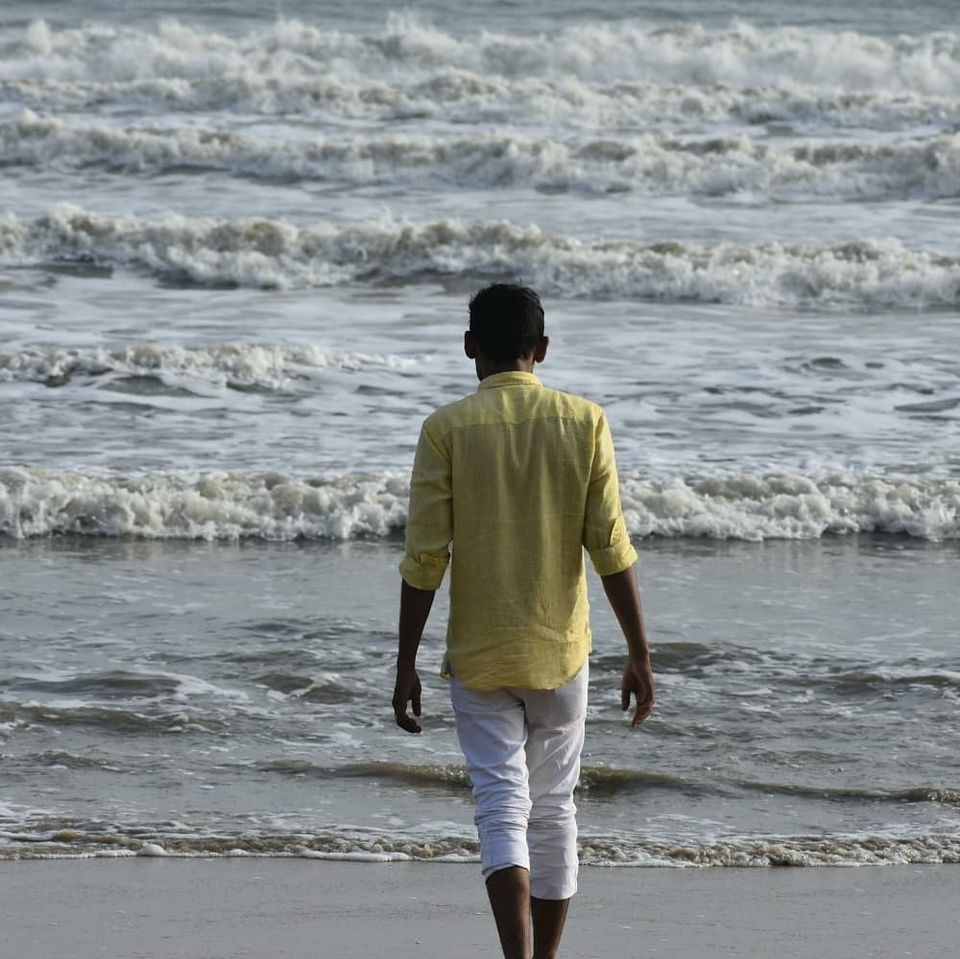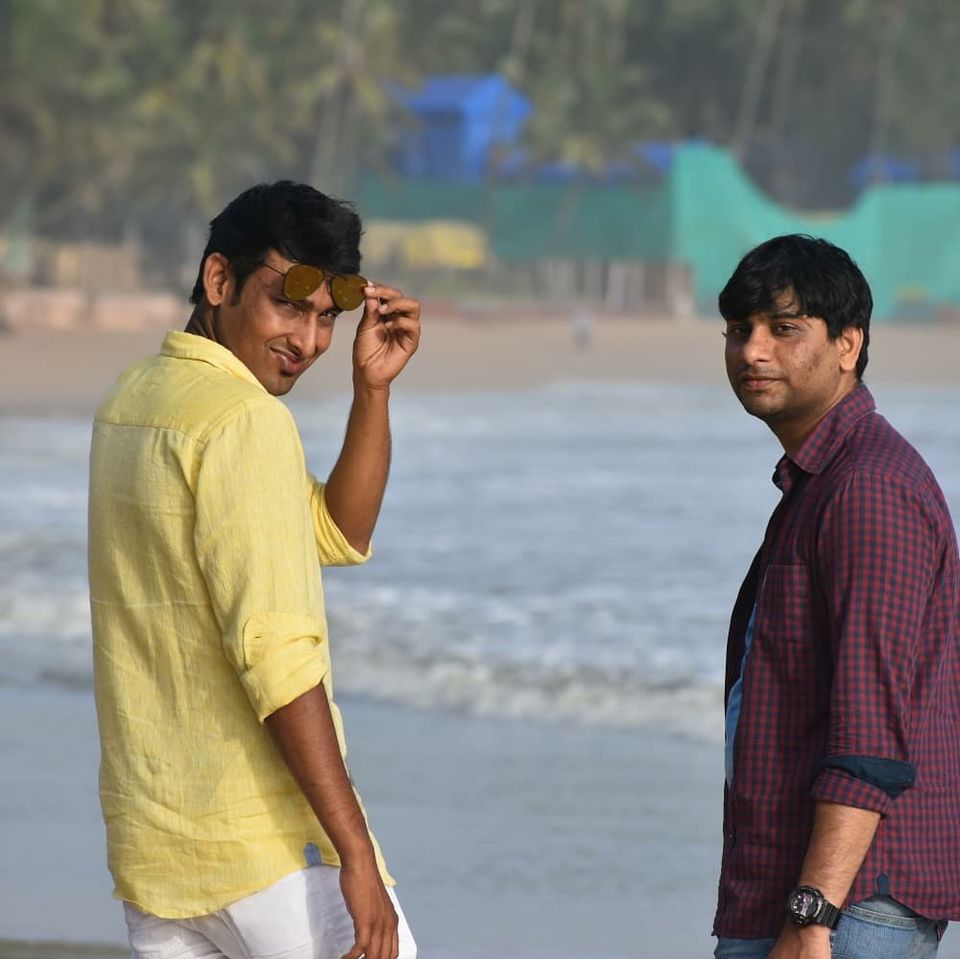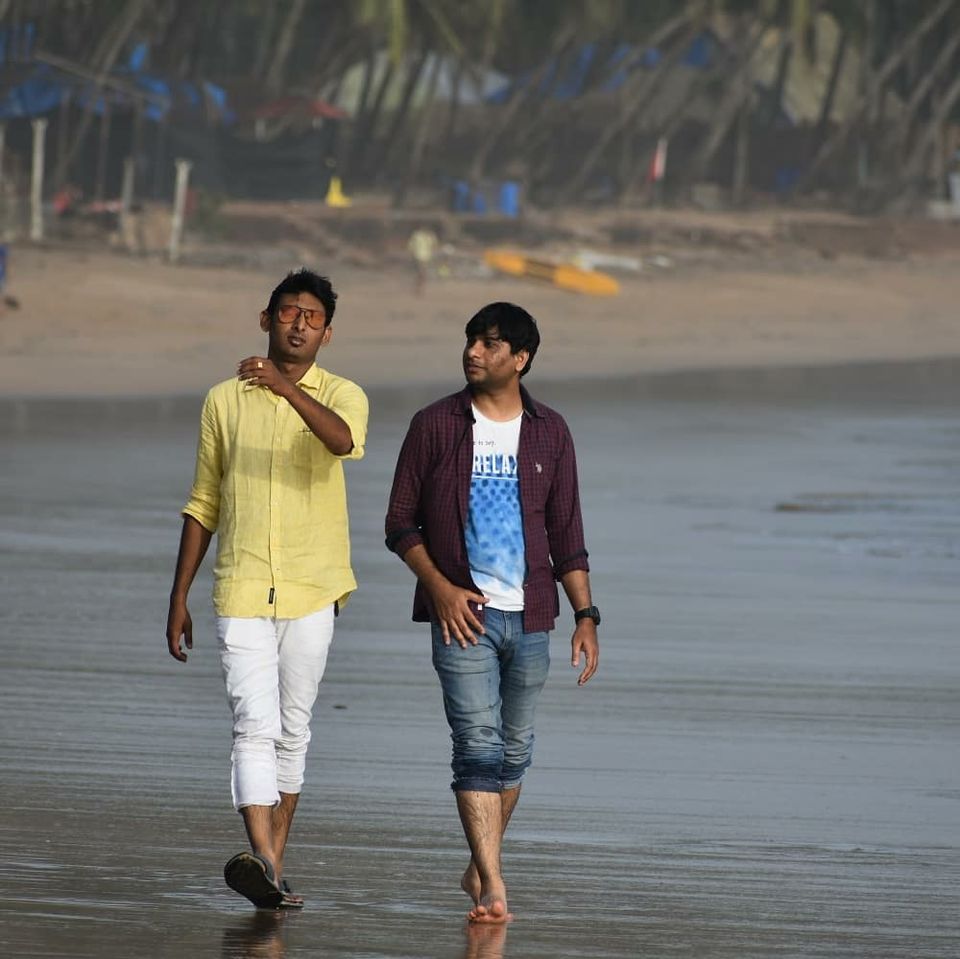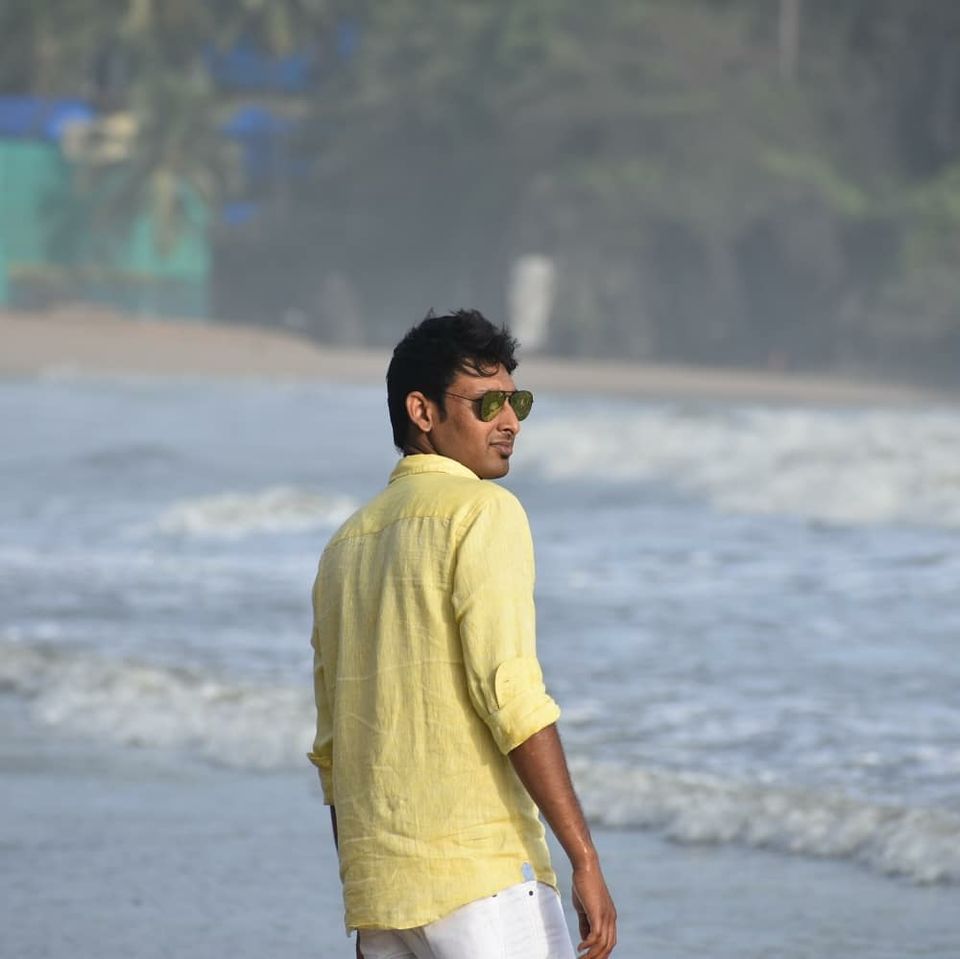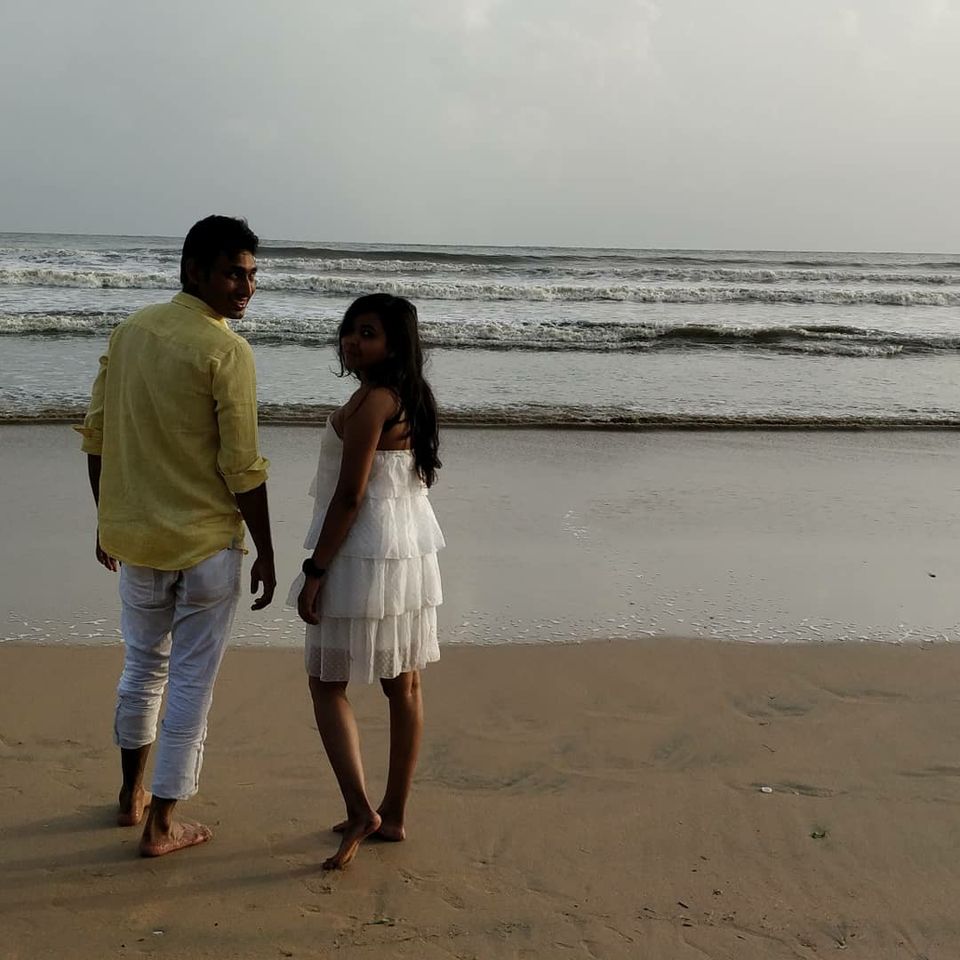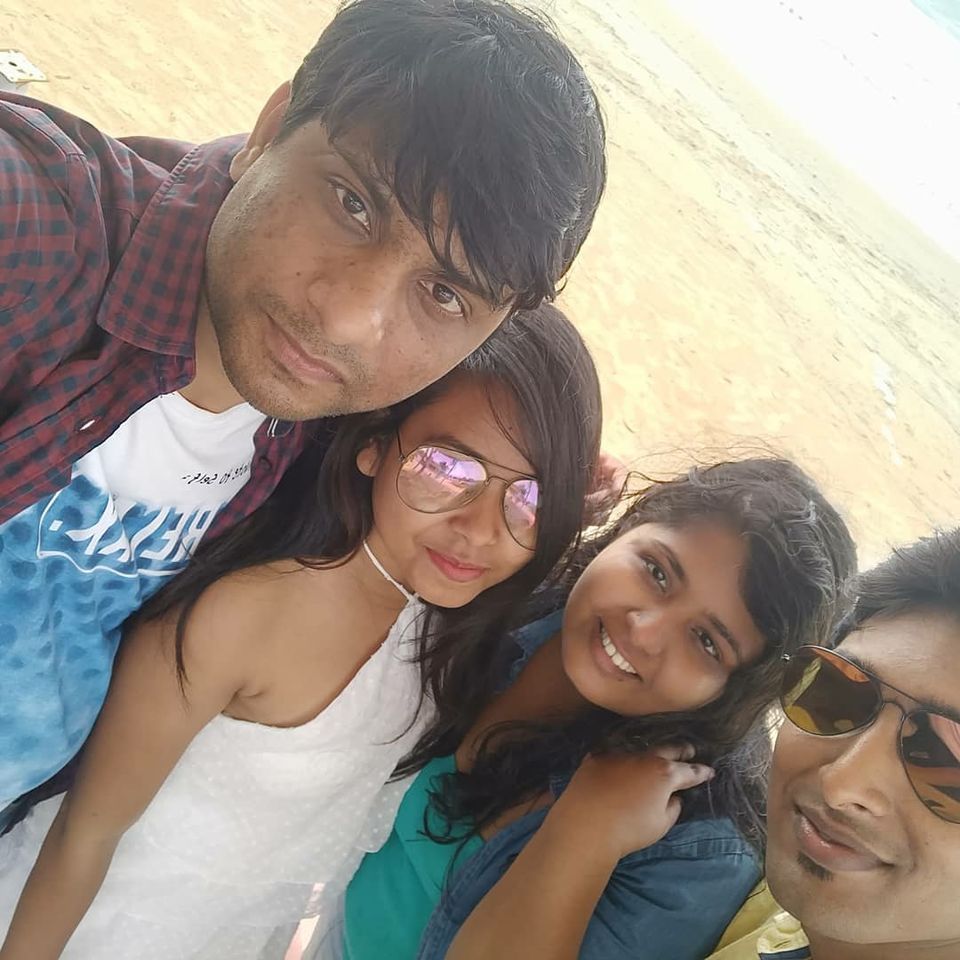 The BAGA Day. After waking up at around 10 am , we just went to BAGA beach to relax. We just sat around the sack , ordered food and chit chats. A proper relaxation. Seeing the waves going up and touching your feets and then going back was something the best experience I have ever experienced.
At last , at night everyone took the bus to PUNE , while I took my flight next morning towards BANGALORE. This was my first trip with cousins and it was just amazing.
Hoping for next trip with them soon.
The overall cost of trip while being in GOA was around 6500 including food, accommodation and bike / person. Our resort costed 2200/night.