Pooh has always been seen as a stop-over for travelers. Highly aspired tourists and riders has always neglected this hamlet due to highly exciting Leh. Not only that, but this village is also neglected due to lack of tourist felicities, stay and food.
One fine day, I thought to document this small village and explore its potential. To my greatest surprise, I couldn't make out as why it has not drawn eyes until now. Pooh is so exciting, that I couldn't believe myself that this region is still not tourist friendly.
Here, I bring you few breath taking moments from round the day, from different places in Pooh, which should definitely make you fall in love with this very place.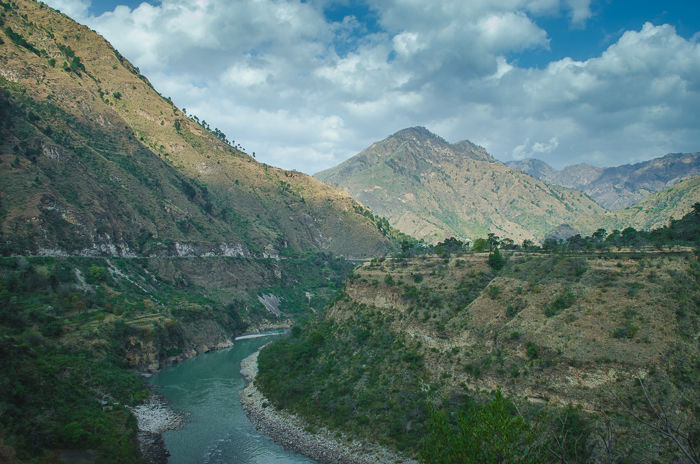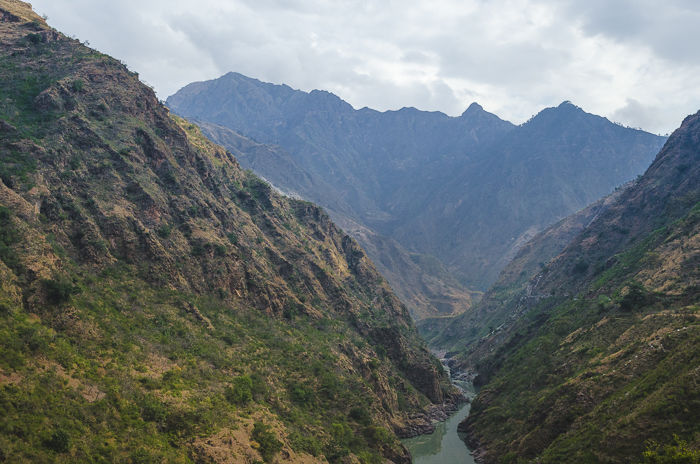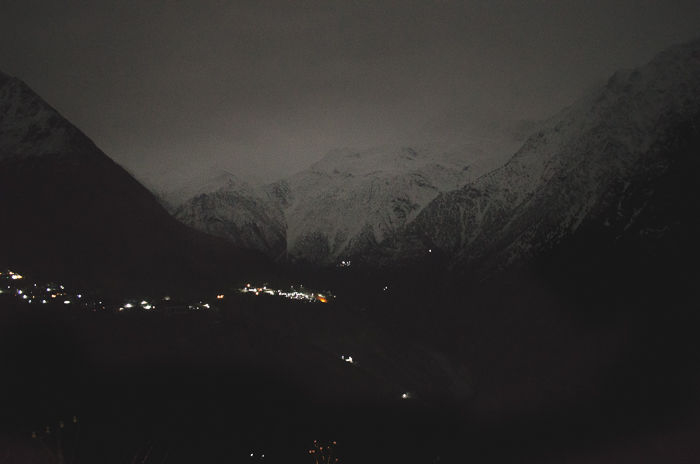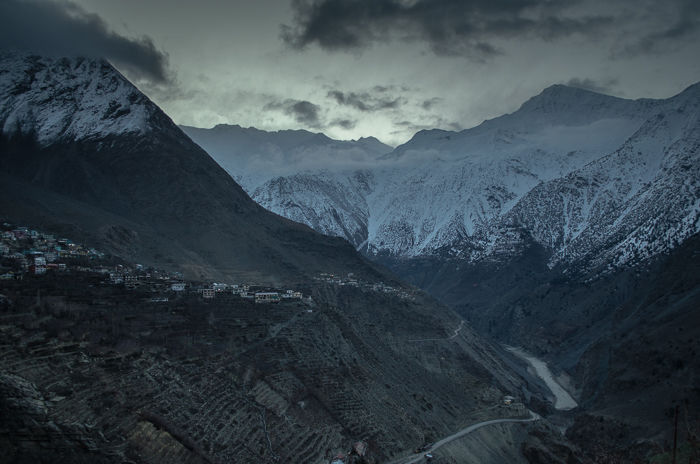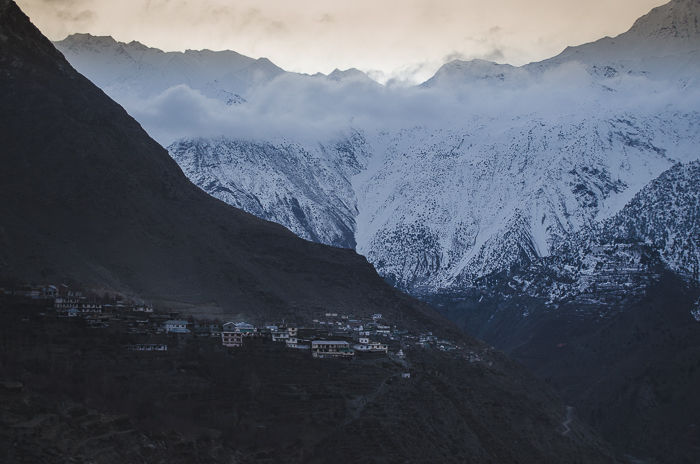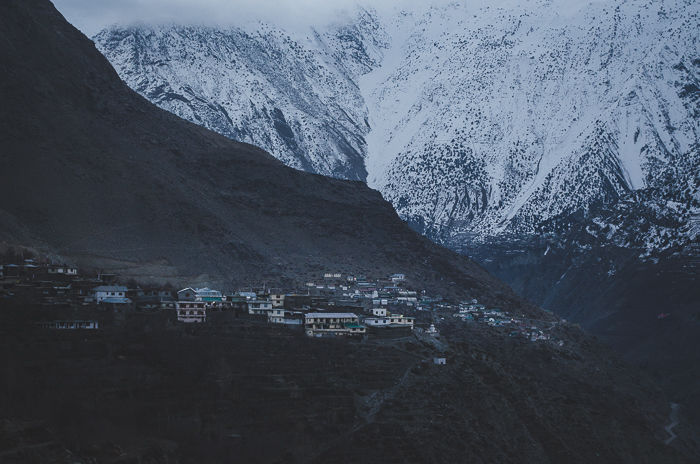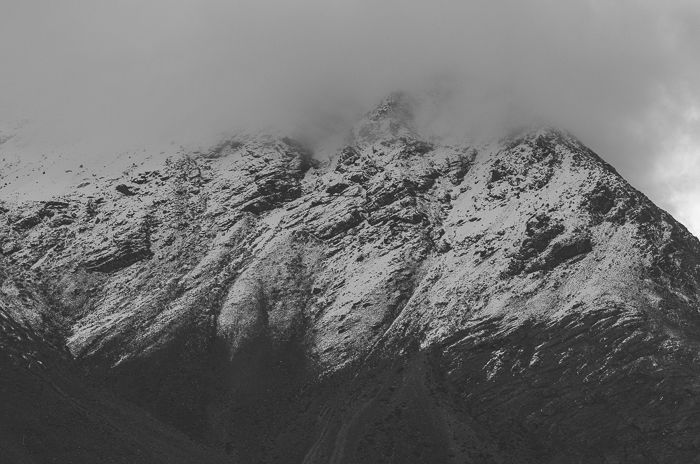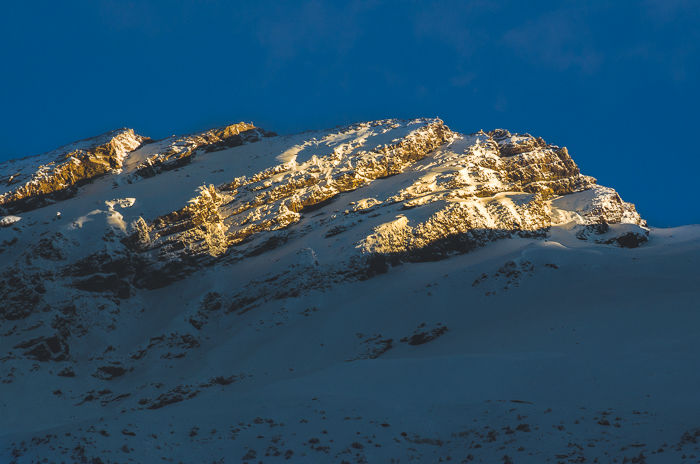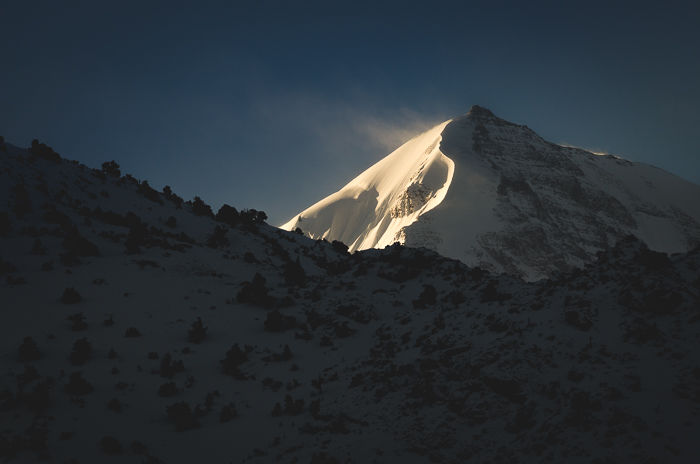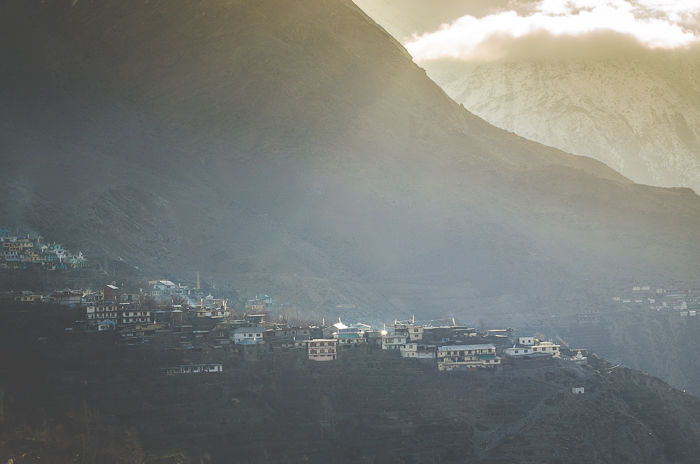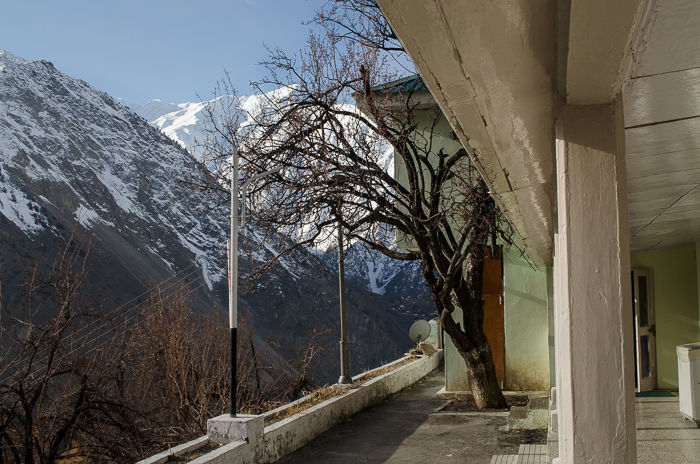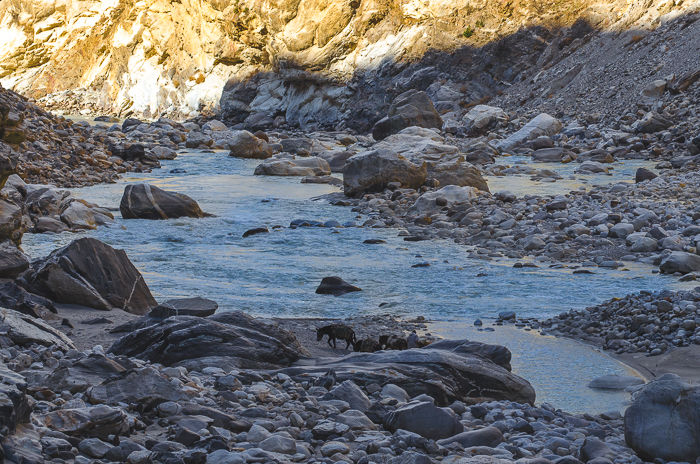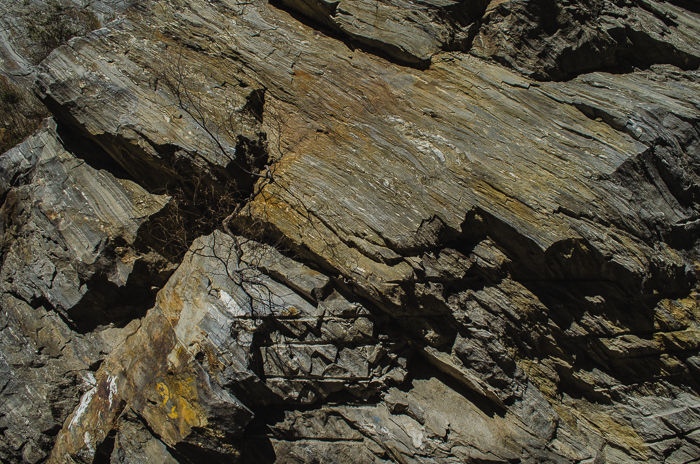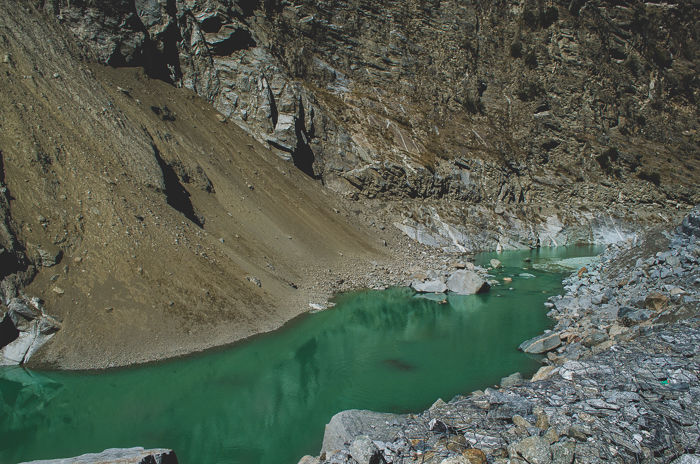 If this interests you, do click on THIS to get access to entire photo shoot.  Don't forget to shout out your views in comments section.