India is one of the few countries in the world that is known as the land of unity in diversity. There is no other nation in the world where you can find a mixture of various cultures and religions along with a multitude of traditions and cuisines as well to such a large extent.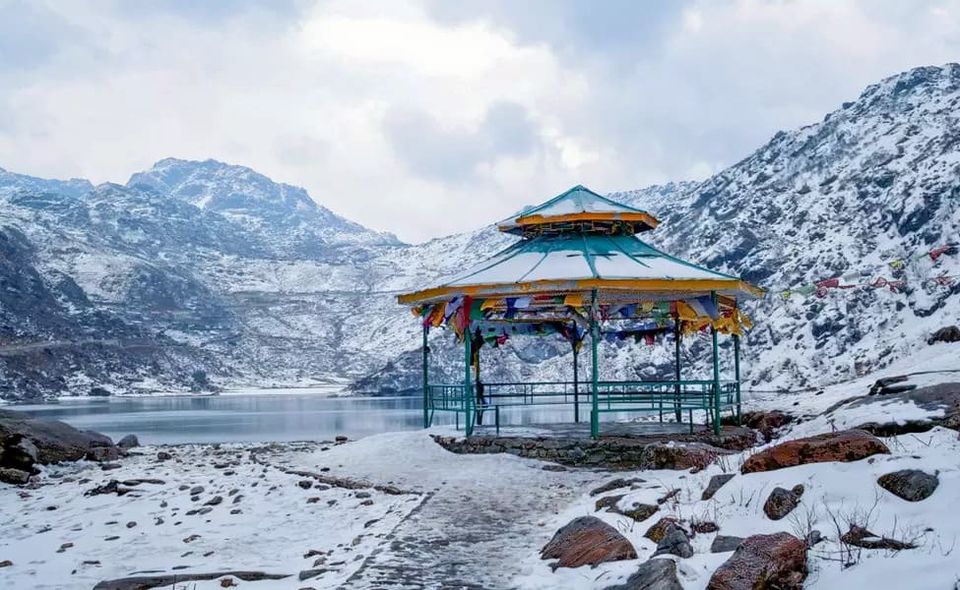 It is a heaven on earth where most people fall in love as soon as they come here. It is one of the few nations in the world where you will find all short of attractions that can make your vacation one of the best if not the best trips of your entire life. India has an exceptionally varied array of tourist destinations that vary from natural beauties, cultural wonders, historical landmarks and resorts designed for relaxation. No doubt, the duration of your holiday in India determines how many and effectively these locations you can enjoy, but still here is a list of some of the most popular tourist destinations and tour options that you must explore in the year 2019:
Char Dham Yatra - No one can deny the fact that India is one amazing destination that is filled with religion, and culture. The country is unique in every aspect and especially if we talk about Char Dham Yatra then it is one of its kind of the spiritual tour based on India's core religion, Hinduism. Opting for a Char Dham Yatra would take you to the four splendid abodes of God, particularly the Yamunotri, Gangotri, Kedarnath, and Badrinath. Each of these four destinations serves as an epicenter of all of India's religious activities. It is even accepted that touring the four places of Char Dham would wash away a person's sins. All the four spots of Char Dham are situated in the Holy Himalayas. The chances are more than just by getting there, you might experience the feeling of deep cleansing from within.
Nanda Devi Trekking - Located at the foothills of Himalayas, Nanda Devi is an ideal tourist spot for all those who prefer adventure tourism and looking forward to enjoying outdoor activities such as trekking, hiking, and camping. It is the highest mountain located completely within India and surrounded by a ridge wall of nearly 6000m. Trekking in Nanda Devi can be the best option to discover nature's beauty through naked eyes. In the past, Nanda Devi areas have attracted many geographers, trekkers, and lovers of nature. They have a strange fascination for artists, photographers, and mystics. They are just like ecstasy for trekkers and are the cradle of thousands of streams, rivers, and glaciers.
Commonwealth Games, Delhi, India - This year, the commonwealth games are going to be held in Delhi, which has a population of over 15 million and considered to another major tourist destination in India. Being the capital of India, it is one of the few cities in India that receives the highest footfalls of foreign tourists every year. This will be the first time, any city from India will host the Game and only the second time the event has been held in Asia. Delhi is a city that has its history and rich in culture, and so touring Delhi can offer you an ideal opportunity to visit royal citadels like Indraprastha, Quila Rai Pithora, Lal Kot, Jahanpanah, Dinpanah, and Delhi Sher Shahi. Apart from all this, when it comes to shopping, this city even provides a gamut of shopping alternatives in an organized and well-planned market or shopping malls. Though you have a different option in various shopping malls, you still have century's old bazaars in Old Delhi where you can enjoy your shopping.
is the year, the official dates for the Pushkar Camel Fair are November 18-21, and camel trading and other activities will start from November 13. Try to be the early tourist to see and enjoy the fair in full swing.
With all these and many other options to explore, all that we can say is, this country has much more to offer and can make your trip the most remembered one. Come with an open mind and you will fall in love with this country. Enjoy the visit to India and rest in the plentiful environment. So this year, pack your bags make a promise to visit India.