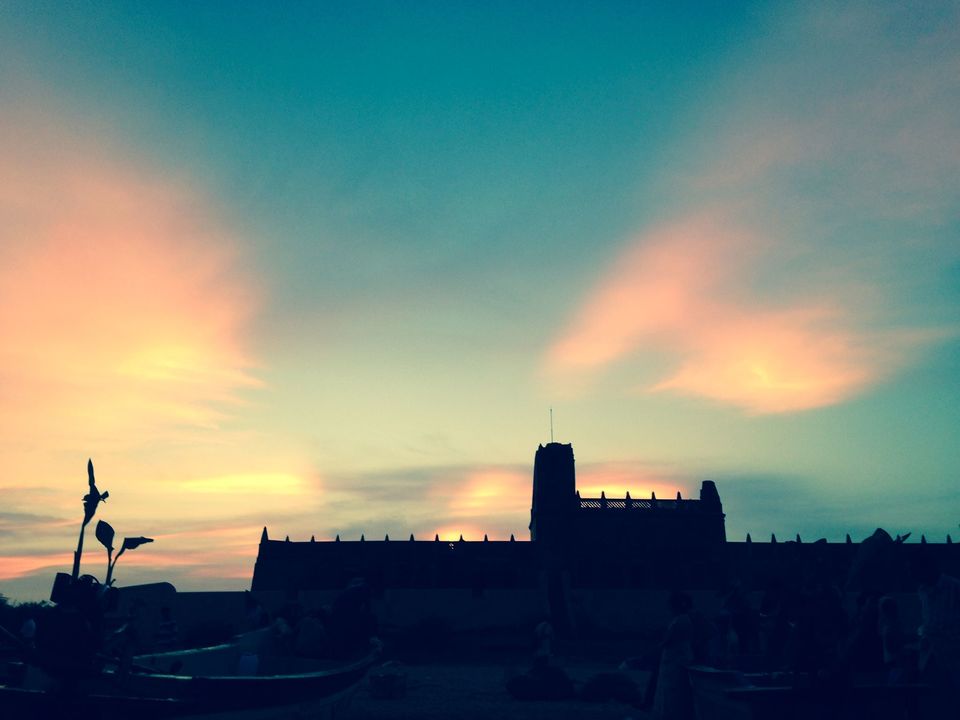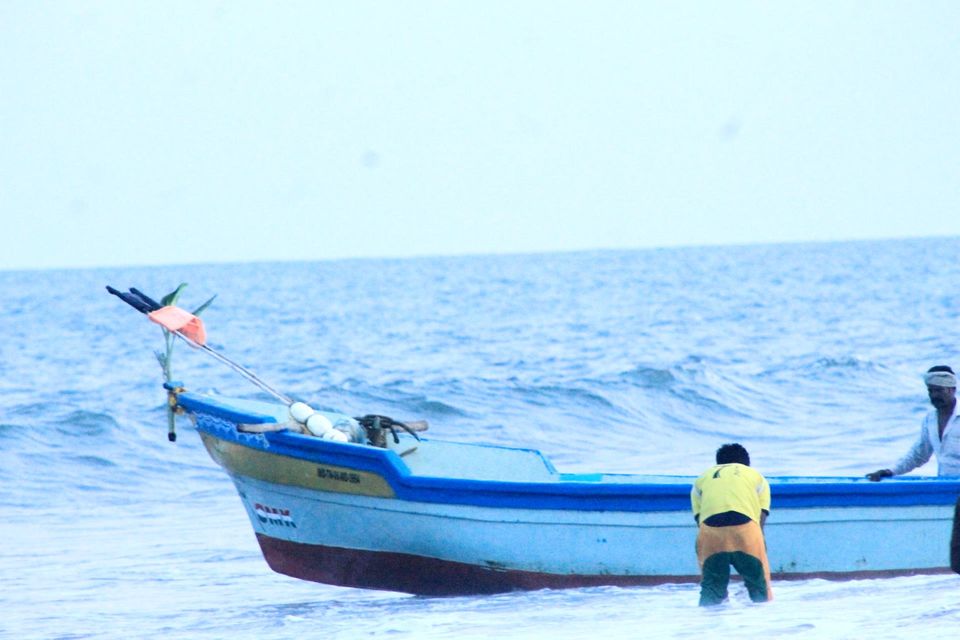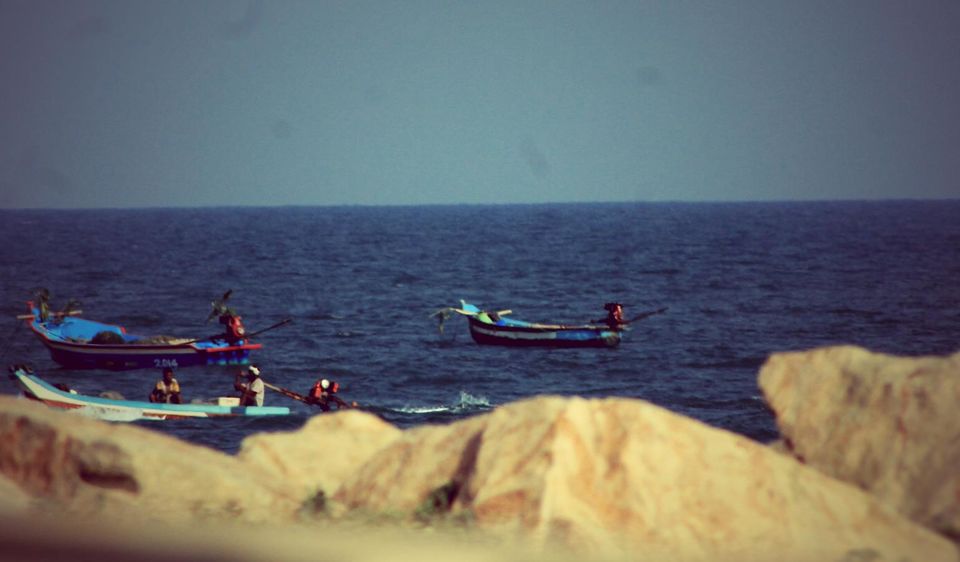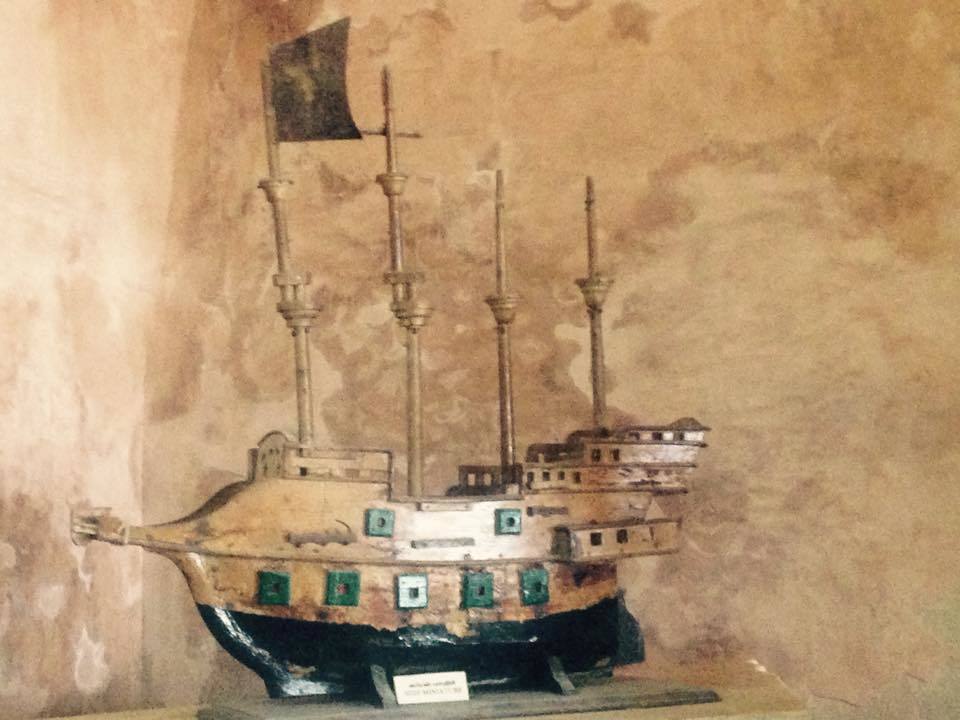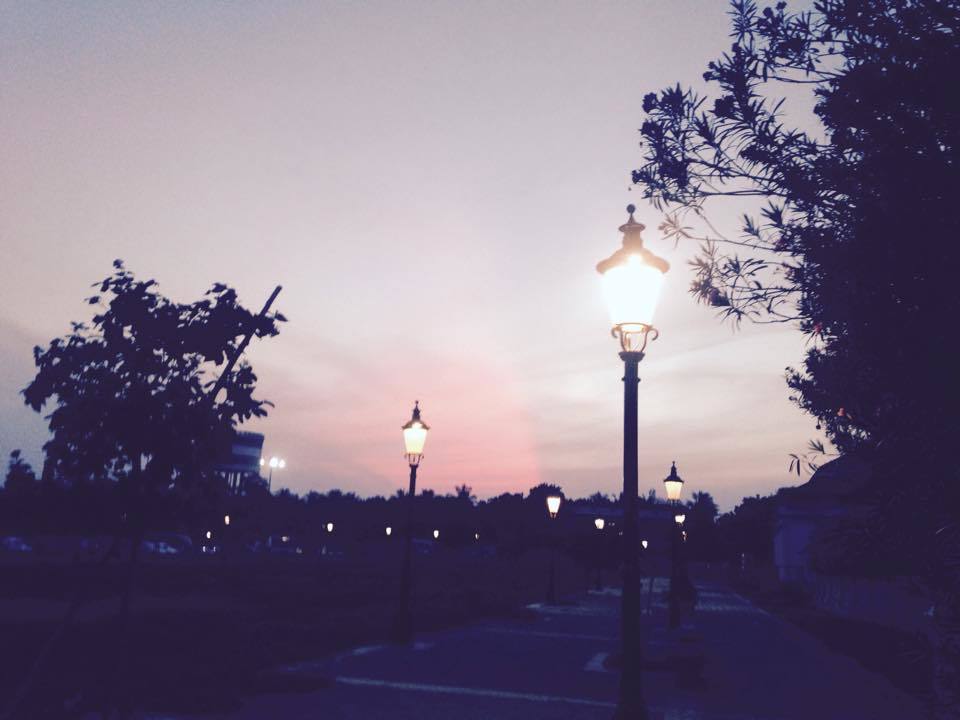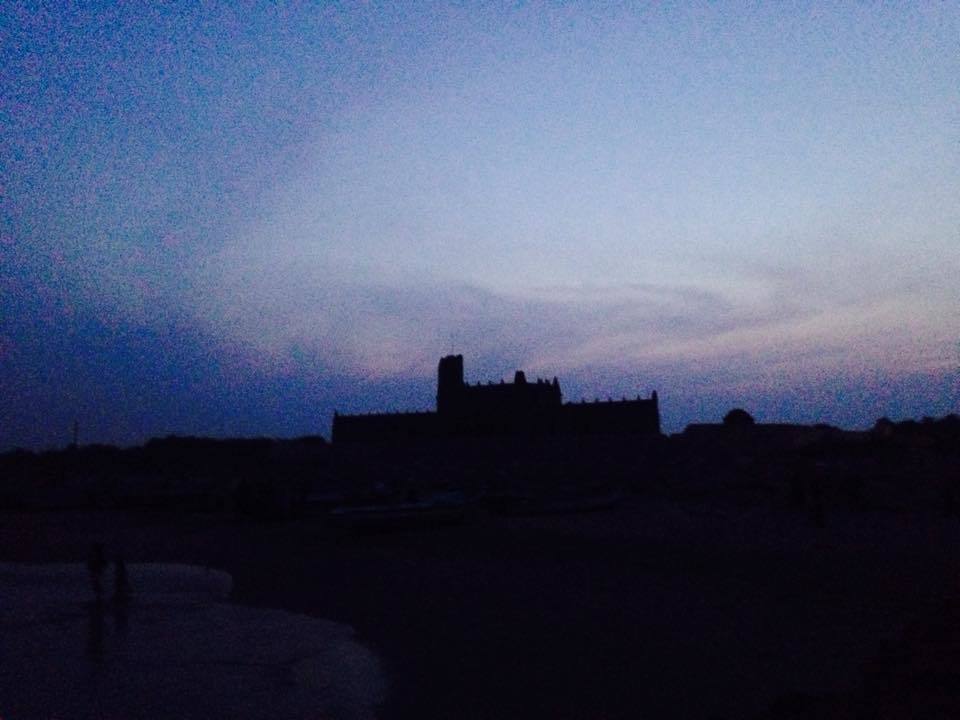 The plan was to take the long weekend off and go to Pondicherry. While I didn't have any expectations from Pondicherry, a friend suggested that I should look up this place called "Tranquebar" . Voila a quick Google search and I knew I wanted to go there a) because no one in my immediate circle knew where it was , and I was going to find it b) I wanted to go some place different.
Facts about Tranquebar (Tharangambadi - the Tamil name) can be found on the internet.
I took a car from Chennai airport with the deal with the driver that he would stop at Pondicherry for sunrise and breakfast. It worked very well as we reached the resort just in time for lunch. The sea food served at the hotel is amazing . My recommendation would be the sea food platter.
The only stay options are two traditional houses converted into resorts - the Bungalow by the Beach and the Gate house run by the Neemrana Group of Hotels. It was a long weekend and it was impossible to get through a booking, but I thought I was lucky enough to get a booking on the not so promising long weekend. This place is quaint and there nothing much to do , just relax - probably a swim or a walk by the beach. I had a chance to stay at both the Neemrana properties and I liked the Gate house better, but Bungalow by the beach is bang opposite the beach.
The Danish fort that opens at 10 am in the morning with a little museum.There are about 4 churches on both sides of 200 mts approach street. The fisherman are around all the time if you want to negotiate a lovely boat ride. You even get invited to dinner to a fisherman's house which is heartwarming.
Tranquebar is quite surely a photographers delight :)