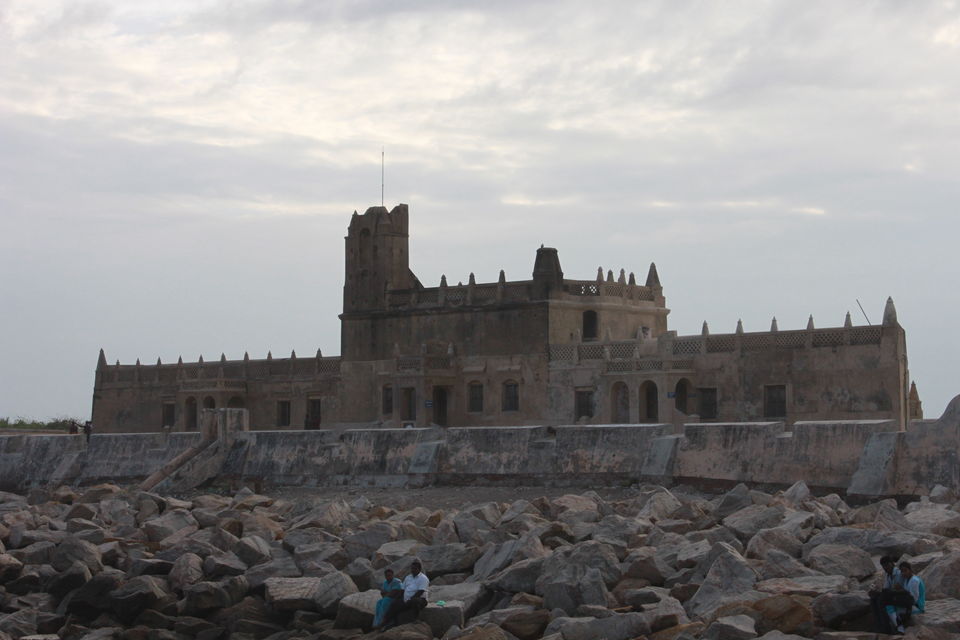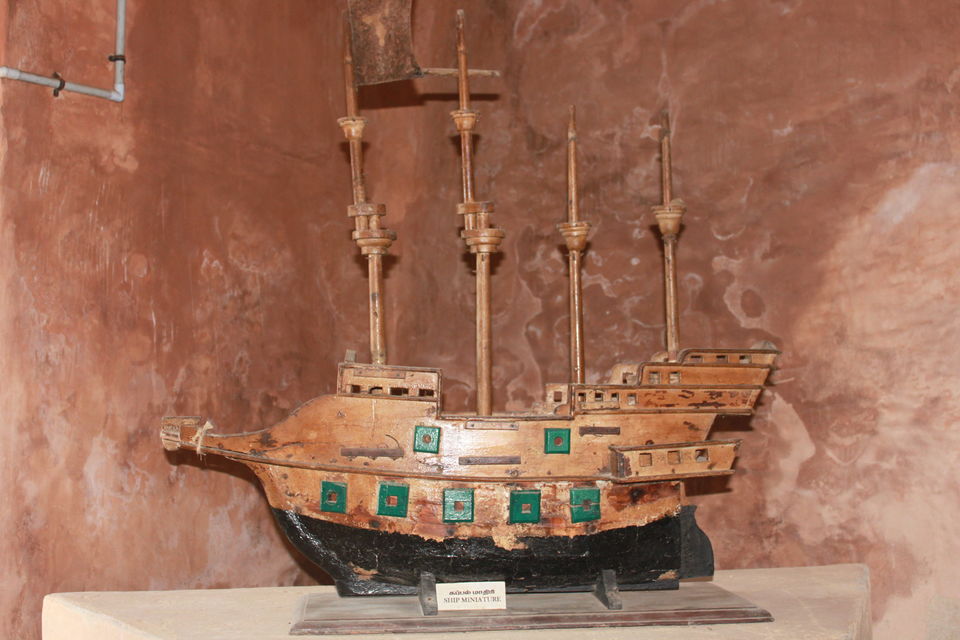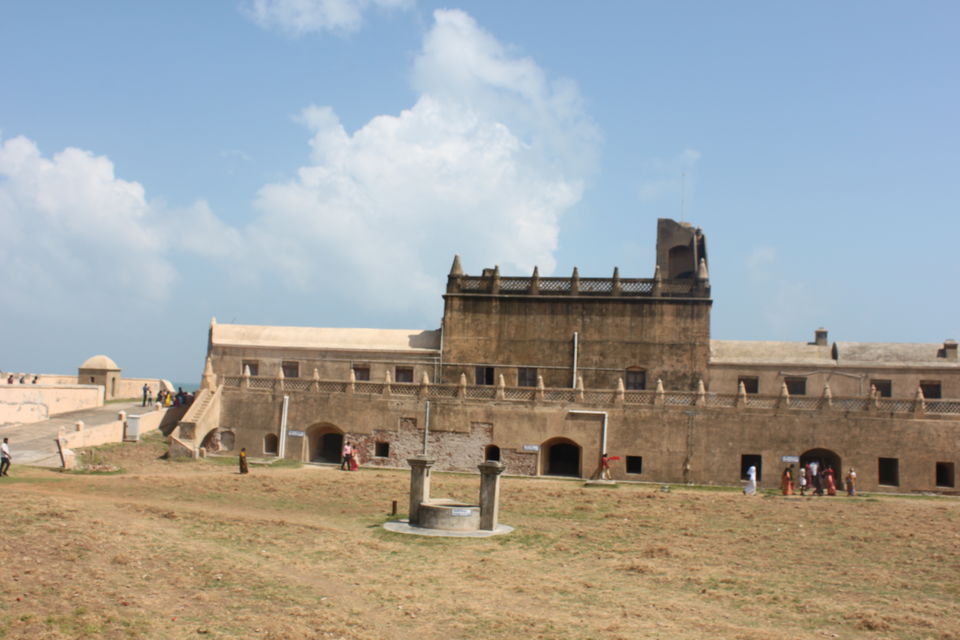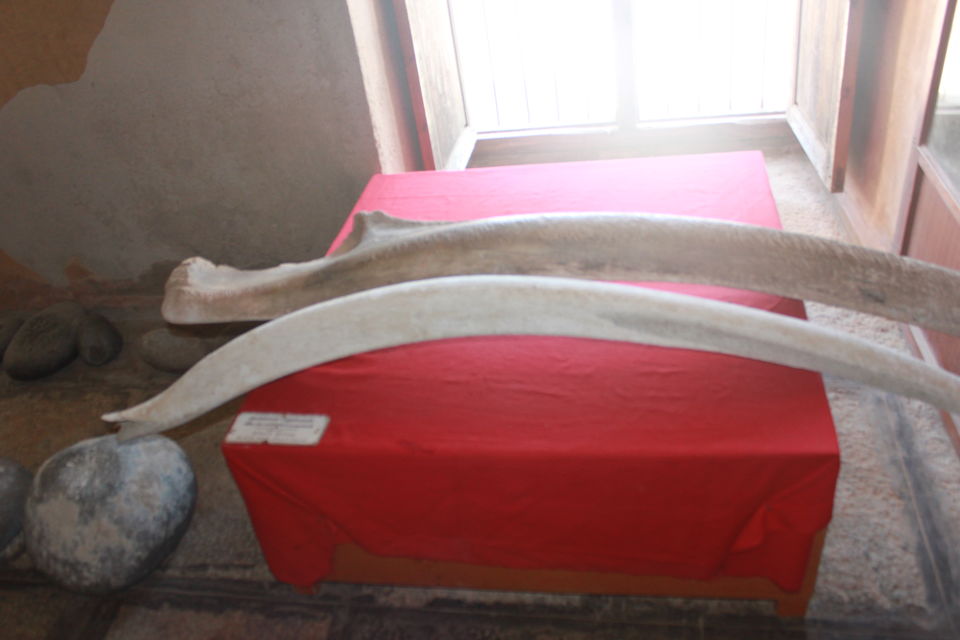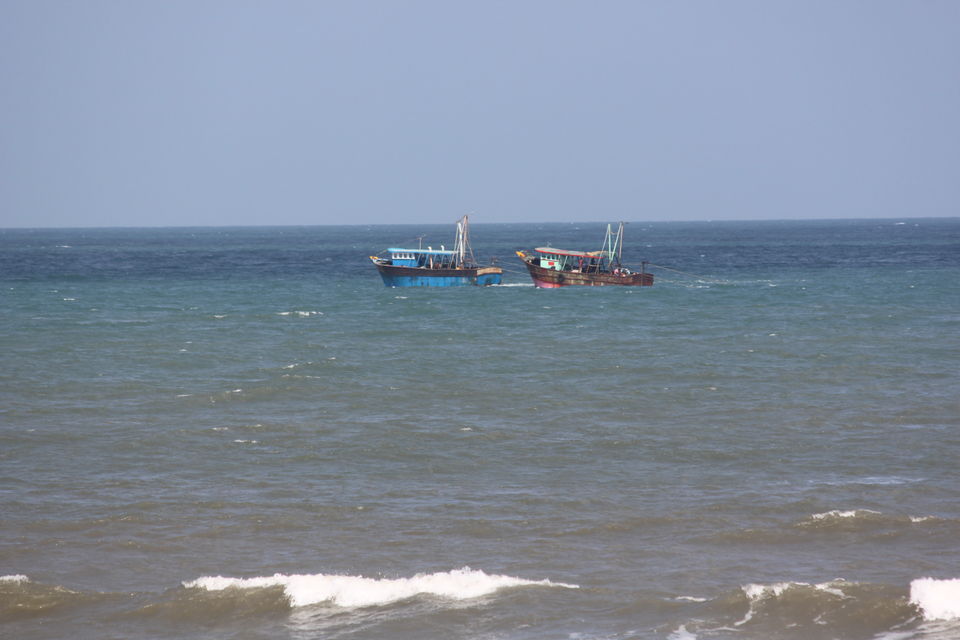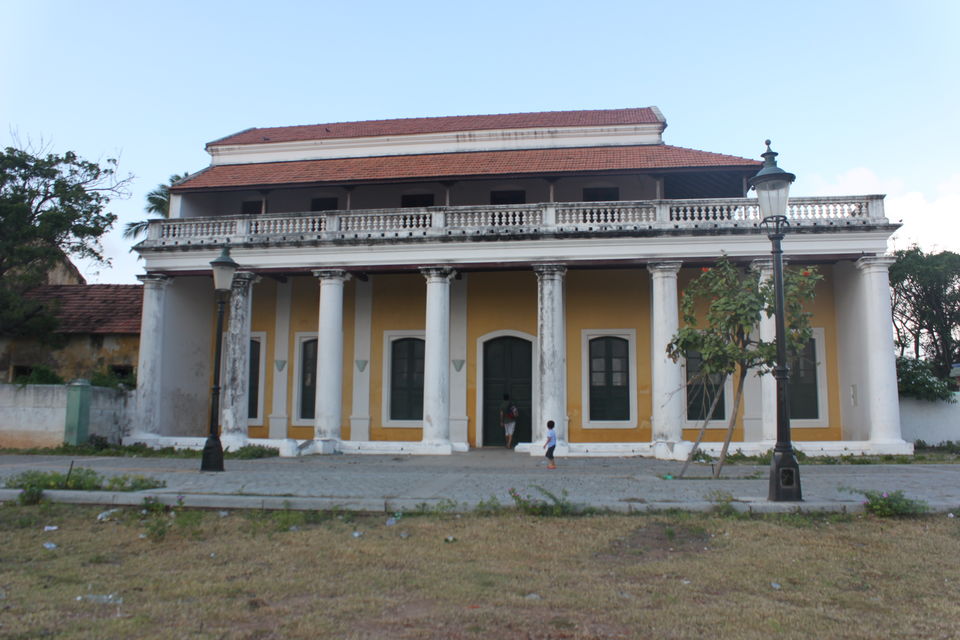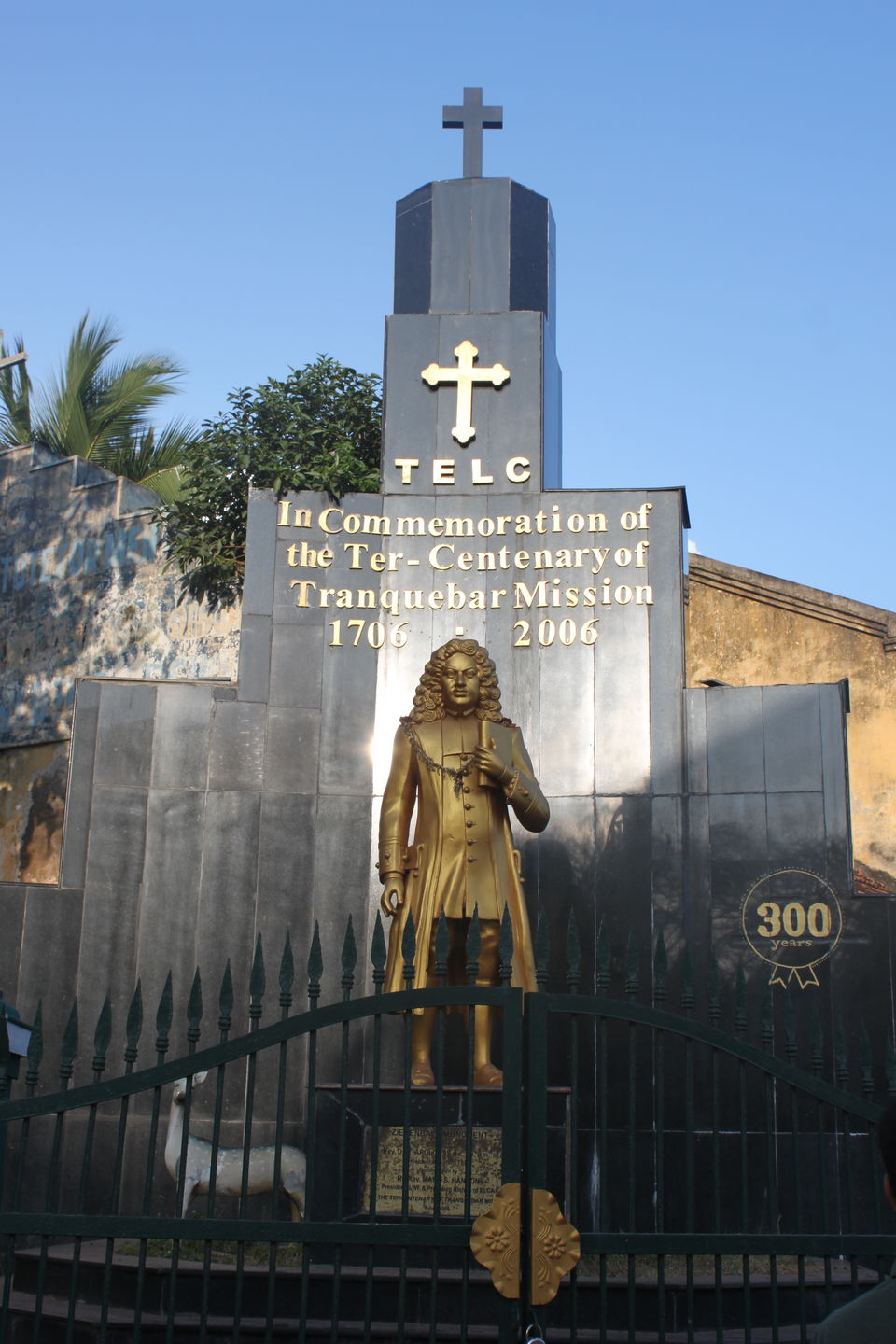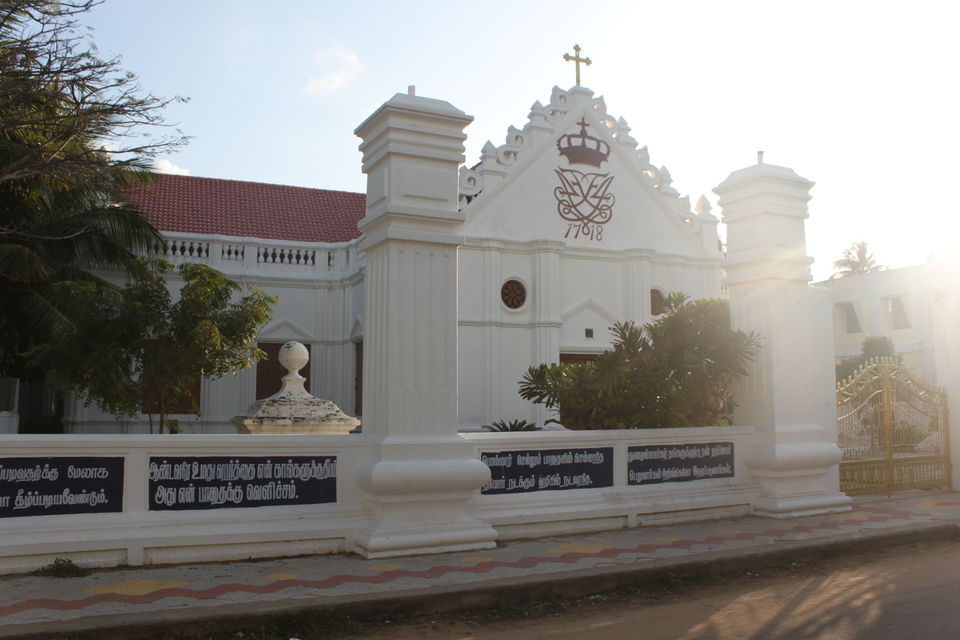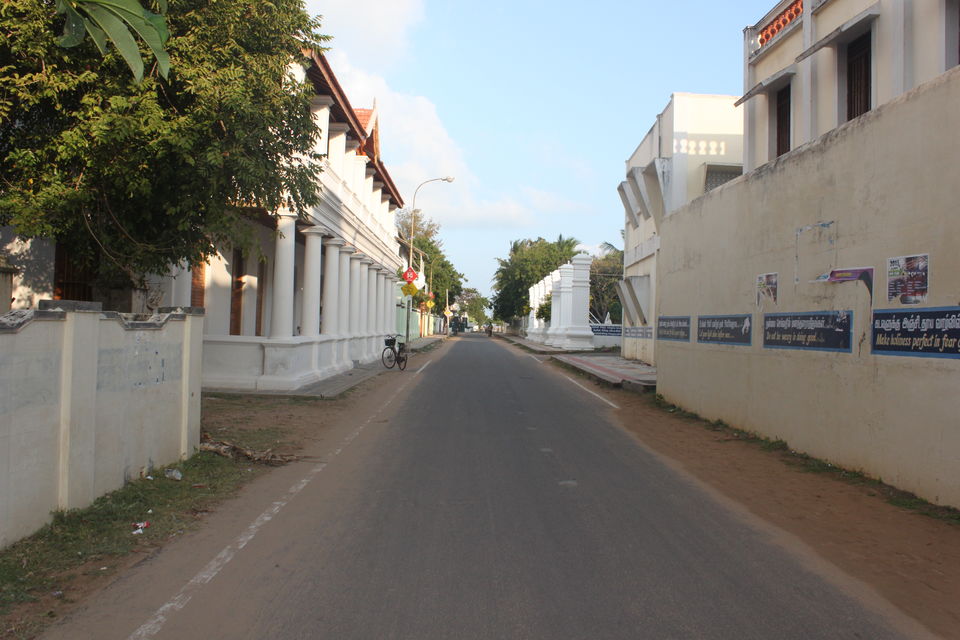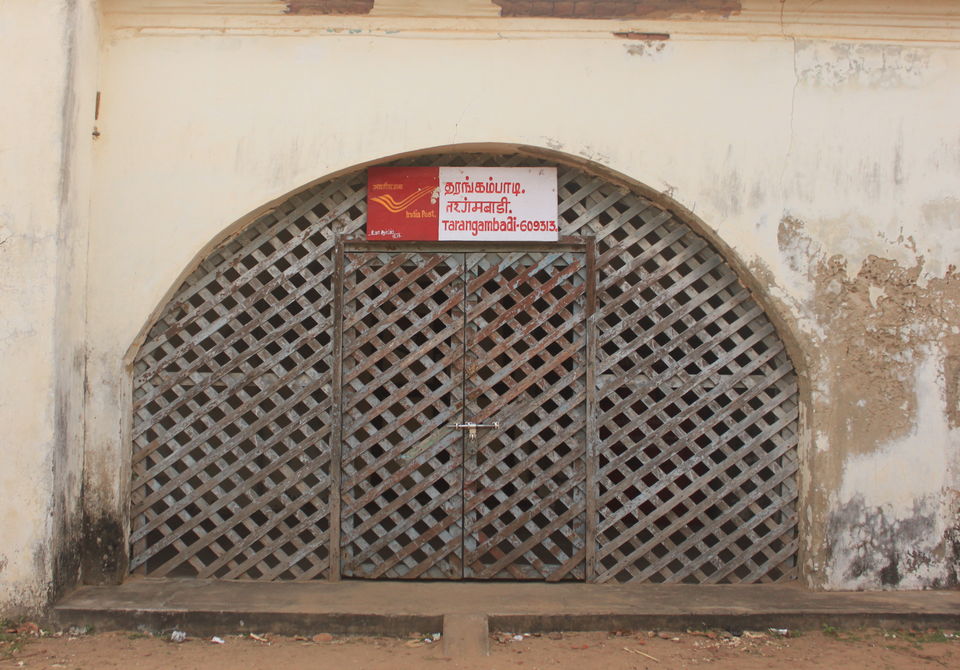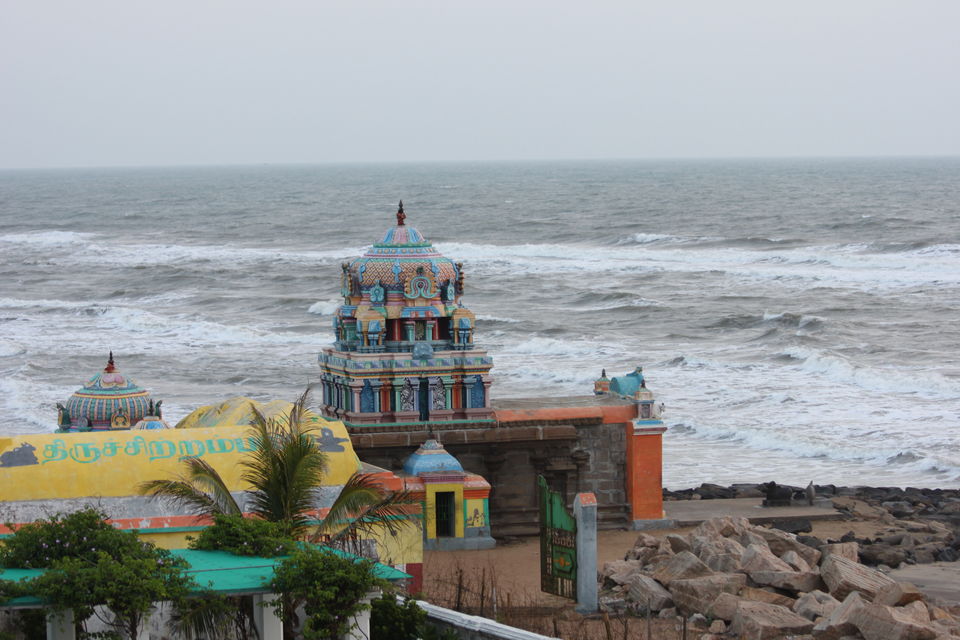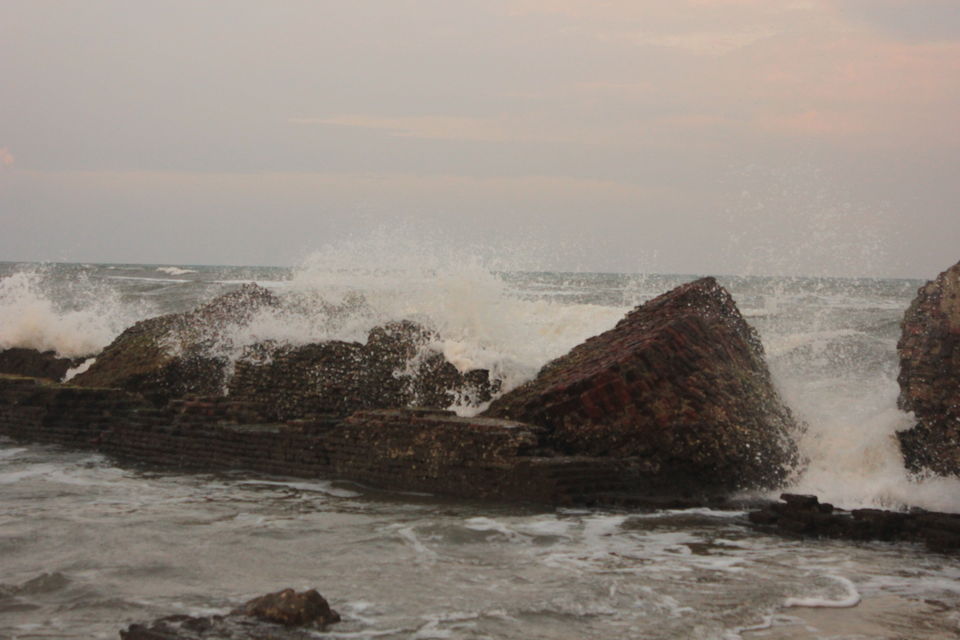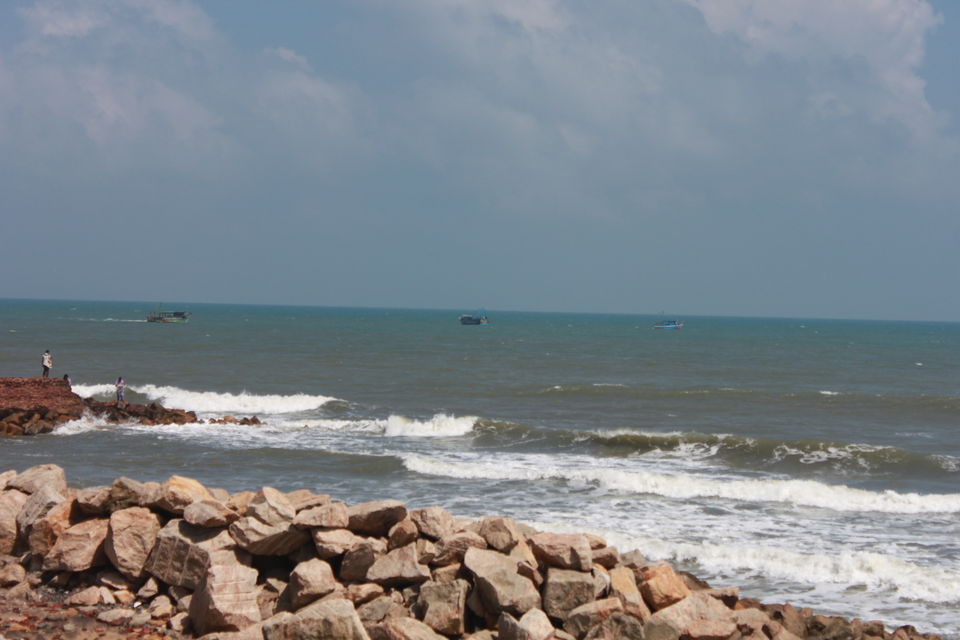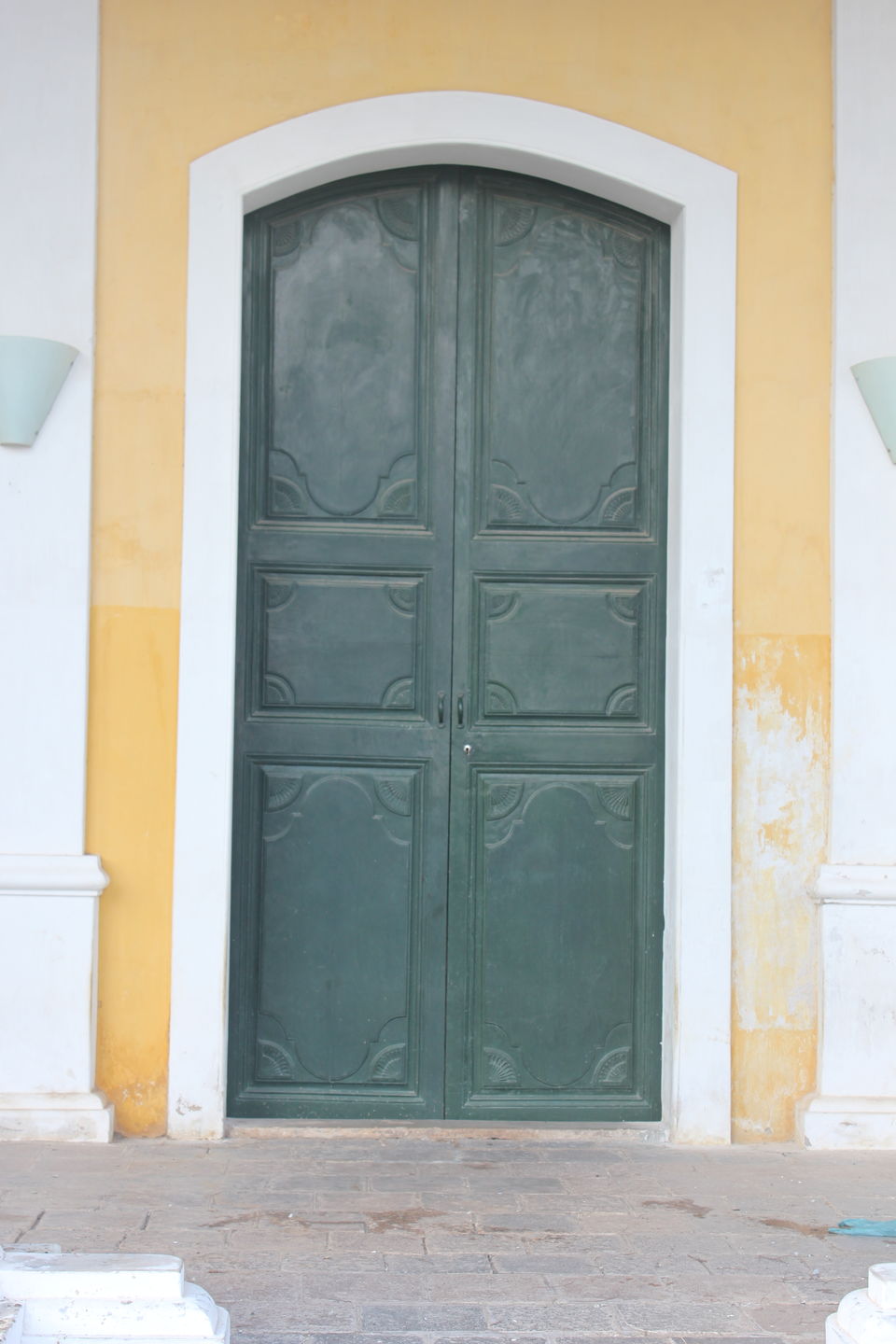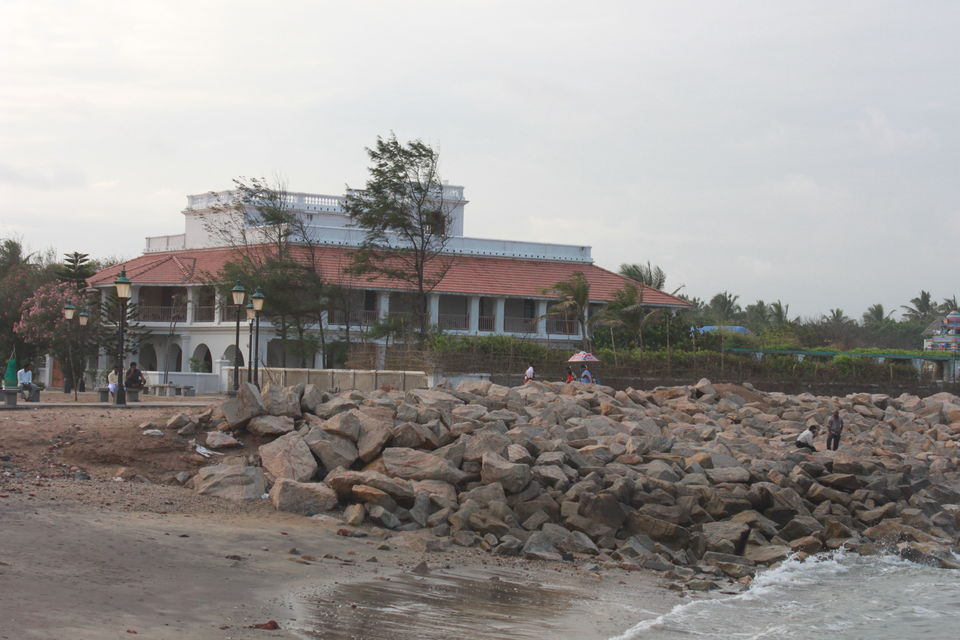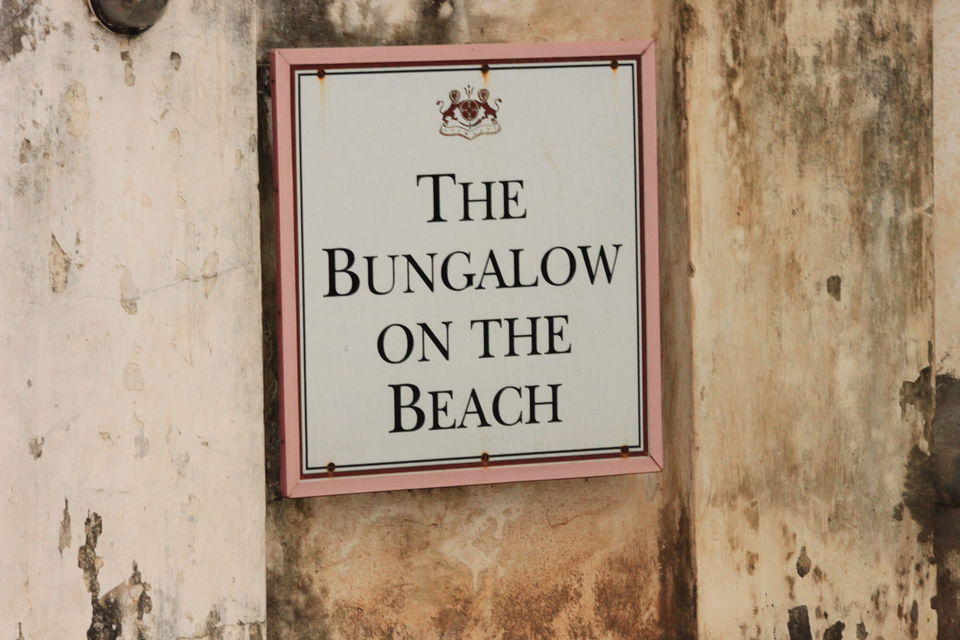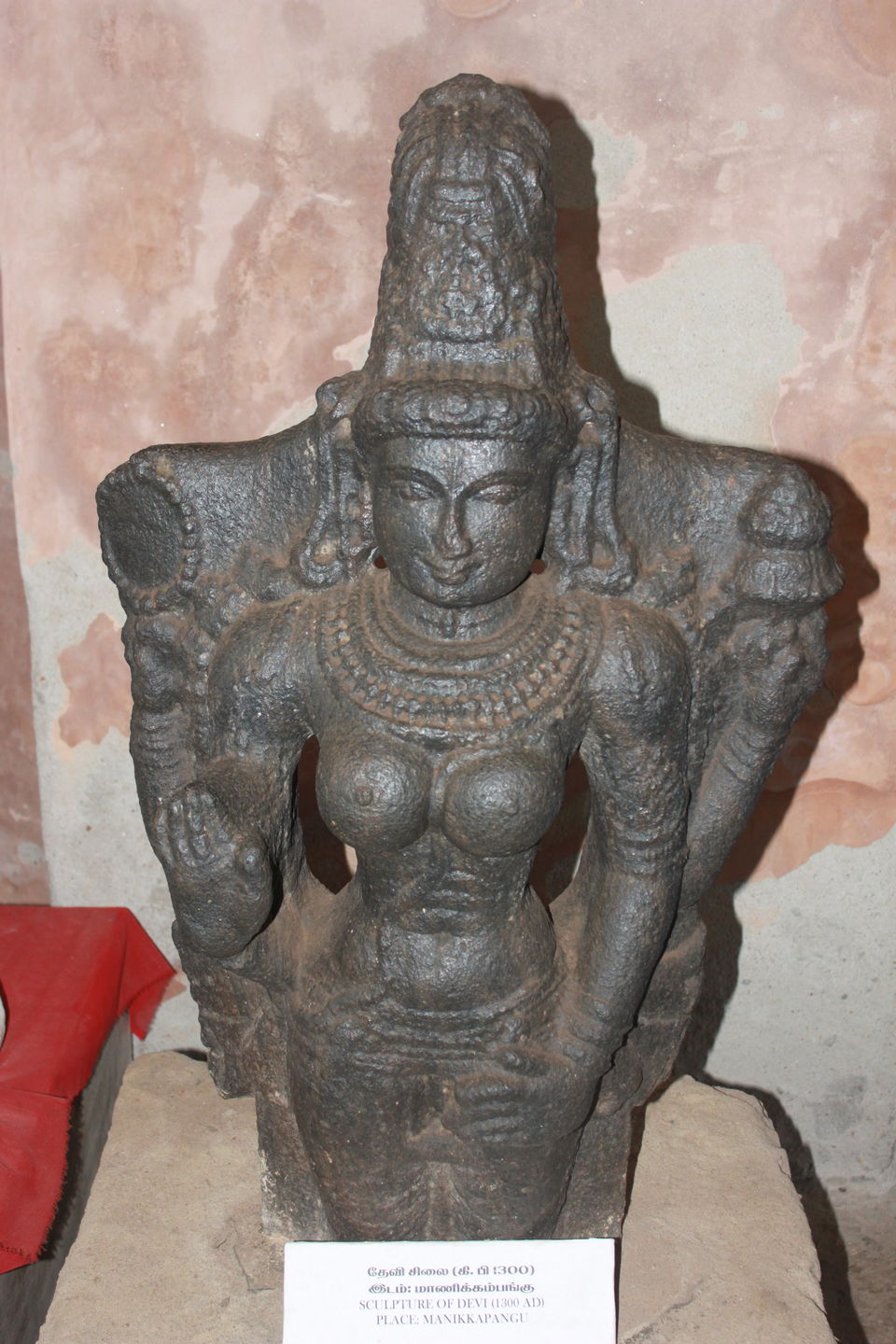 For the long weekend of Republic Day, we set out on a road trip to Tranquebar. The drive from Bangalore via the national highways NH7/NH68 and then state highways, is quite long (9 hours with short break) yet engrossing; paddy fields, grazing cattles, and small villages with farmer harvesting. The route was bird watchers paradise. We spotted countless Drongos, White throated Kingfishers, Indian Roller bird, bee eaters and more
Tranquebar, (Tharangambadi in Tamil) is a Dutch, Danish, British Colonial heritage town with a unique charm. The town has many historical and heritage buildings besides its scenic coast line (Coromandal coast). Tranquebar is India's only ozone -rich beach
We visited / walked by the following historical sights during our stay
1. Danish Fort: This 400 year old fort is right on the beach. The fort was build in 1620 AD when Tranquebar was a flourishing trade center by the Danish Navy Commander, Ove Gedde under the then ruling king, Raghunatha Nayaka of Tanjore. The fort houses a museum with orignal trade treaties between king of Denmark and king of Tanjore on display besides various things like pictures of denmark kings, list of the ships that landed in Tranquebar, plates, bowls, urns of those times, some excavated times like smoking pipes, bones of a whale, sculpture of Sun god and earthern kitchenwares.
2. Masilla Mani Nathar Temple: This 700 year old (1306 AD) temple was built by Pandya King Maravaraman Kulasekaran. The temple combines Chinese architecture with Tamil technique pissibly in an attempt to attract the Chinese merchants
3. New Jerusalem Church: This is the first protestant church in India built by locals. The tomb of Ziegenbalg is inside the church. (Ziegenbalg & Pluestchau, two German Missionaries were sent by King Frederick IV of Denmark to spread the Gospel in Danish settlement in 1706, they founded the Tranquebar Lutheran mission. Tranquebar is hence called "The Gateway of Protestantism to India")
4. Zion Church
5. Governor's Bungalow
6. Post Office - More than a century old post office functioning at the same place since 1884
There are 3 places to stay all managed by Neemrana hotels - The Bungalow on the beach, The Gate house and The Tamilnadu Hotel. We stayed at The Bungalow on the beach which is an old heritage Collector's Bungalow restored and maintained by Neemrana.(good food, good place, good service).
This is the place to be when you don't want to do much except read a good book and watch over the sea, besides a morning/ evening stroll to explore the place around. There isn't a beach there and the seafront near the bungalow is quite a public place, which means there is little peace or privacy outside the bungalow. The town is pristine, highly photogenic and the sound of the waves are mesmerising.There is never a moment when you don't hear the dancing waves, as the name suggests (Tharangambadi in Tamil means Land of Dancing waves).
PS: The beach is not for kids to play around making sandcastles.