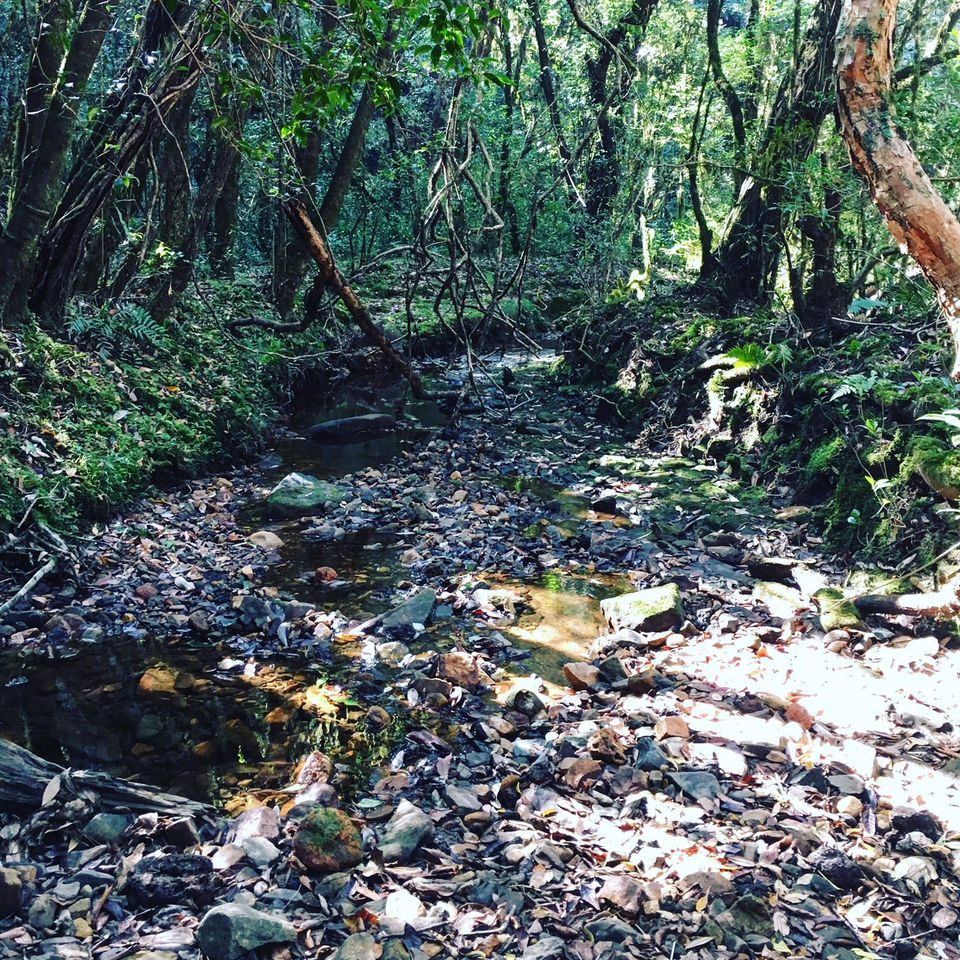 During a recent North East India road trip, we stumbled upon a small Khasi village called Mawphlang, where we treaded into an 800 year old sacred forest which was untamed, beautiful, and definitely worth the visit.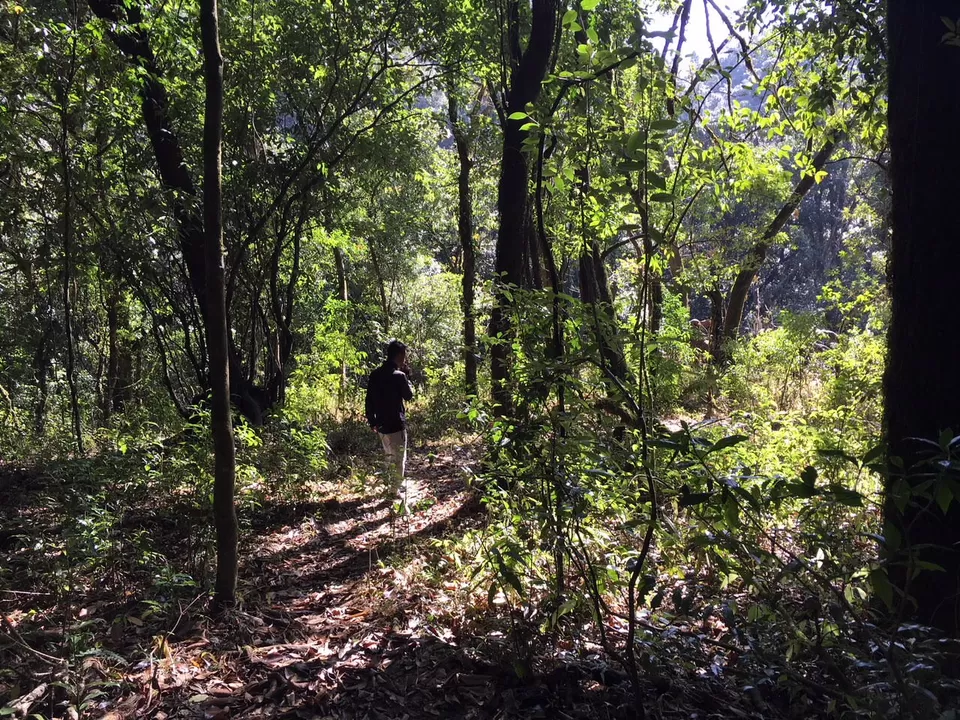 Where is it?
Mawphlang is located 25 kms from Shillong and it takes about an hour to reach. The best way to get there is to hire a cab from Shillong, a popular hill station in India. The drive from Shillong to Mawphlang is picturesque and the Mawphlang village with a distinct local style, undulating landscape and laughing children is quite camera-friendly!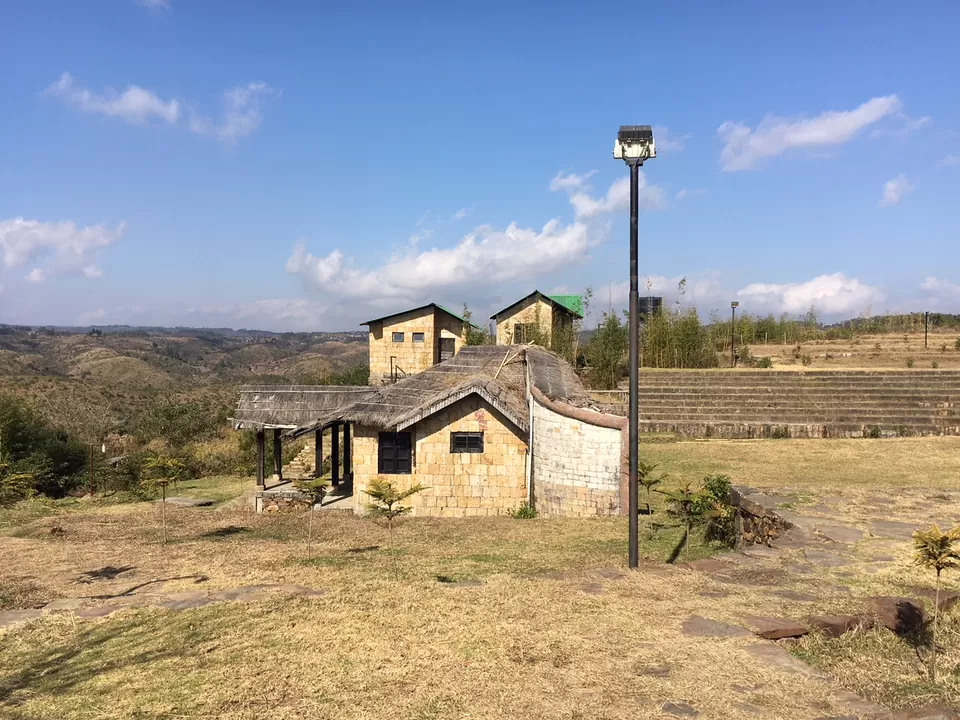 Tell me more..
Given the locals consider this a sacred forest, they have done well to preserve its sanctity. To prevent abuse of natural resources, this enchanted forest has one rule: Anything that is killed, picked, taken from inside the forest is to be eaten, consumed or used within the forest. In other words, what happens in the Mawphlang forest stays right there!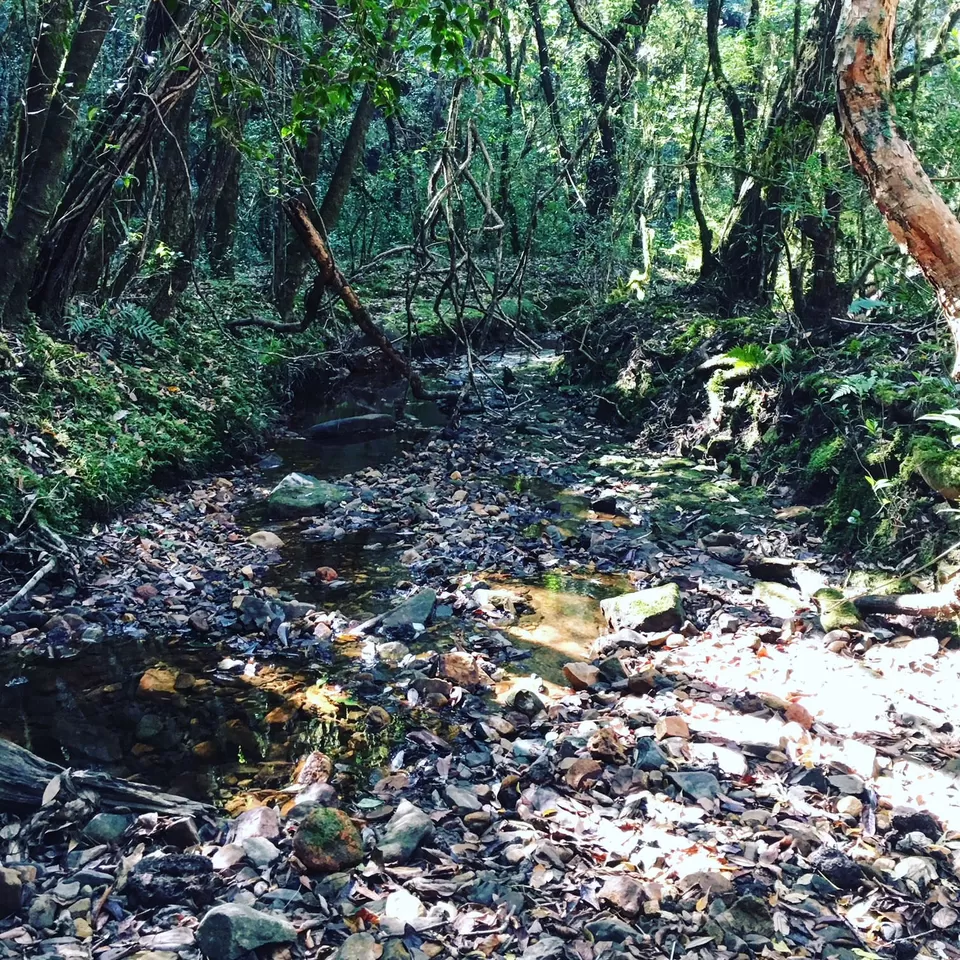 What is the difficulty level?
This is an easy trek, with a fairly flat terrain and low slopes. There are places you need to tread carefully but overall you don't need to be a 'trekker' to be able to do this. You can do a short 1.5 hour walk or choose to go deeper for 4 hours.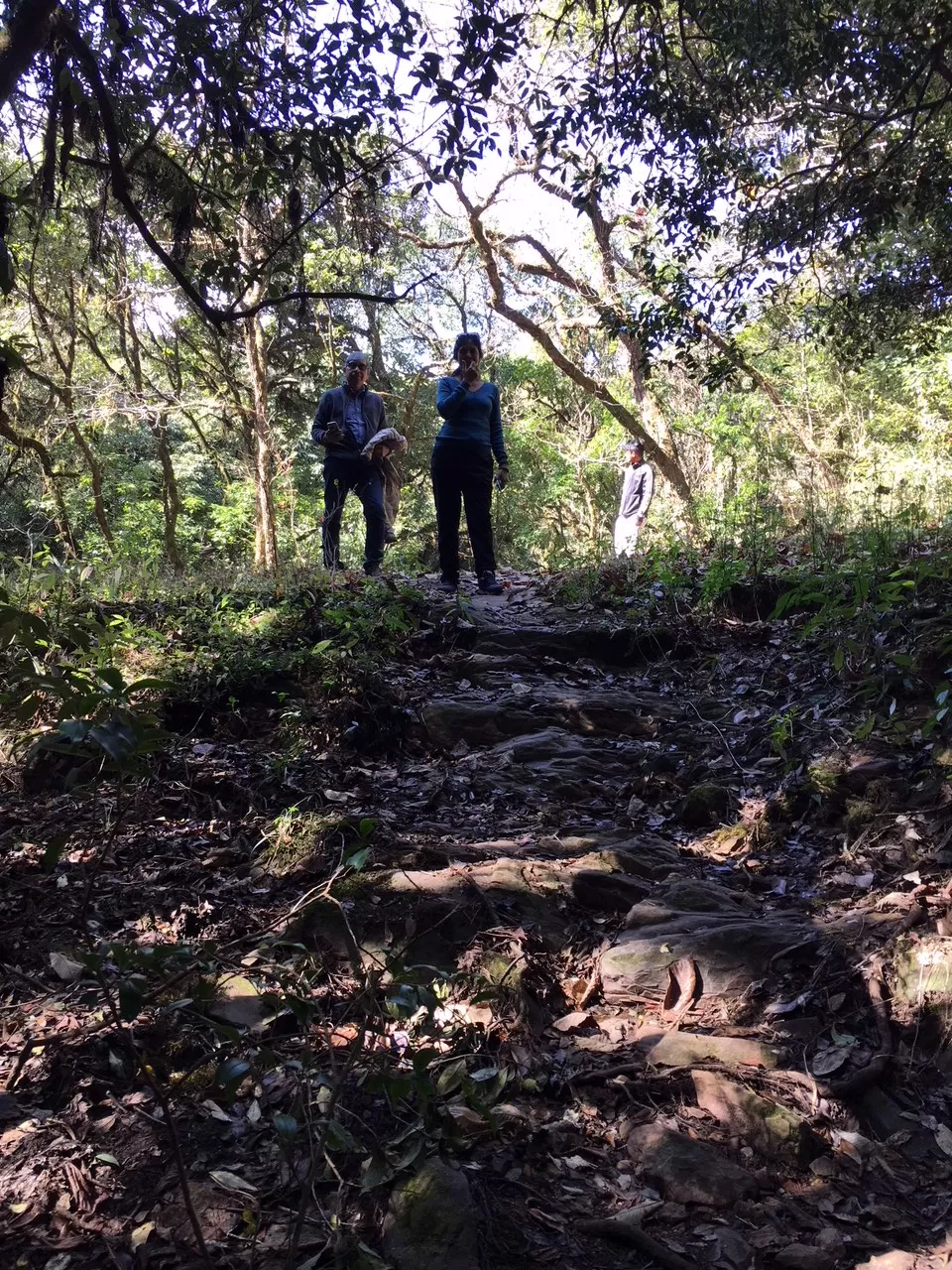 When should I trek?
Accessible throughout the year, you should plan to get there in daylight so that you have time to explore. There is no signage and route maps so you don't want to be lost in the woods! Given that there is a lot of shade and trees, it is comfortable to even trek in the afternoon sun.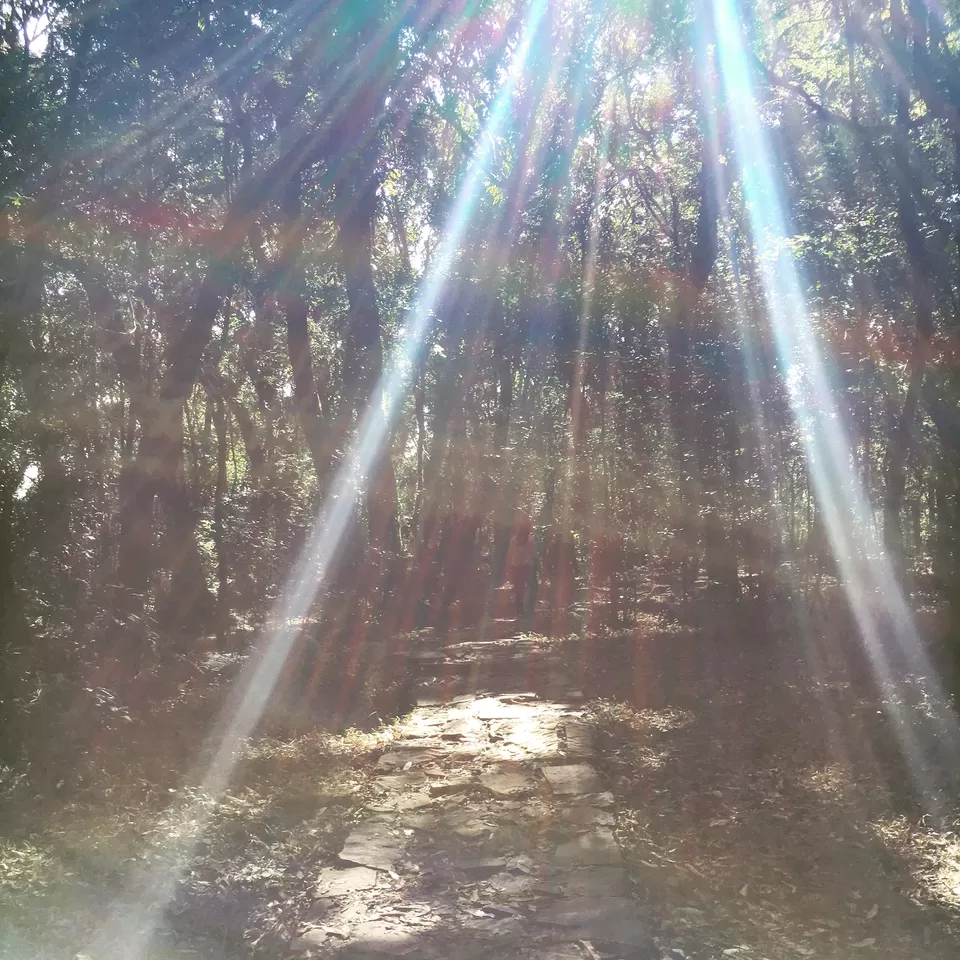 DIY or not!
As you enter the village, you will see young English-speaking locals (high school and college students) who double as forest guides. I would definitely recommend hiring one of them as this trek is more about the culture, history, and local stories rather than only pristine beauty. Your appreciation for the forest will increase many-fold when you understand the significance of the sacred forest to the locals. Also don't forget to swing on these strong vines (picture below) – they are not as easy Tarzan makes it look!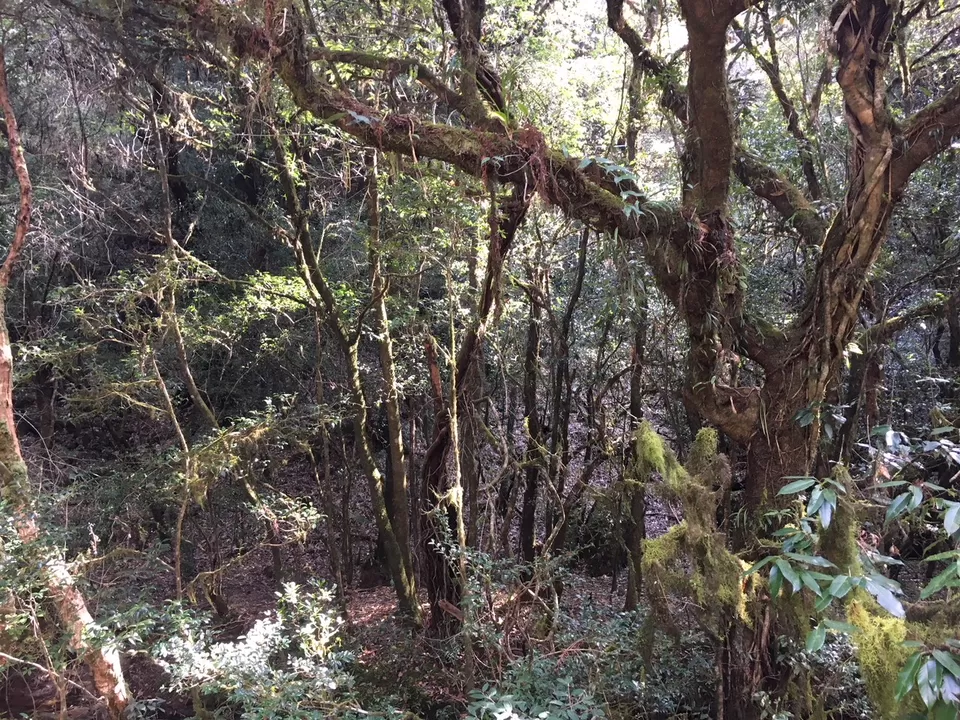 Watch out for..
Orchids, wild mushrooms, and tiny streams. In olden times, the forest was ground for sacrificial religious rituals and it's hard to miss the sacrificial stones all along. As you walk deeper you will see fallen tree trunks, gurgling water, tall trees and hidden corners. Due to preservation, it is easy to stumble upon Pine, Rhondendoron and Rudraksha trees. The specialty of this forest is its simplicity and authenticity, and in return you will feel the calm and quiet that it will offer.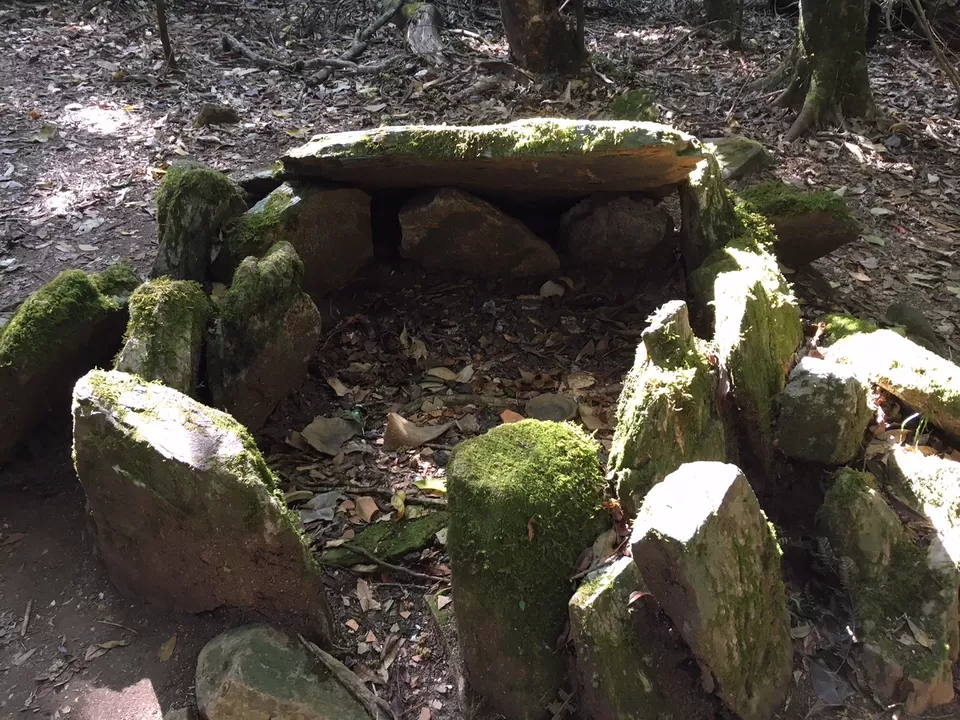 What should I pack?
Since this is a very short trek, you need to carry the basics like water, sunscreen, and a camera! Given this is a forest you want to probably wear long sleeves and full pants so that the bugs don't feast on you. If you are here during the monsoons take extra precaution for the leeches.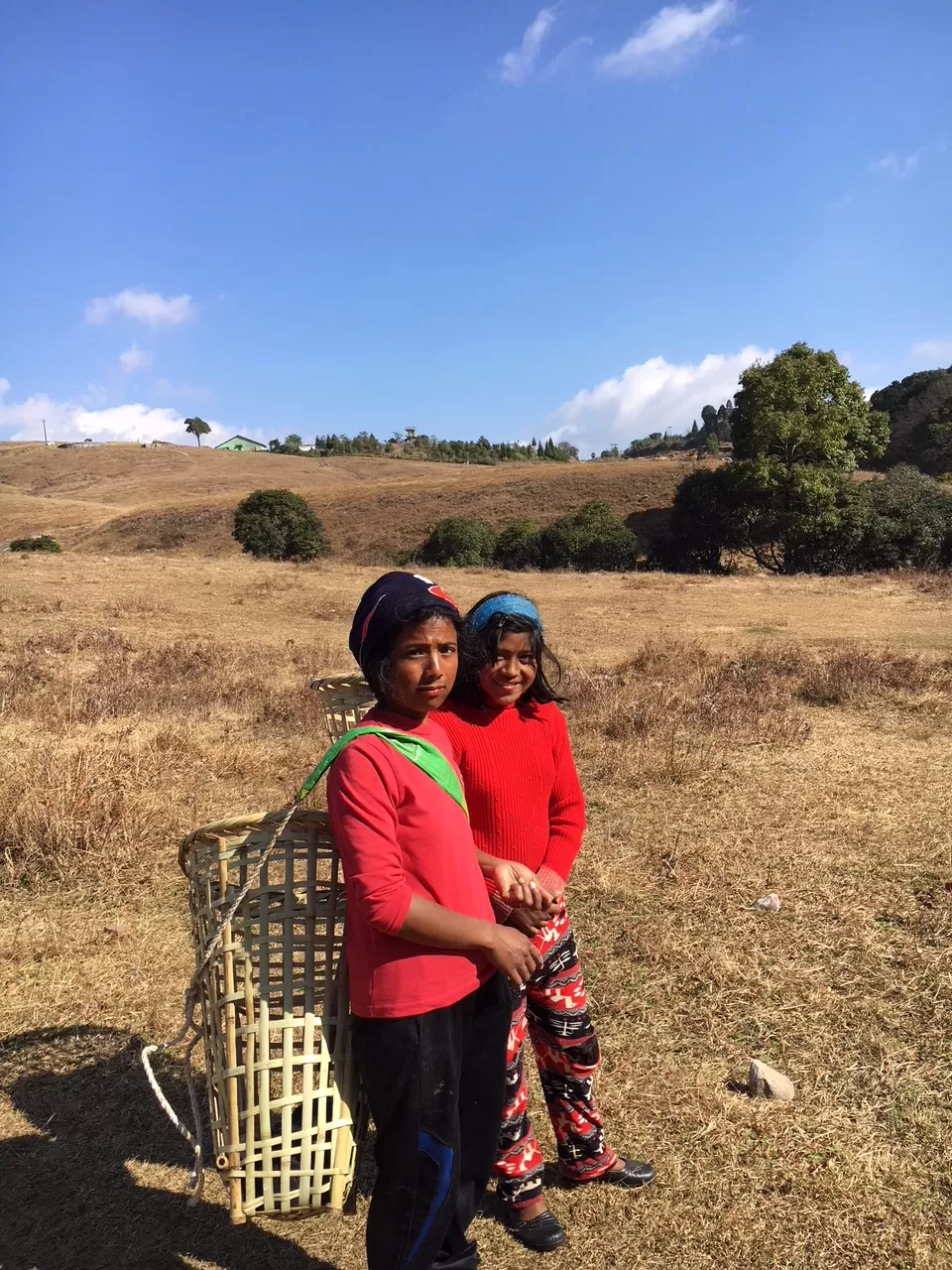 How much will it cost?
The two charges you will incur is for the cab and local guide. The forest entry is free.