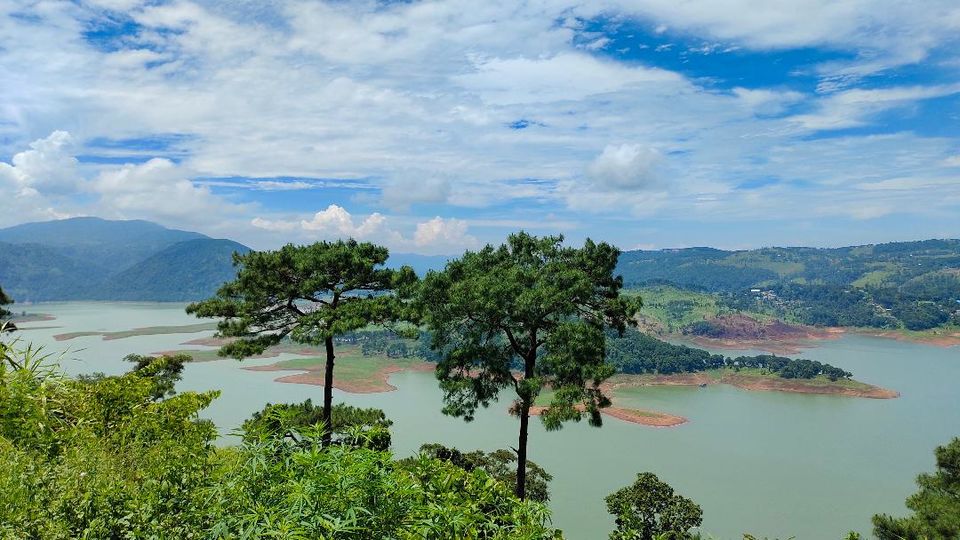 Shillong- This is the capital of Meghalaya and is known as Scotland of the East. The city is famous for its pristine lakes, mountain peaks and cafes. Shillong is the music capital of India.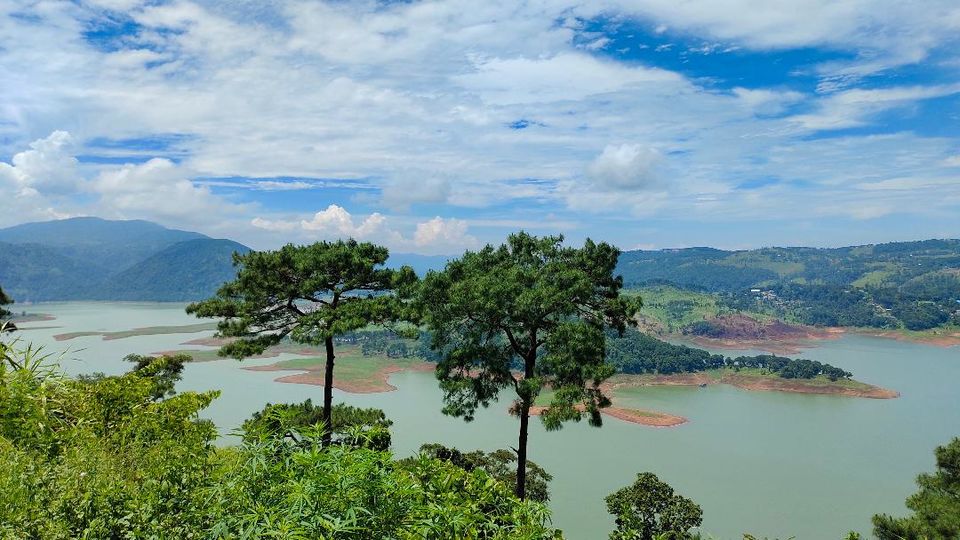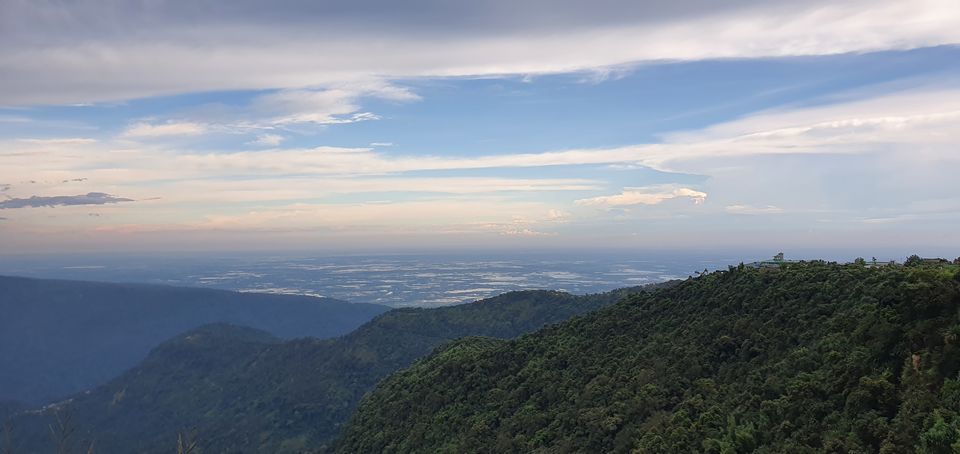 Elephant Falls - These are the most popular waterfalls in Meghalaya. Since they are close to the city of Shillong, they are easily accessible by road (40 minutes drive). They are also known as the three-step-falls.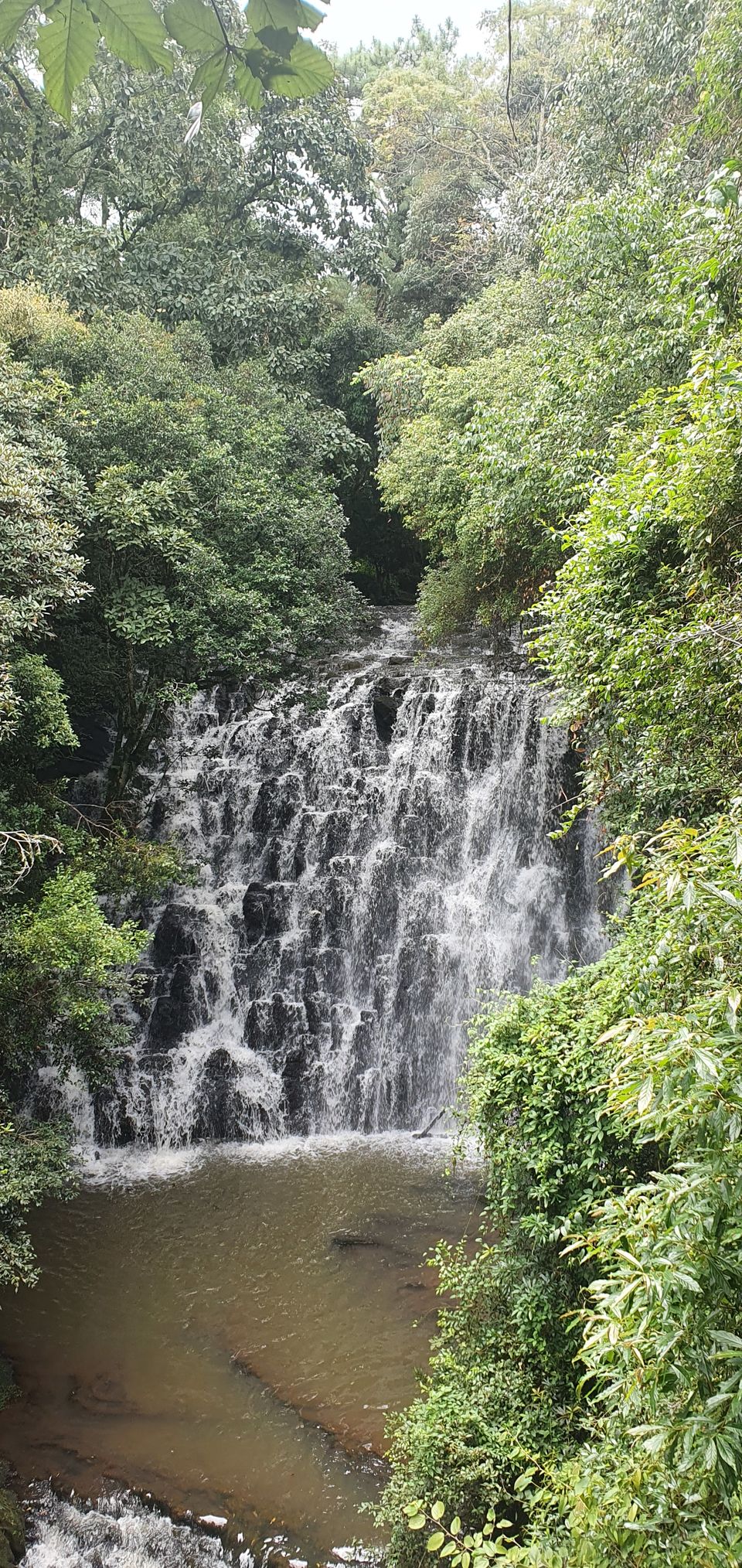 Maw Sawdong Falls - These falls are located in the Mawkma village in Cheerapuji. From the village, there are steps that lead to the waterfall a kilometre away. The water descends through multiple steps and looks beautiful from different angles.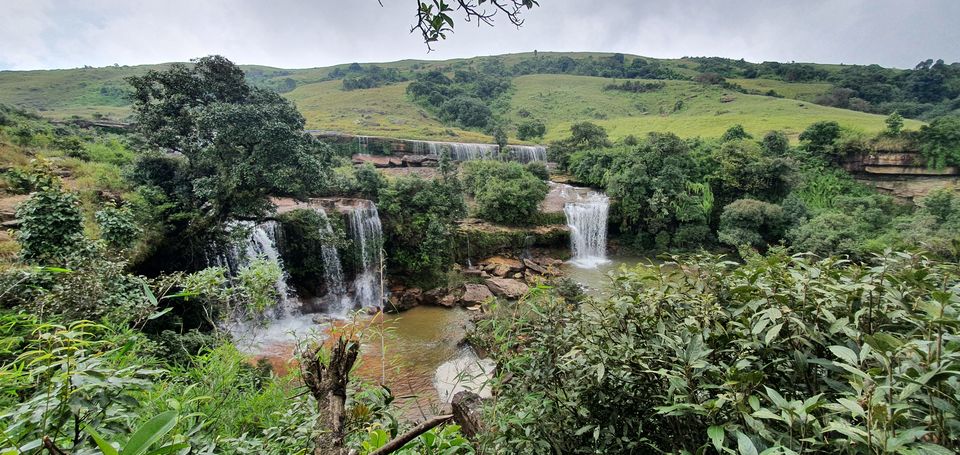 Nohkalikai Falls- These are the highest falls (1,115 ft) in Meghalaya located near Sohra (Cheerapunji). The water falls forcefully from the cliff forming a deep pool.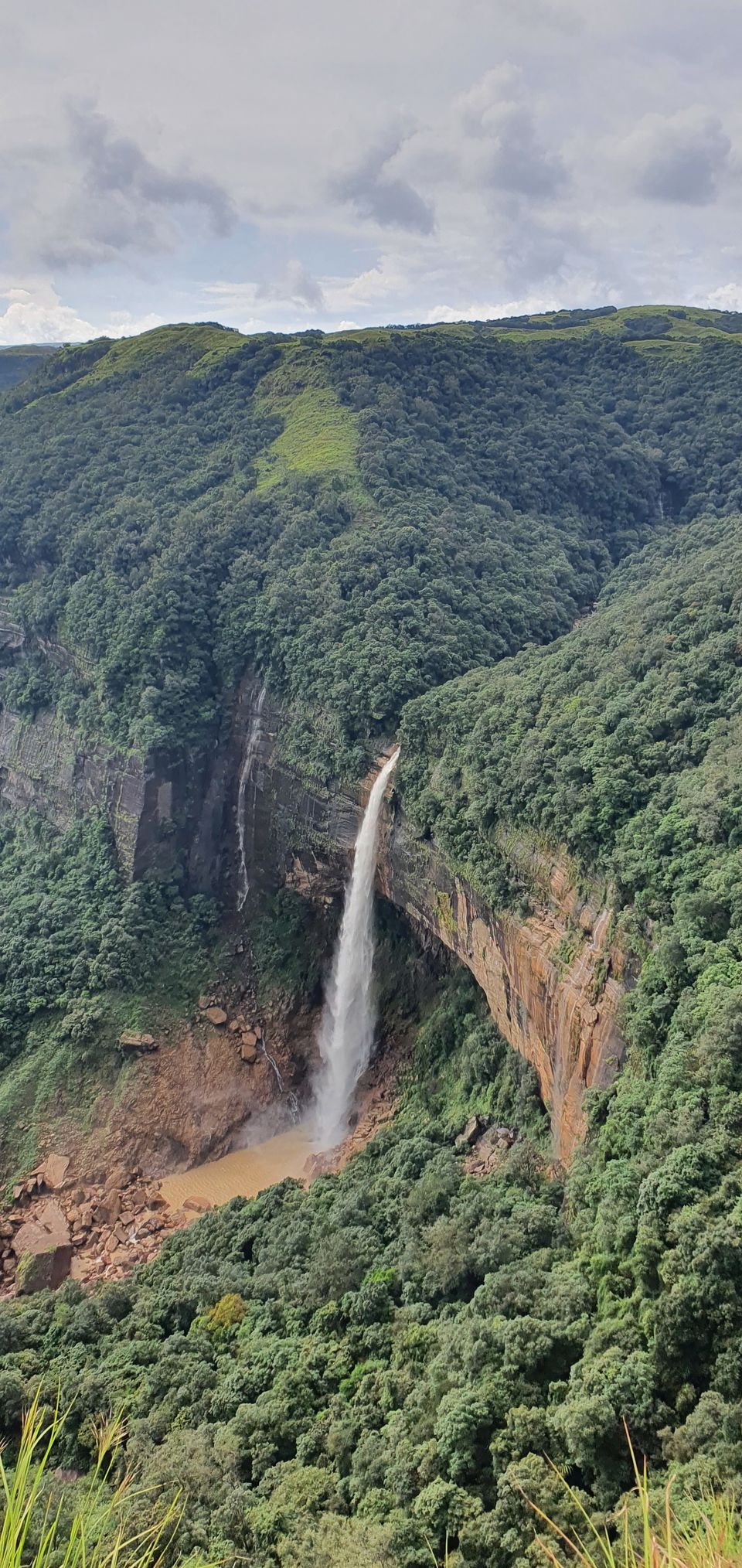 Single & Double Decker root bridges - The root bridges are recognised by UNESCO as world heritage sites. These are one of the most sought after tourist attractions in North East India. The roots keep growing into the 150-year old bridges making them stronger. It takes about 30 minutes from Cheerapunji to reach the village from where the hike to the bridges starts. The hike is not an easy one and is 3000 steps each way. But it is worth the effort as the bridges are surrounded by waterfalls and natural pools.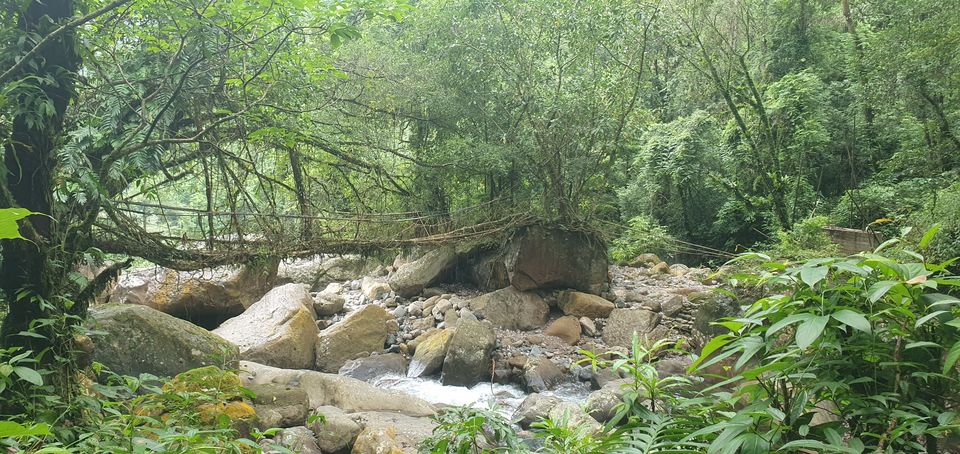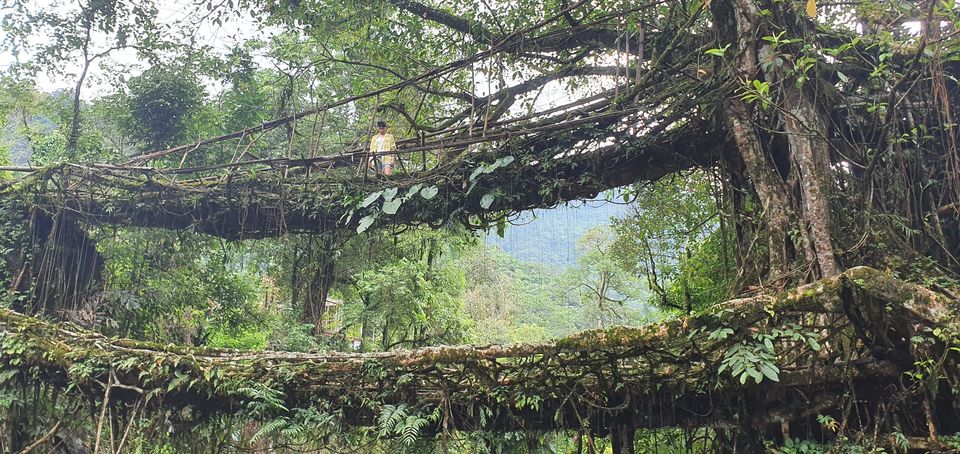 Dawki - This is a small town in South Meghalaya and borders Bangladesh. The Umngot river flows here and the waters are so pristine that on the boat ride the river bed is seen clearly.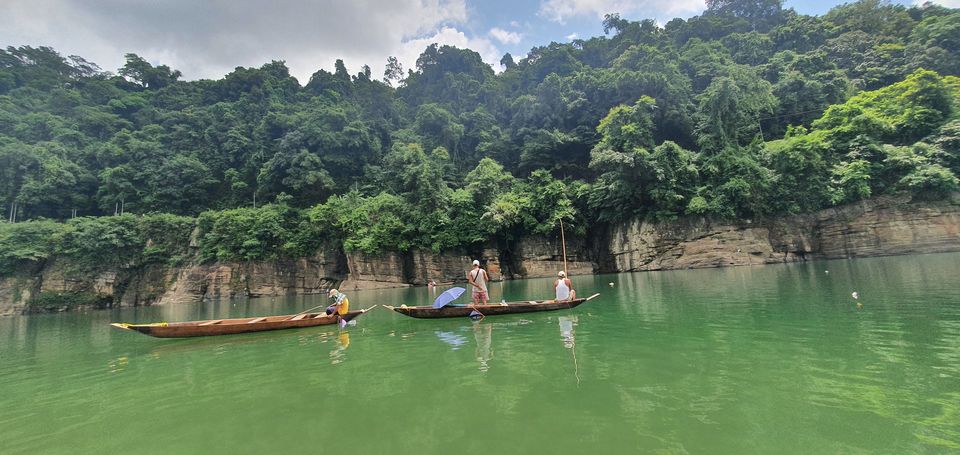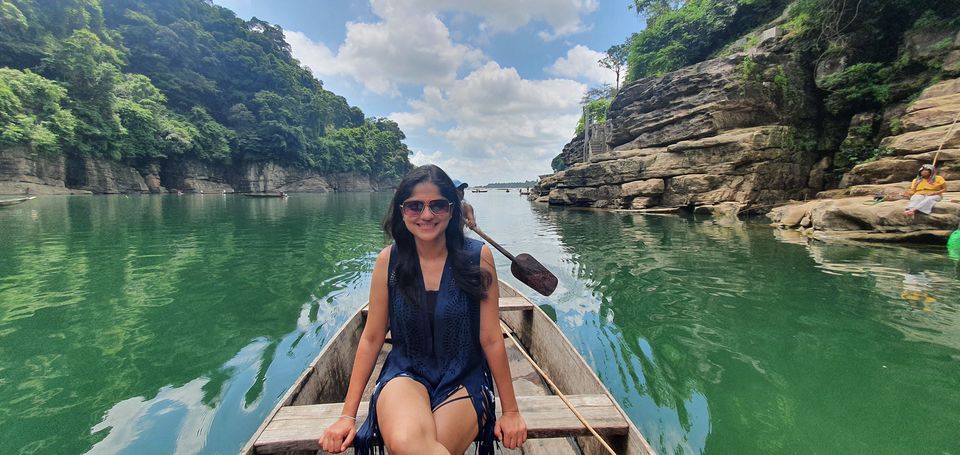 Krang Suri Falls - This is the most breathtaking falls in all of Meghalaya and has featured in many bollywood movies. The water is a gorgeous shade of blue and is deeply unsoiled. It lies in the Jaintia hills and is a 30 minutes drive from Jowai.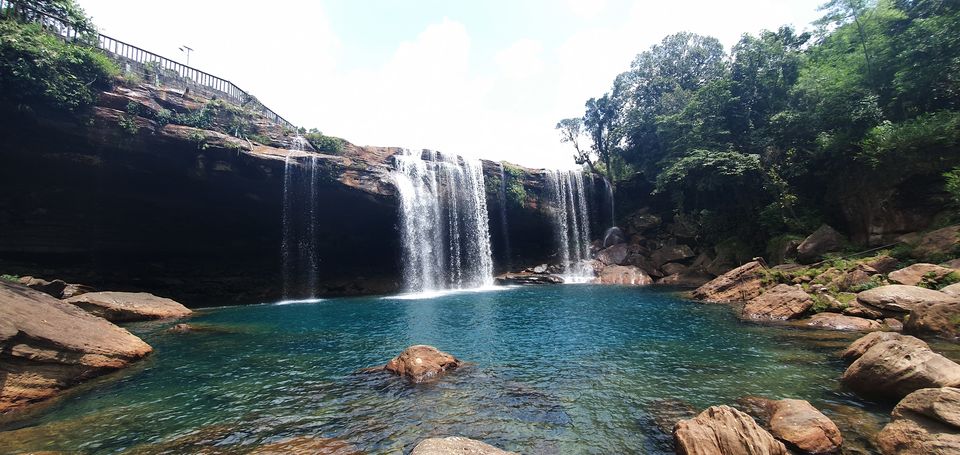 Mawlynnong - This is a small village located in the East Khasi hills district, about 90 kilometres from Shillong along the India-Bangladesh border. In 2003, the travel magazine Discover India declared the village as Asia's cleanest village and this lead to an increase in tourism in the area.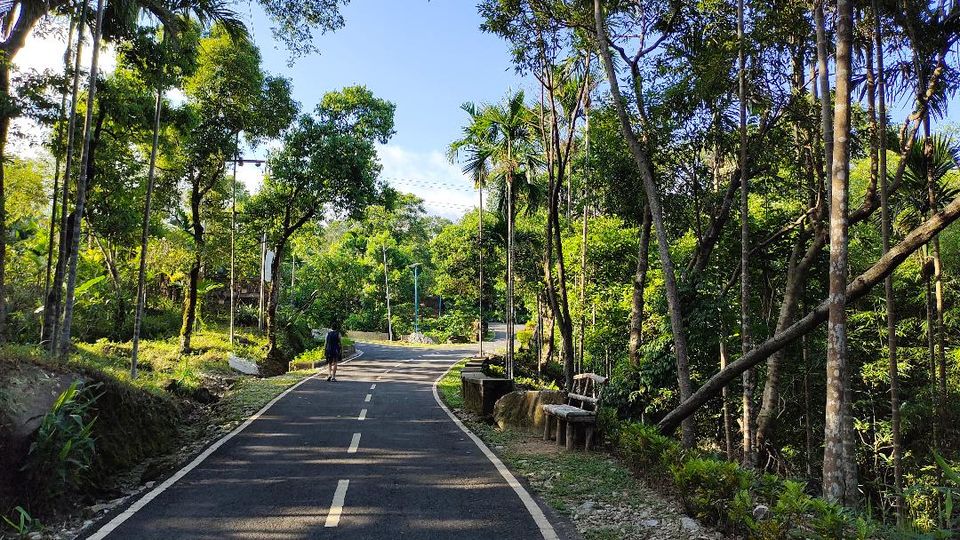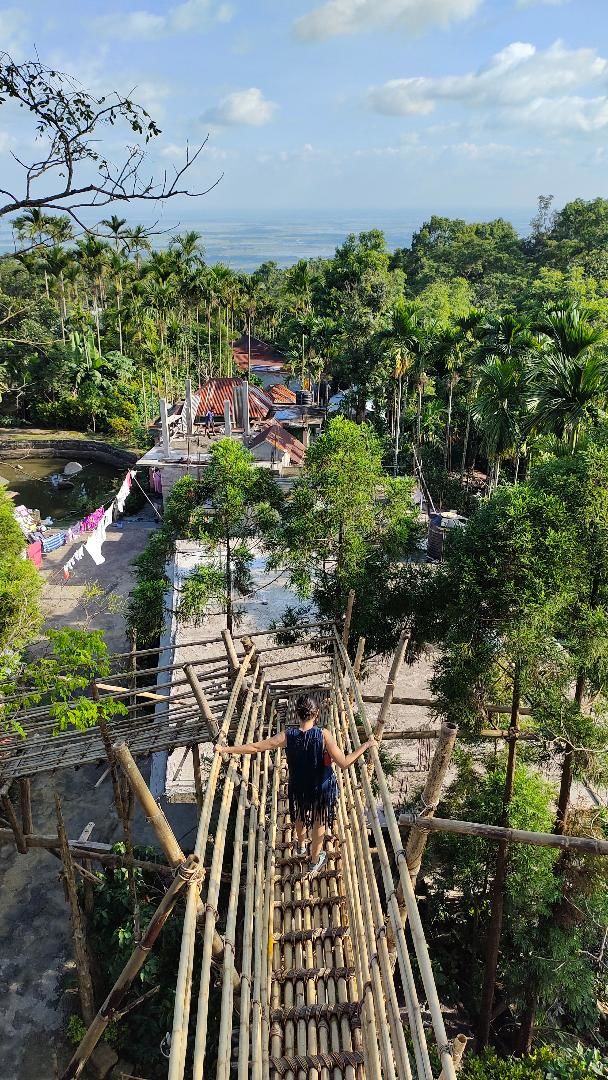 Mawphlang Sacred Forest - This is one of the oldest sacred groves of Meghalaya. The forest lies in the village of Mawphlang and is protected by members of the Lyngdoh clan. The clan believes in the Khasi deity, Labasa, who protects them from suffering and distress. The forest harbours a variety of medicinal plants and trees.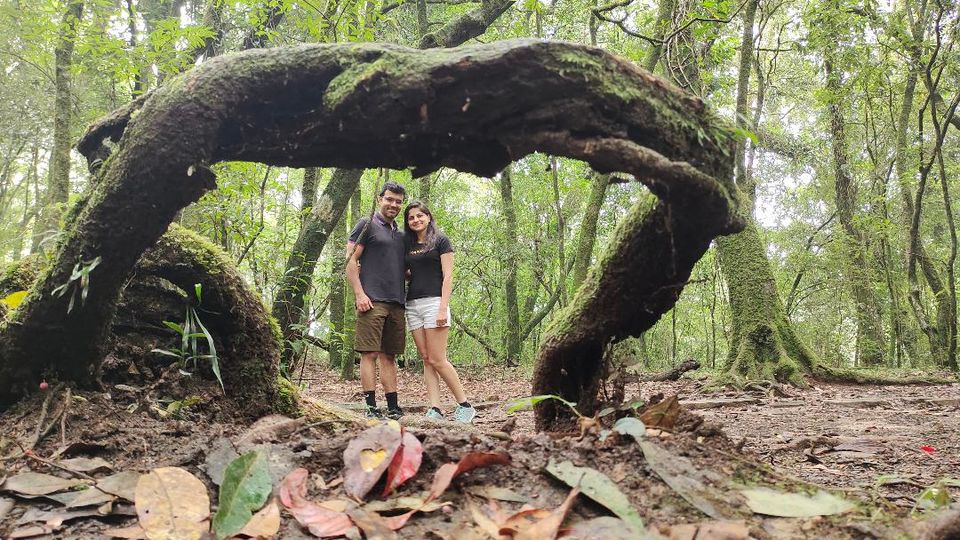 'The waterfalls are beautiful & the forests are wonderful, the bridges bring cheerfulness & the villages exhibit cleanliness, so forget the Himalaya and visit Meghalaya'