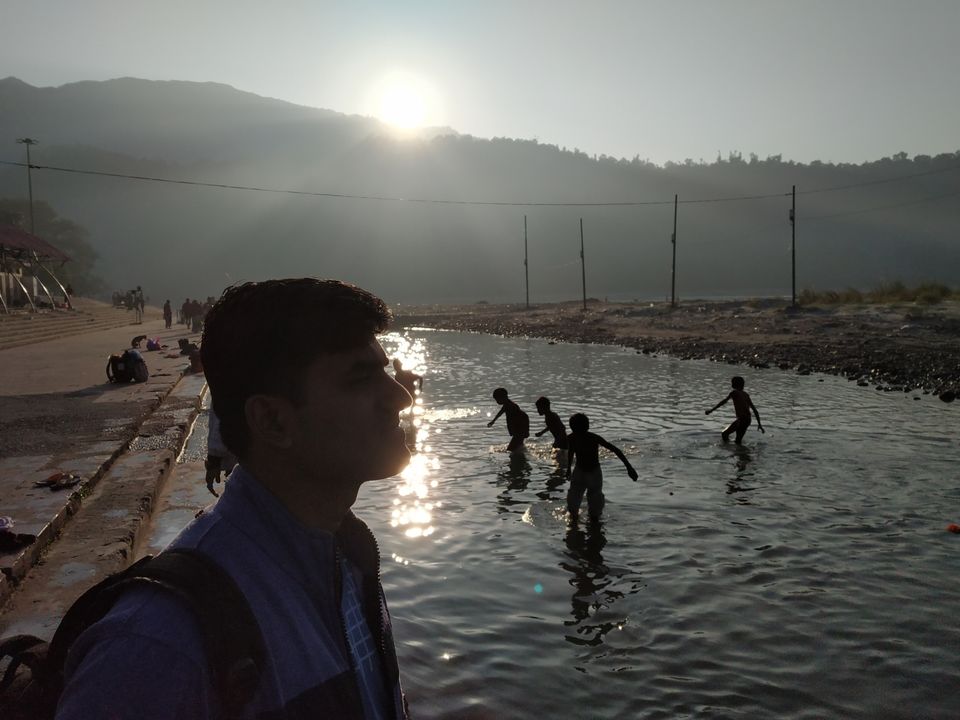 This diwali I went for my first trip to Rishikesh. Our bus reached Rishikesh ISBT at 3:30 am. We chose Triveni ghat as our first destination.
Triveni ghat is a junction where the holy rivers of Ganga, Yamuna and Saraswati meets. It is an ultimate scenic place with pure natural water originating from the Himalayas. The water body is surrounded by high mountains, which makes it a perfect place to experience sunrise and sunset.
Triveni ghat is around 3 km from Rishikesh ISBT. Going on foot would make it shorter as you can use the narrow shortcut streets to reach there using Google maps.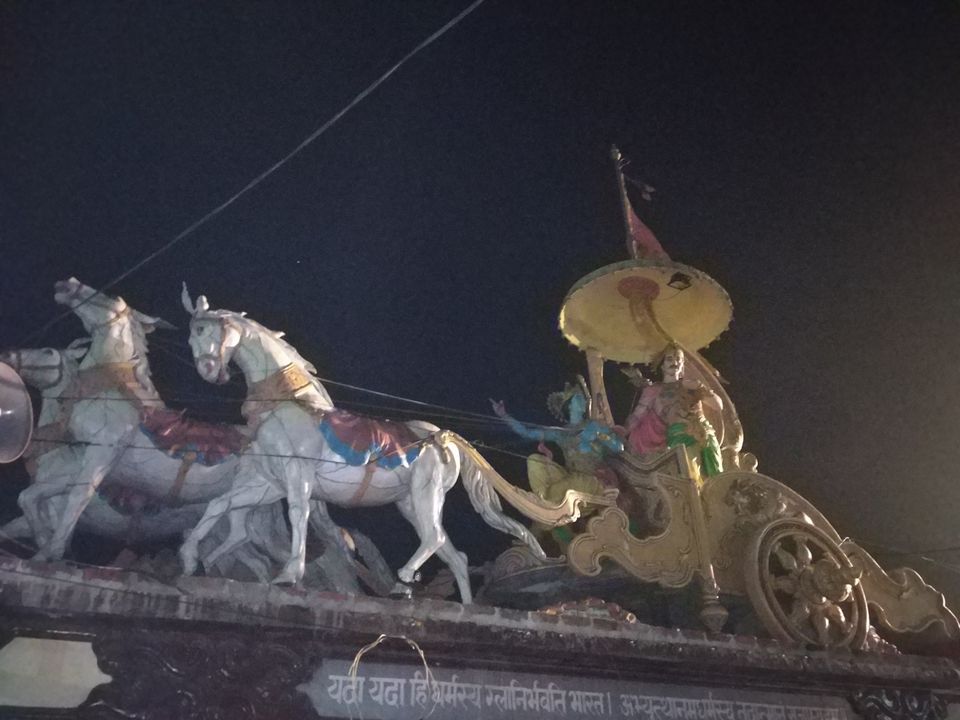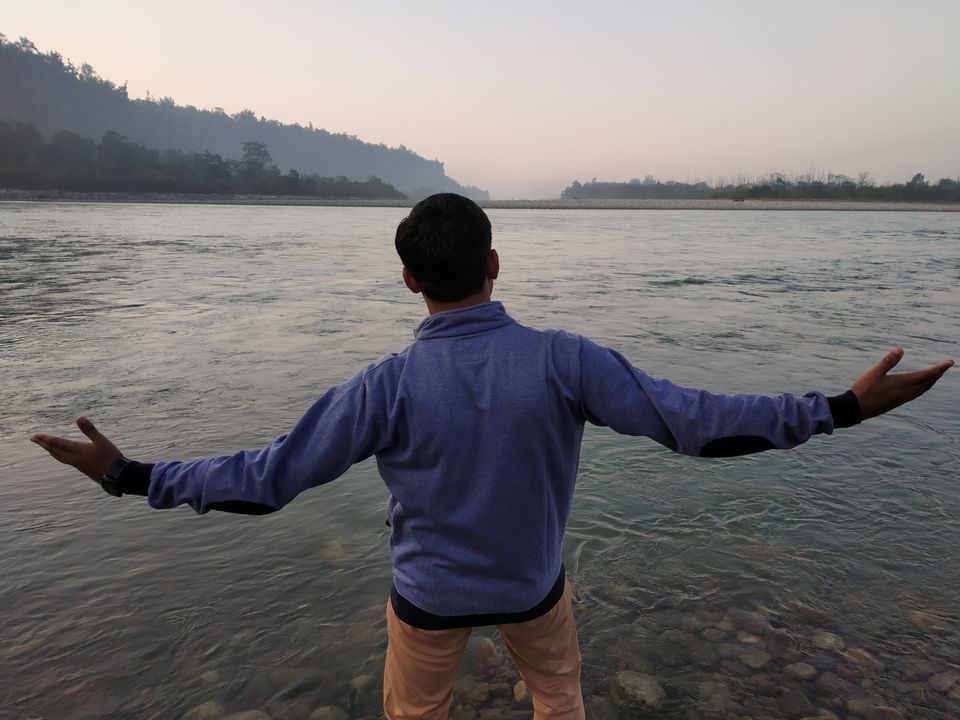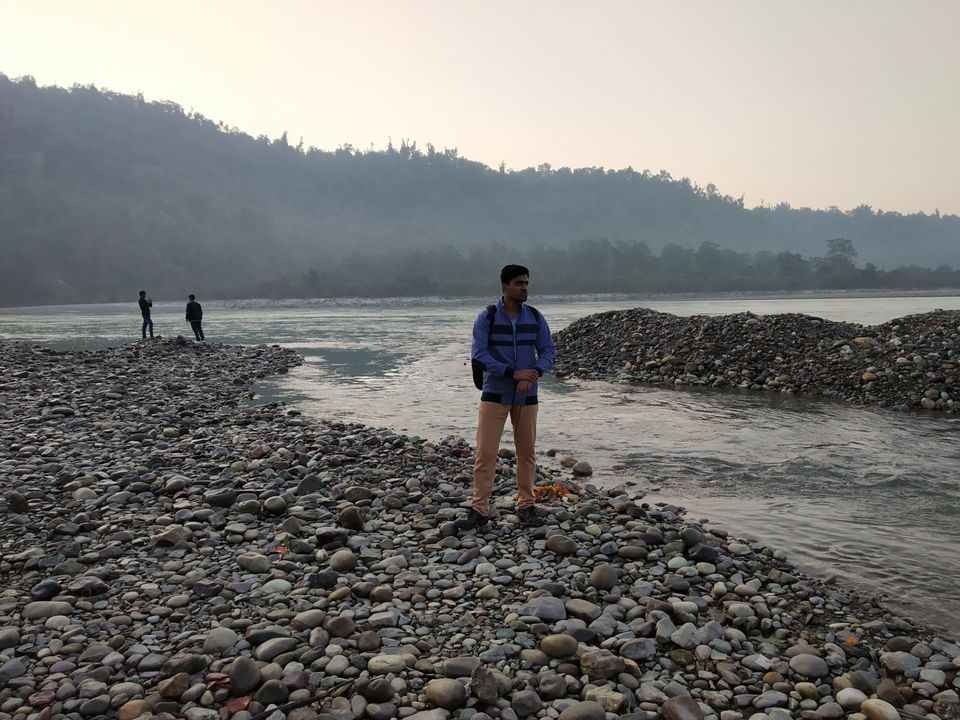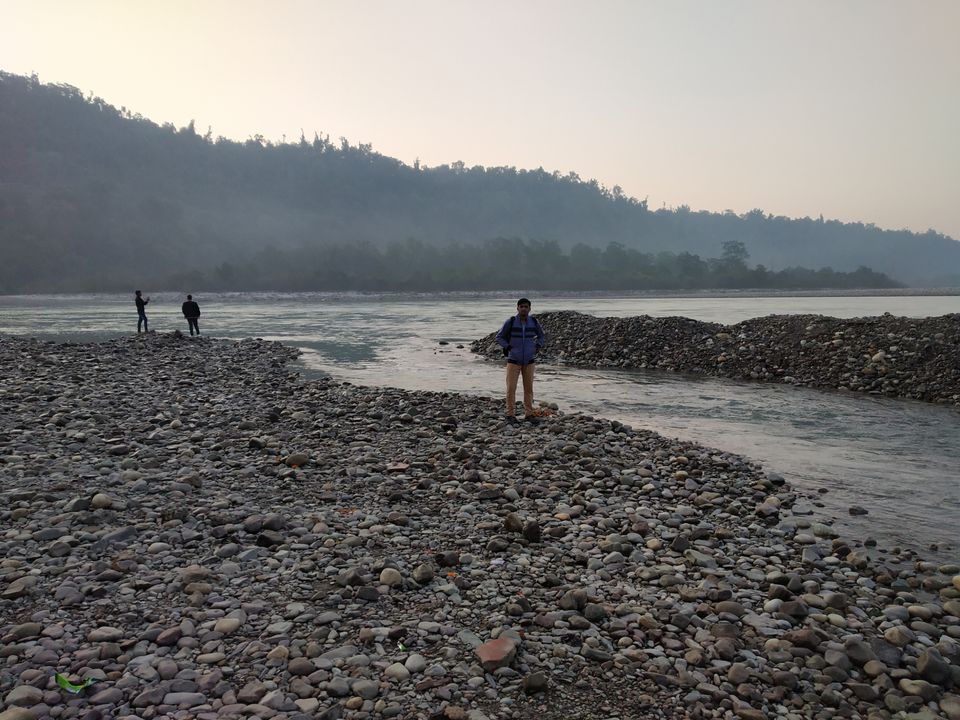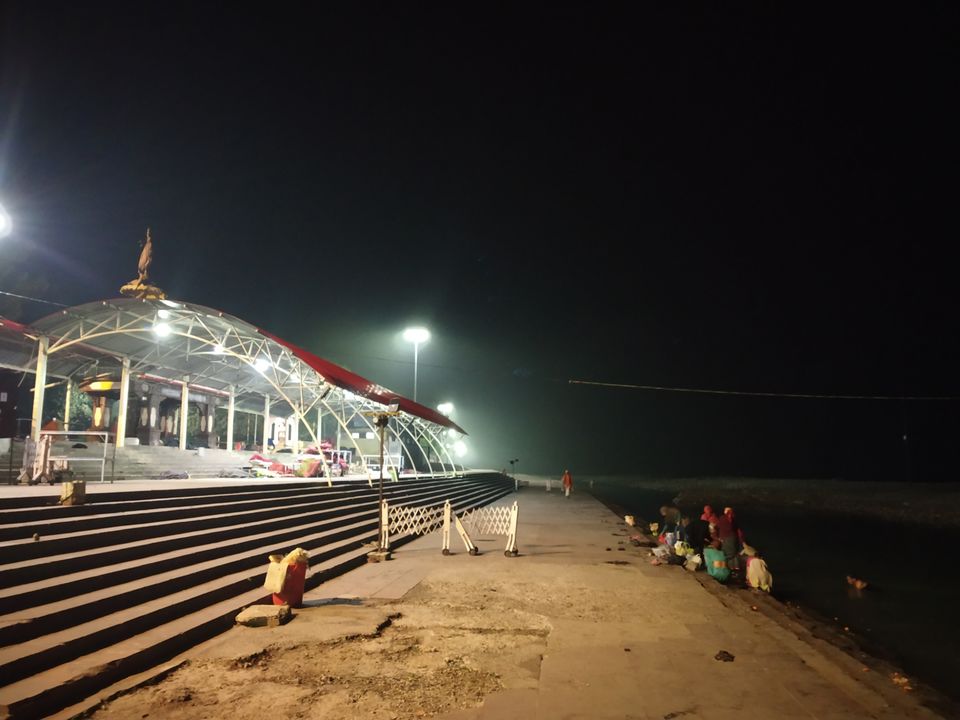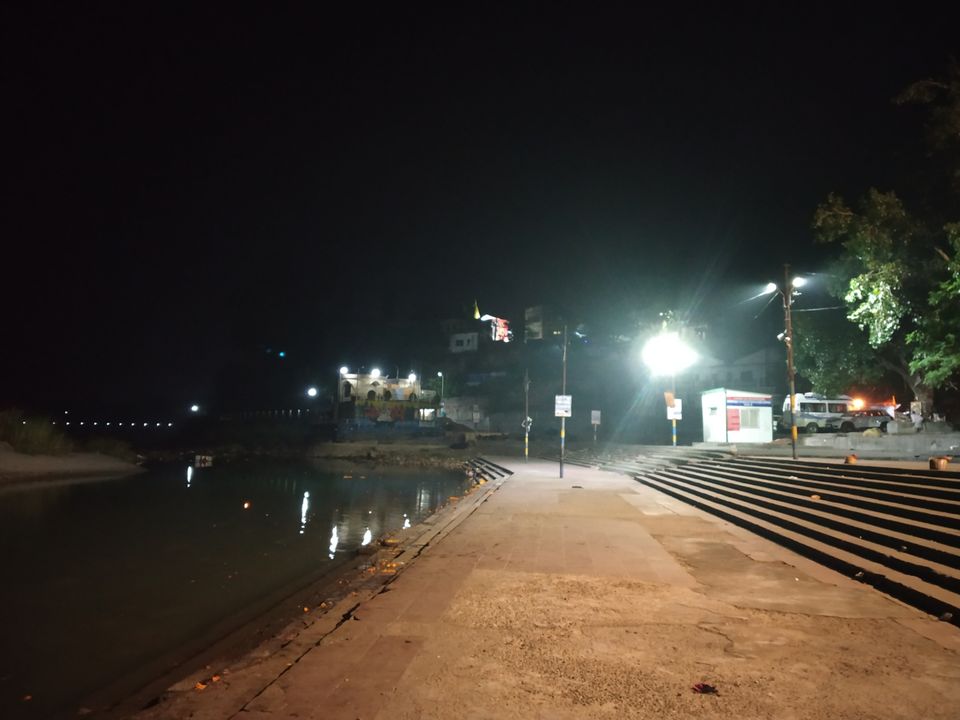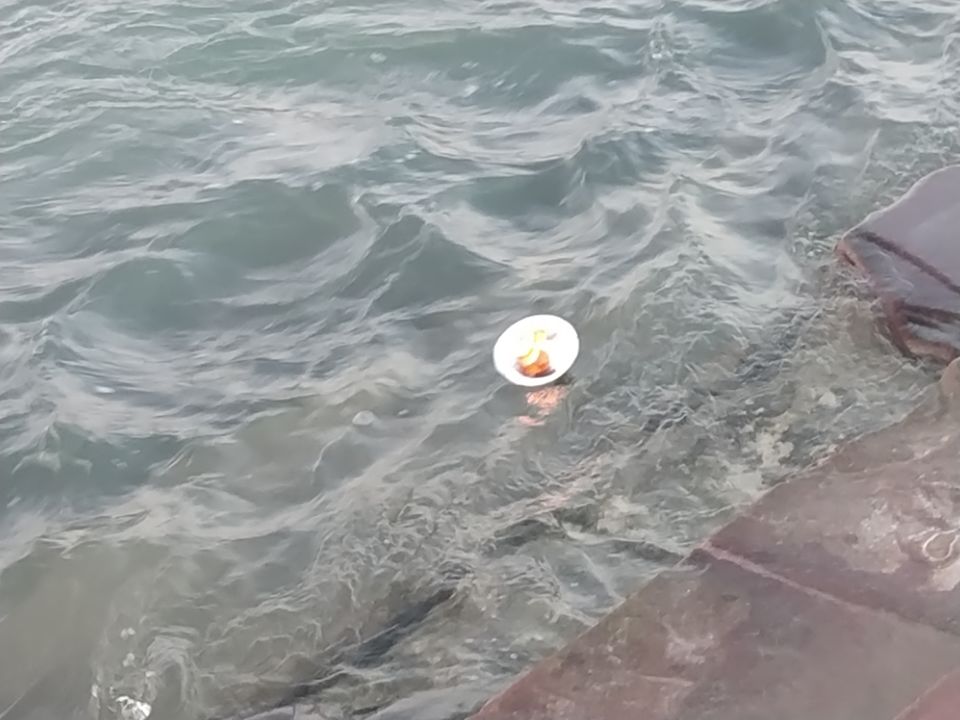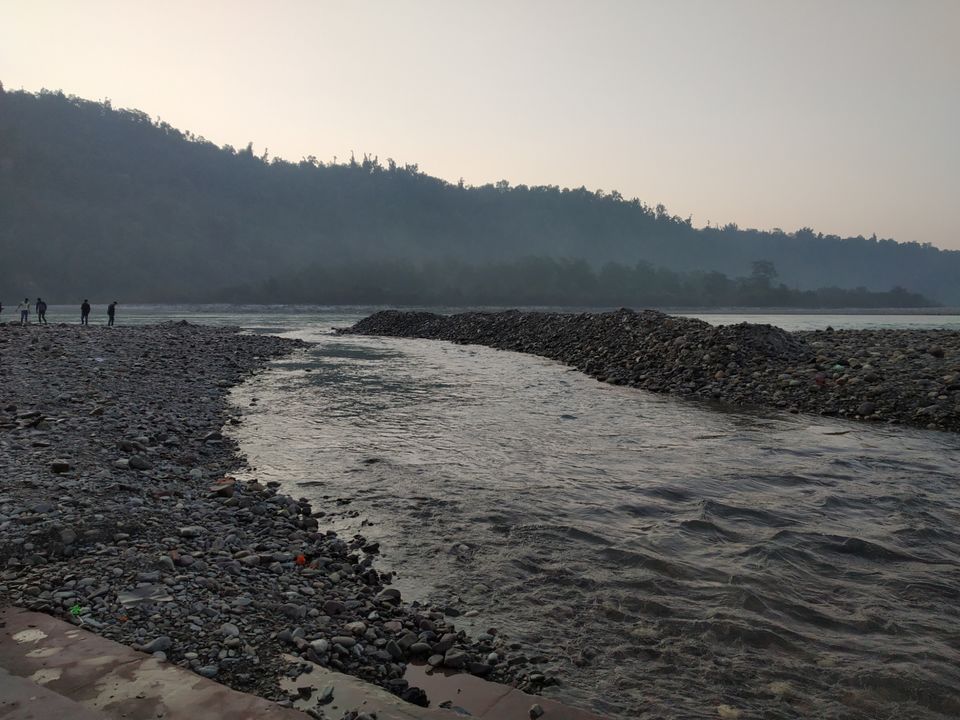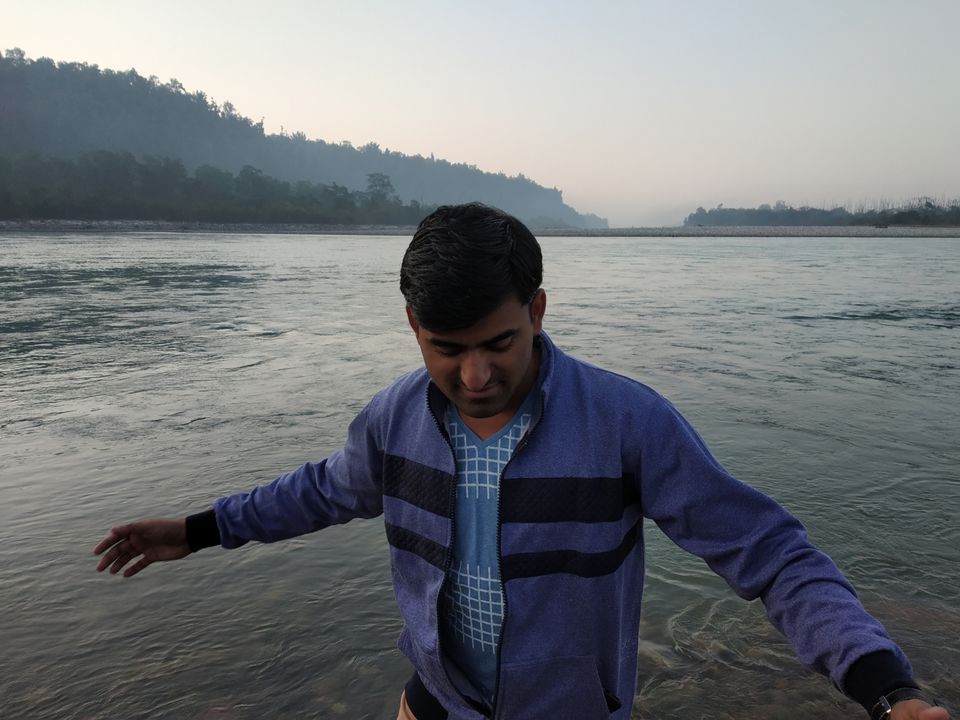 The river water was very very cold, but we were surprised to see people bathing in river even before sunrise. This encouraged us to have bath in the Ganga and get our sins cleansed 😅.
But the cold weather and very cold water tried discouraging us every time. But, ultimately we did it, though after sunrise, as it gave some relief. Bathing at Triveni ghat, that too early in the morning, was a very pleasant experience. I don't know why, but I felt very pure after bath.
Rishi kund is near to Triveni ghat, around 50 metres away. This kund was used for hot water bath. But it was little underwhelming, not clean enough to take a bath there.
There are many asharams and hotels near Triveni ghat where you can have your stay. The biggest disappointment we faced was the condition of public toilets at ghat. It was dirty as hell, not usable at all. You may like to consider other options.