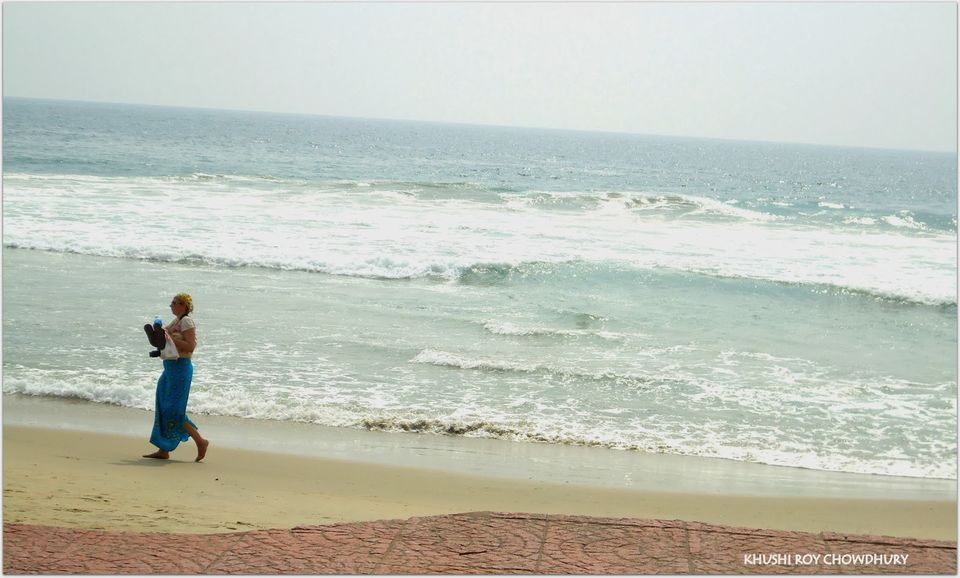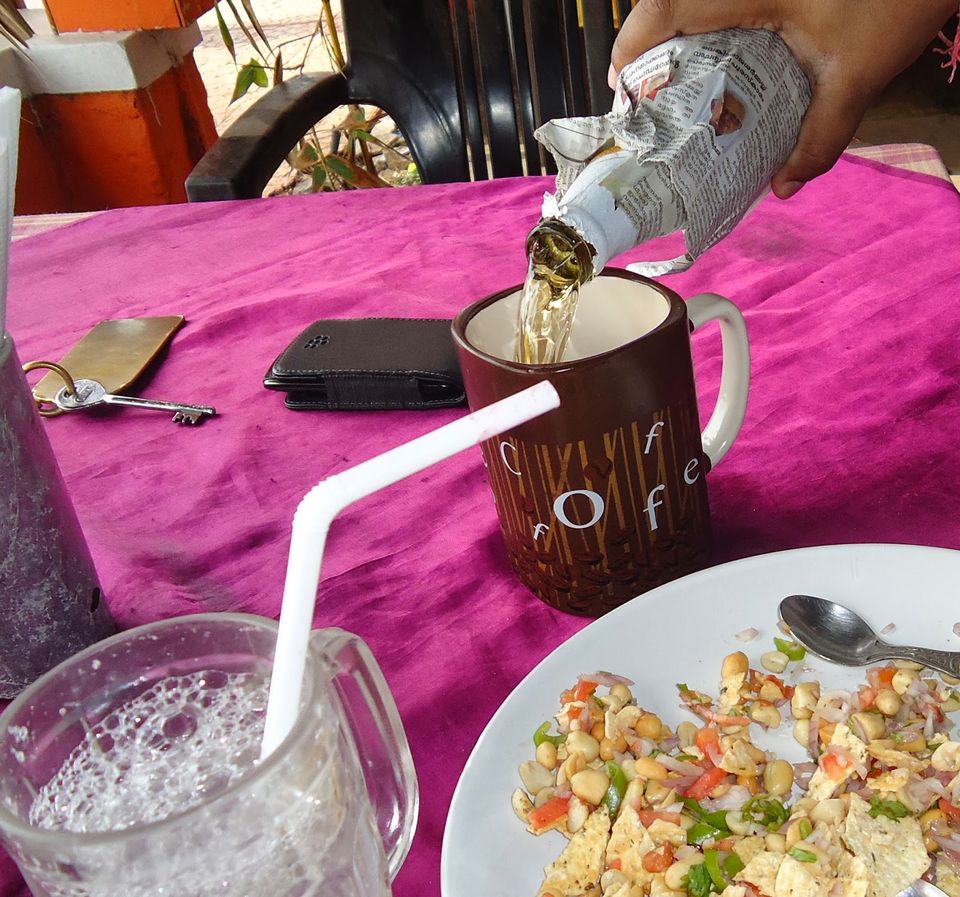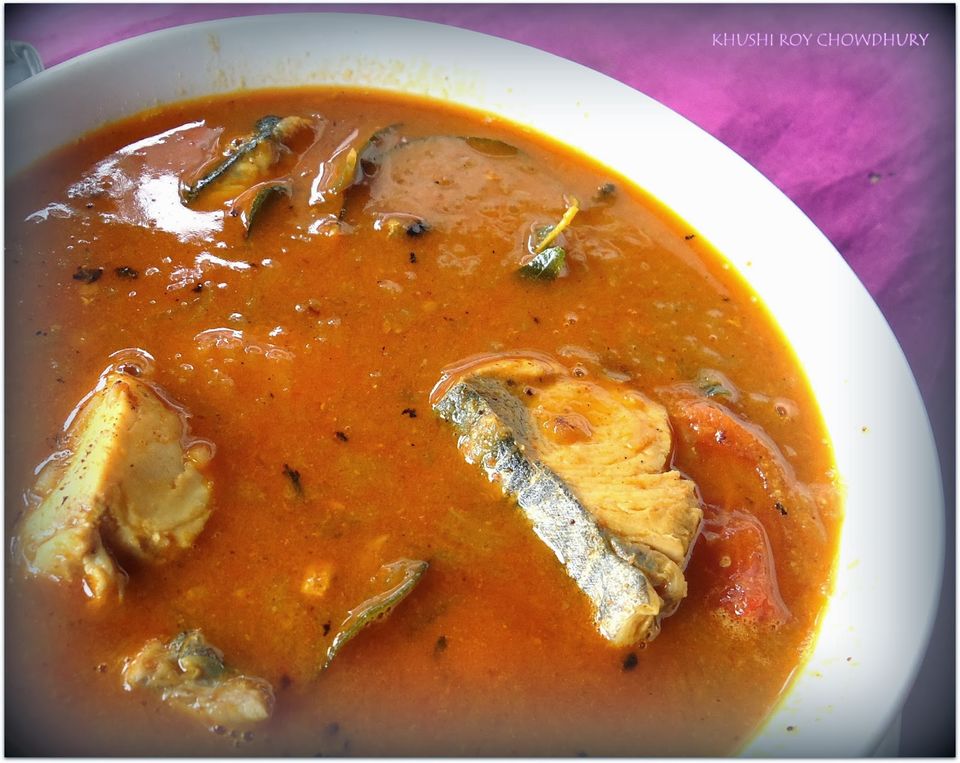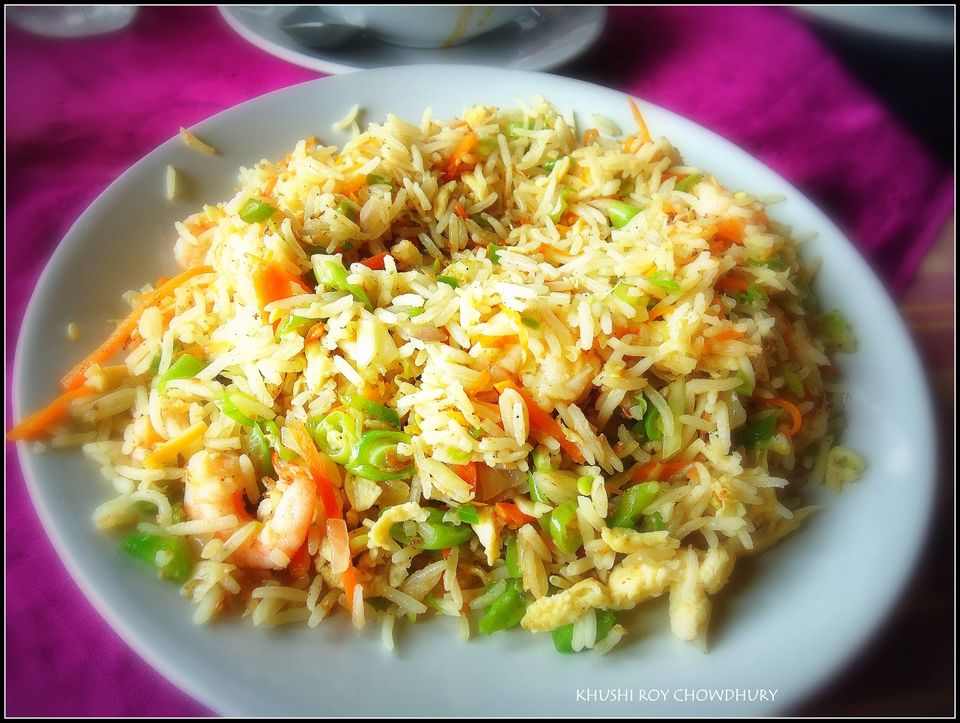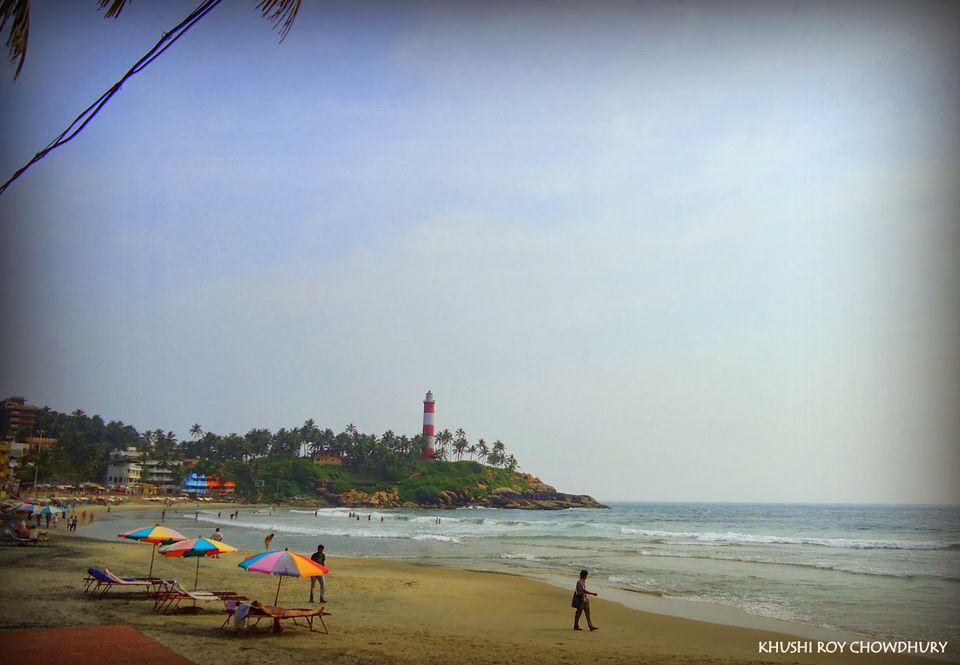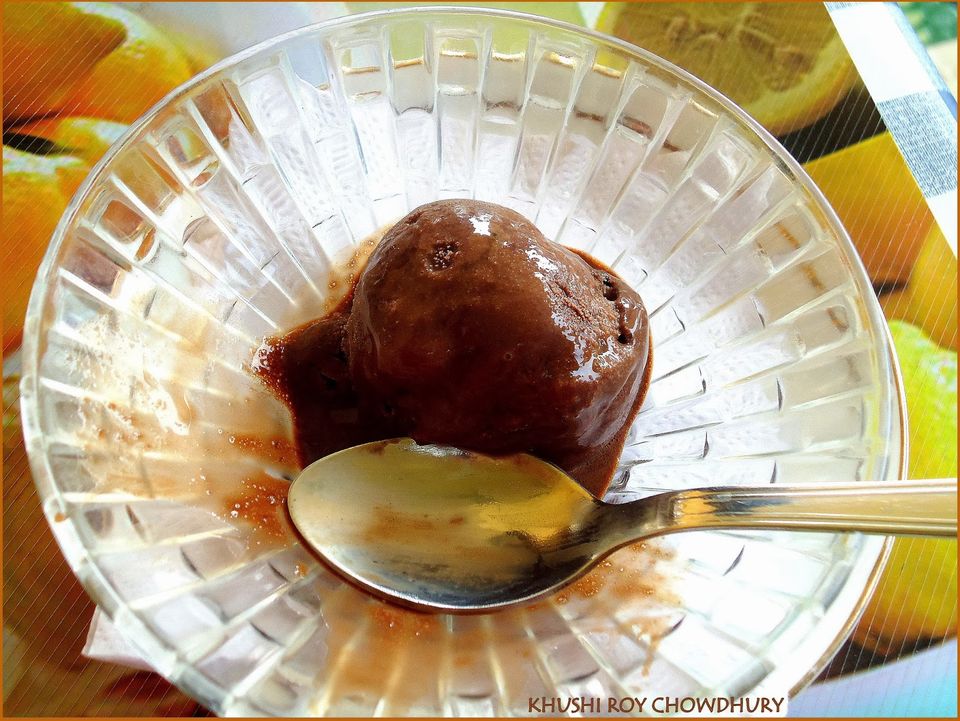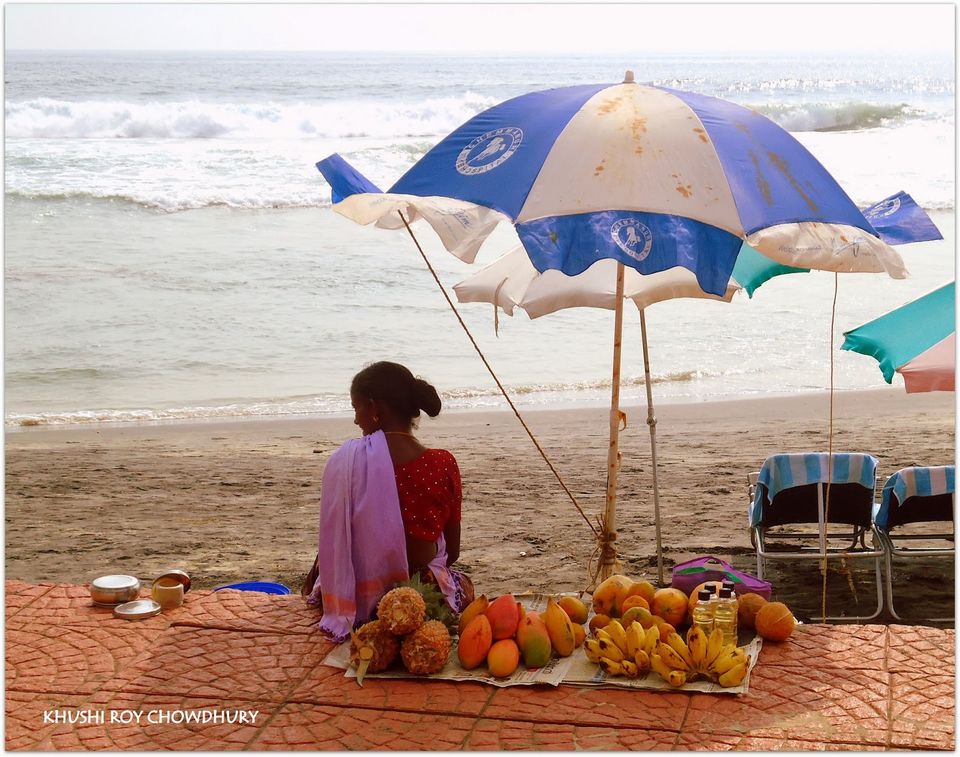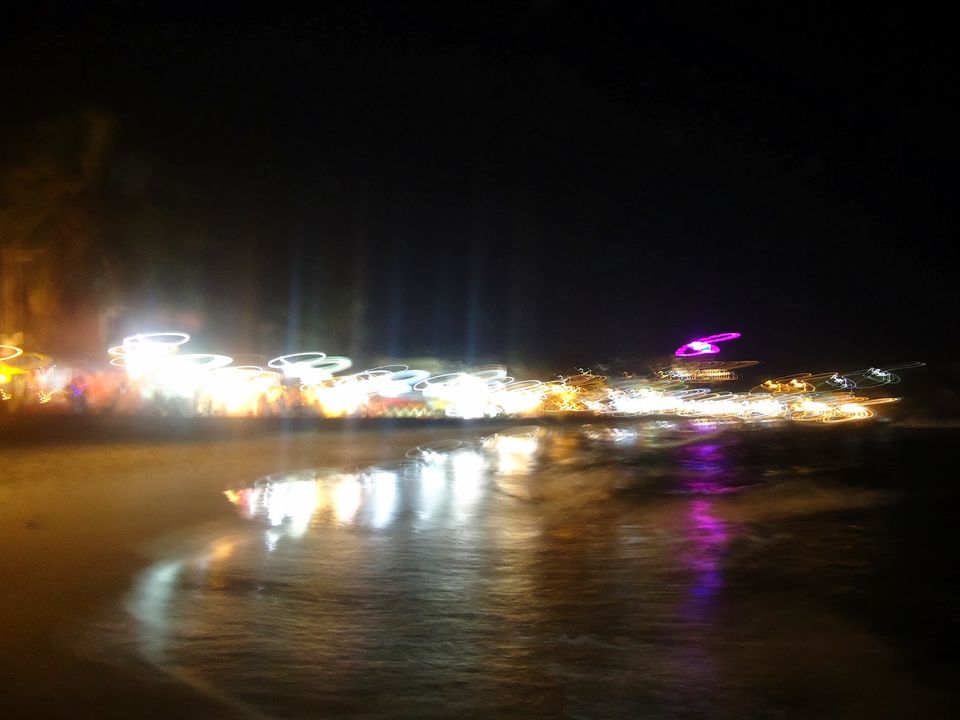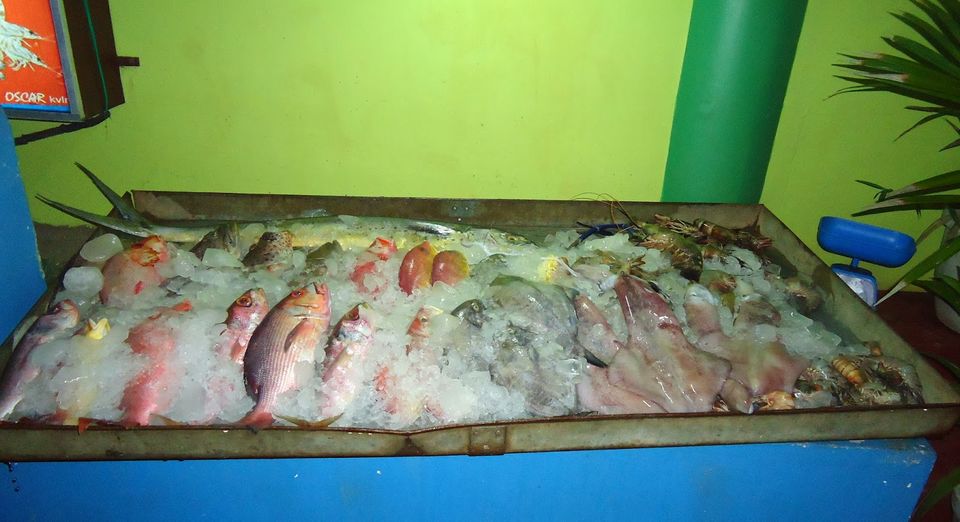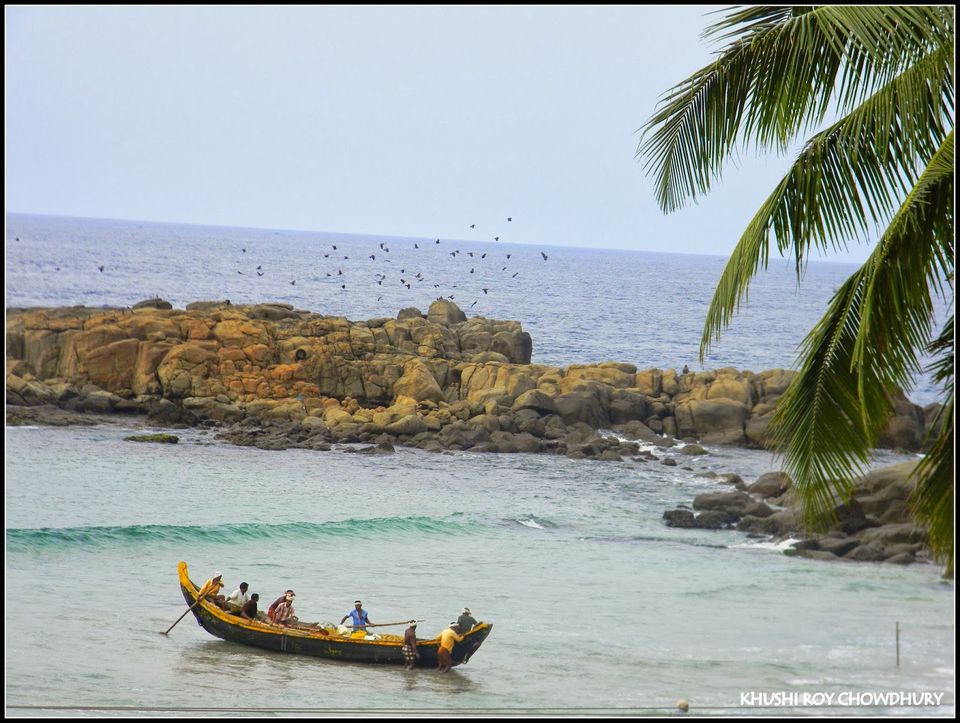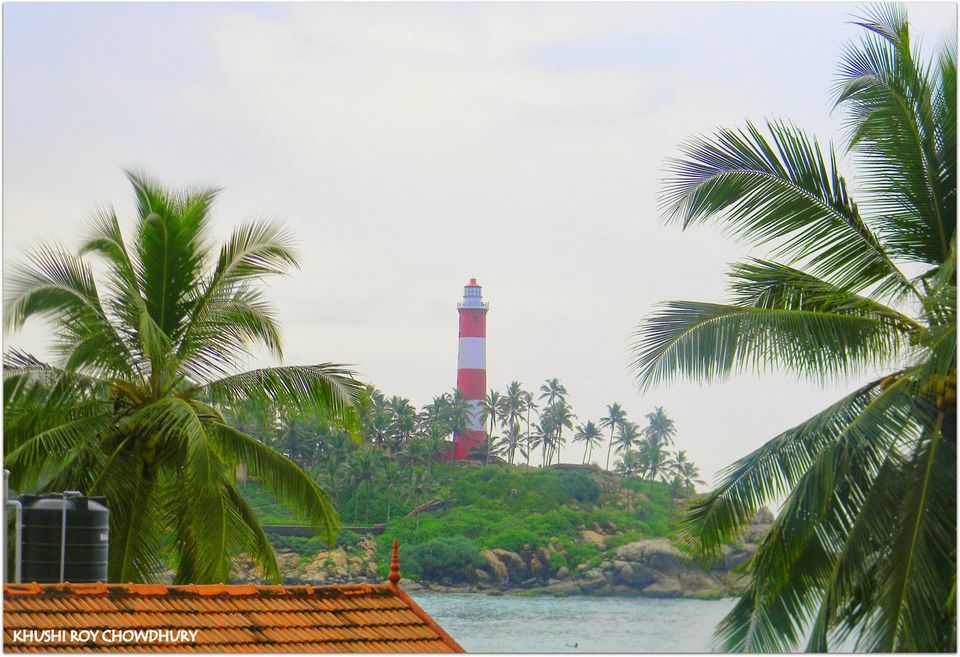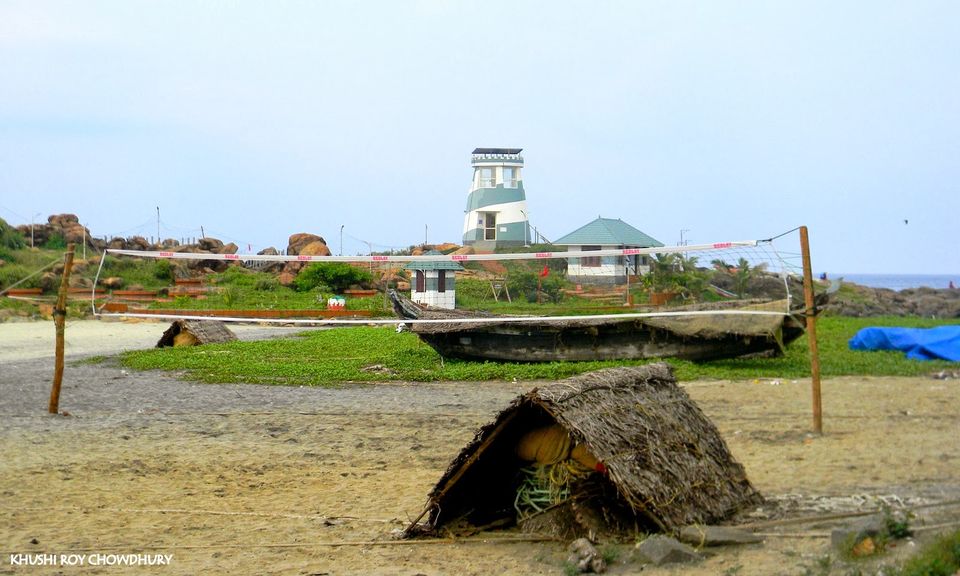 It was dark by the time we reached Kovalam. Unlike other Kerala destinations, it was bustling with life even after sun down. This is the place I liked the best in whole of Kerala as I love crowd and love being a part of the crowd. Our hotel was on the beach and the balcony gave clear view of the vast Arabian Sea which was boisterous of its presence by making loud thuds against the sea rocks.
We were at the Light House beach. It was difficult to stay confined in the hotel room even after an exhausting day. It was hard to miss the glitter and glamour at the beach side shops and shacks spread across the coast. There were shacks or food joints in plenty all displaying choicest of fish. Shark, butter fish, lobster, prawns, pomfrets, crabs; You name it, you get it. One just need to choose and tell if it is preferred baked, steamed, grilled or curried. The shops were mostly of Indian antiques, gem stones, handicrafts, Indian wear, beach wear, shawls, jooties, silverware and silver accessories. Everything that attracts foreign tourists was available here. The place reminded us of Goa.
More than 50 percent of tourist crowd here was evidently foreign. Kovalam augments its fortune between October to March by turning into one of the most preferred Indian tourism destination. One of the shopkeepers told us that nearing New Year's Eve tourists from Italy, England, Germany and other countries of the west travels to Kovalam in chartered planes in large numbers. Apologies for this tourism gyan on Incredible India. I was overwhelmed by the place and by the fact that that people across the globe are besotted by the beauty of our country.
Next day, early morning the sunrays had already hit the sparkling waves and the beach was beaming with life by 5 am. Me being awake at 5 in the morning was a rare incident. But I was determined to capture the sunrise and was ready with my cam in the balcony. Writing about crack of dawn at the beach would make it appear philosophical and boring. Enjoy the pics instead.
We had covered a long travel distance to Golden Sand Beach and Poovar Island- Kanyakumari- back to Kovalam during the day. So our tummies were aching with hunger and we just wanted to spend rest of the evening chilling in some beach side shack. The fishes showcased in the restaurants were luring both of us. Chili Prawns was pre decided in my head as appetizer. We were done with all the commuting for this trip and now it was time to just unleash and kill time doing nothing. We had a hearty meal of curried butter fish and prawns fried rice. The Prawns fried rice was divine. I loved it!! I am going to try it in Delhi restaurants again and I am sure it is hard to find the same flavor elsewhere. I remember having cream of chicken in Nazri resort Goa. Believe you me, I ordered cream of chicken in every single restaurant I had been to in last two years hoping to find something as good as the one I had in Nazri. The mission to find good cream of chicken is still on.
For the last day in Kerala I had a huge goal to achieve. I had resolved to get Rupam inside the sea and get all soaked to the skin. Normally, this is no big deal. But when it is about Rupam, it is a task in itself to get him a little deep into the sea and enjoy playing with the waves. I had missed this in Goa and there was no way I was going to miss this in Kovalam.  After a little emotional drama I dragged him inside the deep blue sea. The coast line turned colorful with vibrant sun beds and tourists sunbathing on it. Boys with colorful face paintings and strange hair dos surfed through the giant waves. A friend asked me sometime back if I like hills more or beaches. I then though I like both equally. But I think I am an absolute water baby and I like beaches more. We had an amazing time in the sea.
It was the last day of our Kerala holidays and we were holidaying Rupam's style. Chillaxing! Doing nothing! Going nowhere! Just sitting and enjoying the air. The last dine in Kerala had to be special and we celebrated with a glass of beer.
CHEERS!!