Uluwatu is the best of the best. If you are in Bali and you love going to the beach and just relaxing in the natural beauty, then this is the place for you. Here's what you can do in Uluwatu.
1. Watch the Sunset
If you are staying at one of the Bali resorts, you don't have to be told to spend the evening outside watching the sunset.
2. Spend a Sunday Session at Single Finn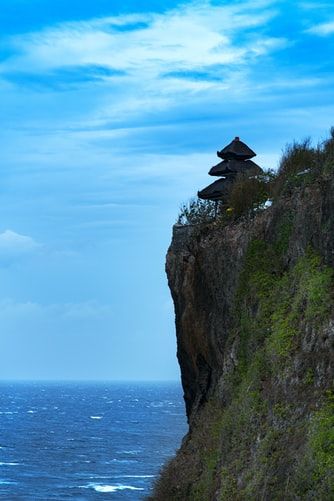 Head over to the legendary Single Finn for a Sunday session where you can watch the surfers with a pint and relax. Or you could join in on the action.
3. Spend a Relaxing Day at the Beach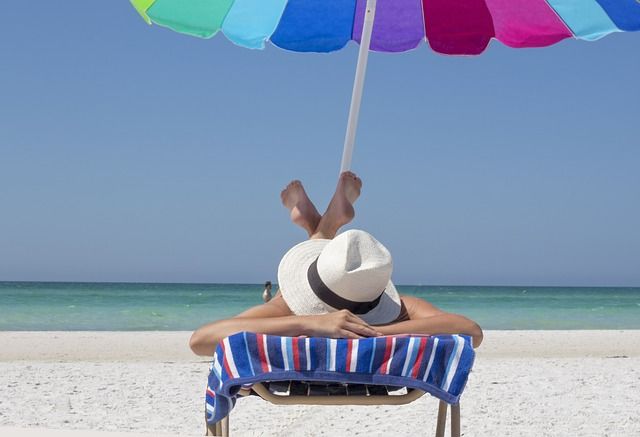 Just spend a relaxing day lounging on the beach. Isn't that why you are in Uluwatu after all?
4. Party All Night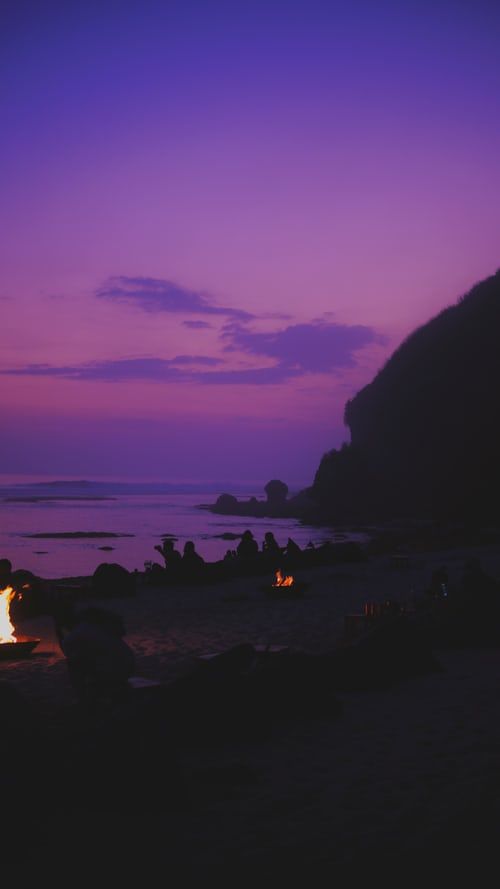 Head over for some night partying at Padang Padang which is one of the most beautiful beaches in Uluwatu. Bali isn't called the party island of Asia for nothing.
5. Explore Jimbaran Bay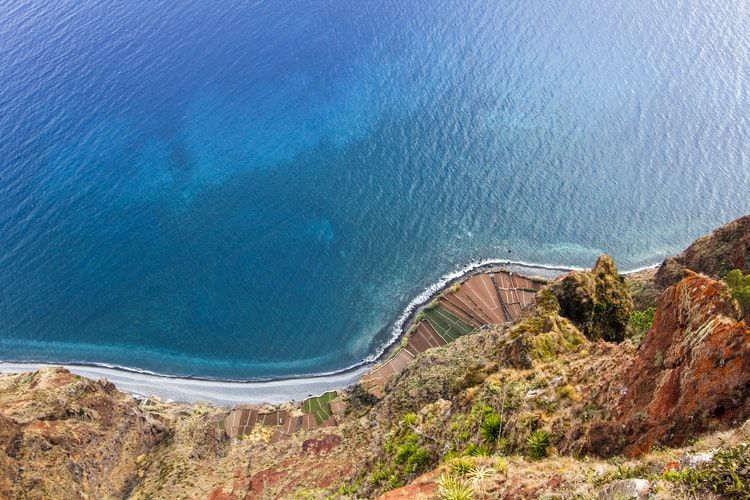 Explore Jimbaran Bay by day. Sit down for a little lunch and then stay over the evening for a spectacular sunset.
6. Rent a Motorbike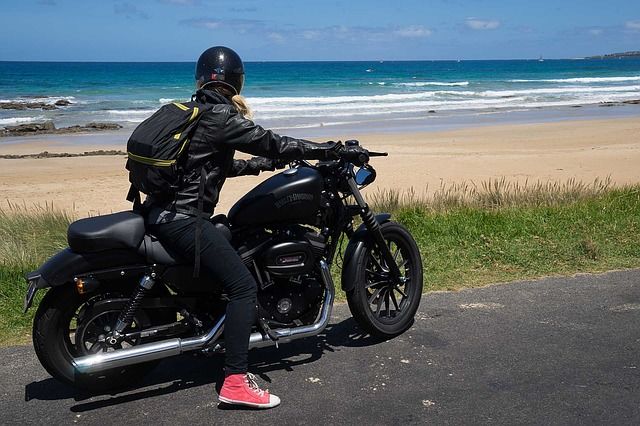 The fastest way to see the most is to rent a Moto. Mind how you go!