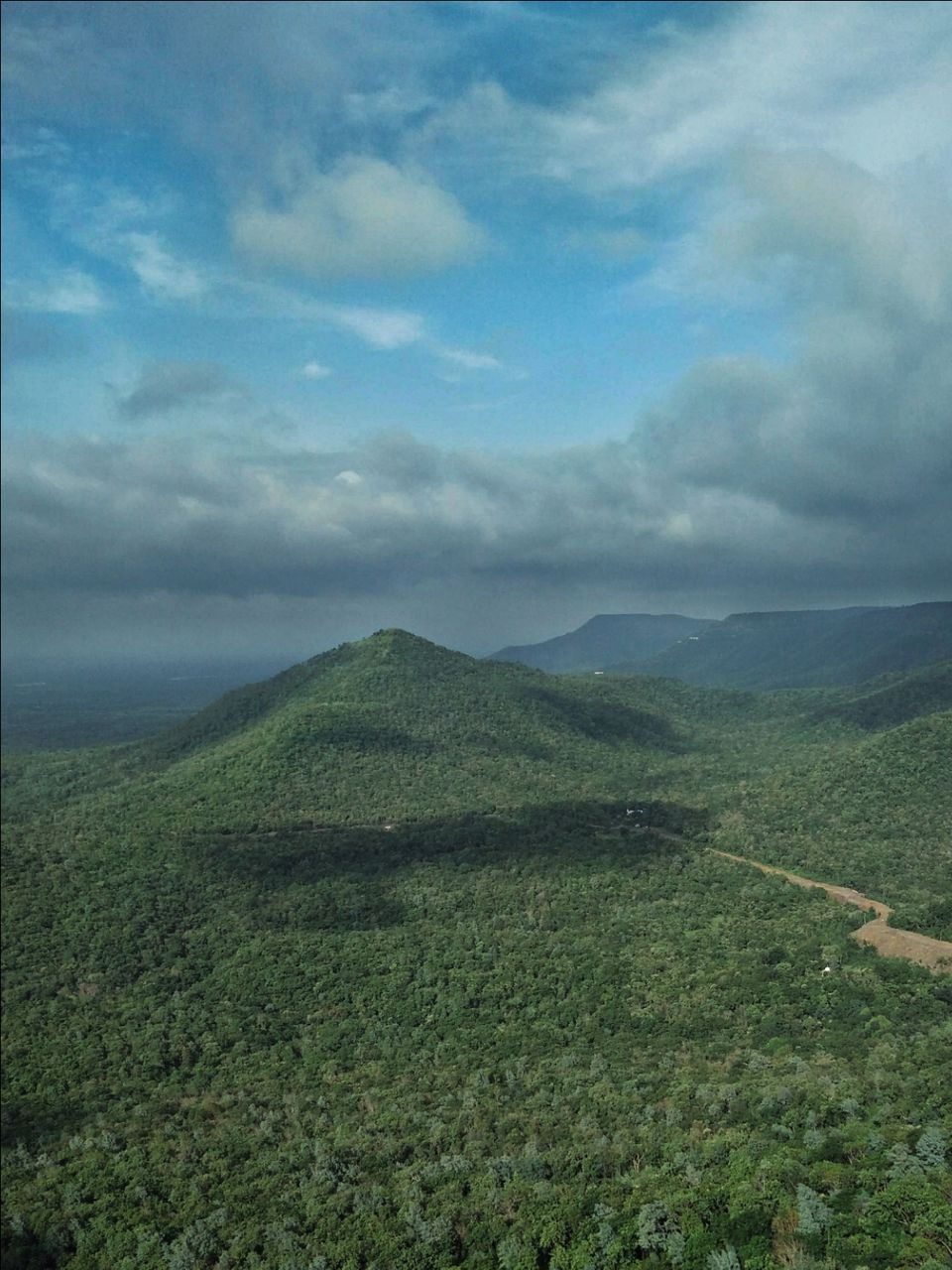 Morning Road Trip
12Aug 2018
It was another day in Indore with my friends & I will have to leave for Khandwa tomorrow. I want to go somewhere with my friends near Indore so we planned to go to Jaam Gate.
In the early morning (4:30 am) we left for an adventurous road trip.
It was too cold cause it was pouring from the last 2 days and we were praying for rain to stop and thanks to god it stopped raining, but approx 2km from home rain started again but we were determined to complete the trip.
I must say it was the most wonderful time of my life. It was me, my friends, motorbikes, rain and a Perfect Road Trip. We enjoyed so much while travelling then we took a hault in RAU a place near Indore. We had tea & Poha then we left for our destination Jaam Gate.
After covering some distance. We were crossing a militant area. Yes, We entered MHOW. The silence and vibes gave me goosebumps. Soldiers were practicing for 15th August. There was a Huge Indian Flag waves in the air.
We are few Kilometer away from Jaam Gate. The way is full of lush greenery. It was the month of monsoon so the rain and greenery together were mesmerizing
I could see long and dangerous turns and blind spots where we had to drive cautiously so we were driving slowly and after that, we reached our destination " JAAM GATE"
The wind is so fast, but the heart is saying Hurray!! Finally, we made it to the end. Then we clicked some pictures of each other & step forward to see the beauty from height and in my mind, I was afraid of heights. But my one true friend hold my hand and said you can do it and then I was there, sitting on the corner of the Jaam Gate moving my legs in the air like a bird wave her wings in the sky.
It was an amazing Place & Experience to Jaam Gate.
Indore To Jaam Gate 55km approx.
(Sharing some pictures with you all )