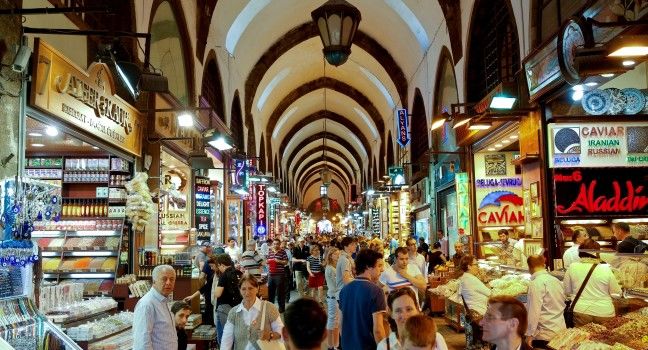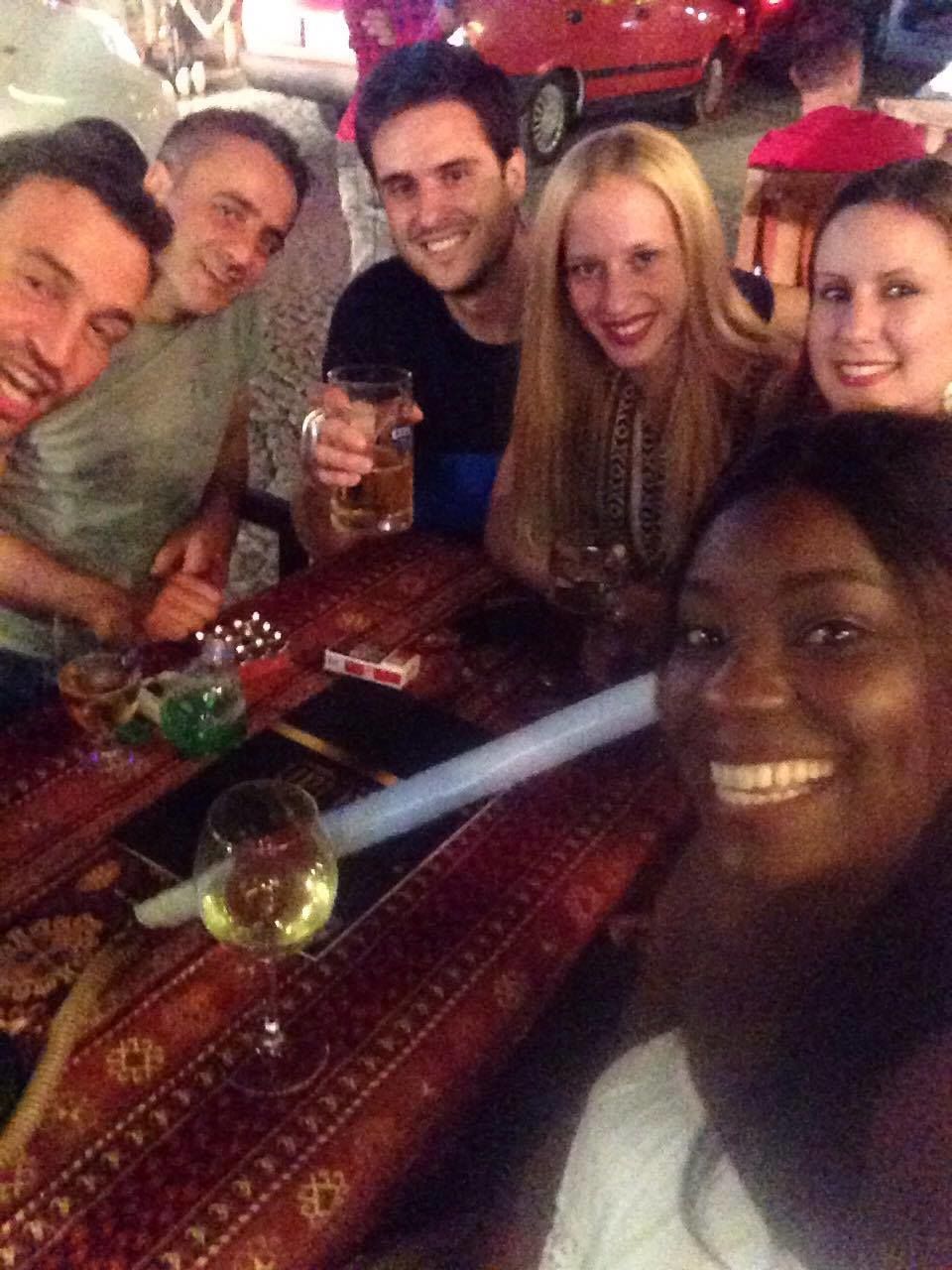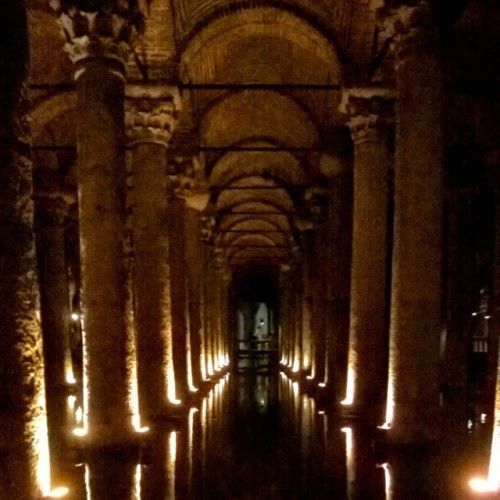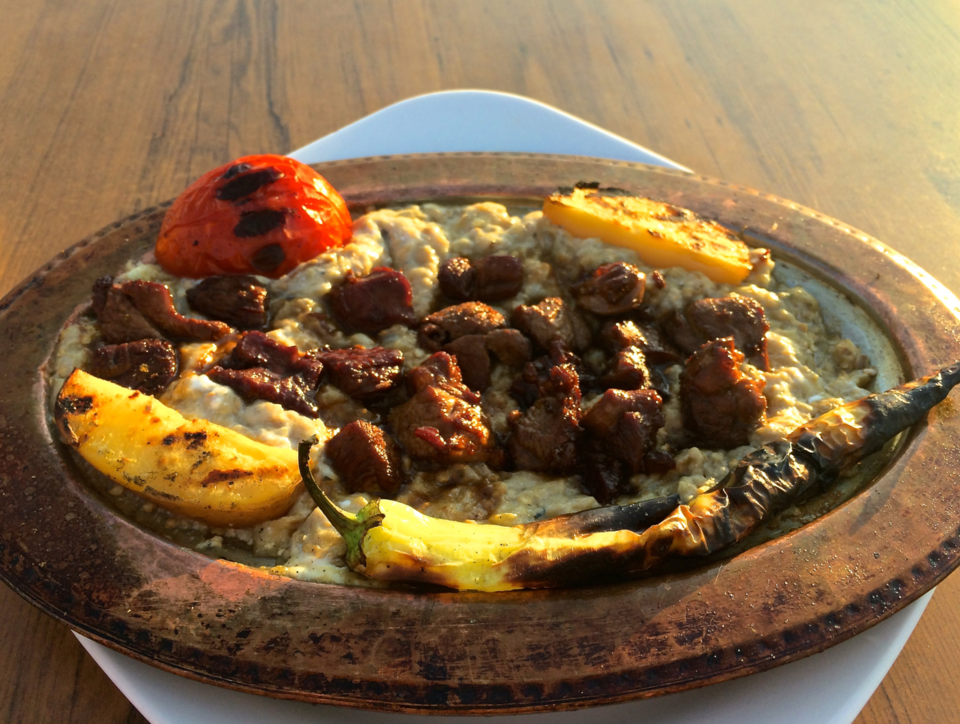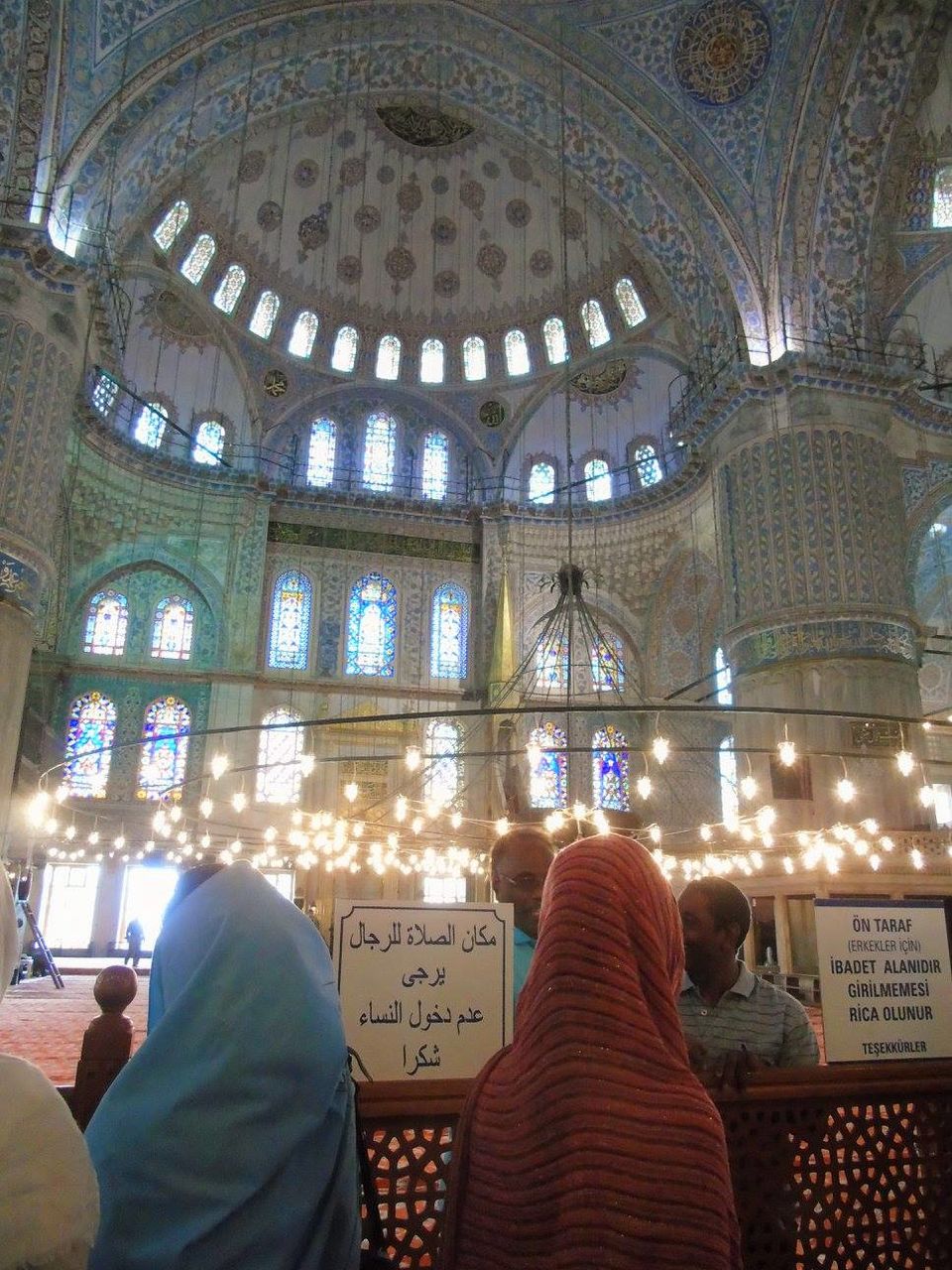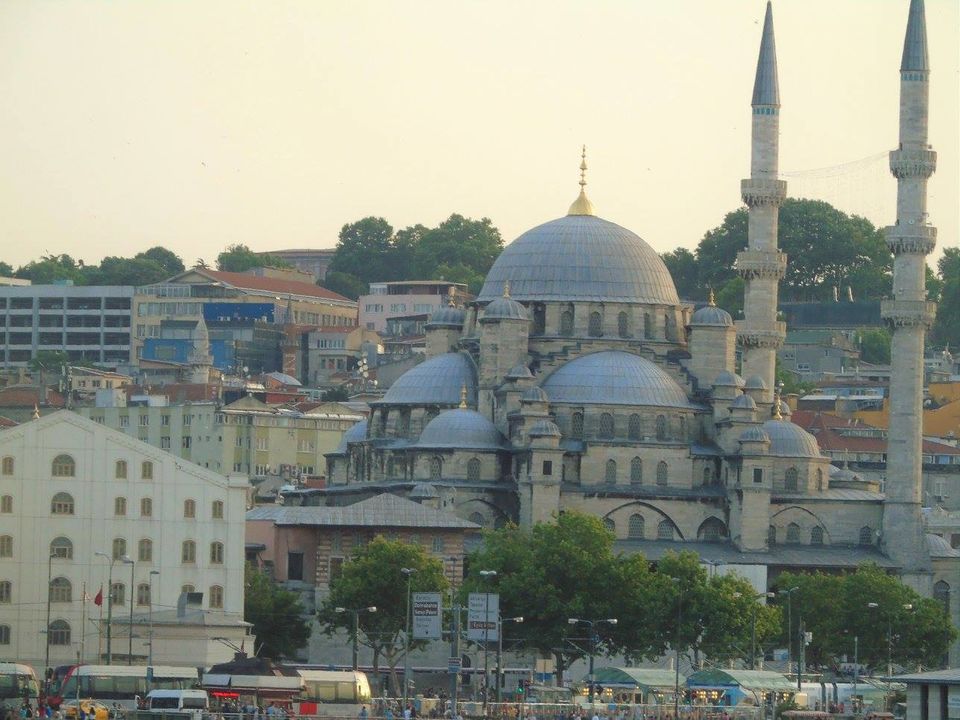 This June I did it! I finally took a leap of faith and wandered off to Istanbul - Alone. I had been tired of waiting for friends and family and was exhausted from work. After
1. You can do whatever YOU want!
When you travel alone, the only person you need to consider is yourself. So you get to chose whatever Restaurant you are in the mood for. You get to to sleep as long or short as you want. And most importantly can have th window seat on the airplane, bus or else without offending a friend or family member.
2. Everybody is nice to you
Hahaha my imagination might have gone wild, but I promise you guys everybody is nice to you when you are travelling alone. Not sure, if they think you don't have any friends or are a lonely maid/guy that can't manage to find love. However, people just invest more time in you. I had plenty of waiters, taxi drivers and people on the street showing great interest in my journey, helping me with all sorts of questions and inviting me to family dinners.
3. You get closer to yourself
Ever felt like you can't hear your thoughts? When you are required to spend a weekend or more with yourself, you start listening to your heart, your mind and your body. You get inspired by the people and environment around you and the only person to share it with, well is yourself. It doesn't matter whethter you are exploring an urban city or cycling through the alps, at one point you will understand what drives you, motivates you and opens your hearts and will autimatively learn so much about yourself.
4. Hell yea, I did it!
That will be you constant mood for weeks to come. There's no better feeling than the feeling of accomplishing a challenge and travelling alone, expecially in a country with a foreign language is noooot easy.
5. You leave alone but you won't be lonely
Last but not least the most important reason to travel alone is that you will meet amazing people along the way. On my trip to Istanbul I met so many great people, that I would never have been open to connect with if I would have been with a friend. The time we spend was intense and we became very familiar to each other. Not all of them I will see again, but some of them and one even this upcoming weekend back home in Germany :)
If you have ever considered to go away Solo, but been afraid or undecisive to go. Please reach out to me and I wil give you tips on how and where the best places are!
The great Basar is the perfect place to get lost in the wonderful world of spices and turkish delights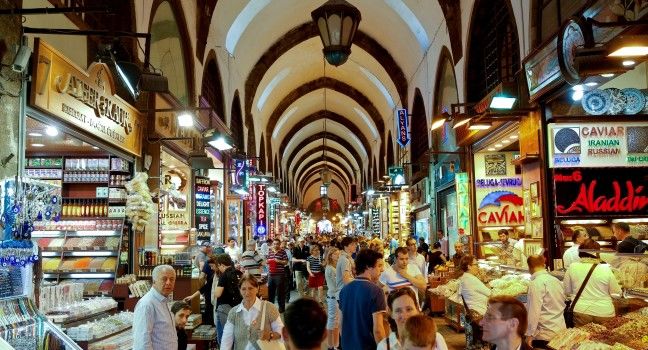 Breathtaking views from every location!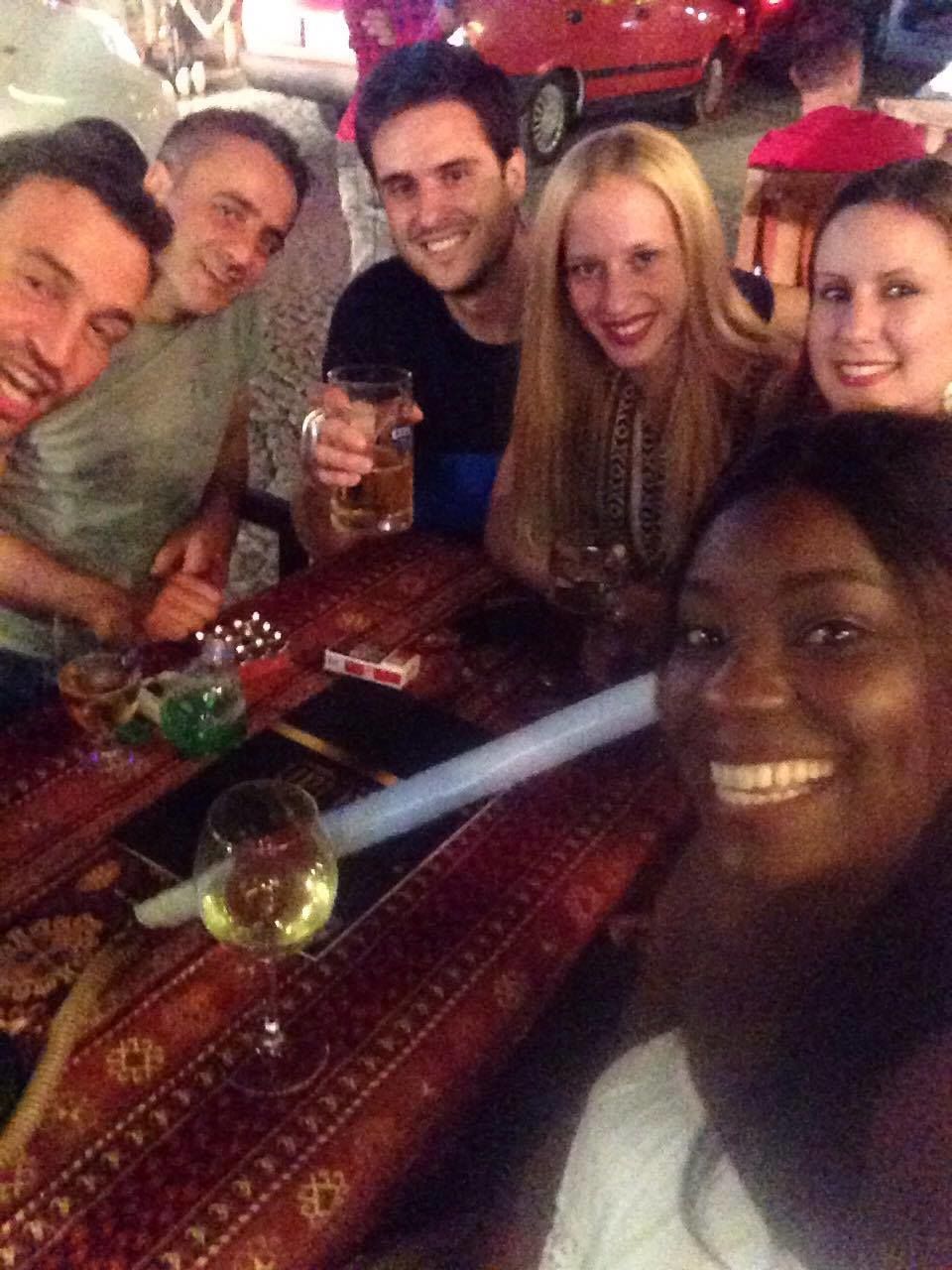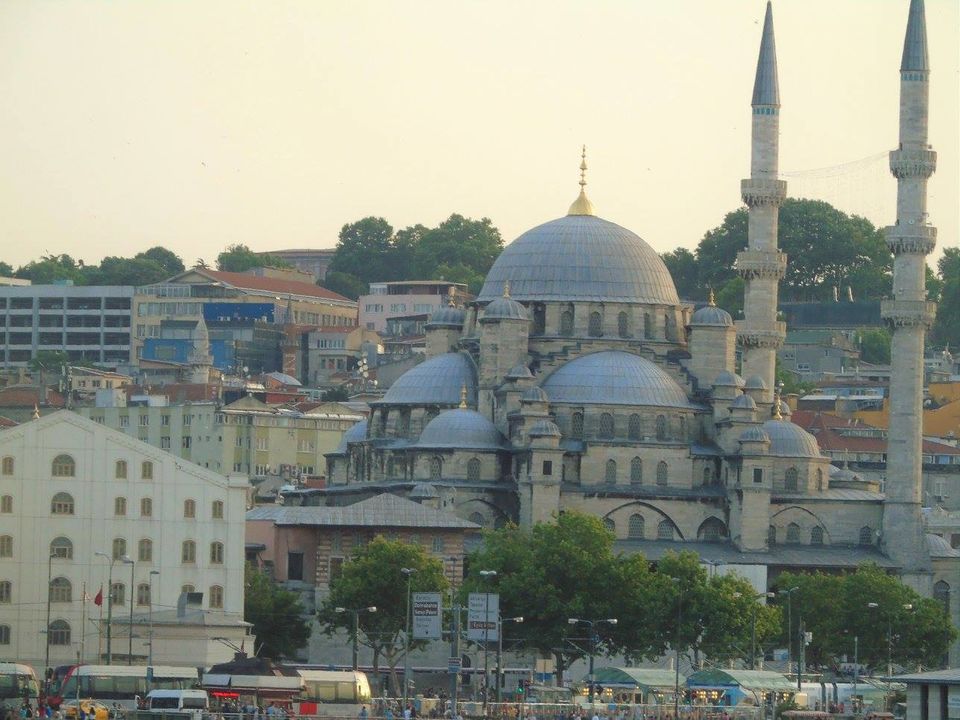 Join our community of women that love to Travel on www.travel-bff.com