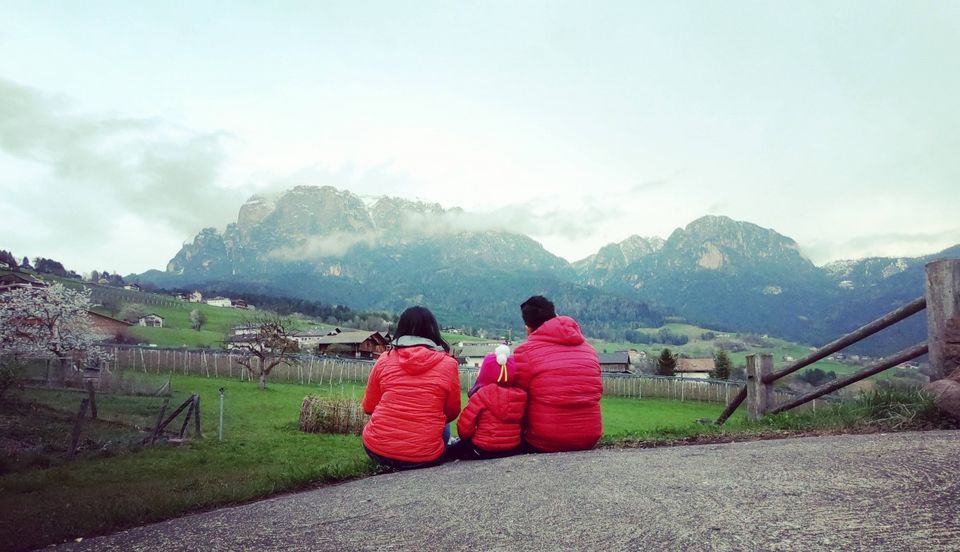 It had been our dream to do a road trip in Europe. When we visited Switzerland back in May 2017 in an organised group tour, we were more tempted to do a road trip on our own. So, once we started looking for flights and found relatively cheap flights to Milan Italy, we thought this is it.
So, I booked return tickets for Milan, and started preparing for Visa. As normal people always had that visa question in mind that we would get it or not, we did not plan anything before getting our visa. (For a relief our tickets were also refundable). So, I used this flight tickets and booked hotels from Booking.com just for the visa which I could cancel later on. And we got our visa. More details on the applying and process of Schengen visa for Indians will be coming up in separate blog.
So, we had visa in our hand now and we started planning our trip. We started finding optimum route to cover most desirable places in 10 days. First question we had to figure out is what to cover in Italy, what its most famous for like Rome, Venice, Florence and Pisa or Alps. We are mountain lovers and it make no sense to drive through big cities in Italy, so it did not take much time to decide that we should cover maximum of North. Then we thought; "Lets include Austria as well". While planning our route we finalised few of the options in mind but kept our plan bit flexible due to uncertainty of the weather in the month of April in that region.
We planned this trip keeping few things in mind, most important was to keep it under budget but not by compromising so much on comfort and experience. We wanted to stay in Airbnb and not hotel so that we can make our own food which can get the cost significantly down as well as we can attend to the needs of our youngest adventurer Veeha. She would have been exhausted in few days if we did not have something of her taste to eat. So, Airbnb was best option for us by far. We carried lots of instant food packets and snacks with us which enabled us to keep expenses under budget plus we did not miss the home food. I may write more on this in upcoming blog that how to prepare and what to carry and what could be easily and cheaply available there in super market locally.
Here is the final version of Itinerary we came up.
Itinerary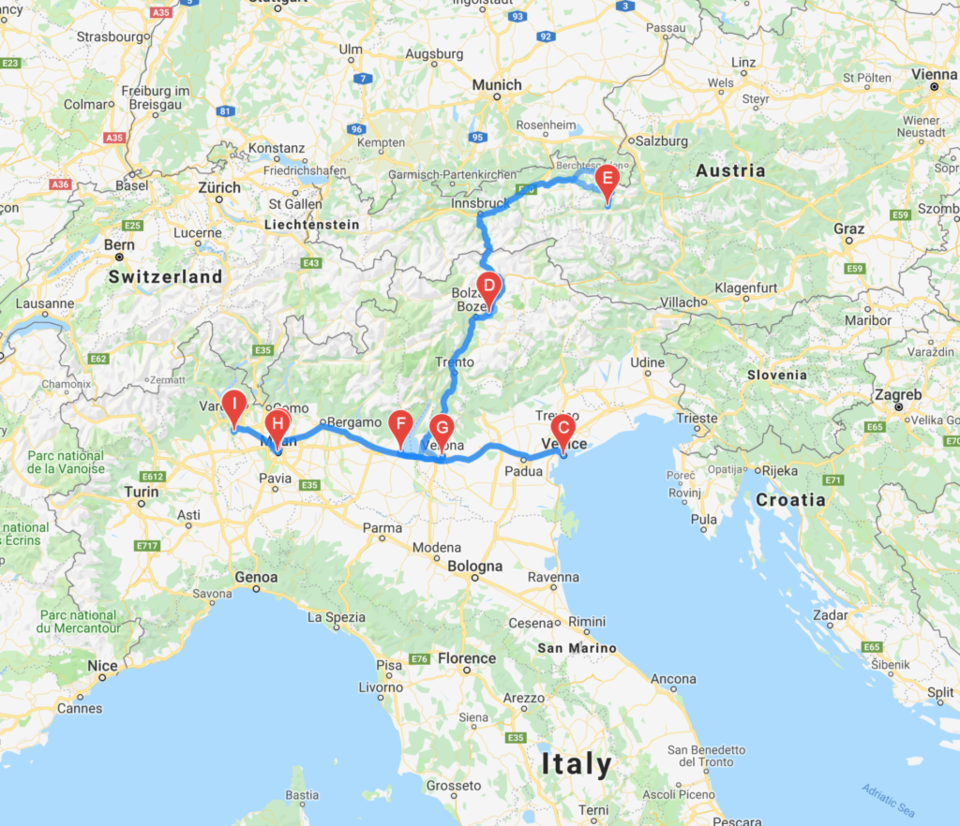 Landed in Milan and Milan to Venice by Train
Hired Car and Venice to Völs am Schlern by Car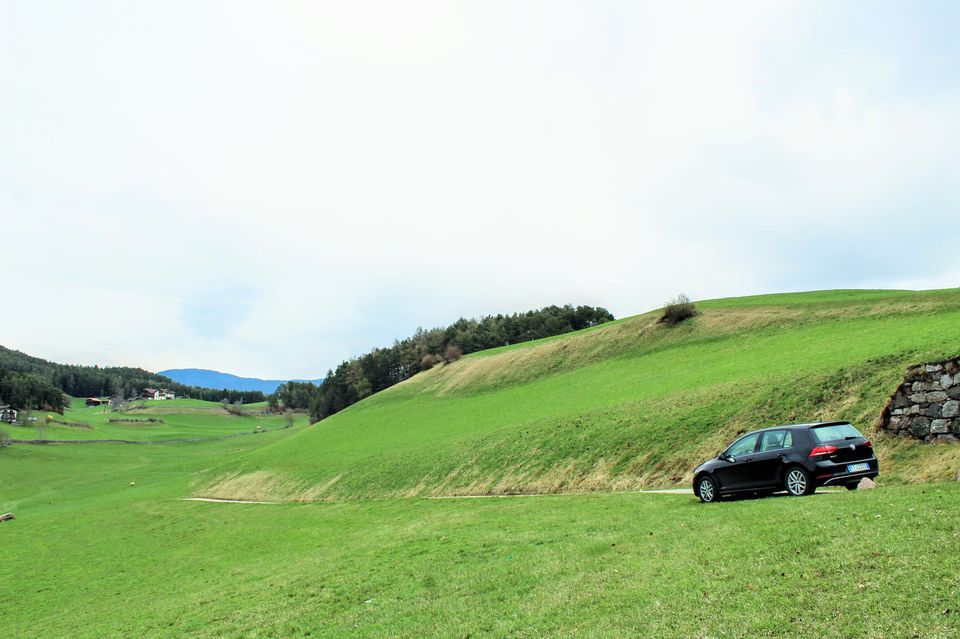 Völs am Schlern to Zell am See, Austria
Zell am See to Lake Grada
Lake Grada to Verona to Milan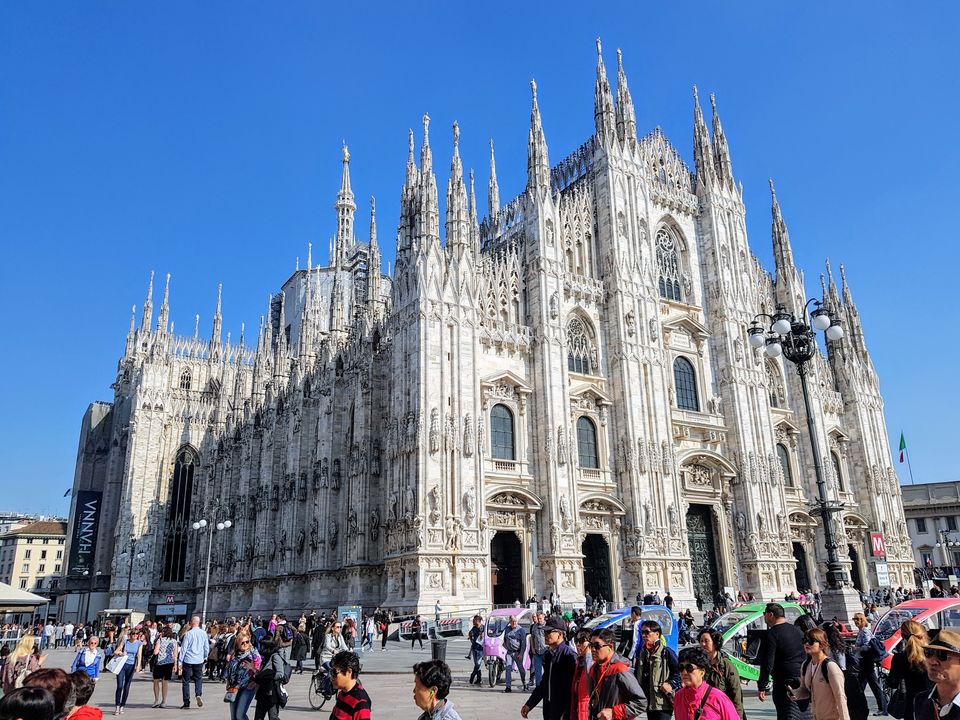 Addio Italy.
We experienced all mode of transport during this trip, started from the high-speed bullet train from Milan to Venice. Then used water transports to explore the Venice and nearby islands. Then rented a car from Venice to explore the Dolomites (South Tyrol) and then Austria. Then travelled through local trains, metro, and old trams to explore Milan. And a little bit of Uber here and there !!!
We covered/experienced verity of experiences in this trip.
Enjoyed world famous romantic city, Venice. Network of canals, Vancian architecture and many more. Breath taking Seiser Alm alpine meadow in South Tyrol. Snowcapped Alps mountains and winter sport season in Zell am see, Salzburg region, Austria. Beautiful and biggest Lake of Italy, Lake Grada. Historic city of Verona. Also famous for being home of Shakespeare's "Romeo and Juliet." Financial capital of Italy and fashion capital of World, Milan.
Earlier Lake Grada and Verona was not a part of our Itinerary, we planned to stay two nights in Innsbruck, Austria while returning from Zell am see. But due to the weather condition we had to change our plans, so we cancelled our bookings in Innsbruck and decided to stay in Lake grada. It came out to be nice though, we got the chance to view biggest lake in Italy and Pictures resort towns on its shore.
I will write in detail about each stay in our journey to give you the experience I had, what I did and what could have been improved, in the upcoming blogs.
Other upcoming blogs on this trip.
• How to Rent a car in Italy with Indian Driving License
• Things to know for Driving Car in Italy for Indians
• How to get International Driving License for Indian
• How to get Schengen tourist visa for Indian
• How much it cost to visit Europe ( Italy ) for 10 days