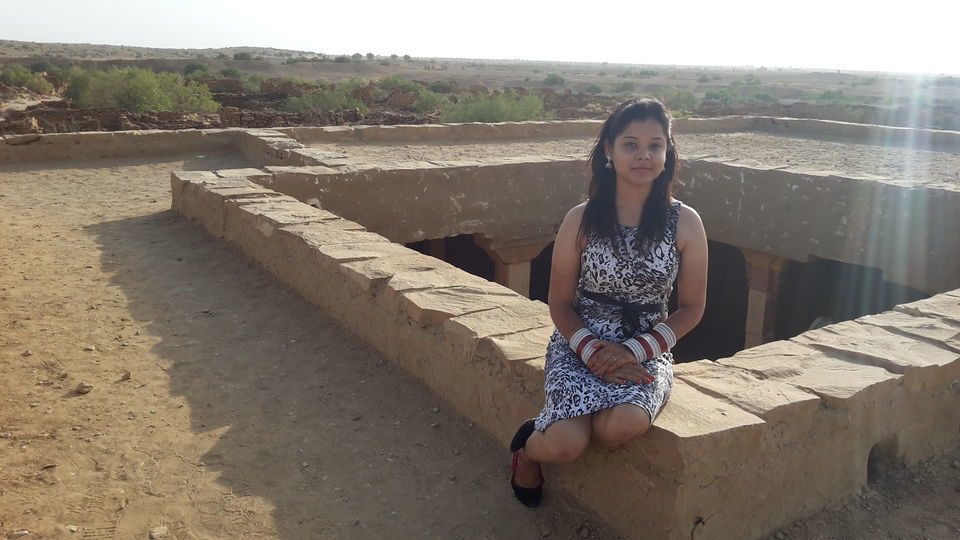 Being born and brought up in Rajasthan, I feel a very strong bond with that state. People who don't know much about it thinks of only deserts and camels. But guys Rajasthan and specially Jaisalmer has much more to explore. My first getaway post marriage was this beautiful place and what a better start anyone could have. Here are some highlights of my trip.
Day1. Our first spot was Gadisar Lake which was made in 14th century and is still a must visit tourist spot.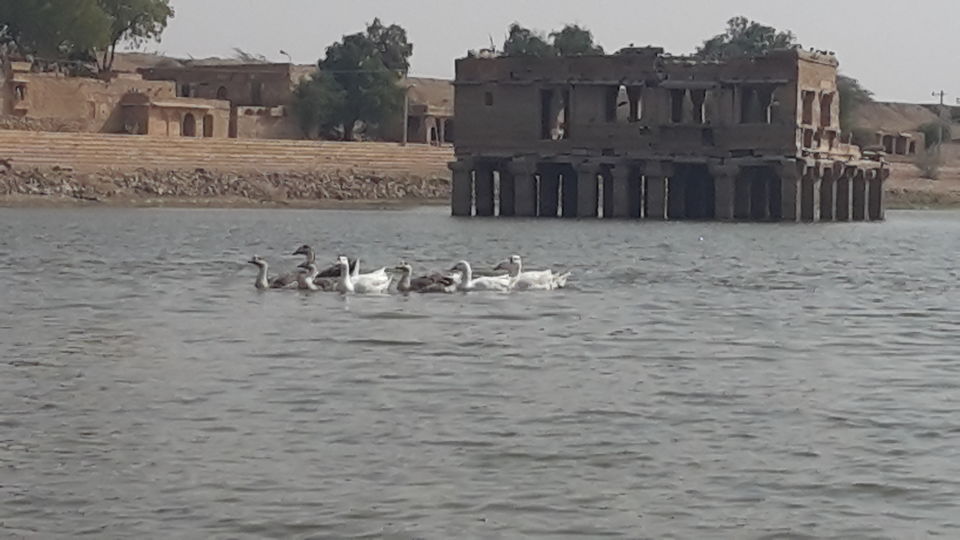 Day 2: Day 2 started with out visit to Jaisalmer Fort. It is being build by the locals in a classic way. Best time to visit it would be Sunset as it adds it's own glory to the fort.
We also visited Kuldhara which has it's own unique story. History says the entire village vanished in a night without anyone letting know. Because of it's so different story, people visiting Jaisalmer visits this place too.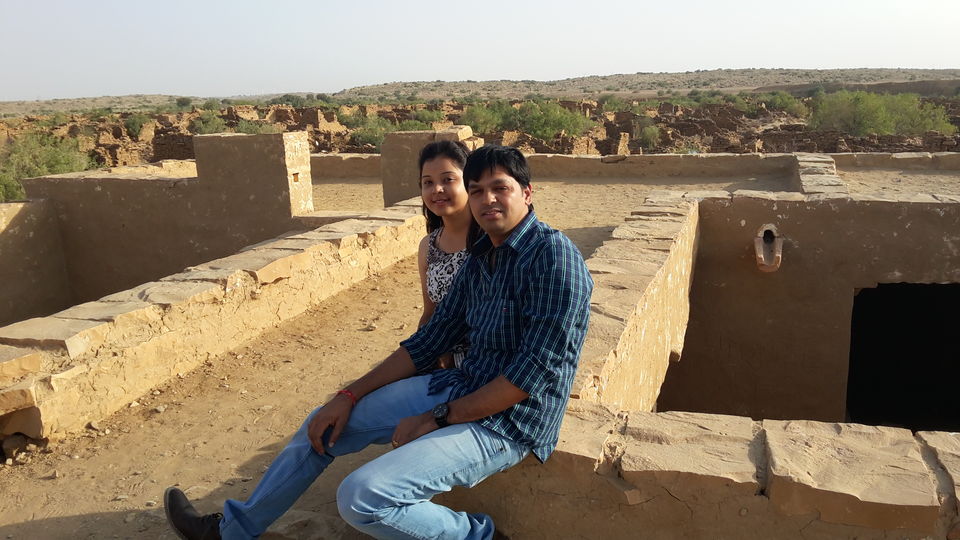 Day 3: We stayed in Jaisalmer for 3 days and on 2nd day we shifted to an isolated yet beautiful place Sam. This set up is amidst desert and nothing can be more beautiful then spending a night here. At night, you will experience bonfire along with Rajasthani cultural program from trained dancers. One of the best nights anyone could dream of in Jaisalmer.
There are many other things and places to visit in this beautiful city and camel safari is one of them.