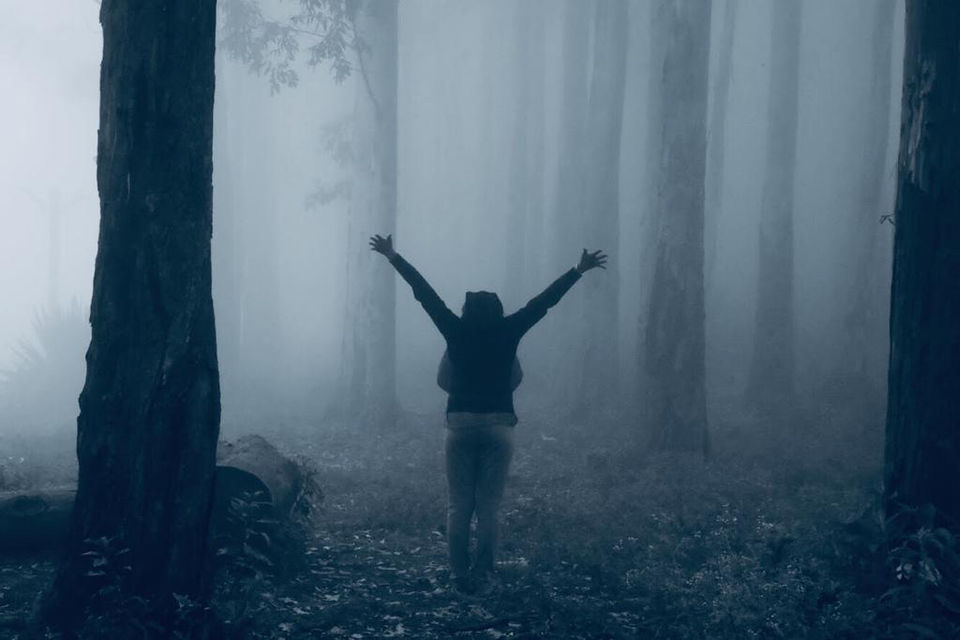 Dear Dad,
I grown up seeing you travelling new places and enjoying with friends. For me you are the only right and I am just following your path. Its the legacy i got from you to travel, explore and collect new experiences.
Thank you Dad for being my inspiration and giving me freedom to travel. You added colours to my life and gave wings for my dreams.
You are the best.
I know you are getting old and not able to travel as much as you have done before. But your mind is always young, younger than me. I wish and believe you ll inspire me till the end of your journey and I promise you that i will take you to your dream land Kashmir, it's on me. ????
Love, your Li'l one.