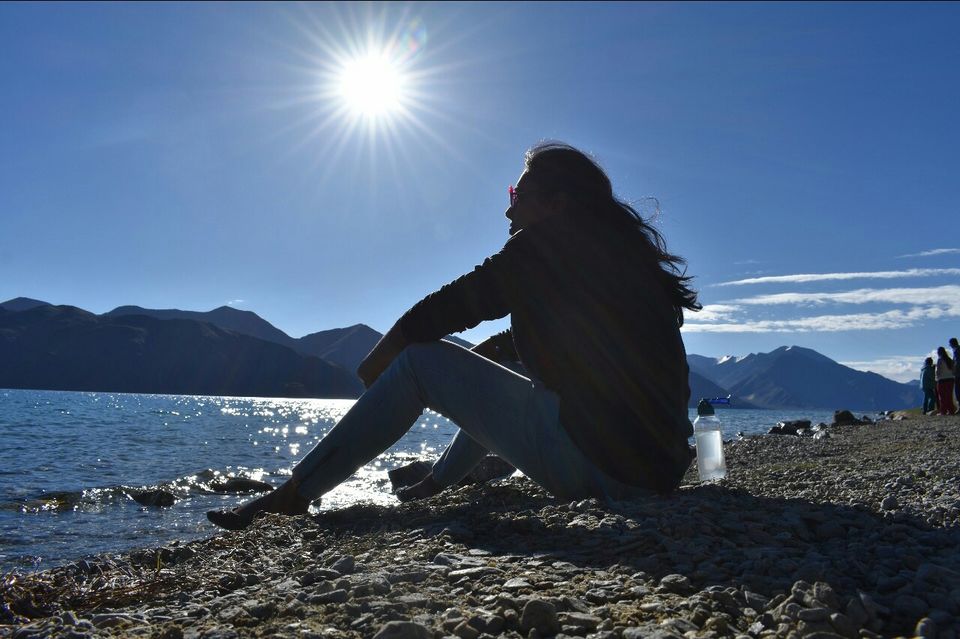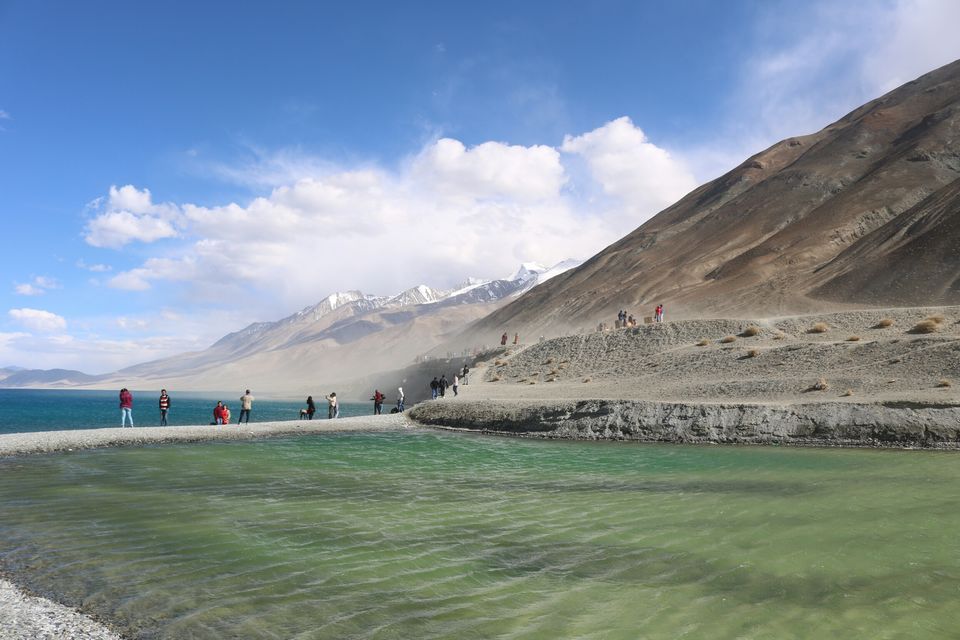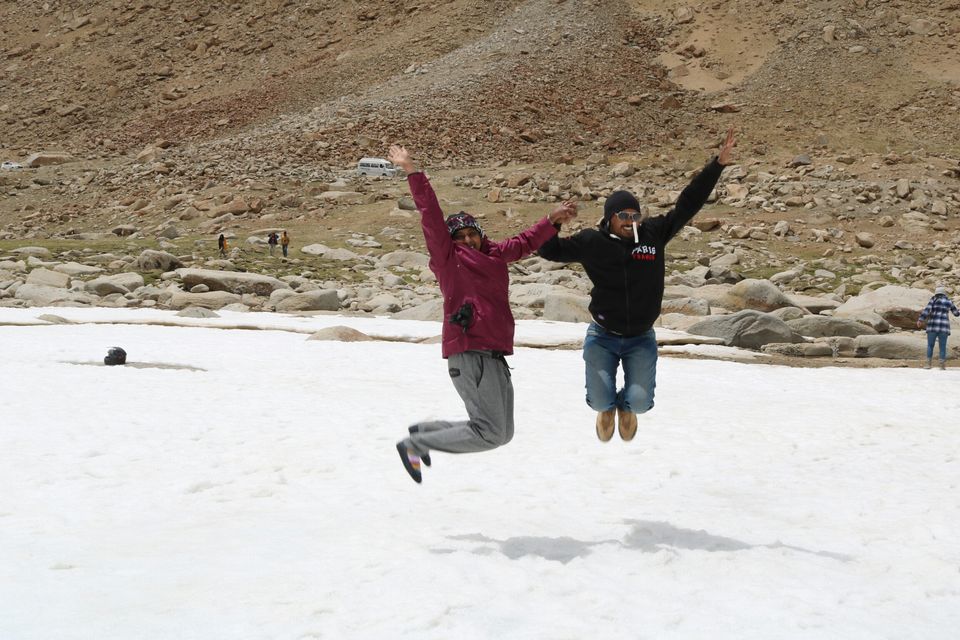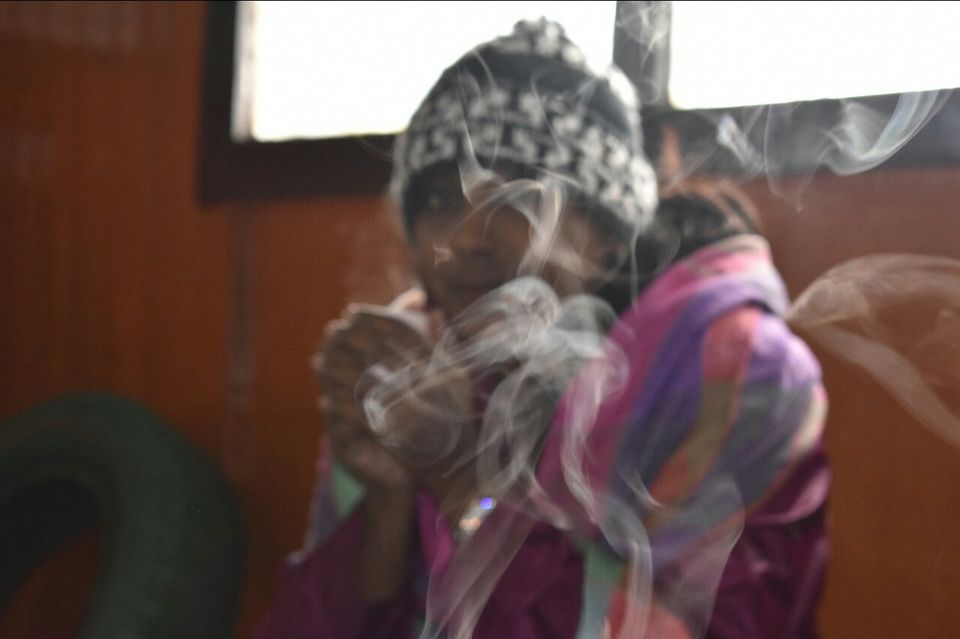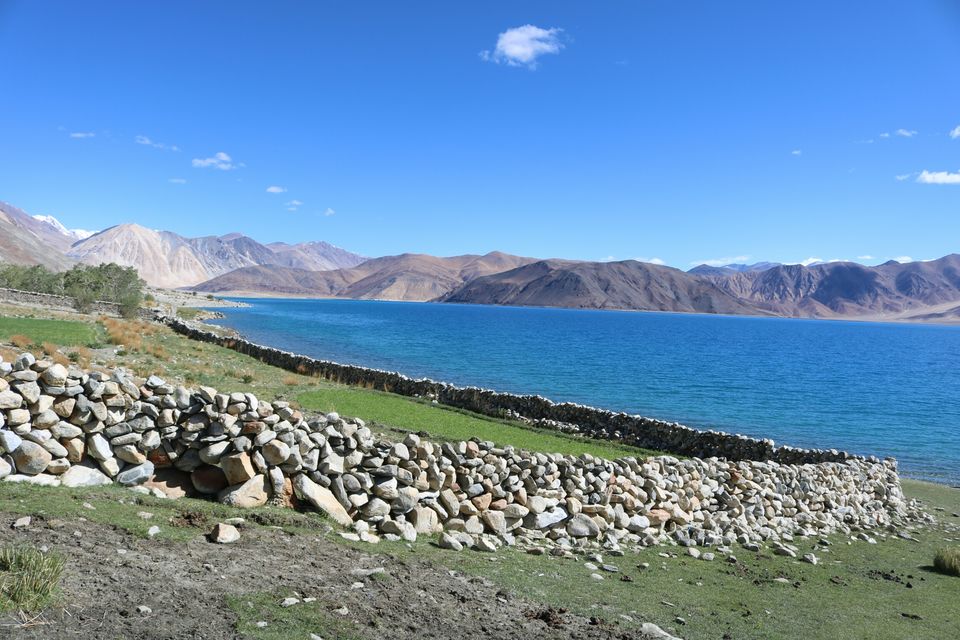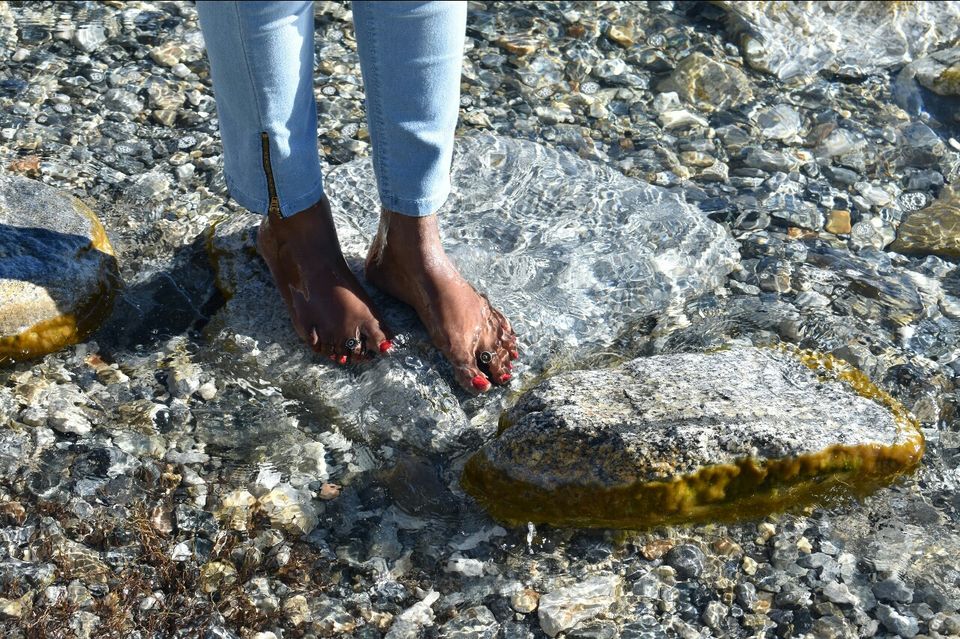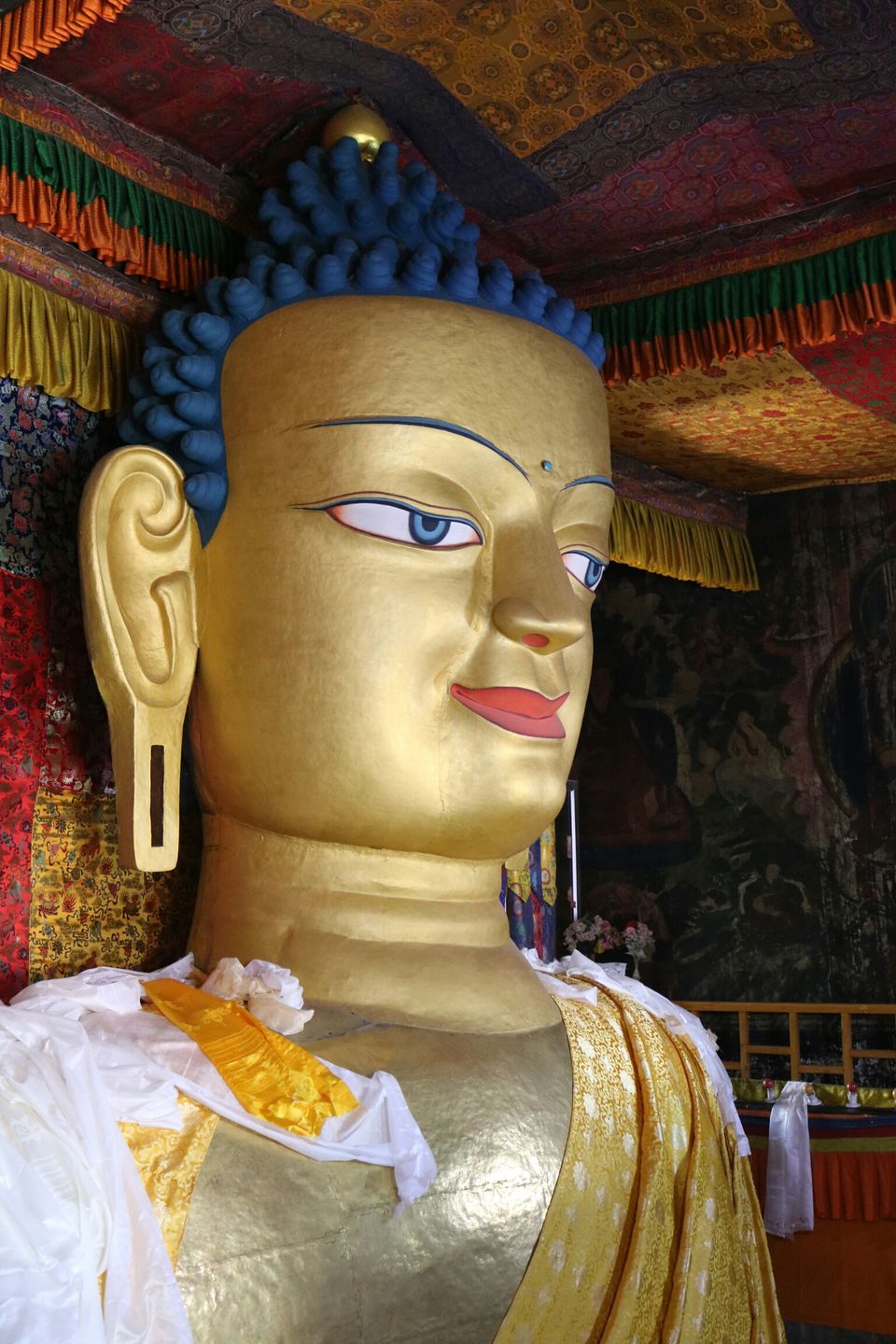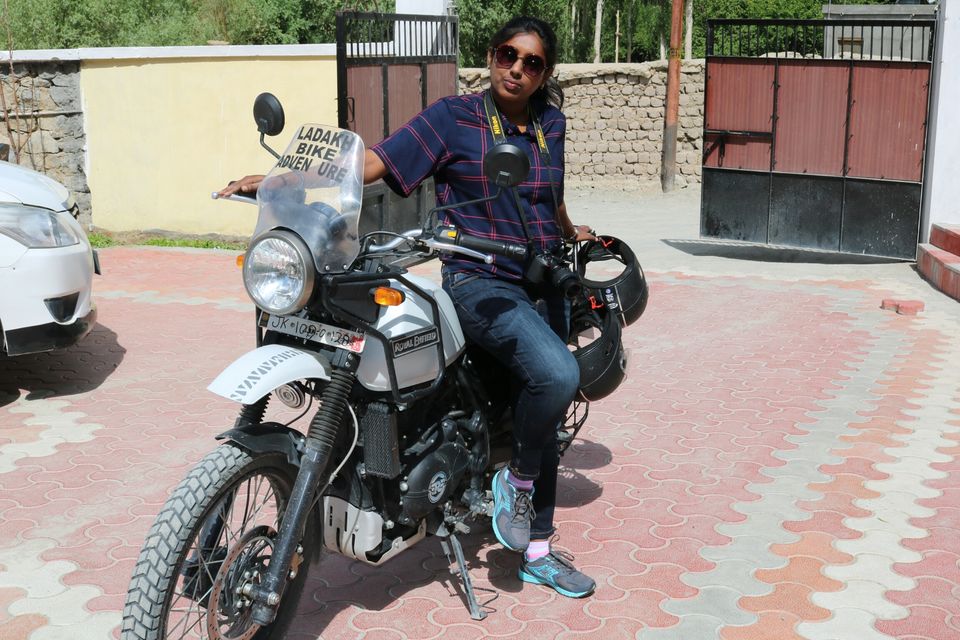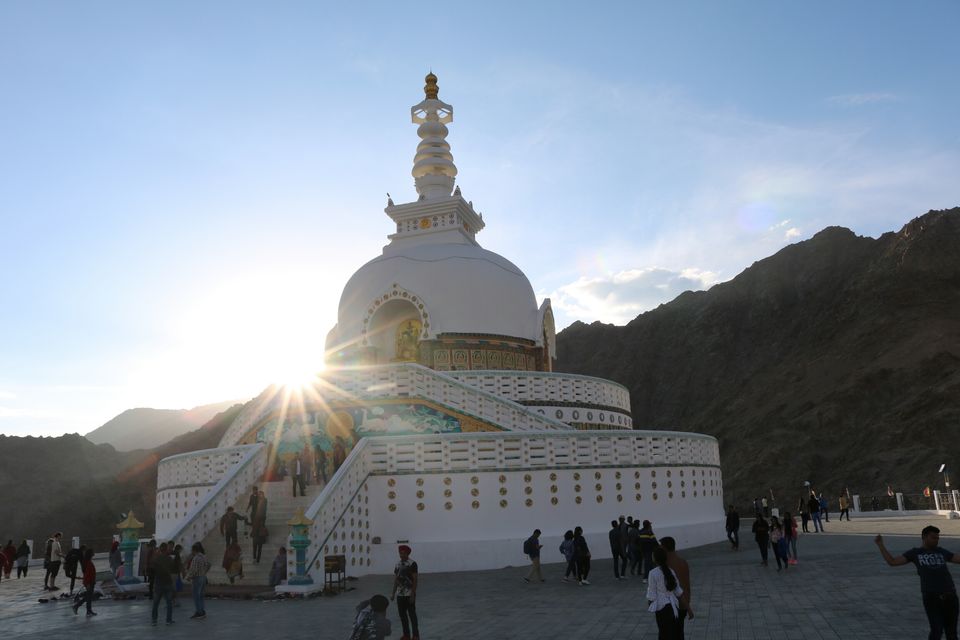 My adventure Begins..
Working in a banking environment makes life hectic, so i decided to make a exit getaway to beautiful paradise of India, The Leh.
We reached Leh from Delhi and the day 1 ,I left myself to enjoy the mystical beauty of Leh. We booked a room which had a wonderful view of the Nubra Valley Mountains. We visited the stupas and quite enjoyed the culturals over there. The shanti stupa was standing atop between the mountains and the view of the town from the stupa was stunning.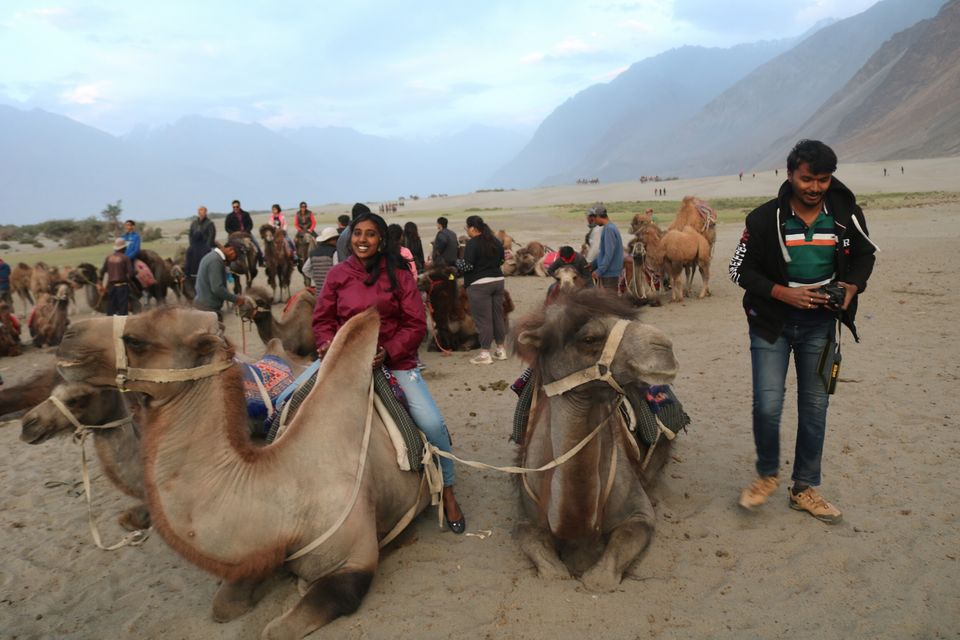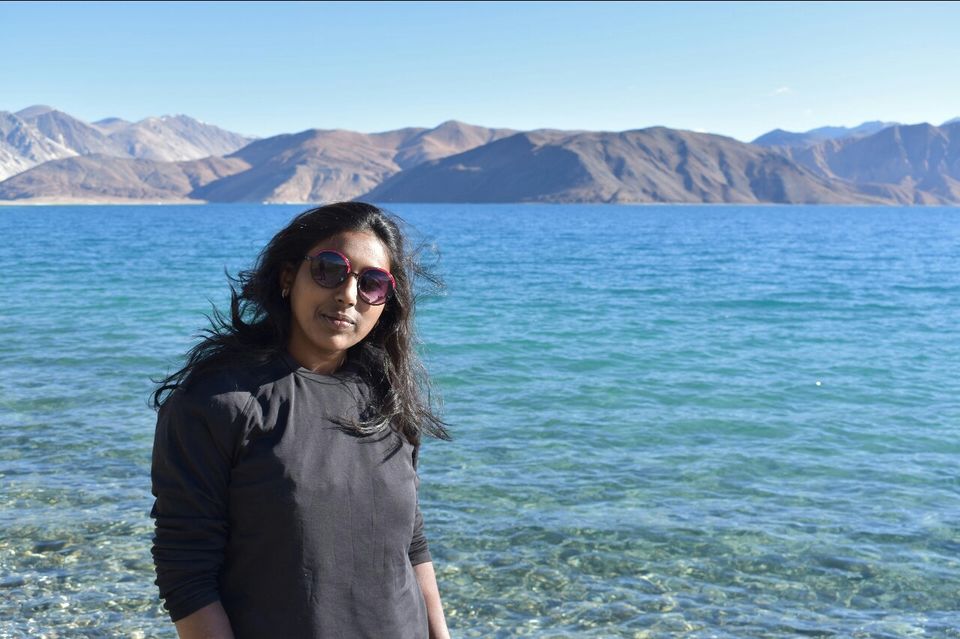 The next day, it was time to visit the Magnetic Hill and the zanskar range mountains. To be beleived or not, our car was in neutral and the vehicle was moving backside in absence of a slope. Inspite of the science behind,it was fun to be a part of it. On the way the nature was quite beautiful to see. We went to the rafting point where two rivers dint go with one another and the indus river was seen distinct. Nature twist is always breathtaking.
The most awaited day of the trip, it was time for Khardungla Pass ,worlds highest motorable road of 18k ft abv sea level. The climate was too cold to talk about,So freezing for my body.so it is advisable to wear thermal suits even in summers over there. After reaching the top,the visual treats were on SNOW,SNOW,everywhere.
All the cold jitters were gone and it was time to take handfull of snow and to throw. Then we went to nubra valley and tried the ATV rides. One of the other memorable incident was the ride on a double hump camel with a sidealong of its calf following its mummy. It was cool really . Then we decided to see their traditional dance which was way cool.
The sun shined so brightly the next day and we packed on to move to pangong lake ,the heavenly beauty of ladakh. When we reached there, two eyes was not enough to capture the artistry lake,surrounded by snow caped mountains on one side and valleys of the other side. The water was chill to the bone,when i drenched my feet inside as the crystal clear waters intimidated me to. The whole picturesique view was breathtaking. We stayed at the camp facing the view of the beauty.The night was so calm with stars gazing brightly,comets passing by, wishings to make and finally a good chill sleep.
We reached our closing day, and took a stroll to the monastries of Hemis ,Thiksey and Sheh palace. Each monastries had its own ethics and we had the lucky chance to see the monks dancing for the big festival of theirs which is held on the last week of june evry year. With all the goodness and happier in heart ,we boarded to delhi.
Anyone who wants to get a inner peace and shut urself from digitals,and explore yourself,its a right choice to make to Leh and Ladakh. Oh right! We passed changla pass too,where we happened to see a big glacier and a guiness record of DRDO for making observations at such altitude. Wait !! more is there, we went for the kargil and you get to give letters to the army thanking and motivating them for their hardships.
So don wait and go onnnn. Of course go biking in leh.
To know more phishh!! Visit #thewomanme.com