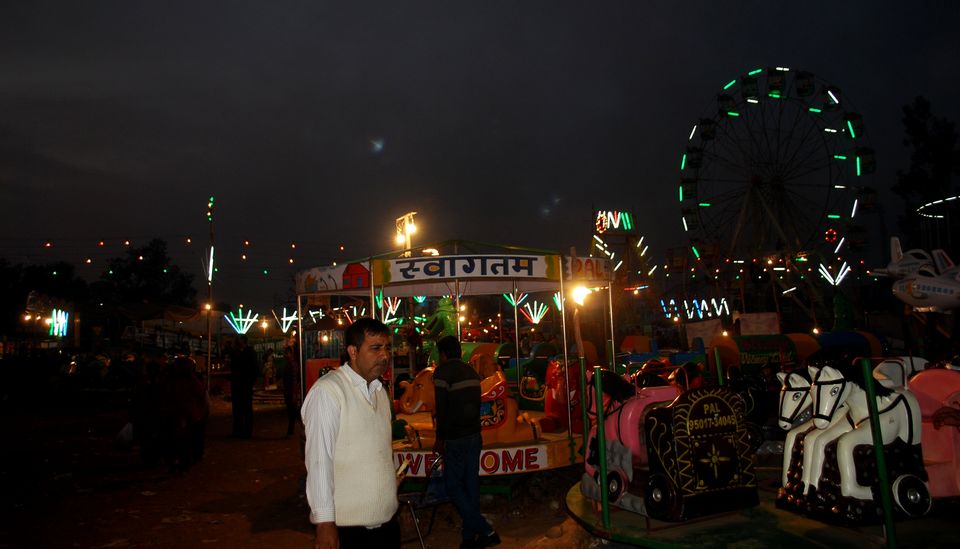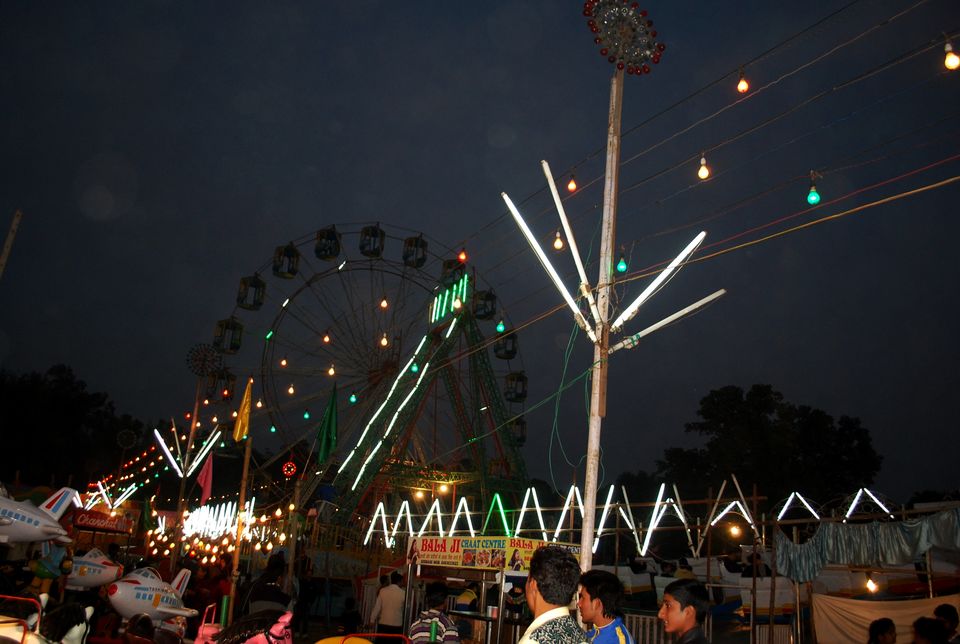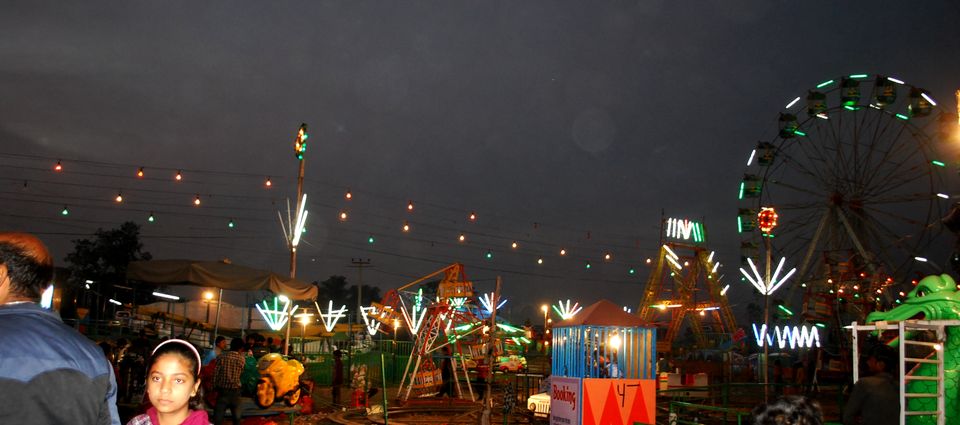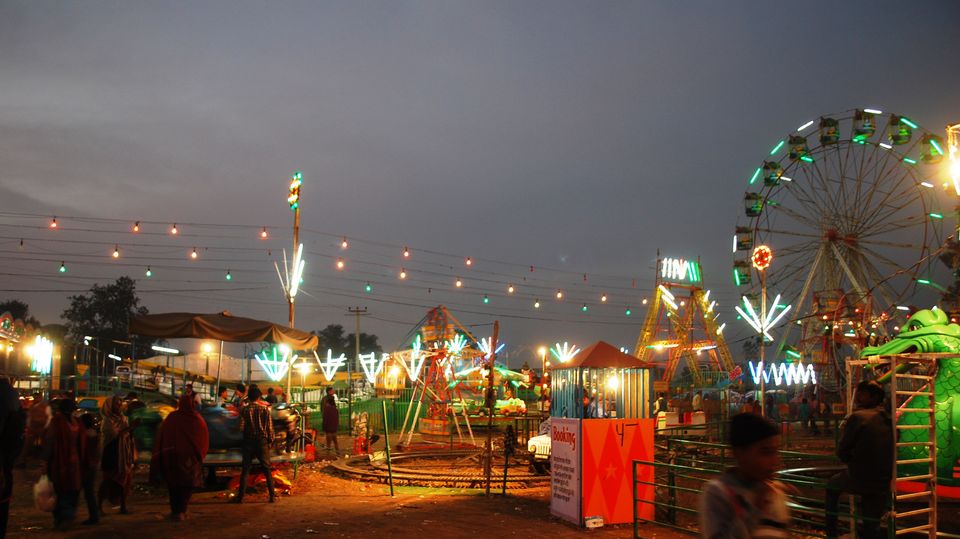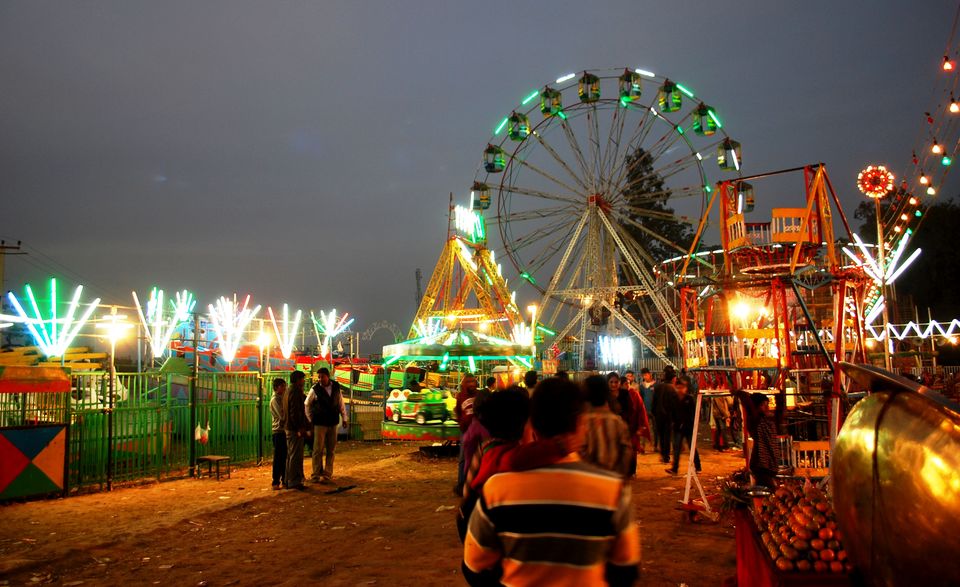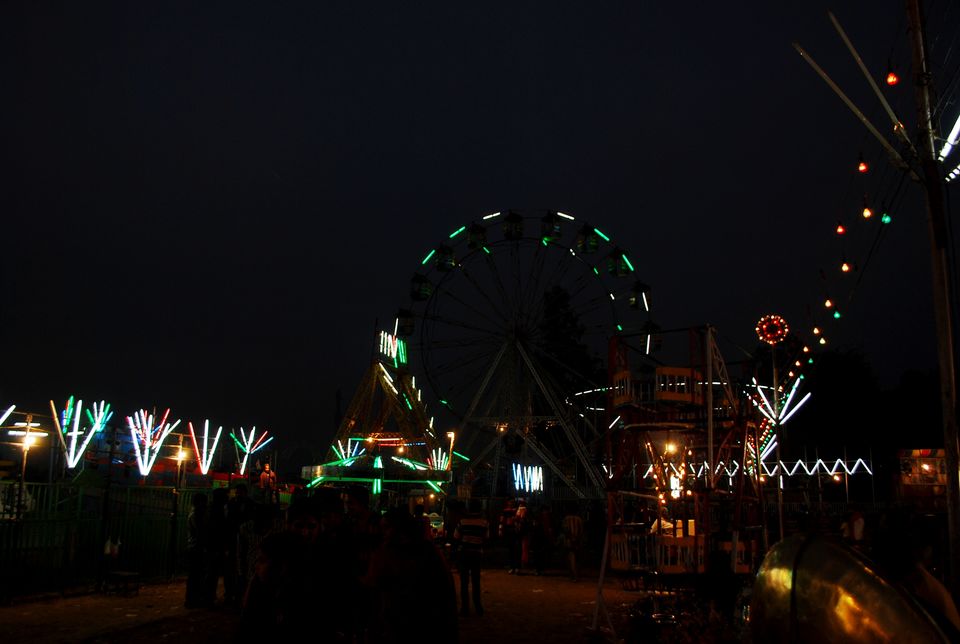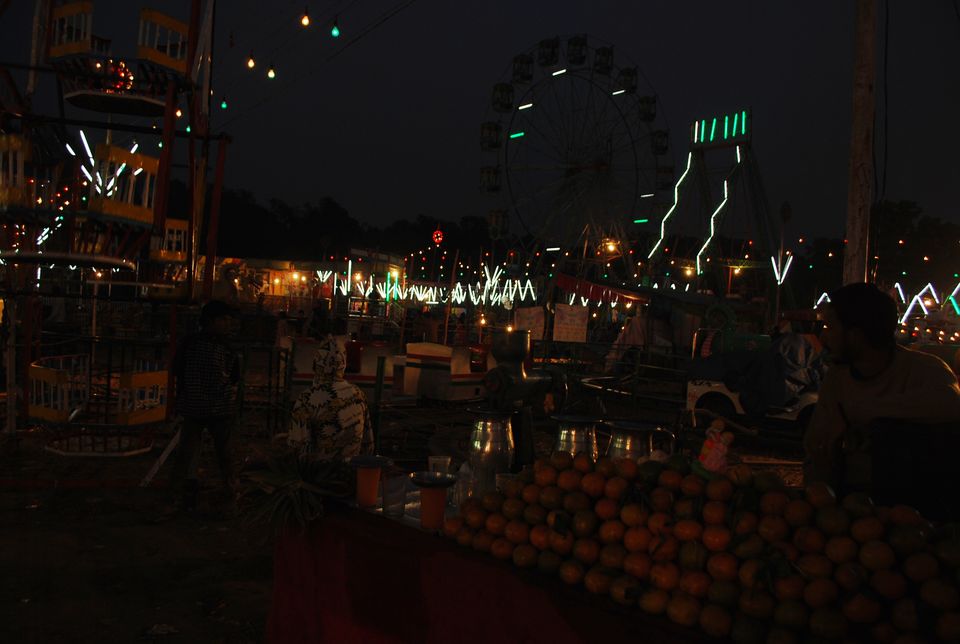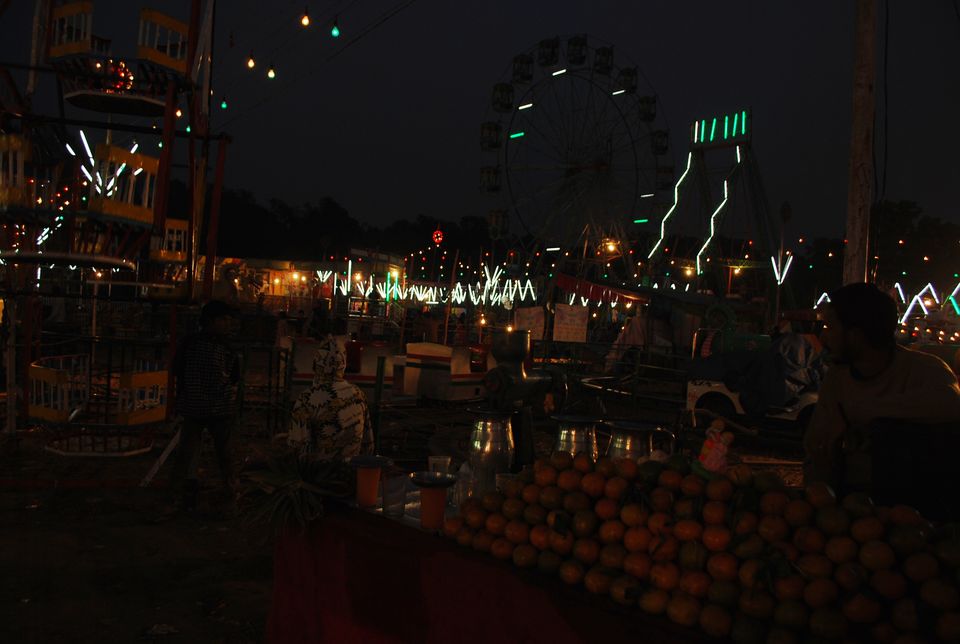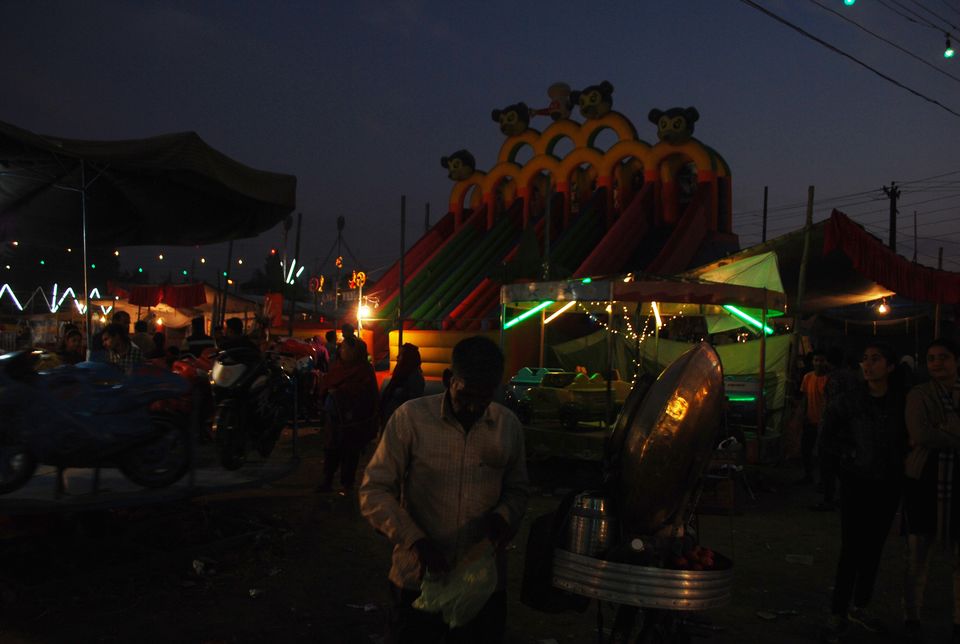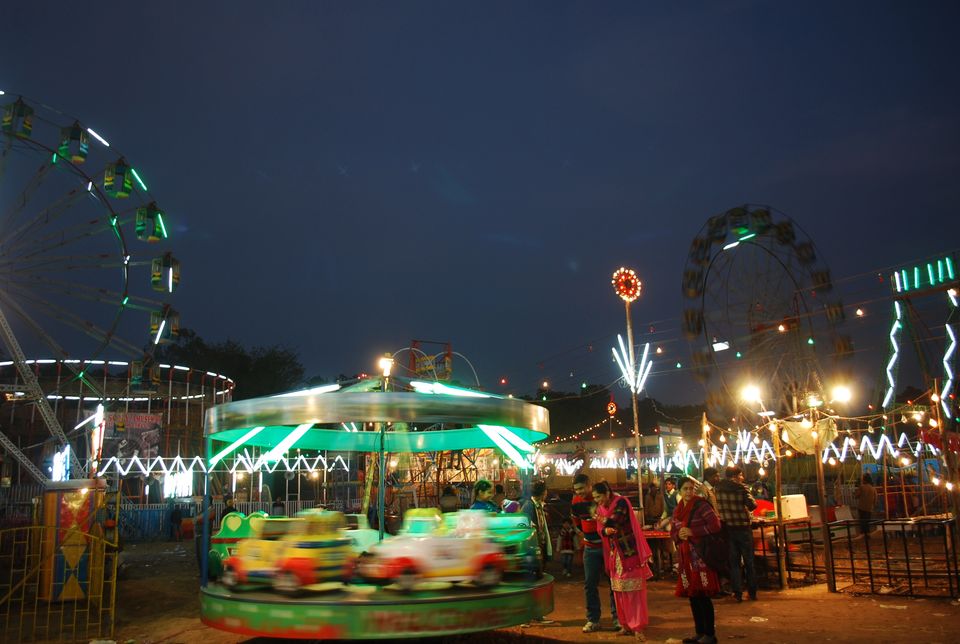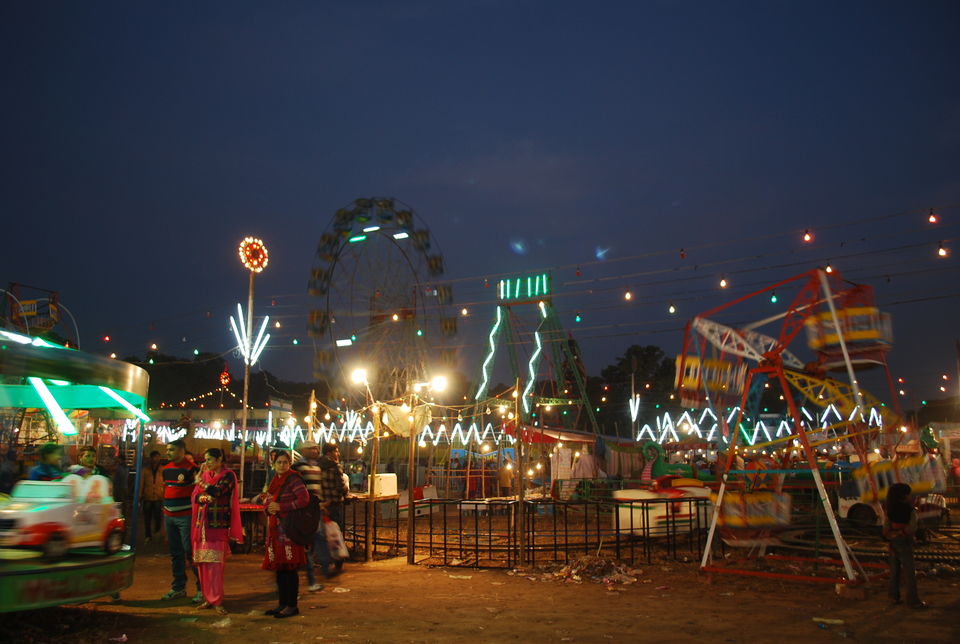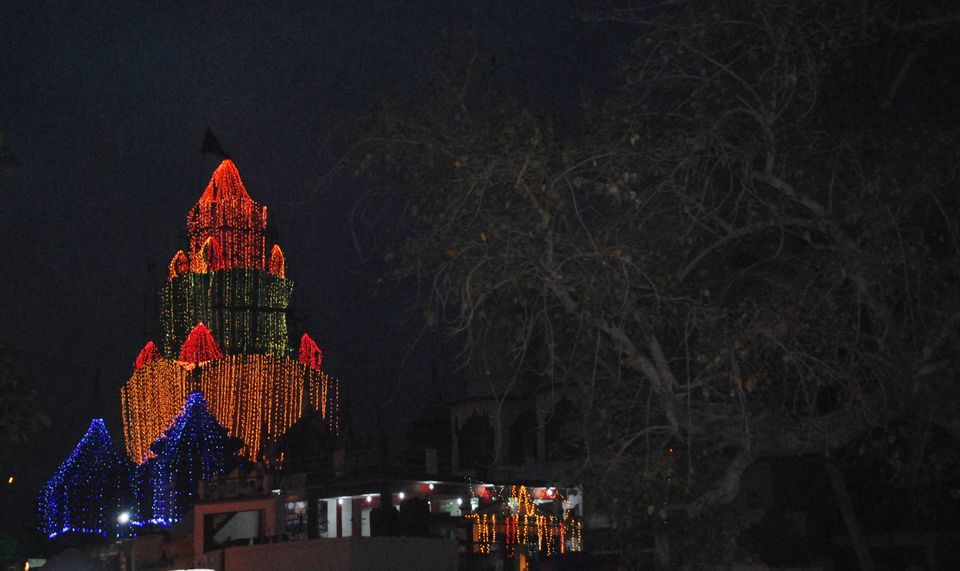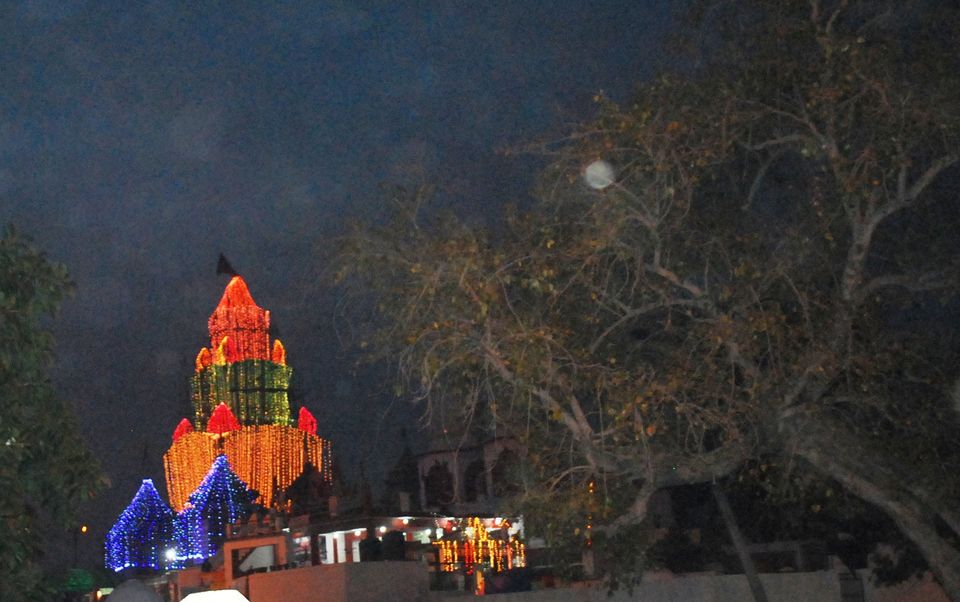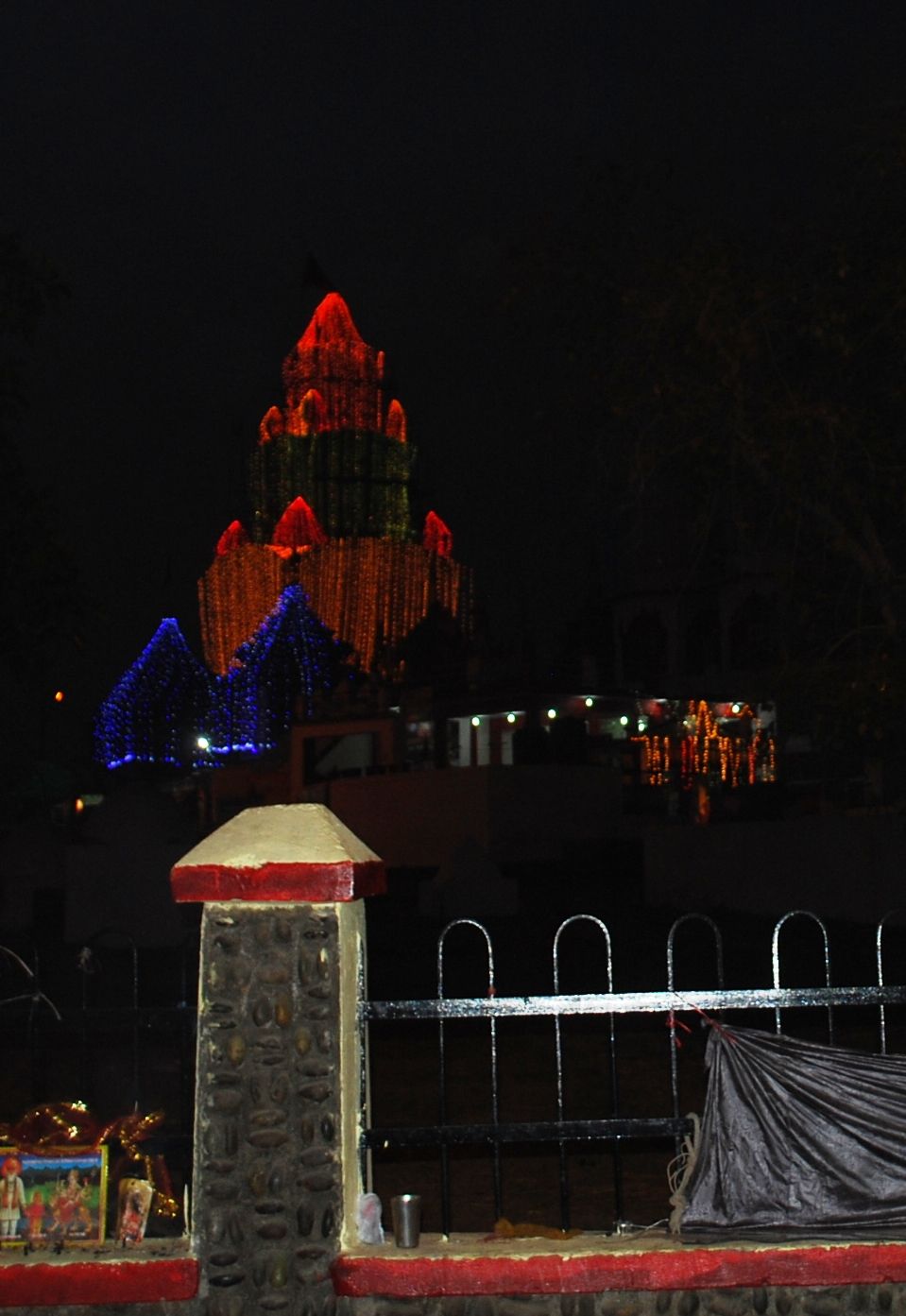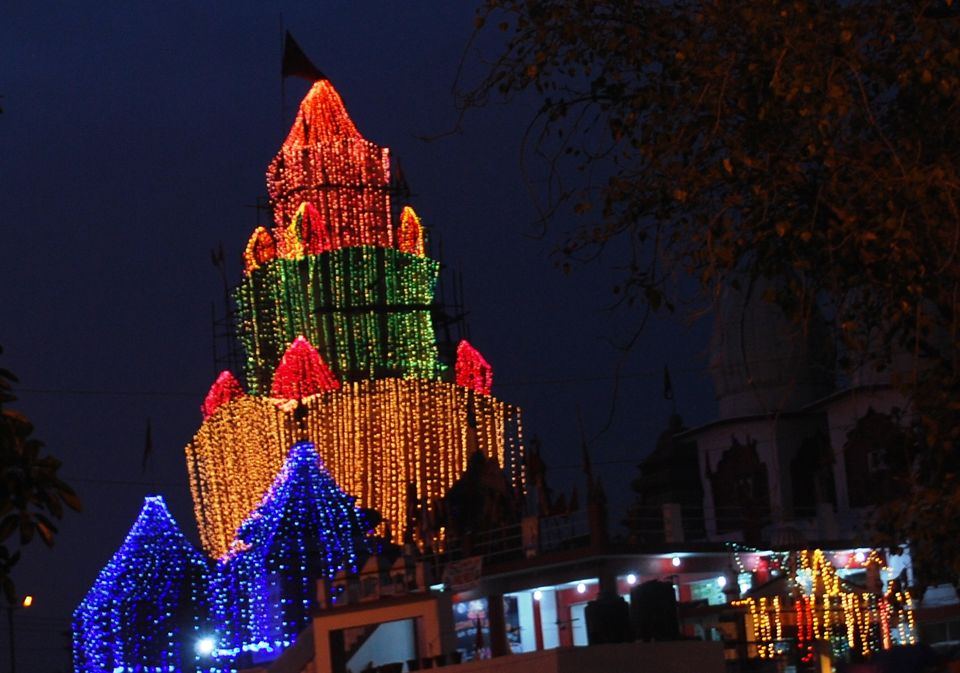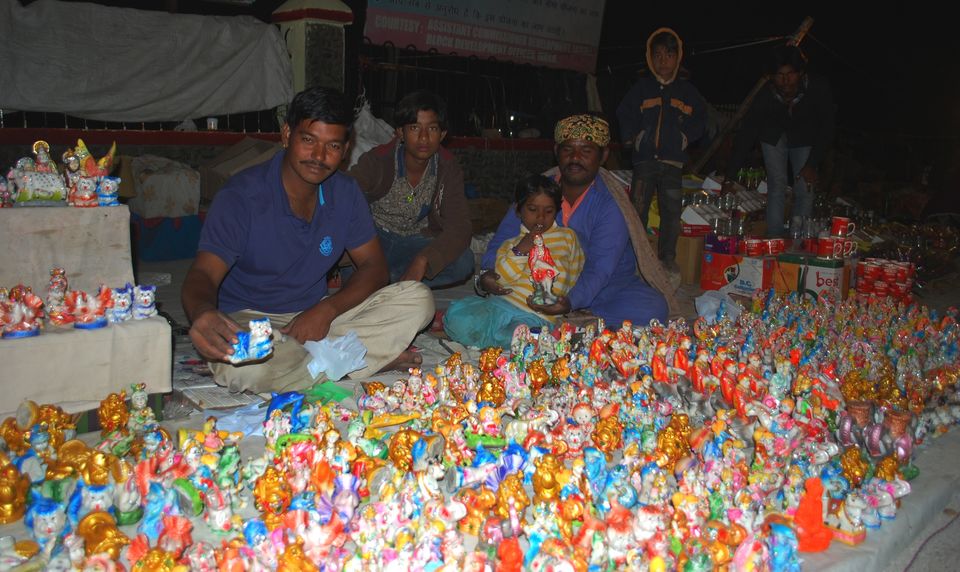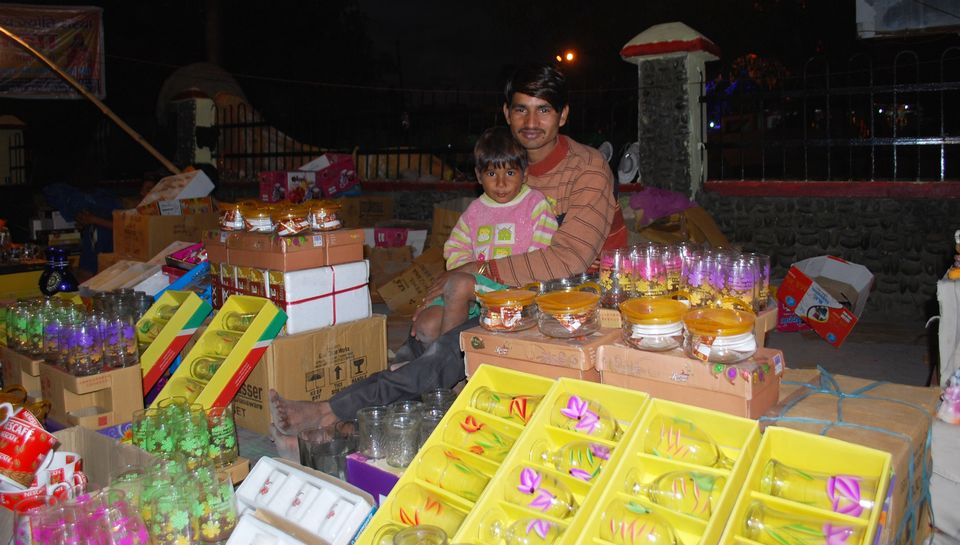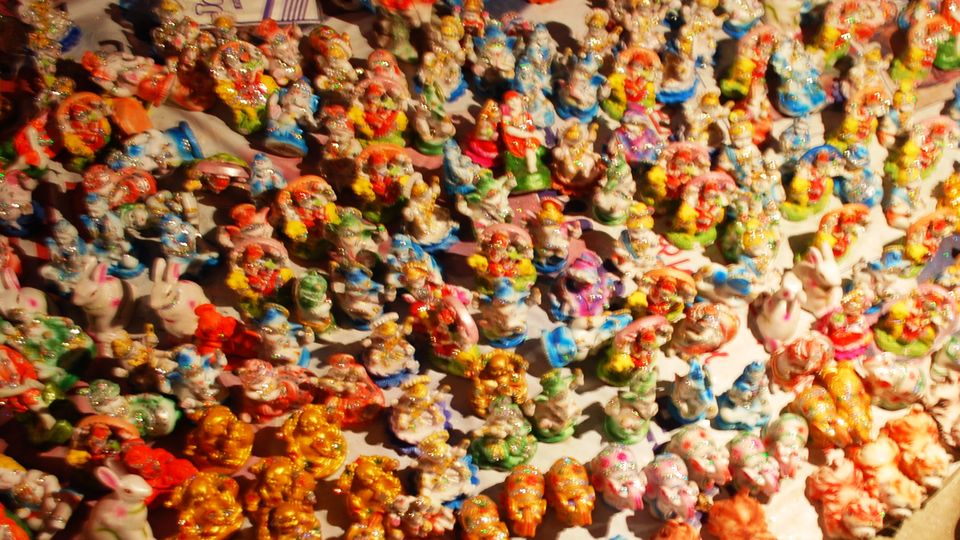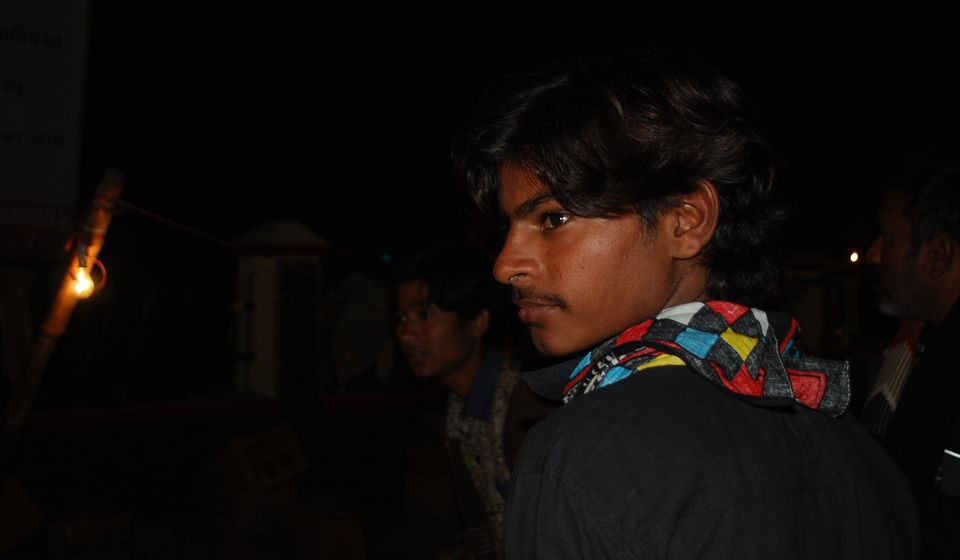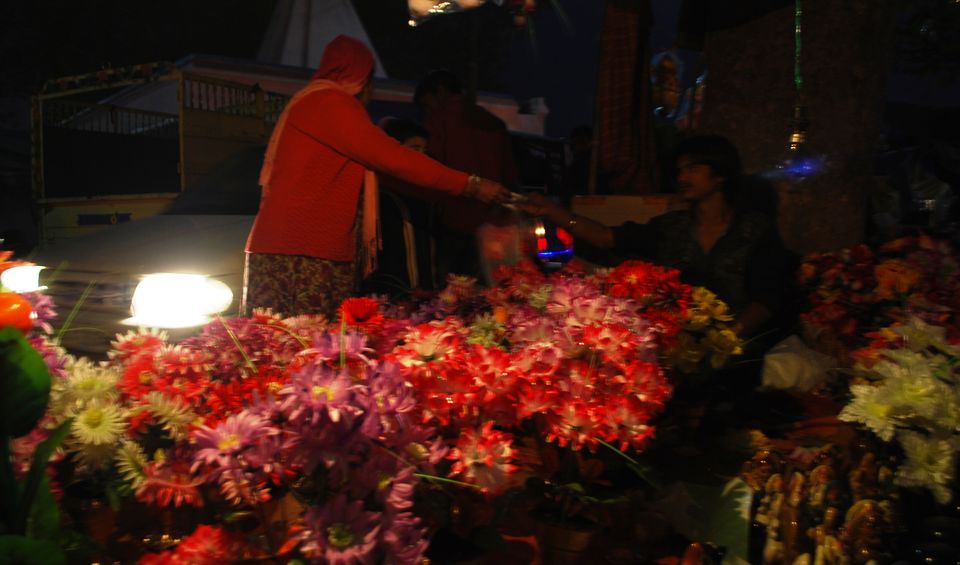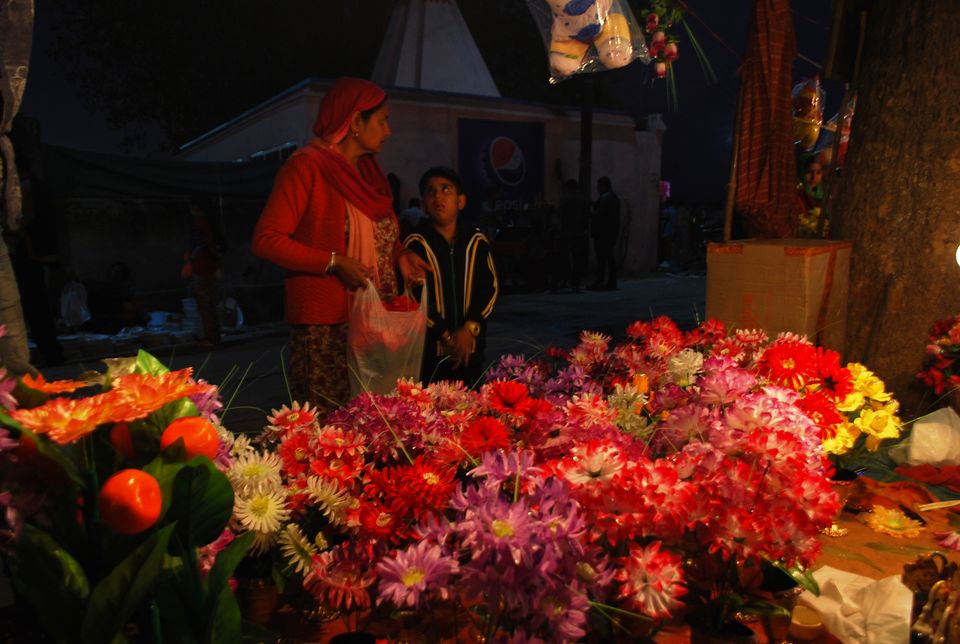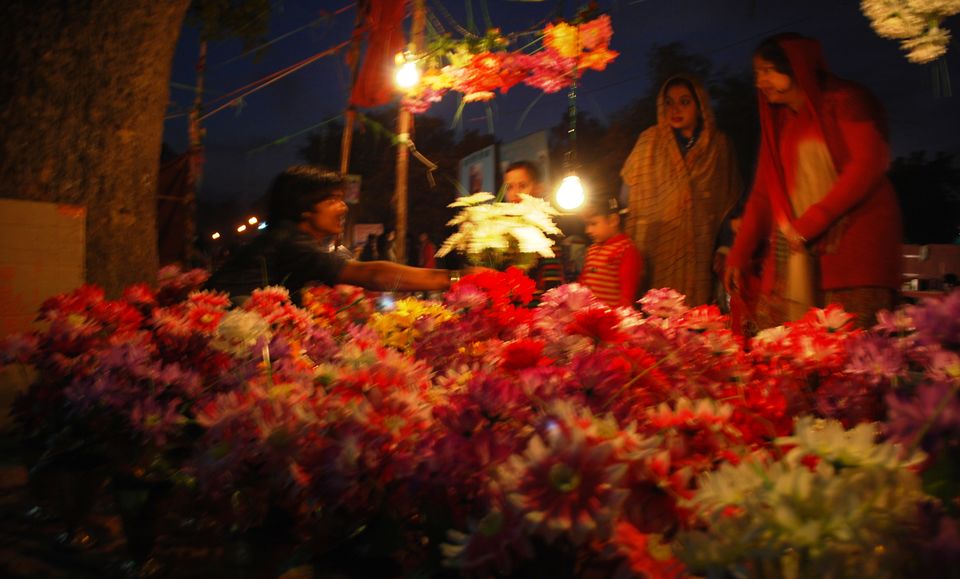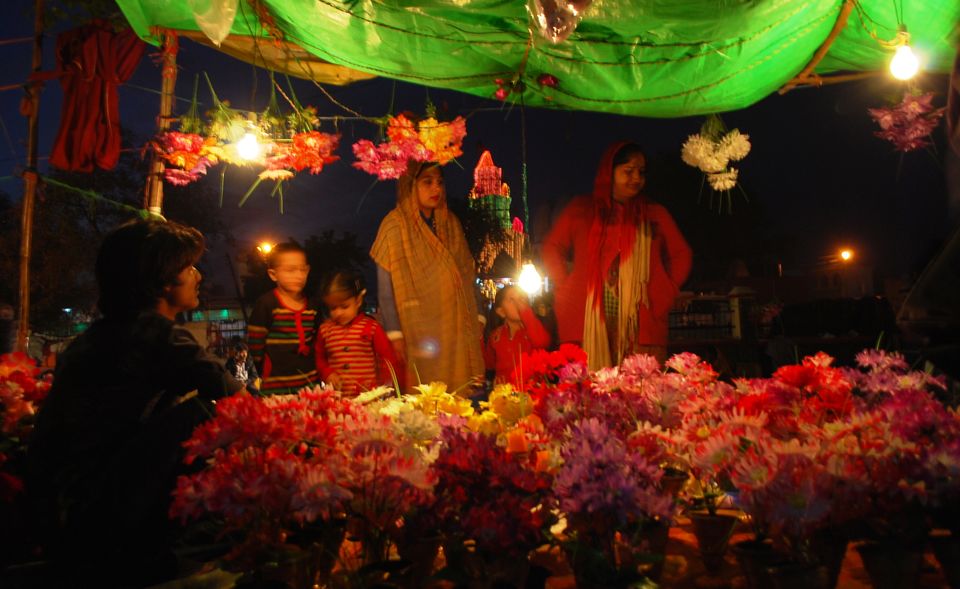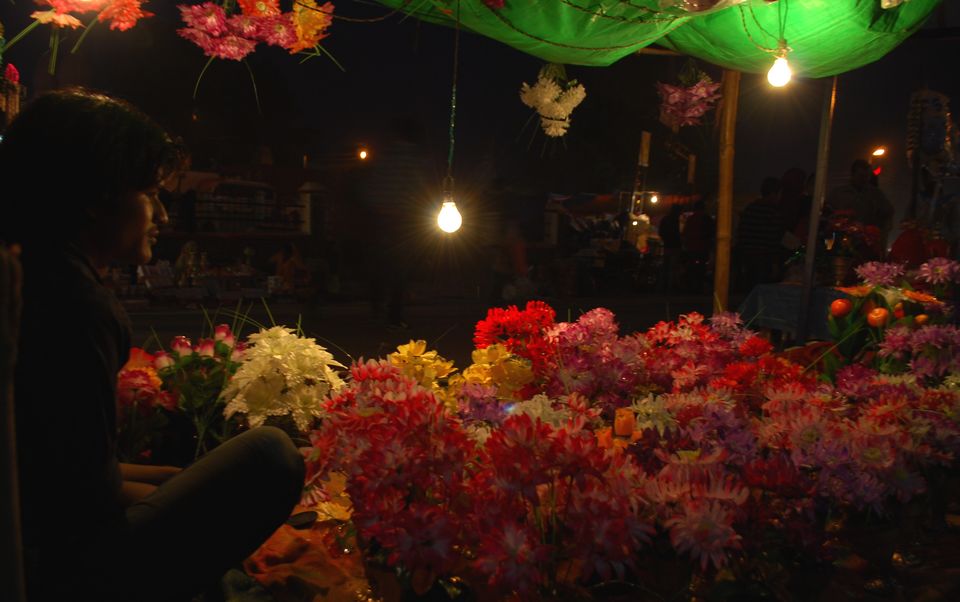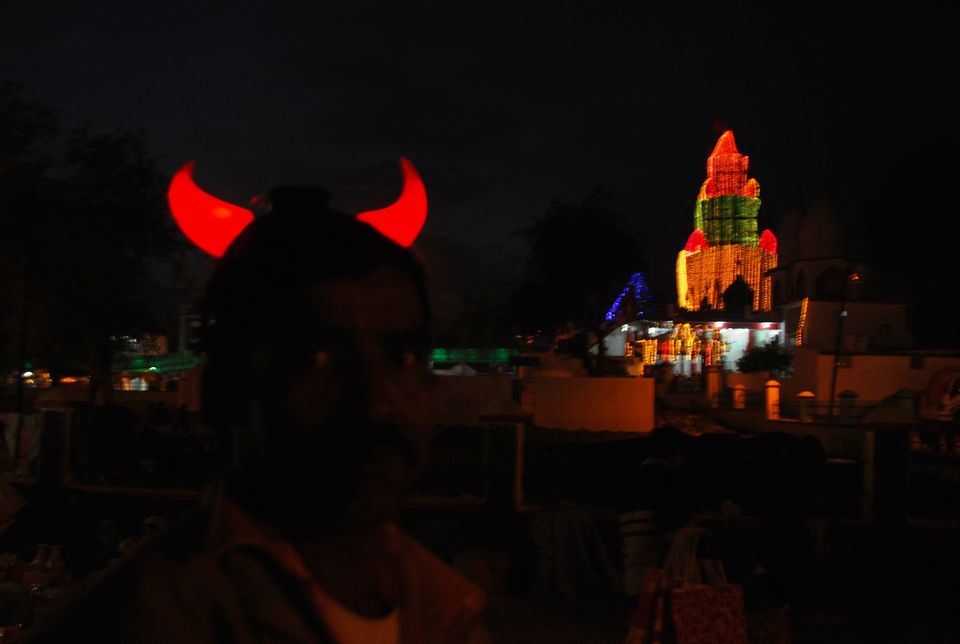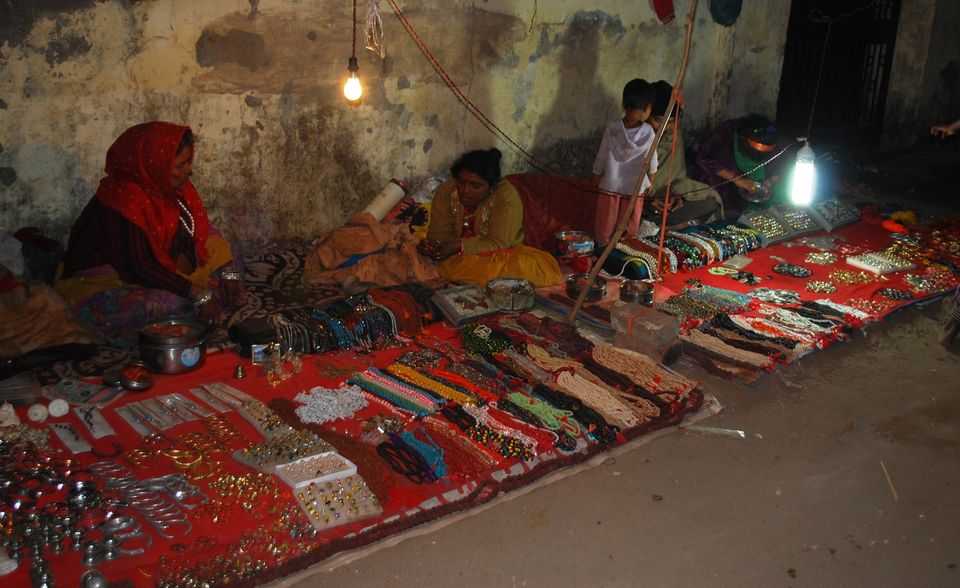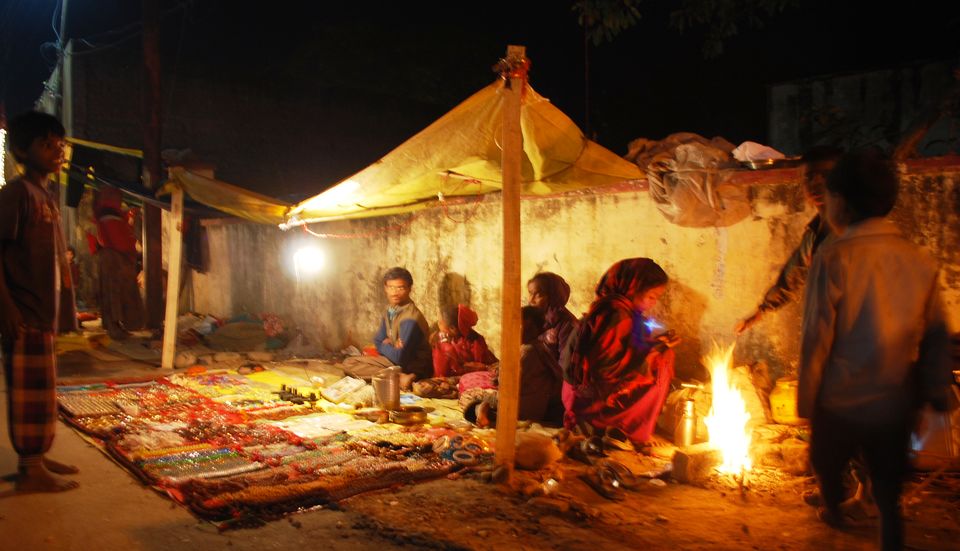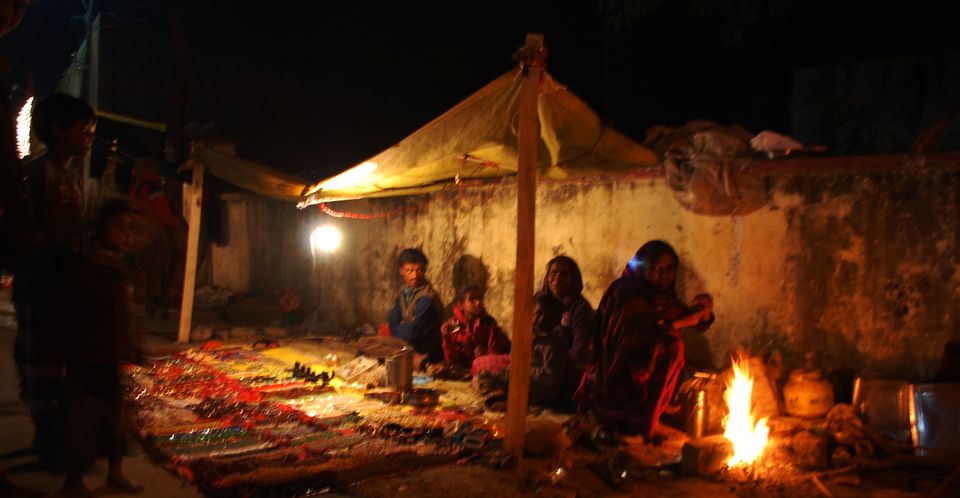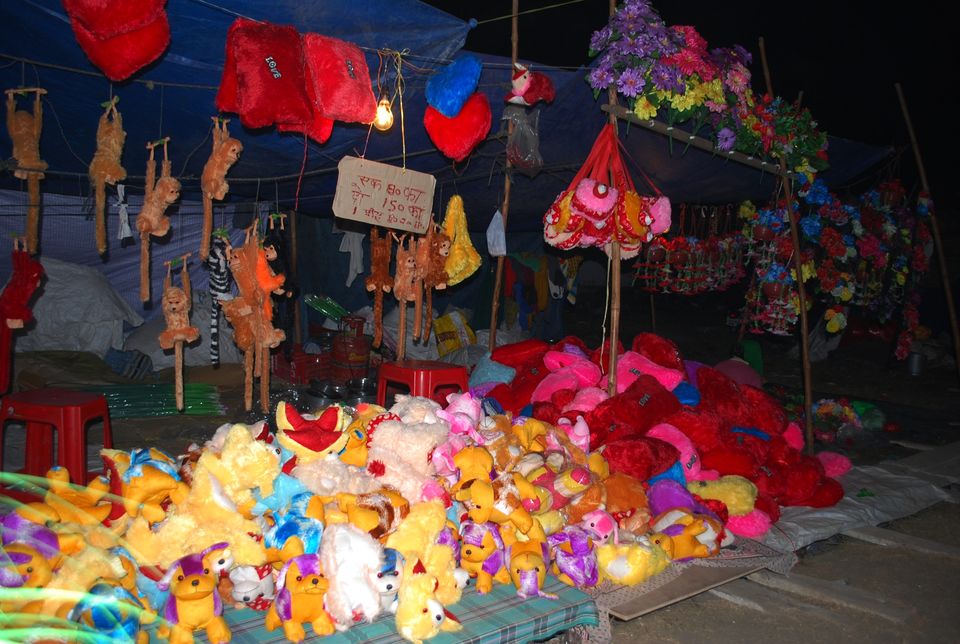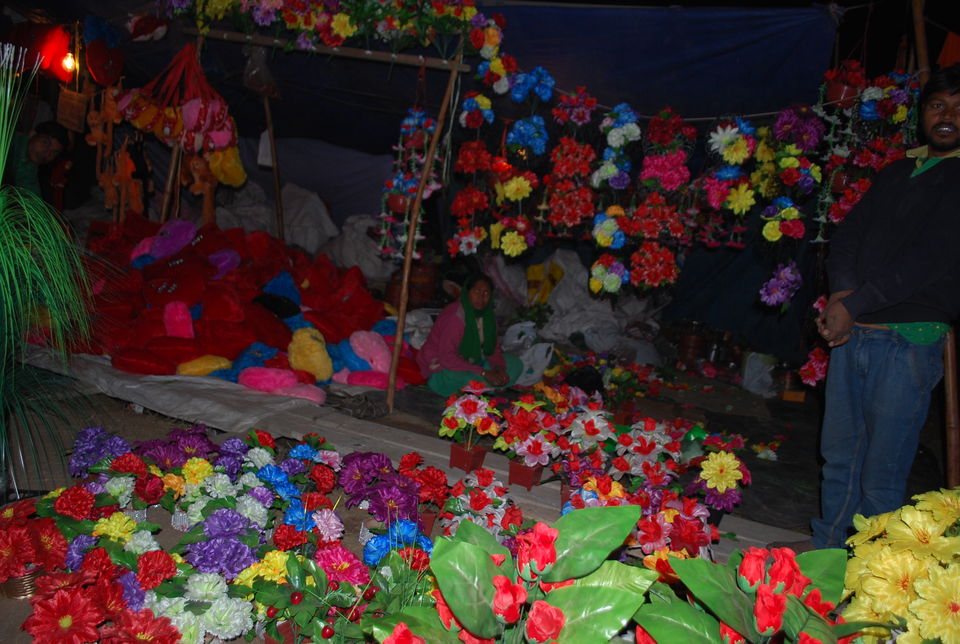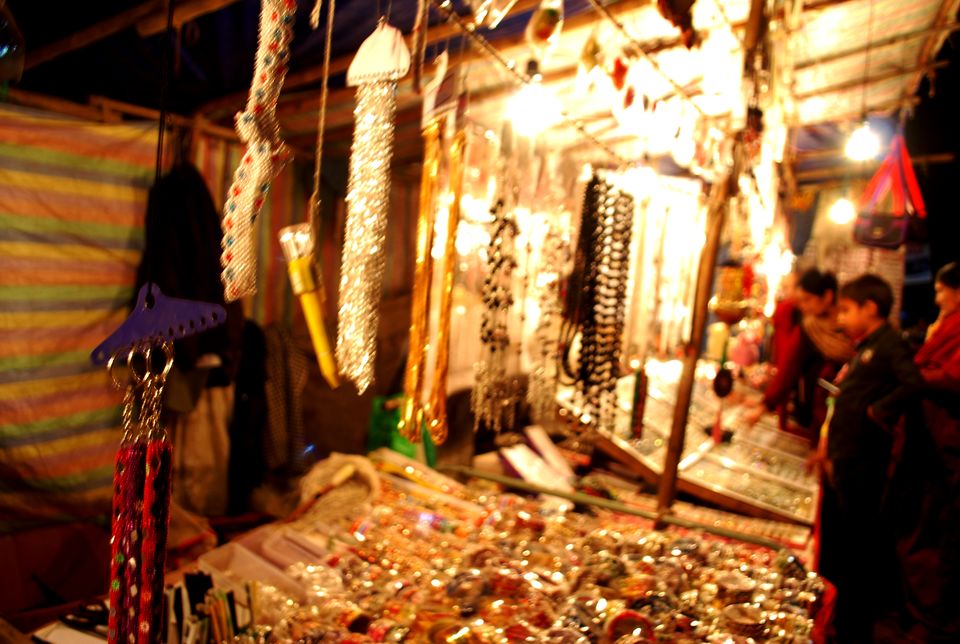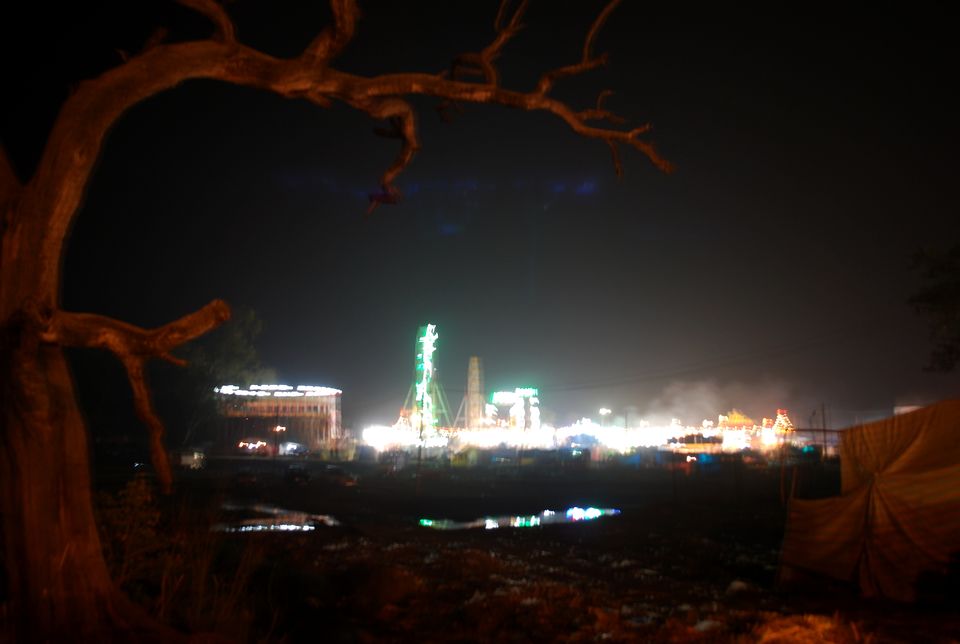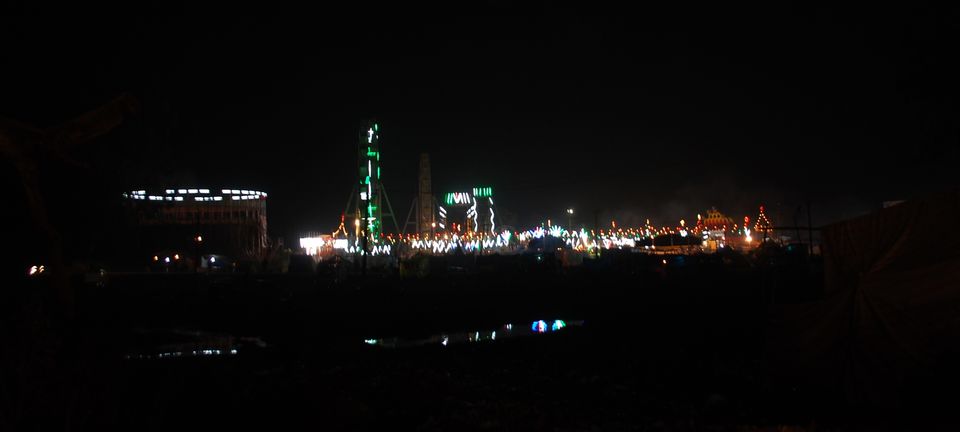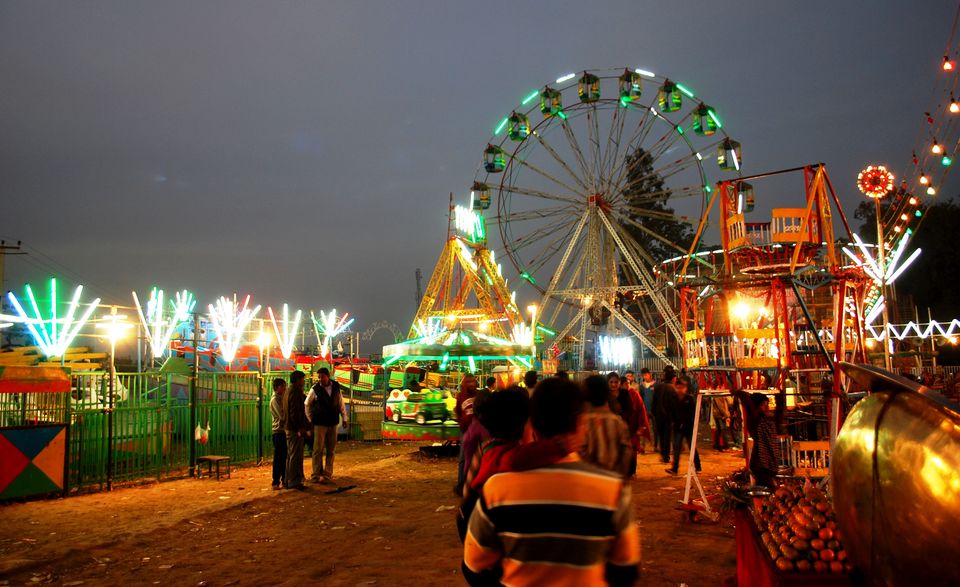 The village Jhiri is located about 20 kms from Jammu, off the Jammu-Akhnoor highway. Every year during the Karthik Purnima (Late autumn full moon) falling during the last week of October and early November an annual mela is held here. Lacs of devotees throng the village to commemorate the martyrdom of Baba Jittoo, a farmer who gave up his life in protest against the oppressive demands of the zamindar about 500 years ago.
Legend has it that the zamindar demanded a major share of the wheat crop from Jit Mal a poor farmer. Since the peasant had toiled hard to cultivate the crop he did not want to yield to this unjust demand. Rather than parting with his crop, Jit Mal preferred to take the extreme step of ending his life over the heap of wheat. He has ever since been venerated as Baba Jittoo and is revered for standing up against the injustice and unfair treatment meted out to the peasantry during the feudal times.
The festivities during the mela last for a week with the main day of the fair being held on Karthik Purnima. People pay obeisance at the Baba Jittoo temple and seek his blessings and the blessings of his daughter Bua Kouri, who as per the legend also took her life by jumping on her father's funeral pyre. People also take a customary dip in the Baba-da-Talab (Pond), a natural pond four kms from the temple which is believed to have curative powers.
A huge market comes up at the site of the mela and shops and stalls selling selling food items and all sorts of wares are set up. Entertainment and rural sports like dangal (wrestling) also form an important feature of the fair. At a distance 5 km from Jhiri are located ancient temples of Sui & Burj known for their exquisite and elaborate wall paintings and metal idols of Shri Ram & Sita.