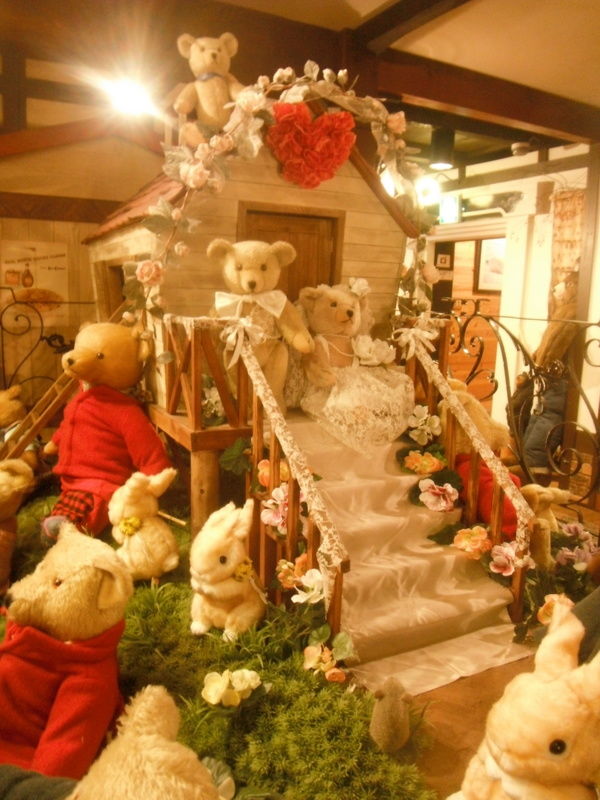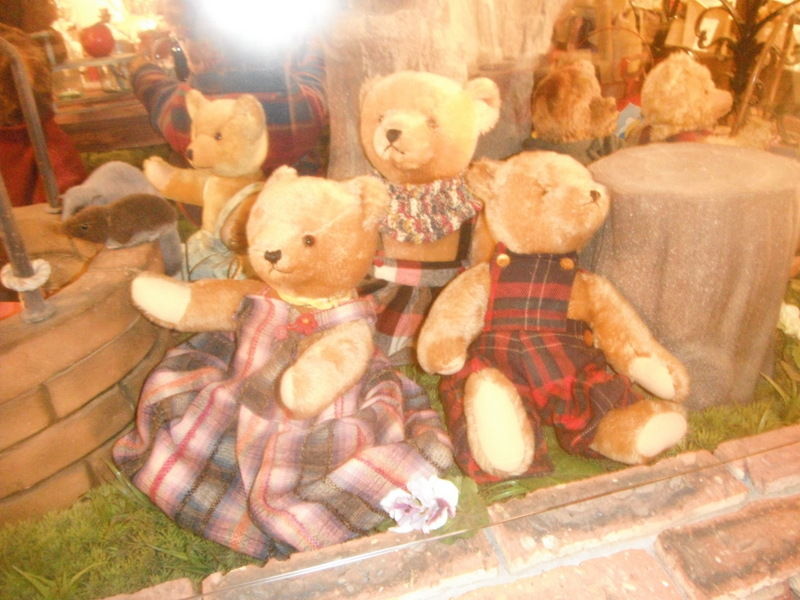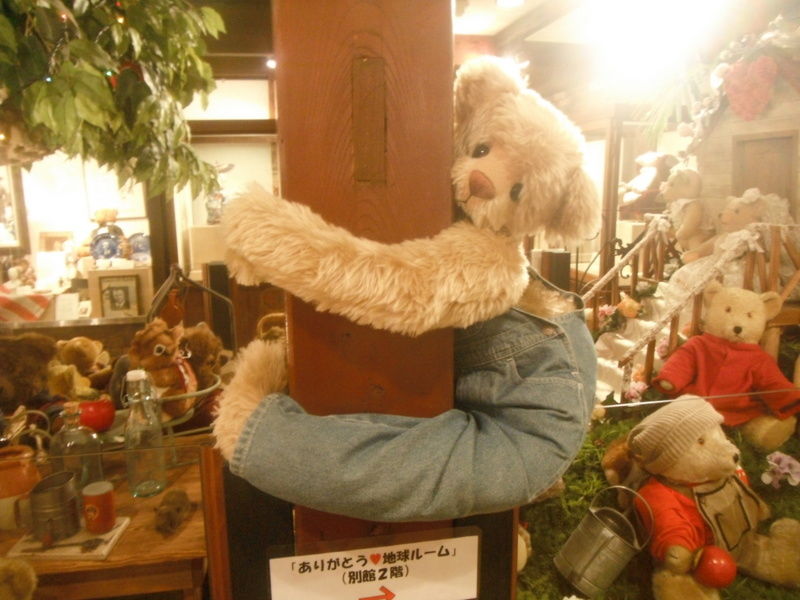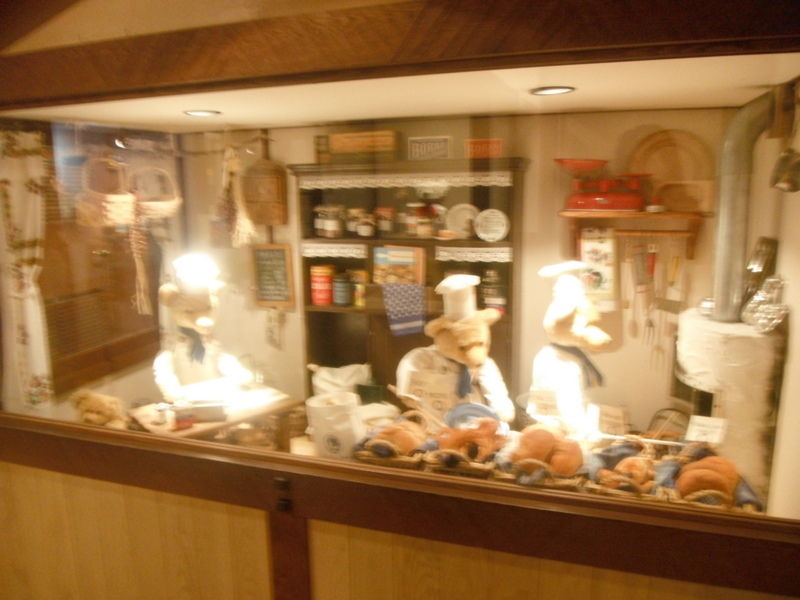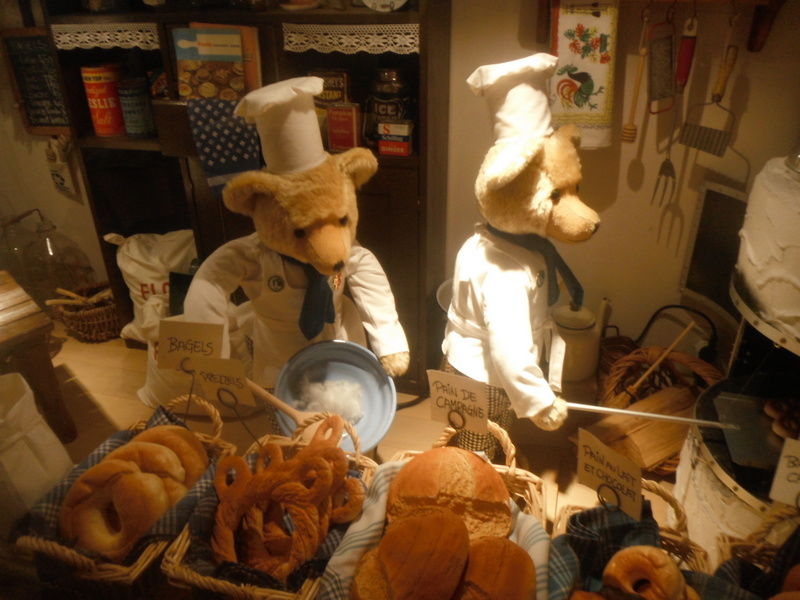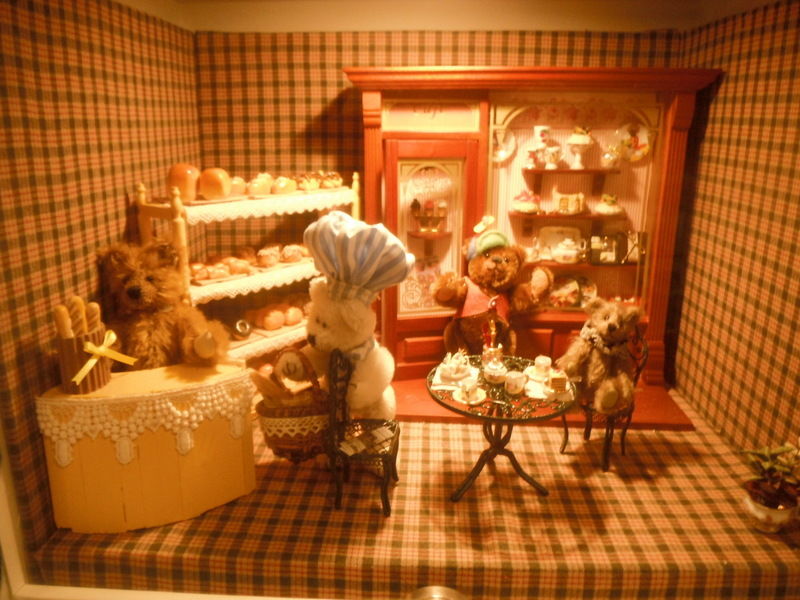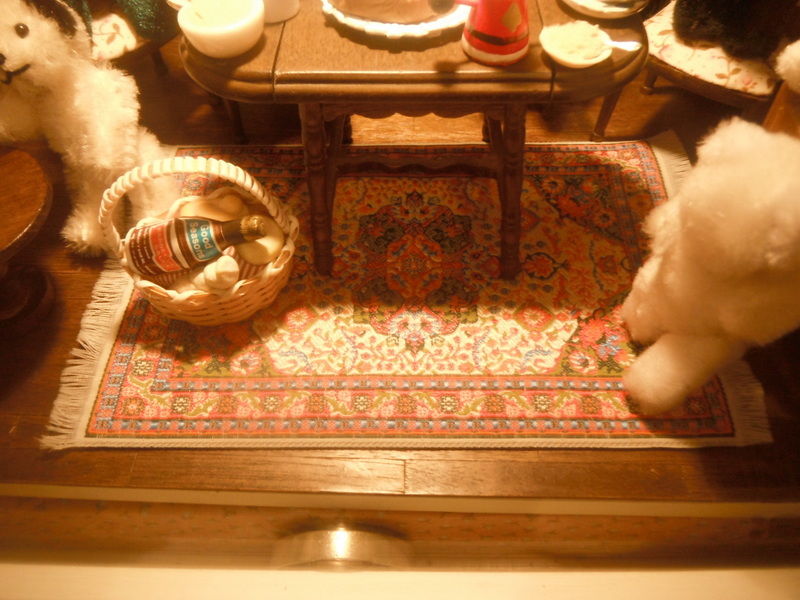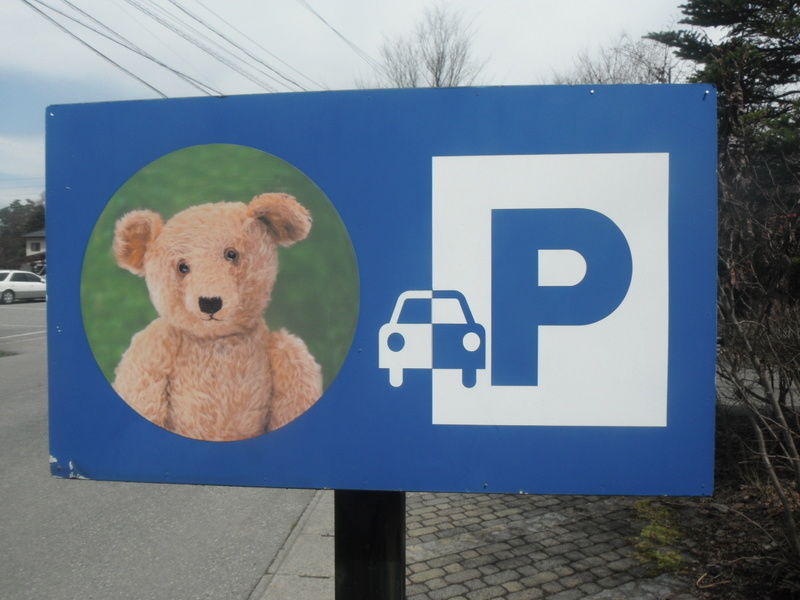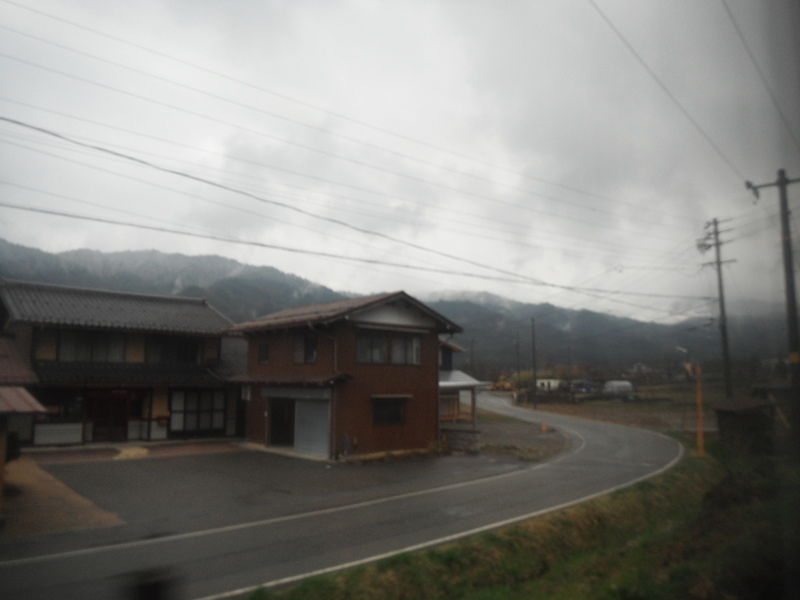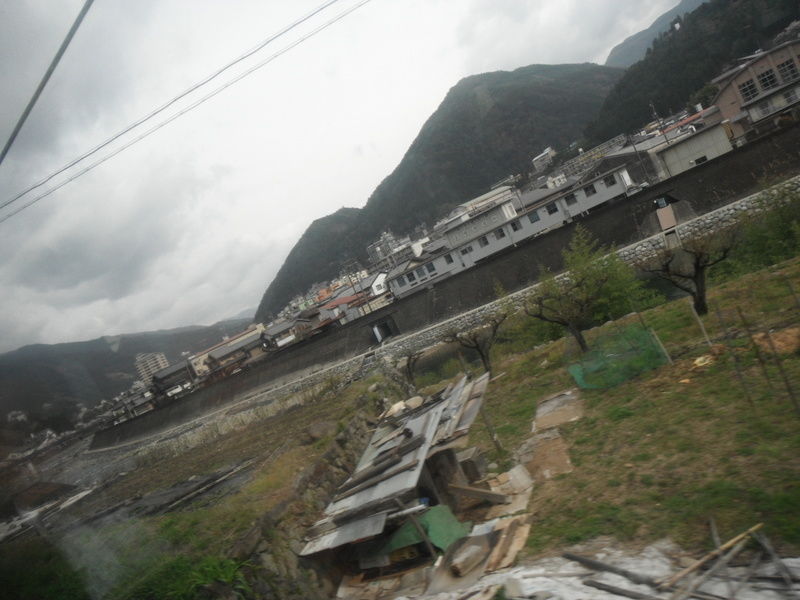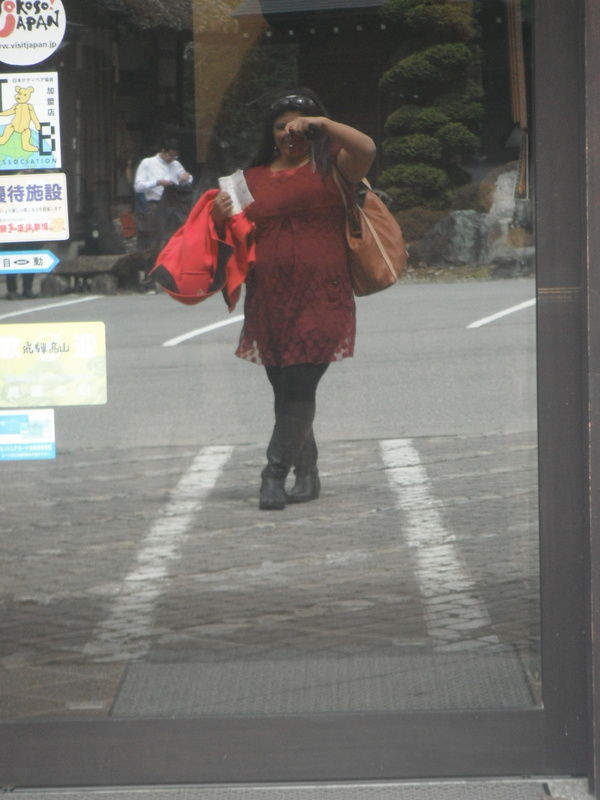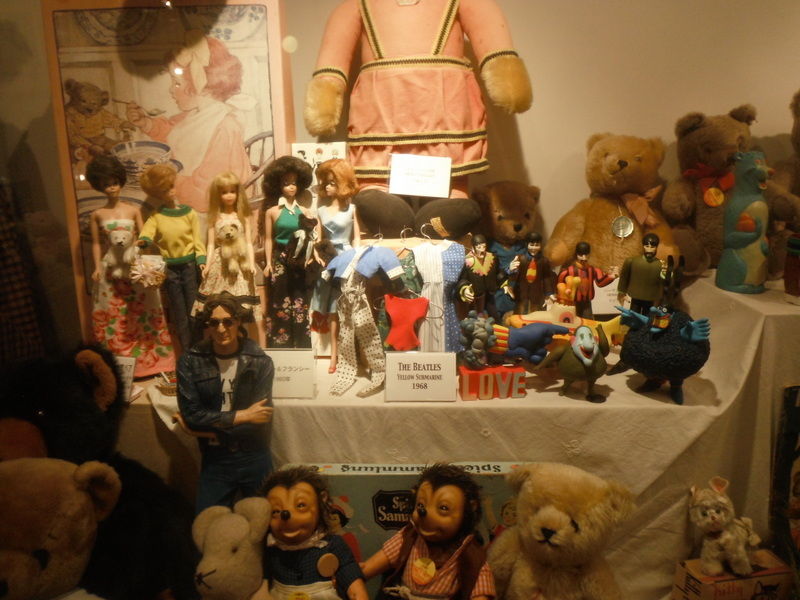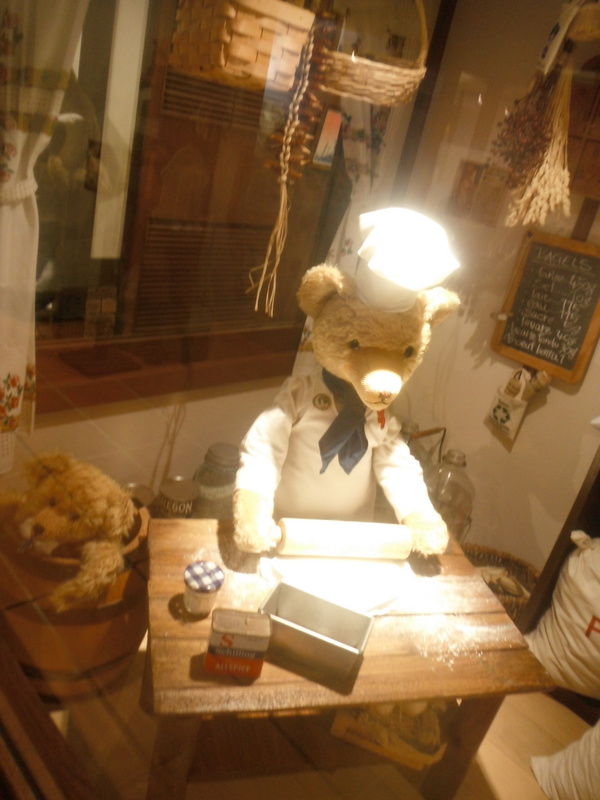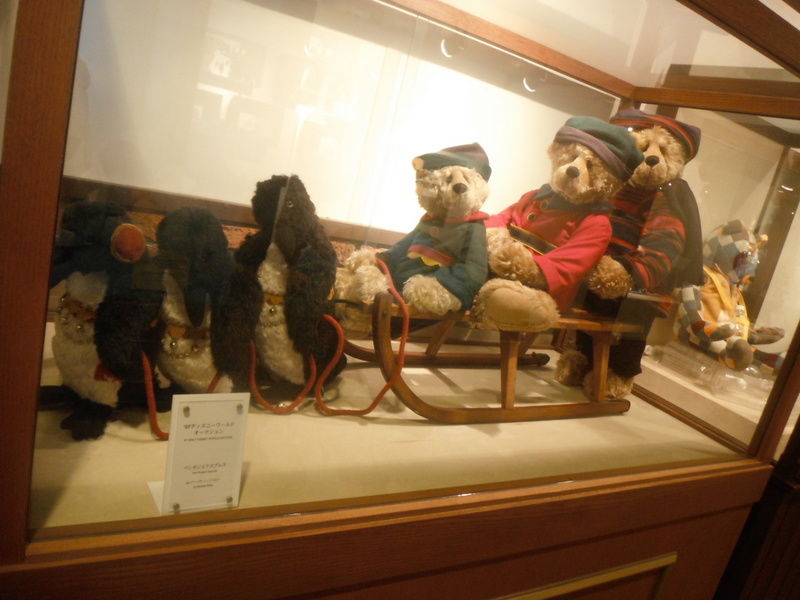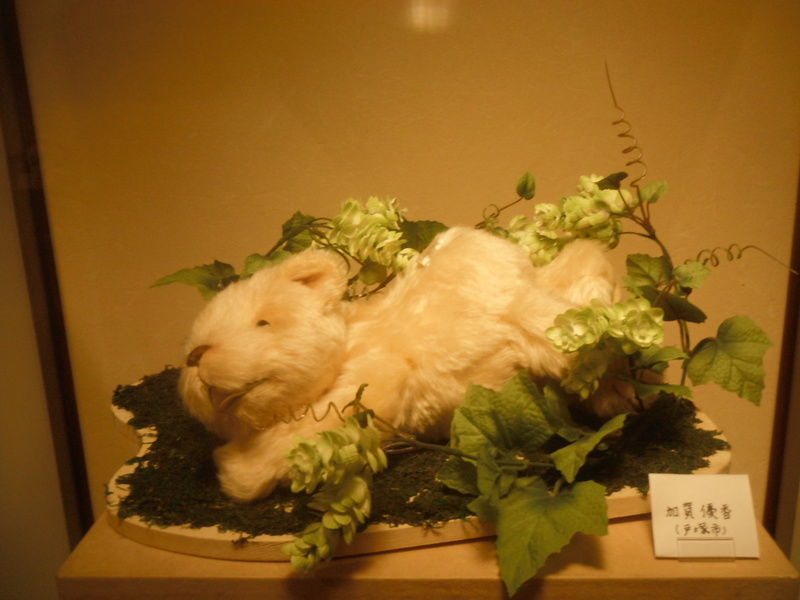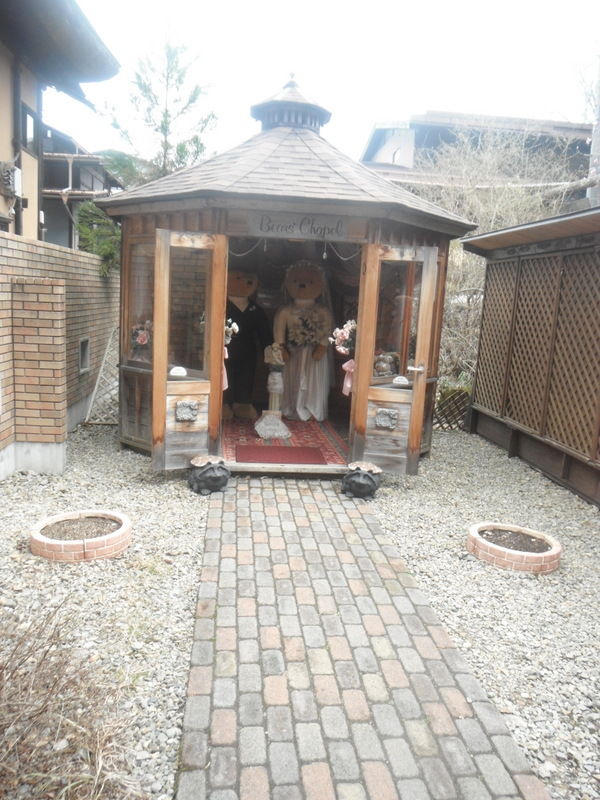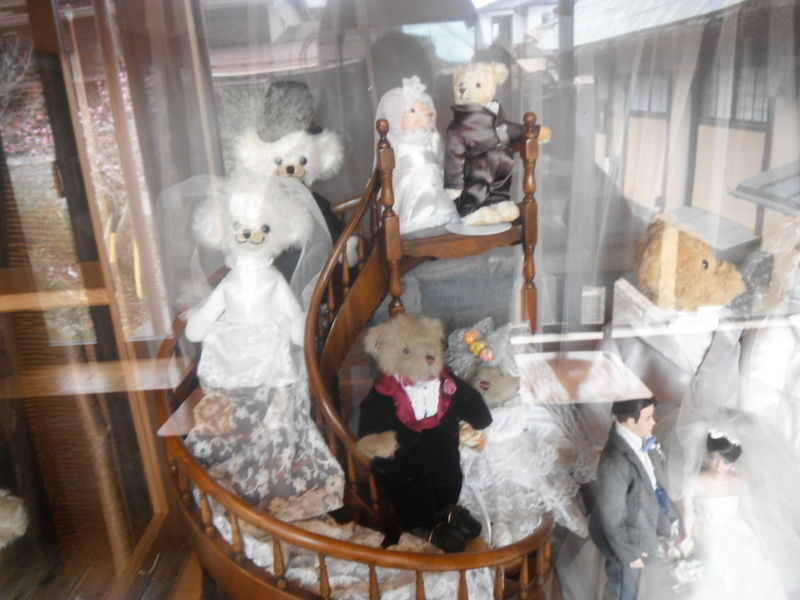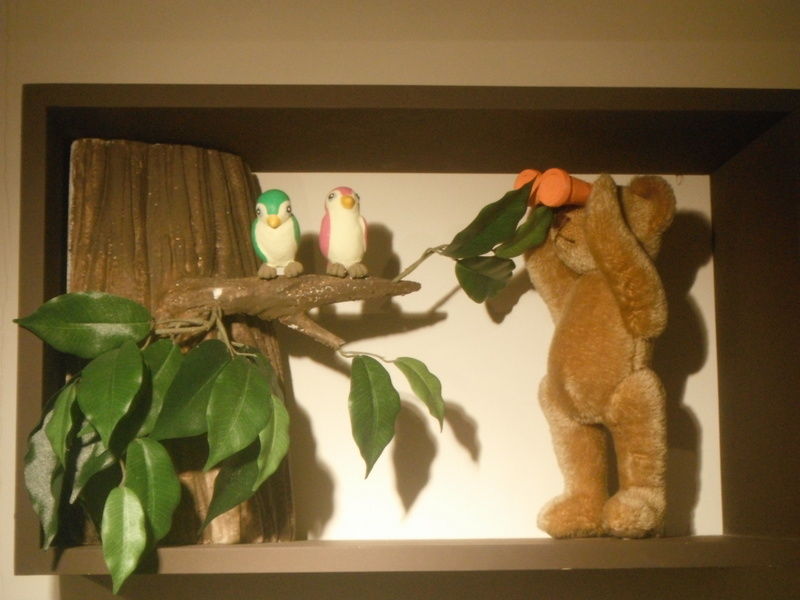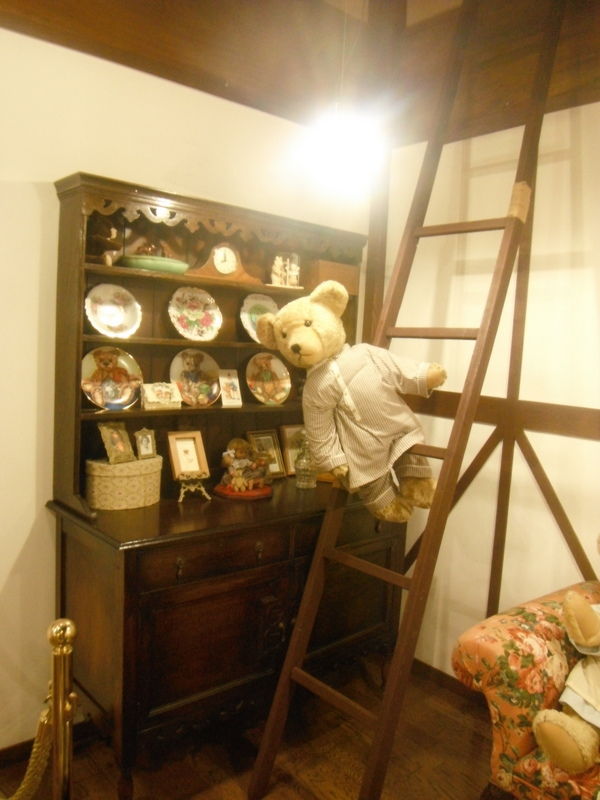 During one of my couch surfing experience i met a swiss lady who adviced me to go to Takayama on my trip to Japan.  Completely out of my list of places to see, yet i made that trip. It was the most rewarding impromptu destination i have ever been to.  
Takayama is a small zenkoji temple town in the Japanese alps. From Tokyo i took a bullet train to Nagoya and changed into a smaller train which took me up into the alps at a speed of probably 100 kms per hour.  A slopy climb up into the mountains, with cherry blossoms in full bloom on either side and river running down in the opposite direction.  I was sure i was on the right track to some thing spectacular.  I arrived at Takayama and realised i was just 1 of the 12 tourists who chose it as a destination.  Checked into the most beautiful zenkoji temple accomodation, for a donation as my cost of stay.  
A beautiful town set in the base of the Japanese alps, with its ancient architecture and snow capped mountains all around, i wanted to lose my passport and just live there.  Every town is best seen by foot and so i took off on my second day on a directionless wander... and came across a parking sign with a Teddy bear on it.  It said Teddy bear parking.  On enquiring the locals directed me to one of the most surprising yet endearing museums i have ever been to.  A teddy bear museum in the middle of nowhere.  The picture must say much to what was inside.  It was a world of Teddy bears.  Right from the beginning of the invention of Teddy bear.  LIttle did i know that the name Teddy bear came from the most powerful man in the world, the president of America, Theodre Roosevelt.  
Inside the museum, one can find all the teddy bears of this world, not just placed as show piece, but actually living a life like you and me.  There were teddy bears making pizzas, teddy bears playing swing, teddy bears in the park, teddy bears hanging out in coffee shops and 100's of such scenarios,. There was also a teddy bear bird watching.  As i went up to the second floor of this amazing museum, and looked down to the yard, there was a little chapel where teddy bears got married... 
It may all sound extremely childish, but the detailing and the variety is unimaginable.  Japanese efficiency at its best I must say.  Every cafe in this little town was dedicated to Teddy bears from around the world.  A huge store where you could buy your teddy bears, drove me insane with choices.  
It was a world of knowledge i never thought would be available out there, but this world always surprises me to no end.... thats why i wander....