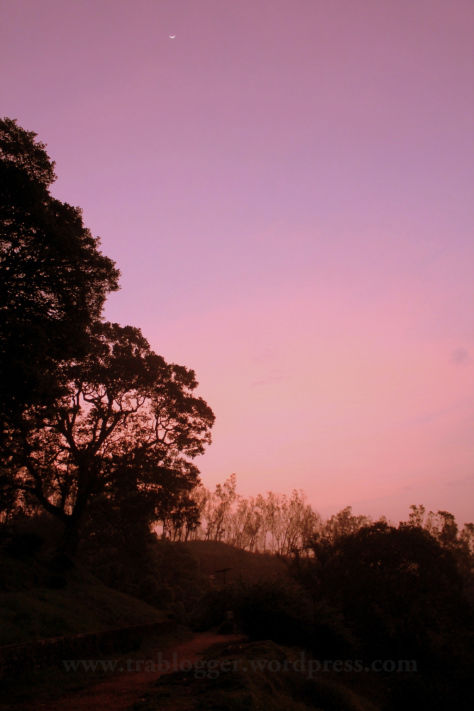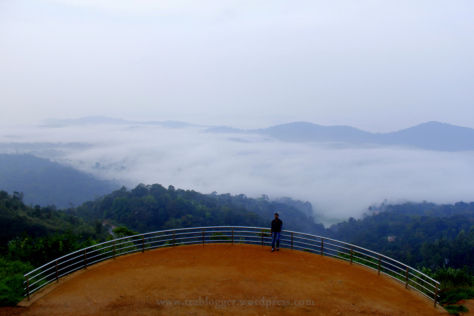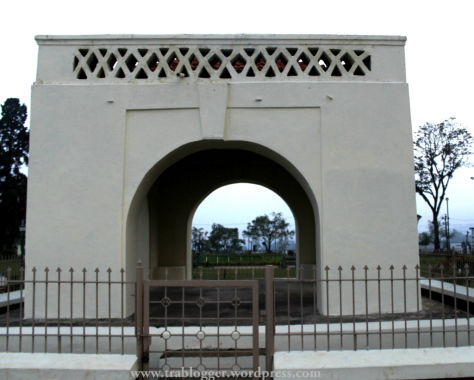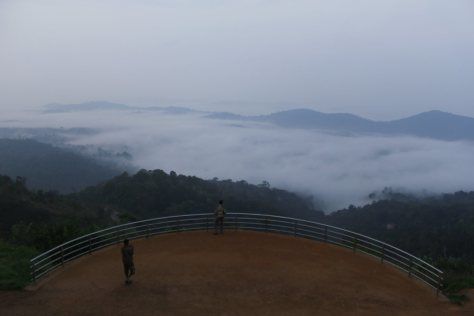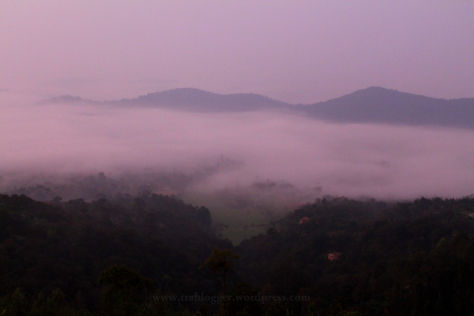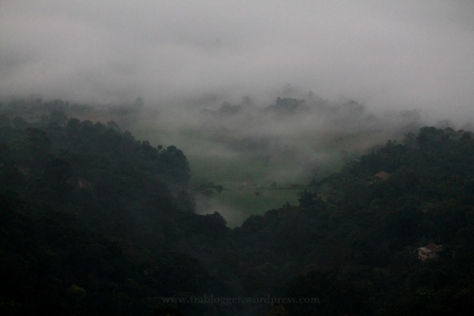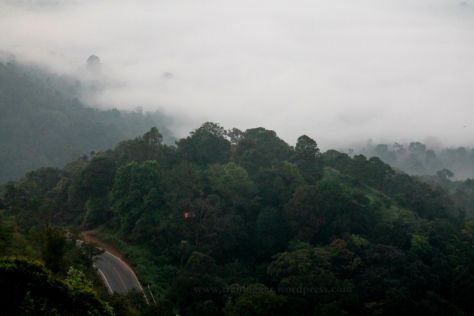 Have you ever fancied how the life of a king would have been like? Oh no. Not the one during the war. The life when everything is in order and peace prevails. Have you ever thought about that peaceful life of a king?
Anyway, if you have thought about it or not, there is a chance to relive some of those royal moments, if you are visiting Coorg.
The place of interest is called Raja's Seat which translates to seat of the king. This place is situated in Madikeri of Coorg district. If you are coming from Bangalore, it will take around 270km to reach here. A road trip would be fun as the view towards Coorg is a pleasure to witness. The winding roads, the mountains and lush greenery are so inviting for a "road tripper"!
The Kings of Coorg wanted to witness the daily miracles of life, like the sunsets and sunrises. So they found a place, where they could get a commanding view of the valleys and mountains of Coorg aka Kodagu. The Raja's seat is a simple construction. Just a small square shaped structure built on bricks with four pillars supporting the roof section which are connected by arch shaped construction.
Unlike many other structures constructed by Kings in and around Karnataka, this place isn't an architectural marvel or anything like that. It is just a simple construction. But the view from this place does make a difference. Early morning and evening view from this place is really breathtaking. The fog filled valleys and mountains glowing in the golden lights of golden hour is one of the must-see spectacular views from Coorg.
This place has been built on a high level ground, just to get the commanding view of the entire region. There is a small entry fees to go inside the park and enjoy the view. But the view is priceless!
Morning view can be a better option, as it will be less crowded. In the evening this place can be a bit crowded. It becomes a "touristy" place in the evening and most of the people find it as a perfect place to end their trip. Also there is a musical fountain happening at night. Waiting till 7pm to see the musical fountain is entire up to personal choice. They also have a toy train for kids and adults. To take that train also depends on personal choice. But Sunrise and Sunset at this place are highly recommended.
This can be a great place for a photography enthusiast. Also great place for a family outing. Just enjoy the view as much as you want. There isnt much to do other than that.
How to reach Raja's Seat
By Road
Madikeri is the nearest town which is well connected by road (State Highway 88) between Mysore and Mangalore. 120km from Mysore and 136 km from Mangalore. From Bangalore it is around 270km.
By rail
There is no Rail connectivity to Madikeri. The nearest important railway stations are Hassan, Kasaragod, Kanhangad, Kannur, Thalassery, Mysore and Mangalore. All of them are at least 100km away from Madikeri.
By Air
Mysore Airport is the nearest airport. Next one is Mangalore International Airport (140 km) or Bangalore Airport (270km)
A small intro to Raja's Seat
See some of the Raja Seat Pictures from here.
Relive the life of Kings here, watching the rising sun or setting sun. Raja's seat offers an incredible view at golden hours.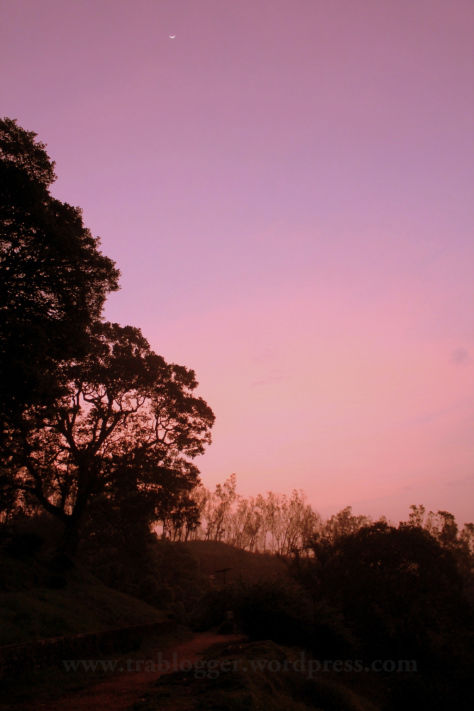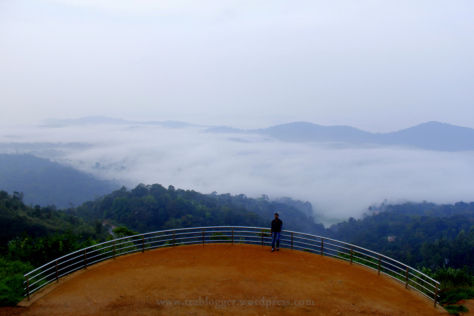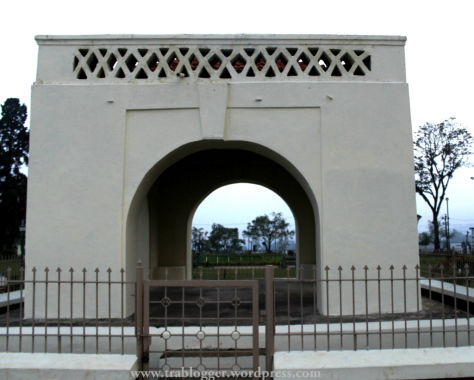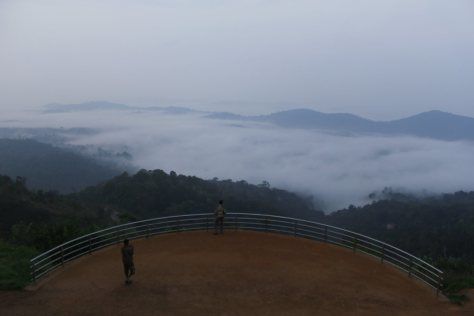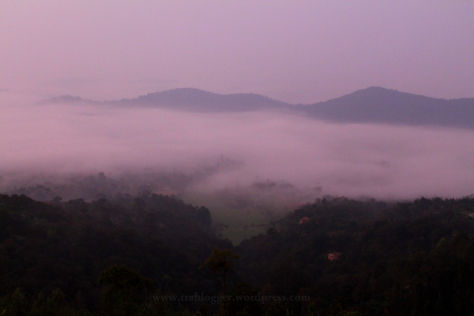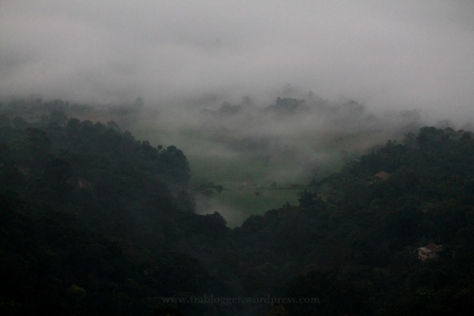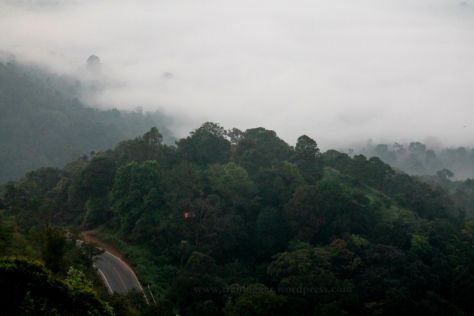 Frequent searches leading to this page:-
coorg trip package, coorg tour packages from chennai for 3 days, coorg holiday packages price, coorg trip plan for 3 days, coorg tour packages from mysore, coorg holiday destination, the places to visit in coorg, hotels in coorg bangalore, hotels in coorg agoda, things to do in orange county coorg, coorg cliff resorts tripadvisor, free romantic getaway in coorg