I love Kerala. We all do. The God's own country is enriched with magnificent backwaters, lofty-green hills and serene beaches. A fascinating thing about this state is - there are a lot of small places that dwell in wilderness with amazing beauty intact.
Kannur, in north Kerala is such a place. Quiet and laid back. I arrived in the morning and headed to Muzhappilangad Beach which provides 4km long stretch to drive beneath the waves.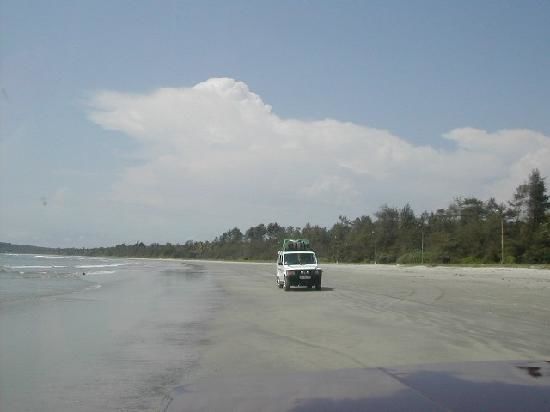 I took a ride with a local guy who was learning to drive. He and the instructor were amazed to know that I traveled alone from Hyderabad to small town of theirs. We shared ice creams(perks of traveling solo ;)
A little further south, there is Dharmadam Island. On a low tide, one can actually walk up to the island. However, the view from the shore is also scenic.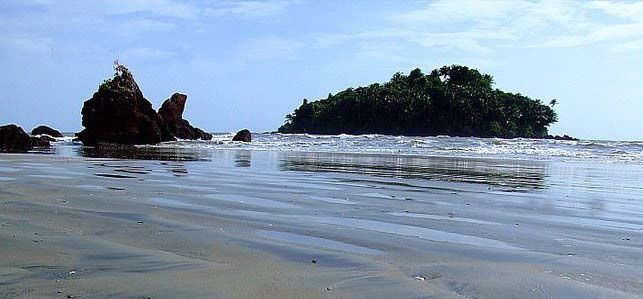 I am non vegetarian and fan of the food they serve in this part of the country. Found this nice restaurant - Randhaal. Had amazing Squid Fry, Chicken Masala and ghee rice. All for just 250 (INR) . I can go back to this place only to eat the delightful food. The concept of lukewarm water is refreshing.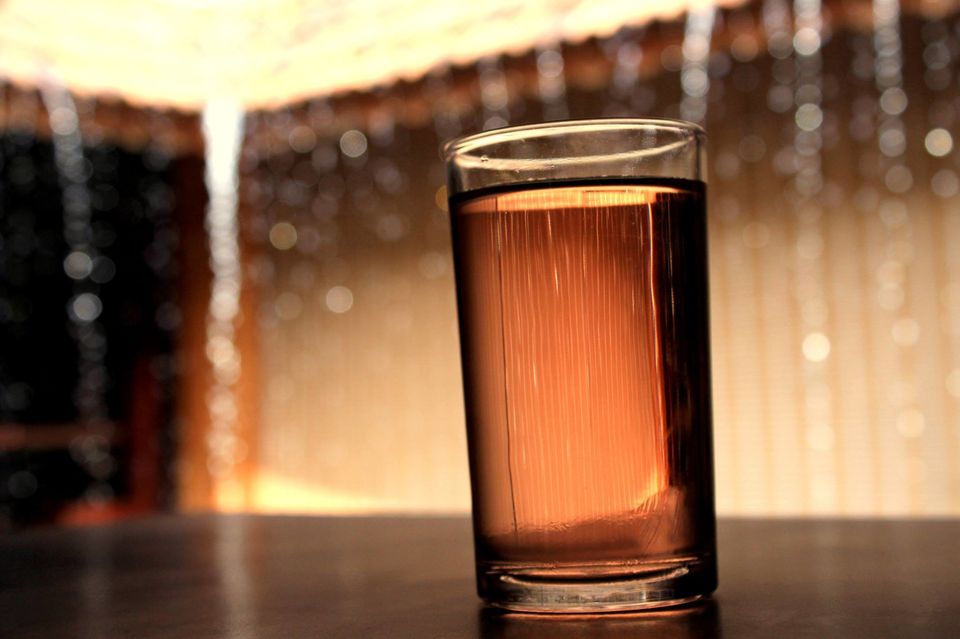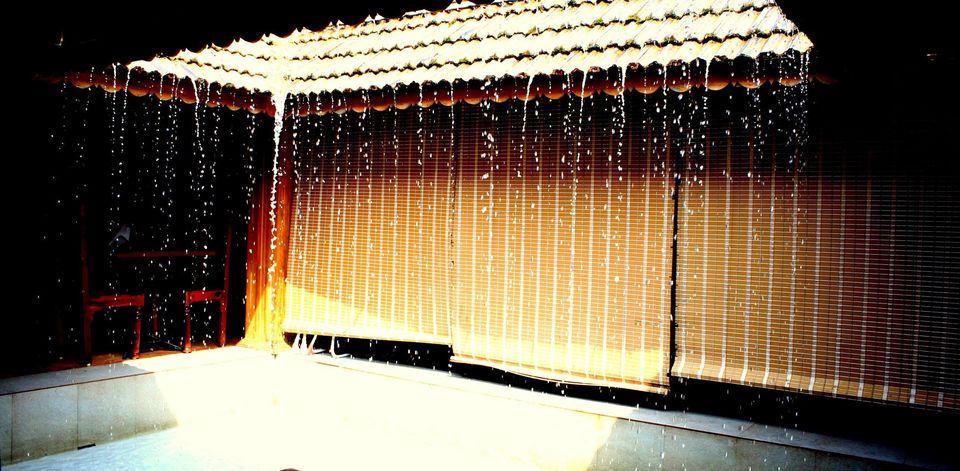 Then the highlight of the trip - Took a bus to Azhikkal Ferry. There is a 2km walkway that goes into the sea. It starts with typical smell of fishing beaches but after half km, everything becomes peaceful.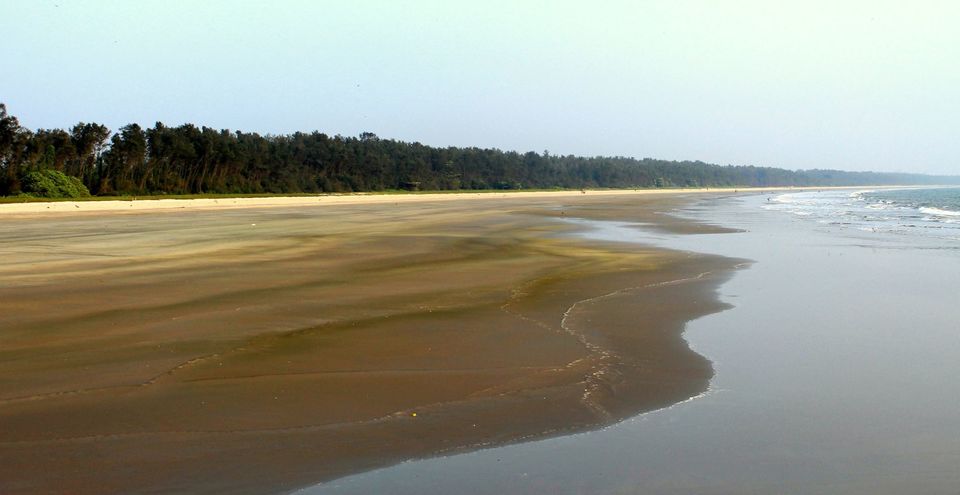 I reached at the tip around 5pm. Thought of spending time watching the sunset here. A beginner with DSLR, was trying to take some sunset shots and suddenly, something flashed on my screen. I removed the camera to see a dolphin. In no time, there were about 20 dolphins jumping intermittently. No one told me about this, had read nothing. I shouted with joy. I had the liberty of being as loud as possible there was no one listening :D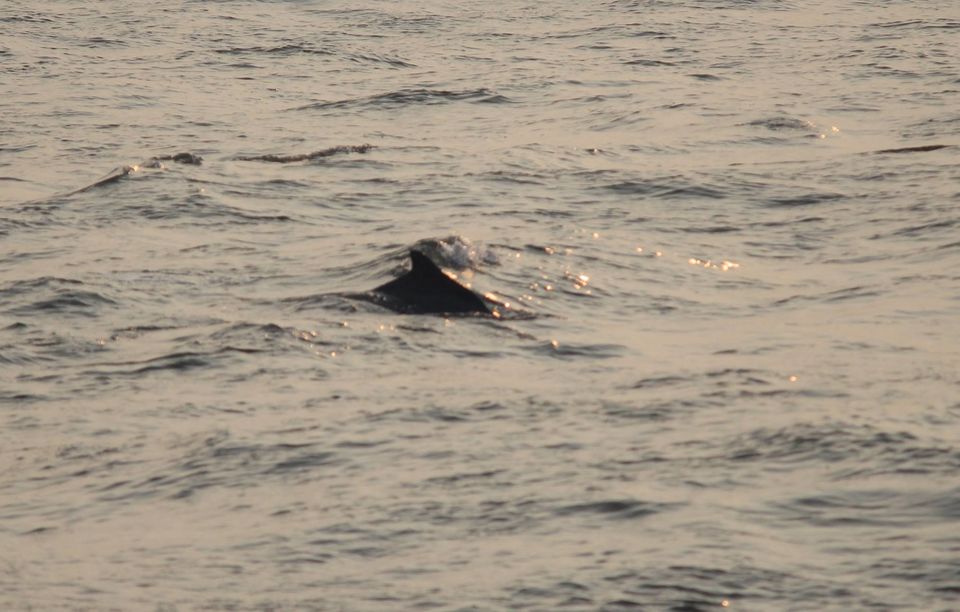 And then..time to call it a day.