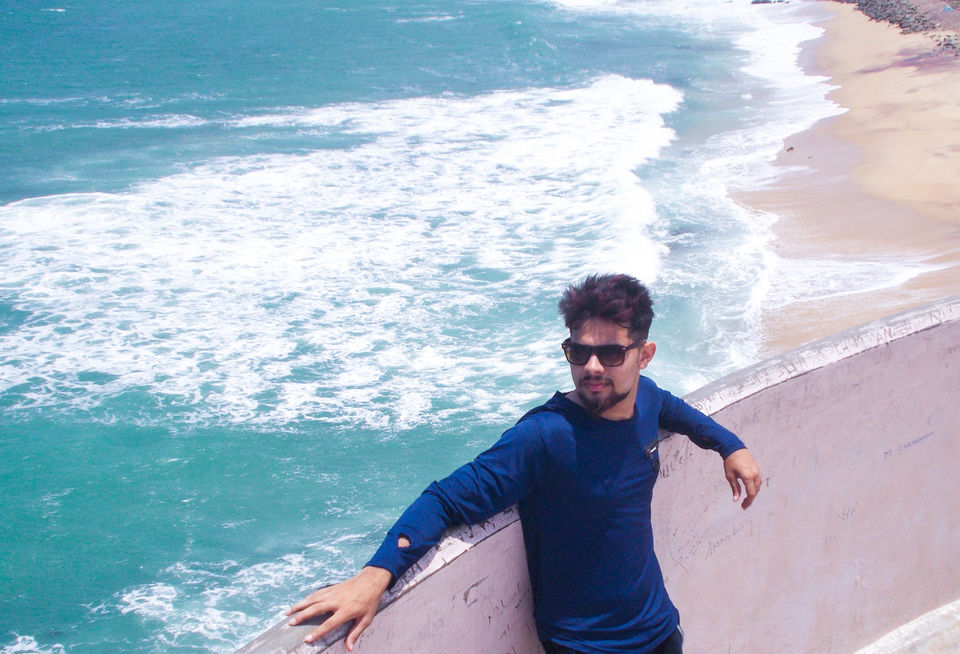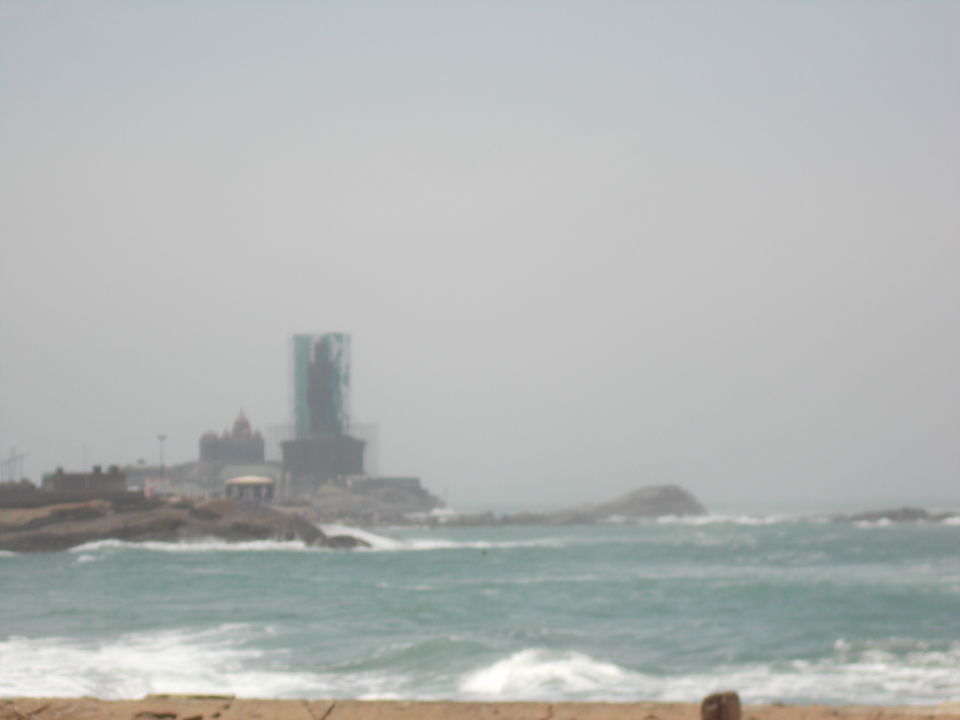 Guys thank you for stopping by my post. I can say that I am a traveler or want to be a traveler but I am not so good at writing. So please ignore my mistakes.
Kanyakumari is also known as cape , situated in the southern most part of the India or can say the last part of our country. It is situated in the state ,Tamil Nadu.
The Vivekananda Rock Memorial is the famous tourist attraction here. It is situated on the rock located at a kilometer from the southern tip.
After standing in the queue for hours I finally got a chance to get there. After all I found the way to that rock is far away from there and the people are driving me crazy. There's so much crowd over there. Its because due to the continuous 3 days holiday during the mid of august 2017.
Somehow after 3 pm I finally managed to get there. The view from the rock is astonishing. As the cool breeze blows, it feels something special and you can see the whole district of cape from there.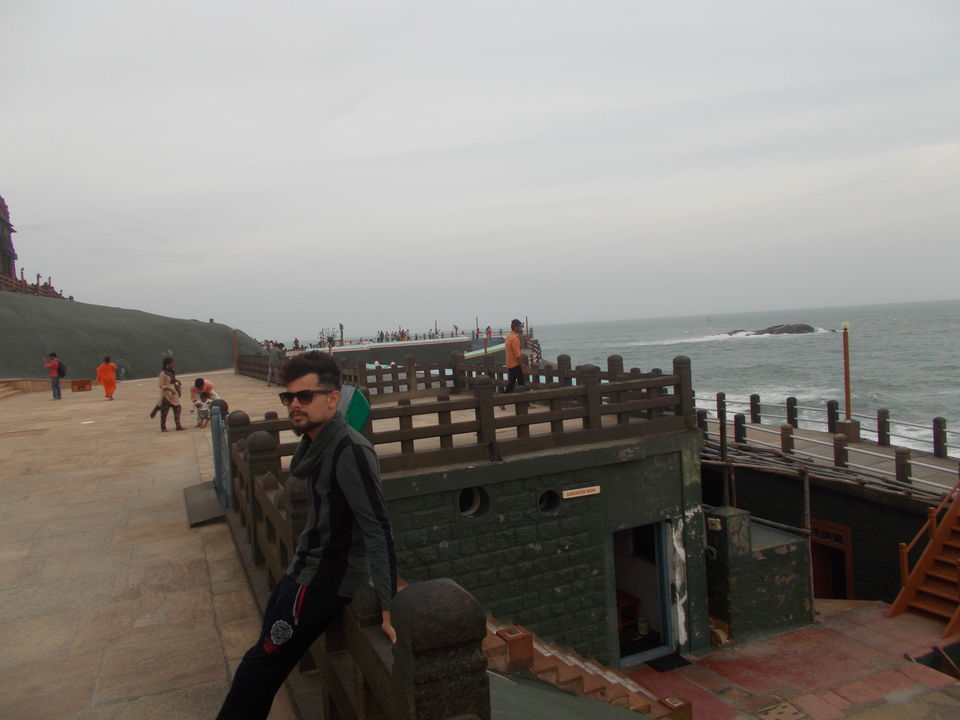 The Timing to get here is from 8 am to 4 pm. Due to overcrowded tourists the tourism management has given entry after 4 o'clock too.
It is said that this temple was built on the honour of Swamy Vivekanand for the enlightenment of the rock. This memorial consists of two main structures known as mandapam.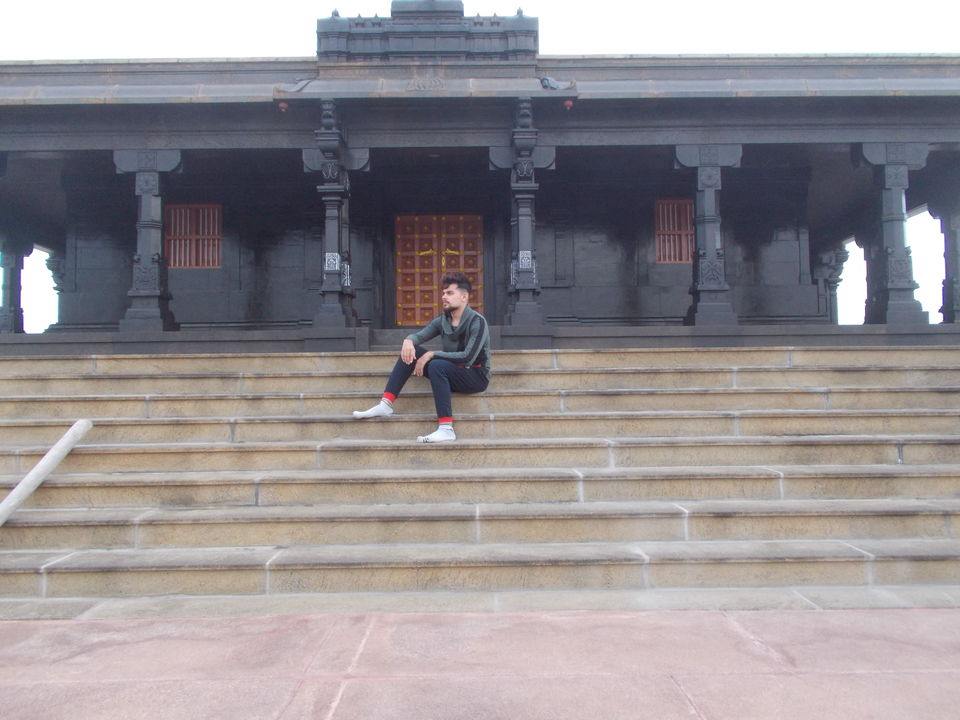 A newly view tower is situated in the coastal area of the district famous for its amazing design and views.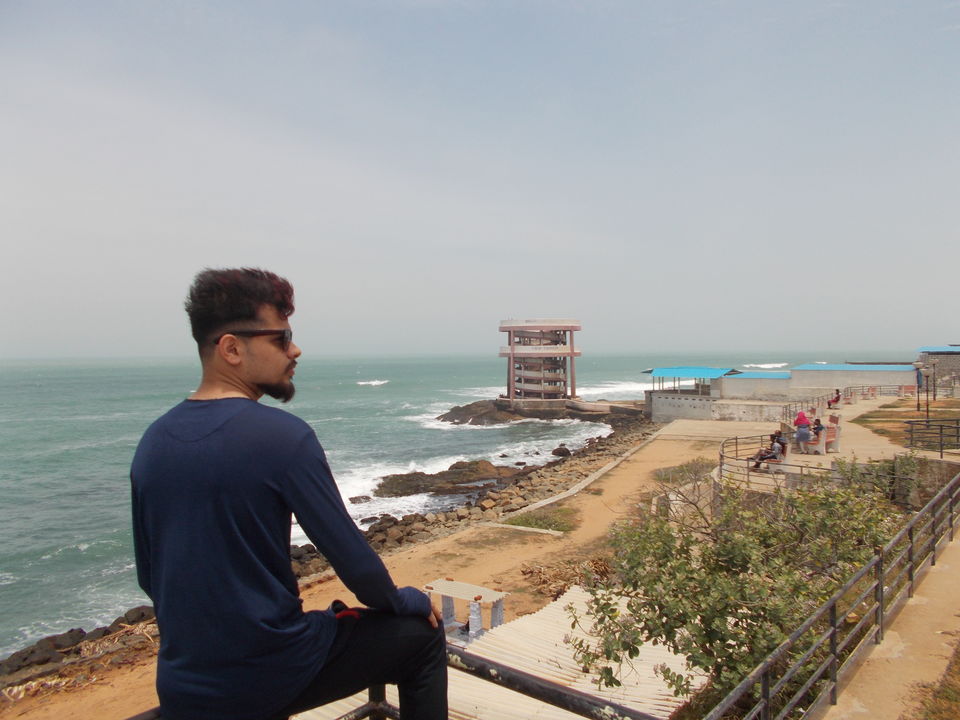 Again the view of the Indian ocean from this tower is surprising. It shows the real beauty of the place and makes us feel different.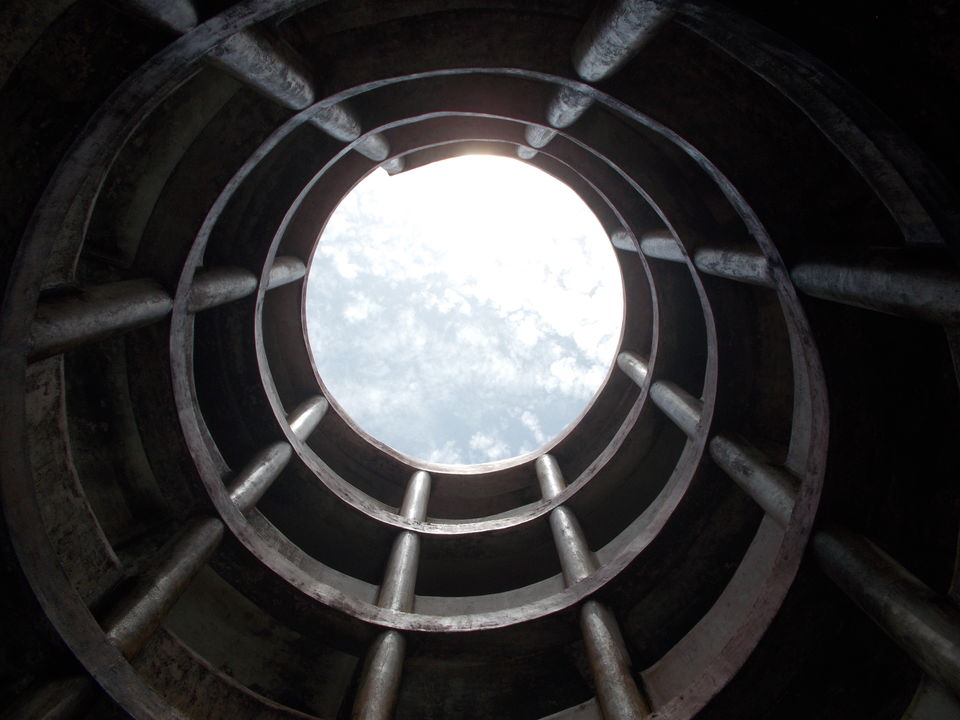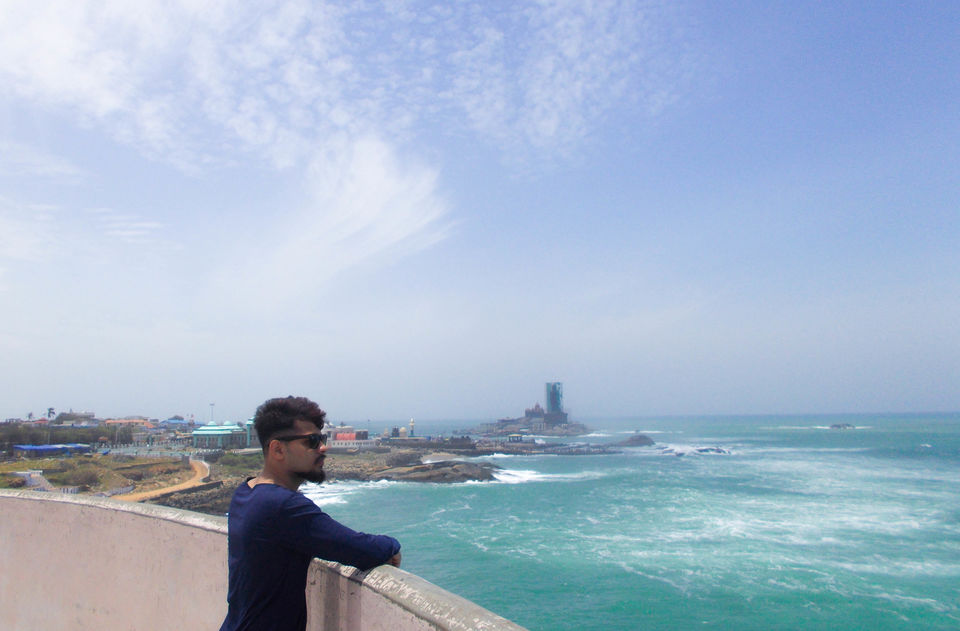 There is a statue named Thiruvallauar statue situated besides the memorial and can be easily seen from this tower.
Kanyakumari is very small district and can be easily covered in a day. India is a land of cultures. Different cultures can be seen in the various parts of the country. People following different rituals can be seen here.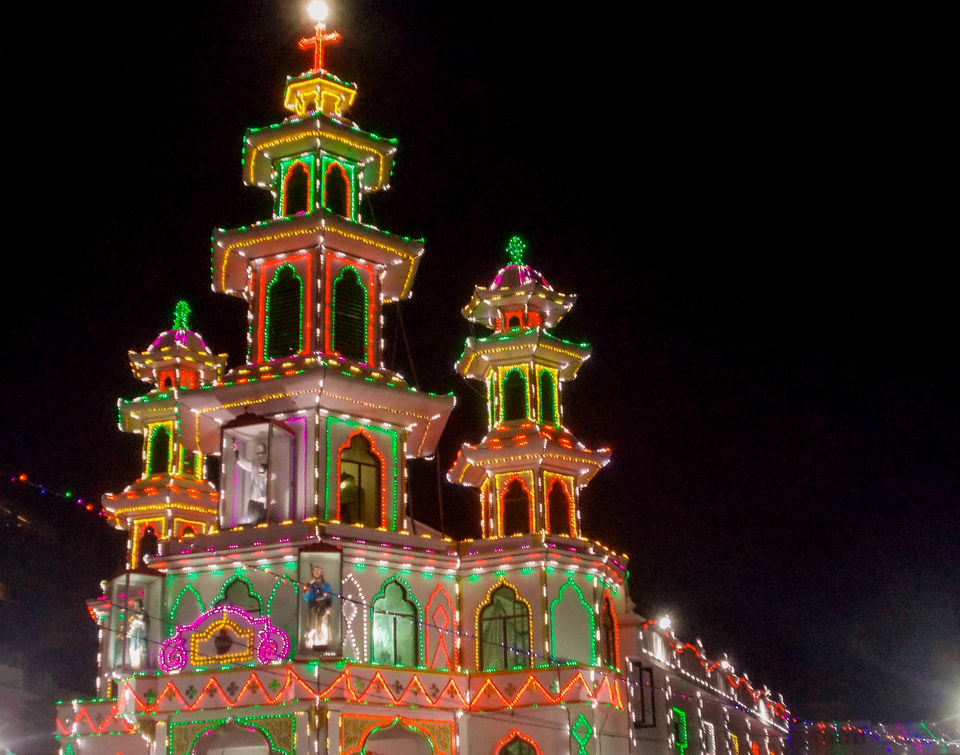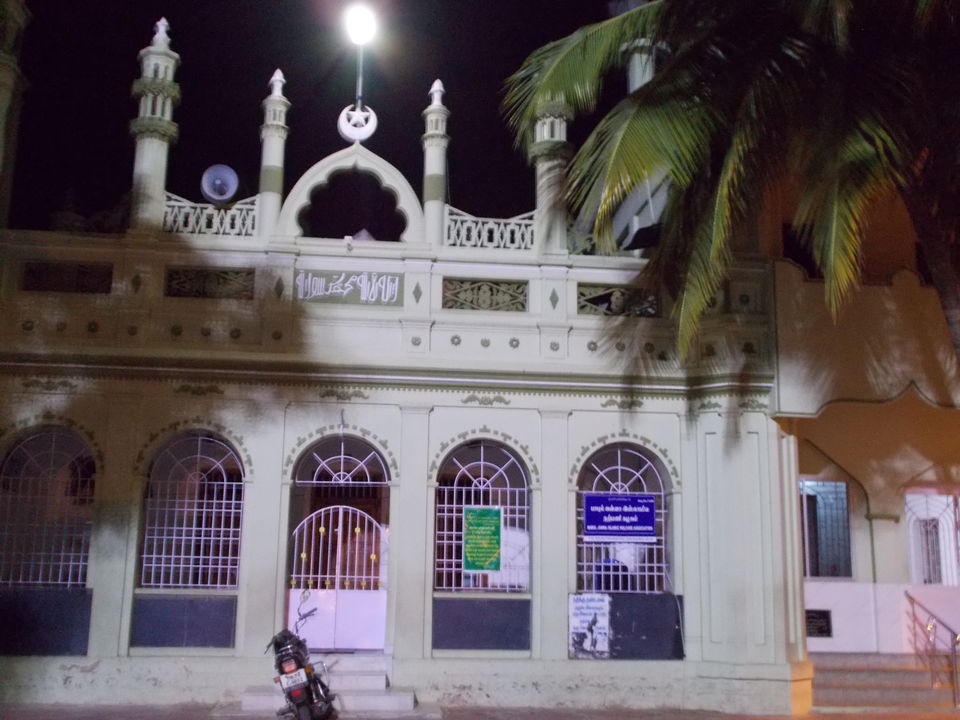 These are some other beautiful religious places of the town.
The city is having India's first wax museum located near the railway station. It is famous for is 3d art works and some popular personalities statues.
For beach lovers this place is good for them. The climate is quite pleasant. Best time to visit is from October when winter starts.
For shopping we can get sea shells , pearls , colored pearls etc at a very affordable price but ofcourse bargain is important:p .
It is connected by air, railways, roads. Therefore one can reach easily.
Now it is time for you to make some memories.
Good luck and thank-you