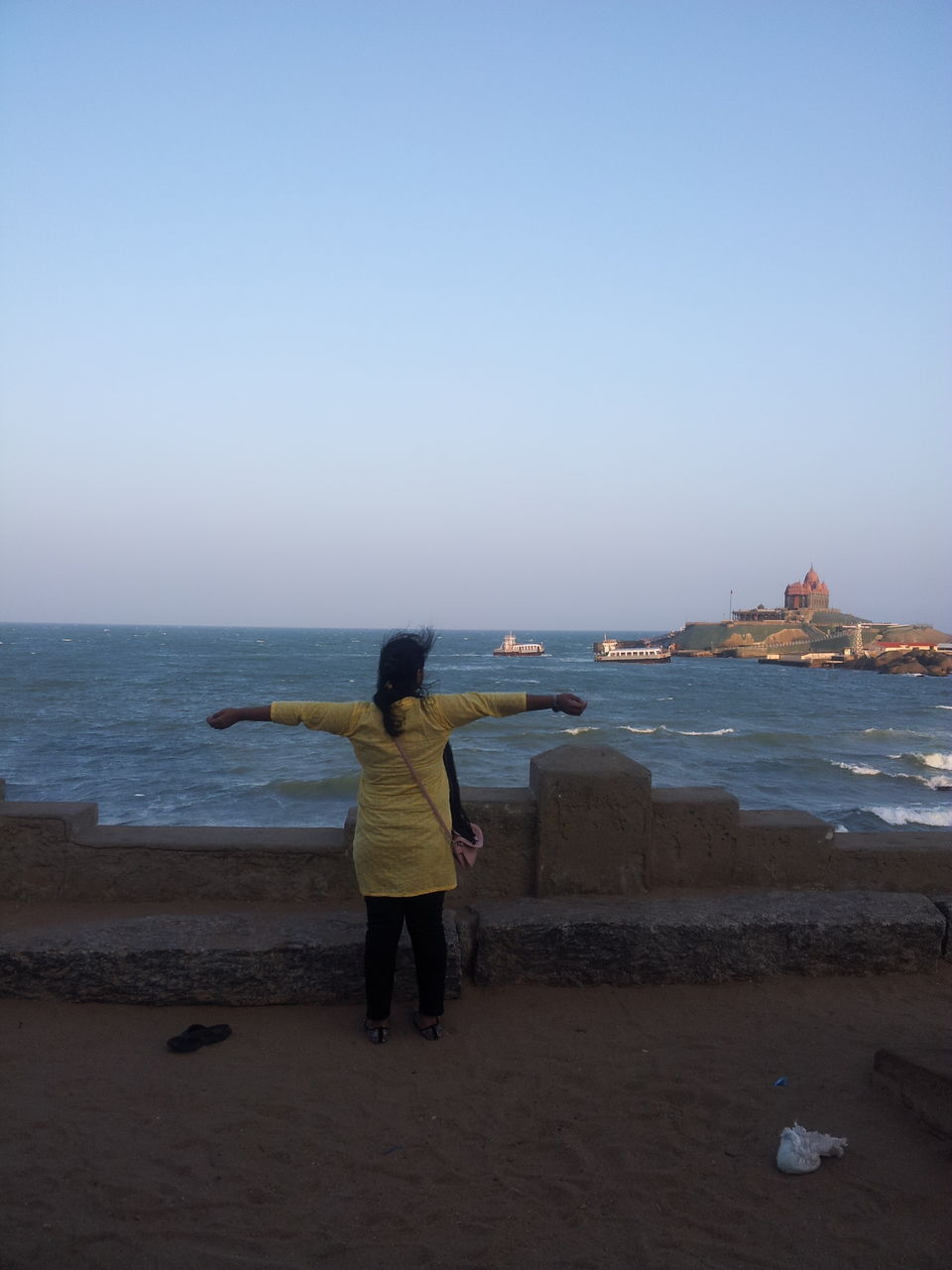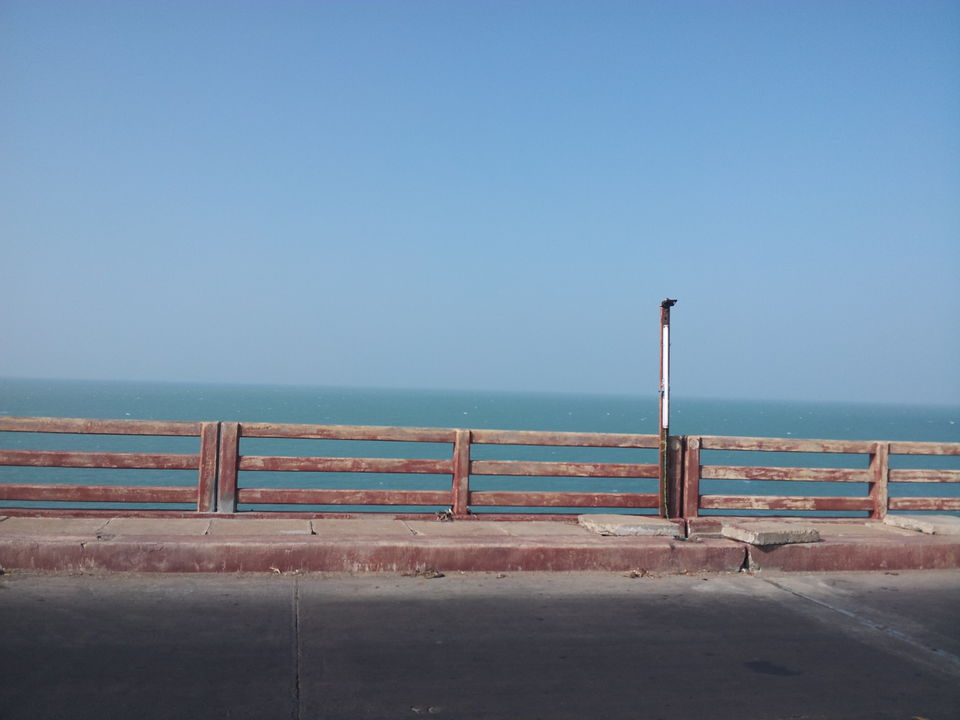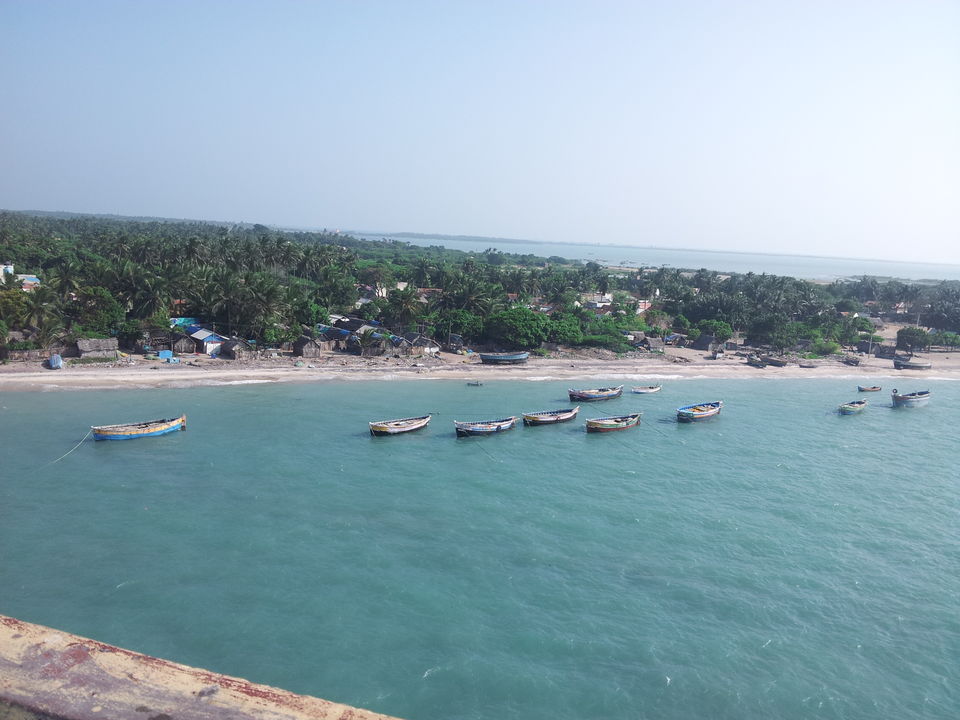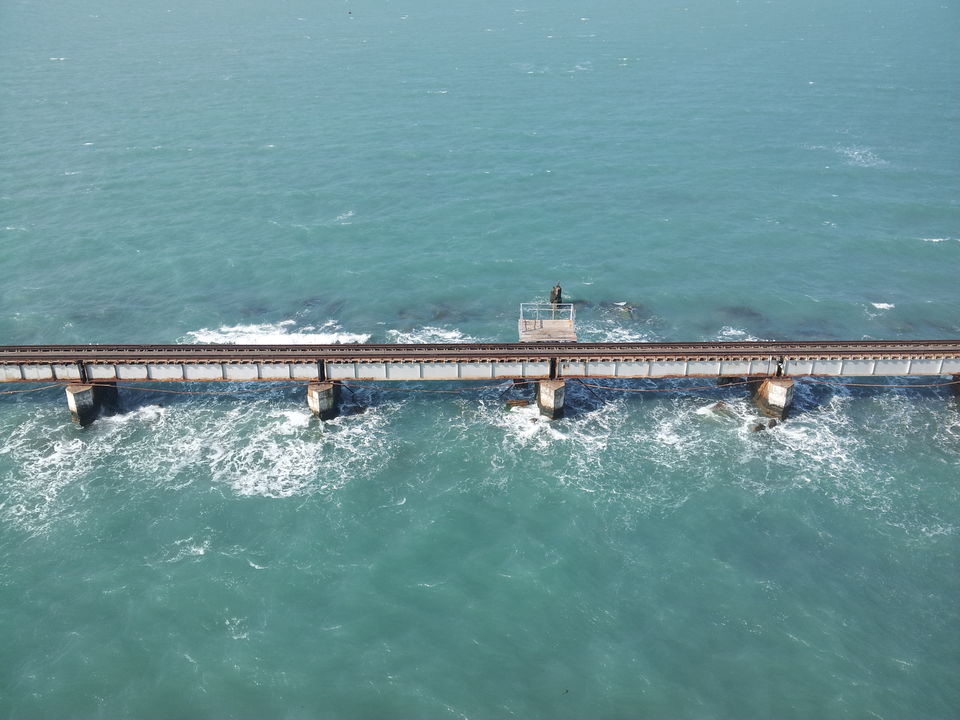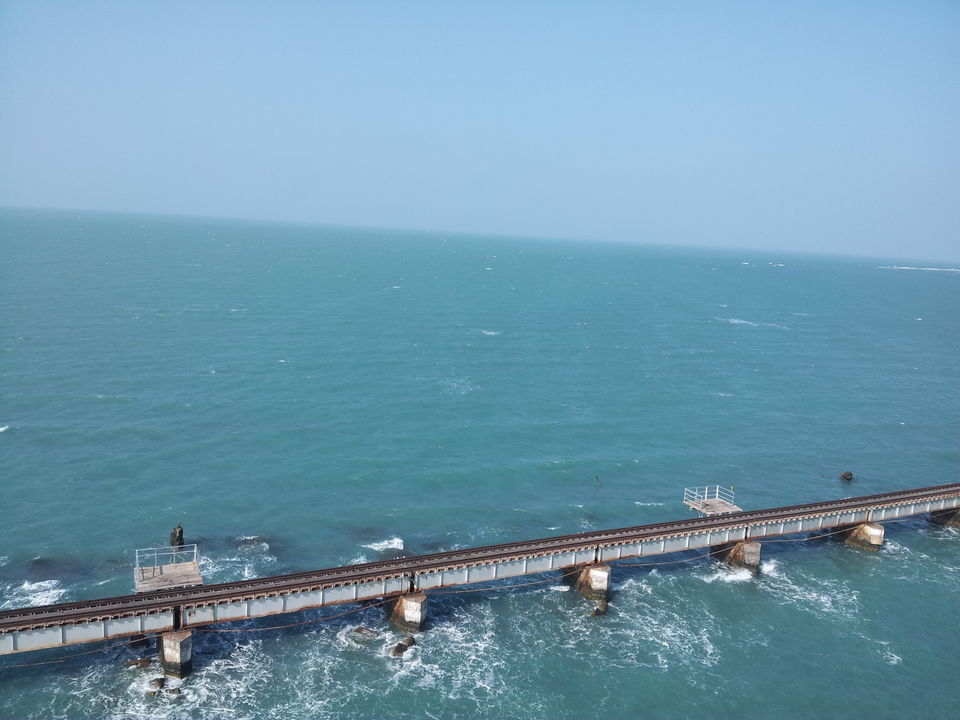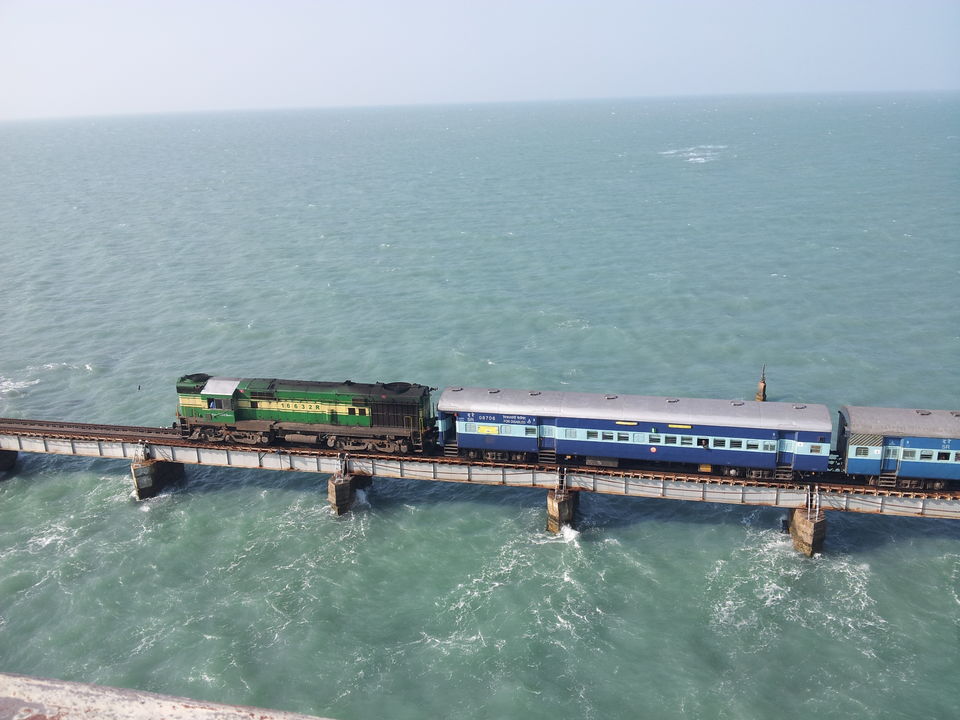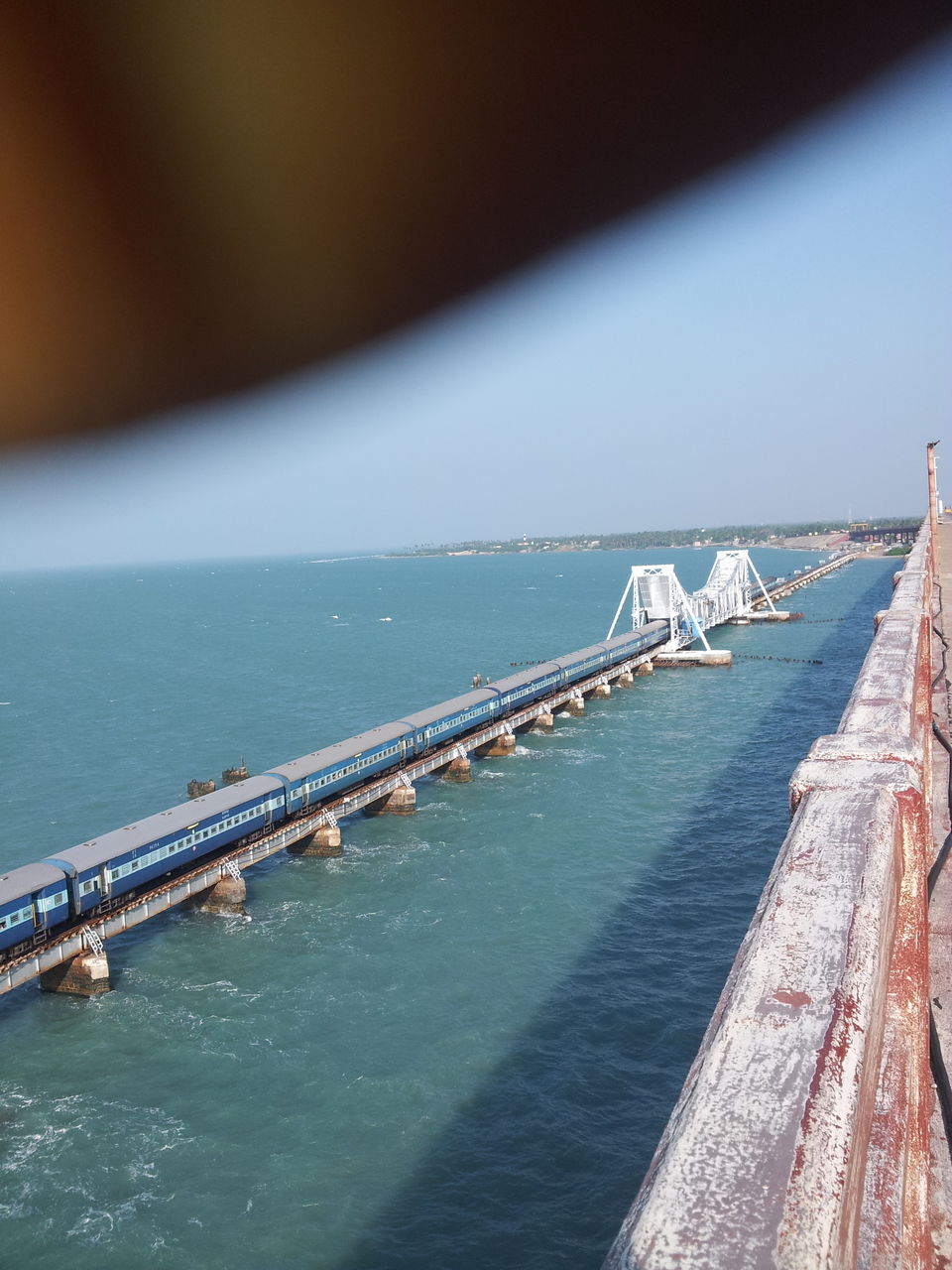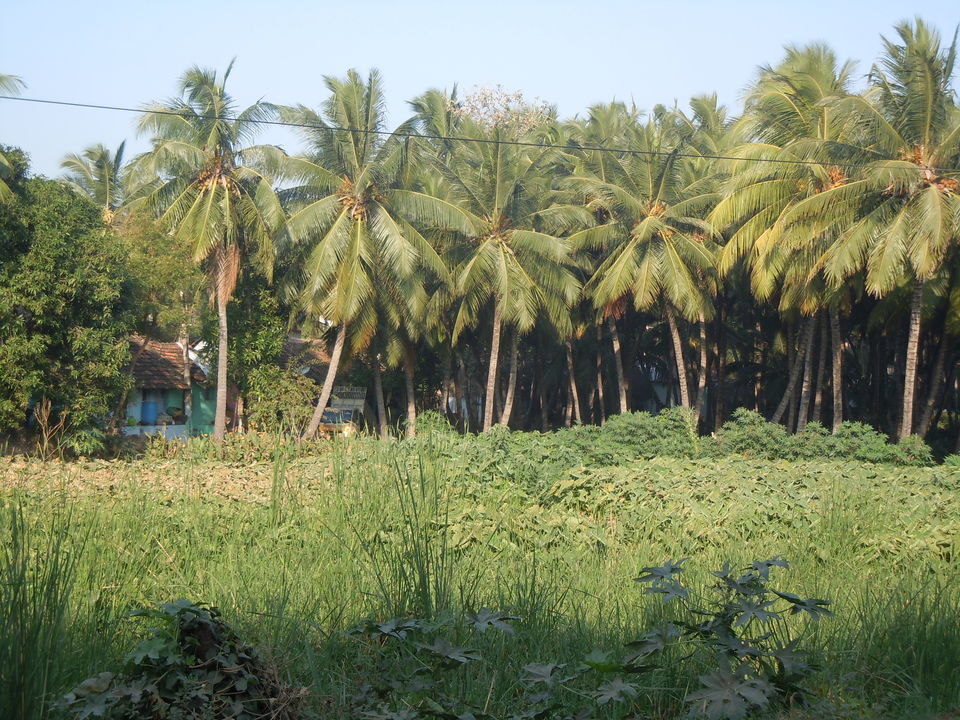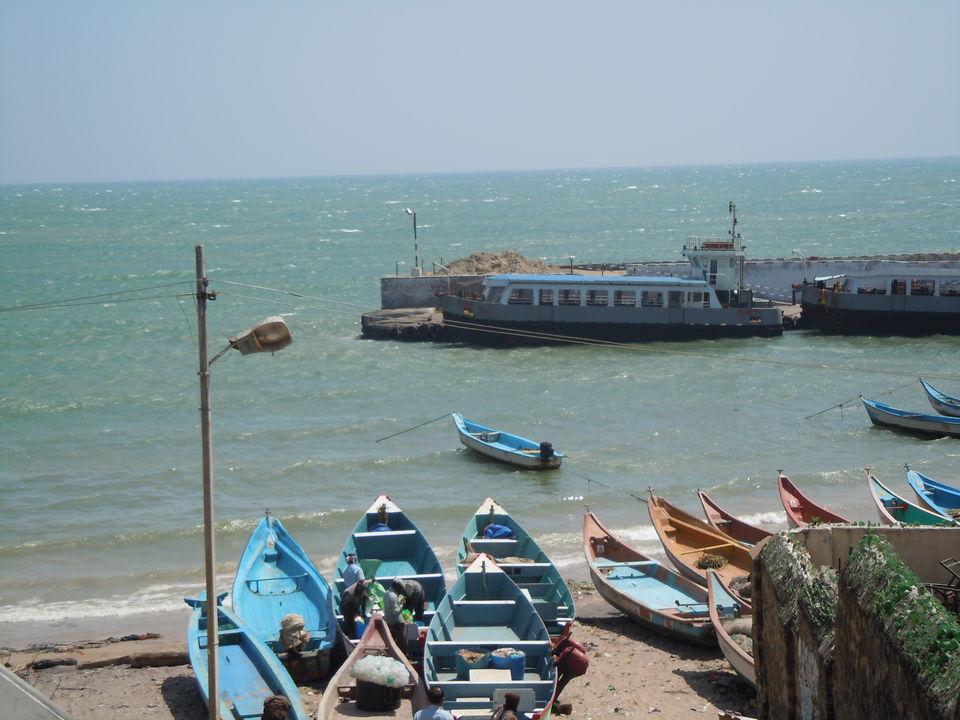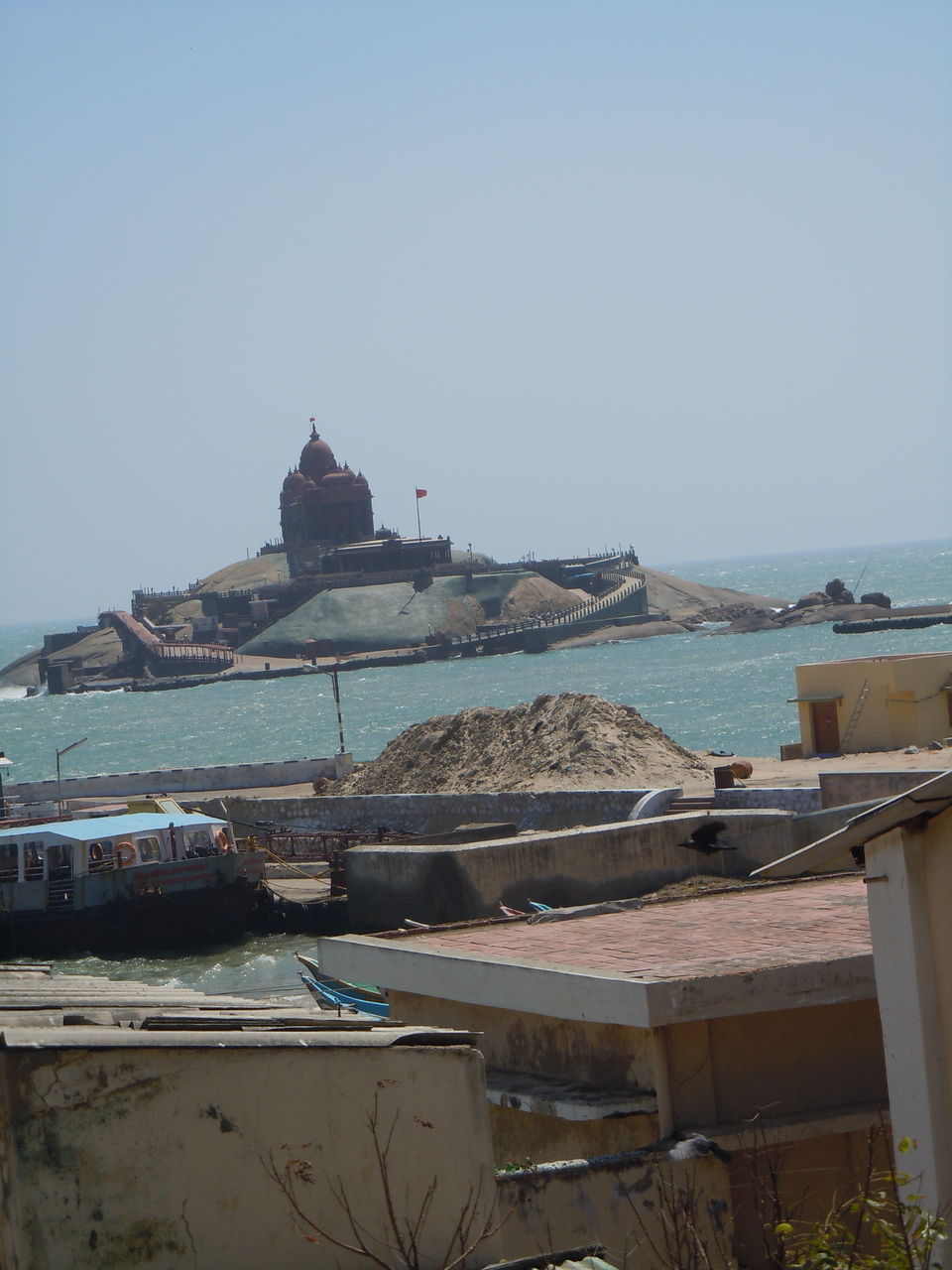 Another one of my Chennai conquests.
I always wanted to pay visit to the last tip of our country. Though the places are too many, and usually a student's schedule is pretty tight, so I was only able to visit a couple of places. The Vivekanand Statue which is situated on a rock separately is a sight to behold. I learnt from the locals that it was thus little rock that Swami Vivekanand befriended for his enlightenment. The statue is mighty and just standing there facing the ocean, gives you a perspective towards life that I believe I never had.
We also paid our respects to the tsunami memorial. and on our way back paid a visit to Kanyakumari temple which is dedicated to Goddess Kumari Amman. It is on this temple that the town gets it name from.
The Pamban bridge made popular by the film 'Chennai Express' was truly spectacular. We stood on the bridge facing the howling winds which seemed intent on blowing us away in the seas.
The next day was spent visiting the temples. We visited Rameshvaram with high hopes. The lines were huge and it was only a moment that you are allowed to view the temple deity before the priests channel us on one after the other.
We also visited a Ram-Sita Temple which entranced me.
All in all the trip was fun and it was one of the milestones I just had to complete.