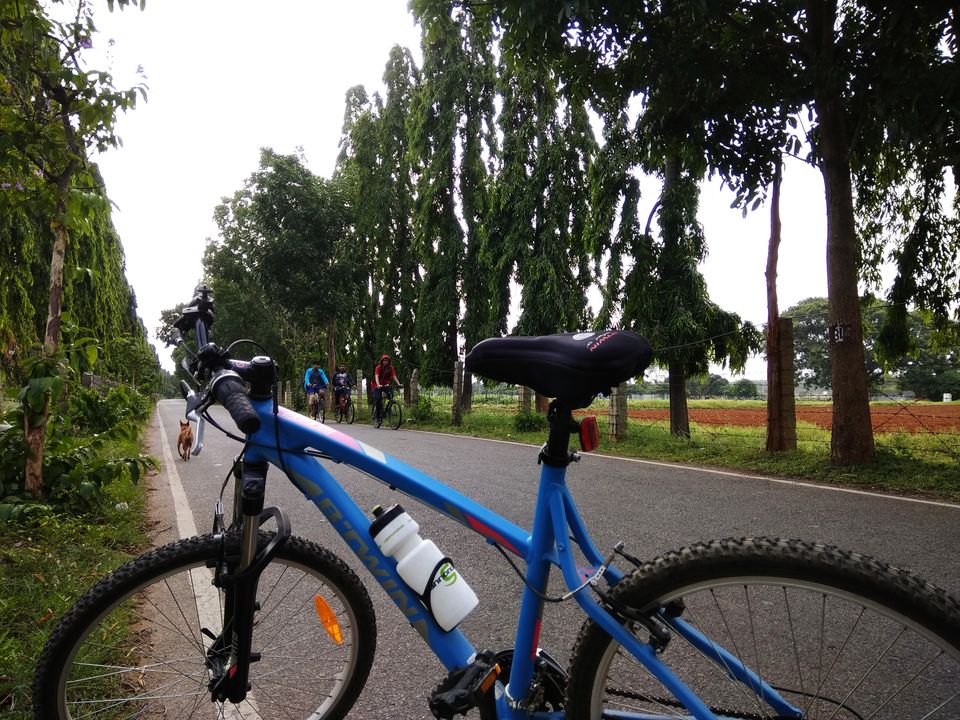 Being infamous for their never ending traffic chaos, the roads of Bangalore are not that recommended for cycling. But still you can spot many cyclists taking on these roads on weekends to quench their thirst for adventure. On my search for an apt road for cycling on weekends I came up with a route which is both scenic and less traffic prone compared to main roads. This track is situated to the north of Bangalore from MS Palya near Yelahanka to Hesaraghatta Lake, covering a stretch of around 15 kms approximately. The track is divided between air force station and many farms on both the sides of road. The road is also well made and has number of refreshments like bakeries and hotels. The place also has IIHR(Indian Institute of Horticultural Research) near to TB cross which is so lively and scenic, and one will not even know that he has covered 15 kms on a Bicycle, by the time he reaches Hesaraghatta main road.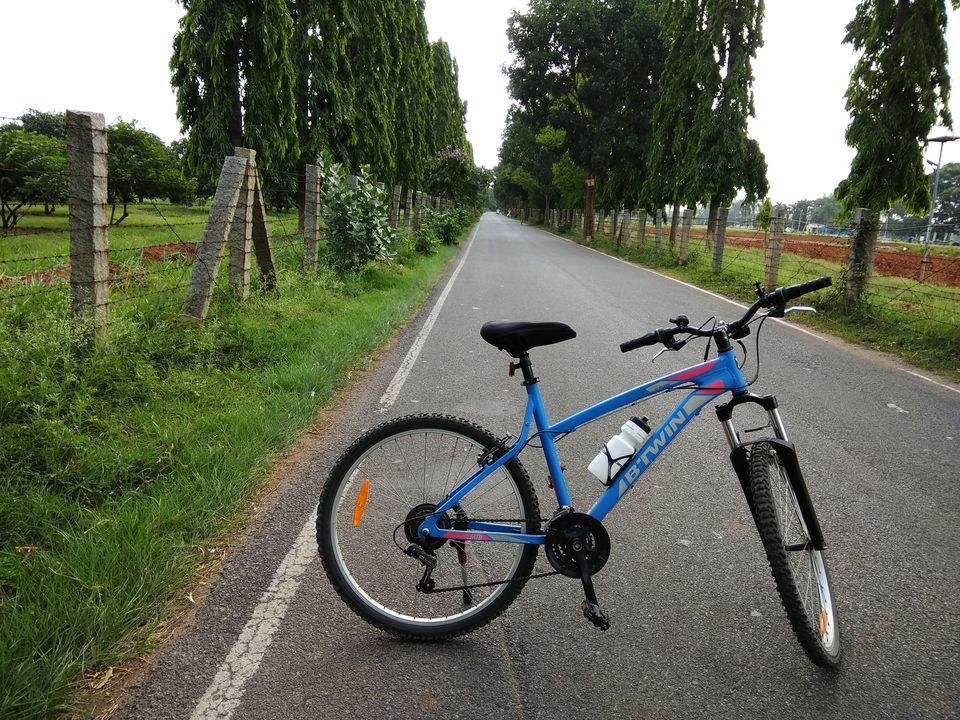 The entire cycling stretch will be 15 kms one way. The road starts from the MS Palya circle adjacent to the Jalahalli air force station, just after Indian oil petrol bunk. It takes around 500 metres to reach Sambhram college from where the road to Lakshmipura cross starts. After 2.5 kms you reach to Lakshmipura cross. From here it takes around 2.6 kms to reach Dodda byalakere and you cross Essar petrol bunk on the way to your right side. You get many refreshments here where you can refresh yourself before heading towards Hesaraghatta. The next 3 kms towards Shivakote which is one smaller town in the way. From here its only 4 kms to reach TB cross via Ivara kandapura and IIHS (Indian Institute of Horticultural Science). From here its only 3 kms to Hesaraghatta lake. This entire stretch would take around 90 minutes, also depending on your stamina for cycling. Later after a 10 minute break at the lake side you can head back in the same route to MS Palya.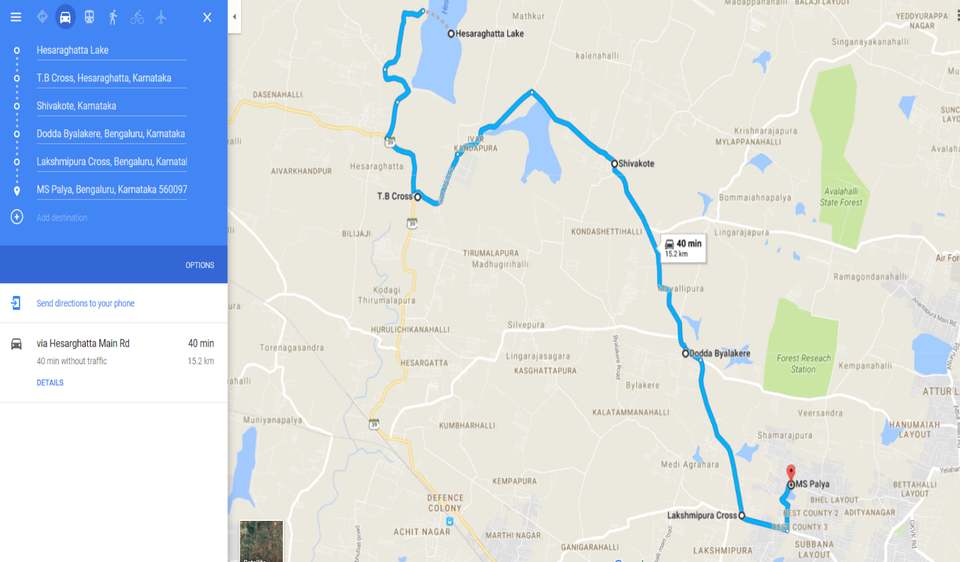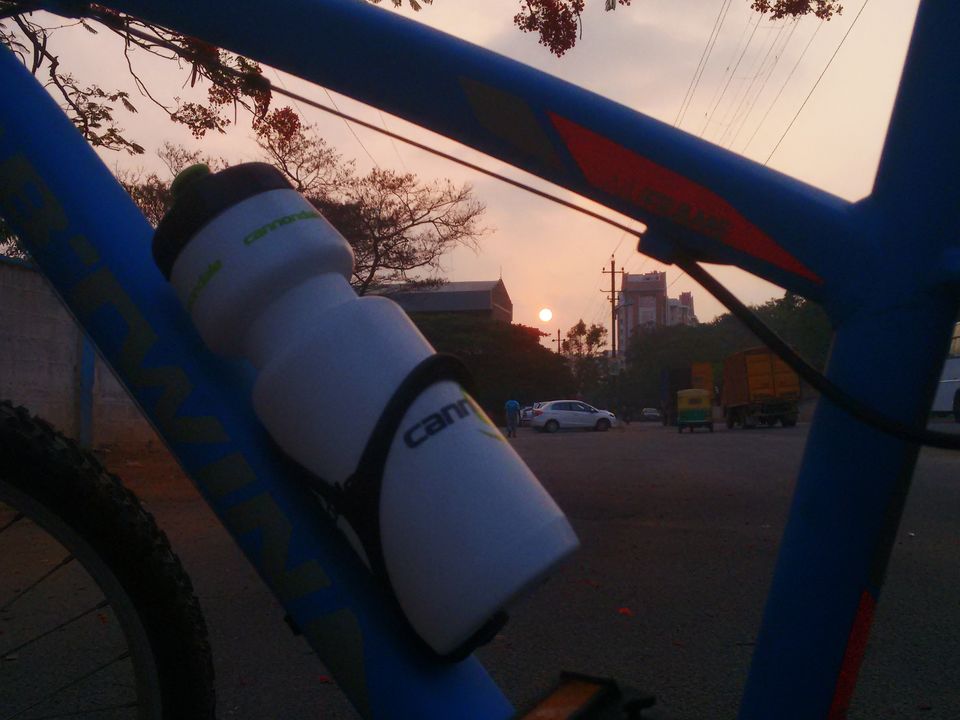 Apart from this stretch there are couple more routes you can consider on this part of the city:-
1) Yelahanka new town to Yelahanka new town via I-AIM health care in Attur post:-
Approx. 20kms – The route goes from Yelahanka Seshadripuram College – MS Palya via Yelahanka road – Sambhram College – I-AIM health care centre via Amba bhavani temple road – Doddaballapura main road via Nagarjuna Vidyaniketan – Take a right turn after CRPF campus and ride towards Yelahanka new town to Seshadripuram College.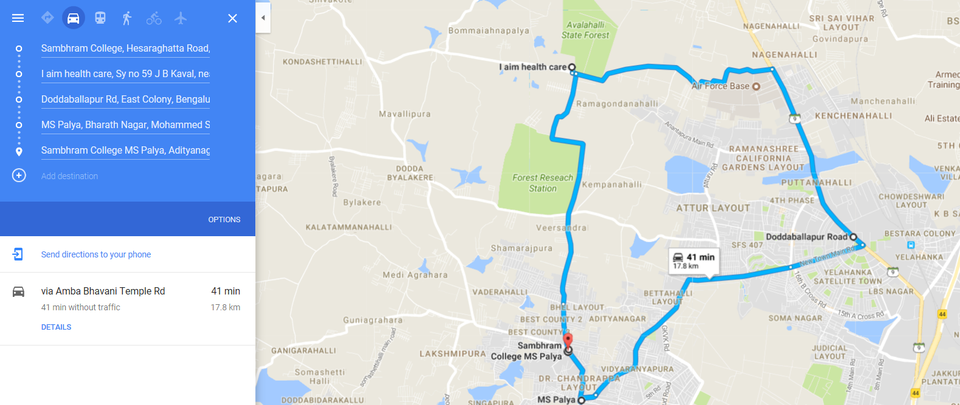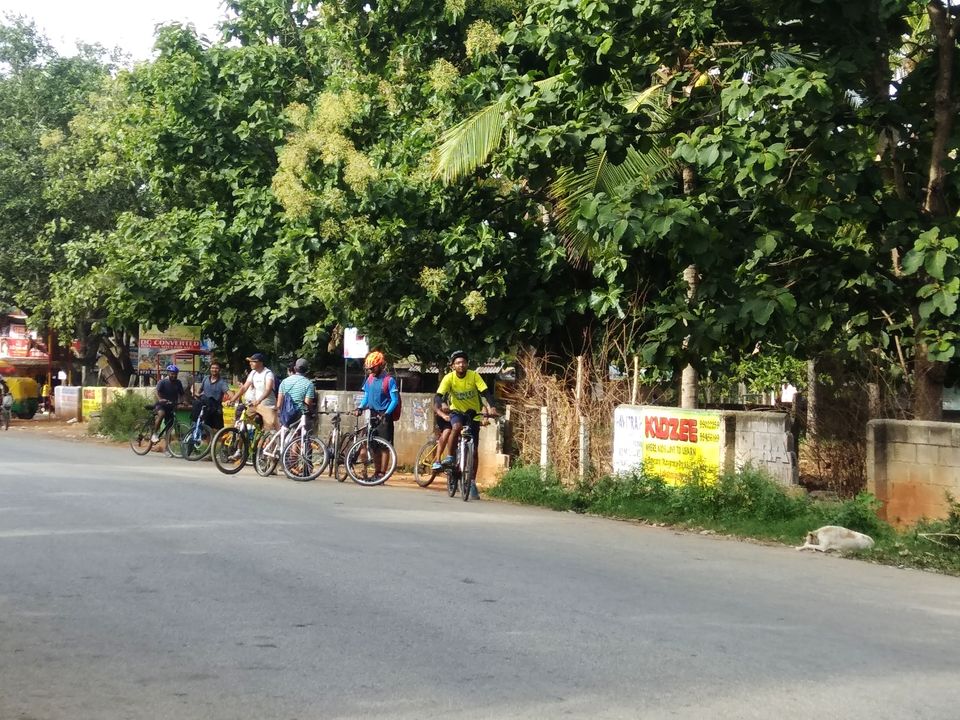 2) Yelahanka new town to Doddaballapura and return :-
Approx. 25 kms one way – The route starts from Yelahanka new town and ends at Doddaballapura.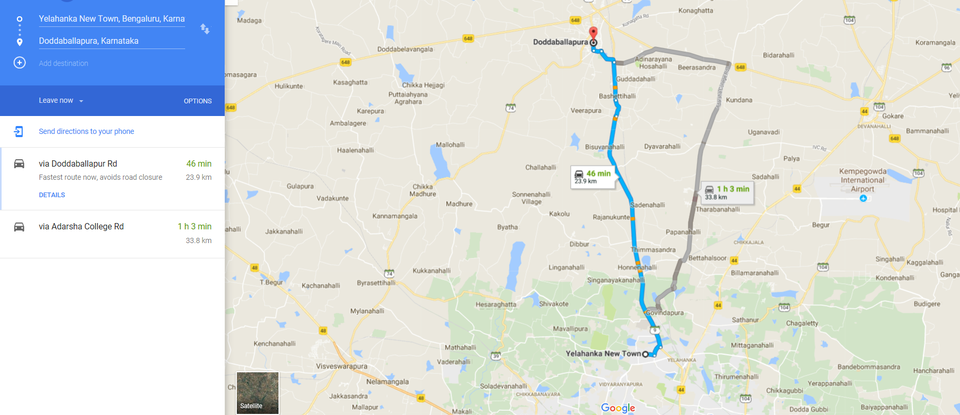 3) Yelahanka new town to TB cross via Rajanakunte :-
Approx. 36 kms circuit – The route goes as this :- Yelahanka new town to TB cross (the same road as described above) – Seetha kempanahalli via Ivar Kandapura and Muthkur – Dibbur via Madurai temple main road – Rajanakunte police station – Yelahanka new town via Doddaballapura main road.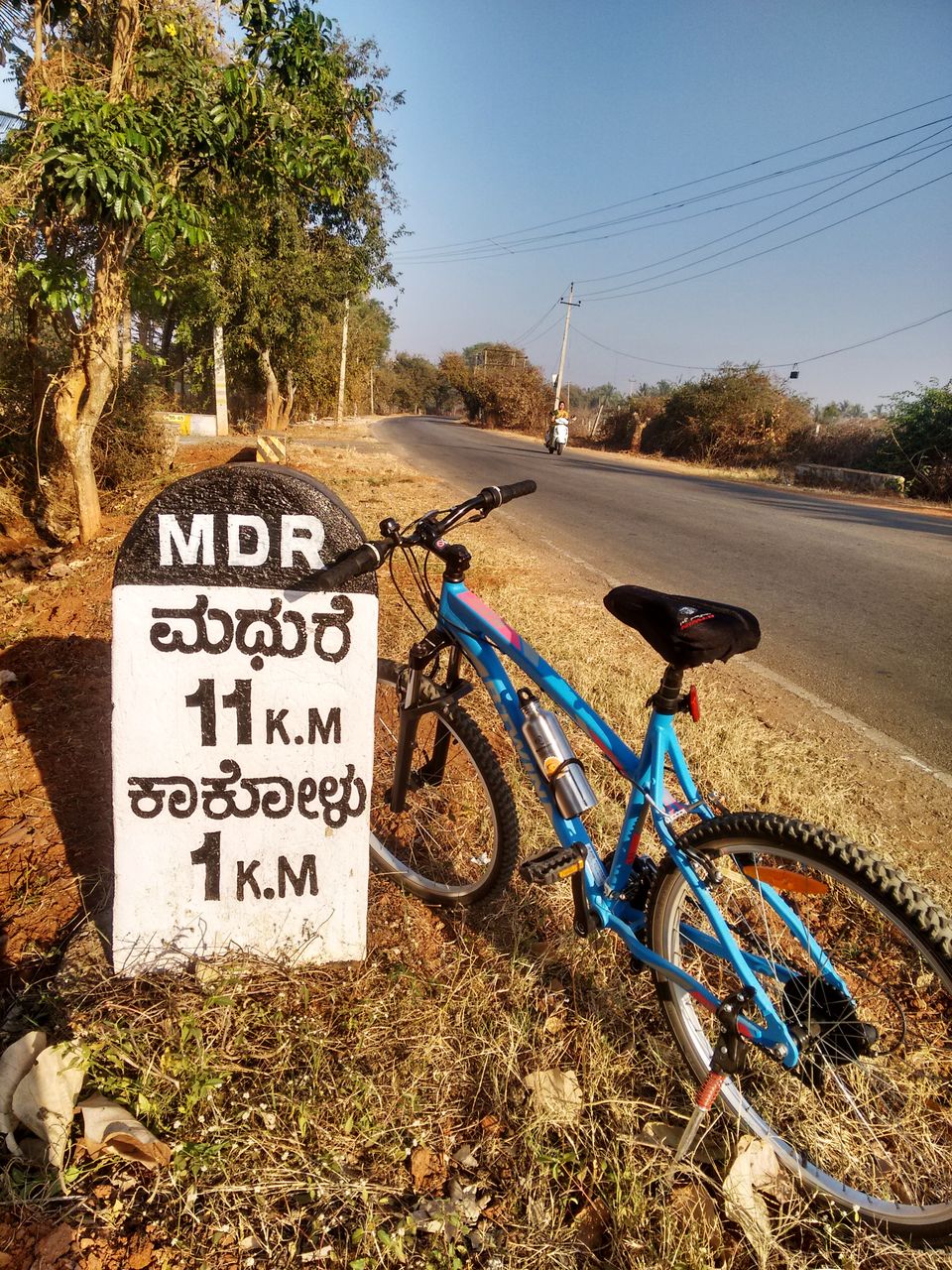 So what are you waiting for???
Almost every roads mentioned here apart from Doddaballapura main road are always free from traffic. Take those wheels on road and get an adrenaline rush on these secret roads. Happy Cycling!!!