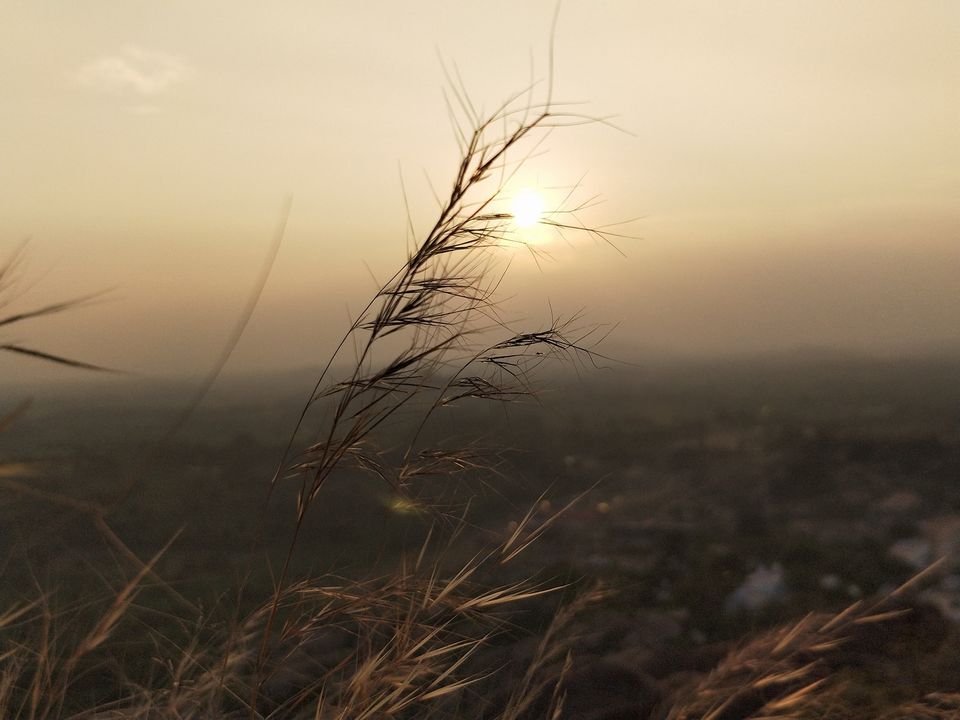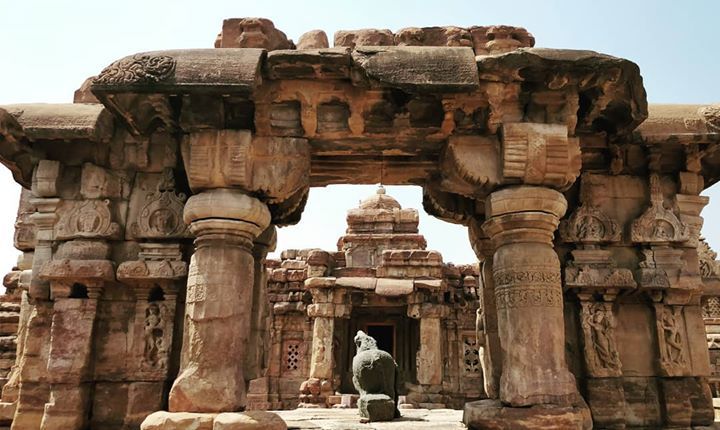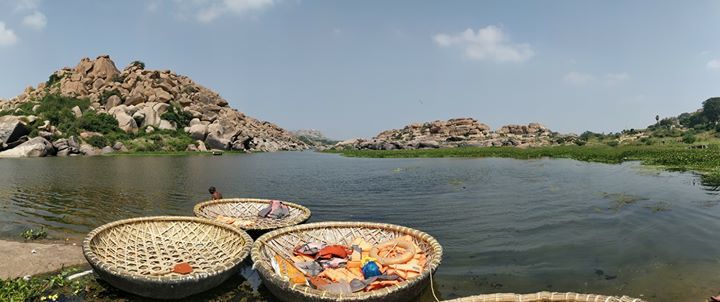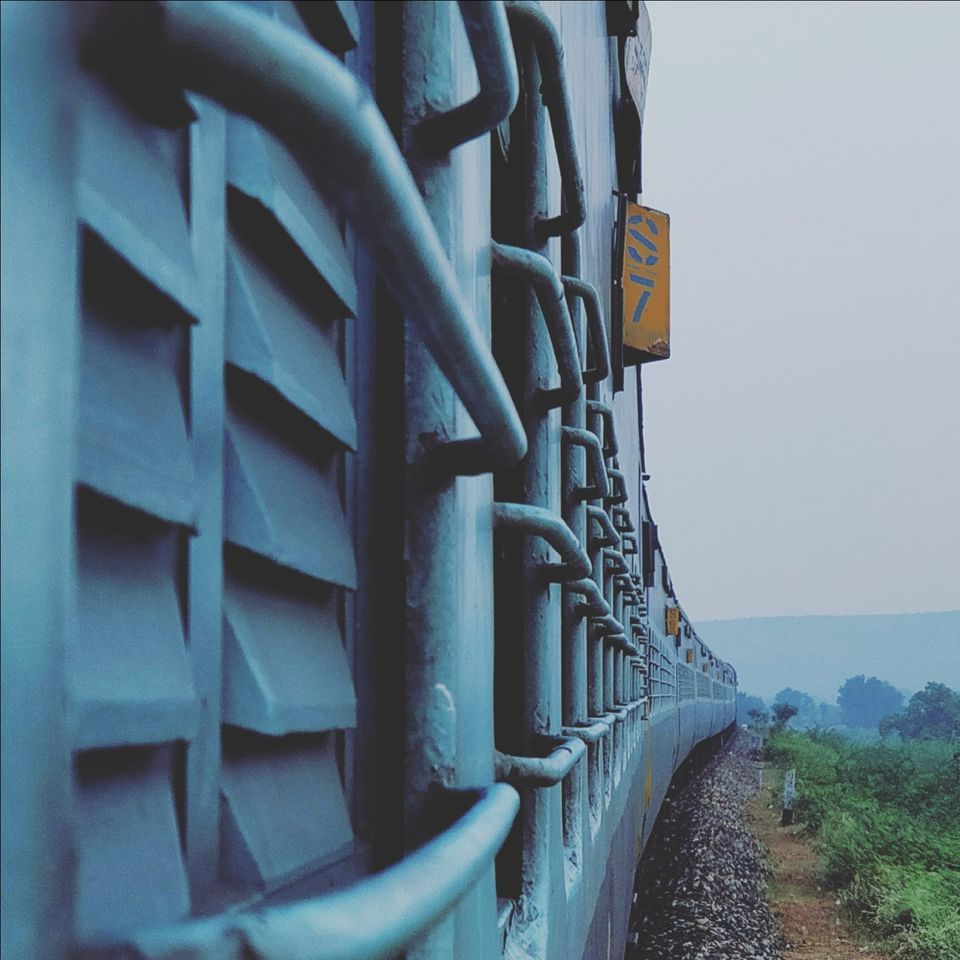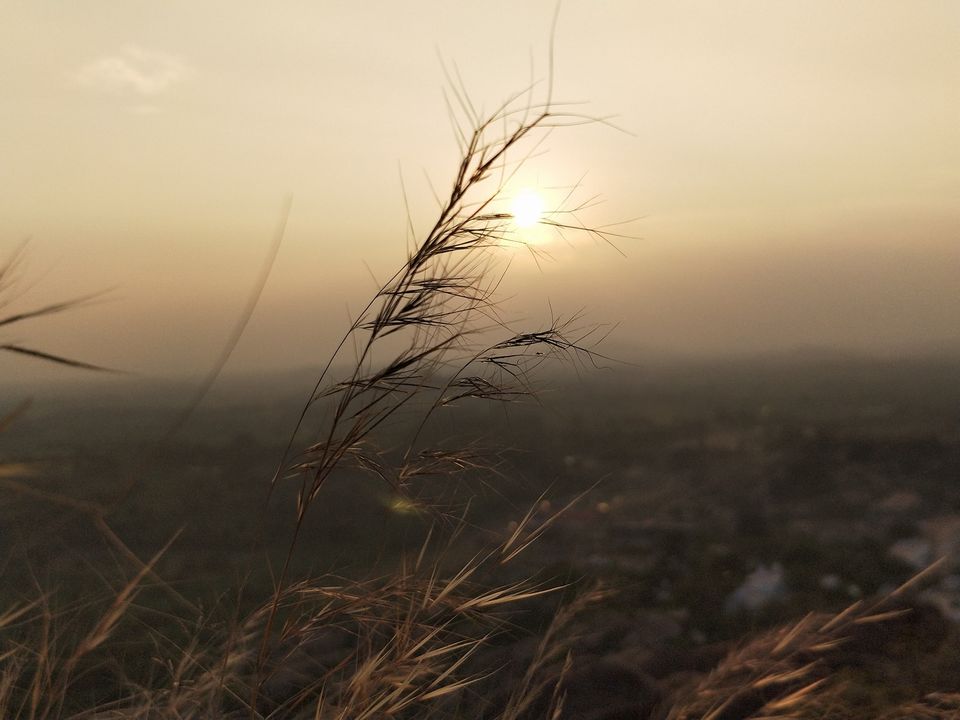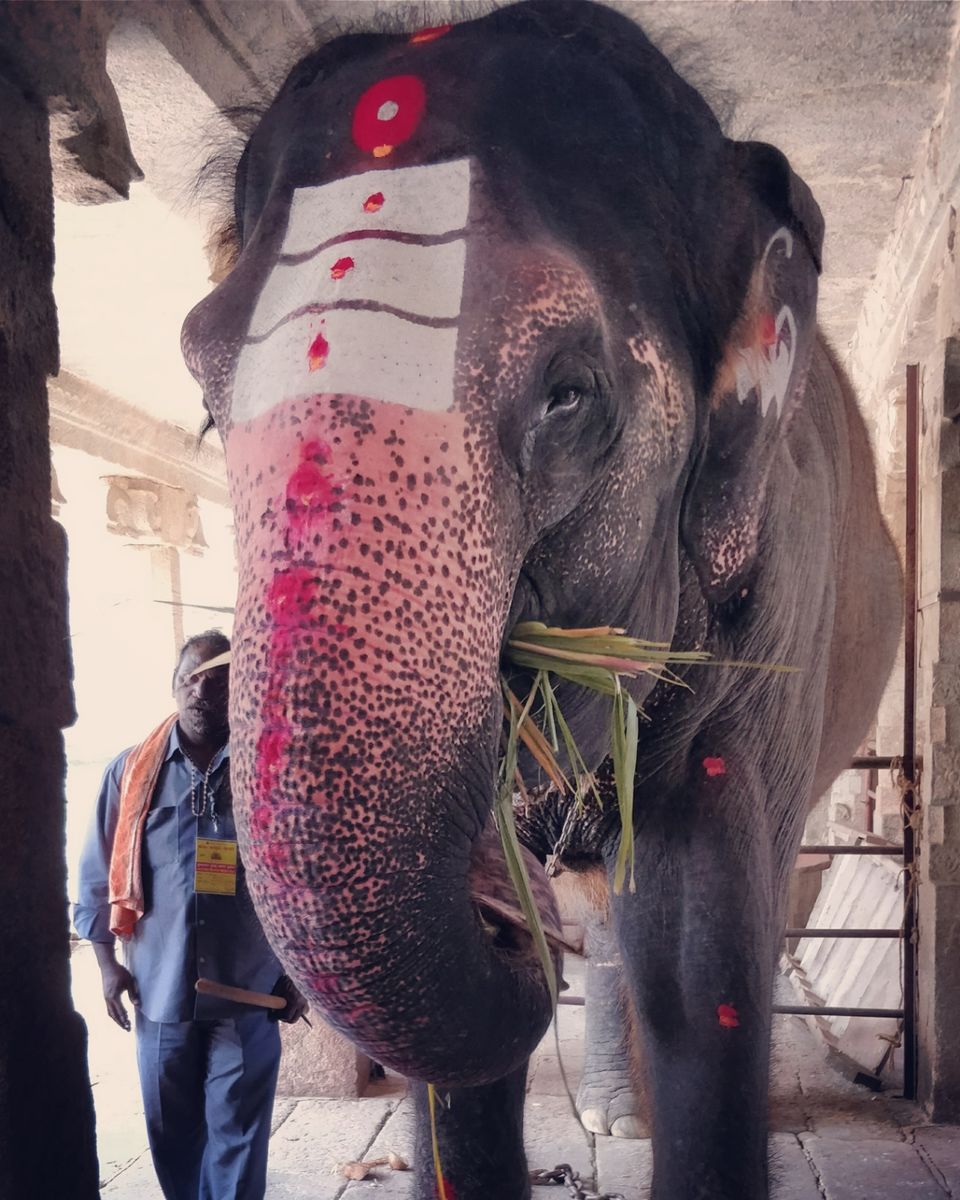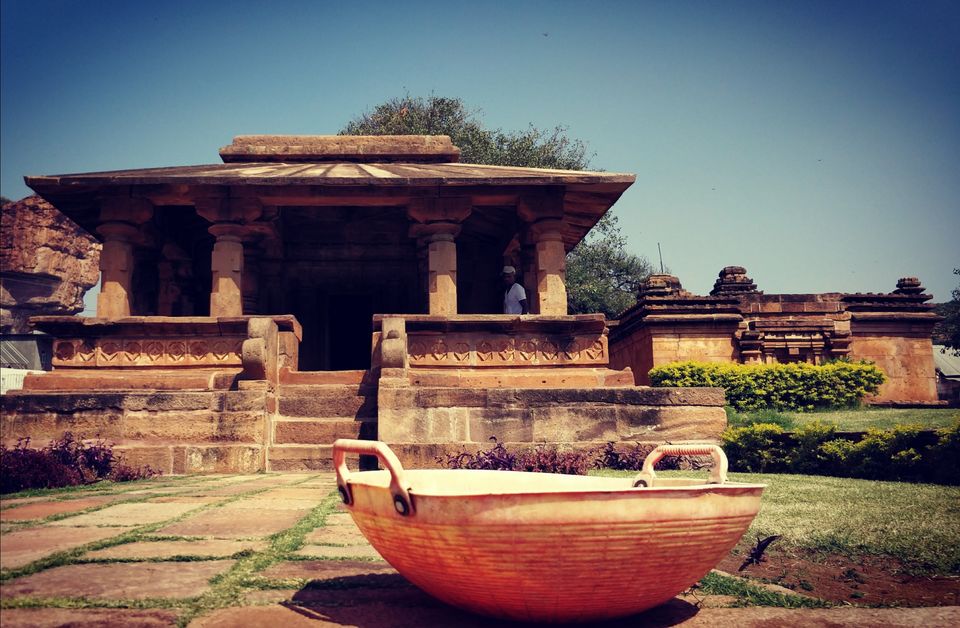 I love to travel and have covered most of the regions in North India so far. But after reading so much about the hampi i couldn't resist myself to plan my trip to hampi. So finally me and my friend alok booked our flight tickets for to and fro from bangalore from delhi for 2nd Nov to 5th nov, 2017.
So as per my plan, we took our flight from IGIT, delhi, Indigo which departs at 7:40 am and reached bangalore by 10:30. From there we took one of the ksrtc bus to one of my friends house who lives in bangalore and stayed at his home till evening to catch our train from bangalore to badami(Our first destination). The train arrived at time and we settled down on our seats, As we are completely new to this region and was not much aware of how to organize our next day so that we can use most of the next few days and visit maximum places. As we were discussing what to do, a guy(Pradeep) sitting in front of my seat heard out conversation and he immediately suggest us how to proceed further. He gave us complete details about the badami, pattadakal and aihole and all the must visit places there. He even guide us to how to bargain with the local rickshaw vendors there in badami. At last he served us some local food, and sweets which he bring on train for hia dinner. The sweet was delicious 🙂
So we spent our first night in the train itself.
Early morning at 6 am train reached badami, meanwhile i got a chance to capture few of the shots from my mobilr in midway stations(hole alur station).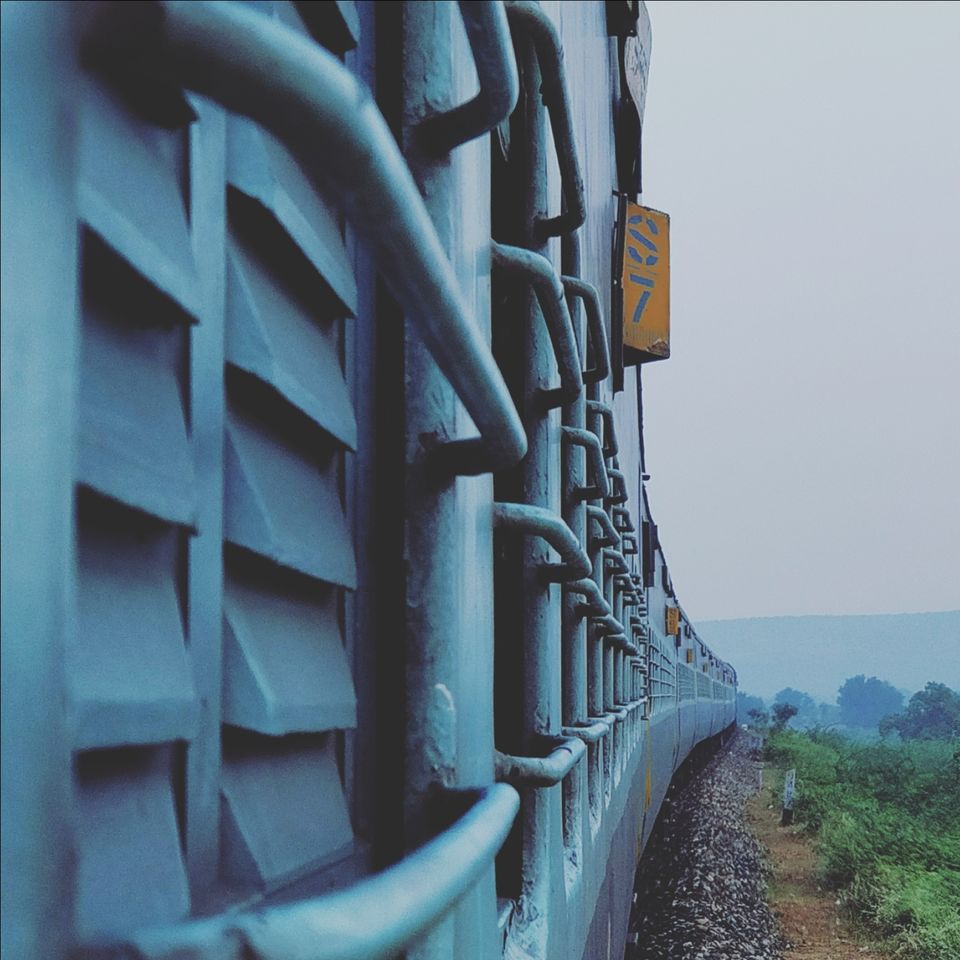 Finally after reaching badami station, we started looking for some hotel to get freshend up, but couldn't find anything outaide station. We hired an auto from outside the badami station in Rs 700 for a day which will cover Badami caves, Pattadakal and Aihole and in evening the auto will drop us to the bus station from where we can get a bus to our next destination hampi. The auto driver was good, he first took us to one of the local hotel where we got a room to get freshend up in 200 Rs for two hour. We left the hotel at 9:30 am and finally started out journey for this day in badami.
Badami is a beautiful town with lots of rock cut structural temples.