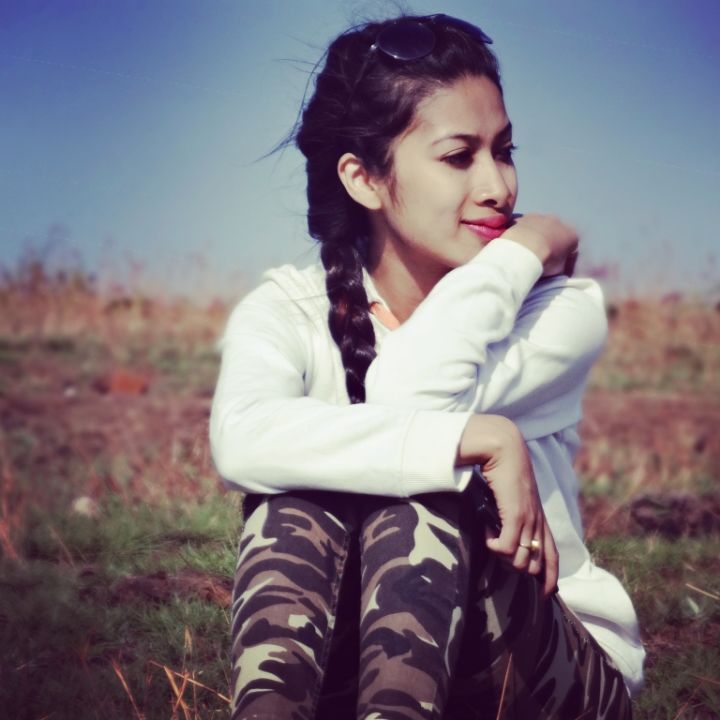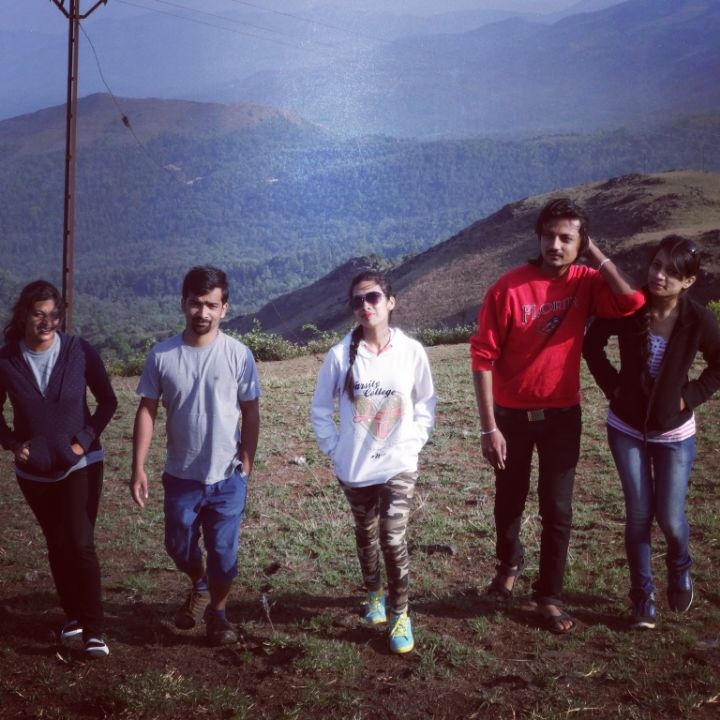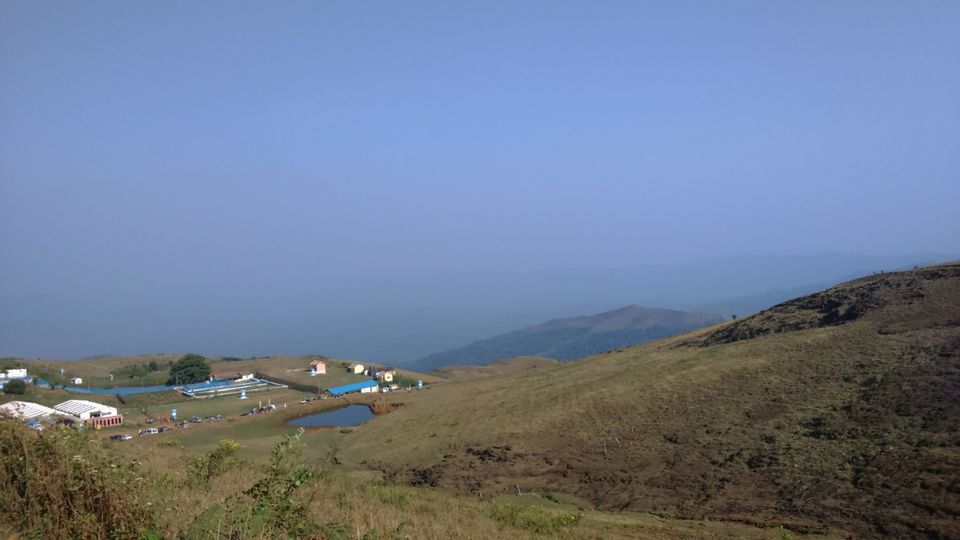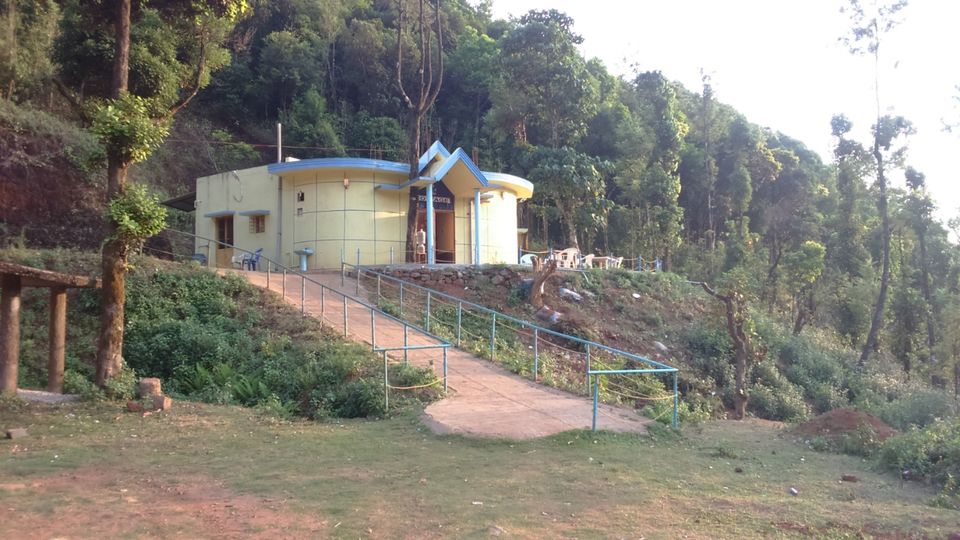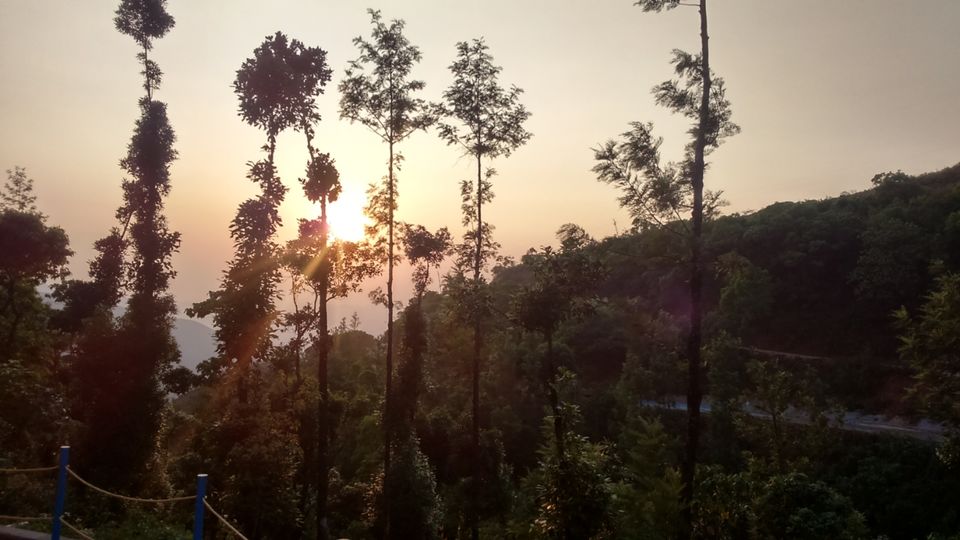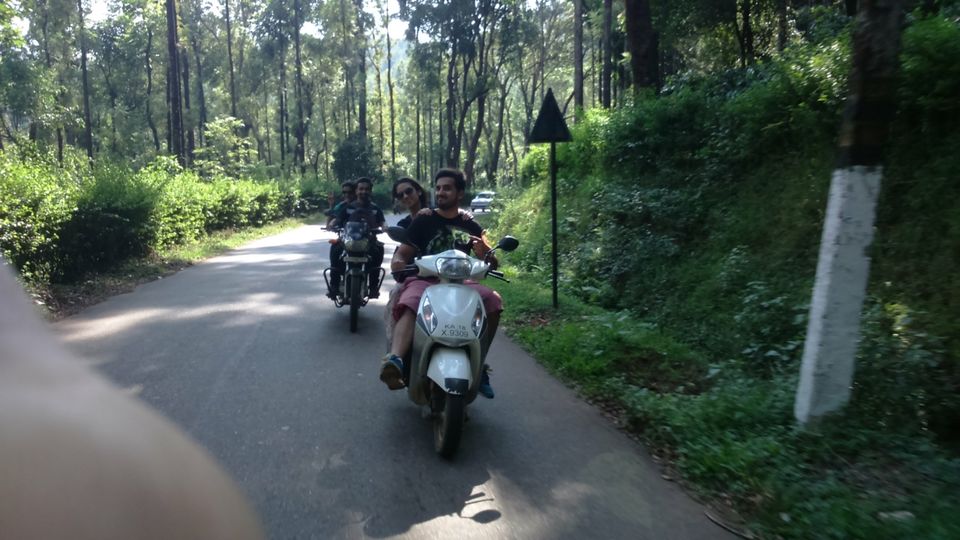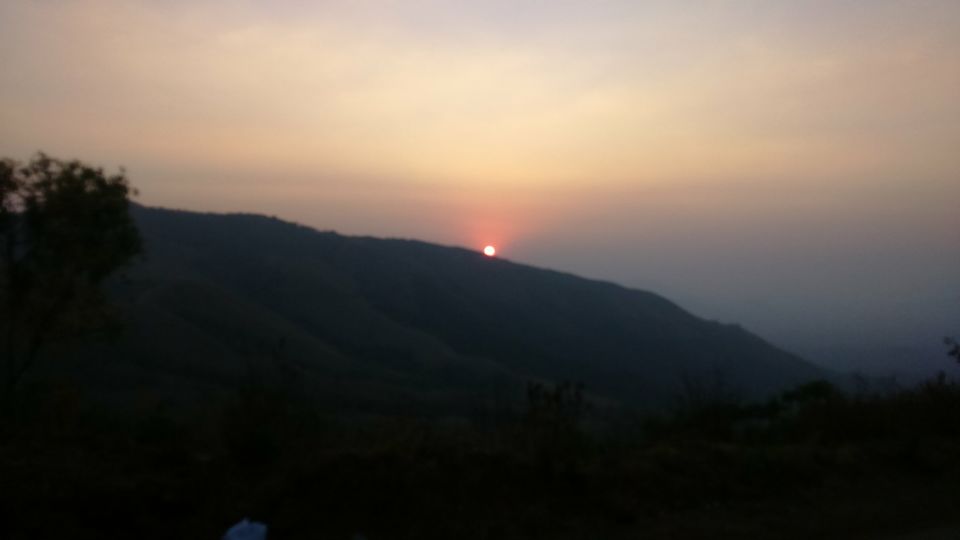 Blog Page- https://www.facebook.com/MormorandoTravelBlog/
We started our journey in a fine Saturday morning by train considering it to be my most favorite way of transport and keeping budget in mind too. You will get general tickets though where seats are not reserved and works in a first come first serve basis. Luckily, we got a compartment and took our seats quickly.
It's only a 6 hours journey so we reached there by 1. From station we hired a tempo to reach Chikmagalur main town. We all wanted to hire bikes there so that we won't have to look for tempos as it won't be convenient all the time. And yes they do demand big bucks sometime. So be little careful in bargaining.
Unfortunately, there were no bike rental stores there unlike Goa. Just then we met few people in bus stand who informed us about their friend who rents his bikes.They called him and we got our bikes. Happiest moment!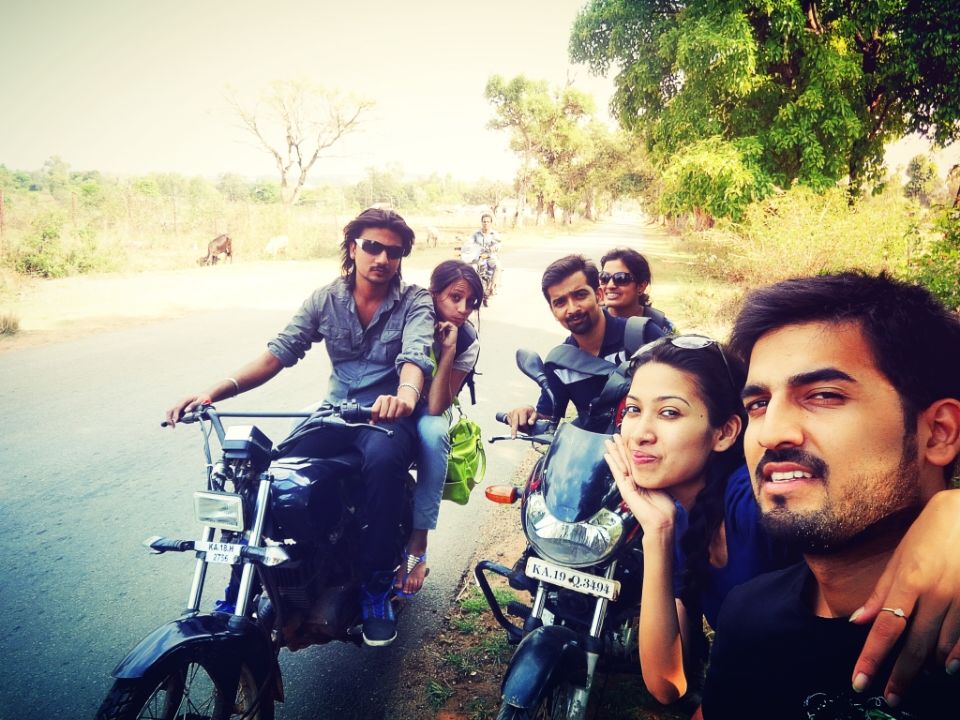 Then we went straight towards the hills thinking we must take the resort in some good location. And it came out to be our best decision coz there is no point staying in town where there is nothing much to see.
The climate was moderate and slightly cooler than Bangalore as bangalore was witnessing it's summer time.
It was a very short trip of only 1 night stay but we did enjoy a lot. The trip was mostly about taking rides, roaming, laughing, wandering, enjoying the foods and enjoying the best of nature. The sunset of this place was way more awesome.
I'd recommend everyone to visit the place at least once as it has become one of my favourite weekend destination now.
Keeping travelling! :)
It's a lovely place specially for weekend trips. There is lot more in this place apart from coffee plantation. The people are really amicable and friendly, that's one thing that will make you fall in love with this place instantly. The place will come under your budget also. We stayed in a cottage consisting 4 bedrooms, 2 bathrooms and a dining hall and it cost us 3k. So reasonable enough! We loved the food they provided. It had a taste of our home-made recipes that we never really felt like staying away from home.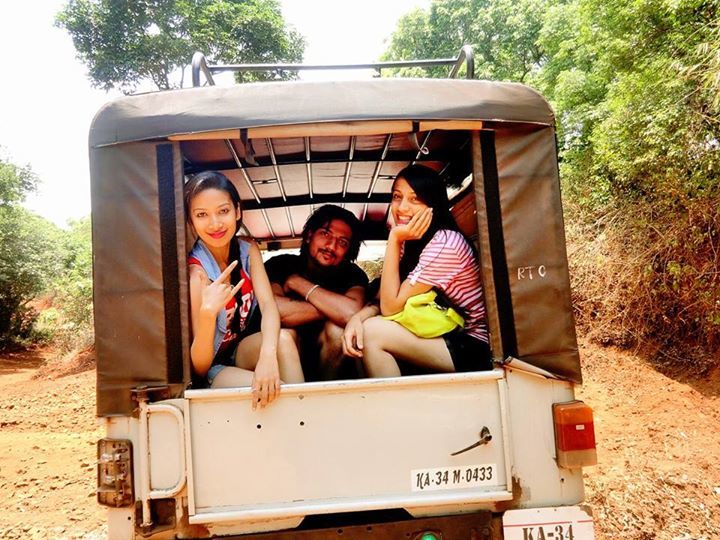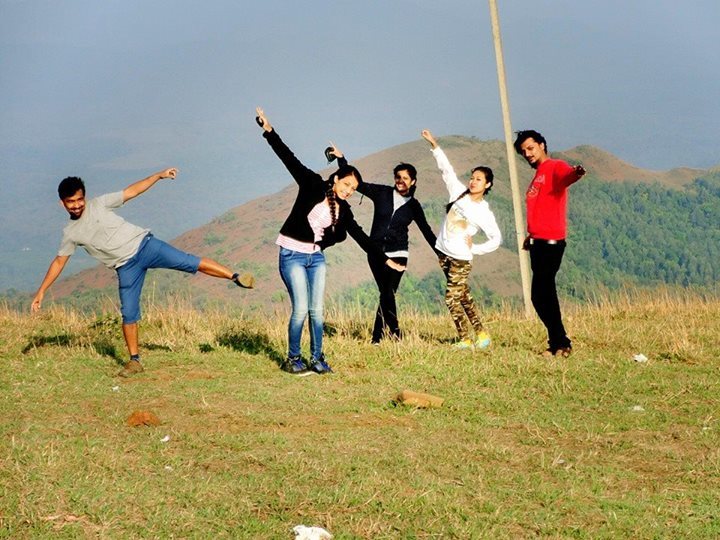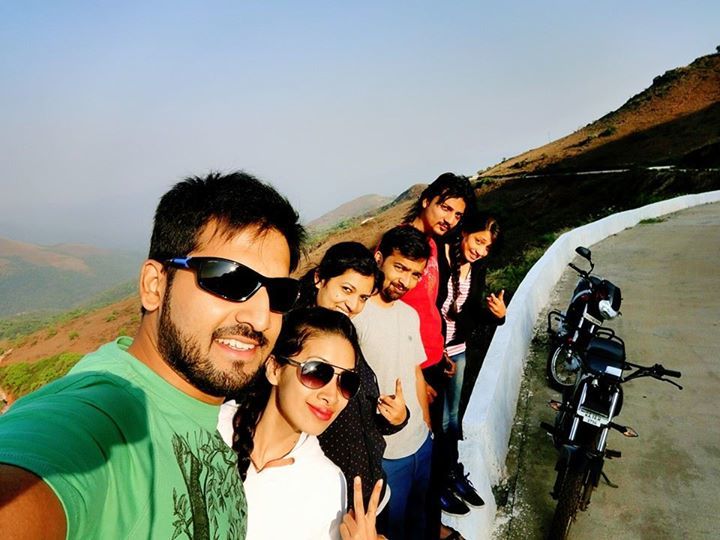 Lovely falls, fresh water and great location. But you might need to hire a jeep to reach the falls and of course to come back.