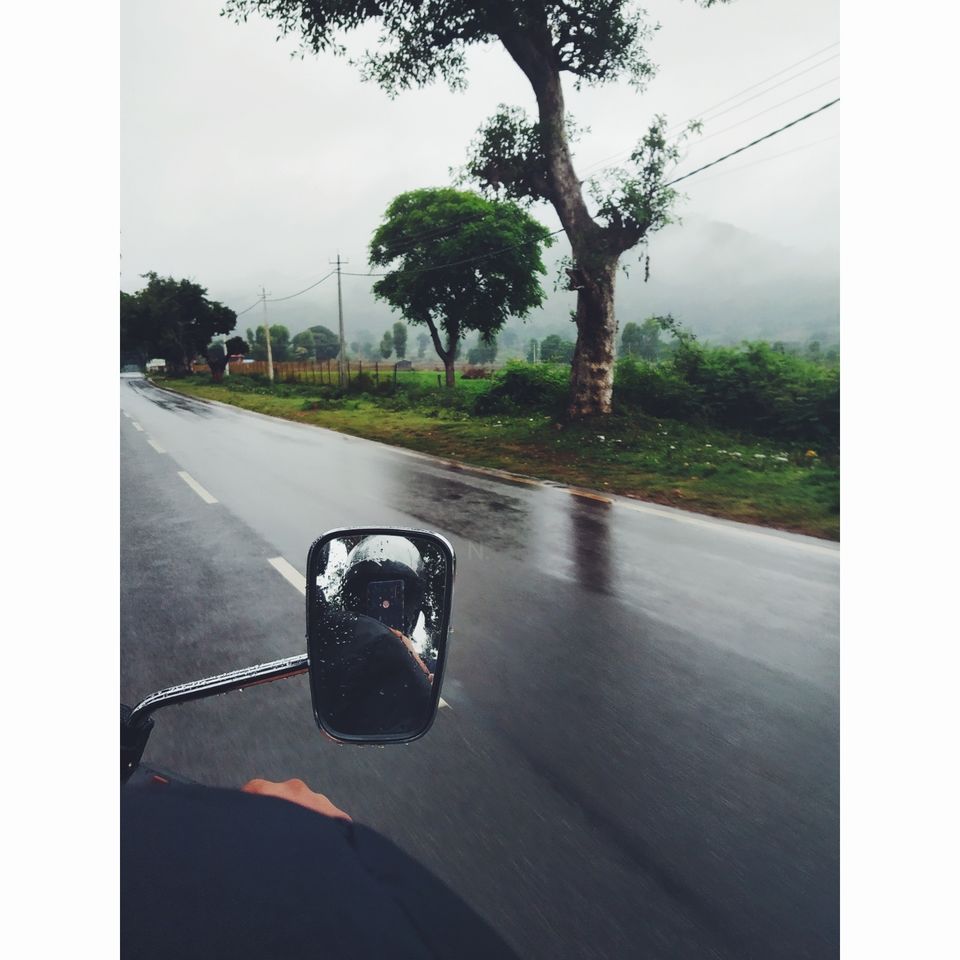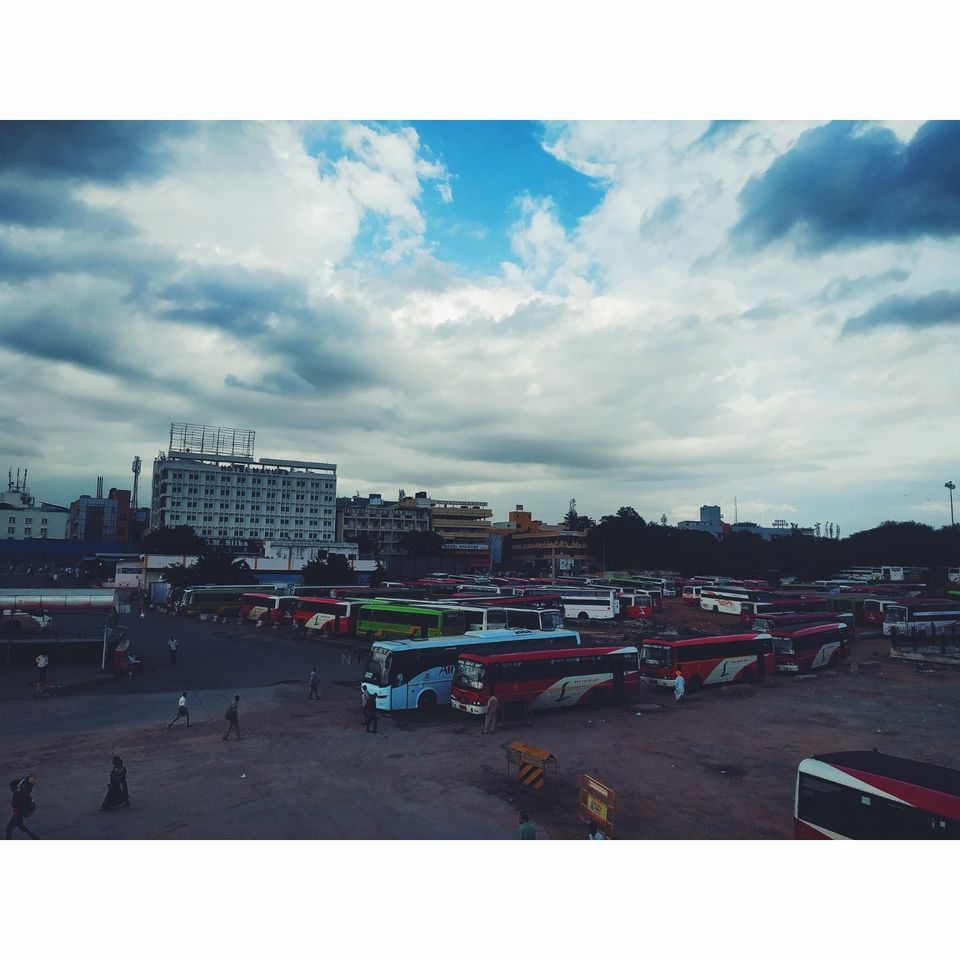 We left Bangalore on a busy Friday evening. We reached the Majestic Bus Stand and took an Airavat to Chikmagalur.
Don't be fooled by the amount of time the website says it'll take to reach. Always add an hour or two.
We reached Chikmagalur at 12am. Thankfully, the auto stand was alive and thriving. There was also a cop who was noting down which auto drops which customer where (Kudos to Chikmagalur for taking this step towards safety).
We reached Trippr Chikmagalur at around 12:30 am. Since our friends were already there they'd checked in for us. (We don't recommend that you do this, most places close check in at 10pm. Inform the folks at the hotel in advance that you'll be late)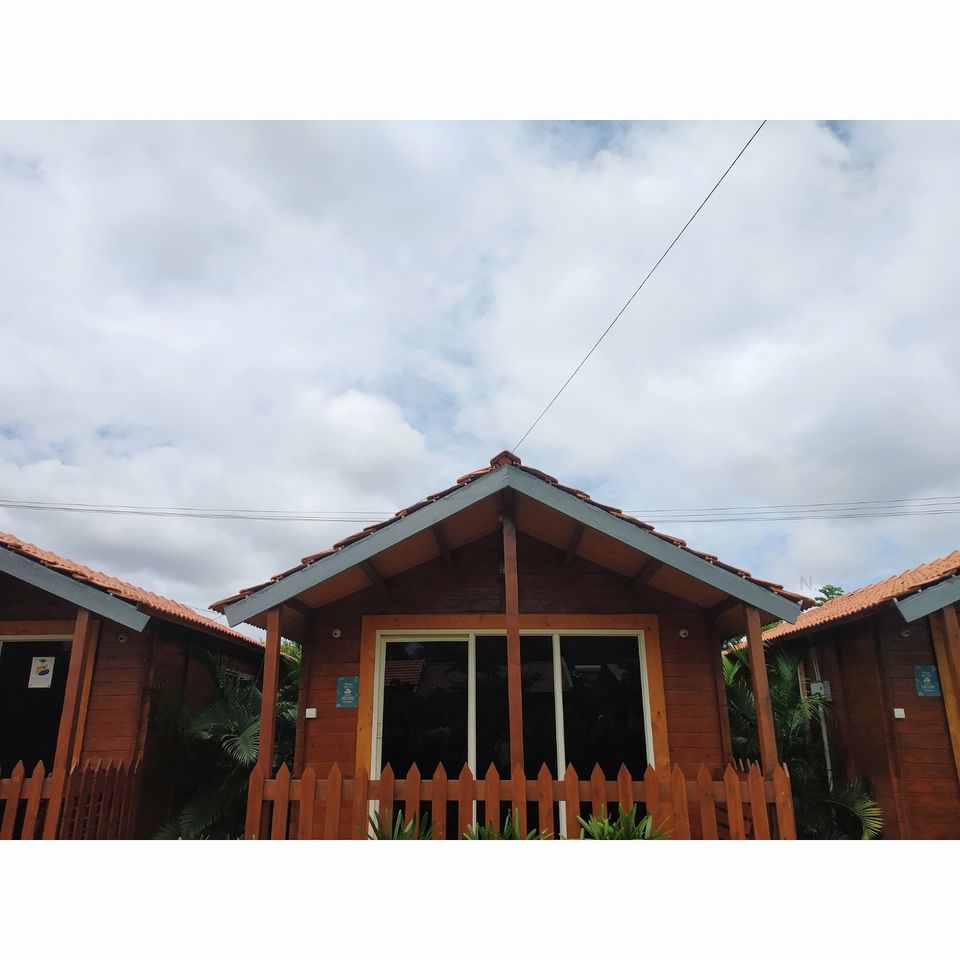 We stayed in this uber pretty cottage for the night and were off on our way in the morning. (we also had complementary breakfast).
The stay here costed us around 2k, but was totally worth it. The cottage had a double bed and a single bed plus a hot water all the time. It was clean and cosy.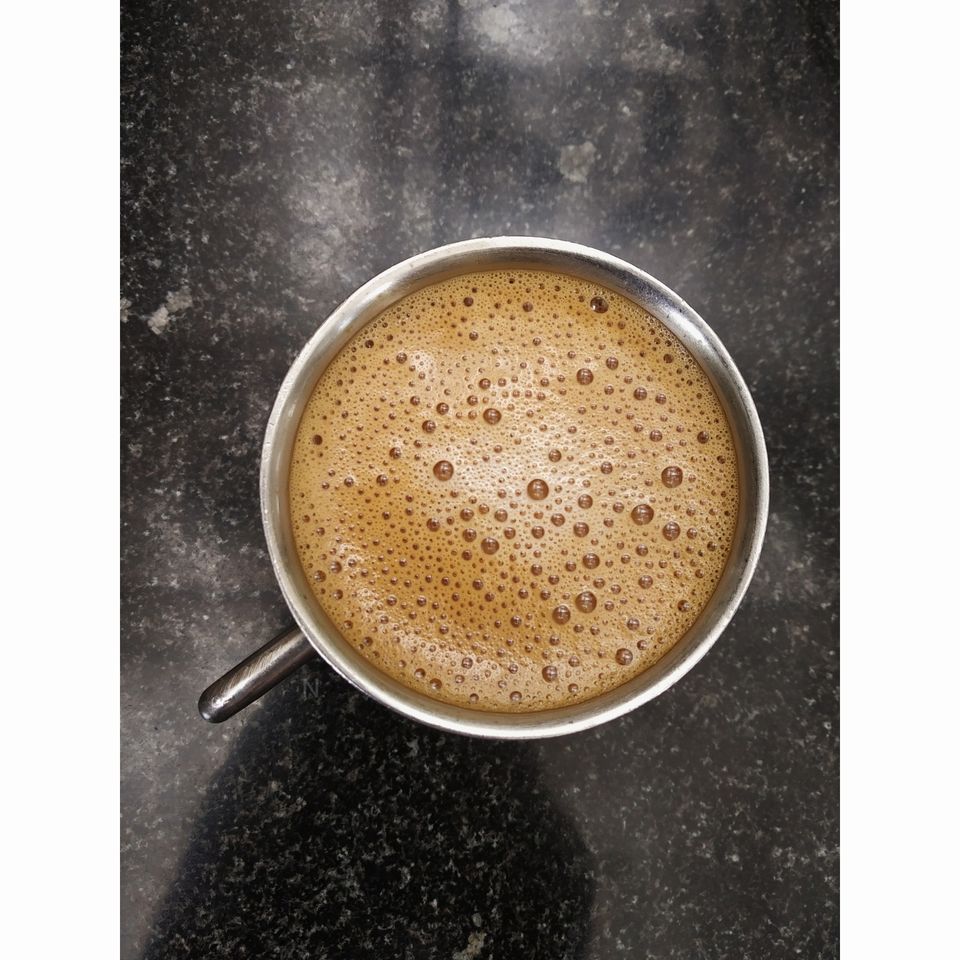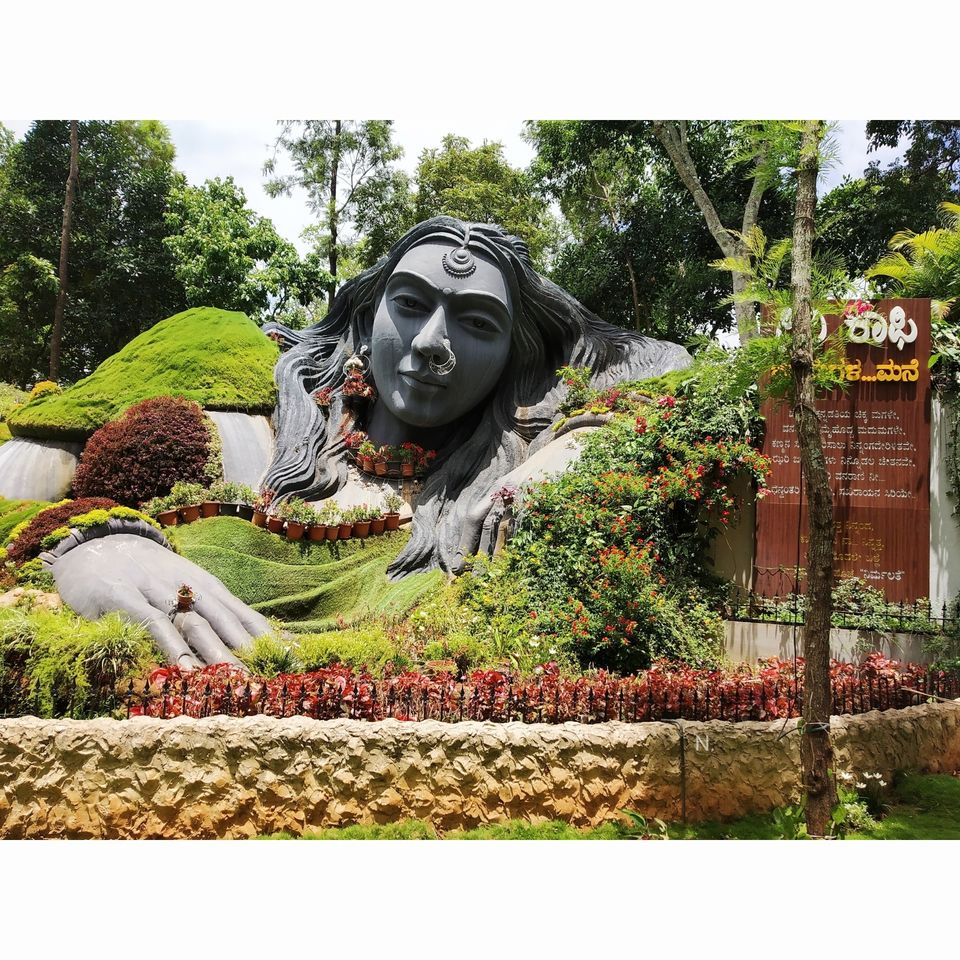 We went on to Siri Cafe to kill some time. The place is mostly a tourist attraction and serves some decent coffee. We took a bus back to the main bus stand. And then headed to our next stay for the day.
We checked into Zostel at around 1pm and it had started to drizzle. You can go to Chikmagalur and just stay in Zostel and pamper yourself, not venture anywhere and still say that you had an amazing trip. The Zostel here is one of the best that I've been to. It's so close to nature that you'll never feel like leaving.
In the late evenings and sometimes in the wee morning hours you can hear the peacock's call. We weren't able to spot any but you knew they were quite close.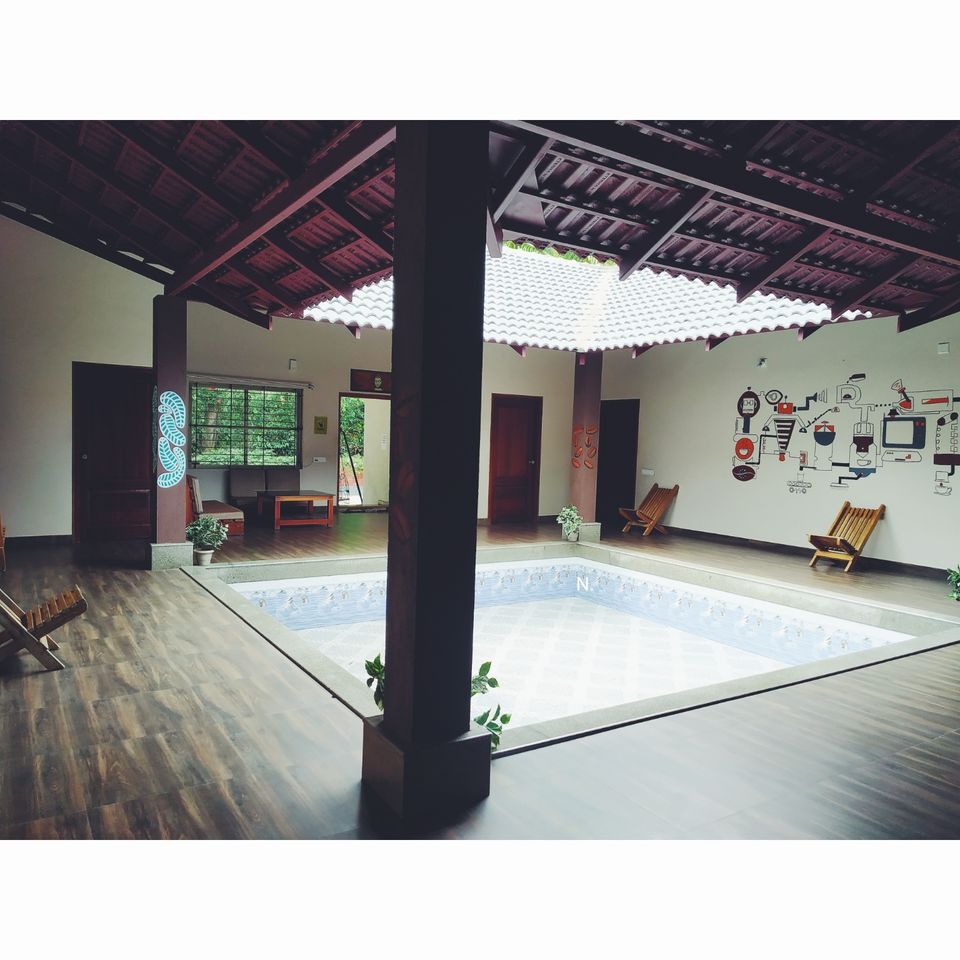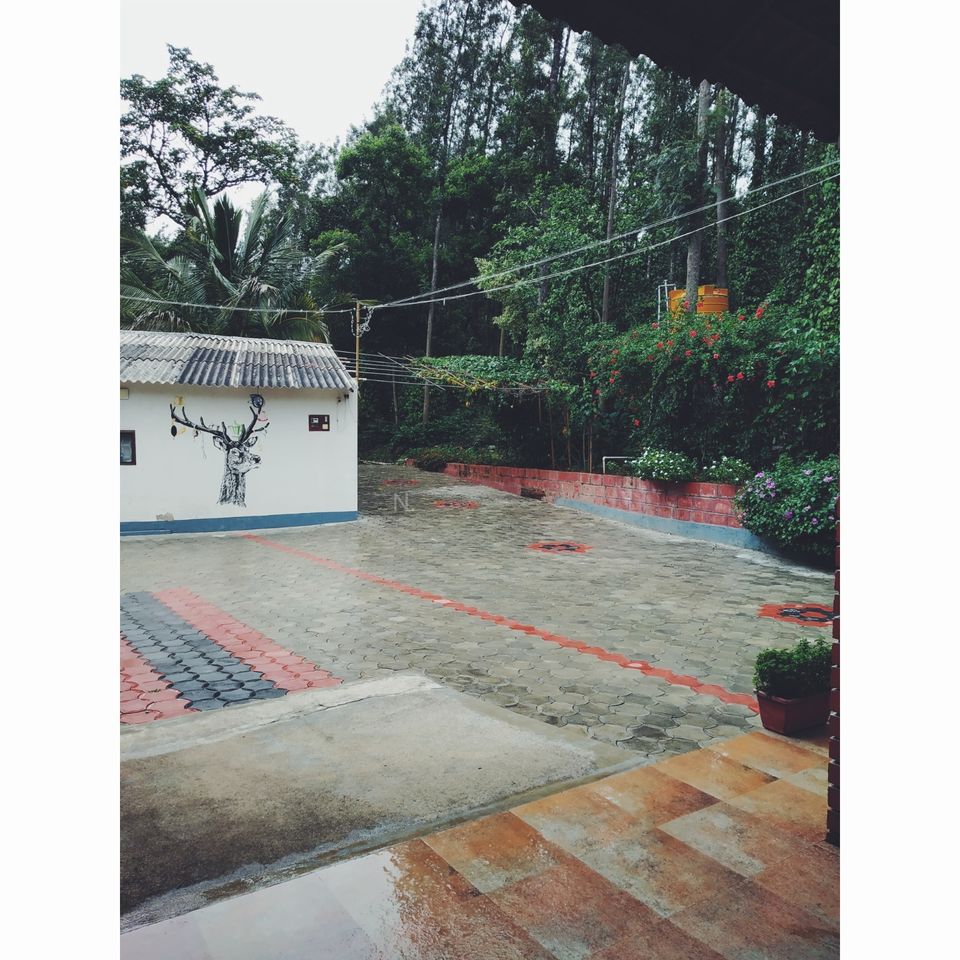 Zostel here has a lot of green space and a coffee plantation. They also have a cafe where you can get some wholesome food (Food for the evening is by pre order only).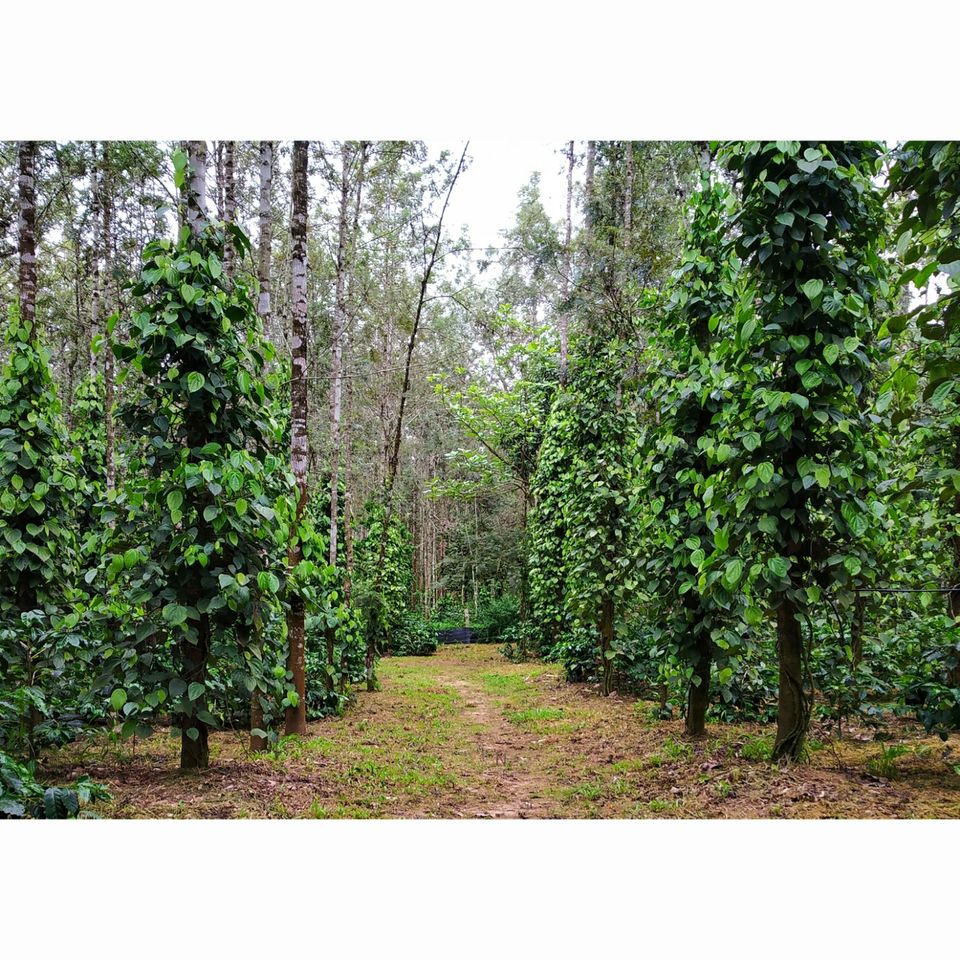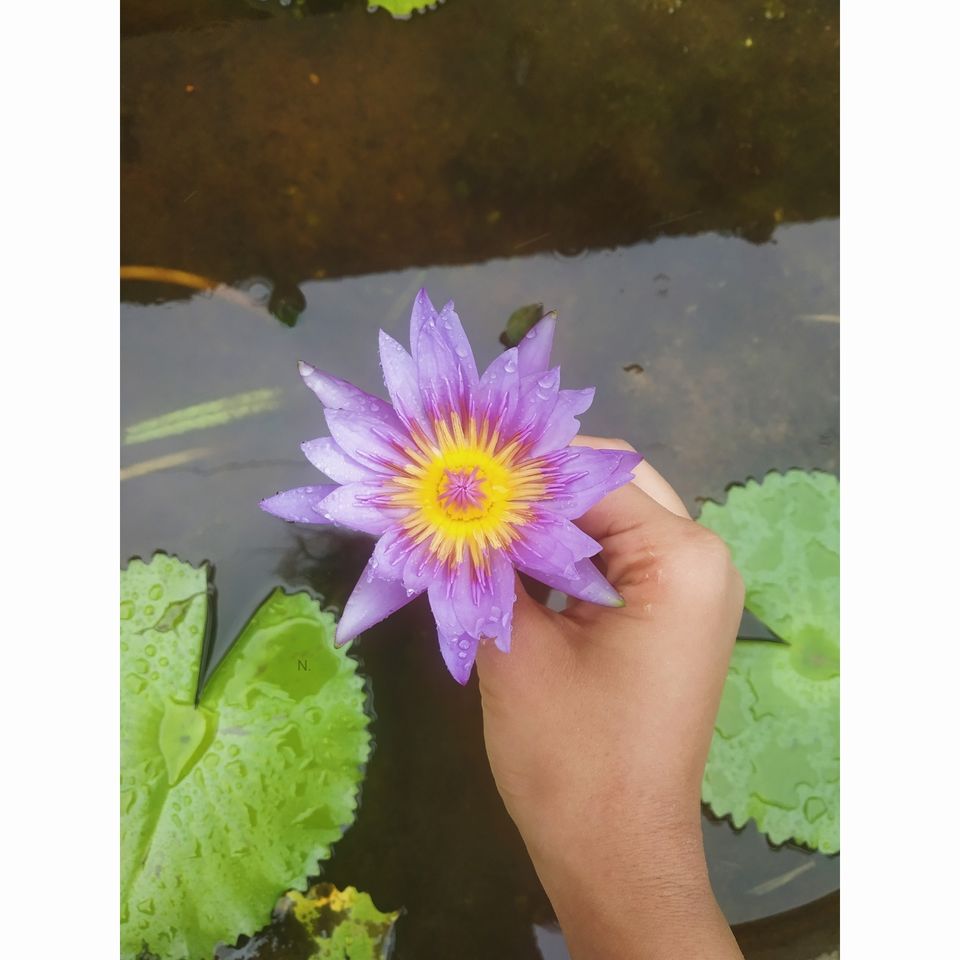 We rented a bike from Royal Brothers to take us around for the rest of our stay. In the evening, we went to the Hirekolale Lake which was about 16 km's from where we stayed. The drizzling finally stopped, but the dark clouds lurked around waiting to pour day at any given second.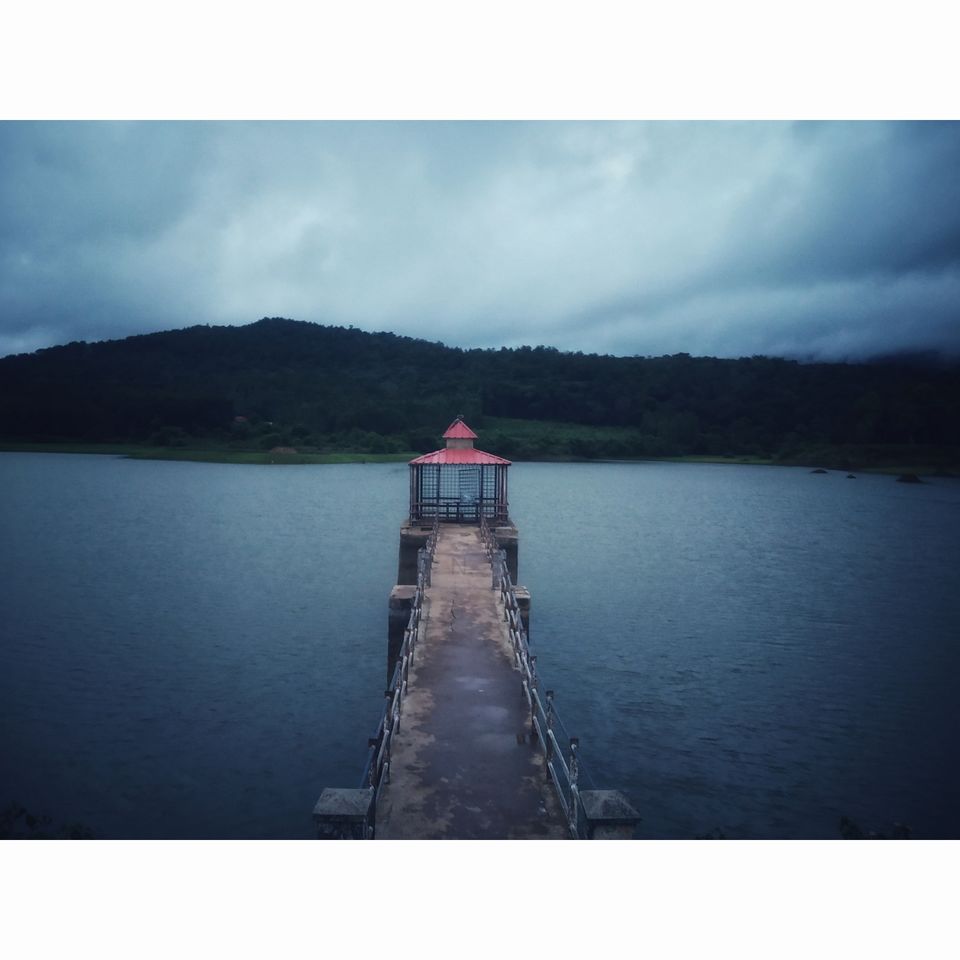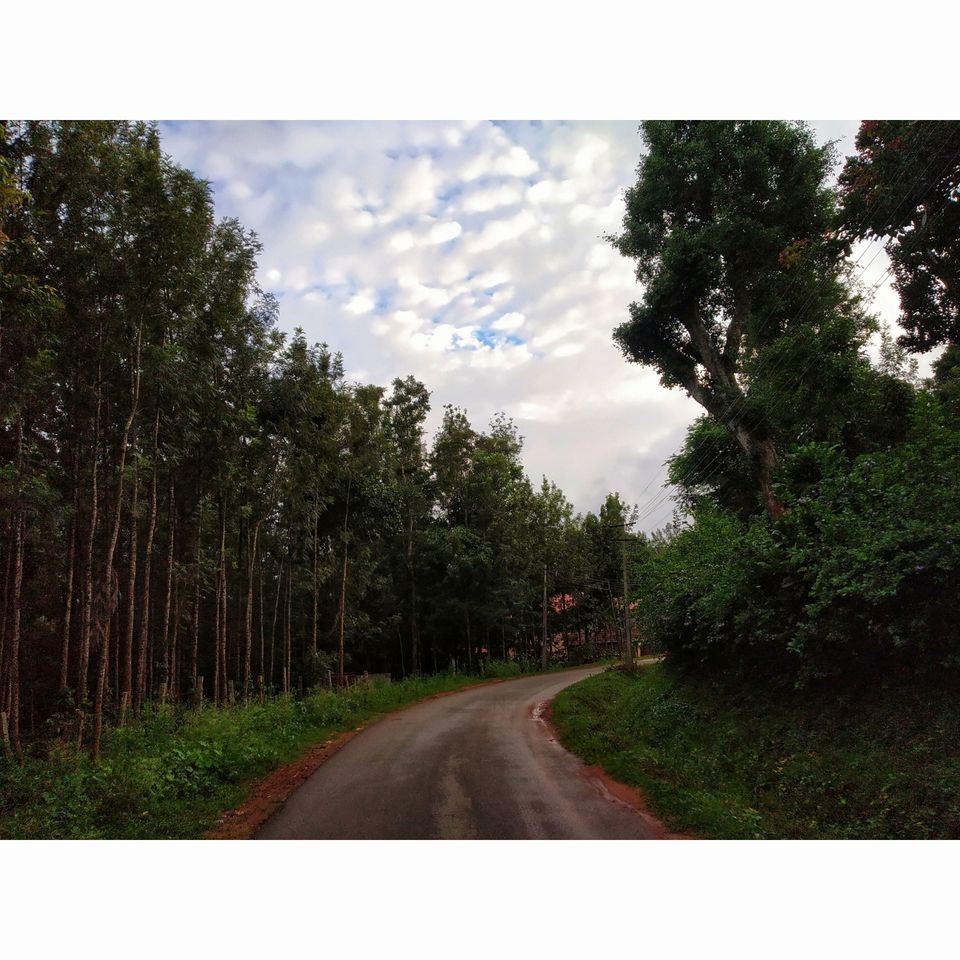 The lake itself is quite touristy. It has no entry fee and has a small chai shop.
You can spend an hour or so here. You can also get into one part of the lake but swimming isn't allowed.
We returned at around 8ish and retired for the day.( After hogging some yummy akki roti, ofcourse)
We planned on getting up early and heading to Mullayangiri, but we're advised against it because of the weather.
It rained heavily and consistently. We left Zostel at around 7am. We checked out but left our backpacks in the lobby. (Zostel is literally the safest place ever)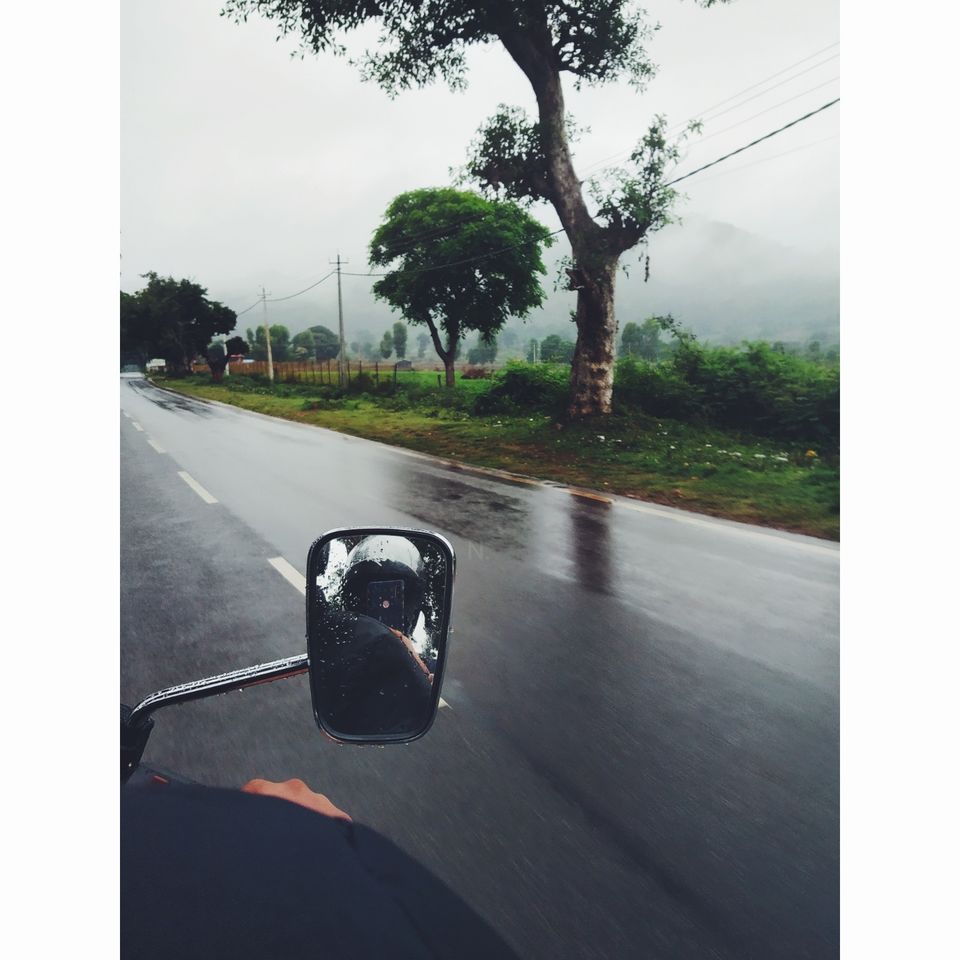 We reached Mullayangiri at around 10am but it looked like it was 5am. It still rained, the fog was as thick as a warm blanket and the wind was enough to blow me off the edge.
The route from the parking to Mullayangiri is lined with small food stalls. We had some hot hot bajji, Maggi, biryani, and chai here before we walked up on the hill.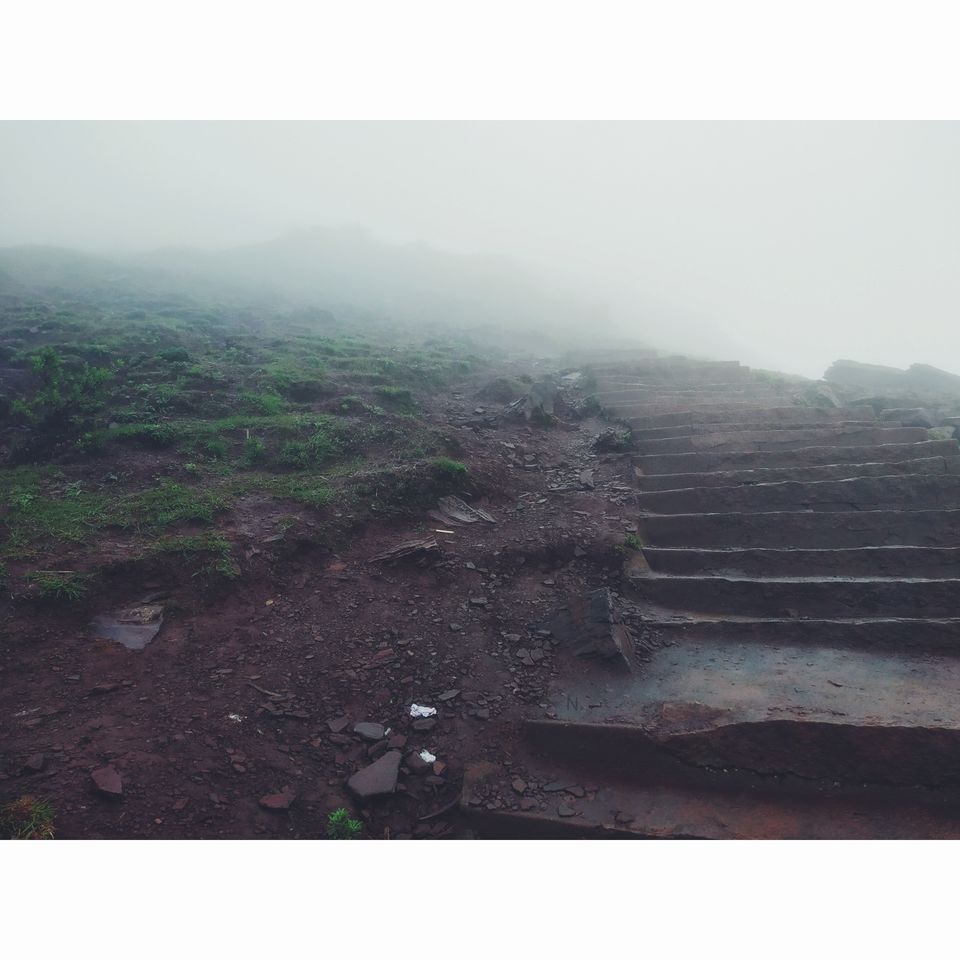 The wind, like I said earlier, was enough to blow a person off the cliff. That coupled with the rain made it super hard to see where one was heading.
It was almost 12pm by the time we descended and started heading back to Zostel. It had started to clear up and we were greeted by some pretty amazing views on the way back.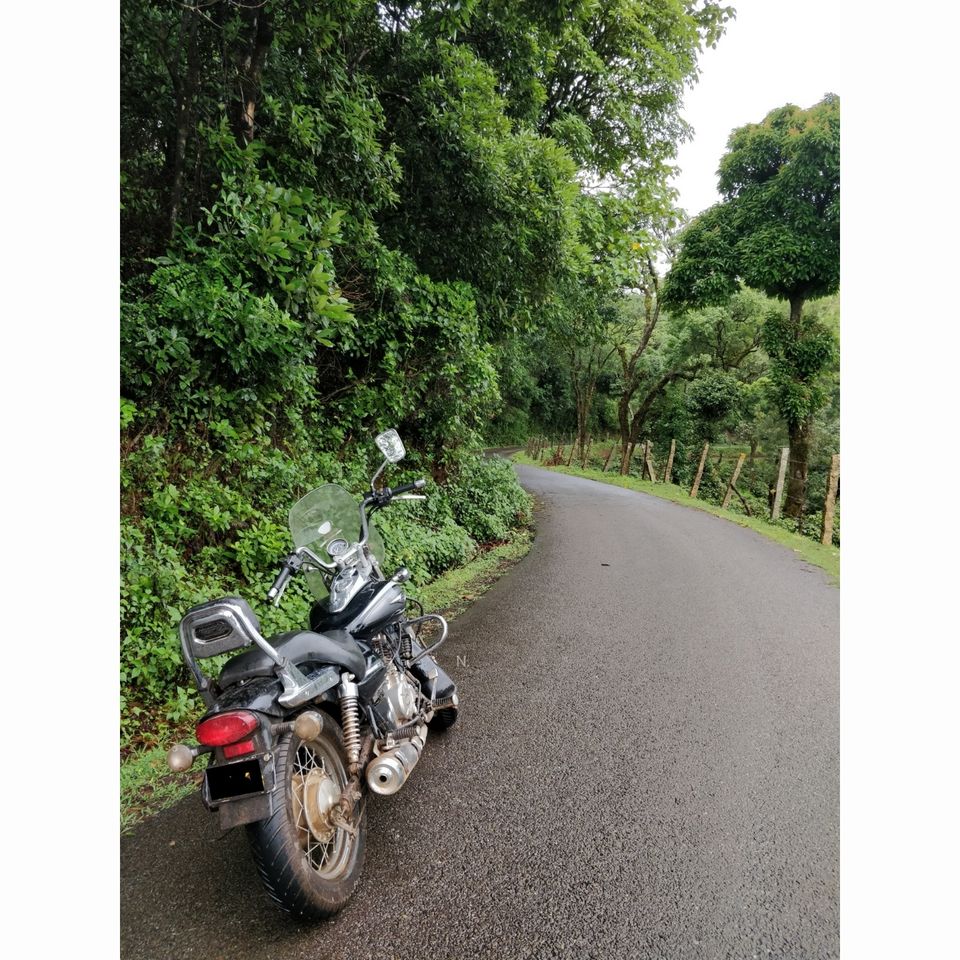 Once in Zostel, we changed in the common washroom and made our way to the main bus stand to come back home.
If you're traveling during monsoon, always carry the following
- Raincoat
- Pullover
- Extra clothes
- Umbrella
- A pair of quick dry slippers
- Your own bottle ( Let's be a little nice to environment, shall we)
We spent around 6k for the days that we stayed that included accommodation, transport, and food.